Will Smith and Jada Pinkett's complicated (open) relationship: from their unconventional marriage to Jada's 'entanglement' with August Alsina – but what did she say about the Oscars slap?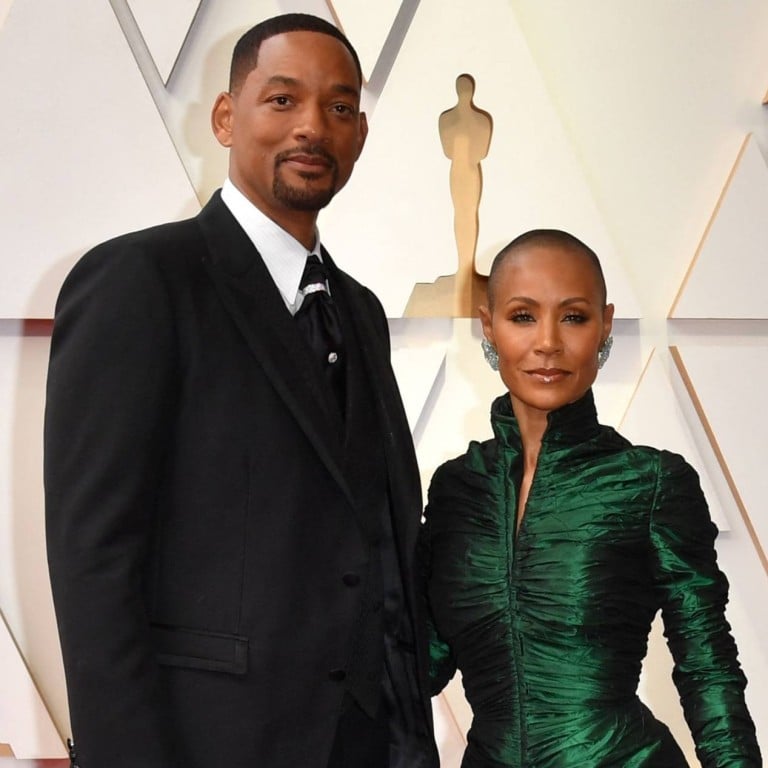 Hollywood power couples aren't always blessed with fairy tale relationships – as we've witnessed with the likes of Angelina Jolie and Brad Pitt, and with the recent Johnny Depp and Amber Heard court case. While
Depp decides how best to move on
since the winding up of that drama, we don't need much to be reminded of that high-profile slap at the Oscars that shocked the world in March, about which questions remain – chiefly, what made Will Smith lose his cool to that extent?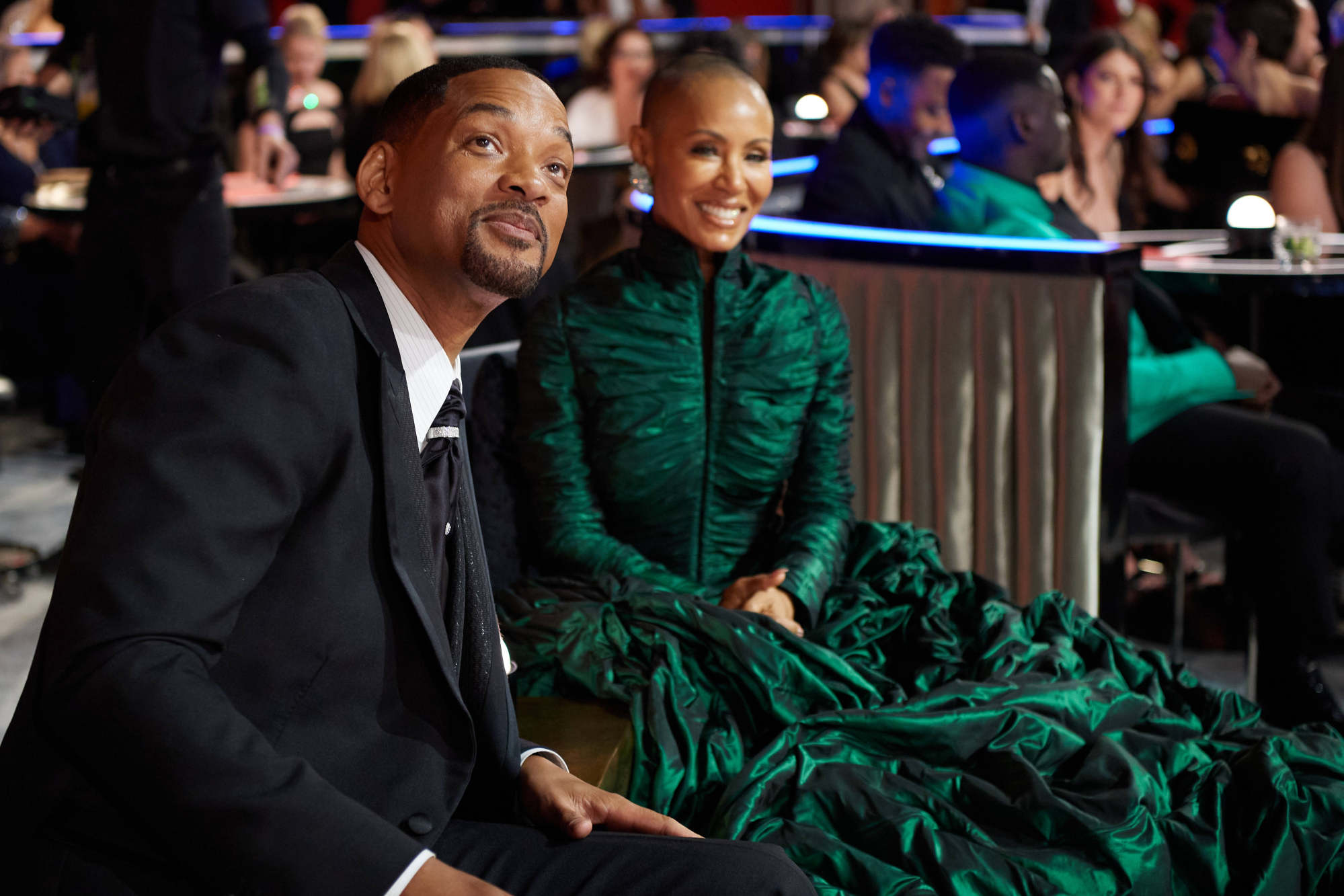 Many speculate that it came down to the nature of his marriage to Jada Pinkett Smith. The two first met in 1994 when Jada was auditioning for a role in
The Fresh Prince of Bel-Air
. Although she didn't get the part, she apparently made an impression on Will, who was married to
Sheree Zampino
at the time. After his split from the
RHOBH
star, Will and Jada began dating and
g
ot married in 1997.
Over 28 years since they first laid eyes on each other, Will, 53, and Jada, 50, have two kids together who also enjoy the showbiz spotlight: Jaden, 23, and Willow, 21, as well as Will's first son Trey from his marriage to Zampino.
So what do we know about their high-profile, high-octane relationship?
Jada's reluctance to get married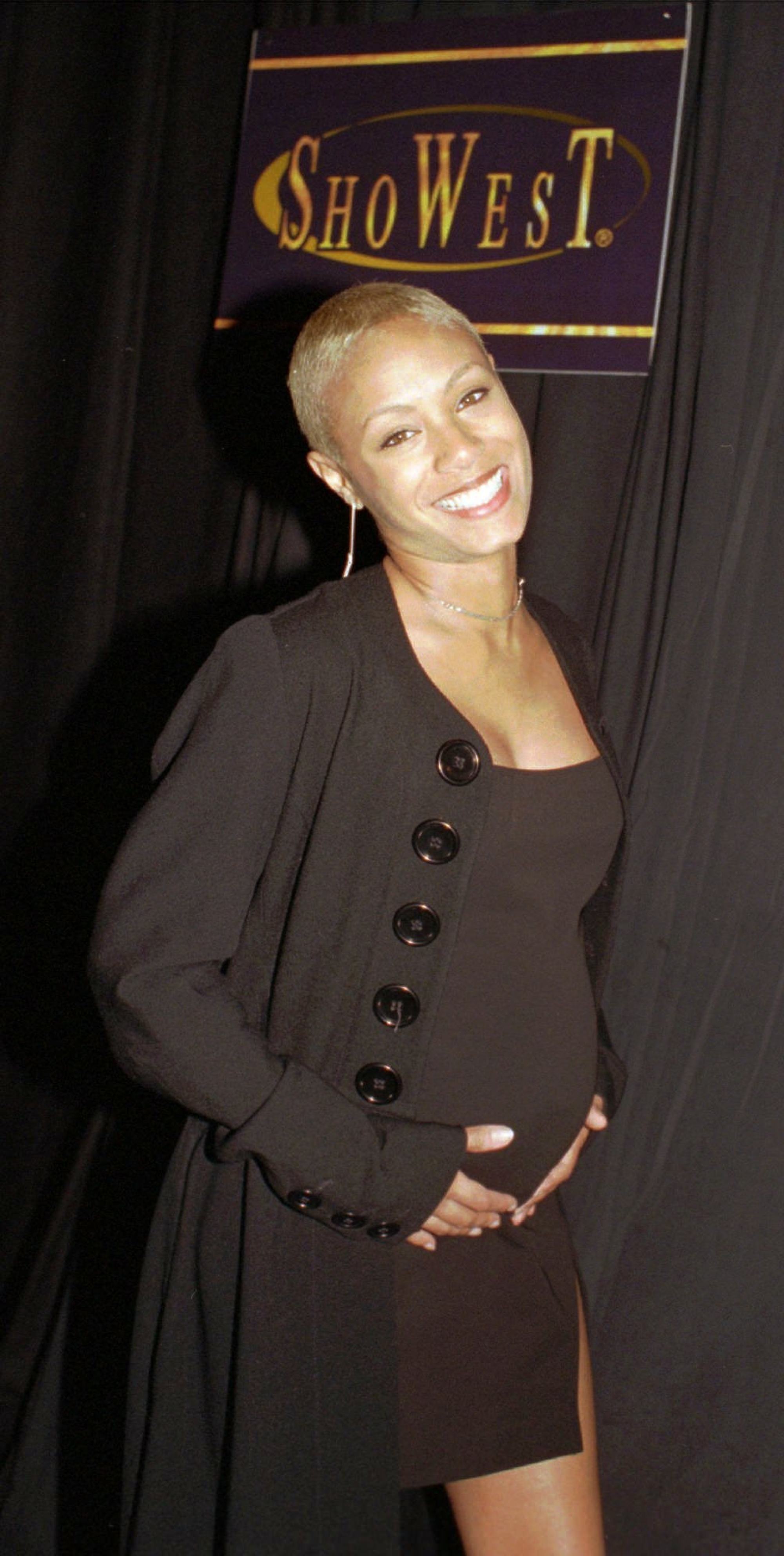 Will proposed to Jada when she was pregnant with Jaden in her late 20s and she said yes. But according to multiple sources, Jada didn't actually want to get married and even cried at her "horrible" wedding in Maryland. She claims that it was her mother who "forced" her to walk down the aisle.
In Will's eponymous memoir, Will, he said that that was the first of many compromises Jada made for their relationship.
The cheating rumours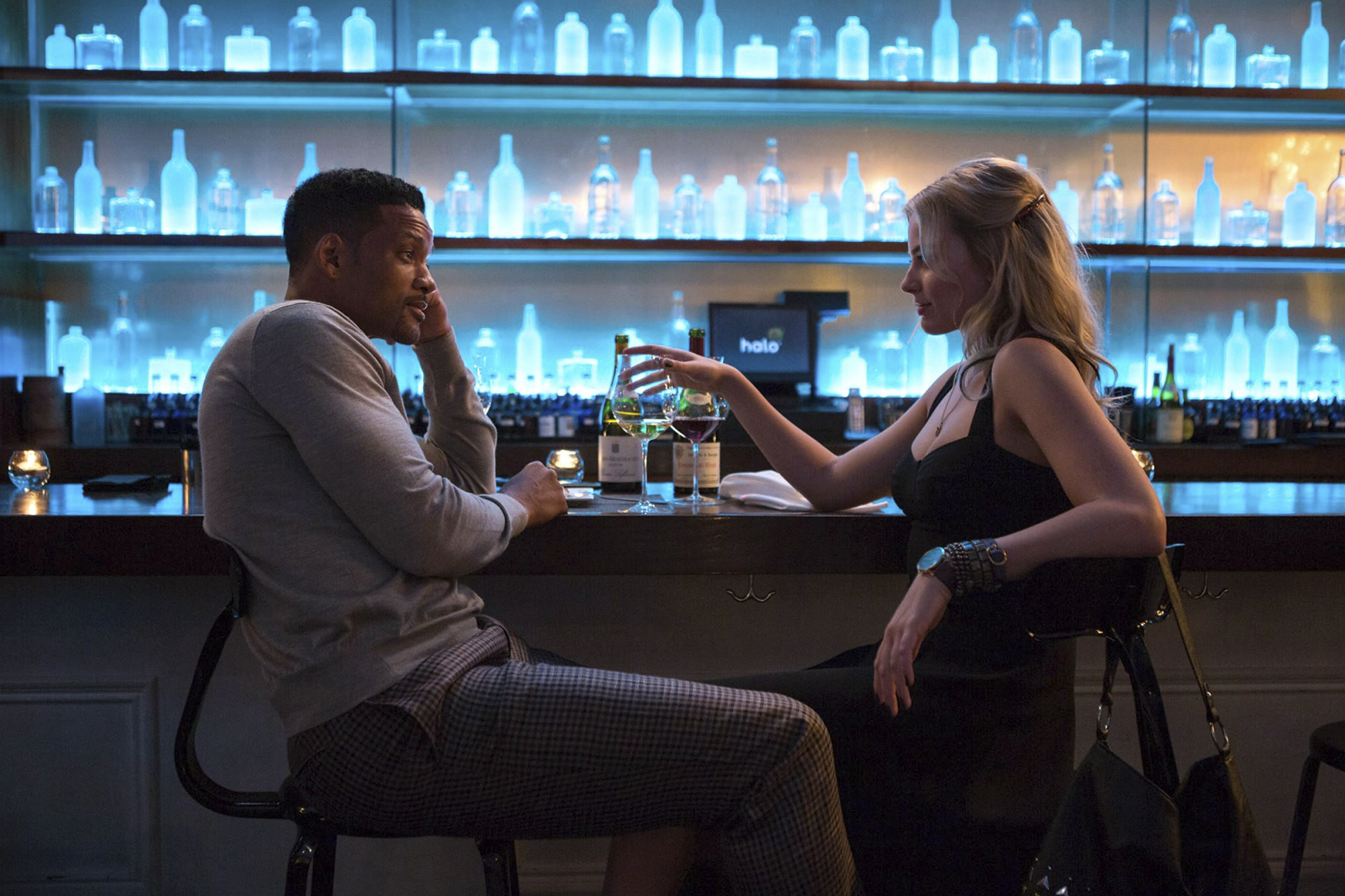 Even before their open marriage, rumours began circulating that Jada was hooking up with her Hawthorne co-star Marc Anthony – who was married to Jennifer Lopez at the time. Although all the claims were denied, there was later speculation of an affair between Will and Margot Robbie during the filming of Focus. This was also dismissed as the stars insisted their relationship was completely platonic.
They've argued – a lot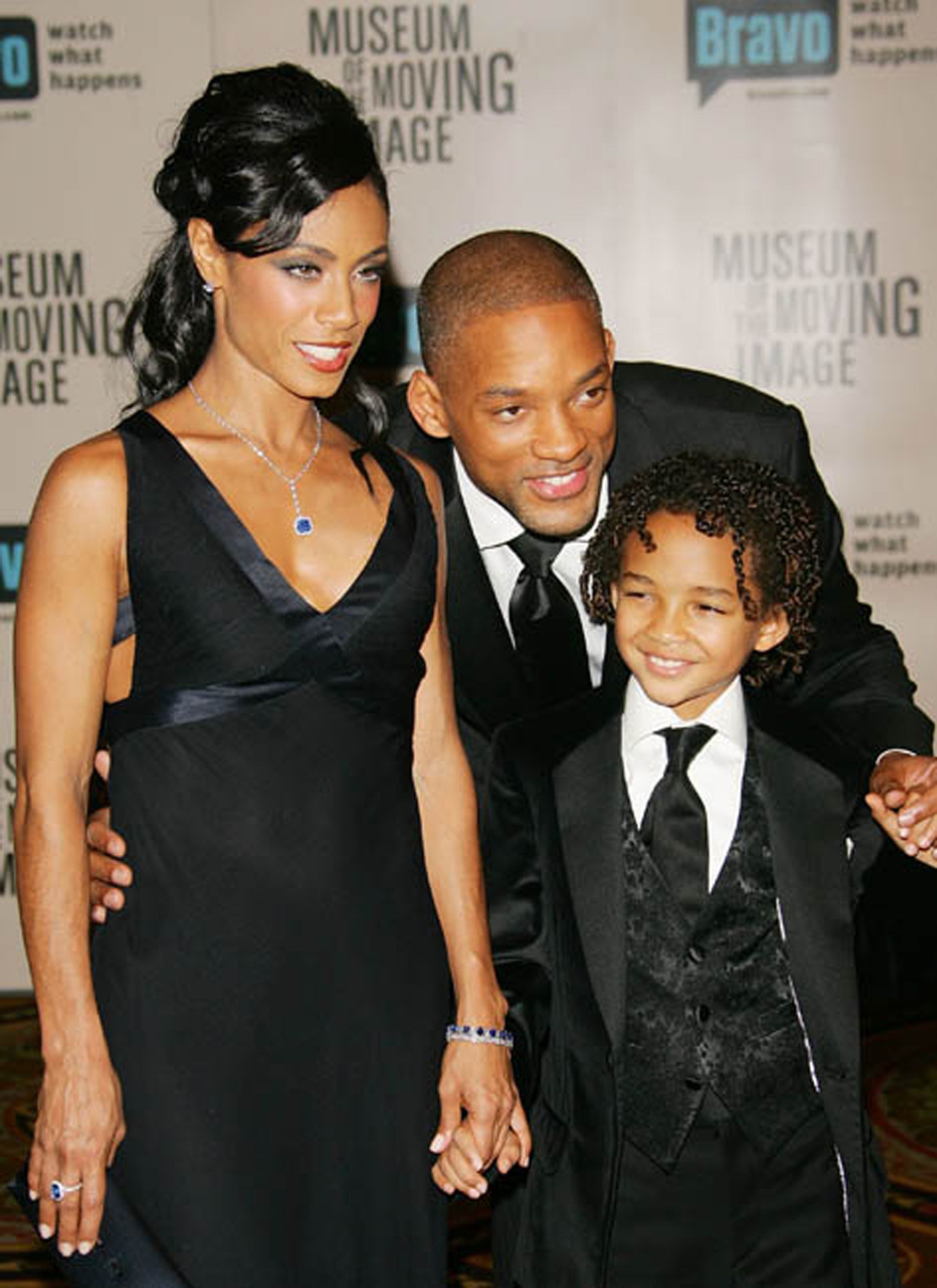 One of their most well-known quarrels came after Will's surprise gift for his wife's 40th birthday. He spent three years planning a heartfelt documentary about her life and lineage, preparing the commissioned piece for her special day. Her response? She was widely quoted as calling it "the most disgusting display of ego I have ever seen in my life". Not too surprisingly, they had an argument over it and later faced divorce rumours, which they denied.
They've had many more disputes, which isn't uncommon with married couples, but some are definitely more shocking than others.
They're in an open relationship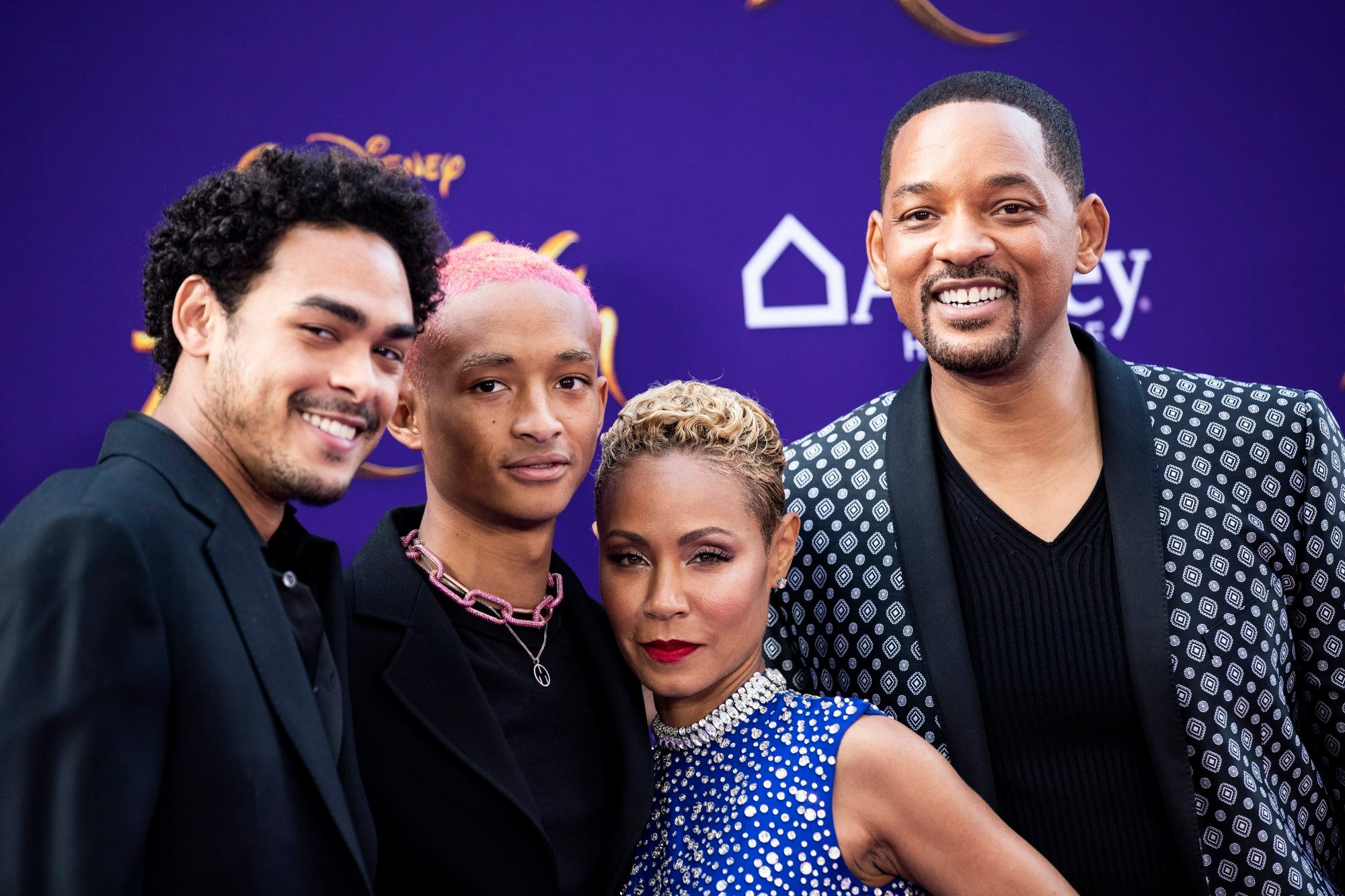 In an interview with GQ in late 2021, Will opened up about his non-monogamous marriage to Jada. The I Am Legend actor confirmed that both he and his wife have engaged in sexual relationships with other people. Although he didn't go into detail about the who and what, Will was unreserved about discussing the state of his relationship with Jada, which included their mindset towards traditional marriage.
In 2017, there were rumours that the couple was into "swinging" too, which Jada addressed on Watch What Happens Next. "That's the craziest one. And I'm like, yo, I wish. I wish," she said.
Jada's unconventional lifestyle vs Will's Christian upbringing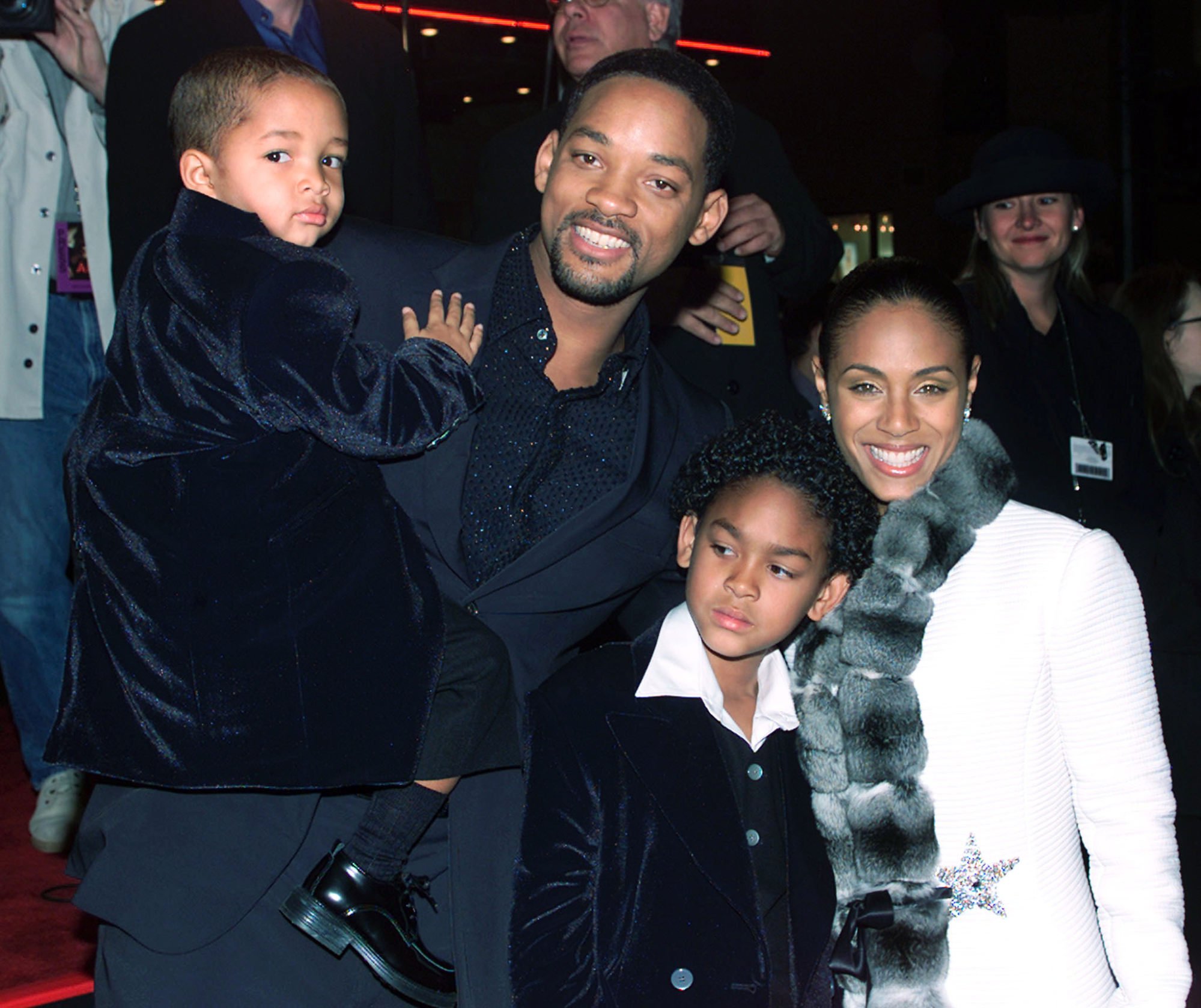 Will, who has a Christian background, was raised with different morals compared to Jada, who has "never believed in conventional marriage", he told GQ.
But his own values have apparently swayed over the years. He said he needed an intimacy coach to help him with his thoughts of having a "harem of girlfriends", which included fantasies with Misty Copeland and Halle Berry. "It doesn't make me a bad person that I'm married and I think Halle is beautiful," he said, according to multiple sources. "Whereas in my mind, in my Christian upbringing, even my thoughts were sins."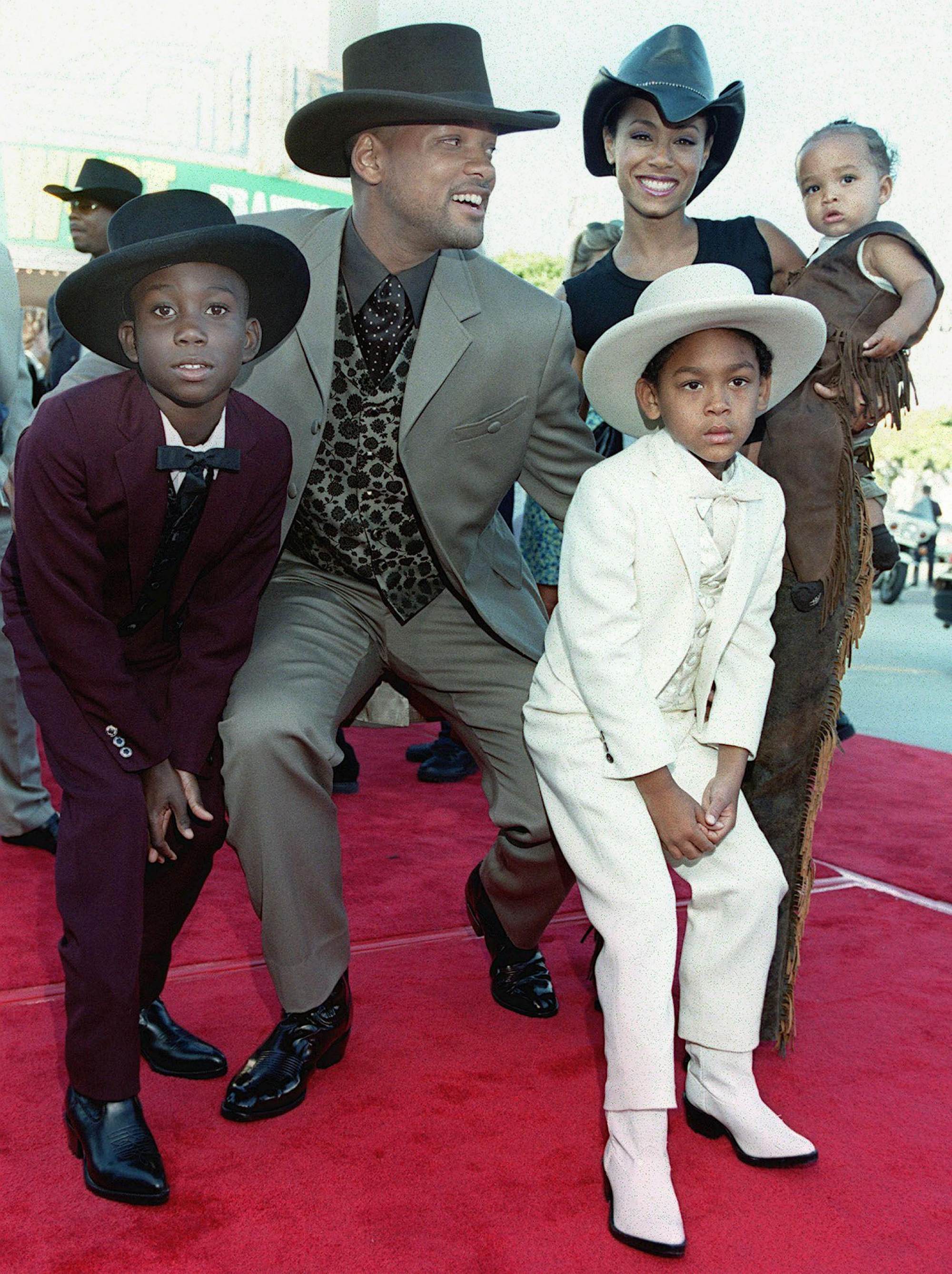 Meanwhile, the couple have a parenting style that the media calls "very relaxed", which has been criticised by many.
Jada's 'entanglement' with August Alsina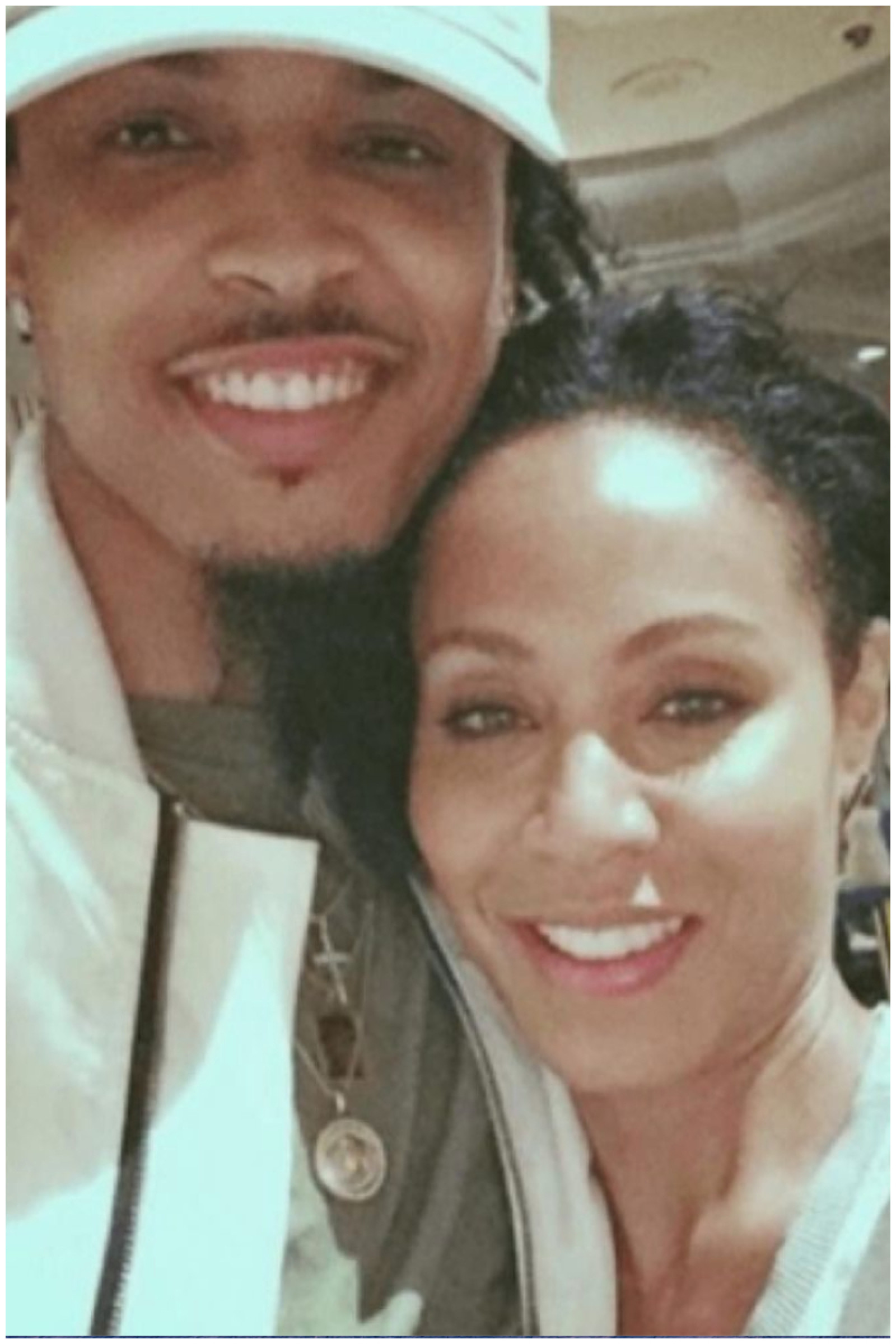 The Matrix actress hosts a "candid conversation" web show called Red Table Talk together with daughter Willow and mother Adrienne Banfield-Norris. In a revelatory episode in 2020, Jada invited her husband to talk about something very sensitive and heartbreaking: her "entanglement", aka affair, with then-22-year-old rapper August Alsina. Jada was nearly double his age at the time of their fling, per Vulture.
"I just wanted to feel good, it had been so long since I felt good," she said during the episode. Although Will looked visibly uncomfortable throughout the conversation, the couple ended on a high note, saying, "We ride together. We die together. Bad marriage for life," referencing a line from Will's Bad Boys films.
But what about the slap?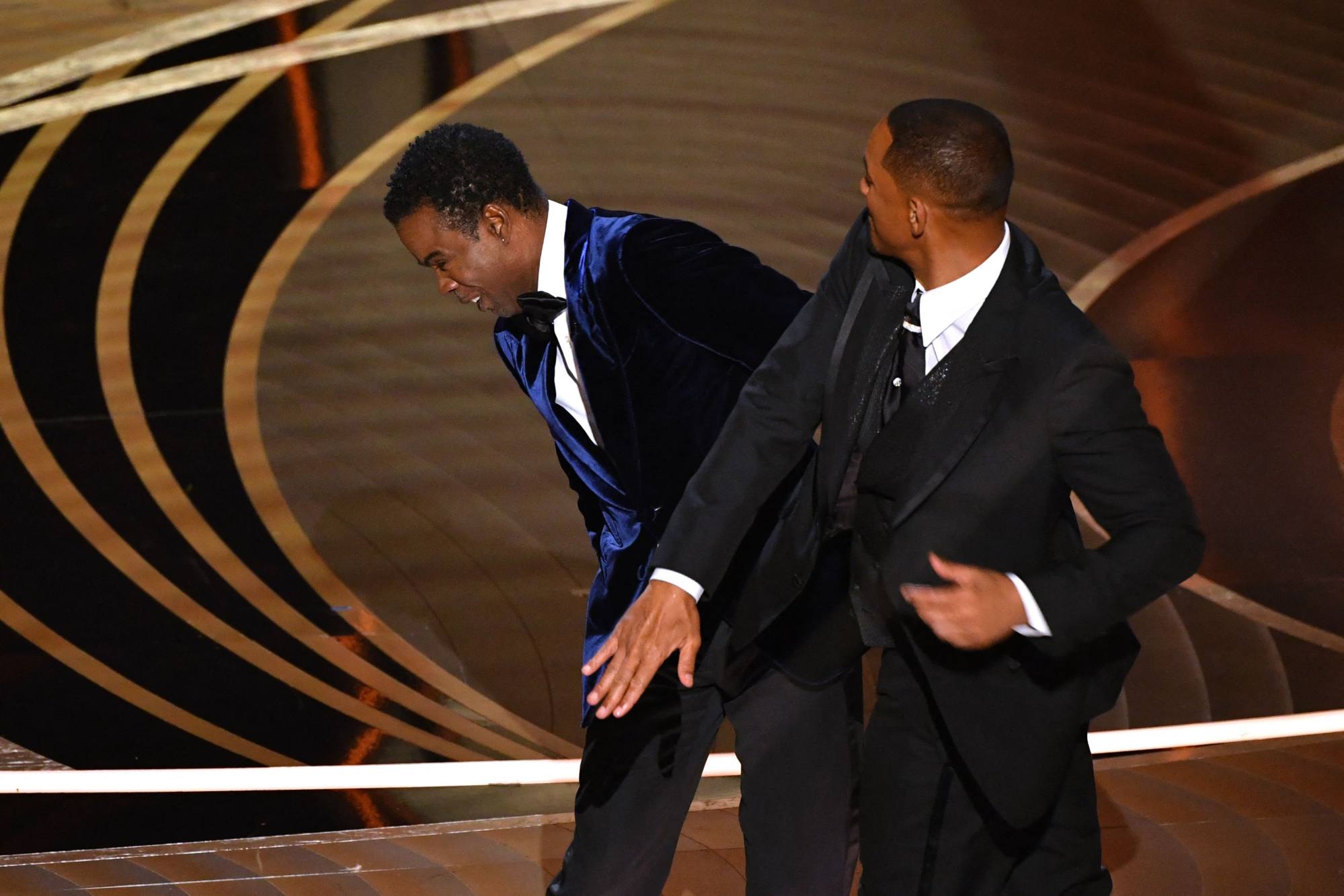 In case you need a reminder, this year's Academy Awards made a different type of headline when
Will lost his temper
at comedian and buddy Chris Rock for making a joke about Jada's "
G.I. Joe"
bald head. Rock allegedly didn't know
she was suffering from alopecia
, which causes hair loss. With some foul language, Will slapped Rock on stage for the whole world to see.
Jada finally broke her silence over two months later, saying she hopes the boys "talk this out and reconcile" via her talk show. She added, "Will and I are continuing to do what we have done for the last 28 years, and that's keep figuring out this thing called life together."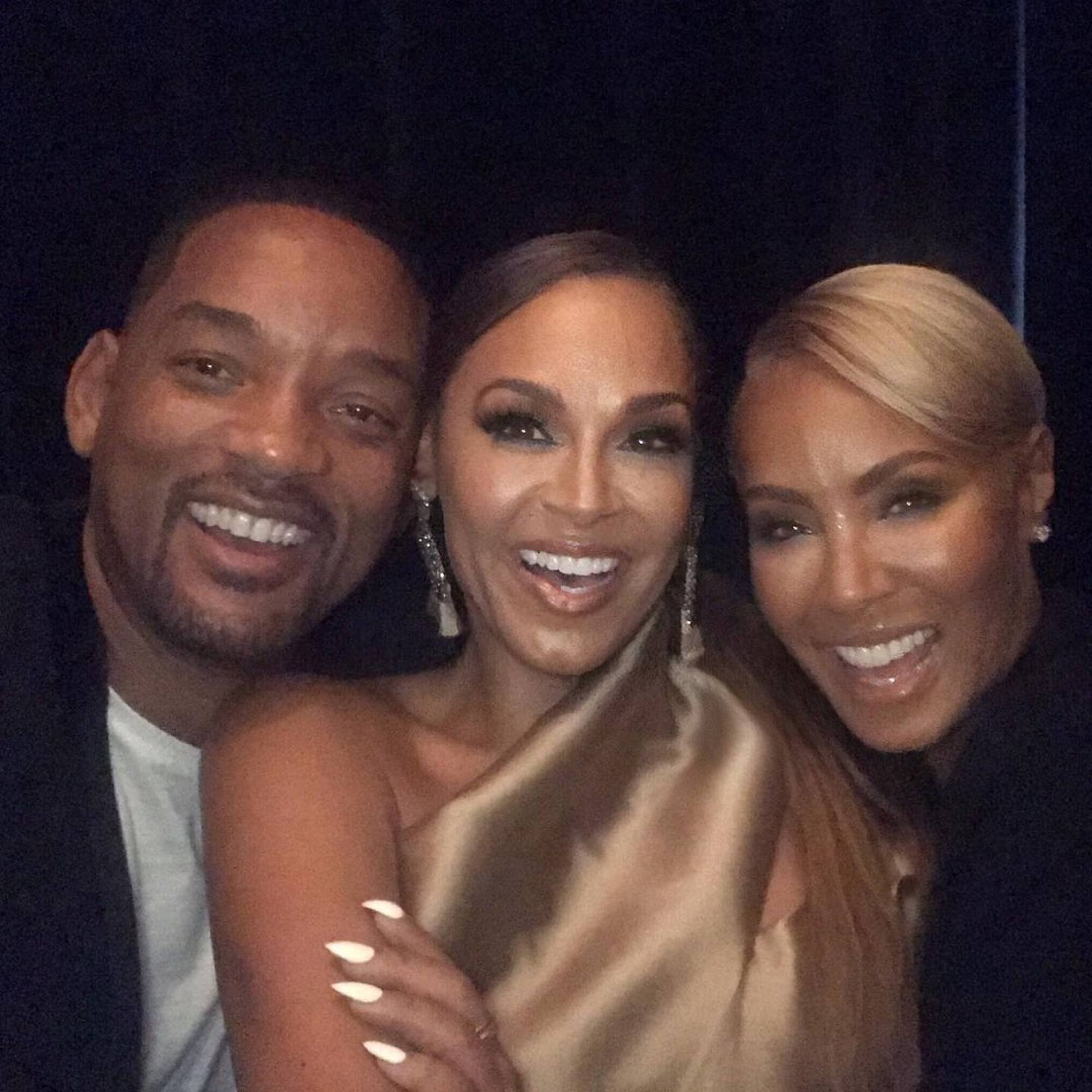 Will, who has been married twice, has talked about how his first divorce was an "ultimate failure" and his regret won't let him make the same choice again. "Divorce can't be an option," he told multiple interviewers. In a 2021 interview with Vanity Fair, he said: "Marriage for us can't be a prison. And I don't suggest our road for anybody."

Will was visibly uncomfortable on Jada's talk show, Red Table Talk, when she discussed her affair with Alsina with him – but he's also confessed to fantasies about Halle Berry
The couple has two kids – Jaden and Willow – with whom they use a much criticised 'relaxed' parenting style, while Will also has a son, Trey, from his marriage to Sheree Zampino