Is Diana Jenkins RHOBH's richest (and most controversial) star yet? Following fraud accusations and a raunchy book, the Real Housewives of Beverly Hills cast member's net worth even beats Kathy Hilton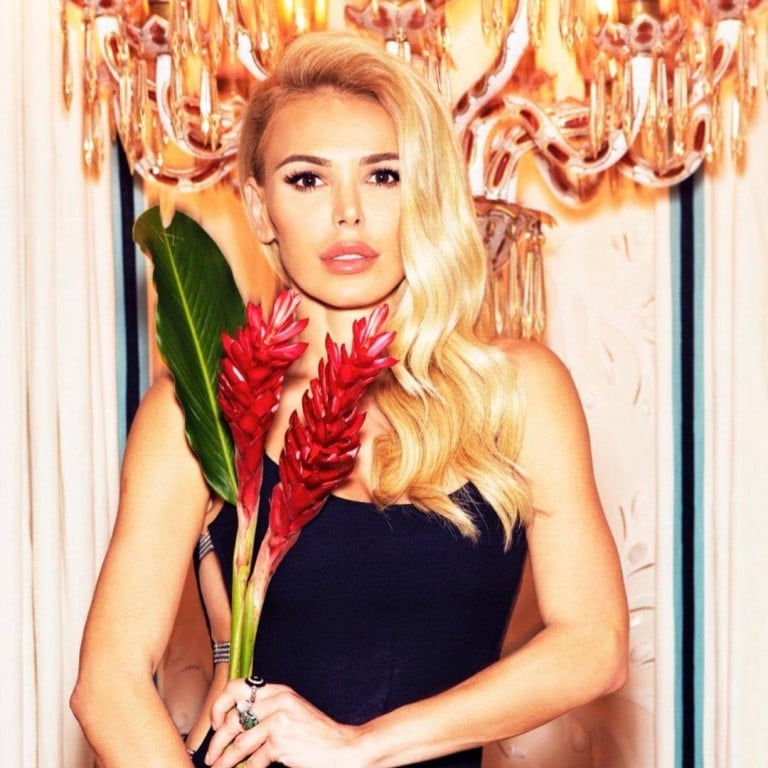 Over the years
The Real Housewives of Beverly Hills
has introduced its viewers to some of the most OTT and binge-watchable personalities in reality TV. From OG (former) housewife and fan favourite Lisa Vanderpump to
Paris Hilton's mum Kathy
,
RHOBH
is renowned for featuring eccentric individuals who live extravagant and lavish lifestyles.
Currently airing its 12th season, the widely popular reality TV show is giving audiences a glimpse into the life of, arguably, one of the show's most interesting stars to date: philanthropist and entrepreneur Diana Jenkins.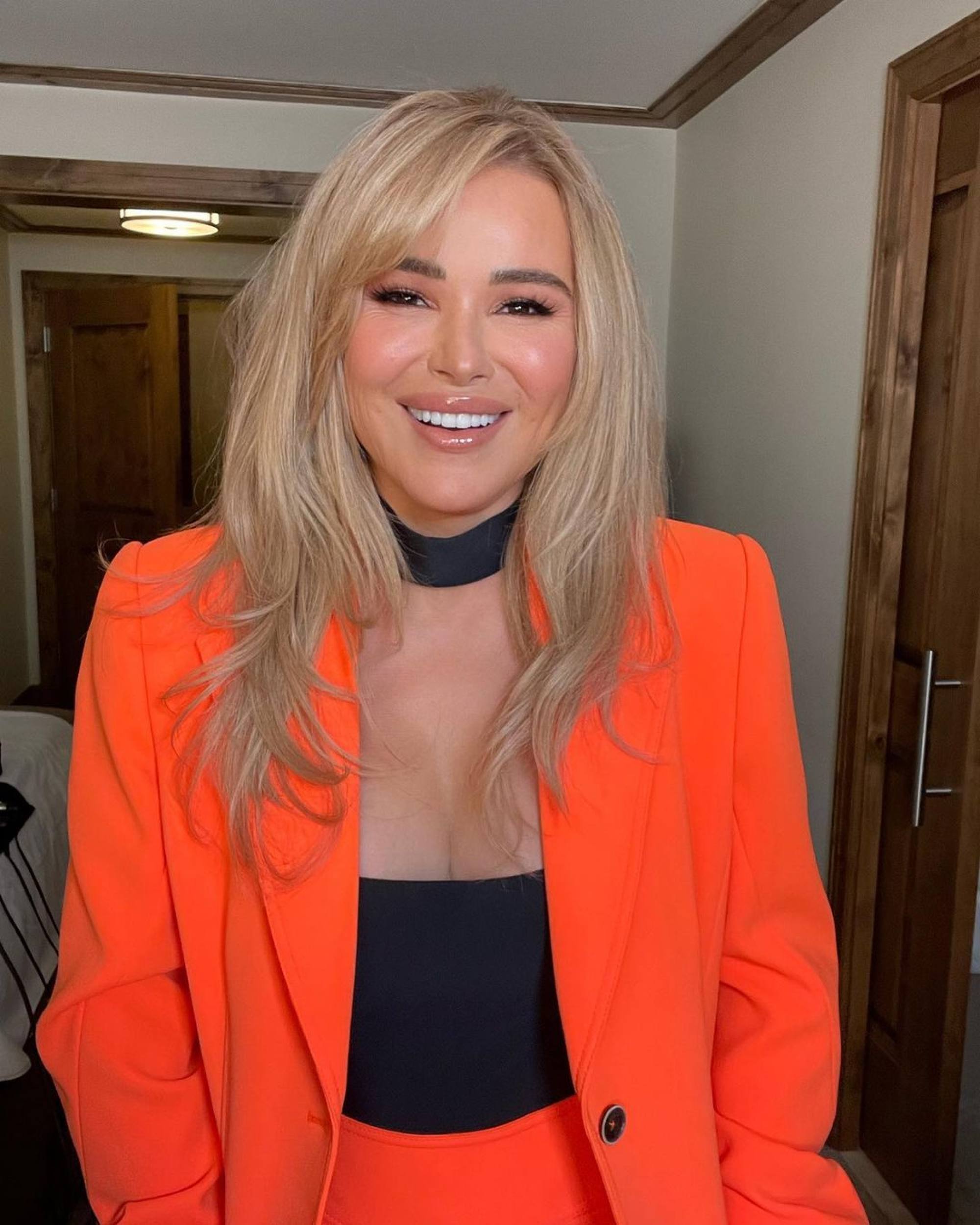 Born in 1973 in Bosnia and Herzegovina, Jenkins' has certainly lived a full life. From refugee to real housewife,
the RHOBH newbie has quite the story
… but perhaps most compelling are the nefarious rumours that surrounded her long before even joining the show; rumours she has refuted.
So what has been alleged and what has she actually denied? We take a closer look at the shocking accusations that have been made against the Beverly Hills housewife.
Her rags-to-riches journey and the Barclays debacle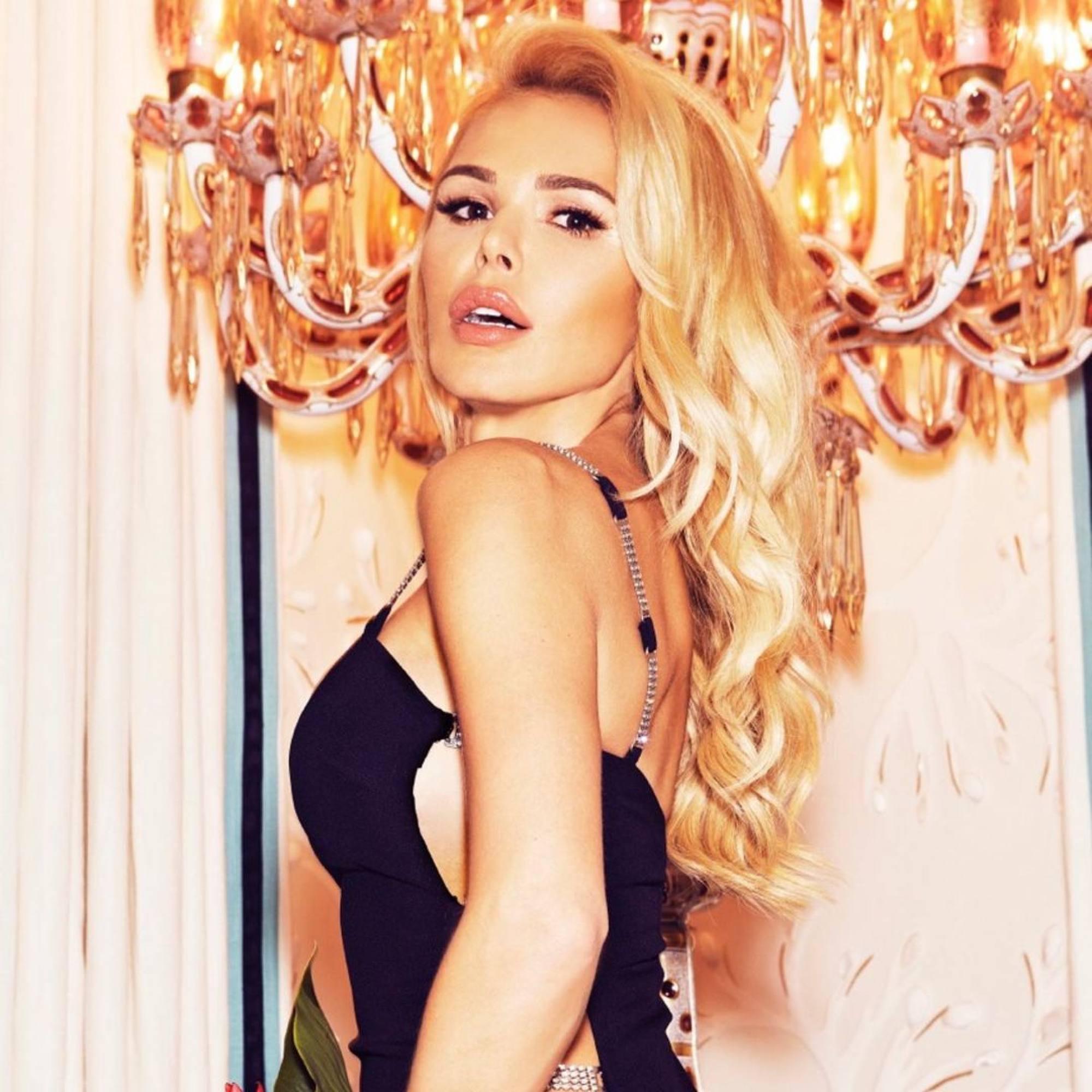 By her own admission in one of the show's episodes, Diana Jenkins is nouveau riche. After escaping the Bosnian war in the early 1990s, the future reality TV star lived as a refugee in neighbouring Croatia until eventually moving to London. It's in the British capital where the Bosnian beauty met her now ex-husband, former Barclays executive Roger Jenkins.
The financier was embroiled in a major fraud scandal revolving around Barclays funds secured from Qatar amid the 2008 financial crisis. This influx of cash – which Jenkins has claimed was bolstered by the negotiating efforts of his then-wife Diana – helped the bank survive the crisis relatively unscathed. The former Barclays executive stated that his glamorous ex-wife "secretly negotiated a deal with Middle Eastern royalty to save the bank", reported The Times.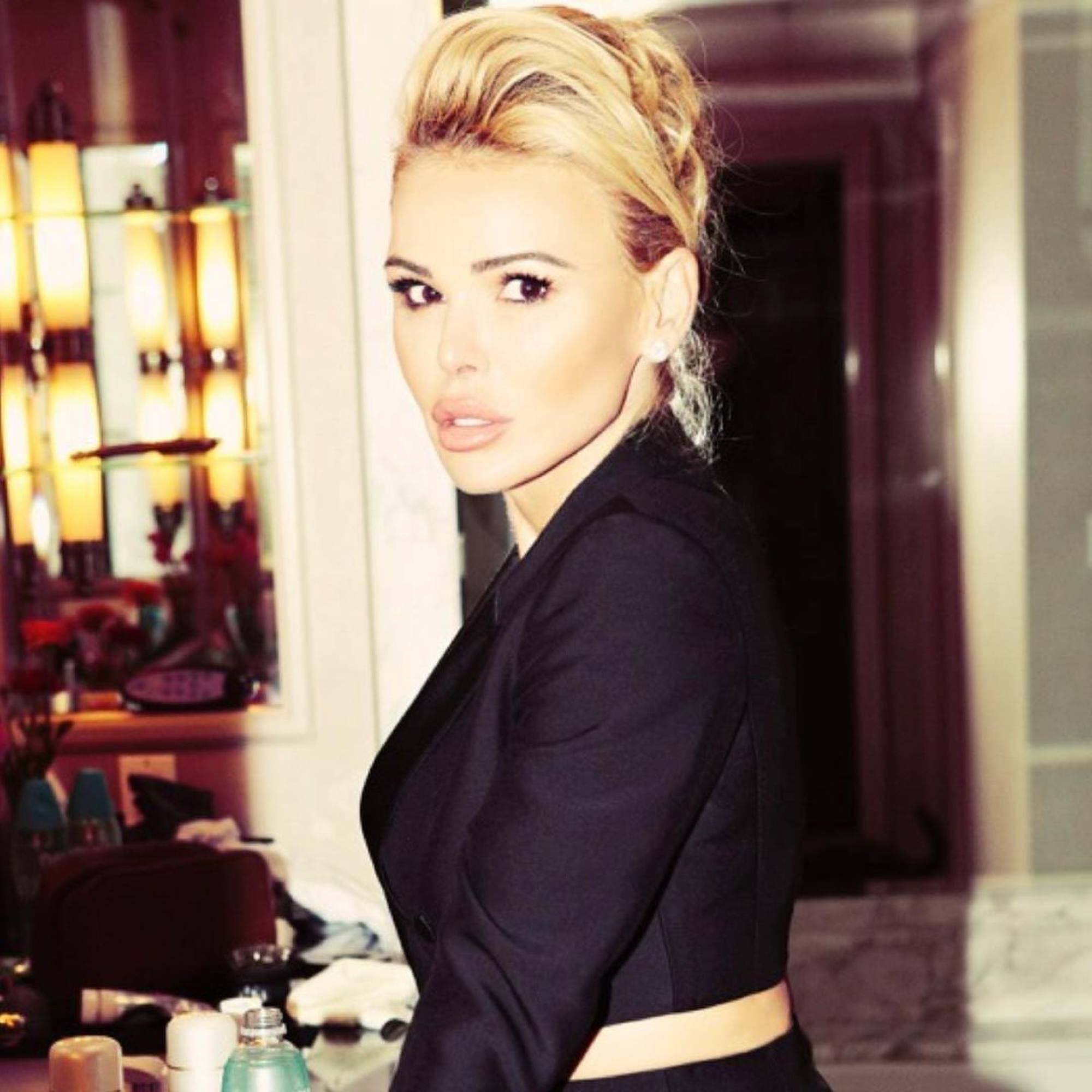 Allegations later surfaced accusing Jenkins and other Barclays executives of fraud in obtaining those funds. Though not directly accused of fraud herself, Diana's links to the case were certainly not favourable.
While he'd left the bank in 2009 and the couple divorced in 2012, as reported by the BBC, Jenkins and two other Barclays execs were not acquitted until early 2020.
The Room 23 rumours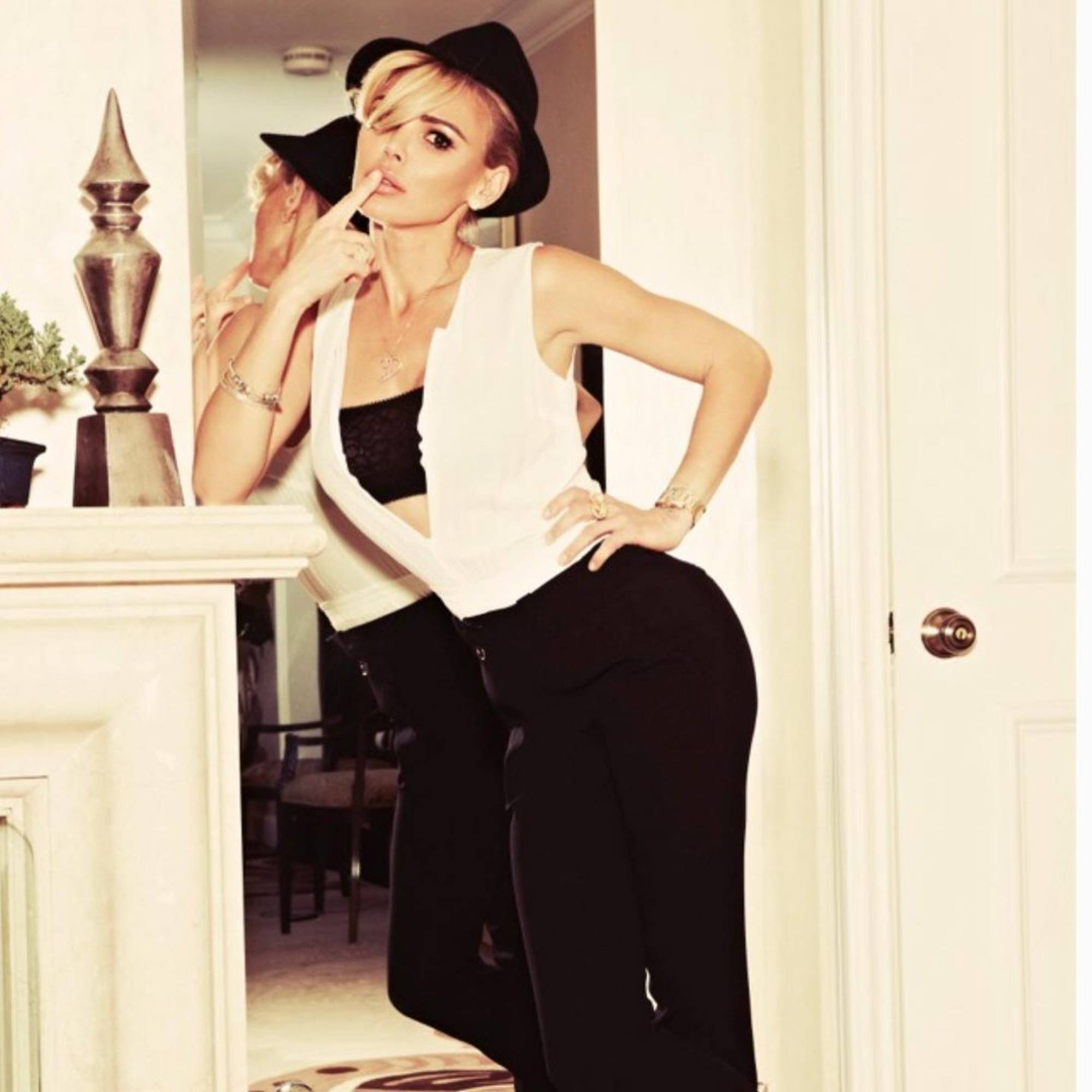 If the fraud controversy wasn't enough, another even more damning set of accusations surround the RHOBH star.
As per Daily Mail, Diana Jenkins left her marriage with an estimated US$180 million divorce settlement. This princely pay out, coupled with her entrepreneurial endeavours (she owns a beverage company called Neuro Drinks), have helped Jenkins stack up a whopping estimated fortune of US$300 million, per Celebrity Net Worth.
But her high profile and various philanthropic ventures have also brought her into contact with many famous Hollywood A-listers, which is presumably where the salacious scandal comes in.
Several years ago, in a purported attempt to raise funds for charity, the future
RHOBH
star created the coffee table book
Room 23
, a fine art photography collection featuring celebrities in provocative poses and sultry scenes. Some of Jenkins' famous friends found in the book include fellow
RHOBH
star Lisa Rinna,
Lindsay Lohan
, George Clooney and Hayden Panettiere.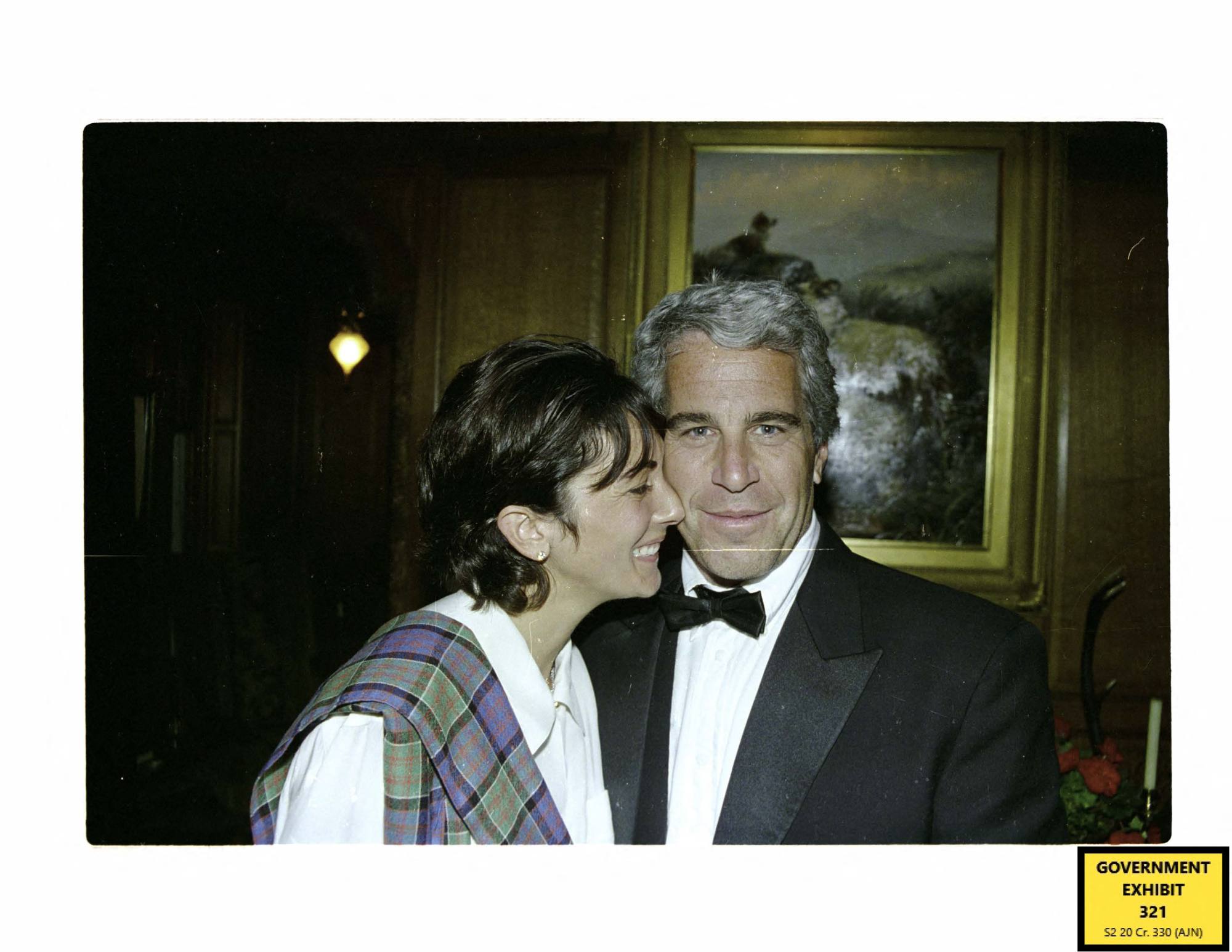 However, the book sparked a spew of "ridiculous" rumours that Jenkins was, in fact, a high-end madame who operated a clandestine sex trafficking network, and that the book itself functioned as a sort of catalogue for her high-profile clients and escorts. She had even been accused of having connections to convicted
sex trafficker Jeffrey Epstein
.
Her response to the accusations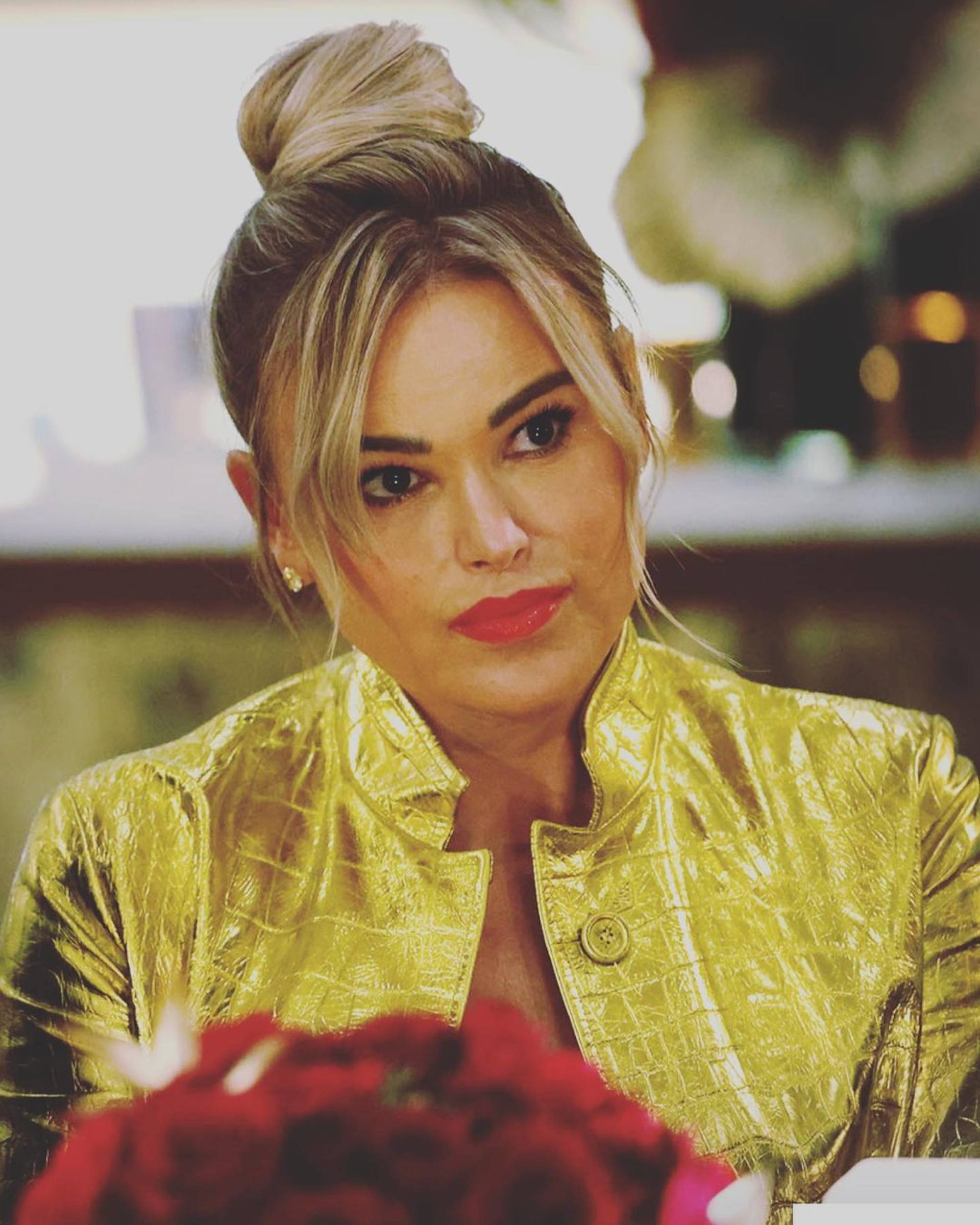 Jenkins recently spoke out to deny these outlandish accusations.
"All these rumours started," she said per E! News. "It was like an offence of my character … It's very, very dangerous … All you need to do is leak a bunch of fake rumours and you can actually destroy somebody's life … It's honestly so ridiculous that I can't even believe, actually, that it caught on."
Several of her high-profile friends have publicly voiced their love and support for the newest addition to the
RHOBH
.
Elton John
and husband David Furnish, Neil Patrick Harris and Red Hot Chili Peppers frontman Anthony Kiedis all made videos spelling out their support, which Jenkins then shared on her Instagram.
A final testimony to her upstanding nature came from high-profile Bosnian politician Dr Haris Silajdžić, who expressed his admiration for her philanthropic efforts in an Instagram video, dismissing the rumours as a smear campaign made to defame her character.

New to RHOBH's season 12, Diana was a refugee from the Bosnian war and married Barclays exec Roger Jenkins – he later faced fraud accusations, but was acquitted
The couple divorced, and she's since launched a book with sultry pics of Lisa Rinna, Lindsay Lohan and George Clooney for charity, but she faced scrutiny for it