6 K-pop idols who got cancelled for bullying scandals: from Lesserafim's Kim Garam and Stray Kids' Woojin, to G(I-dle)'s Soojin and AOA's rift between Jimin and Mina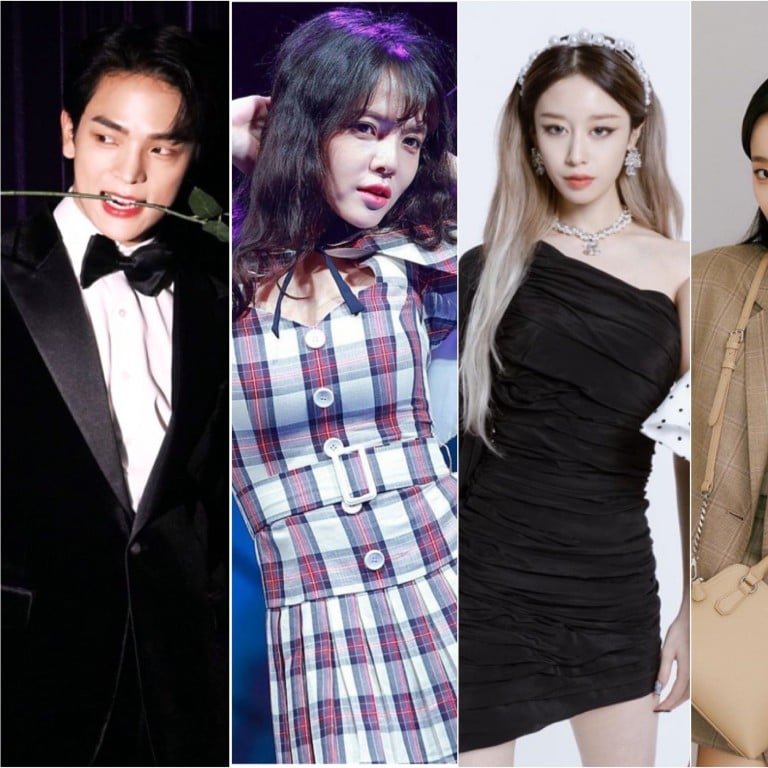 K-idol bullying scandals have been popping up here, there and everywhere, much to the shock and dismay of fans. With South Korean stars under huge pressure to keep a clean image, any ripple of controversy can easily ruin their careers.
The latest idol to get caught up in such a scandal is none other than
Lesserafim's Kim Garam
. Ever since she announced she was stepping back from the girl group on account of bullying allegations, netizens have not been particularly forgiving towards the new idol.
But Garam wasn't the first. Over the years, several K-idols have found themselves in deep trouble for alleged mean and violent behaviour in the past, and had their K-pop dreams pulled out from under them. Here are the unfortunate K-pop stars who got pushed out, were forced to disband, or were "cancelled" on account of both true and false claims made against them.
(G)I-dle's Soojin
In 2021, (G)I-dle's Soojin was caught up in a controversy when a netizen, identified "A", claimed online that Soojin once bullied her younger sister.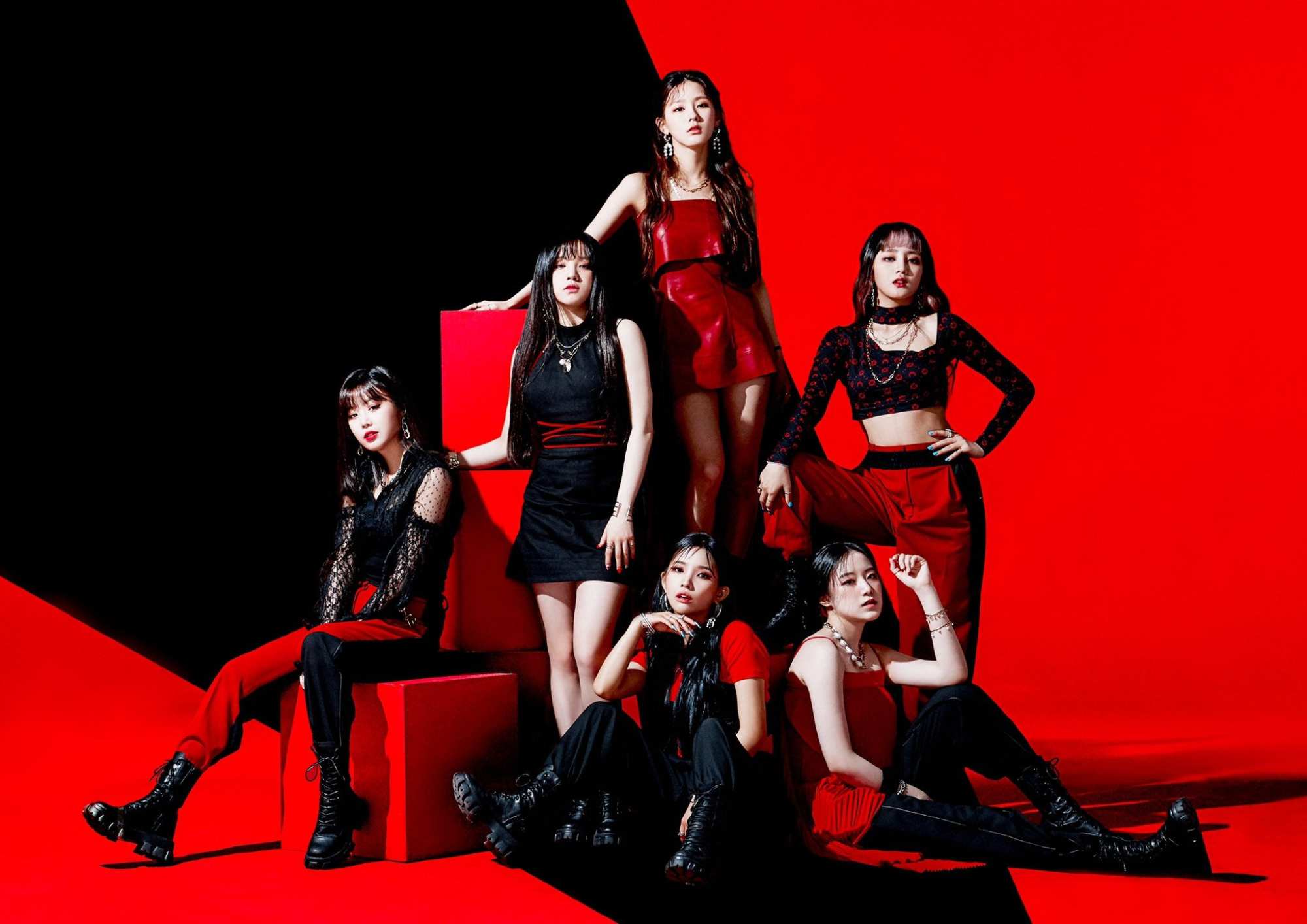 "A" claimed that Soojin would call the victim and the victim's friend to the bathroom, then make them physically hurt each other before sending group texts calling the victim a loner and an outcast. "A" also alleged that Soojin extorted money from other students, smoked and rode motorcycles with older men, according to a Koreaboo article.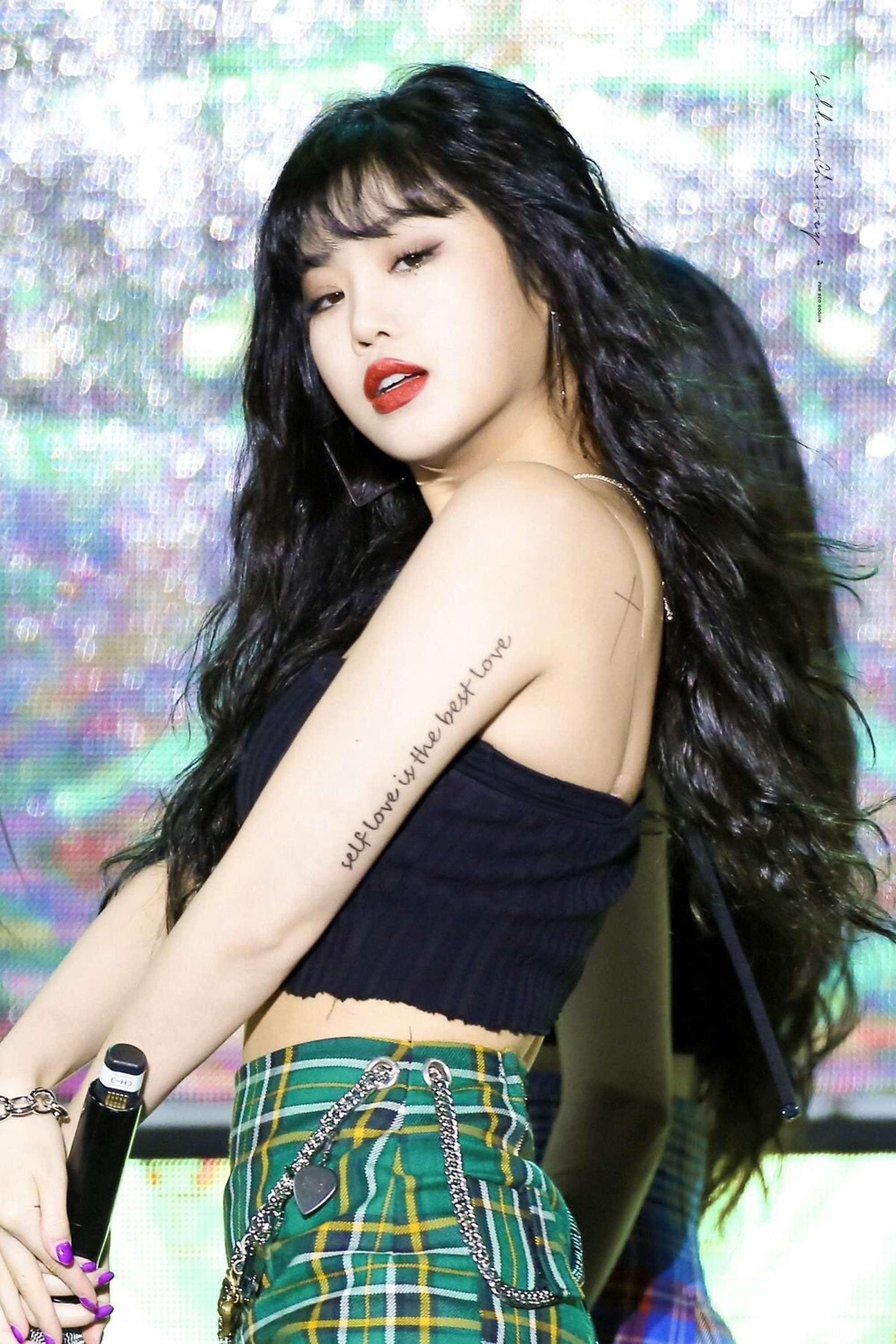 And it didn't stop there. Following the accusations, actress Seo Shin-ae joined the fray when she posted an Instagram Story with the words "none of your excuses". The actress claimed that Soojin had bullied her in senior school too, where the two studied together. Soojin's fans clapped back at the actress, saying that she was spreading false rumours to gain publicity, and asked her to apologise to Soojin.
The Korea Times followed up on the story, reporting that Soojin had released a statement saying she had never met nor bullied Seo during their school days. Cube Entertainment then released a statement denying all the allegations as well, and added that they would be investigating the initial online user who started the bullying claims.
Despite the denials, Cube nevertheless decided to put all of Soojin's activities on hold with a temporary hiatus. Months passed without a proper conclusion to the scandal, and Soojin left (G)I-dle later that year.
April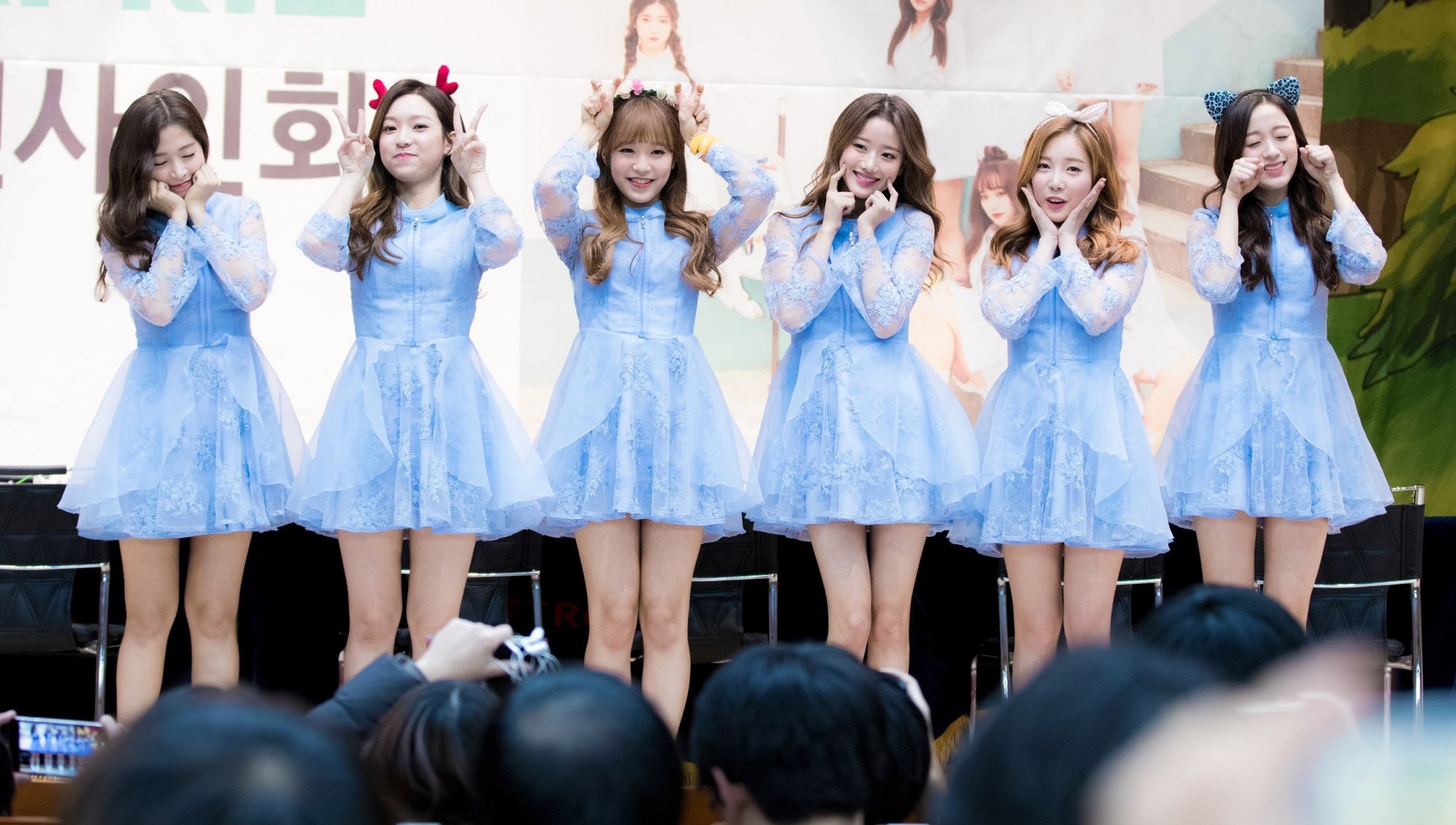 While idols are usually forced to leave their groups after bullying scandals, April's downfall began when member Hyunjoo left the group in 2016, saying she wanted to focus on her acting career, according to the group's agency DSP Media. But after her exit, a netizen claiming to be Hyunjoo's brother wrote online that she actually left the group due to the other members bullying her, according to Channel Korea.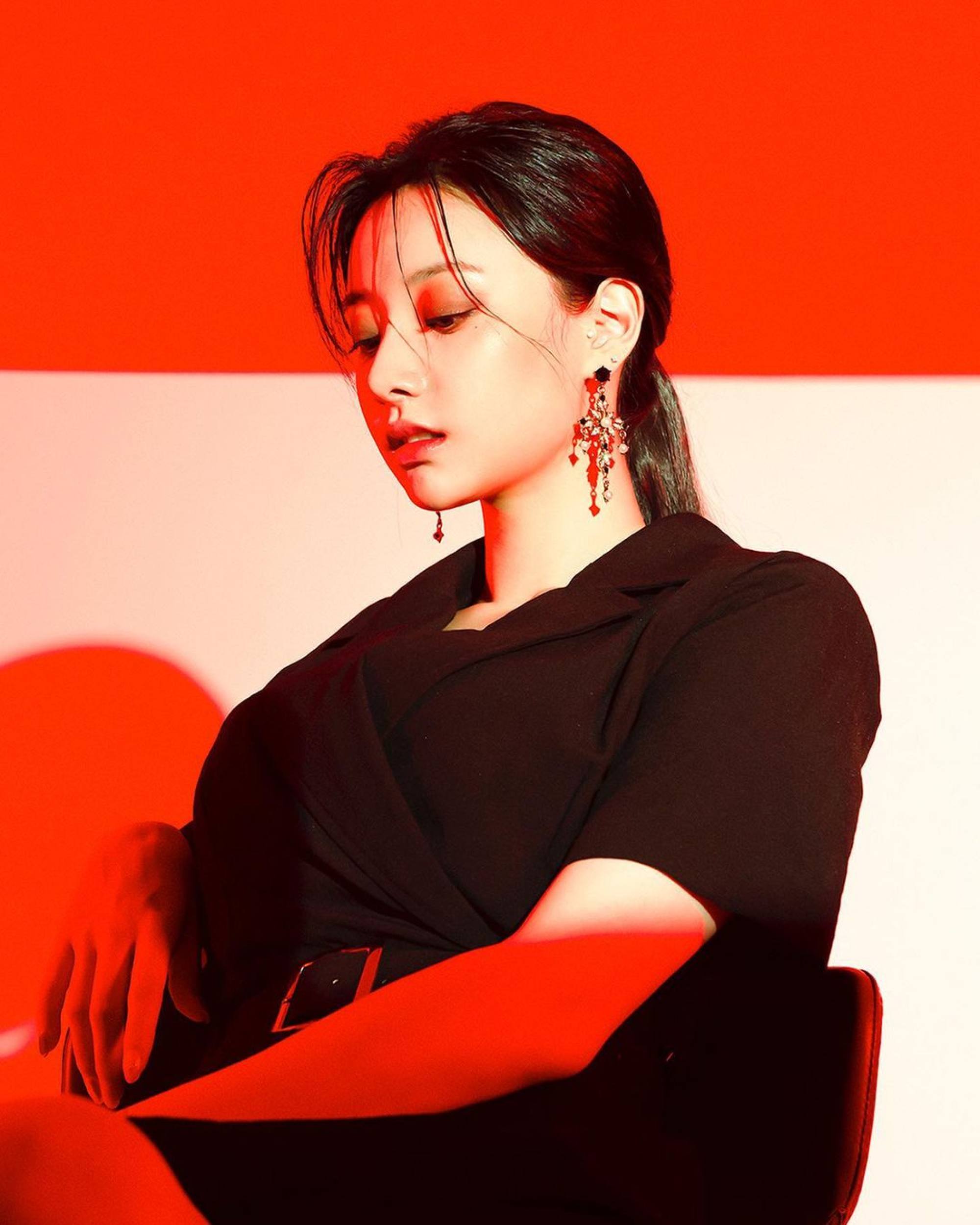 Hyunjoo's would-be brother also revealed that the idol suffered from suicidal tendencies and panic disorders due to the alleged bullying. Another netizen claiming to Hyunjoo's friend added to the conversation, saying that the other April members would make sarcastic remarks around her and mock her – the main culprit being Naeun.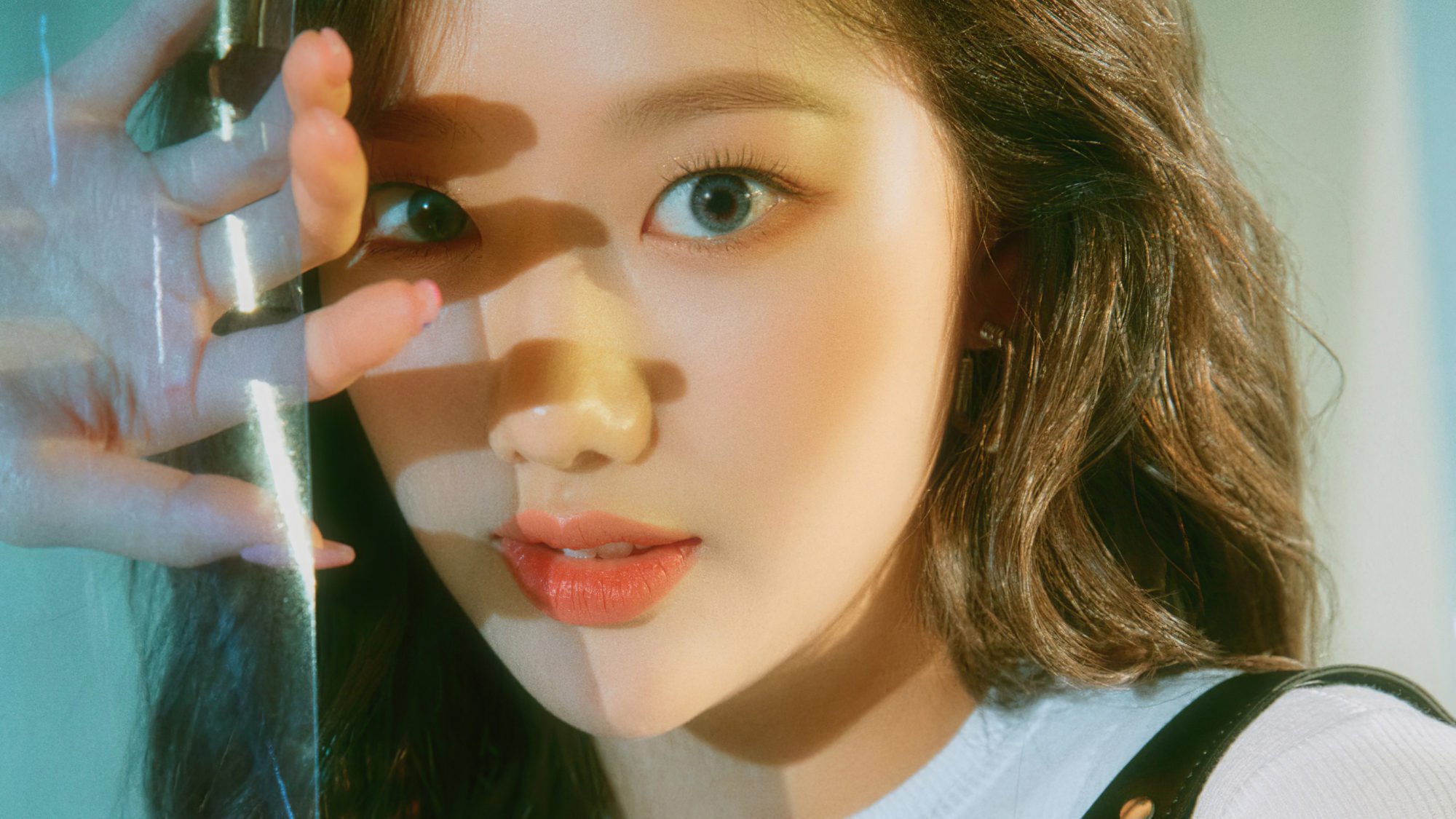 The scandal exploded into an uncontrollable storm when Hyunjoo made an Instagram post admitting that she was indeed bullied by April's members for three years and she had to suffer from both the violence and verbal abuse thrown at her.
The members and DSP denied the claim and even had a back and forth with Hyunjoo on the matter on social media. By then, the group was mired in controversy, lost several gigs, was criticised online and lost much of their fan base as well. With its reputation ruined, the group disbanded in 2022.
T-ara's Jiyeon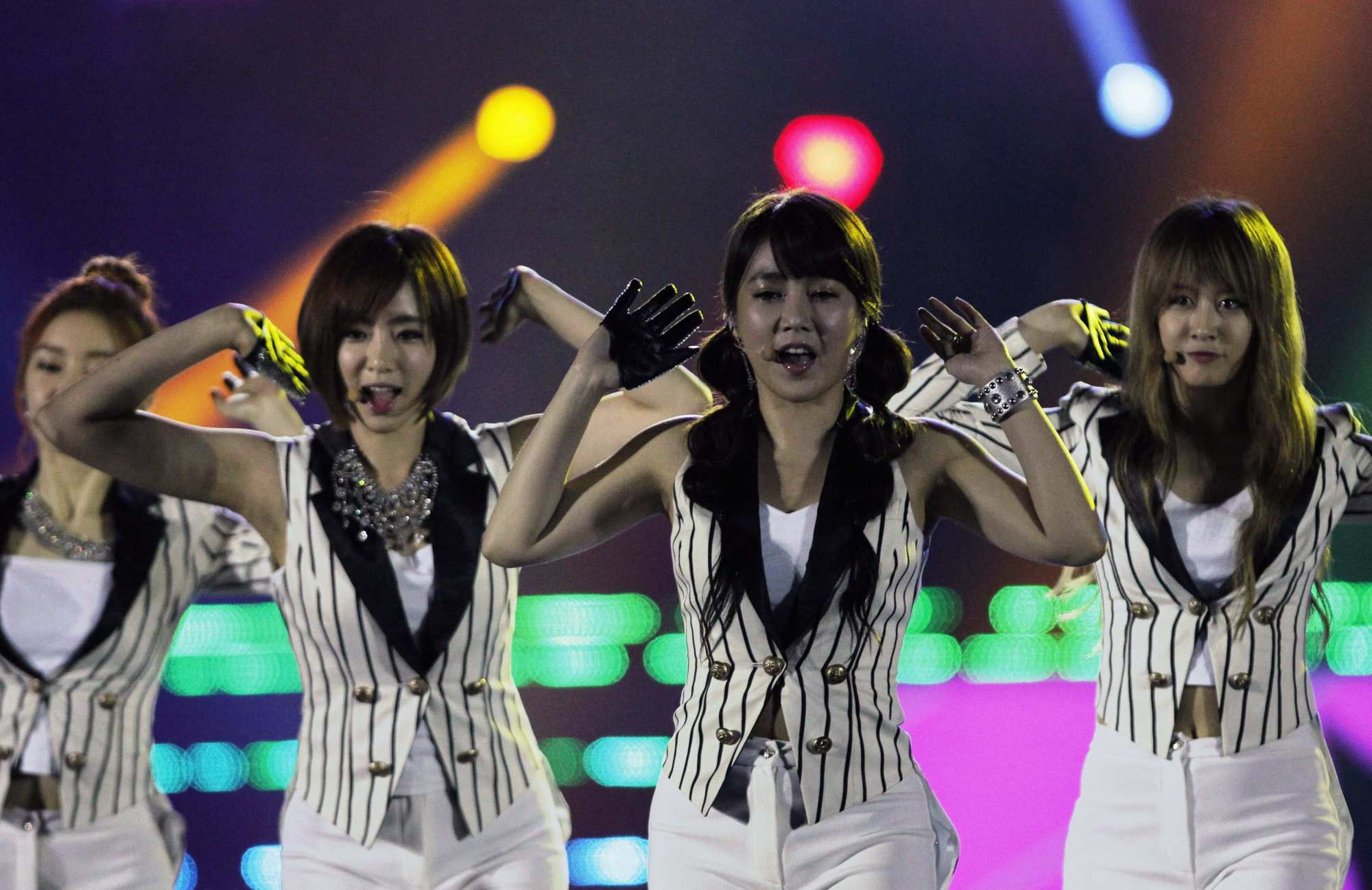 Another group that suffered from the actions of its members
was T-ara
. It all started when Hwayoung left T-ara in 2012, claiming she had been bullied by the other girls and speaking about the incident on the reality show
Taxi
. Hyoyoung, her twin sister, supported the allegations, Inquisitr reported later.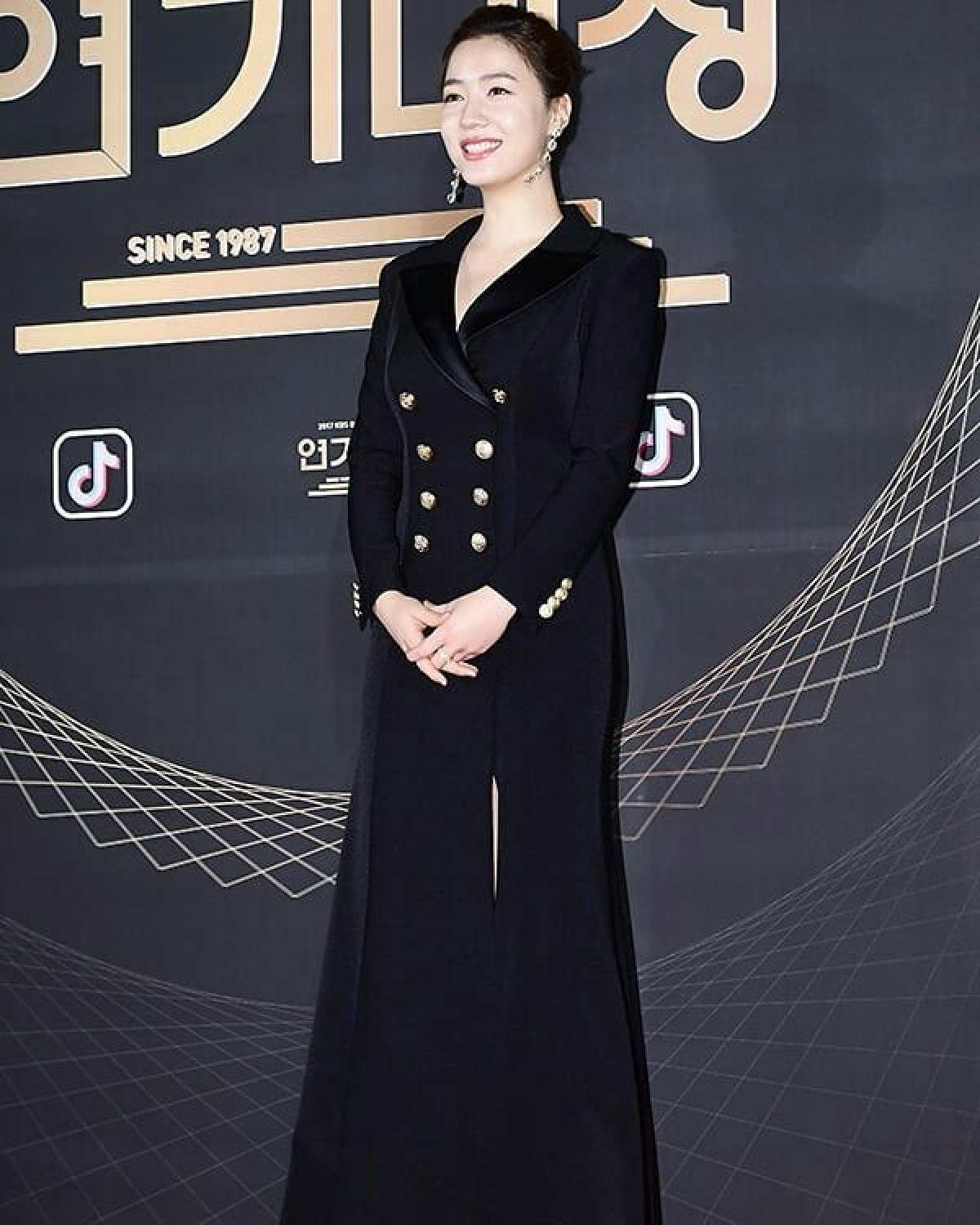 According to Channel Korea, speculation was rife that Jiyeon and Eunjung were the cruelest of the group to Hwayoung. The same article stated that netizens had found videos of the members embarrassing her, shunning her and purposely ignoring her in front of the cameras. Soompi also reported that a trainee under the same agency as T-ara claimed that Jiyeon and the members were mean and bullied her as well.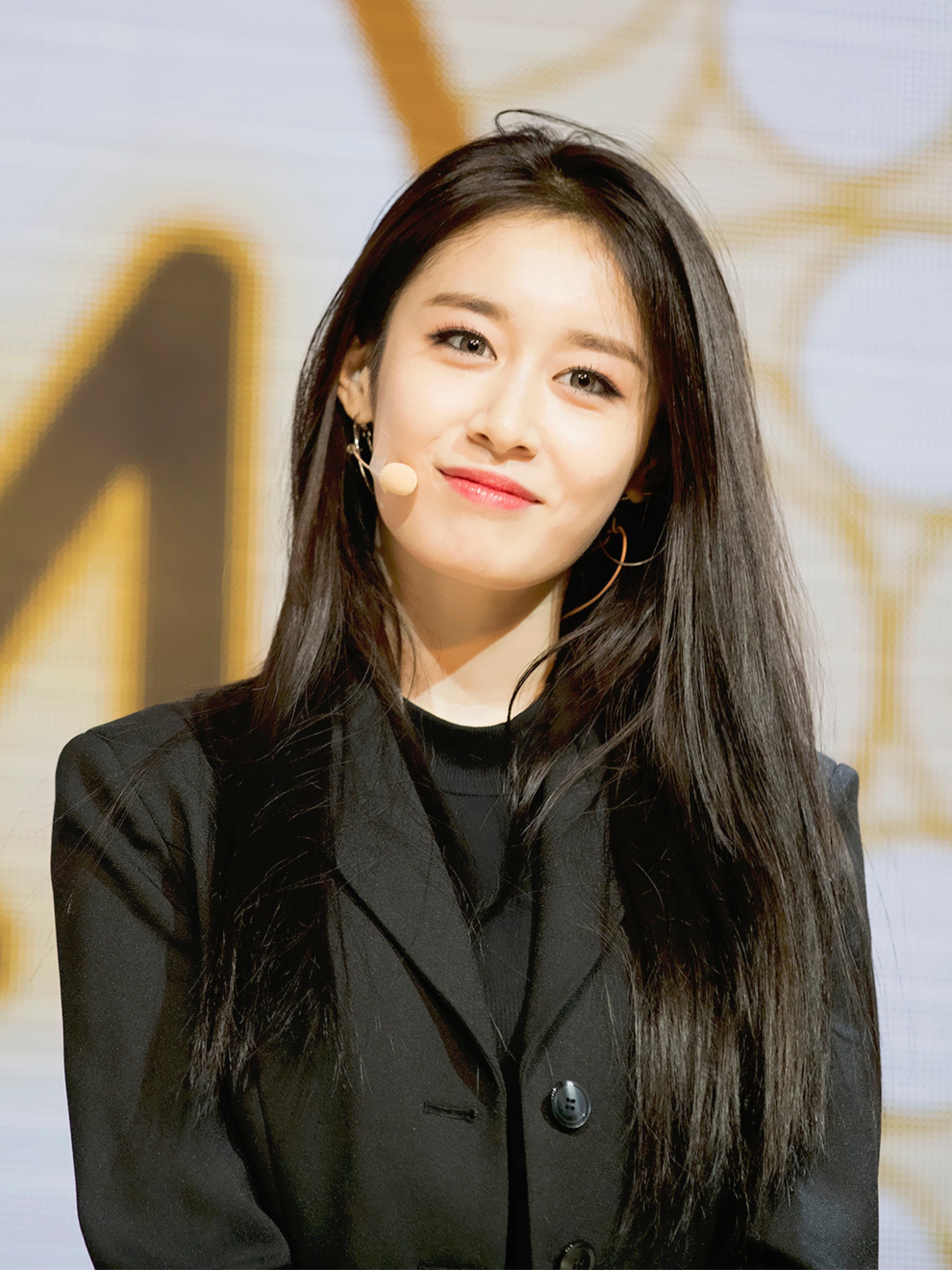 With the controversy snowballing out of control, T-ara's former manager admitted to it all being true in an interview with MBN Star. With tarnished reputations, vitriol from the public, and no denials from the group, two of the members decided not to renew their contracts and the remaining girls decided to go their separate ways, effectively putting an end to T-ara, as per Soompi.
AOA's Jimin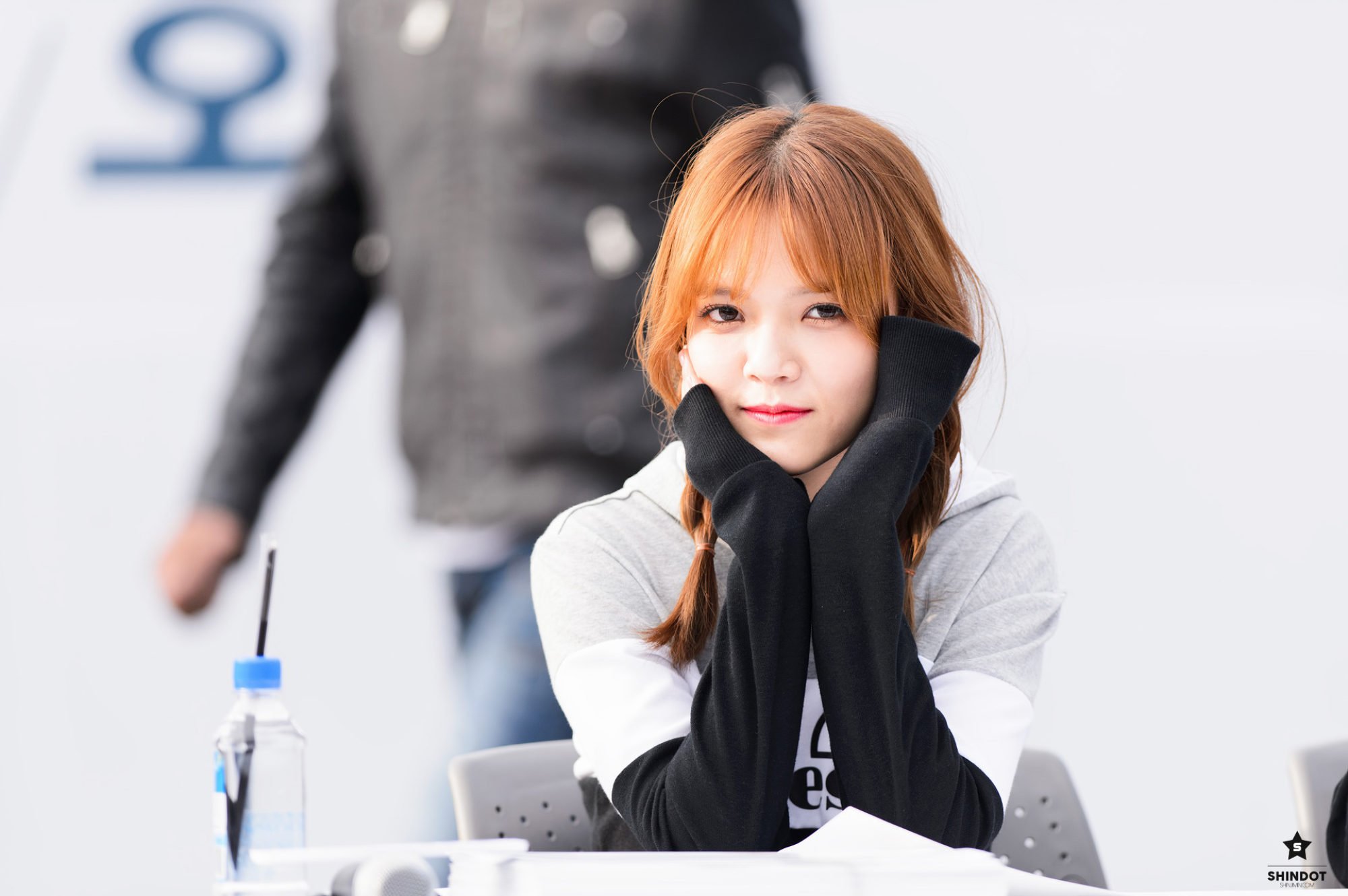 One of K-pop's biggest scandals was when
AOA's Mina claimed she was bullied by Jimin
, the group's leader. Mina took to Instagram in 2020 to reveal that she was bullied badly by Jimin for 10 years, which led her to have suicidal thoughts. She stated that she left the group because she could no longer handle it.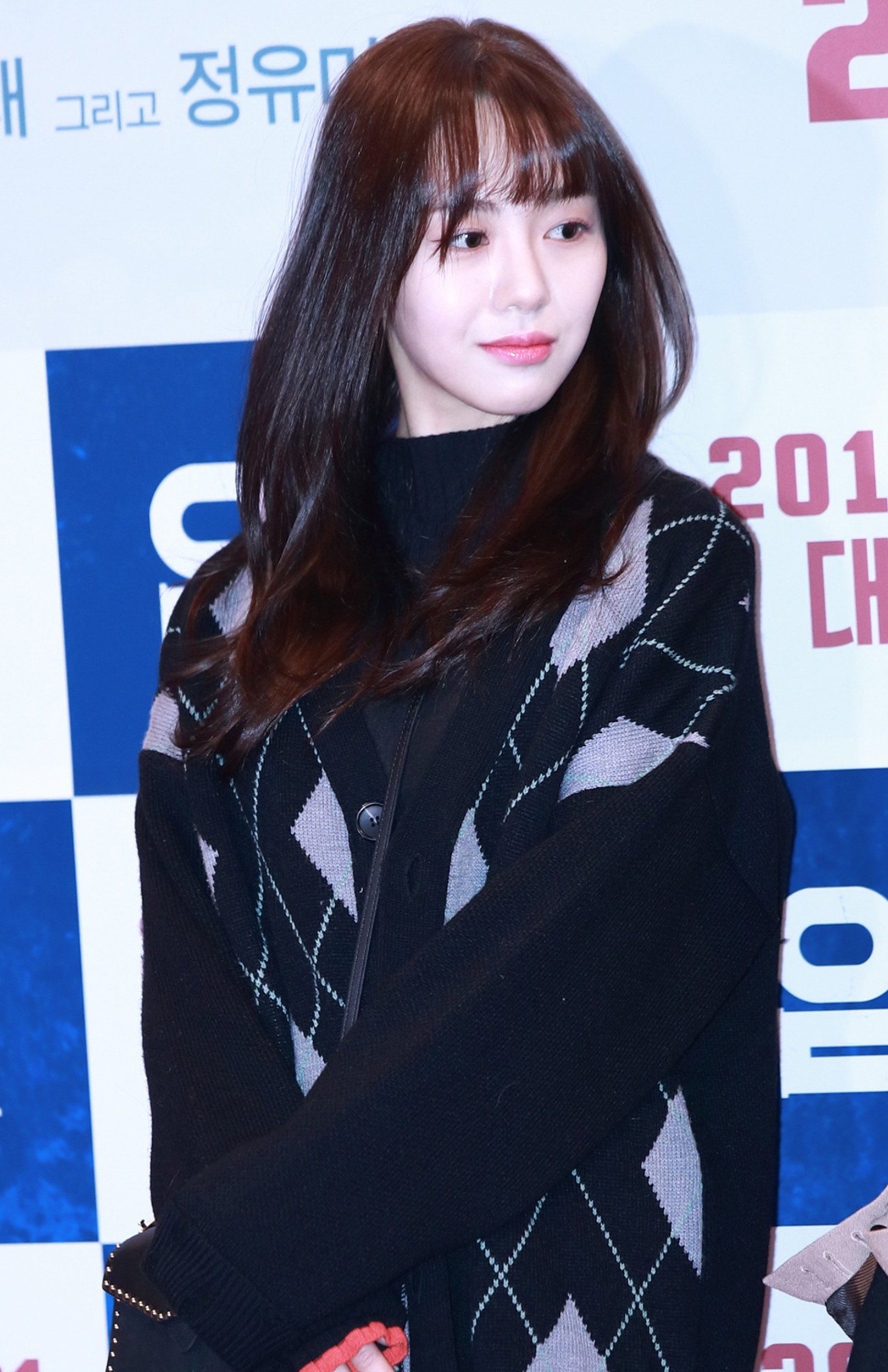 Mina created further controversy when she wrote another Instagram post, claiming that Jimin had in fact bullied four more people and that one of them had even passed away. During the height of the controversy, Jimin issued an apology to Mina on her Instagram before going silent and ceasing all activities. In 2020, Jimin ended up leaving the group for good as a result.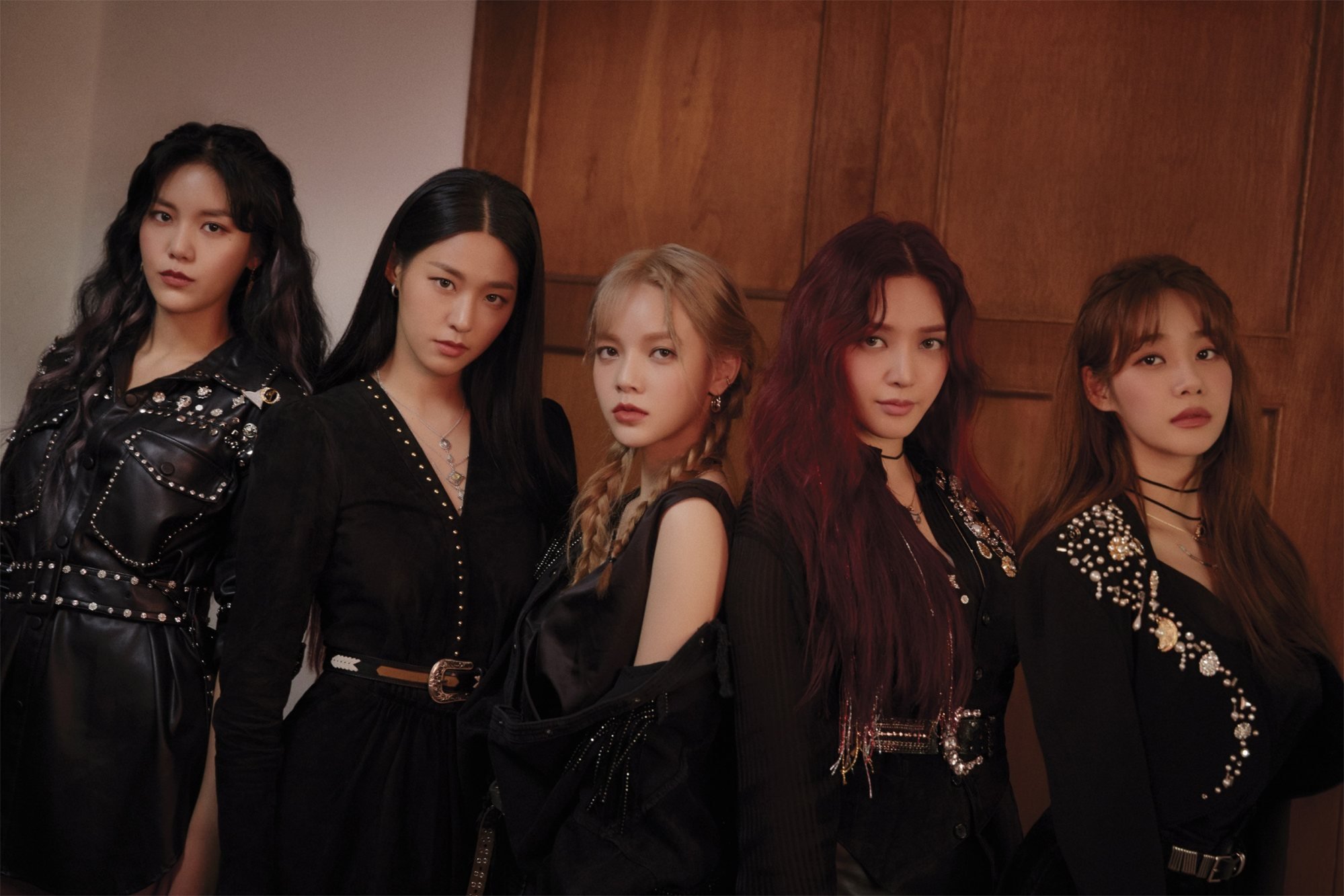 Mina's bullying controversy remains one of the most explosive in K-pop history and, despite being the alleged victim, she faced much scrutiny from netizens who believed that her claims and statements had discrepancies following the scandal.
Mina remains under the radar
to this day, with her Instagram posts completely deleted.
Stray Kids' Woojin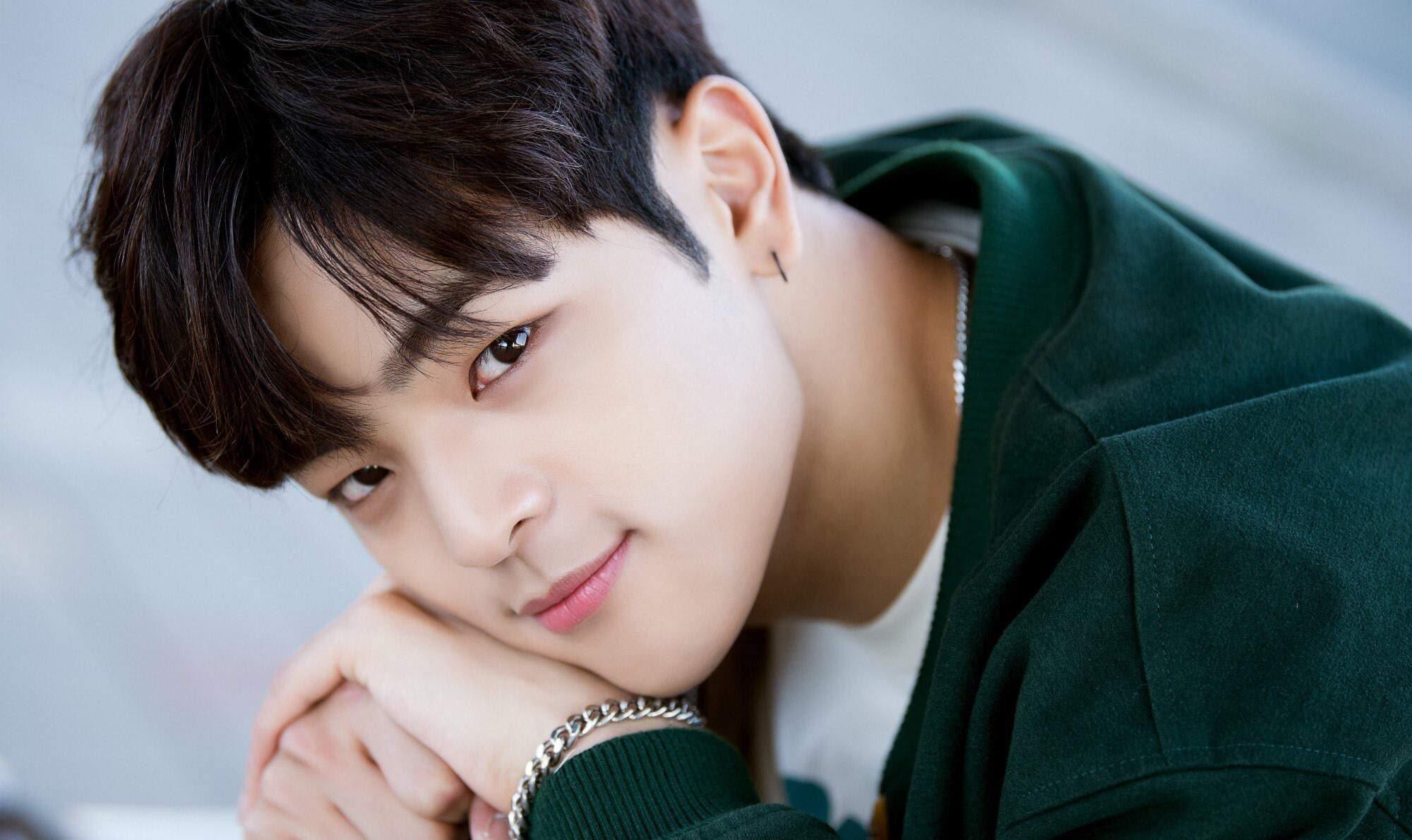 Dubbed the "leaders of the fourth generation" Stray Kids' fame grew steadily after it debuted in 2018 with the album "I Am Not". All seemed to be going well for the boy band until its oldest member and one of the lead vocalists, Kim Woojin, announced that he would be leaving the group in 2019, just a year after its debut.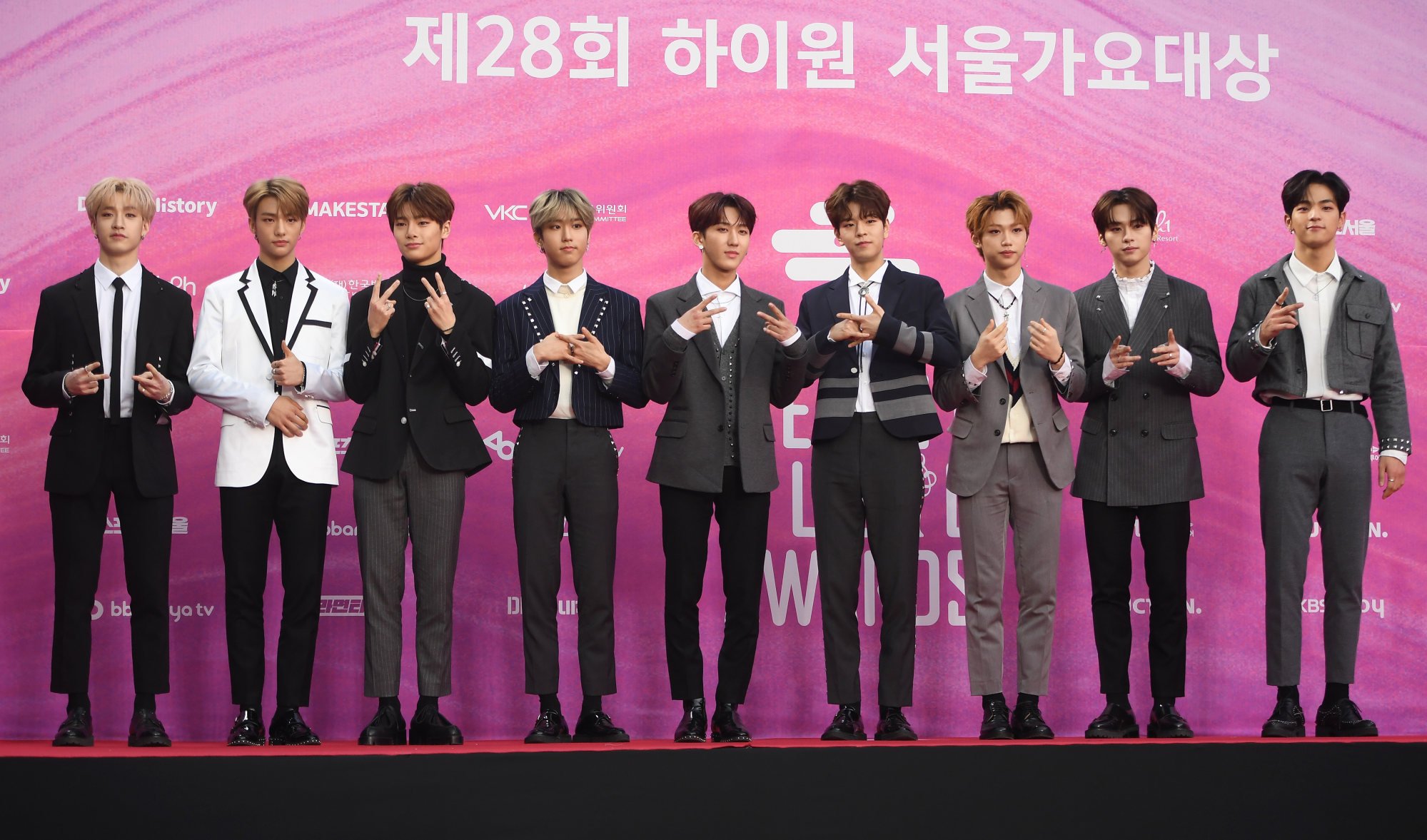 JYP released a statement saying the singer had terminated his contract due to personal reasons, but his unexpected departure from the group seemed suspicious to fans, who began speculating that he might have been bullying the group members. Rumours continued to spread, with a video clip doing the rounds that showed two of the members (
I.N and Hyunjin
) apparently acting uncomfortable around him.
To make matters worse, Woojin was also caught up in a sexual harassment scandal that eventually appeared to be false just as there were no official statements or proof. Fans of Woojin defended the idol on social media and YouTube, saying the rumours were created out of resentment for the fact that he'd left the group. While Woojin had a solo comeback in 2021, his controversial past continues to haunt him.
If you are having suicidal thoughts, or you know someone who is, help is available. For Hong Kong, dial +852 2896 0000 for The Samaritans or +852 2382 0000 for Suicide Prevention Services. In the US, call The National Suicide Prevention Lifeline on +1 800 273 8255. For a list of other nations' helplines, see
this page
.

Drama around Kim Garam stepping away from Lesserafim isn't the first of its kind in the world of K-pop: (G)I-dle's Soojin and April's members also had scandals
Stray Kids' Woojin, T-ara's Jiyeon and Eunjung, and AOA's Jimin have all faced bullying allegations, causing some groups to disband or for the involved idols to leave