Who is Elizabeth Hurley's son and mirror image, Damian Hurley? The 20-year-old model's godfathers include Hugh Grant and Elton John, and his dad is late millionaire and property heir, Steve Bing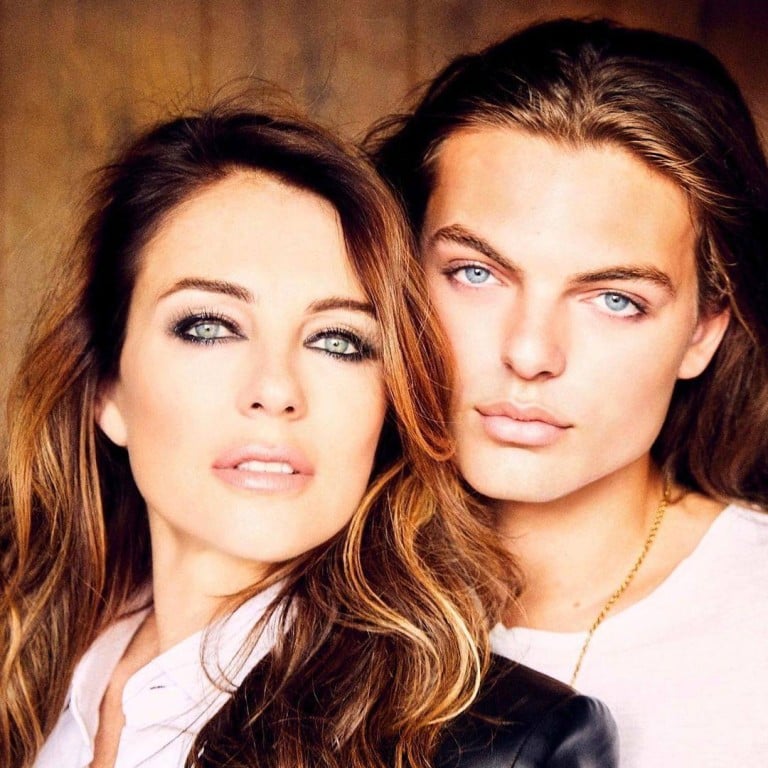 Damian Hurley is the 20-year-old dashing only child of superstar
Elizabeth Hurley
. And as he's obviously inherited his mother's sultry looks and endless charms, he is well on the way to making a name for himself in the world of showbiz.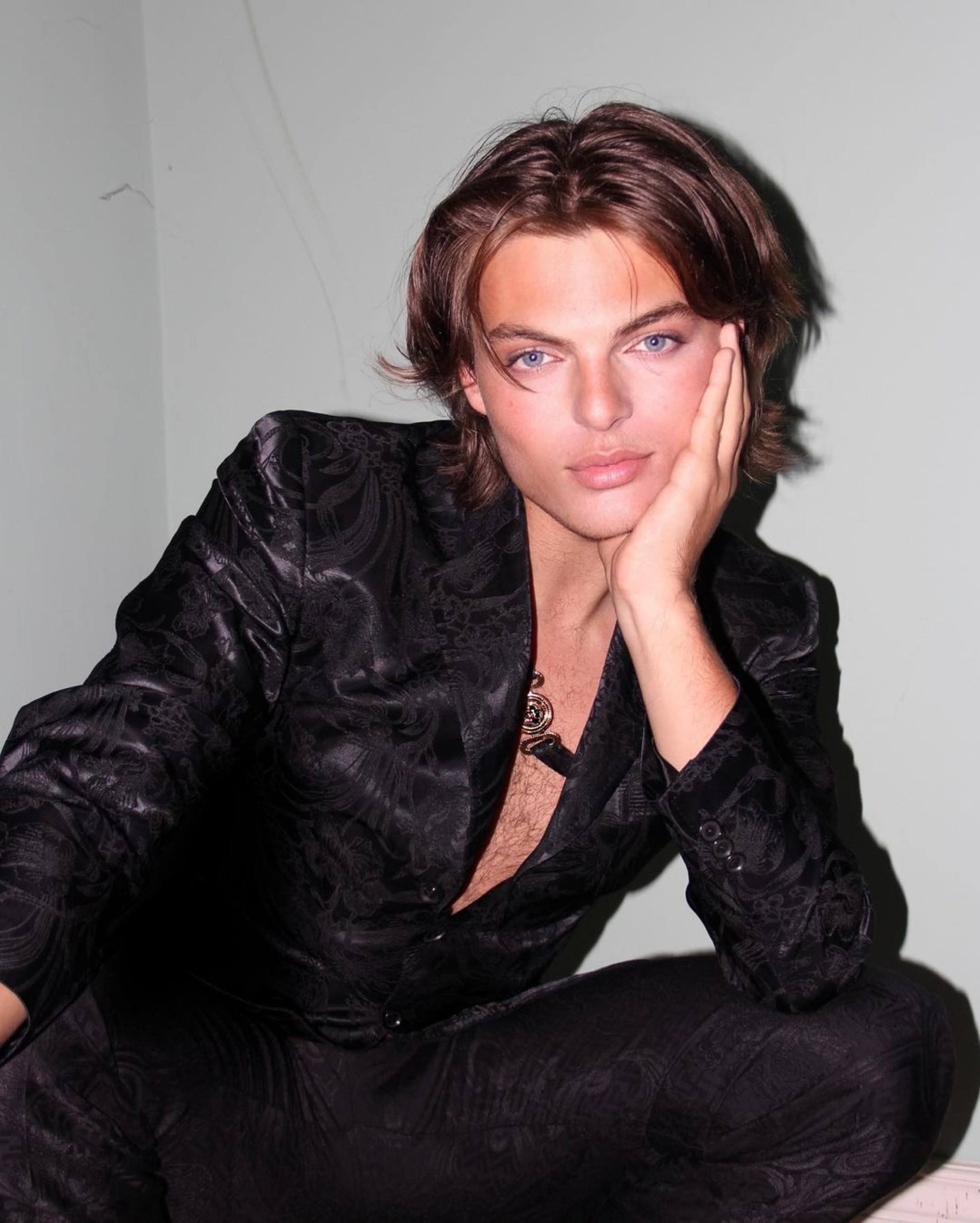 He's previously co-starred with his mother in an E! series called The Royals, and has likewise stepped into the modelling scene.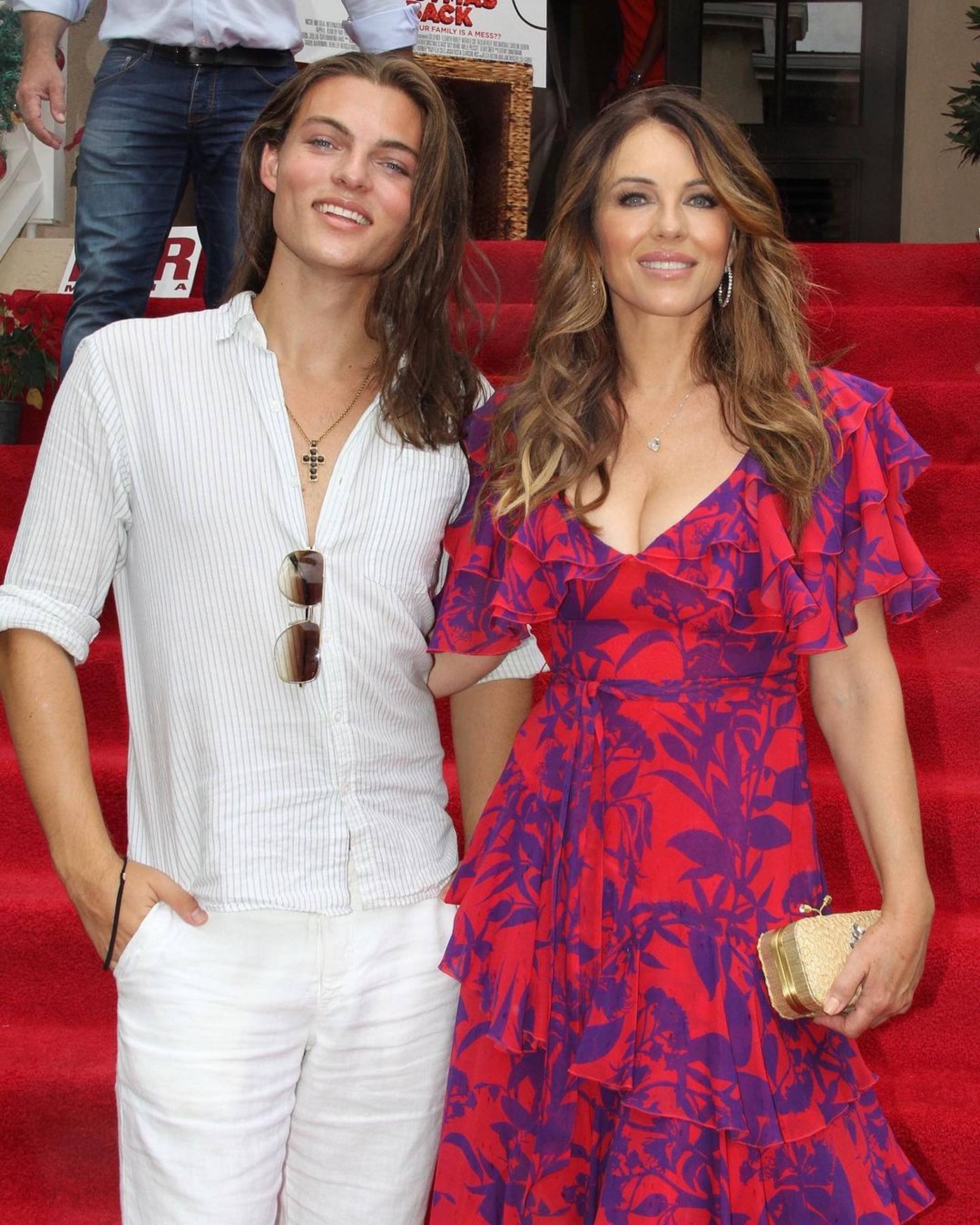 What makes him even more endearing is how he's unapologetically himself, managing to be very open and "real" on his Instagram.
Here are five things to know about Damian Hurley …
He's been through issues related to his father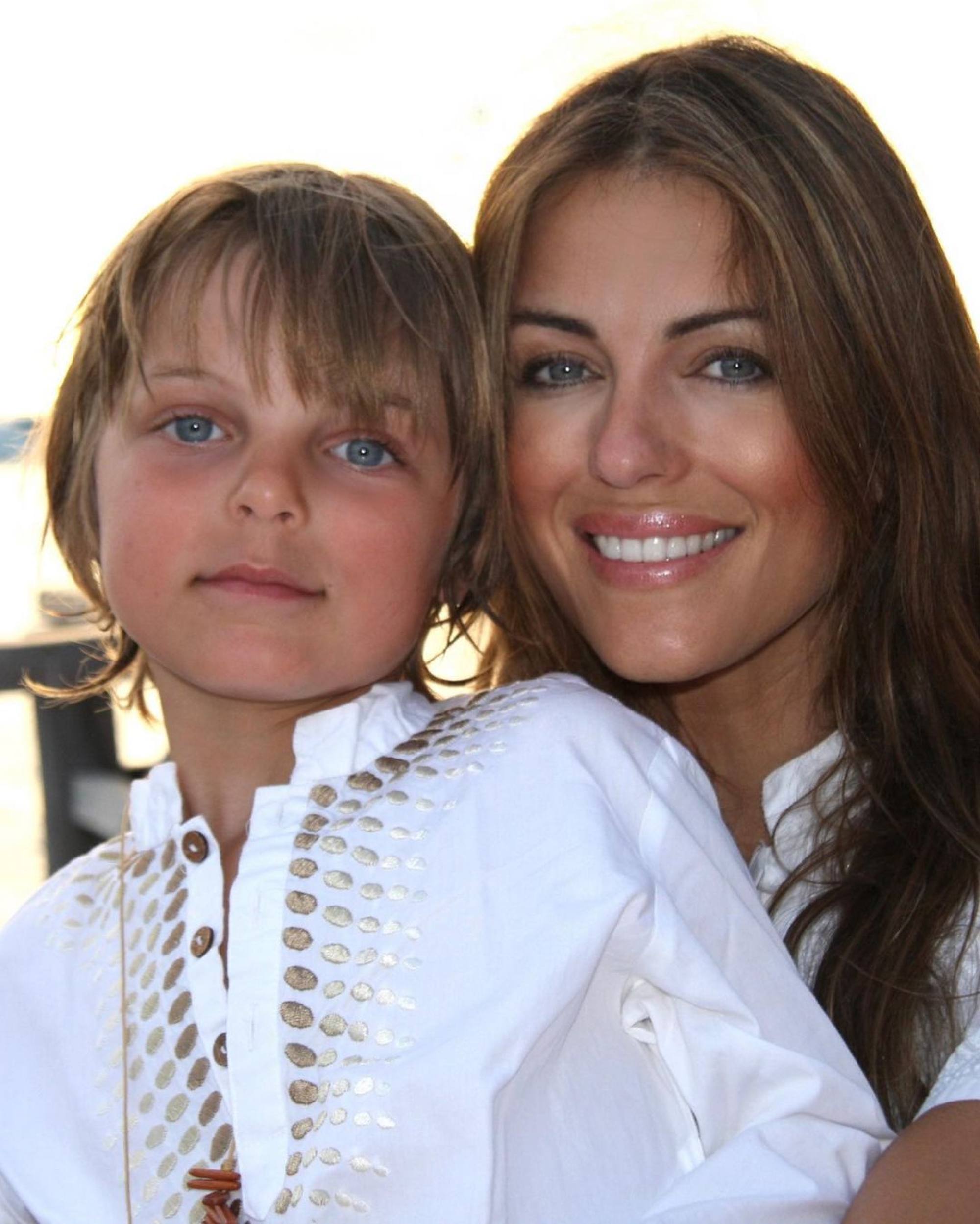 Damian was born into a wealthy family. Other than his famous mother, his father, Steve Bing, was a wealthy businessman and producer, and his grandfather was billionaire Peter Bing, a property developer and one of the wealthiest people in the US.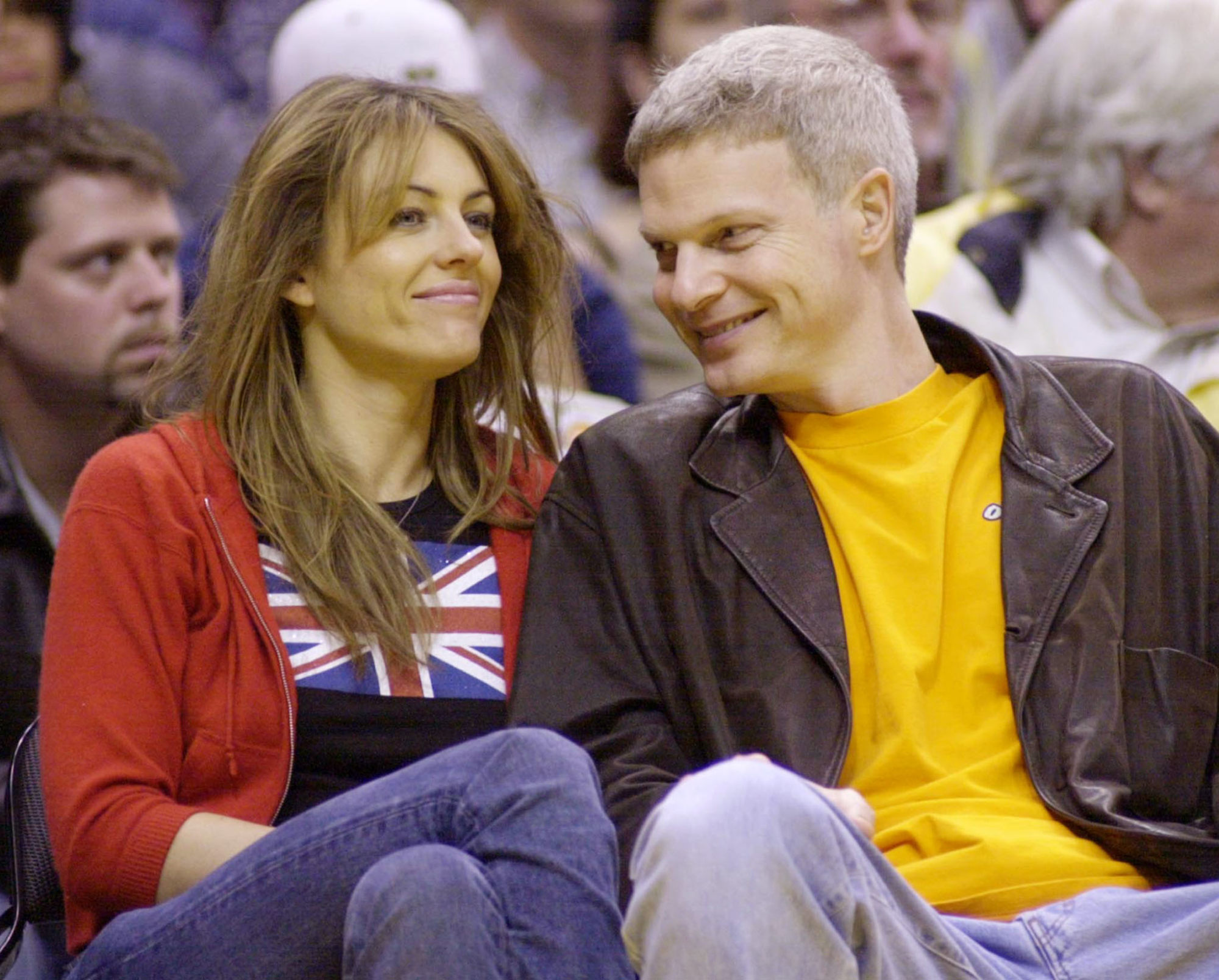 Steve had initially denied being the father of Elizabeth's baby until a DNA test confirmed otherwise, per a BBC report. Later, Elizabeth refused her ex-partner's offer of financial support for Damian, said to be worth about US$2.2 million, Vogue UK reported in 2002. "Damian and I are managing very well by ourselves," she said.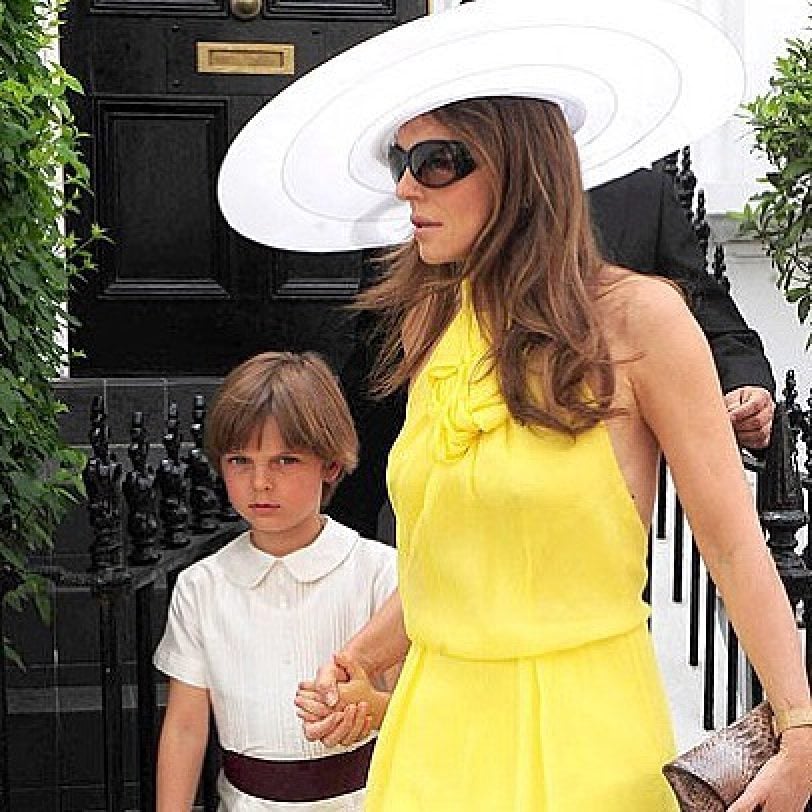 Fast forward to many years later, in June 2020, Steve was found dead due to suicide, having jumped from his flat building, per People. He was 55. Damian later posted about his grief on Instagram, and expressed this thanks to those who extended their condolences.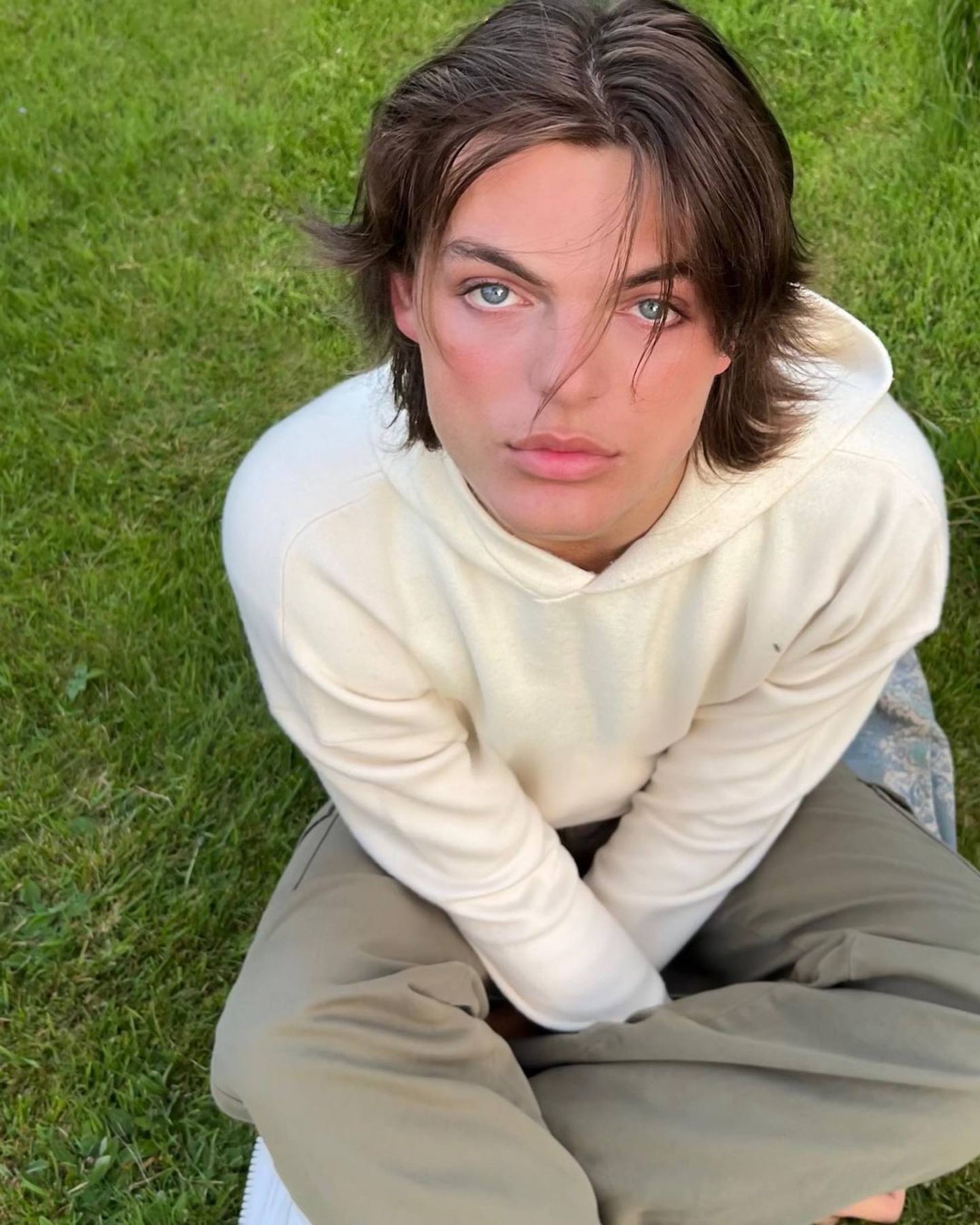 The mother and son duo were later in the news again, this time concerning Damian being cut off from Steve's inheritance, per Hello!
He's born to be a model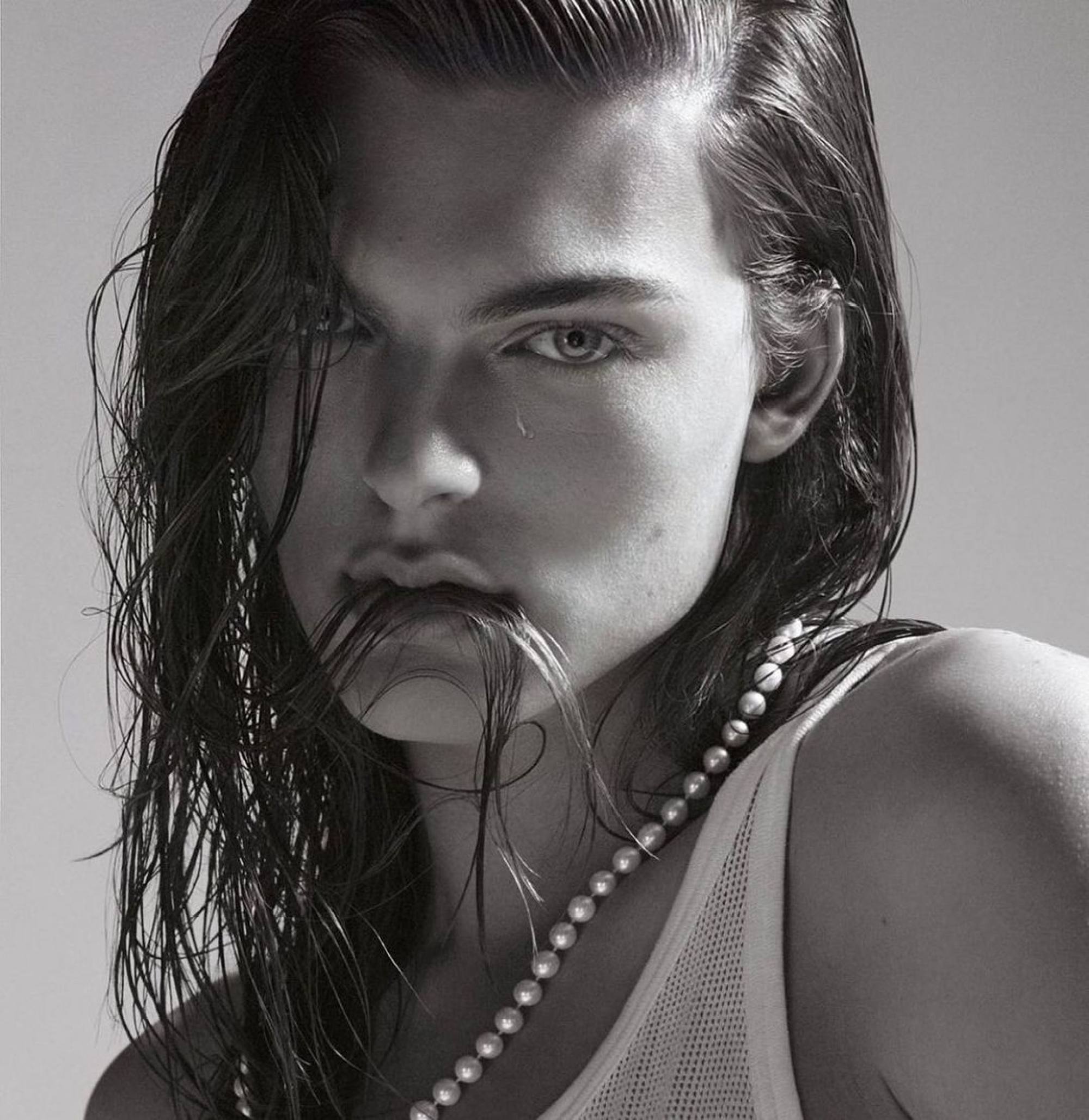 Family issues aside, Damian has made plenty of headlines for happier reasons too. The rising star may have gotten into modelling in quite the unusual fashion – but his good looks are in his genes and it certainly seems meant to be.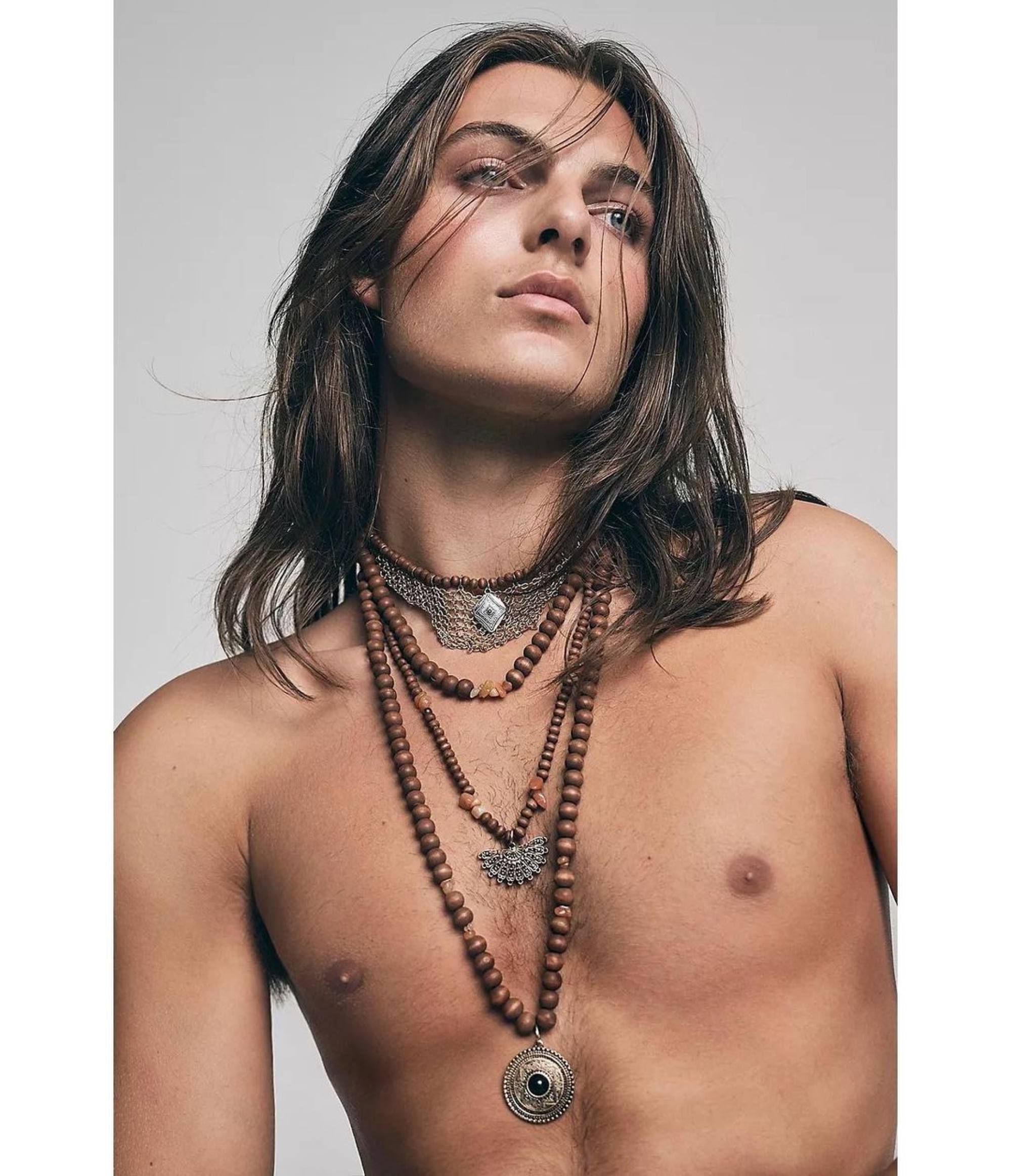 Damian was only 17 when he got a call telling him that renowned fashion photographer Steven Meisel wanted him to star in a campaign he was shooting in New York. Despite having not modelled before, he took the chance. "In a moment of madness I agreed, flew out, did the shoot and made it back to school in time for my first class on Monday," he told Vogue India.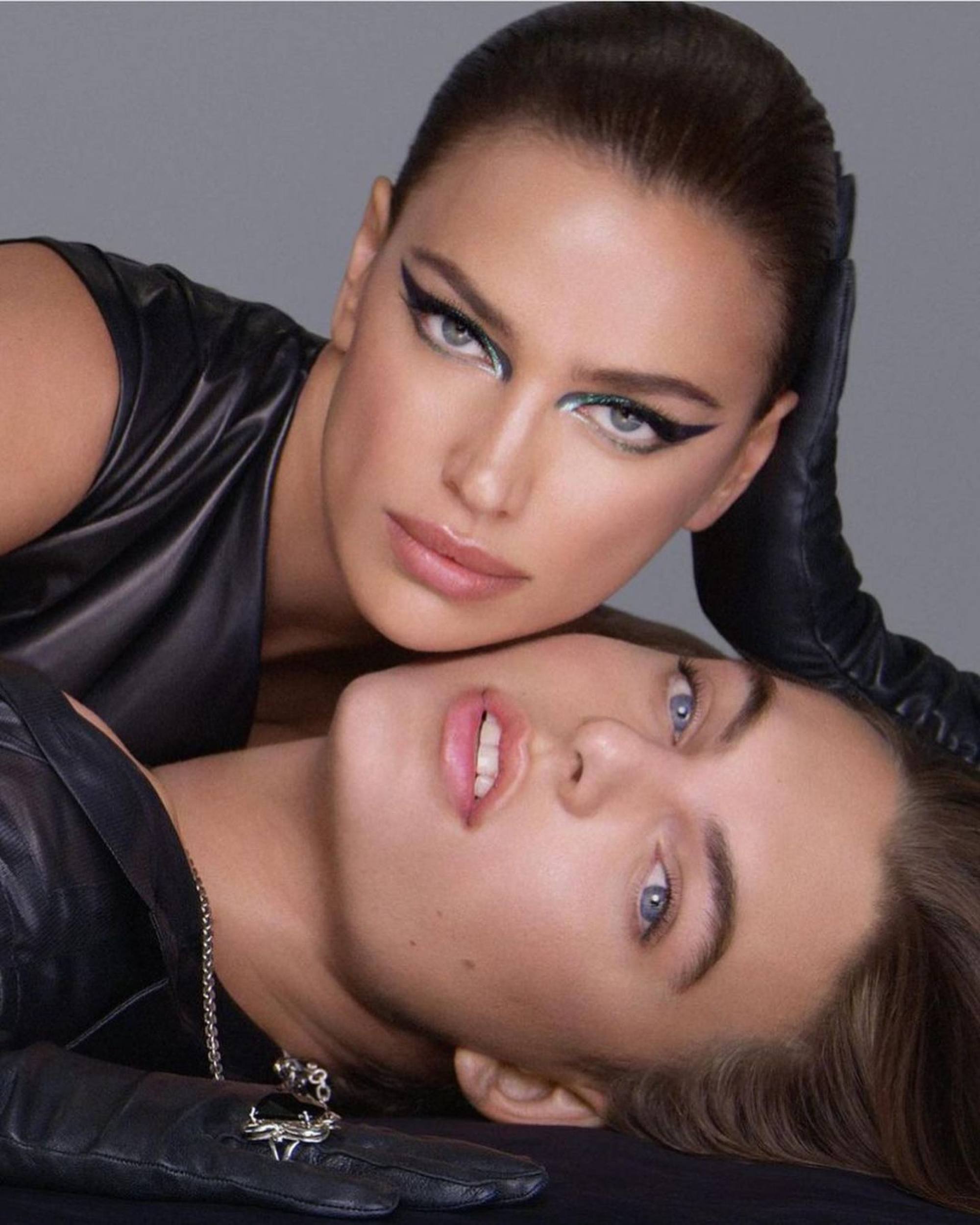 In the same interview, he named
supermodels Naomi Campbell
and Helena Christensen as his inspirations. He signed with IMG models in 2021 and has been the face of make-up artist Pat McGrath's cosmetics line.
He's a fragrance guy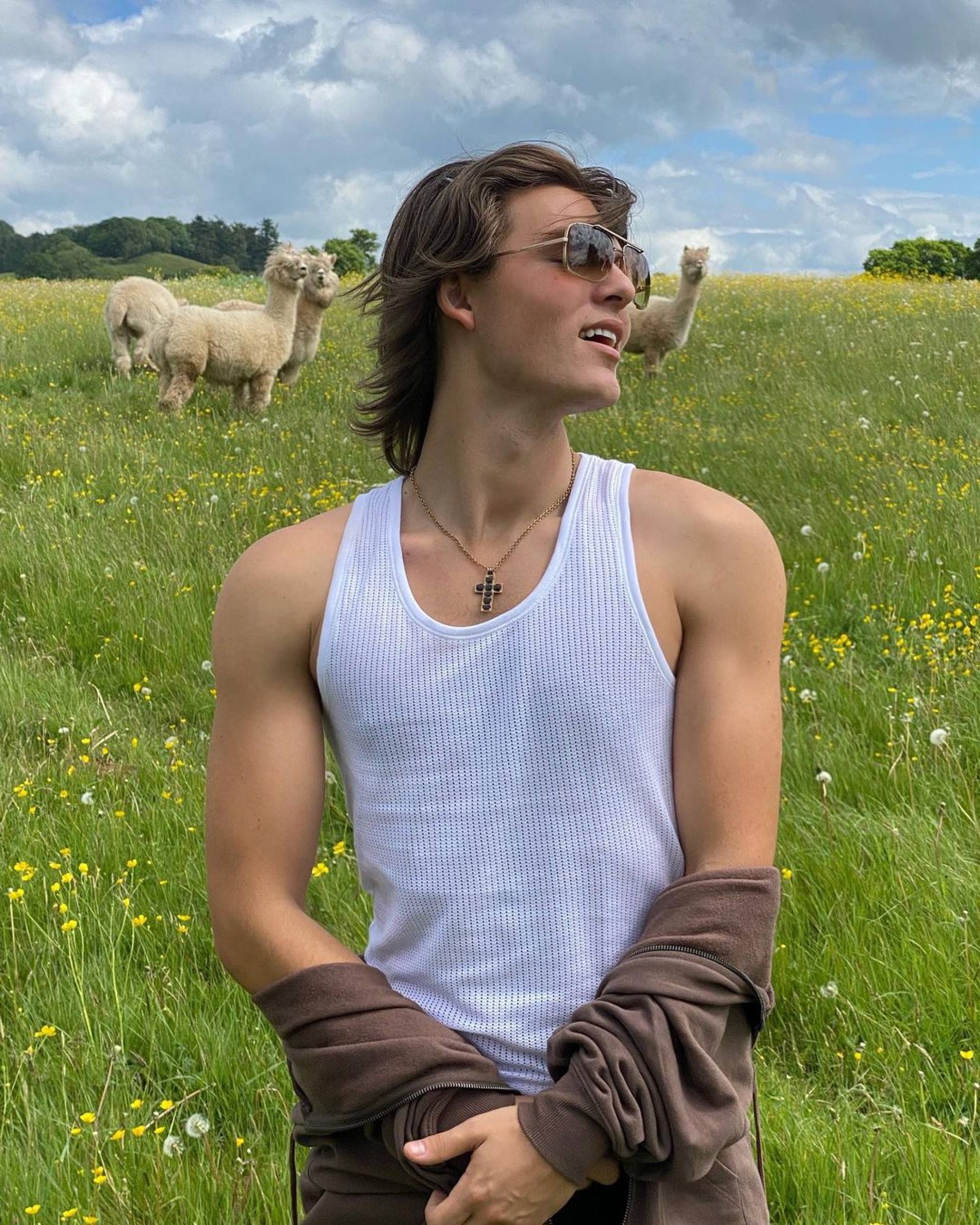 Asked about his daily essentials on Vogue India, Hurley said that he always brings a mini cologne sample with him together with his phone, wallet and chapstick. "Scent is very important – it can instantly wake you up and make you feel sexy," he told the magazine.
His godfathers are famous icons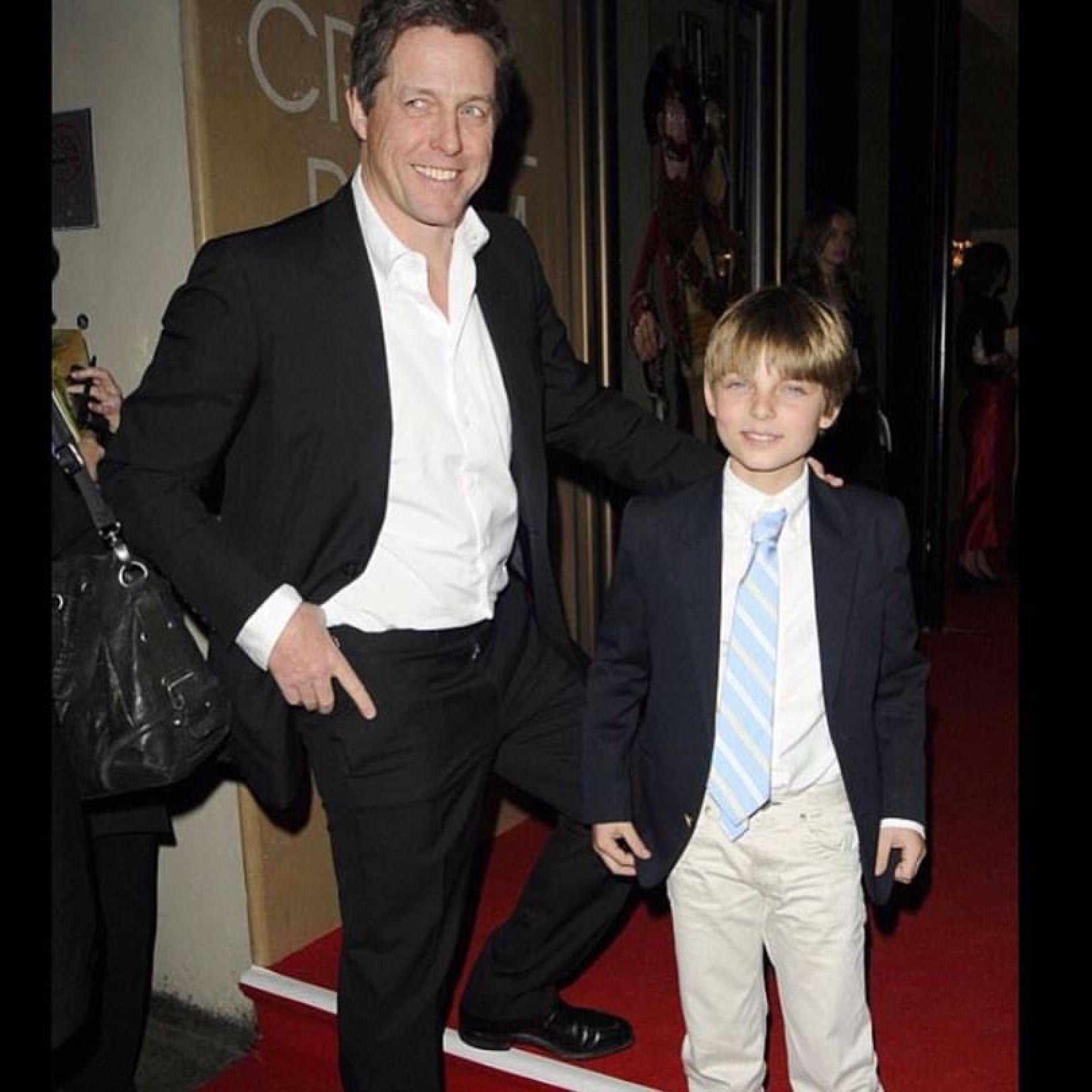 Cool mum Liz chose A-listers to stand as her only son's godfathers. The list includes the actress' former flame Hugh Grant, musical legend
Elton John
and the late Heath Ledger among them.
He shares a super close relationship with his mother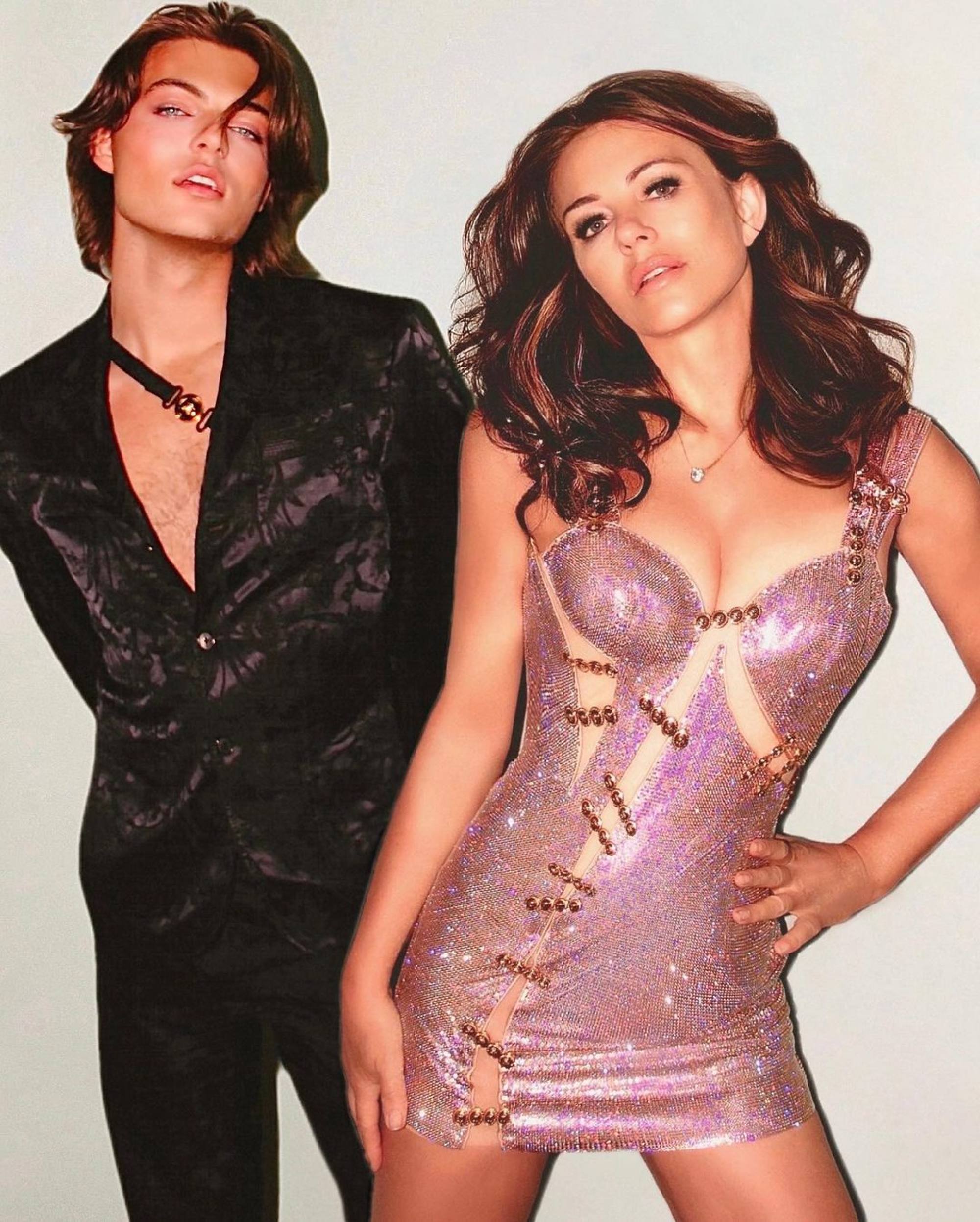 Other than his striking resemblance to his superstar mum, Damian is also his mother's biggest cheerleader. The mum-and-son duo have often made headlines for their Instagram posts – from Elizabeth posing in sultry bikinis (photographed by her son, of course) to Damian revealing a hot shirtless ensemble.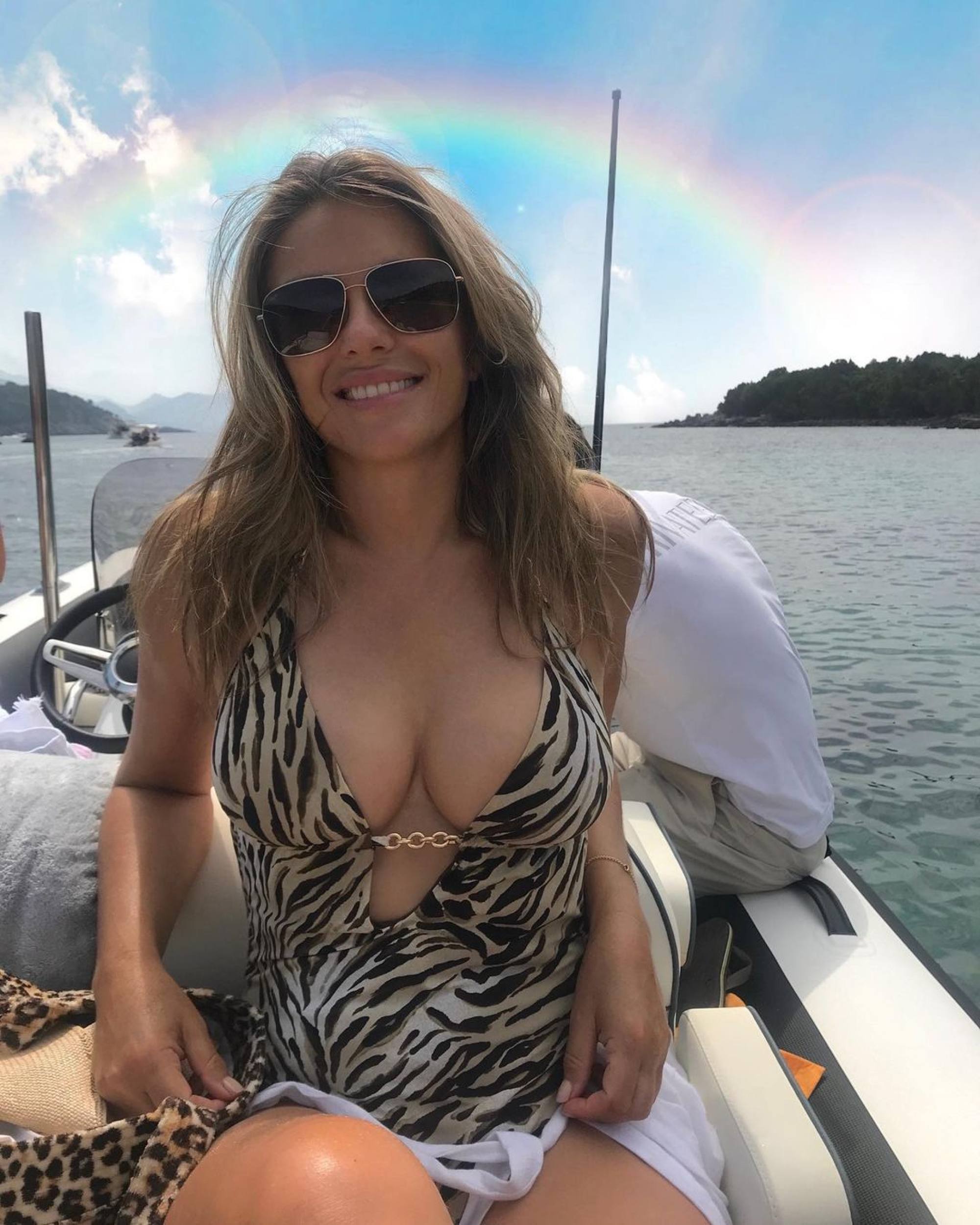 A staunch advocate of breast cancer awareness, Elizabeth once revealed via Hello! how much her son has supported her in this journey. "It's been part of Damian's life ever since he could walk and talk, to be honest," she said.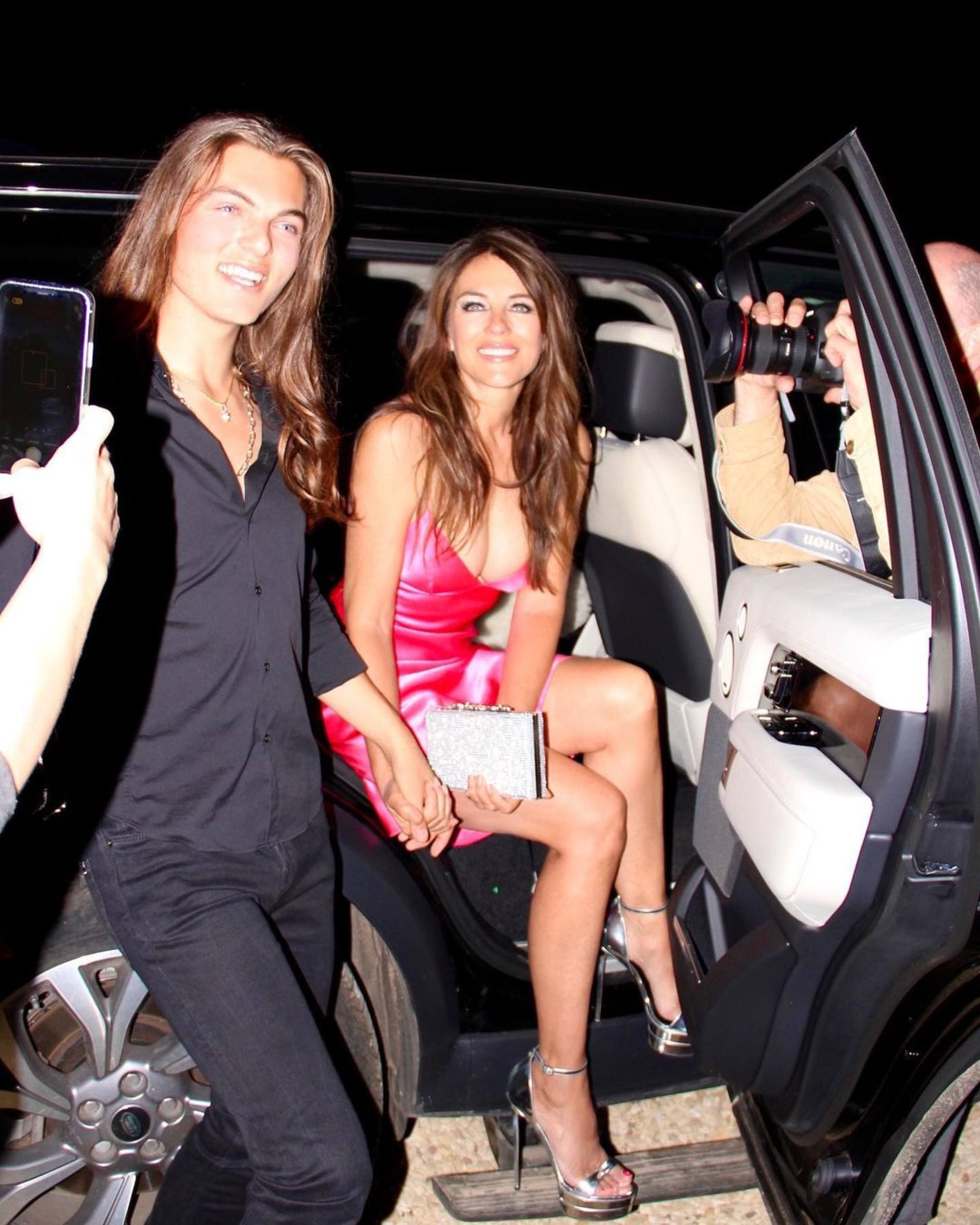 Damian has called his mother his best friend, twin and favourite human on Instagram.
If you are having suicidal thoughts, or you know someone who is, help is available. For Hong Kong, dial +852 2896 0000 for The Samaritans or +852 2382 0000 for Suicide Prevention Services. In the US, call The National Suicide Prevention Lifeline on +1 800 273 8255. For a list of other nations' helplines, see
this page.

Liz Hurley's only son Damian is her lookalike – and is just as fabulous, having worked with fashion photographer Steven Meisel in New York at only 17 years old
His grandfather was billionaire Peter Bing, one of the richest people in the US, but Damian was cut out of his dad's will after his death in 2020 – but Liz never wanted the millions anyway