Where is Hong Kong 80s beauty queen May Ng Yuen-fong today? The Miss Hong Kong runner-up married a wealthy business tycoon, lives in a mansion – and hasn't seemed to age a day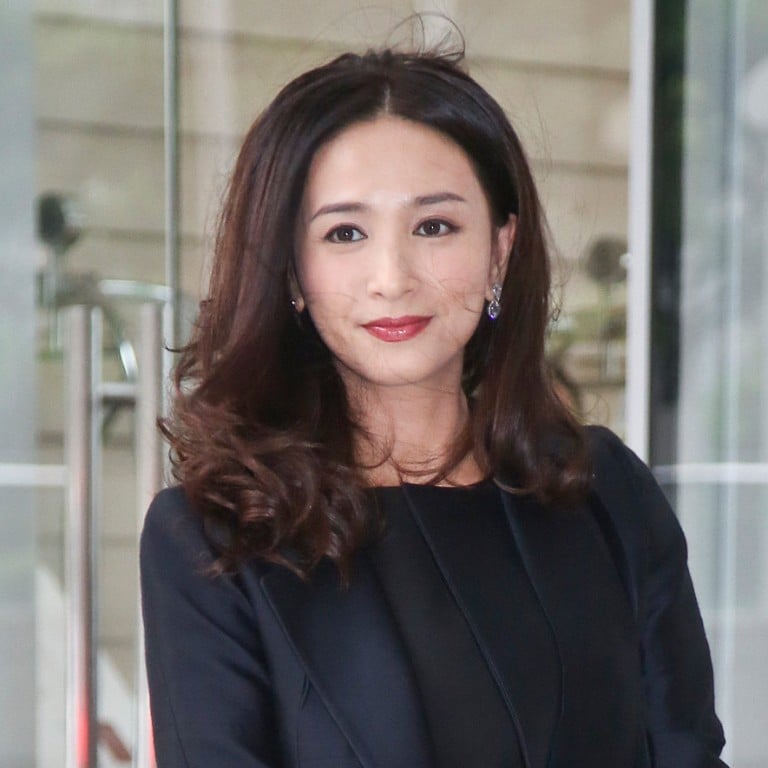 Whenever there is a discussion around the topic of Hong Kong female stars who never seem to age, the name May Ng Yuen-fong is always on the list. The former beauty pageant contestant was crowned the first runner-up, Miss Photogenic and Miss Talent in 1986 Miss Hong Kong, which kick-started her acting and singing career.

Looking at her recent photos, it is difficult to believe she is in her 50s and a mother of three adult children. With her gorgeous and youthful appearance, you might assume she is their sibling if you didn't know her.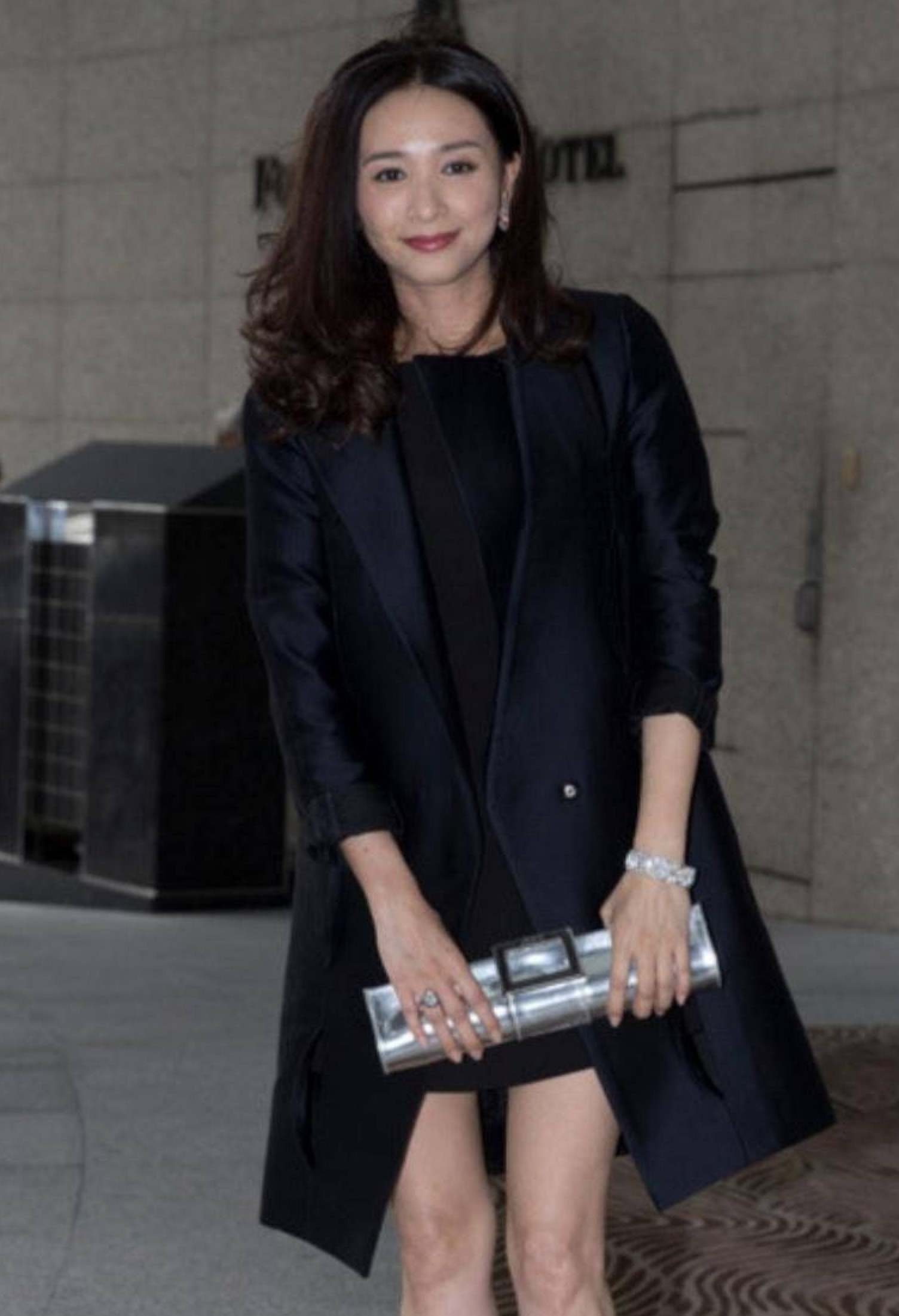 Ng married her late husband Wilson Woo Ka-wah, a successful businessman whose family businesses include properties, restaurants, galleries and more, in 1993. She lived a low-key lifestyle after getting married and retired from showbiz, but the family's ultra stunning, eight-storey home has still been the talking point of many.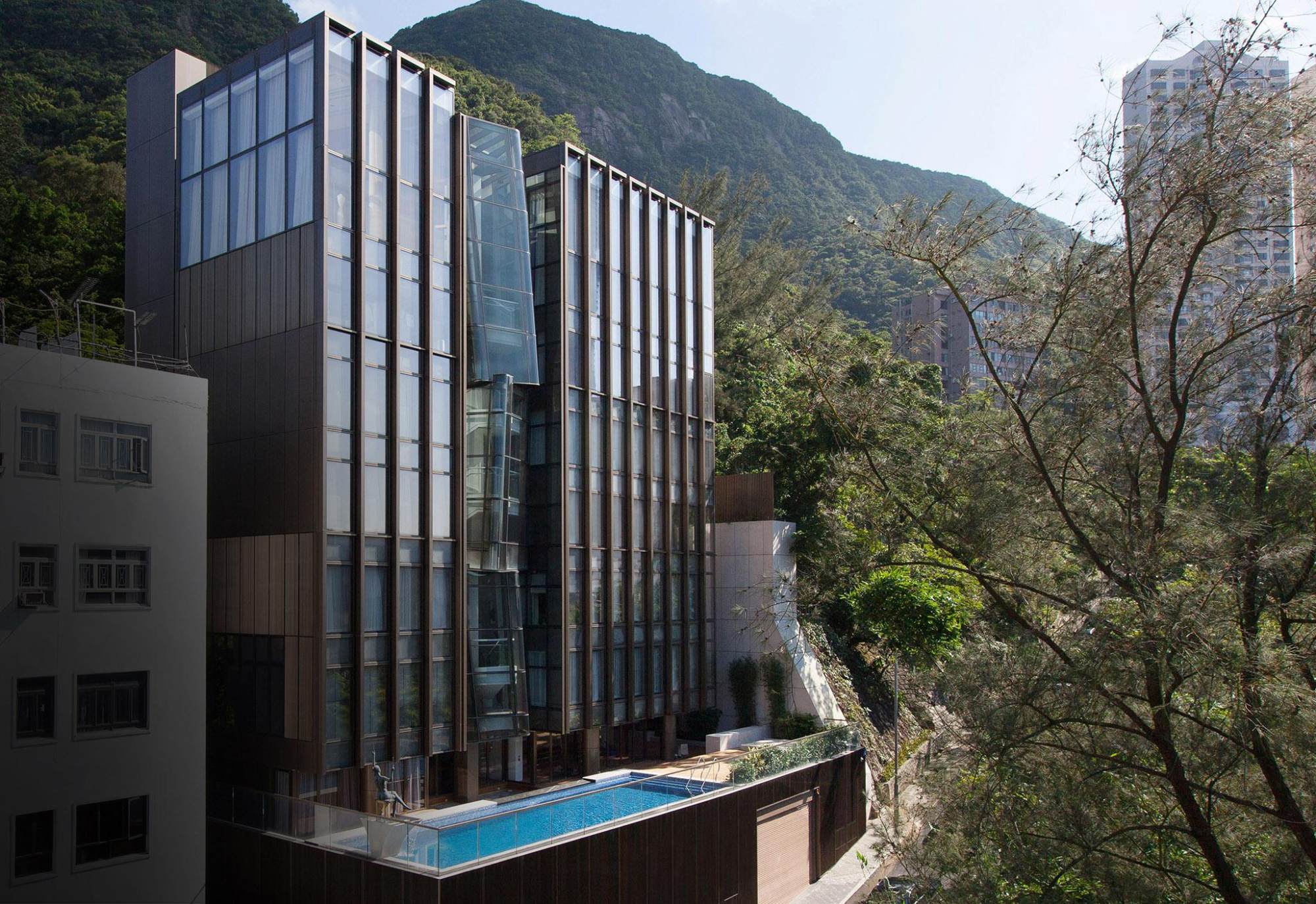 Situated at the junction of Tai Hang Road and Blue Pool Road with a magnificent hill view as the background, the private residence was completed in 2012. Hong Kong architecture firm Aedas was behind the design, but as avid art collectors, the Woos clearly contributed their input.
The project has won quite a few awards locally and internationally, including a silver award for architecture, building and structure design in the A' Design Awards 2013-2014.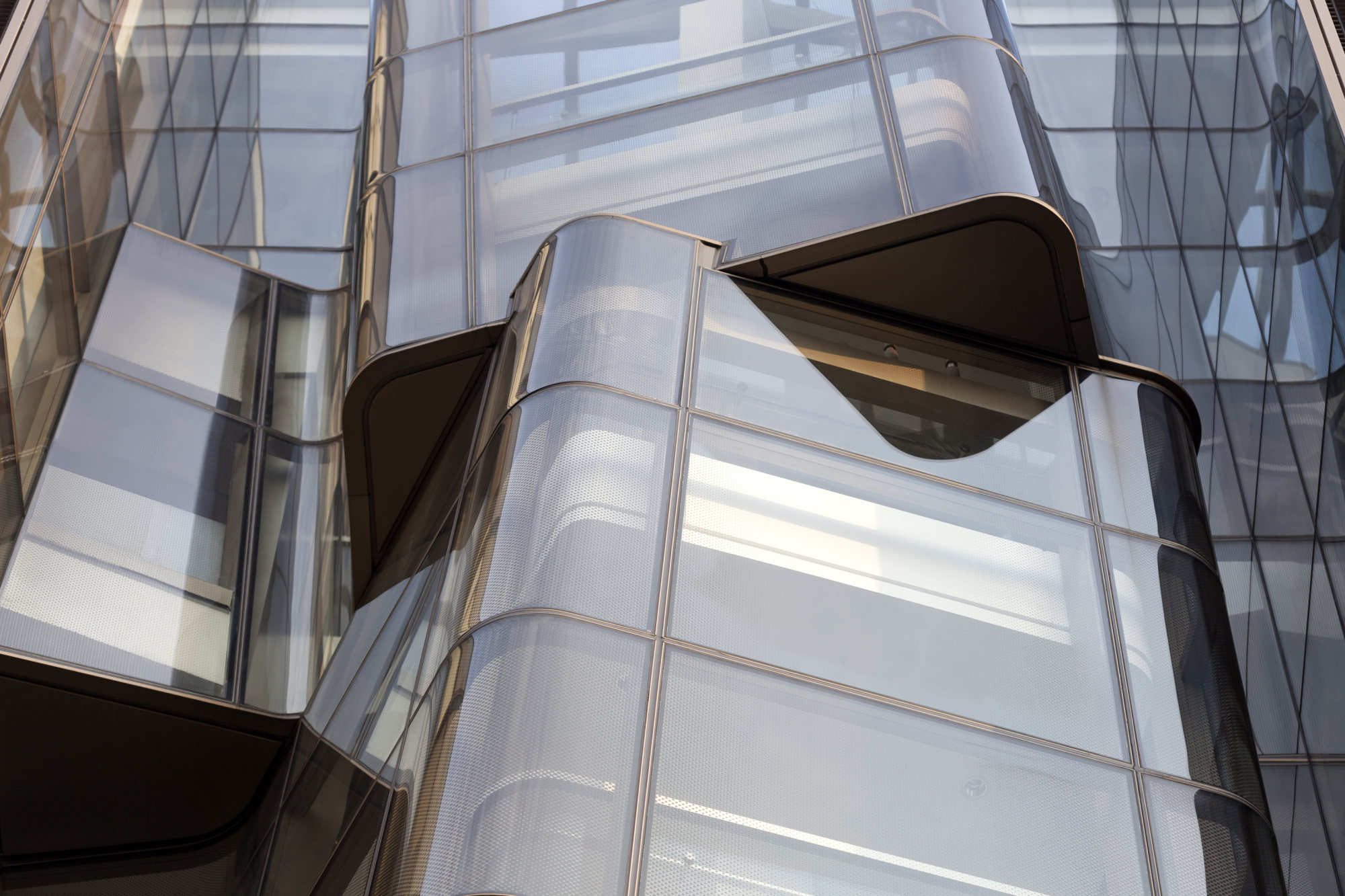 The exterior is made of glass facades – a material seldom chosen for residential properties – forming giant ice cubes that evoke the feeling of a waterfall. While solar light and heat can enter the rooms through the facade, it might cause an issue with privacy. But this is tackled through glazing units that feature timber strips, which help diffuse light and prevent passers-by from peeping in.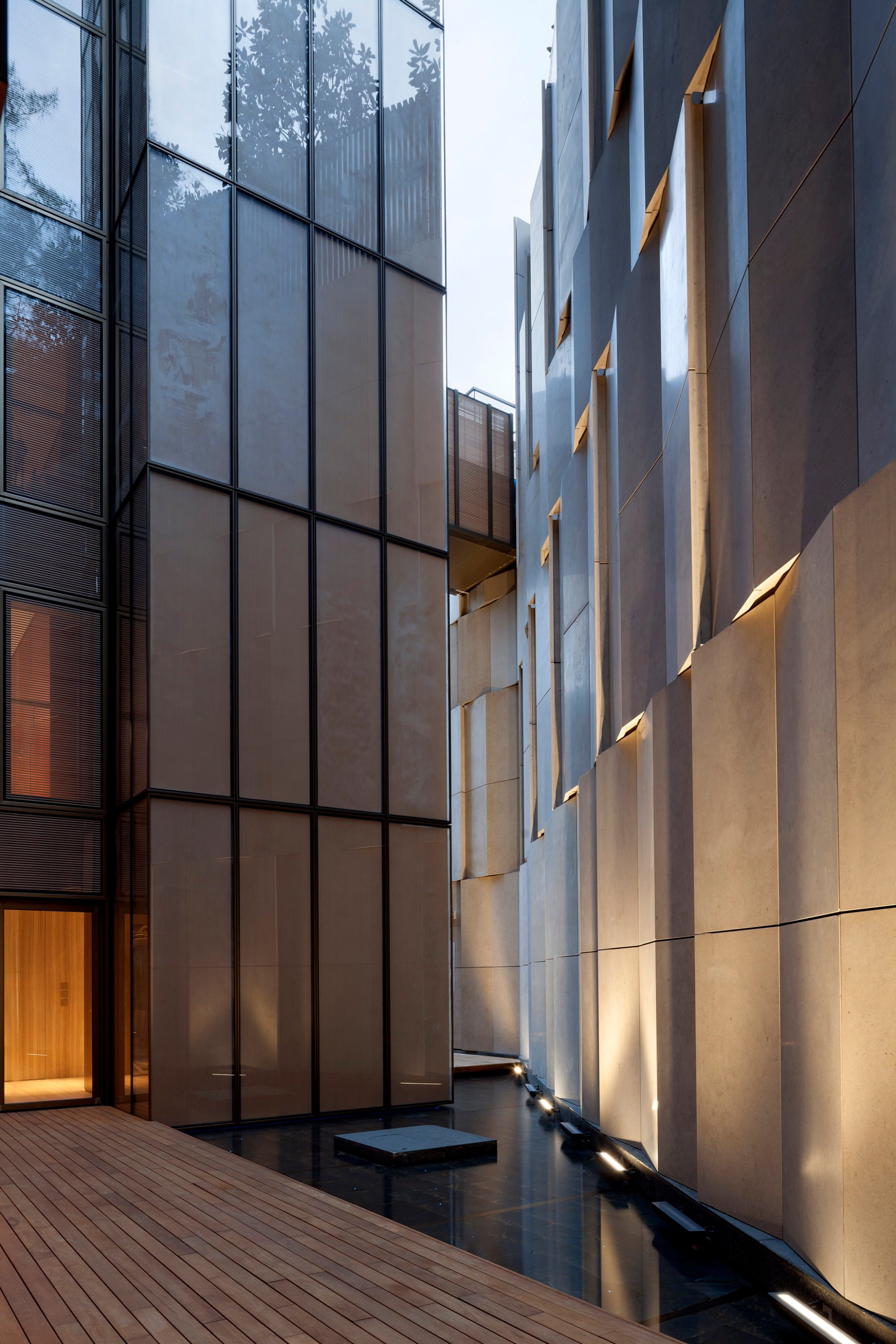 The floor allocation of the 20,000 sq ft residence is said to offer some flexibility for rearrangement. The ground floor is saved for entrance and parking. The first floor hosts the gym with an outdoor podium with swimming pool. A sky garden can be found on the top floor, while other floors are the living spaces and bedrooms of different family members.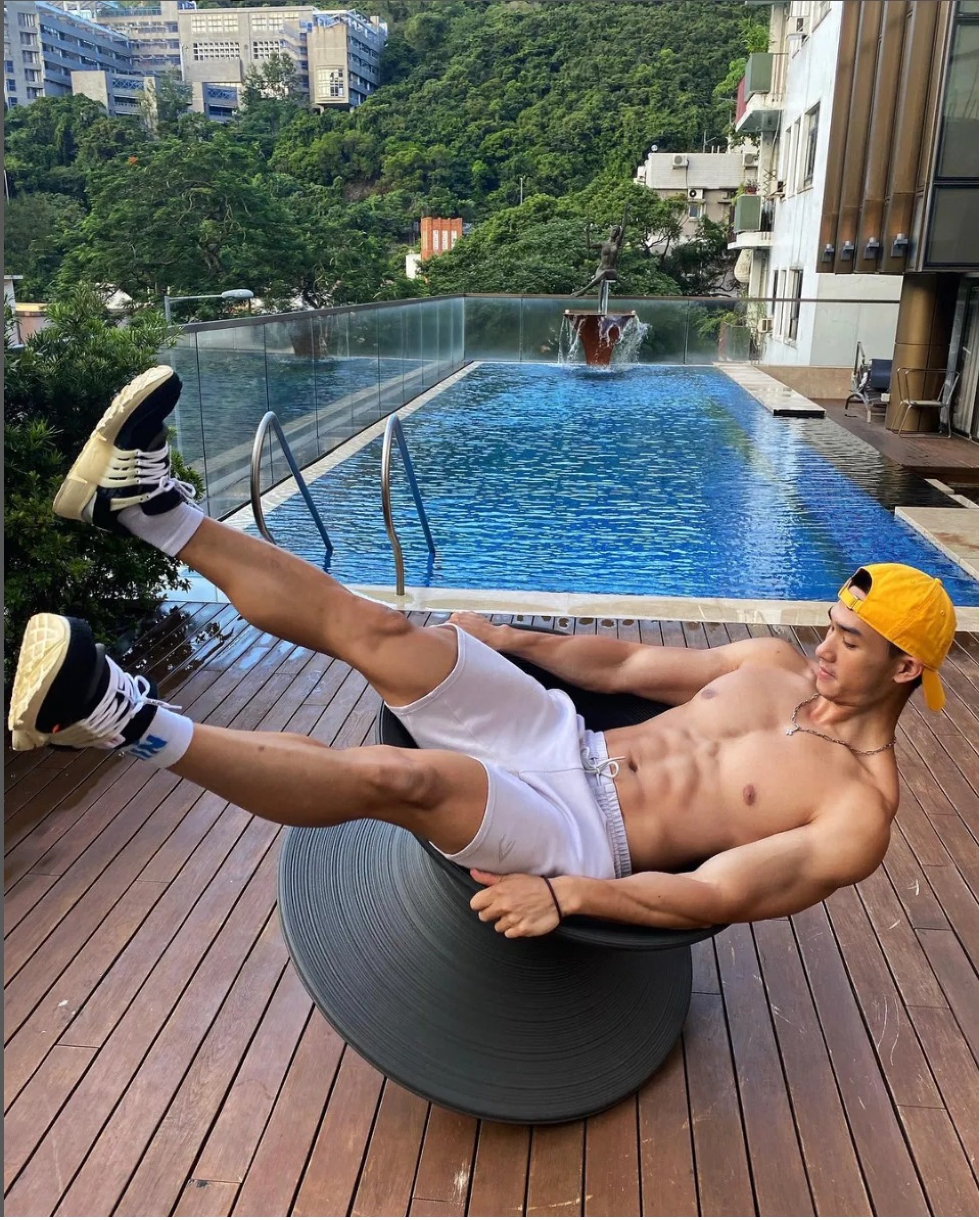 The interior is equally spectacular. We are offered glimpses of it thanks to the Instagram posts of Ng's second son Lynus Woo, an artist who graduated from Oxford University. He is also an award-winning bodybuilder and works as a personal trainer, so there are many videos of him demonstrating home exercises by the swimming pool. Other corners of the mansion have been used as backdrop for social media posts too, showcasing plenty of rare art pieces as decorations.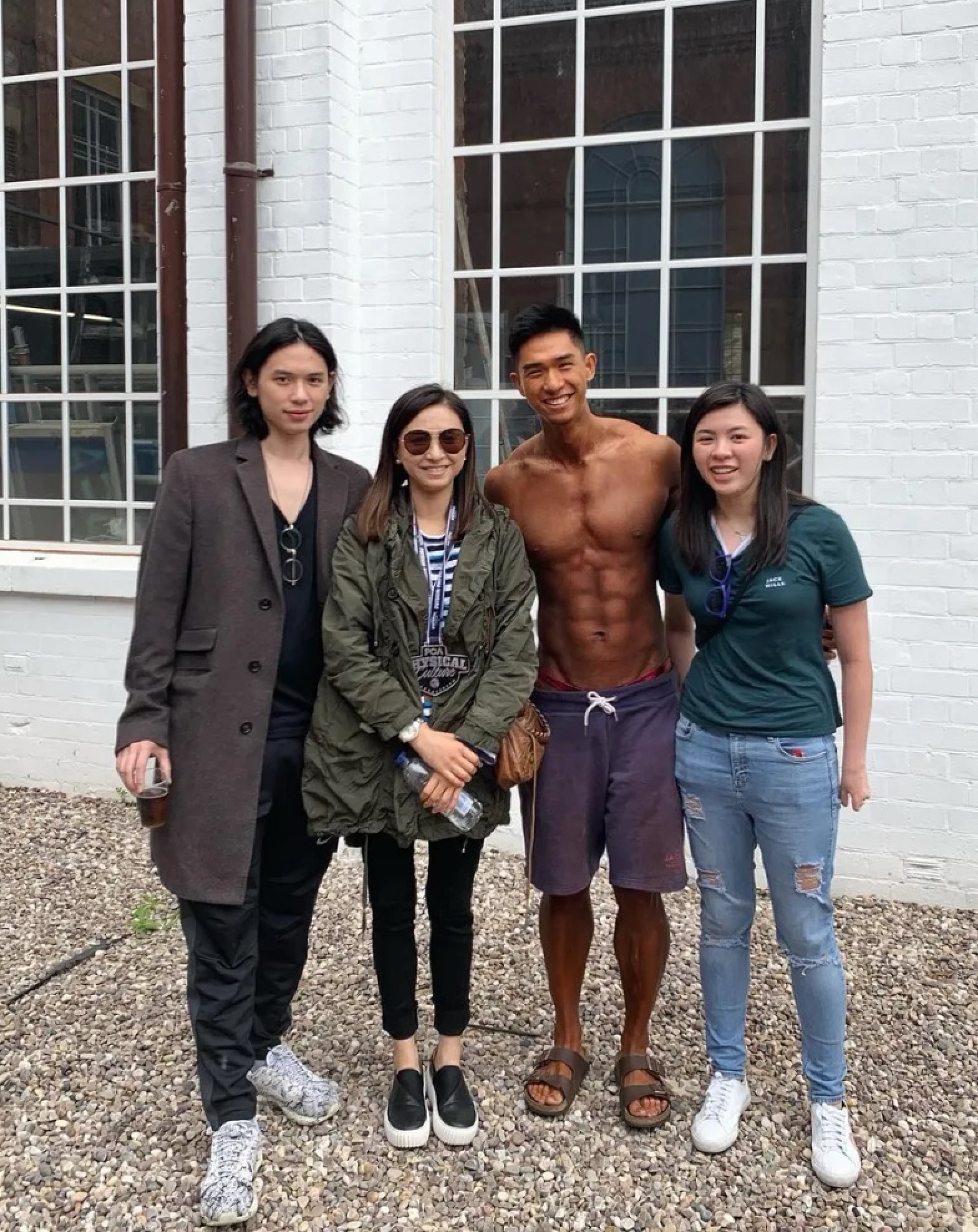 Ng is rarely seen in public after the death of her husband in 2017, although her children often share family photos taken together. Her eldest son Caspar Woo, a master's graduate of economics from the University of London and a musician, married Henry Fok Ying-tung's granddaughter, Caroline Fok, last year. Many close friends of Ng in showbiz attended the wedding, including Ng's god brother
Jacky Cheung
, who sang a song dedicated to the newlyweds as a blessing.
Needless to say, Ng looked glowing as always on her son's big day and we just can't help but want to know her all beauty secrets.

You'd hardly believe Ng is 53 and a mum of three – the beauty has apparently retained her youth in recent pictures shared by her son, fitness influencer Lynus Woo, on Instagram
She has three kids with late husband Wilson Woo Ka-wah; her son Caspar married Henry Fok Ying-tung's granddaughter Caroline, with Jacky Cheung attending the wedding