Meet Lee Jae-wook, star of Netflix K-drama Alchemy of Souls: the 24-year-old rising actor was signed by Hyun Bin's agency and looks up to Joaquin Phoenix's The Joker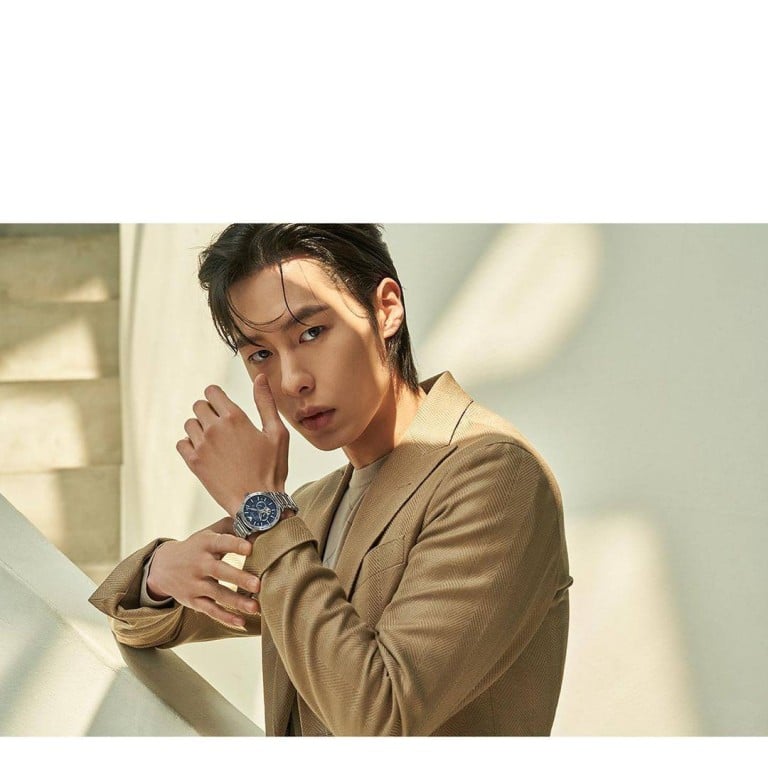 Netflix K-drama Alchemy of Souls sees the return of rising actor Lee Jae-wook to the small screen. Airing June 18, the fantasy drama is set in the fictional nation of Daeho.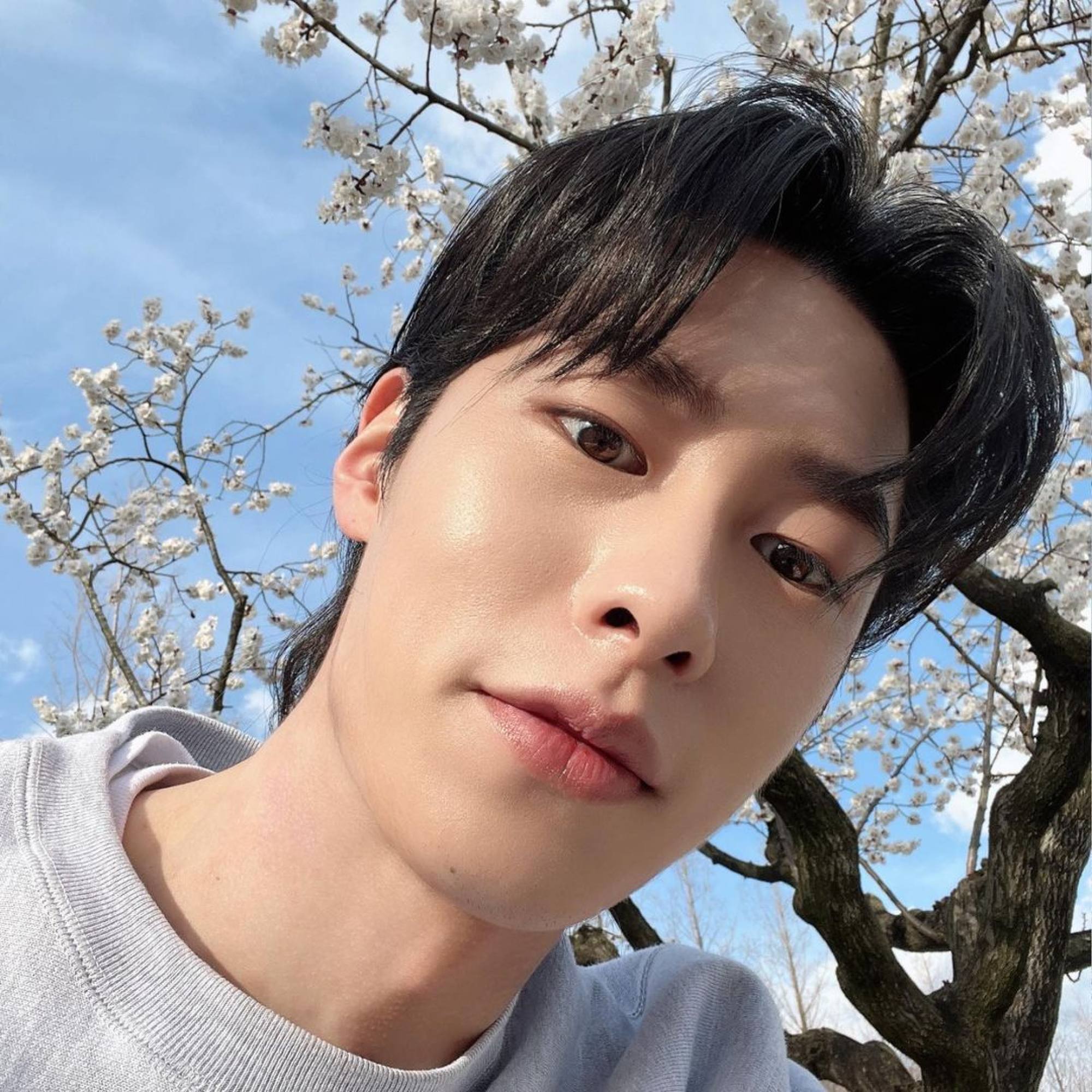 For avid K-drama fans, Lee might be a familiar face: in 2018, he debuted in Memories of the Alhambra where his memorable performance as a programmer/hacker made a strong impression among viewers. Since then, he gained major roles in Search: WWW, Extraordinary You and Do Do Sol Sol La La Sol.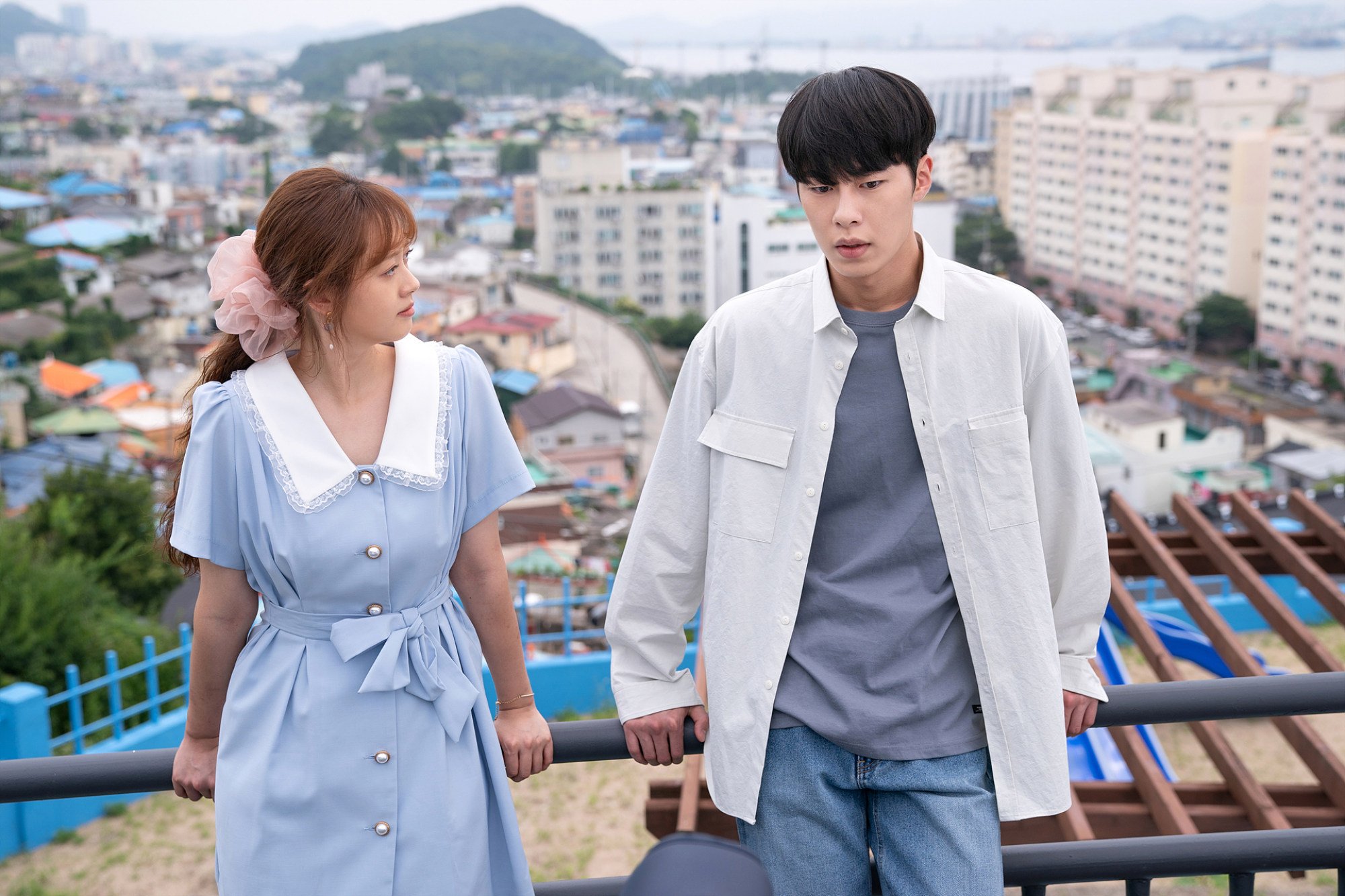 In Alchemy of Souls Lee will portray a young nobleman named Jang Wook. According to Soompi, his character has a tragic backstory, and it seems that the citizens of Daeho are whispering about the "shocking secret behind his scandalous birth".
As Lee takes on the lead role of the Netflix K-drama, here are some things to know about the talented 24-year-old actor.
Hyun Bin's agency took notice of him on his debut role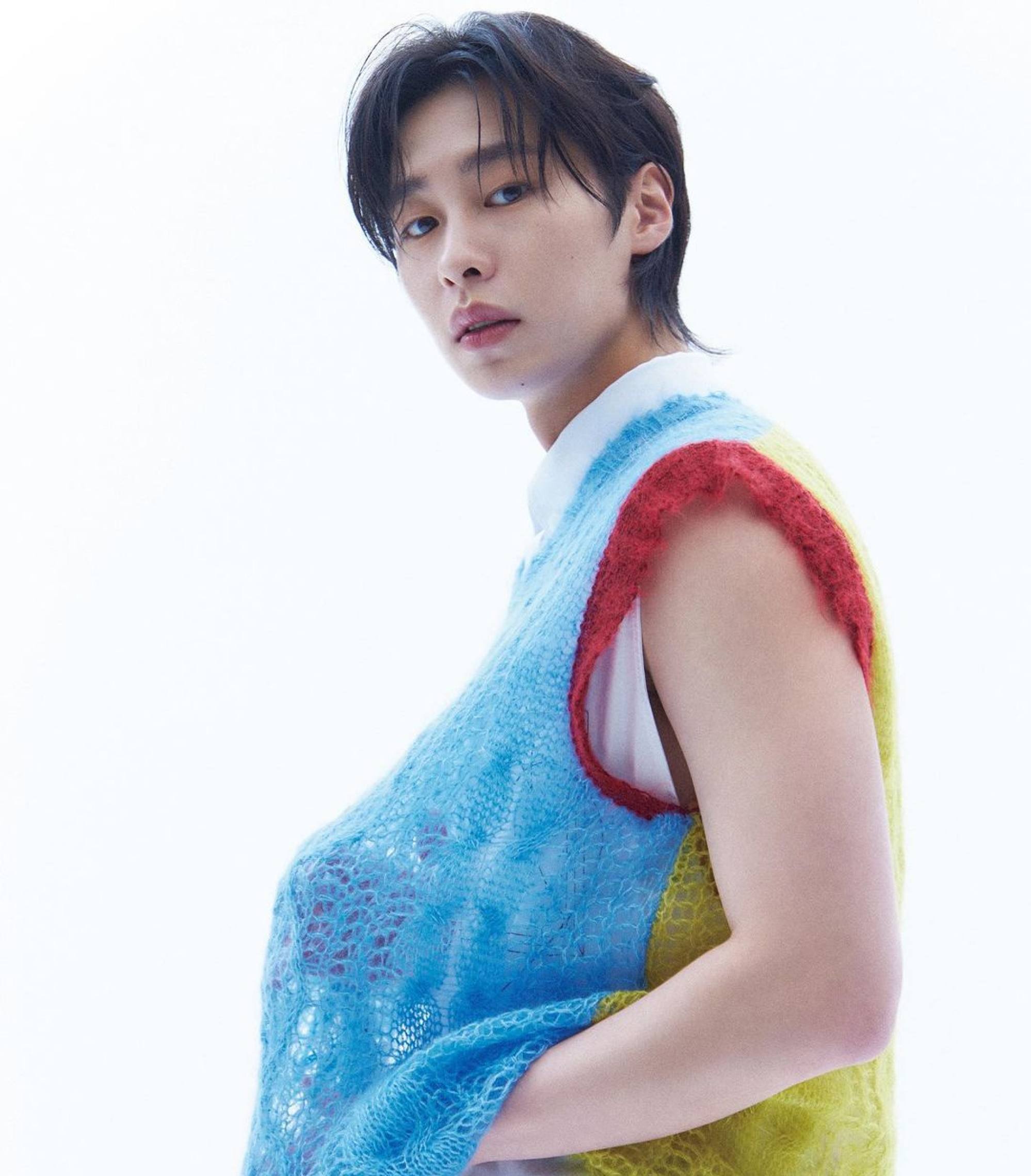 While some actors star in several dramas or films before they get noticed, which may take years, such was not the case for Lee. In his debut role in
Memories of the Alhambra
, he portrayed a cunning and distressed computer hacker. His acting chops did not go unnoticed;
Hyun Bin
's agency Vast Entertainment, signed him in 2018.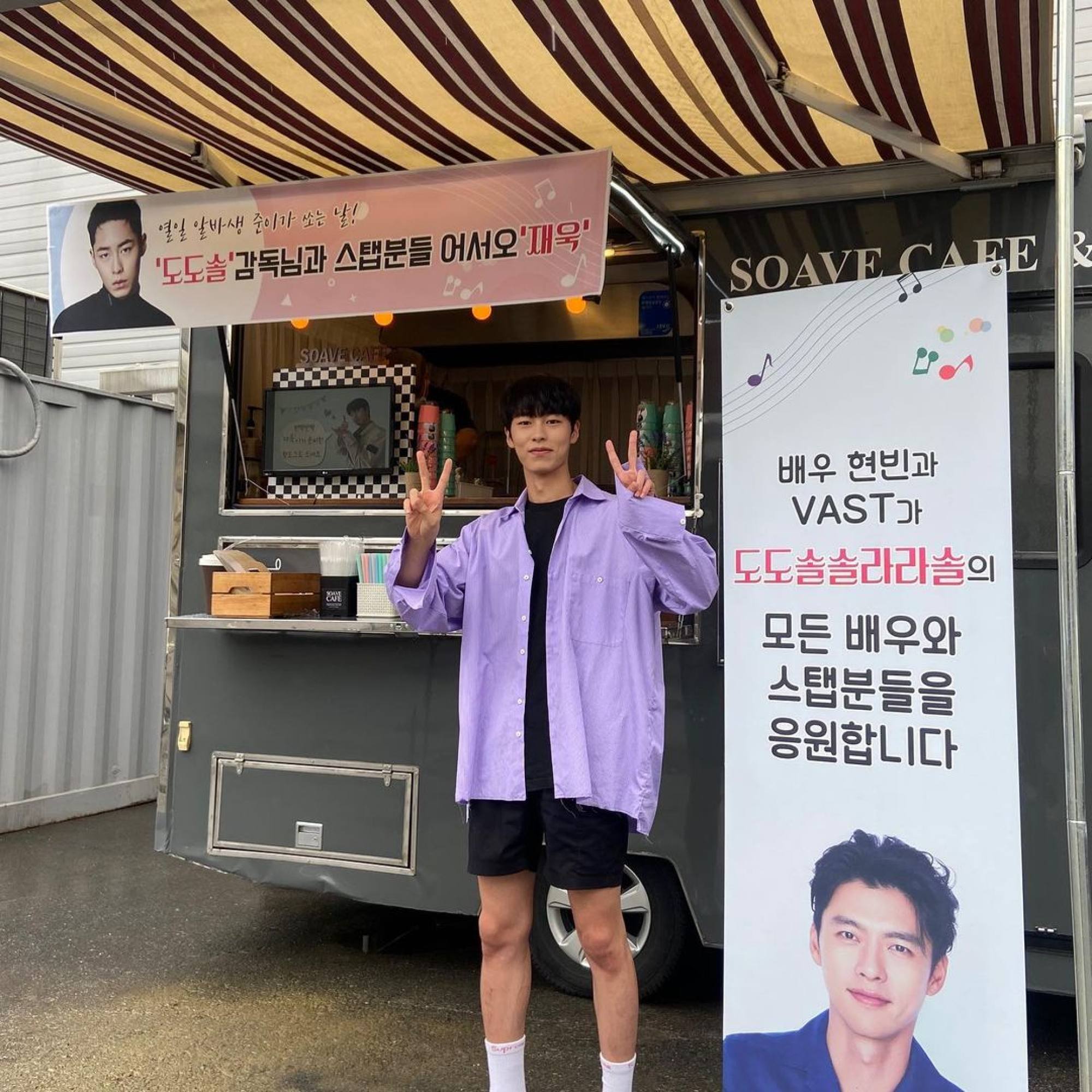 After three years, he moved to C-Jes Entertainment in 2021.
He has serious acting range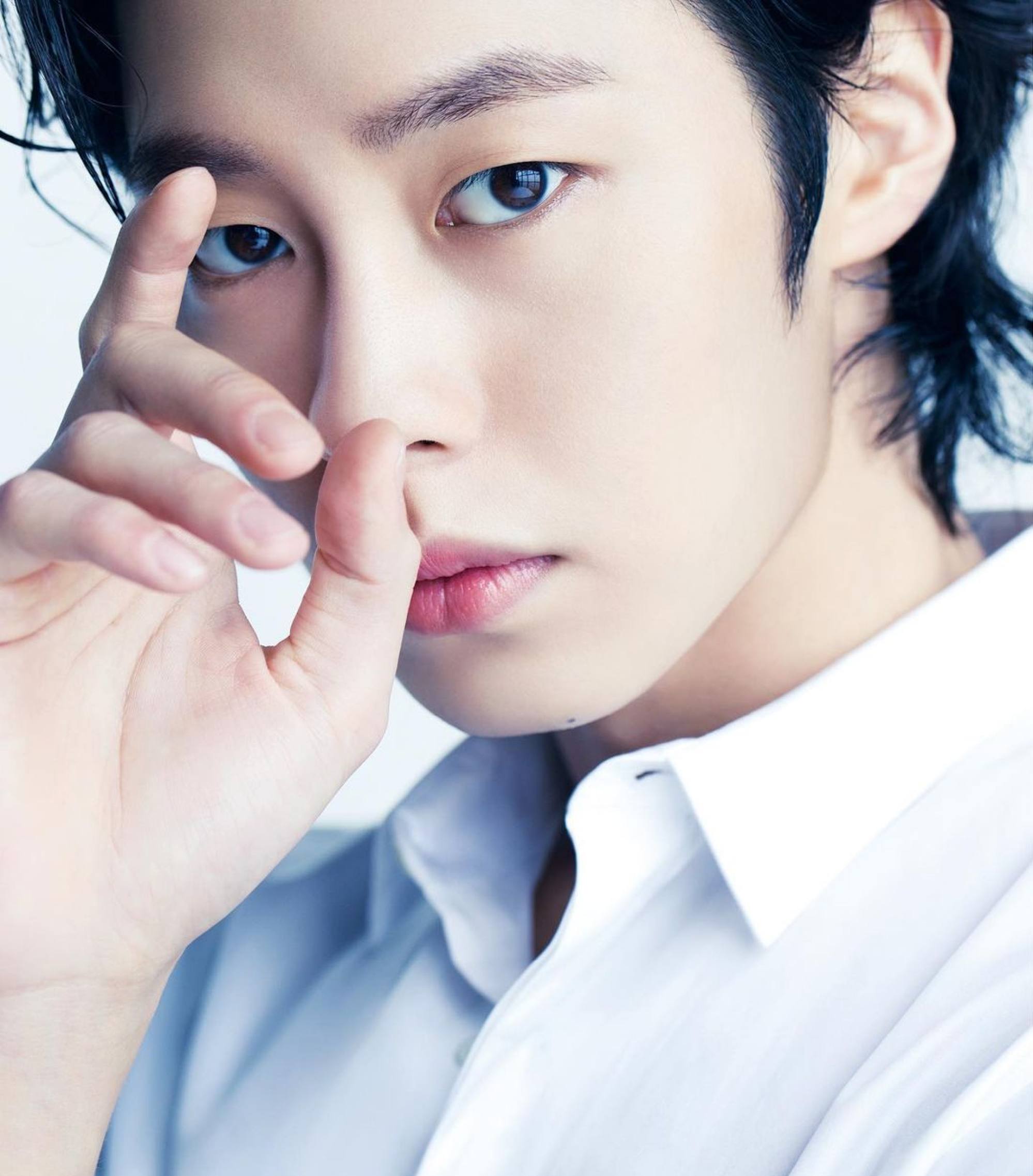 Viewers have commended Lee's ability to nail the "bad boy" and "good boy" archetype. For example, he played a goofy and extroverted public servant in When the Weather is Fine and Do Do Sol Sol La La Sol respectively.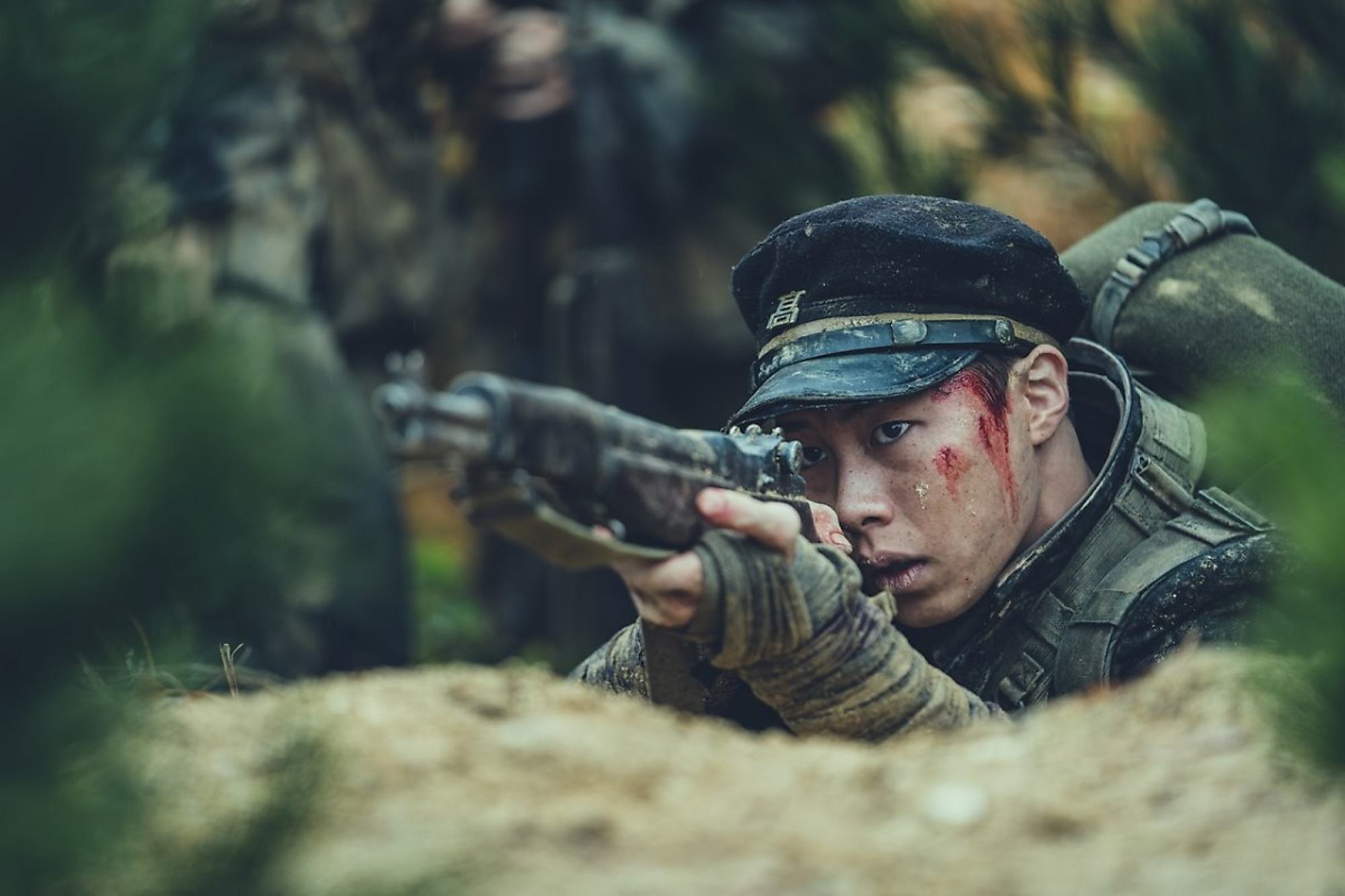 From a young and innocent character, he can morph into more serious roles: he was a military sharpshooter in the film Battle of Jangsari, and a cold bad-boy student in Extraordinary You.
Despite his young age, he has portrayed older characters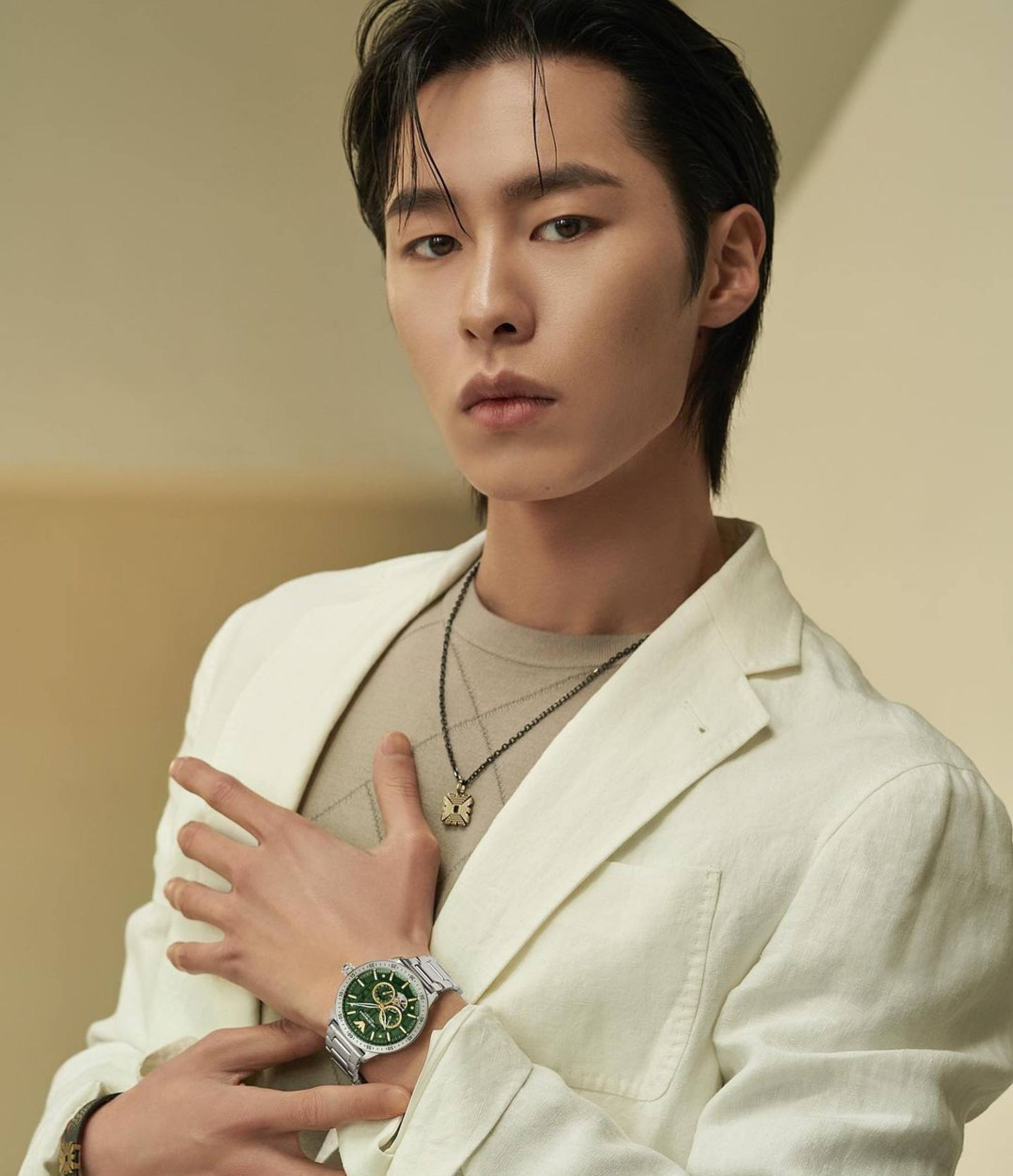 Despite being in his mid-twenties, Lee has portrayed older characters in their thirties. In an interview with Arena Homme Plus, as translated by Soompi, Lee was asked if there were any difficulties in playing something older, of which he replied with, "It's hard to express the weight of age or that manner of speech, behaviour and vibe if you haven't lived it yourself."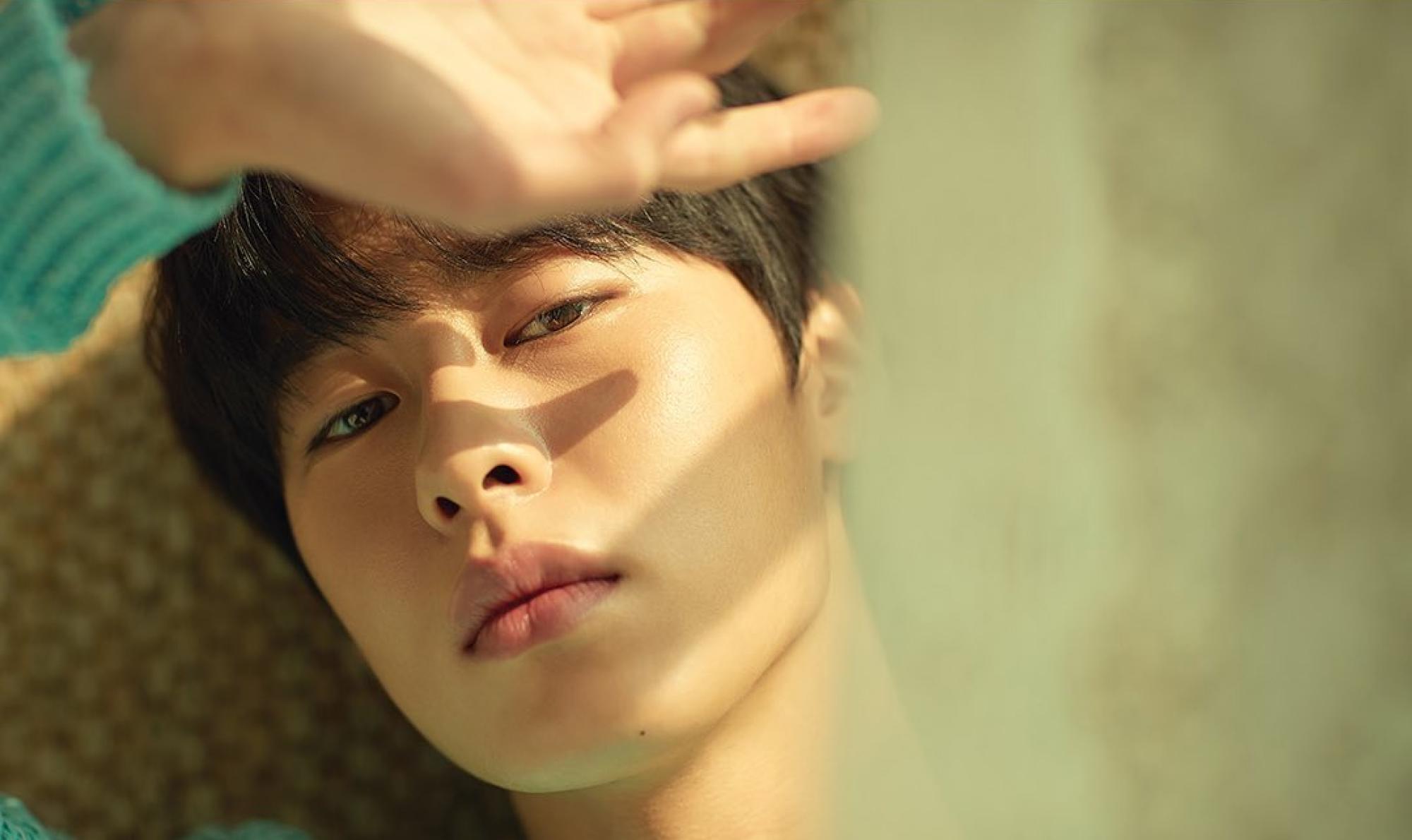 He also revealed he looks up to
Joaquin Phoenix
's portrayal of the Joker, and how he morphed the character into one of his own.
How he got into acting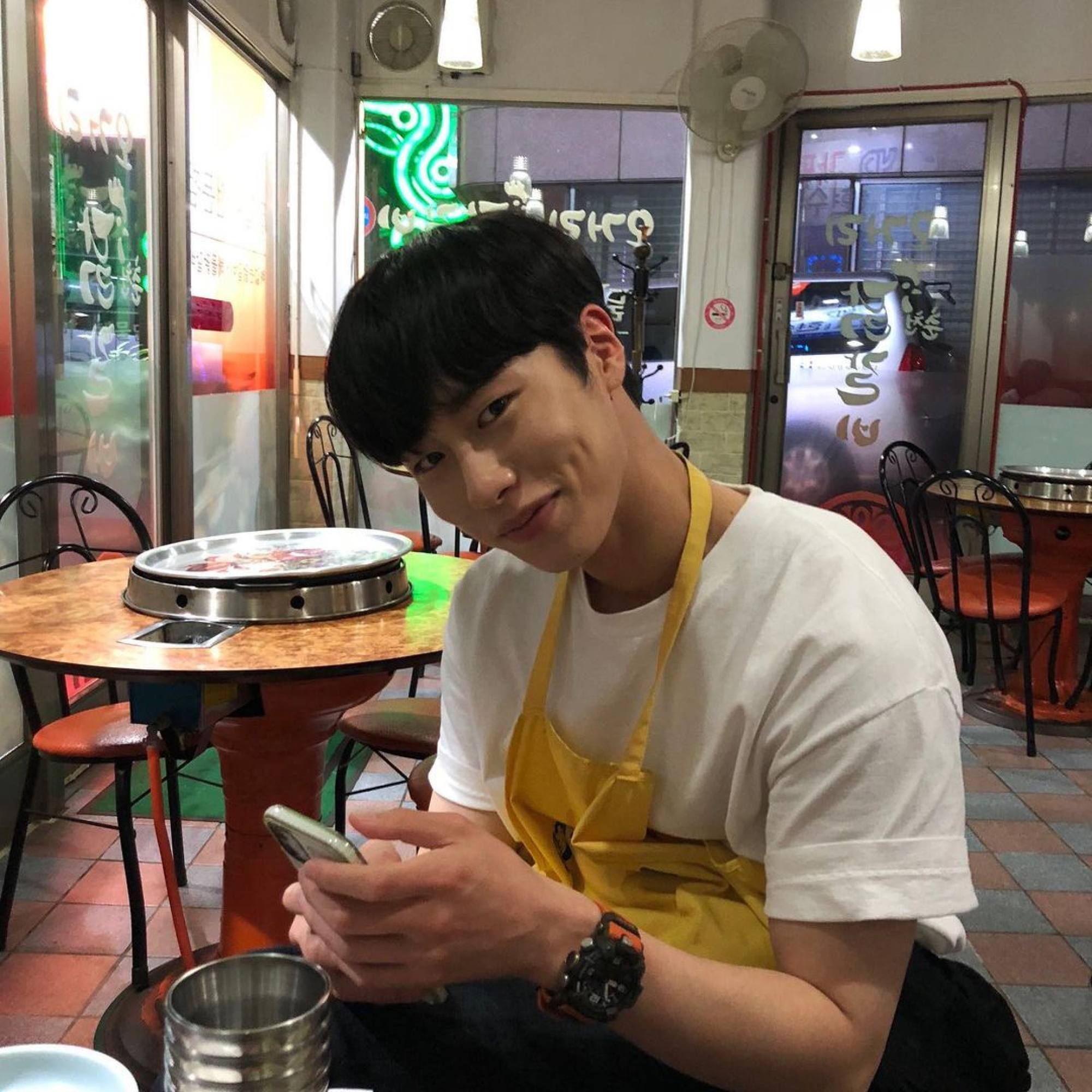 In an interview with High Cut, Lee said he took on various part-time jobs, but acting was "the first time I felt attracted to something and felt the desire to work hard for". When he worked hard, he started seeing himself gradually change, and decided to pursue acting as a profession.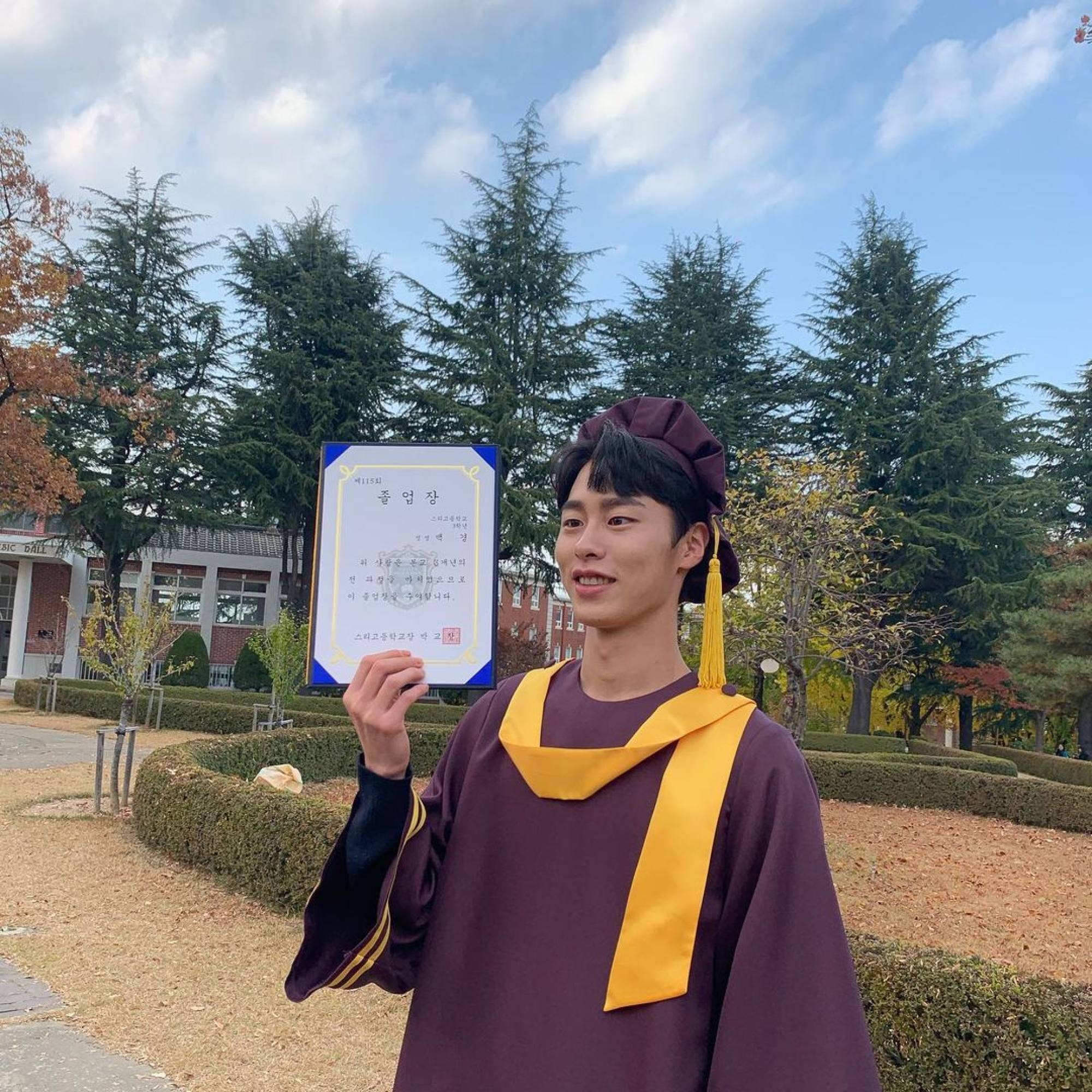 According to Channel Korea, Lee is a drama graduate of the prestigious Chung-Ang University, the same institution
Kim Soo-hyun
, Hyun Bin and
Park Shin-hye
went to.
He loves to watch films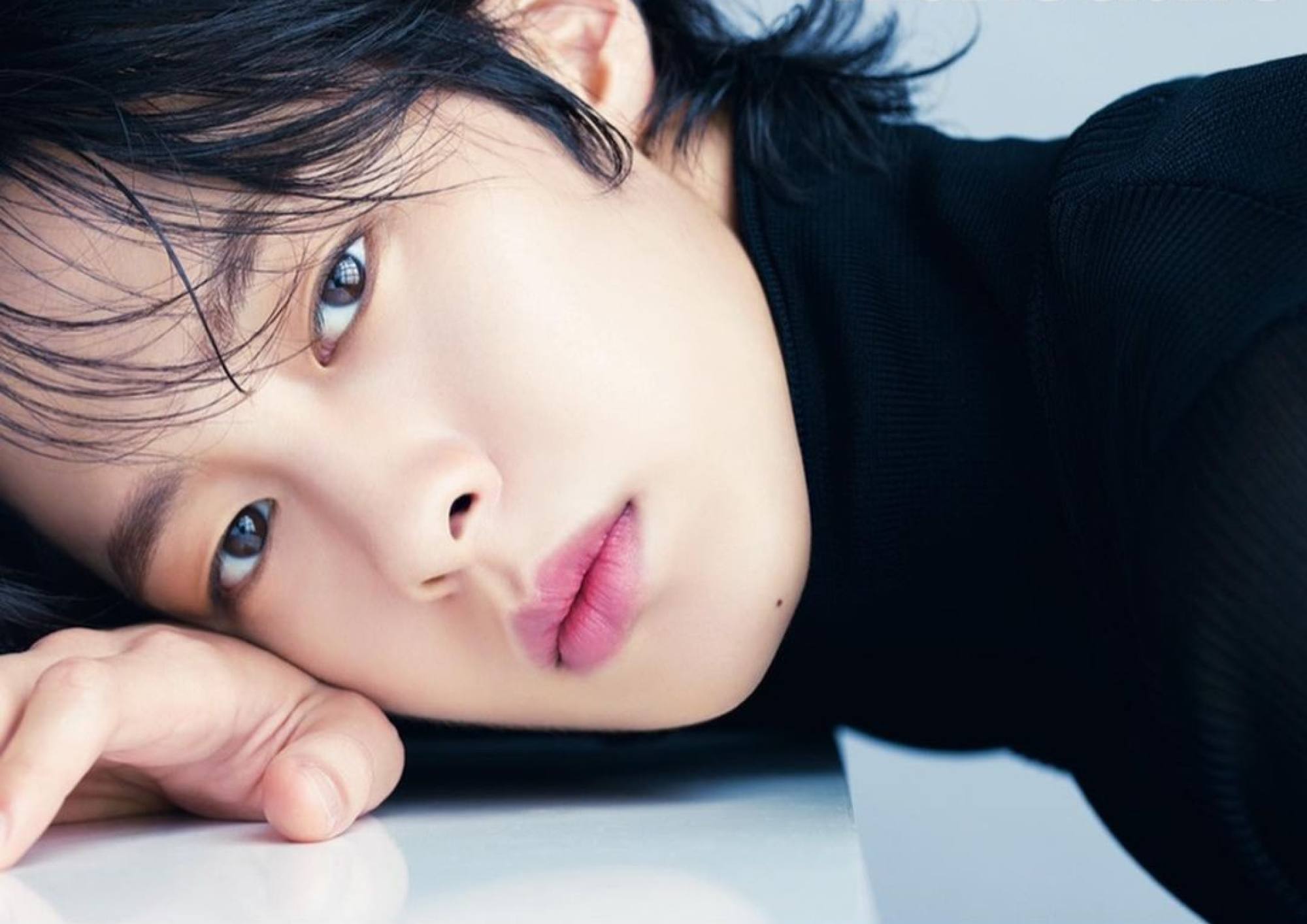 In his spare time, Lee likes to watch films, which still relates to his profession, and loves to write things down by hand. He also revealed to Marie Claire Korea the secret to his range: when he analyses characters he's playing, he likes to draw a mind map to understand the role better.

Set to star in Netflix's Alchemy of Souls, Lee plays a nobleman; he graduated from Chung-Ang University, where Kim Soo-hyun, Hyun Bin and Park Shin-hye went
He made his debut in Memories of the Alhambra, and has also gained roles in Search: WWW, Extraordinary You, Do Do Sol Sol La La Sol and When the Weather is Fine