Prince William and Kate Middleton's new 'normal family home': Adelaide Cottage is located on royal grounds near Queen Elizabeth and the schools of Princes George and Louis, and Princess Charlotte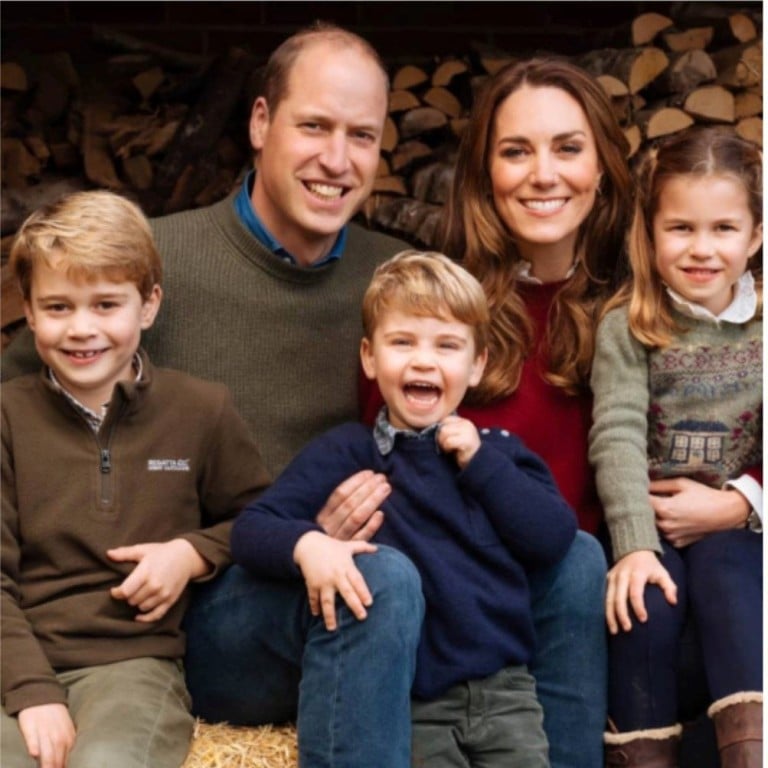 Following
the queen's Platinum Jubilee celebration
and decision that she is choosing Windsor Castle as a more permanent residence over Buckingham Palace, recent reports say that Prince William and wife Catherine, Duchess of Cambridge are following suit, and are set to move their brood to Windsor after the prince turns 40 years old on June 21.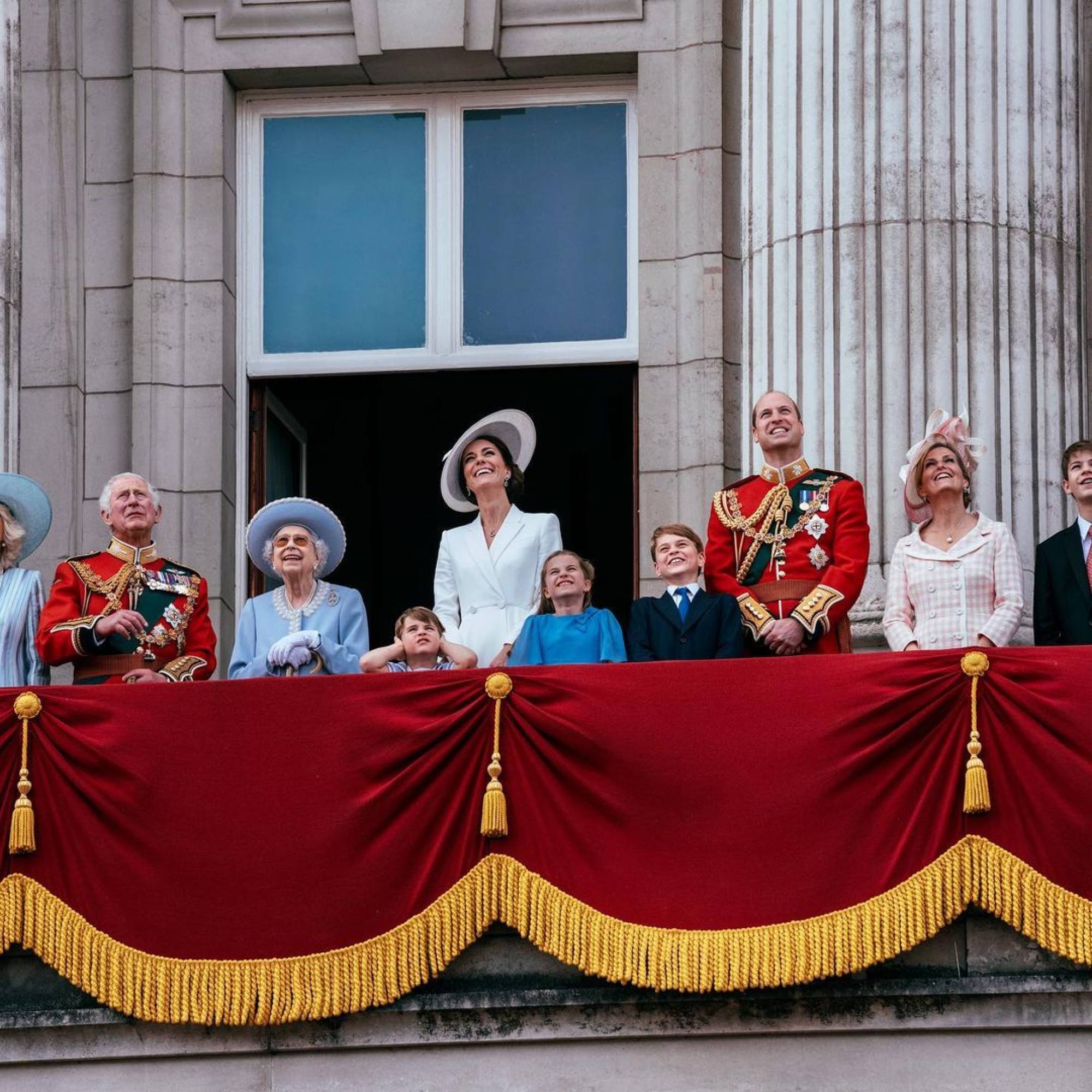 Prince William and Kate Middleton are said to have chosen Adelaide Cottage in Windsor, Berkshire, as their future abode. From the house's previous residents, its historical significance, to the important details of its chic interiors and design, here's the lowdown on the Cambridges' reported new home.
New home, new stomping grounds for the children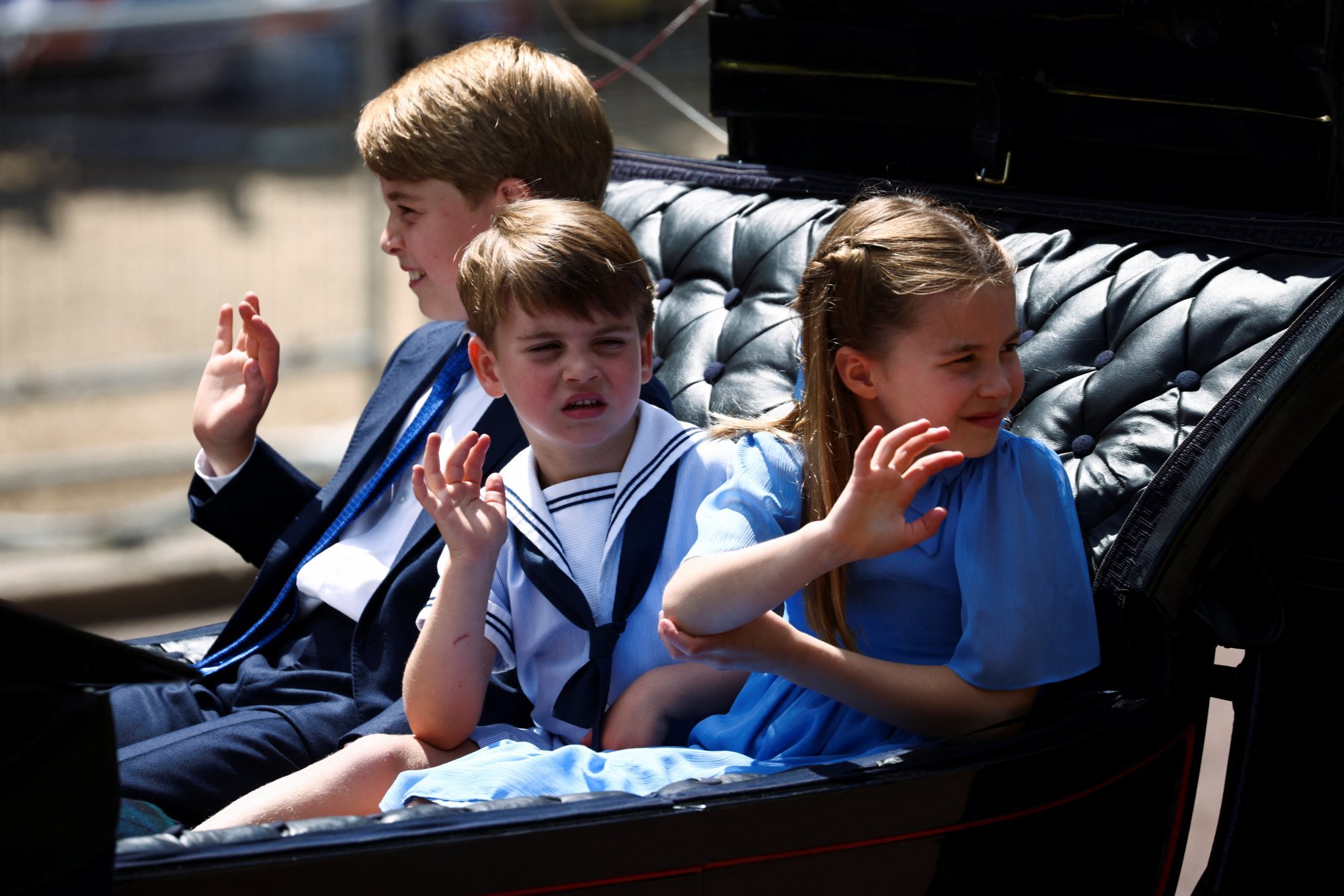 The move of the Cambridge family from London's Kensington Palace is said to be initiated for the sake of the children – Prince George, who is turning nine next month, Princess Charlotte, 7, and
Prince Louis, 4,
per
People
. Once the move is settled, the two older children will reportedly transfer from their London prep school, Thomas's Battersea, and enrol in a local school nearby Windsor.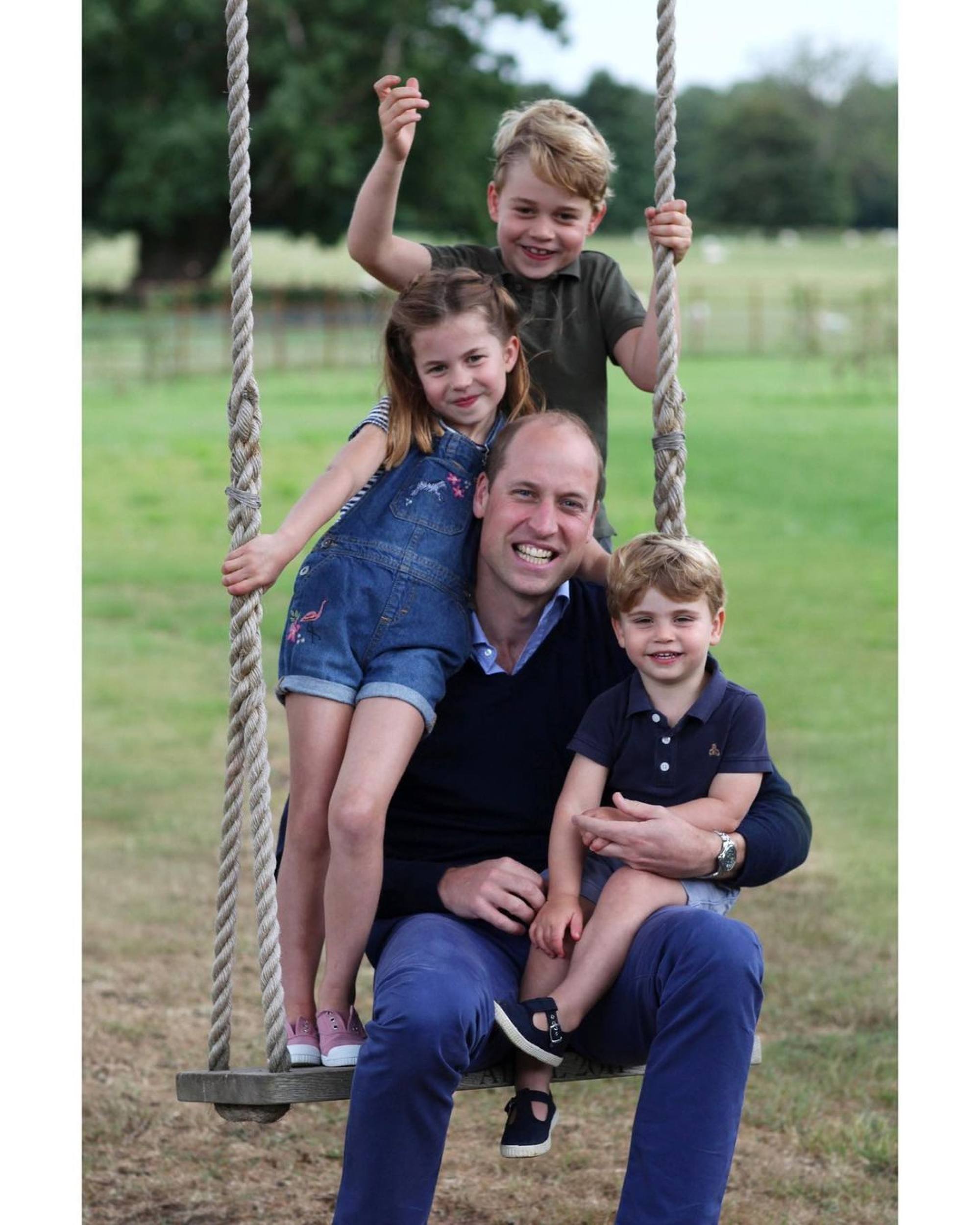 A friend of the family told Sunday Times how the children were "quite confined" living in London. "The children can't go into the park and kick a football with friends," the source said. Here's to more freedom and playtime for the kids!
Simply put, Adelaide Cottage is "a normal family home"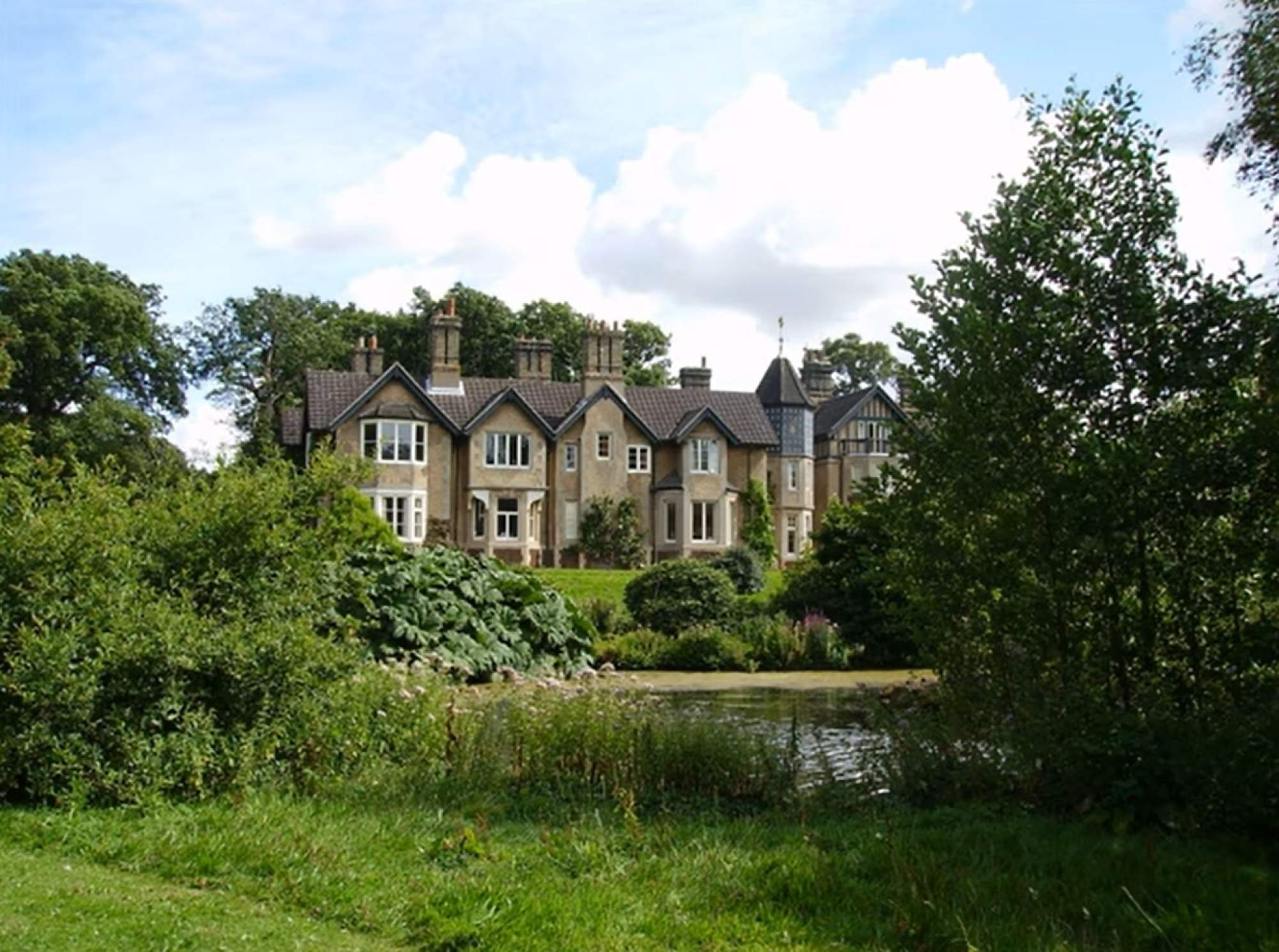 Marie Claire calls the modest estate "a normal family home" – save for the fact that it's located on castle grounds, at Windsor Home Park estate in the royal town of Windsor.
As the family has no intention to bring any live-in staff with them, the four-bedroom house seems to have fit their needs best. "They were adamant they didn't want anything too showy or anything that needed renovating or extra security so as not to be a burden on the taxpayer," a source said, according to British media.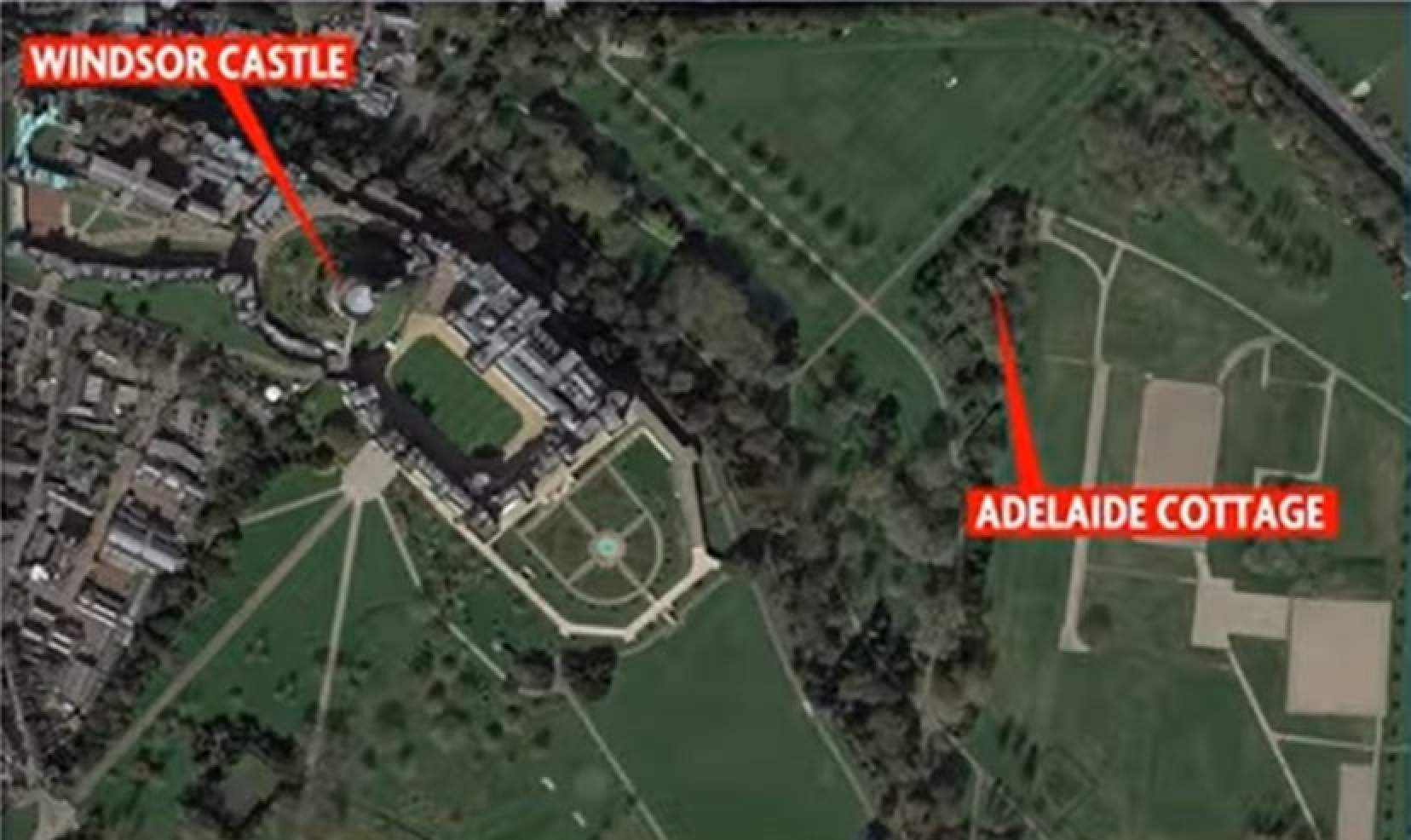 All they required, added the source, was "a pleasant family home close to schools and the queen". Adelaide Cottage is said to be only a 10-minute walk to Windsor Castle, the queen's primary residence, which then means more private, quality time for the queen and her grandchildren.
The house's backstory is quite sweet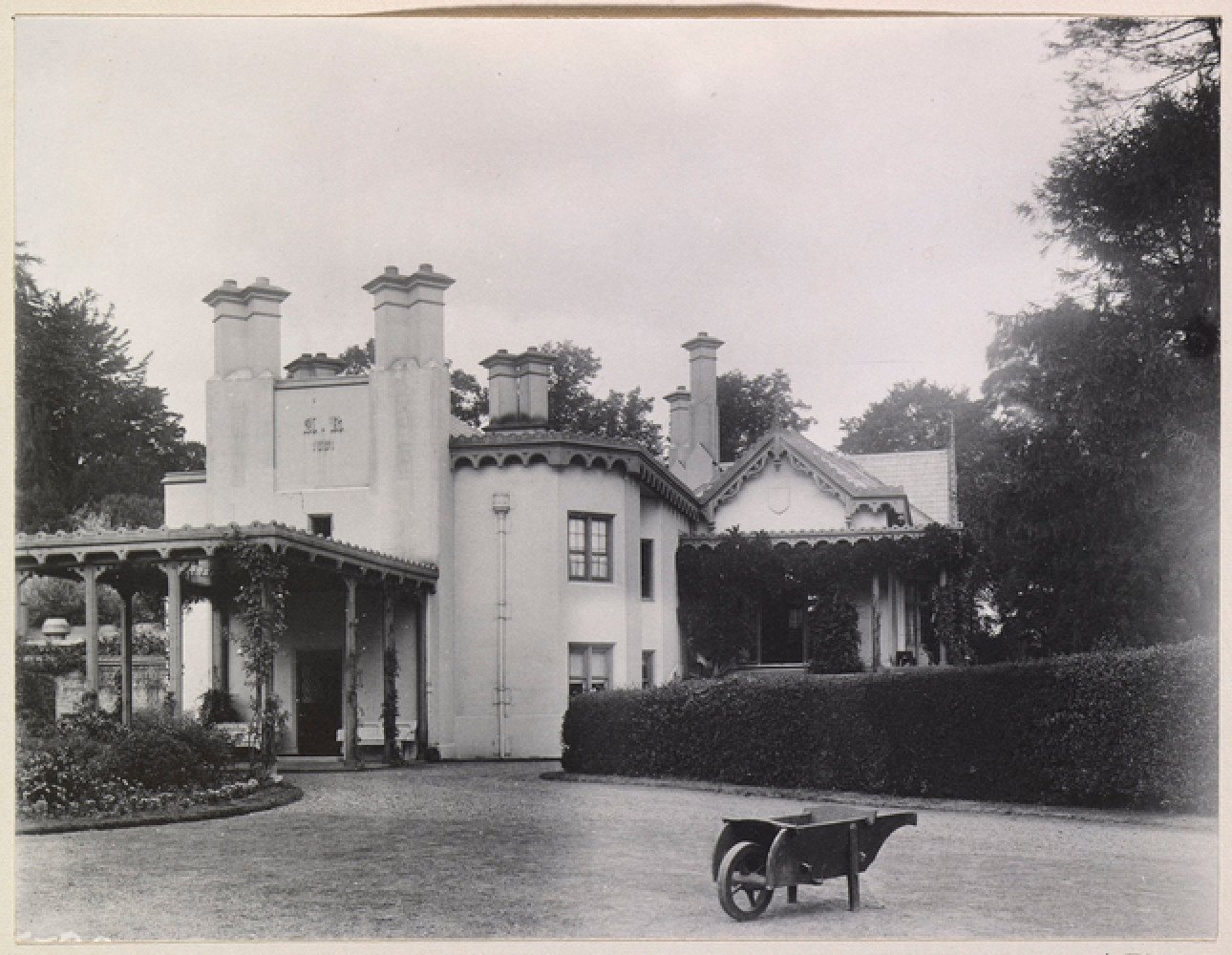 Adelaide Cottage was commissioned by King William IV for his wife, Queen Adelaide, in 1831, according to People. It was formerly referred to as Adelaide Lodge. The same report references the book The Gardens and Parks of Windsor, which describes the lodge as "a romantic habitation under a steep bank".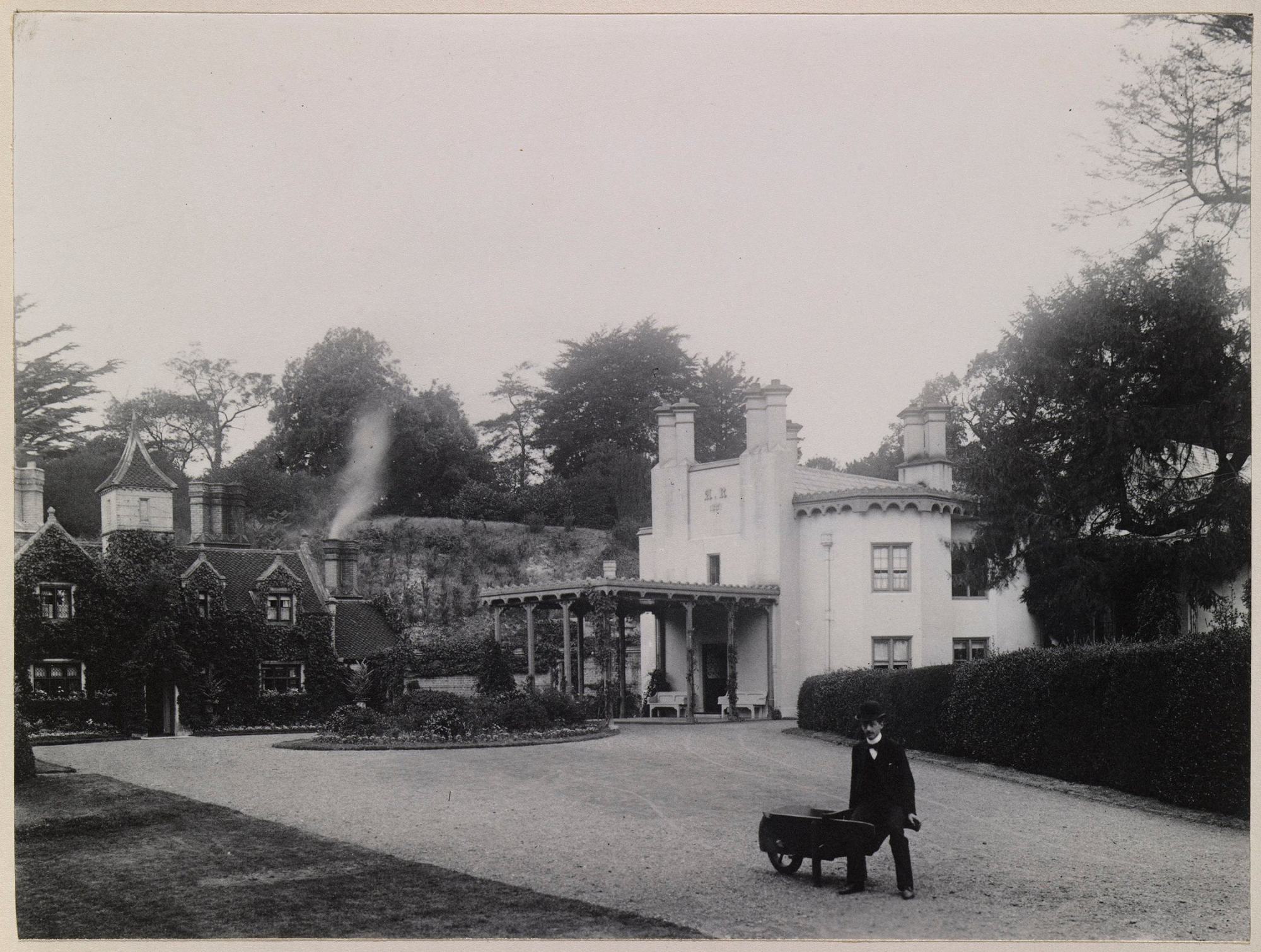 The royal estate, which stands on a structure that dates back from the 17th century, is said to have been renovated in honour of the queen, which then featured a stucco facade, two large rooms, French windows, fireplaces, a covered veranda, a porte cochere and gingerbread trim, per People.
It has picturesque, storybook-like cottage features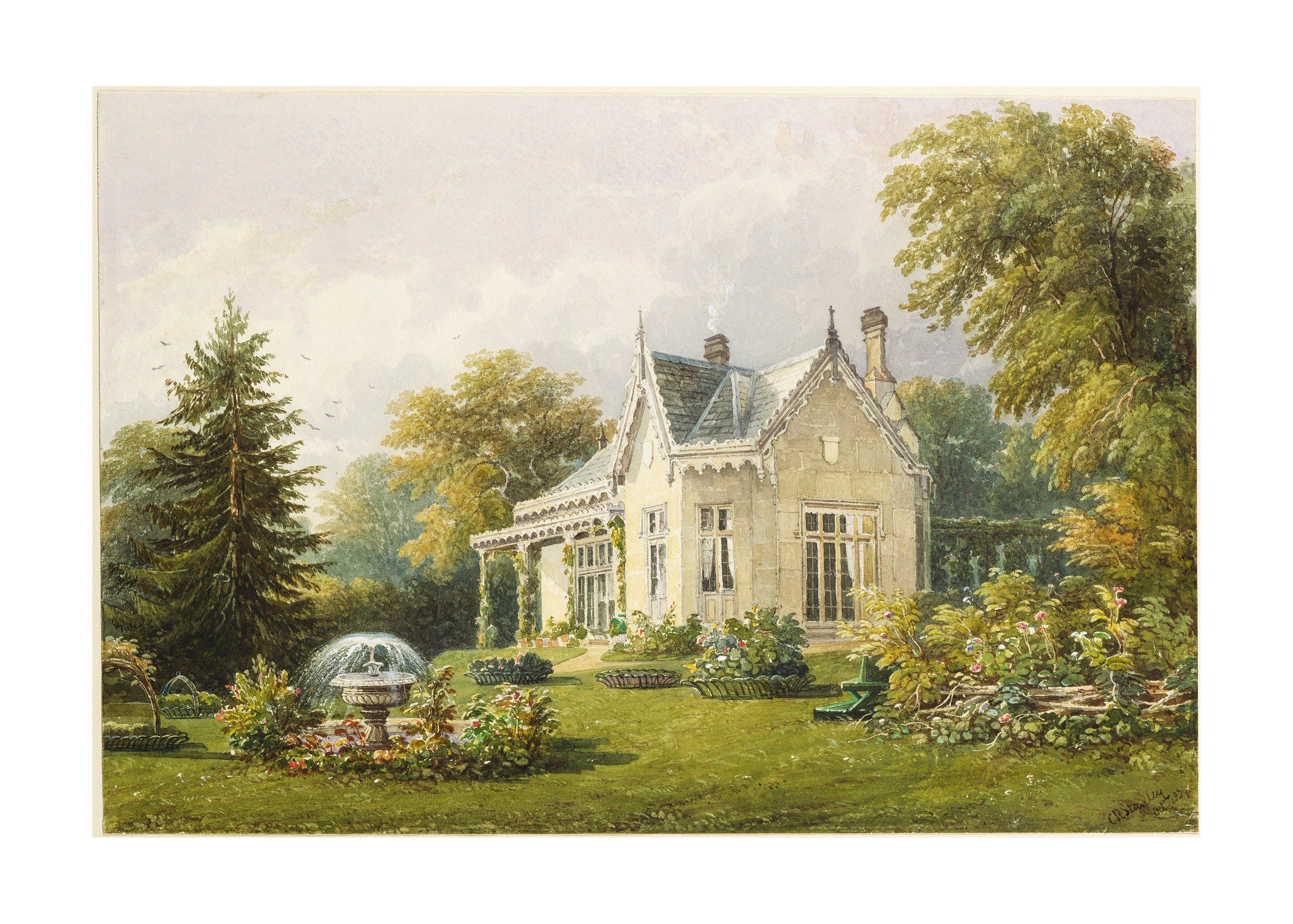 Adelaide Cottage, per People, is a Grade II-listed property that sits amid the Crown Estate's privately maintained 265-hectare (655-acre) royal park. It is said to have undergone renovations in 2015 and has been heralded as a "grace and favour property" since 1945, which means that the queen can offer it as a home to whomever she wishes.
People describes the estate's picturesque facade, detailing its slate roof, a marble Graeco-Egyptian fireplace and its south entrance framed with two diagonally set chimneys. Inside, the master bedroom boasts a coved ceiling, decorated with gilded dolphins and rope ornaments that were reused from the Royal George yacht.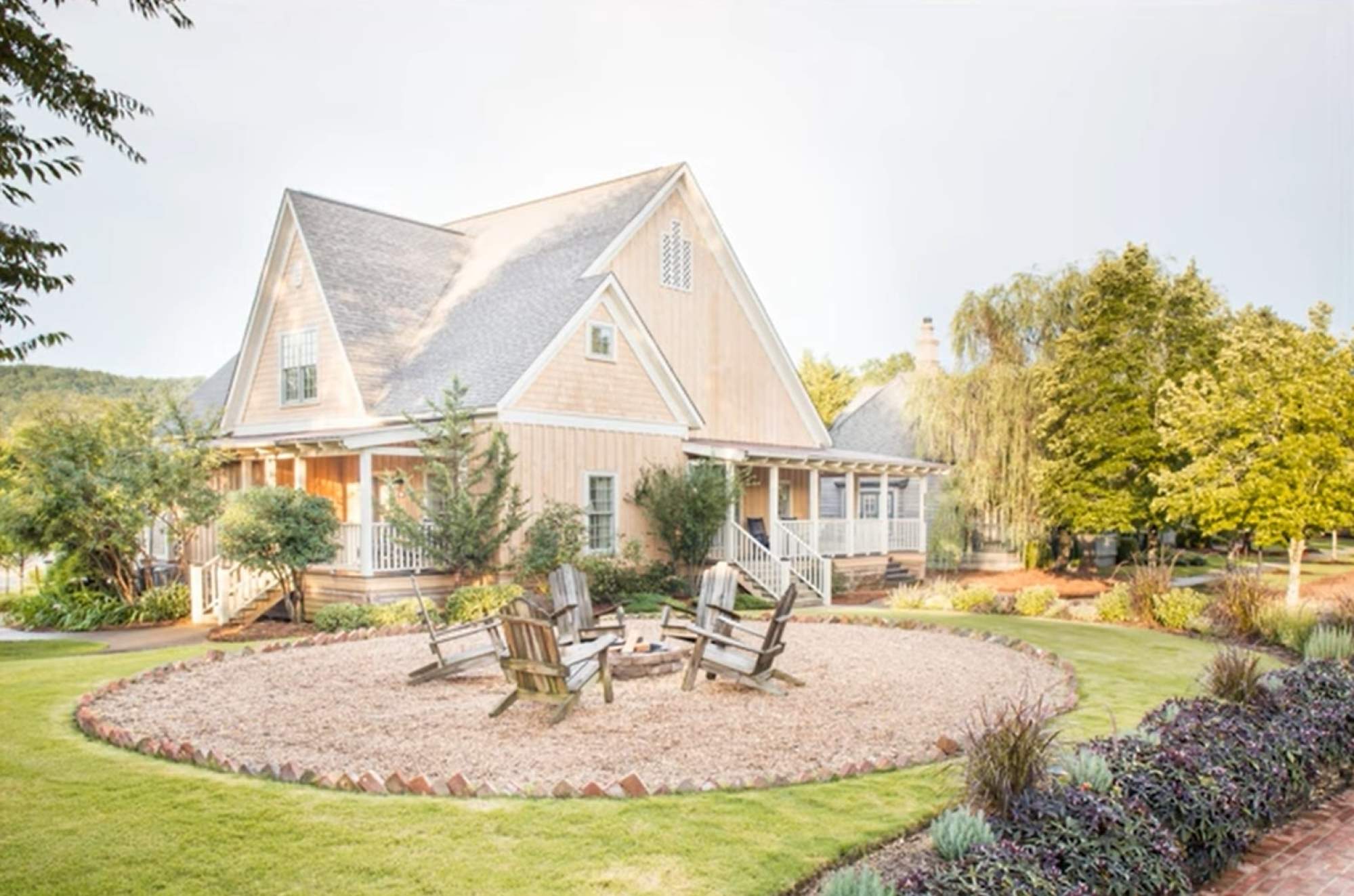 Per the New York Post, the residence's original porch and the well-kept gardens that surround it remain to this day, untouched for roughly 200 years. New features that have been added to the cottage include a gravel driveway, a red brick outbuilding and a gatehouse for security.
It's got an interesting mix of previous residents and frequent visitors
Per British media, the cottage has not served as a home for any member of the royal Family before. In the past, Queen Victoria frequented the home for tea and breakfast, forging a private carriageway to be made for this purpose. Her King Charles spaniel, named Dash, is also said to be buried on the grounds of the estate.
A notable previous resident was King George VI's equerry, group captain Peter Townsend, per the New York Post. The latter's controversial relationship with Princess Margaret during the 40s and 50s was much talked about then.

Following the queen's Platinum Jubilee and decision to live in Windsor Castle over Buckingham Palace, William and Kate are set to move away from London's Kensington Palace too
The 200-year-old cottage was once home to Princess Margaret's infamous former beau Peter Townsend and is the final resting place of Queen Victoria's favourite dog, Dash