Who are the richest Fast & Furious stars? Net worths, ranked – from Dwayne 'The Rock' Johnson and Vin Diesel, to Wonder Woman's Gal Gadot and the late Paul Walker, here's who raked in millions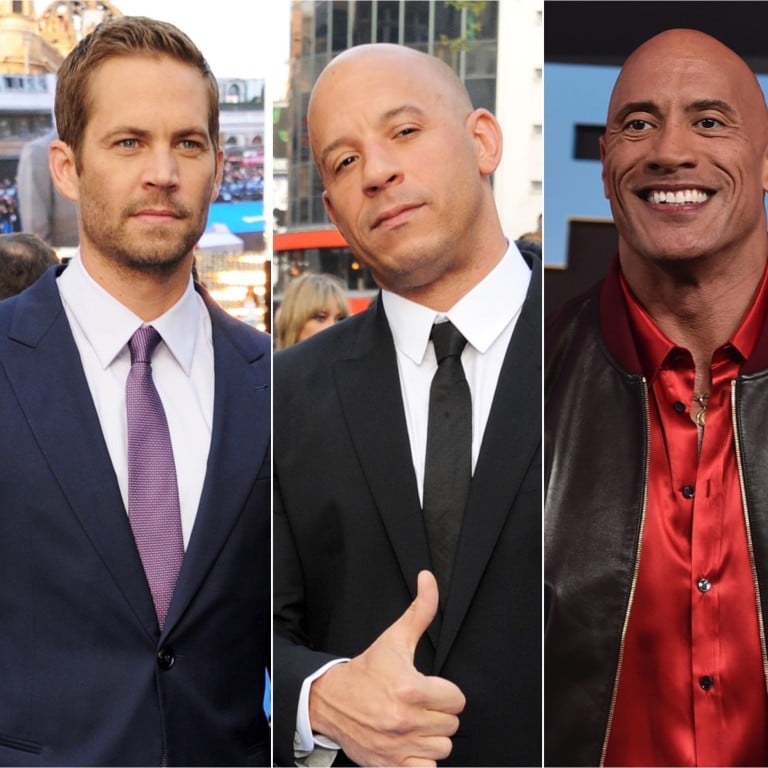 Ever since its turbocharged debut 21 years ago, Fast & Furious has become one of Hollywood's most popular and prolific multimedia franchises. The first film was released in 2001 and since then the high speed series has spawned not only an additional eight feature films, but also a television show, amusement park rides and video games.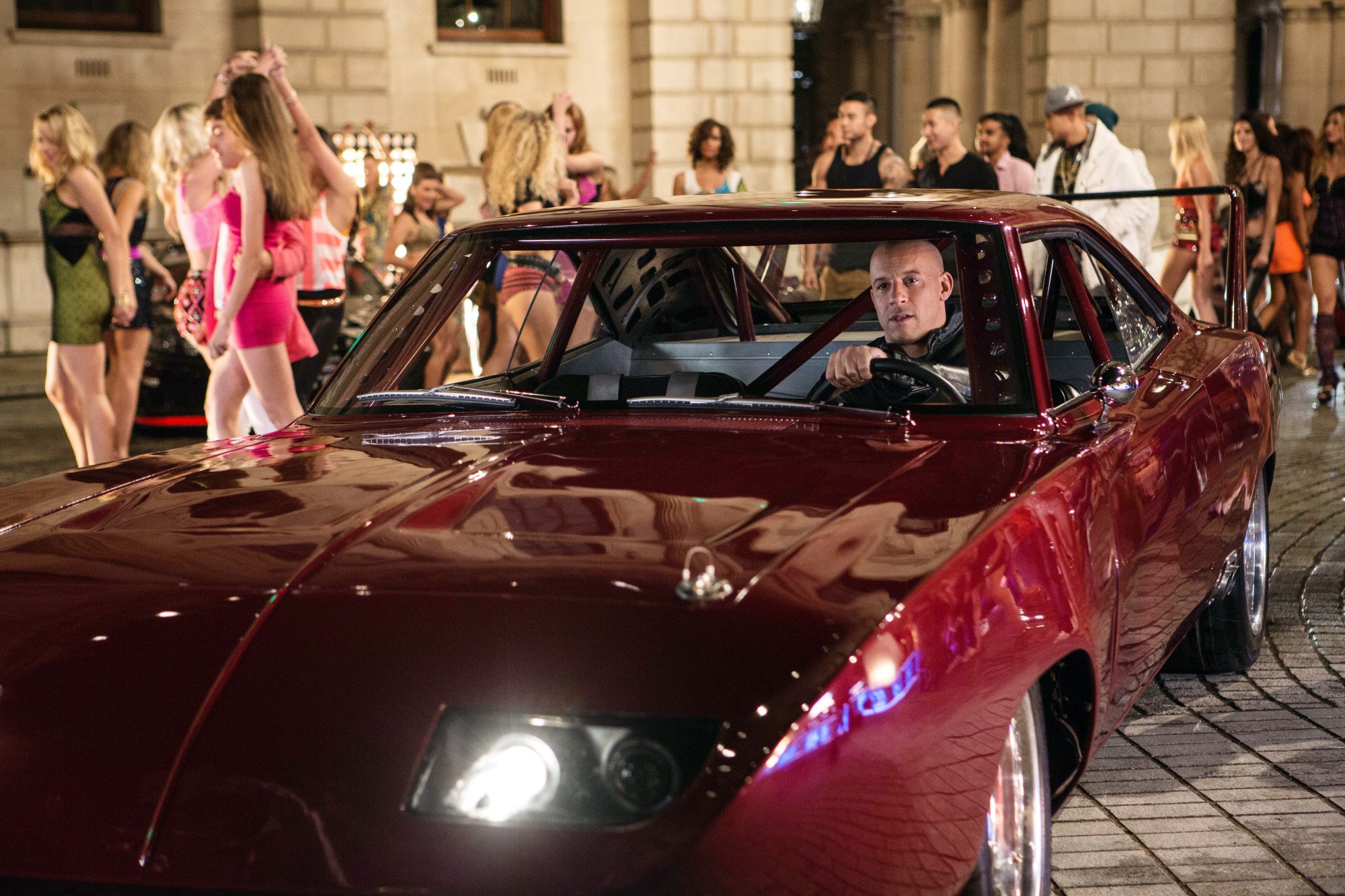 Over the years, the franchise has featured an impressive cast, with some of Hollywood's biggest names cruising along for its global success.
But of the Fast & Furious cast, who's the richest? We look at its top 10 stars, ranked by individual net worths – according to Celebrity Net Worth.
Dwayne Johnson: US$800 million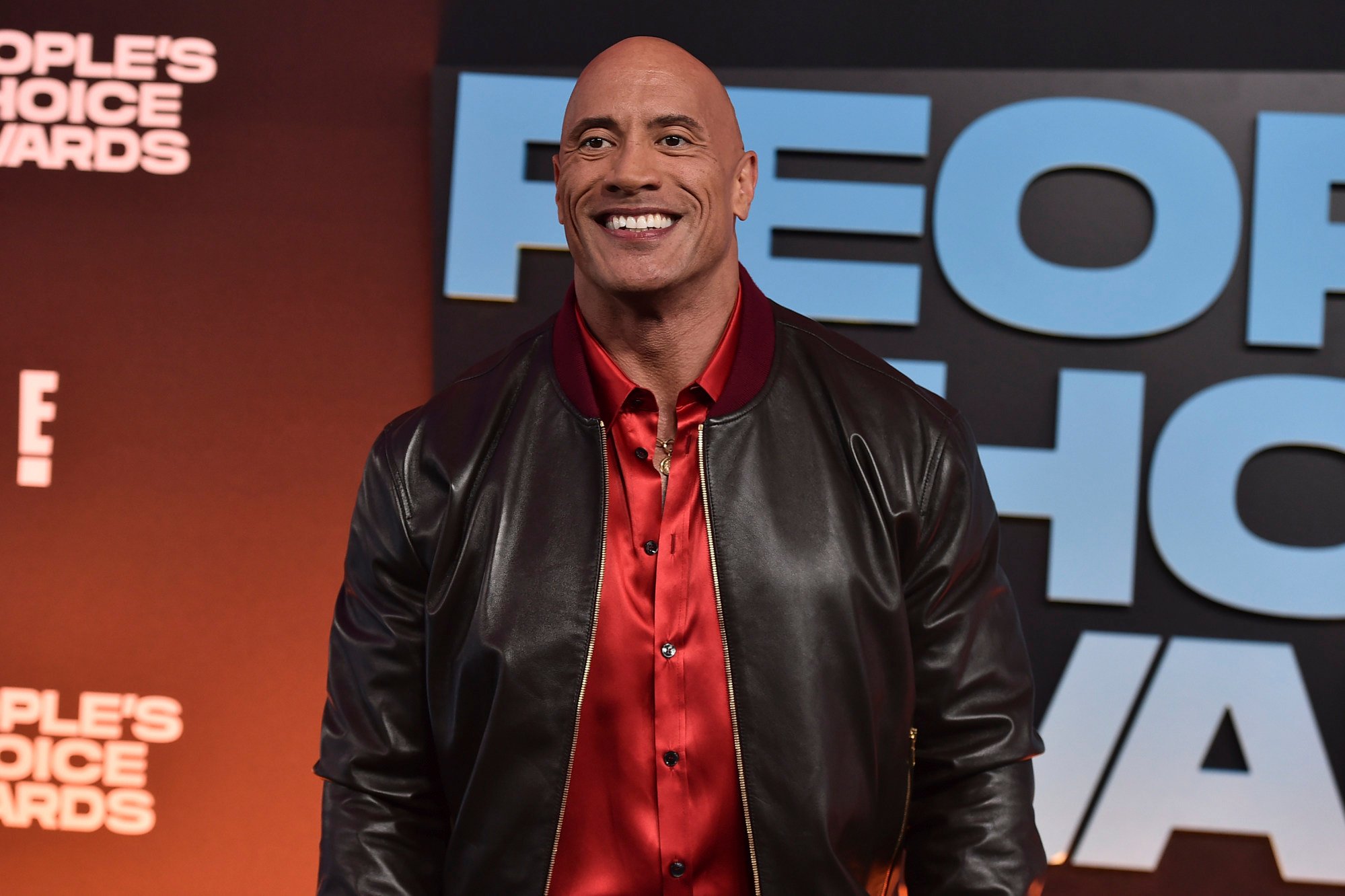 As one of the world's most in-demand actors, it's unsurprising that Dwayne Johnson tops the list with a massive estimated net worth of US$800 million. Per Celebrity Net Worth, thanks to his film projects like Moana and various endorsement deals, the Hollywood A-lister and former professional wrestler typically earns around US$100 million each year.
Not only does Johnson cash in from his films, he's also a savvy businessman. In 2012, he started Seven Bucks Productions with his then-wife Dany Garcia. He also launched Teremana Tequila with a group of partners. The alcohol company's estimated value is US$2 billion, which has certainly bolstered his personal fortune.
Vin Diesel: US$225 million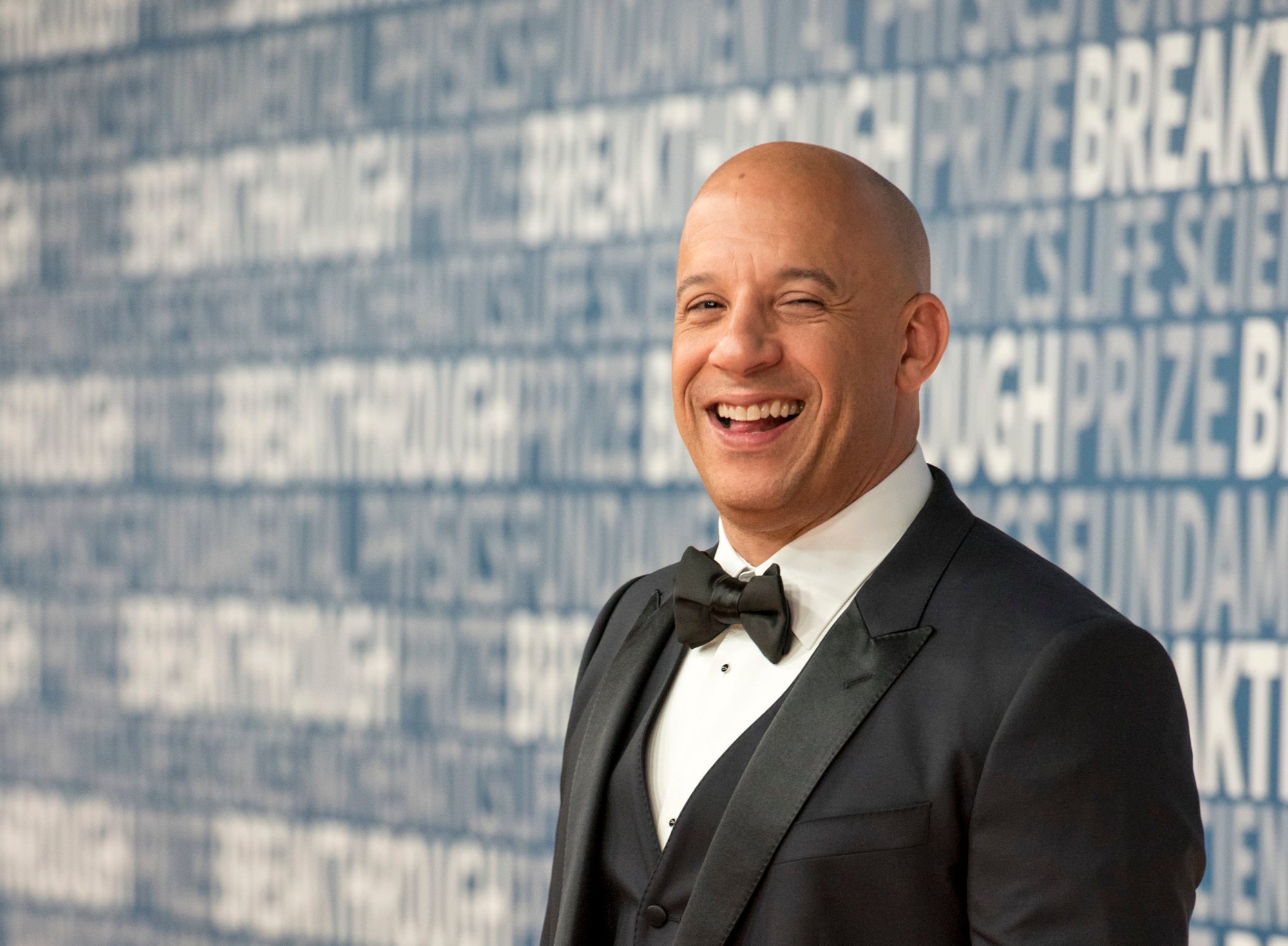 Though Vin Diesel previously acted in films like Saving Private Ryan and Boiler Room, his starring role in the first Fast & Furious film catapulted him into international stardom. Since then, the actor – who plays one of the primary protagonists in the franchise – has gone on to star in a host of other Hollywood features.
According to Celebrity Net Worth, Diesel's films have earned more than US$7 billion and, in 2016 alone, the actor brought home US$35 million, making him the seventh highest-earning actor of that year. For the franchise's ninth film, F9, Diesel was paid an upfront salary of US$20 million. His reported net worth is US$225 million.
Charlize Theron: US$170 million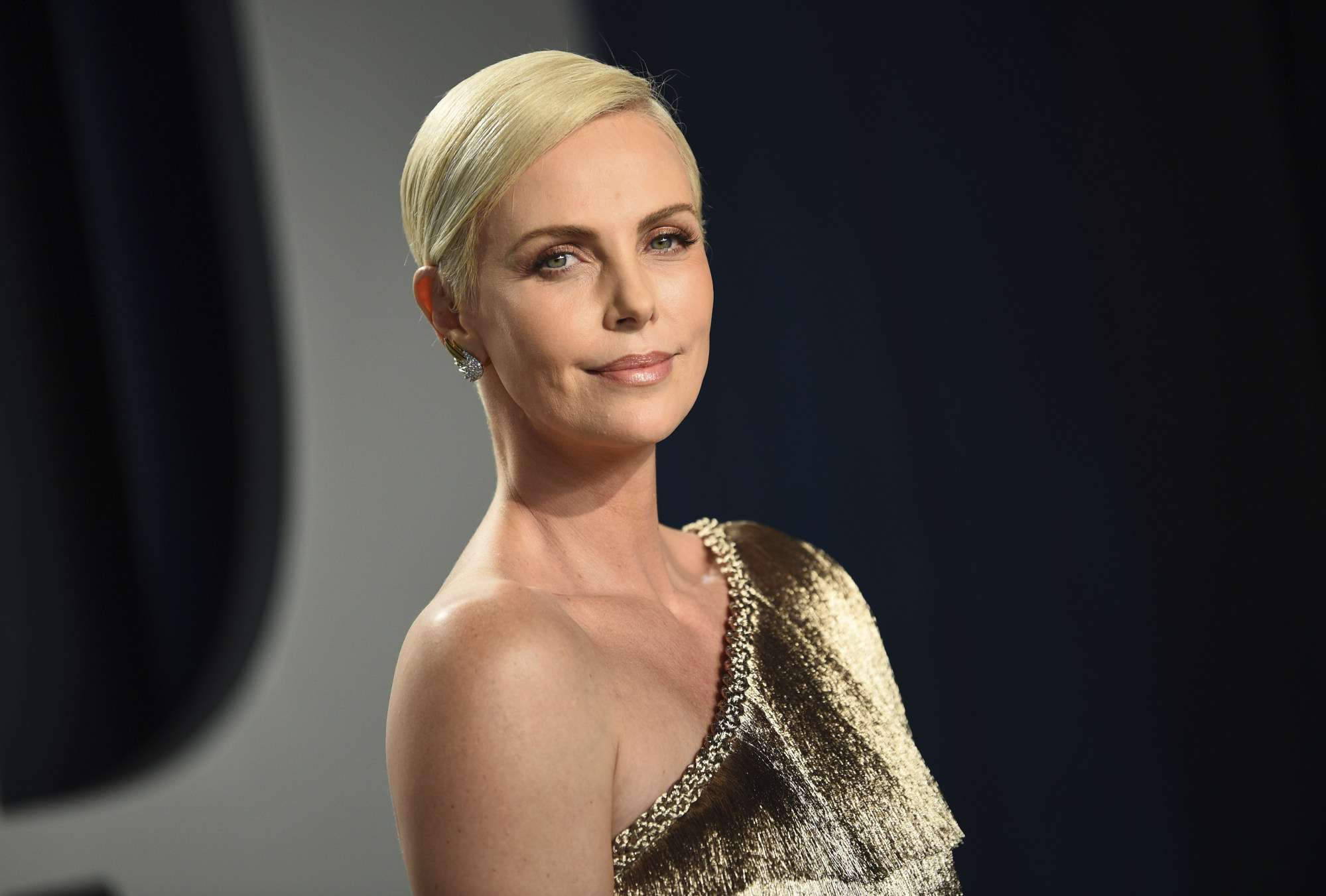 South African-born model and actress Charlize Theron joined the hit franchise in its eighth iteration, The Fate of the Furious, portraying cyberterrorist Cipher.
The Oscar-winning actress has starred in a slew of commercially and critically successful films, which has ultimately translated into big earnings. Per Celebrity Net Worth, 2019 saw Theron rank as the world's ninth highest-paid actress.
Besides Theron's film income, the Monster actress has also secured endorsement deals with the likes of luxe brands Christian Dior, Breitling and Raymond Weil. Her reported personal fortune is US$170 million.
Kurt Russell: US$100 million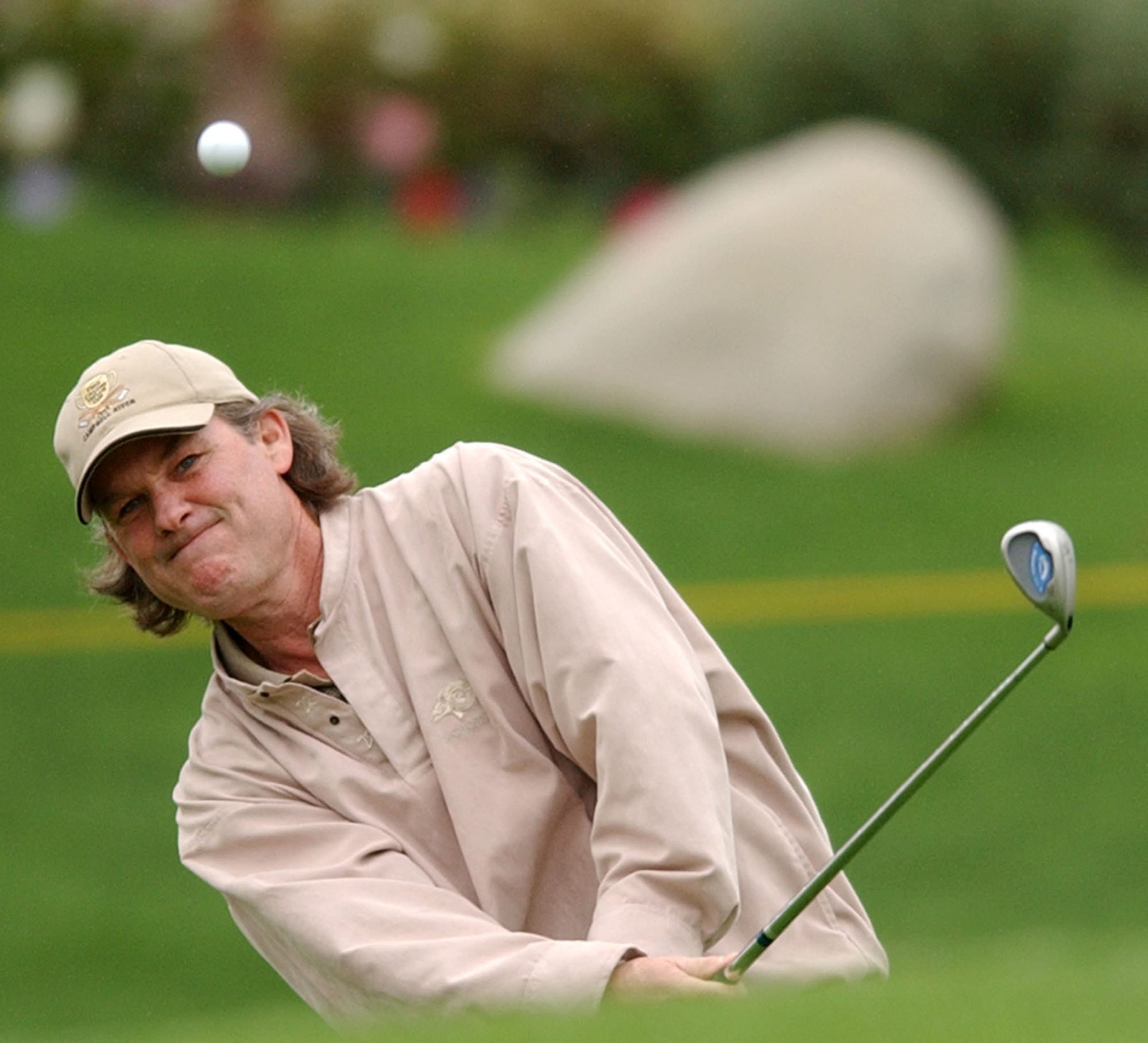 Well-known for starring in a string of action films in the 1980s and 1990s – like Escape From New York and Backdraft – Kurt Russell was cast as government agent Mr Nobody in the franchise's seventh instalment, Furious 7.
His film career spans several decades, with his acting credits stretching back to the 1960s when, as a teenager, he acted in the Disney film Follow Me Boys. Thanks to his showbiz success as well as other business endeavours, Russell has an estimated net worth of US$100 million. For example, inspired by his love of wine, he started his own label called GoGi Wines; GoGi being his childhood nickname.
Helen Mirren: US$100 million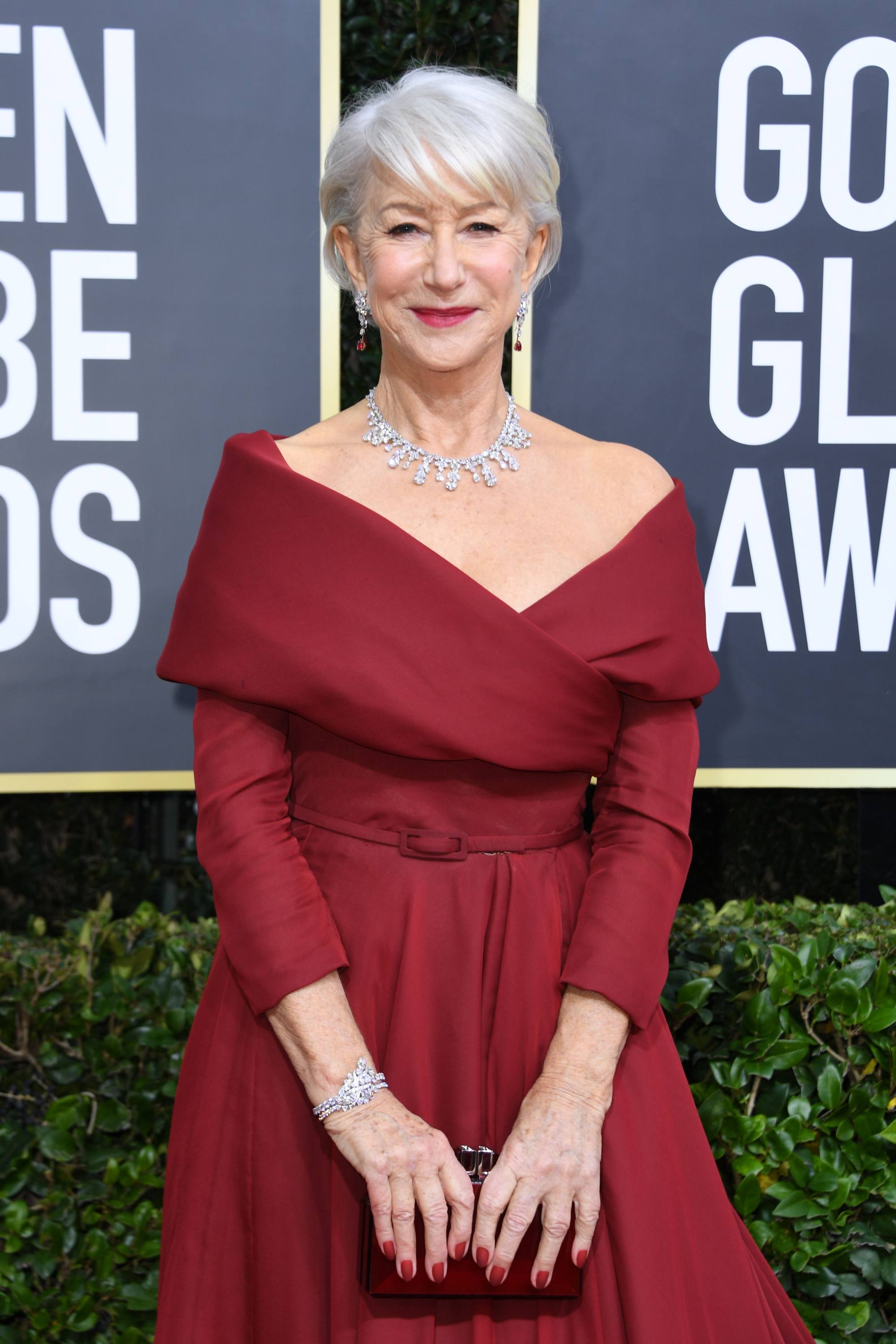 Helen Mirren is an icon of the thespian world. Having started her acting career on stage, the celebrated British actress eventually made a name for herself in both television and film. She won an Oscar for her acclaimed portrayal of Queen Elizabeth in 2007's The Queen.
Like Theron, Mirren joined the franchise for its eighth iteration. In addition to her acting credits, the honourable actress has enjoyed a lucrative endorsement deal with cosmetics giant L'Oreal. Her estimated net worth is US$100 million.
Jason Statham: US$90 million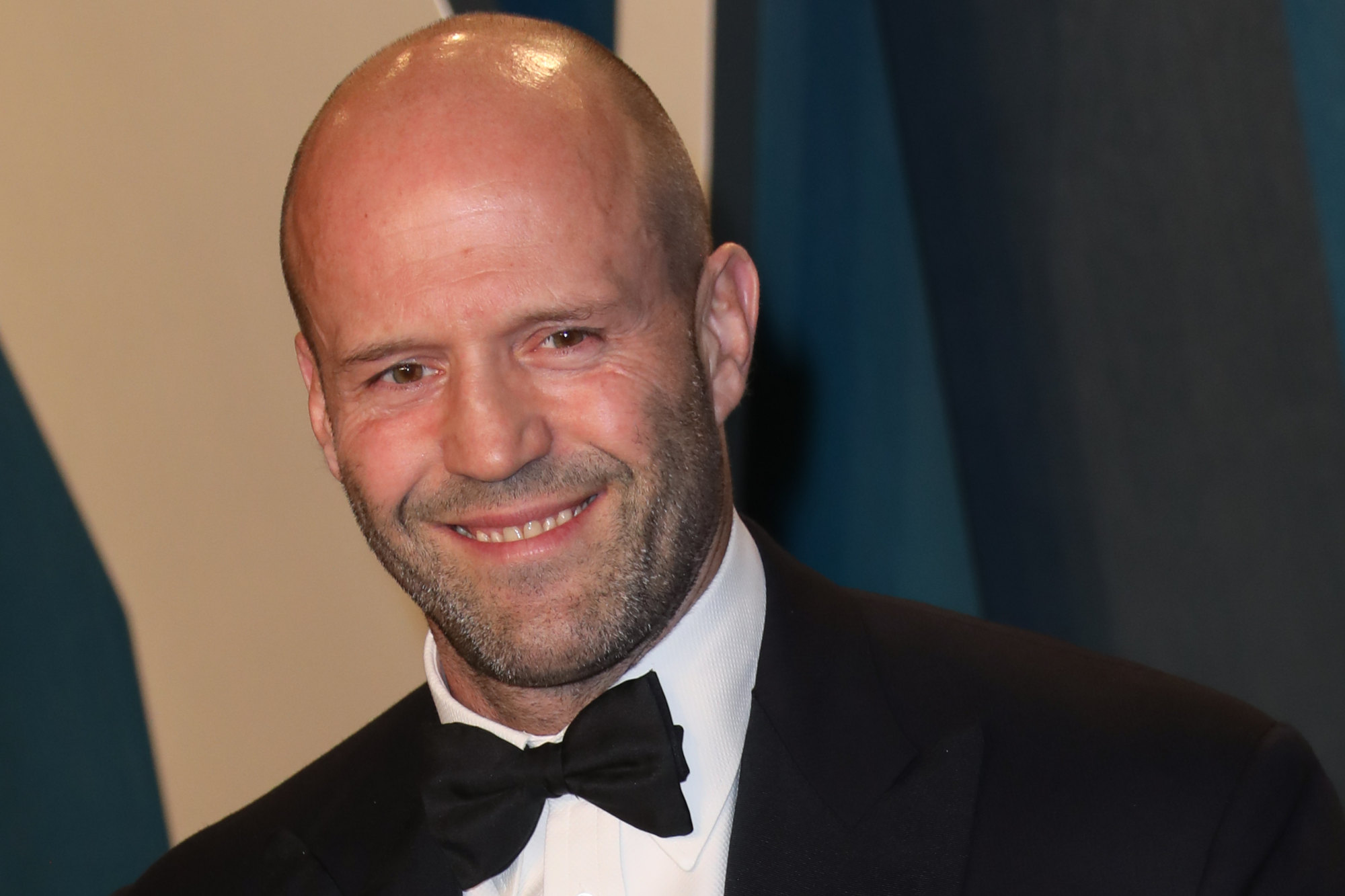 First starring as secret service agent and assassin Deckard Shaw in Fast & Furious 6, British action star Jason Statham has become a familiar face of the franchise. He's been involved with every film since, including the 2019 spin-off Fast & Furious Presents: Hobbs & Shaw.
The former Olympic diver has also worked as a model and collaborated with brands like Audi and French Connection. He's worth an estimated US$90 million.
Ludacris: US$30 million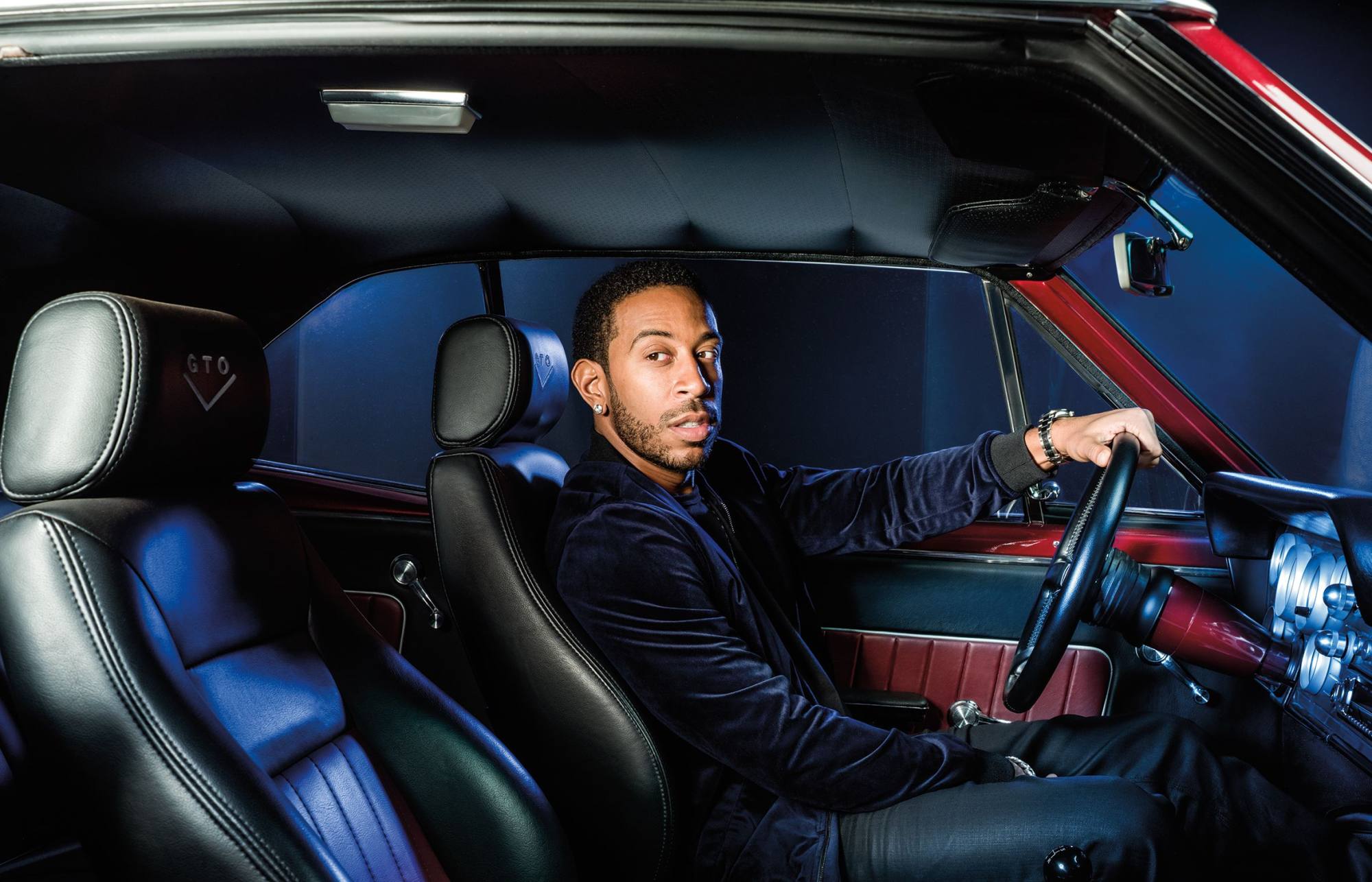 By the time Ludacris first appeared in the franchise's second film, the OG sequel 2 Fast 2 Furious, he had already established himself as a successful music artist.
Since then, the Moneymaker and What's Your Fantasy rapper has gone on to start his own record label, co-founded alcohol brand Conjure Cognac, worked with Puma to create a limited-edition trainer and even opened his own restaurant, Chicken N Beer, in Atlanta's Hartsfield-Jackson International Airport. His net worth as US$30 million.
Gal Gadot: US$30 million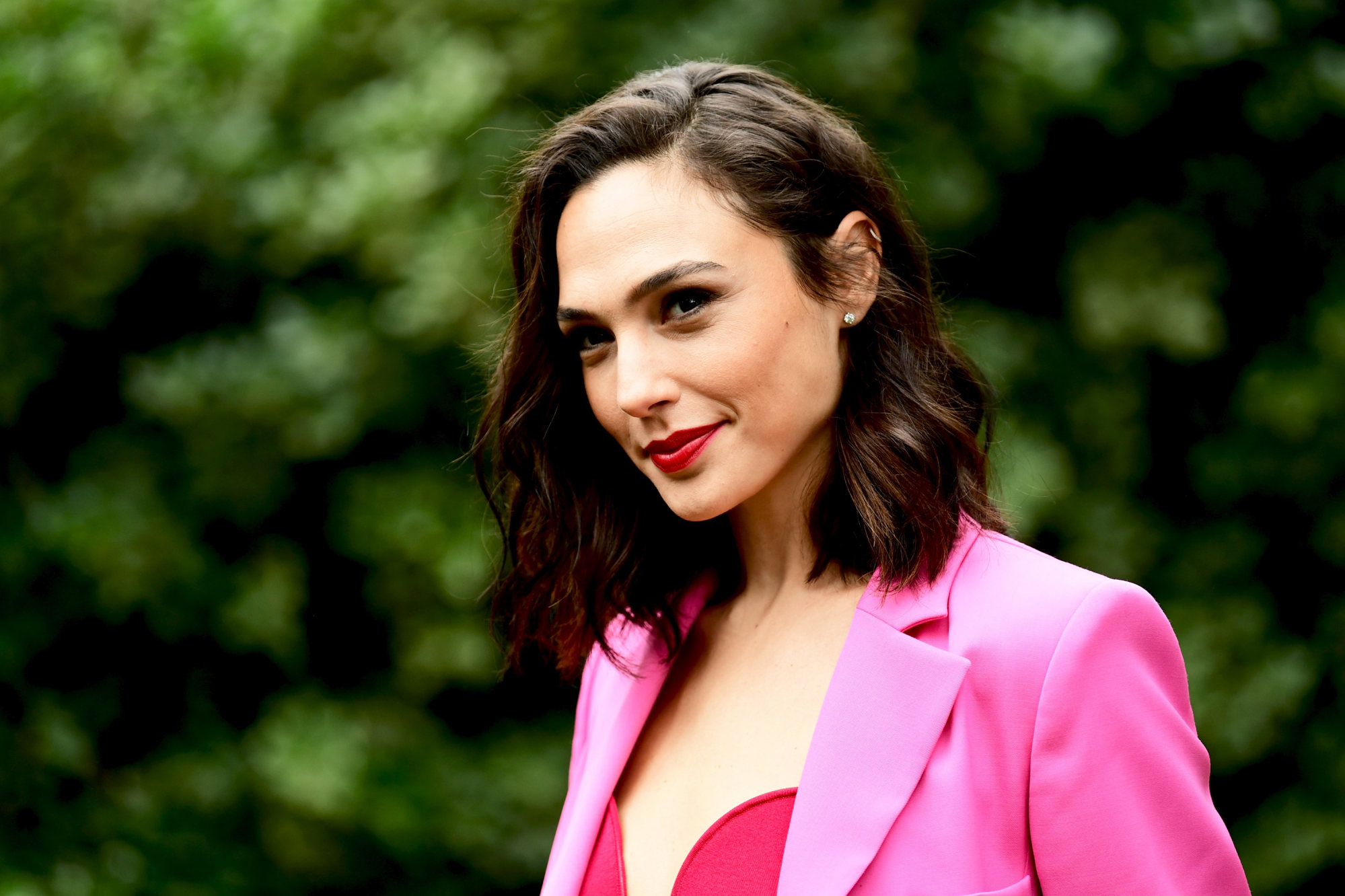 Though the Israeli-born actress has more recently found international superstardom thanks to her box office-breaking role as Wonder Woman, Gal Gadot was introduced to Fast & Furious fans in its 2009 feature Fast & Furious.
Thanks to her extensive career in the entertainment industry, the former Miss Israel beauty pageant winner has reportedly grown a personal fortune of US$30 million. She's also started her own production company Pilot Wave and modelled for Revlon and Tiffany & Co.
Jordana Brewster: US$25 million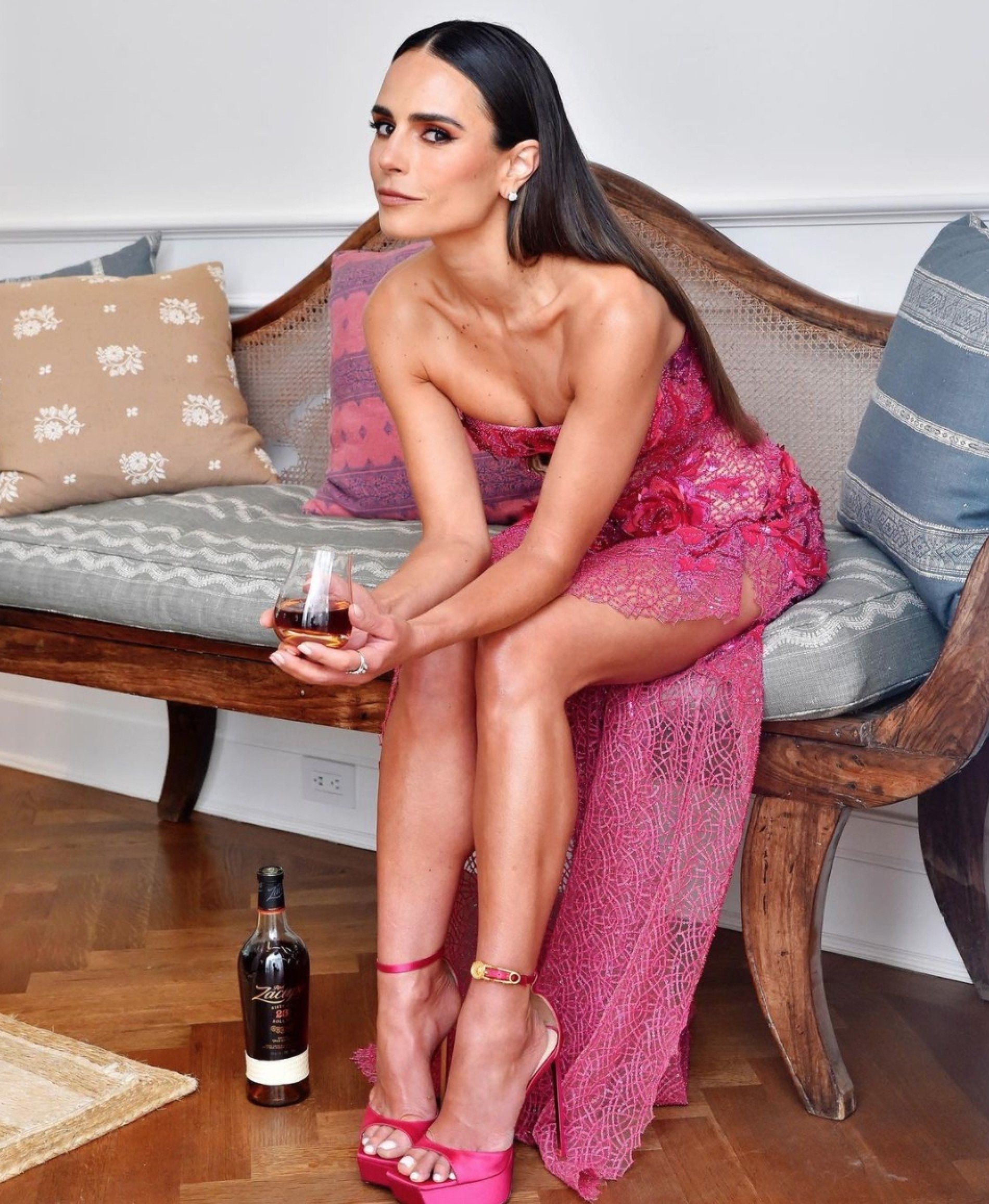 Born in Panama, Jordana Brewster got her acting break in soap operas All My Children and As The World Turns. However, it wasn't until her role as Mia Toretto in the original Fast & Furious film that the actress achieved global recognition.
As per Celebrity Net Worth, as a result of her decades in the business, Brewster has earned an impressive US$25 million. She also snagged an endorsement deal representing cosmetics brand Pond's.
Michelle Rodriguez: US$25 million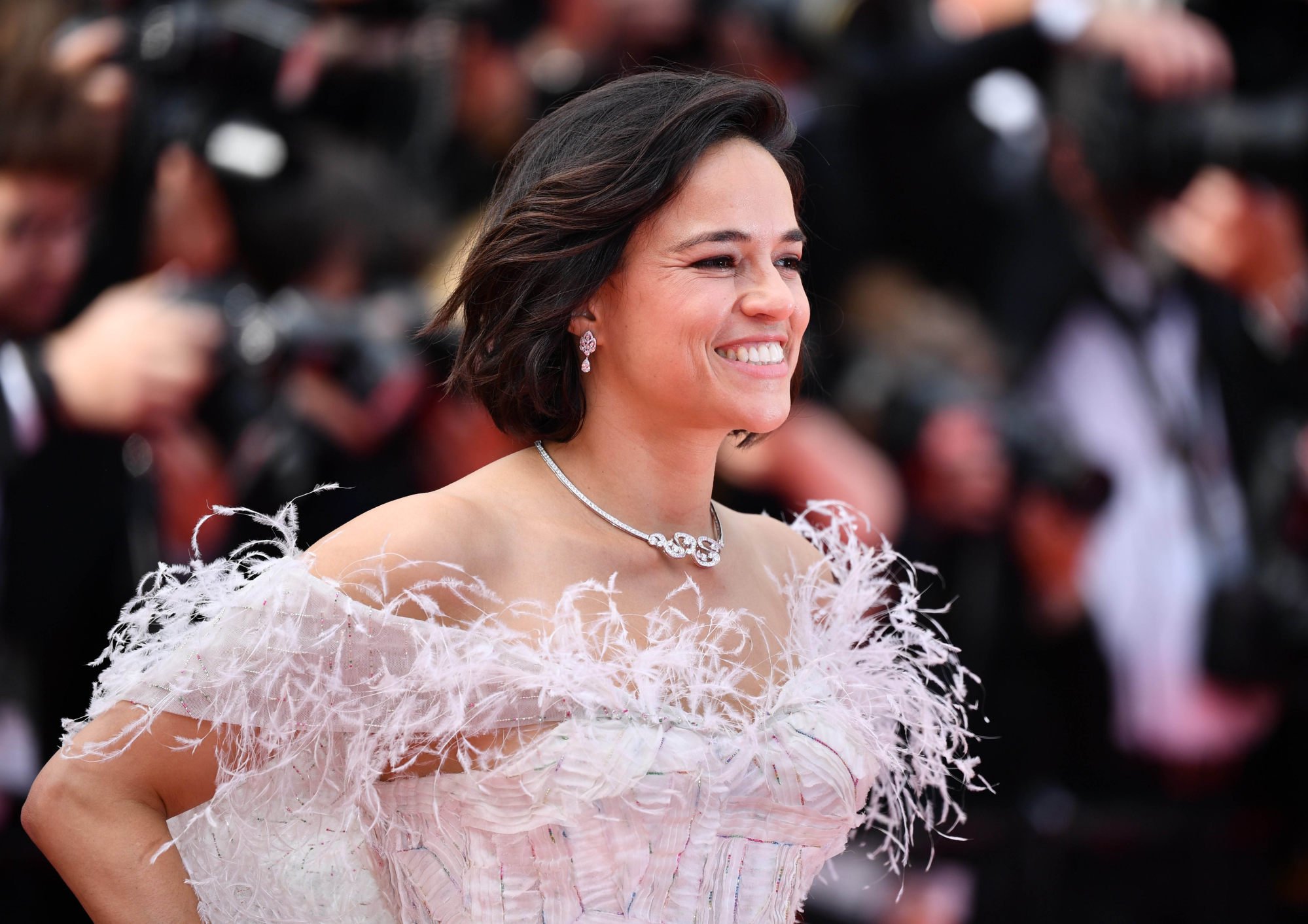 Michelle Rodriguez starred in the original film, but then only returned to the franchise from its fourth feature onwards, Fast & Furious.
In addition to the American actress' well-paid film career, Rodriguez has also worked in television, been featured in video games and music videos, and worked as a voice-over artist. As a result, Rodriguez has accumulated an estimated net worth of US$25 million.
Paul Walker: US$25 million (at the time of his death)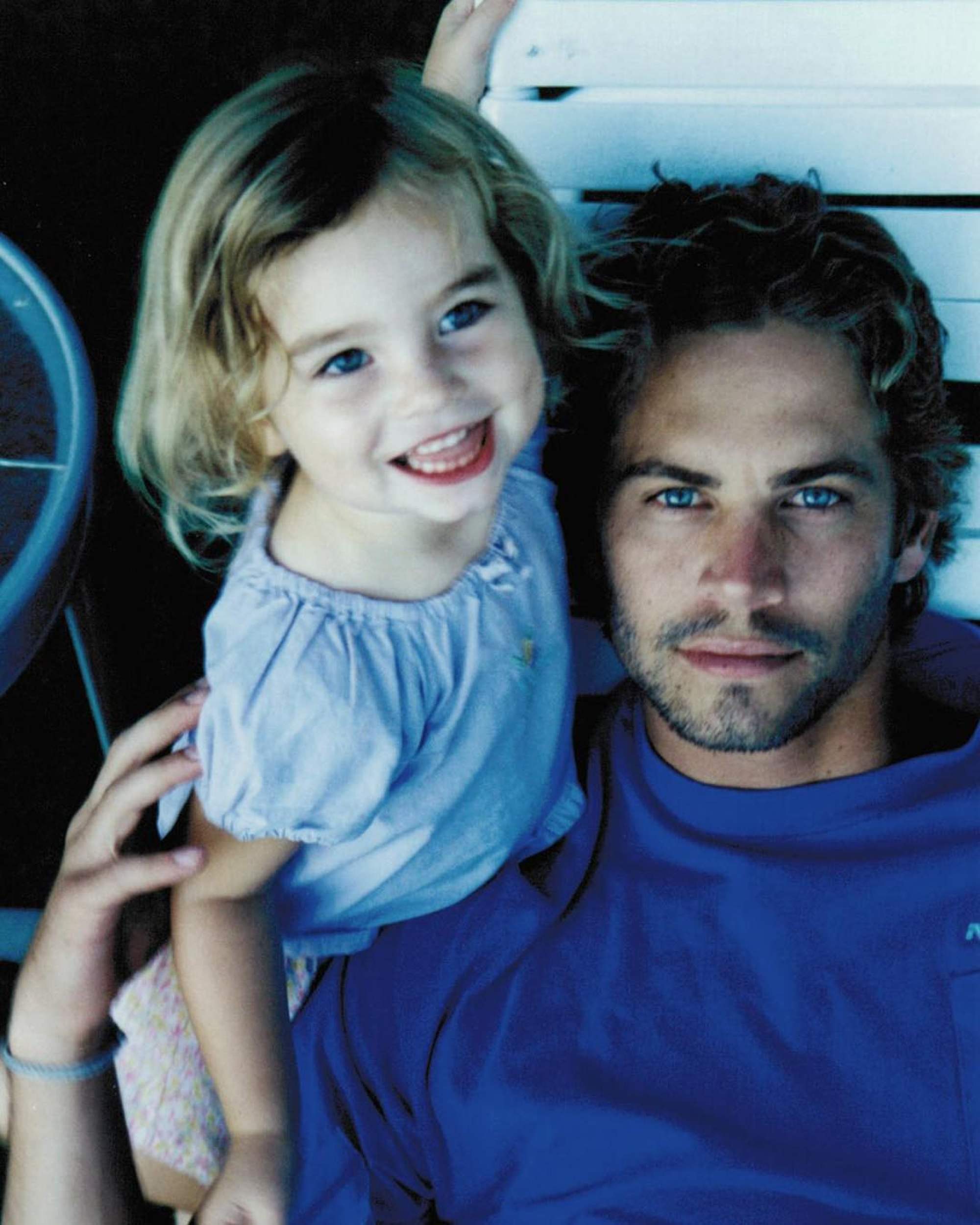 The Rock has made plenty of money from films like Disney's Moana as well as his tequila company, Teremana Tequila, that's valued at US$2 billion
Ludacris also founded an alcohol brand, Helen Mirren won an Oscar playing Queen Elizabeth in The Queen, and former Olympic diver Jason Statham collaborated with Audi