Inside Bollywood legend Jackie Shroff's US$4 million Mumbai family home: he lives in a luxurious eight-bedroom flat with Tiger, Krishna and Ayesha – and counts Rani Mukerji as a neighbour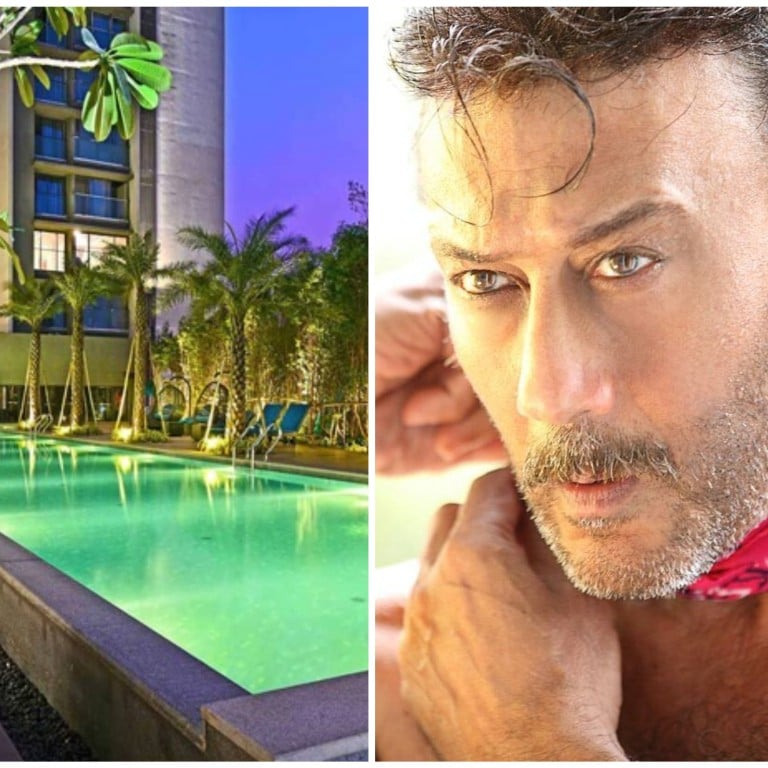 With an estimated net worth of about US$26 million, it's no surprise that Bollywood star Jackie Shroff splashed out when it came to his home. Although his family have previously admitted to living in poverty, having to sell off family items like decor and artwork to make ends meet, Shroff has come a long way since, and has spoilt himself with his eight-bedroom, sea-facing Mumbai home.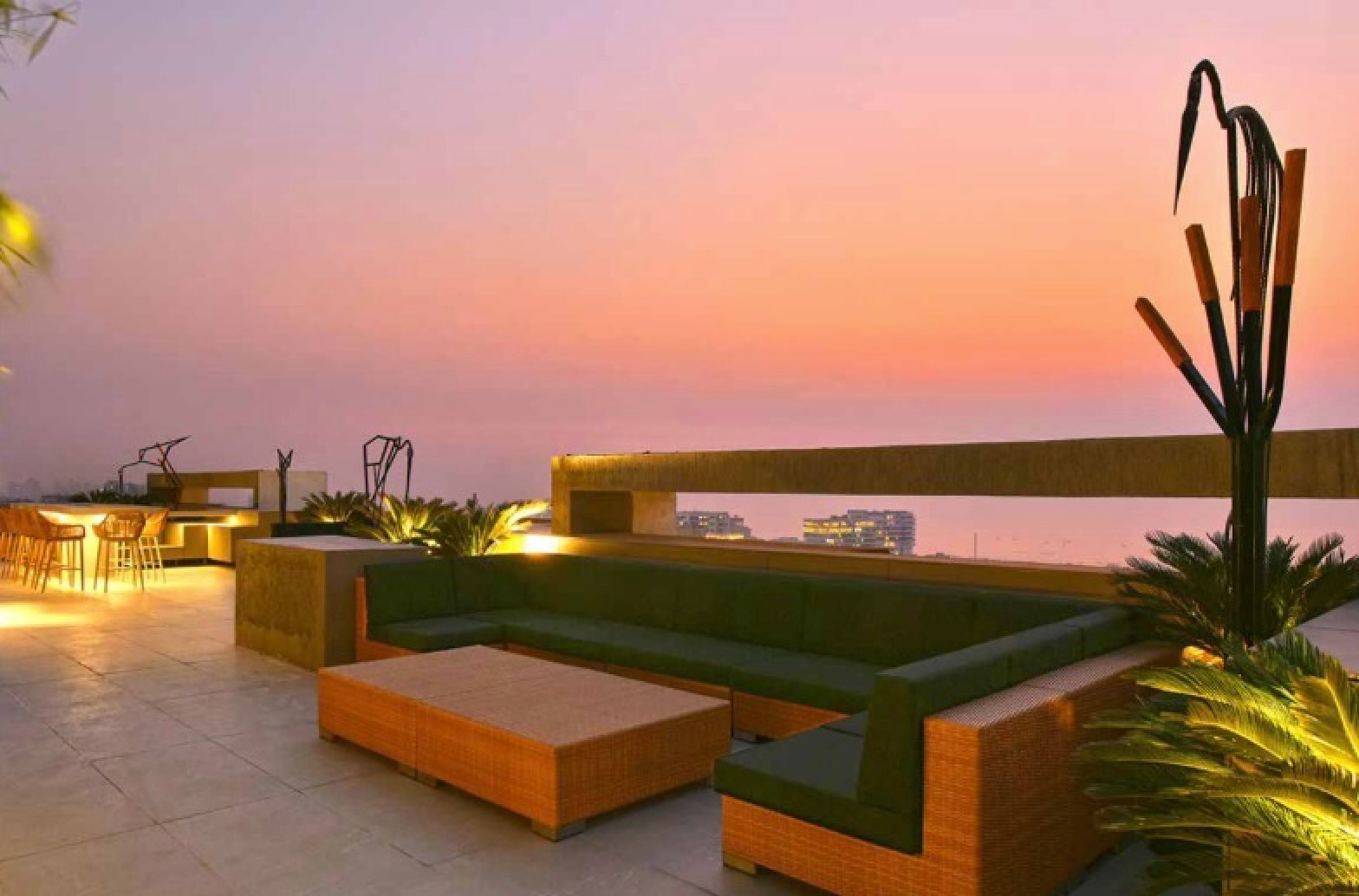 Shroff rose to fame back in 1982 with the hit film Swami Dada. Now, 40 years later, he is a much-loved actor with an impressive film roster to match. His newest gig, Om: The Battle Within, is set to debut in July and is expected to add even more dollars to his bank account.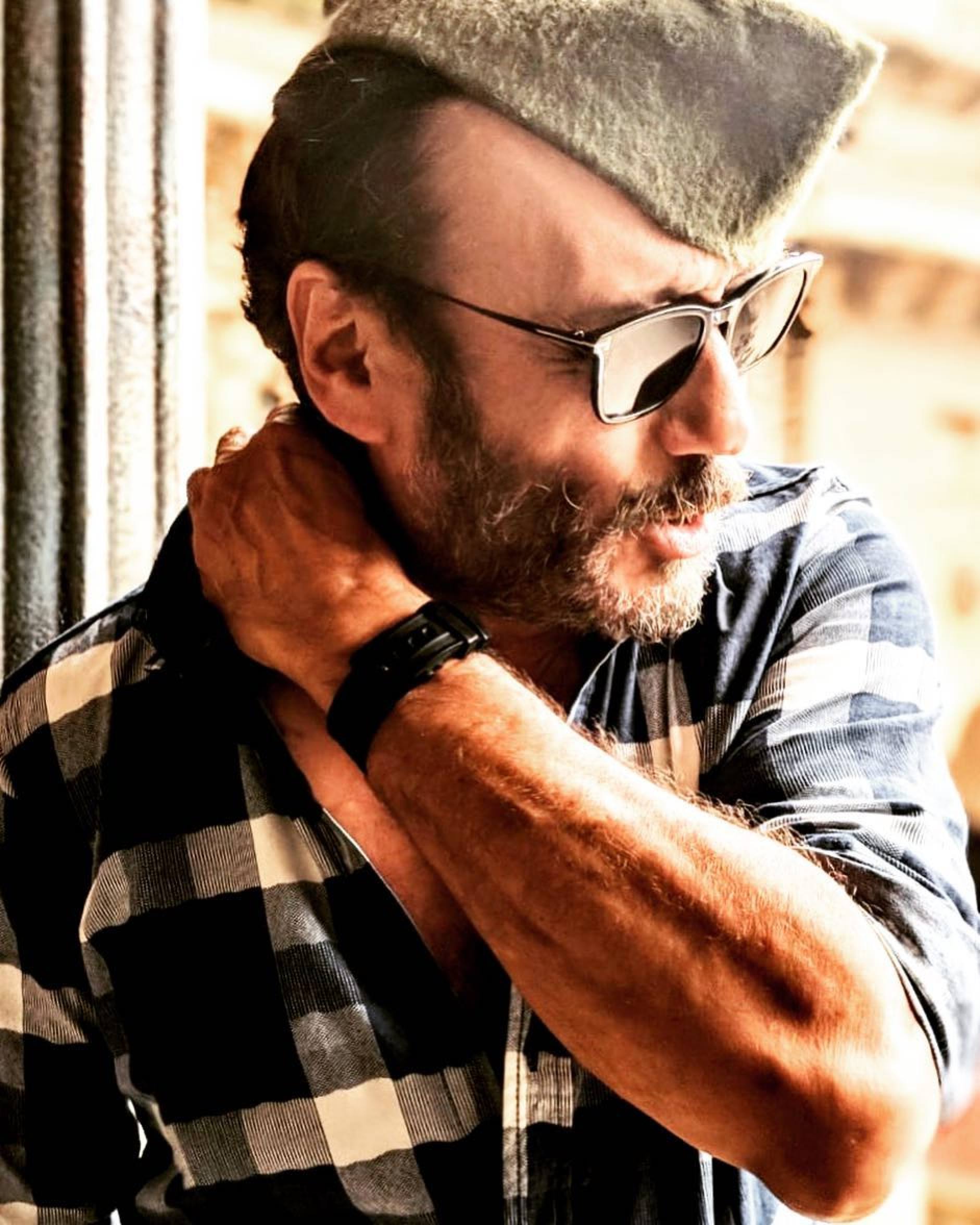 So where does the legend live and how does he decorate his home? Shroff is all about the luxury life and making sure he has space to practise his moves.
Gated community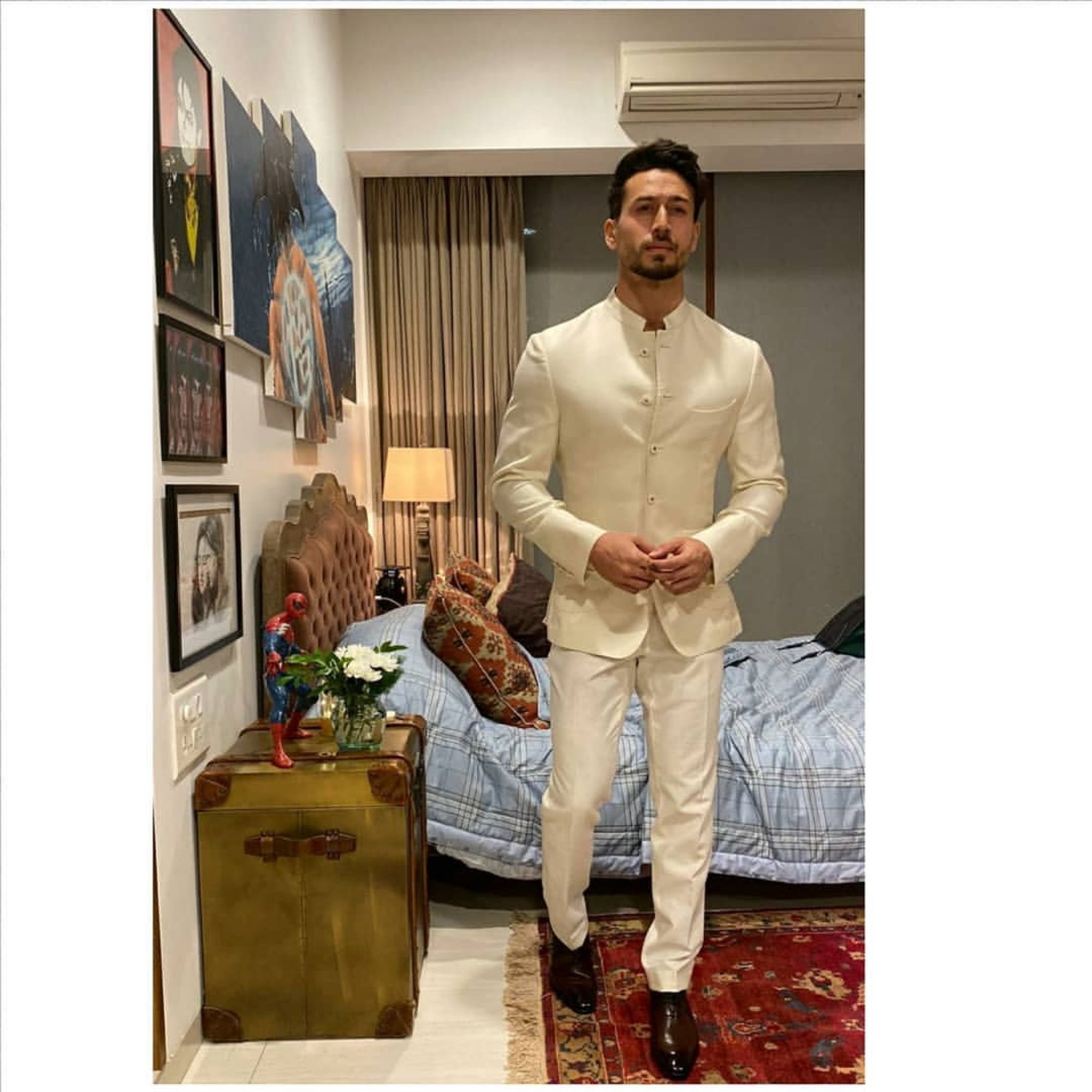 Shroff chose the exclusive gated community Rustomjee Paramount for his abode. The trendy flats within come with two, three, four, five, six or eight bedrooms
. Architectural Digest
reported that even the entry-level houses are worth millions. Shroff, his wife Ayesha, daughter Krishna
and son Tiger
live in an eight-bedroom sea-facing unit.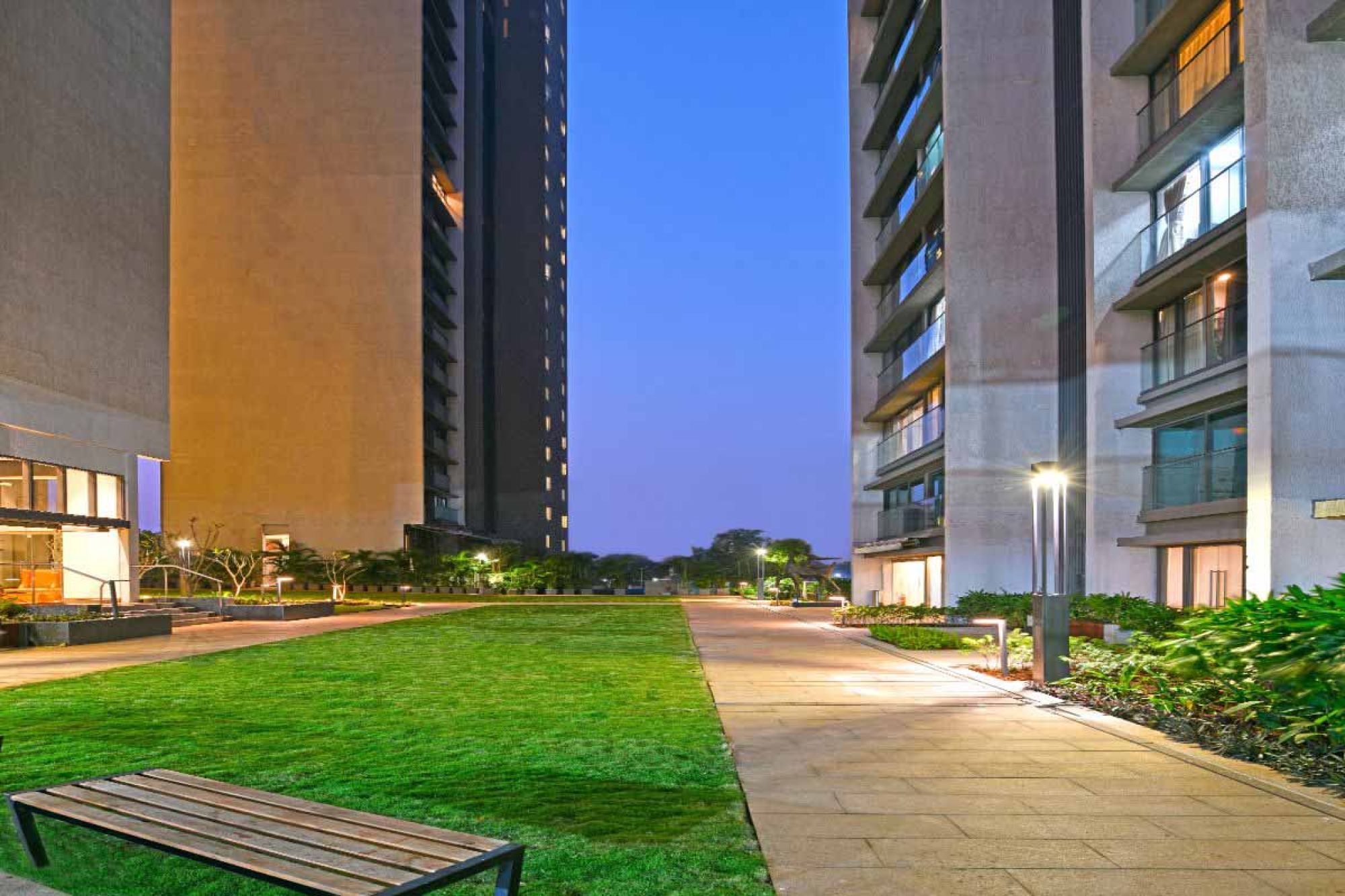 The community is located in the high-end Khar West neighbourhood.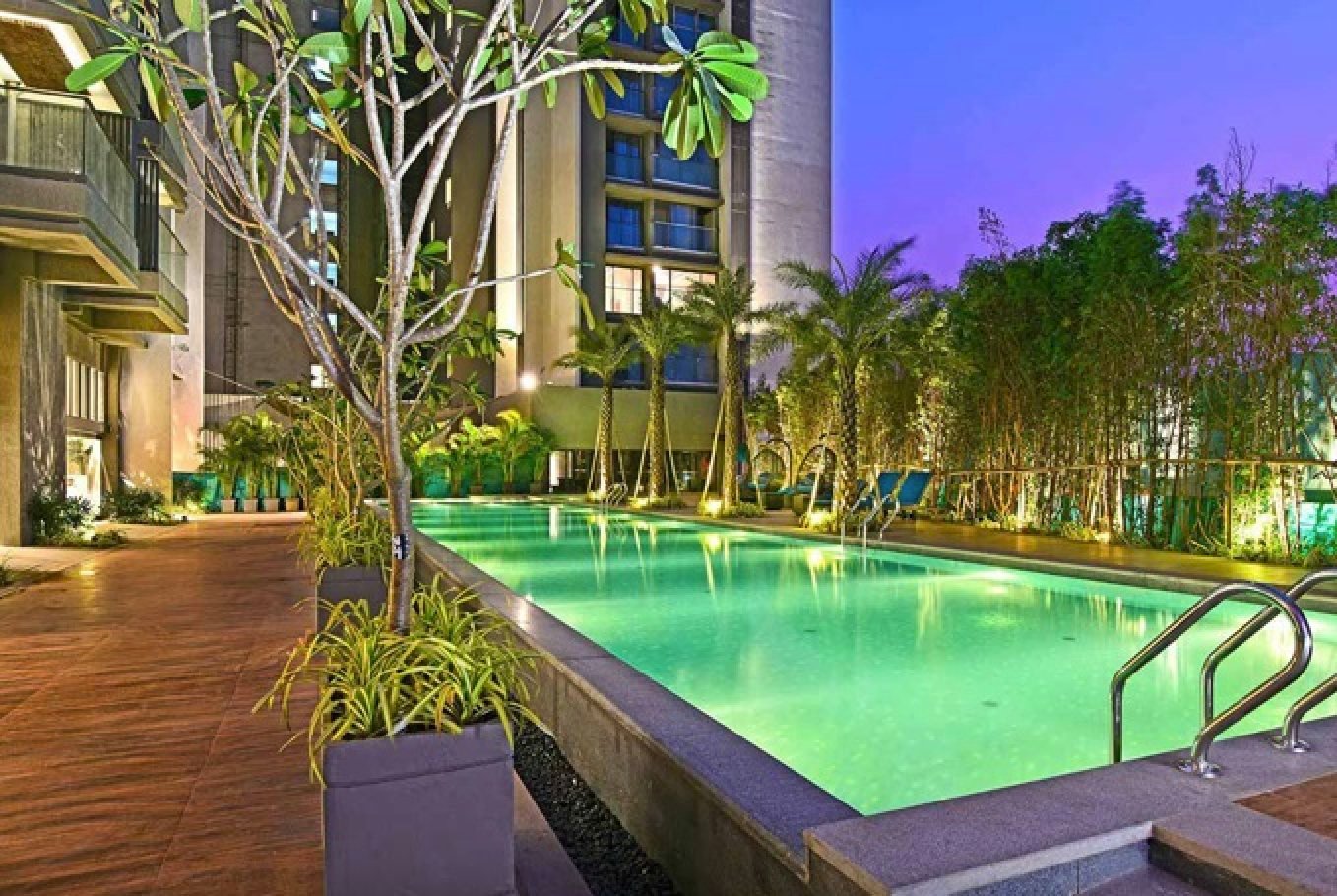 Although Shroff reportedly wanted to buy his childhood home in Bandra before, but apparently decided to buy the luxury flat instead.
Decadence overflows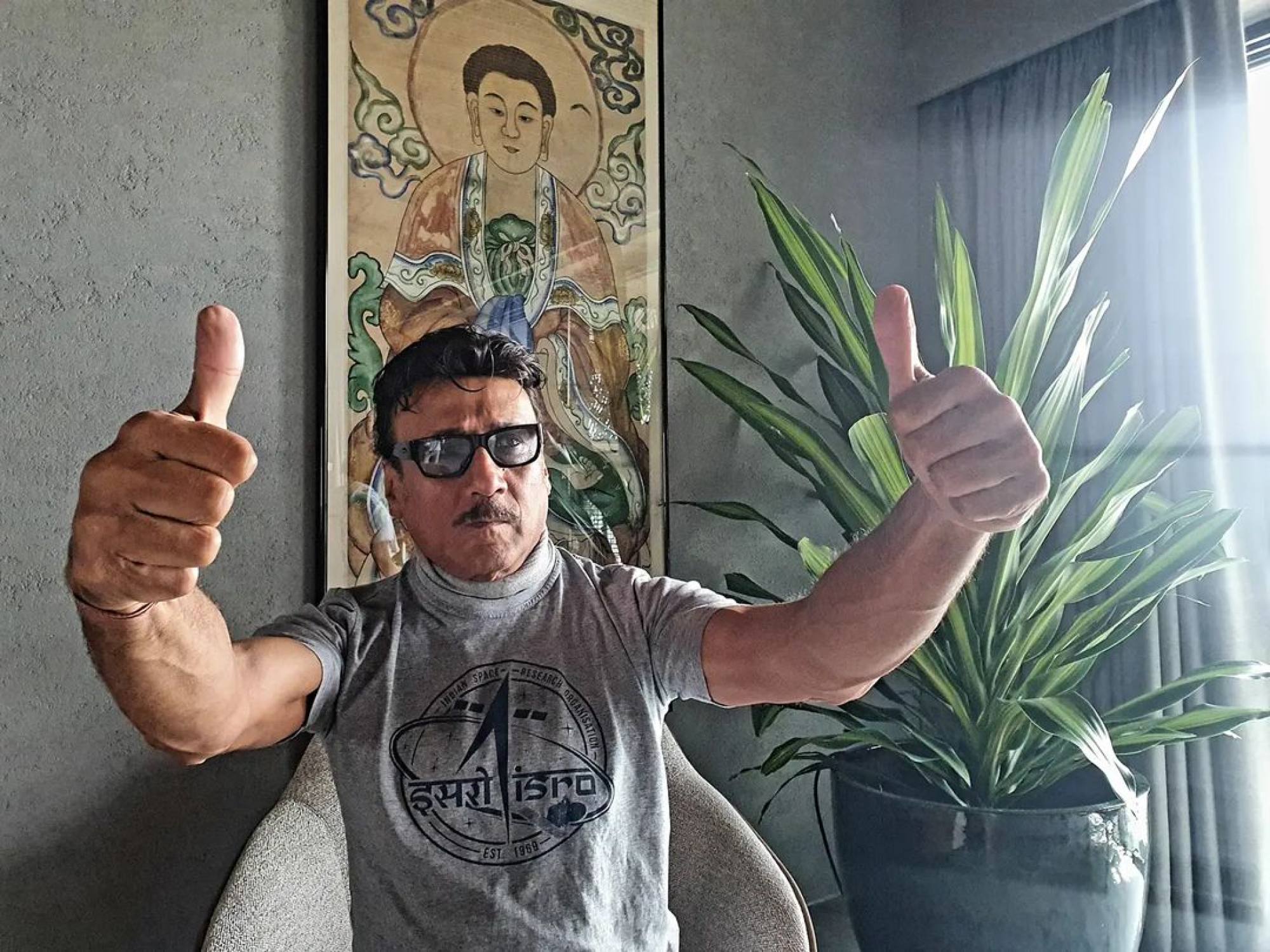 The family have shared glimpses inside their home on their Instagram page – and it is clear that the theme is pure opulence. Decked out in white and gold, with lots of greenery and marble floors, no expense has been spared in the interior design of the home.
According to GQ India, the home has an open-air gym, rock climbing studio and stargazing deck. It also has a private theatre. ABP reported that the flat cost around US$4 million (Rs 31.5 crore). The Rustomjee Paramount multistorey towers were designed by Sanjay Puri.
A big-name designer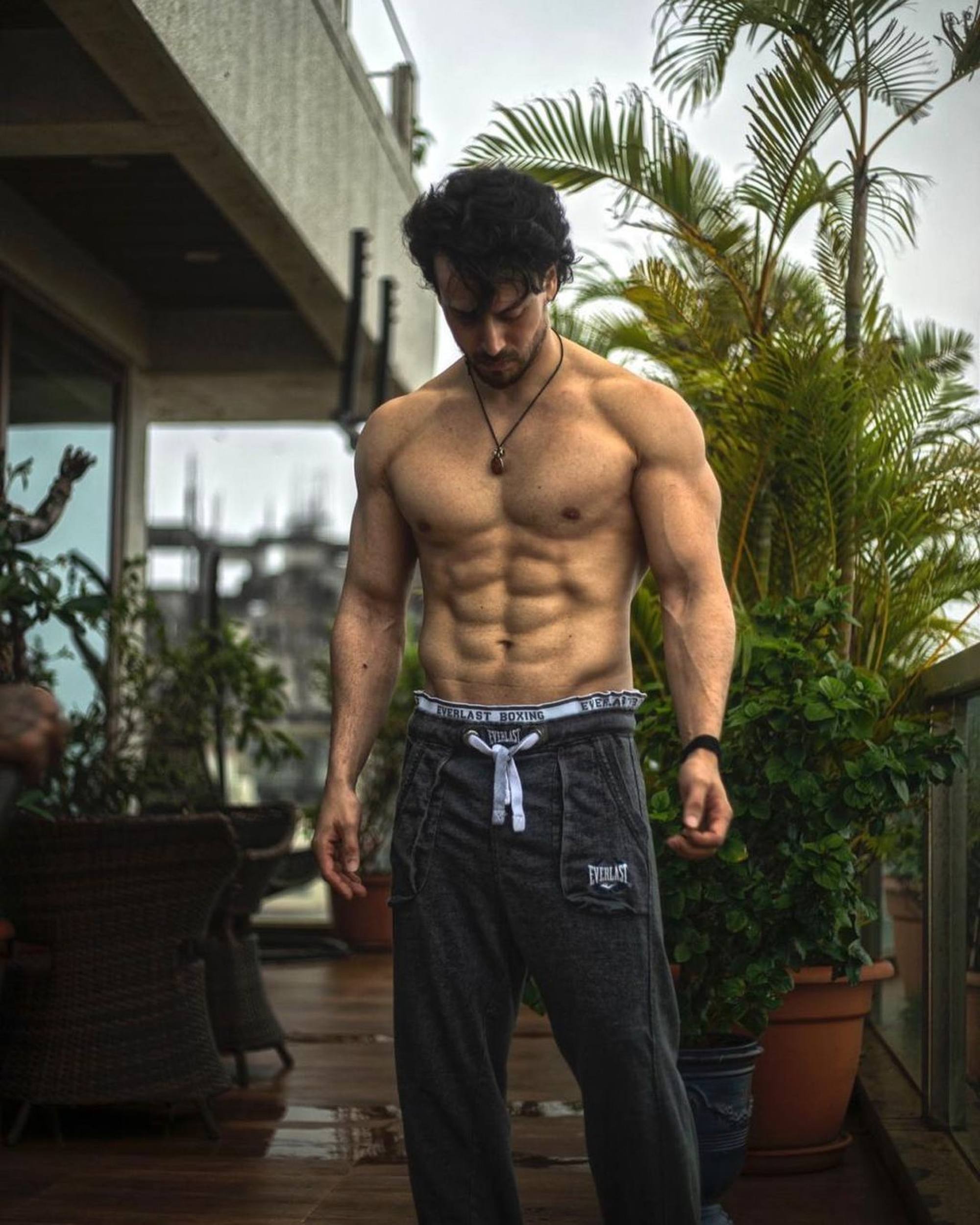 When you are a
famous Bollywood star
and you've invested in a new property, hiring a well-known architect to realise your dreams is a given. Shroff did just that when he hired Abraham John Architects. He also consulted interior designer Sussanne Khan for input involving various aspects of the house.
According to property website Housing, Shroff made it clear that he needs space for his workouts and to practice his dance moves, and many of the areas in the home allow for Shroff to do so at his leisure.
Famous neighbours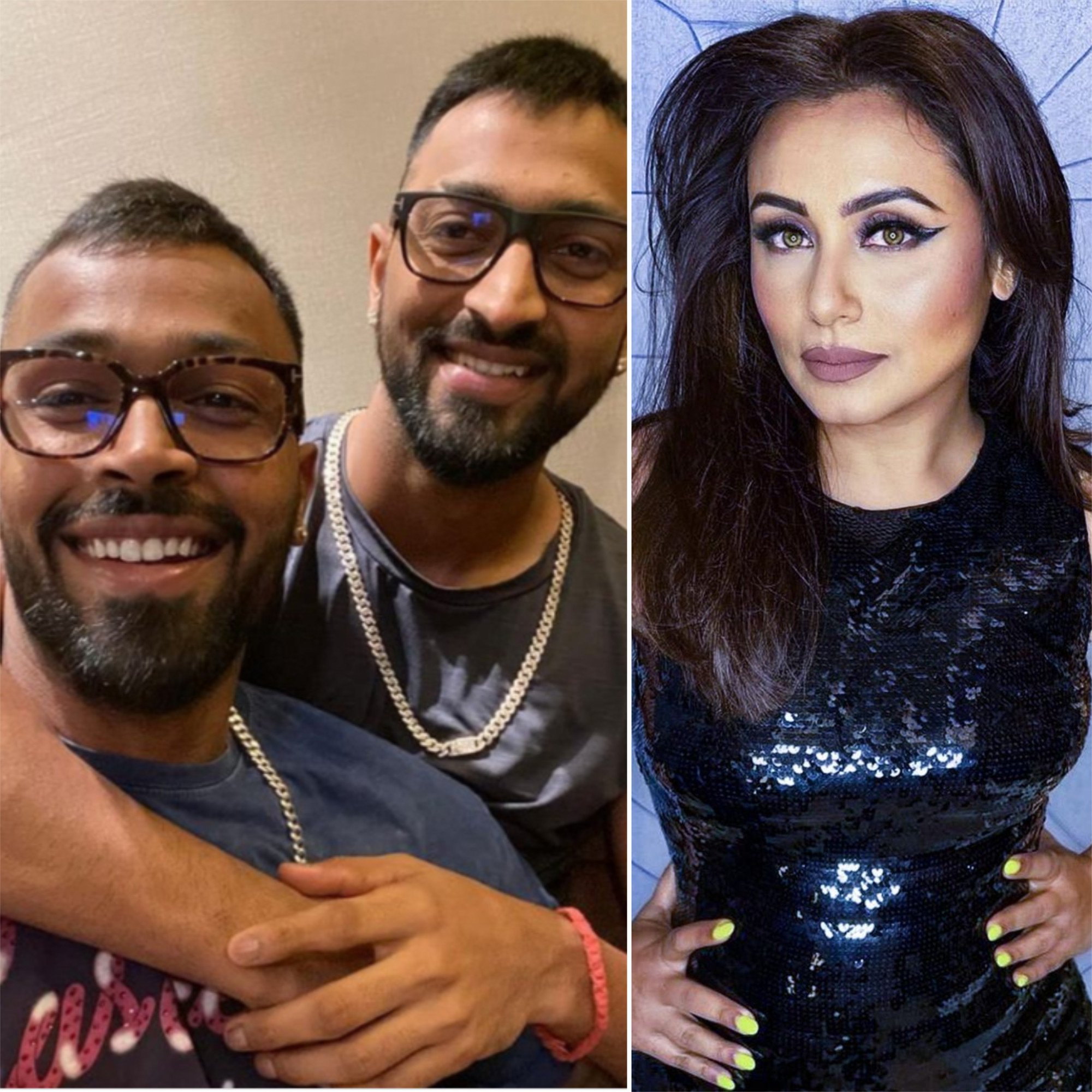 Gated community living is becoming increasingly popular in India, as it provides a communal living feel with all the luxury elements for residents, according to The Economic Times.

Shroff's next film Om: The Battle Within releases in July, adding to his whopping US$26 million net worth – it's no wonder his Mumbai home is enormous
He splashed out US$4 million on the sea-facing flat in Khar West, which boasts a private gym and theatre – and his neighbours include cricket brothers Hardik and Krunal Pandya