Meet Dylan and Paris Brosnan, Pierce Brosnan's hunky sons: both are fashion models, working with the likes of Moschino and Karlie Kloss, and were Golden Globes ambassadors in 2020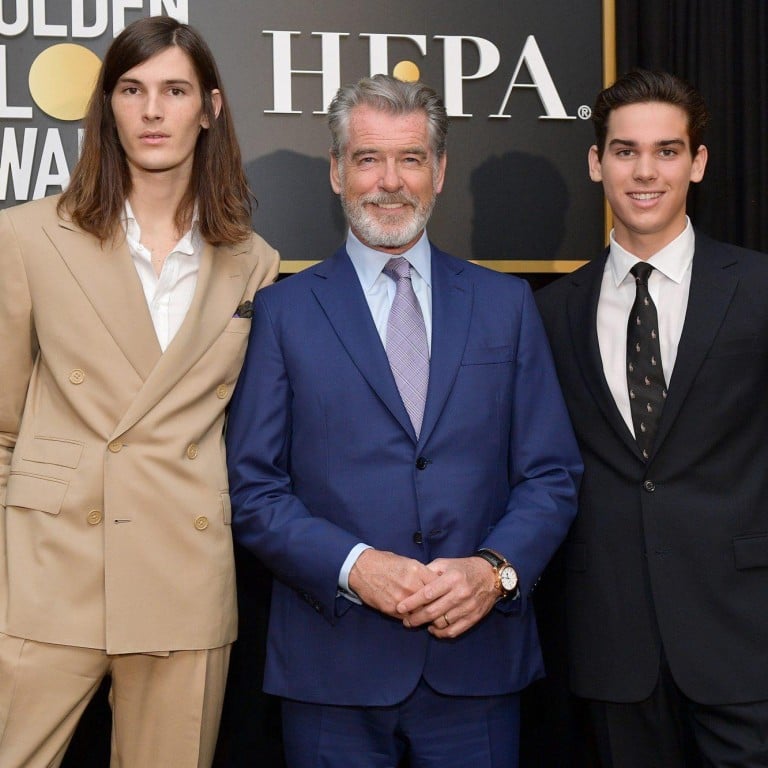 Apples don't fall far from the tree, and such is the case with Pierce Brosnan's sons, Dylan, 25, and Paris, 21. The Brosnan patriarch has five children in total from his two marriages with Cassandra Harris and Keely Shaye Smith; Dylan and Paris are kids from his latter marriage.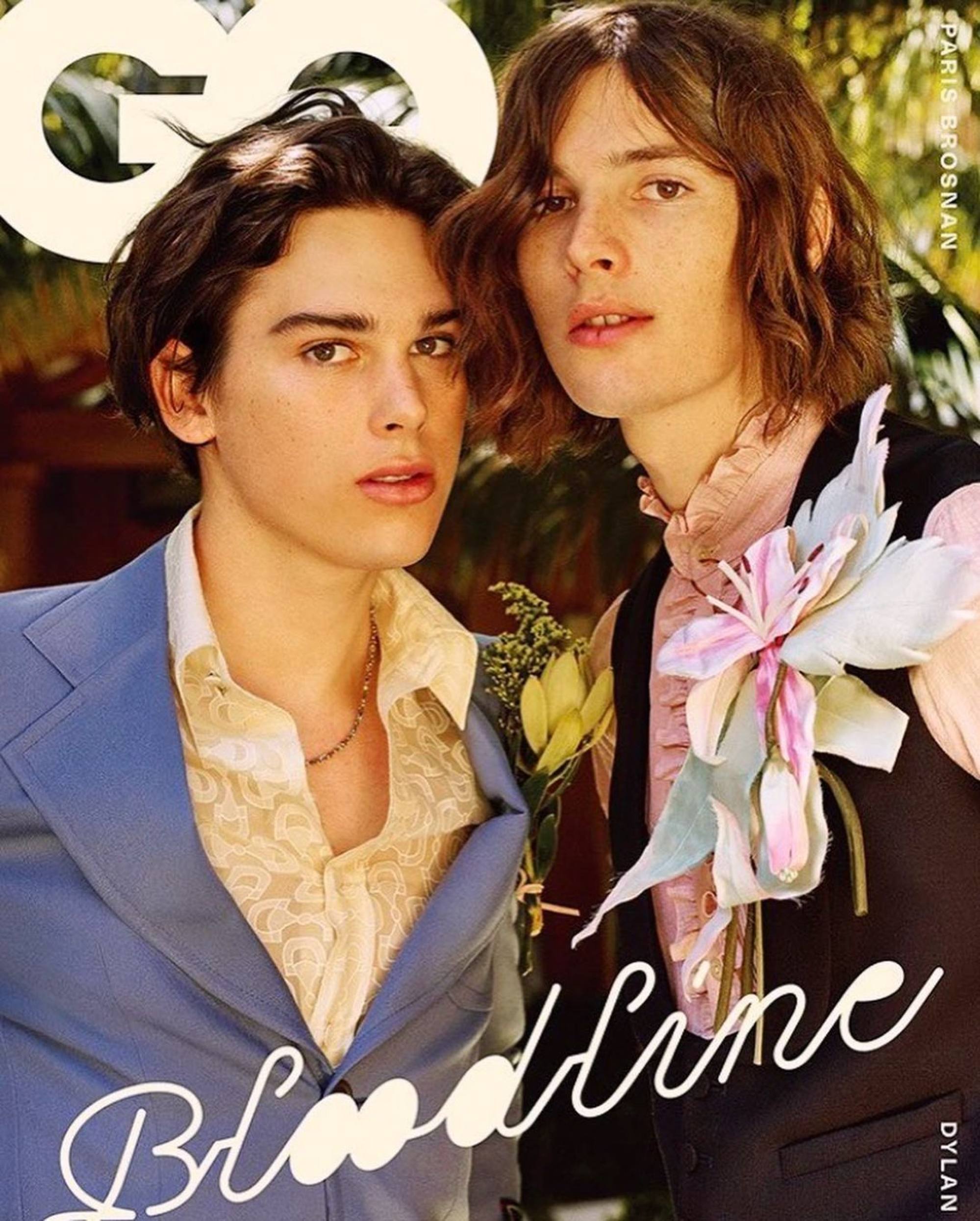 The brothers graced the May cover of GQ Korea this year, photographed by Hyea W. Kang, who also did the BTS shoot for Vogue Korea and GQ in collaboration with Louis Vuitton.
So what do we know about the up-and-coming brothers?
Not taking school for granted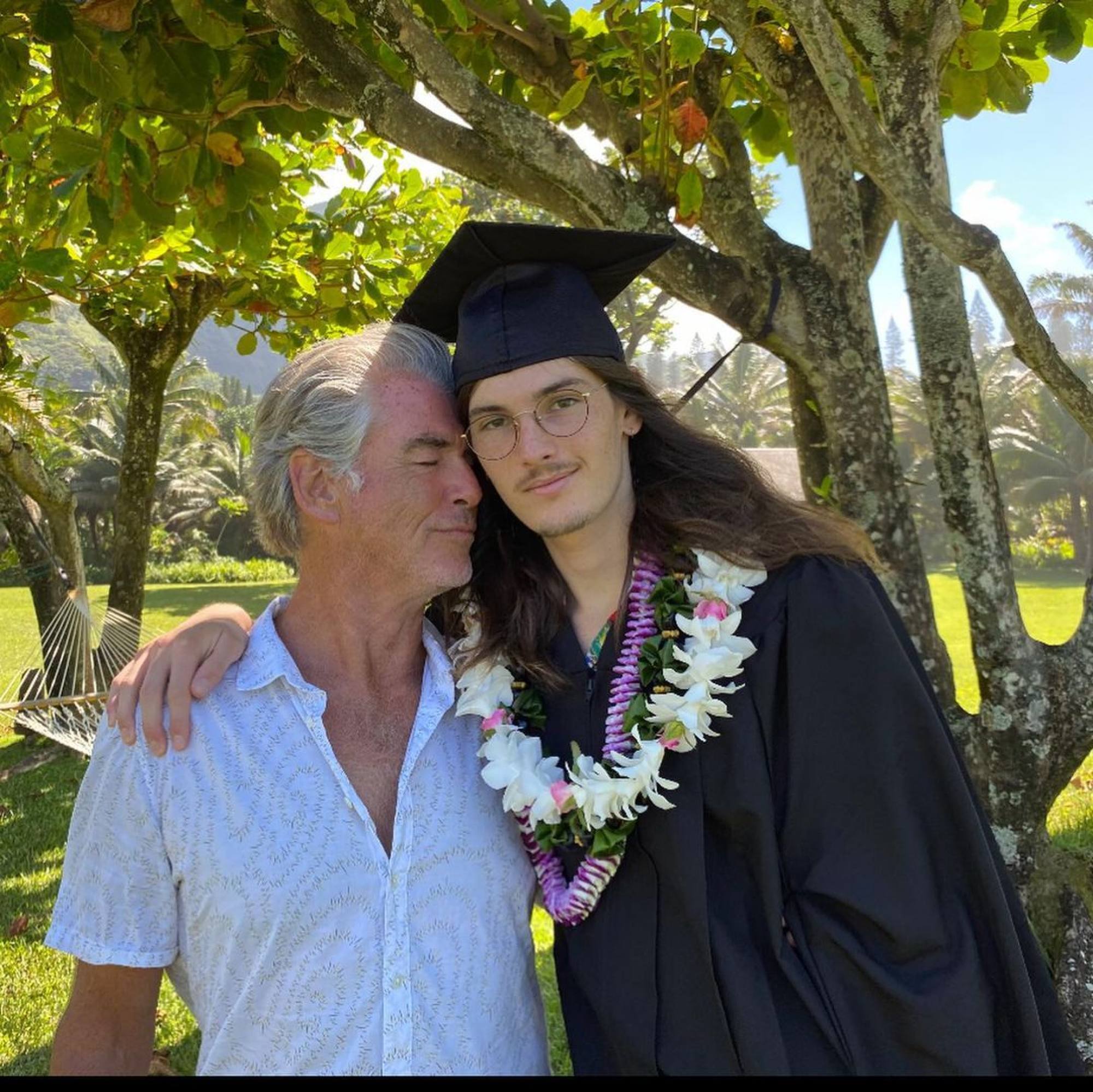 Despite the limelight of being Hollywood royalty, both Dylan and Paris are serious with their studies. Dylan has a university degree from the USC School of Cinematic Arts where he graduated in May 2020.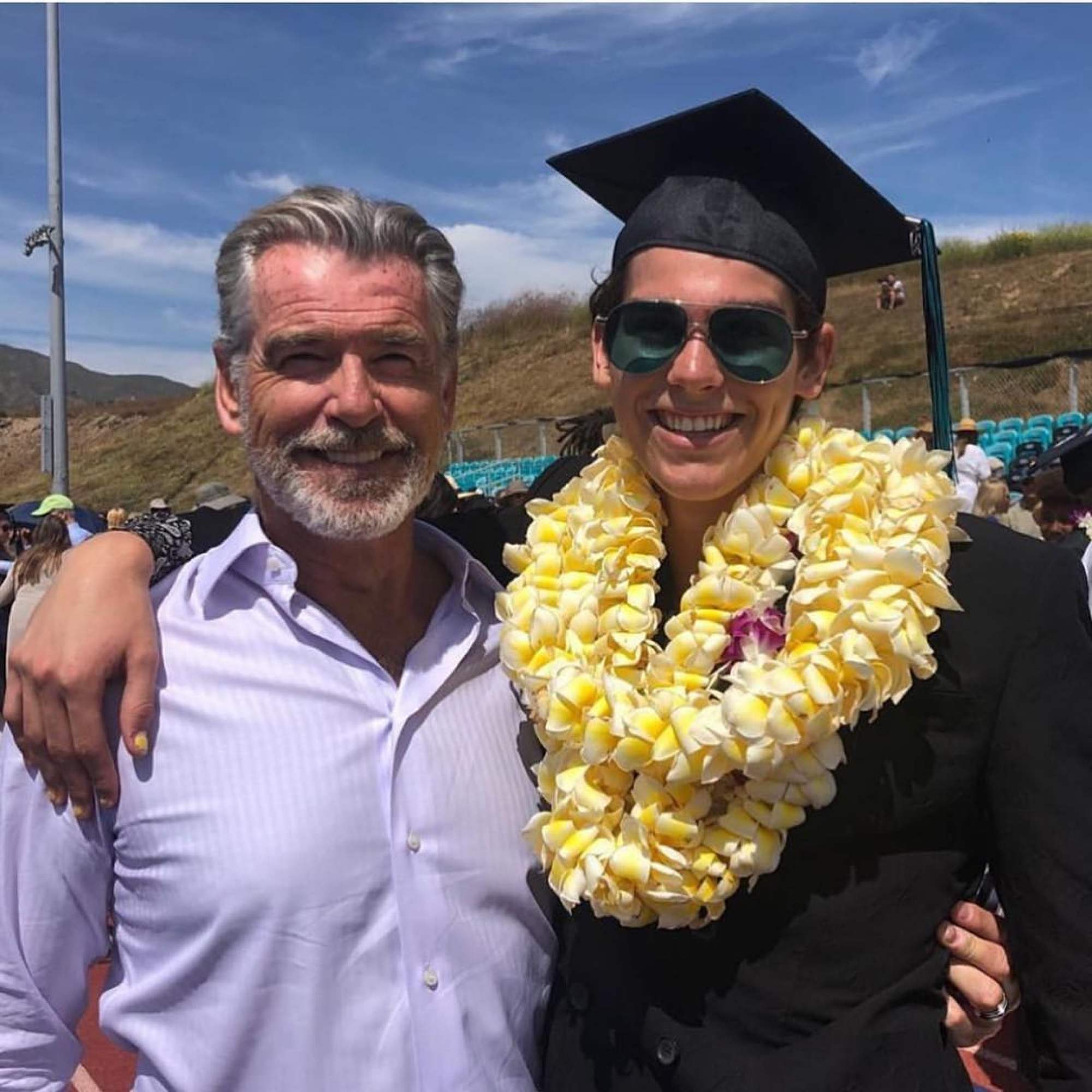 Paris was also seen on his father's Instagram account sporting a graduation cap and gown. As the photo was dated around three years ago, we can surmise it's from his high school graduation. In 2019, Paris was studying at Loyola Marymount's film and TV school, according to The Hollywood Reporter.
Living the island life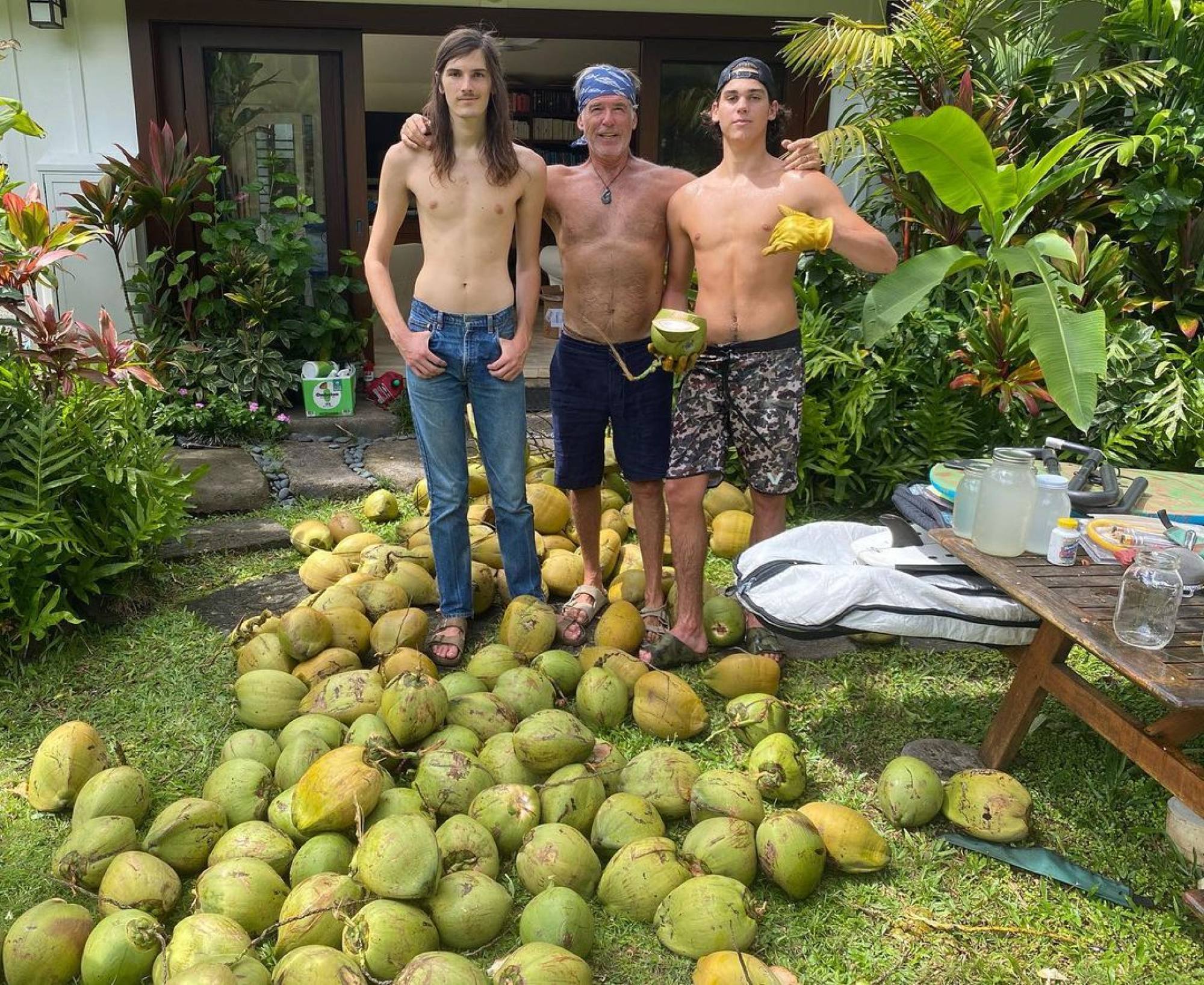 Pierce's family is based in Kauai, Hawaii, and we can tell that Paris is taking full advantage of the island life. Surfing seems to be high up on his list of recreational activities.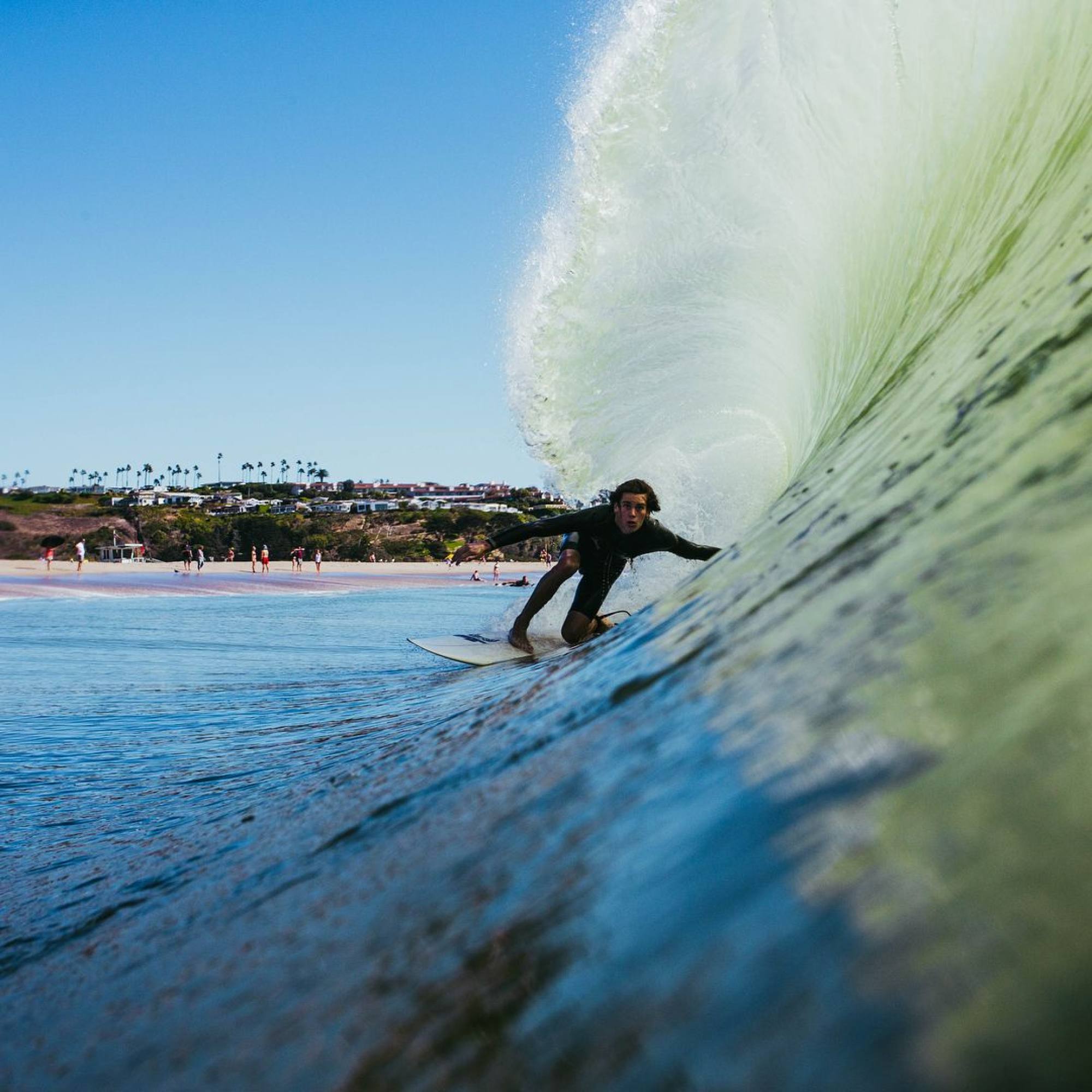 So is chilling with Dylan.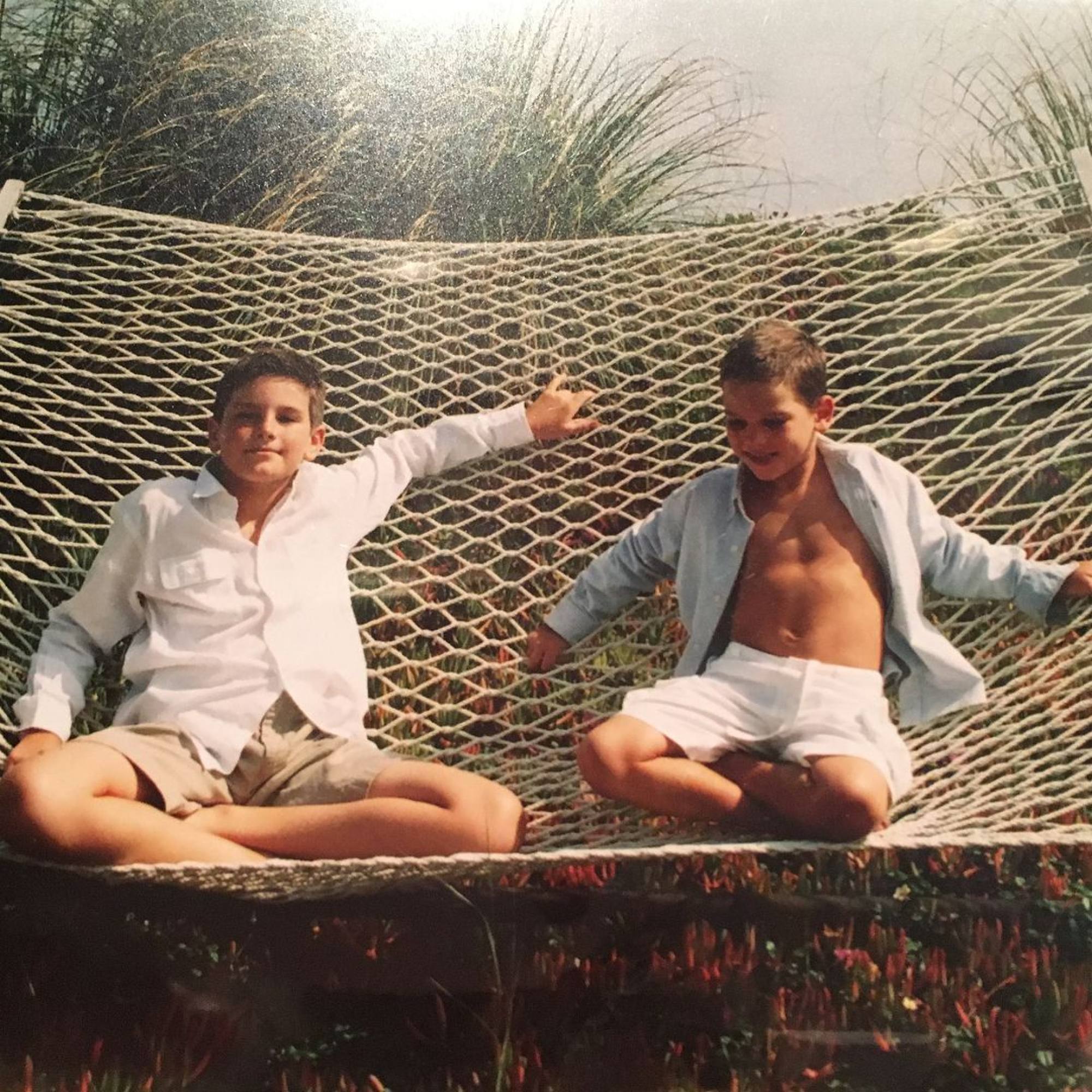 The brothers are seemingly very close, as they are often seen in pictures together on and off the red carpet.
Gifted artists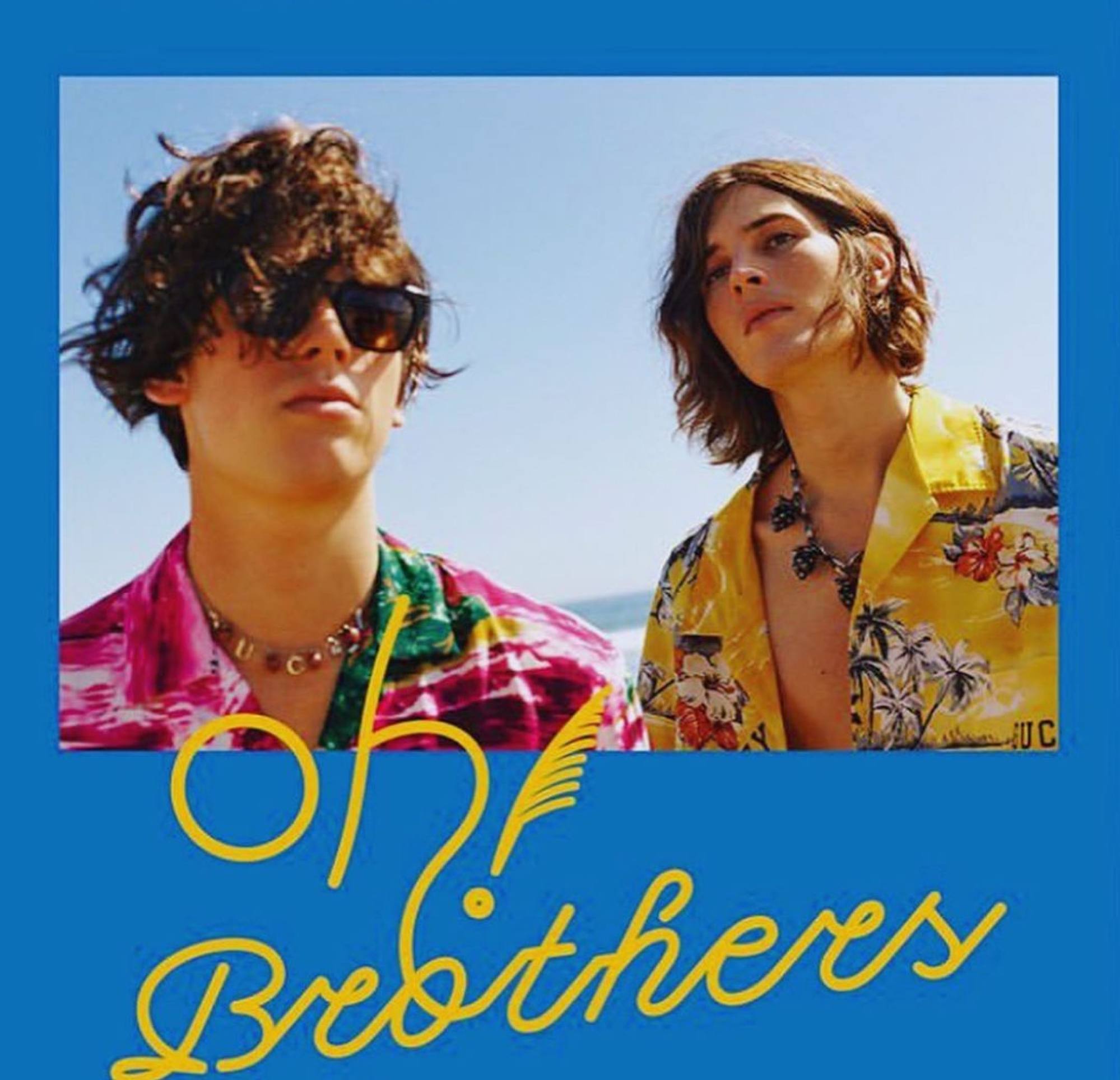 Paris is an artist like his father. According to Pierce's website, he pursued a career in art after he left school: "I always wanted to be an artist, a painter. I started as a trainee artist in a small studio in South London." Paris is now taking after him and even had his first exhibit showcasing his paintings in Art Basel Miami in 2021, along with his father's work.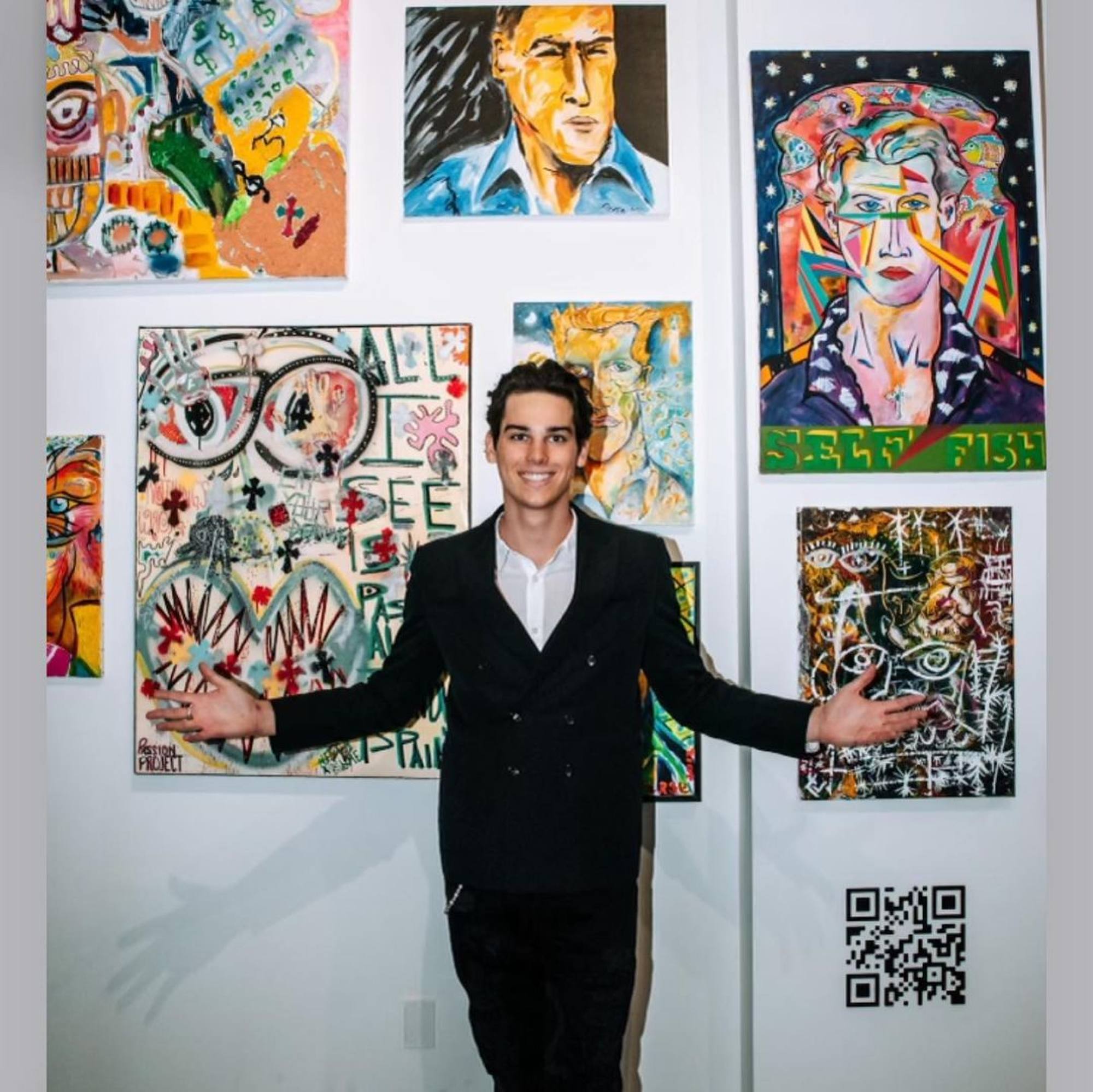 Meanwhile, Dylan's inclination leans toward music. He has a band called Raspberry Blonde.
They are philanthropists and ambassadors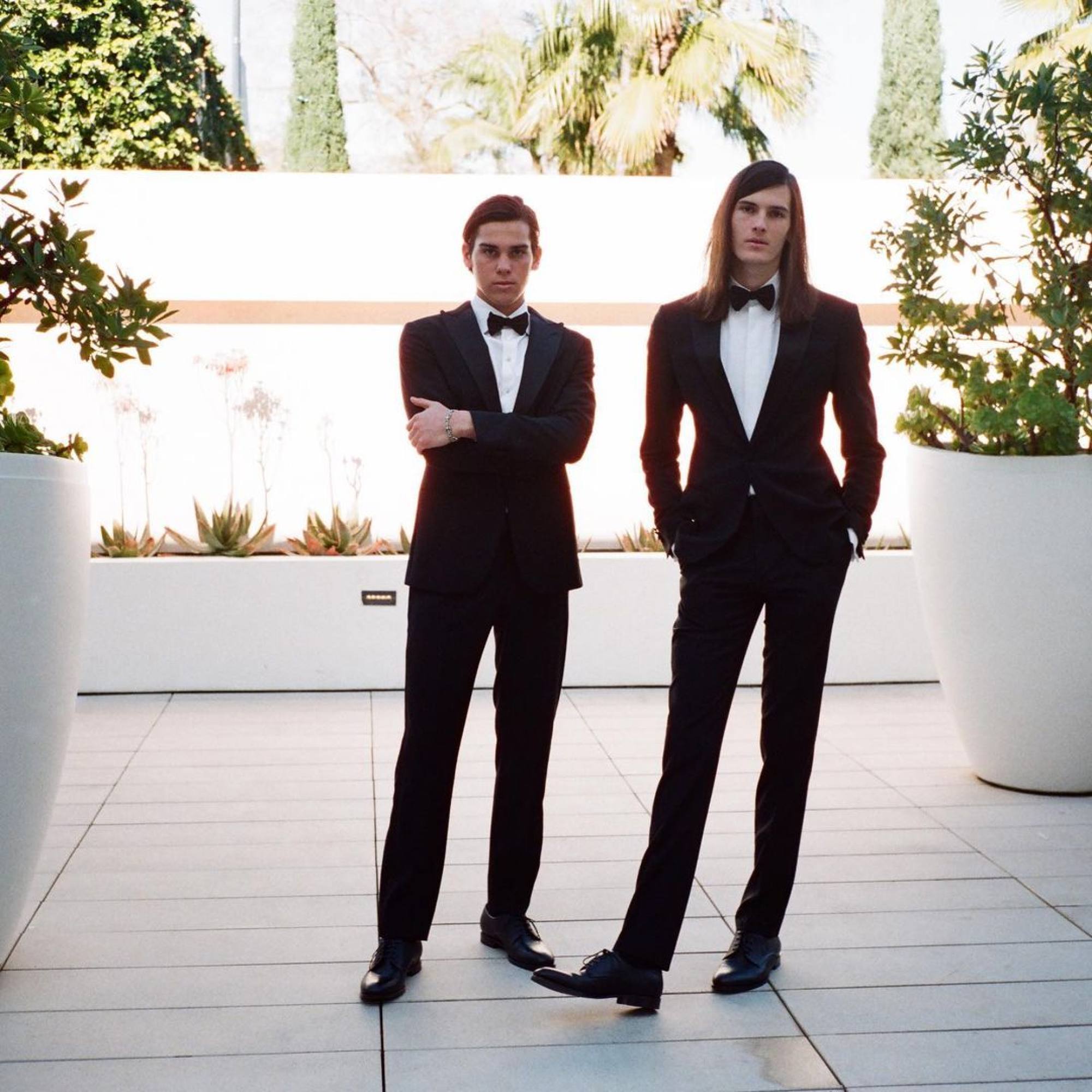 Philanthropy seems to be a theme in the Brosnan household. Pierce and his wife Keely Shaye Smith are both activists, co-producing the documentary Poisoning Paradise, which is about Hawaii's protest against restricted pesticides.
Paris has made a documentary as well. His film is about his visit to Sri Lanka, created on behalf of Feed and Clarins. Feed is a lifestyle brand whose proceeds go to alleviating the hunger of schoolchildren around the world. A number is written on each bag that is bought, indicating how many people you feed per purchase.
The brothers were also named Golden Globe ambassadors in 2020. Dylan said in an interview: "We're proud to honour our dad's legacy as we join the incredible roster of previous Golden Globe Ambassadors, many of whom have gone on to pursue their own dreams in the entertainment industry."
He adds, "The biggest lesson our dad taught us is to 'be kind', which was an essential factor in Paris and my decision to study filmmaking and our desire to tell important stories. Having this opportunity to turn the spotlight outward on kids experiencing hunger is a true privilege."
They are both models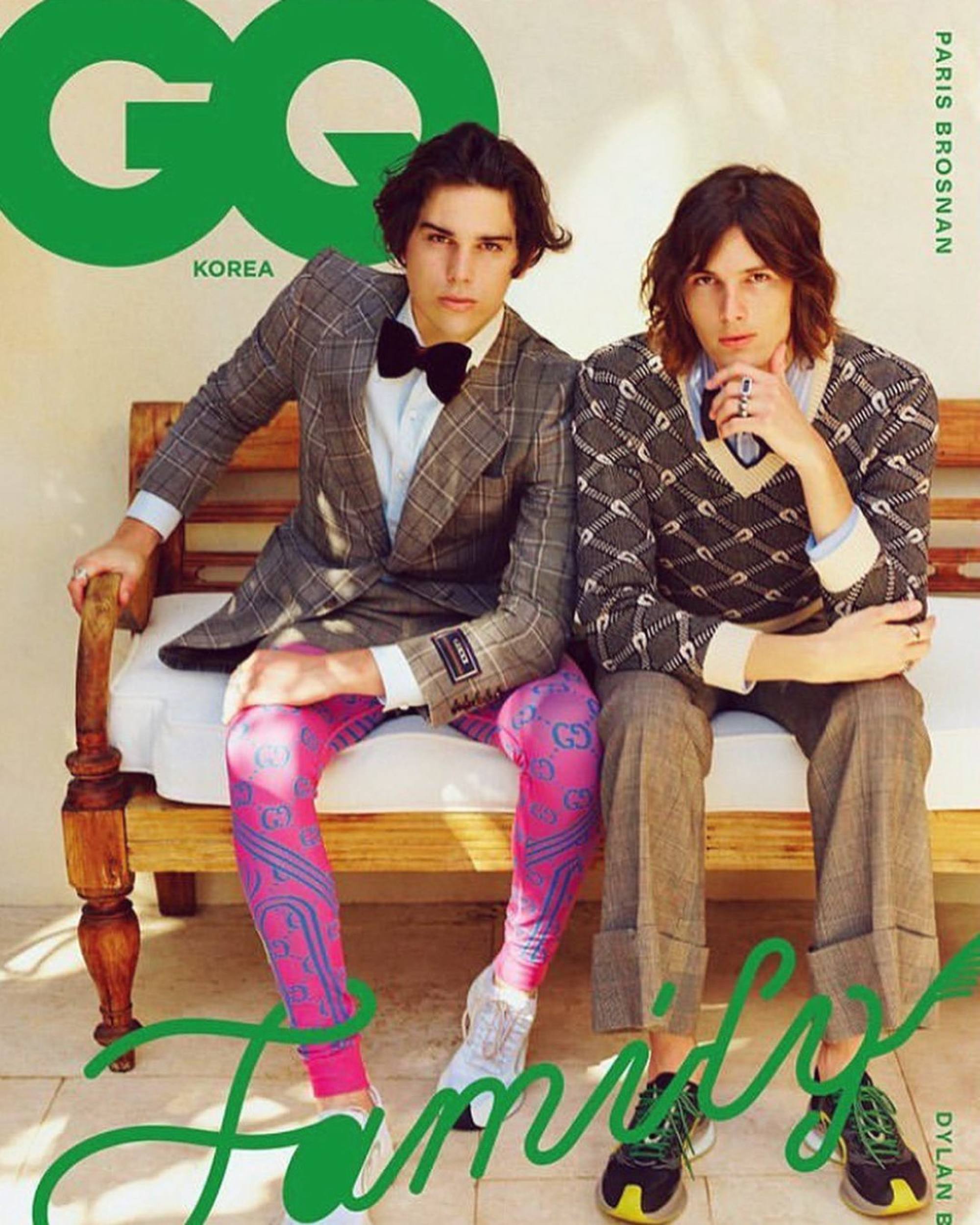 With their staggering heights – Dylan is 191cm and Paris is 185cm – it's no wonder they both have walked the runway. Dylan had two runway walks, his most recent one being in 2020 for Moschino. He has also appeared in several editorials, one with
Karlie Kloss
, and been on four magazine covers, according to Next Models Management.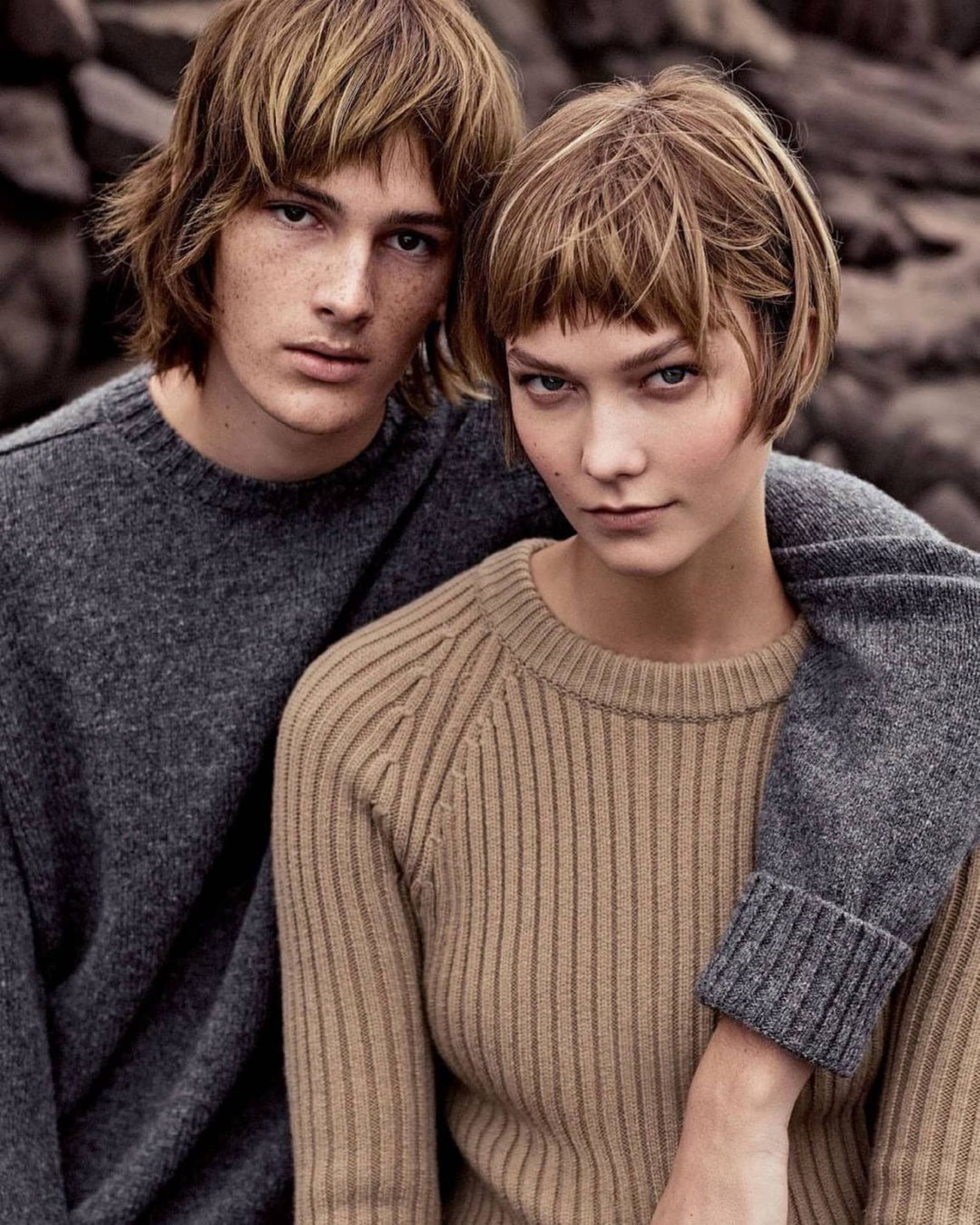 Paris is also very active in modelling.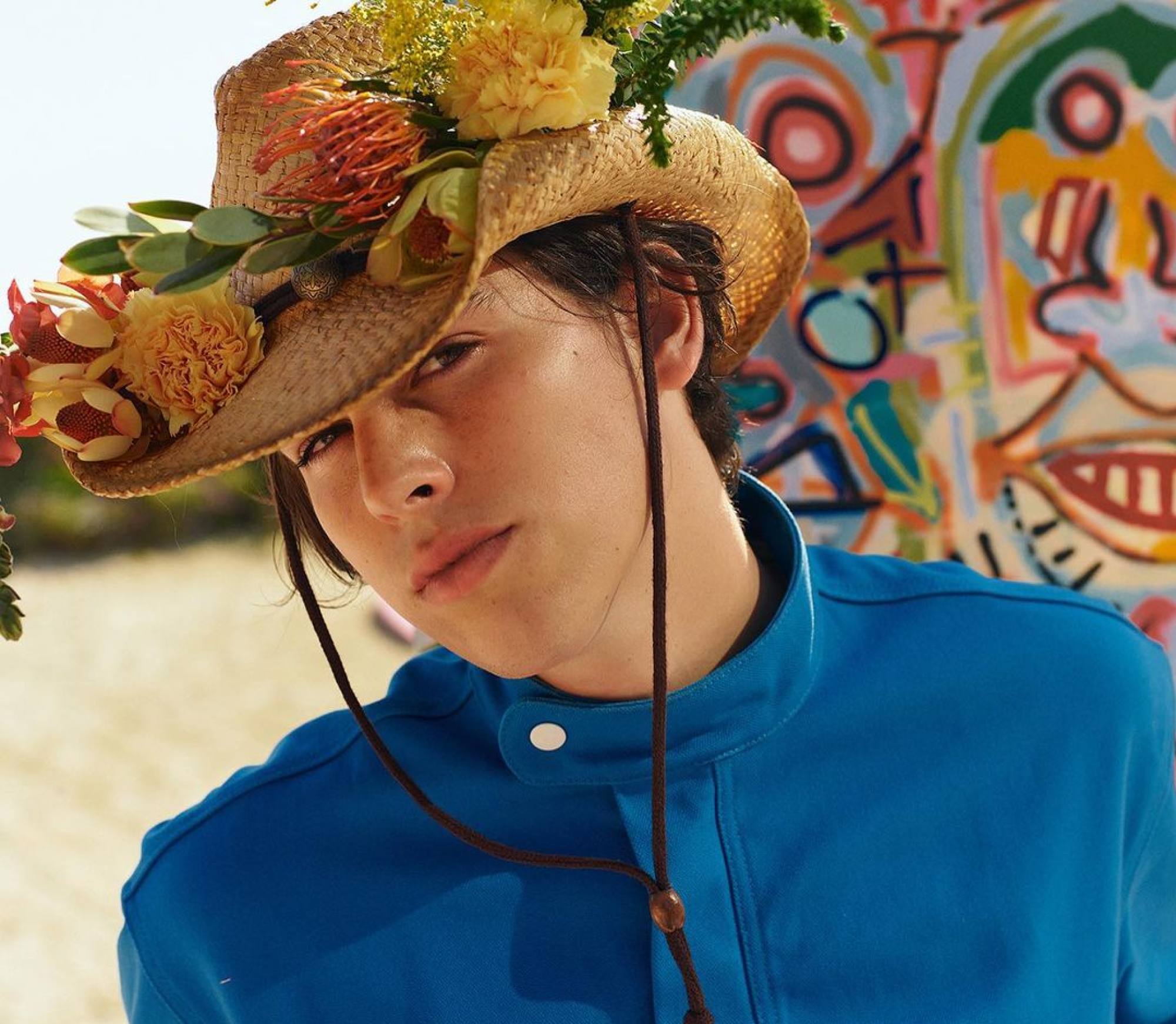 In fact, the GQ Korea cover with his brother is his second one with the publication. His first was for the September 2019 issue.
Both have gorgeous girlfriends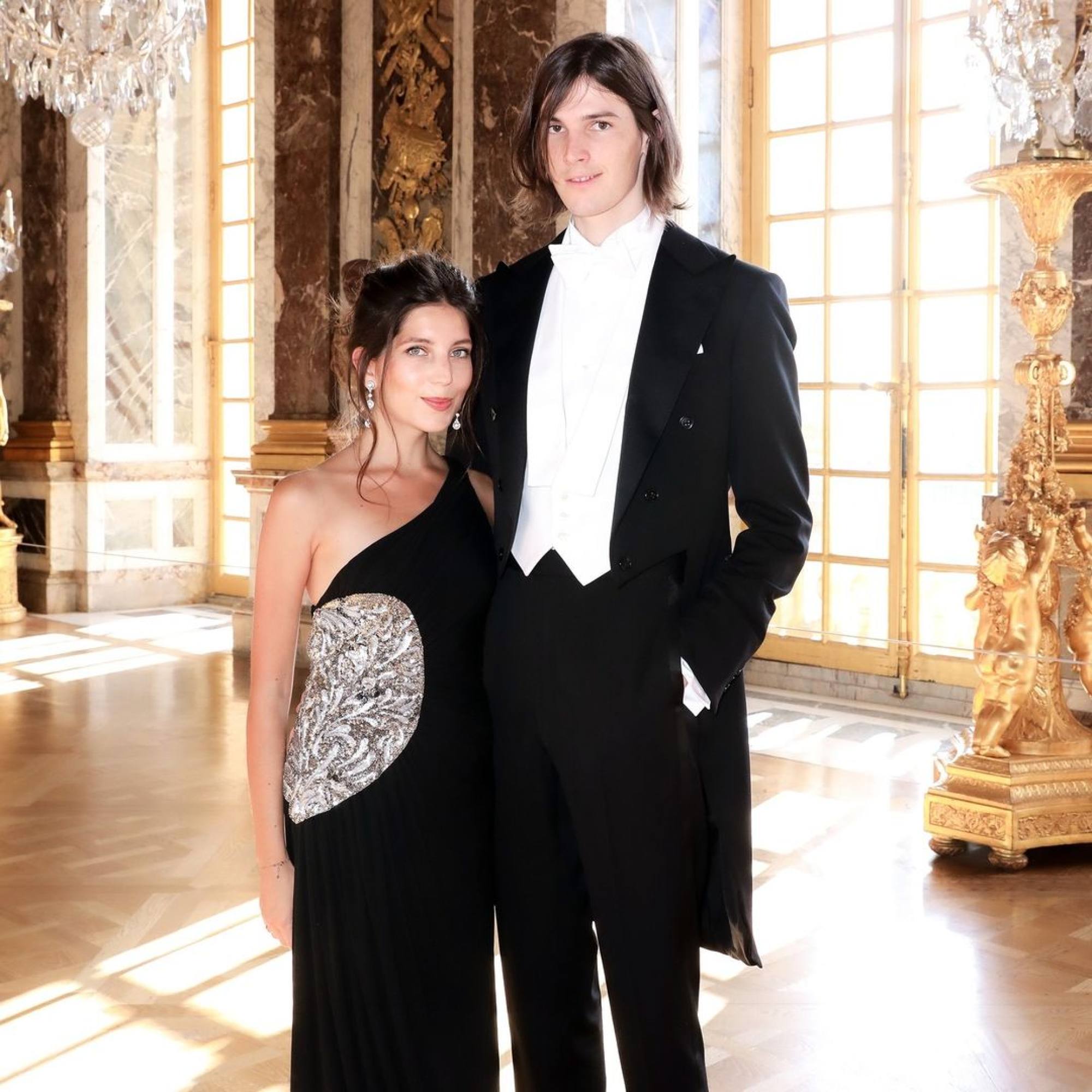 Both brothers have talented partners too. Dylan's girlfriend, Avery Wheless, is a painter.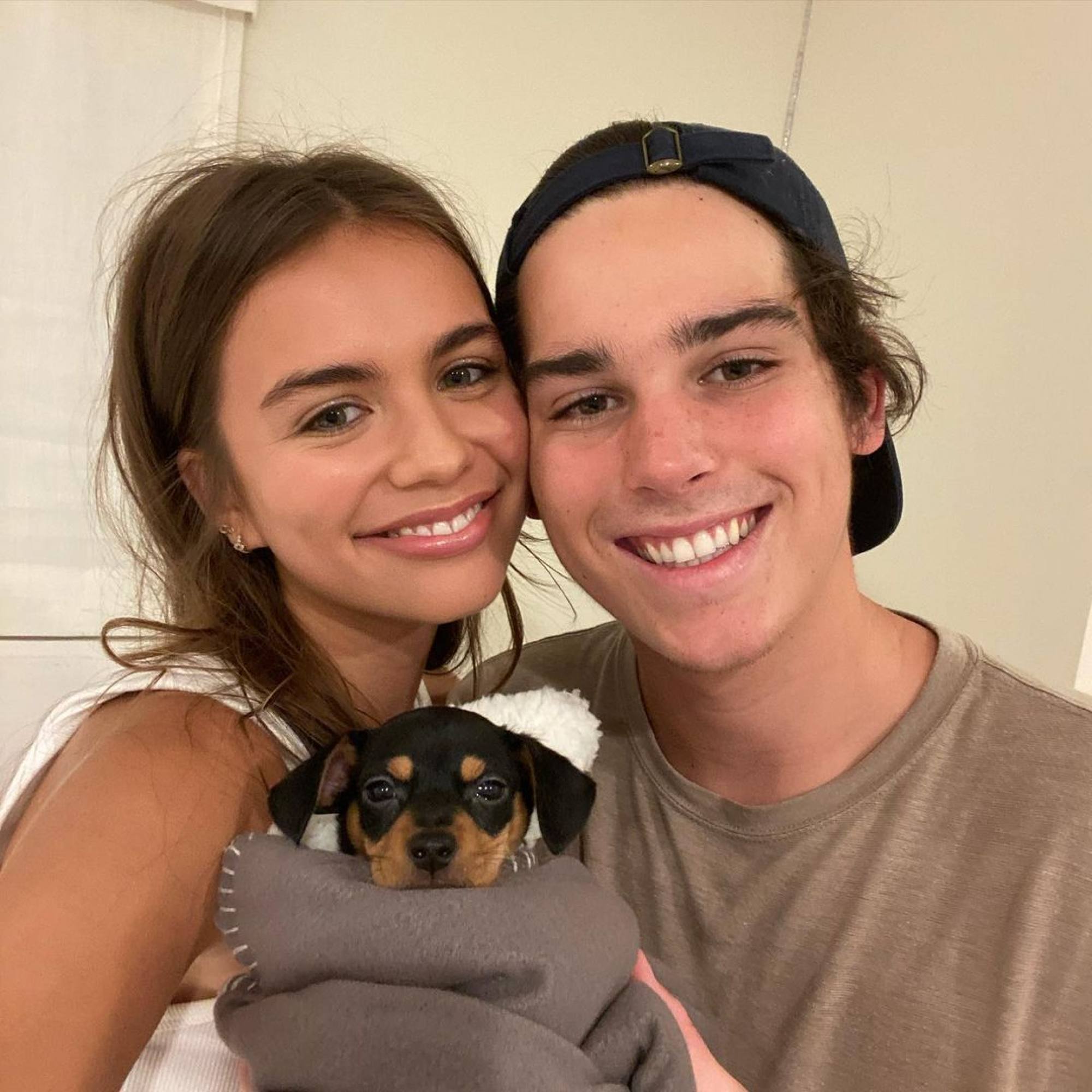 Paris' girlfriend, Alex Lee-Aillon, is also a model. She previously dated
Brooklyn Beckham
.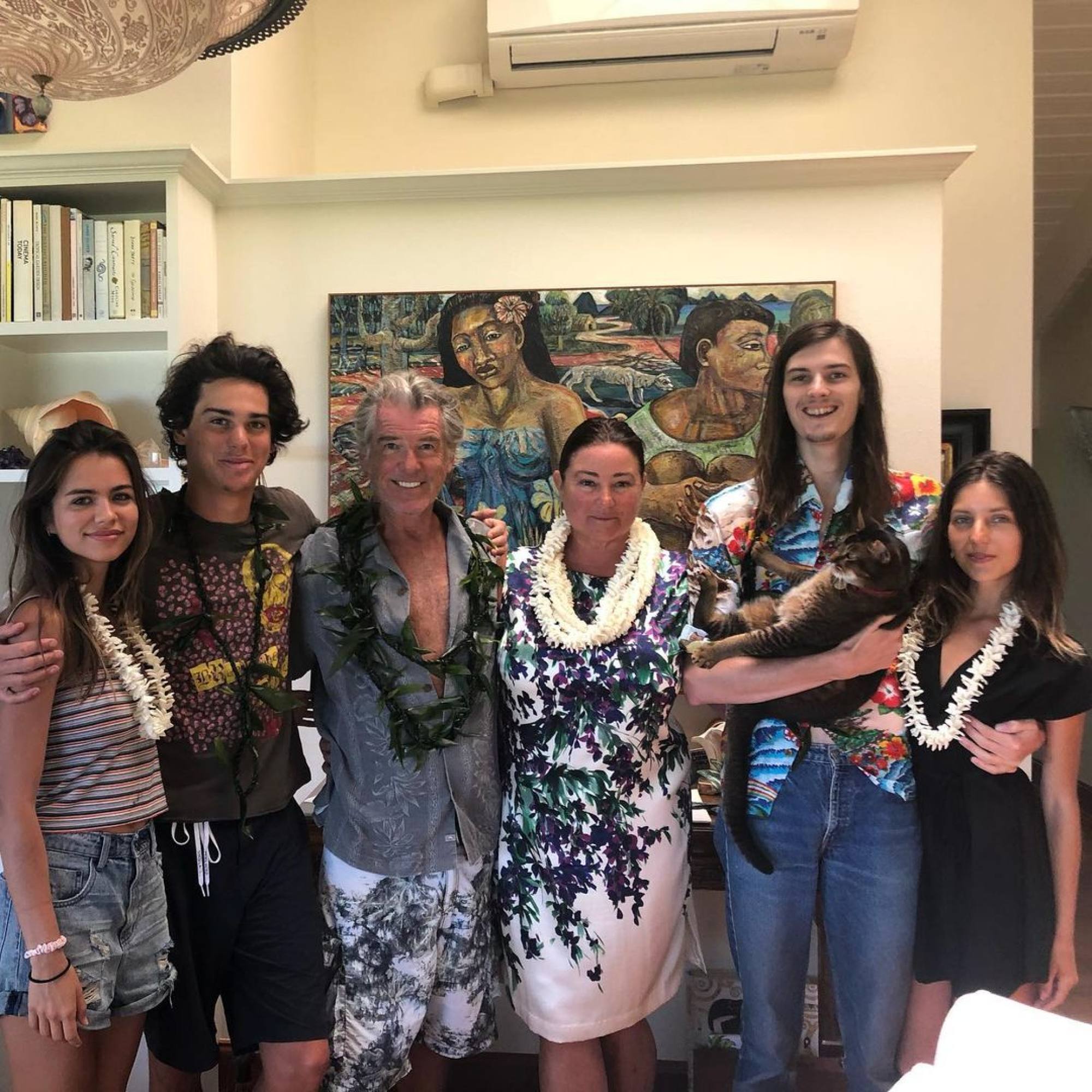 Pierce and Keely are both welcoming of their sons' girlfriends, as they are often spotted attending special occasion celebrations with the rest of the Brosnan family.

Dylan, 25, and Paris, 21, recently graced the cover of GQ Korea, but it's not the first time they've been in the spotlight – Dylan has a band Raspberry Blonde while Paris is an artist
The sons of James Bond himself have gorgeous girlfriends too: Dylan is dating painter Avery Wheless, while Paris is with Alex Lee-Aillon, who dated Brooklyn Beckham before he married Nicola Peltz