Takashi Murakami's NFT apology to fans: launching just before the 2022 crypto market crash, the Japanese contemporary artist saw his Murakami Flowers' value drop from US$260,000 to a mere US$2,000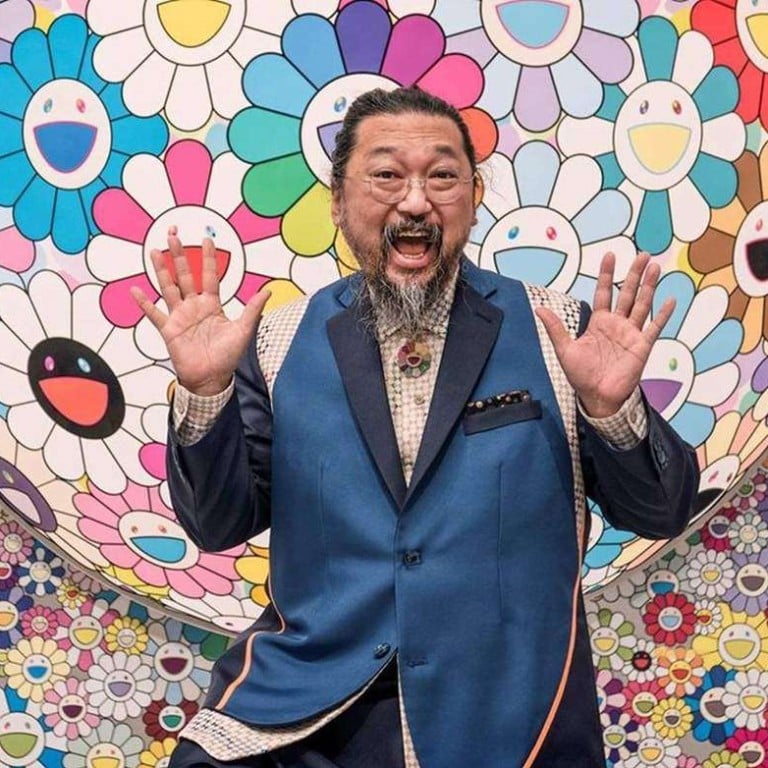 The art market has seen its fair share of surprises, like when
Beeple's NFT
made history for going under the hammer for a staggering US$69 million in crypto at a Christie's auction in March last year. The news opened opportunities for the art world to further explore the capabilities of the non-fungible token. Japanese artist
Takashi Murakami
was one of many to try their hand at entering the NFT space.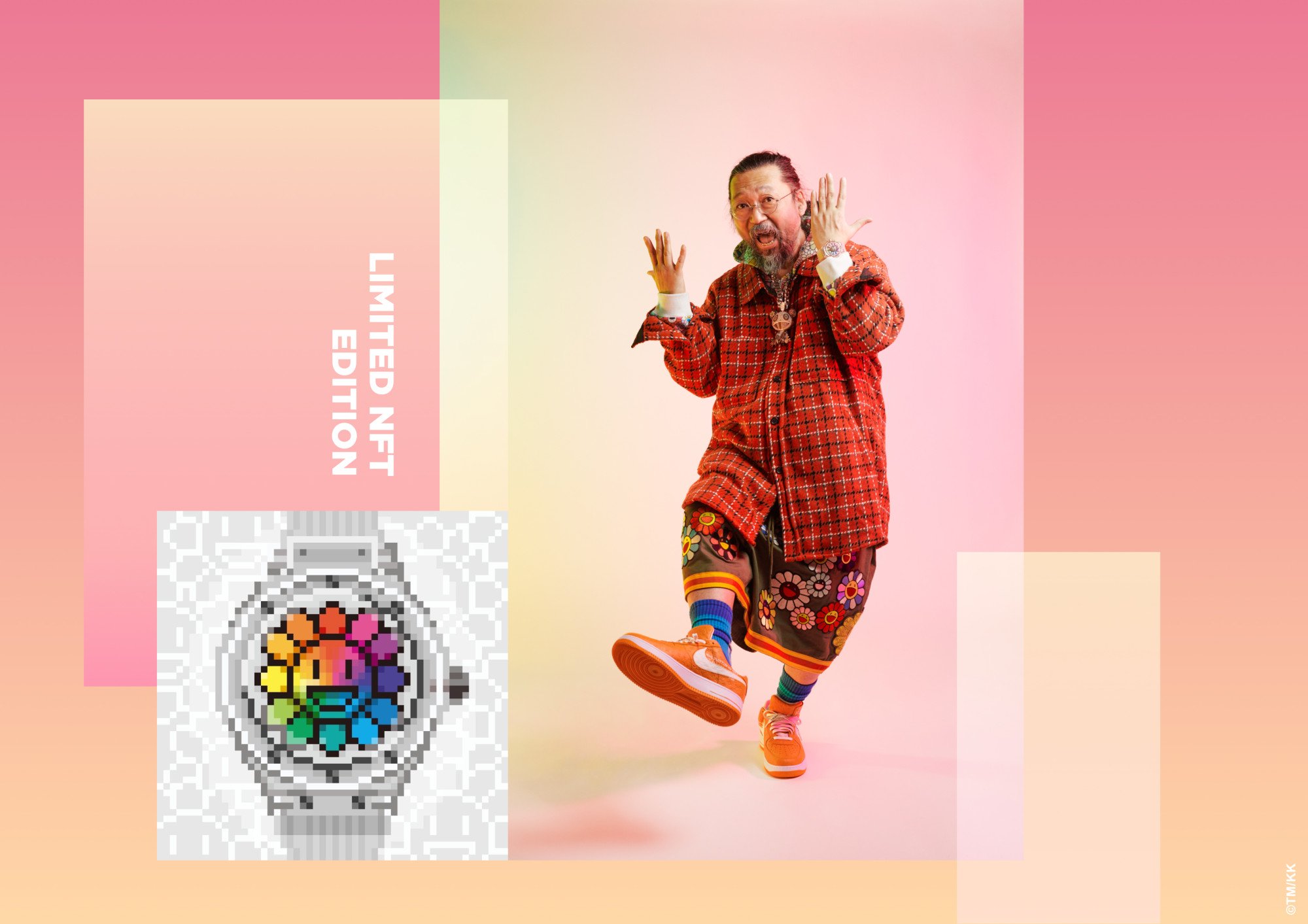 But the business world certainly doesn't necessarily operate like the world of an artist, and while Murakami is loved for his creative talents, his business sense failed him (or so he believes). According to Artnet News, Murakami's timing was terrible, and he completely missed
the NFT boom
. After spending a year on the project's technical details, he unfortunately launched it at the wrong time – just before the 2022 cryptocurrency crash.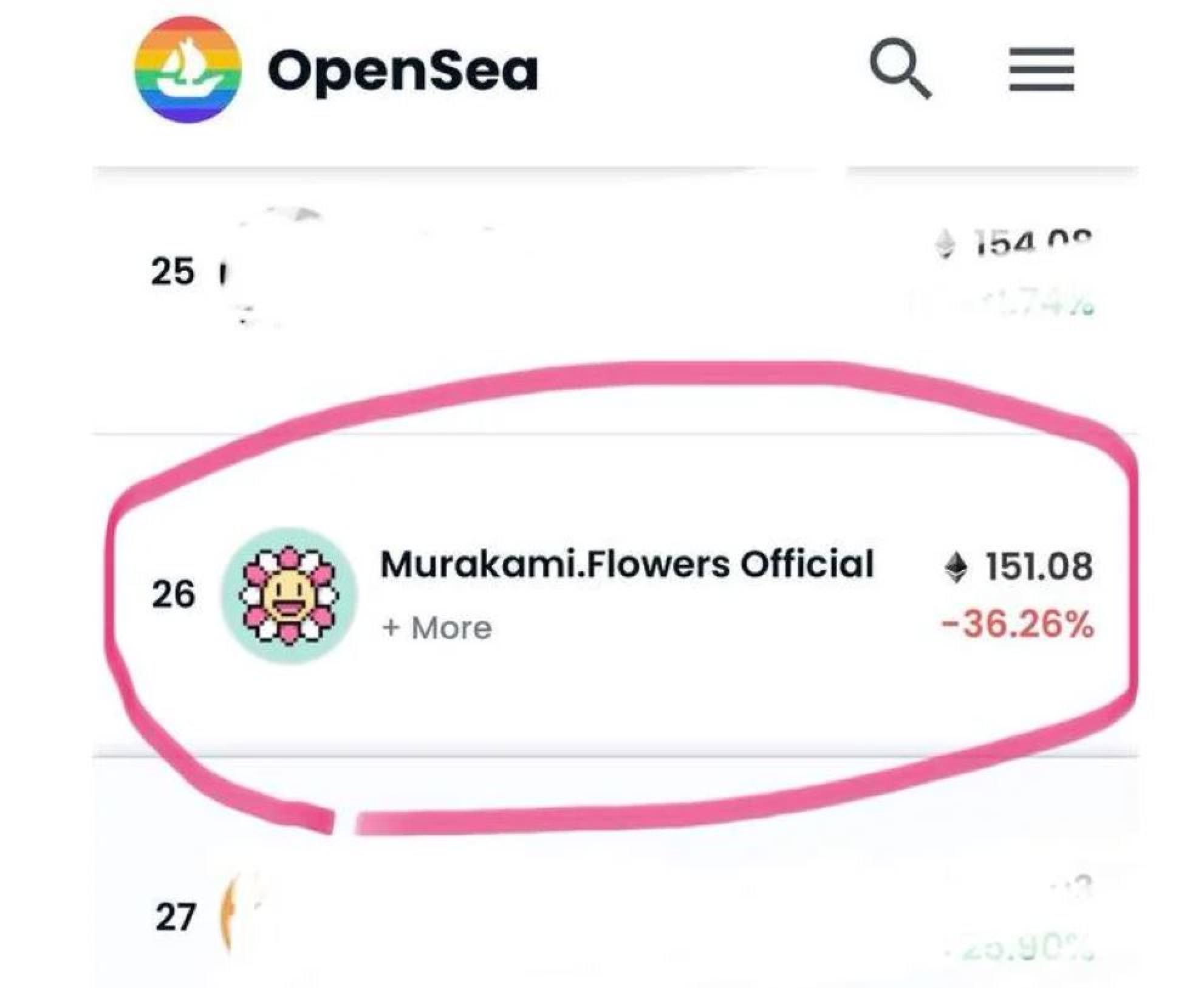 An understandably dejected Murakami took to Twitter to apologise to his fans. "Dear holders of Murakami Flowers, I appreciate your continuing patronage, although the project's floor price and transaction prices remain stagnant. I am very sorry," he tweeted.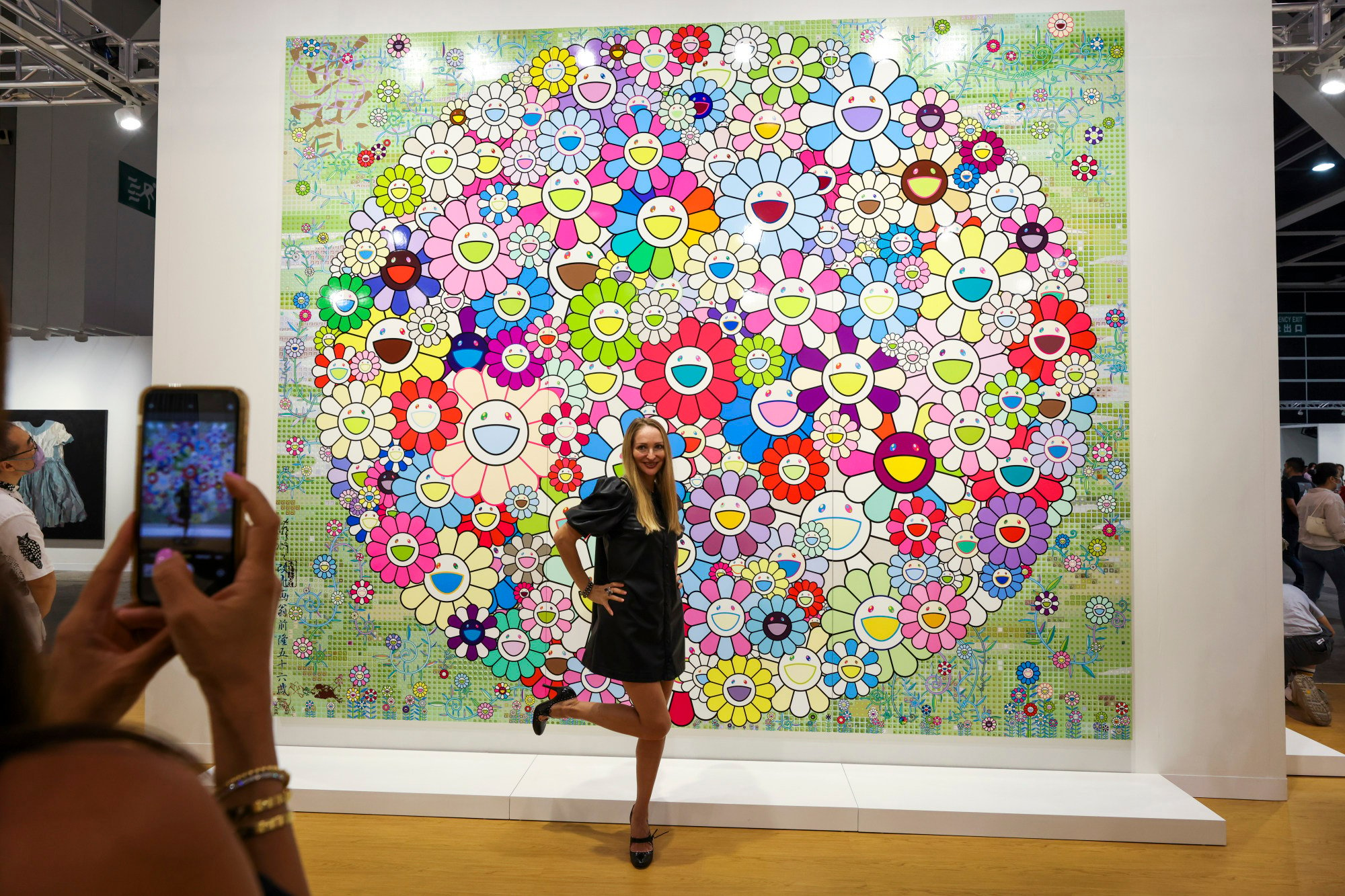 The most affordable Murakami flower NFT is worth 2.8 WETH (US$2,600, at current value) on OpenSea. Apparently, a false start over a year ago was getting the artist hefty bids north of US$260,000, per Yahoo. But the artist decided to withdraw his work temporarily so that he could further improve the designs.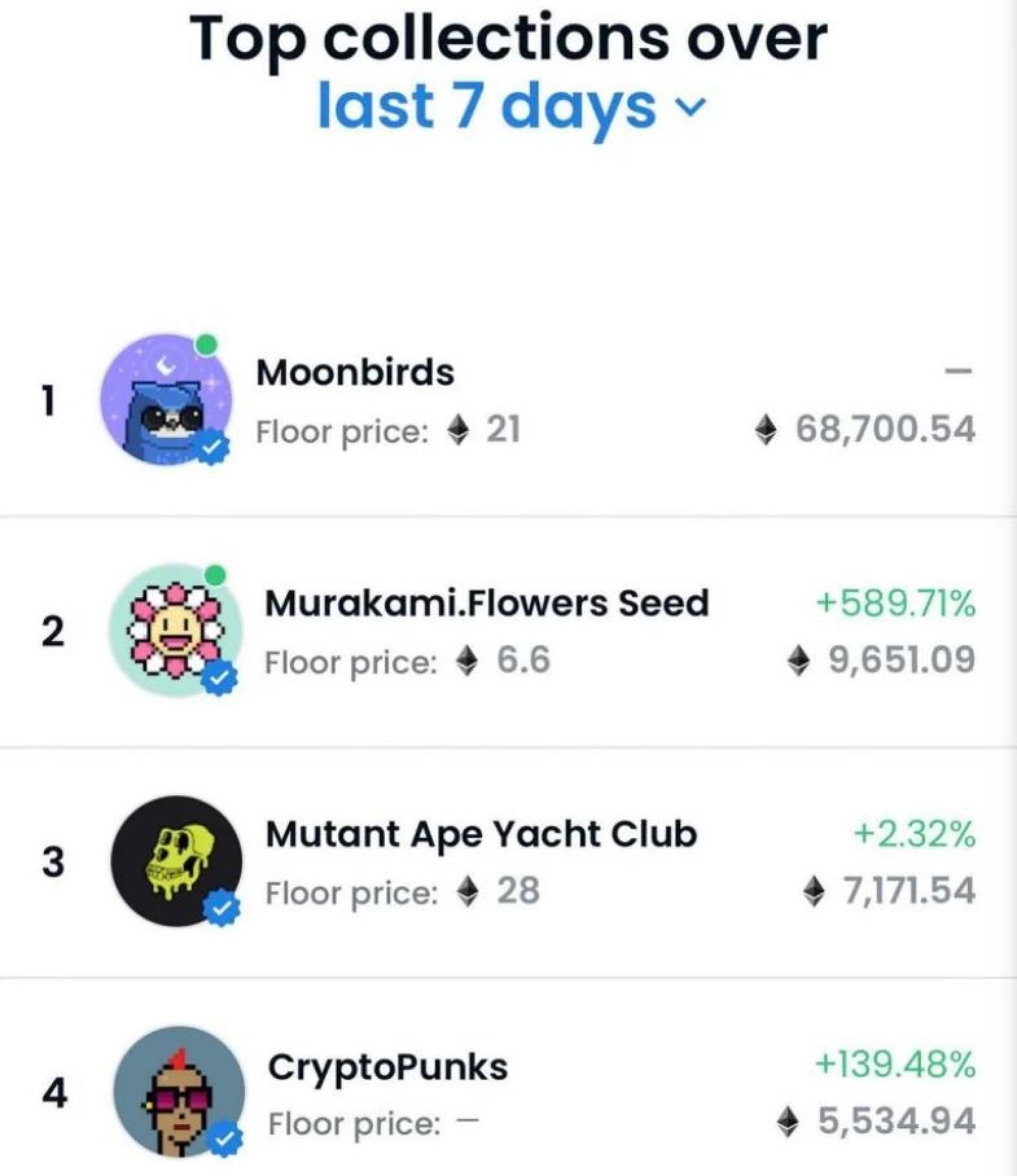 The Japanese contemporary artist enjoys a following of over 320,000 fans on Twitter and got lots of support and encouragement despite the situation. One user commented, "We [heart emoji] you. Don't be sorry." Another wrote, "Sensei we are here to follow and appreciate you and your art. I'll be there to the end."

The NFT market saw a record high last year when Beeple's artwork sold for US$69 million at a Christie's auction, which piqued interest among creatives, celebrities and luxury brands alike
Renowned artist Murakami joined the hype but missed out on the crypto boom by opting to spend a year perfecting his project – nevertheless, his fans have his back