Who is Jennifer Lopez's gender-neutral teen, Emme Muñiz? The young singer uses they/them pronouns, has written a children's book, and is close with twin Max and Ben Affleck's kids Seraphina and Samuel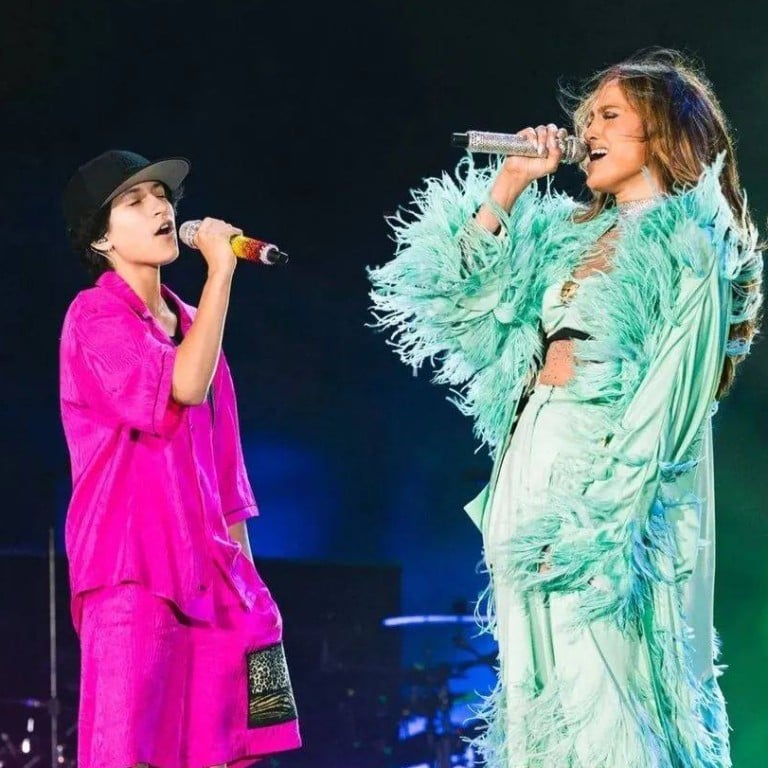 J. Lo has been the talk of the town these past few months, from her
rekindled romance with Ben Affleck
in 2021 to the recent release of her Netflix documentary
Halftime
. The superstar has once again made headlines in mid-June for a family-related subject: when she introduced her 14-year-old child Emme Muñiz with gender-neutral pronouns.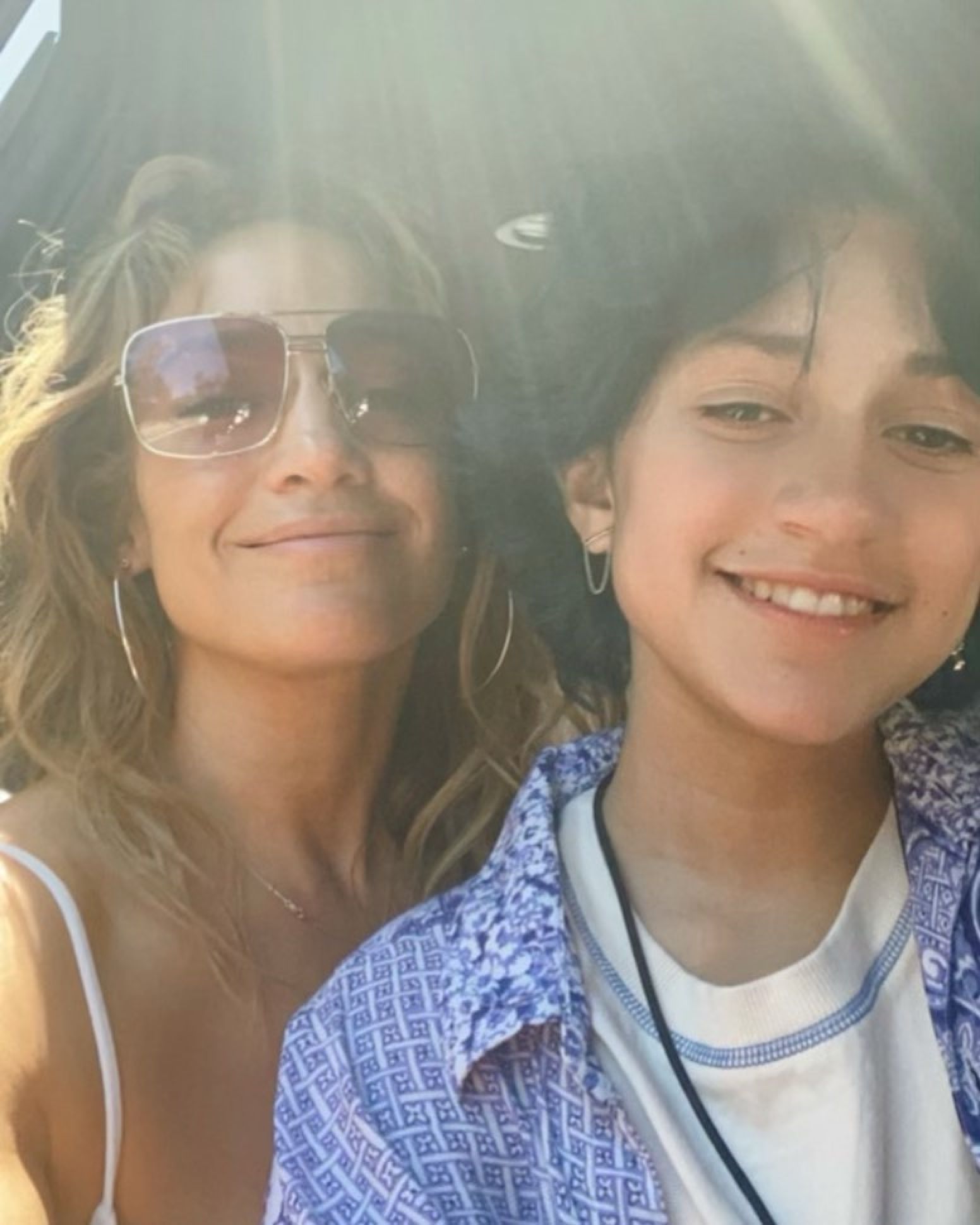 The duo performed together for the annual Los Angeles Dodgers Foundation's Blue Diamond Gala recently and Lopez introduced Muñiz to the crowd using "they" and "them" pronouns numerous times.
"[The last time] we performed together was in a big stadium like this, and I ask them to sing with me all the time but they won't," Lopez said onstage.
"So, this is a very special occasion, because they're very, very busy and booked and pricey. They cost me when they come out, but they're worth every single penny because they're my favourite duet partner of all time," the singer concluded before the pair began to belt out Christina Perri's ballad A Thousand Years.
A fan shared the moment on TikTok, with one comment stating: "'They' is how Emme identifies. This was J. Lo sharing that information. It's beautiful to see her supporting her child."
So what else do we know about the young pop diva?
They have a twin named Max and are close to Ben Affleck's kids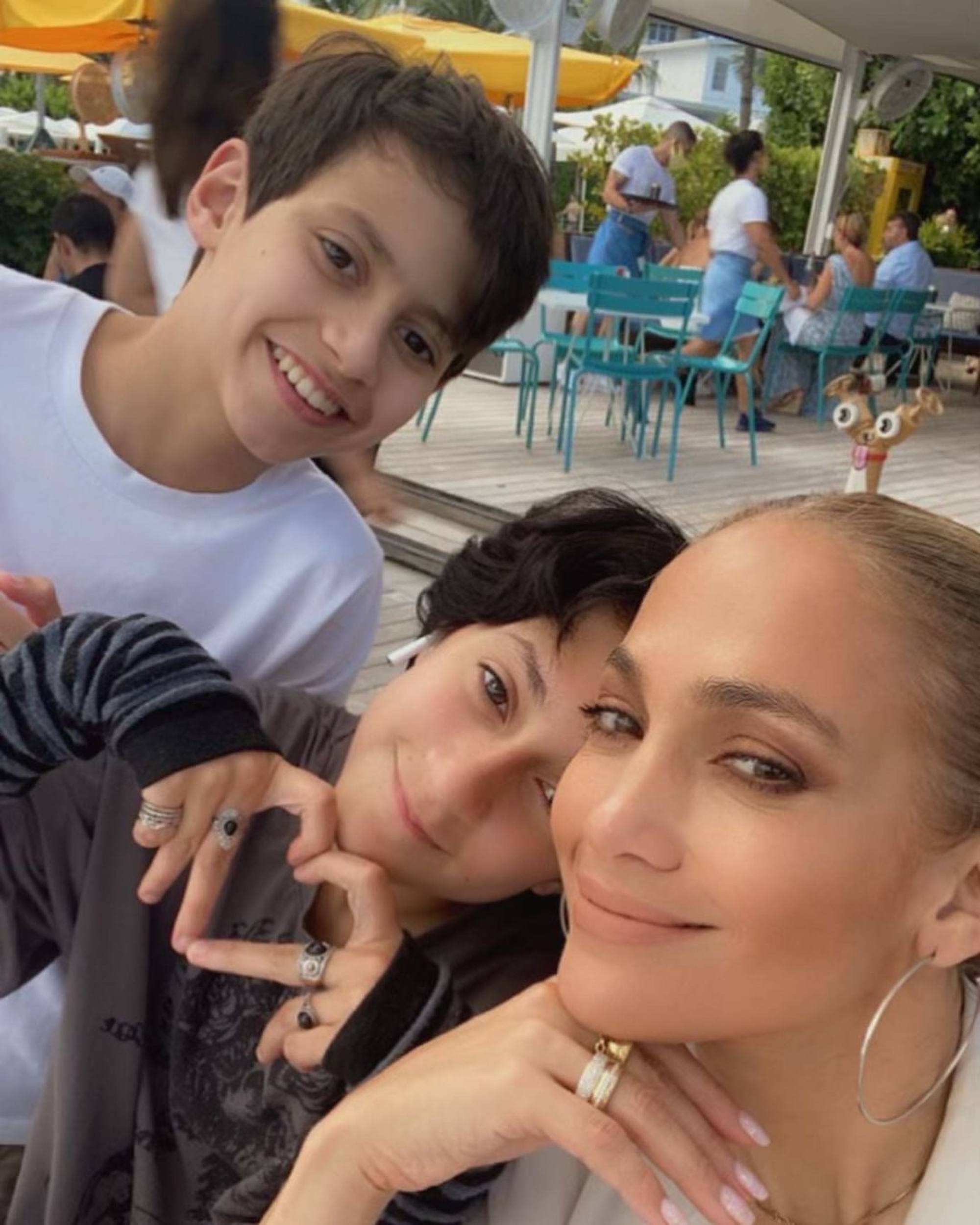 Emme Muñiz is the child of Jennifer Lopez and
Marc Anthony
, who got divorced in 2014.
They have a twin brother
named Maximilian, who they share an OTT childhood with thanks to their famous parents.
Being home-schooled, Emme and Maximilian spent most of their time with each other. Emme told People in 2020 about their sibling bond: "Max and I have a special relationship. Since we were very little, I could always understand him when no one else could."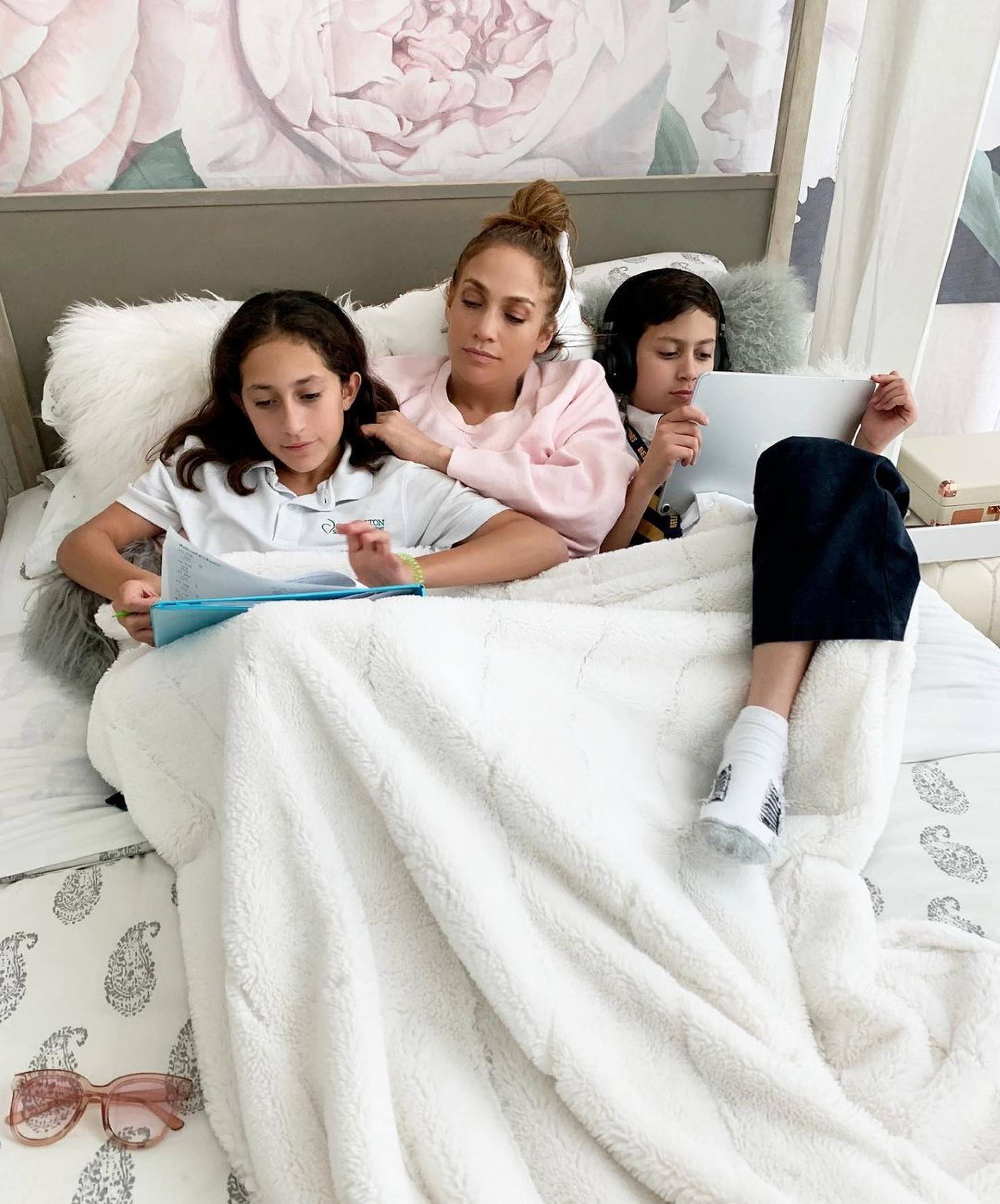 They also told E!, "OK, so my brother … he's crazy sometimes, he's very loud in a good way, of course, sometimes."
Emme and Max are also reportedly close to the children of their mum's current beau, especially Seraphina and Samuel Affleck. After
getting back together in 2021
, Affleck and Lopez made sure to spend as much quality time with their new blended family.
From visiting amusement parks to spending movie nights together, the kids often hang out together. A source reportedly close to the parents told Life & Style last year that "they are all super close" and Emme and Max "really look out for them".
They are a singer and have toured with mum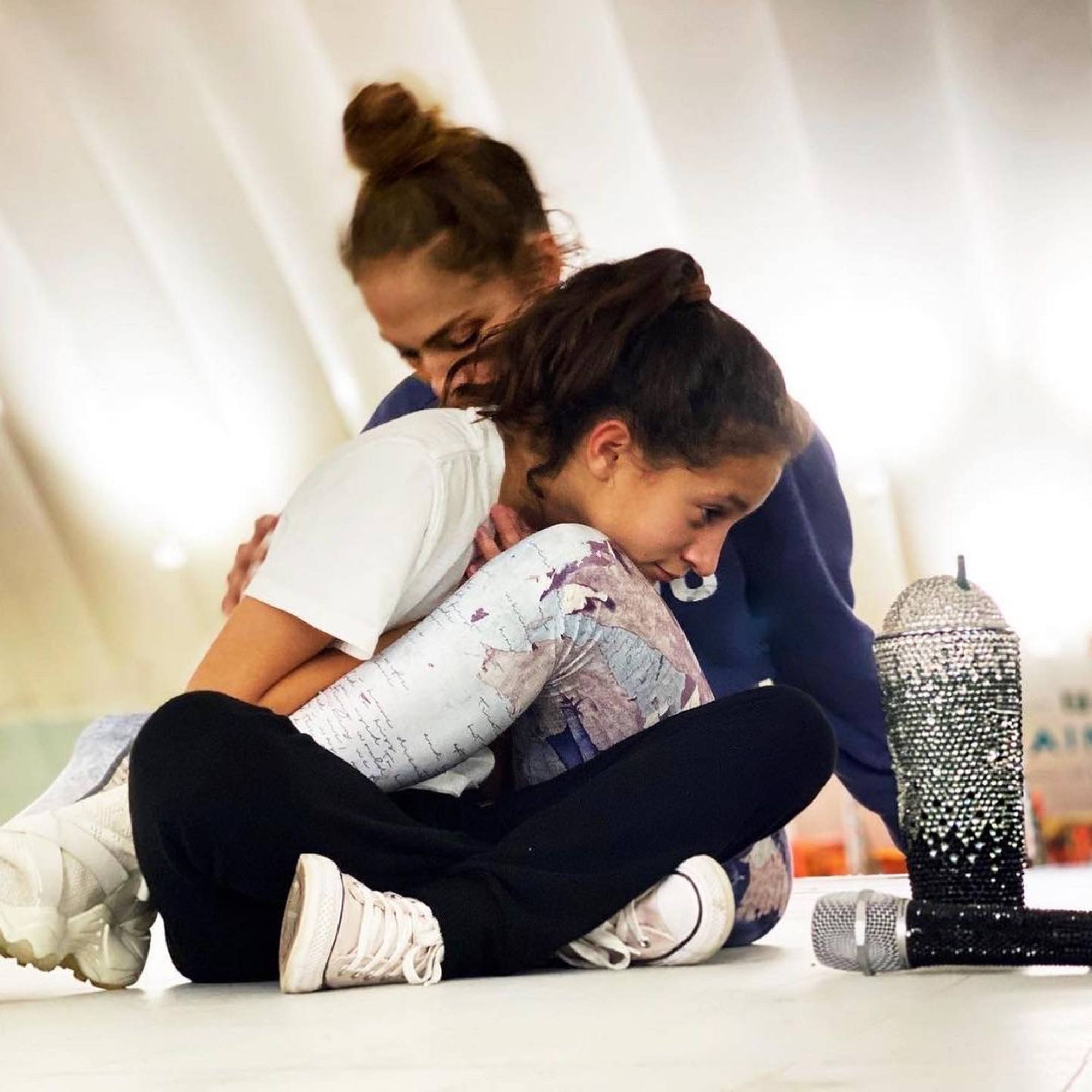 With strong musician genes from their parents, it should come as no surprise that Muñiz was also born with a beautiful singing voice. Lopez told Jimmy Fallon in an episode of The Tonight Show about her child's singing talent after her Super Bowl performance where Muñiz made a surprise cameo onstage.
"She has that gene, the gene that's like I'm comfortable up here," Lopez added. "I think she gets amped, like excited, but like a cute excited, like I wish I felt more like her."
Before her 2020 Super Bowl performance, Emme Muñiz had also shared the stage with mum during her 2019 It's My Party tour and was in her Limitless music video.
However, what caught fans' attention was their cover of Alicia Keys' If I Ain't Got You broadcasted on Lopez's YouTube vlog. Muñiz walked in on their mother's rehearsal and belted out the song.
One fan commented on the YouTube video, "I love how Emme looks straight at momma while singing, complete eye contact with her, as if the song is just for her. You can see she adores her momma."
They wrote a children's book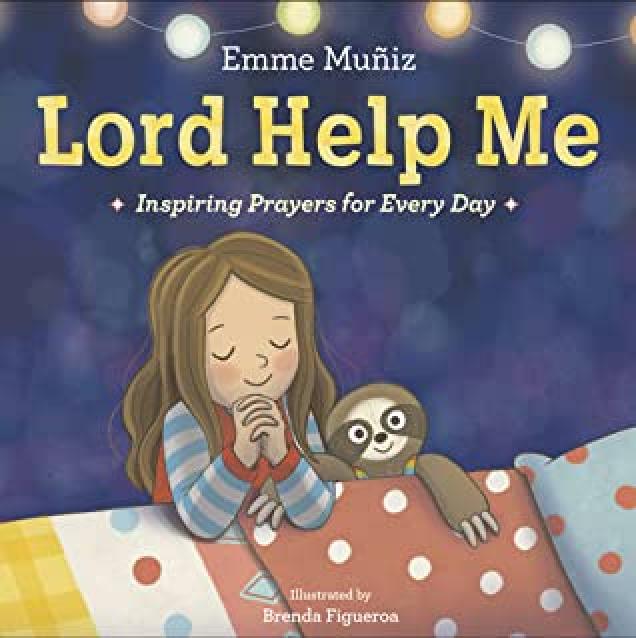 At the age of 10, Muñiz published their first children's book titled Lord Help Me: Inspiring Prayers for Every Day. The illustrated book follows Muñiz throughout the day as they deal with their twin and their relationship with their mum.
"I really hope children are able to learn to pray, share the book and spread the power of prayer after reading it," they told People. The book also highlights their favourite animal: the sloth. "I want to donate to organisations that build sloth sanctuaries," they said.
Their cousin uses the same pronouns and is transgender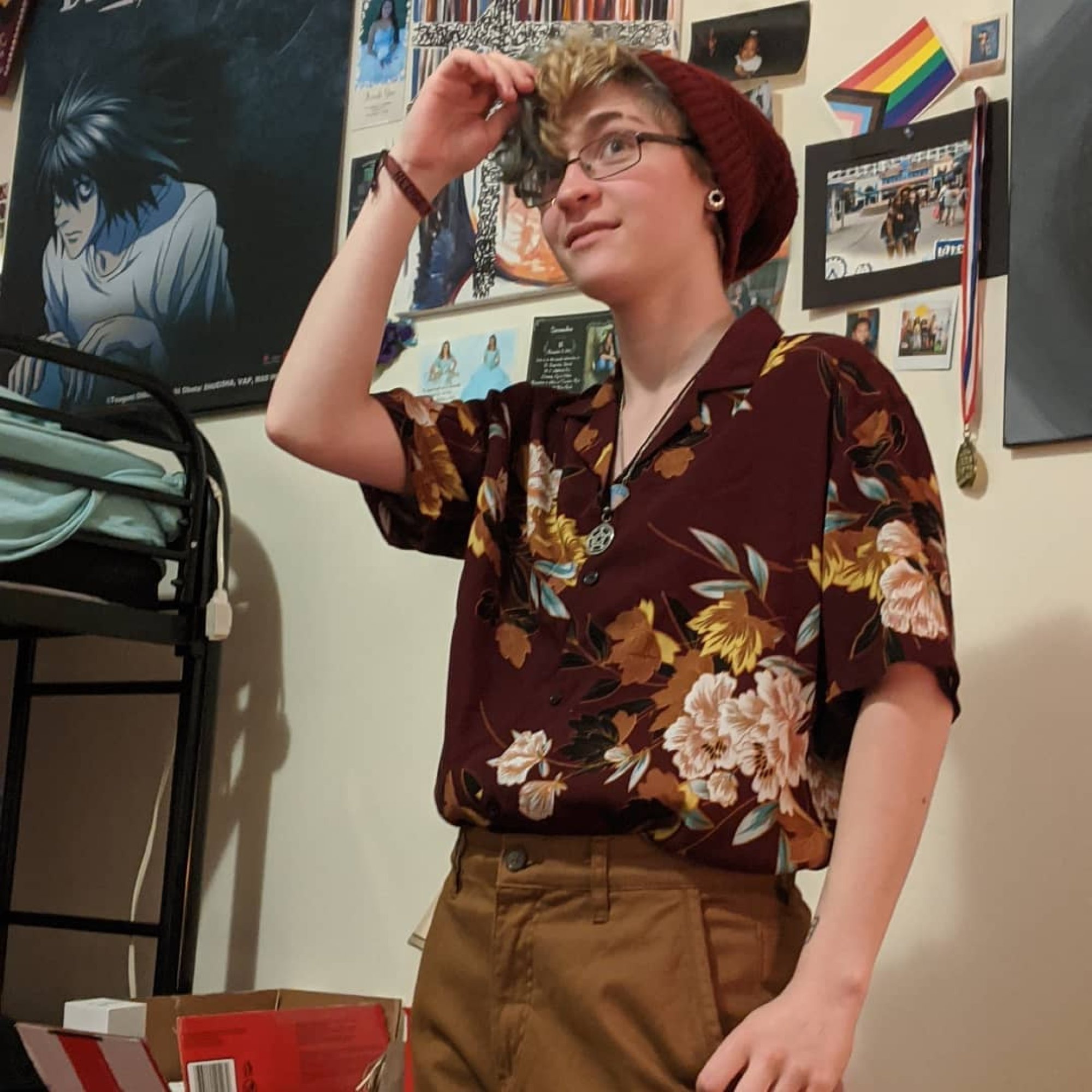 In 2020, Lopez drew attention to short film Draw With Me via her Instagram. She wrote that the film focuses on her nibling – a gender-neutral term used in place of niece or nephew – Brendon Scholl, who is her sister Leslie's child.
"Draw With Me is a story about a transgender youth and their journey of coming out to their family and also engaging in their art to help them cope with the feelings they were having during this time," Lopez wrote in an Instagram Story. "It's a story that's very close to my heart, because it was a family affair."
Scholl appeared in the beginning of the video, saying, "My name's Brendon. I use they/them/their pronouns. It was in eighth grade when I finally felt comfortable with saying that I'm trans."
They called their mum 'a powerful human being' and their dad 'very funny'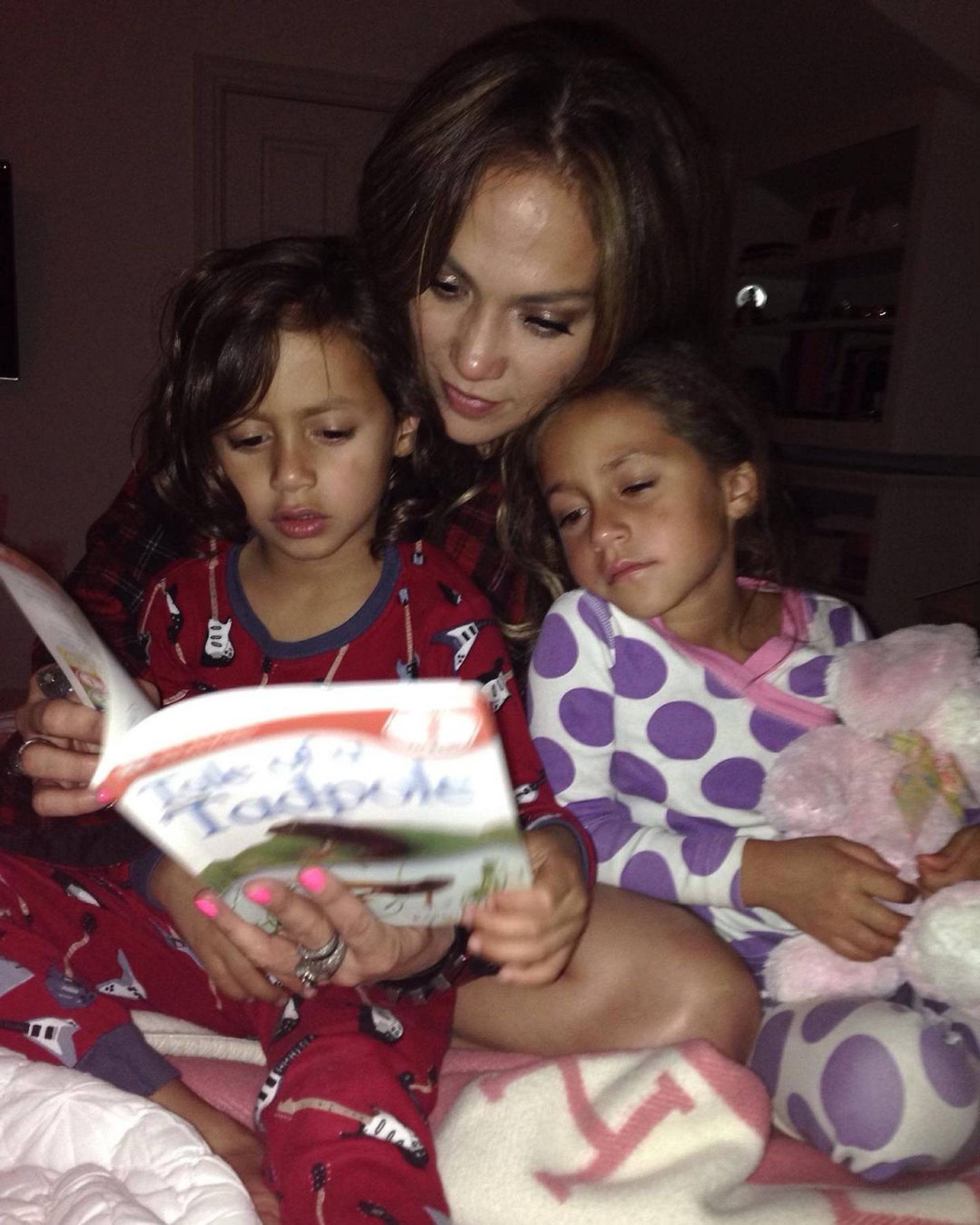 During their interview with Entertainment Tonight, Muñiz gushed over their mum, Lopez. "My mum is just amazing," they said at the time. "She's such a powerful human being. It's insane. I don't even know how to explain it. There are so many adjectives that can describe her in so many good ways."
Muñiz also revealed that they have a good relationship with their father, Anthony. "He's very funny," they shared. "He cares about all of us a lot, and he's just a good person."
Muñiz goes on shopping sprees with her mum, but admitted once that the two have "very different styles". They revealed that they have many "different aesthetics" they like, but said they don't like to wear dresses a lot.

J. Lo made headlines for introducing Muñiz with gender-neutral pronouns onstage, before they sang Christina Perri's A Thousand Years – it went viral on TikTok
Muñiz shared the stage with Lopez and Shakira at Super Bowl 2020, and uses the same pronouns as cousin Brendon Scholl, who came out as LGBT on Lopez's Instagram Story