How much does Shah Rukh Khan charge to appear at events? The Bollywood legend performed at Isha Ambani's wedding, but it could cost you a cool US$1 million to have him attend yours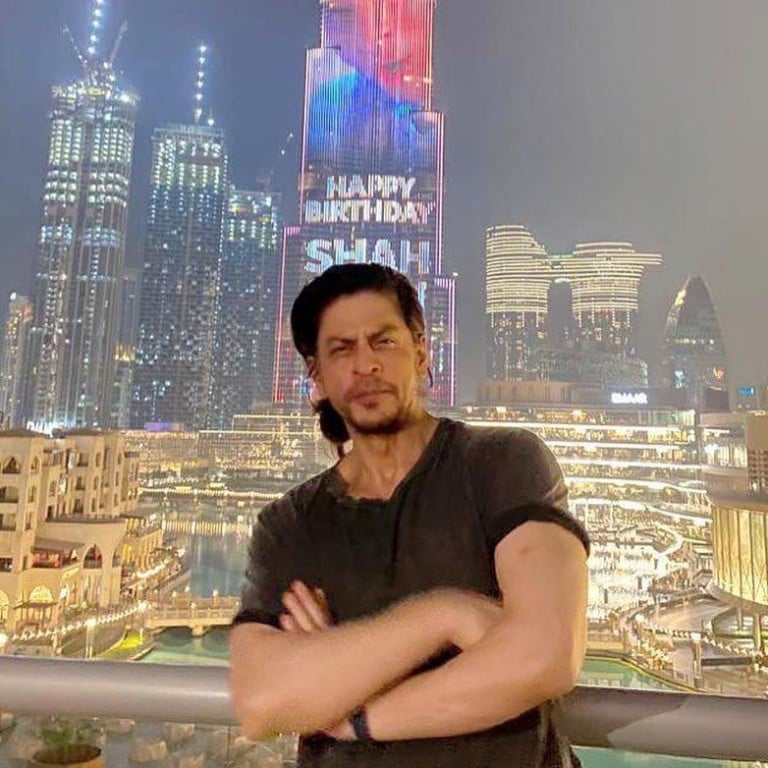 Shah Rukh Khan is a Bollywood legend who has cemented his name in the film industry over the past 30 years since starring in his first Bollywood hit, Deewana, in 1992.
As a celebrated actor, he attends many high-profile events and is also known for his performances at celebrity weddings. But don't think they don't come at a cost. Khan is an astute businessman and charges high fees for lending his name to public events. Besides his performances, appearances at events cost a pretty penny too. Having Khan at your party means you're guaranteed press, after all, and if you're an up-and-coming star, that elevates your profile.
Here's everything you need to know about Khan's fees …
Hefty price tags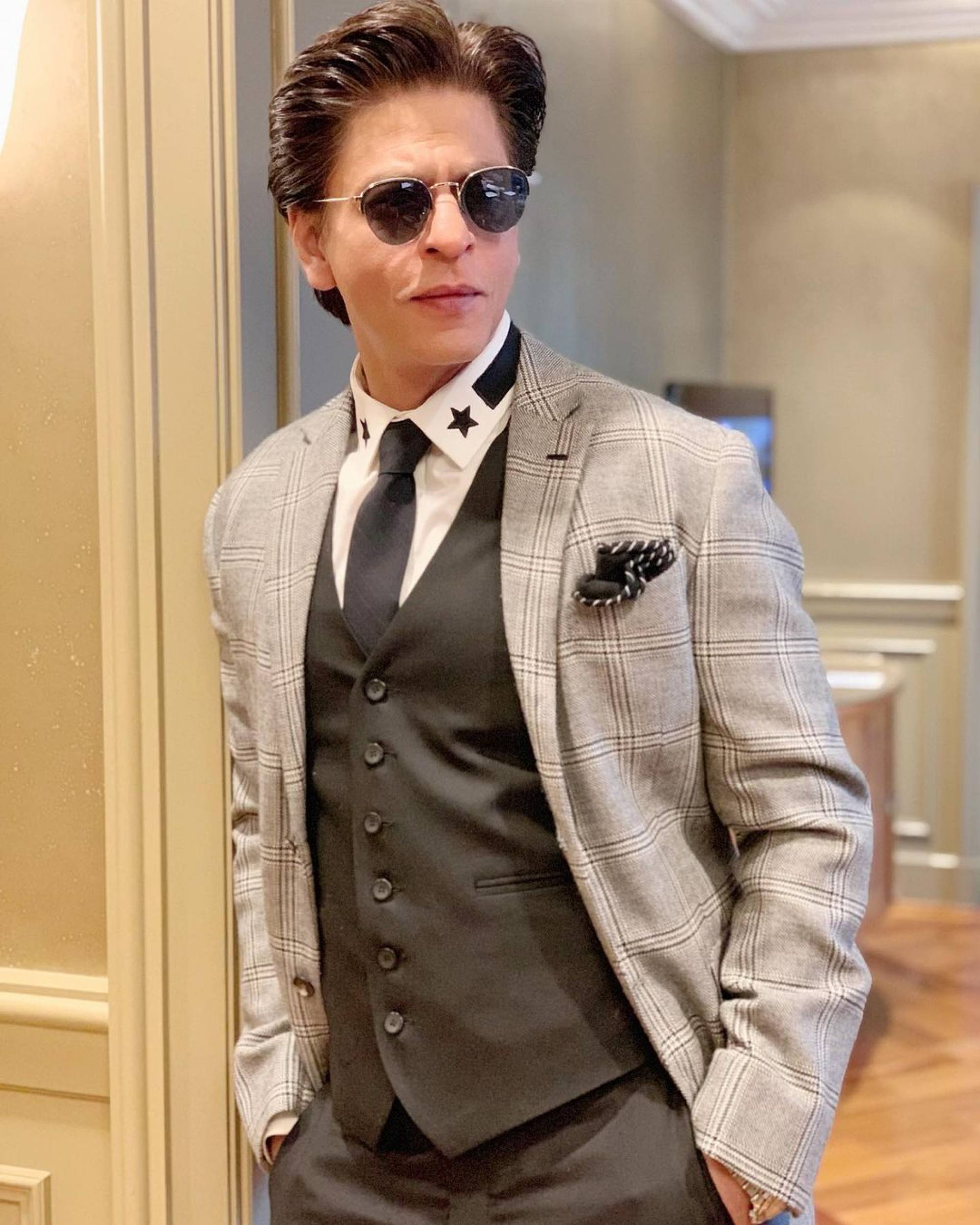 Having one of Bollywood's biggest stars at your wedding doesn't come cheap. Various sources report that an SRK performance can set the wedding couple back US$400,000-500,000.
According to Times of India, his schedule is packed and he doesn't just take any wedding invite, only accepting those from people that he knows.
The Dubai wedding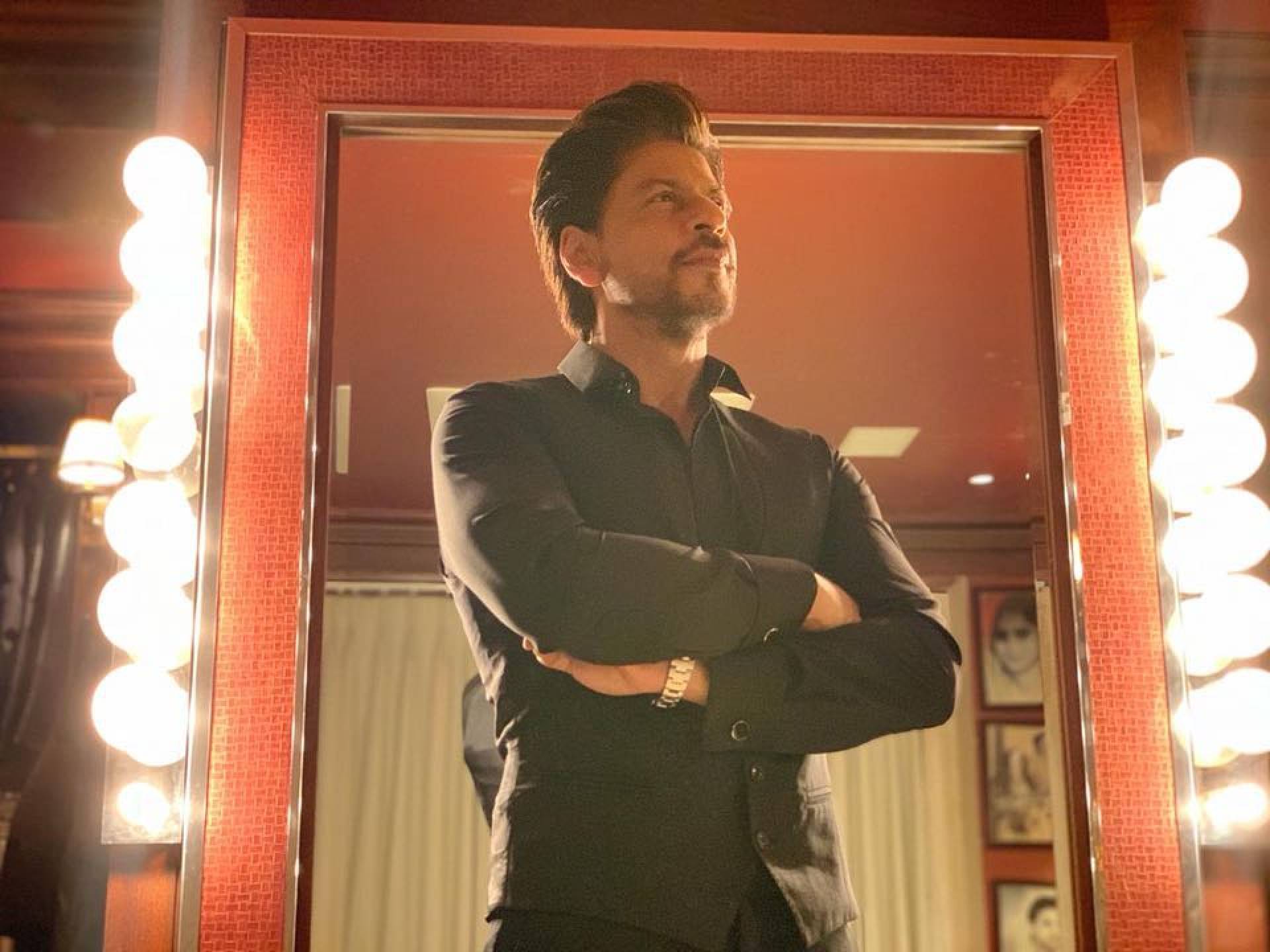 Back in 2013, Khan made headlines after he was paid just over US$1 million for a 30-minute performance at a high profile wedding at Dubai's Madinat Jumeirah hotel. GQ India reported the fee wasn't actually considered high and that there are others willing to pay such an amount, but his schedule means he can only take certain events.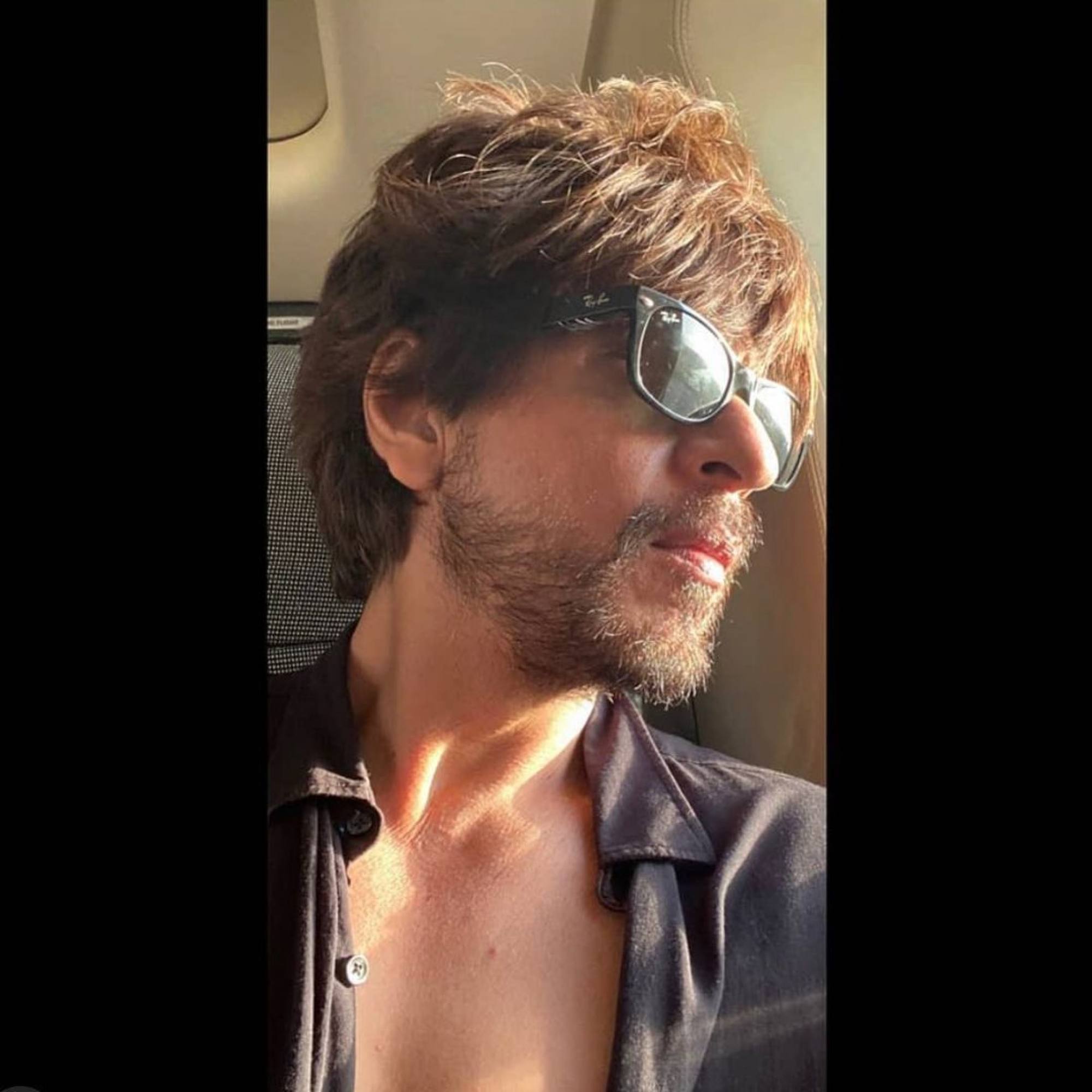 Times of India reported that he attended the Dubai wedding at the invitation of Ahmed Hashem Khoory and Mariam Othman, the bride's parents. The publication also said that Khan received around 250 invites for weddings, appearances and performances in 2012, but accepted only 10.
Ambani extravaganza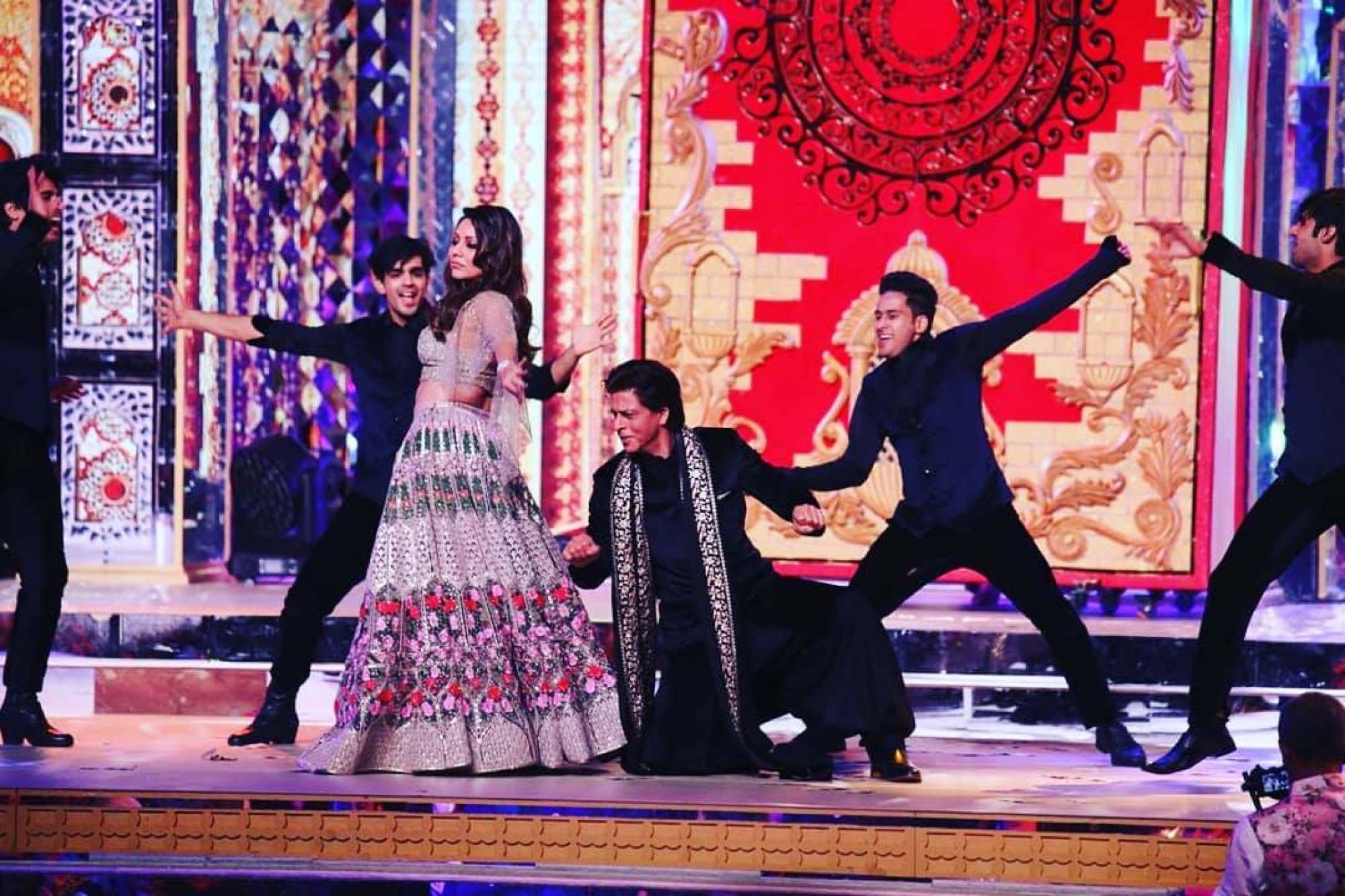 Khan and his wife Gauri are close friends with the ultra-rich Ambani family. The couple are always at Ambani family events and Khan is regularly employed as an MC at business events for Reliance Industries, the Ambanis' family-run company.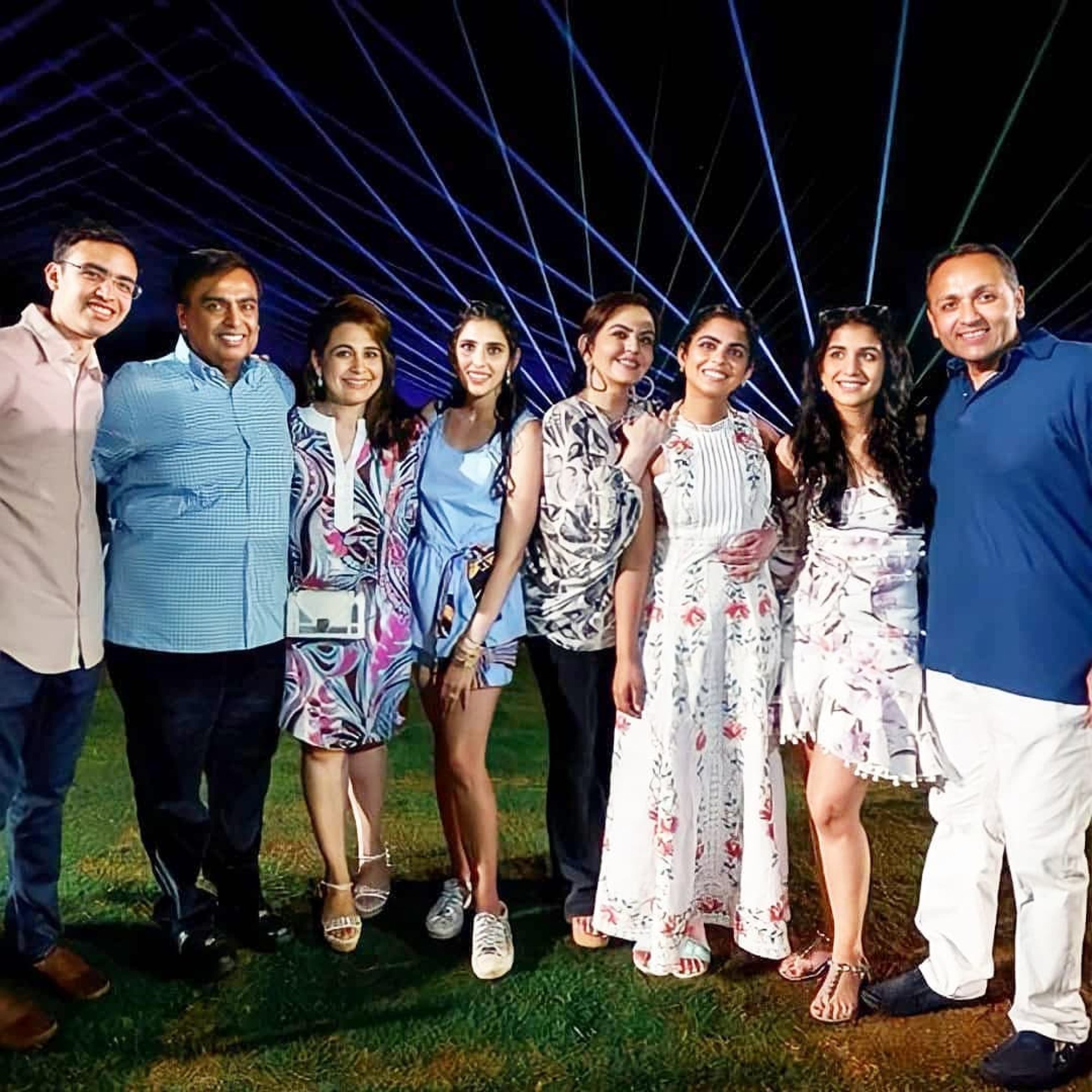 In 2018, Khan and his wife performed at Isha Ambani's extravagant wedding to Anand Piramal. The wedding was estimated to have cost US$100 million and thrust the Ambani family into the spotlight. Megastar Beyoncé performed at the festivities and
legendary Indian artist Lata Mangeshkar
recorded a rendition of the Gayatri mantra, a Ganesh prayer for the couple, which was played for guests.
Footage of the Khans' performance at Isha's sangeet, part of the pre-wedding celebrations, went viral.
Khan also made headlines after images of him serving food to guests circulated, with many at the time questioning if he was being paid to do it. Bollywoodshaadis reported it was part of the sajan goth custom where the bride's family feeds the groom's family and guests.
Paid appearances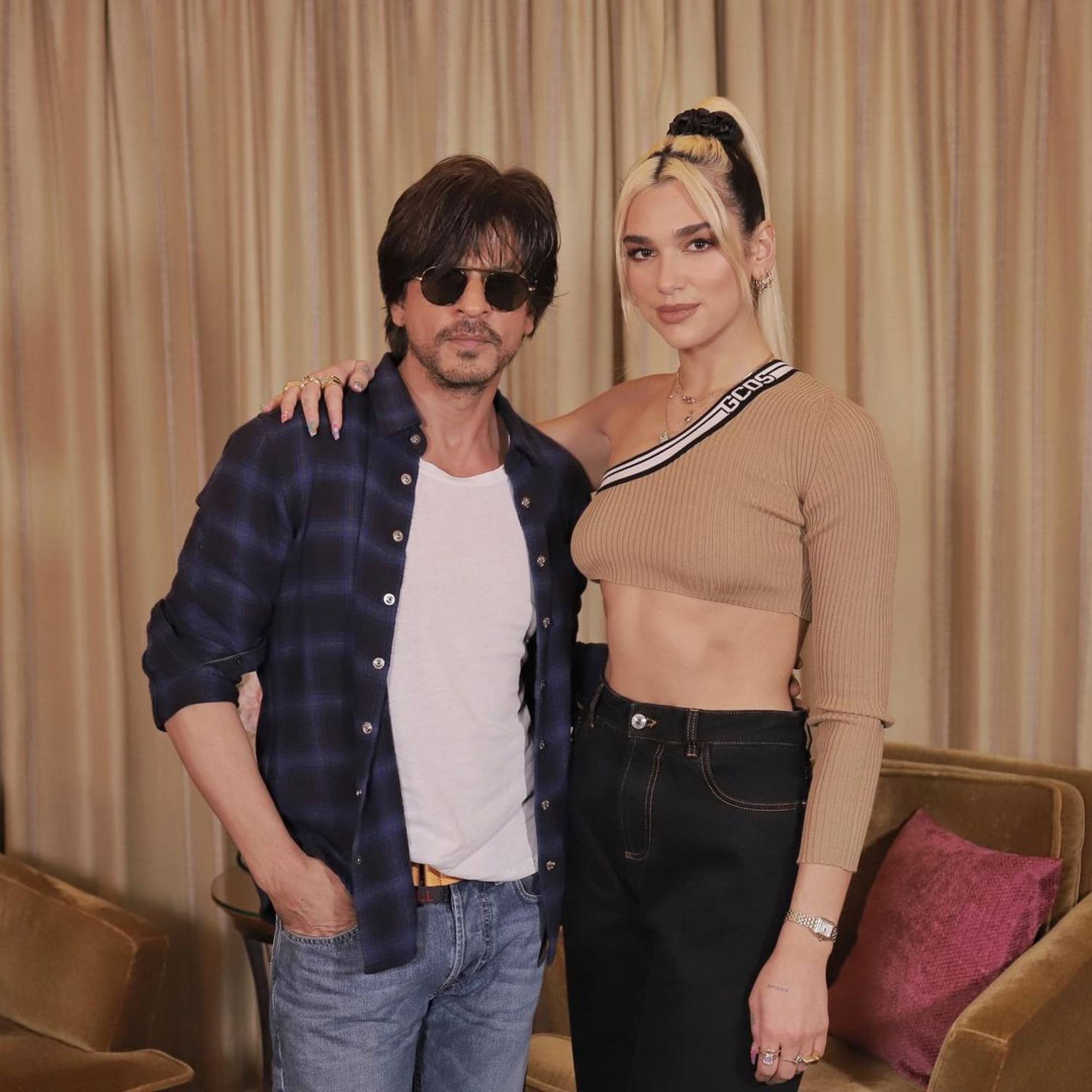 According to Times of India, the actor also accepts fees to attend parties and events. In 2013, his rate was reportedly US$15,000, while according to Siasat he now charges more than US$300,000 simply to appear for a limited time without giving a performance.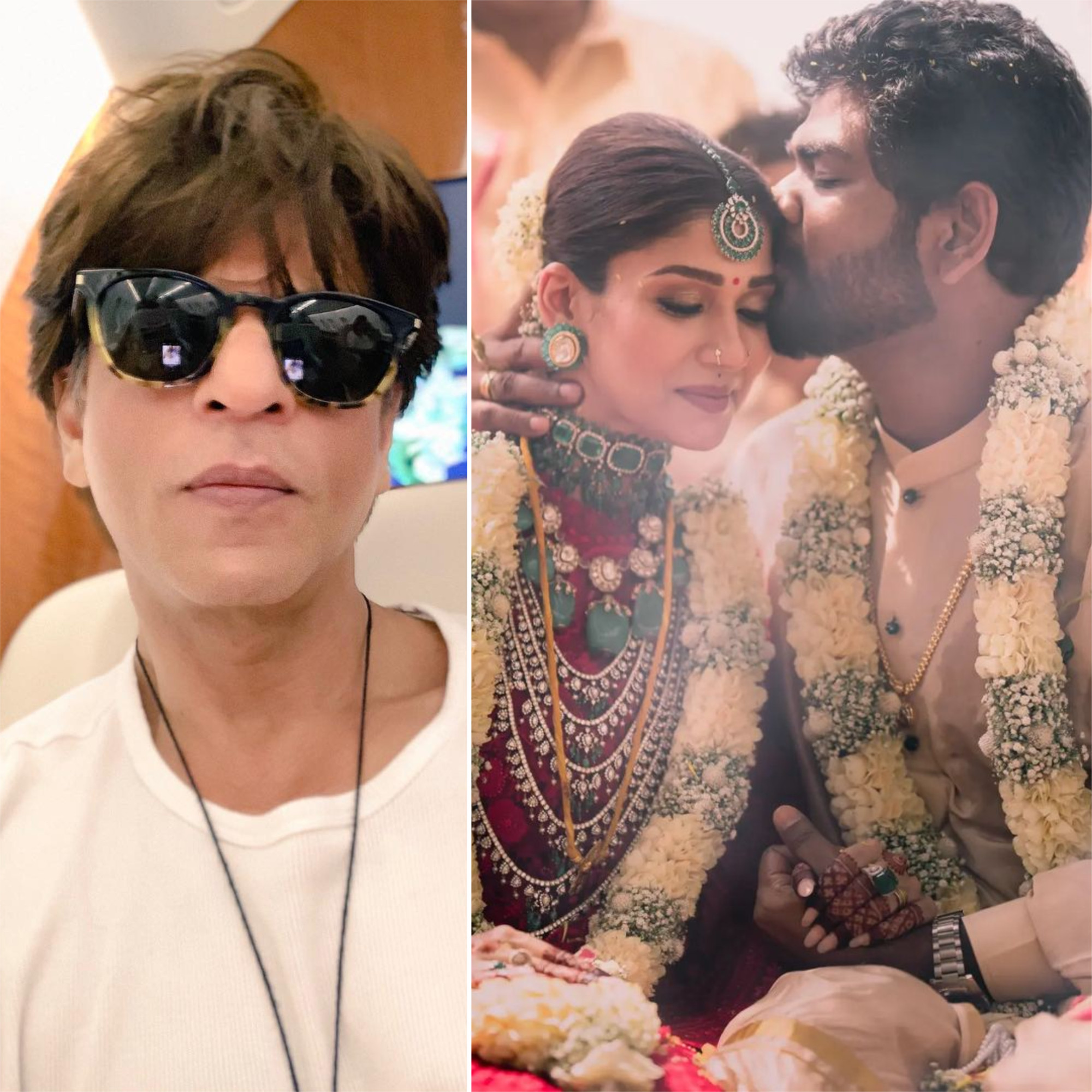 Economic Times reported that SRK was spotted at the wedding of Tollywood actress Nayanthara and filmmaker Vignesh Shivan in June this year, with speculation suggesting he was paid to attend the function.

Khan and his wife Gauri performed at Isha Ambani's US$100 million wedding to Anand Piramal, along with Beyoncé, while Indian artist Lata Mangeshkar recorded a Ganesh prayer
SRK reportedly received 250 event invitations in 2012, but only attended 10, while in 2013, he gave a 30-minute performance at a wedding at Dubai's Madinat Jumeirah hotel for US$1 million