Who is Blackpink's richest member? Net worths, ranked – Jennie, Lisa, Rosé and Jisoo work with Celine, Prada, Bulgari, Dior and Mac, raking in millions from Instagram and their music too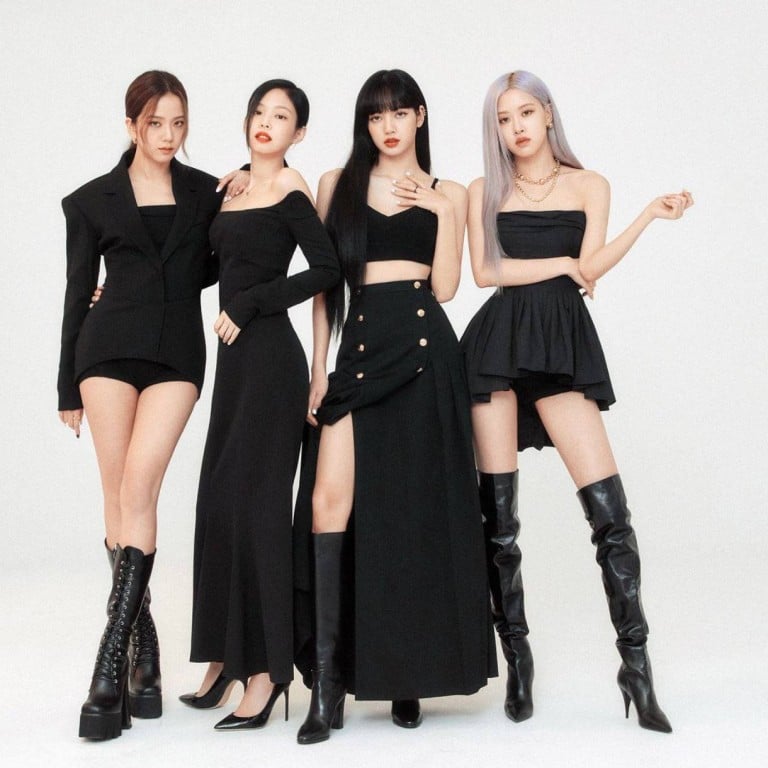 Blackpink, one of K-pop's most successful girl groups ever, is back in the spotlight for its anticipated comeback since it last launched "The Album" back in 2020. The girls are reportedly releasing a new album this month, per Soompi.
Rumour has it that it might be their last possible work with their seven-year anniversary coming up next year, with many bands like Sistar, 4Minutes and 2NE1
falling victim to disbanding
during this "seven-year curse". But Blinks, or Blackpink's fans, will continue to cross their fingers and hope that the girls stay together.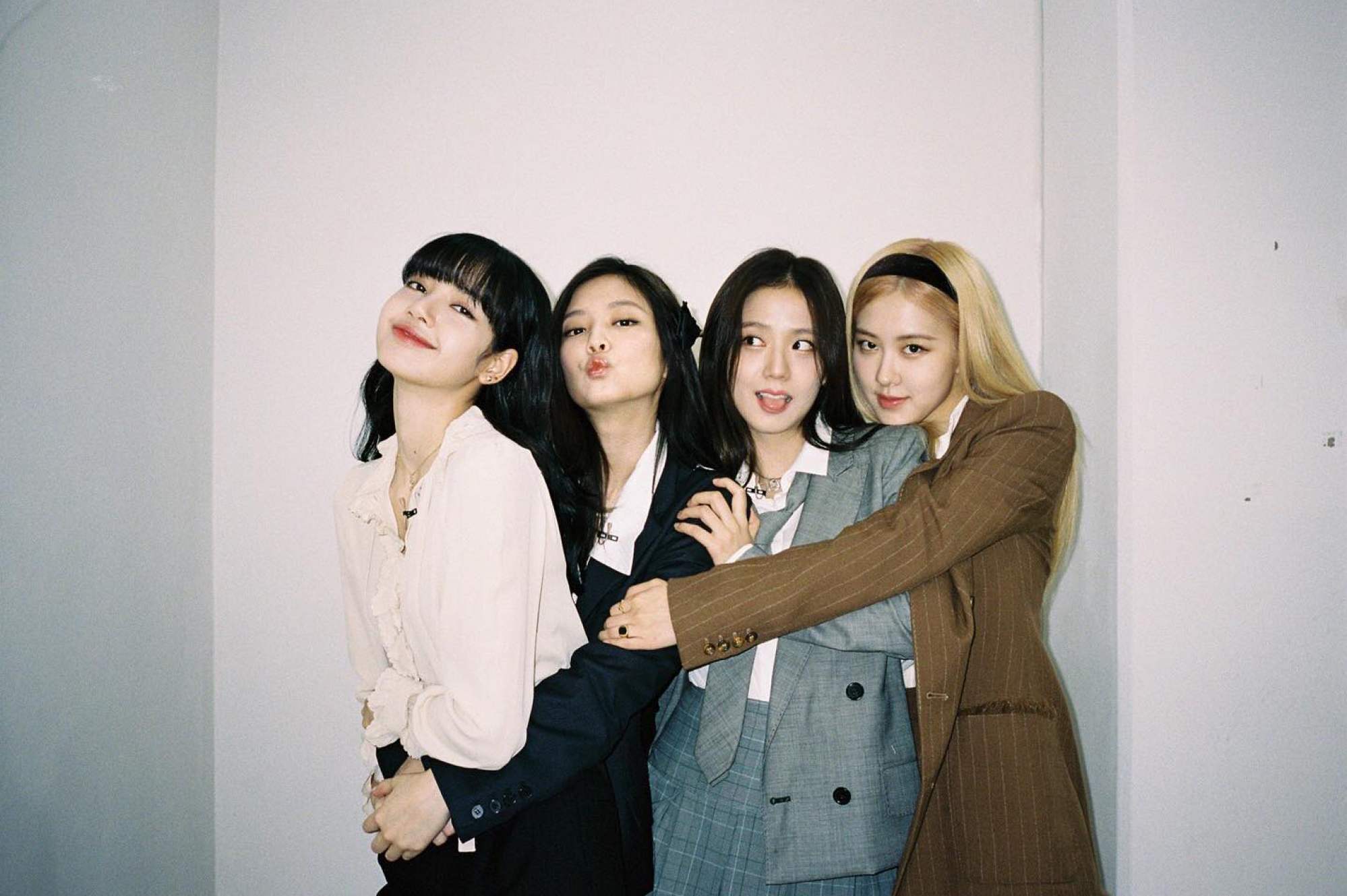 From selling their music and touring both as a group and individually, to modelling for global luxury brands like Dior, Calvin Klein and Samsung, along with endorsements galore via their Instagram and YouTube channels, the members have a combined fortune of about US$62 million. But who is the richest of the clan, based on Celebrity Net Worth estimations?
We take a look at the multimillion-dollar empire that the four members have built for themselves since their debut in 2016.
4. Jennie – US$10 million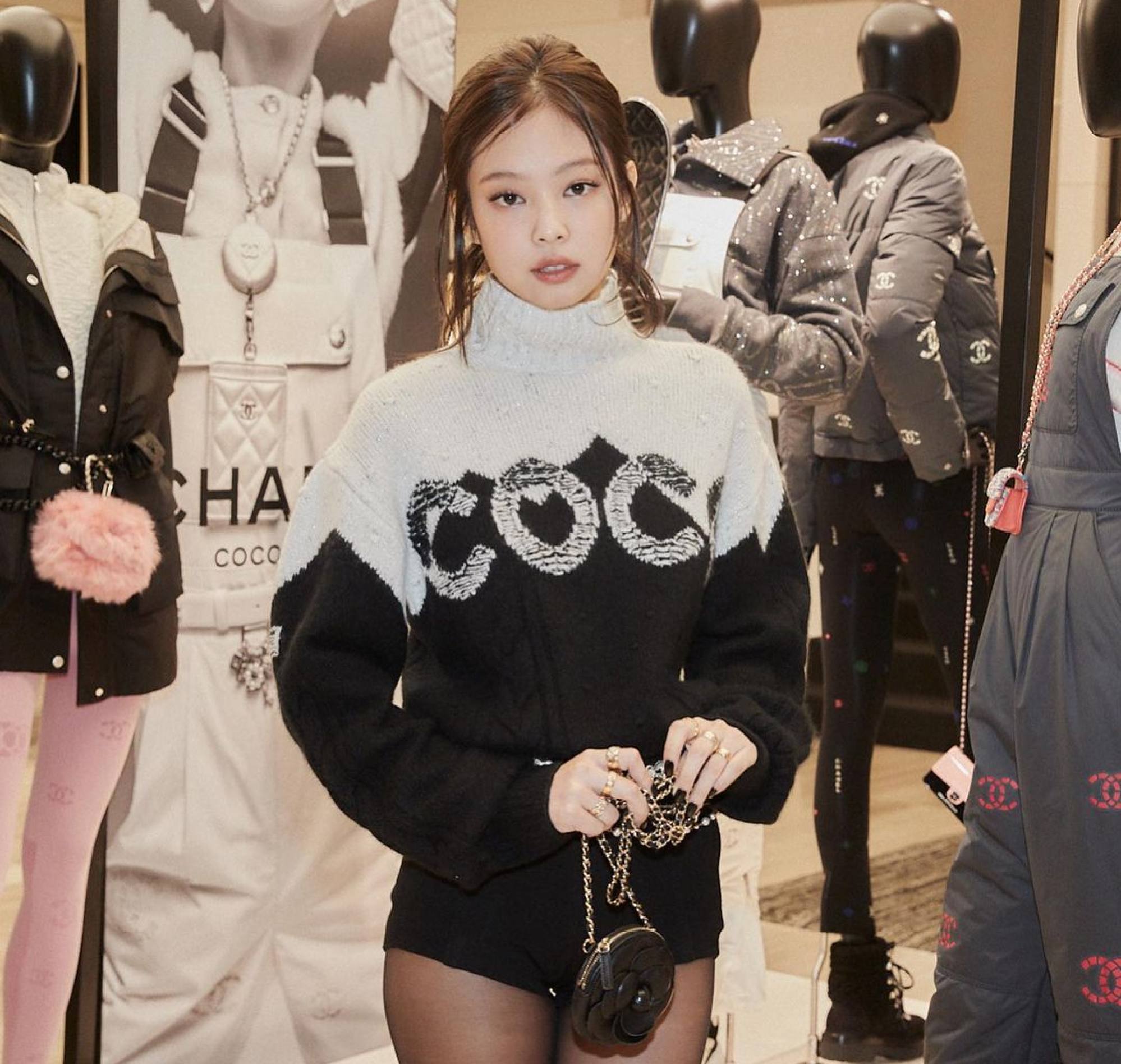 She may have been
born with a silver spoon
– her mother is reportedly a shareholder and major stakeholder in CJ E&M, one of South Korea's biggest entertainment companies as the parent of Mnet and TVN – but Jennie earned her own fortune from her career starting from 14 years old.
Outside the group's activities, Jennie became the first member to go solo with Solo in 2018. The hit single surpassed 300 million views on Spotify in July 2021 and 800 million views on YouTube in March. She made history as the first Korean soloist and first Korean female soloist to reach the milestones, respectively.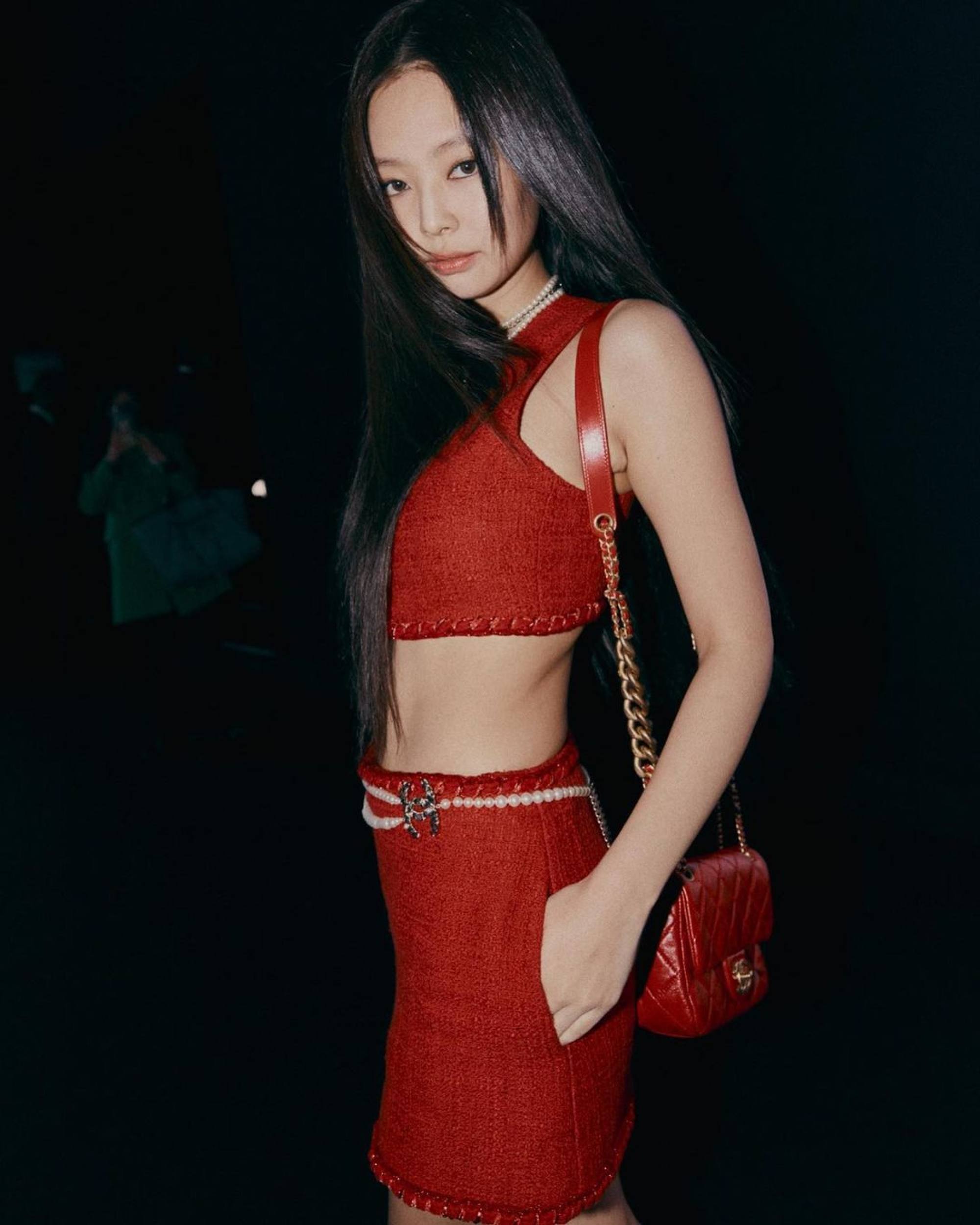 Apart from music, she also has plenty of high-profile endorsements. Known as
the "Human Chanel"
, she is also the face of Calvin Klein, Korean luxury beauty Hera, Samsung Galaxy and Lotte Confectionery. She also collaborated with Korean luxury eyewear brand Gentle Monster to release a line of sunglasses, Jentle Home Collection. With an estimated cost of up to US$800,000 per contract, per Ace Bed Korea, she must have raked in millions from these deals.
3. Lisa – US$14 million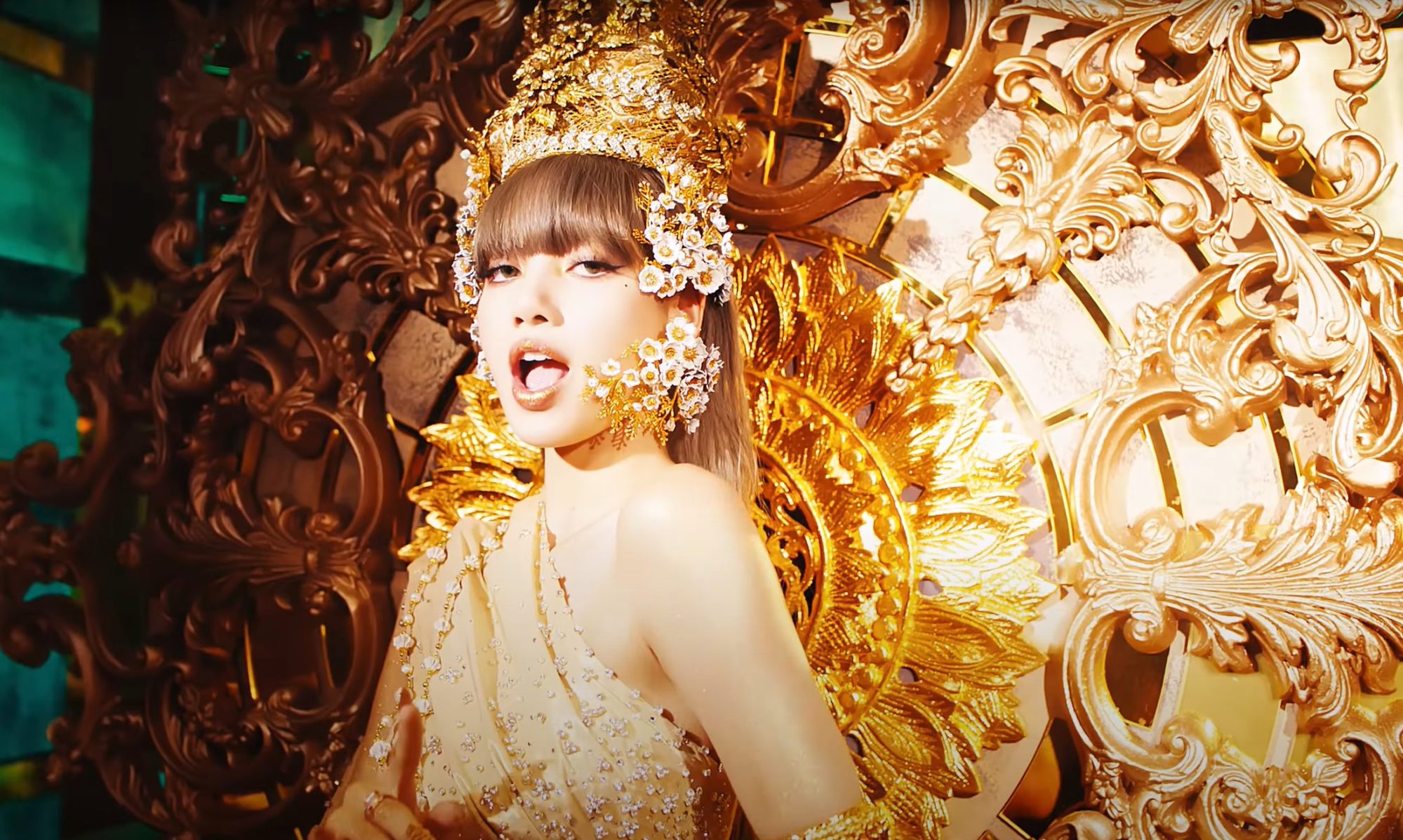 Youngest member Lisa also debuted a solo single album, "Lalisa", last year, with the title track bringing her a Guinness World Record. It became YouTube's most-viewed music video within 24 hours of its release with 74 million views,
breaking the previous record
of Taylor Swift's
Me!
with 65 million views back in 2019. With 573 million streams, it is also the most-streamed album by a K-pop artist in Spotify history.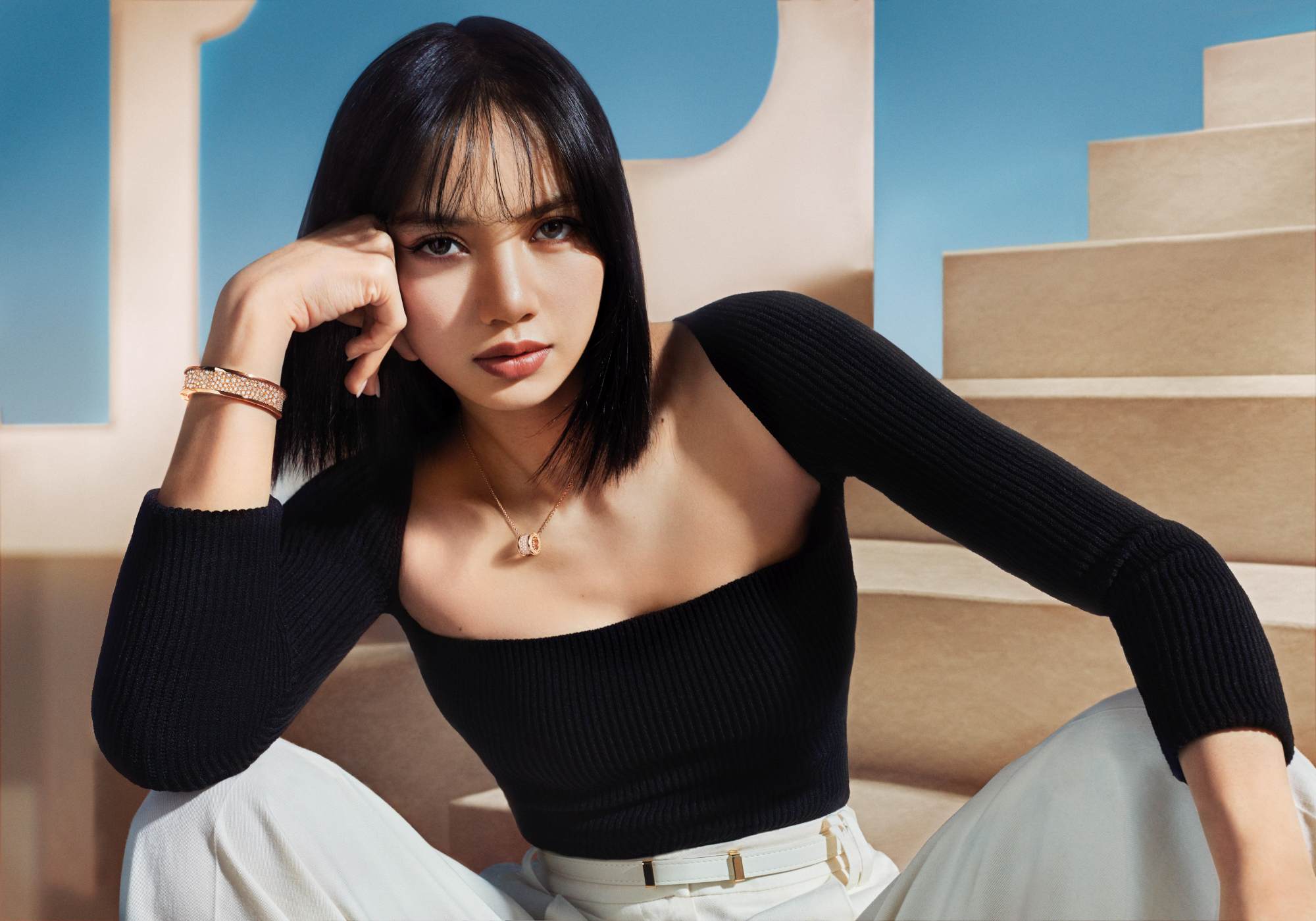 Besides her huge success in music, Lisa has also appeared on TV shows like Real Man 300 and Youth With You.
Plus, she works with global brands such as Celine, Prada, Bulgari and MAC as well as ones in her country, like Thailand's largest mobile phone operator AIS. And her fee is no less than five figures, estimated to be at least US$300,000 per show and US$600,000 per endorsement, per Korean media.
As if that's not enough, as the most-followed K-pop star on Instagram at the time of writing, she reportedly earns up to US$200,000 per sponsored post.
2. Rosé – US$18 million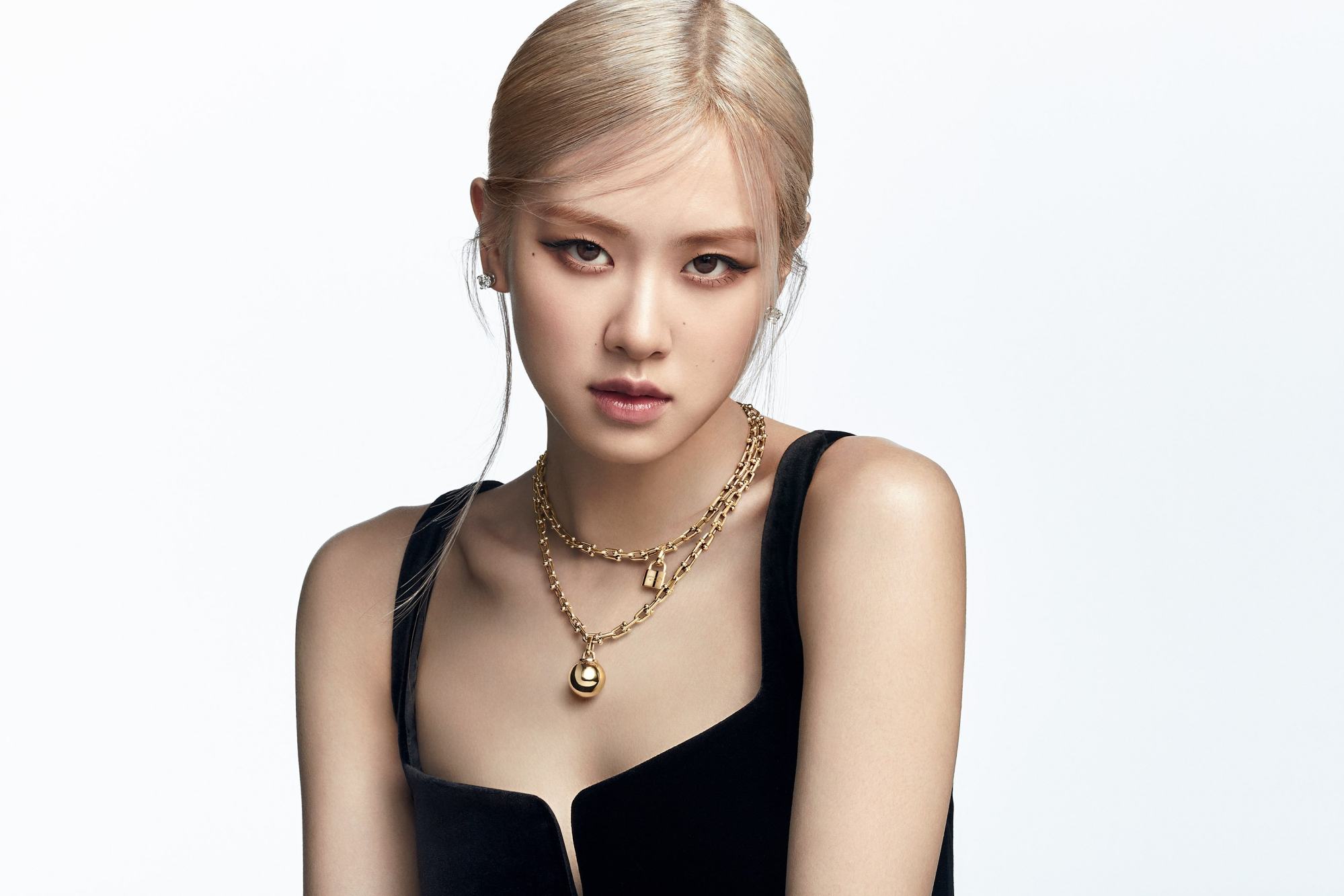 Born in New Zealand before moving to Australia, Rosé competed against 700 other candidates to land her place in Blackpink. She had a fantastic year in 2021, being selected as the ambassador for Tiffany & Co and launching her solo career with her single album "R".
Its lead single On the Ground
became the most-viewed video by a South Korean soloist in 24 hours on YouTube at the time and reached No 70 on the Billboard Hot 100, the highest-charting song by a Korean female soloist in the US.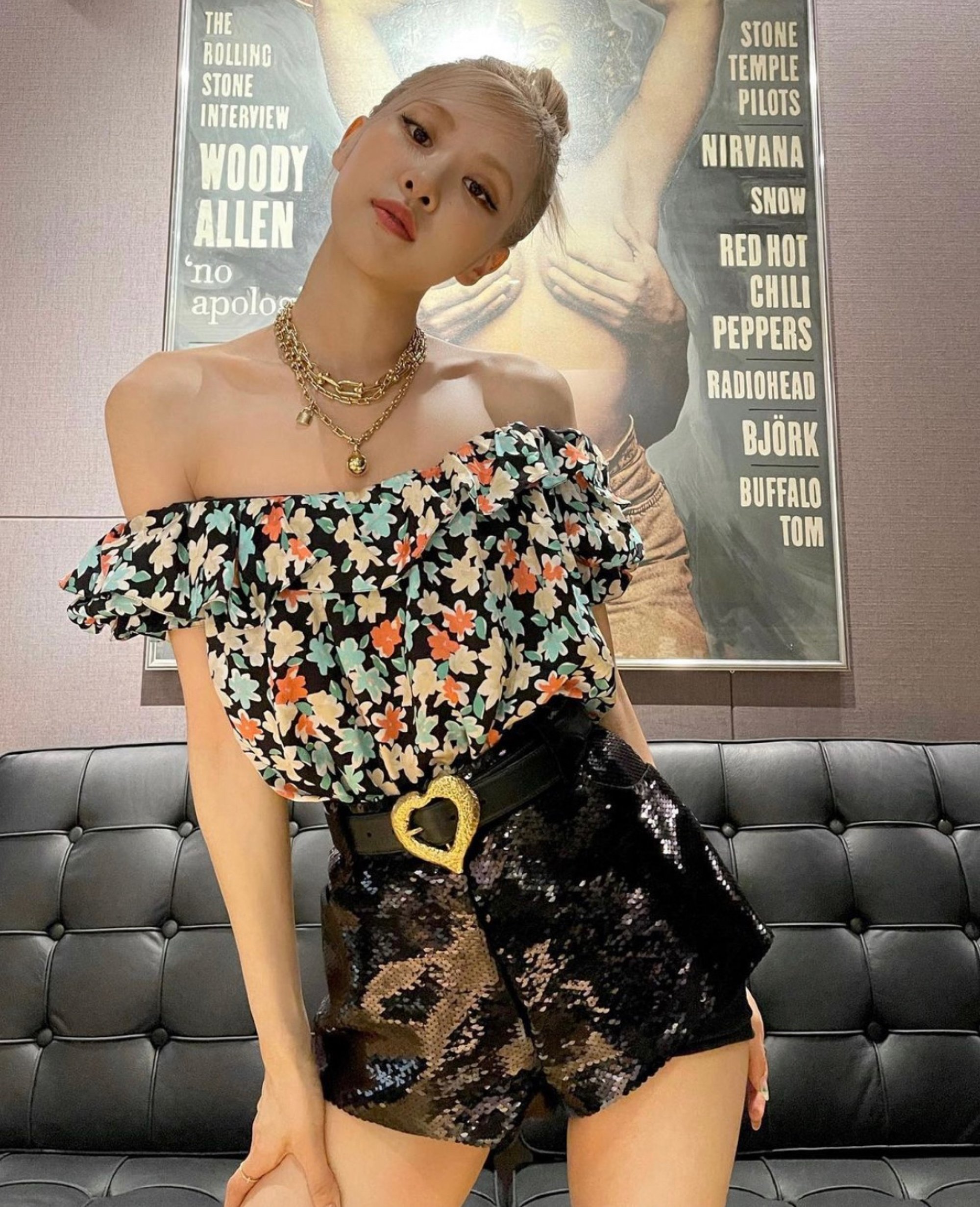 In 2020, she also became the global brand ambassador of Yves Saint Laurent. Other deals include endorsements with Korean cosmetics brand Kiss Me and Perfect World Mobile.
1. Jisoo – US$20 million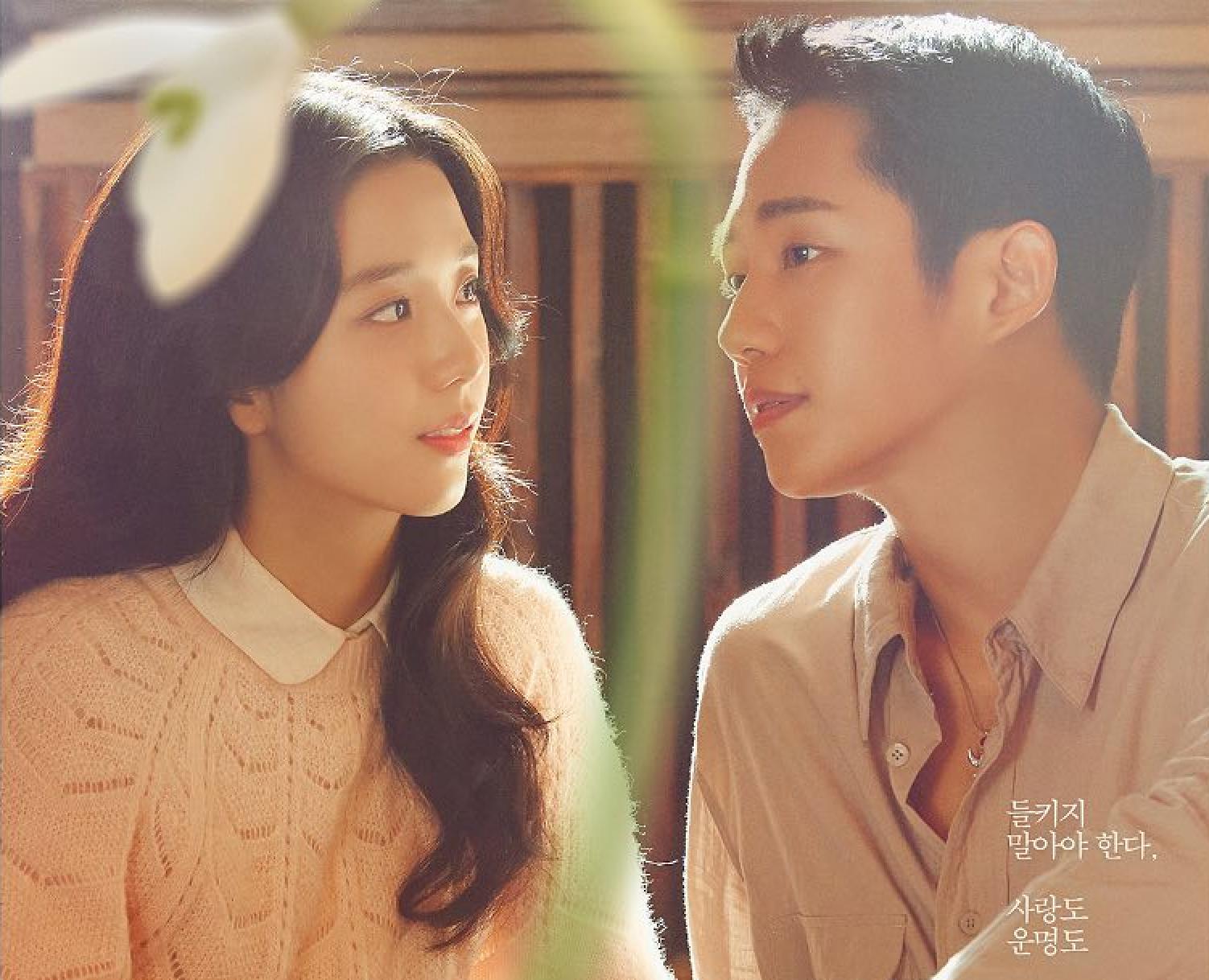 Jisoo was the last member of the group make a solo debut, which is expected to be this year, because
she has been busy with filming
. Acting appears to have been profitable though, making her the richest Blackpink member. After cameos in some series like
The Producers
(2015) and
Arthdal Chronicles
(2019), she landed her first lead role in
Snowdrop
last year. The drama gained popularity around the world, making her a rising star in "Hallyuwood".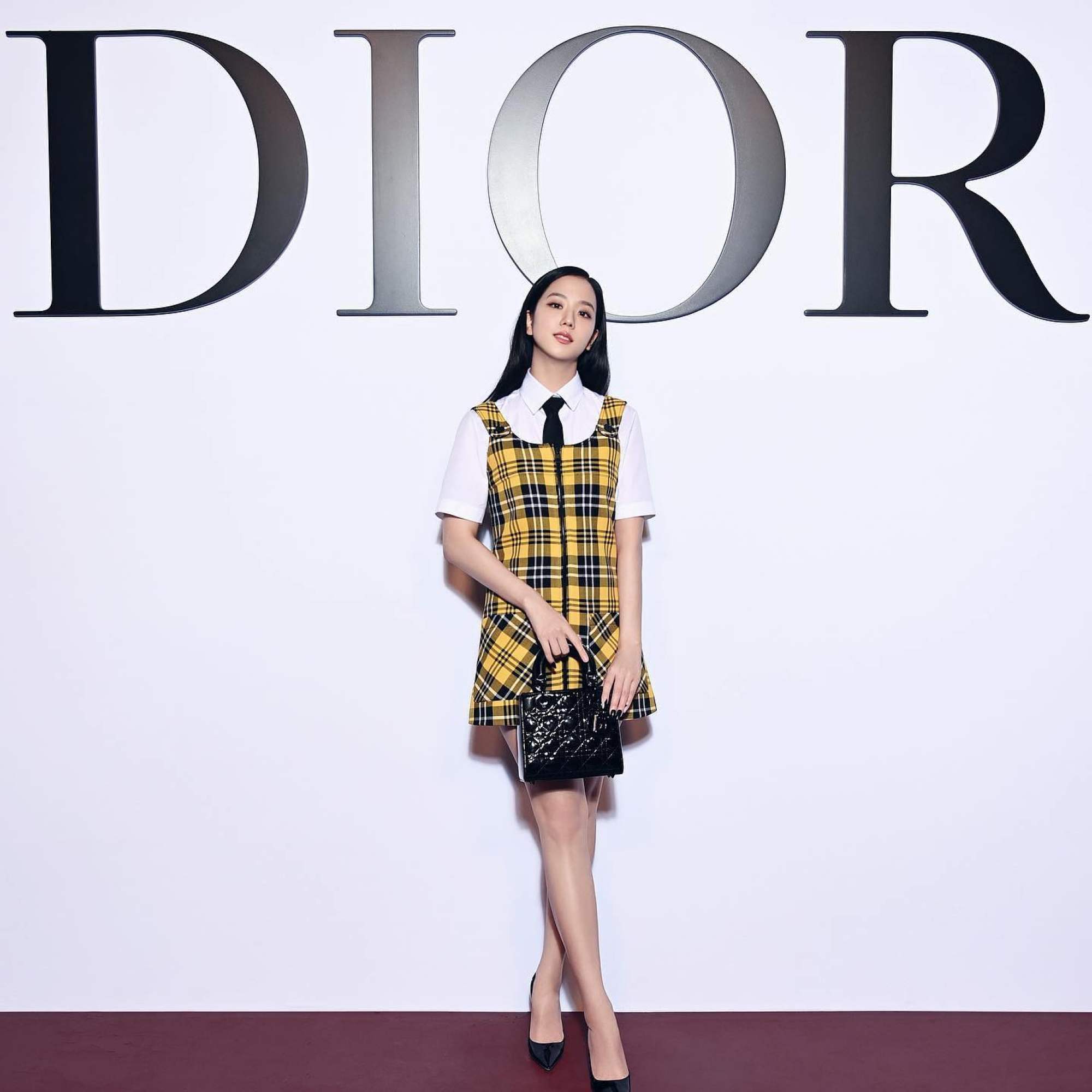 She is also a big name in the commercial world. Before Blackpink's debut, she appeared in advertisements for
LG, Nikon and Samsonite
. Later, she became the ambassador for Dior Beauty in 2019 and also has great deals with Cartier as well as Kiss Me.

Jennie is known as 'Human Chanel', but also works with Calvin Klein, Hera and Samsung, while Lisa's music video for Lalisa once broke Taylor Swift's record on YouTube
Rosé is a face of Tiffany and YSL while Jisoo, the current richest member, made her lead acting debut in Snowdrop and has had endorsements with LG, Nikon, Samsonite, Dior Beauty and Cartier