British royals, undercover: Queen Elizabeth, Prince Harry, Meghan Markle, Prince William and Kate Middleton have all gone incognito – and Princess Diana even crashed a gay bar with Freddie Mercury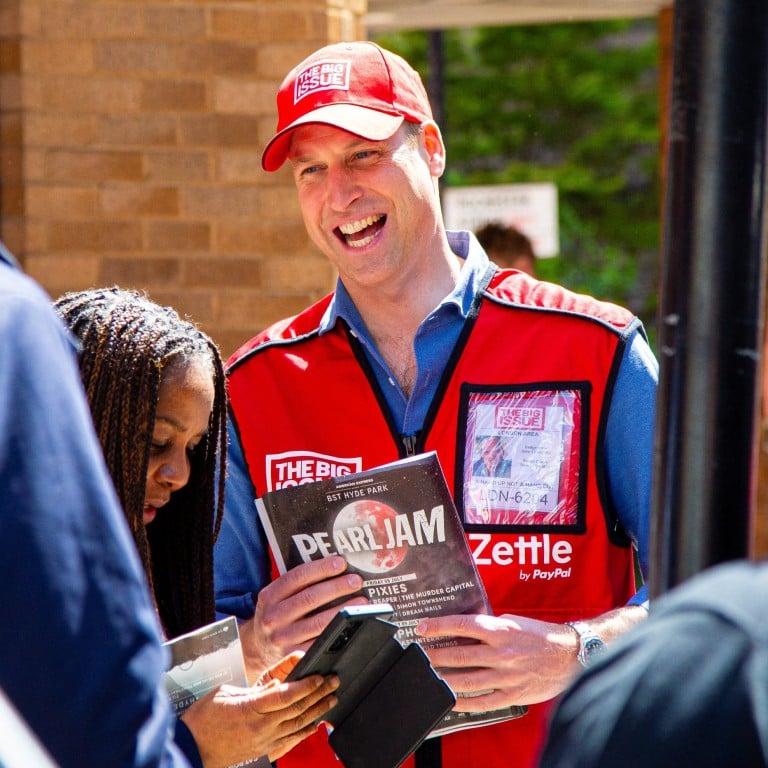 Prince William was recently spotted working undercover in London to sell copies of
The Big Issue –
a street newspaper sold by homeless people and long-term unemployed people to earn a legitimate income. Naturally, the
40-year-old royal
gained praise for his "silent gesture".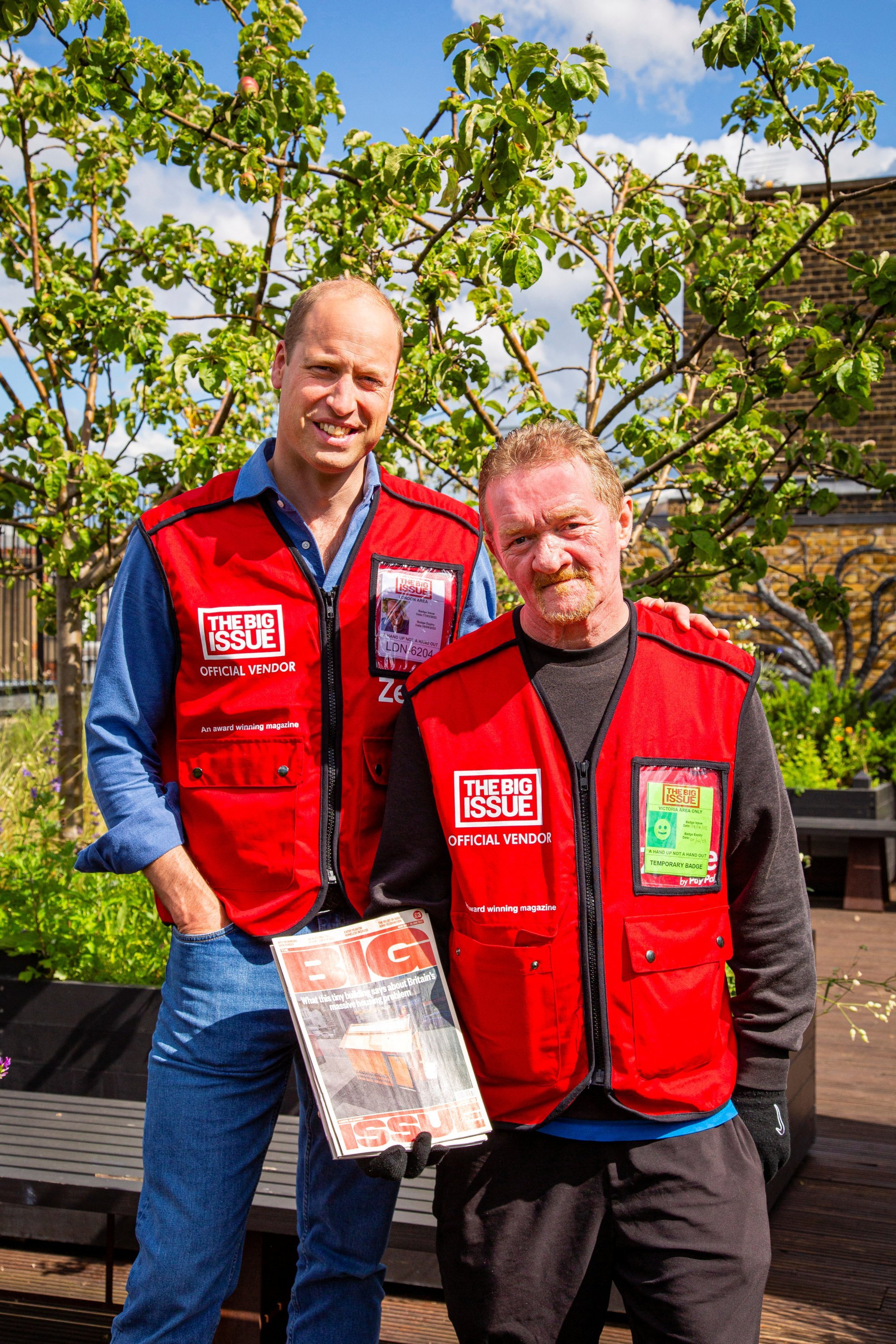 This is, however, not the first time that a member of the British royal family successfully went incognito. Here are a few other moments when these blue bloods blended in with the crowd.
Princess Diana went to a London gay pub
The late Princess of Wales
allegedly wore an army jacket, sunglasses and a cap to disguise herself in a gay bar. Per
Vanity Fair,
British comedy actress Cleo Rocos wrote in her memoir how she, Princess Diana, Freddie Mercury and Kenny Everett crashed into Royal Vauxhall Tavern in the late 1980s.
The Sky Arts series Urban Myths reenacted the anecdote in 2019, with British actress Sophie Rundle portraying Princess Diana and David Avery as the rock icon.
Queen Elizabeth slipped into London's streets
A 19-year-old princess at the time, Queen Elizabeth anonymously spent the end of World War II in 1945 with her younger sister Princess Margaret by donning the uniform of the Auxiliary Territorial Service.
In a very rare interview for the BBC in 1985 for the 40th anniversary of V-E Day, the queen shared how she thought it was "'one of the most memorable nights of my life".
The 2015 British romantic comedy-drama film, A Royal Night Out, put a spin on this remarkably wild evening and added some fictional characters.
Meghan Markle and Prince Harry wore Halloween costumes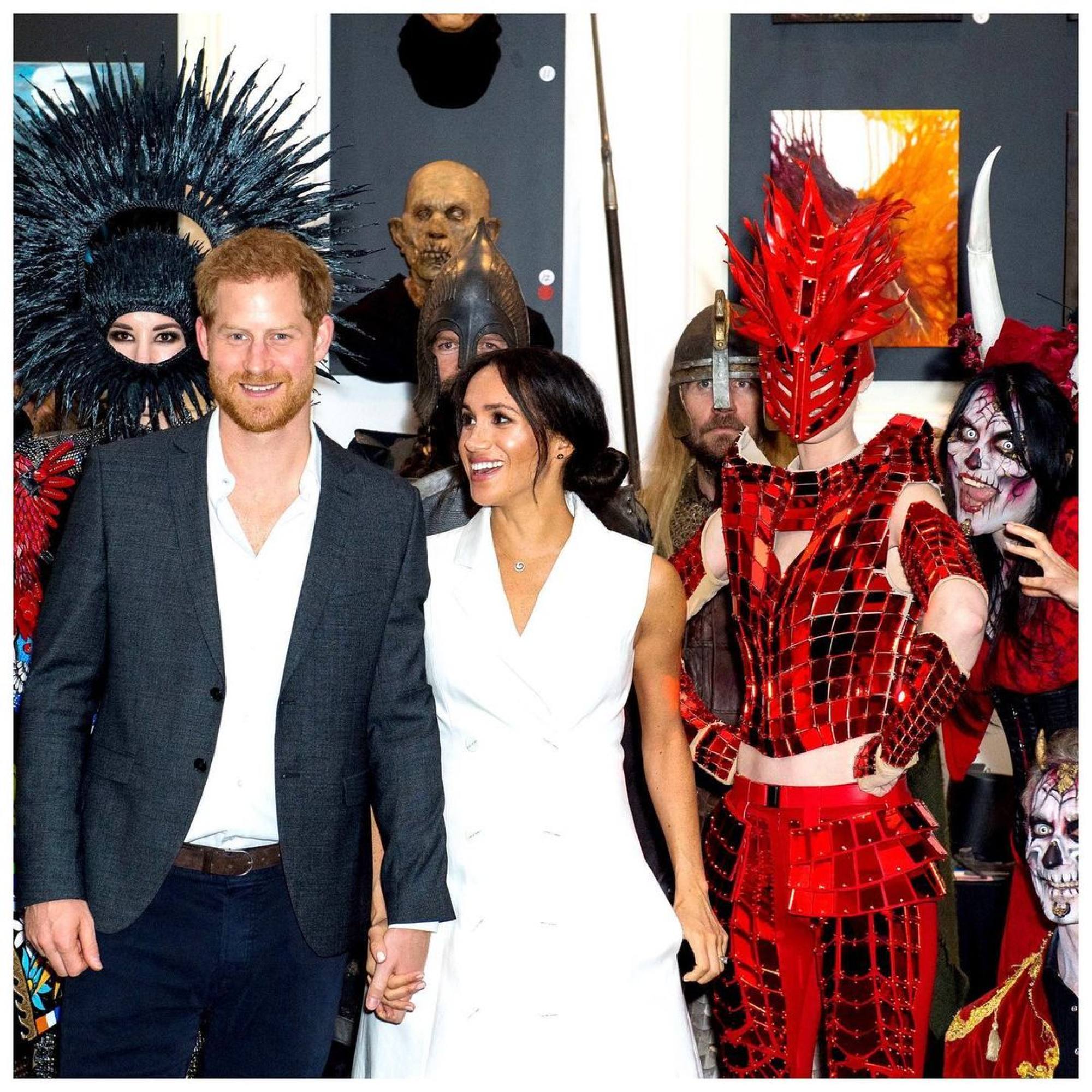 During an appearance on
The Ellen DeGeneres Show
in 2021, the Duchess of Sussex giddily recounted how she and Prince Harry once attended a post-apocalyptic-themed Halloween party without being recognised! They were with
Harry's cousin, Princess Eugenie
, and her would-be husband Jack Brooksbank.
"The four of us just sneaked out in Halloween costumes to have one fun night out on the town before it was out in the world that we were a couple," Markle spilled.
Prince William went undercover for British spy agencies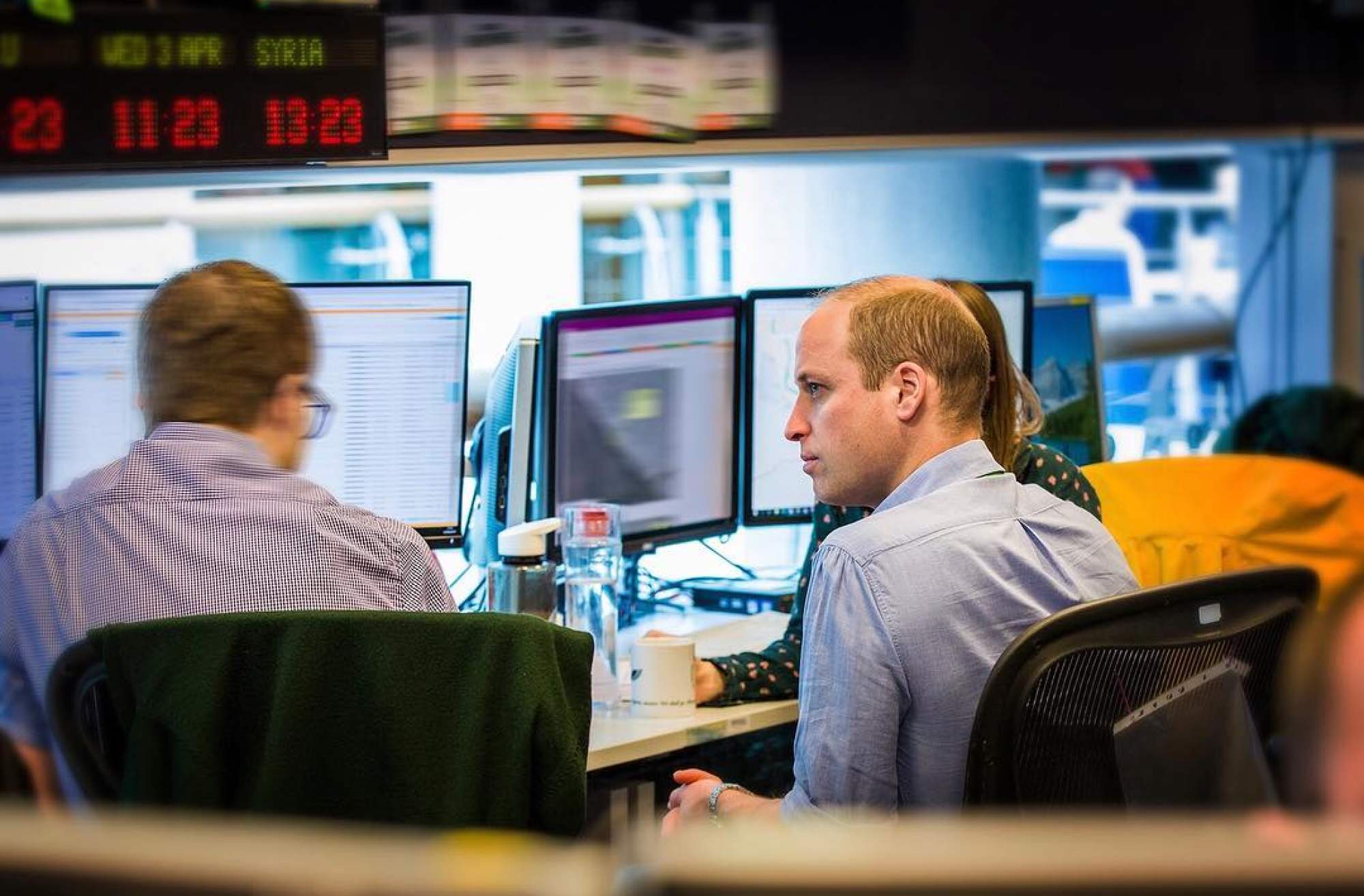 When he's not posing as a newspaper boy, Prince William actually works as a super-spy! Well, not exactly, but in 2019, the British royal tried putting himself in the shoes of Britain's security and intelligence agencies to "understand the vital contribution they make to national security".
The royal family revealed the Duke of Cambridge's three-week stint at MI5, MI6 and GCHQ with a photo of him at one of their headquarters.
Prince Harry and Kate Middleton have online accounts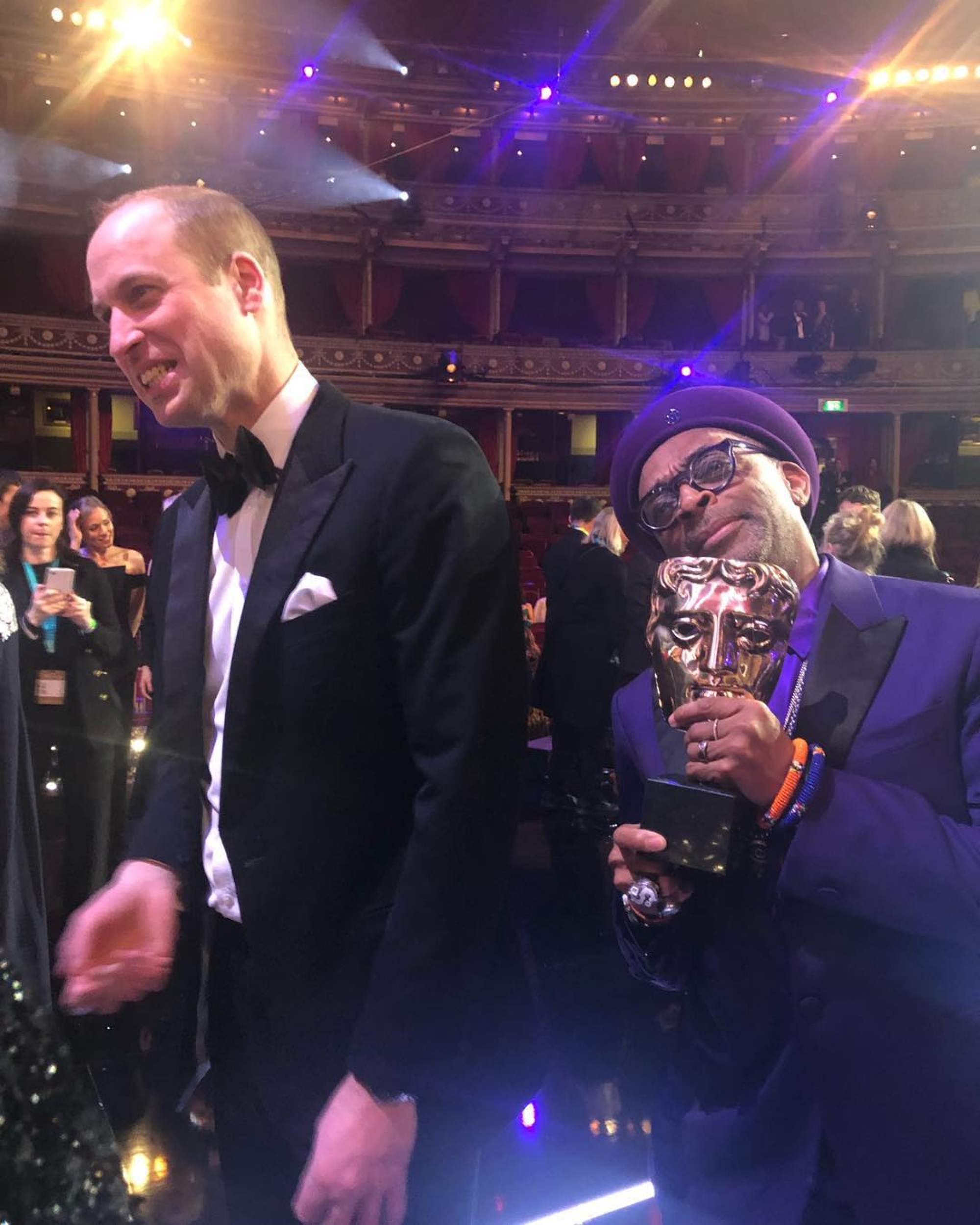 Prince Harry allegedly created a Facebook account and used American filmmaker Spike Lee's name. In 2015, the Blackkklansman director told The Today Show how he confronted Prince William about the rumours.
"I said, 'Come here for a second. I have a message for your brother. Your brother used my name as an alias on Facebook,'" Lee recalled telling Prince William. "'Ask him why he did that.'"
Meanwhile, the Duchess of Cambridge has yet to confirm if she did put up an anonymous account on the popular UK mum site Mumsnet to seek parenting tips. The site's co-founder Justine Roberts joked in 2017 that they "speculated as to whether the Duchess of Cambridge was a Mumsnetter," per OK!

Queen Elizabeth secretly hit the London streets during World War II with Princess Margaret while wearing uniforms for 'one of the most memorable nights of her life'
Prince Harry and Meghan Markle apparently attended a Halloween bash unnoticed, Kate Middleton might have been an 'anonymous Mumsnetter' and Prince William was a spy, sorta