Who is Elon Musk's teen transgender daughter, Vivian Jenna Wilson? The 18-year-old twin is changing her name and gender – and does not 'wish to be related to' her billionaire father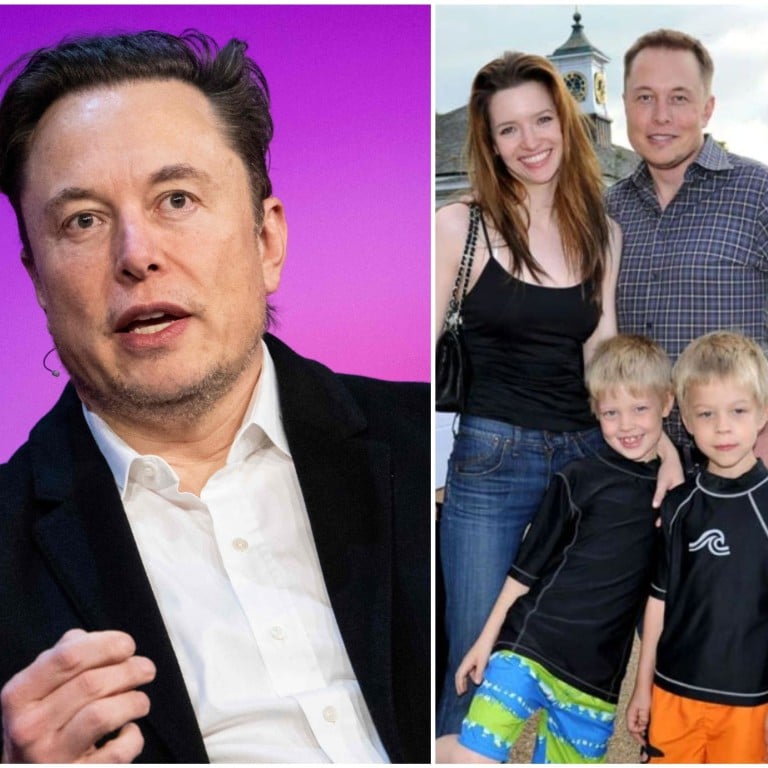 As the richest man in the world, Elon Musk often makes headlines, and you'll see his name pretty much on a daily basis. It's usually something to do with Twitter, Tesla, SpaceX or Neuralink, all adding to his multibillion-dollar empire. However, his personal life, which was notoriously private before, has been in the news a lot recently with details of his past romantic relationships and
controversial father
emerging into the spotlight.
The most recent family news from the famous billionaire has stirred the internet once again: his daughter has filed a request to change her name, reportedly to Vivian Jenna Wilson, in accordance with her new gender. She's also asked for a new birth certificate.
This came as a shock as
not much was known about his kid
and his relationship with her until now. Here's what we have gathered about Musk's 18-year-old daughter so far …
Her new name is believed to be Vivian Jenna Wilson
The formerly named Xavier Alexander Musk has filed for the legal change as she recently turned 18 years old – the age of consent in California. Her name was redacted in the online court document, but it's been revealed that her new name is Vivian Jenna Wilson. Besides changing her given names, she's also dropping her father's family name in favour of her mother Justine's maiden name.
She filed for the name and gender change back in April, per Entertainment Tonight, and her court hearing is slated for this week in front of a judge.
She doesn't 'wish to be related' to her biological father
In her petition, she said she wants to drop her famous dad's family name because she wants nothing to do with him. She wrote, "I no longer live with or wish to be related to my biological father in any way, shape or form."
This contrasts quite a bit with Musk's recent Father's Day tweet where he wrote, "I love all my kids so much."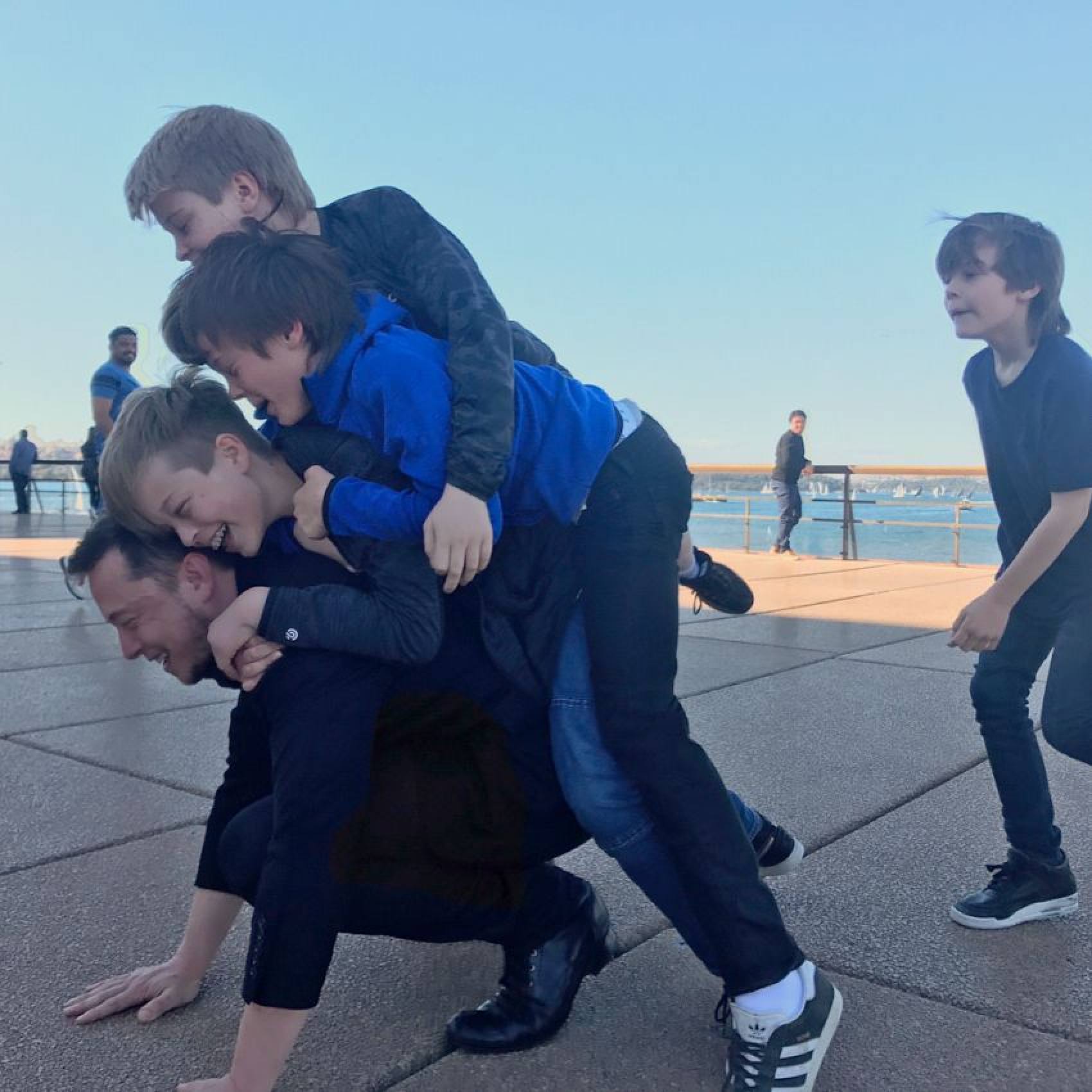 After the news broke, many expressed their confusion on Twitter. One user wrote, "People need to pay attention to this. The fact that this person does not want to be affiliated with their billionaire dad should tell his fans all they need to know about Elon Musk."
Her mum is an author who Elon Musk divorced in 2008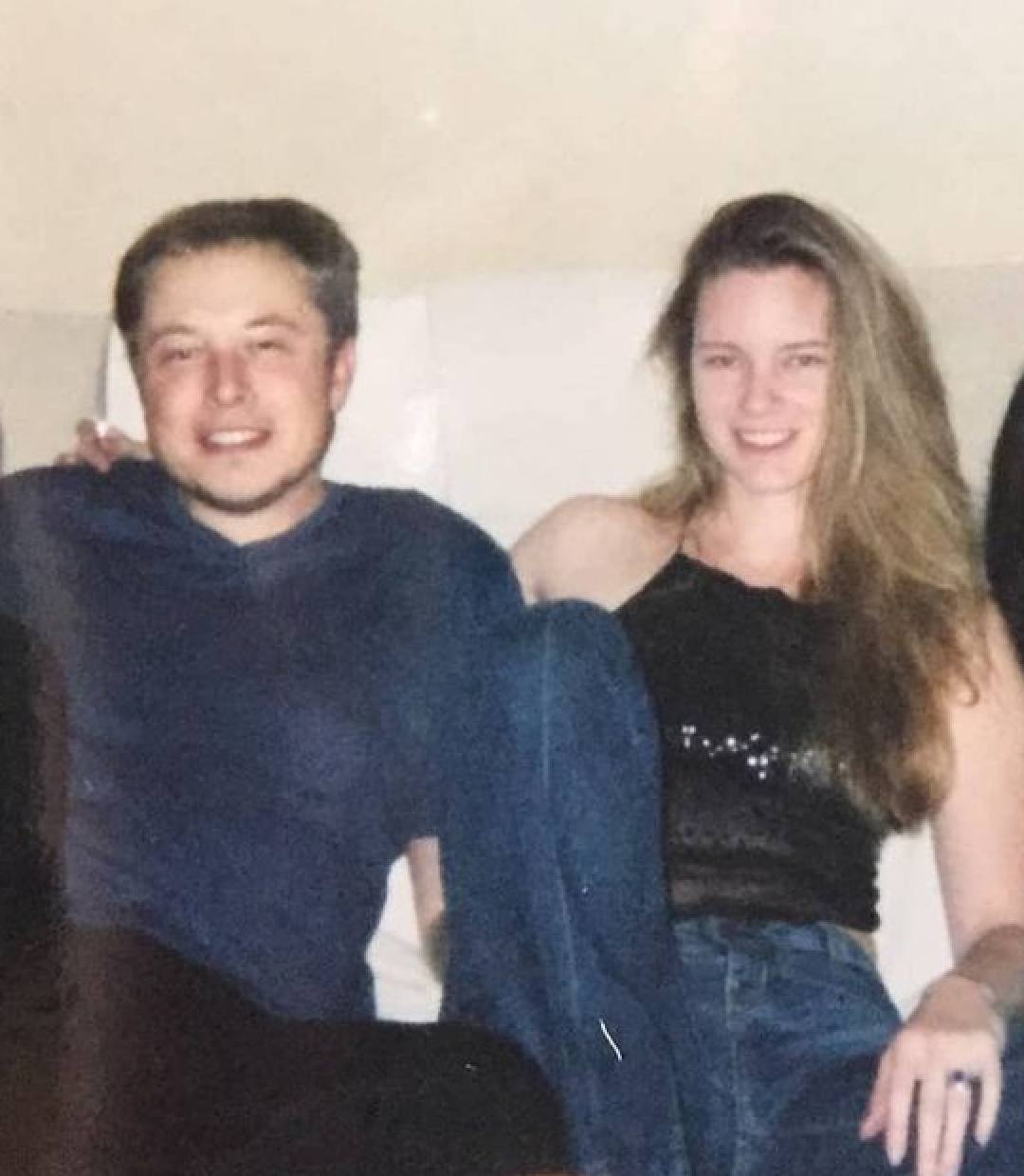 Musk was married to Canadian author Justine for eight years from 2000 to 2008. Unfortunately they lost their first son, Nevada Alexander Musk, as an infant. In 2004, the couple welcomed twins: Vivian and her brother Griffin Musk, who were born with the help of in vitro fertilisation (IVF).
In 2006, the then-married couple also had triplets named Damian, Saxon and Kai. After attempting marriage counselling, Musk divorced Justine and got engaged to
British actress Talulah Riley
.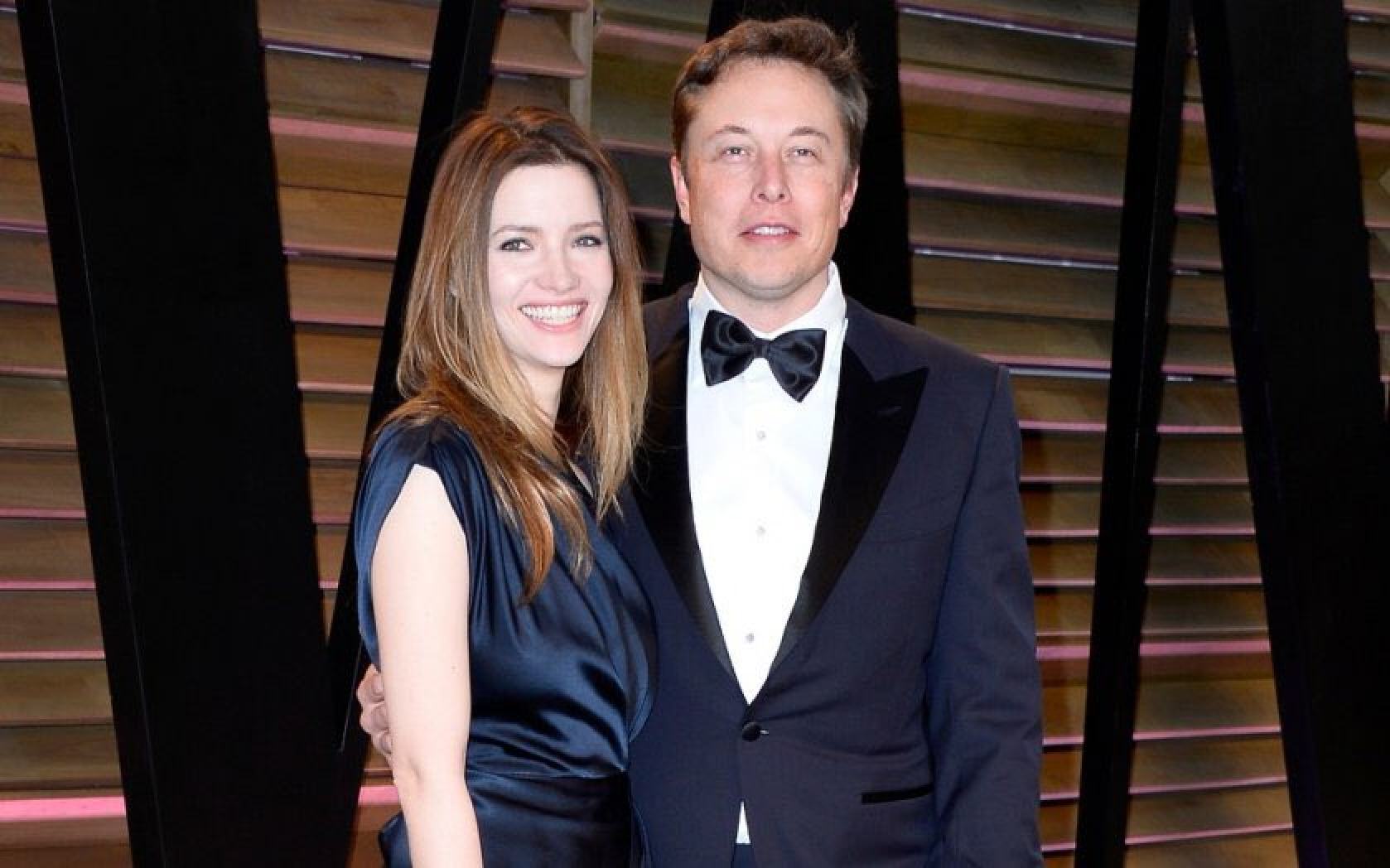 Justine then wrote an article "I was a starter wife" for Marie Claire in 2010, explaining how she thought their marriage was unhealthy and stating that Musk had made fun of her and referred to himself "as the alpha in this relationship". In the article, Justine also referred to their first baby, Nevada, whom they lost in 2002.
Recently, Justine wrote an indirect yet heartfelt tweet referring to her daughter's coming out. "'I had a weird childhood,' my 18-year-old said to me. 'I can't believe I'm as normal-seeming as I am.' I said, 'I'm very proud of you' … 'I'm proud of myself!'"
Her coming out opposed her dad's views on LGBTQ+ politics – and their pronouns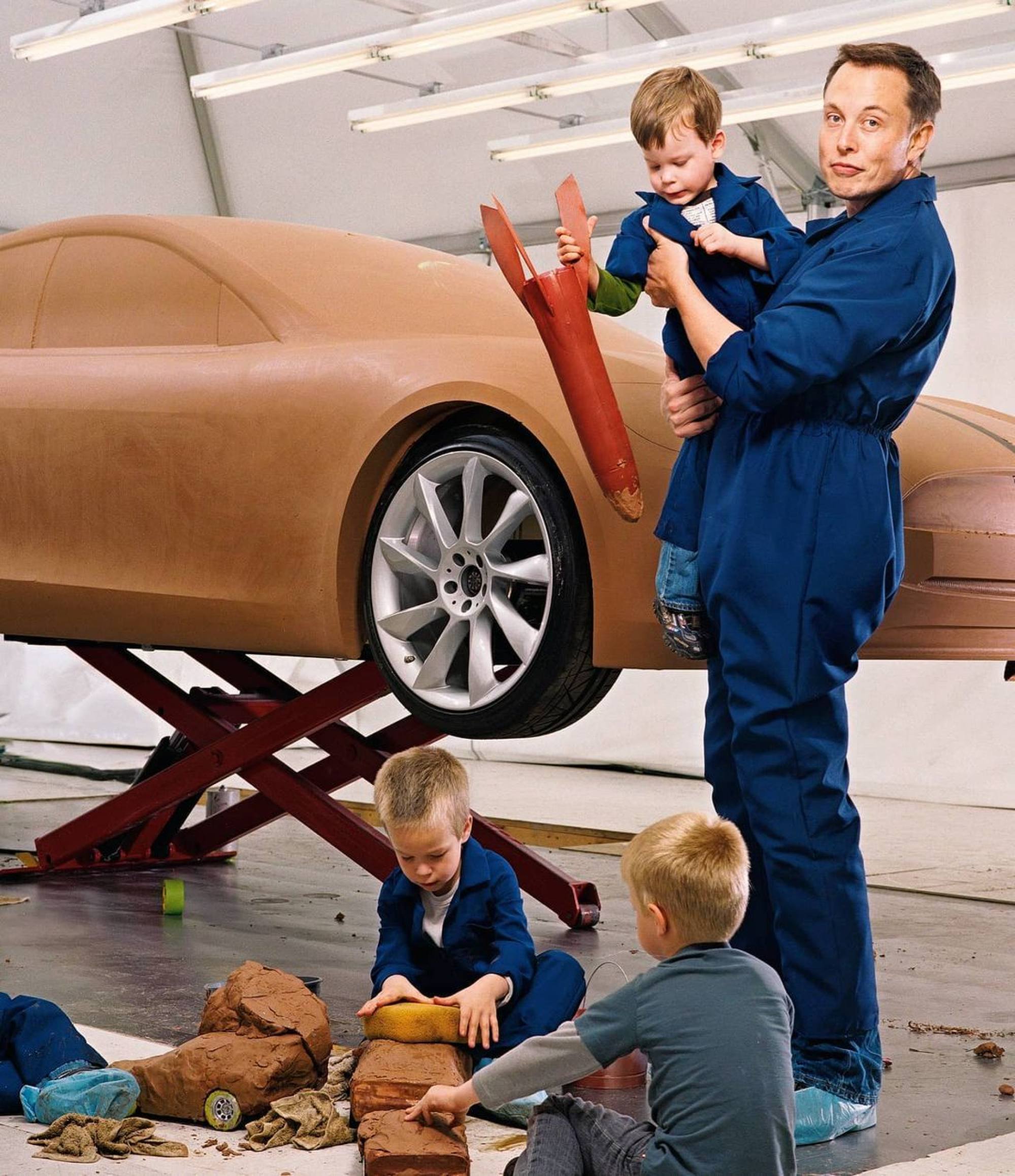 Vivian's legal name change request and coming out as transgender also directly opposes her father's views on the LGBTQ+ community and pronouns.
In 2020, Musk replied to a user's tweet and claimed that he "absolutely support[s] trans [sic]", but "all these pronouns are an esthetic nightmare".
Fast forward to this year, Musk casually tweeted to tell fans that Tesla "scores 100/100 for 7th year in a row for LGBTQ equality", referring to the 2022 Corporate Equality Index list.
However, last May, Musk declared his support for the Republican Party's elected rep Ron DeSantis who is known for his conservative views: he signed bills to ban discussion of gender identity and sexual orientation in schools, and support of new legislation that would limit trans rights across the US.
Musk's elusive and wishy-washy political views had many questioning his real beliefs and where he stands today, as his own trans daughter could now get affected by the harmful legislations.
She attended Musk's private school Astra Nova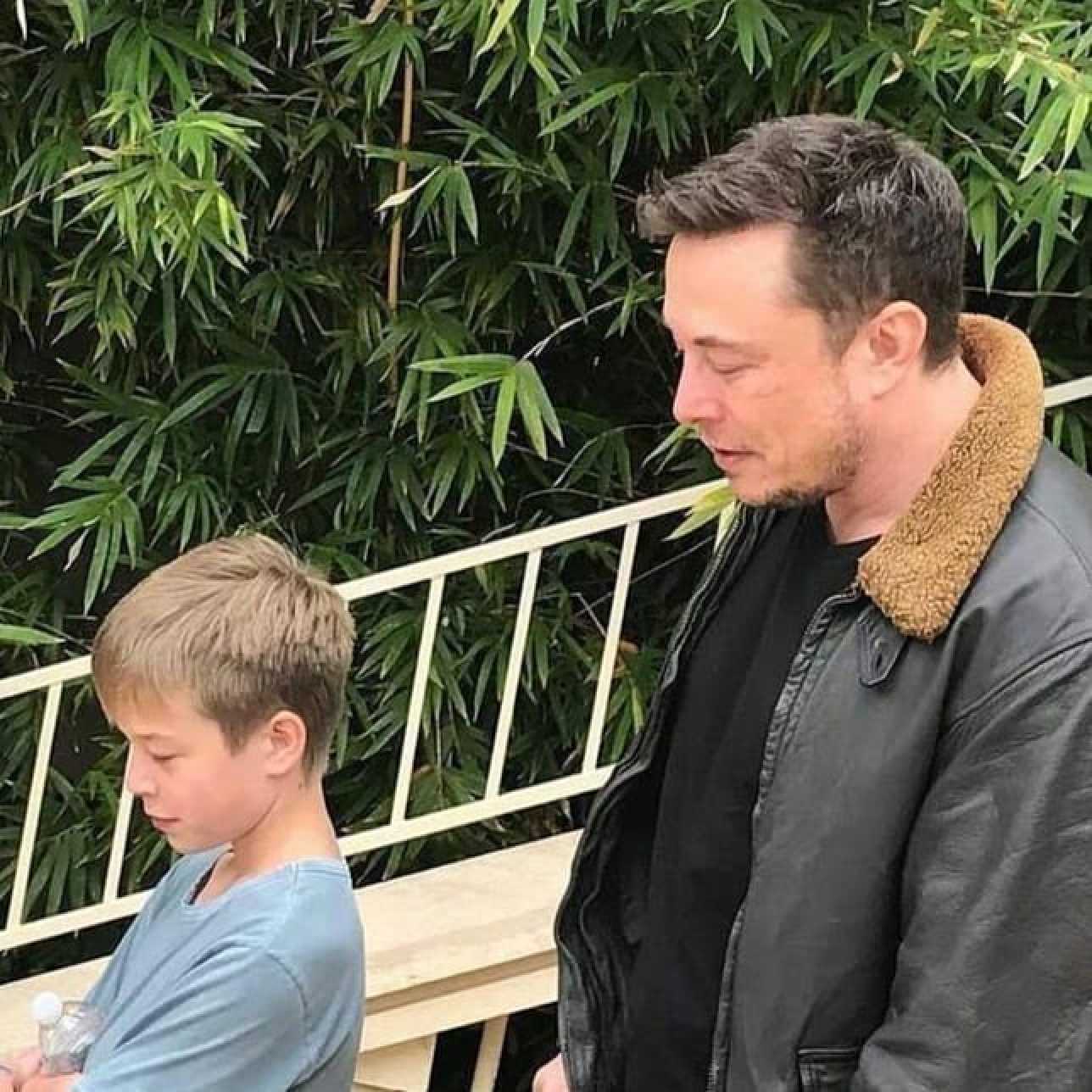 In Latin, Astra Nova translates to "new stars" … and that happens to also be the name of Musk's privately-funded school attended by Vivian, her twin brother Griffin and their other siblings.
Built on the SpaceX campus compound, the Astra Nova School (previously known as Ad Astra) opened in 2014 soon after Musk took his five sons out of Los Angeles' Mirman School, a K-8 school for "gifted" children, per Quartz.
The private school only enrolled Musk's own and his SpaceX employees' children (by invitation only), reported the publication, although getting a spot is still highly competitive. The curriculum is heavy on science, maths, engineering, robotics and artificial intelligence, and has no grading system.
The school's website shared some enlightening insights on its secrecy …
"The school was exclusive because it was small. It was secretive because it wasn't properly zoned. There were some bright kids at Ad Astra, but kindness and eagerness to learn (and parents that worked at SpaceX) were the only criteria for admission."
In 2014 and 2015, it was revealed that Musk gave the school US$475,000 per year and it is run by Joshua Dahn, one of Mirman's teachers.

Formerly Xavier Alexander Musk, Vivian once attended Astra Nova School – the private school Elon founded for his and SpaceX employees' kids – with her twin brother Griffin
The Tesla CEO has tweeted his support of the LGBT community – though not their pronouns – but raised eyebrows for siding with controversial Republican Ron DeSantis