Meet Jeon Jong-seo, Money Heist Korea's rising star: she acted with Zac Efron and Kate Hudson, her first film was shortlisted for an Oscar before Parasite – and she's dating her former director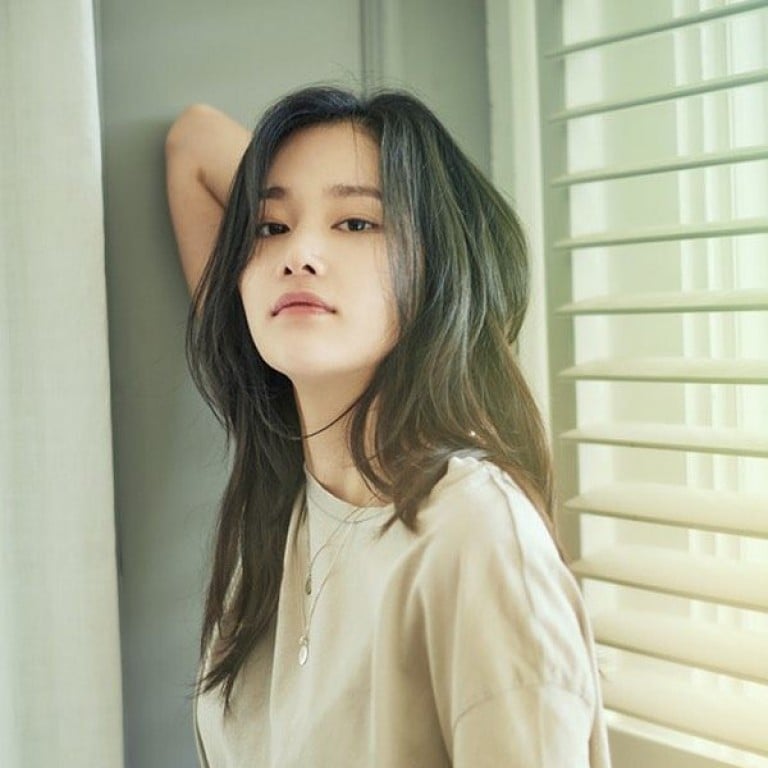 The list already features some familiar names like Squid Game's Park Hae-soo, Oldboy's Yoo Ji-tae and actress Yunjin Kim, but there are few others that caught our eye too.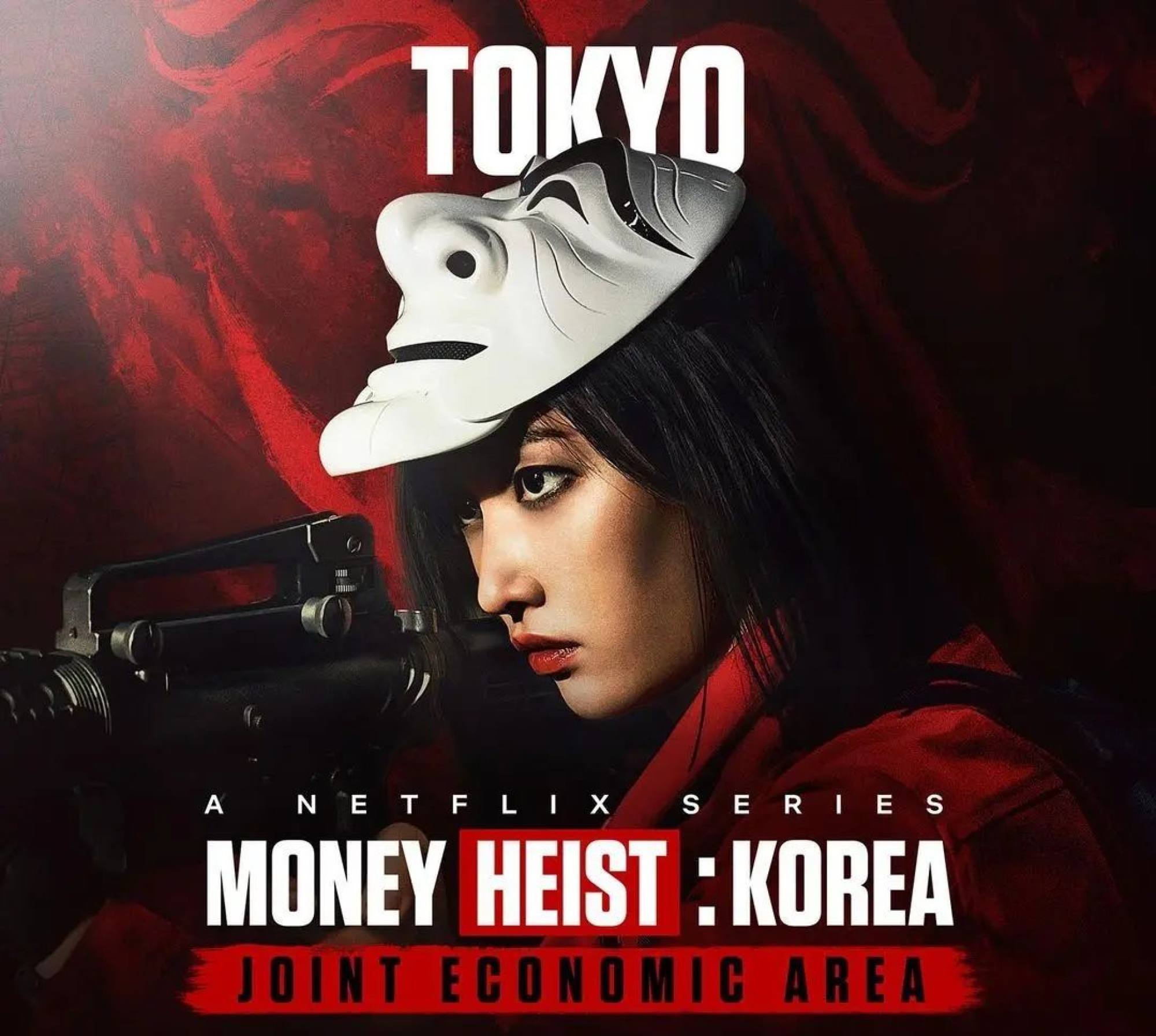 Jeon Jong-seo, 27, has already built a stellar reputation throughout her short career, being named one of Korea's rising stars in recent years, too. Now with her much-anticipated role in Money Heist, we are confident that her stardom will only reach greater heights afterwards.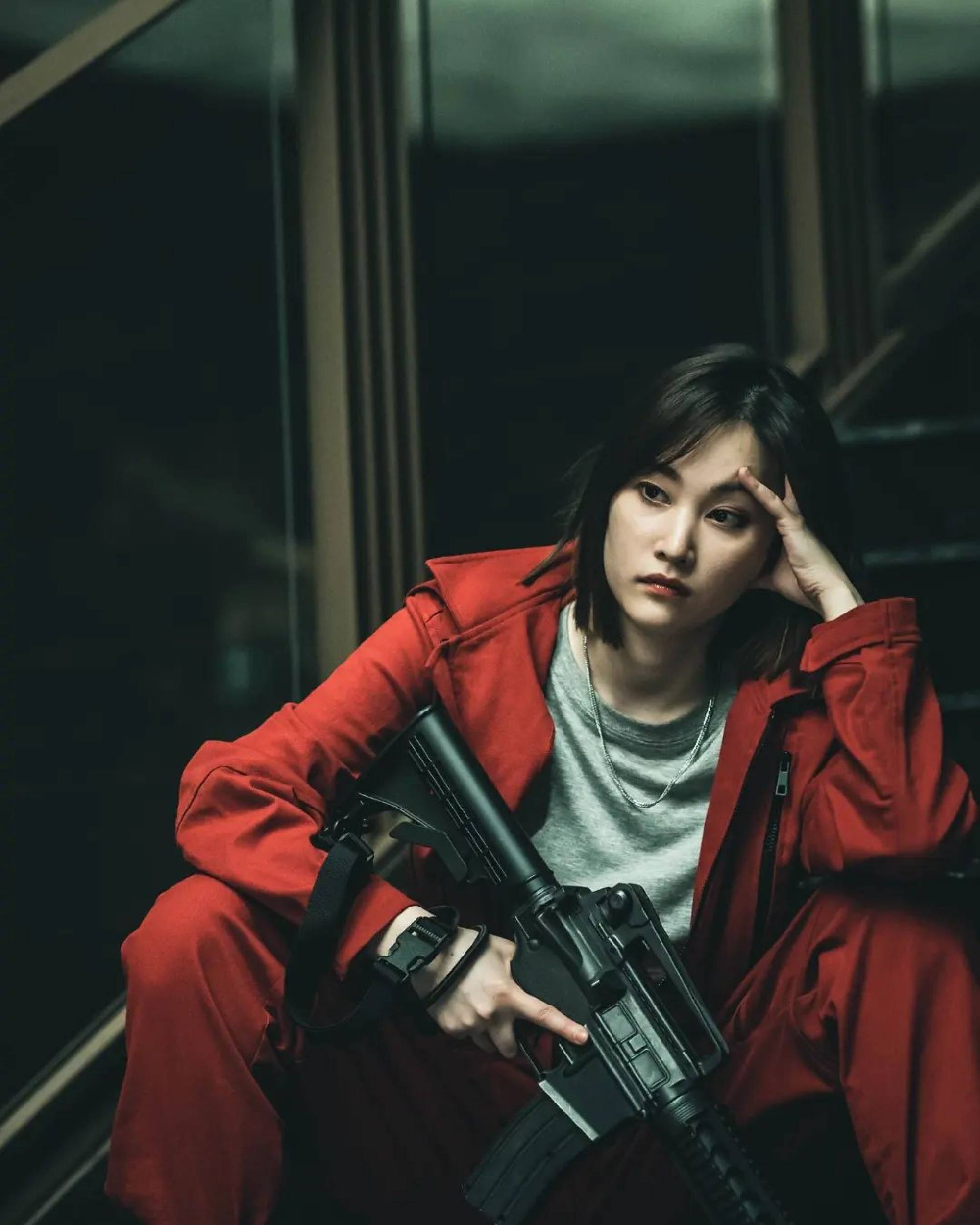 Here we take a look at some interesting facts about the young and beautiful Miss Jeon.
She is a university dropout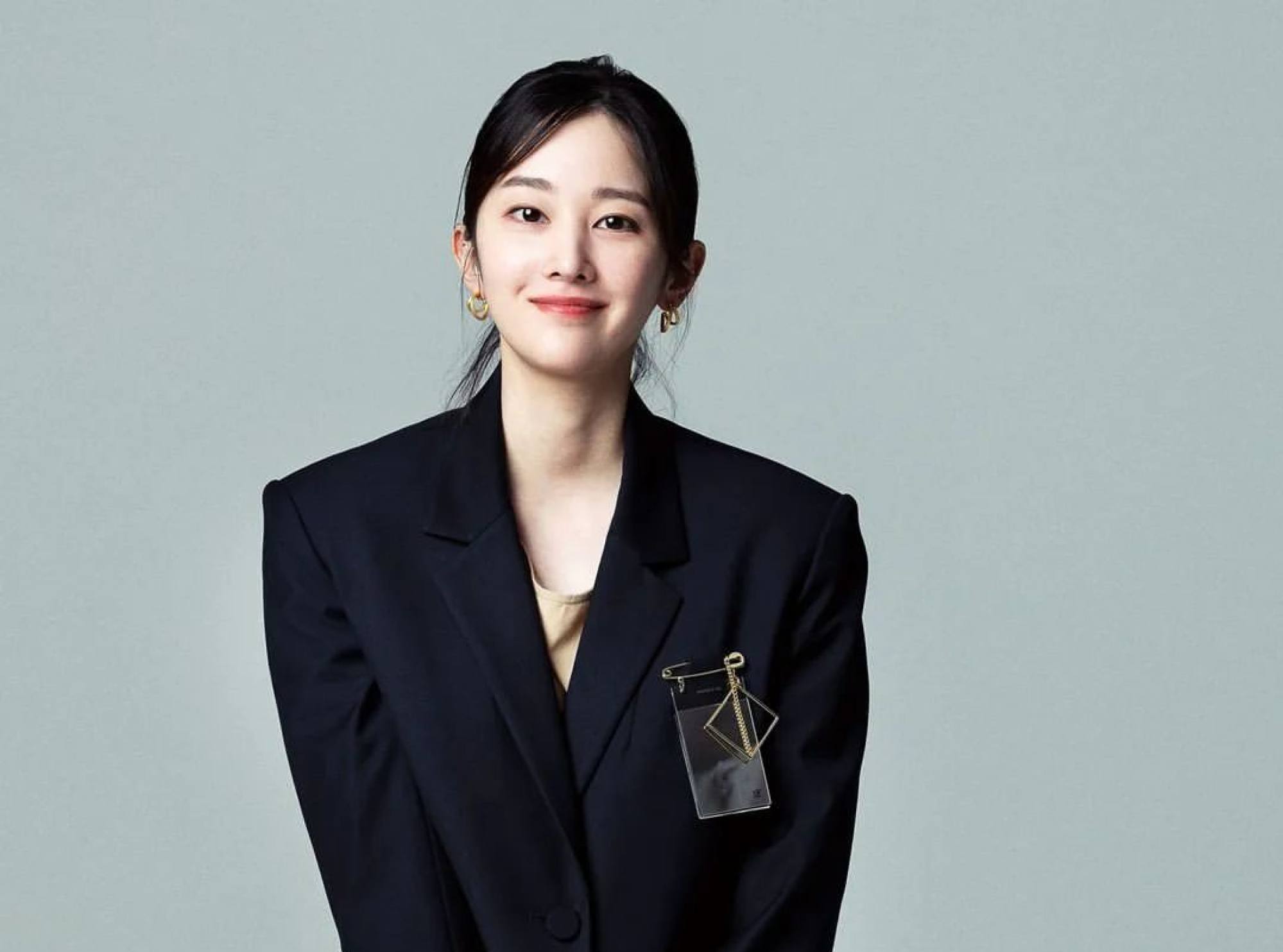 While most Korean stars take formal acting lessons at universities, Jeon chose a slightly different path. The Seoul-born, Canada-raised actress spent most of her childhood in the Maple Country and returned to South Korea to finish high school at the prestigious Anyang Arts High School.
She then attended Sejong University, majoring in film before dropping out and choosing to hone her acting skills via private classes instead. According to the Korean Film Council site, "she eventually decided to stop after a year as she didn't feel particularly interested in the kind of lectures that were offered there".
Her first film premiered at the Cannes Film Festival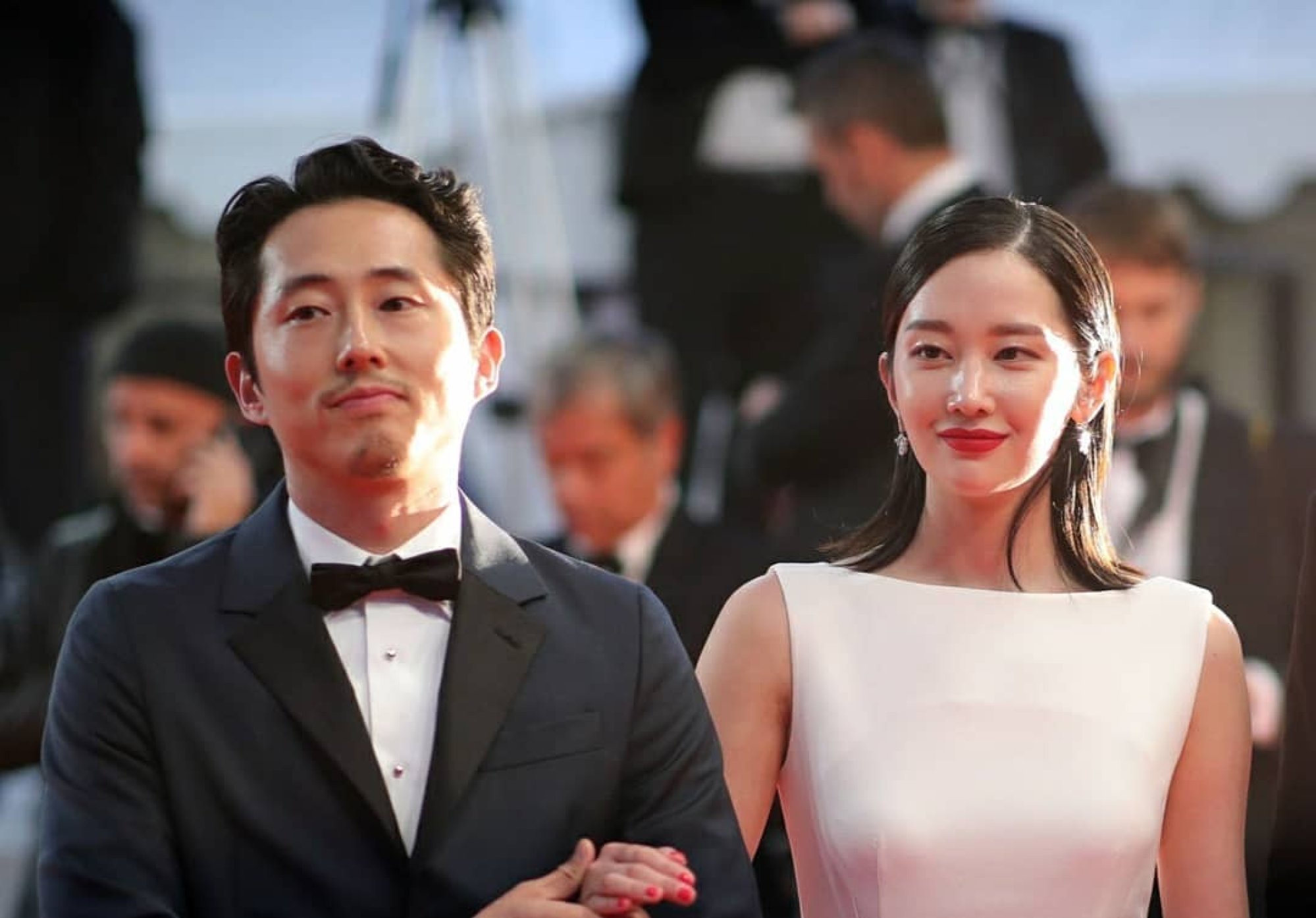 Jeon's life story is nothing but extraordinary. After joining her first talent agency, she did her first open audition back in 2017 for director Lee Chang-dong's much-anticipated Burning (2018) opposite veteran actors Yoo Ah-in and Steven Yeun. After months of auditions, she beat over 2,000 actresses and landed the part of the free-spirited Haemi.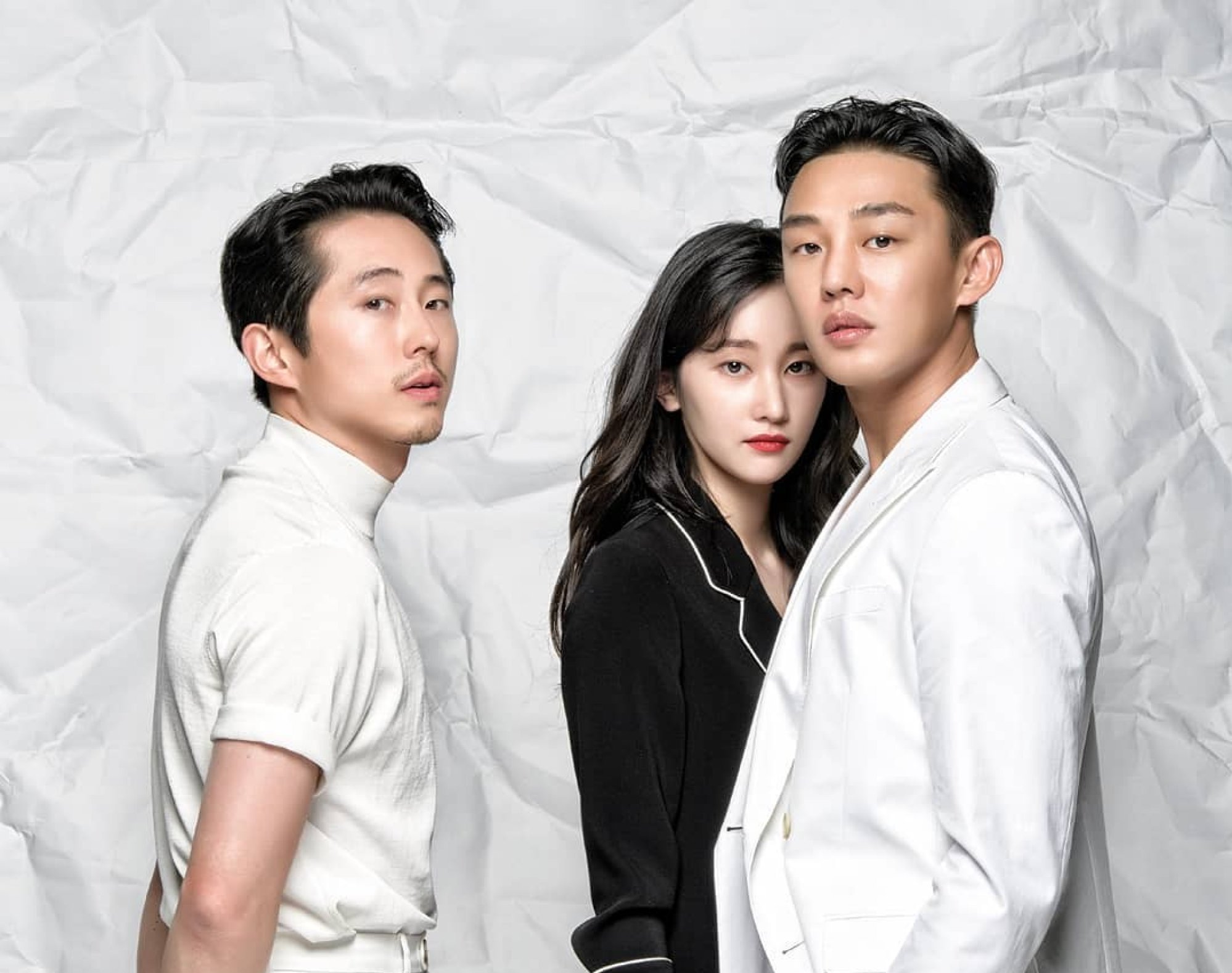 Director Lee spoke to Hollywood Reporter on casting Jeon – an inexperienced actor back then – to star in his film: "When I saw her, she seemed to have this very childlike sense of innocence, but at the same time, she carried this sense of duality – as if something much bigger was on the other side of that innocence."
It premiered at the 2018 Cannes Film Festival and became the first Korean feature to make it to the nine-film shortlist for the best foreign language film award at the Oscars (before 2019's Parasite). Jeon received instant universal acclaim after her debut and was included in Hollywood Reporter's 15 International Breakout Talents of 2018.
She has starred opposite Zac Efron and Kate Hudson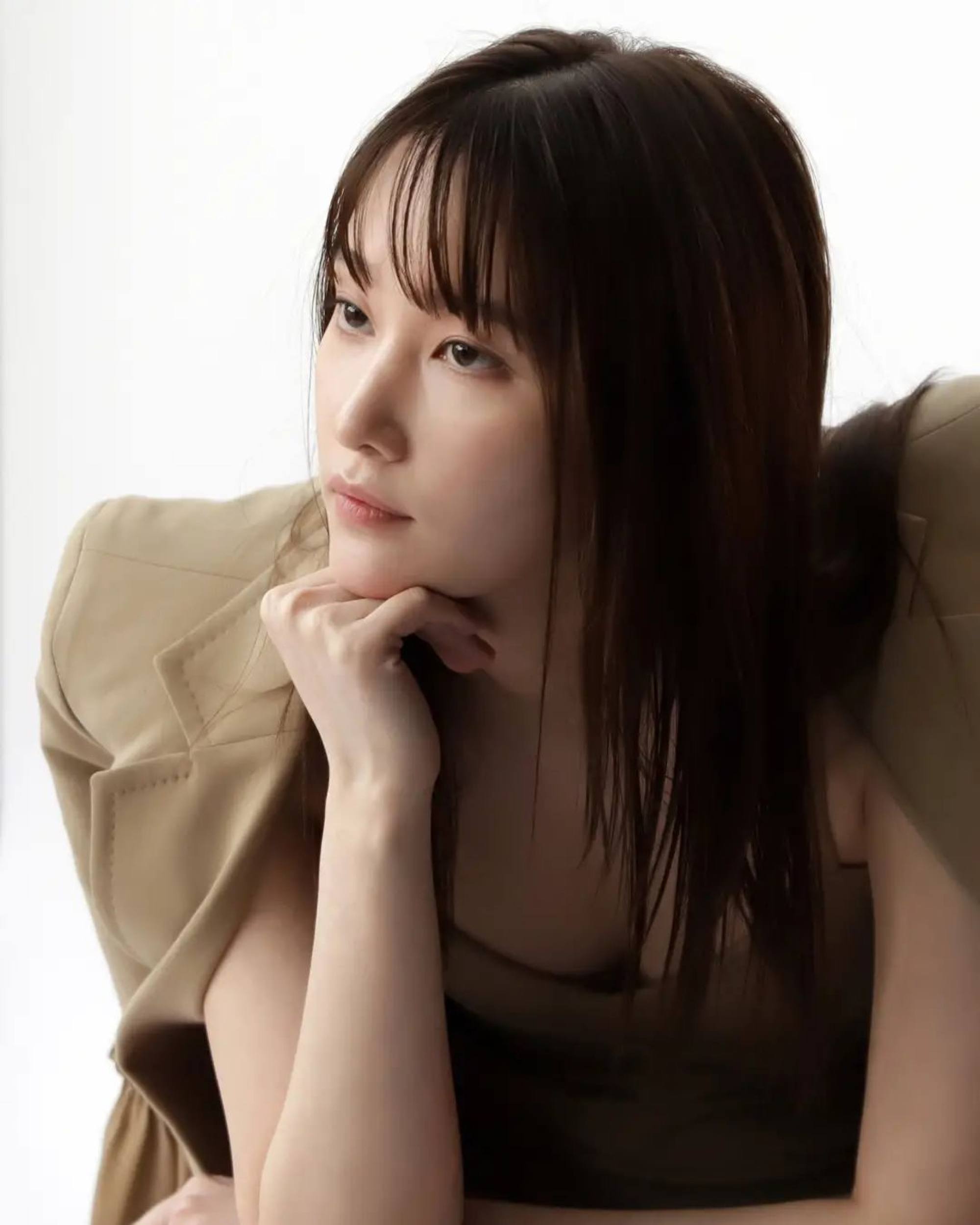 After starring in the Netflix's hit thriller The Call (2020) as Young-sook (the role earned her best actress at the 57th Baeksang Arts Awards), Jeon snatched her first Hollywood film credit with Ana Lily Amirpour's Mona Lisa and the Blood Moon, where she acted opposite Zac Efron and Kate Hudson. The film was also included in the Venice Film Festival 2021.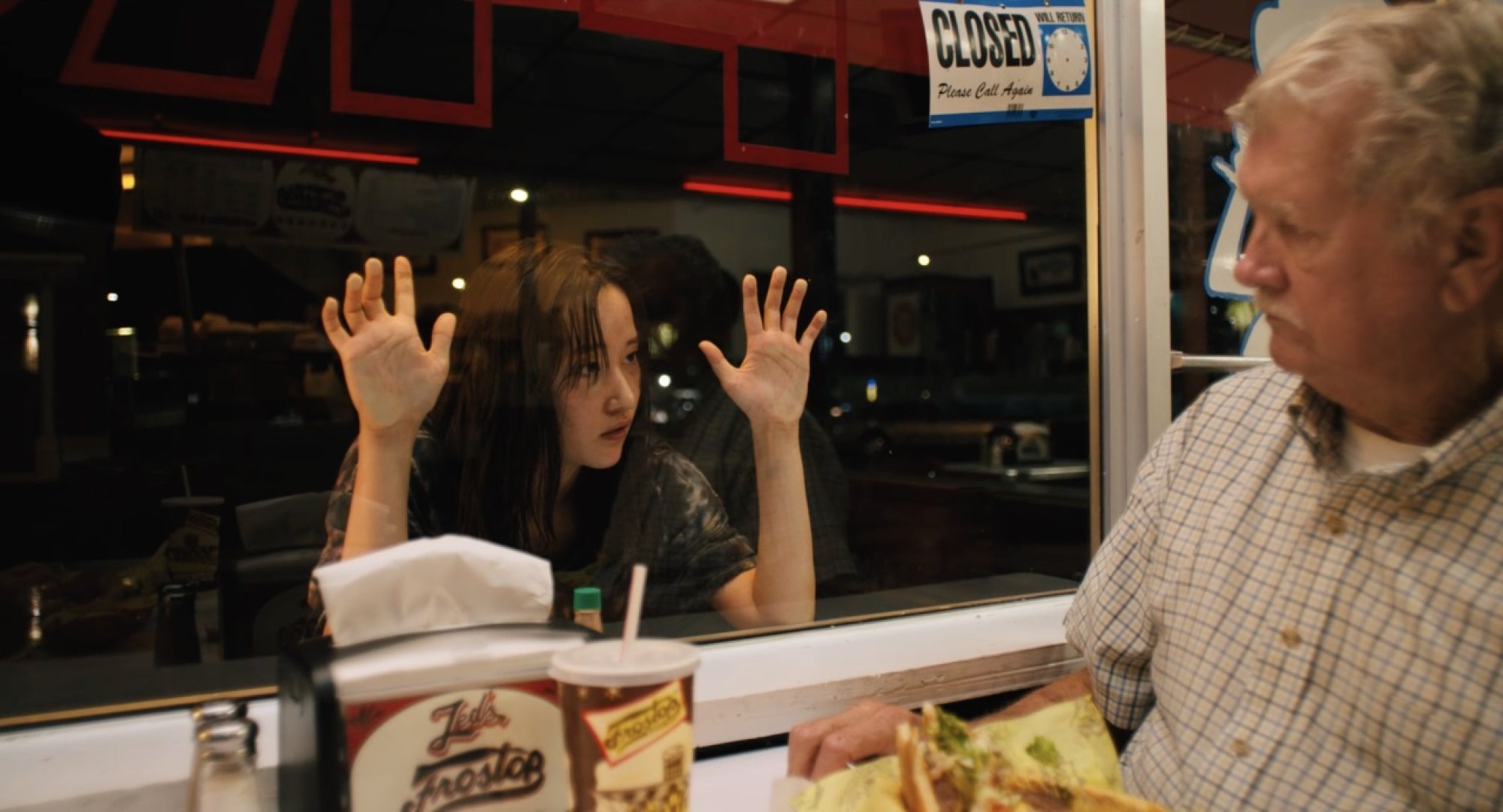 Jeon then returned to Korean film with the 2021 romantic comedy Nothing Serious opposite Son Seok-koo.
She will play Tokyo in the Korean remake of Money Heist
In her first ever web series, Jeon is set to appear as the feisty and enigmatic Tokyo in Money Heist: Korea – Joint Economic Area.
The new show follows the same premise as the Spanish heist drama, but it will take place in a fictional Korea without borders. In the official teaser trailer, we can see Jeon's Tokyo as one of the main leaders and even hear her saying "we'll be doing bad things" – alluding to the larger-than-life heist they will carry off.
She is dating her director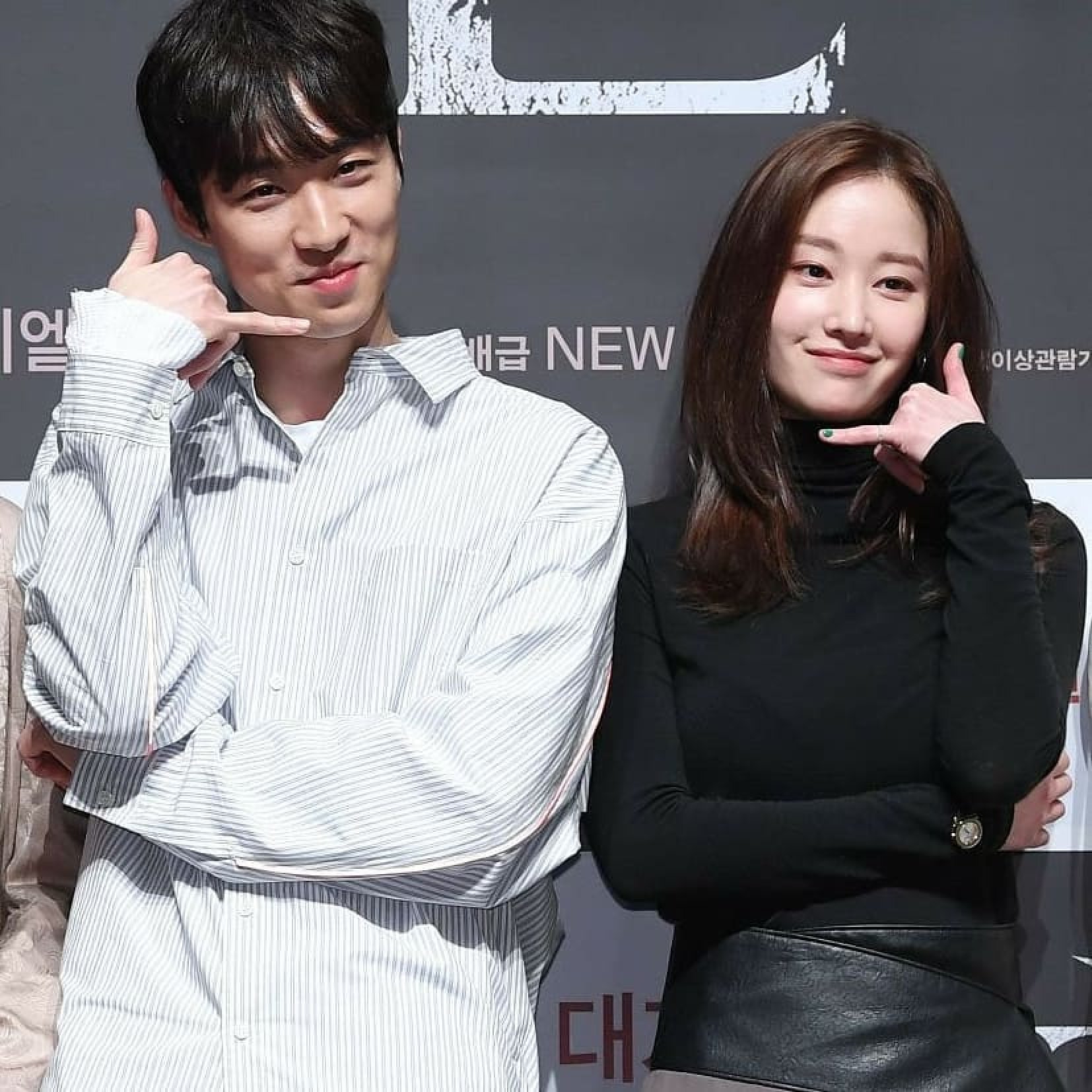 On a more personal note, it has been confirmed by multiple reports that Jeon has been dating The Call director Lee Choong-hyun, 32, since 2021.
According to Soompi, the dating rumour was confirmed by Jeon's ex-agency My Company, who said in December 2021 that "the two of them had good feelings for each other and recently began a romantic relationship". Lee also later revealed more about their relationship in an interview with JTBC.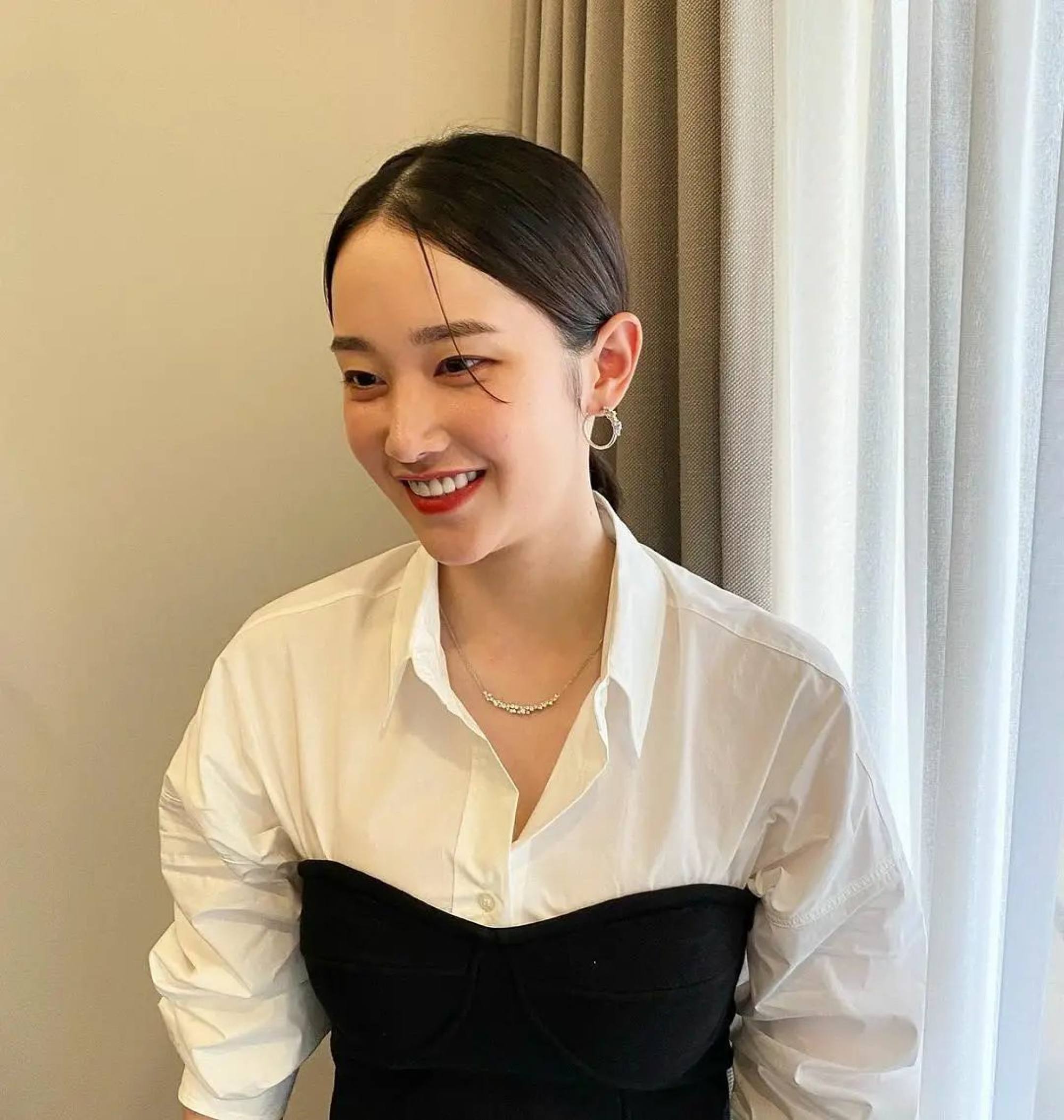 "While filming The Call, we naturally fell for each other, and we started dating naturally recently. Most of the people around me knew (the fact that we were dating). We didn't hide it from people around us," she said.

Jeon dropped out of university in favour of private acting classes – which paid off, considering her first role landed her opposite veteran actors Yoo Ah-in and Steven Yeun
She landed a role in Hollywood film Mona Lisa and the Blood Moon as well as Korean romcom Nothing Serious in 2021 – now she's set to play Tokyo in a spin-off of the hit Netflix heist drama