Meet Elon Musk's first wife Justine Wilson – the fantasy author was married to the billionaire Tesla CEO for 8 years, and is supporting their twin child Vivian, who just came out as a trans woman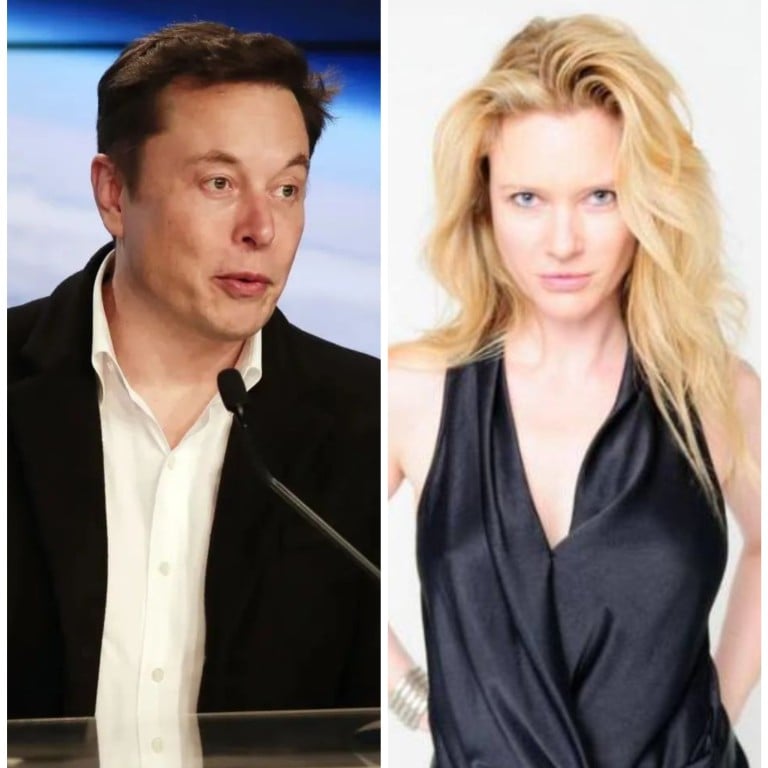 When Elon Musk was 19 he
left his family in native South Africa
for Canada, enrolling at Queen's University, Ontario. In his second year at university, before transferring to the University of Pennsylvania, Musk met Justine Wilson. He pursued her relentlessly, refusing to take no for an answer, and after almost a decade together, the couple got married. Meet the woman who knew Elon Musk before he was
the
Elon Musk, and hear how – in her own words – she explains their relationship.
How they met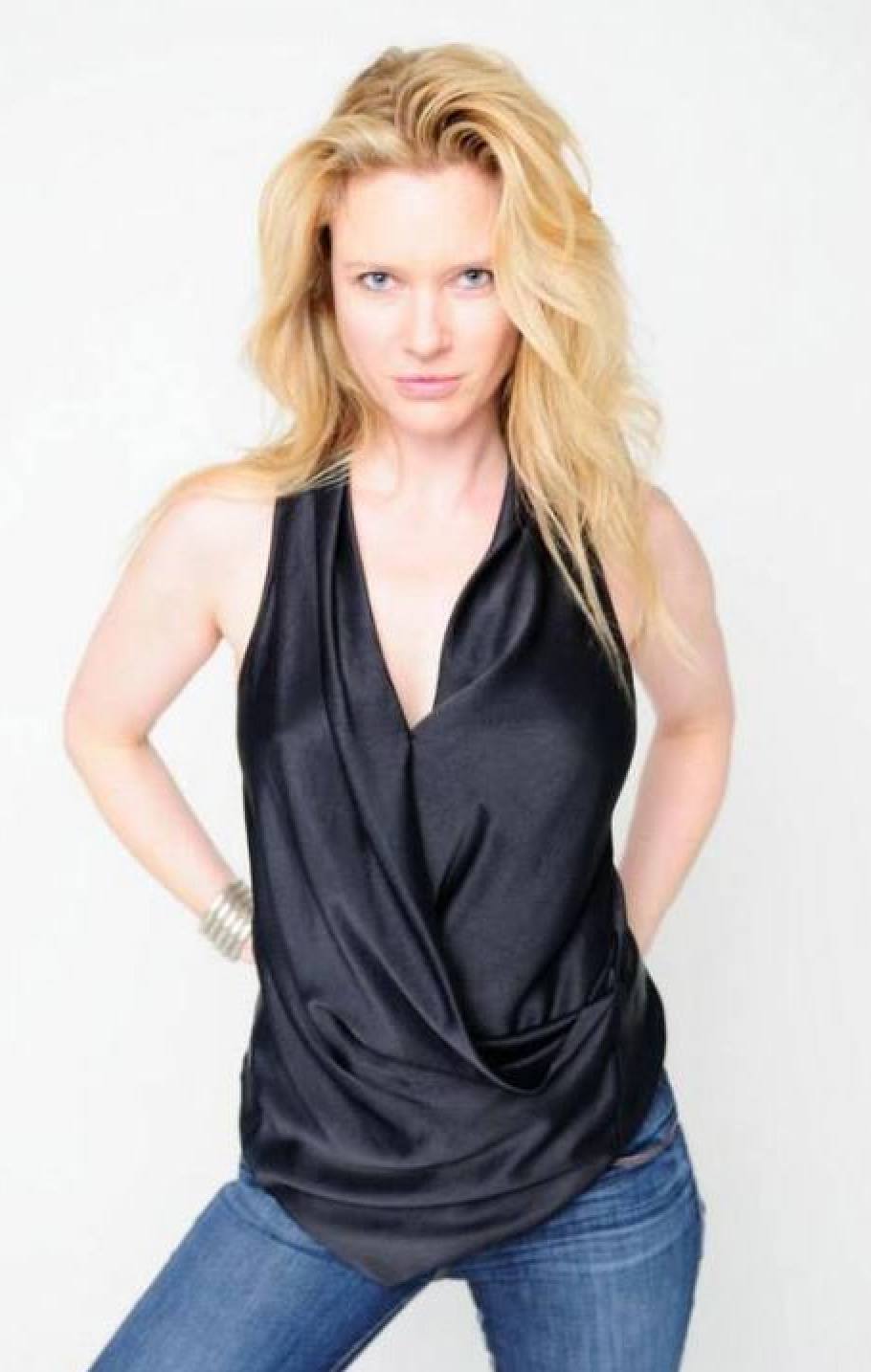 Wilson met Musk when she was an aspiring writer during her first year at Queen's University, Ontario, Canada. In an essay published in 2010 in
Marie Claire,
she said Musk approached her to go on a date and she agreed, but ditched him on the actual day. She said he
still found her, with two ice-creams in hand
, clearly not able to take no for answer.
Life-changing wealth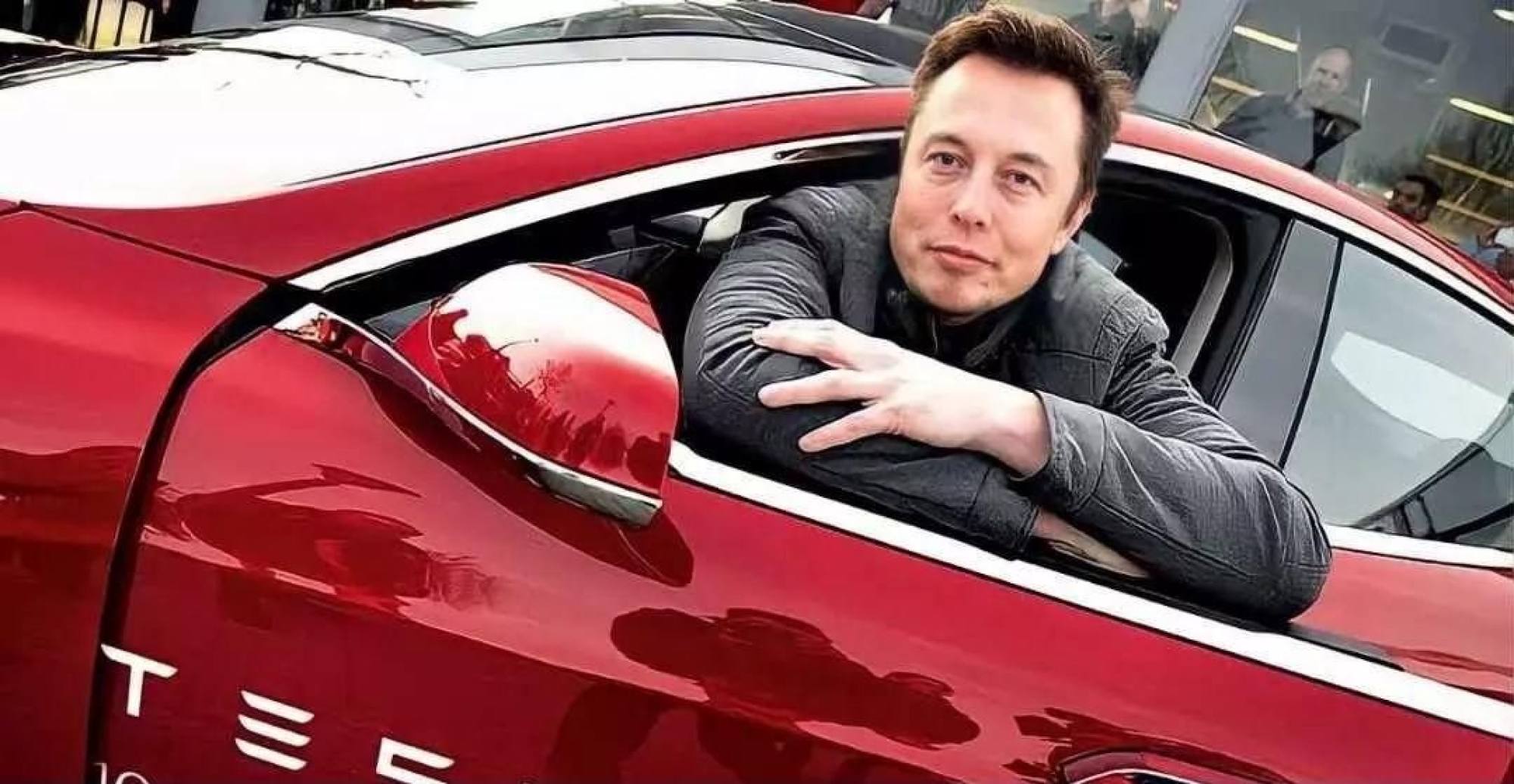 Fast forward a few years, and after a separation, the couple reunited. Wilson wrote how she had started off dating a struggling entrepreneur and then became engaged to a wealthy one. She said Musk was worth US$20 million overnight after he sold his first business venture, Zip2 in 1999. The couple suddenly had a 1,800 sq ft condo, a McLaren F1 and a small plane. She used to poke fun that he was going to break up with her for a model, but said that his answer was to get down on one knee on a street corner and proposed.
Family loss – and joy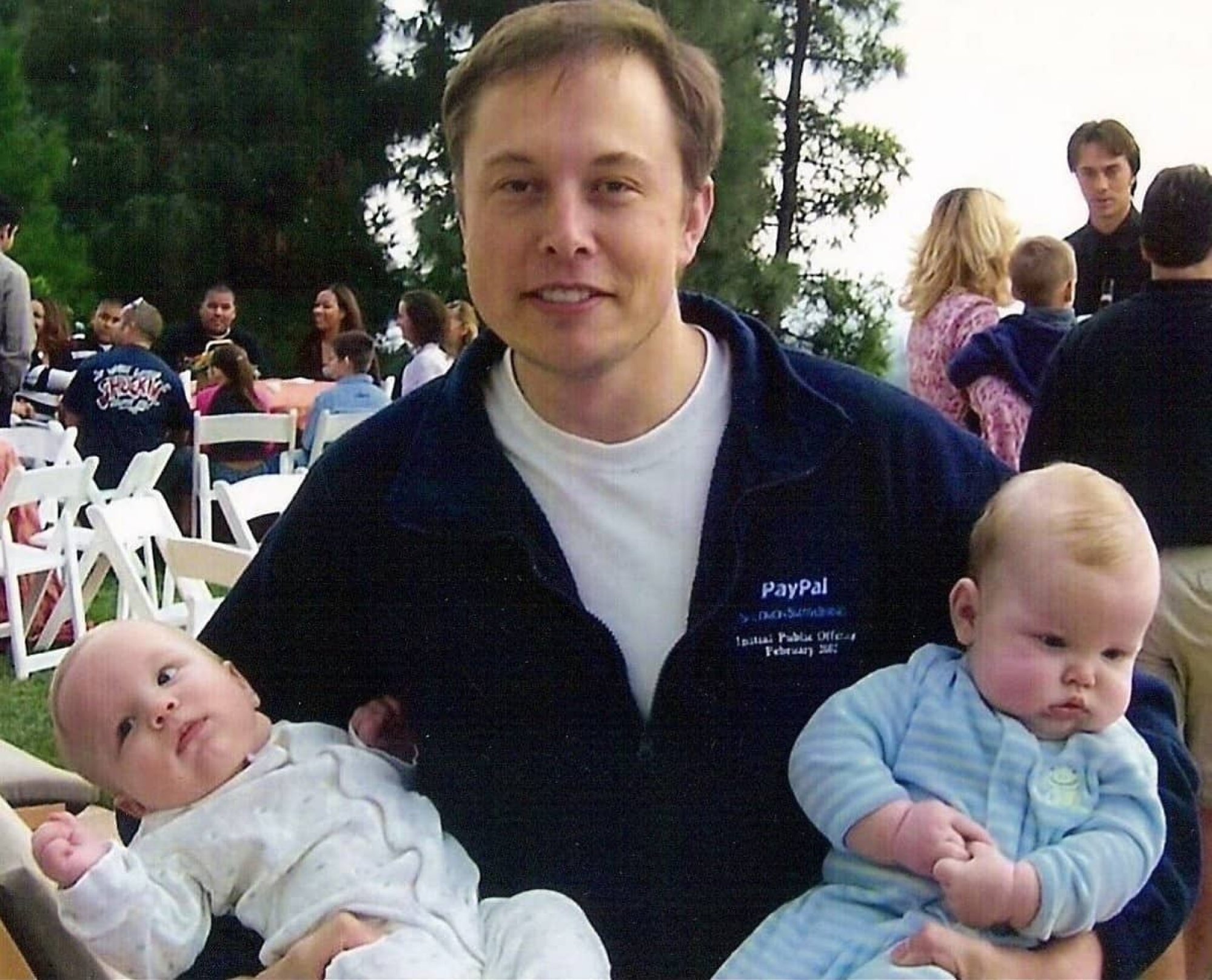 The couple welcomed a baby boy, Nevada Alexander, into the world in 2002. At 10 weeks old, Nevada stopped breathing and was declared brain dead by the time paramedics arrived on the scene. The death was attributed to SIDS (sudden infant death syndrome), she wrote, saying that the baby was on life support for three days before the couple made the decision to take him off.
Wilson then underwent IVF treatment and in the next five years gave birth to twins, then named Xavier and Griffin, and triplets Kai, Saxon and Damian.
Disillusionment and divorce
The couple were married from 2000 to 2008, but Wilson said she felt like "an employee" during the marriage and that her voice was not heard. She said she became a trophy wife and although they lived a dream lifestyle, she realised it was not what she wanted. The Tesla CEO agreed to go for counselling with her but in the end gave her an ultimatum of "fixing the marriage today or tomorrow I divorce you". Wilson said she was served with divorce papers the next day. At the time of publishing the essay, Wilson said she was estranged from Musk but still did not regret their marriage. She said they shared custody of their children and described them as "thriving".
A published author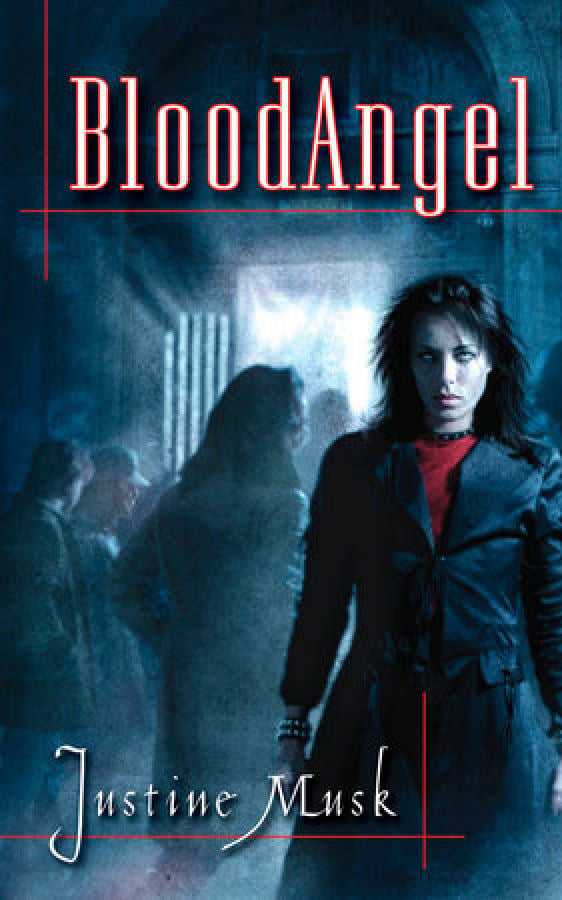 Wilson is a fantasy author and her first novel BloodAngel was published in 2005. Her second book, Uninvited, was released in 2007 and just a year later, the sequel to BloodAngel, Lord of Bones, was released. She is also the author of several short stories.
A supportive mum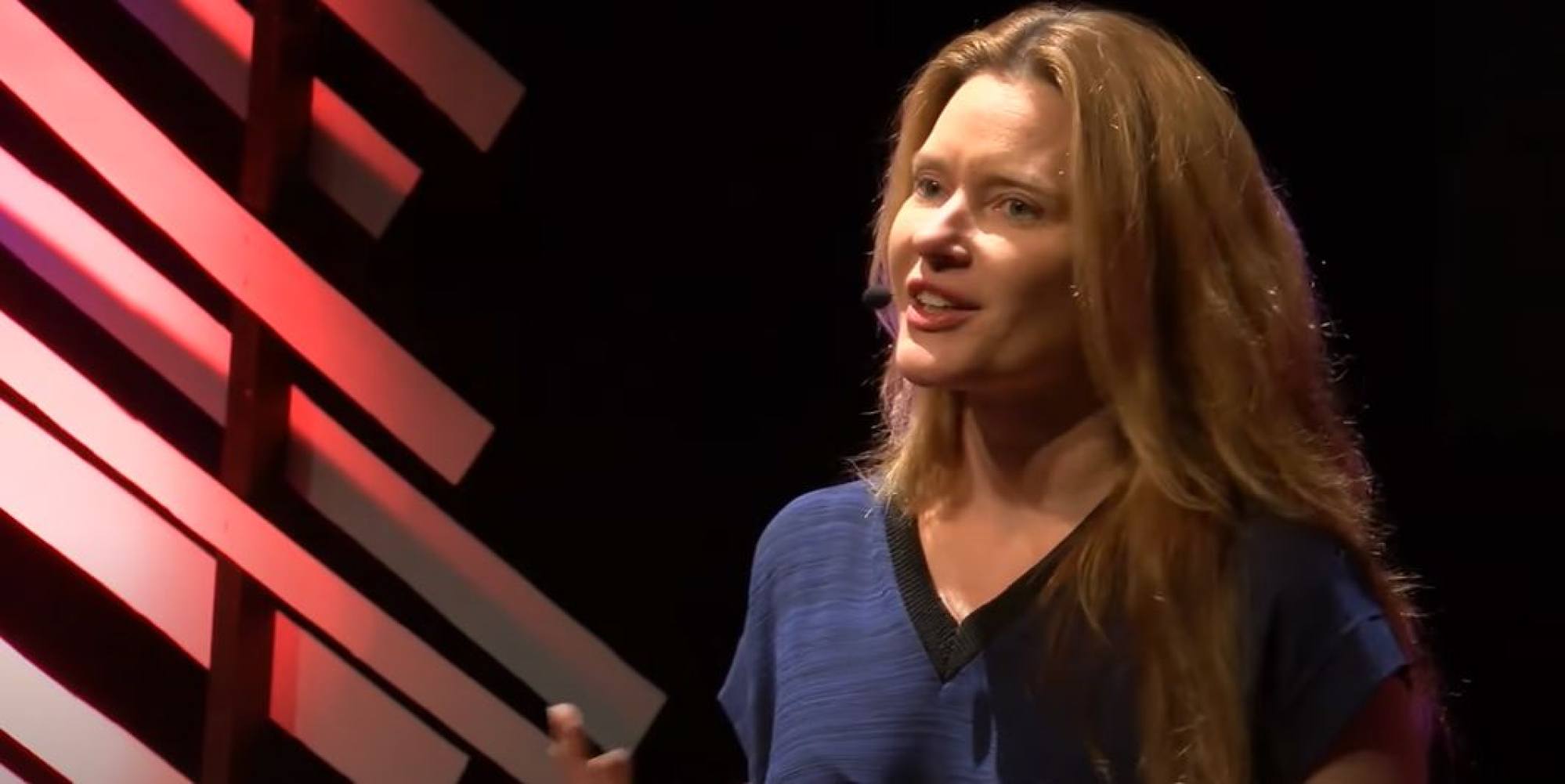 Musk and Wilson's daughter Vivian Jenna Wilson
made headlines this week after court documents revealed she was changing her name, including taking her mother's maiden name. Formerly known as Xavier Alexander Musk, she now identifies as a trans woman. In the court filing, she requested her new name to reflect her new gender identity and said the move was also to cut all ties with her biological father. Justine posted on Twitter, relaying a conversation between herself and her daughter in which she said she was proud of her.

Musk made US$20 million from his first company Zip2, went on to found SpaceX and lead Tesla while still with Wilson, and may soon own Twitter
After losing baby Nevada to SIDS in 2002, the couple had five further children – twins Vivian and Griffin, and triplets Kai, Saxon and Damian