Are Austin Butler and Kaia Gerber showbiz's hottest couple? The Elvis star and supermodel have flaunted their relationship on red carpets from the Met Gala to Cannes, and mum Cindy Crawford approves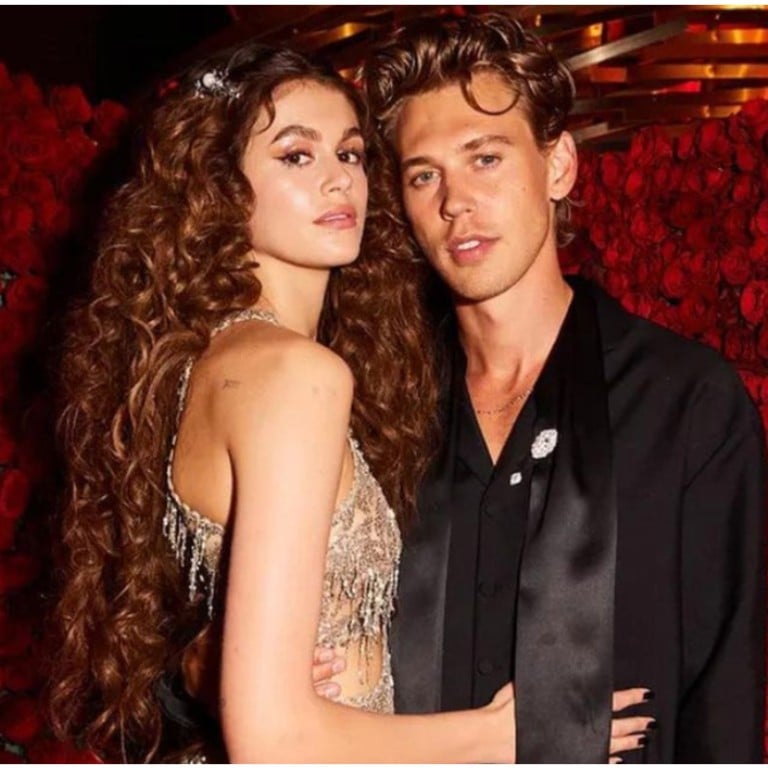 It's hard to live up to the legendary stage presence of the King of Rock, but according to critics' reviews, Austin Butler made a pretty impressive attempt in
his title role in Elvis
, a new biopic by Baz Luhrmann. The 30-year-old California-born sweetheart nabbed the leading gig over candidates Harry Styles, Ansel Elgort and Miles Teller. He has previously starred on Disney and Nickelodeon, but also landed a small role in Quentin Tarantino's
Once Upon a Time in … Hollywood
alongside Leonardo DiCaprio, Margot Robbie and Brad Pitt.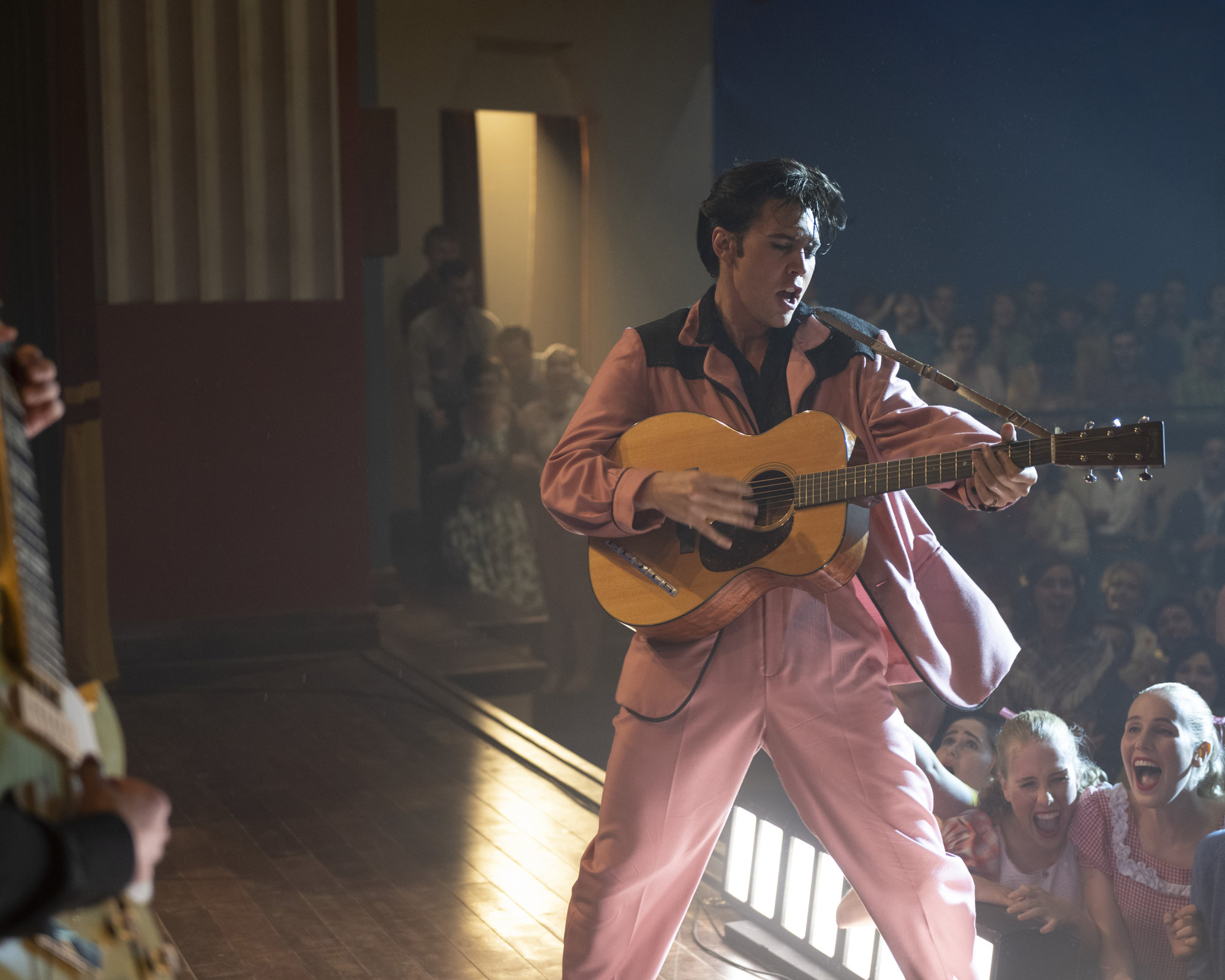 As an up-and-coming star, it's safe to say he's getting noticed in the world of showbiz. But is he single? Sorry, but no. He's currently loved up with supermodel Kaia Gerber, Cindy Crawford's 20-year-old daughter, and they've been publicly linked since December last year. Can't Help Falling in Love, and all that.
So what do we know about their relationship so far?
They work out together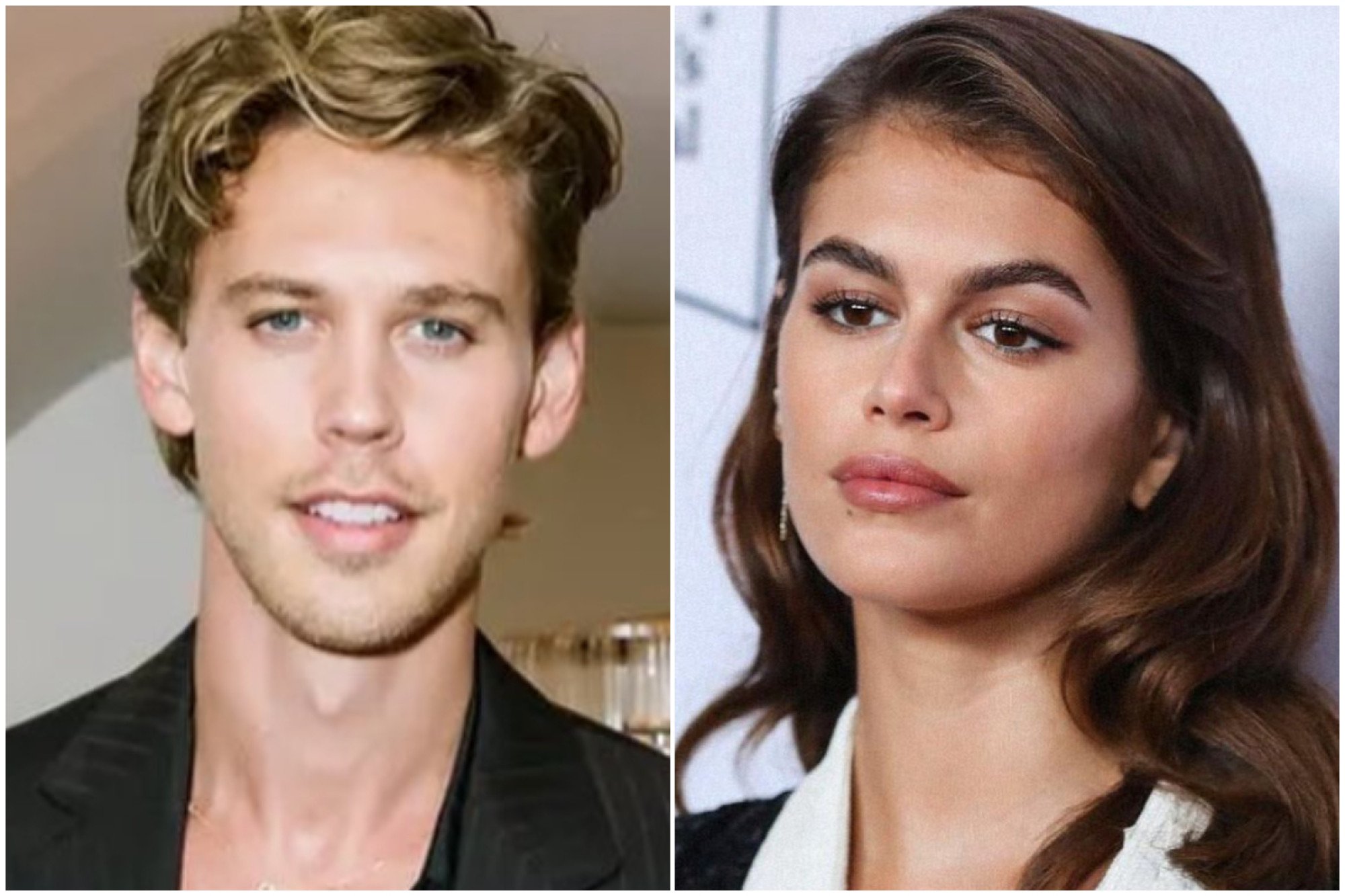 The couple was first spotted attending a yoga class together in Los Angeles in December 2021, with photos going viral after British media posted them online. Rumours circulated for a while, but it was pretty much made official when the two went on red carpets together and smooched in public.
Both blessed with fit physiques, it's no surprise they are often out breaking a sweat, whether it's going to the gym, doing yoga or simply walking the dog – a case of those who train together, stay together?
They're style icons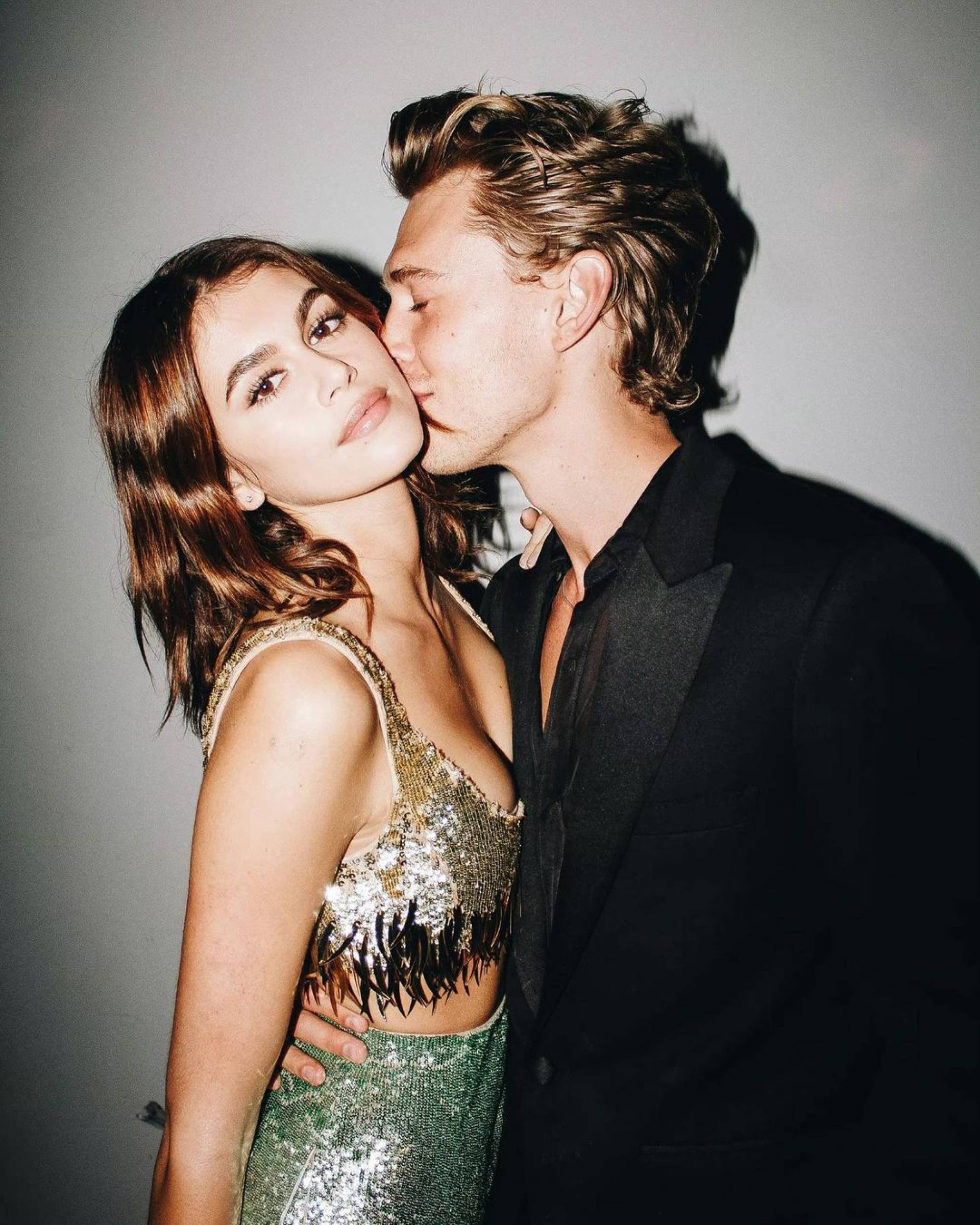 Bombshell Gerber is no stranger to headlines, especially with her fashion looks, but now the supermodel has a new beau to strut with. They made their debut as a couple in March, attending W Magazine's Best Performances event hand in hand, with Gerber in a sequinned skirt from Oscar de la Renta and Butler in a sleek suit.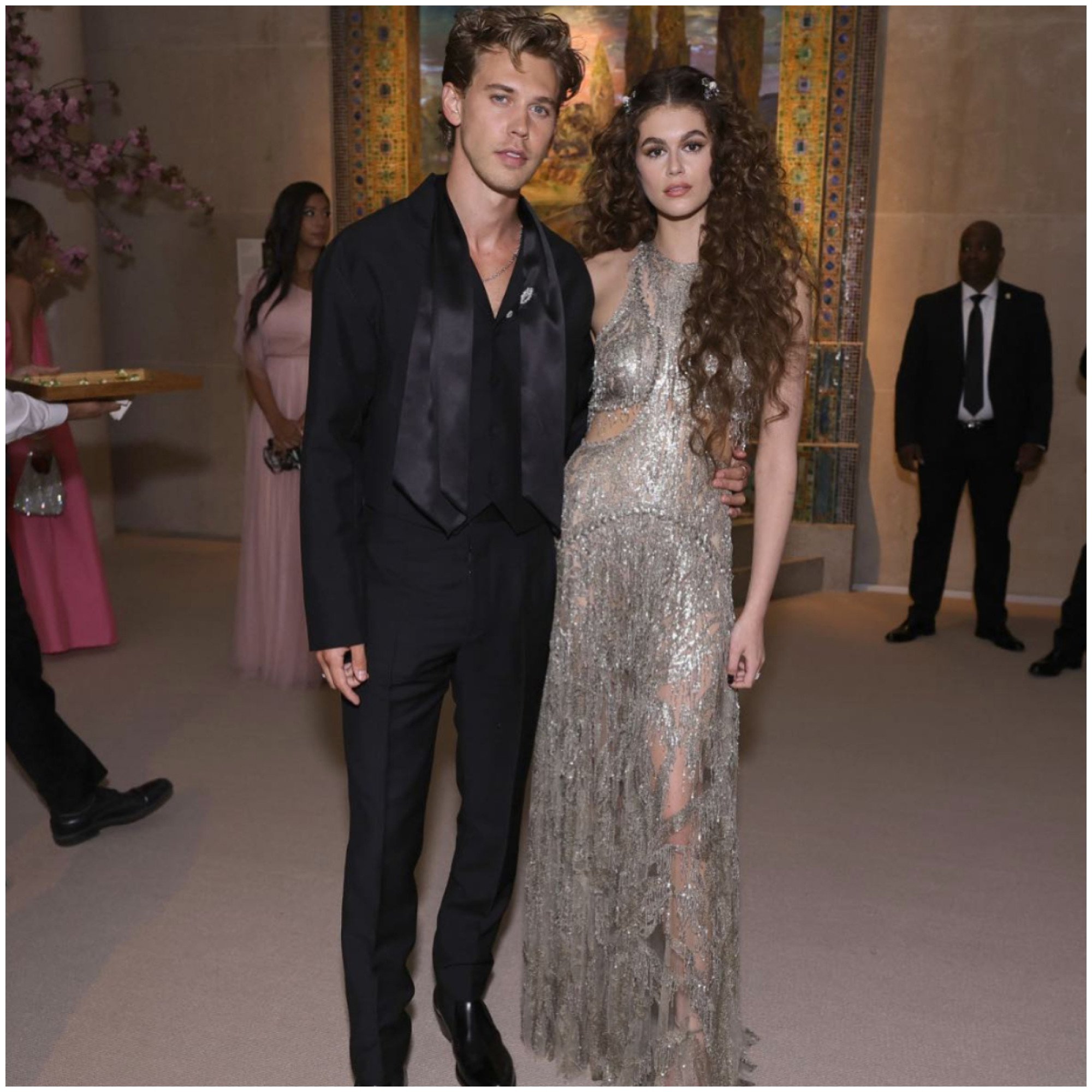 At
the Met Gala
, the couple stunned once again, with Gerber wearing a show-stopping Alexander McQueen gown next to Butler, who gave a nod to rock 'n' roll with his high-waisted trousers. For the much-anticipated
Elvis
screening in May at the Cannes Film Festival, Gerber wore a red Celine slip dress reminiscent of her mother's acclaimed style. Meanwhile, Butler wore a white-collared shirt and black high-waisted trousers from Mary-Kate and Ashley Olsen's The Row, accessorised with a subtle Cartier watch for the film's photo call, then a double-breasted Celine tuxedo for the premiere.
Off the red carpet, they're often seen in casual wear and gym attire, but were recently spotted in all-black matching outfits ahead of the Elvis screening in New York City.
They love a little PDA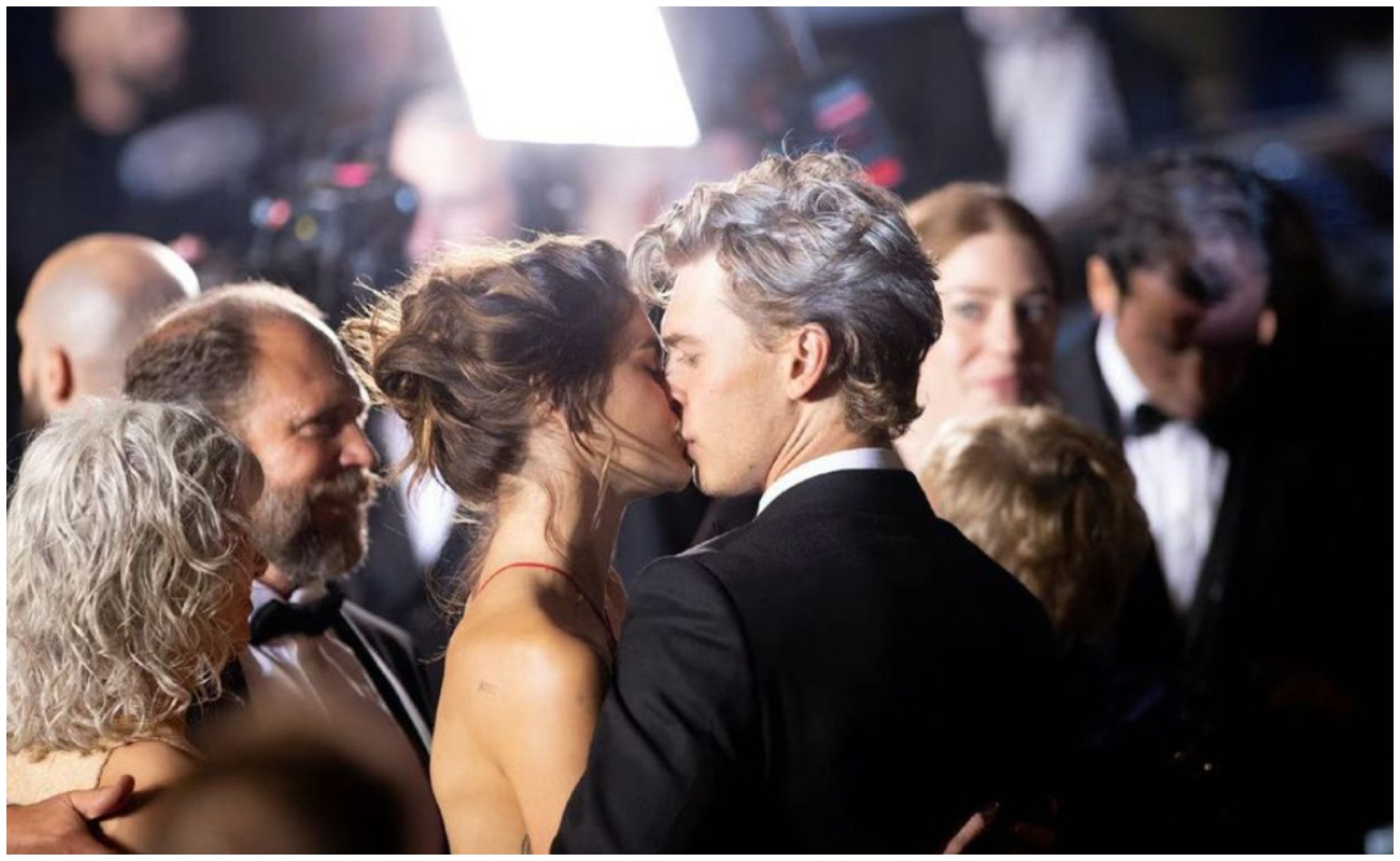 As a relatively new couple, the lovebirds are inclined to a little – well, a lot – of PDA. Besides their hand-holding and kissing on the street, they also don't shy away from each other at big events.
At the W Magazine event, they were photographed kissing on the cheek, but it was the Cannes Film Festival which left fans cooing like crazy. According to People, they walked the red carpet separately, but once reunited, they couldn't stop smooching, laughing and gazing into each other's eyes. Aww.
They travel the world together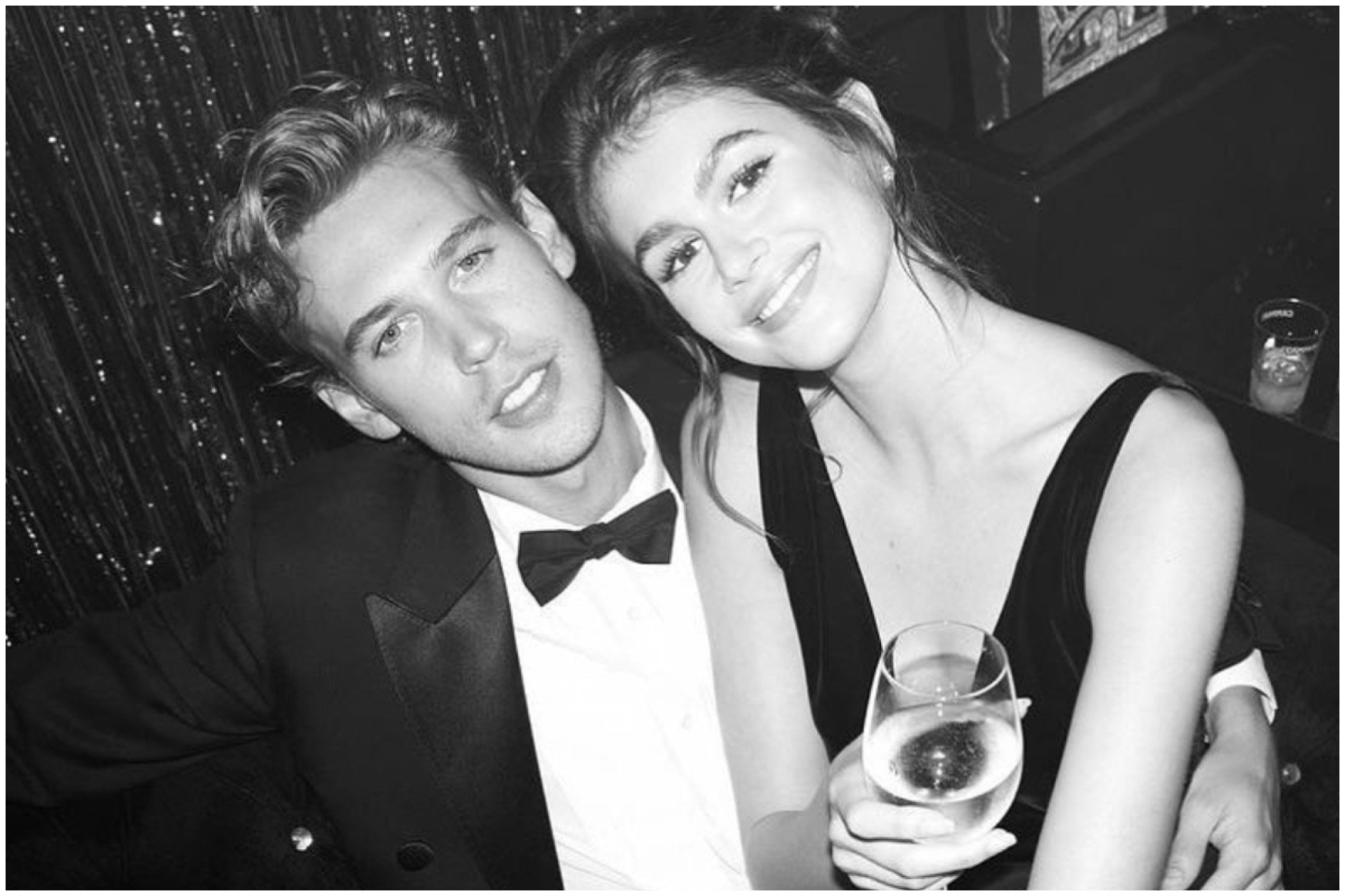 They've both got busy schedules, but make the relationship work by jet-setting the world together. In February, Gerber and Butler took their romance off to London for Valentine's Day, and were also spotted in Paris the month after. We can't wait to see where else their journey together takes them.
The 10-year age gap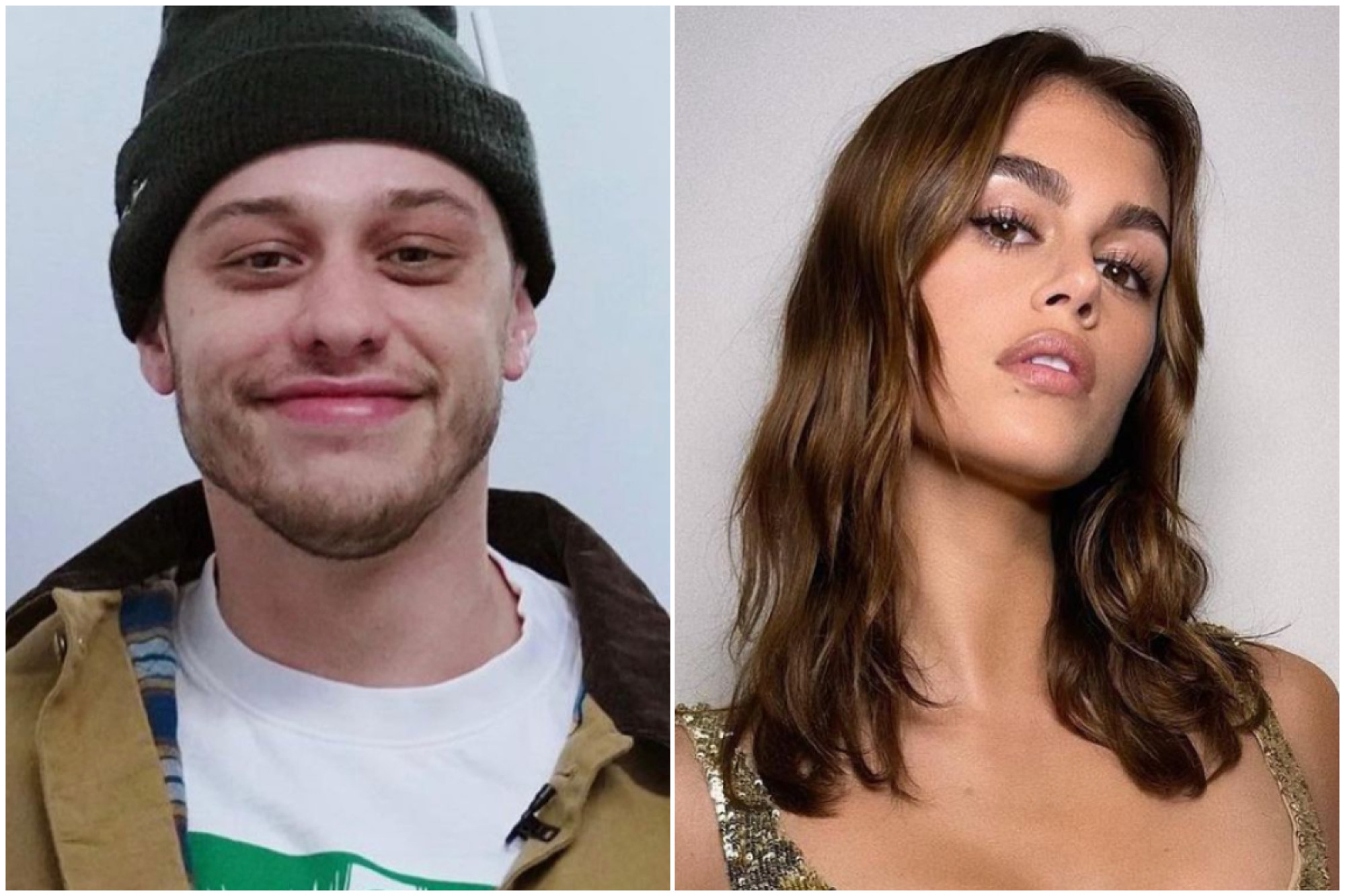 Gerber, who dated
Kim Kardashian's current BF Pete Davidson
when she was 18 and he was 26, clearly isn't concerned about age gaps when it comes to lovers. Davidson did have some regret about his former relationship though, saying, "She's very young, and I'm f***ing going through a lot, and it was before I went to rehab."
But Gerber previously told Vogue she doesn't think too much about it: "I had never had a high school sweetheart or anything. And so I tended to date older people because those were the people I was around."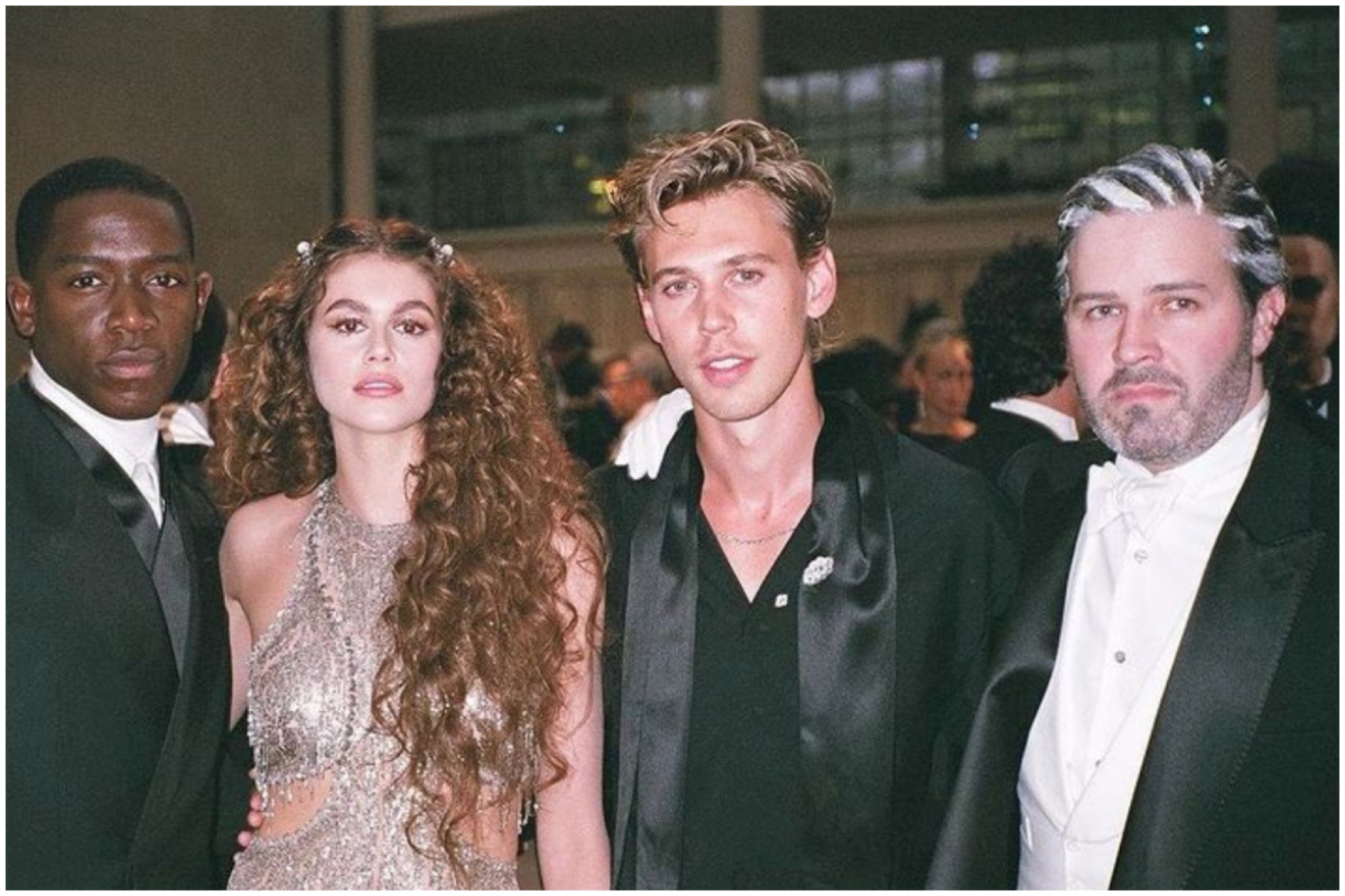 Now 20, she's faced some scrutiny for the 10-year age difference between her and the Elvis star. "Austin is older than her by 10 years, but she likes that," an insider told Life & Style in December last year. "They're having fun getting to know each other better, and they make a really cute couple."
Despite the PDA, they are actually very private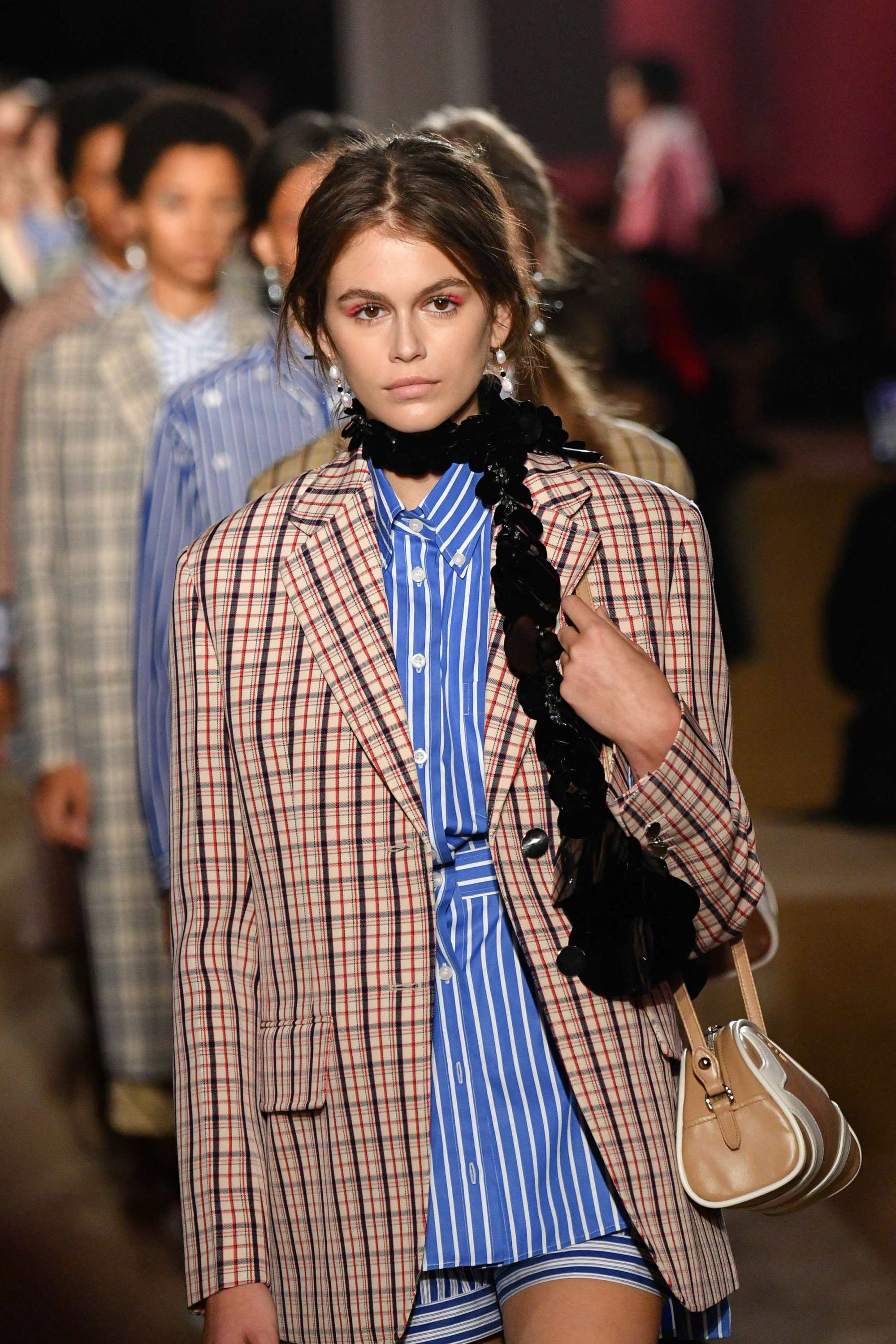 It's rather obvious that the sweethearts are happy in love and go above and beyond in supporting one another in their careers. But despite the PDA, they are both private about the relationship and Butler even avoids the topic when asked, like in his recent GQ interview: "I don't think there's anything I want to share about that," he responded when asked about his romance with Gerber.
Gerber also told i-D before in an interview: "You have to silence the outside world. The only people who know anything about anything are the people in the relationship."
Gerber's mum Cindy Crawford approves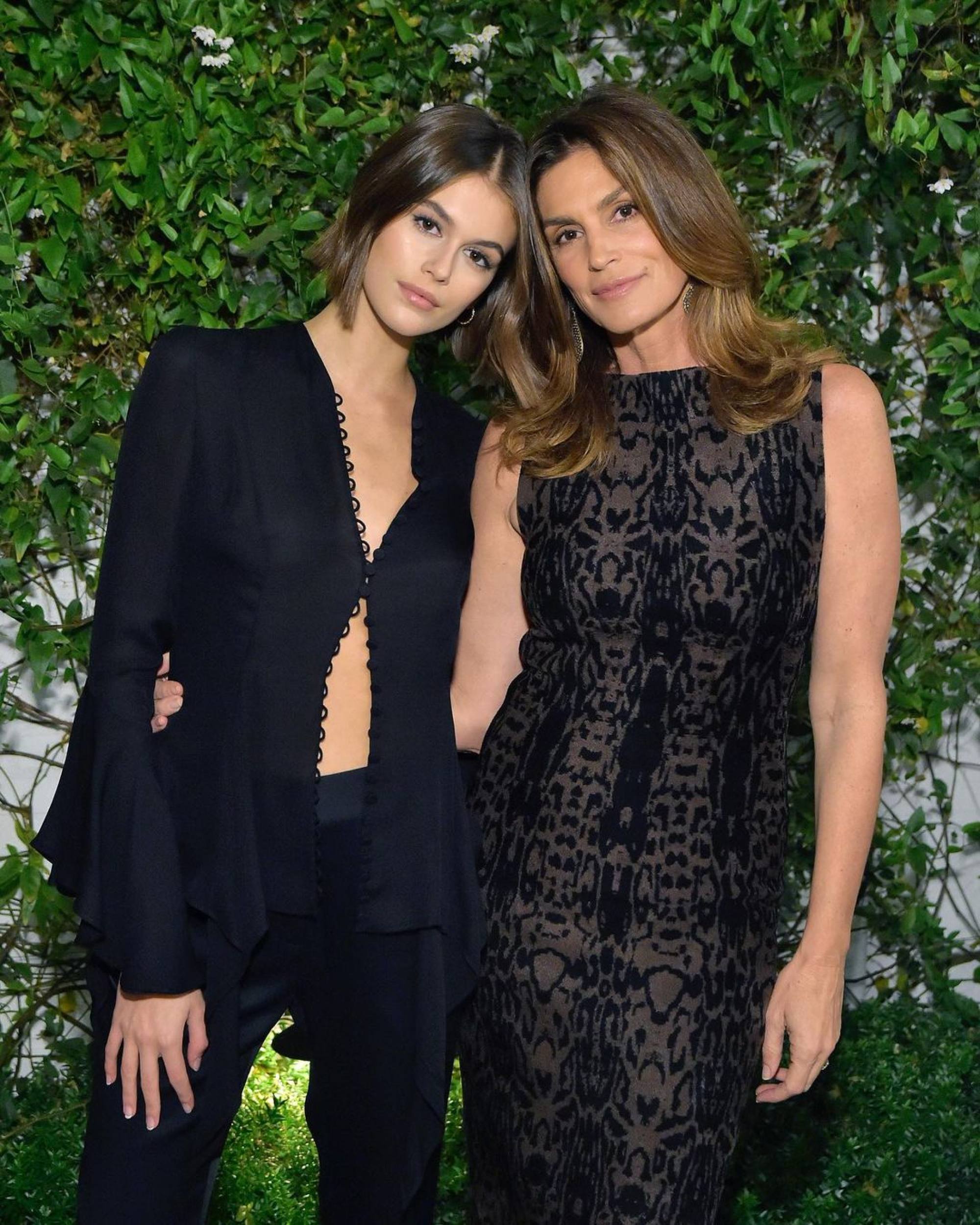 It can be quite intimidating when the mother of your better half is one of the most renowned models of the century. But thankfully, Butler has mum's approval, according to Grazia. A source also said that Crawford is "supportive of the relationship and only wants to see Kaia happy".
Who have they dated before?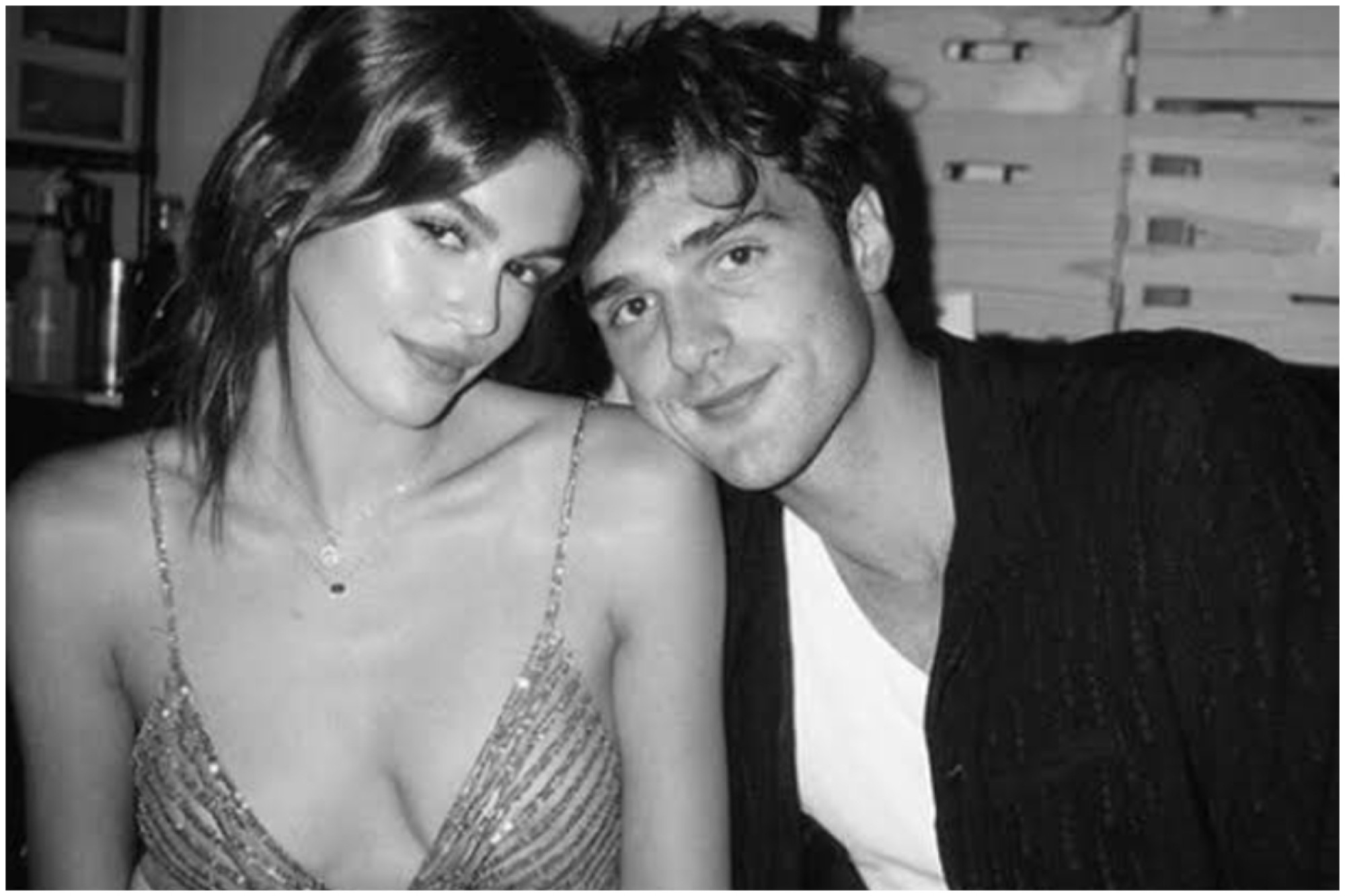 Both stars have had high-profile relationships during their time in the spotlight. Gerber broke up with
Euphoria star Jacob Elordi
only a month before she started dating Butler. Interestingly, in 2020, Elordi and her dressed up as Elvis and
Priscilla Presley
for Halloween.
She's also been romantically linked to Davidson and Wellington Grant before that.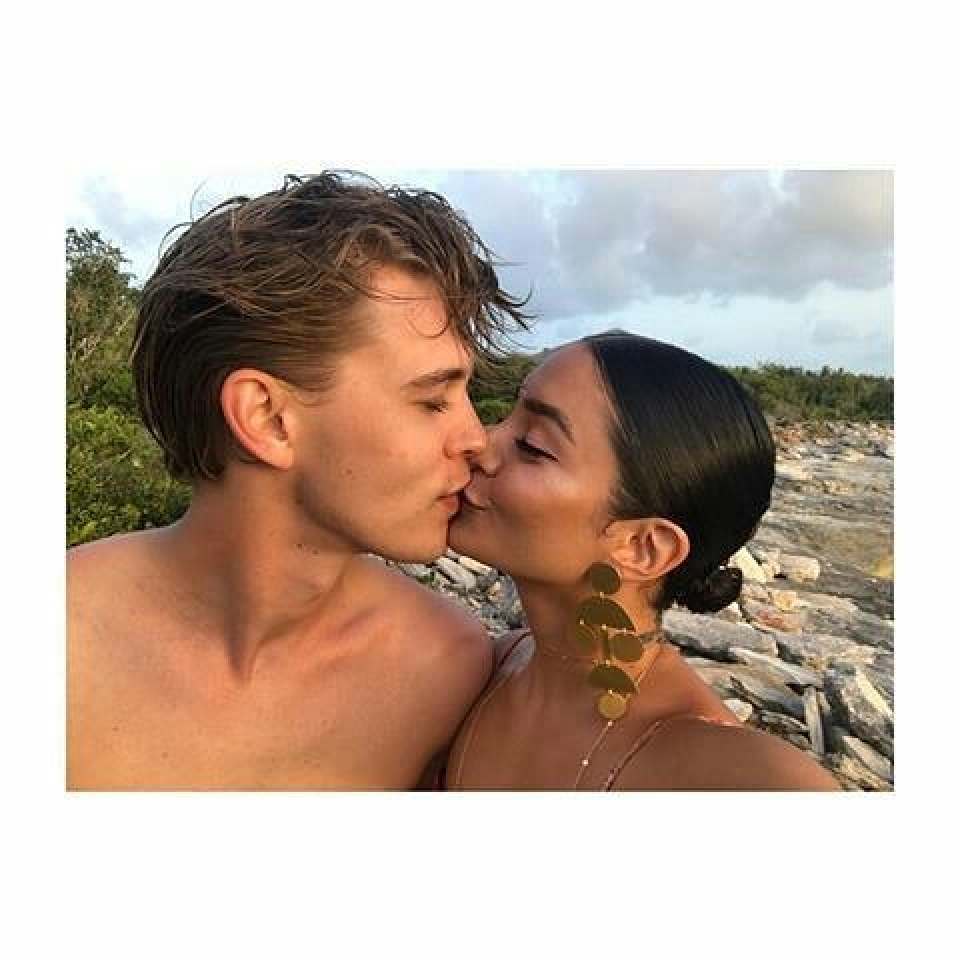 Butler, meanwhile, dated
High School Musical
and Coachella sensation Vanessa Hudgens for almost nine years, and has also been linked to his
Elvis
co-star Olivia DeJonge and to
Lily-Rose Depp
.

The A-lister couple have famous exes, from Kim Kardashian's current boyfriend Pete Davidson and Jacob Elordi, to High School Musical star Vanessa Hudgens
Butler beat Harry Styles and Ansel Elgort to the Elvis role and was previously seen in Once Upon a Time in … Hollywood with Leonardo DiCaprio and Brad Pitt