Meet Jude Law's mirror-image son Rafferty – from modelling for Dolce & Gabbana and campaigning for PETA, to acting in Masters of the Air with Austin Butler, he could become just as famous as his dad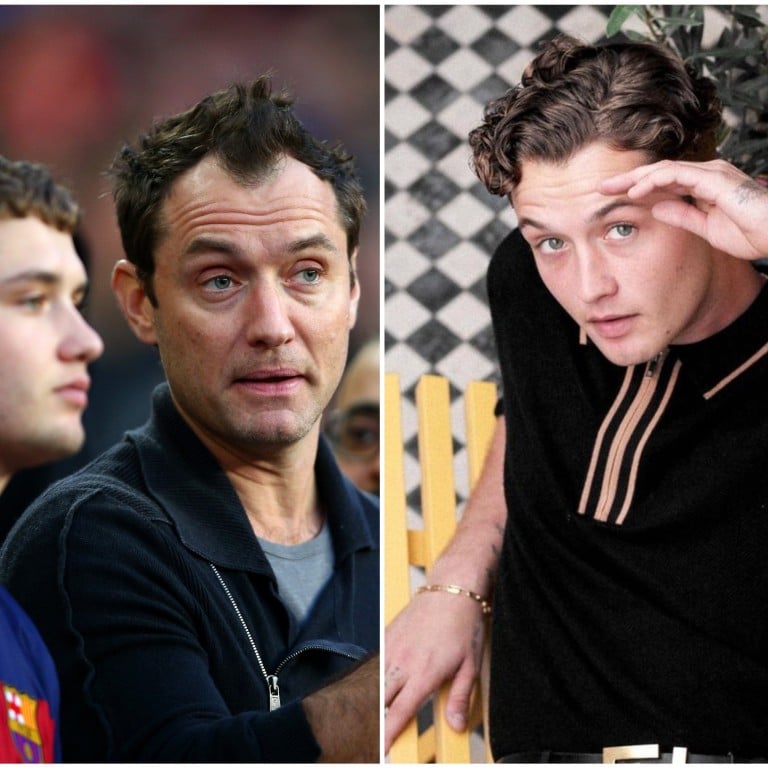 Rafferty Law – or Raff as he goes by on Instagram, and presumably to his mates – is the spitting image of his father, Jude Law. At first glance, you might think you're looking at a young Jude, recently disembarked from a time-travelling DeLorean or phone booth. But nope, it's not Jude, it's Raff.
So it's quite natural that the dead ringer of one of Hollywood's most handsome appears eager to flee from the reaches of daddy's shadow, and make a name all for himself. And how's he doing that? Well, he acts, of course – but also sings and models.
Perhaps because, or despite of, this apparent versatility, he's also confessed that he finds it a challenge to focus on just one thing at a time. "In the past, I've taken on too much and haven't been able to give 100 per cent to one thing," the 25-year-old recently told British lifestyle magazine Wonderland. "But in the last few years, I've come to the decision that I know what I want. I've got the bug for acting and I've learned through this whole process how much I love learning new skill sets. It's given me the hunger to want to go out and learn more."
And learning more about Sir Law Jnr is evidently something we'll all want to be doing soon – so here's a STYLE primer.
He formed a band called Outer Stella Overdrive
Before he left the rebellious rocking quartet, Law was out front as the lead vocalist and lead guitarist. He also claims to be competent on drums, piano, bass and synth. "I've always loved music. That's been heavily influenced by my dad and my mum," he's said.
The band's name was inspired by graffiti sprayed on a rubbish bin in a rehearsal studio that he and his bandmates go to a lot. He described his music as a mix of punk and funk infused with psychedelic synths, per Wonderland.
The band released one album, last year's "Clout & Self Doubt", and a slew of singles that clock a combined monthly Spotify audience of … less than 5,000. Too bad we won't get to hear where these spunky upstarts go next with Law – he's tipped to make a solo debut later this year.
He's no stranger to the runway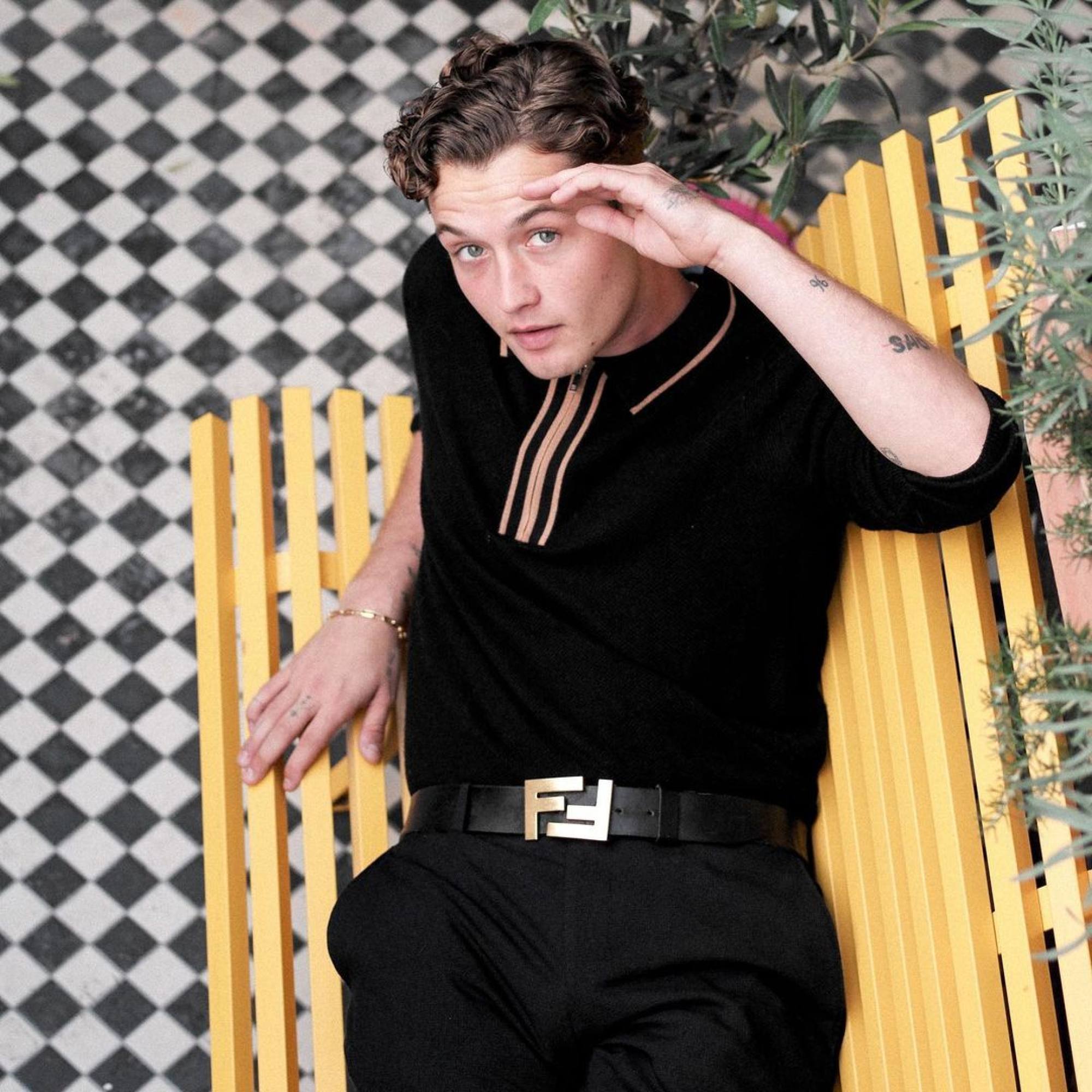 Law Jnr first walked for DKNY while still in his teens back in 2014, and has appeared in seven shows since for Dolce & Gabbana. His first magazine cover was for L'Officiel Hommes Netherlands in 2016. And coincidentally, his last cover was for the Italian edition of the same title.
He's one of six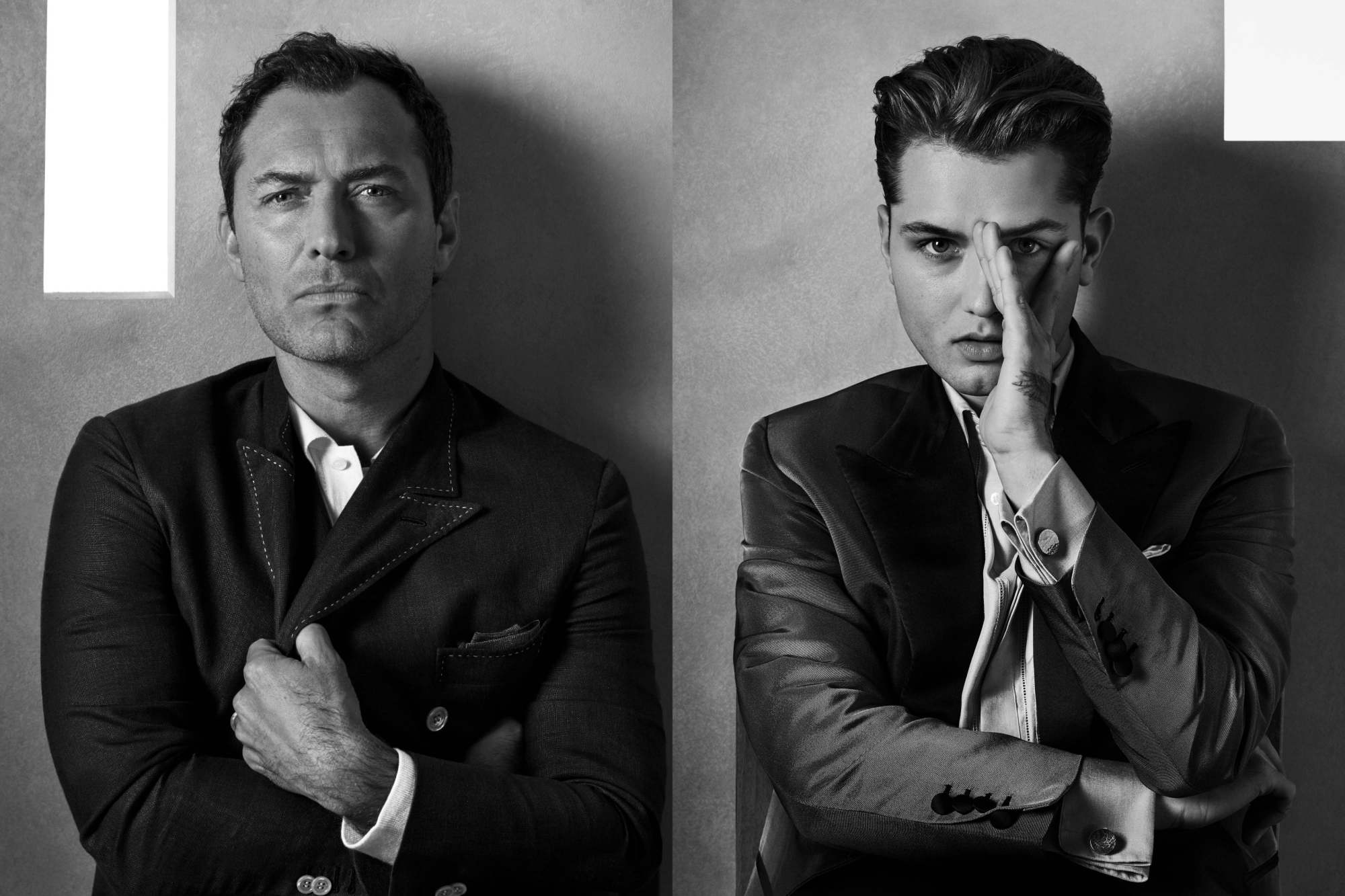 Raff is the eldest of three children Jude Law had with his first wife, actress Sadie Frost. His direct siblings Iris and Rudy are also out and about – Iris is modelling and has more than half a million followers on Instagram, while Rudy starred in a short film in 2013, Dotty, alongside his mum. He also appeared on the cover of Sid Magazine last year.
He's taking the whole acting thing seriously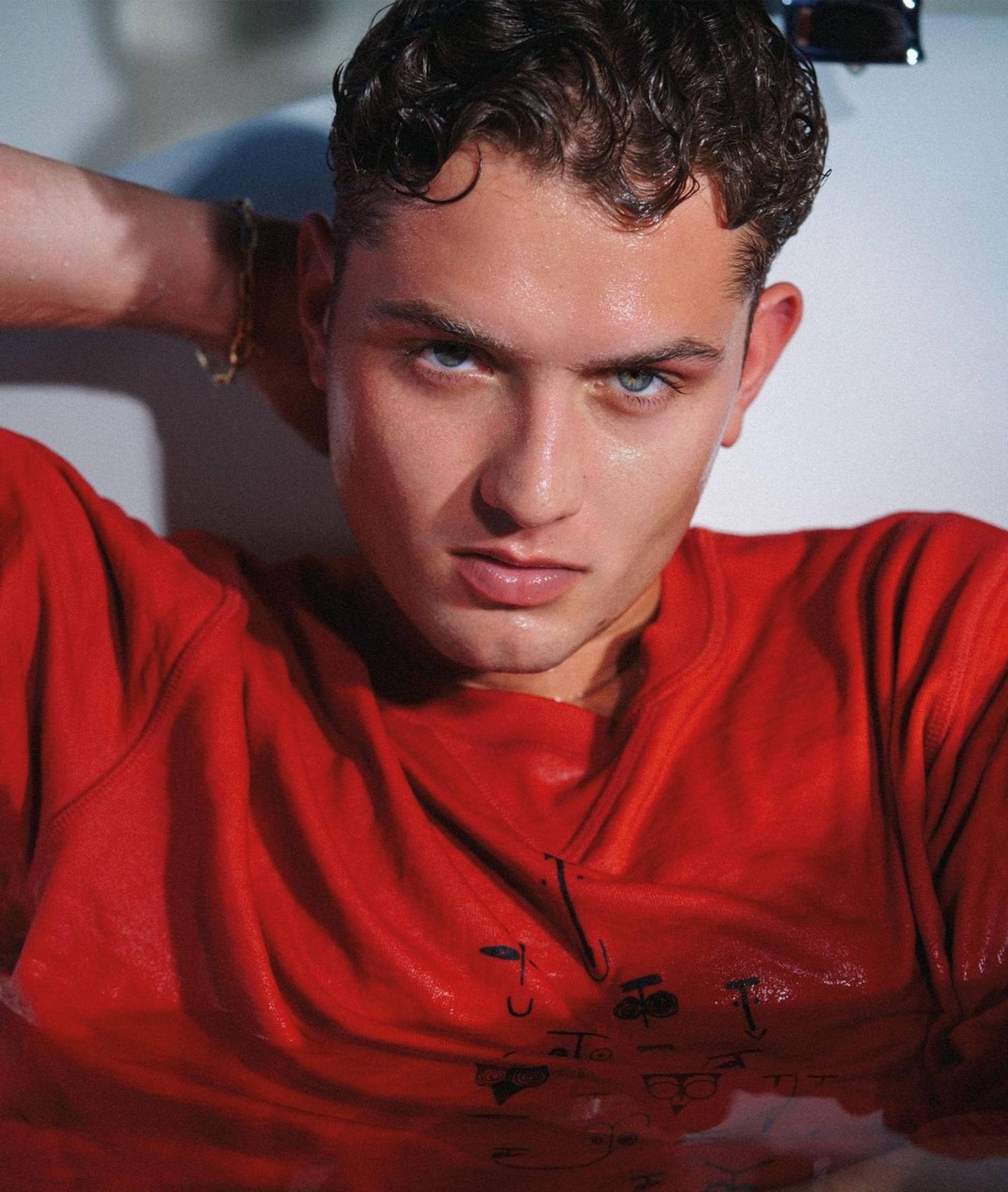 In 2021, Raff starred in the action film
Twist
alongside Lena Headey (remember
Game of Thrones'
Cersei Lannister?), but his biggest work to date could still be in the making with the forthcoming Apple TV series
Masters of the Air
. He stars alongside Austin Butler (who
played Elvis Presley in the new biopic
), Barry Keoghan (best known as Druig in
Eternals
) and Callum Turner (Theseus Scamander in
Fantastic Beasts
).
He seems like a thoroughly decent chap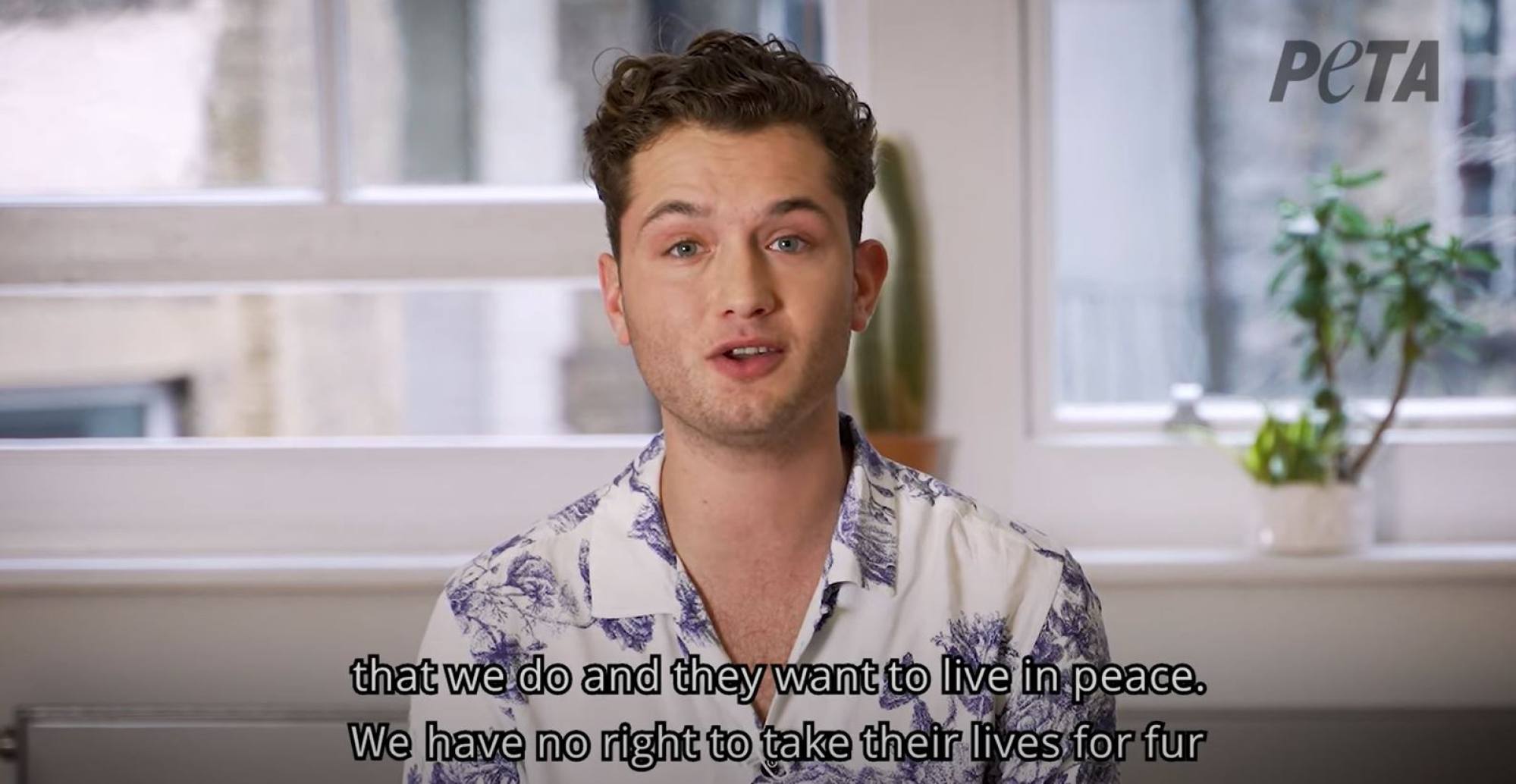 Despite his superstar parents and a life under the scrutiny of flashbulb lights from day one, Law seems to have his head and heart in the right place, evident in the way he makes time to support causes that he believes in. Most recently he appeared in a Peta UK video speaking against the controversial use of bear fur for those big fluffy hats worn by Queen Elizabeth's guard.

Model, musician and actor … Jude Law and Sadie Frost's eldest child is a multihyphenate talent with the word star written all over him (and his swoon-worthy Instagram feed)
He quit punk band Outer Stella Overdrive to go solo, starred in action film Twist with Lena Headey and even spoke out about Queen Elizabeth's guards wearing fur hats