Meet Samuel Chatto, Queen Elizabeth's heartthrob grandnephew: the British royal is 29th in line to the throne, a pottery artist and qualified yoga instructor who trained in India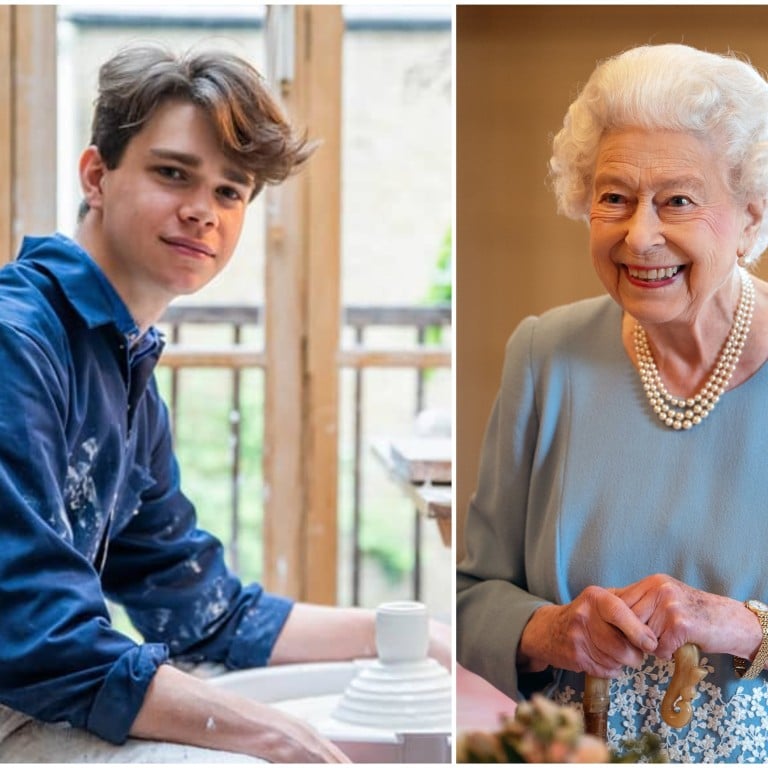 The British line of succession is always fascinating for all the prominent names it features – from Charles, the Prince of Wales, to William, the Duke of Cambridge, and up to the very end of the British royal lineage.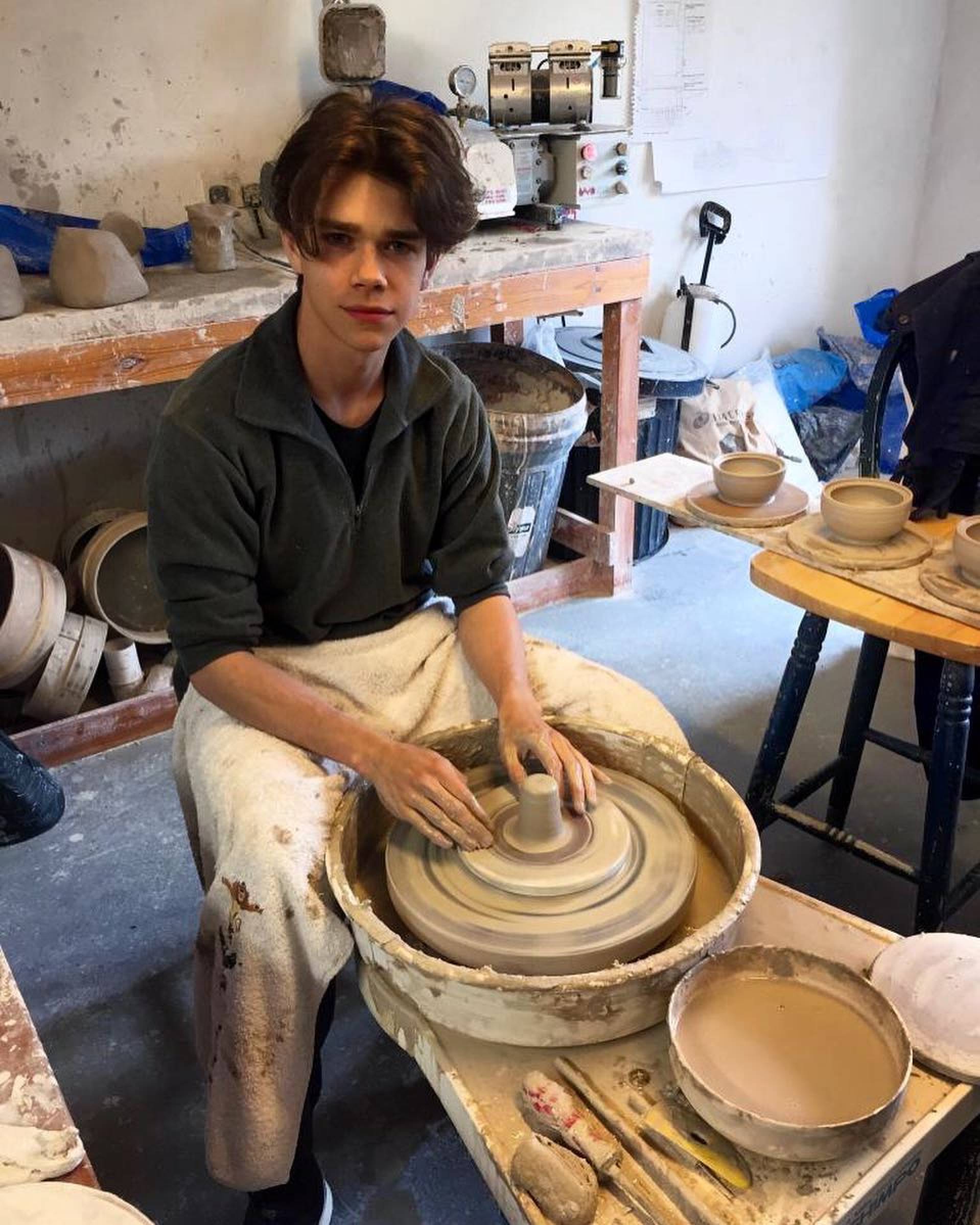 Somewhere
along those succession lines
is the little-known grandnephew of Queen Elizabeth, the 25-year-old British artist, Samuel Chatto. Just who is this young man of royal descent, and what is there to know about him?
He is currently 29th in line to the throne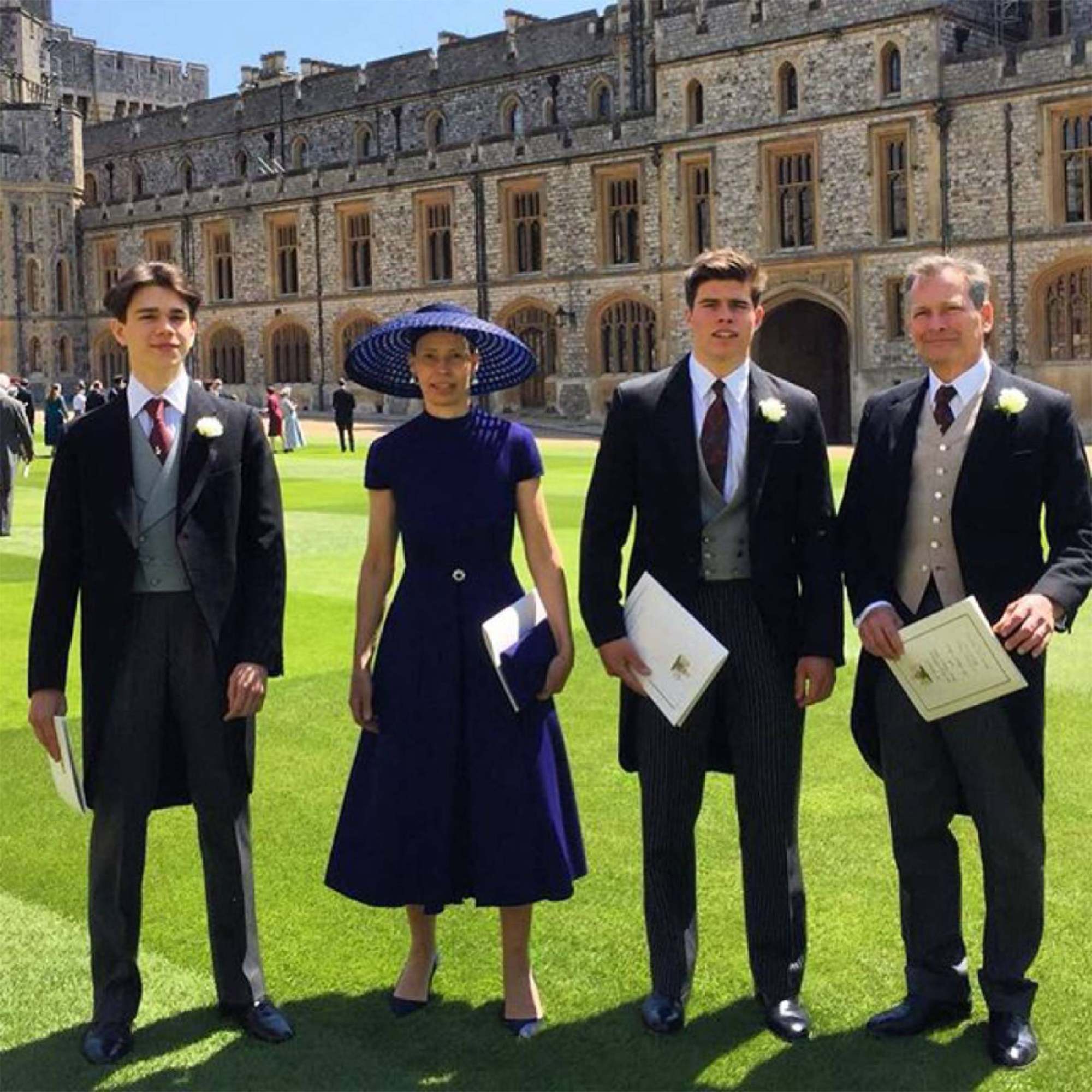 Samuel, better known as Sam, is the son of former British actor Daniel Satto and
Lady Sarah Chatto
. His mum is the only daughter of Princess Margaret, the late sister of Queen Elizabeth. Sam has a younger brother, Arthur, who is 23 years old. As of June 2022, the Chatto brothers sit at 29th and 30th respectively in the British line of succession.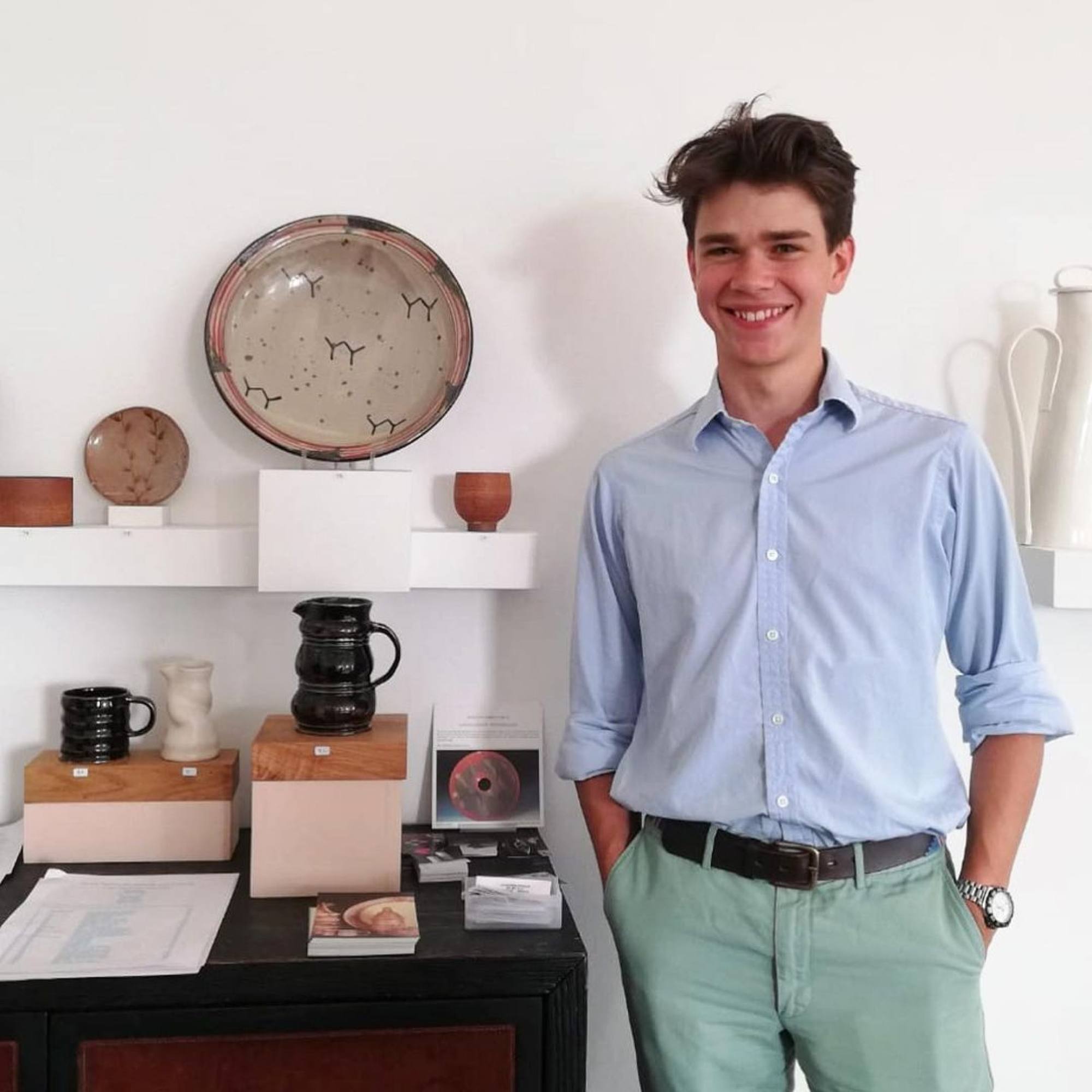 Sam graduated with a degree in art history from the University of Edinburgh in 2018, while Arthur is set to follow the footsteps of cousins Prince William and Prince Harry as he looks to join Royal Marines training.
He is amazingly creative and a pottery artist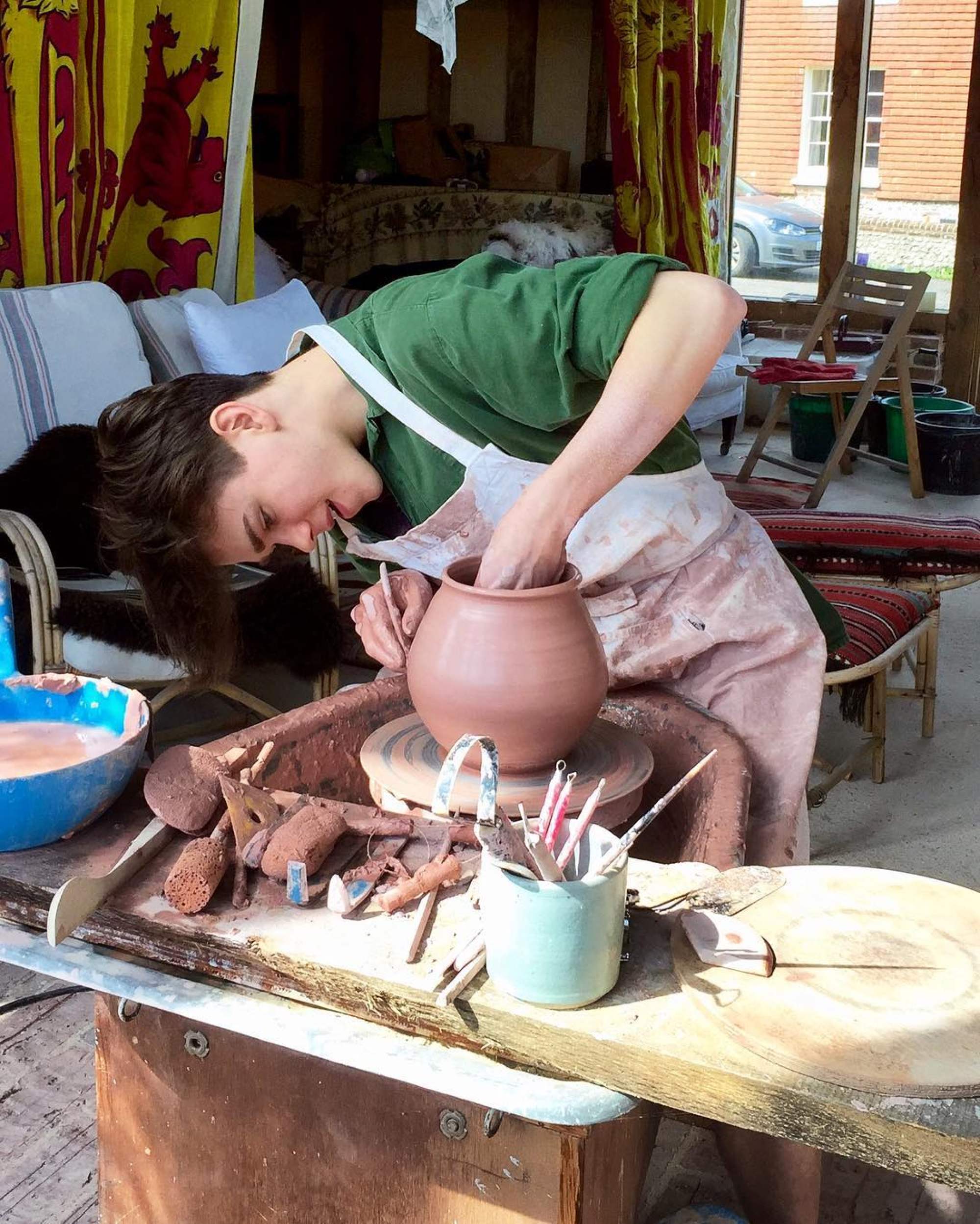 Sam's interest has always been in creating art. He has his own home studio in West Wessex, where he creates his ceramic masterpieces. In 2018, the queen's eldest grandnephew took on a six-week apprenticeship in North Shore Pottery in Scotland.
The young royal takes after his dad, who is known to be an artist, and his mother, who is also known to be into painting.
He is a qualified yoga instructor
Pursuing yet another uncharacteristic career interest for British royal blood, Sam has trained to be a professional yoga instructor. In an Instagram post in 2019, the newly minted guru talked about completing six weeks' worth of over 200 training hours in India. "It was an incredibly eye-opening experience which I am so deeply grateful for," he shared.
He is exempt from the 'no social media' rule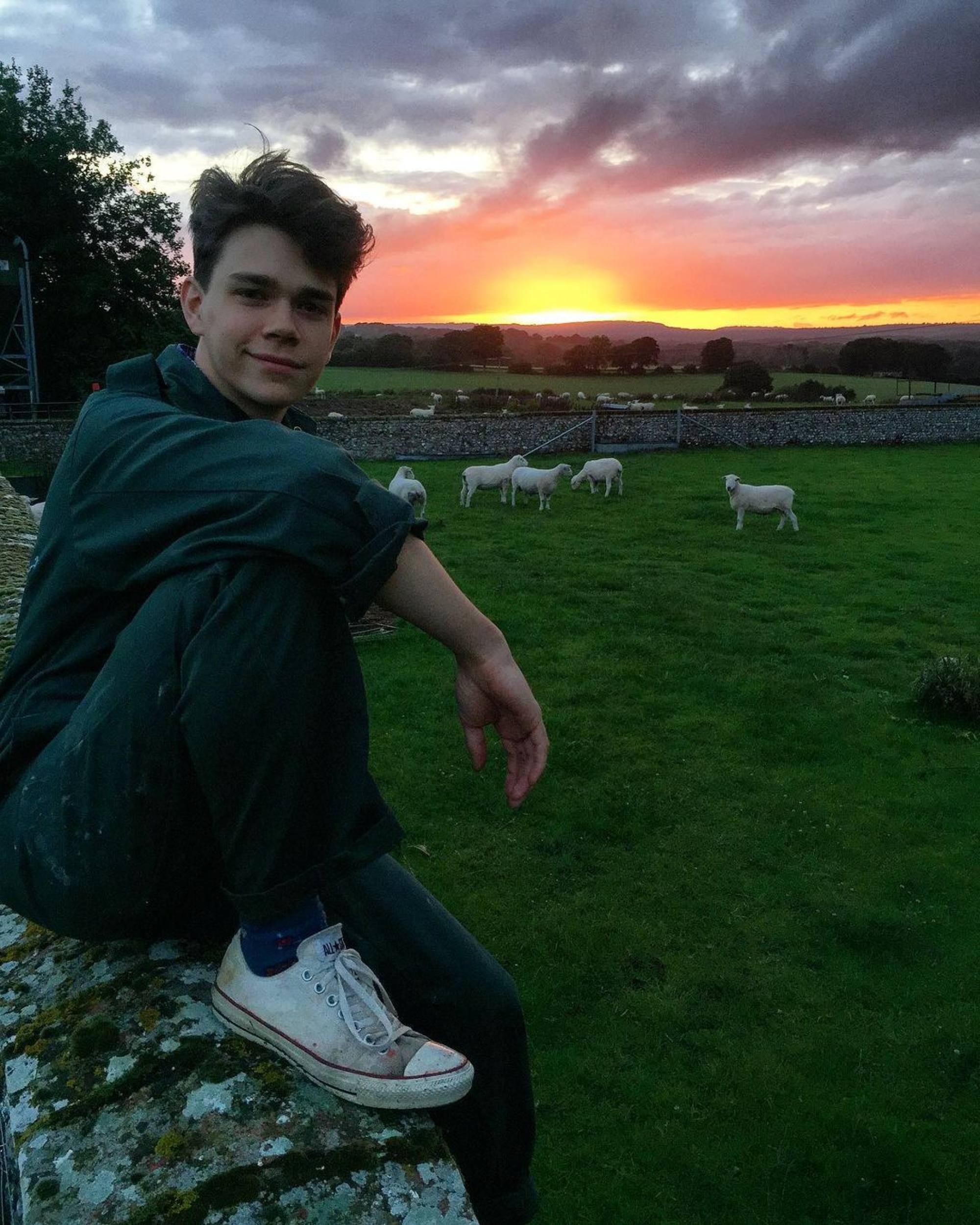 Senior and more prominent members of the royal family often only have official social media pages. Due to his lower standing in the hierarchy of succession, Sam is allowed to have his personal social media account under his own name.
In his most recent post, Sam shared a collection of his ceramic creations along with a thank-you note for his ceramicist friends. The young Brit also seems to be a fan of posting nature photos and captioning them with thought-provoking life lessons he has learned throughout his travels.
He is an eligible bachelor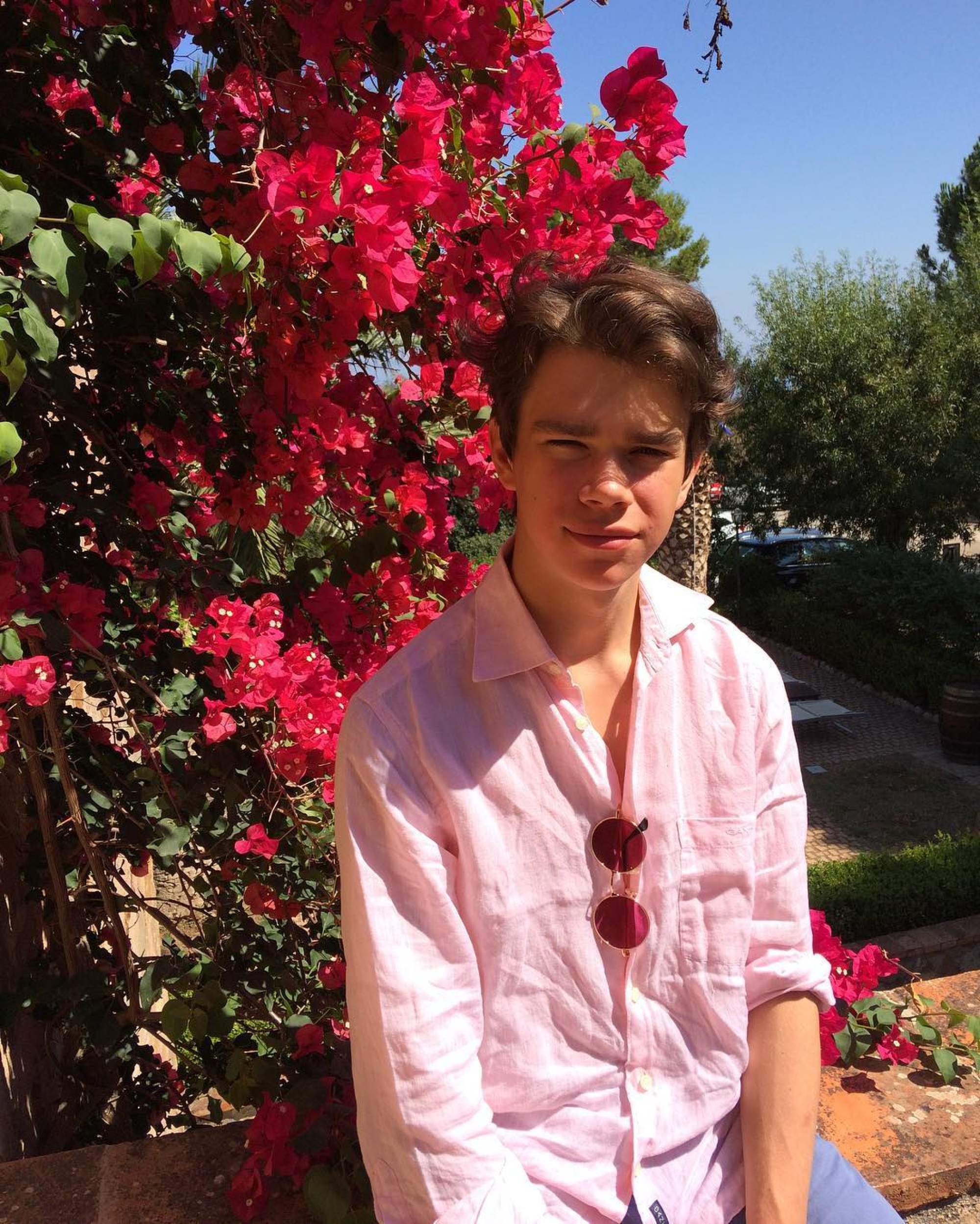 Sam has been rumoured to have called it quits with his long-time partner and fellow yoga guru, Sophie Pine. The two were said to have dated for more than four years, but no longer follow each other on Instagram, and older photos of them together have also been taken down from their respective profiles.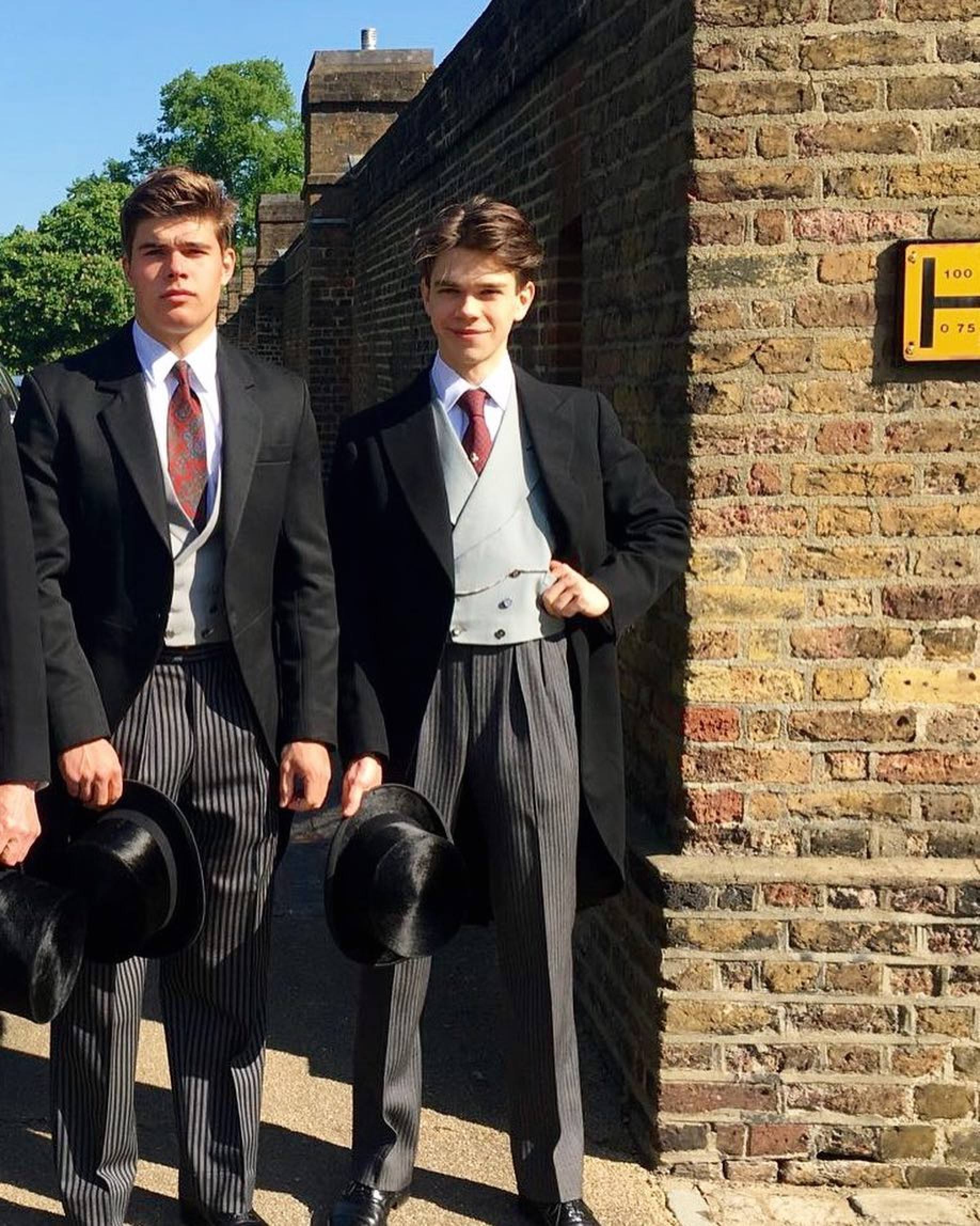 The Chatto brothers made headlines when they posted shirtless photos while on holiday in Greece, and British media recently referred to the pair as Princess Margaret's "heartthrob grandsons".

His mother Lady Sarah Chatto is the only daughter of Princess Margaret, the late sister of Queen Elizabeth; he also has a younger brother, Arthur
Unlike royals higher in the succession line, Samuel can have a personal social media account; he posts photos of his ceramic creations on Instagram