Who is Titus Low, Singapore's controversial influencer? His OnlyFans page landed him in hot water, but he now drives an AMG Mercedes, launched his own line of NFTs and might've married Cheryl Chin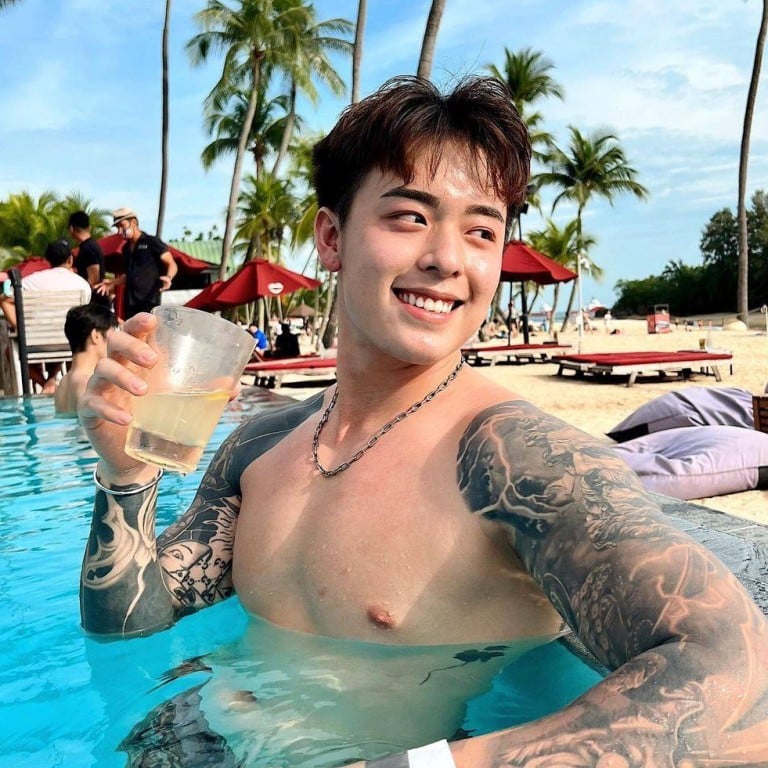 Titus Low is certainly an impactful social media influencer: he boasts over 500,000, 400,000 and 200,000 followers on TikTok, Twitter and Instagram respectively. The 22-year-old Singaporean also has
a notorious OnlyFans account
where he first saw his fame rise. And he has been making waves again with recent controversial posts.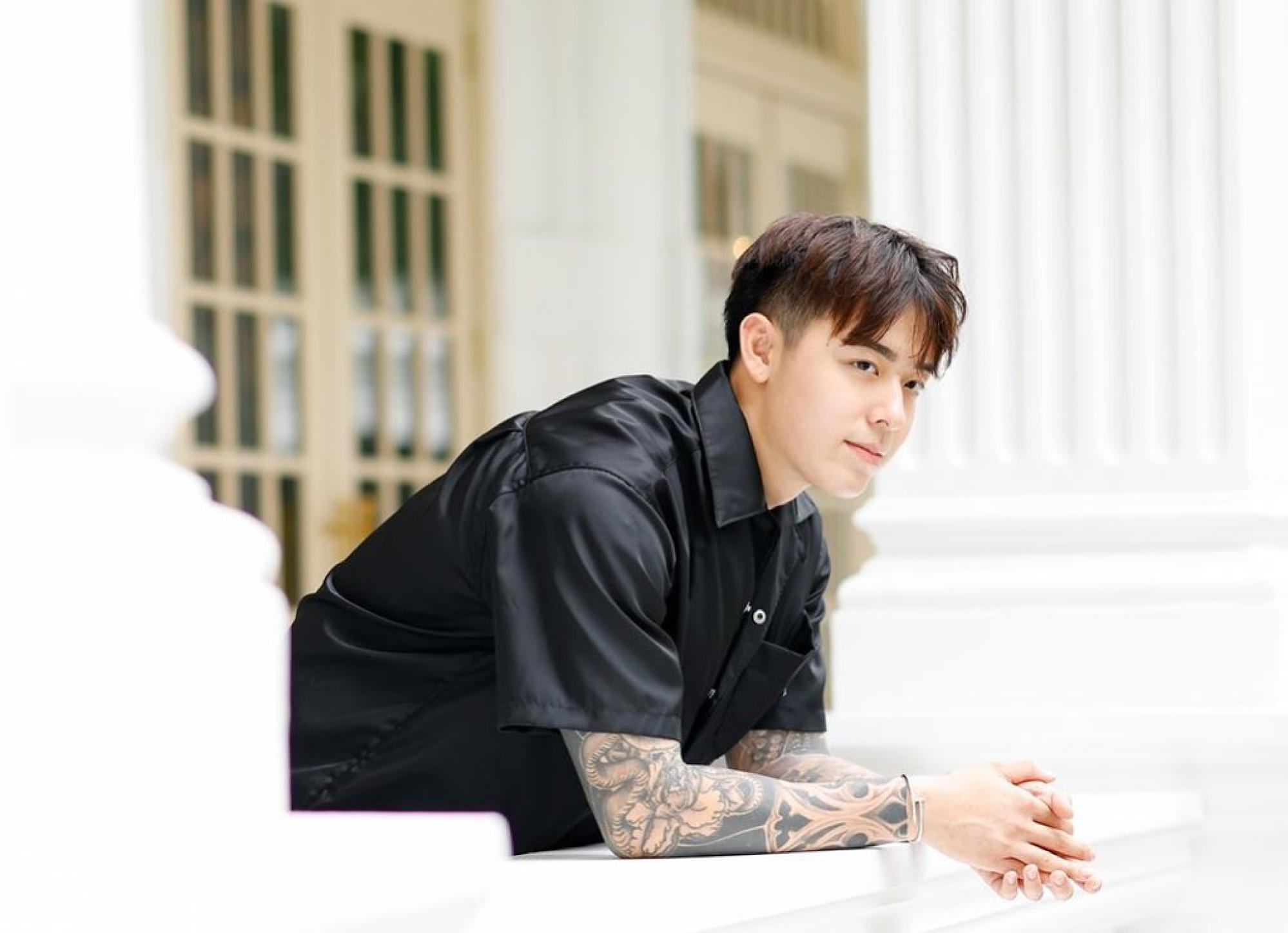 So who is he and what mischievous activities has he been up to lately?
Did he really marry Cheryl Chin?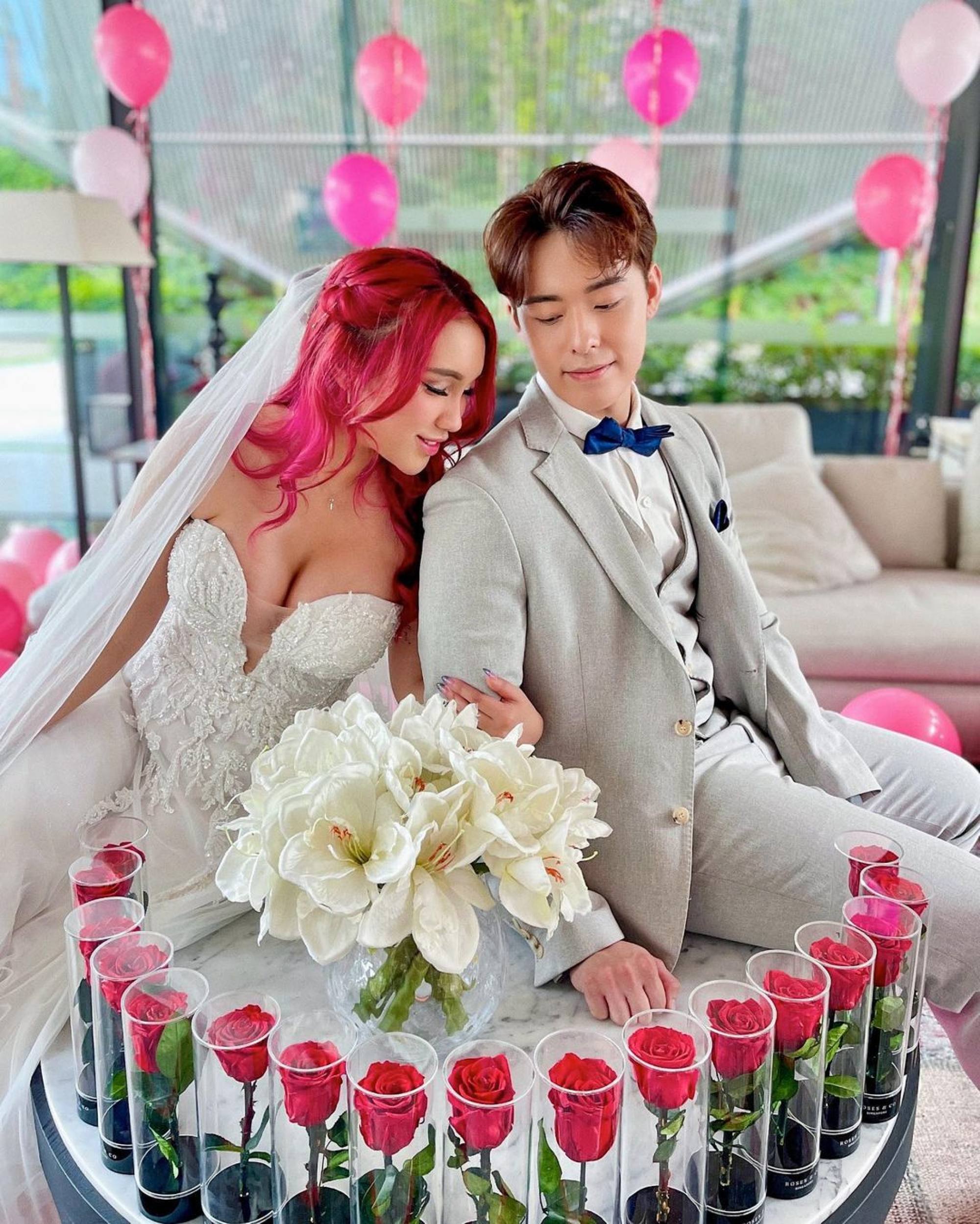 In early June, Low posted a set of photos on his Twitter account suggesting that he had tied the knot. Eagle-eyed followers later on identified the lady dressed in the bridal gown as fellow Titan Digital Media talent and Malaysian influencer Cheryl Chin. The couple has reportedly only known each other for less than a month, spontaneously getting engaged after being introduced by their friend and Singaporean influencer, Debbie Soon, per The Straits Times.
But on June 19, Low posted a TikTok video insinuating that the newlyweds had called it off after only a week. The TikTok ended with the Kris Jenner meme of getting "#Krissed", meaning the viewers were getting pranked.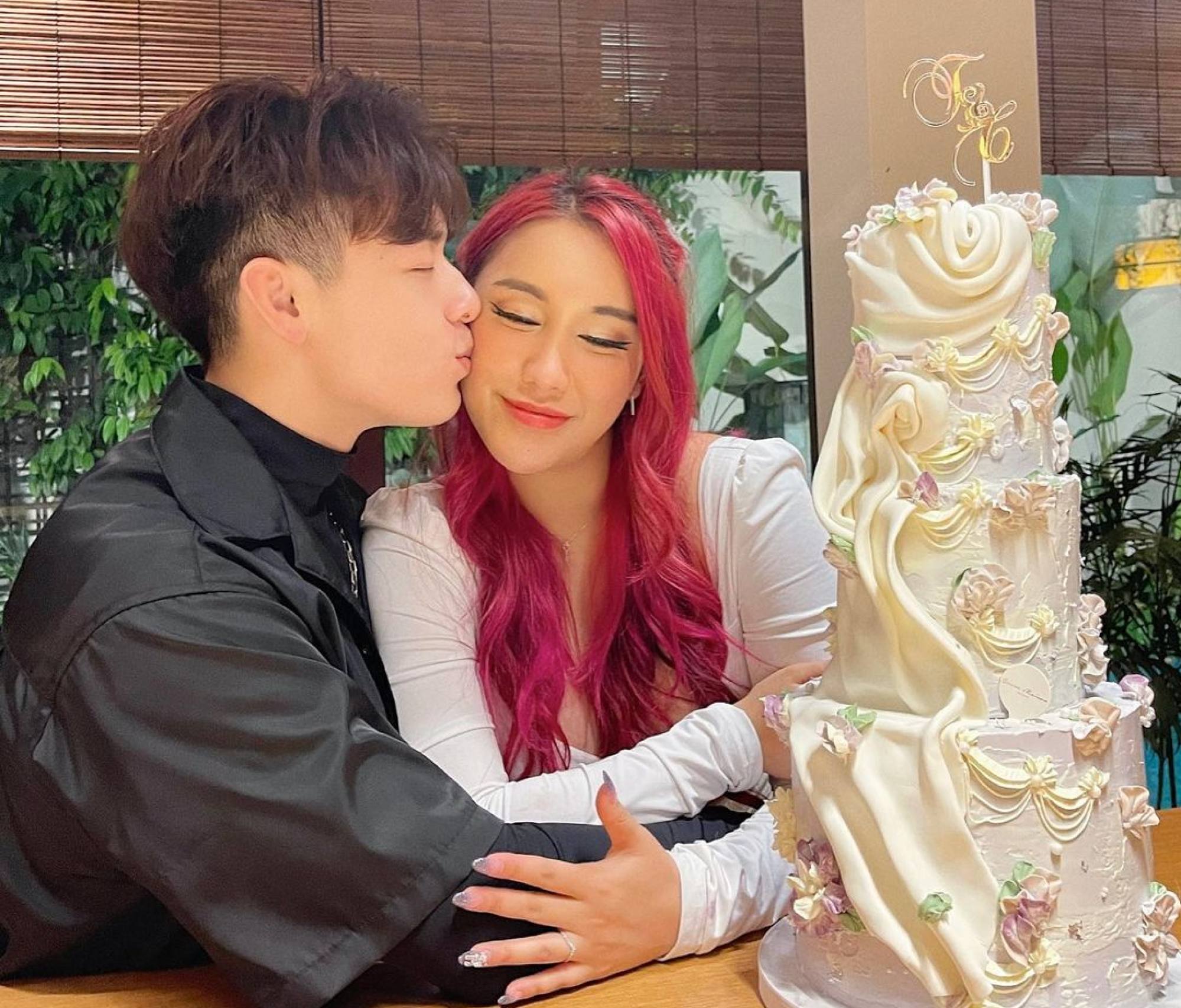 The clip caused quite the confusion. Singaporean newspaper The Straits Times had gone on to call the engagement "a prank", but later on recanted their report. Low went on record on June 20 to tell the media outlet Mothership that their TikTok was misinterpreted, the couple has already had a mini wedding ceremony, and that he and Chin are still together.
He may go to prison if convicted of publishing explicit material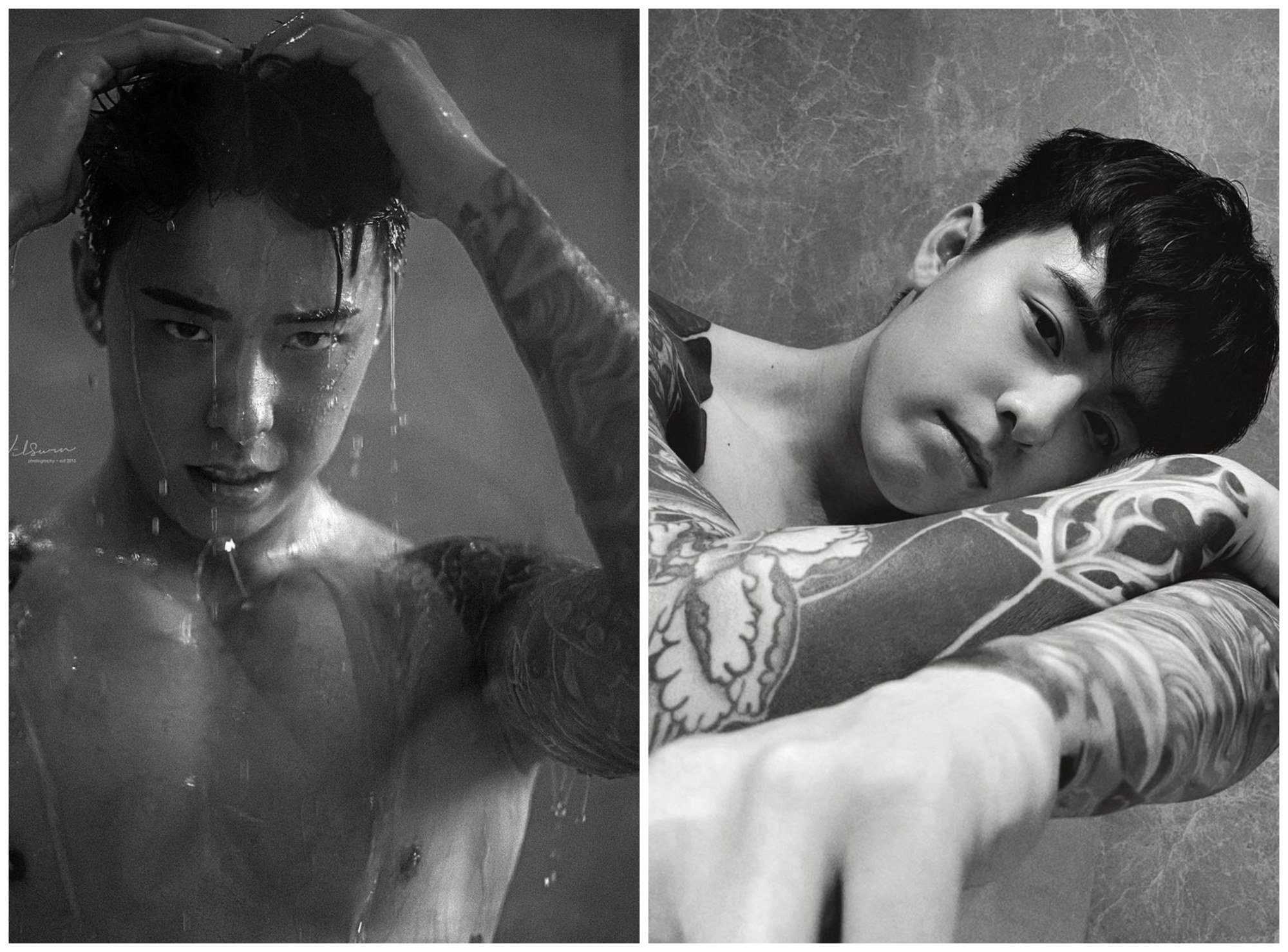 This isn't the first time that Low has gone viral. In December 2021, multiple reports of the Singaporean OnlyFans streamer posting nude photos and videos alerted authorities. Low was then arrested for violating Singapore's Penal Code, where it is illegal to send any obscene materials by electronic means, or take part in or receive profits from it. Two more counts of posting such content were added in February this year.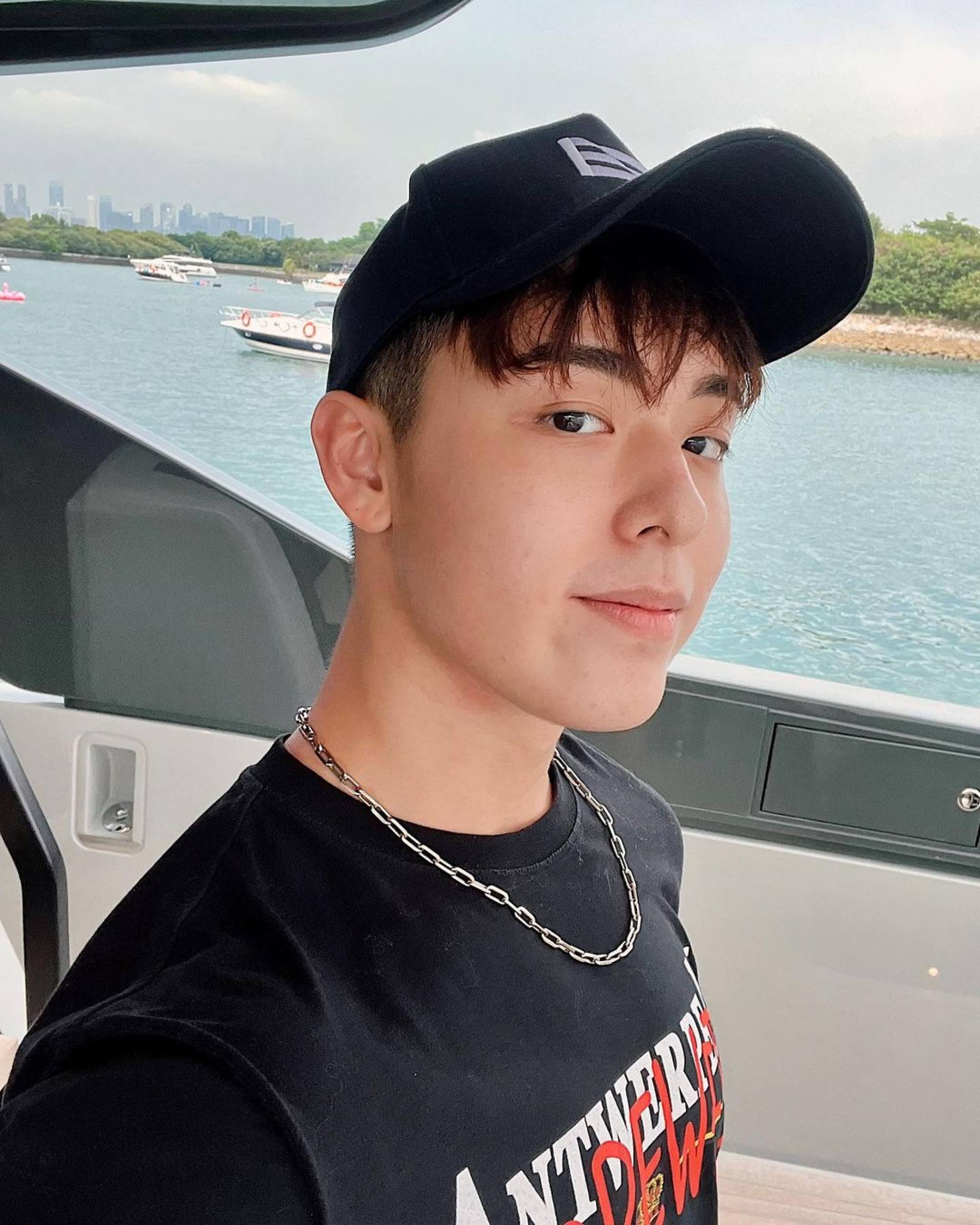 The bisexual adult content creator has since been out on bail, but still faces up to 21 months in prison if convicted of all five charges against him. He is also restricted from accessing his OnlyFans account. His arrest sparked renewed discussions on conservatism in a country known for its modest image. "Maybe if I had hurt someone, then I'd deserve to go to prison," he once told LA Times.
He has grown his wealth, and now drives a sports car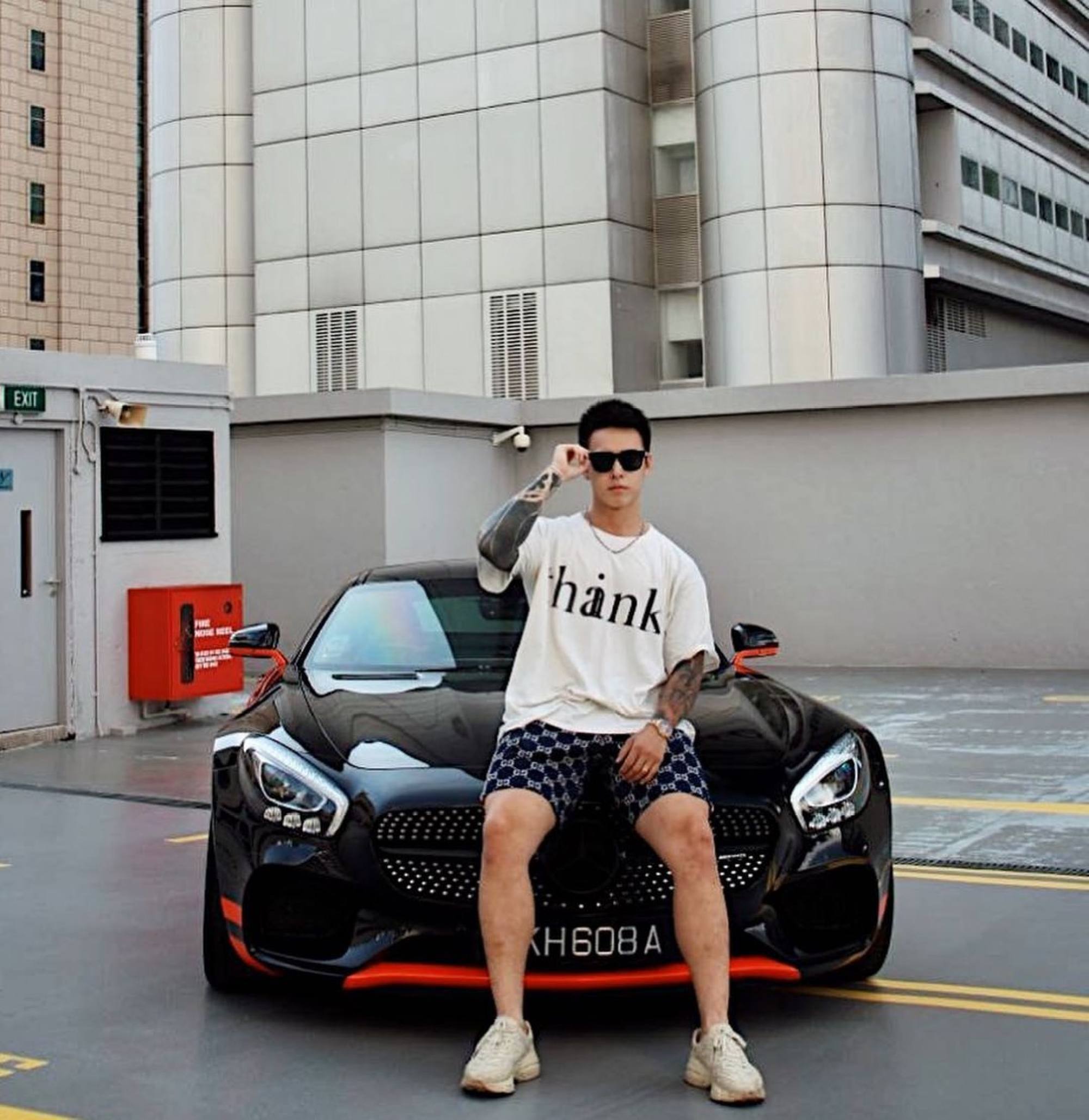 With more than 3,000 followers before his account got restricted, the Singaporean influencer made a hefty living through OnlyFans. Low was said to be making more than US$30,000 per month, which has allowed him to live a truly dreamy lifestyle.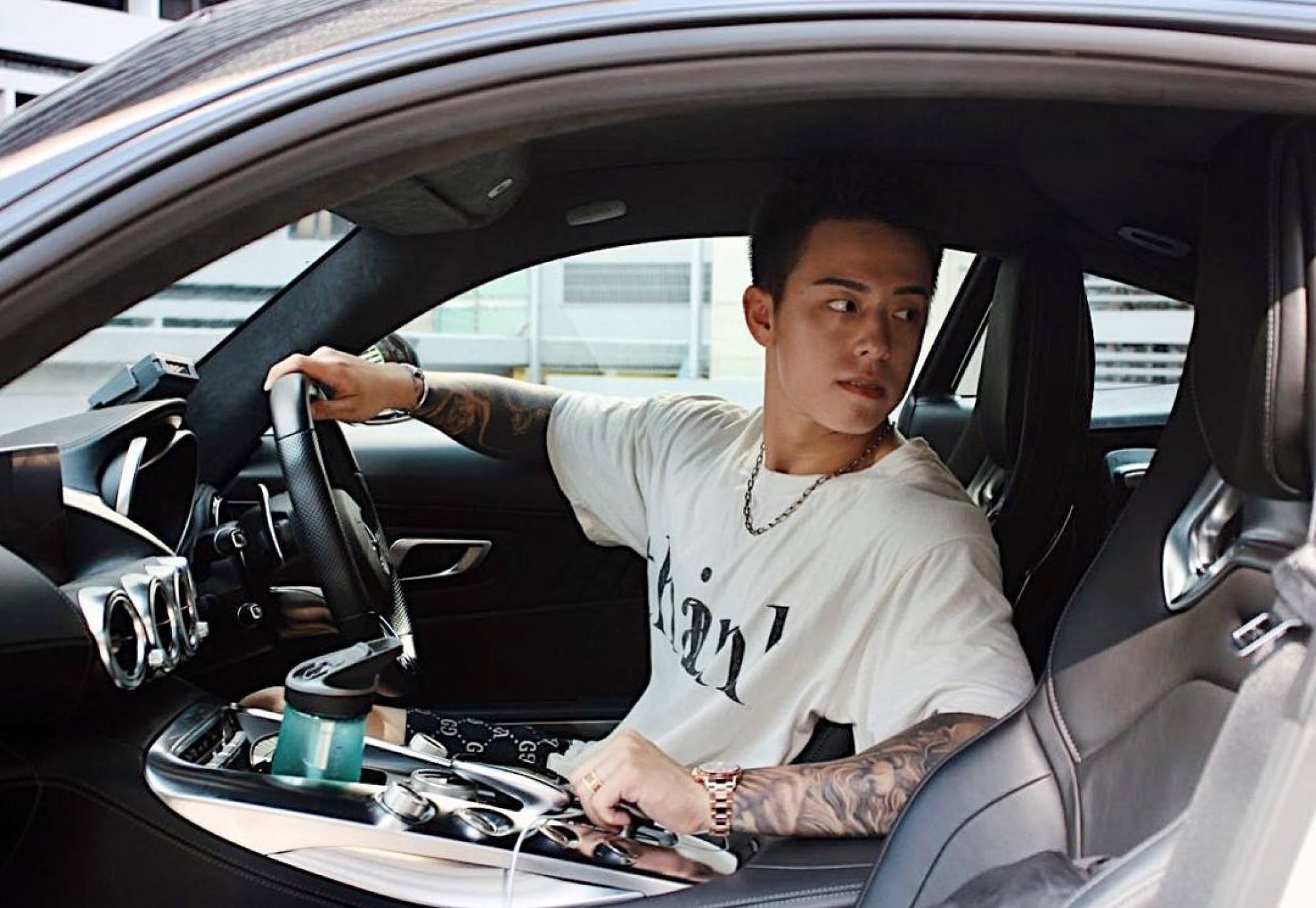 In an interview with Singaporean media outlet Rice, the OnlyFans star revealed that he shares a condominium in the upscale region of Bukit Timah costing US$6,500 a month. He drives a 2021 Mercedes AMG GT, which alone is worth hundreds of thousands of US dollars.
His housemates – two cats and a dog – have followers too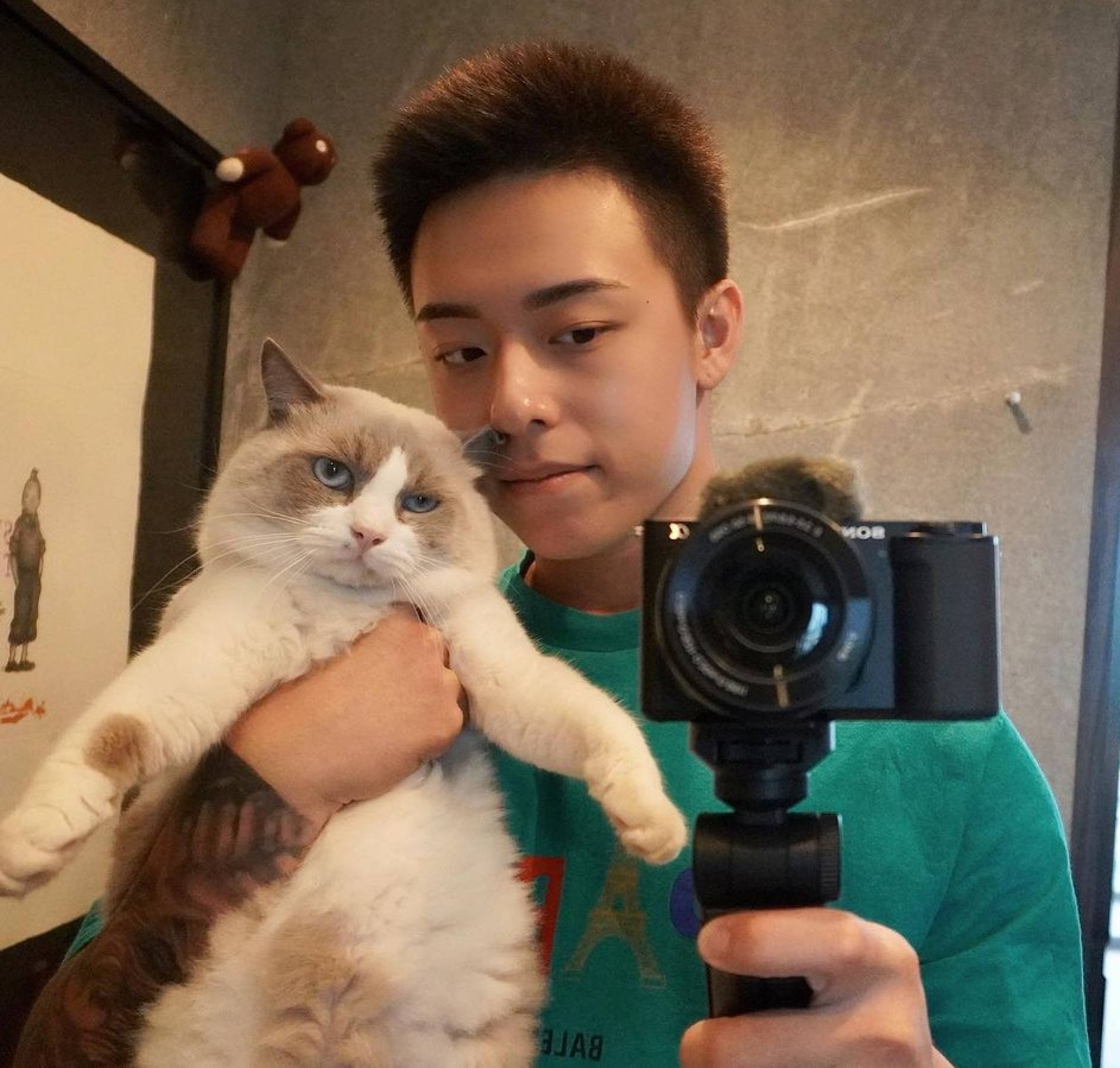 His well-off lifestyle doesn't end with an amazing home and a luxurious car, as the controversial content creator's pets are also posh. Low revealed that his cats and dog cost him almost US$15,000 altogether.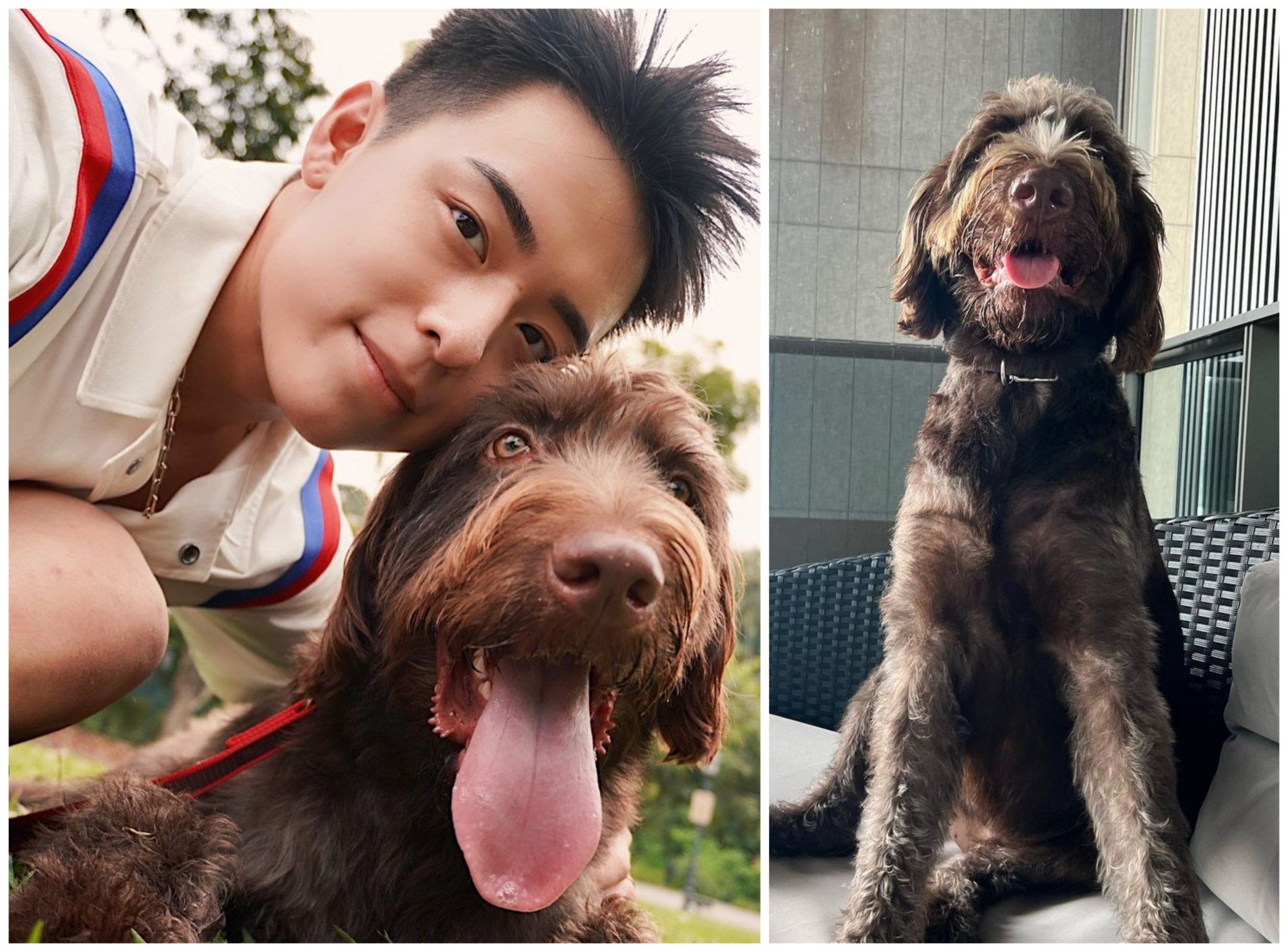 The cats, Simba and Nala, and the Labradoodle, Charlie, all have their own Instagram pages, managed by the Singaporean influencer. Simba and Nala have more than 3,000 followers, while Charlie has almost 2,000.
He's working on new business ideas
Banished from his OnlyFans cash cow, Low now makes a living through his YouTube channel, where he currently has over 85,000 followers. His bio reads, "Looks like I'm venturing into YouTube as well!"
His Twitter profile mentions his non-fungible token – TiloNFT – and cryptocurrency. On the side, the controversial Singaporean has also ventured into selling sex toys.

Big on TikTok, Twitter, YouTube and Instagram, he has confused fans with his Kris Jenner meme of getting '#Krissed' over his marriage to Malaysian influencer Cheryl Chin
The bisexual content creator is on bail after breaking the law with nude posts, so for now he sticks to shots of his car and pets, and talk of NFTs and cryptocurrency