10 richest F1 drivers of all time: net worths, ranked – Lewis Hamilton and Jenson Button banked millions on the Formula One Grand Prix circuit, but are they wealthier than Michael Schumacher?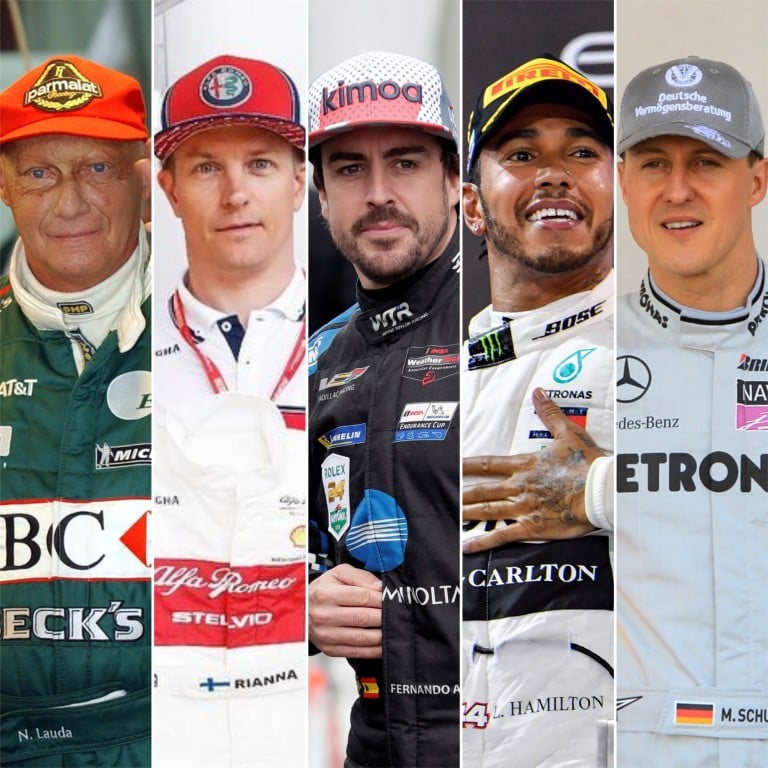 Formula One is
among the most exclusive and expensive of all sports
, raking in some US$2.1 billion in revenue in 2021. Of course, the cost of taking this gigantic show on the road, racing at circuits around the world, is enormous too. Not least the pay for the drivers who train hard and take risks every day for the thrill of the sport – and also, no doubt, for the benefit of their bank balances.
Precise figures are not released for current driver salaries, but Celebrity Net Worth has compiled an estimated list of the overall richest drivers, past and present – and here are the top 10 of those who race, or have raced, in Formula One.
10. Alain Prost: US$100 million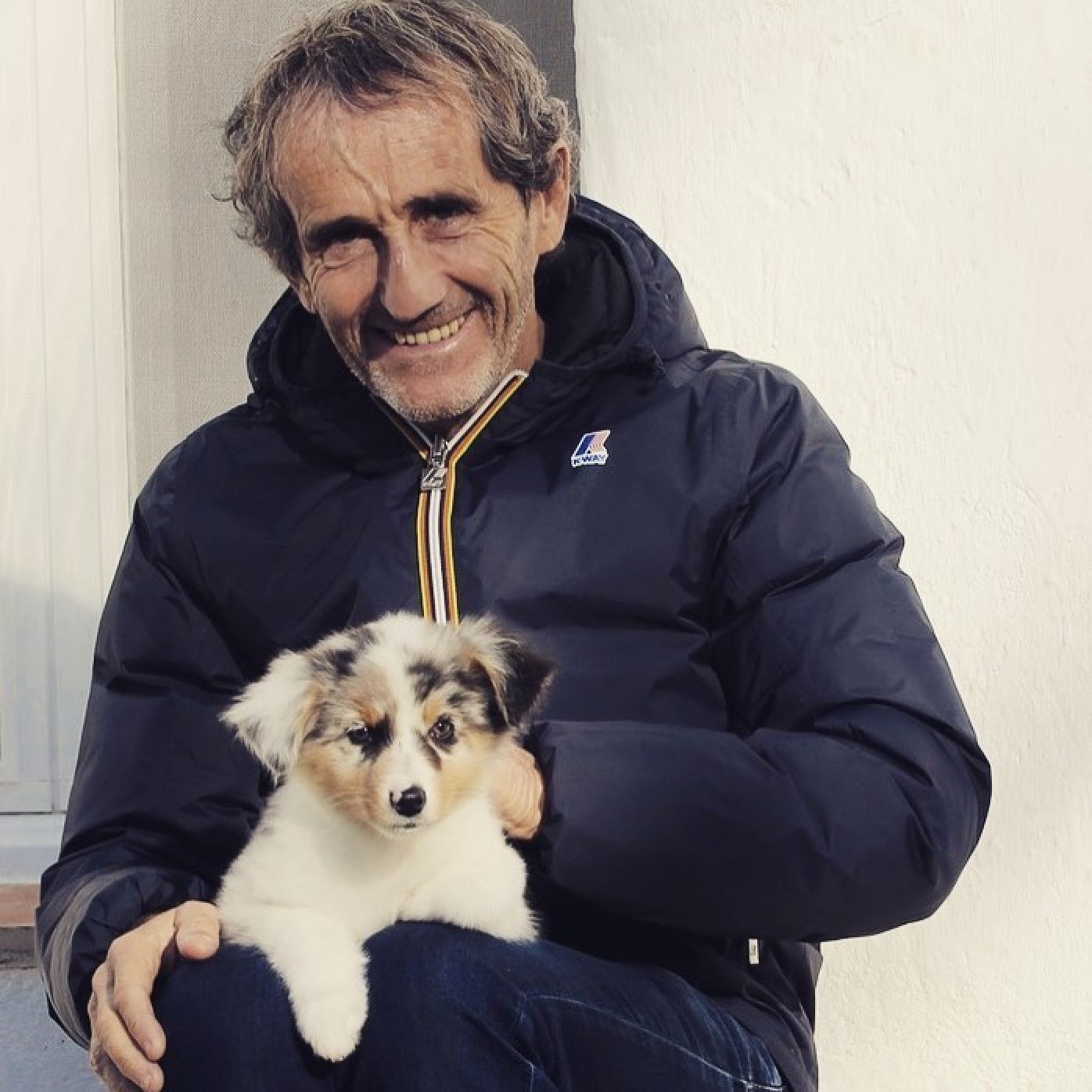 Starting to race as a teenager, Frenchman Alain Prost, 67, became known as "The Professor" and was one of the greatest racers in the 1980s. The four-time world champion held the record for most Grand Prix victories – with 51 wins from 1987 to 2001 – until Michael Schumacher surpassed him, amassing a huge sum from prizes and pay.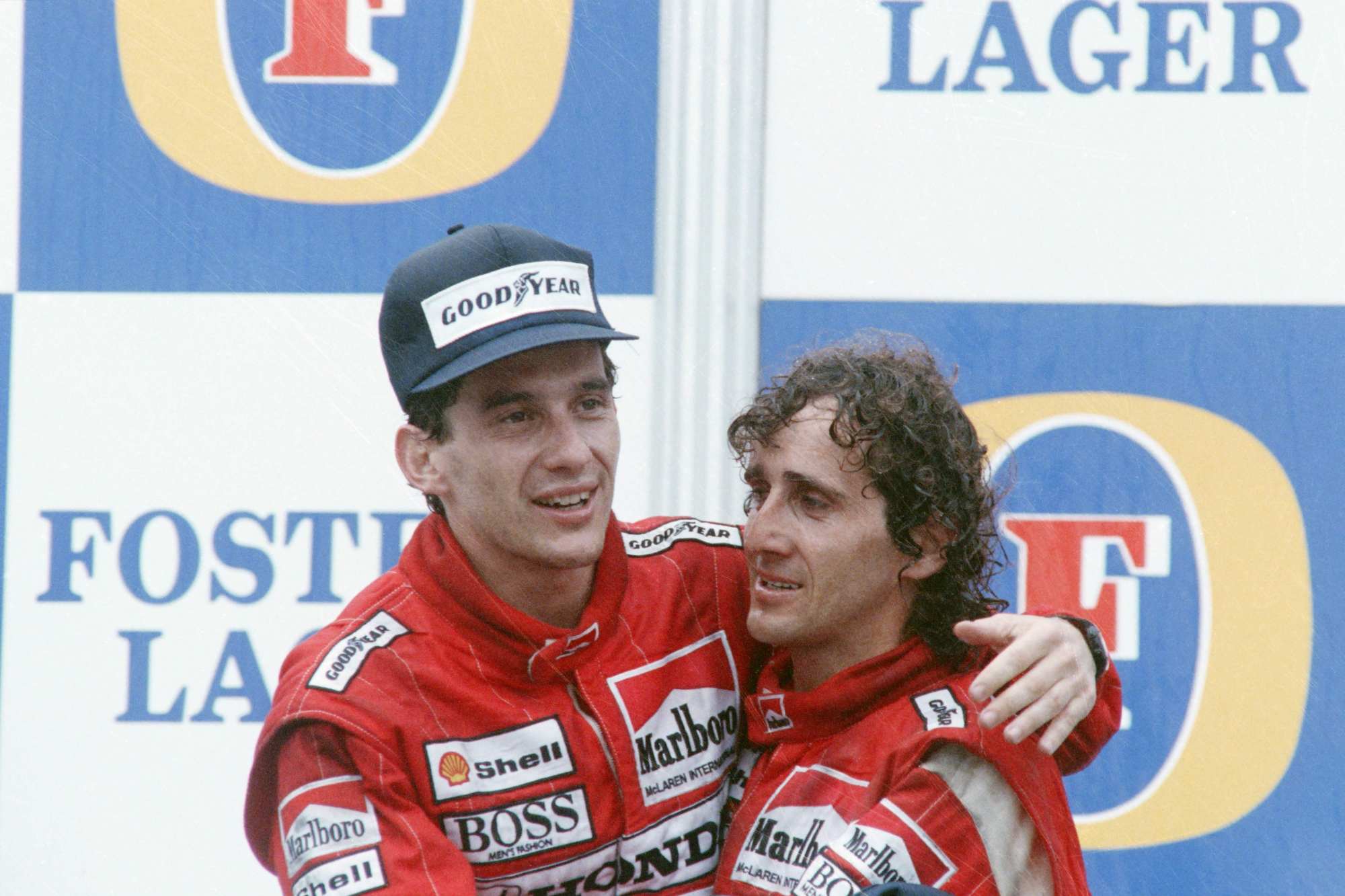 Moreover, he also made more money as the owner of his own team, Prost Grand Prix, and as a technical adviser for his former teams, McLaren and Renault, after retirement. He has also reportedly been successful as an investor in stock and property.
9. Eddie Irvine: US$120 million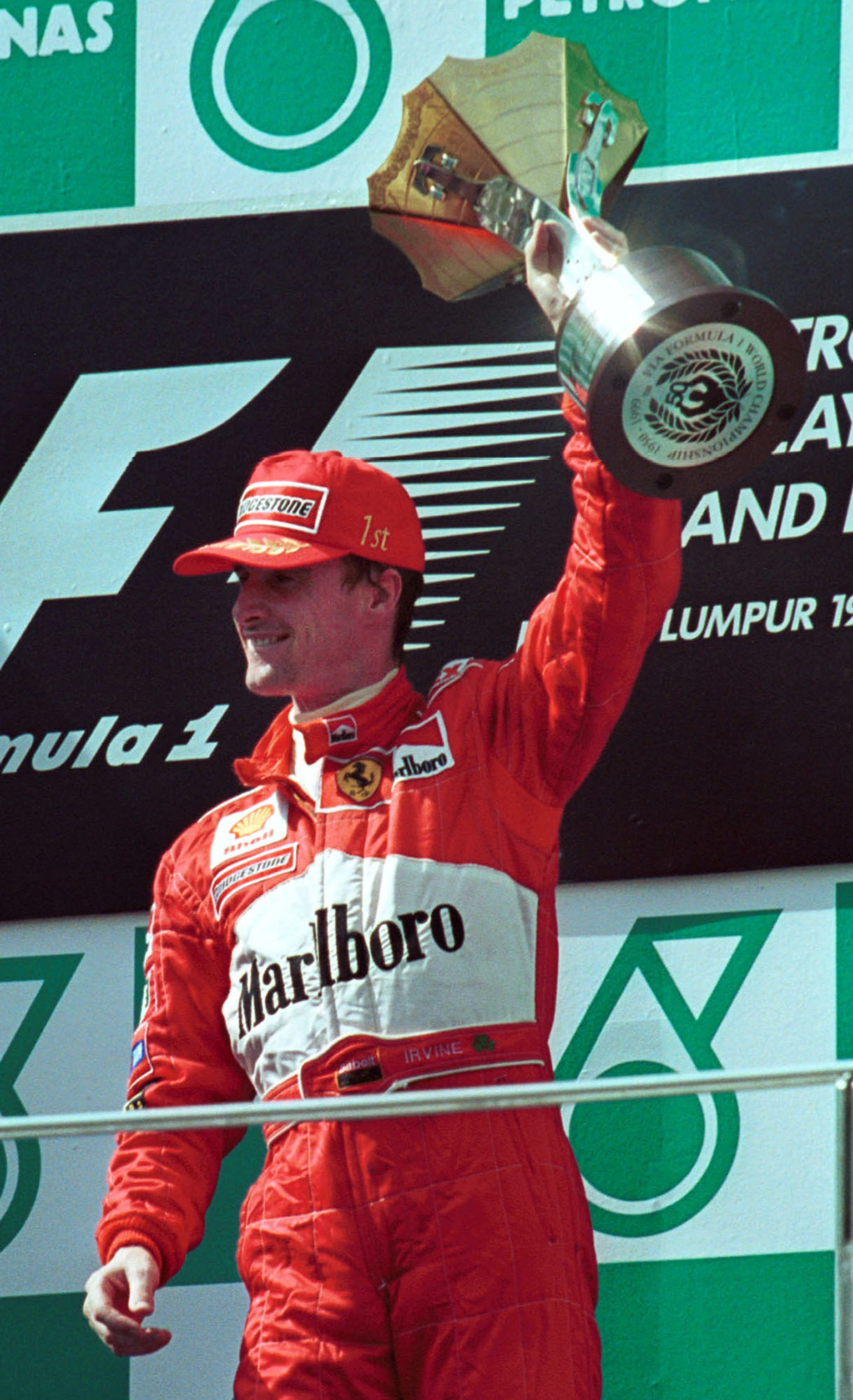 During his one-decade career from 1983, "Fast Eddie" won four of his 148 races, with all his victories coming for Ferrari, making him some US$50 million, per The Richest.
But the Northern Irish driver, 57, was a millionaire before he started racing, thanks to his savvy property investments. He owns around 50 flats and houses worth a combined US$700,000.
He has also has some Hollywood credits, including the movie The Prince and Me (2004) and British TV series The Race (2006).
8. Mario Andretti: US$130 million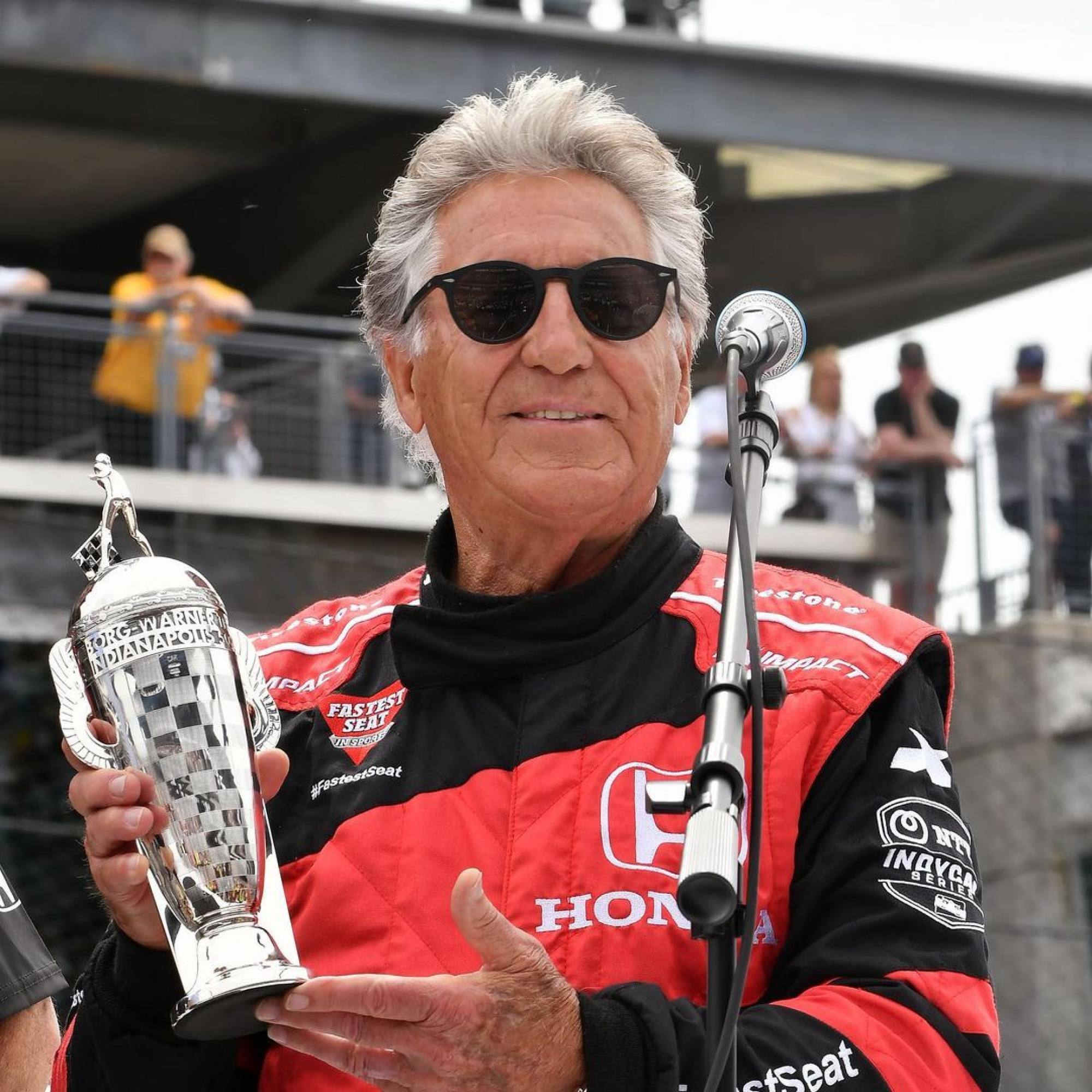 Mario Andretti, 82, is one of the most successful American motor racers, one of only two drivers with race wins in Formula One, IndyCar, the World Sportscar Championship and Nascar. He reportedly made up to US$12 million annually, including US$11 million on the track, per Sportslumo – a large sum given his last season racing was 1994.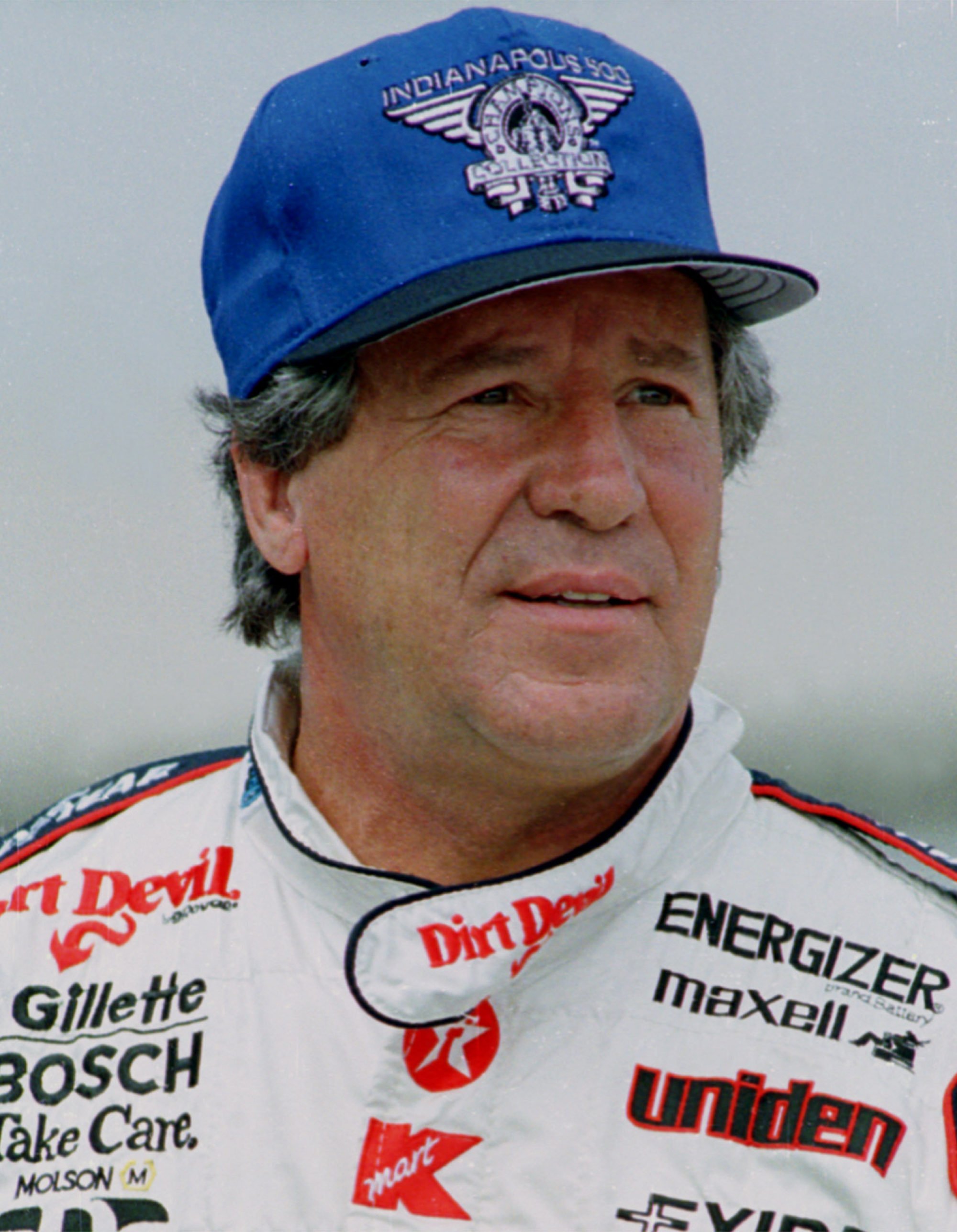 He remains a petrolhead, now owning a chain of dozens of gas stations in Northern California, per Hot Cars. He also bought a Napa Valley vineyard which distributes over 30,000 cases per year. Last but not least, he has appeared in several TV series including Home Improvement and It Takes A Thief.
7. Sebastian Vettel: US$140 million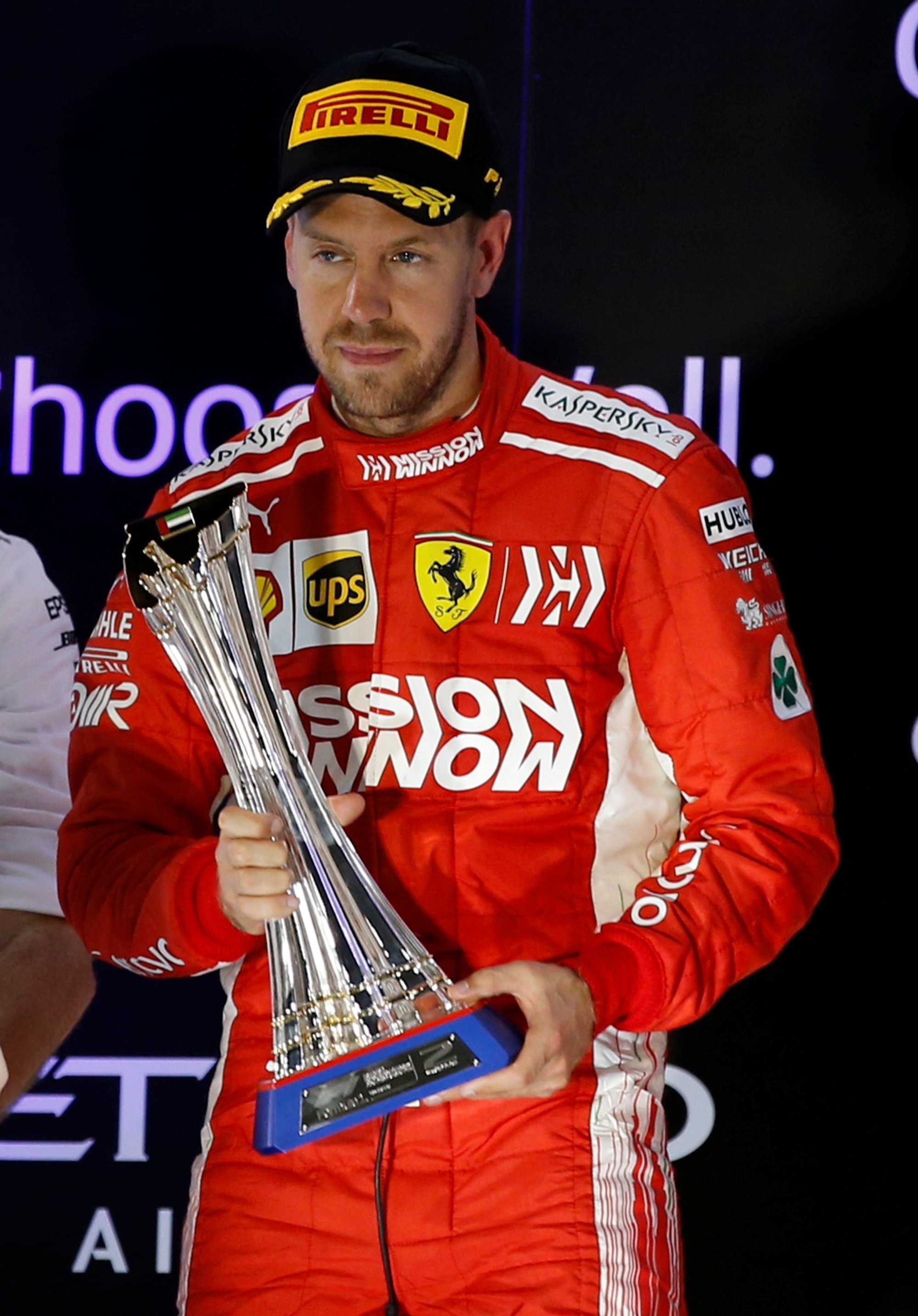 Winning four consecutive Formula One titles with Red Bull, from 2010 to 2013, Vettel jumped to Ferrari, where he earned a salary of close to US$40 million, per Forbes. Now racing for the rebranded Aston Martin team, "The Finger"– his nickname from his famous celebration, using the index finger from which he lost the tip in an early accident – earns around US$15 million a year.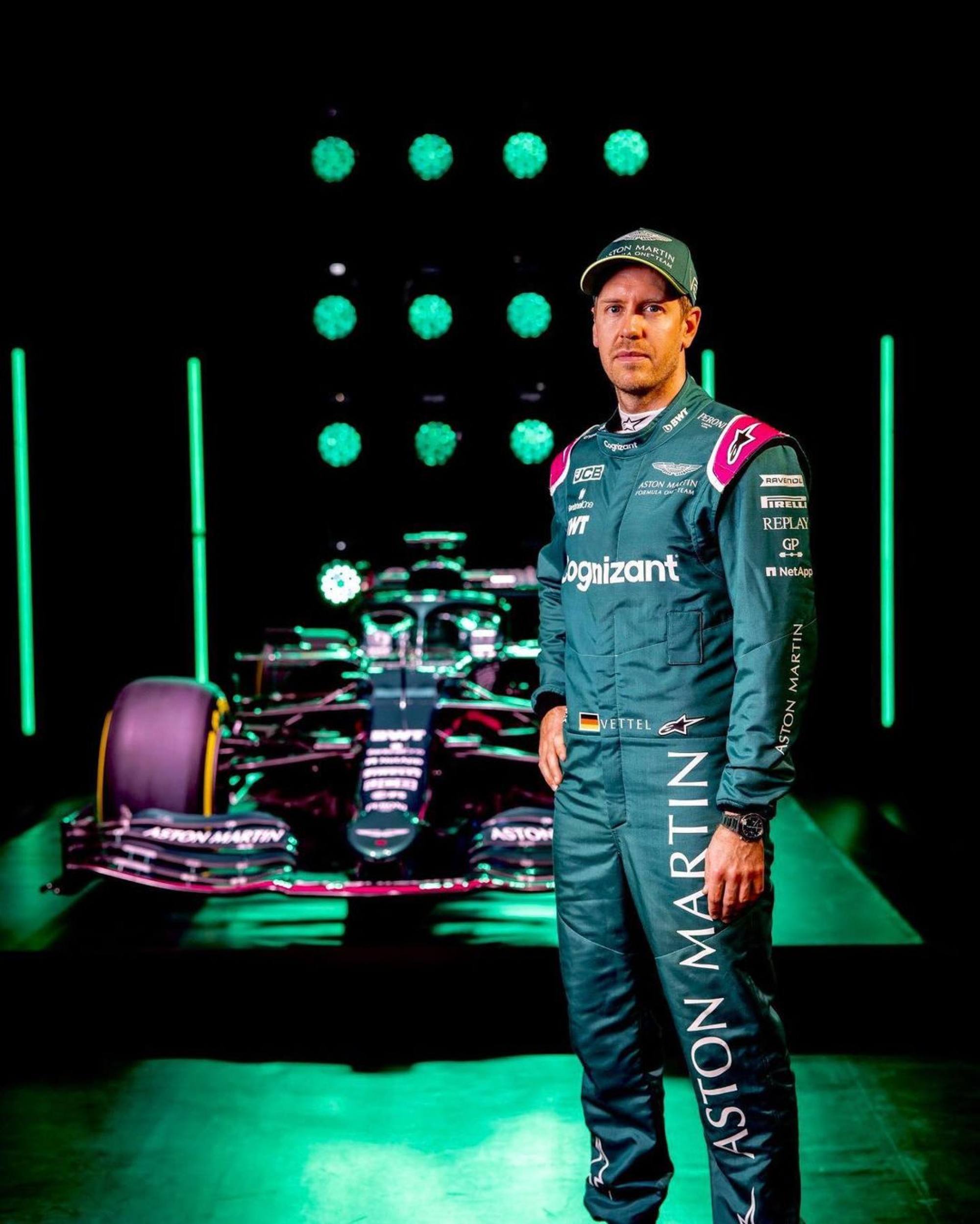 Off the track, the 34-year-old German also makes big notes, earning something like US$300,000 for each endorsement from brands such as Casio, Infiniti and Pepe Jeans, Hot Cars reports. Additionally, he has a massive car collection worth some US$13 million, including several Ferraris, Mercedes-Benzes and BMWs.
6. Jenson Button: US$150 million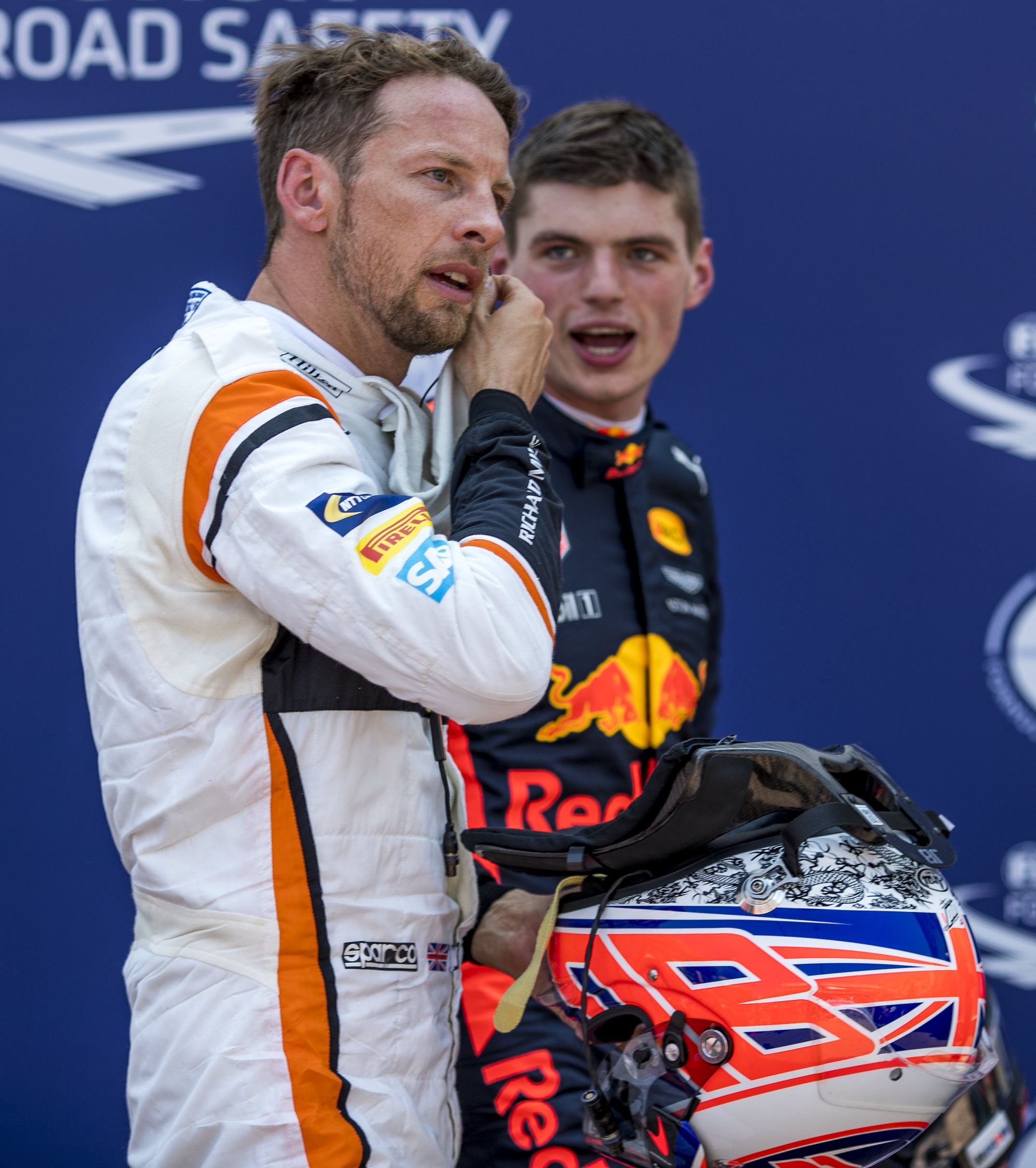 Jenson Button, 42, won the 2009 Formula One championship, and came first in a total of 15 races in his 17-year career from 2000-2017. On joining McLaren in 2010, his annual salary was estimated to be about US$16.5 million, bringing him the majority of his fortune.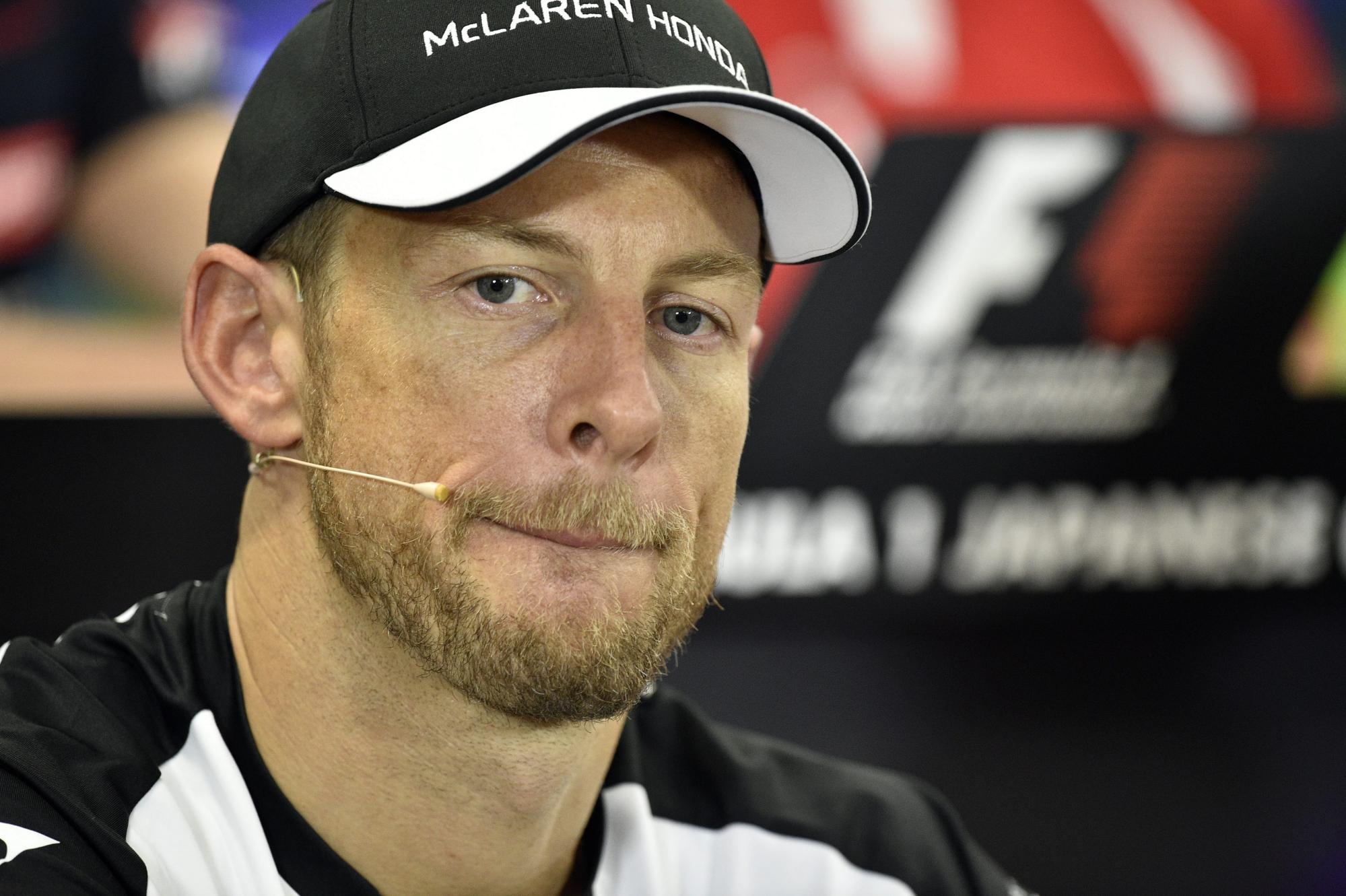 Since retirement, the British star continues to make money from the sport, as a commentator for Sky Sports and senior adviser to his former Williams team.
5. Niki Lauda: US$200 million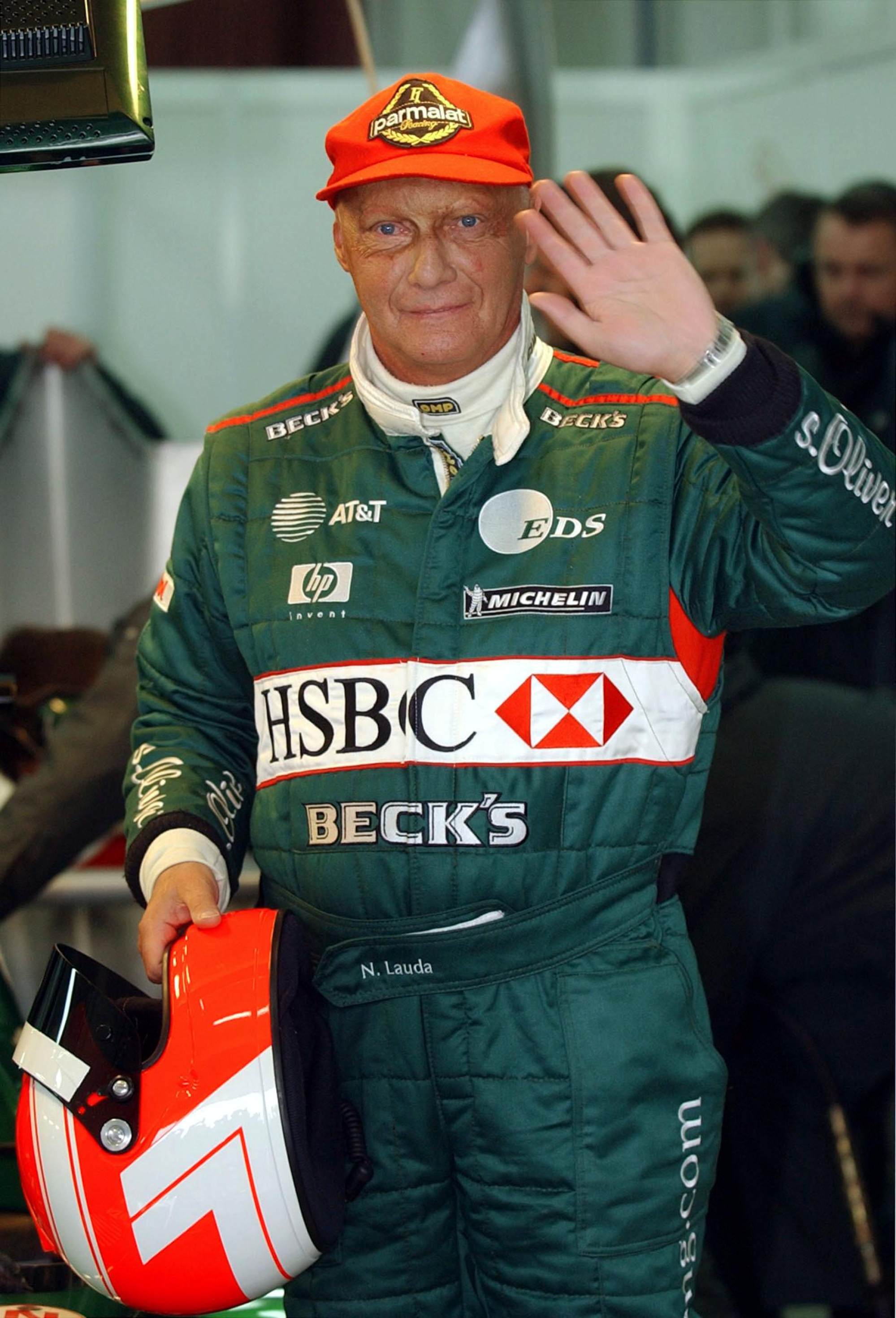 Passing away at 70 in 2019, Niki Lauda still ranks as one of the richest racers of all time. The Austrian three-time world champion is the only driver to become world champion for both Ferrari and McLaren, the sport's two most successful constructors. His deal with McLaren on his return to Formula One, after a brief retirement in 1982, paid the equivalent of US$12 million per year today, according to Celebrity Net Worth.
The legendary "King Rat" ruled not only on the racetrack but also became a boss in the aviation industry, owning three airlines at various times: Lauda Air, Niki and Lauda.
4. Kimi Räikkönen: US$250 million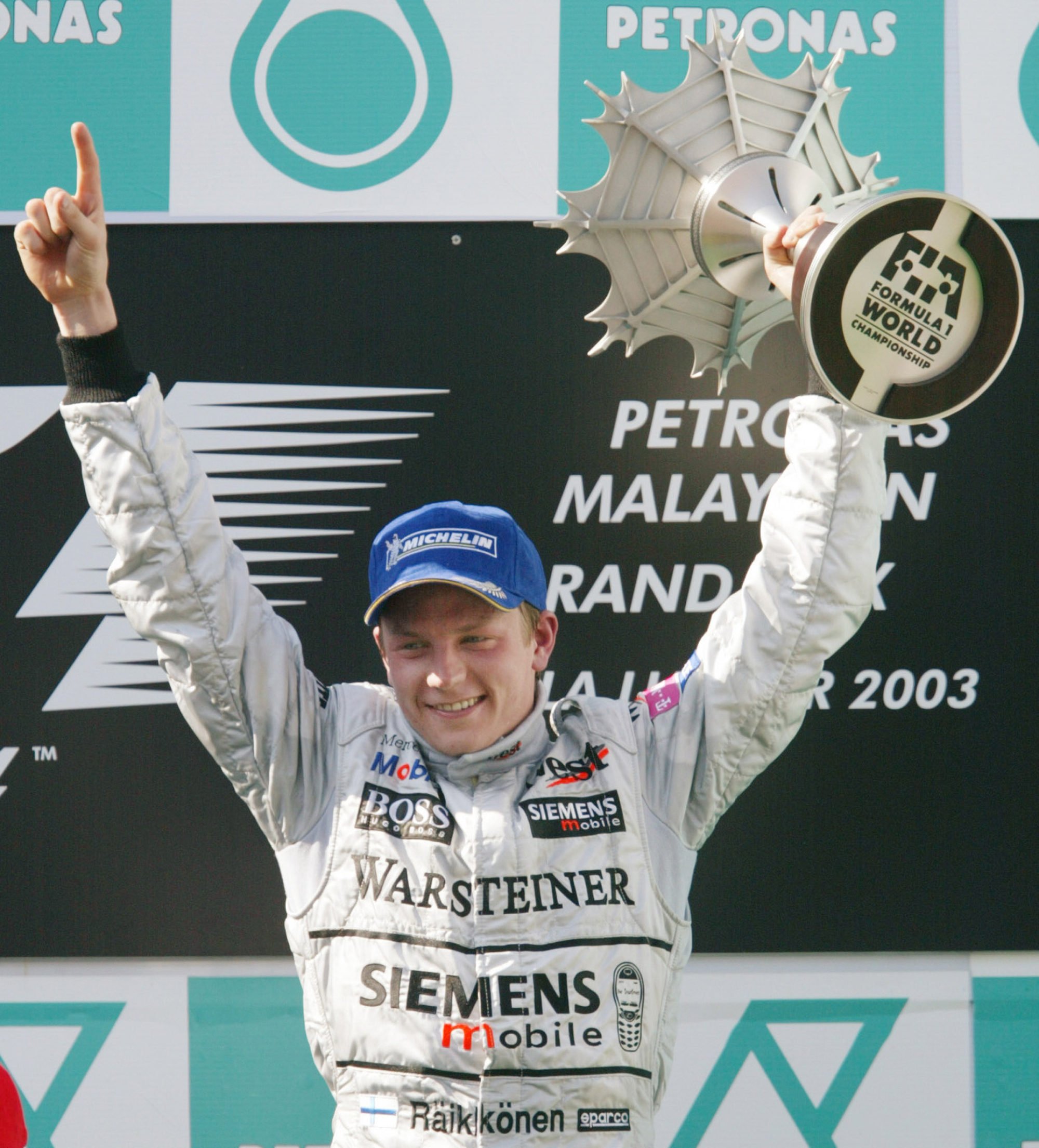 In his 20 years racing in Formula One, from 2001 to 2021, for Sauber, McLaren, Ferrari, Lotus and Alfa Romeo, Kimi Räikkönen became one of the world's highest-paid athletes. Earning about US$25 million per year on average, "The Iceman" from Finland bagged up to US$50 million with Ferrari at his peak, per Celebrity Net Worth.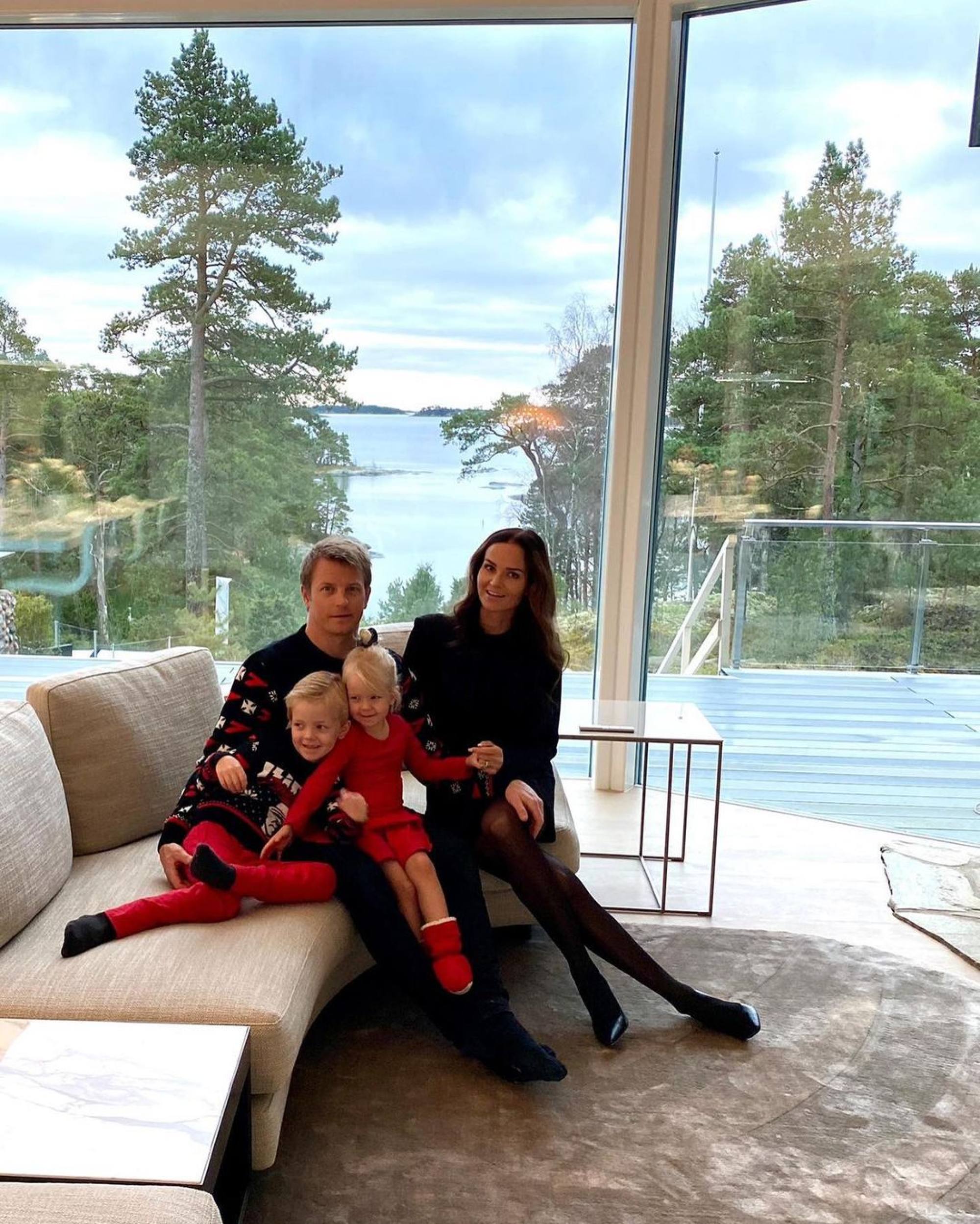 He also boasts significant real estate holdings, including a US$24 million "dream home" in Baar, Switzerland, and a luxurious beachfront property in Phuket, Thailand, among others.
3. Fernando Alonso: US$260 million
Spaniard Fernando Alonso, 40, has been competing in Formula One since 2001 for Renault, McLaren and now Alpine. He became the youngest Formula One world champion in 2005, won a second title in the next season, and has 32 Grand Prix victories in all. He reportedly earned up to US$40 million at his peak, according to Sportskeeda. Forbes estimates his current salary at about US$25 million.
Together with some US$1 million per year more from lucrative deals with brands like Citibank, Pirelli and Adidas, he also makes big bucks from his own streetwear brand, Kimoa, launched in 2017.
2. Lewis Hamilton: US$285 million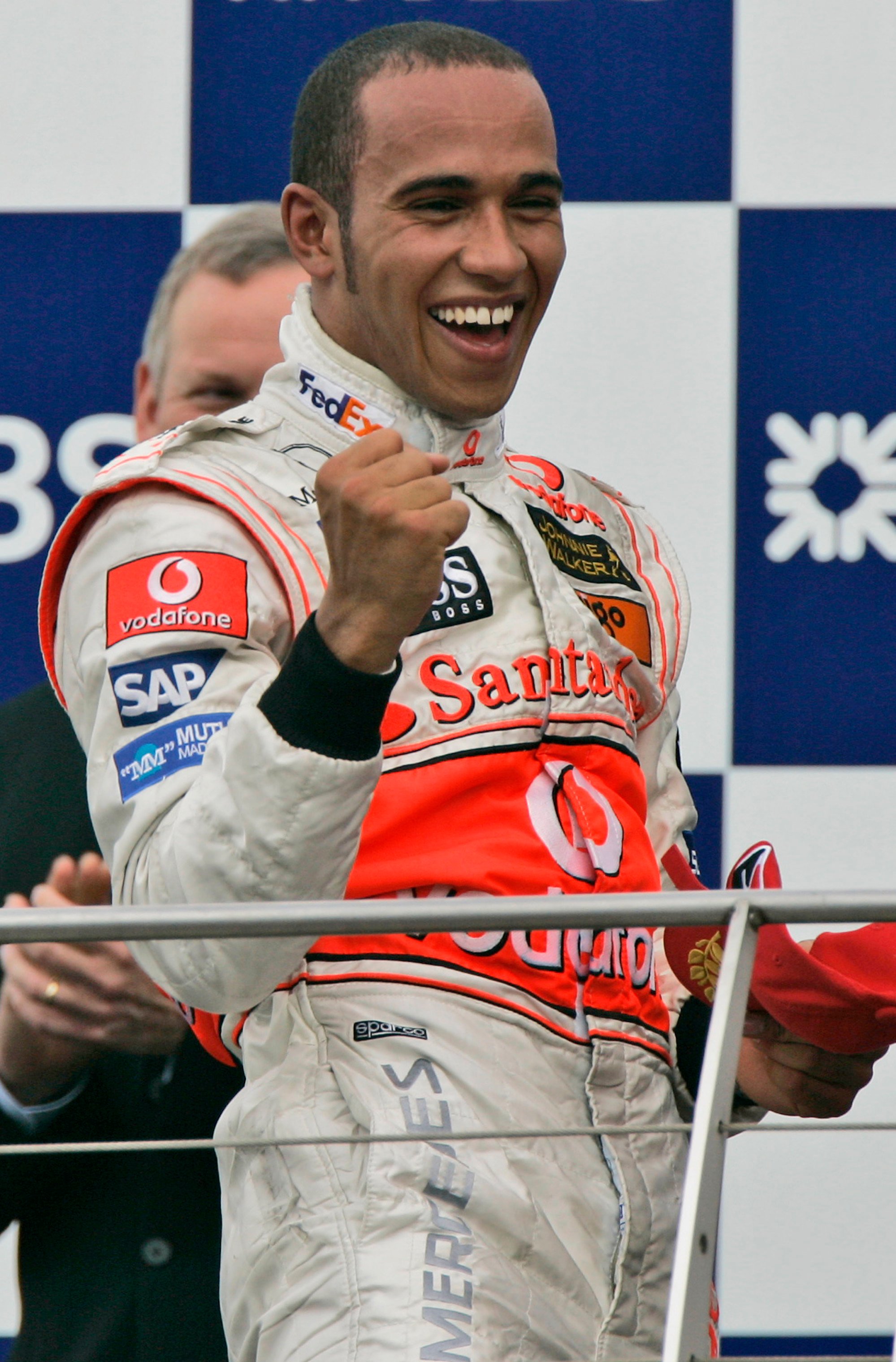 The British driver, 37, is no doubt the world's best modern racer, with his seven championship trophies tying with the legendary Michael Schumacher's record, and has won more individual races than anyone else – first to the chequered flag on 103 occasions.
Today he is the highest-paid racing star, earning US$62 million on the track, including US$55 million base salary and US$7 million in bonuses, per Forbes.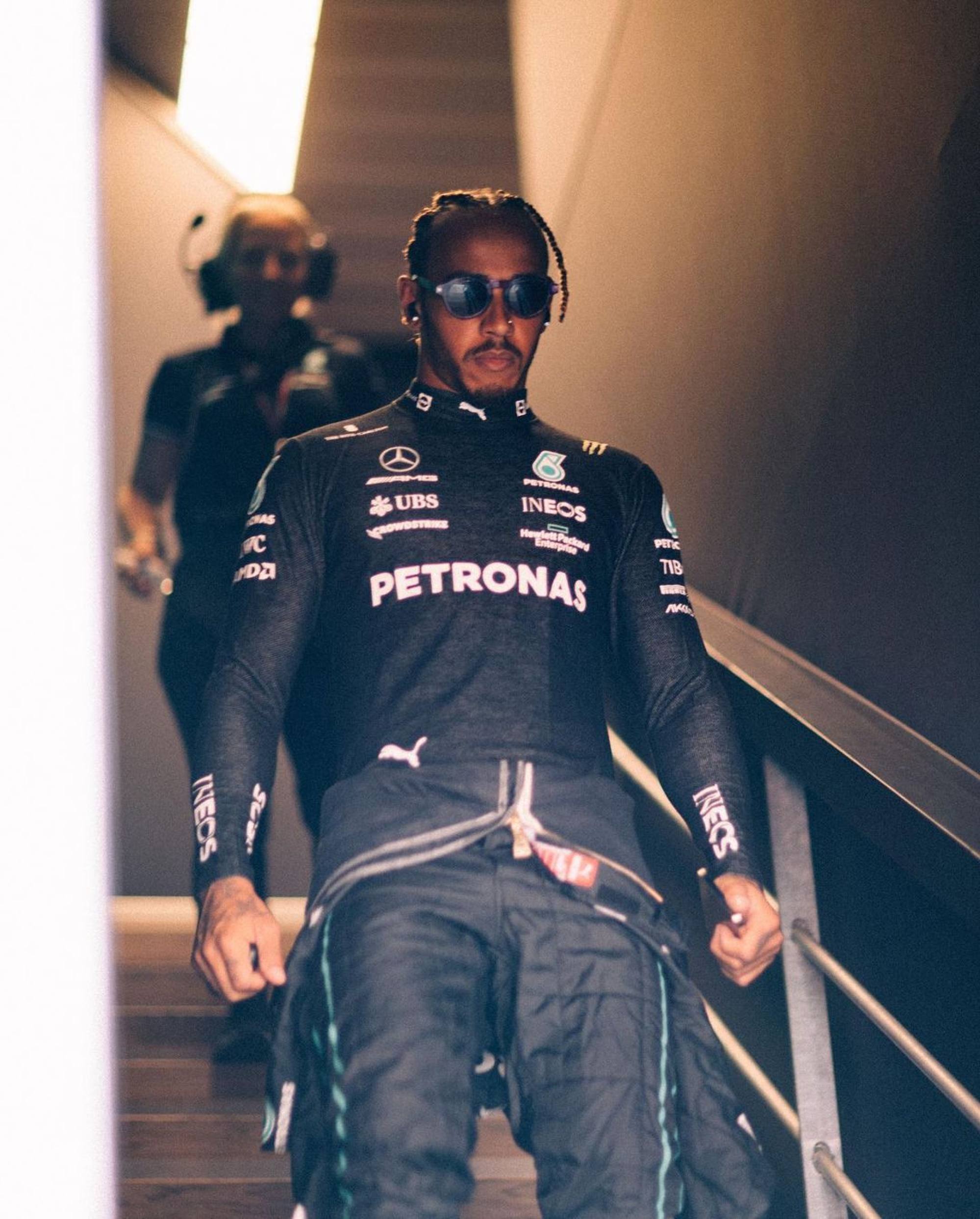 He also bags US$12 million per annum in endorsements for Tommy Hilfiger, Puma, Sony, Bose, Petronas and others, per Spanish sports media outlet, AS.
In addition, he has various off-track cash flows including property investments valued at up to US$130 million, the Neat Burger chain worth US$70 million, and a stake in grocery delivery start-up, Zapp, per The Sports Crush.
1. Michael Schumacher: US$600 million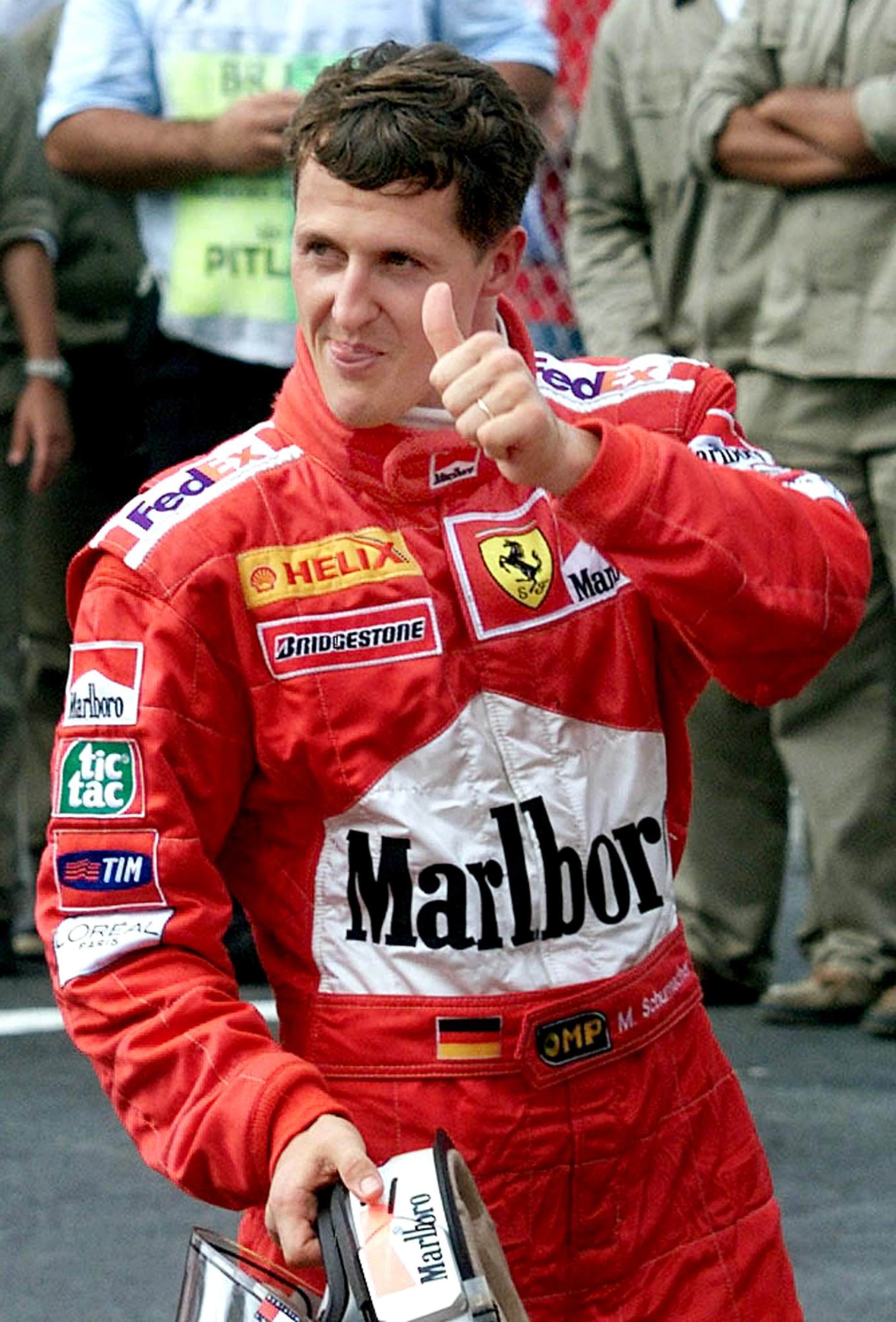 The German superstar, 53, held nearly every Formula One record when he retired in 2012, including seven world titles and 91 wins. At his peak, Michael Schumacher made up to US$100 million per year, making over US$1 billion in career winnings, per Celebrity Net Worth.
Even when "The Red Baron" wasn't racing, he still earned US$50 million annually through endorsements alone from Shell, Mercedes-Benz, Ferrari and Vodafone, among others. In particular, he was paid up to US$10 million per year just for wearing a Shell cap, or later, one for Deutsche Vermögensberatung, per Racing News 365.

Kimi Räikkönen made millions over a 20-year career with Ferrari, Lotus and McLaren – Sebastian Vettel won four lucrative titles with Red Bull before moving to Aston Martin
Mario Andretti owns petrol stations and a vineyard, Niki Lauda owned airlines and Jenson Button now covers Formula One for Sky Sports and advises former team Williams