5 child stars who survived financial meltdowns: from Britney Spears' 13-year conservatorship to Lindsay Lohan's rehab stint and Macaulay Culkin's trust fund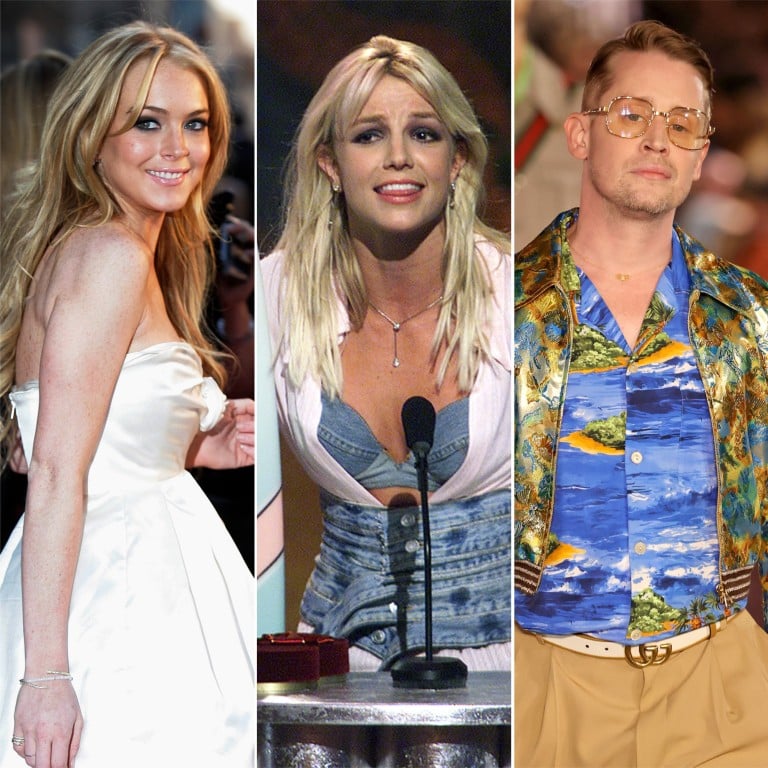 When you're young, successful and famous, it might seem like your wealth will last forever. Sadly for these former child stars, they had to learn the hard way when it came to managing their finances.
Former teen heartthrob Aaron Carter filed for bankruptcy with over US$100,000 in debt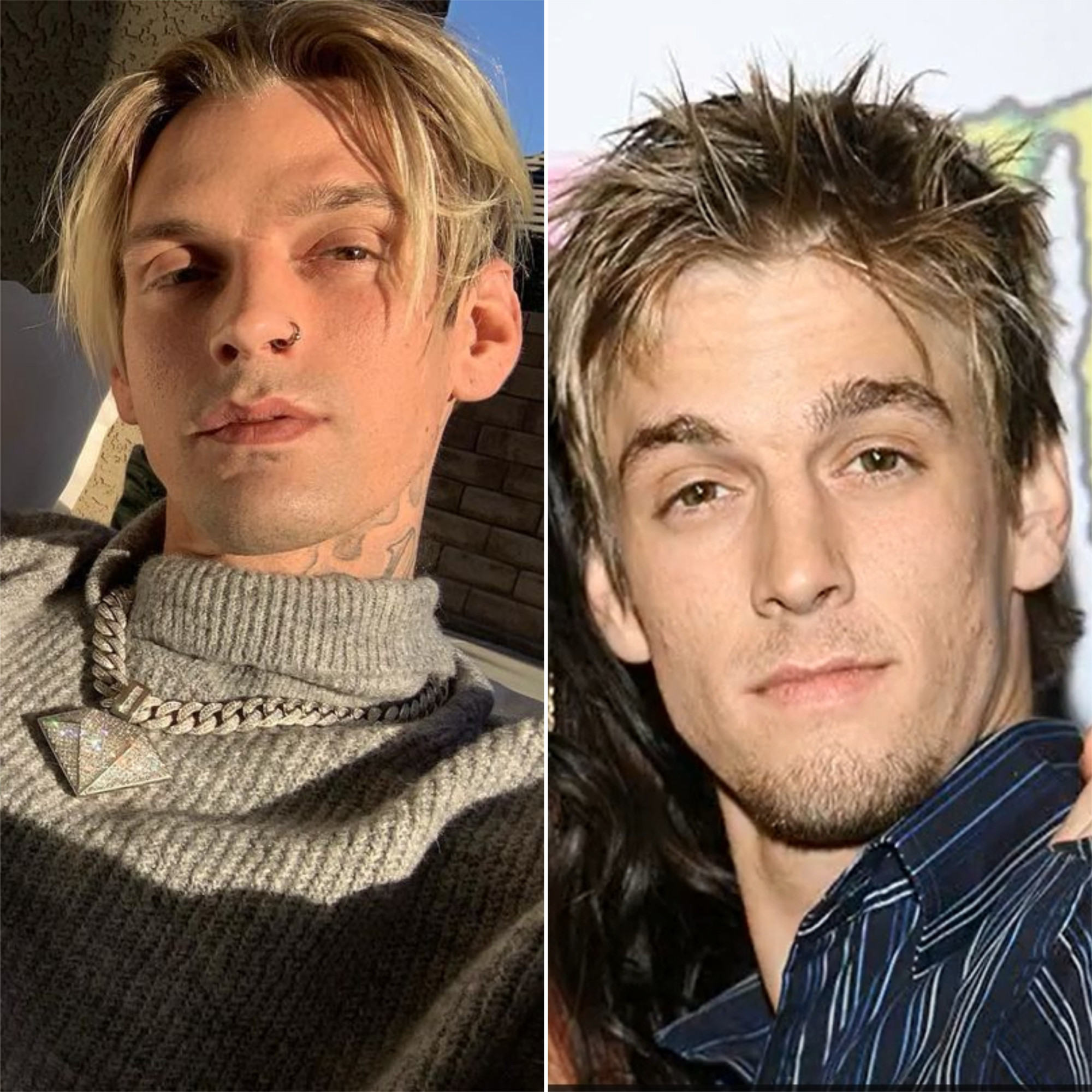 The one-time teen pop star spoke to US Weekly in 2016 about the financially "terrible position" he was in.
"When I turned 18, I got hit with all those taxes. I filed a chapter seven bankruptcy last year; now I'm already over US$100,000 in debt," he said.
In an interview on the Oprah Winfrey Network that same year, Carter also said that he self-medicated with drugs and alcohol to treat his depression after his parents divorced in 2004.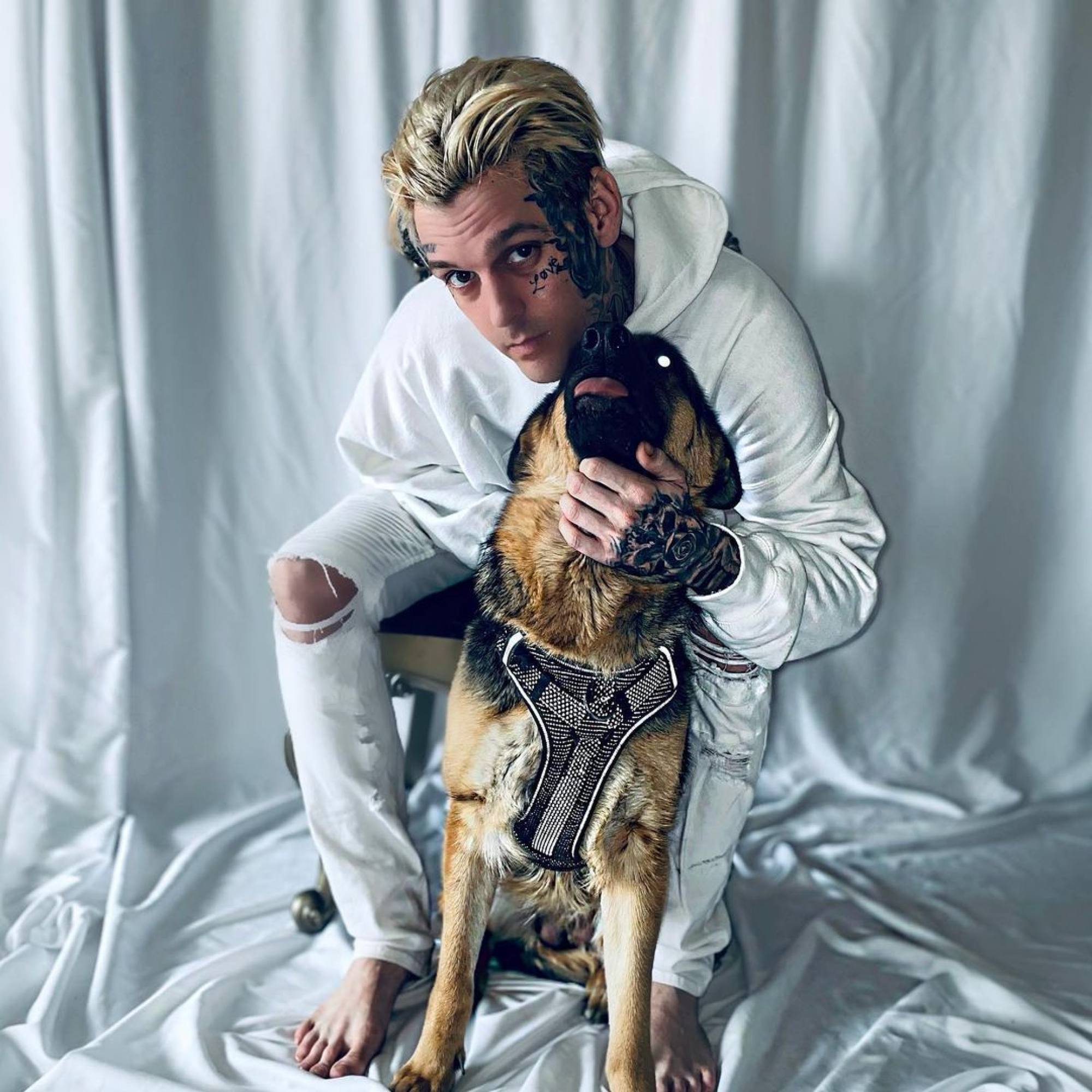 "I couldn't dwell on it," he said. "I couldn't think about it too much. I kind of had to block it out. I started partying and getting into a lot of trouble."
After he "went broke" and his career stalled, Carter turned to drugs and alcohol. He eventually realised he needed help and checked into the Betty Ford Center.
Former Full House star Jodie Sweetin admitted that she used to spend $10,000 at a time on drugs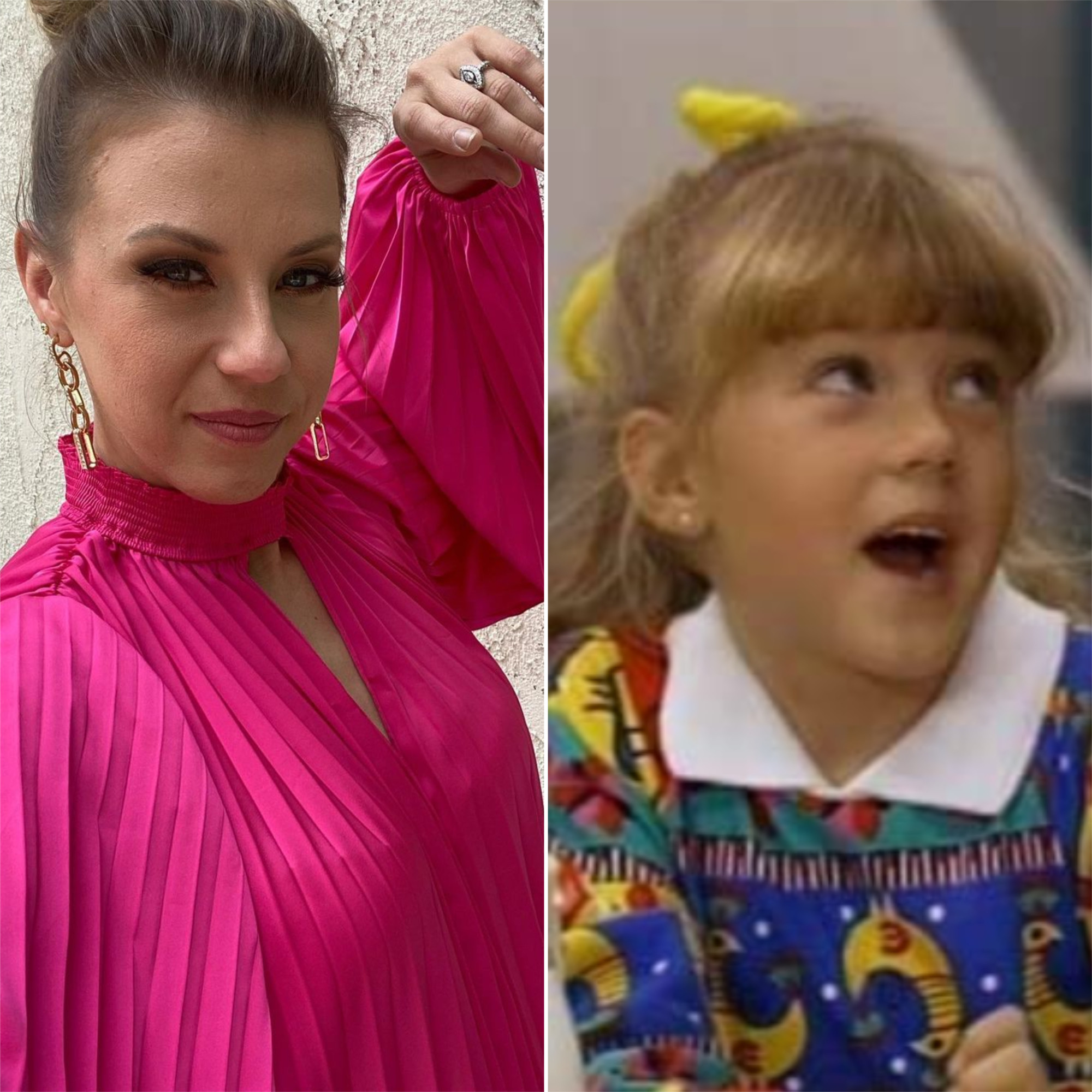 In a 2016 interview with Complex, Sweetin said she was an alcoholic at 14 years old and used to spend US$10,000 at a time on drugs with royalty checks from Full House, which she starred on from 1987 to 1995.
She has been sober since 2008 and reprised her role as Stephanie Tanner on Fuller House from 2016 to 2020.
"I speak about my experience growing up in the entertainment business, what my life was like after, some of the struggles and things I went through and where my life is today," Sweetin told People magazine in 2020. "It's a story with a message of second chances and turning things around and being able to overcome some adversity."
Home Alone star Macaulay Culkin removed his parents' access to his trust fund when he was 15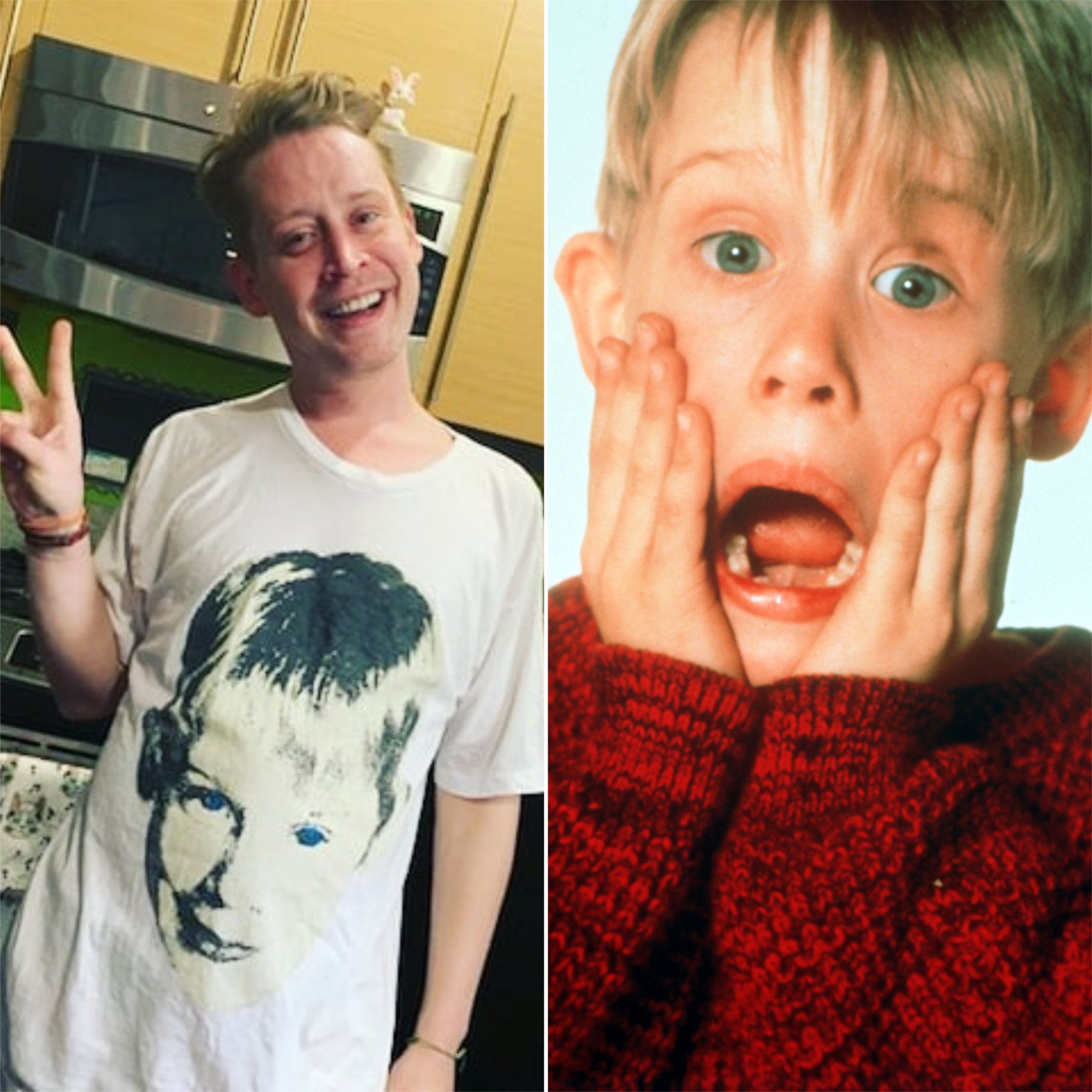 Culkin made headlines when he was a teenager after he legally removed his parents' access to his trust fund and hired an executor to guard his finances.
"It's always misconstrued, that I 'emancipated' myself from my parents," Culkin said in a 2020 Esquire interview. "I legally took my parents' names off of my trust fund and found an executor, someone who would look over my finances, just in case anyone wanted to stick their … pinkie in the pie.
"But the next thing you know, the story was that I divorced my parents. I just thought I was doing it cleanly – taking my father's name off, taking my mum's name off, so my opinion is unbiased. And when I did that, the whole thing kinda ended a lot faster."
Culkin also said that while he had "played with fire" when it came to substances, he had never been to rehab or needed "outside help".
Lindsay Lohan once owed over US$93,000 in unpaid federal taxes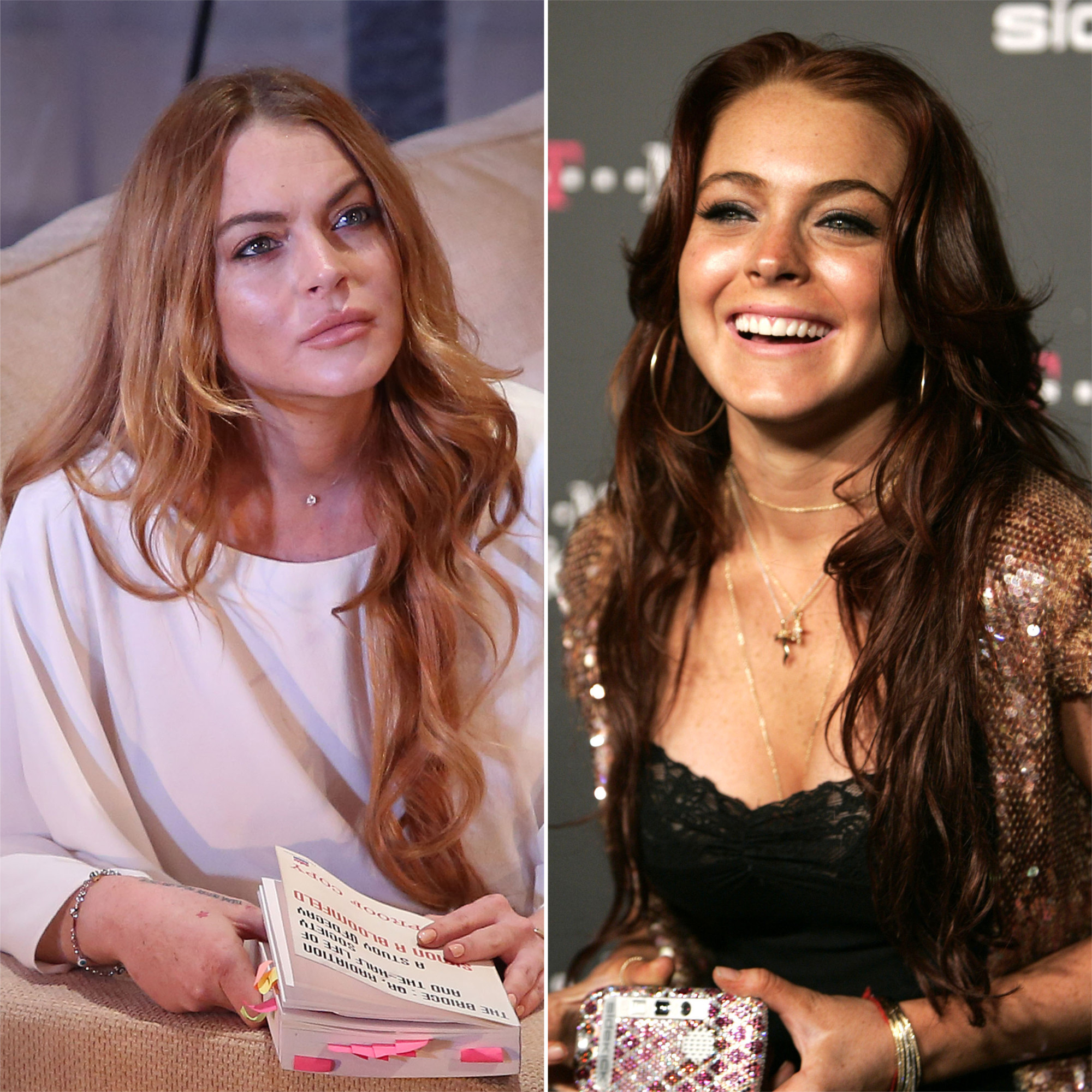 After starring in classic films such as The Parent Trap and Mean Girls, Lohan had a tumultuous few years.
She had a series of run-ins with the law, spent time in rehab, and largely disappeared from the spotlight in the early 2010s aside from a few guest spots on TV shows.
In 2012, the IRS placed a tax lien on her California home due to unpaid federal income taxes from 2009, according to court documents obtained by E! News. She reportedly settled the tax lein with a payment of US$93,701.57. "We're not commenting on her personal financial situation," Lohan's representative told the network at the time.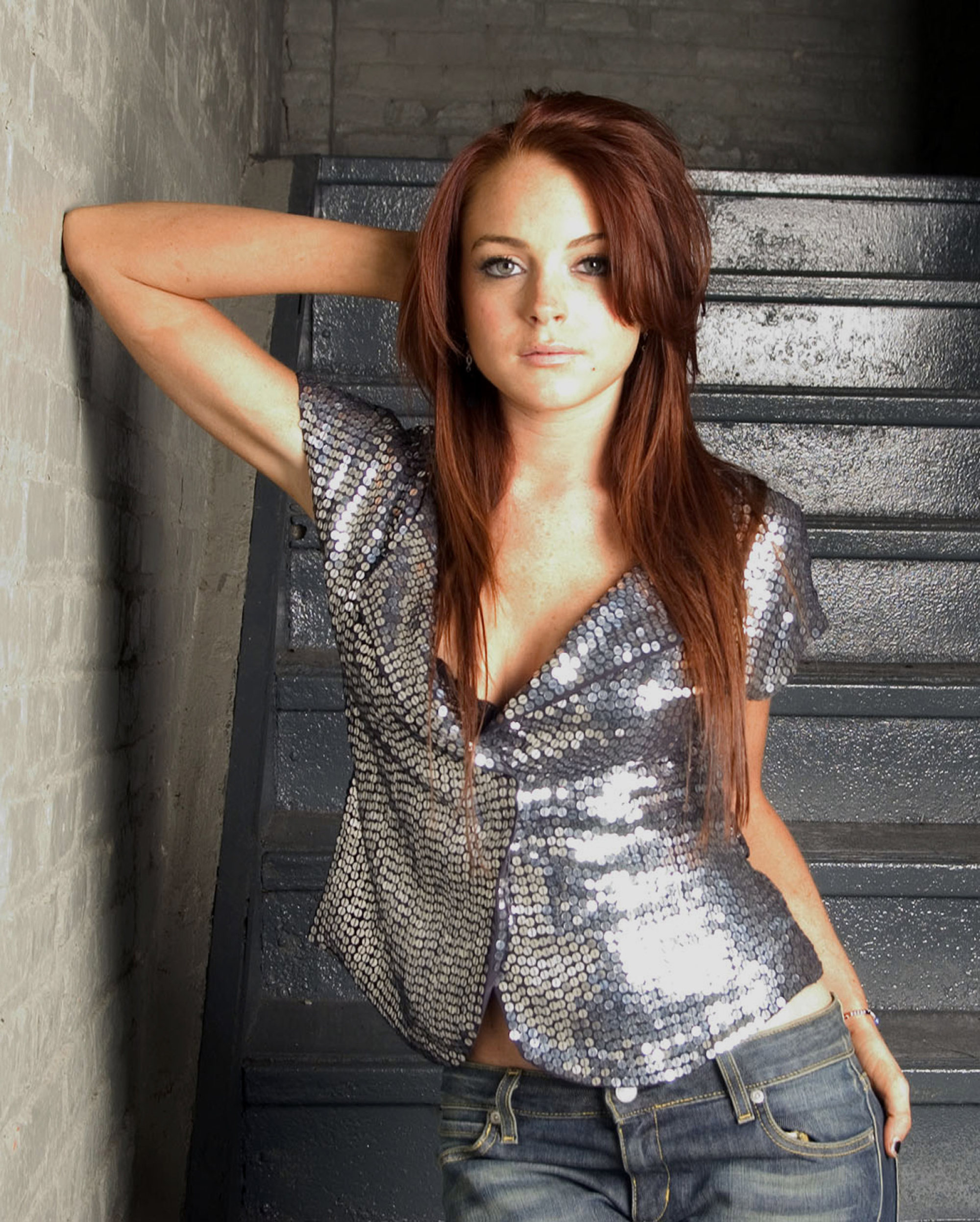 In 2019, Lohan spoke to Variety about grappling with early fame for an article titled "Lindsay Lohan Wants You to Forget Her Past".
"The first time I was in a tabloid, I was like, 'Oh, my God,
I feel like Britney Spears
!' because she was in a tabloid and I felt cool," she said. "Little did I know what would happen from there."
She is set to return to acting later this year in the Netflix film Falling for Christmas, having signed a deal with the streaming service, according to Variety.
Britney Spears was placed in a conservatorship that restricted access to her finances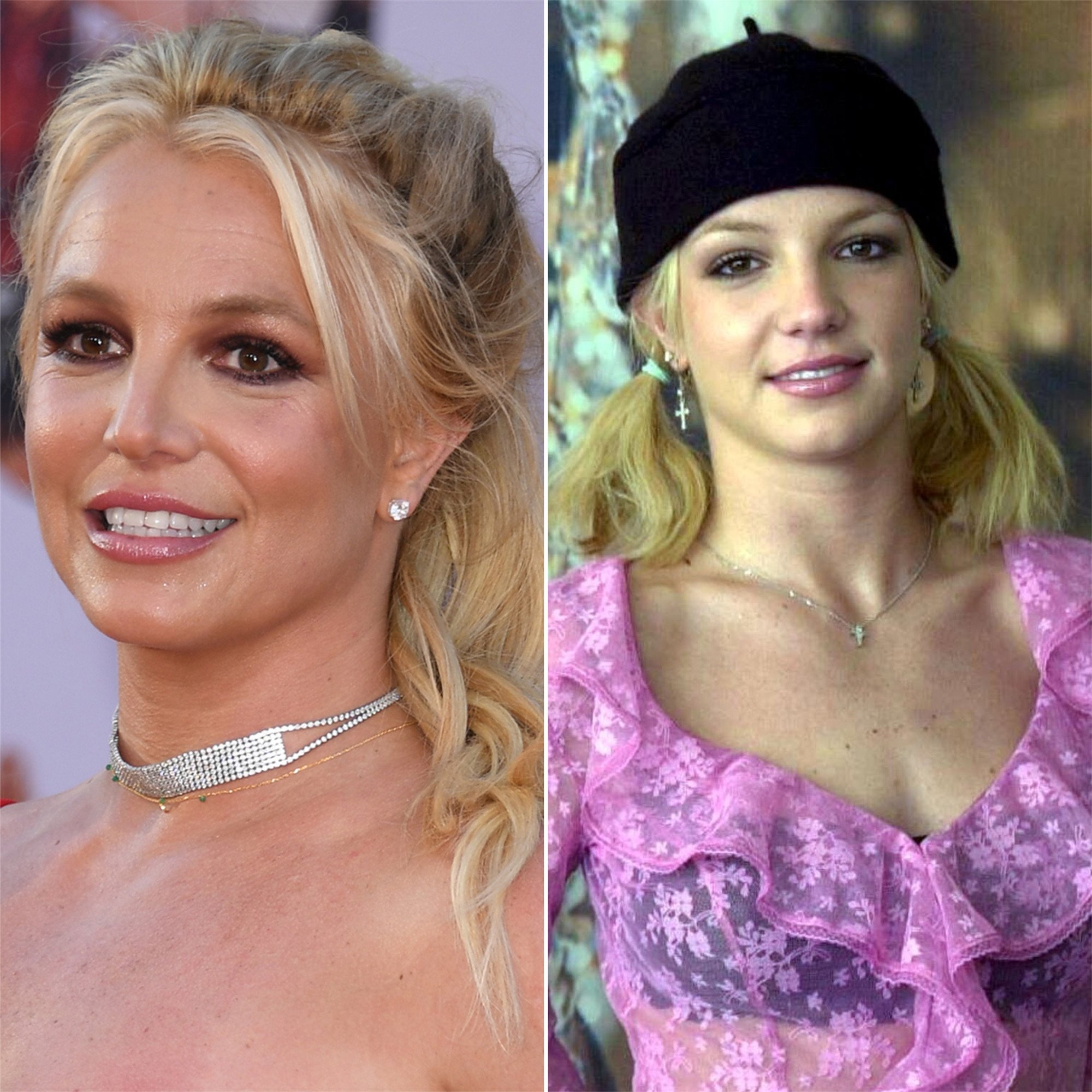 Before Britney Spears was a teen idol with hits like … Baby One More Time, the singer starred on The Mickey Mouse Club alongside other future hitmakers like Justin Timberlake and Christina Aguilera.
However, Spears' flourishing career hit a speed bump when she had a series of highly publicised incidents that made people question her mental health.
Spears was committed to a psychiatric hospital on two occasions, after which her father, Jamie Spears, petitioned for an
emergency "temporary conservatorship" to be placed on the singer
in 2008. The conservatorship ended up lasting 13 years and restricted Spears' access to her finances and limited her agency over personal decisions regarding her health.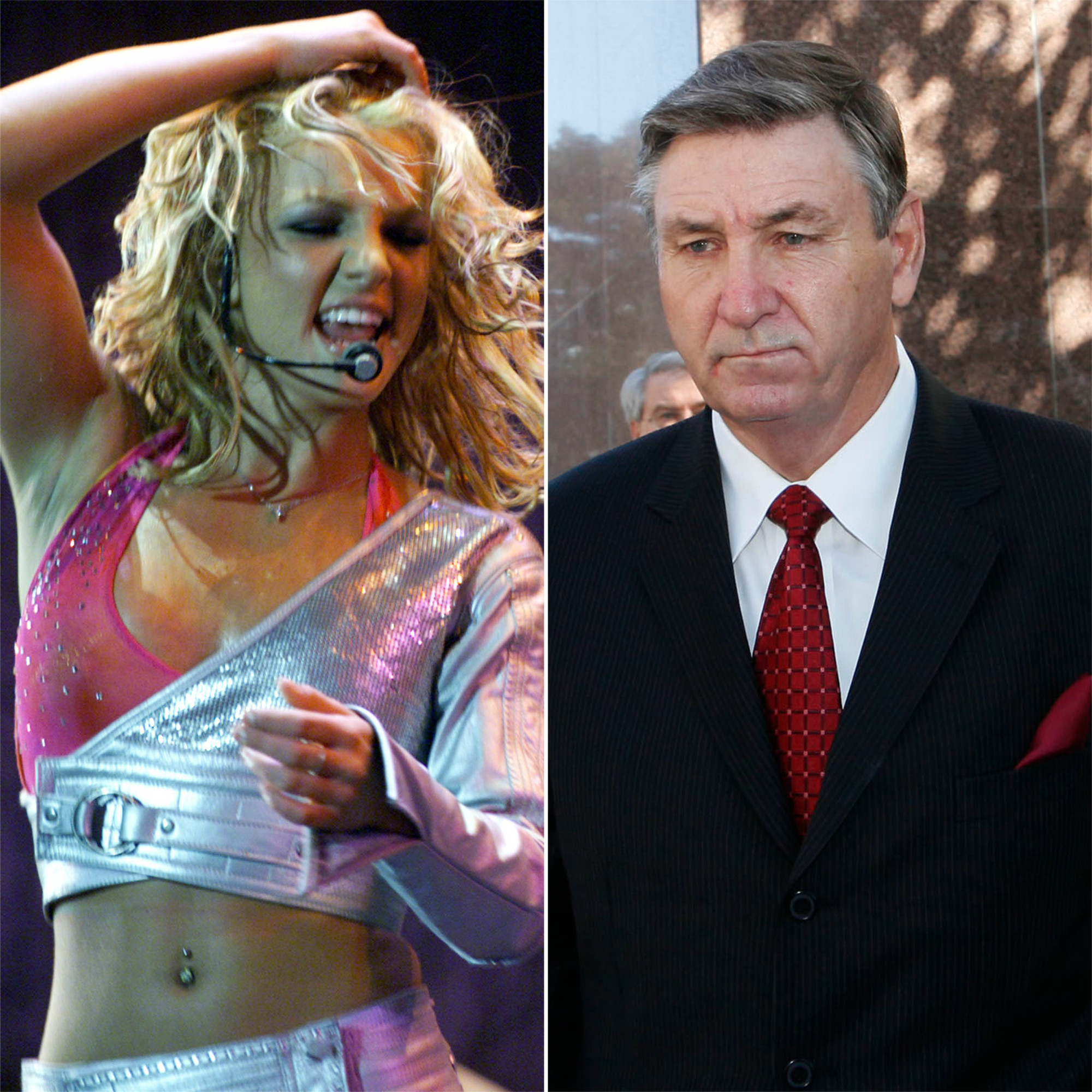 After a 2021 hearing, during which Britney Spears was able to speak directly with a judge for the first time in open court, the singer asked the court to end her conservatorship and described being abused, controlled and monitored intensively by her father.
"I just want my life back. It's been 13 years, and it's enough. It's been a long time since I've owned my money," Spears said. "I would honestly like to sue my family, to be totally honest with you. I also would like to be able to share my story with the world, and what they did to me, instead of it being a hush-hush secret to benefit all of them."
Read the original article on
Insider
.

Before the global #FreeBritney movement, Macaulay Culkin and Jena Malone emancipated themselves from their parents to make sure they kept control of their cash
Christy Carlson Romano said she 'made and lost millions of dollars' as a child actor, while Full House star Jodie Sweetin used to spend US$10,000 at a time on drugs