The Kardashians' most successful businesses, ranked: from Kim's Skims and new Skkn range, to Kylie Jenner's cosmetics brand, Kourtney's Poosh, Khloé's Good American and Kendall's 818 tequila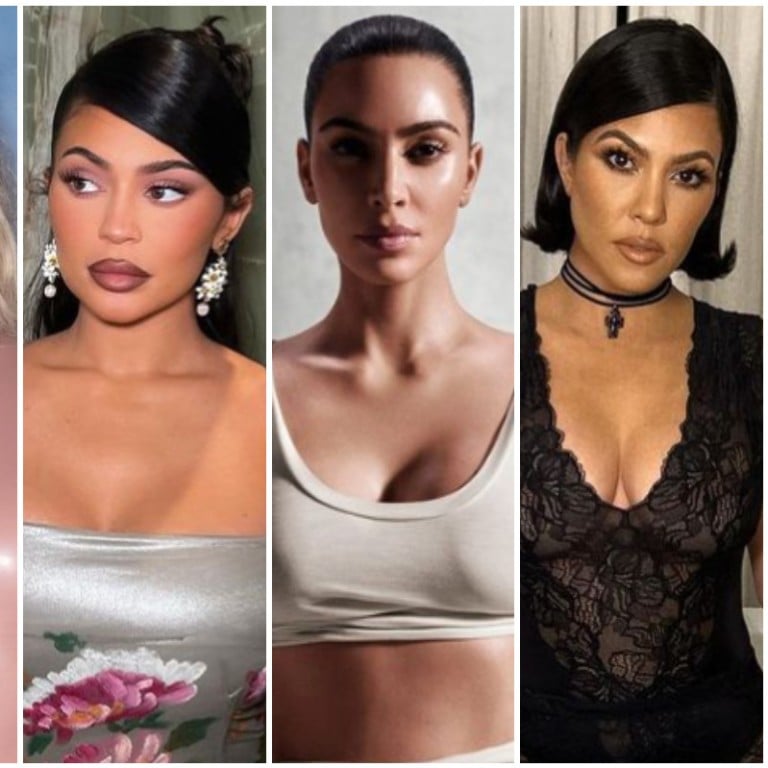 Because now,
more than a decade after the first episode
of
Keeping Up with the Kardashians
aired, it's clear that each reality star's personal business ventures and side hustles have the ability to
bring in the big bucks
. And while some of those ventures have done very well, others – especially earlier attempts – well … not so much.
We take a look at the most successful companies owned by
Kardashian-Jenners right now
to find out who is the best business brain of the clan.
1. Kim Kardashian: Skims – US$3.2 billion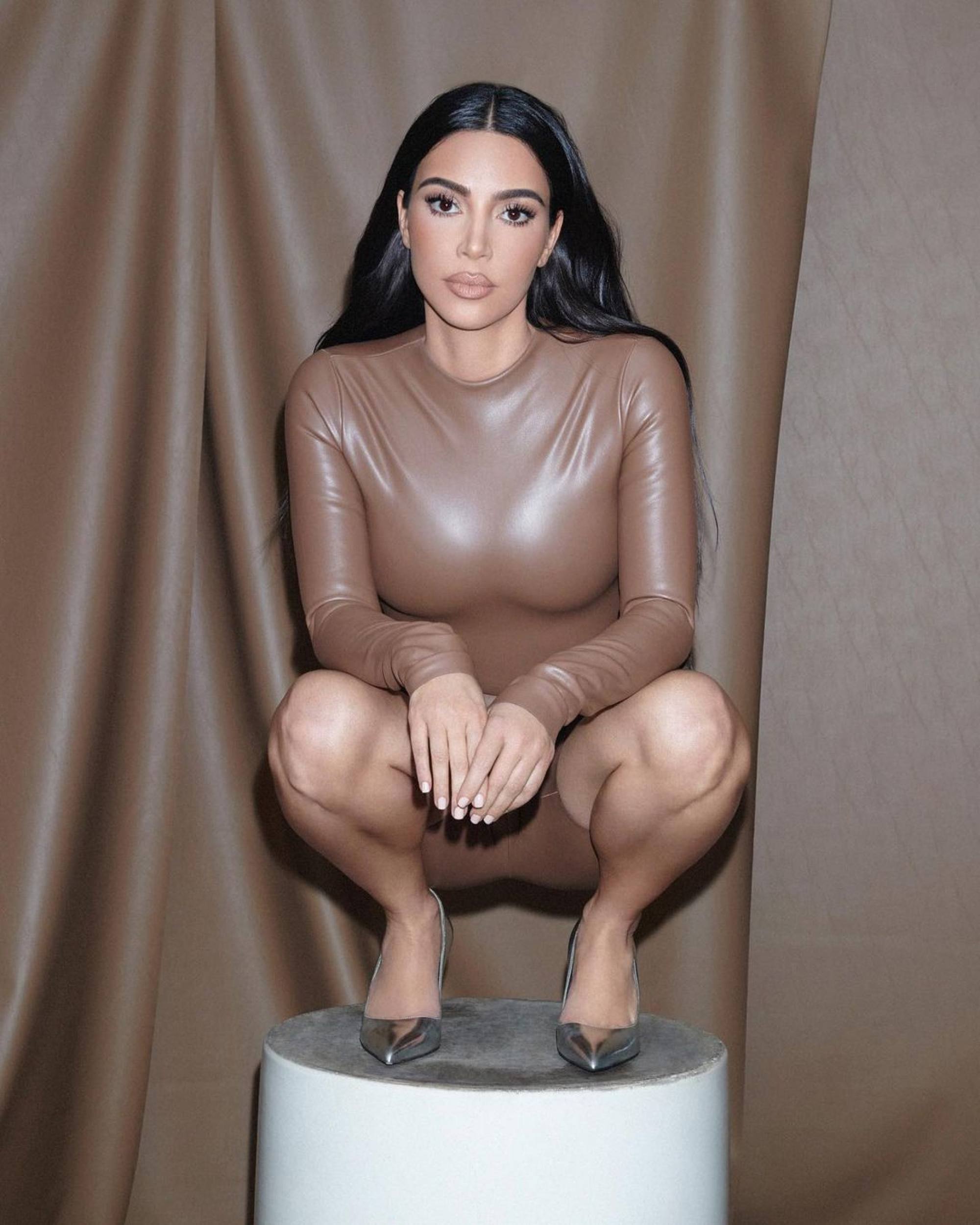 Love her or hate her, it's hard to deny that Kim Kardashian has been successful as an entrepreneur, in large part thanks to her shapewear brand Skims, which recently
doubled in value
and is now worth a whopping US$3.2 billion. After launching the business in 2019, the 41-year-old has seen the company go from strength to strength, and it's cemented her own billionaire status since late 2021.
Among the highlights of Kim's business career so far have been the fact that Skims managed to overtake its main rival Spanx, and when the company collaborated with Fendi, its products sold out within 60 seconds. Skims also partnered with Team USA at the Tokyo Olympics to design an exclusive range for the country's athletes.
There was also that much-talked-about
Victoria's Secret supermodel campaign
featuring Tyra Banks, Alessandra Ambrosio, Candice Swanepoel and Heidi Klum. Needless to say, we can only see Kim's flagship brand getting bigger and bigger.
2. Kim Kardashian: Skkn by Kim (formerly KKW Beauty and KKW Fragrance) – US$1 billion?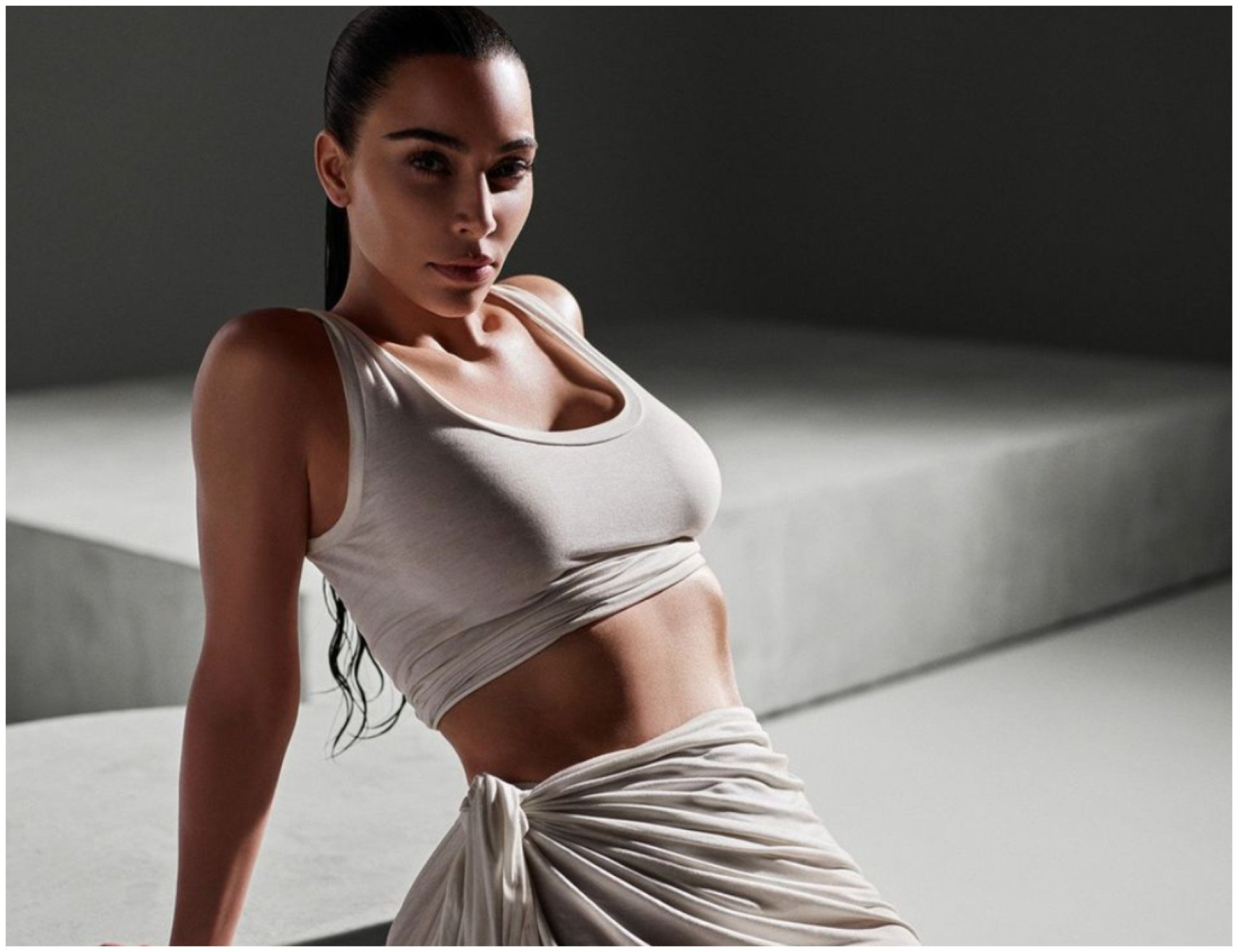 KKW Beauty and KKW Fragrance ceased operations in 2021, stating that they would relaunch the products under a new name alongside global beauty brand Coty. And so the long-awaited day has finally come, and Skkn Beauty entered the market on June 21. The high-end skincare collection focuses on nine products with the complete set costing nearly US$700. "Working with some of the top dermatologists and estheticians over the years has given me the incredible opportunity to learn from their expertise – and I knew I had to share my learnings," the reality star said in a press statement.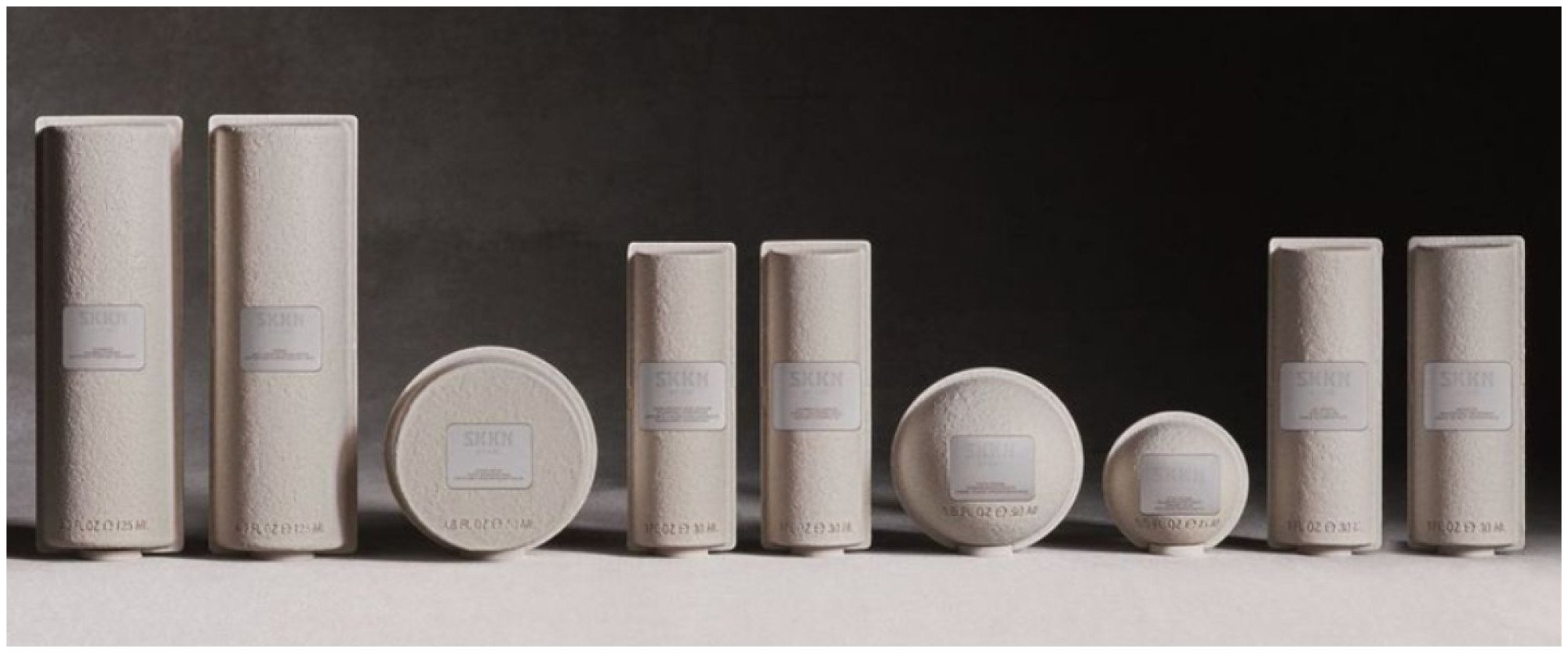 Before its rebrand, the beauty mogul's second-most lucrative business (formerly KKW Beauty) was valued at US$1 billion, according to Business Insider. Kardashian sold 20 per cent of the company to Coty in 2020 for US$200 million.
The official valuation of the company since its revamp is not yet known, but judging by the success of its predecessor, Kardashian is likely to do very nicely out of it. Nevertheless, those with really long memories will know that Skkn is still a far cry from Kim's first foray into the cosmetics market with the rather cheap looking Kardashian Beauty range in 2012.
3. Kylie Jenner: Kylie Cosmetics – US$600 million
The youngest member of the family quickly joined the ranks of the Kardashian-Jenner clan's top entrepreneurs when she launched Kylie Cosmetics back in 2015. Jenner's ultra successful Instagram account – which currently has 352 million followers – has always been a supercharged channel for her to promote products, especially when it comes to make up, with her company's Lip Kits selling out within seconds of her posting about them.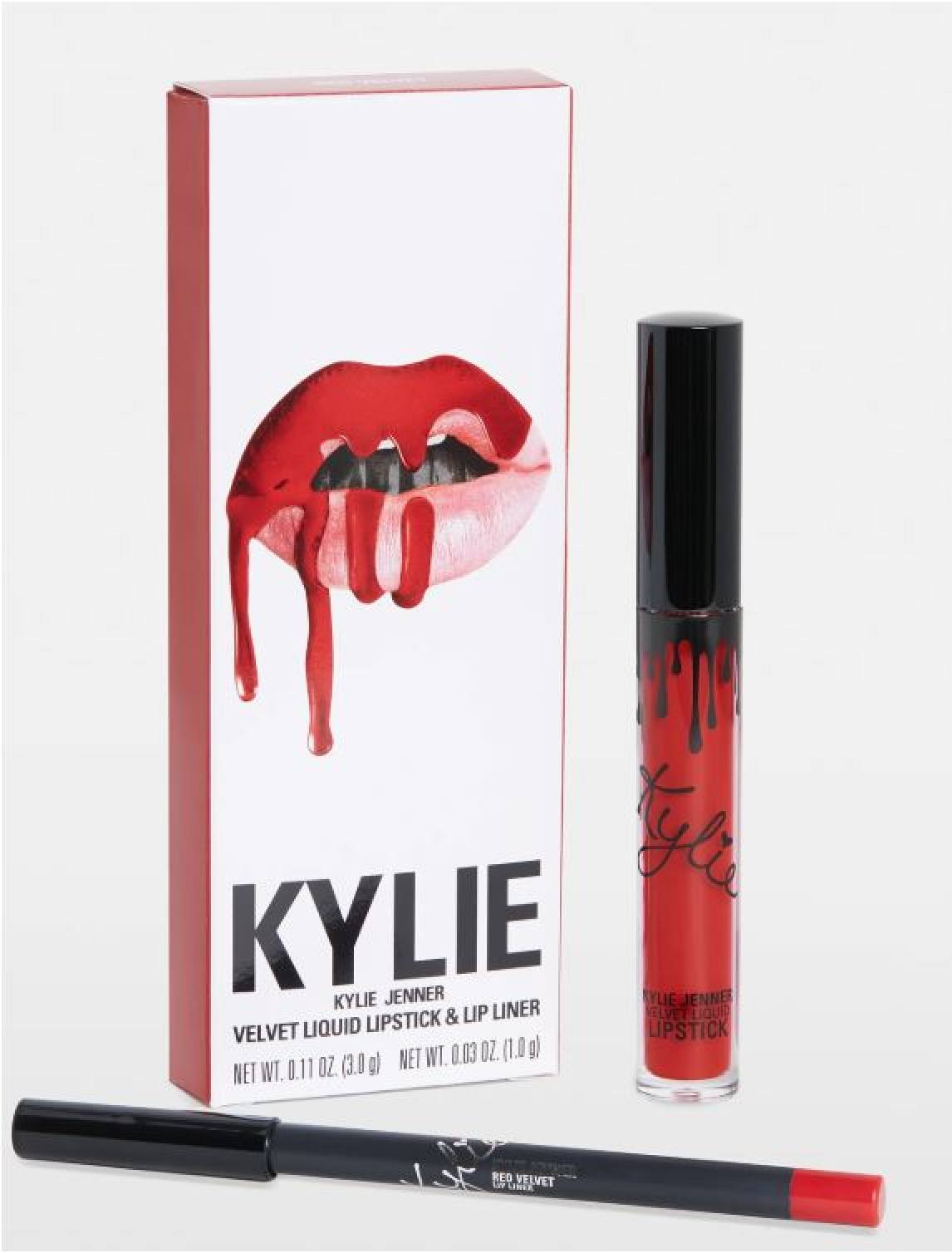 In 2020, she famously sold 51 per cent of her shares to Coty, pocketing a cool US$540 million pre-tax, and now owns about 44 per cent. Although she was accused of inflating her net worth by Forbes, the publication still estimates its value at a mighty US$600 million.
4. Kris Jenner: Jenner Communications – US$190 million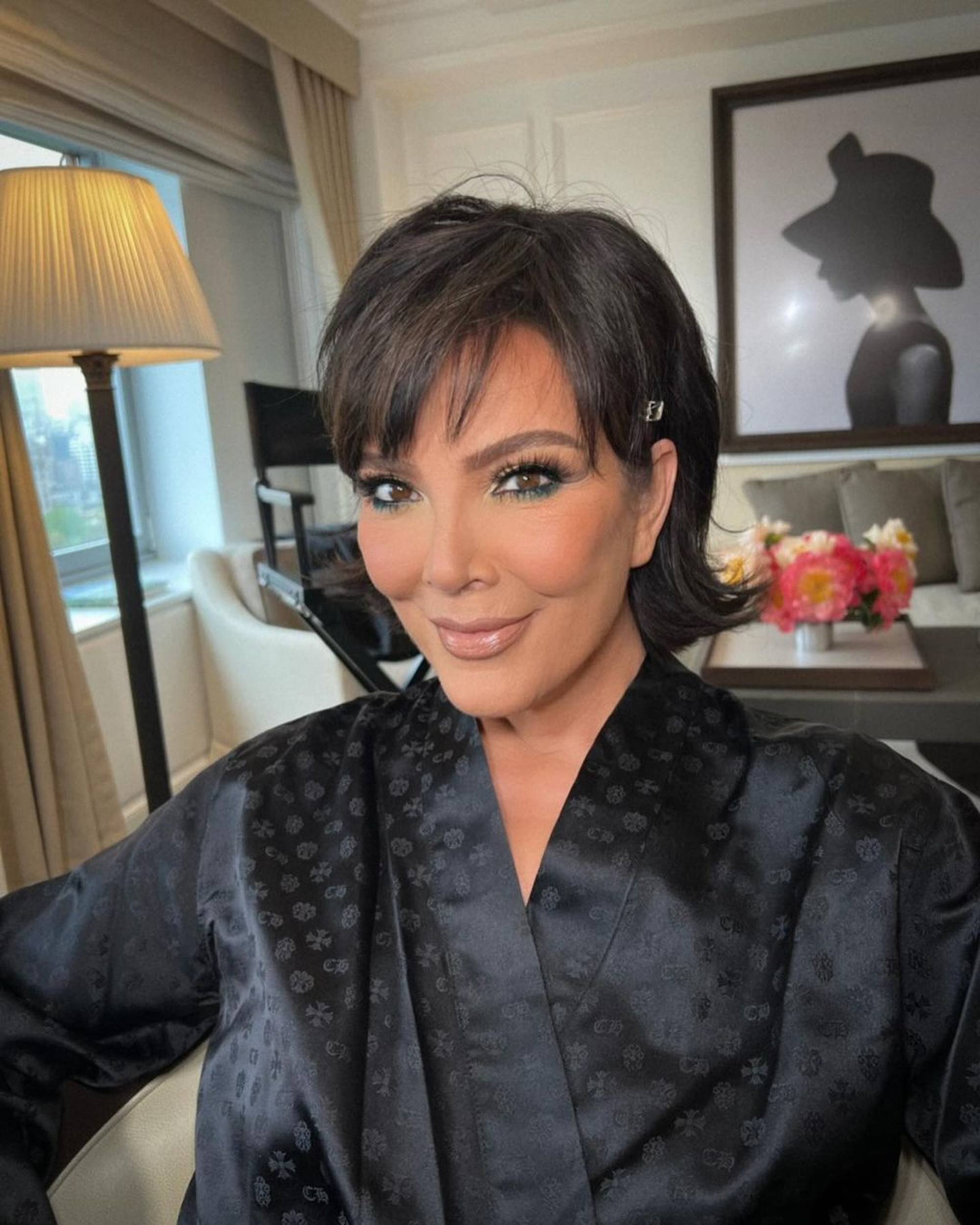 It would be rude not to include the brains behind the Hollywood household's reality success – especially when
the Kardashian momager
is worth a gigantic US$190 million, according to
Newsweek
.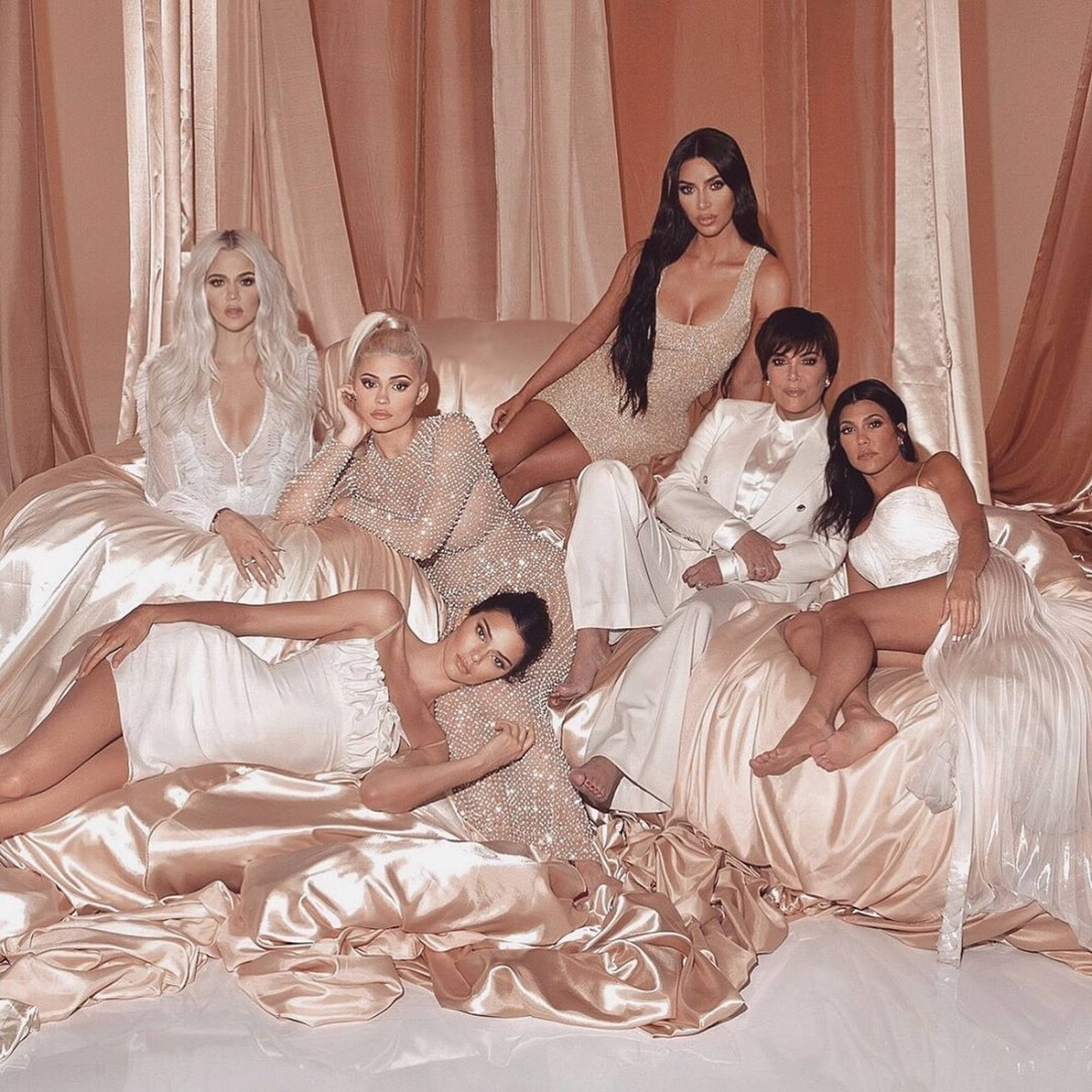 Much less well-known than her daughters' projects, the exact work of Jenner Communications remains unclear, with one writer for Betches even calling it a "secret" business. According to its LinkedIn page, the performing arts company was founded in 2007 and has less than 10 employees.
5. Kylie Jenner: Kylie Skin – US$16 million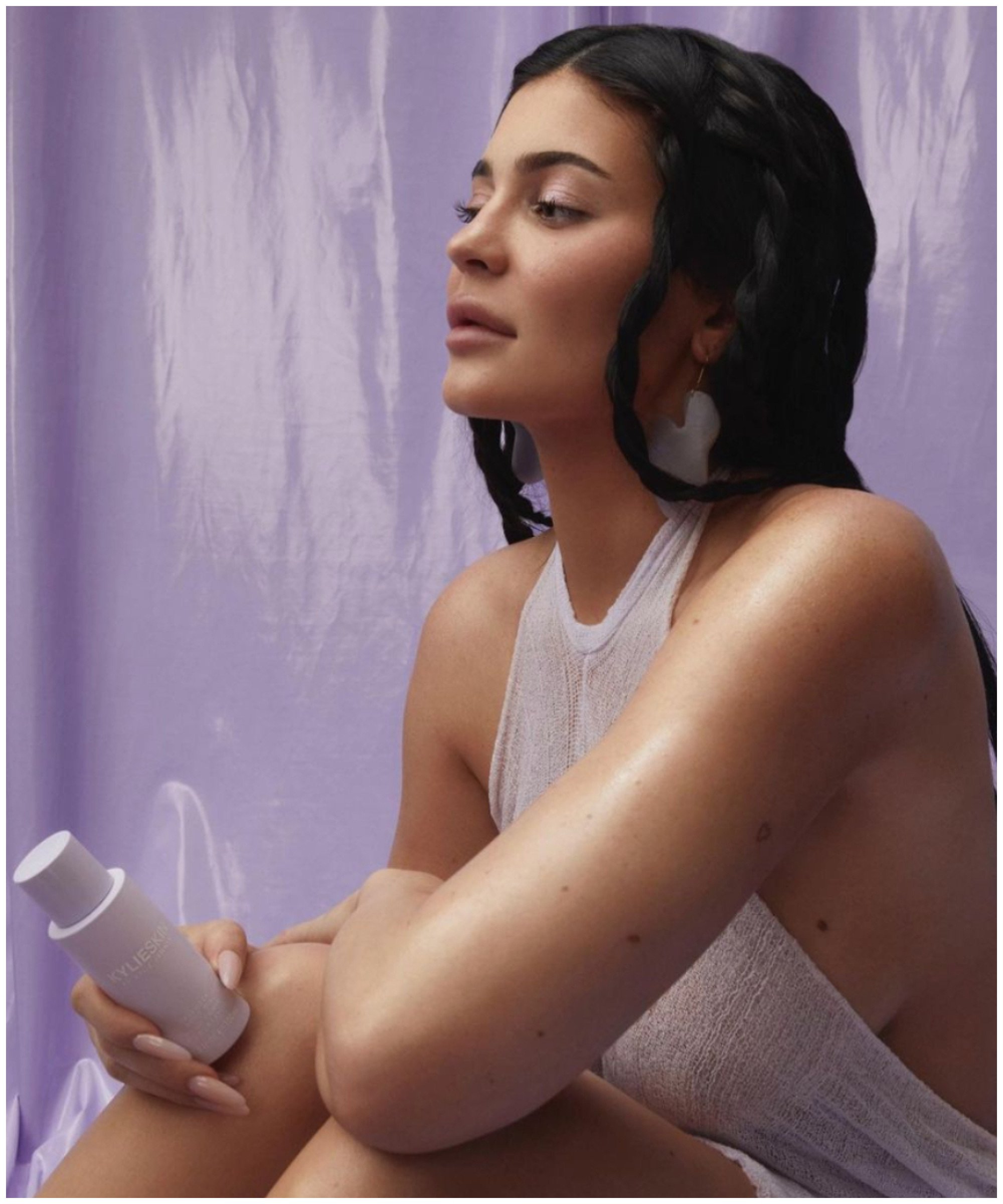 Kylie Jenner currently owns the most brands of anyone in the family. Her skincare line, which pushes cruelty free, vegan, gluten-free, paraben-free, sulphate-free and dermatologist-tested products, may not compare to the riches of her make up business, but it's not doing badly for itself to say the least. Net Worth Spot claims that Kylie Skin is valued at about US$16 million. Her other brands – Kylie Swim and Kylie Baby – currently don't have valuations … but they do have cult followings.
6. Kourtney Kardashian: Poosh – US$15 million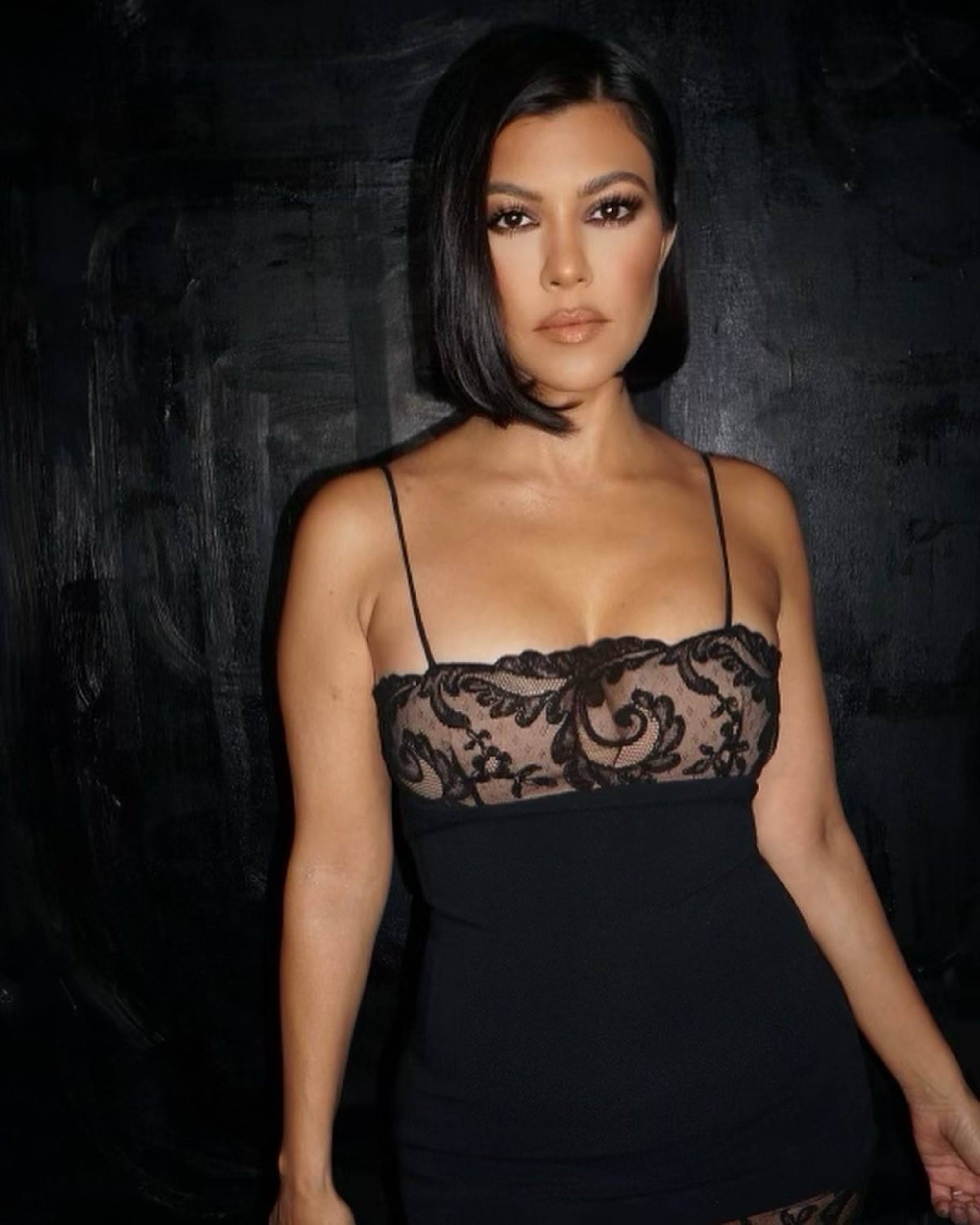 Net Worth Spot estimates
Kourtney's
Poosh to be worth US$15 million based on its social media profiles and sales to date, but some speculate it's worth a lot more. According to the Poosh website, its mission is to "educate, motivate, create, and curate a modern lifestyle, achievable by all".
7. Khloé Kardashian: Good American – US$12 million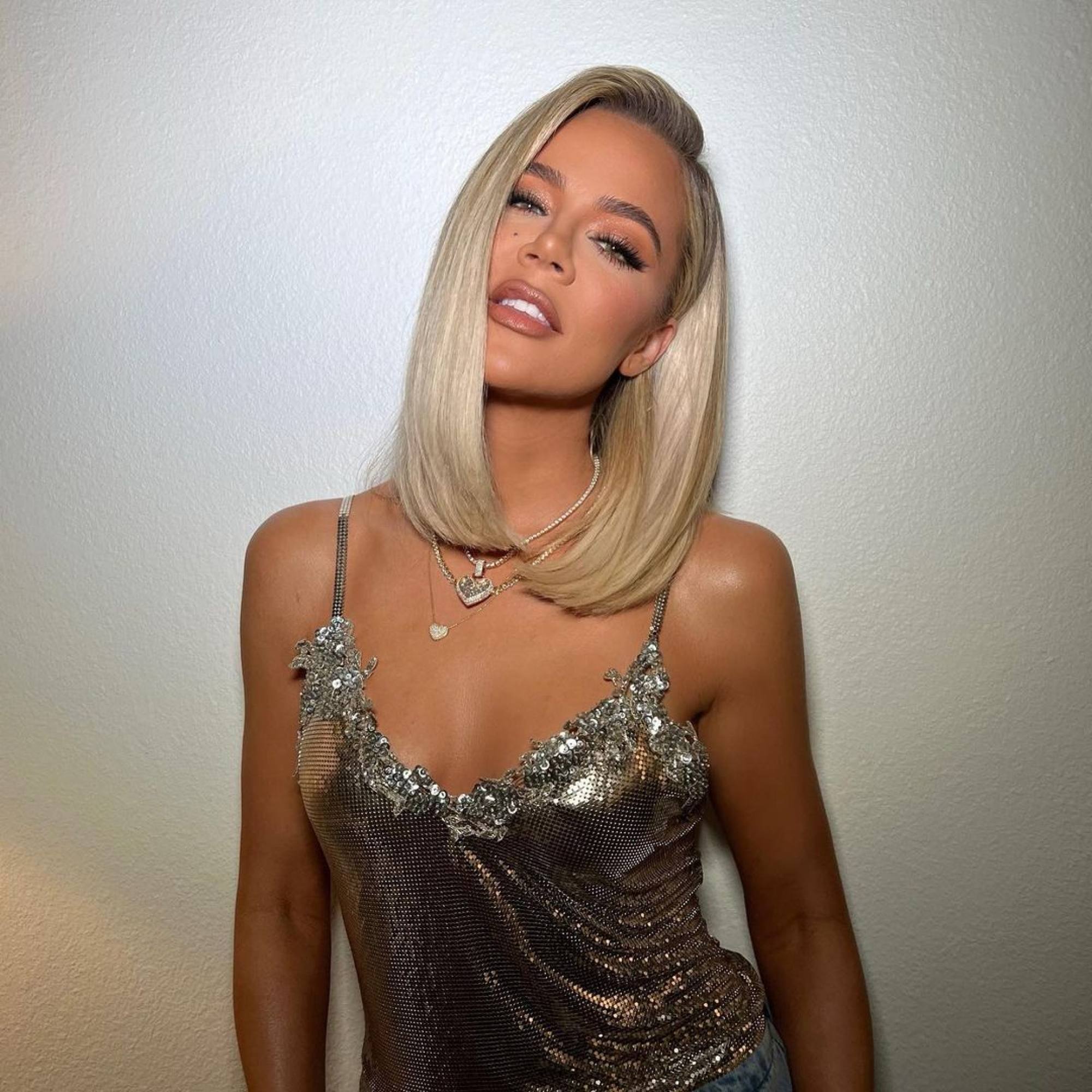 Australia's News website reports that Khloé Kardashian's American denim line, co-founded with Emma Grede, who also acts as the company's CEO, is worth about US$12.7 million. Although it's had its fair share of negative press thanks to a series of bad reviews on employer transparency website Glassdoor, the "all-inclusive" company has still seen explosive growth, according to an interview Grede gave to WWD.
What about Kendall Jenner's 818 tequila?
There hasn't been a public valuation for Kendall's 818
tequila brand yet
, but based on sales, it's been doing insanely well since its big release. The spirit quickly set itself apart, winning multiple awards anonymously even before Jenner's name was attached.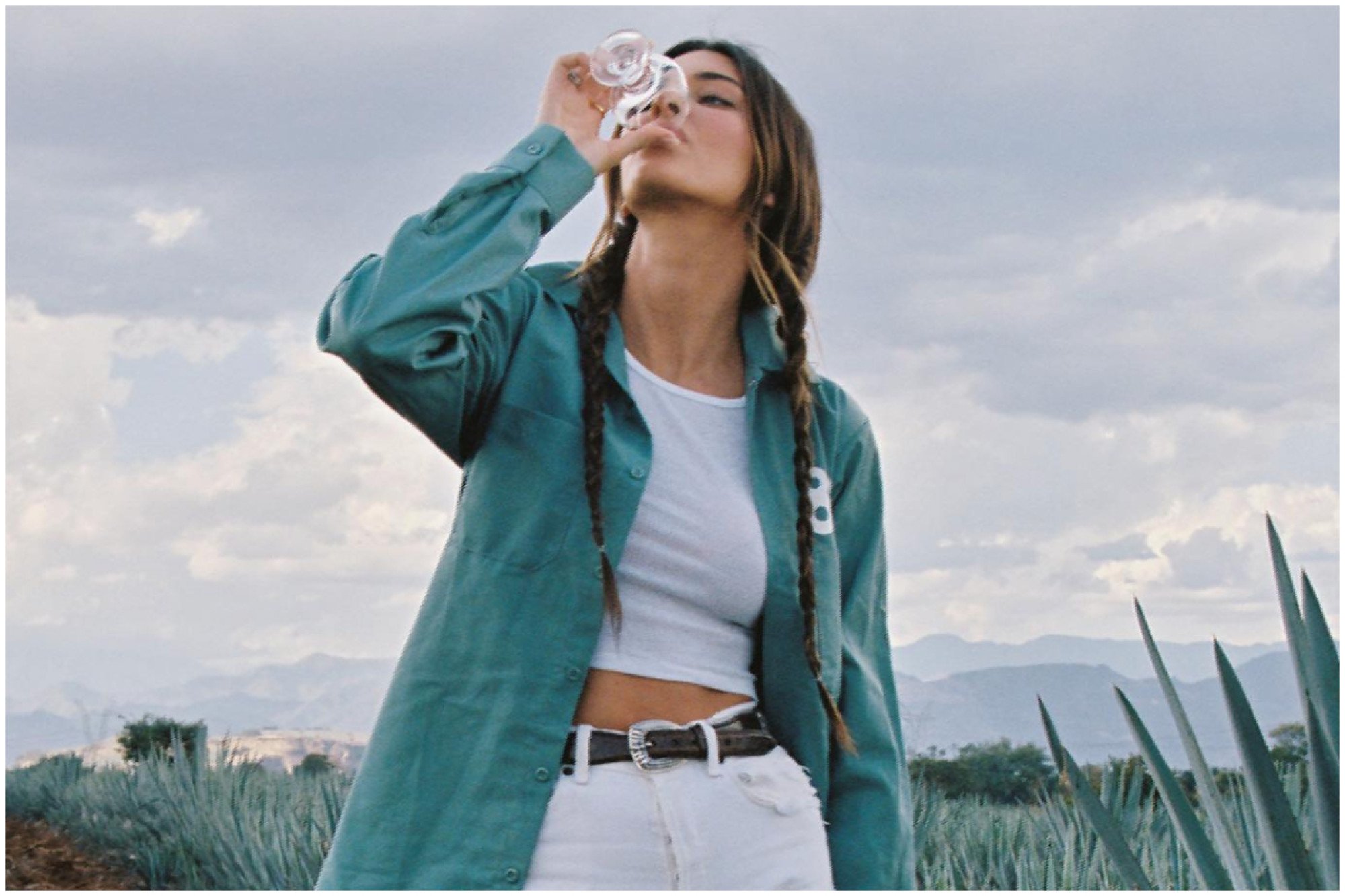 Within its first seven months of launching, the brand sold 136,000 cases (1.5 million bottles), and its success has been compared to
George Clooney's billion-dollar tequila empire
, Casamigos. However, like most of the Kardashians, there has been controversy around the product, with accusations of "copying", false designation of origin and trademark infringement from rival brand 512 Tequila.

Kim Kardashian just released new beauty range Skkn by Kim, but let's not forget her billion-dollar Skims empire, which has worked with Fendi, Tyra Banks and Heidi Klum
Kylie has been almost as successful with Kylie Cosmetics (including her wildly popular Lip Kits) and Kylie Skin, while Kris' Jenner Communications isn't doing badly either