5 K-pop reunions that prove 2nd generation groups are forever: Kara surprised fans with comeback rumours, 2PM released a mini-album, and 2NE1's Coachella gig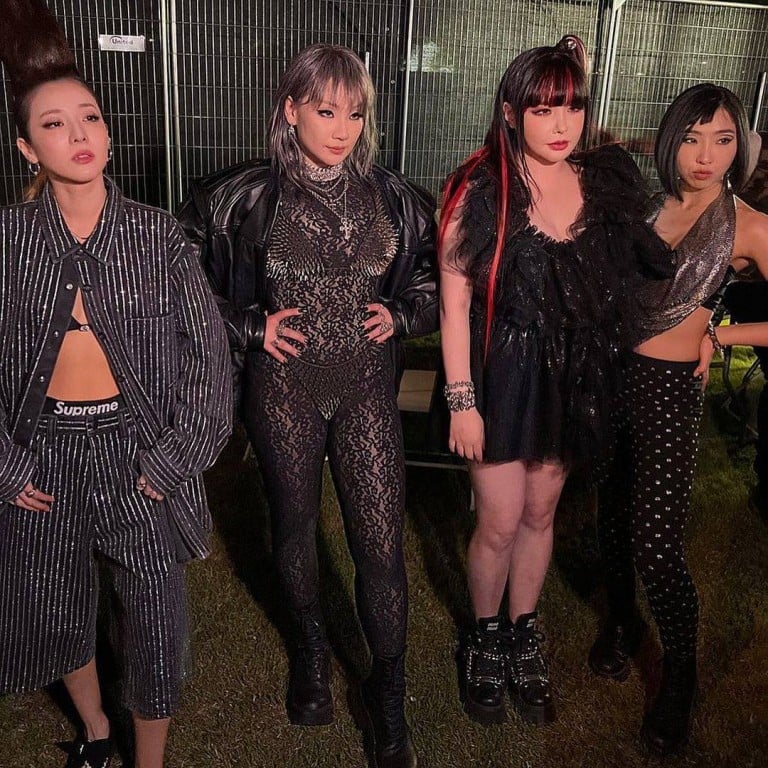 Trying to compare K-pop 15 years ago to K-pop as we know it now might just give us a little whiplash. In just a decade and a half, the genre has evolved by leaps and bounds: while we still get some of the questionable styling choices and endearingly nonsensical lyrics today, K-pop in the present has been buffed and manicured to near-perfection.
We are now entering the fifth generation of K-pop, a promising new era defined by big-budget productions, mind-blowing CGI effects and an upgraded sound targeted at international listeners. But even with these novelties on the horizon, long-time fans can't help but feel nostalgic for the second generation of K-pop.
Dubbed the genre's golden age, the artists who debuted and made a name for themselves from 2005 to 2012 changed the industry as the world knew it. And while those days are far behind us, we continue to feel their influence. It's in the prevalence of photo cards, which trace their beginnings to TVXQ and
Girls' Generation's albums
. It's in the timelessness of concepts that continue to get rinsed, repeated and refreshed. It's in the way today's idols continue to look up to the likes of 2NE1, Shinee and Infinite.
Recently, we've had the luxury of seeing iconic acts from the second generation of idols come together, reconnect with their fans and charm the world once again. Here are five nostalgia-inducing reunions that prove K-pop's golden age is forever ...
After School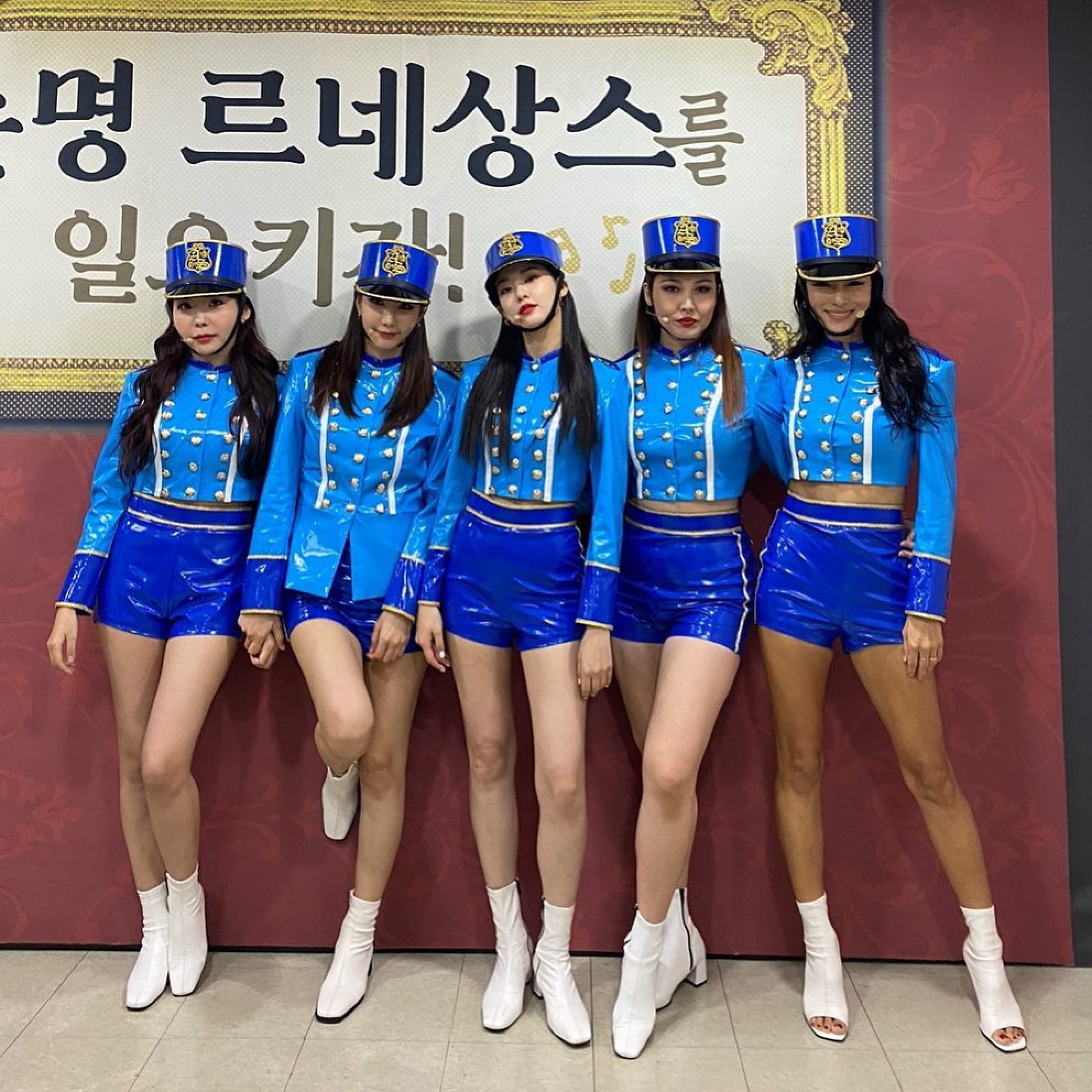 In 2021, YouTube variety show MMTG ignited a K-pop renaissance. With K-pop superfan and host Jaejae at the helm, the programme brought together second-generation idols for a special throwback concert. After School, formerly of Pledis Entertainment, was one of the groups featured.
Delivering nostalgia in spades, the group reunited to perform its hits Bang! and Diva. While some of the former members were notably absent, members Kahi and Bekah – who had both relocated outside Korea – flew back home to prepare for the special performance. Even Jungah, who was pregnant at the time the show was filmed, took part to make the tear-jerking reunion a reality.
2PM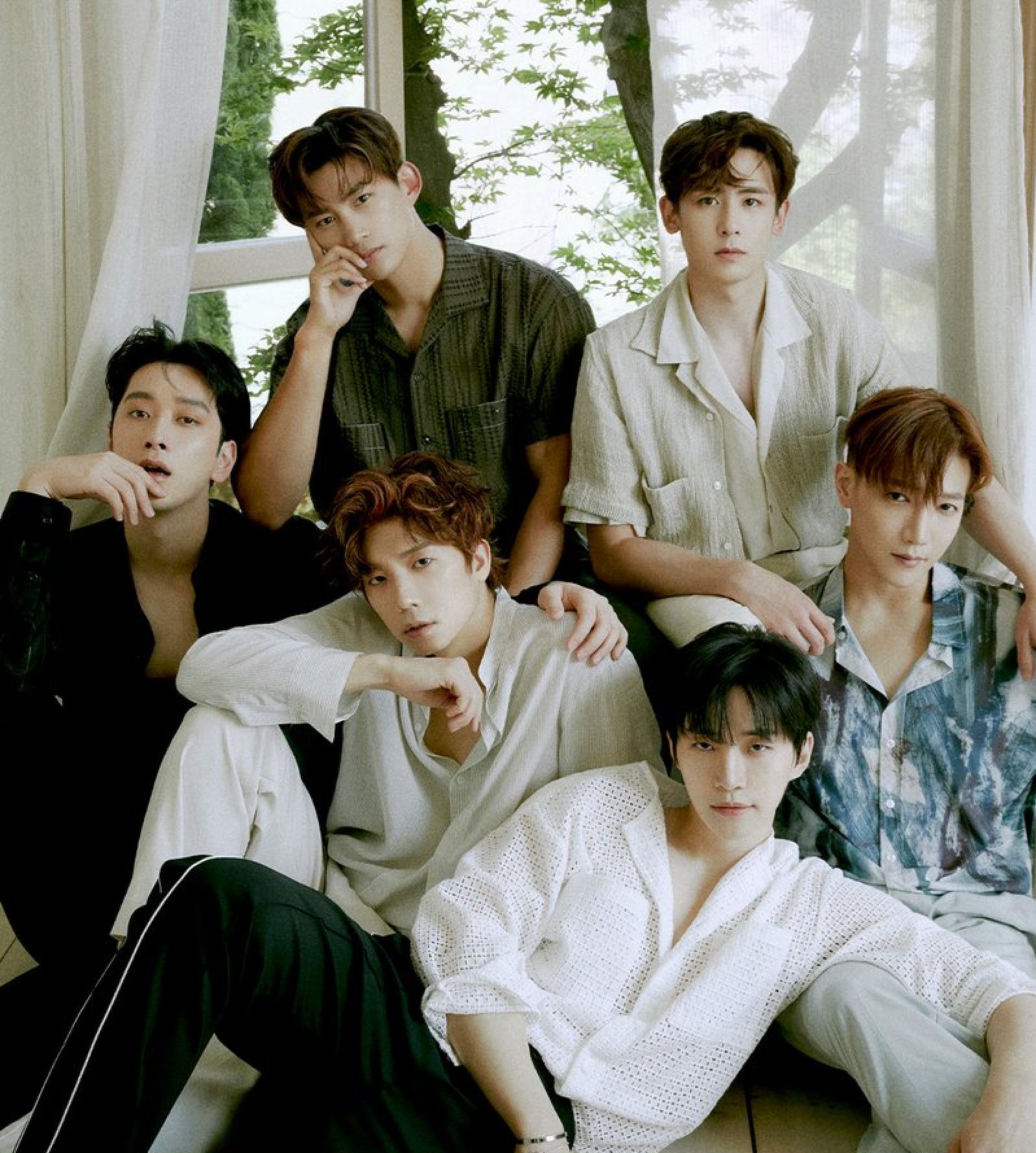 No matter how booked, busy or successful a boy band is, when the time for mandatory military service rolls around, their group activities are inevitably put on pause. JYP Entertainment artists 2PM were no exception.
Thankfully, the group did not take long to get back into music-making after Junho's discharge from the military. They made their first comeback in five years with their mini-album, "Must" in 2021. They were also featured in MMTG's K-pop renaissance special, reprising their viral hit, My House.
Infinite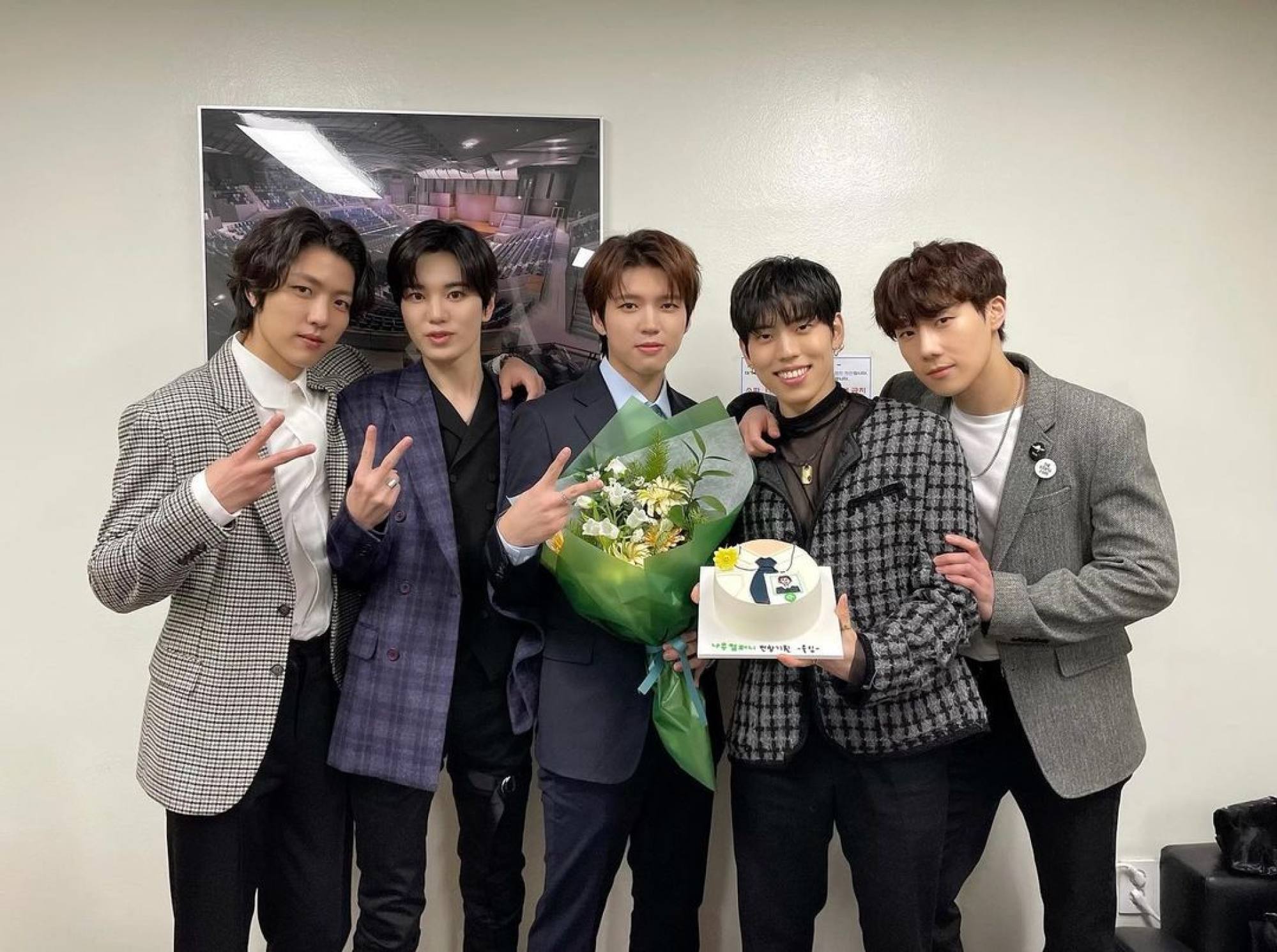 Like most groups who debuted within the same time frame, several of Infinite's members have parted ways with their label, Woollim Entertainment. However, it's clear that the members' dedication to keeping their legacy alive has remained unchanged.
In 2021, five of Infinite's members reunited to greet their fans in celebration of their 11th anniversary. In April this year, the group made headlines for gathering once more at Sunggyu's fan meeting, performing their hit Man In Love.
2NE1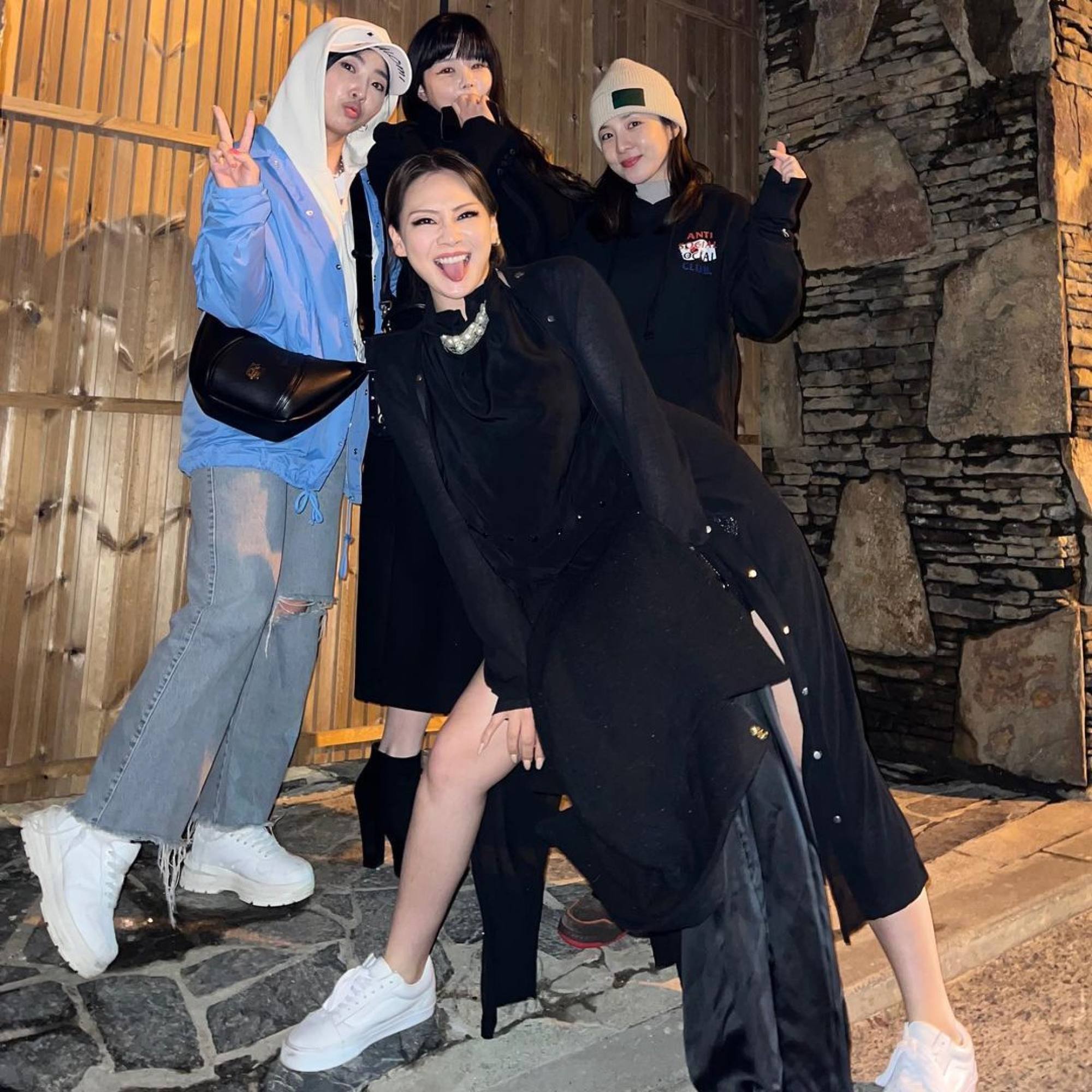 Arguably one of the most highly anticipated comebacks in K-pop history, Blackjacks – or 2NE1 fans – have long yearned for 2NE1 to make their return. Despite members Dara, Park Bom, CL and Minzy keeping close ties since their disbandment in 2016, fans had little to hold on to. With Dara joining a new agency in 2021 and the rest of the group pouring their efforts into releasing solo music, the chances of 2NE1 getting back together seemed bleak at best.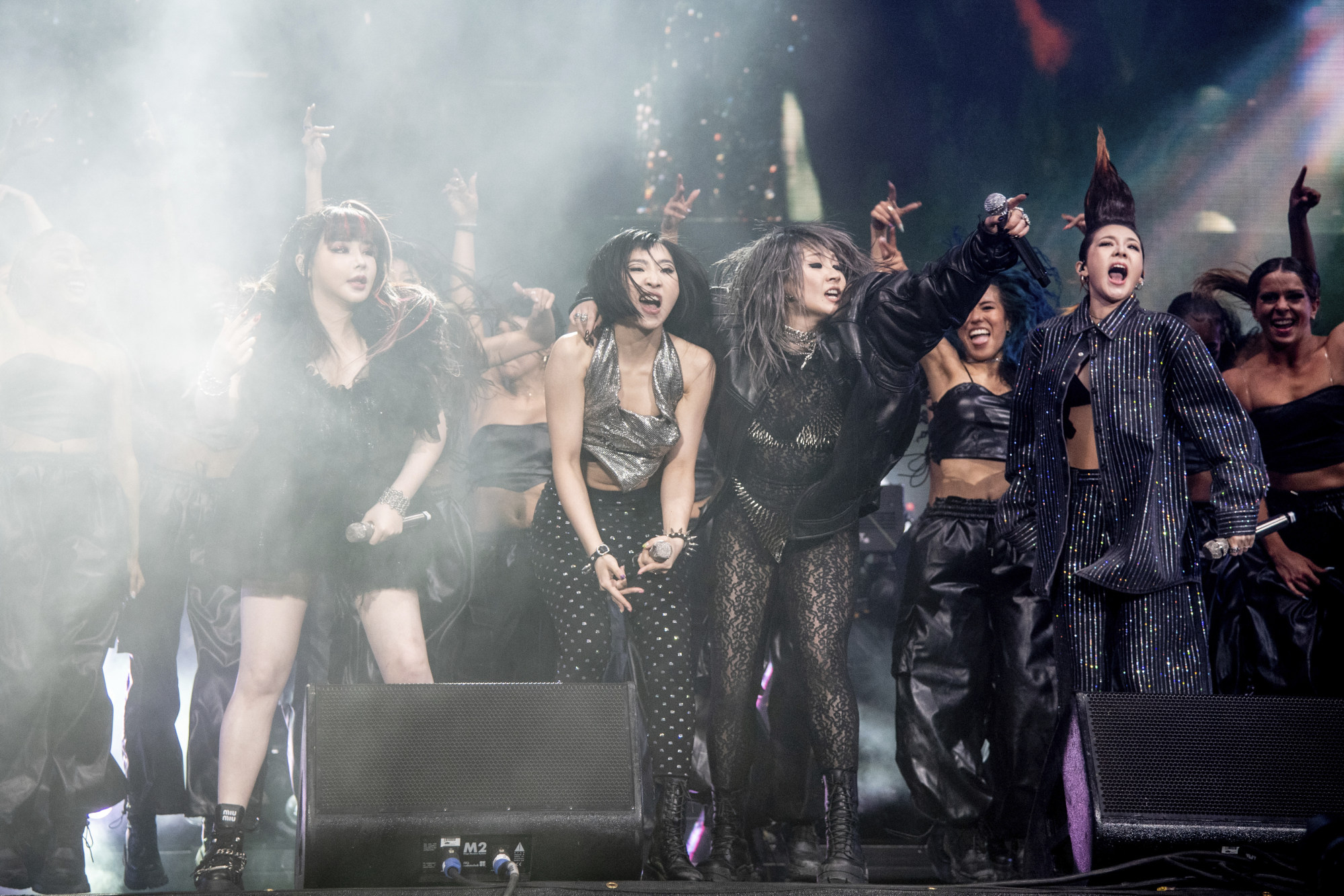 Shattering expectations yet again, the group sent the world spiralling when they reunited for a surprise performance this year. The occasion? No less than Coachella, of course. Performing as a
soloist during 88rising's Coachella set
, 2NE1's leader CL used the golden opportunity to finally bring her group back together.
Kara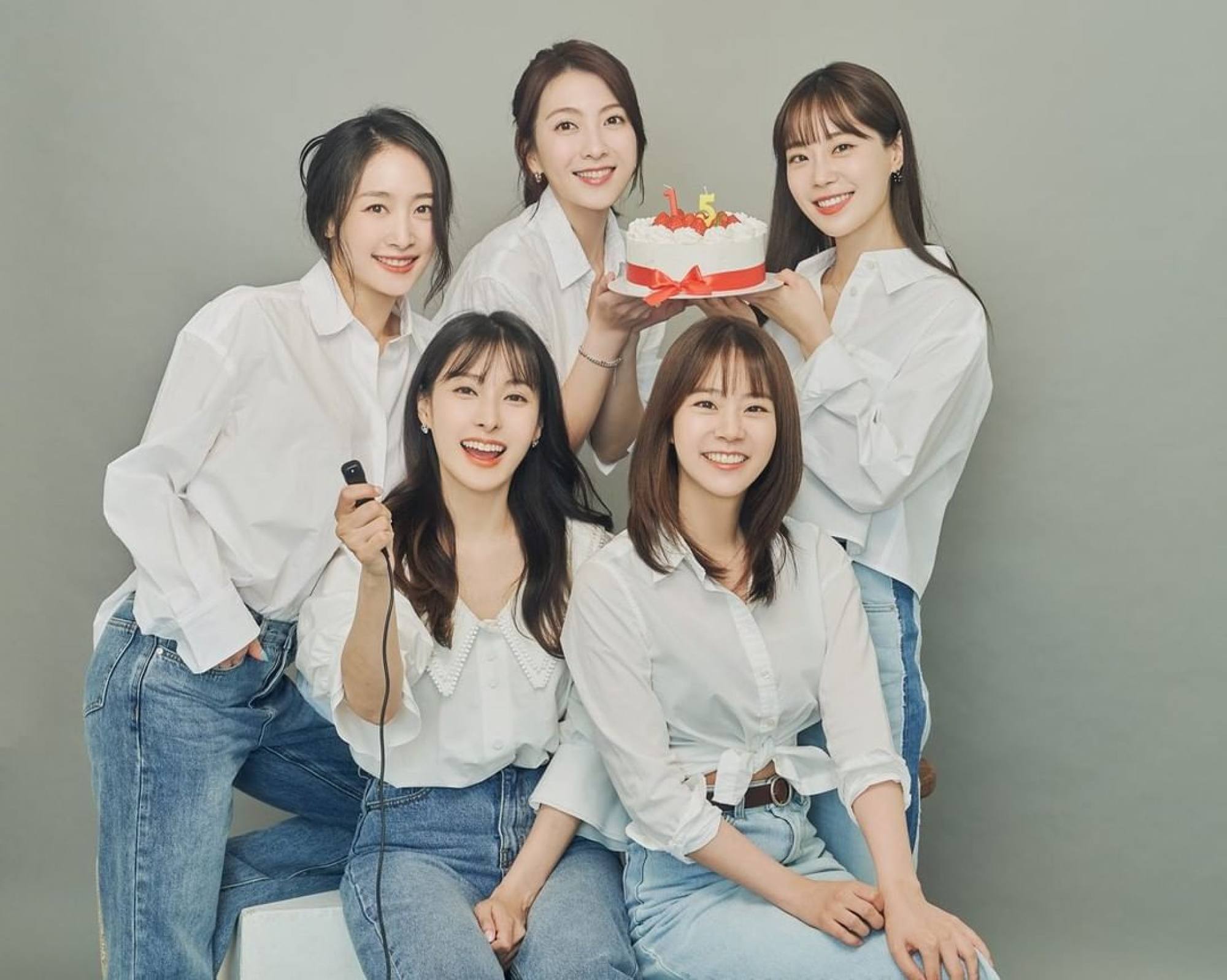 With 2022 marking the 15th anniversary of its debut, Kara surprised fans with a celebratory group photo shoot. Even more surprising: these photos were the public's first opportunity to see Nicole and Jiyoung with second-generation member, Youngji.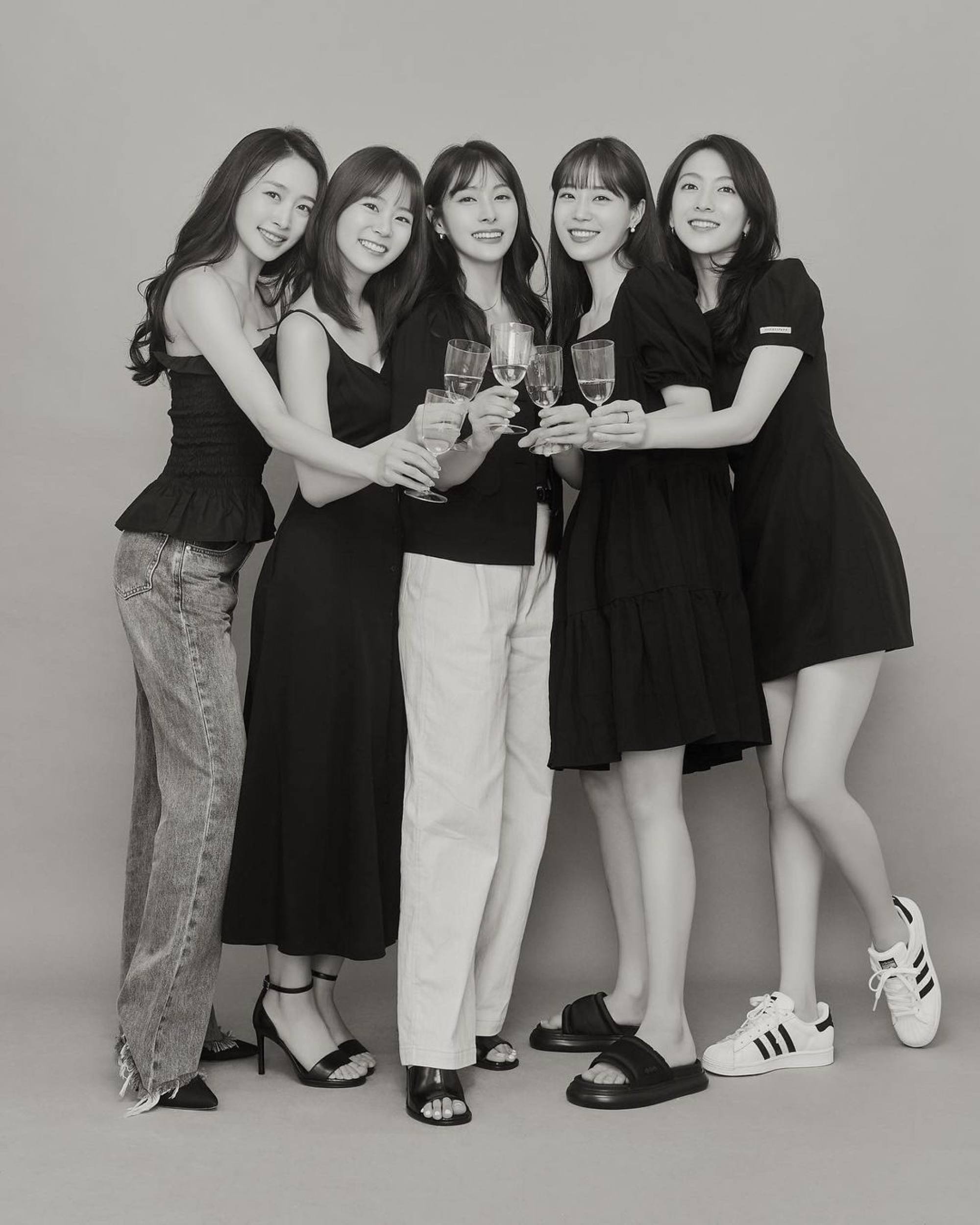 The unexpected release of these photos inevitably sparked comeback rumours. While a representative from DSP Media denied that any concrete plans had been made, not all hope is lost. In their statement, DSP Media confirmed that discussions for a potential reunion are currently in progress.

BigBang, Girls' Generation and Infinite were part of K-pop's second generation in its golden age from 2005 to 2012 – the genre is now going into the fifth wave
In recent years, groups like After School and Kara have joined forces once again; Park Bom, Minzy, CL and Dara of 2NE1 even performed at Coachella