Meet Cy Busson, heartthrob son of supermodel Elle Macpherson and billionaire Arpad Busson: he's already appeared on Vogue's cover, has PDA snaps on Instagram and loves travelling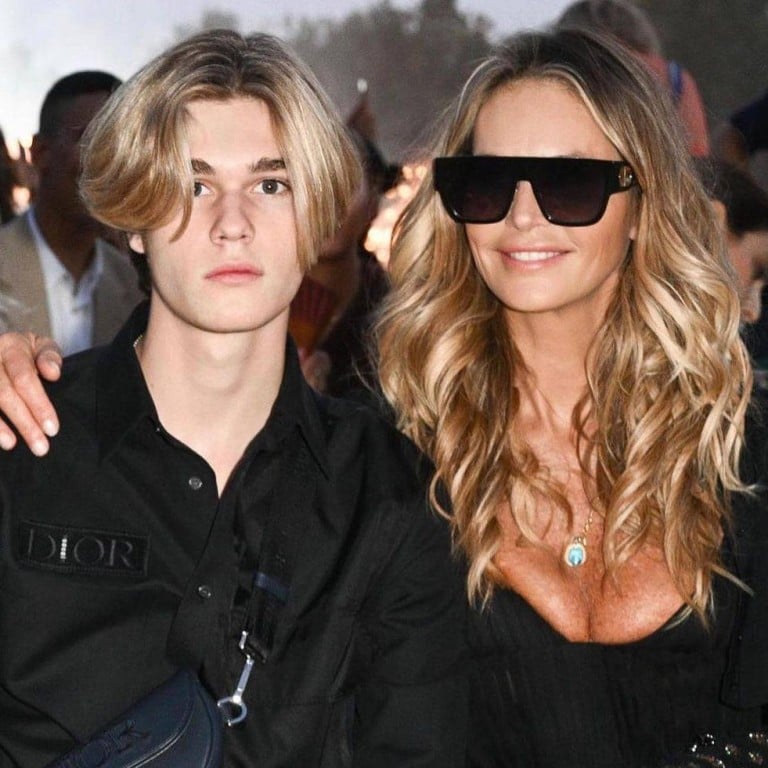 Everyone knows Elle Macpherson, aka "The Body". Forever followed by that fitting nickname coined by Time back in 1989, she was one of the biggest supermodels of the 80s, a five-time Sports Illustrated swimsuit issue cover girl – and still in great shape to this day.
The Australian model and TV host dated French billionaire and financier Arpad Busson in the mid-90s, and the relationship bore them two beautiful sons – Flynn and Cy Busson. The couple lived together in London before separating in 2005, but continue to co-parent the two boys.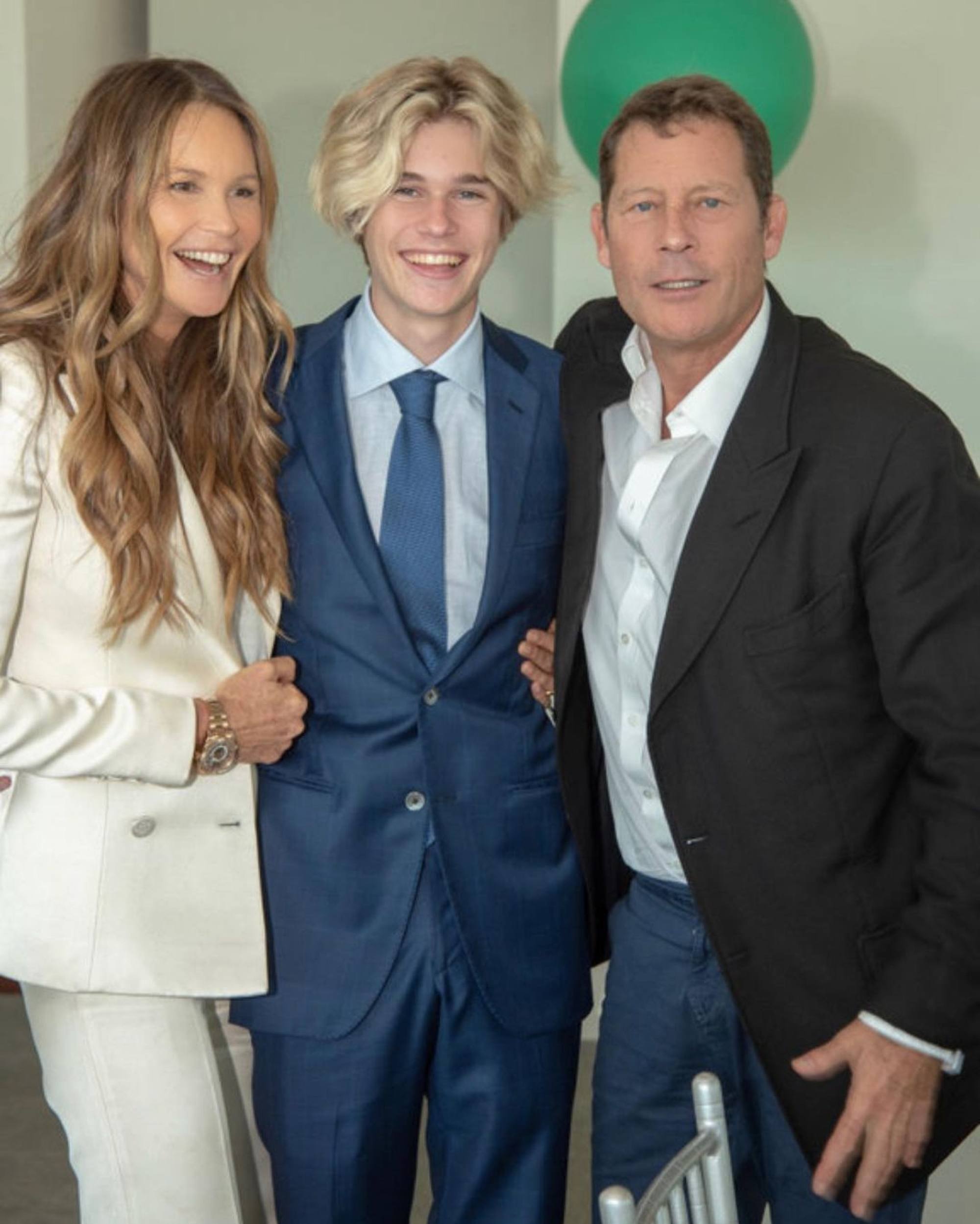 Born Aurelius Cy Andrea Busson in 2003, younger brother Cy was only two years old when his parents split up. Macpherson told British media in 2019 that when she became a mother, she decided that her children would always come first. "I was 35 when I had my first [Flynn] and 41 when I had Cy and so I came to [have] children a little later in life, but I made sure they were going to be the priority," she said.
Now 19, Busson was recently seen with his mother at a Dior party in Seville, Spain. The mother and son's stunning looks and chic outfits made headlines, fuelling public curiosity about the young model and what he's been up to. Here's what we know …
Cy Busson is well on his way as a model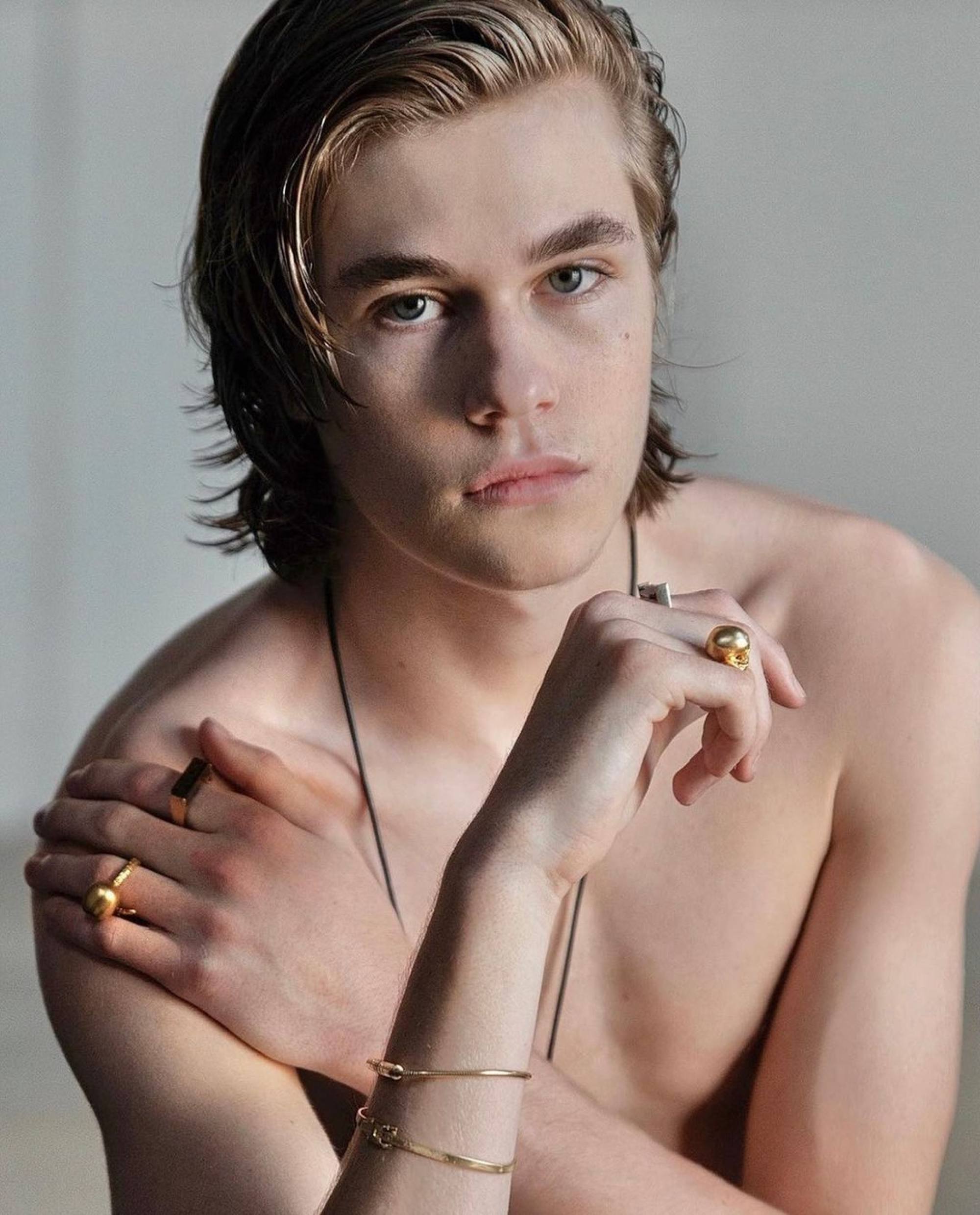 Inheriting his supermodel mother's looks, Busson naturally pursued a modelling career, too. In 2019, he featured on the cover of Vogue Australia together with his brother Flynn and their mother. He also appeared in Architectural Digest in the same year. Then, in 2020, Busson and his mother graced the cover of Elle France, photographed by Gilles Bensimon, whom Macpherson had dated in the past.
Busson then signed with Next Model Management, appearing in an InStyle Hungarian edition editorial, in Glamour Man's Russian edition, and in online magazine Vanity Teen, in a shoot inspired by Hollywood classic films such as Bonnie and Clyde, Dirty Dancing and Romeo and Juliet.
He's currently in university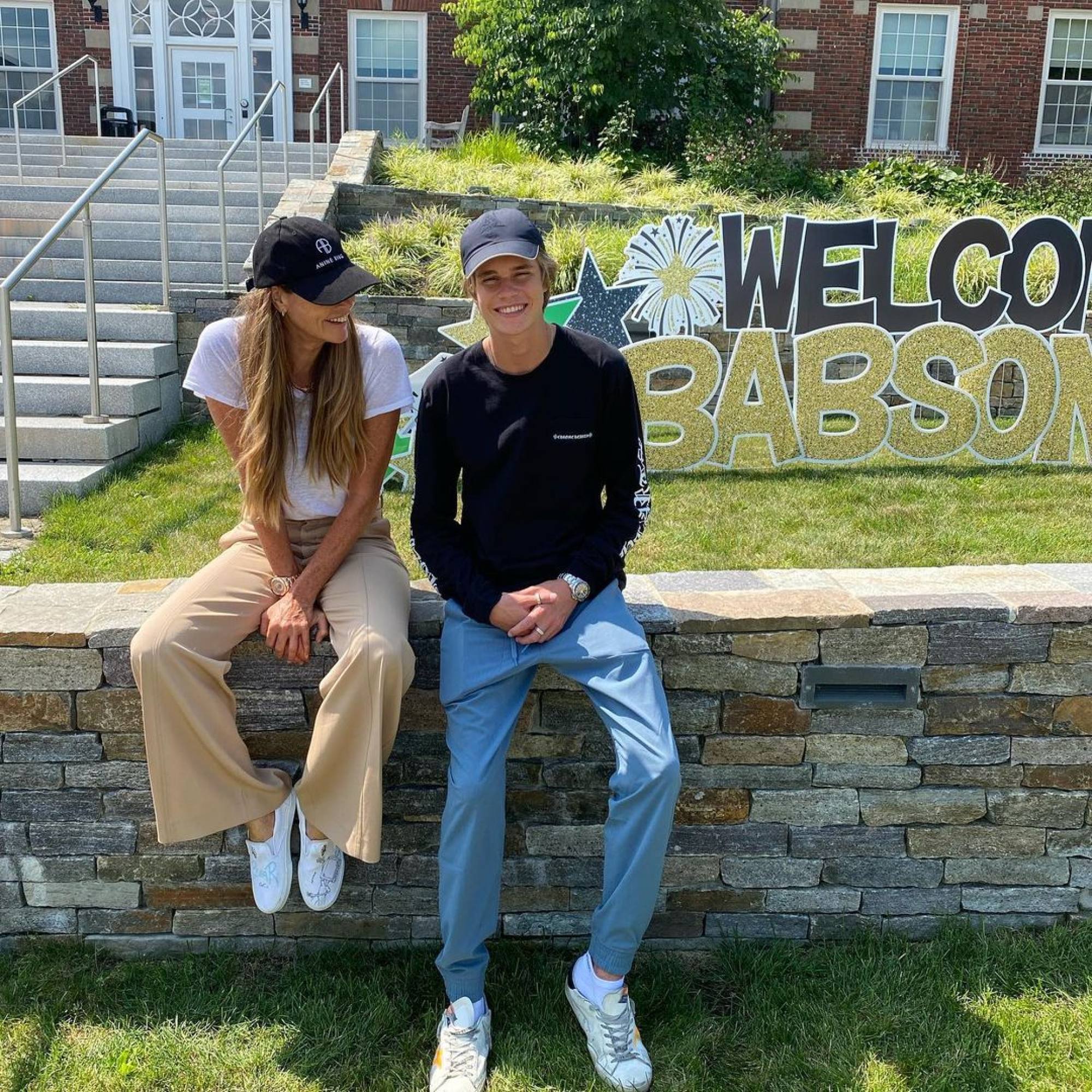 Busson is attending Babson College in Massachusetts, US, a private business school known for its entrepreneurship programmes.
Sending off her son to school, Macpherson wrote on her Instagram how she was hopeful that she'd been able to arm her child with the skills and tools to "help ground his new-found independence", noting the values she wished to impart on him, such as "self-responsibility, self-sufficiency, self-reliance and self-determination; kindness, patience and understanding towards others – and himself".
She added: "It's been a tender milestone as we both take on this new experience with excitement, courage and commitment."
He has a soft spot for dogs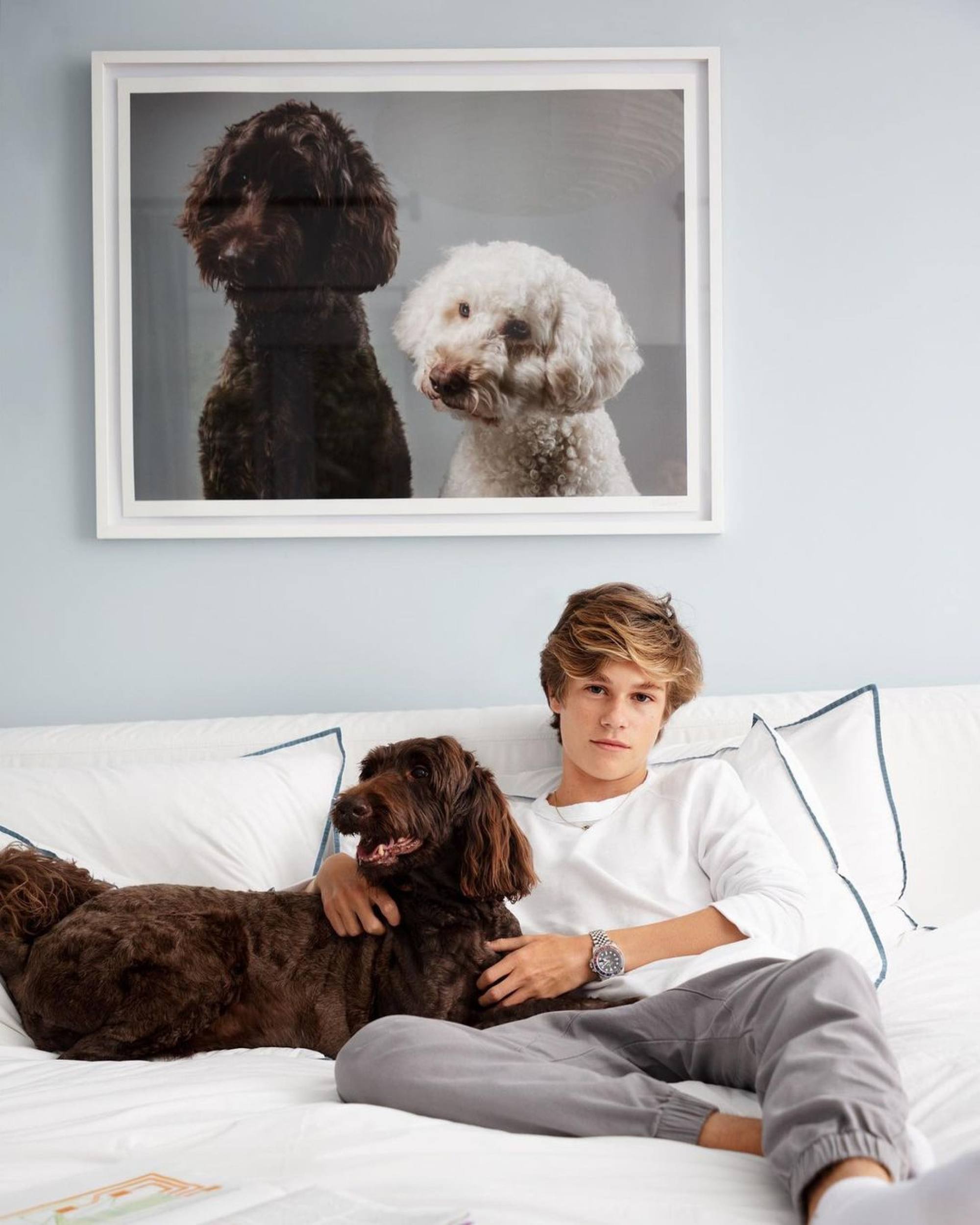 Other than his dogs getting lots of airtime on his Instagram, Busson has written about the loss of a dog as one of the most impactful and heartbreaking events that marked his 2020. On a brighter note, he also got himself a new puppy and his first car.
He seems to be dating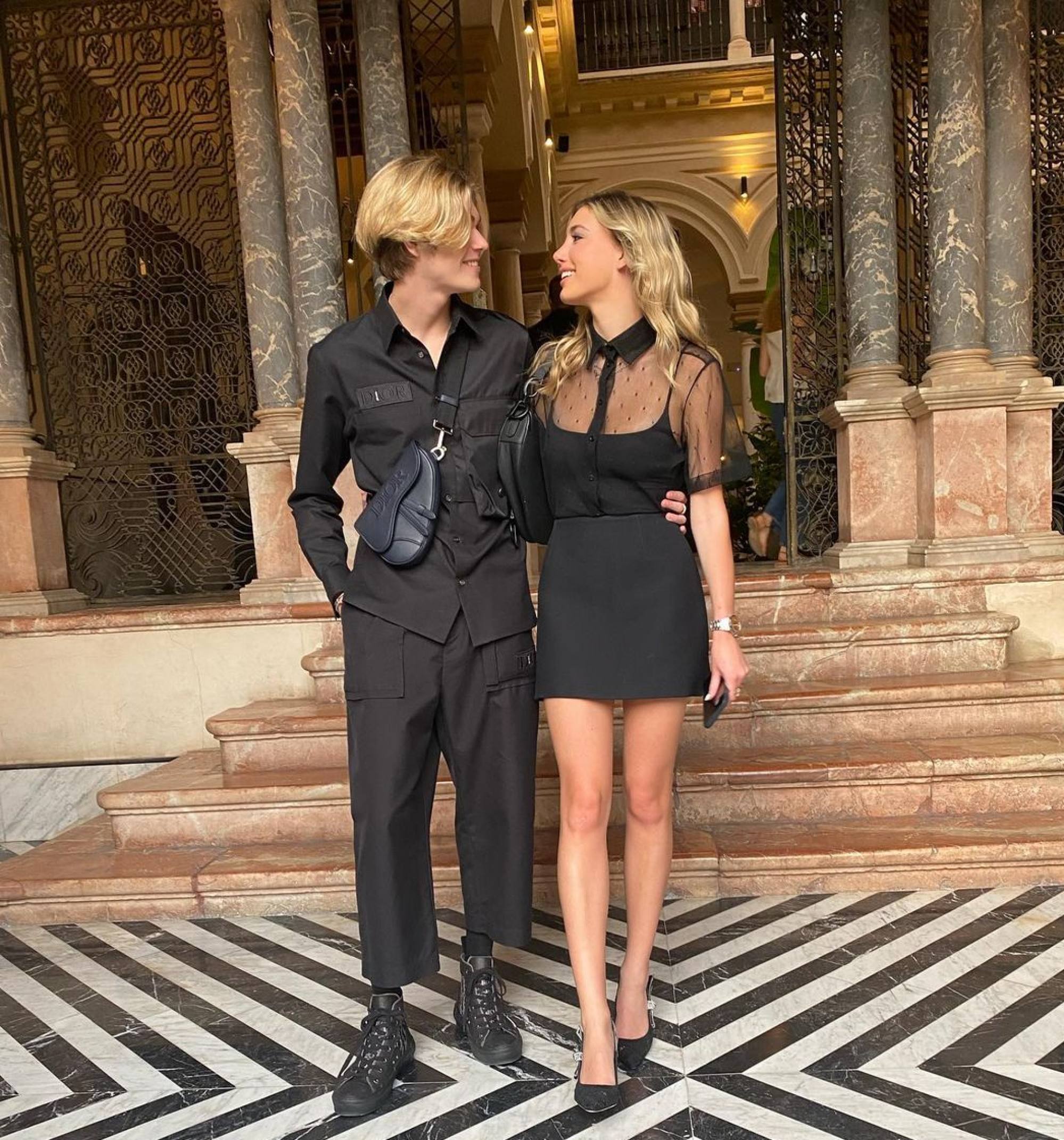 While there are no official reports on his love life yet, it appears that Busson is dating his Babson schoolmate Teila Morris, based on Instagram posts. The two have plenty of sweet photos together and frequently comment "I love you" on each other's posts. They also seem to share a passion for travelling, the beach and simply getting the best out of the world.
He likes to travel, surf and fly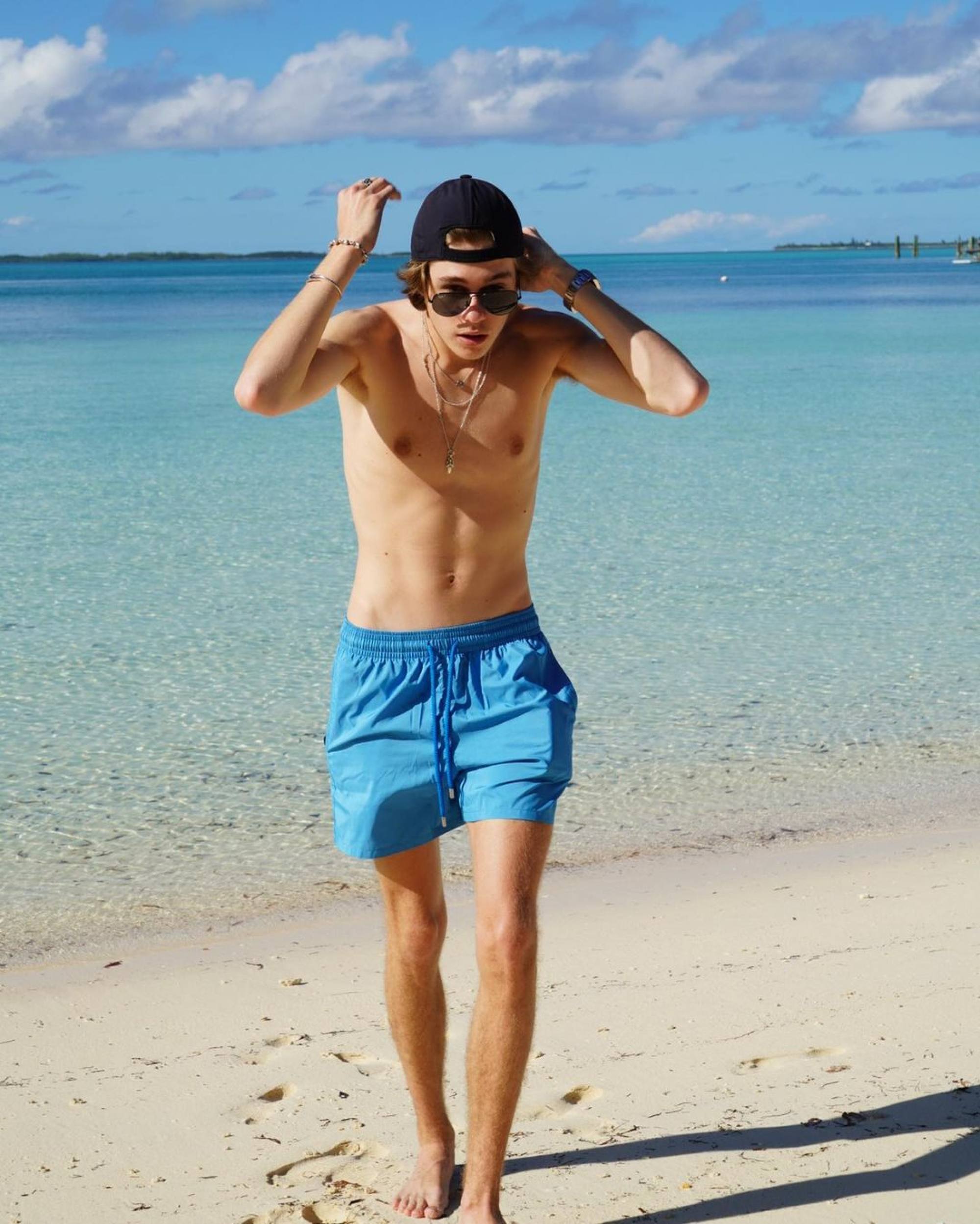 Spending a good amount of his early years in Australia, it's no surprise that Busson loves the beach and surfing. Most, if not all, of the stories on his "Travel!!" highlight are of himself exploring the world's best beaches and surf spots.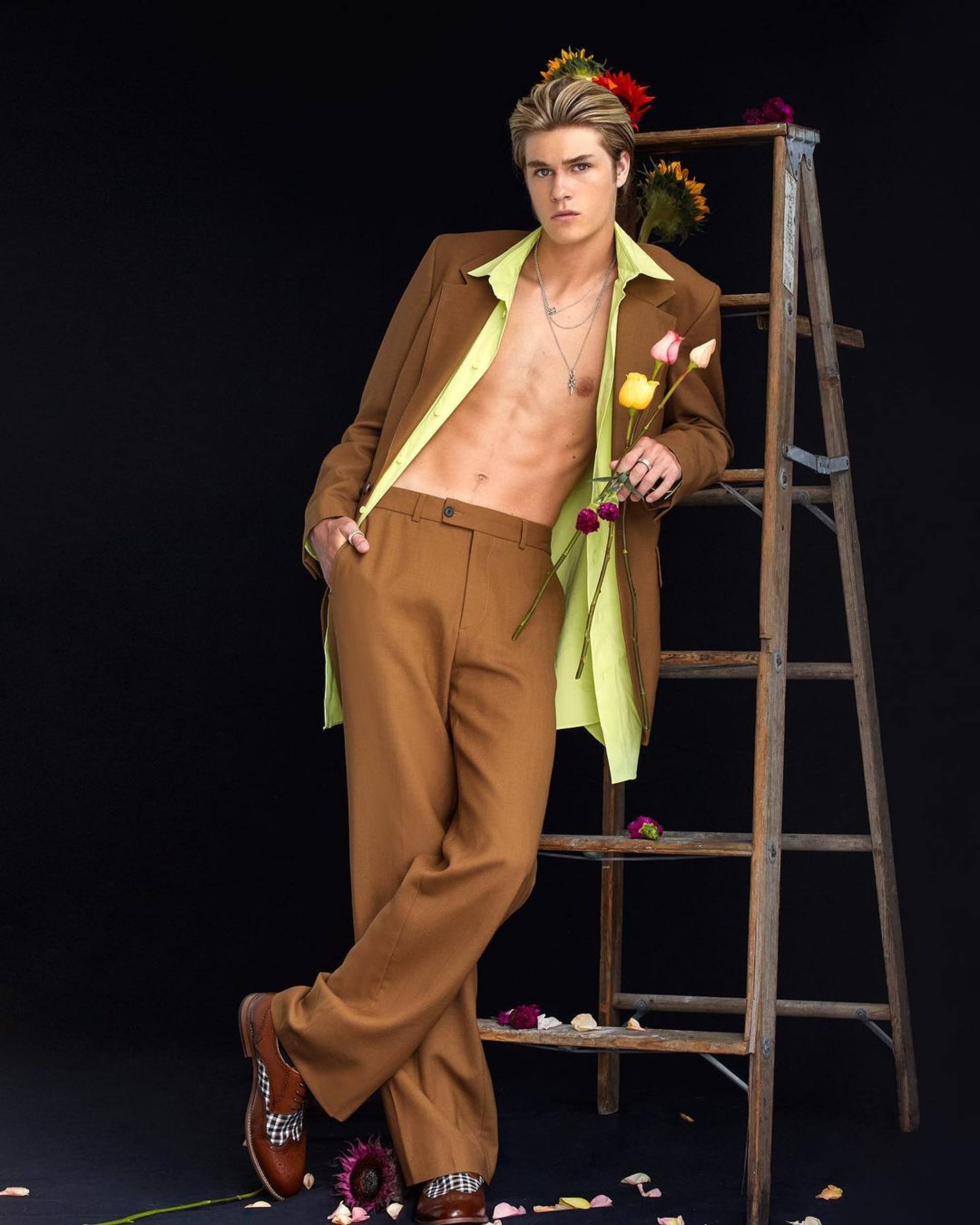 He seems to have taken his passion for travel to the next level, too. Another Instagram highlight is dedicated to flying, and it seems he is learning to fly, a passion that runs in the family, so it seems, as his brother Flynn also previously did this, piloting their mother who proudly posted about it on her Instagram.

Although still attending Babson College in Massachusetts, a private business school, Busson has already modelled in Elle France and Vogue Australia – posing with mum and brother Flynn
Dubbed 'The Body' by Time, his mum was a five-time Sports Illustrated swimsuit issue cover girl and an 80s fashion darling – will her 19-year-old son follow in her footsteps?