10 richest golf stars of 2022 – net worths, ranked: Tiger Woods is the sport's first billionaire, but how do Rory McIlroy, Jordan Spieth and Phil Mickelson tee up?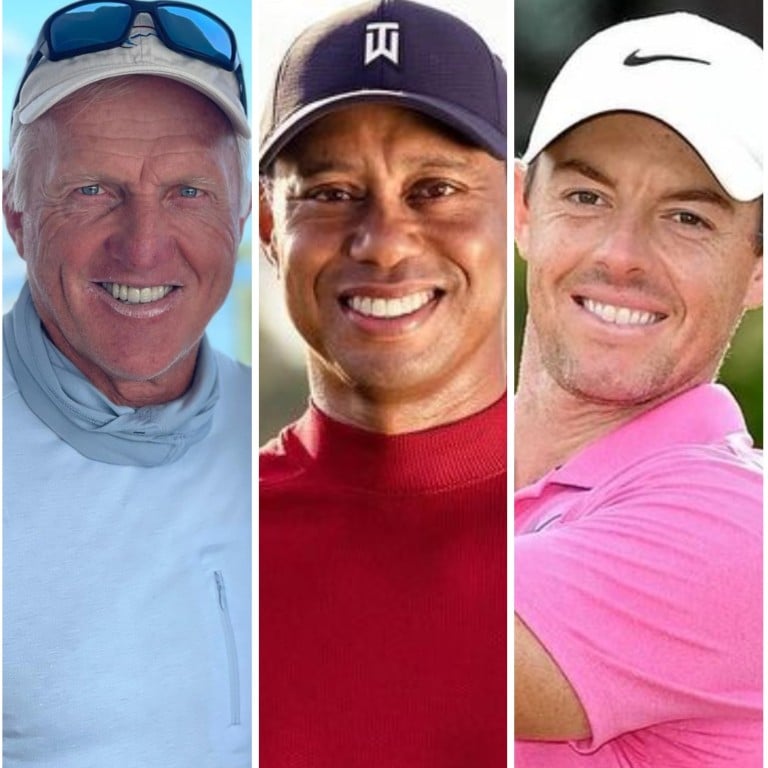 Even before the start of the first LIV Golf tour – the Saudi Arabia-backed professional golf league ‒ it was controversial, branded as sportswashing. Despite the backlash though, many professionals put their names in the draw for a shot at winning a share of the purse of US$20 million for each of the first six events ‒ with a guaranteed US$120,000 even for the player finishing in last place.
With these figures in mind, let's take a look at the list of the richest golf stars in 2022, according to Celebrity Net Worth.
10. Vijay Singh – US$75 million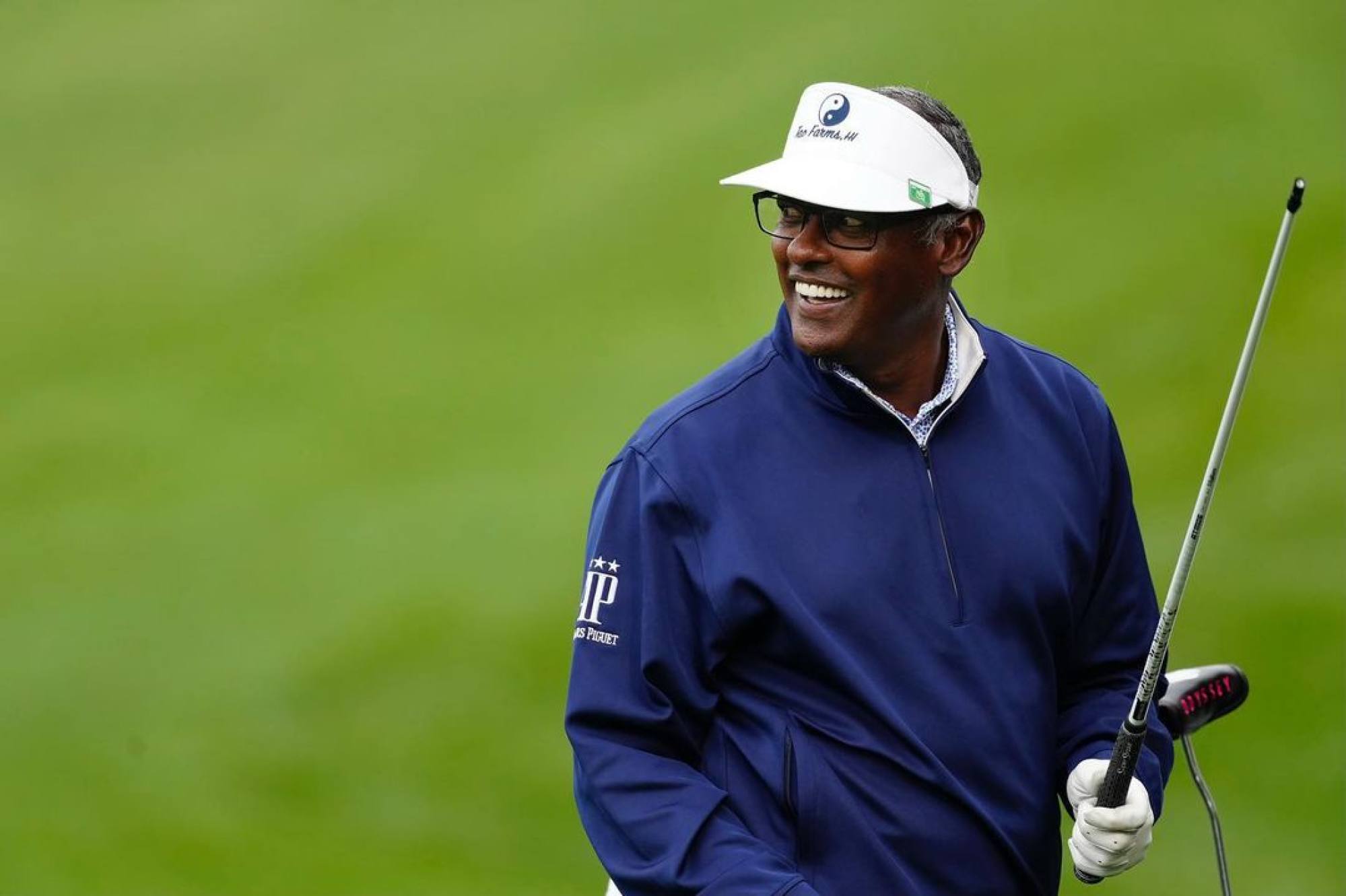 Vijay Singh has won 34 PGA Tour events and racked up a net worth of US$75 million. The Fijian golf star was also able to buy a four-bedroom condo in New York in 2009 that cost US$5.67 million.
9. Ernie Els – US$85 million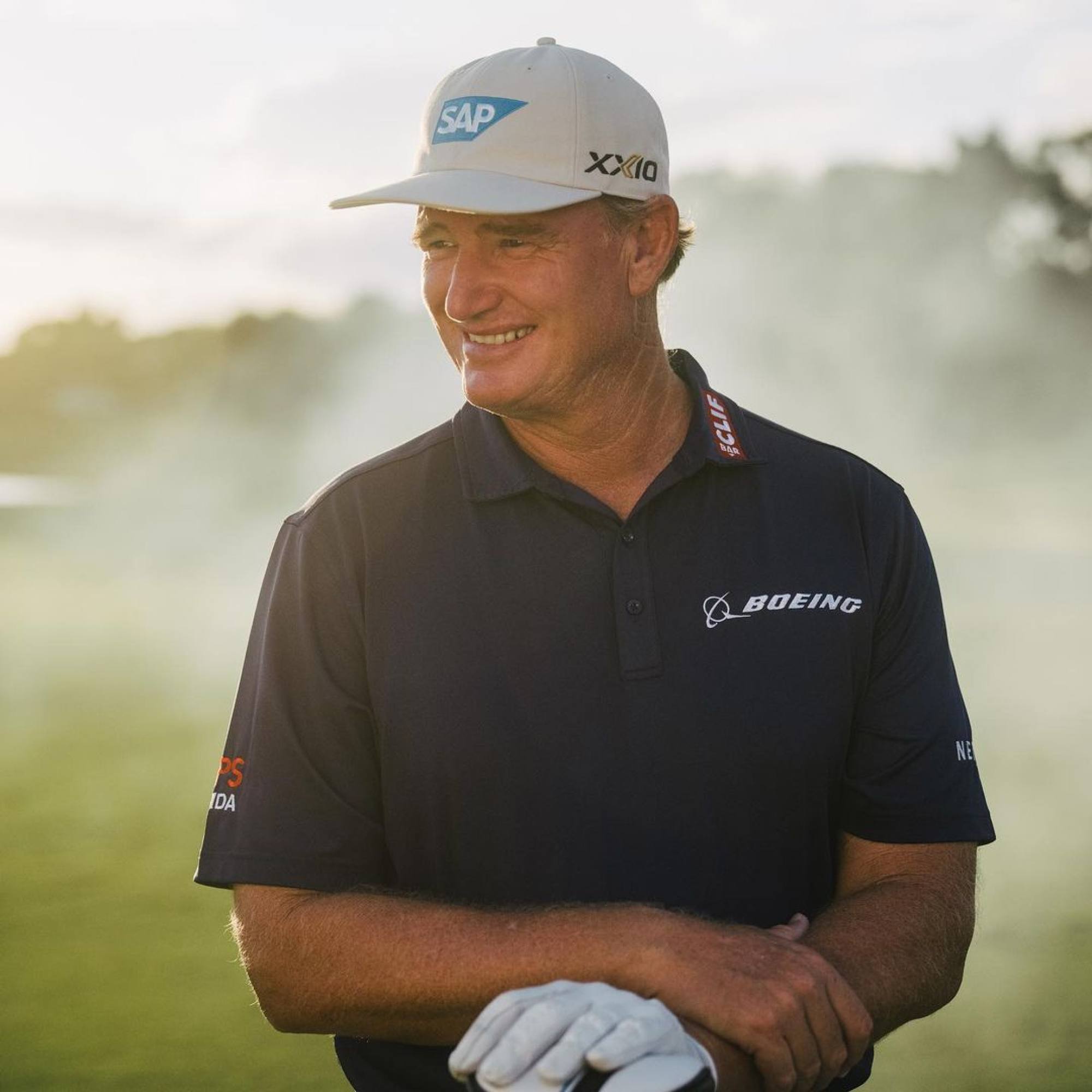 When Ernie Els, who has a net worth of US$85 million, is not swinging his own clubs, he operates a golf course design company as well as a successful winery. He has the nickname "The Big Easy" thanks to his height of 191cm.
8. Jordan Spieth – US$110 million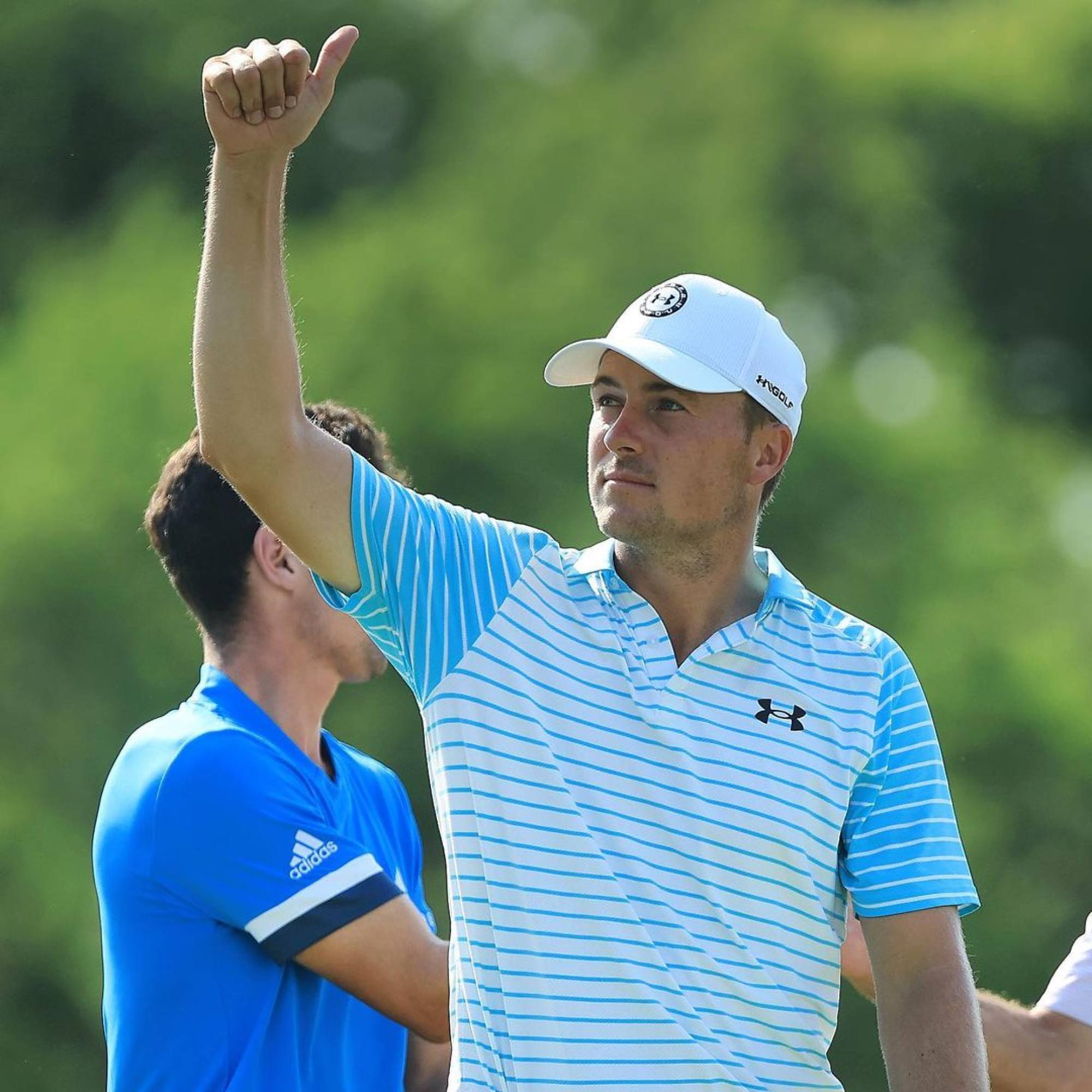 Currently still only 28 years old, Jordan Spieth has garnered a net worth of US$110 million, with more than US$40 million coming from PGA Tour winnings. He also bought a 10,000 sq ft mansion in Dallas that cost US$7.15 million in 2016.
7. Fred Couples – US$120 million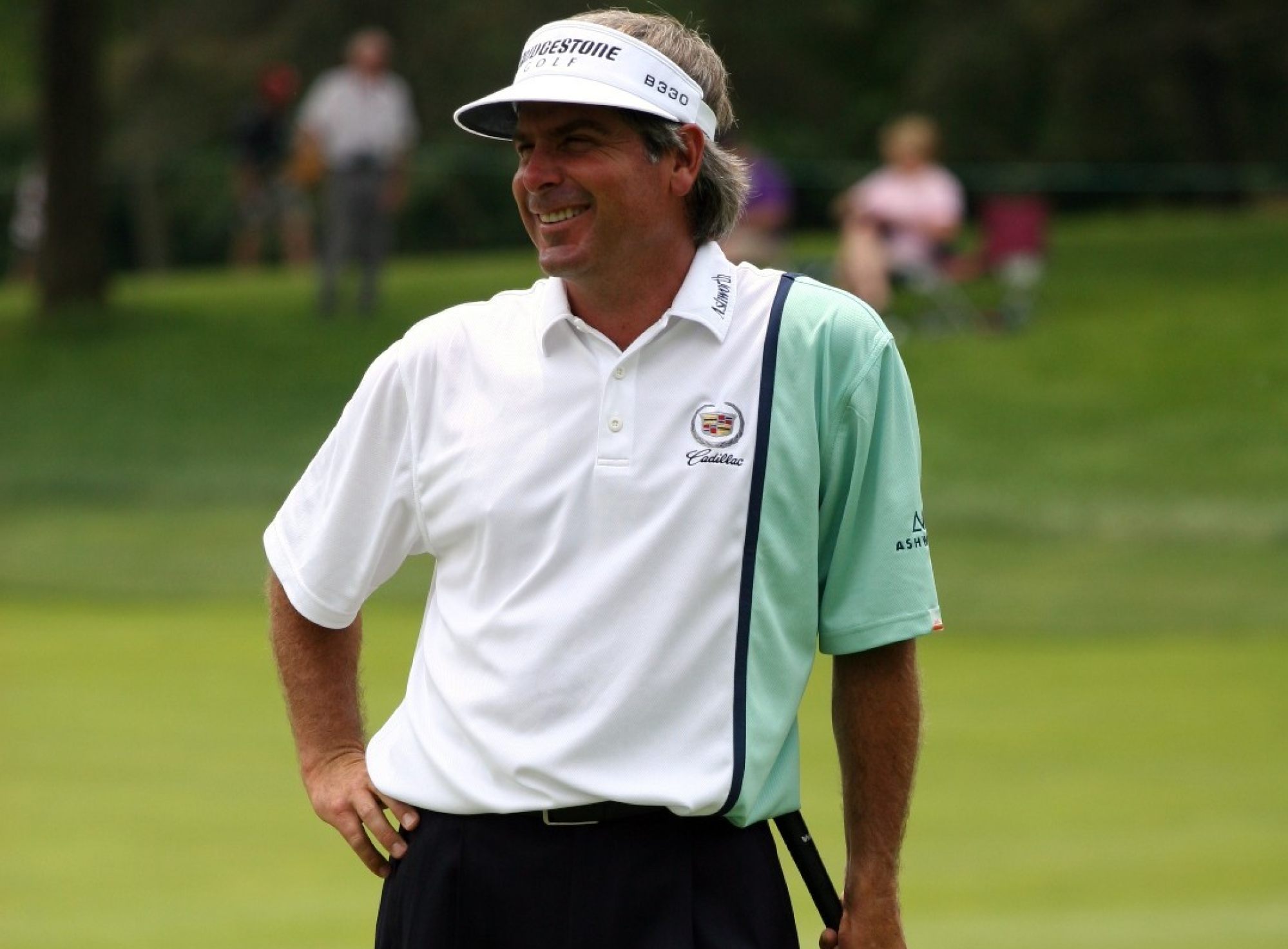 Nicknamed "Boom Boom" thanks to the talent he possesses off the tee, Fred Couples has a net worth of US$120 million. Among the many deals that boost his fortune, he is best known for the one with Anatabloc, a nutraceutical company.
6. Rory McIlroy – US$170 million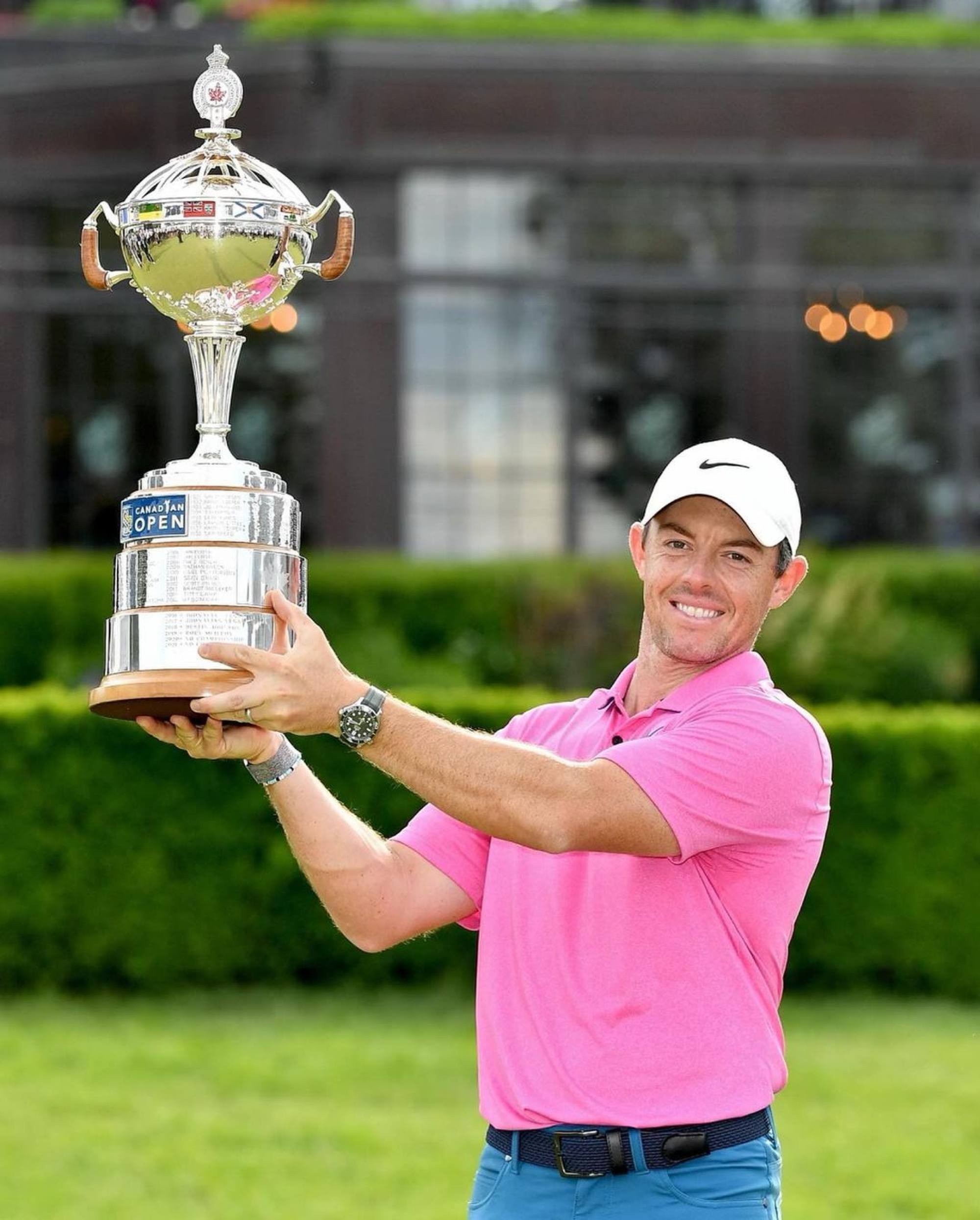 Northern Irishman Rory McIlroy has come out in opposition to the LIV Golf tour, currently having amassed a more-than-tidy net worth of US$170 million according to Lad Bible. He has also accumulated wealth from
endorsements and brand deals
with the likes of Nike.
5. Gary Player – US$250 million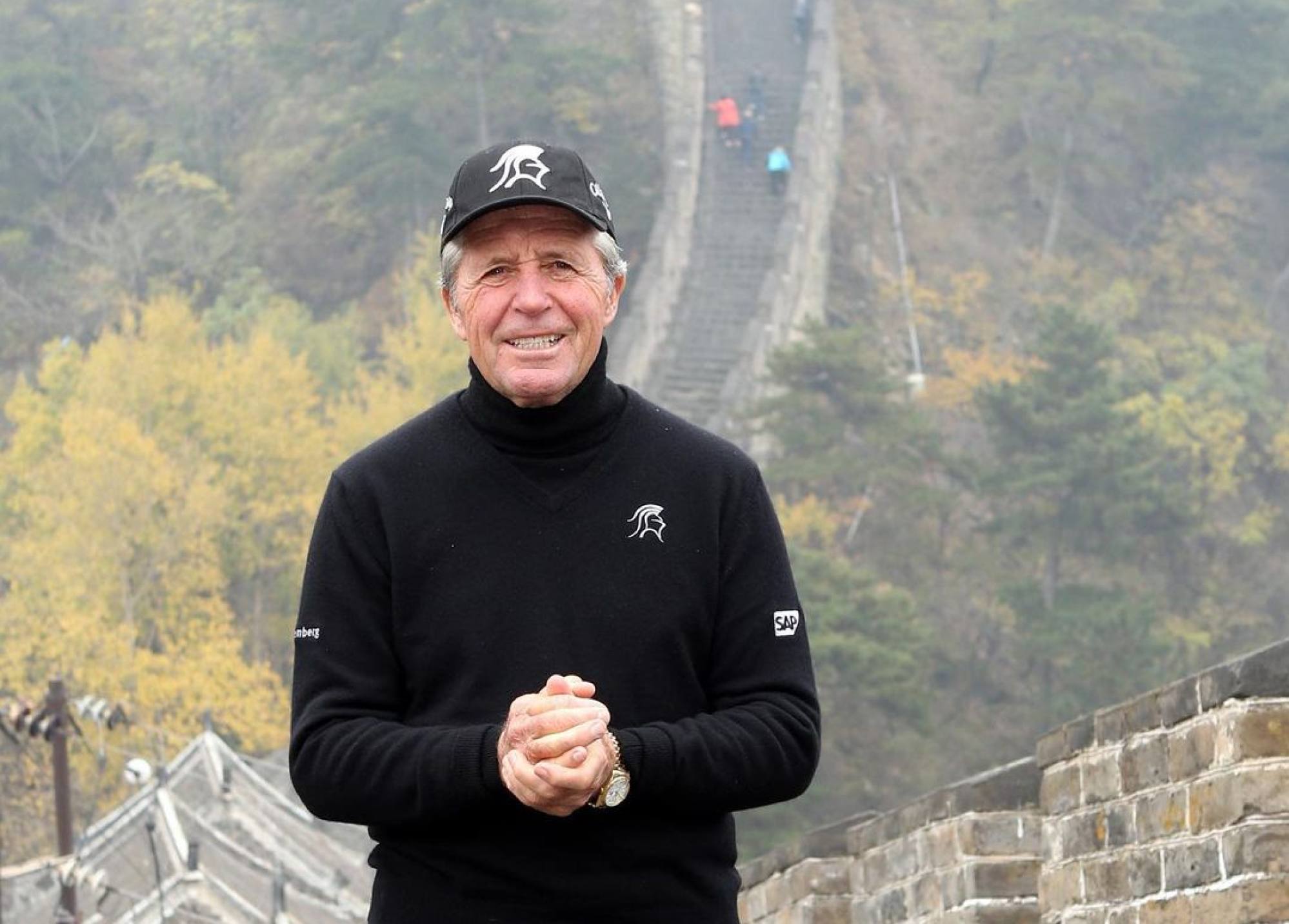 Hailing from South Africa, Gary Player dedicated seven decades to his golf career and has a net worth of US$250 million. His fortune comes mostly from his golf course design and property companies, his playing career spanning earlier decades when prize money was much lower.
4. Phil Mickelson – US$300 million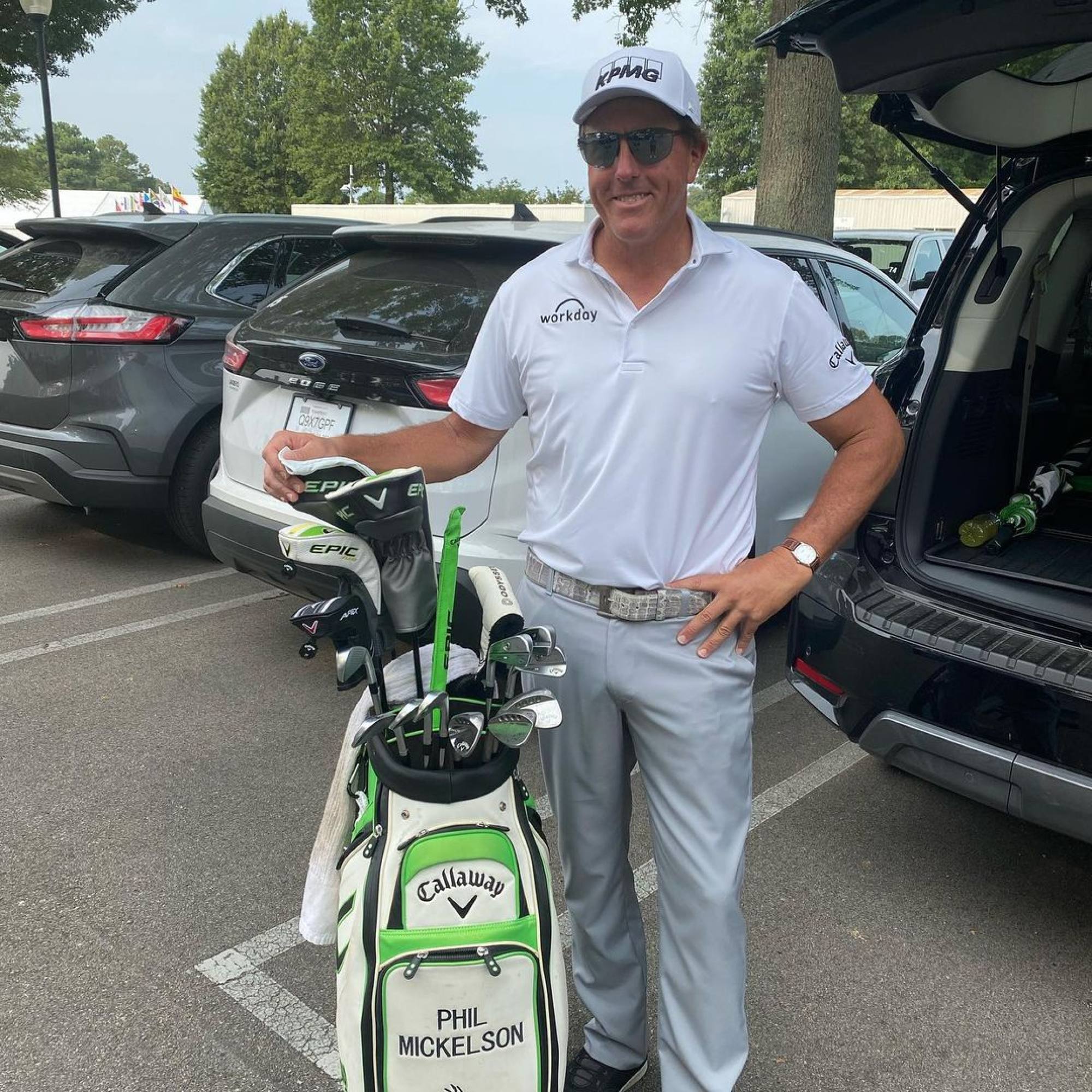 Phil Mickelson might have become the oldest PGA Championship winner in 2021, aged 50 at the time, but that didn't affect his choice to overlook Saudi Arabia's alleged human rights violations in order to participate in the LIV Golf tour. Alongside his net worth of US$300 million, Forbes reported his career endorsement earnings have reached US$800 million.
3. Jack Nicklaus – US$400 million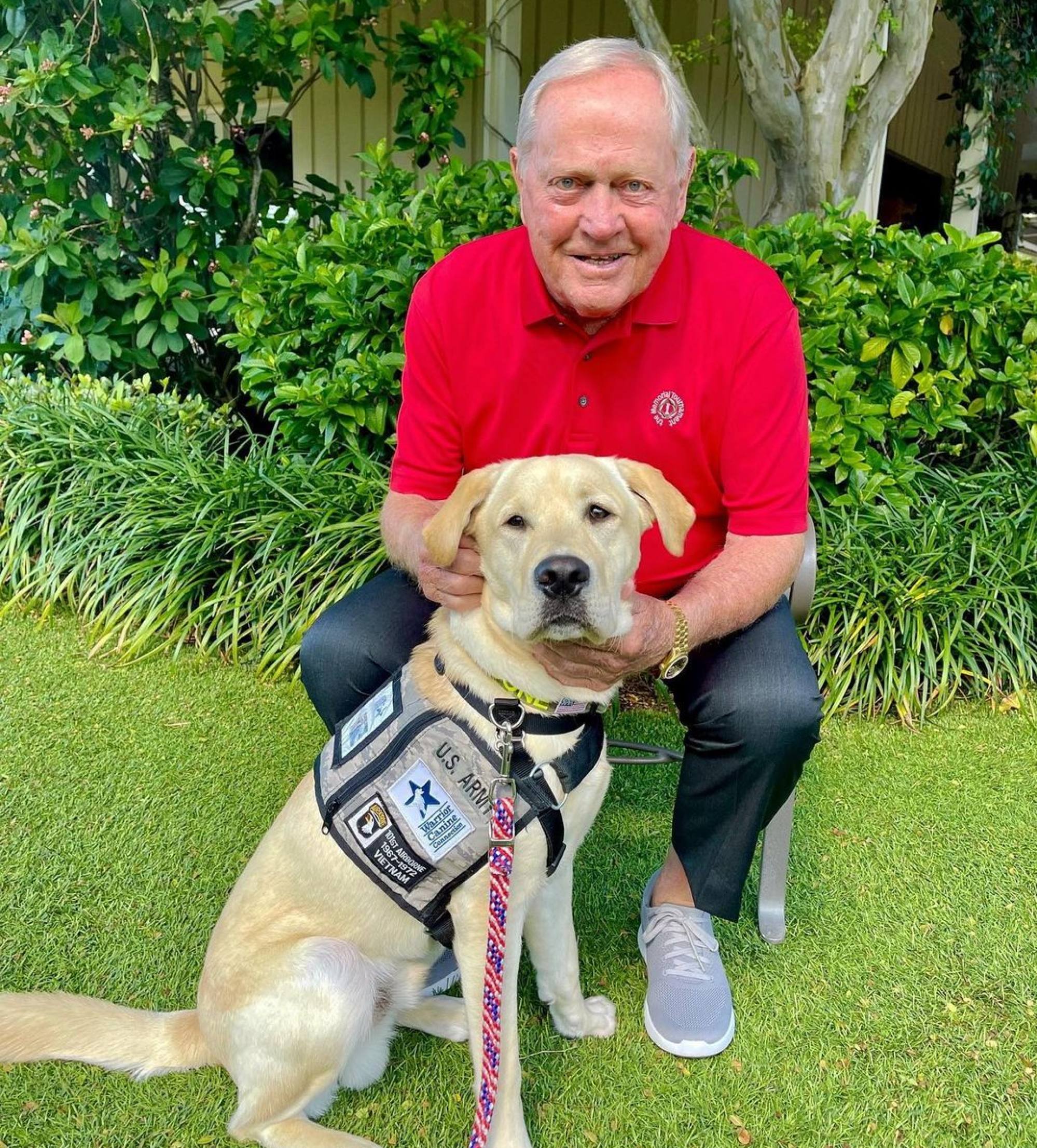 Jack Nicklaus, 82, only earned US$5.7 million during his long years on the PGA Tour, but he has a net worth of US$400 million from his companies and endorsements with big names like Rolex.
2. Greg Norman – US$400 million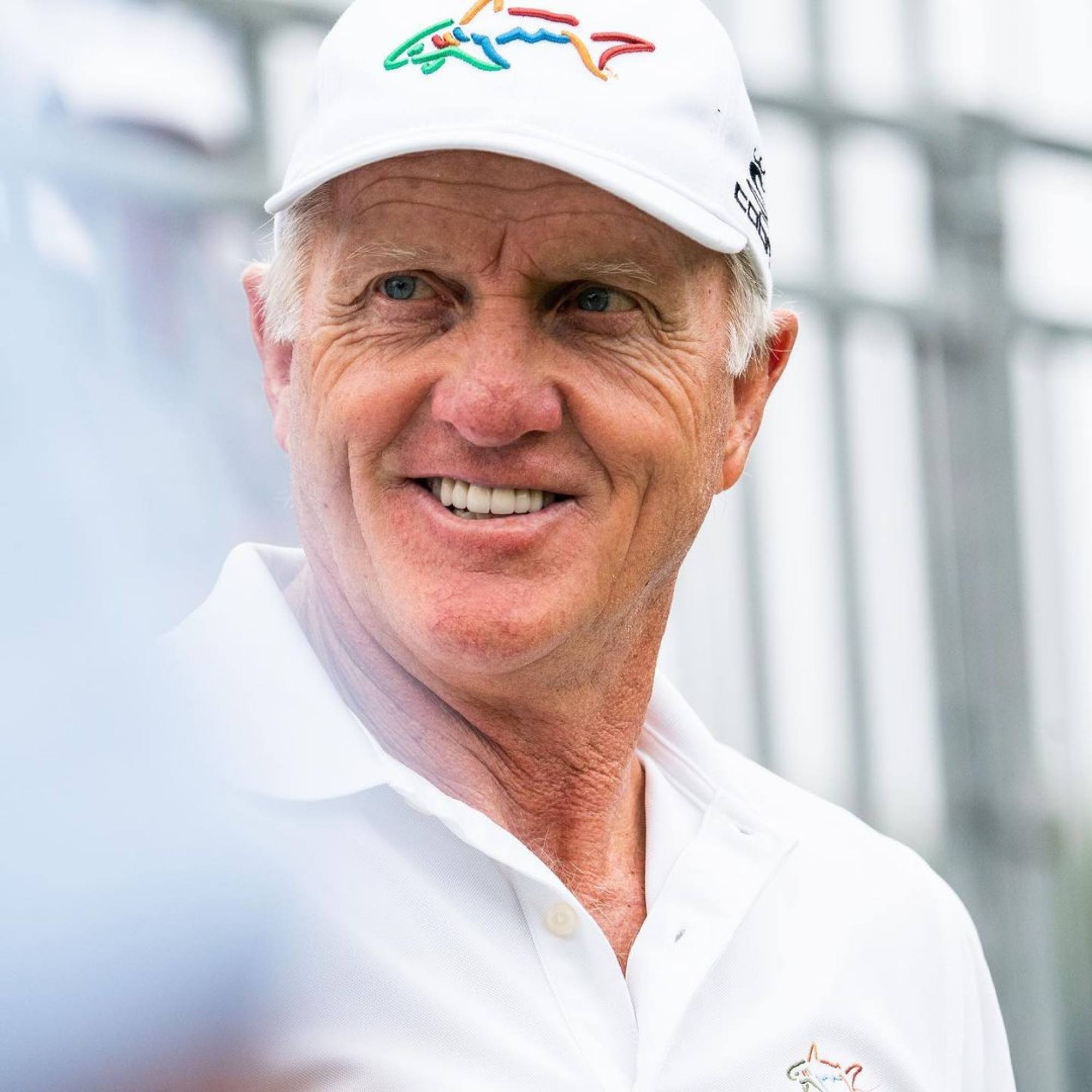 Former Australian golfer Greg Norman rose to fame with his 89 tournament wins, helping him build a net worth of US$400 million, drawn mostly from business ventures like property and private equity.
1. Tiger Woods – US$1 billion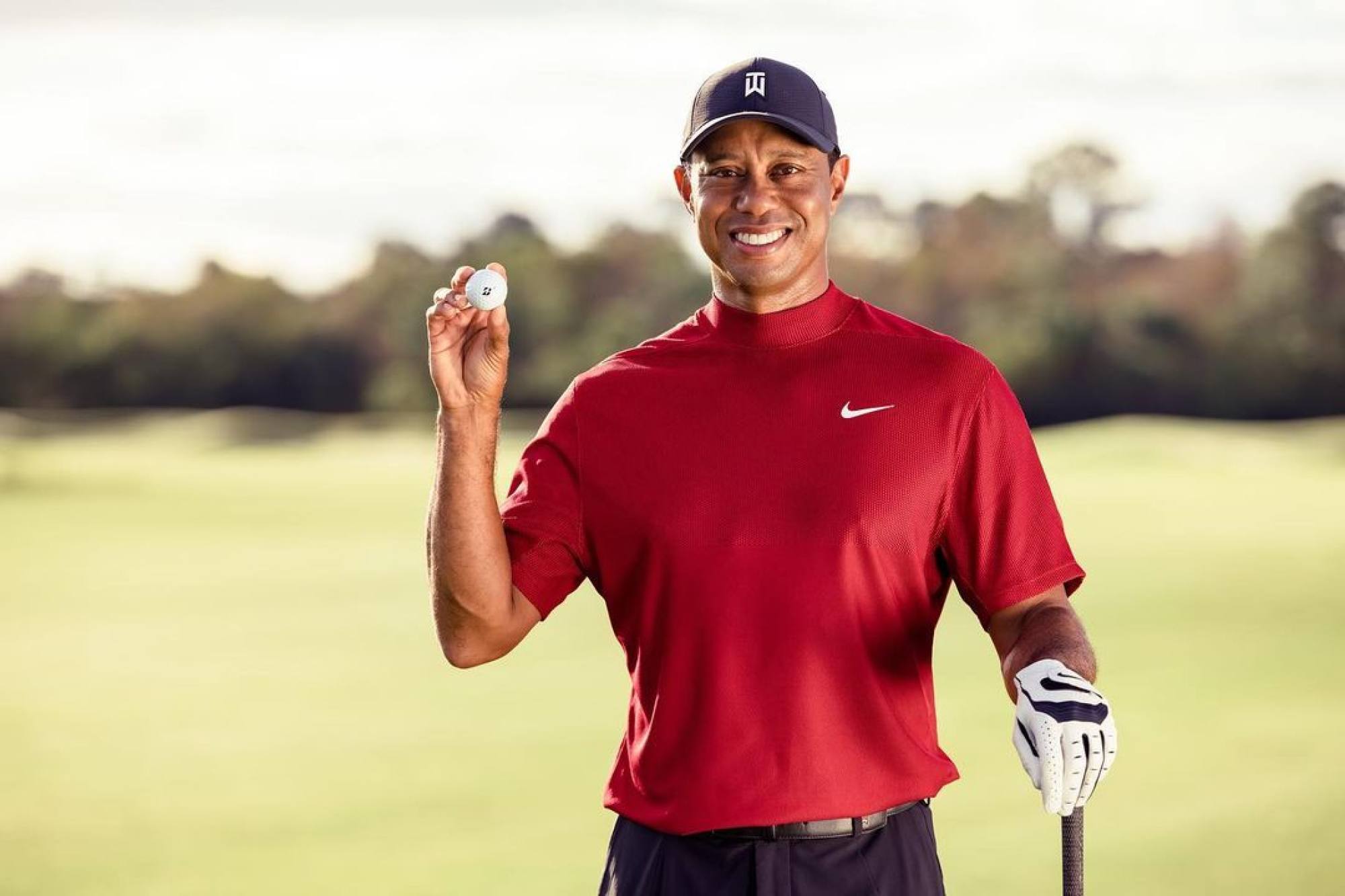 Saudi Arabia's first LIV Golf tour – rivalling the well-known PGA Tour – offers a prize purse of US$20 million, but which sports legends are playing amid the sportswashing controversy?
Former greats like Jack Nicklaus, Gary Player and Greg Norman earned relatively little on the course, while Woods made bank from endorsements with Rolex, Nike and Gatorade