Meet Chinese billionaire Weili Dai, one of the US's richest self-made women: the Shanghai-born 'technology geek' made her money through semiconductors, joining Kim K and Rihanna on Forbes' 2022 list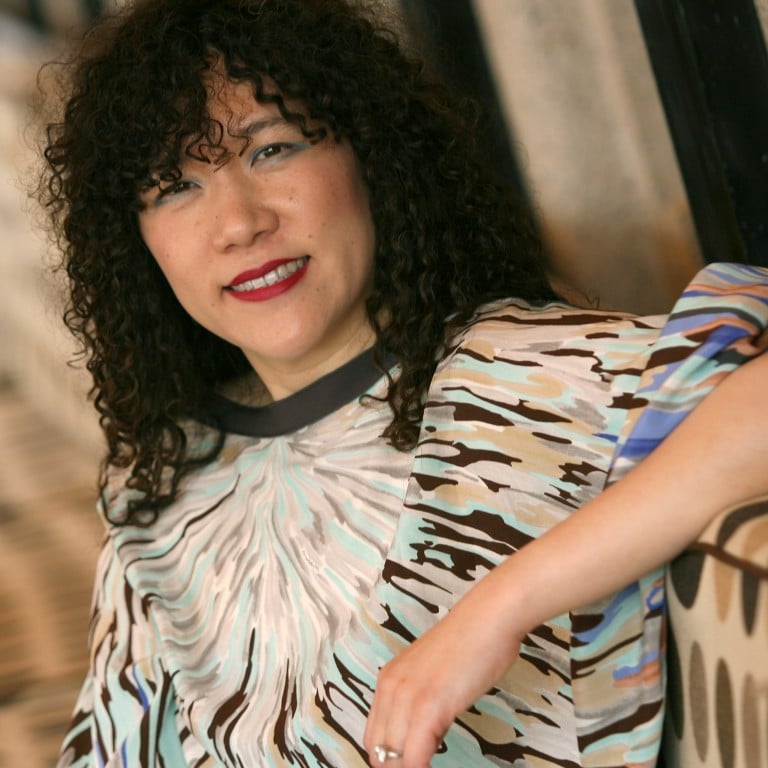 Coming to San Francisco with her family at 17, speaking zero English at the time, Shanghai-born Weili Dai has fulfilled her American dream. The "tech geek", reportedly in her 60s, quickly made a name for herself in Silicon Valley as the co-founder and investors of multiple companies.
She became a billionaire last year with a current fortune of US$1.4 billion, putting her on
Forbes
' 2022 list of
25 richest American self-made women
, which features celebrities like Kim Kardashian, Rihanna and Oprah Winfrey.
So what do we know about the billionaire tech entrepreneur?
Some of her business acumen comes from basketball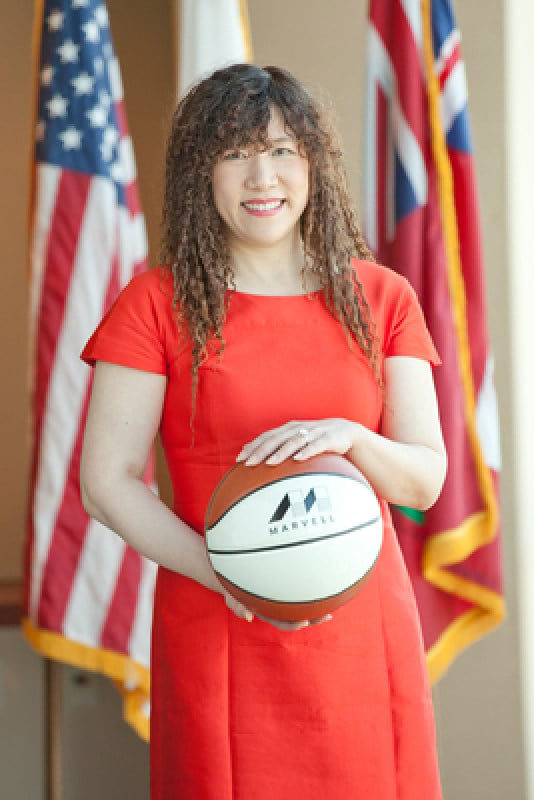 Dai has been a sports buff since she was a kid. Along with badminton, running and long jump, she played semi-pro basketball from age nine to 14, and is proud of her "Michael Jordan's lay-up", she told SF Gate.
Her confidence, teamwork and result-driven spirit was built at that time, which helps a lot in her business life. "My hobby is sports. I love basketball. I like teamwork," Dai, who still plays basketball in her free time, told the Los Angeles Times. "But I also like that there is a result. You shoot the ball and you make a basket. It feels like you accomplished something."
She was one of Forbes' most powerful women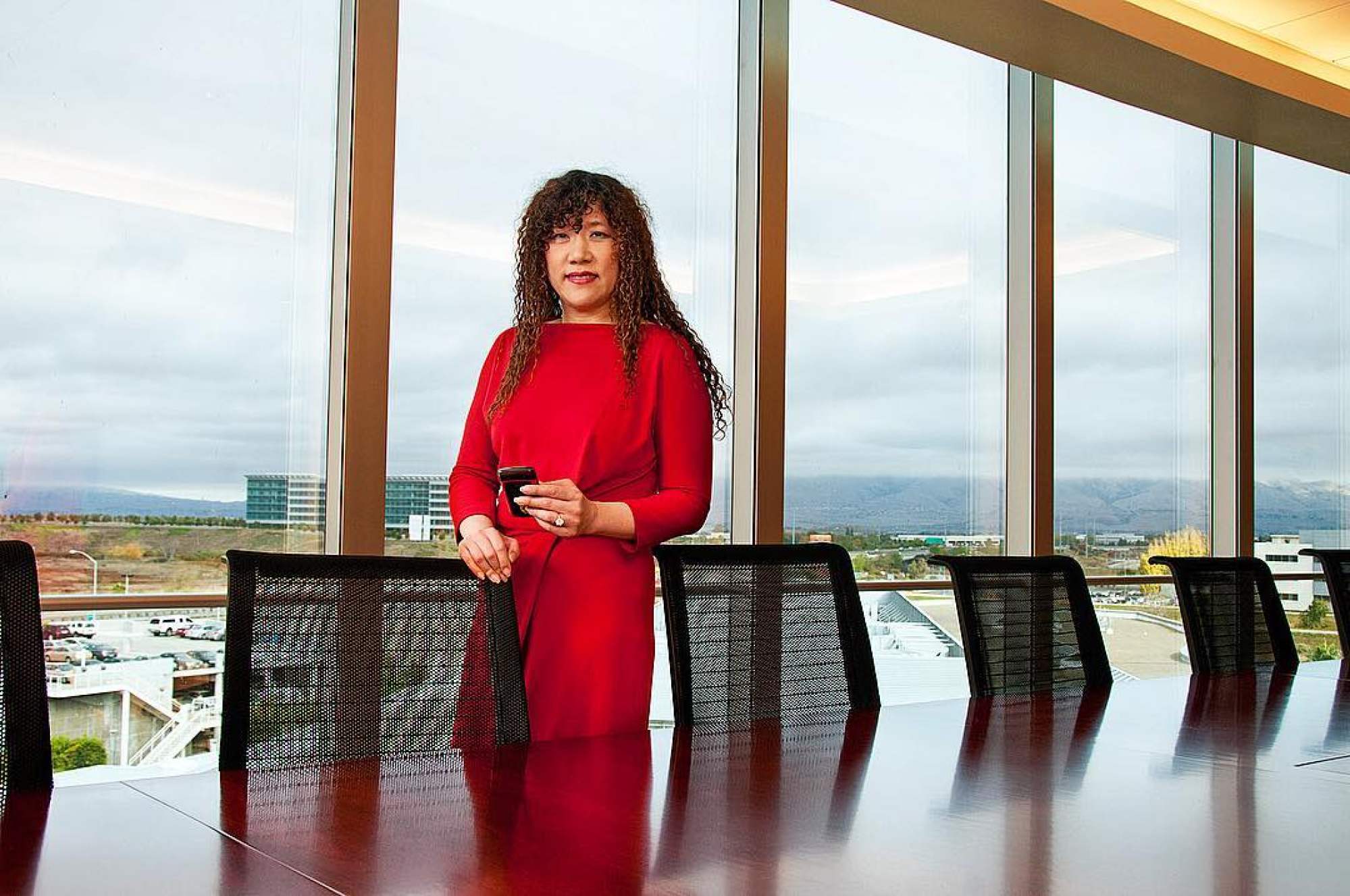 After conquering English by bringing her pocket Chinese-English dictionary everywhere, per BBC, Dai pursued a computer science degree from the University of California, Berkeley. There she also met her husband, Sehat Sutardja, with whom she co-founded semiconductor Marvell Technology Group in 1995.
Over 20 years later, it's become a giant with over 7,000 employees and shipping over one billion chips a year for smartphones, televisions and other devices, and making US$3.5 billion in revenue in 2014, according to Forbes. Thanks to its success, Dai was listed in Forbes' 100 most powerful women in the world in 2015.
However, the couple stepped down from the company in 2016 after a long investigation, despite there being no accounting fraud found, according to VentureBeat. But their passion for technology and business did not wane. Besides investing in other tech companies like Alphawave, Next Input and FLC Technology, Dai also co-founded MeetKai, known as the world's first AI concierge in 2018. She also co-founded another semiconductor, Dreambig, with her husband in 2019.
Her philosophy is summed up as 'fair and care'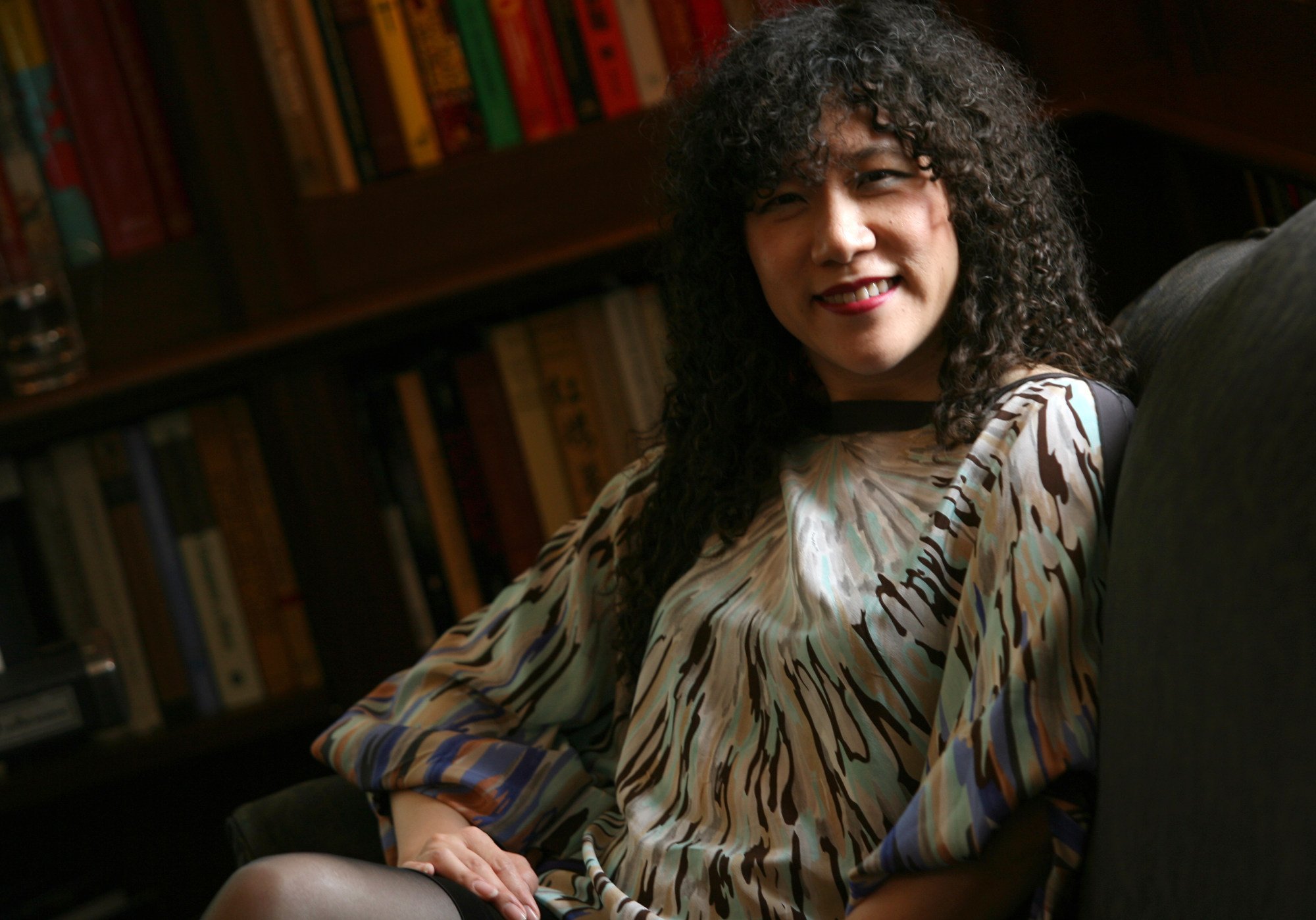 Dai learned this basic philosophy from her parents from a very young age, which became her "secret recipe of success", per SF Gate.
"Whatever you do, you have to be fair to those around you and genuinely care, think of ways to add value," she elaborated to Medium's Authority Magazine. "The way I engage in business with my partners is focused on how to support and help make them more successful. Of course, it's common sense that if your customer or partner is more successful, so are you! You can close an amazing deal, but they won't come back to you if your product isn't the best."
In addition to business, she also gives back to the community, especially in education. She appreciates its vital role for world leaders of tomorrow, according to the same publication. For example, she and her husband helped build an important tech building in their former university, UC Berkeley.
She always gives 'her 100 per cent'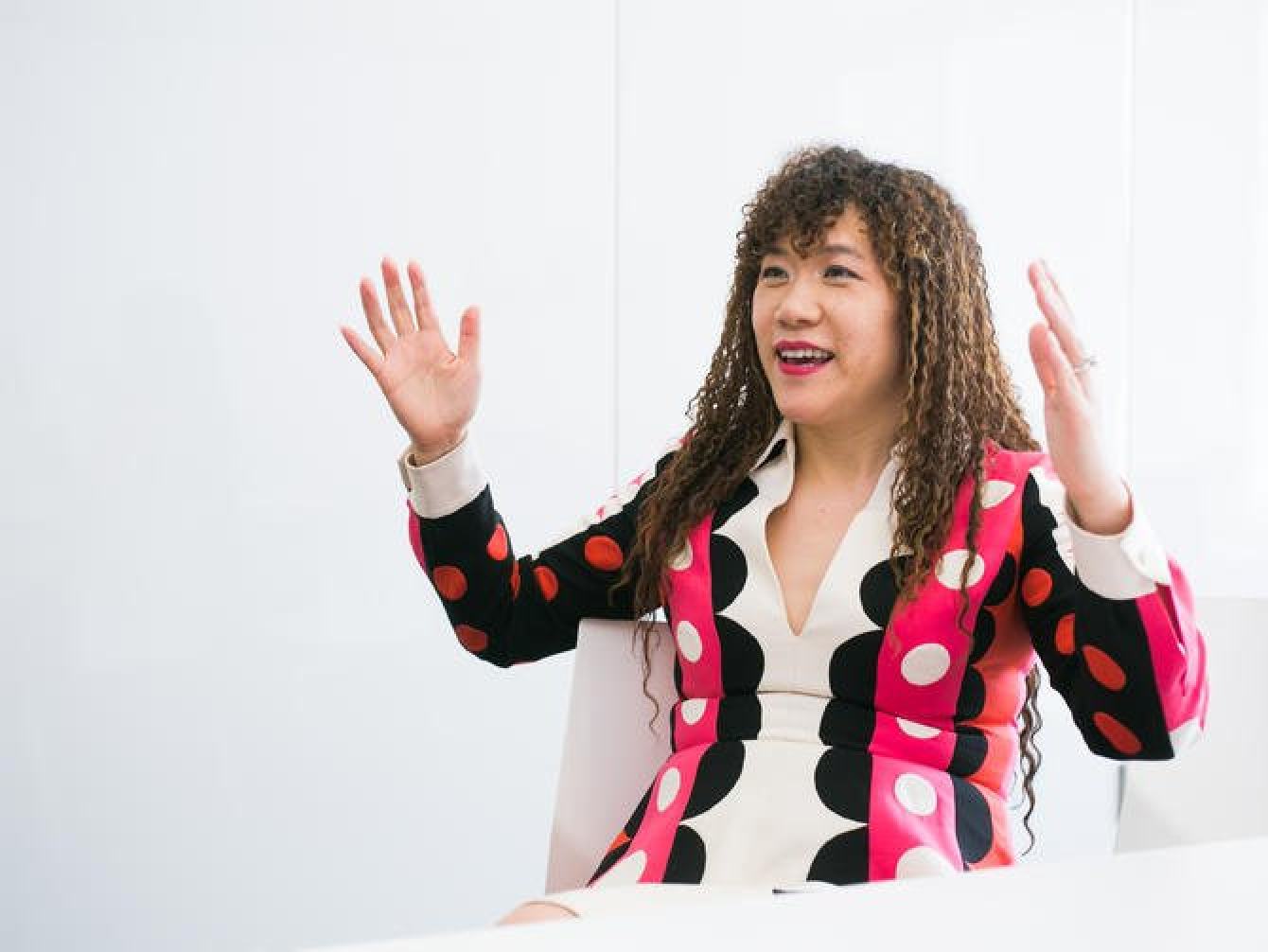 Dai worked hard to get where she is now, and her determined mentality is again thanks to her parents. By encouraging and believing in her, they taught her to be confident and believe in herself.
"I always give my 100 per cent. They [her parents] made me strong and I've always had that special power behind me," she told Authority Magazine.
"The number one ingredient is [to] believe in yourself and do what you are passionate [about]. The next piece is about dedication, hard work and commitment," she told Fresh Dialogues.
Her day has '48 hours'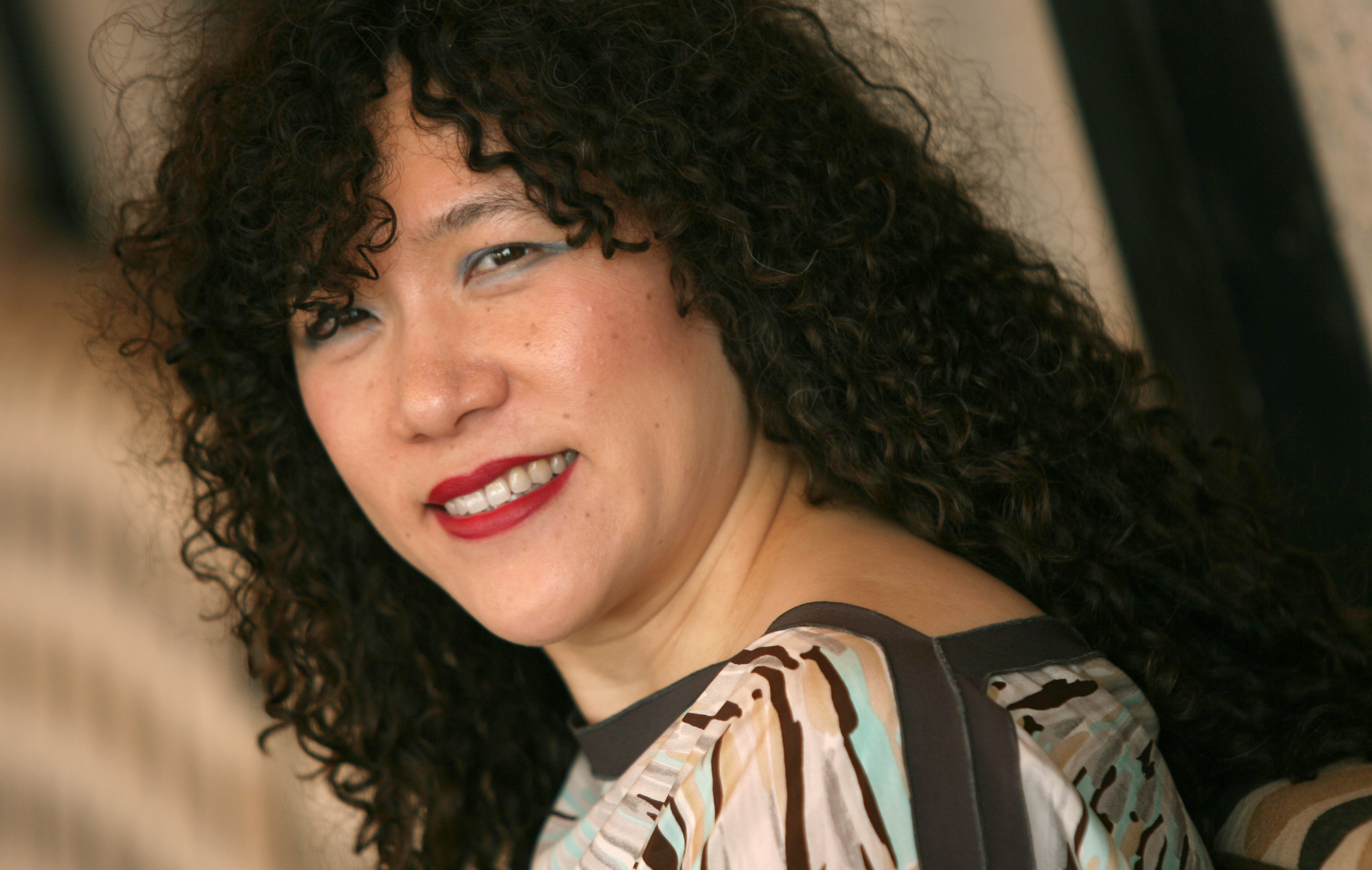 Dai has a very busy schedule, which she refers to as her "48-hour days". The boss gets up at 6am to do mountains of work until late at night and even on weekends, she shared with Jaxenter.
"I always say I only have 48 hours a day. We're approached every week and we're very selective. We make sure they're wonderful people before we talk about tech," she said to Authority Magazine.
But what does she do to wind down? She returns home as a wife and a mother of two sons. "My passion outside work is being with them. I can take on a challenge from my husband and kids any day in basketball. I love cooking and interior design," she told Little Pink Book.
She supports young creators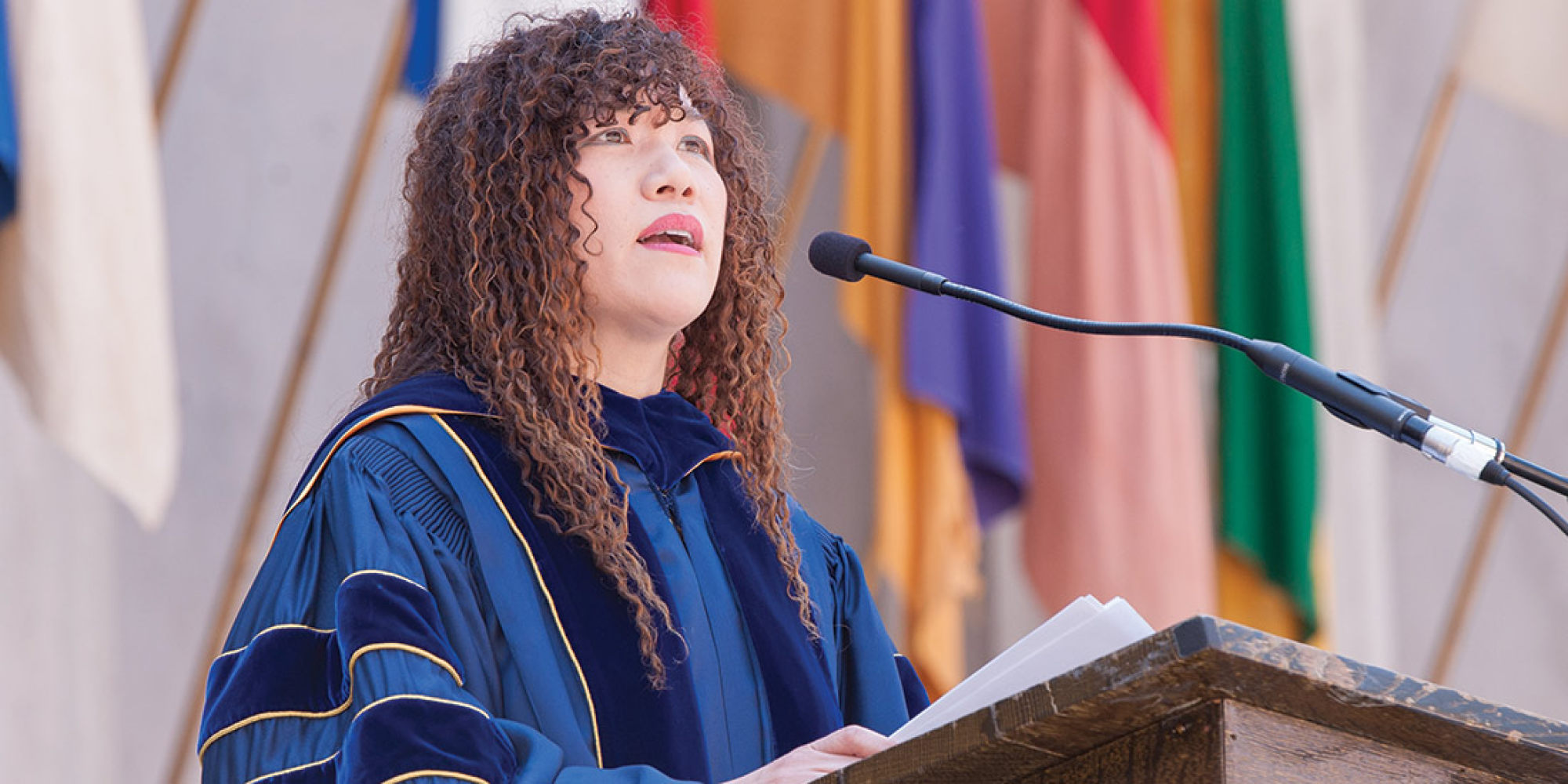 Dai started her
billion-dollar empire
Marvell Technology from just a dream, when her family was living on savings. Like "replaying her tape" as she put it in her Medium interview, she always encourages young people to fulfil their passion, especially when it comes to technology. She believes that better technology makes a better world. That's why she collaborated with MeetKai's CEO and co-founder, James Kaplan, for example.
"I'm very passionate about helping young creators so that their vision and dream can flourish and continue despite complications in areas they don't foresee at the beginning," she said in her Medium interview. "Empowering young entrepreneurs [is] to develop disruptive technology and be at the forefront of innovation. If our technology is beautiful, efficient and better, the world will also be more beautiful, efficient and better."

Dai moved to Silicon Valley from China at age 17 and learned her English abroad, attending UC Berkeley where she met her husband and business partner Sehat Sutardja
They started Marvell Technology in 1995 but stepped down; later, Dai invested in Alphawave, Next Input and FLC Technology, and co-founded MeetKai and Dreambig