Inside 4 tech billionaires' new Malibu mansions: Google's Sergey Brin, WhatsApp's Jan Koum, Apple's Laurene Powell Jobs and venture capitalist Marc Andreessen splashed millions on beachfront homes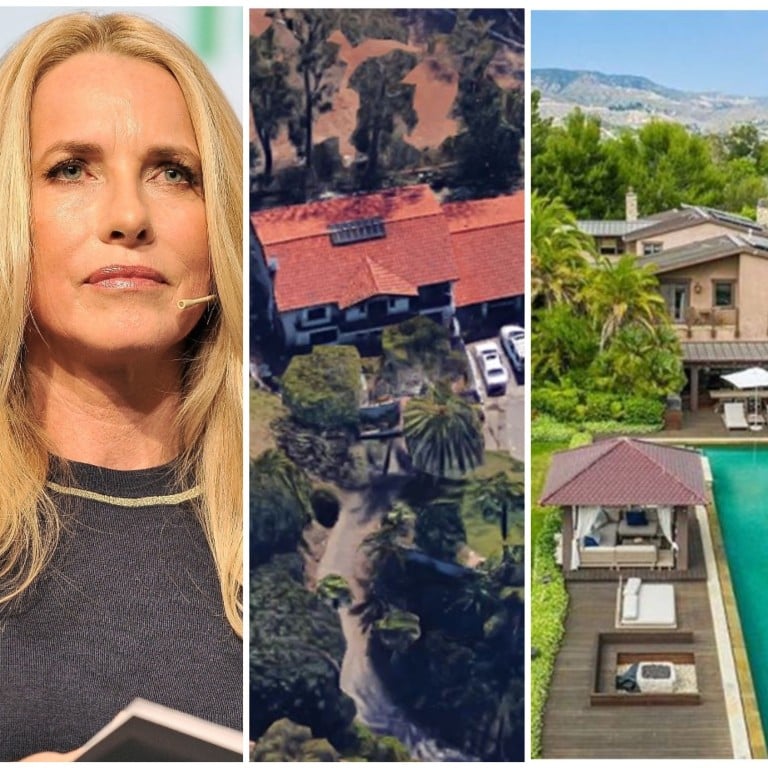 Los Angeles is home to much of Hollywood's rich and famous, often in neighbourhoods like Beverly Hills, Bel-Air and
Calabasas
. But lately, it seems that Malibu has been all the rage and has apparently caught a particular new wave of tech billionaires' attention, with many looking to expand their property portfolio in the region. Like, who doesn't love an oceanfront home, right?
From WhatsApp's former CEO Jan Koum to Google co-founder Sergey Brin, we take a look at which billionaires have recently splashed out on Malibu mansions.
WhatsApp's former co-founder Jan Koum has US$187 million worth of property in Malibu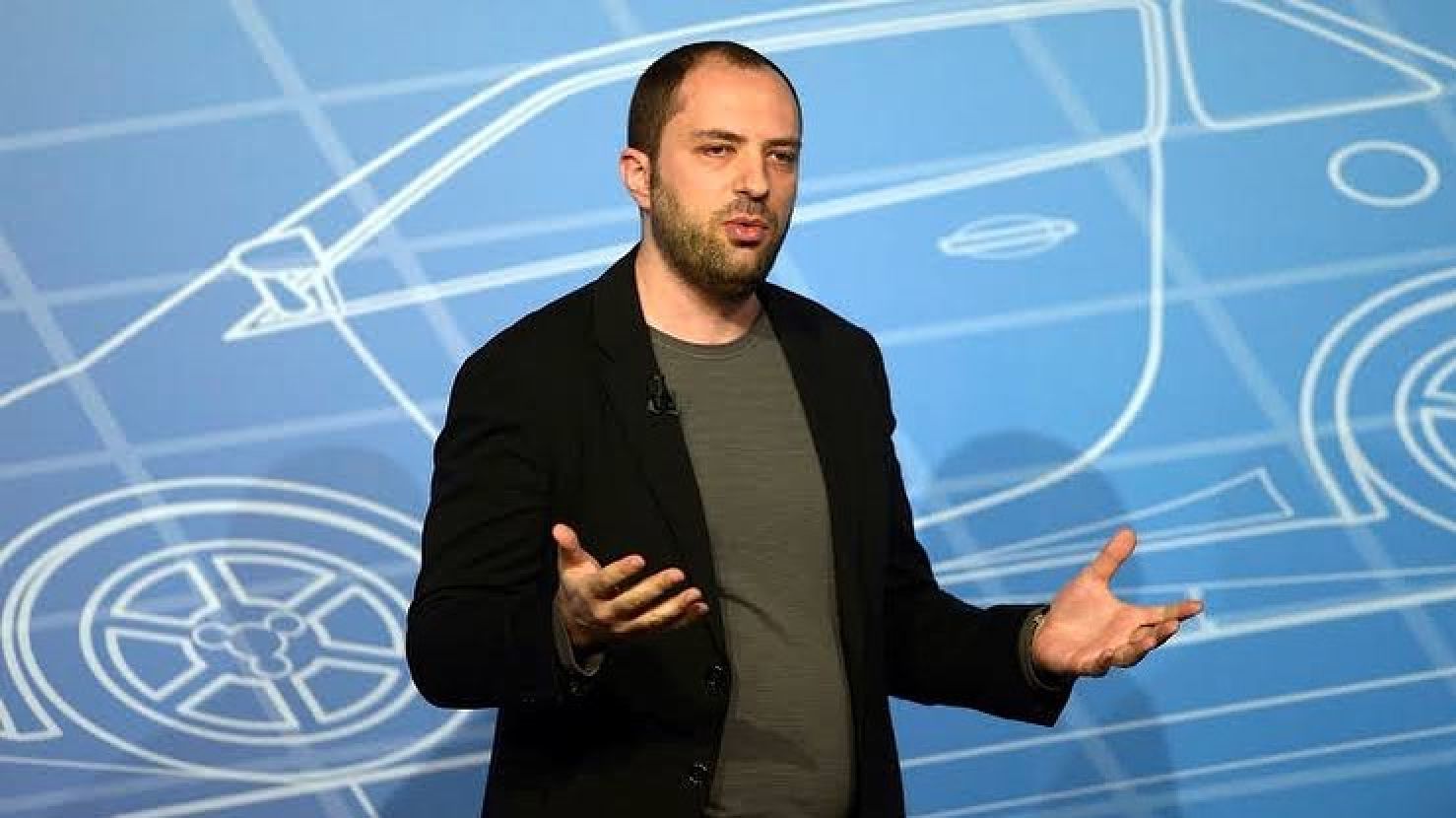 The Ukrainian-American billionaire is best known as the co-founder of WhatsApp. He has a net worth of US$9.7 billion.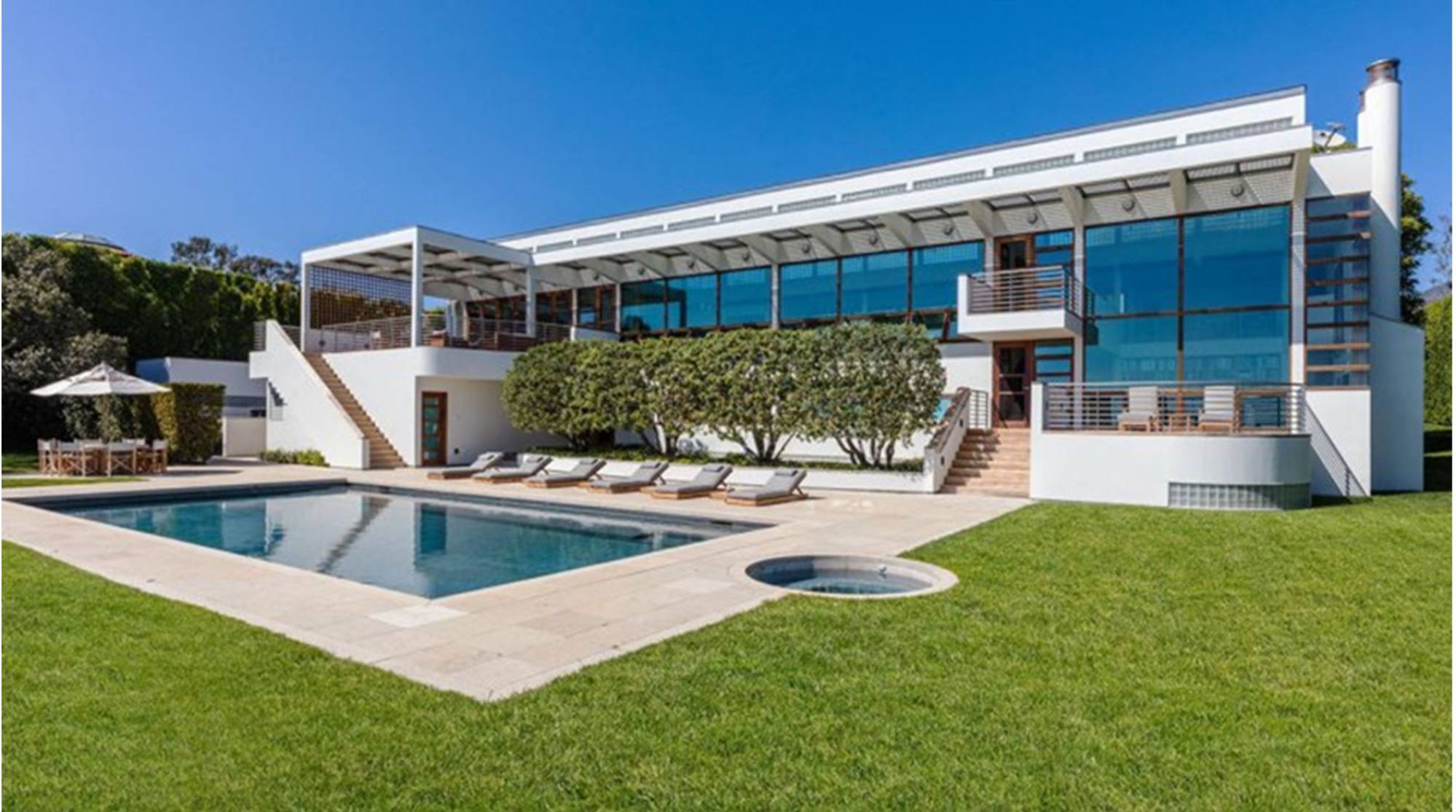 In 2019, Koum bought a Malibu mansion for a jaw-dropping US$100 million from NBCUniversal vice-chairman Ron Meyer, per Dirt. At nearly 14,000 sq ft, the property has six beds and seven-and-half bathrooms and was custom-built by the late architect Gwathmey Siegel in the late 90s.
His first Malibu mansion sits on a 1.2-hectare (three-acre) clifftop lot that overlooks the scenic Paradise Cove beach and features a sprawling pool, green gardens and tennis court outside.
He counts Leonardo DiCaprio
and Courteney Cox as his neighbours.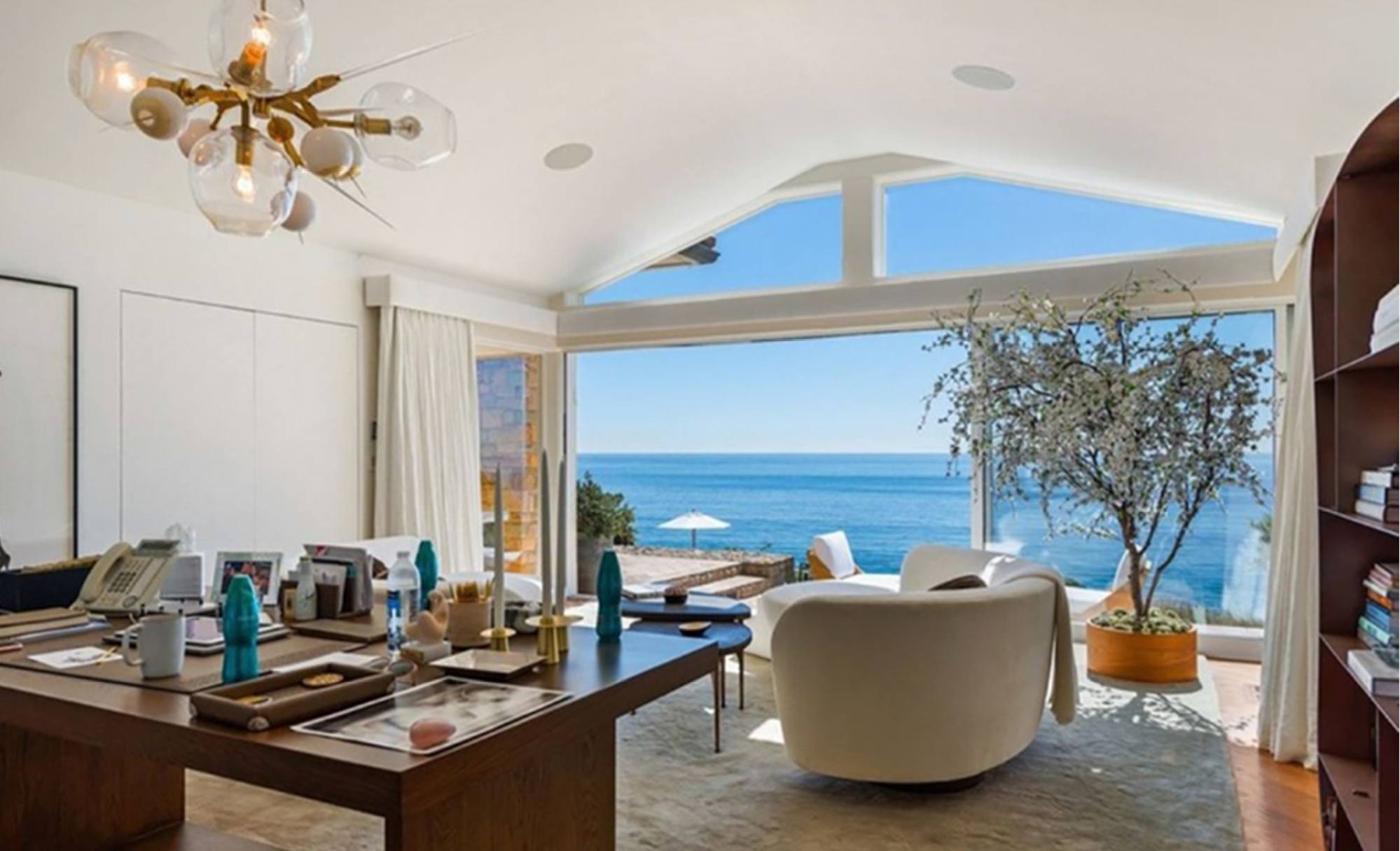 In 2021, Koum bought his next-door neighbour's mansion for US$87 million. The gorgeous property belonged to Bosnian-born beverage mogul and new
Real Housewives of Beverly Hills
cast member,
Sanela Diana Jenkins
, who asked for US$125 million as the initial price.
His second Malibu property sits on 1.2 hectares (2.98 acres) of land and boasts two separate large houses with a total of seven bedrooms and 10 bathrooms (including a multi-story guest house and a guardhouse).
The luxurious mansion offers an unparalleled view of the Pacific Coast Highway and Paradise Cove beach.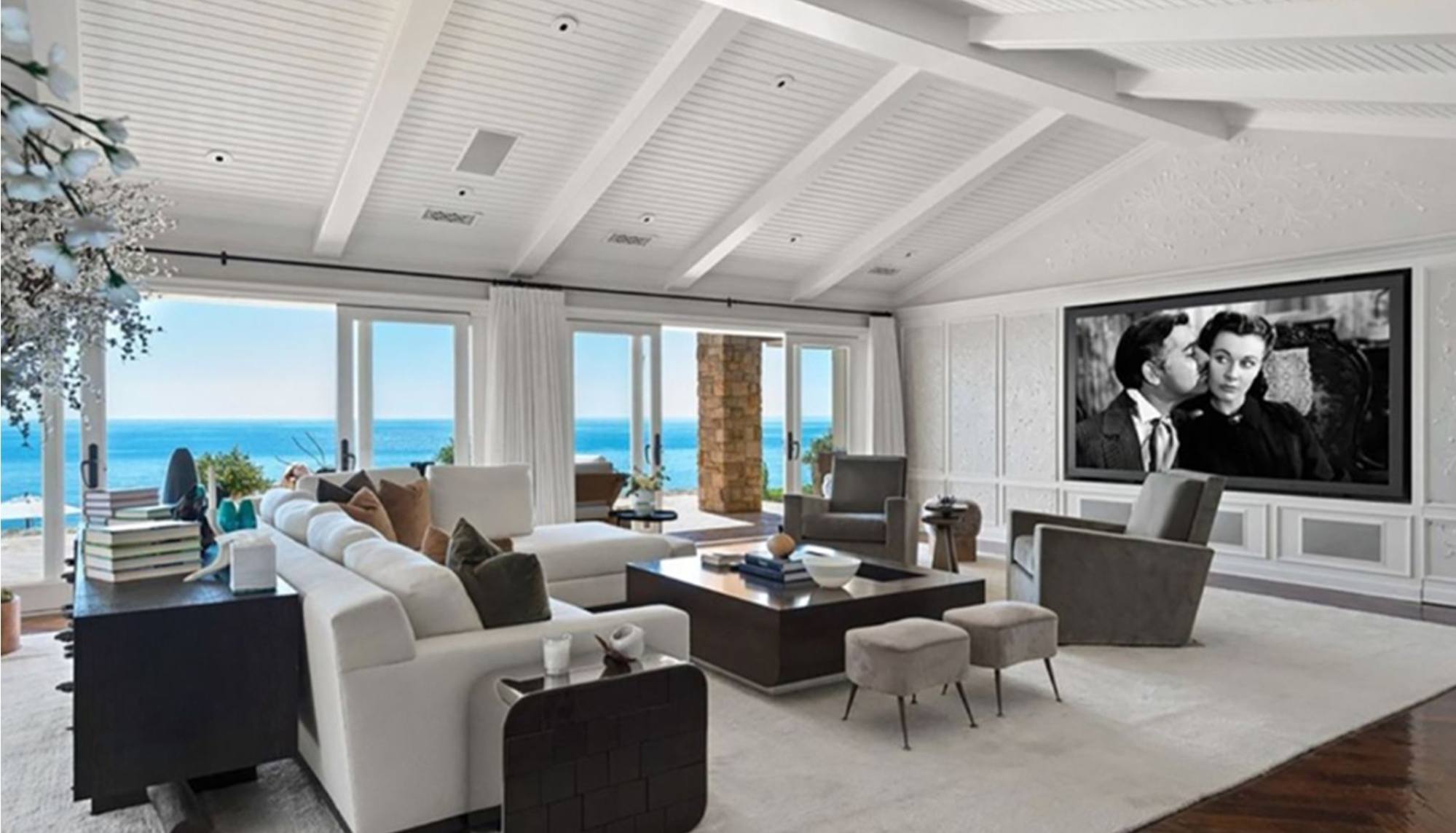 It's got spacious outdoor seating areas, a pool, gardens and vast terraces enveloped by large towering trees that give it the much-needed privacy. The Malibu mansion also has a recording studio, hillside cabana and a funicular installed by Kenny Rogers. And don't forget the wet bar, fire pit and built-in barbecue.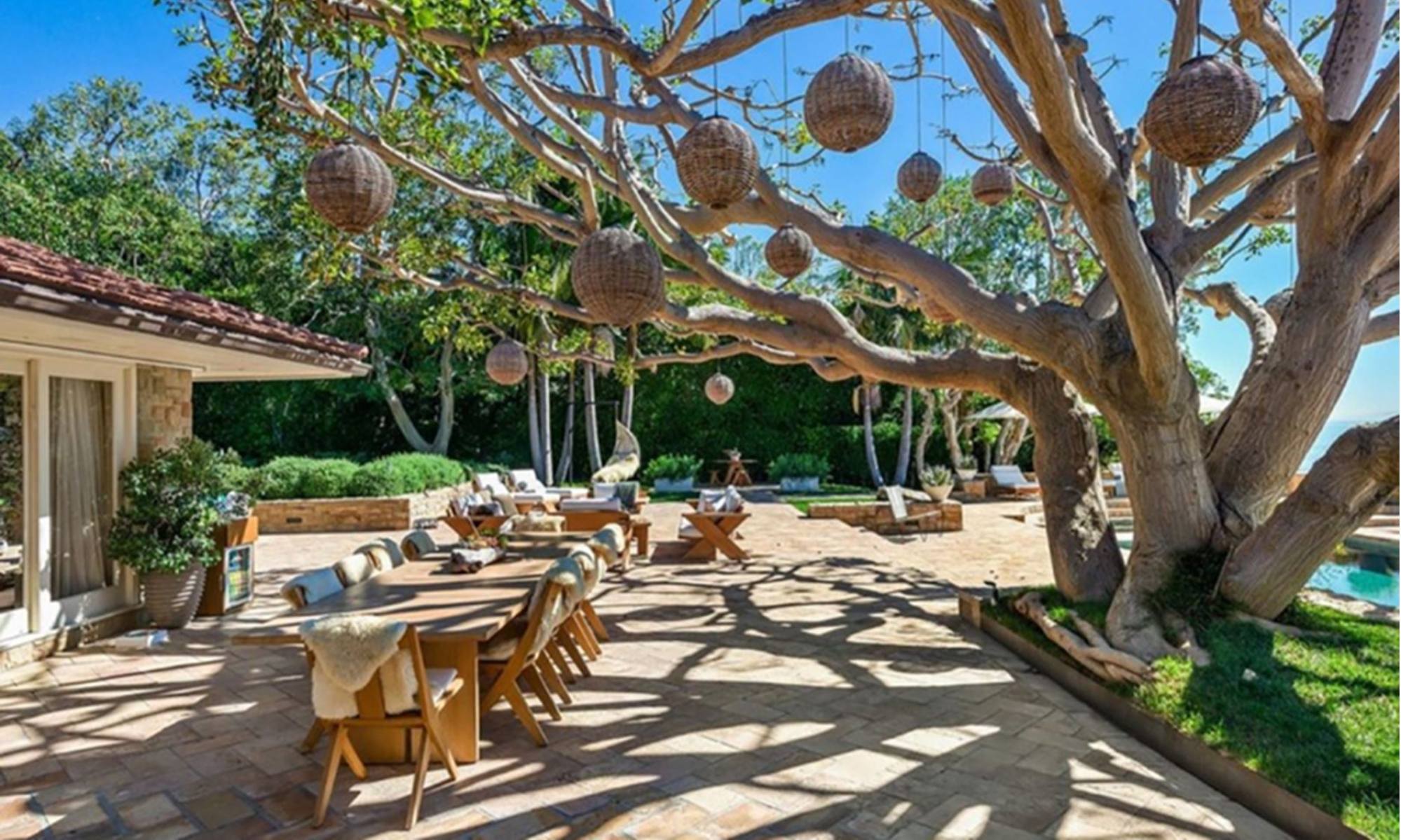 Koum's combined Malibu houses total US$187 million in value.
He also owns a US$100 million custom-built mega-compound in Atherton and another US$125 million Beverly Hills estate.
Venture capitalist Marc Andreessen splashed US$255 million on his Malibu beach houses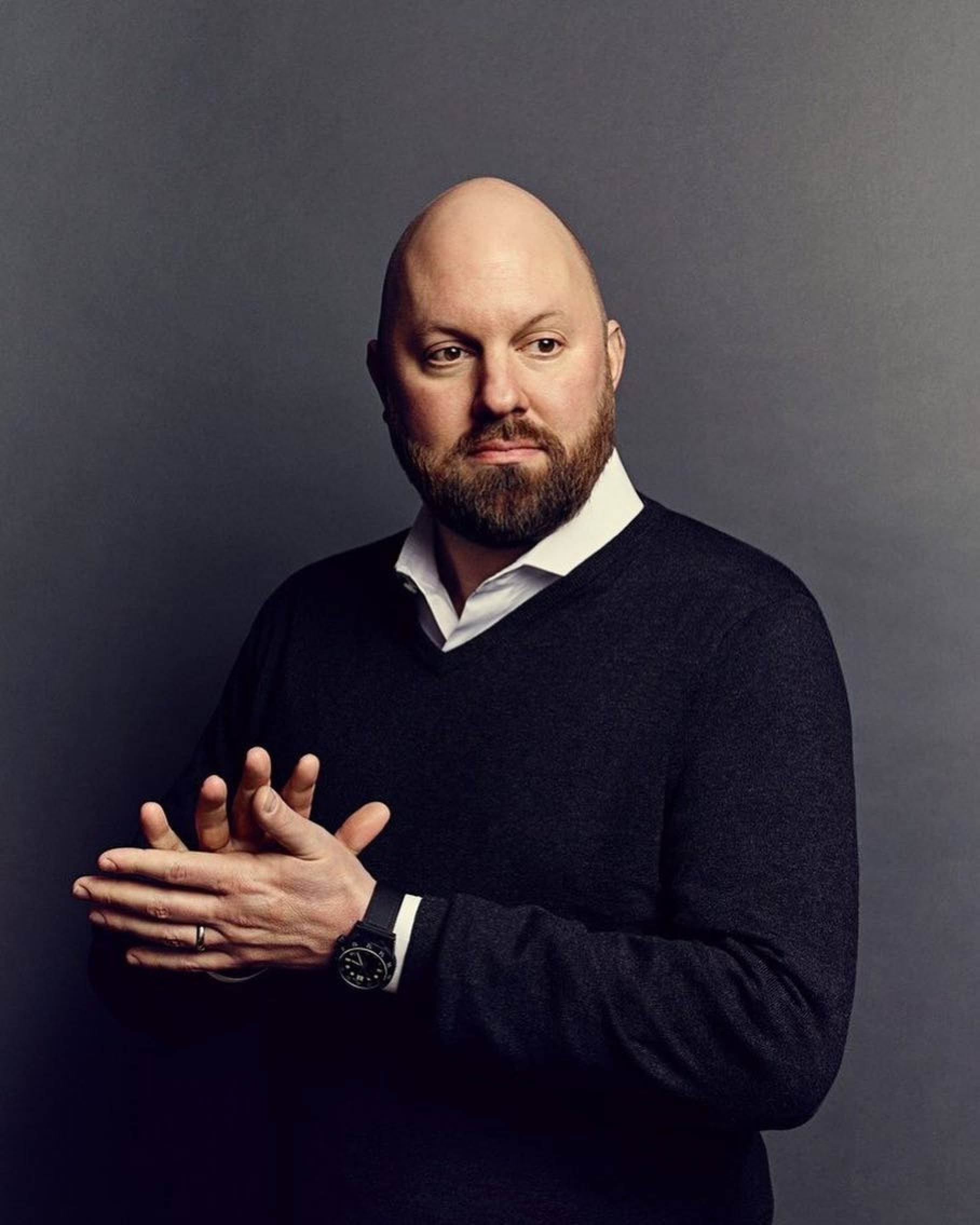 Worth US$1.6 billion, Silicon Valley venture capitalist Andreessen owns two Malibu properties with enormous price tags attached to them.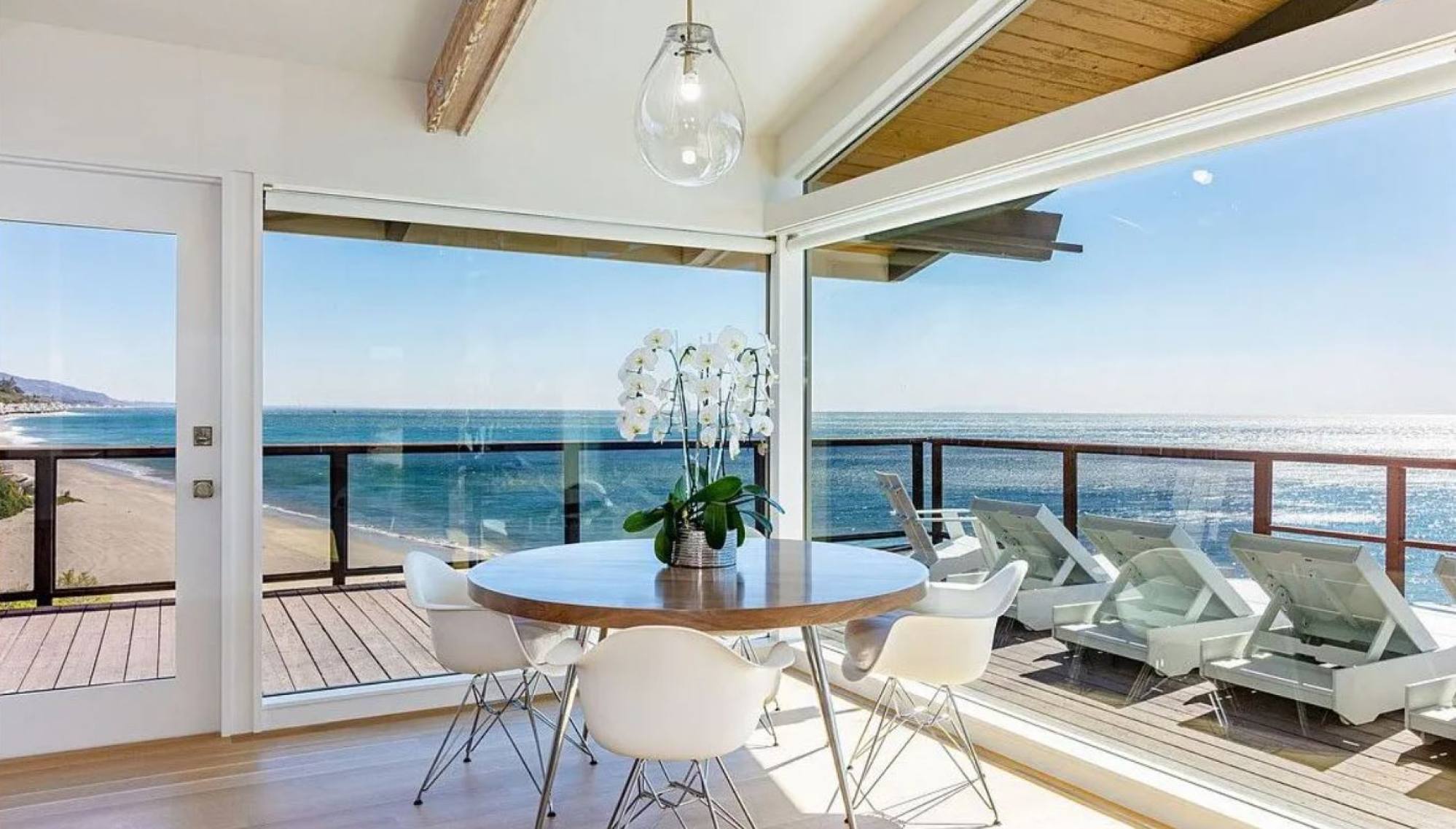 According to the
Los Angeles Times
, Andreessen shelled out a whopping US$177 million for a 13-structure Malibu compound in 2021 – a California record, beating
Jeff Bezos' splurge the year before
.
Sitting on 2.68 hectares (6.62 acres) of land, his Paradise Cove mansion comes with a 10,000 sq ft main house, two guest houses, two repurposed barns converted into car garages, a detached screening room, poolside cabana, caretaker's quarters and more, per Dirt.
Previously a horse ranch, the buildings are designed in a single contemporary style that infuse farmhouse-style features. But the cherry on top of the property is the sweeping ocean vista that can be seen from multiple patios and terraces, as designed by architect Scott Mitchell. There is also a winding path that takes you to the beach, reported the Los Angeles Times.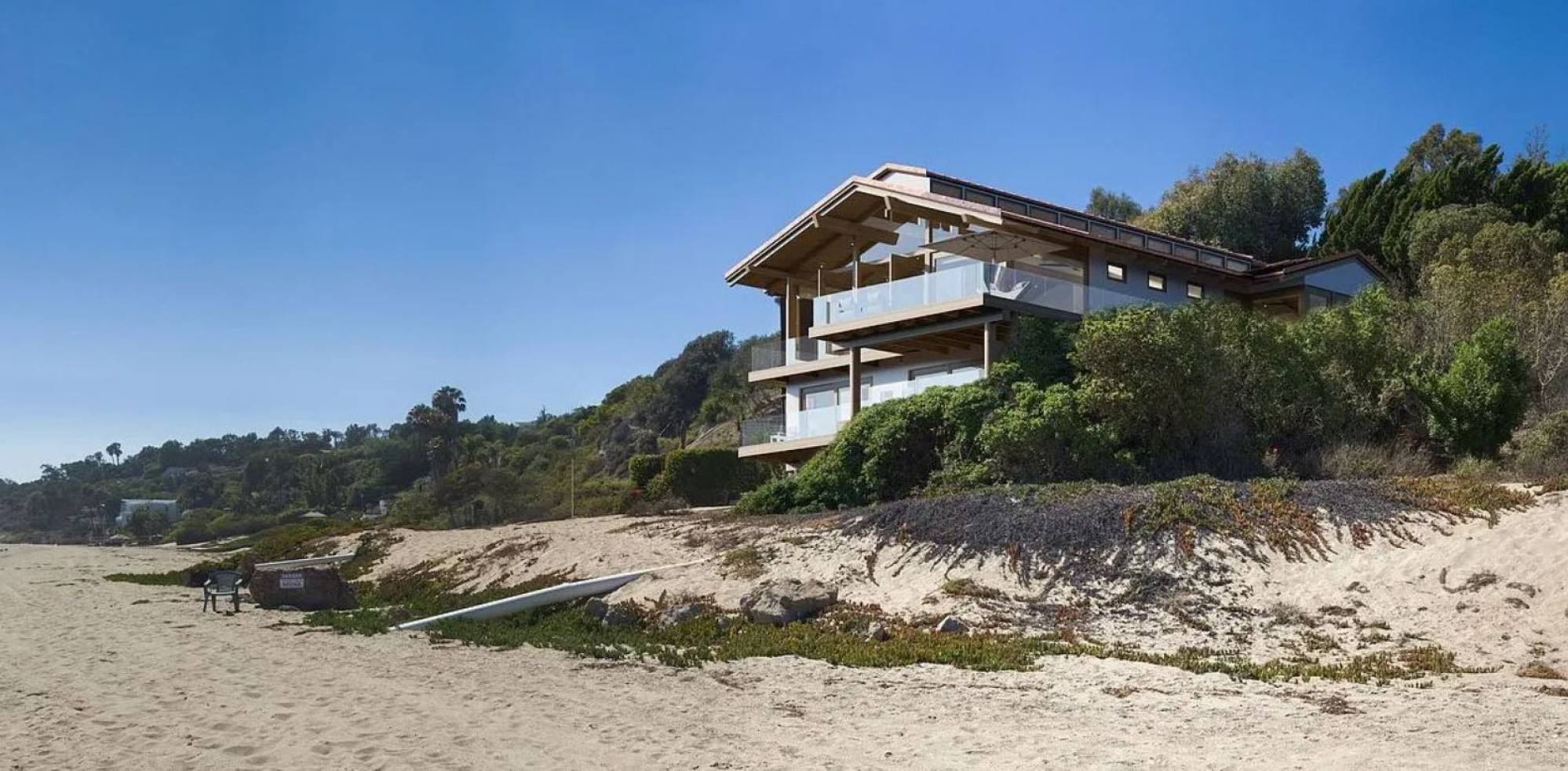 Andreessen's A-list neighbours include Jan Koum, while basketball player Kevin Garnett also has a property there that he sold in the area for US$16 million.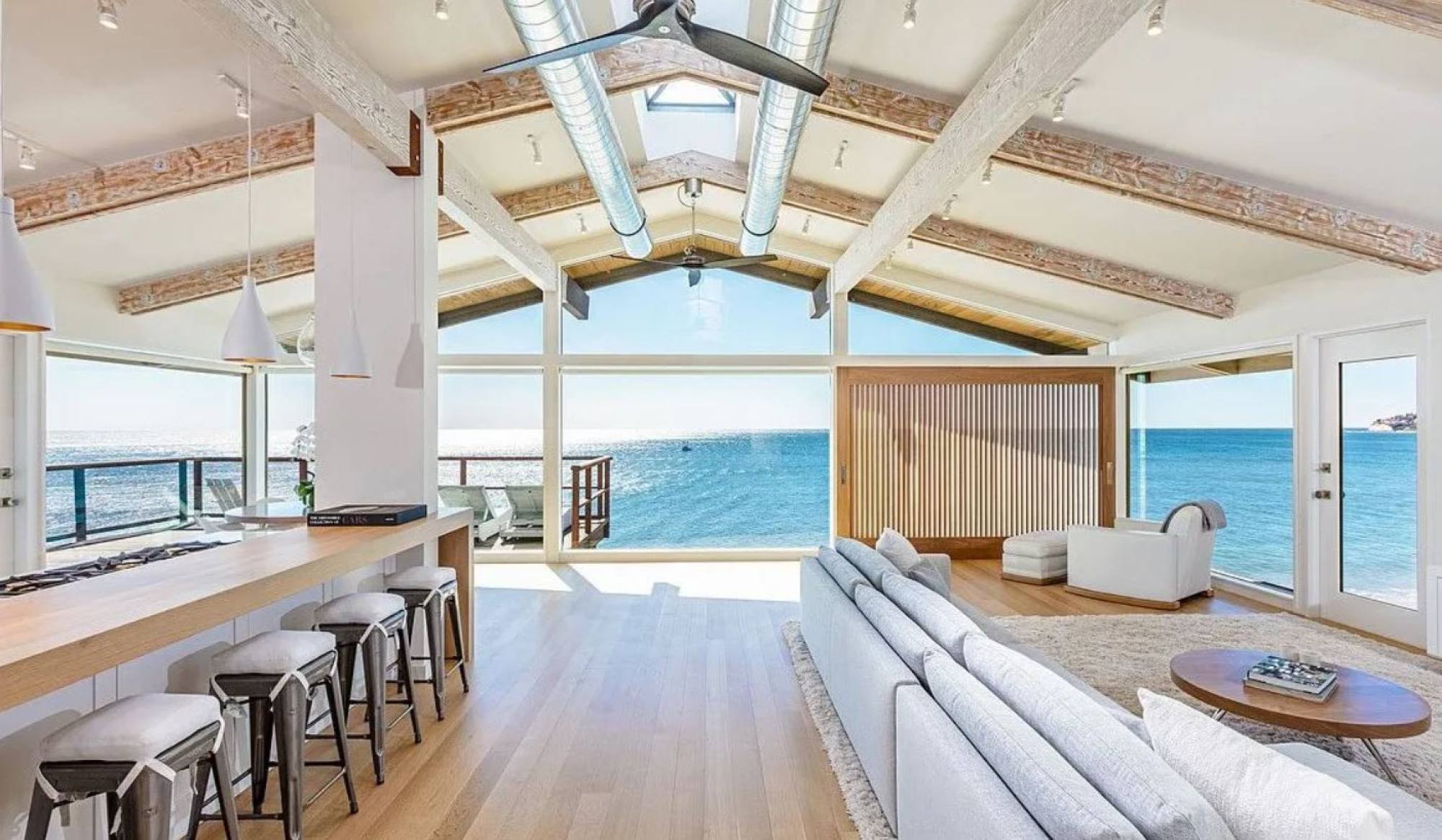 The billionaire made another two other property purchases this year alone. He paid US$44 million for a home on nearby Escondido Beach in March, then US$34 million for another Paradise Cove compound in April, per Dirt.
The first property comprises 7,160 sq ft of living space and comes with four bedrooms and four-and-half bathrooms. Meanwhile, the second property was built in 1973 and totals about 3,600 sq ft of living space, with two beds and three baths.
The Escondido property offers prime beachfront views and is split across two properties, with one side including parking for up to 14 cars and an oceanfront swimming pool, of course.
Laurene Powell Jobs' Malibu compound cost over US$80 million – just for the land alone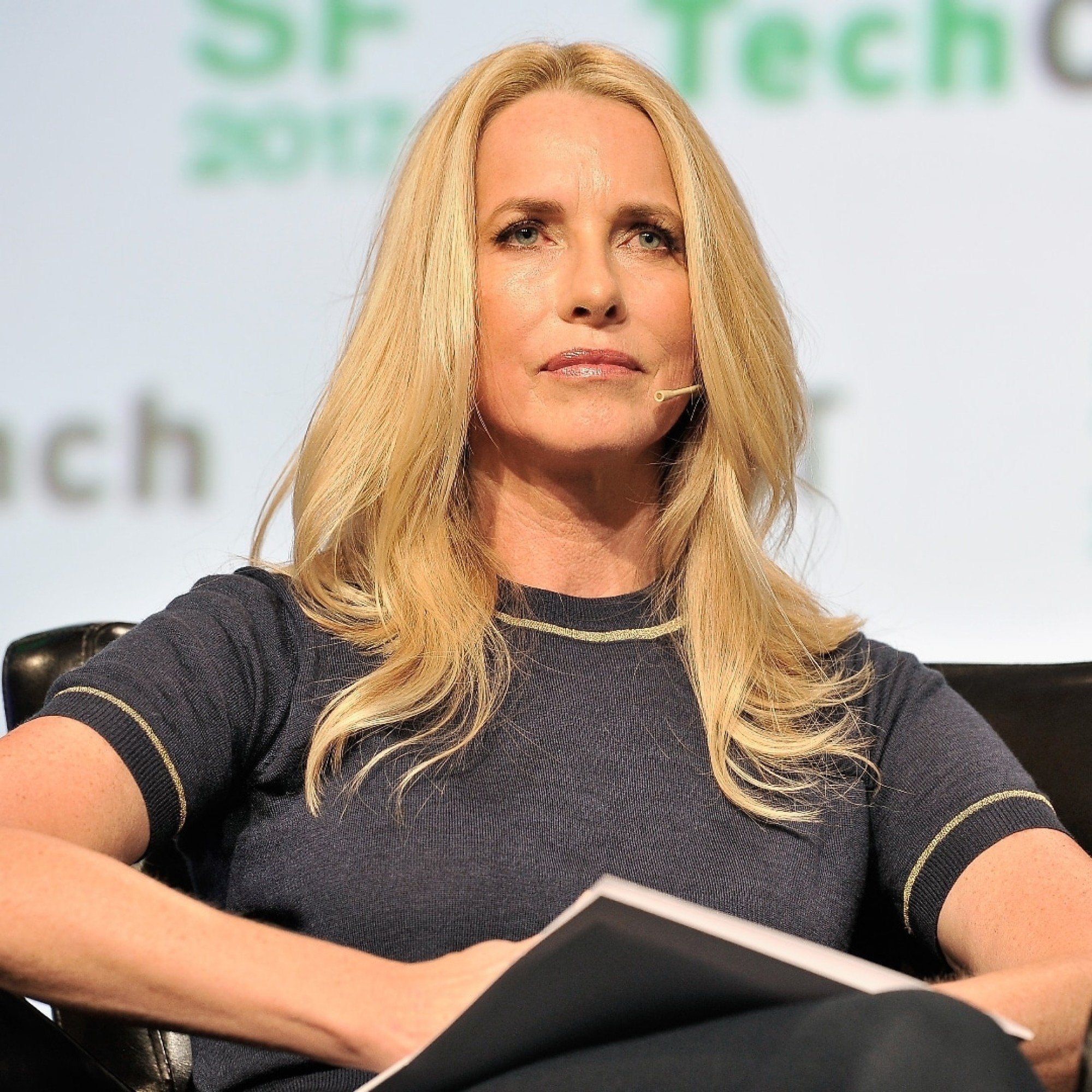 Steve Jobs' widow and American businesswoman
Laurene Powell Jobs
owns three breathtaking properties in Malibu's Paradise Cove, too.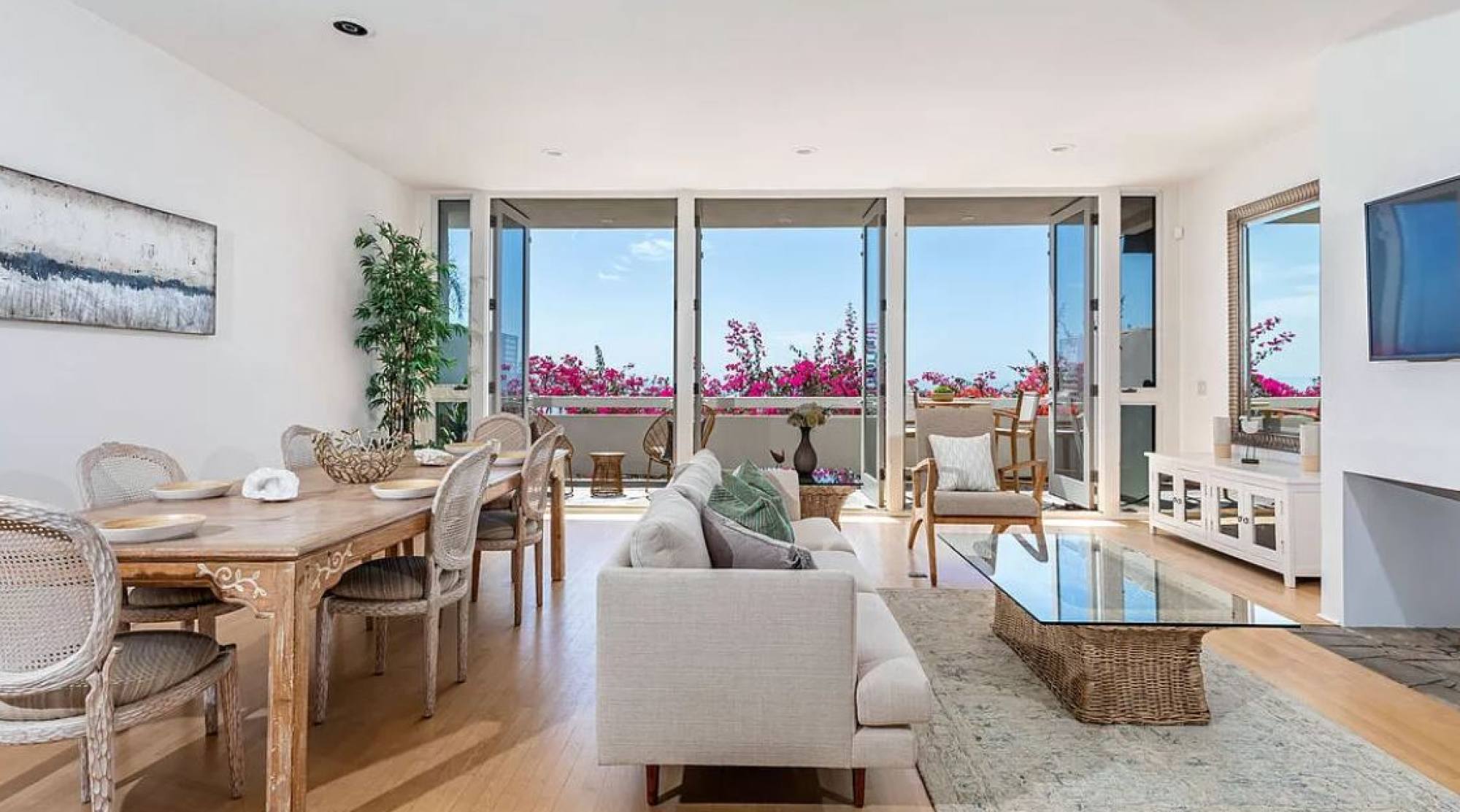 According to Variety, she first bought a US$44 million two-parcel property in 2015. The oceanview home was perched on a prime bluff above Malibu's Paradise Point and featured 12 bedrooms and 12 bathrooms over a 13,000 sq ft area, but it's since been demolished, per Dirt.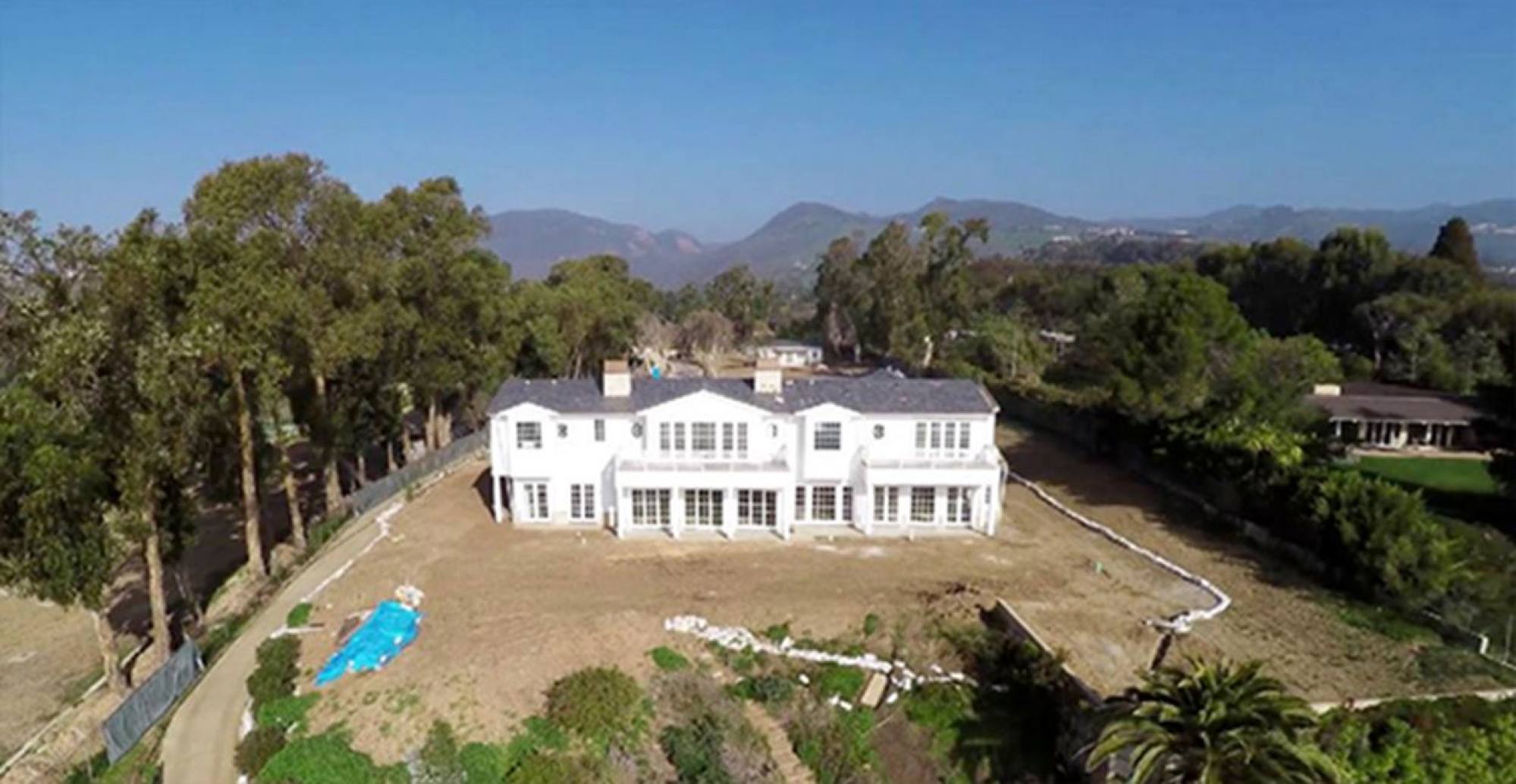 The philanthropist then shelled out another US$16.5 million for the house next door in 2017 and paid an additional US$17.5 million for a small oceanfront house directly adjacent to her estate in 2021. Her recent purchase is home to a 2,700 sq ft building built in 1956 and reportedly has five bedrooms and three bathrooms. The home has also appeared in several hit TV shows such as Charlie's Angels and The Twilight Zone, per Dirt.
Her three Malibu houses have in total cost her about US$80 million – and that's not even including the construction costs.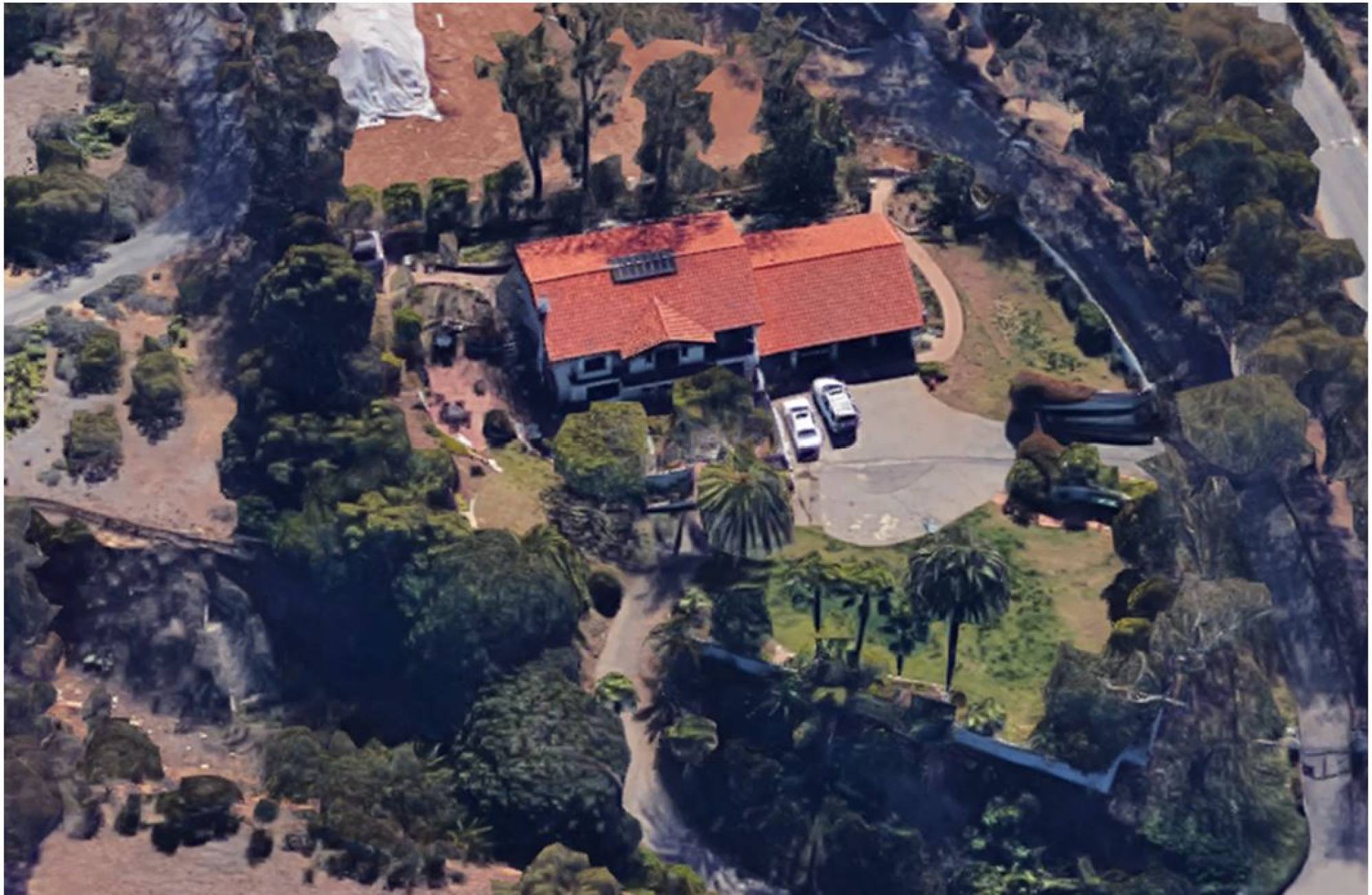 Given Jobs' US$14.8 billion net worth, however, the property splurges probably haven't made much of a dent to her fortune. Her gigantic wealth comes from
stocks in Apple and Disney
from her late husband and having a minority stake in the parent of the NBA's Washington Wizards and the NHL's Washington Capitals.
She also bought a stake in The Atlantic magazine, but her real business is through Emerson Collective, a hybrid investment, social impact and philanthropic firm she founded in 2004.
Google co-founder Sergey Brin just bought Pink's former Malibu house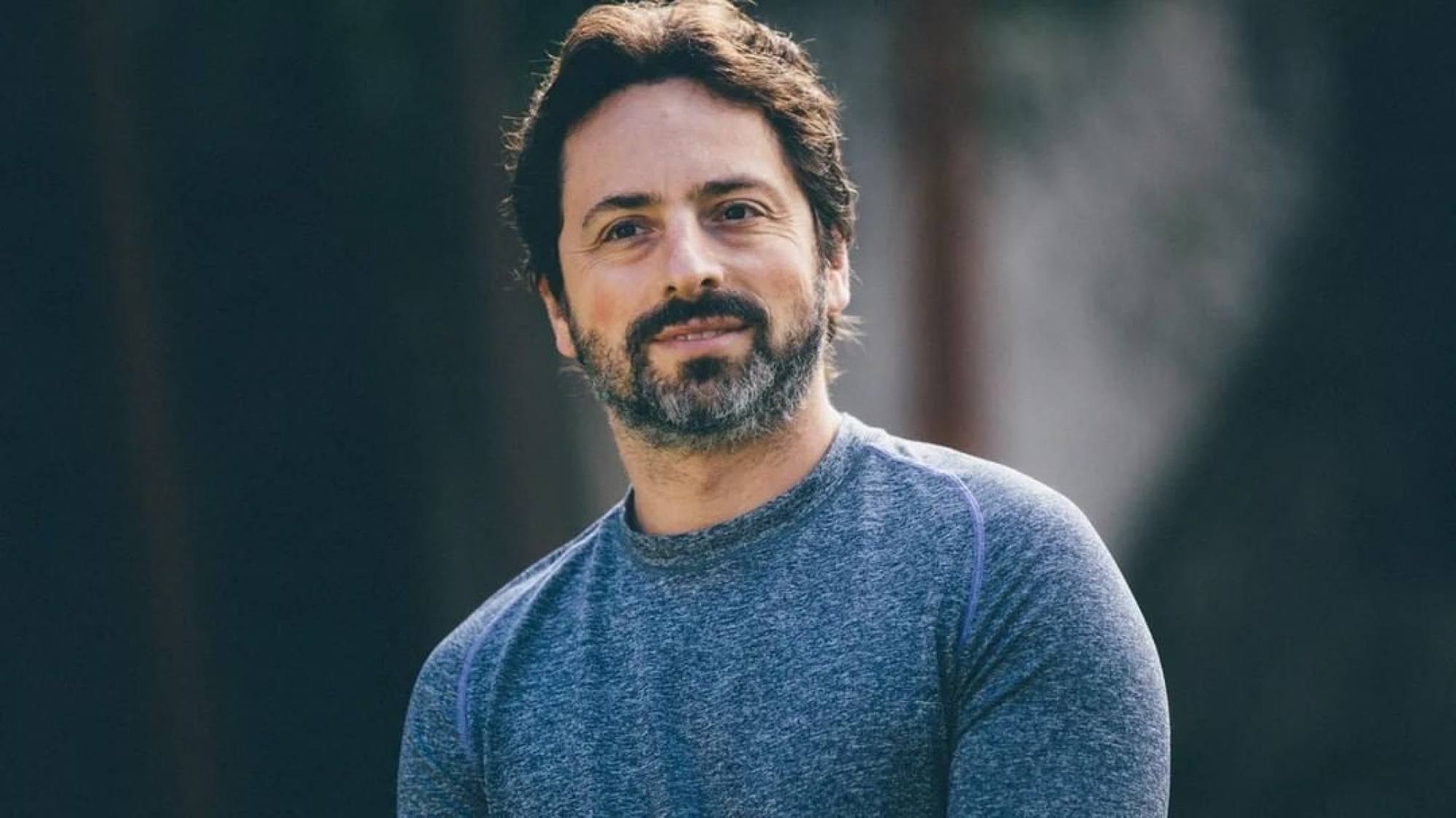 Recently, in June, Google's co-founder Sergey Brin added a US$13.5 million house to his real estate portfolio. His new house sits on 0.48 hectares (1.2 acres) of land with 6,300 sq ft for the main property. It boasts five bedrooms, seven bathrooms, a gym, several fireplaces and a kitchen with two islands, per Dirt.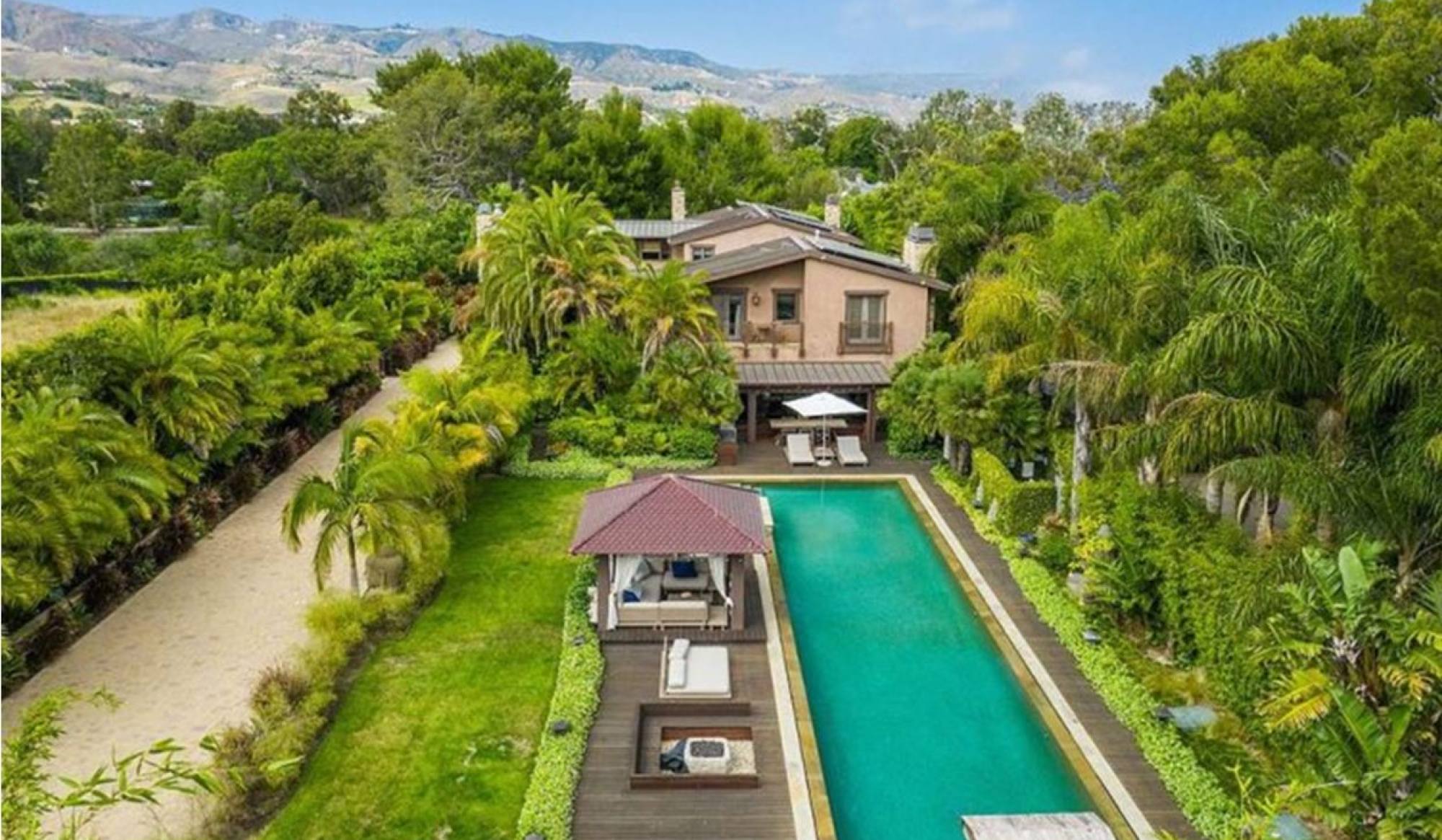 Besides the main property, there is also a guest house with its own kitchen, recording studio and a poolside cabana equipped with a fire pit. In the outside area, you can find an Olympic-sized swimming pool and a raised spa for some pampering time.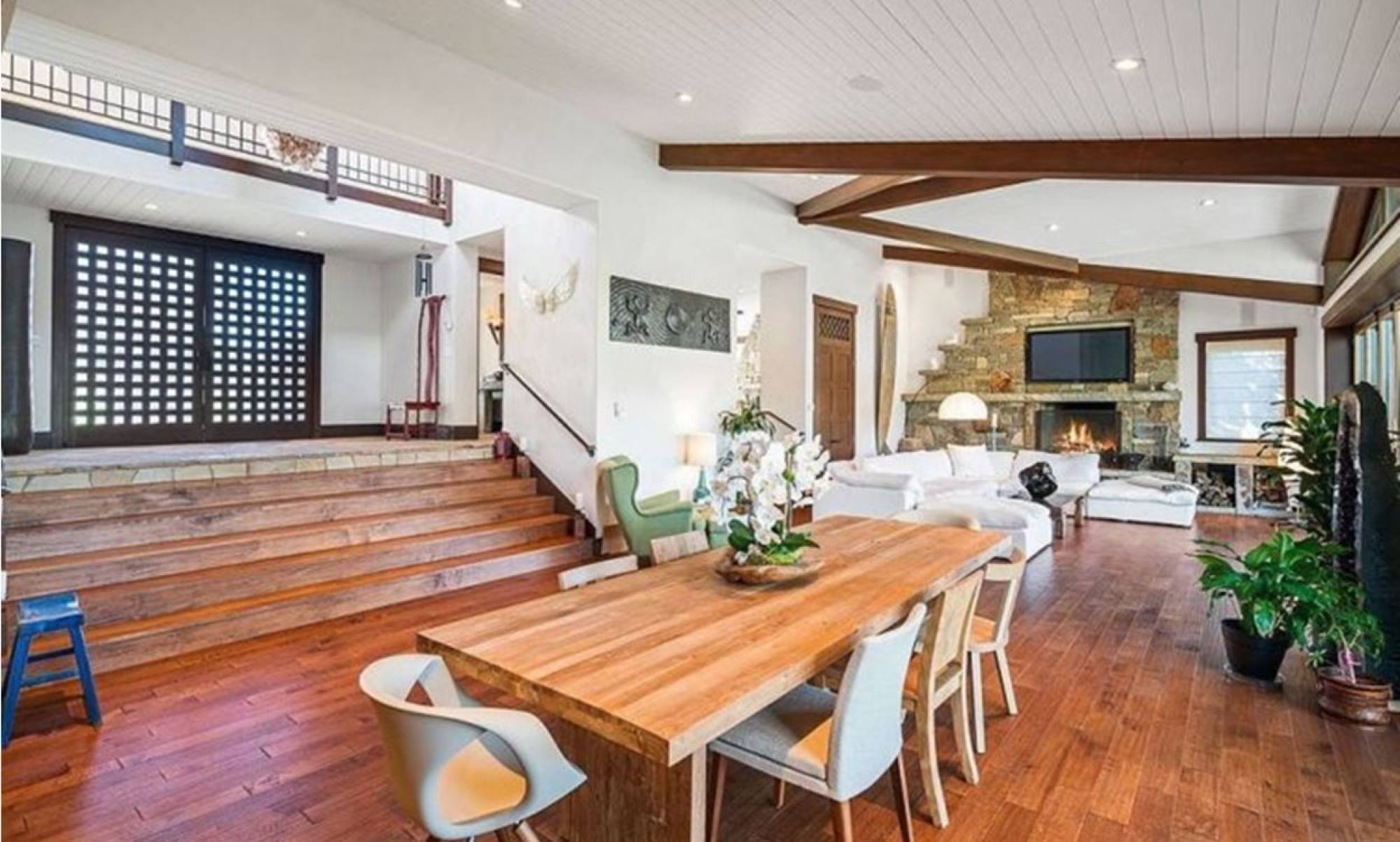 But that's not even the main selling point. Behind the main house you can find a forest-like canopy and vegetable garden with its own discreet gate and private path to Little Dume Beach – a favourite among many celebs, per Dirt.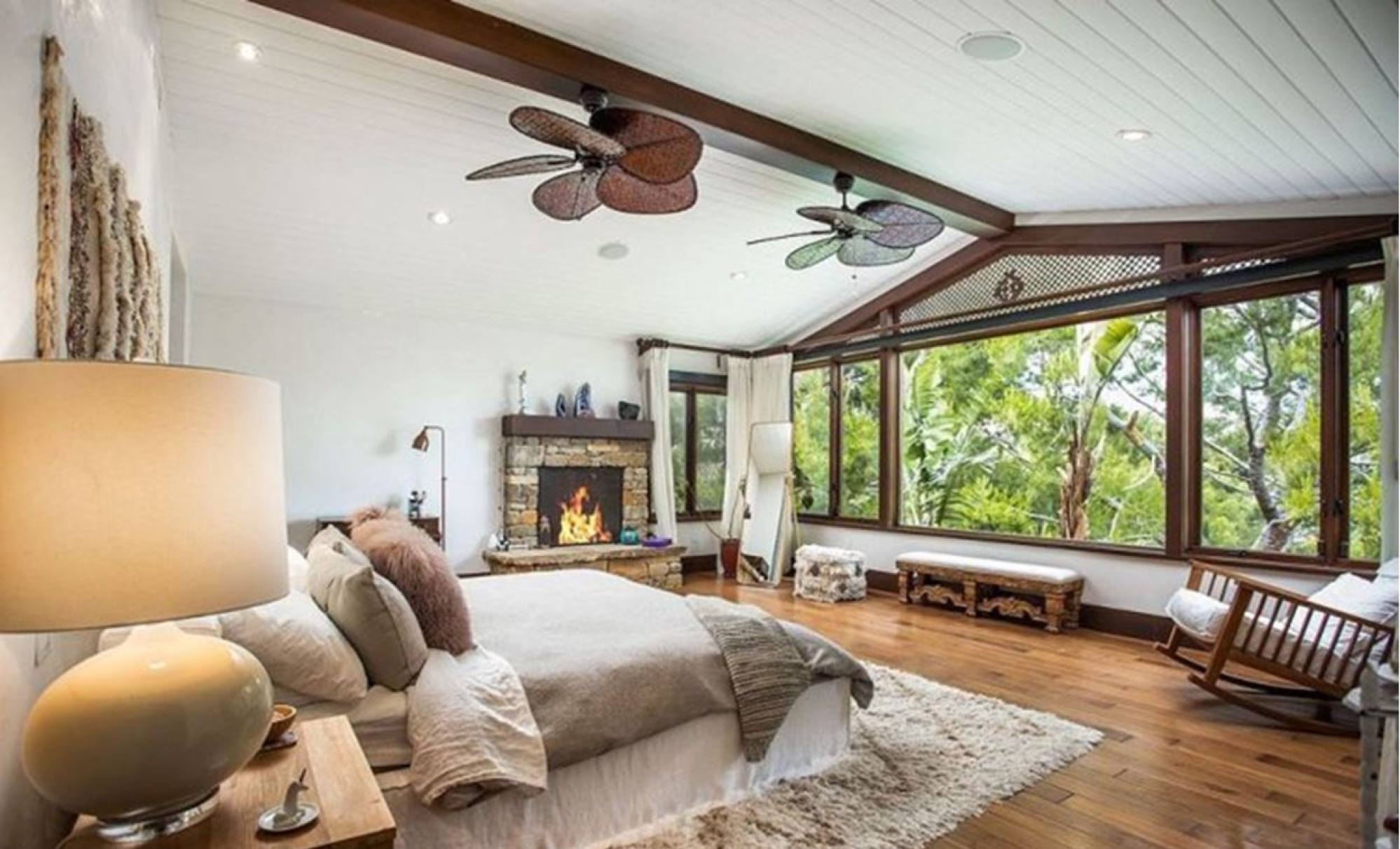 The property once belonged to the pop singer Pink who sold it to a French investment banker Matthieu Pigasse in 2016. Besides his new Malibu estate, Brin also owns a US$53 million Pine Brook Estate and has a cool net worth of nearly US$100 billion.

Beverly Hills in Los Angeles may be popular for celebrities like the Kardashians, Jennifer Aniston, Taylor Swift and Rihanna, but tech billionaires are looking to Malibu
Brin just bought Pink's former home while Ukrainian-American Koum and Steve Jobs' widow Powell Jobs have owned several properties in the region