Who is British billionaire Alan Howard? Lady Gaga performed at his wedding, a US$12 million ceremony on Lake Como – he also splurges on NFTs, crypto and Monet artworks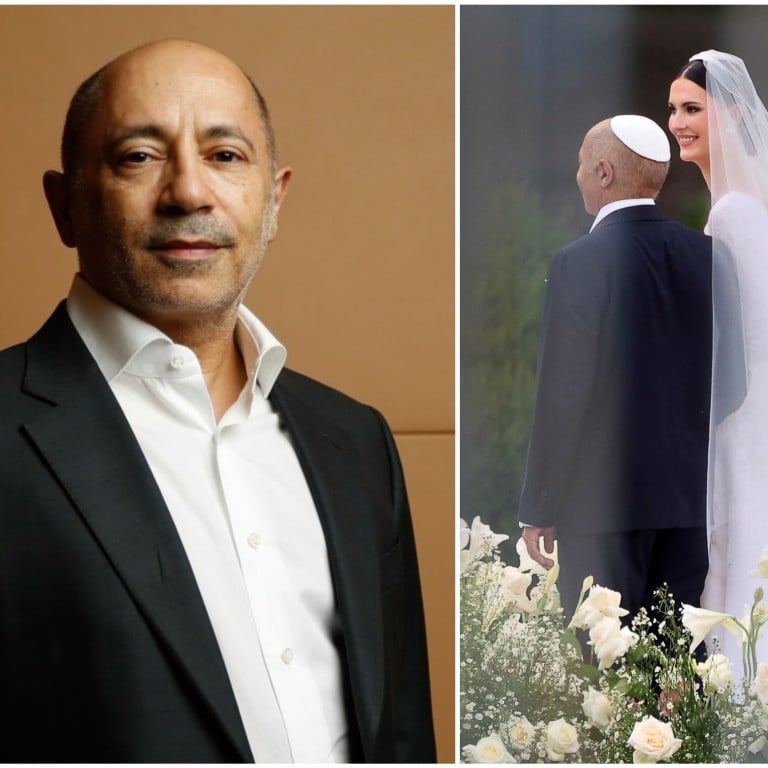 British billionaire Alan Howard is known in the trading world as the co-founder of Brevan Howard Asset Management, "a European hedge fund specialising in macro trading" per Forbes, which was set up in 2002. The firm reached up to US$40 billion in 2013, and became known as one of the world's top macro hedge funds.
Although usually low-key, Howard made headlines for his recent wedding to his second wife, Caroline Byron. The couple officially tied the knot in early 2020, but held their wedding party recently.
Attended by a star-studded guest list, no less, the Jewish ceremony
even had Lady Gaga
, who reportedly charges over US$1 million for private performances, serenading the couple.
From how he's largely engaged in the cryptocurrency world, to using his cash to secure ownership of a beloved Monet, there are few things known to the public about Howard, yet these interesting titbits give us clues on the way he lives.
Here's what we know so far about the British billionaire …
He's been married before and has four children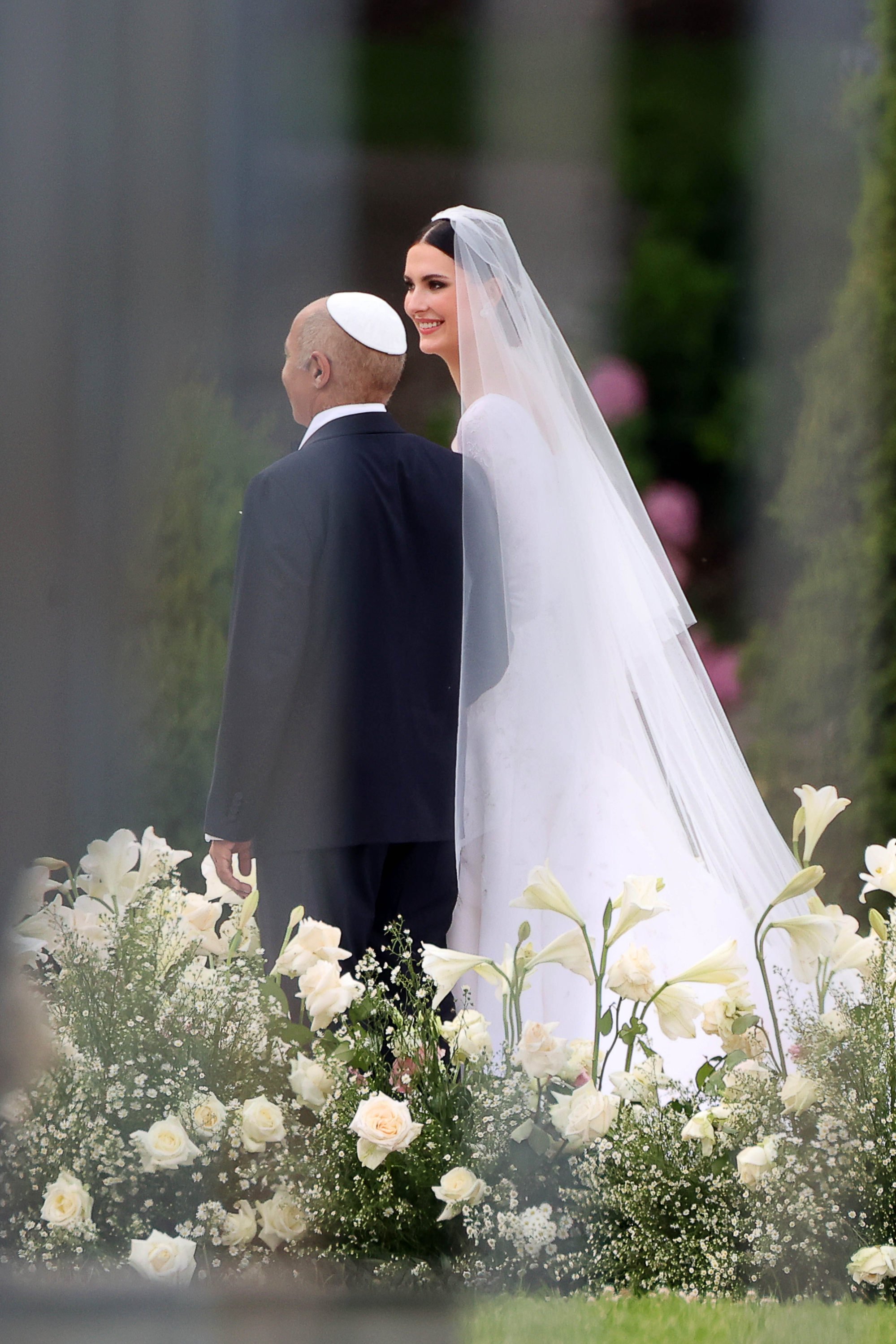 The 59-year-old Howard was previously married to Sabine, who is French, and they have four children together.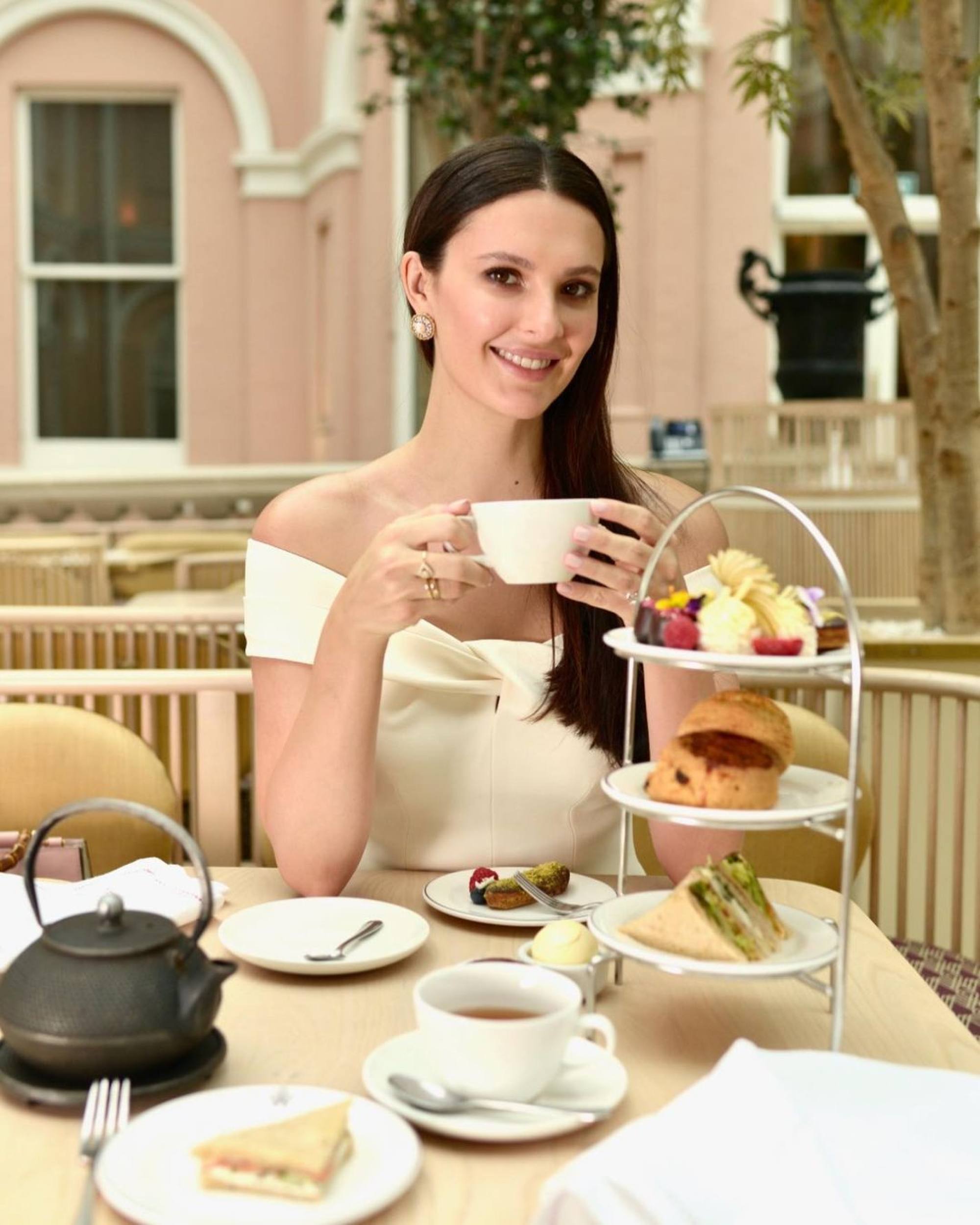 Byron, aged 33, is an American gluten-free chef. The couple officially married in early 2020 amid the pandemic. The much-talked-about wedding ceremony, which cost about US$12 million, was held recently in the upscale Lake Como resort area.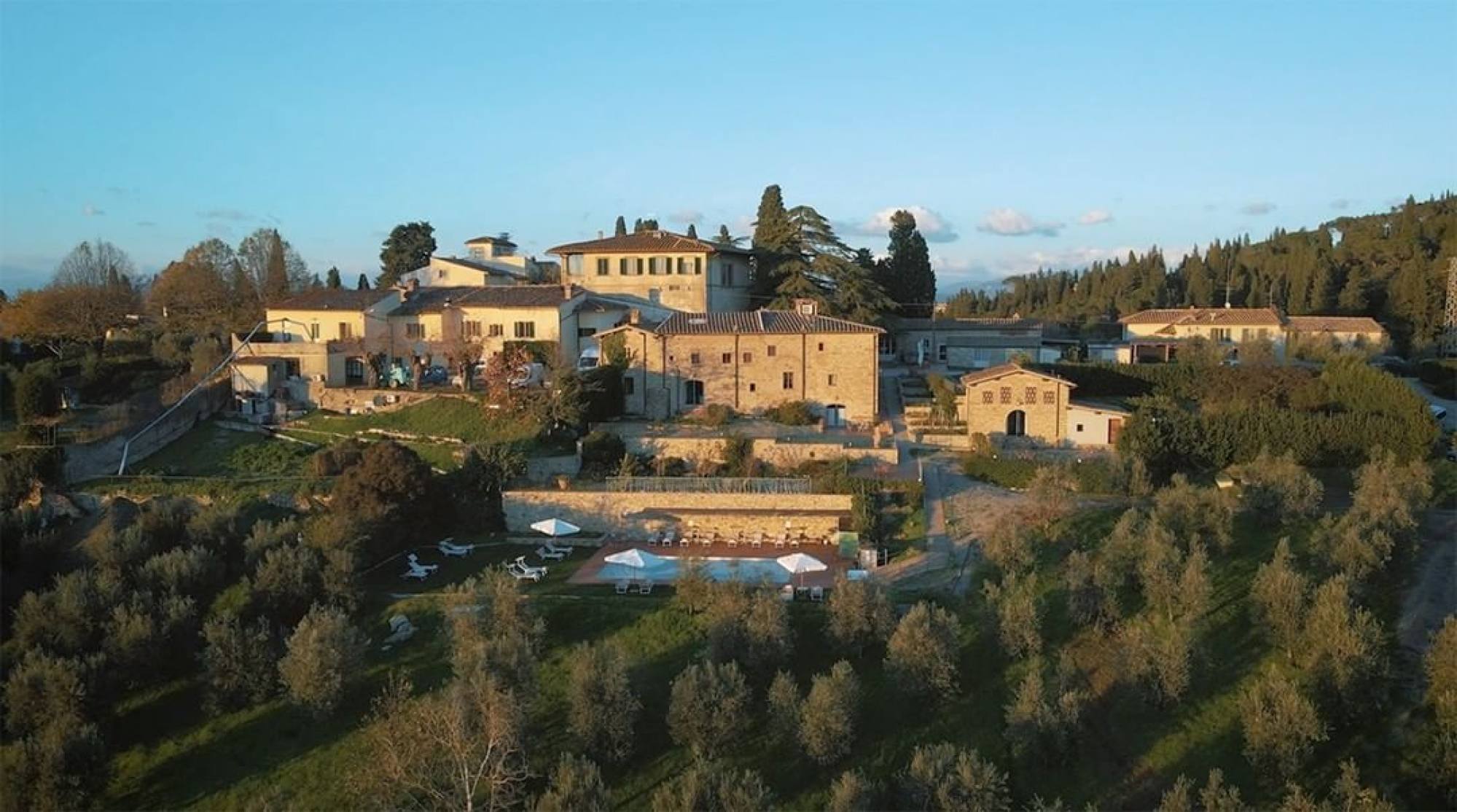 Howard reserved the lakeside mansion, Villa Olmo, and had it closed for about a month for the wedding preparations, per British media. The move upset locals, however, as the venue was deemed to be too much of public property to be closed for 27 days.
And the wedding singer for the ultra lavish nuptials? None other than Lady Gaga herself, who put on a private performance for guests.
He is a Conservative Party donor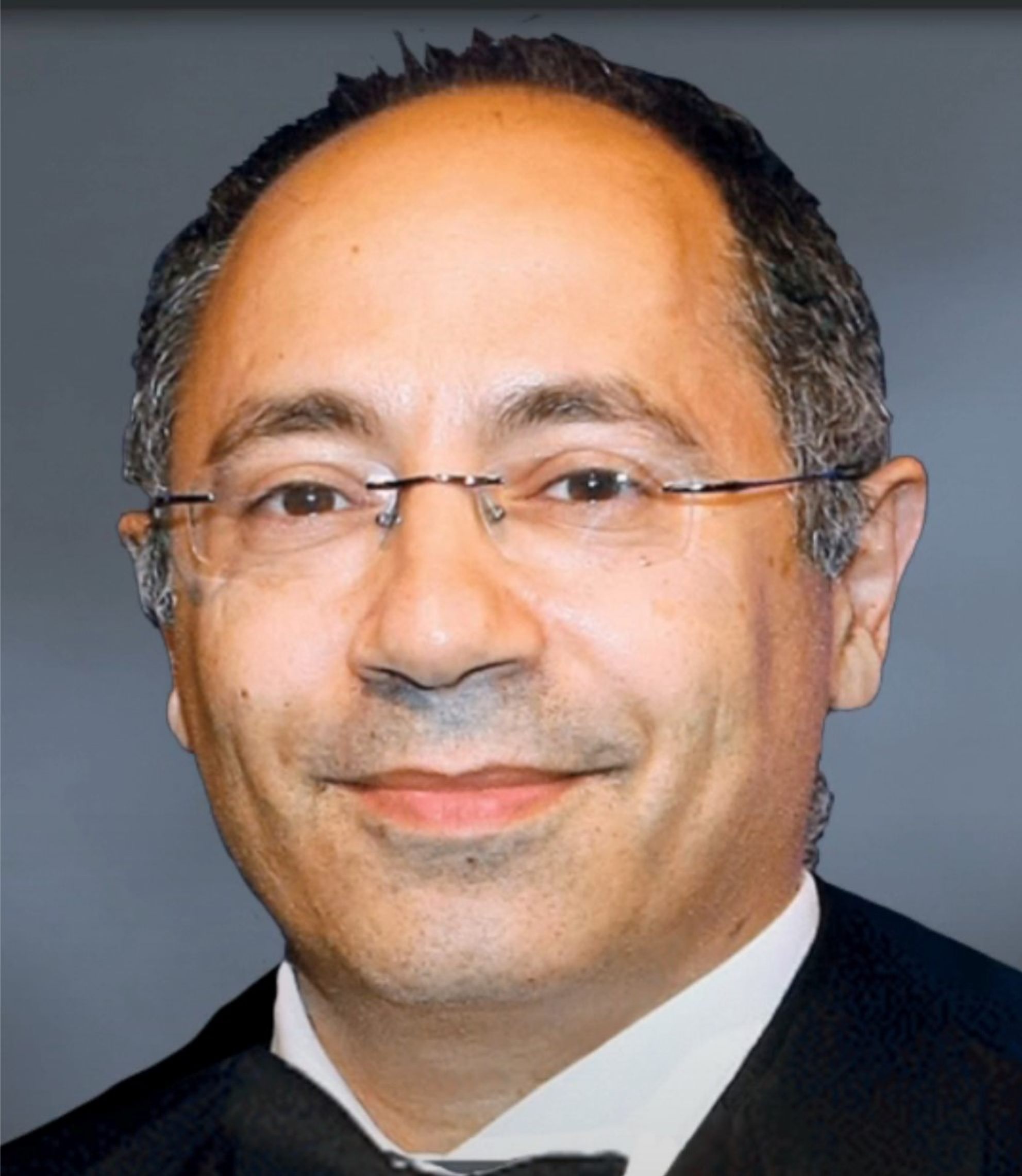 Howard donated at least US$158,000 to the Conservative Party between 2005 and 2009, according to a Reuters report.
The hedge fund manager is said to have accumulated billions during the 2008 financial crisis as he was able to "predict interest rate and currency moves" and likewise made more profit on the Brexit vote "by accurately tracking voter sentiment".
The same report cited that the Cyprus government had documents that show Howard had sought Cypriot citizenship back in 2018.
He has an extensive cryptocurrency portfolio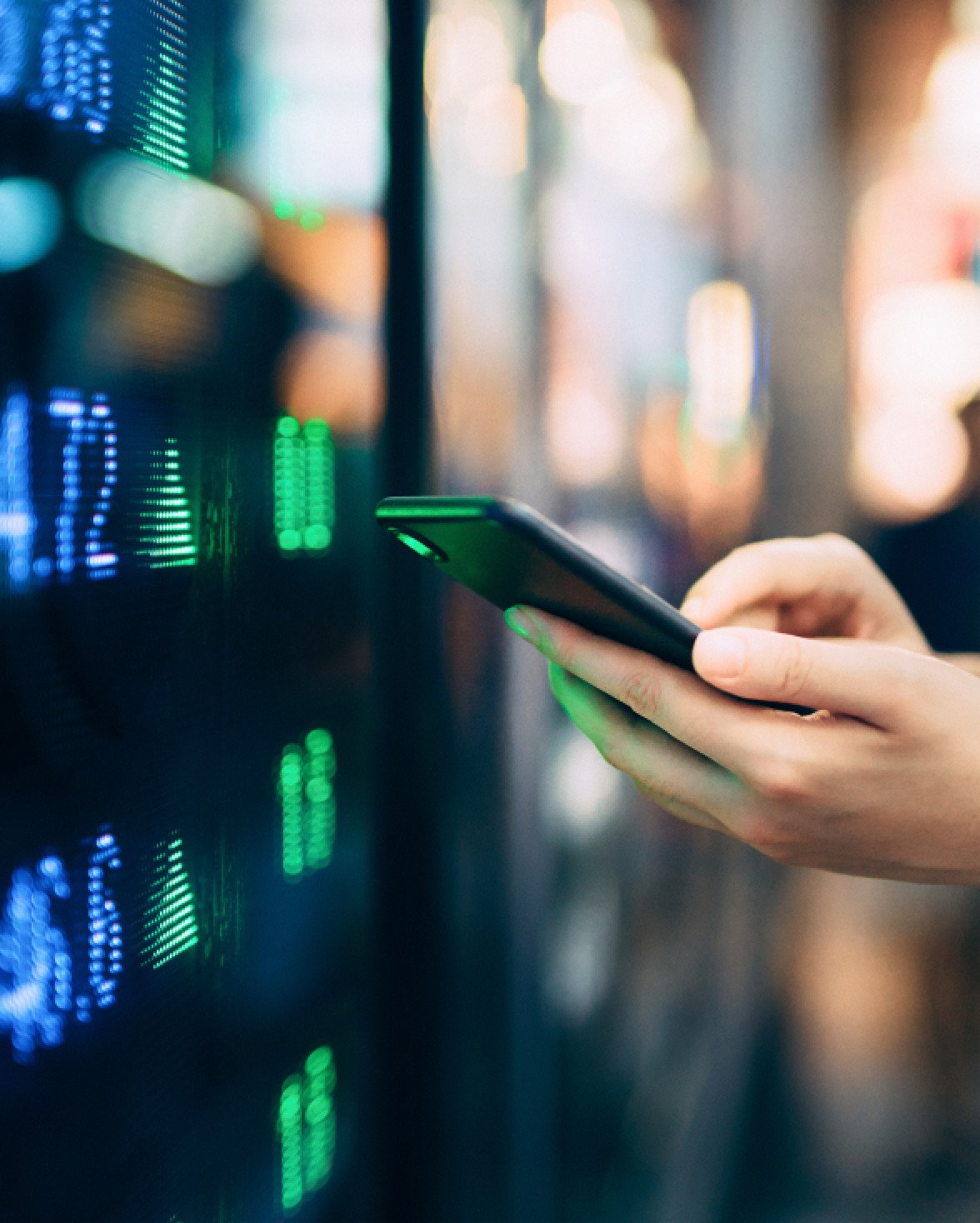 Howard, via an exclusive with digital assets website The Block, has talked about his extensive engagement in the cryptocurrency scene, wherein he stresses the "importance of being in the arena" to fully understand the goings-on in the cryptocurrency world.
Per the interview, Howard's operation includes "spanning public and private market investing, equity and tokens, centralised and decentralised ecosystems, and even, albeit in a personal capacity, non-fungible tokens (NFTs) and generative art".
He once shelled out extra millions to secure ownership of a Monet painting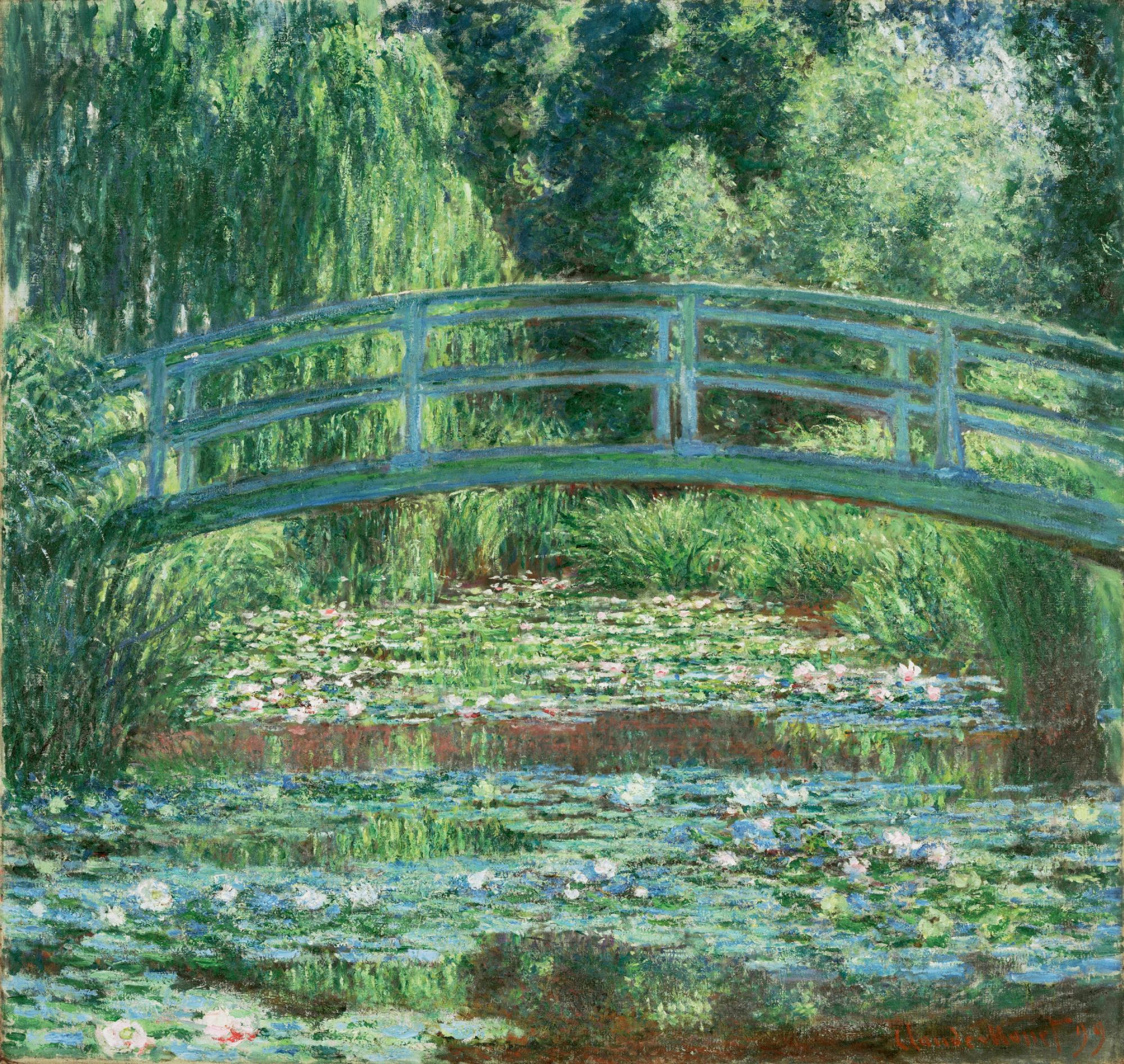 In 2010, Howard bought an 1899 Claude Monet painting called Japanese Footbridge over the Water-Lily Pond, Giverny for US$43 million from a reputable gallery in London.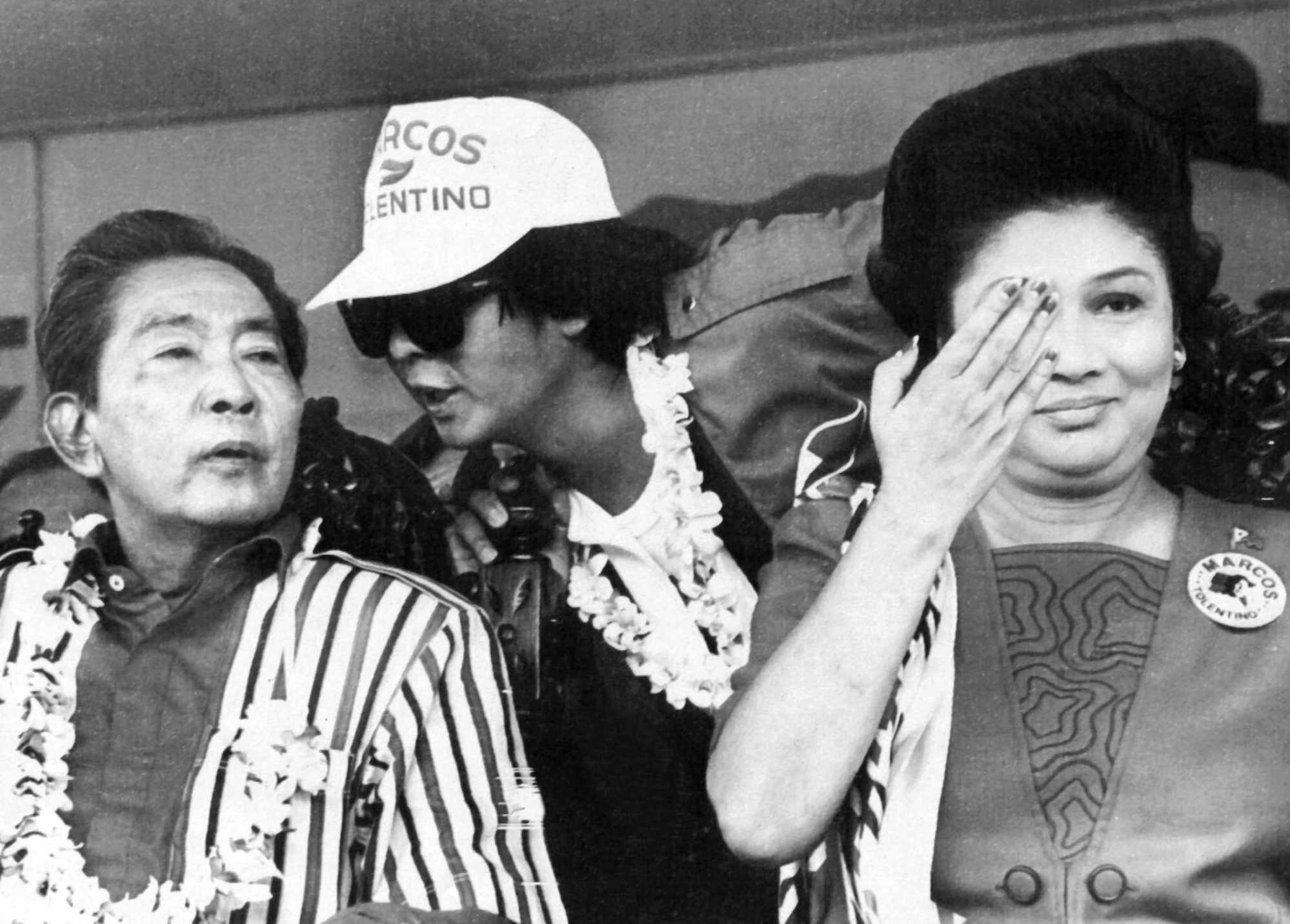 However, per Inquirer, it turned out that the piece once belonged to former Philippine president and dictator Ferdinand Marcos, and was said to be stolen by a former personal secretary of Marcos' wife and disgraced former first lady Imelda, Vilma Bautista, who reportedly sold it to pay off debts.
Per Reuters, in 1987, the Marcoses were charged by the Philippine government with corruption, plundering public funds said to have been used to acquire art. In effect, Howard had to pay an additional US$10 million to the thousands of Filipino Martial Law victims to maintain his ownership of the Monet masterpiece.
He has a Jewish charity and supports the homeless
Per Jewish Business News, Howard was a former director of the Conservative Friends of Israel and has also founded the Alan Howard Charitable Foundation. The charity is in support of Israel and many Jewish causes, and includes information and education on the Holocaust, as well as the homeless.

Howard is the co-founder of the one of the world's top macro hedge funds and remains in Forbes' billionaire list – he also has an extensive crypto portfolio
He paid US$43 million for a Claude Monet painting that once belonged to former Philippines dictator Ferdinand Marcos and stolen by his wife Imelda Marcos' aide