Inside Kris Jenner's extravagant car collection, including Mercedes-Benzes, Bentleys and Rolls-Royces – but why did Ferrari ban the Kardashians from buying its limited-edition cars?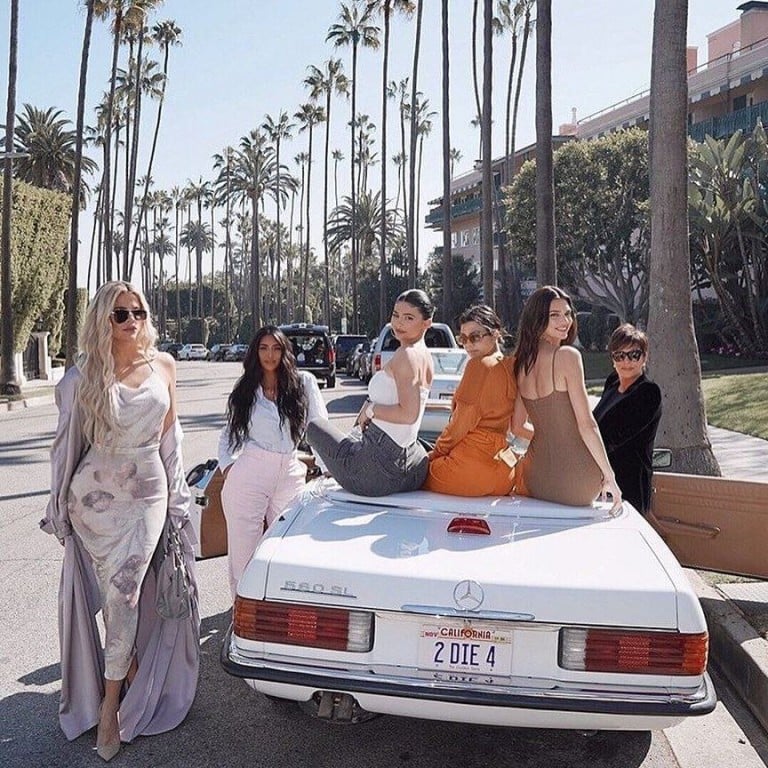 Kris Jenner is known as a generous gift-giver, but she has also dropped an astonishing amount of cash on her own flashy collection of vehicles. The star –
who has a net worth of US$170 million
– is so motor-mad that she's often one of the first to get her hands on new car models before anyone else.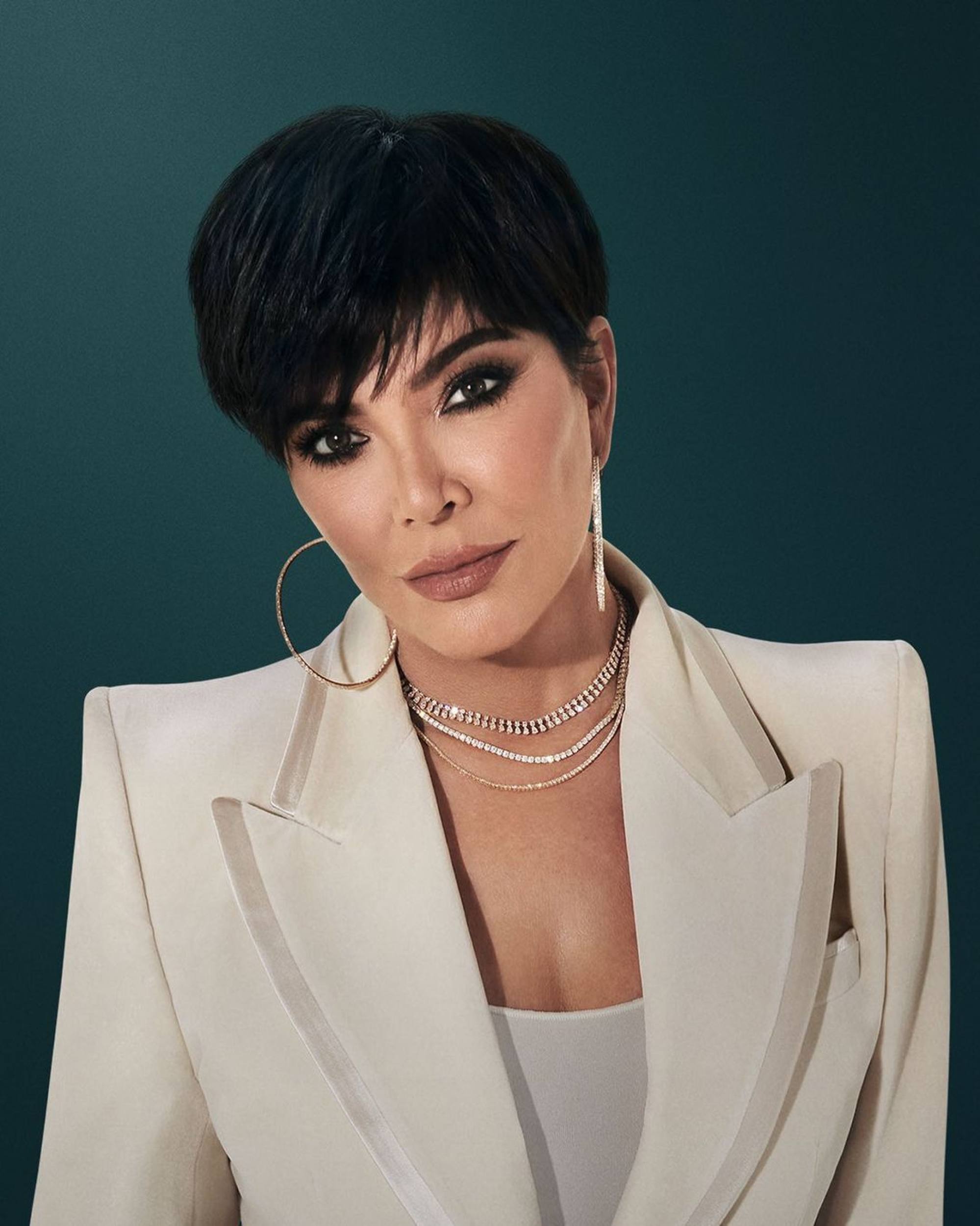 But
the Kardashian-Jenners
were recently banned from buying limited-edition Ferraris, the brand said in a statement to Spanish newspaper
Marca.
It's unknown exactly why the Italian car maker now allows the famous family to buy only series-production models, but the brand did the same to Justin Bieber after he made unauthorised modifications to his model. "Ferrari reserves the right to decide on special editions," the carmaker stated, according to Spanish newspaper,
Marca
. Ferrari also prohibits the resale of listed edition cars within the first 18 months.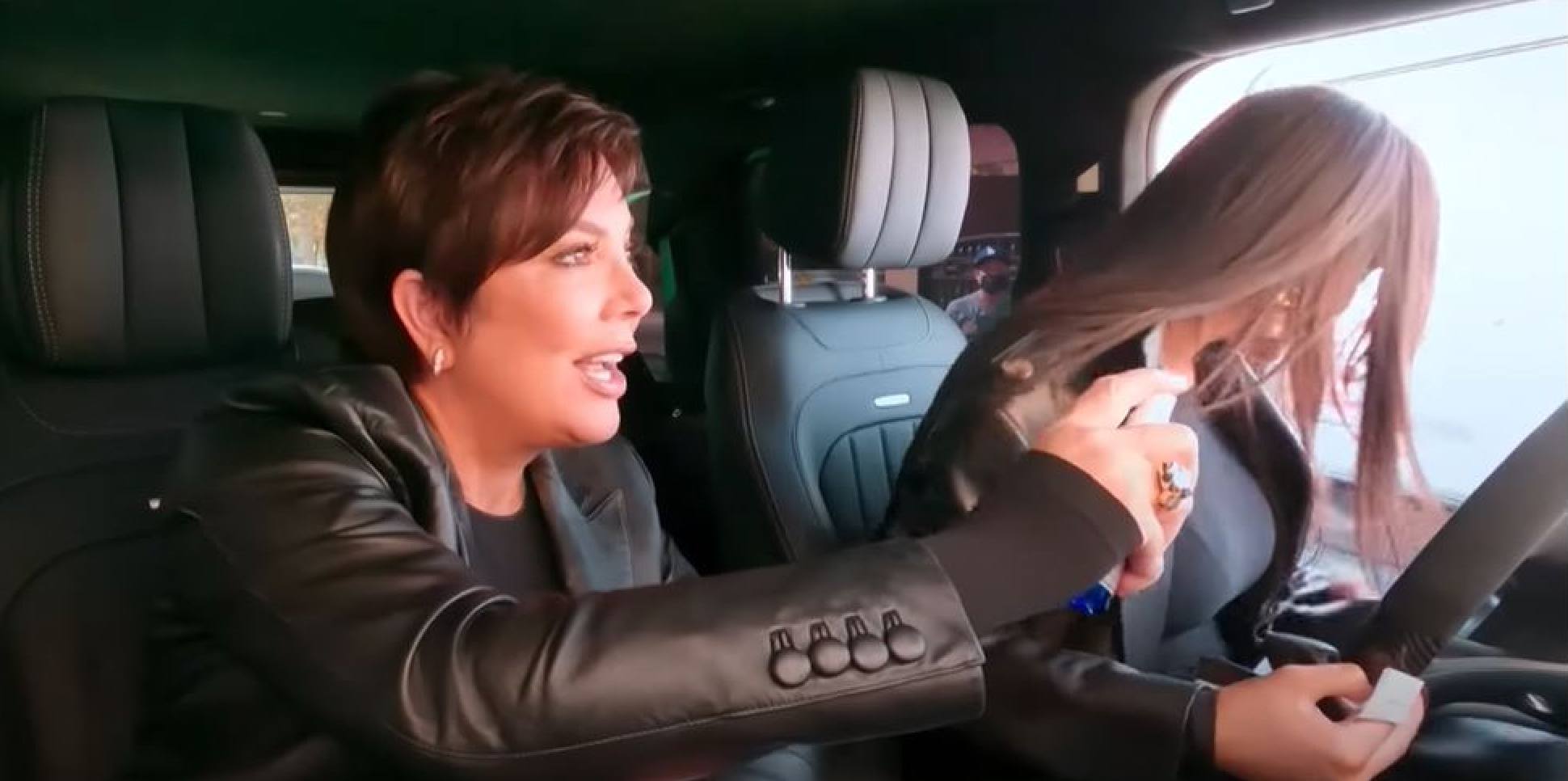 Luckily, Kris and the Kardashian-Jenners already have their fair share of motors. We take a look inside the family momager's impressive collection.
A red Ferrari 488 – US$237,000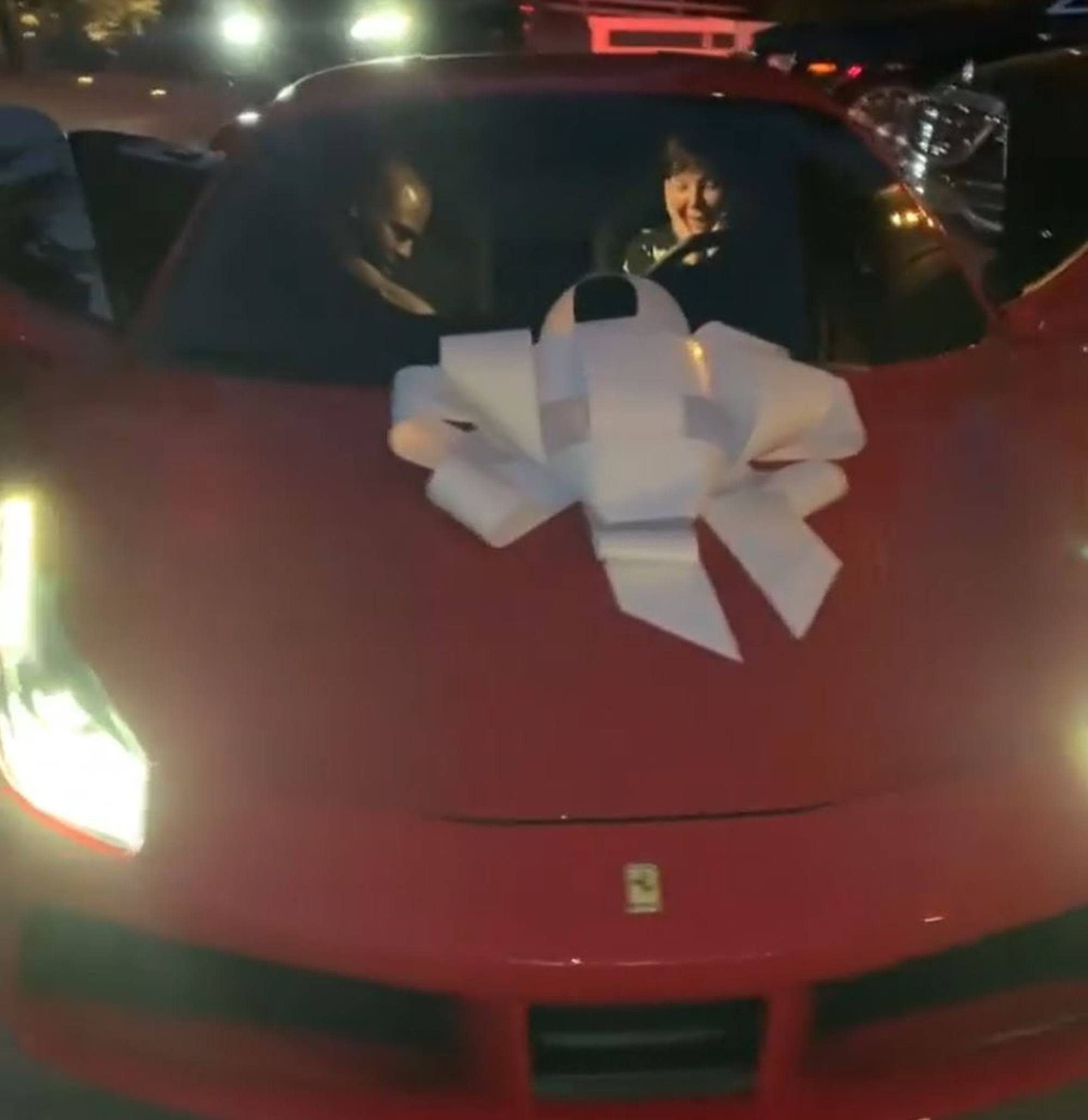 Kris' daughter Kylie gifted her the red car for her birthday in 2018. In a video on Kylie's Instagram, the talent manager was seen reacting in shock at the lavish gift from the Kylie Cosmetics mogul.
It wasn't the first time she's been given something so extravagant; in 2016, her children gave her and their grandmother MJ 1950s Ford Thunderbirds.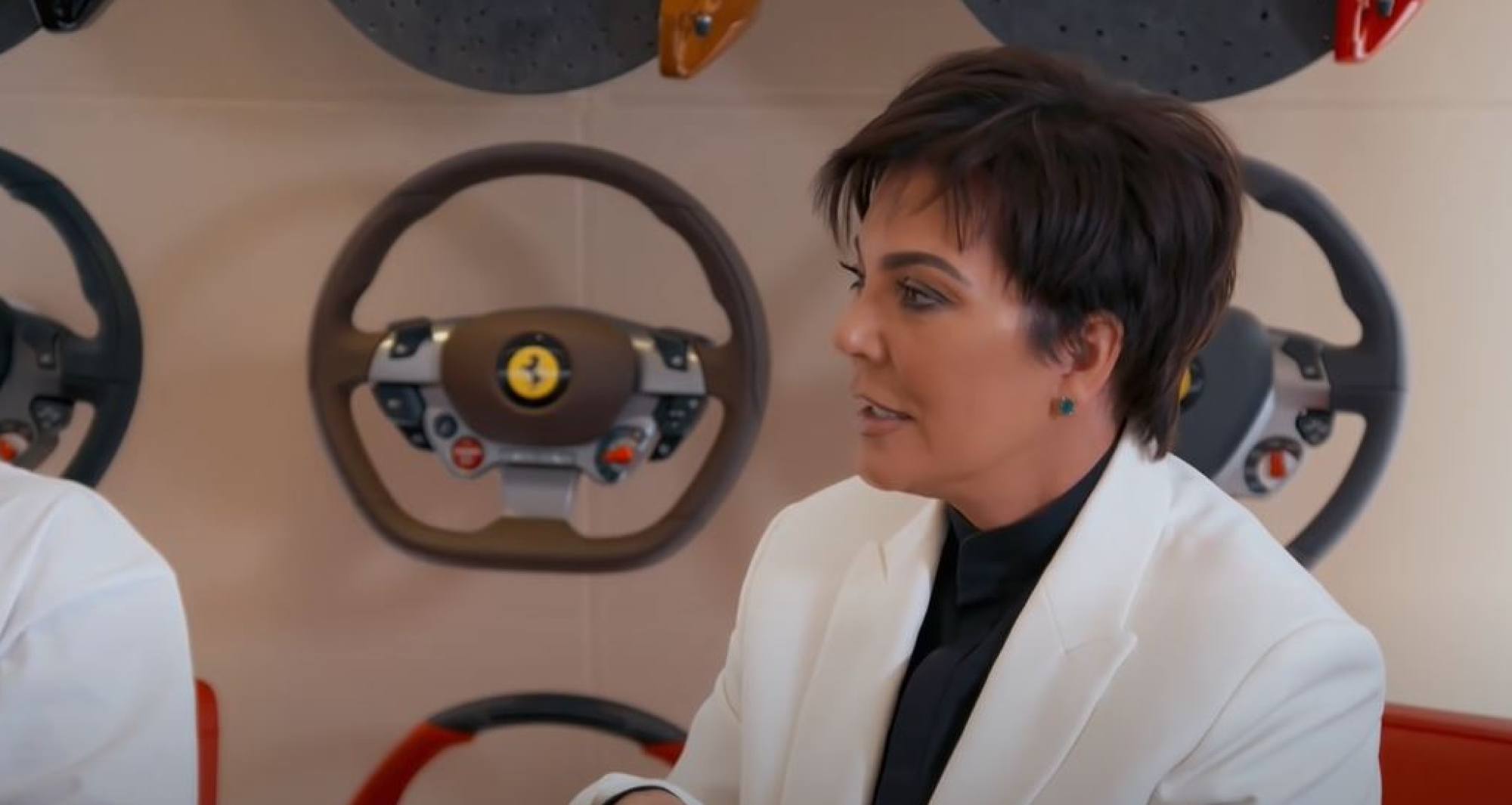 "So surprised, I seriously have no words for this spectacular gift from my kids," Kris captioned a photo of the two cars, which showed her edition in white and MJ's in red. "Thank you, family."
Jenner also owns a Ferrari California T worth US$300,000. In a season 19 episode of
Keeping Up with the Kardashians
, she talked about the brand coming out with an SF90 and getting vehicles designed for herself,
boyfriend Corey Gamble
and daughter Kendall.
A 2021 Rolls-Royce Ghost – US$332,000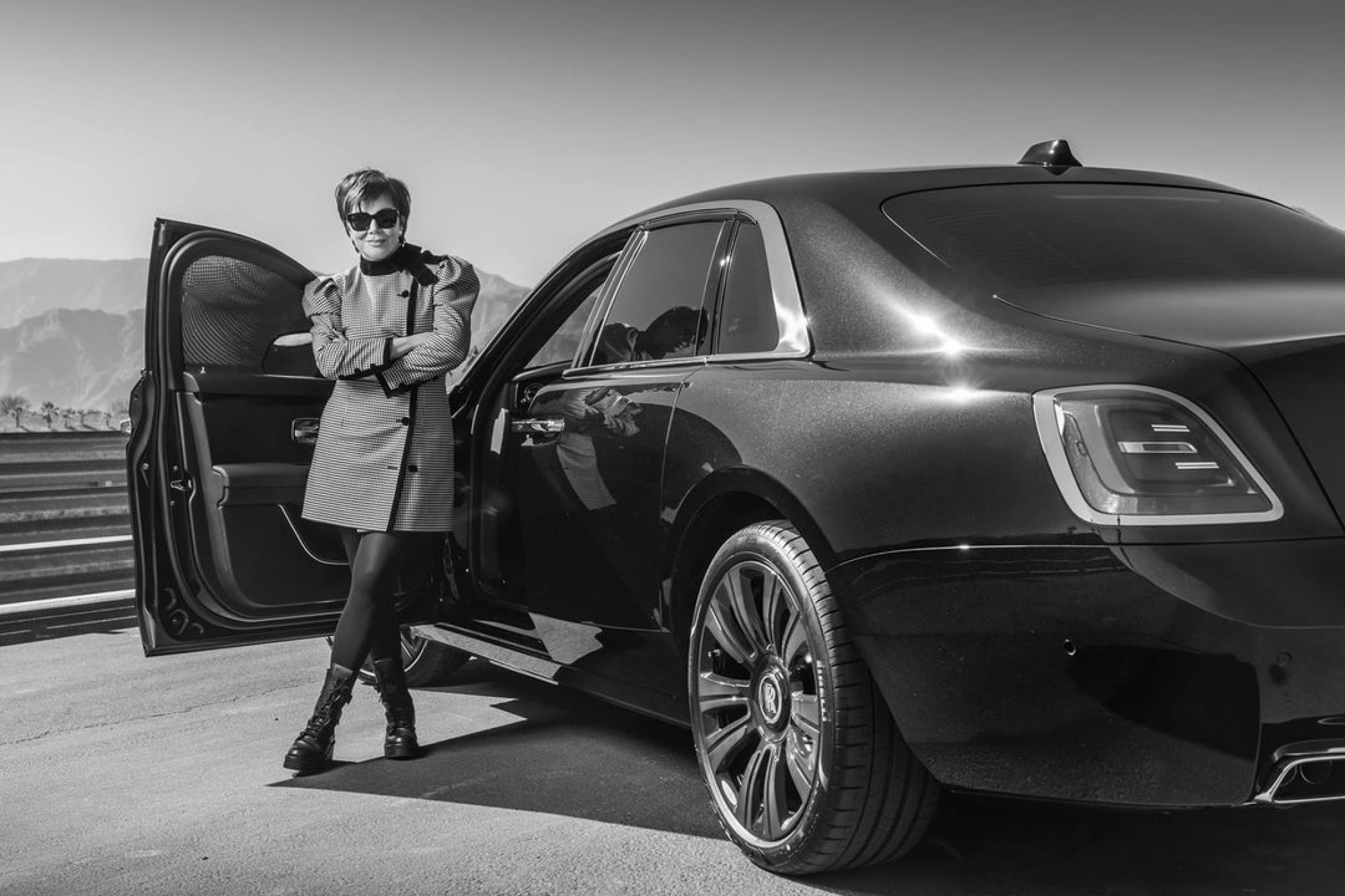 Jenner was the first person to receive the 2021
Rolls-Royce Ghost
, picking it up at a Palm Springs O'Gara Coach showroom. The venue posted on Instagram that it was "thrilled" that the first Ghost delivered in North America went to its "beloved client". The reality star was snapped standing cross-legged beside the sleek car in a black-and-white photograph shared on the social media platform in December 2020.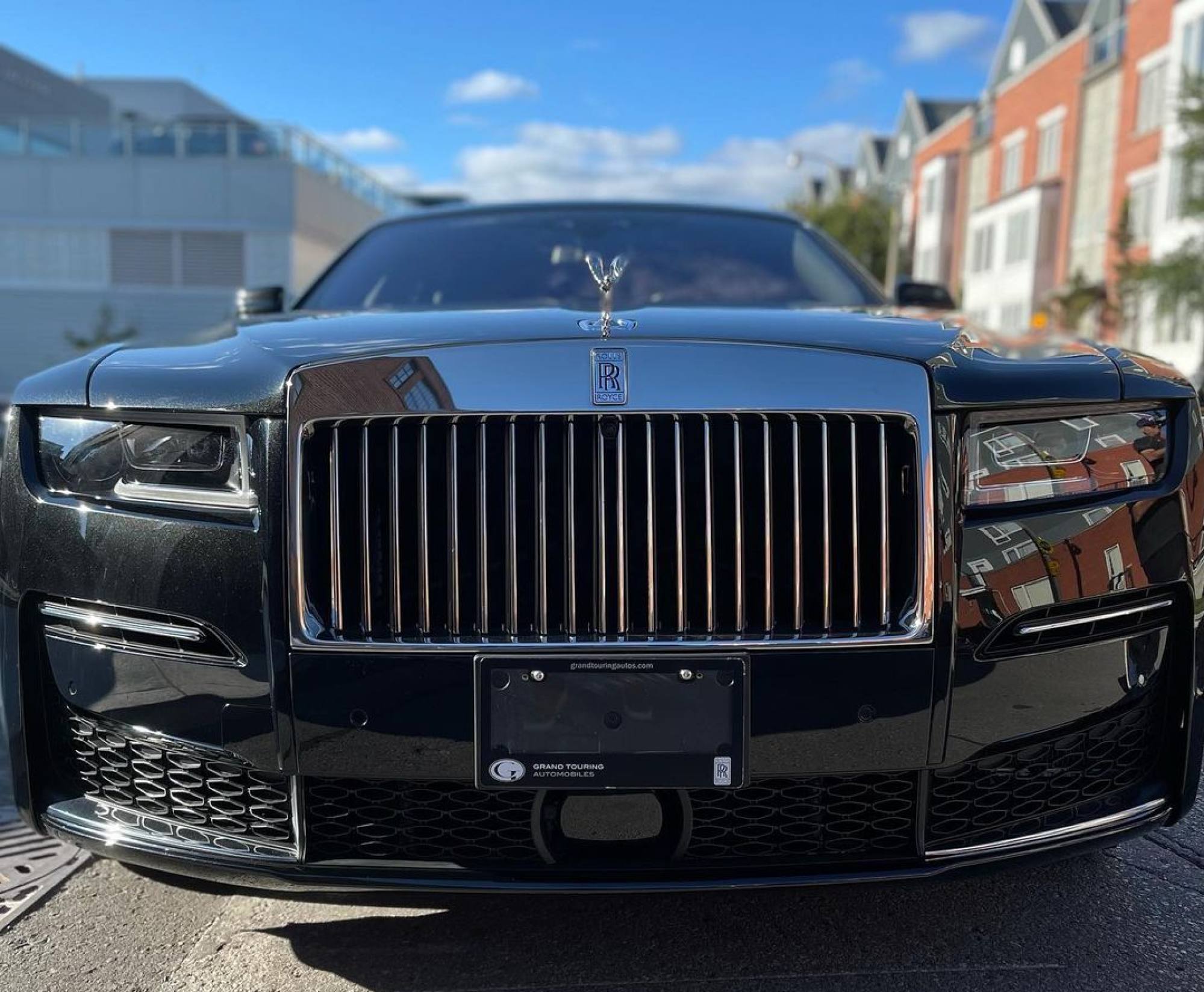 The saloon from the British brand had been fully reimagined with an all-aluminium space frame, suspension and illuminated fascia. The US$332,500 four-wheel drive is also loved for its rear-wheel steering. The Kardashian matriarch has also been the owner of a white Dawn convertible from the brand and a black Cullinan worth US$335,000.
A Moke electric car – US$33,000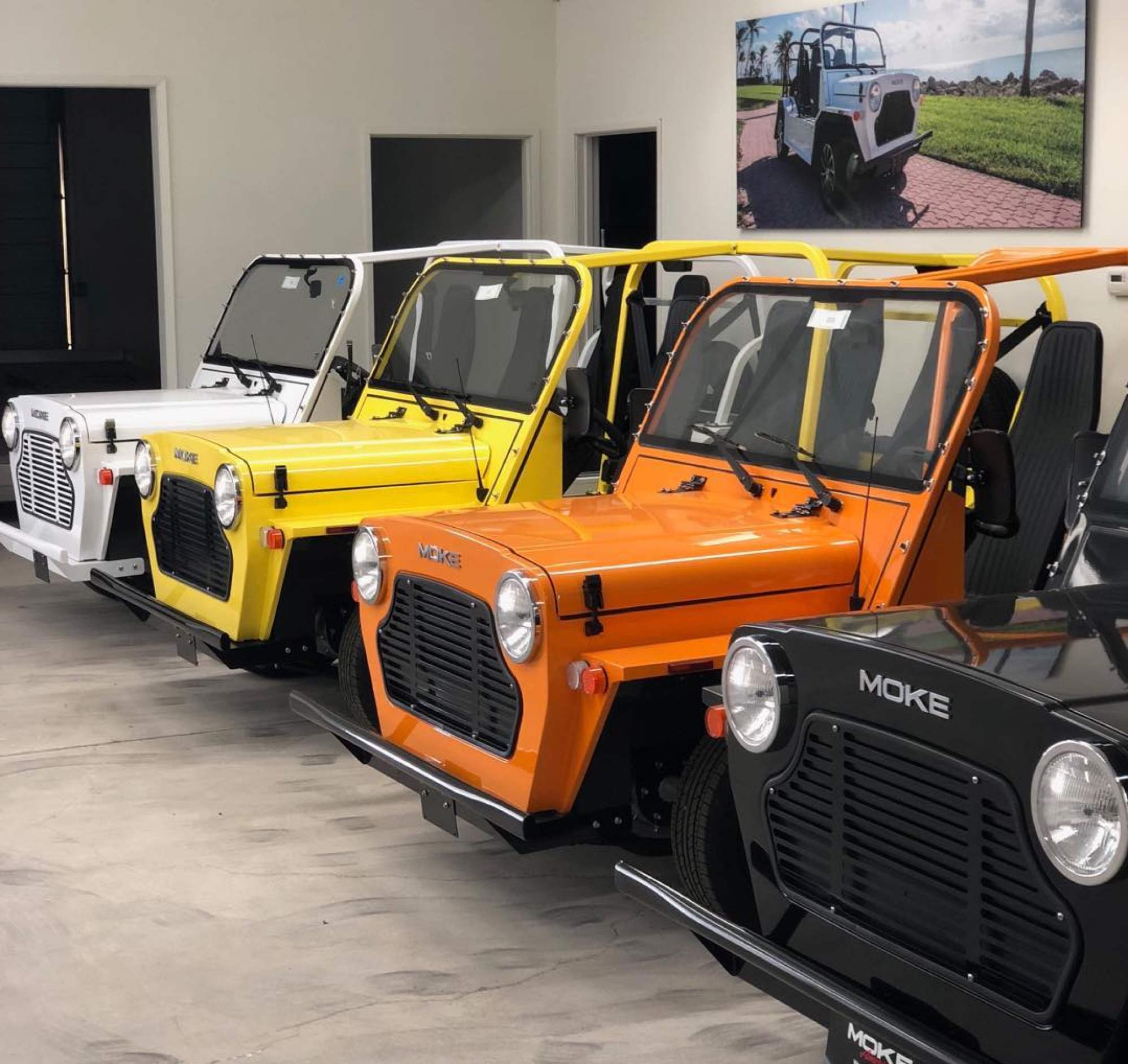 She spent US$130,000 on Moke cars for her six children in 2021 after the brand's CEO personally delivered one of the quirky electric rides to her just before Christmas in 2017. The more spacious version of the British classic, which is a favourite in the Caribbean – has "a kickin' sound system and sex appeal", according to the brand's website. Jenner has one in orange, worth US$33,000, while she got her children Mokes in a variety of hues, including pink, yellow and white, for the festive season.
A Bentley Continental GT – US$307,000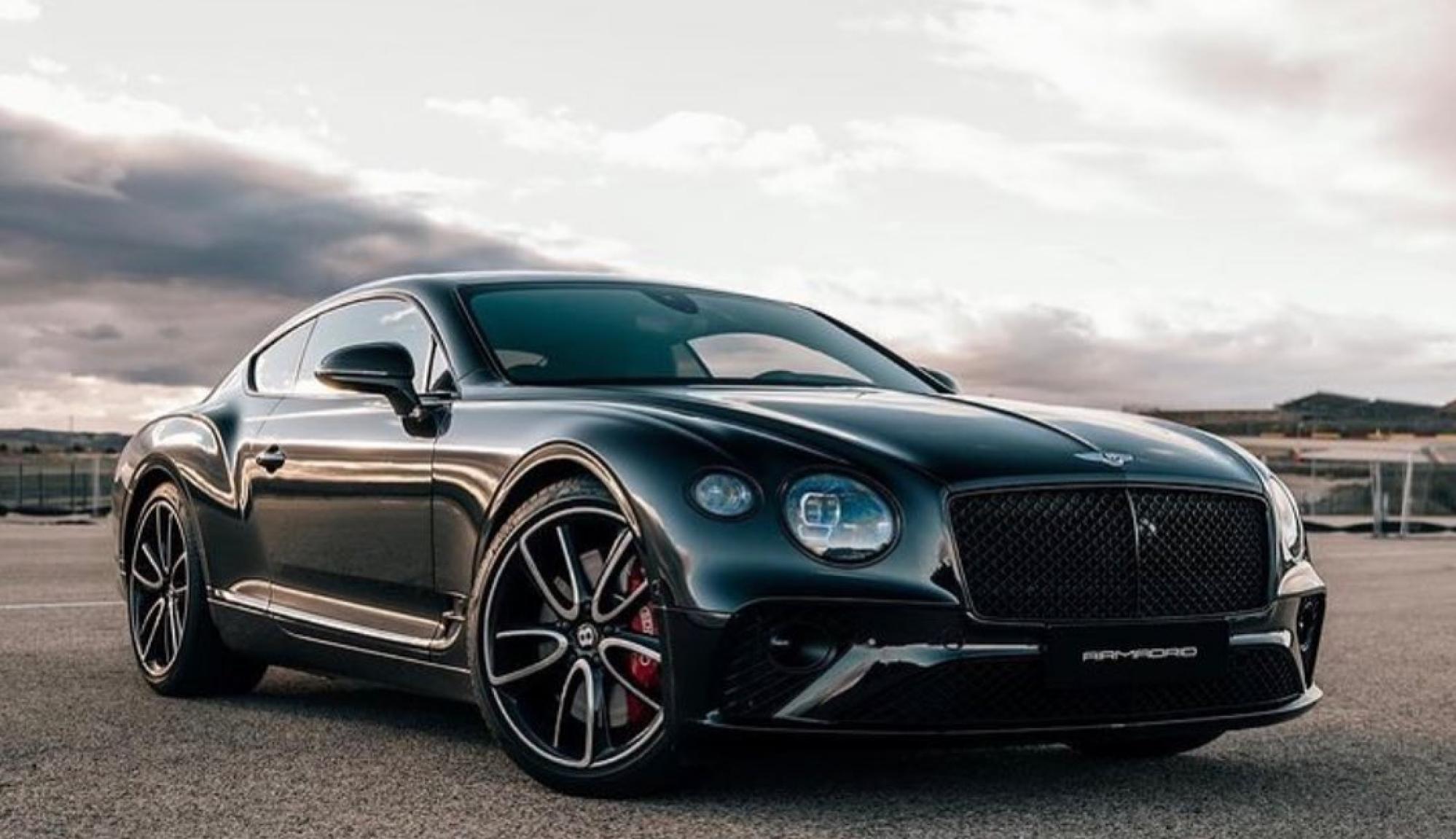 Kris has been spotted in this Bentley numerous times, including one occasion in June 2015, which actually showed she hadn't split from Gamble, as had been speculated. Kylie has also been spotted driving her mother's Bentley Continental GT, with its chic monochrome interiors. Kris also owns a Bentley Flying Spur worth around US$220,000.
A Mercedes G63 AMG – US$156,000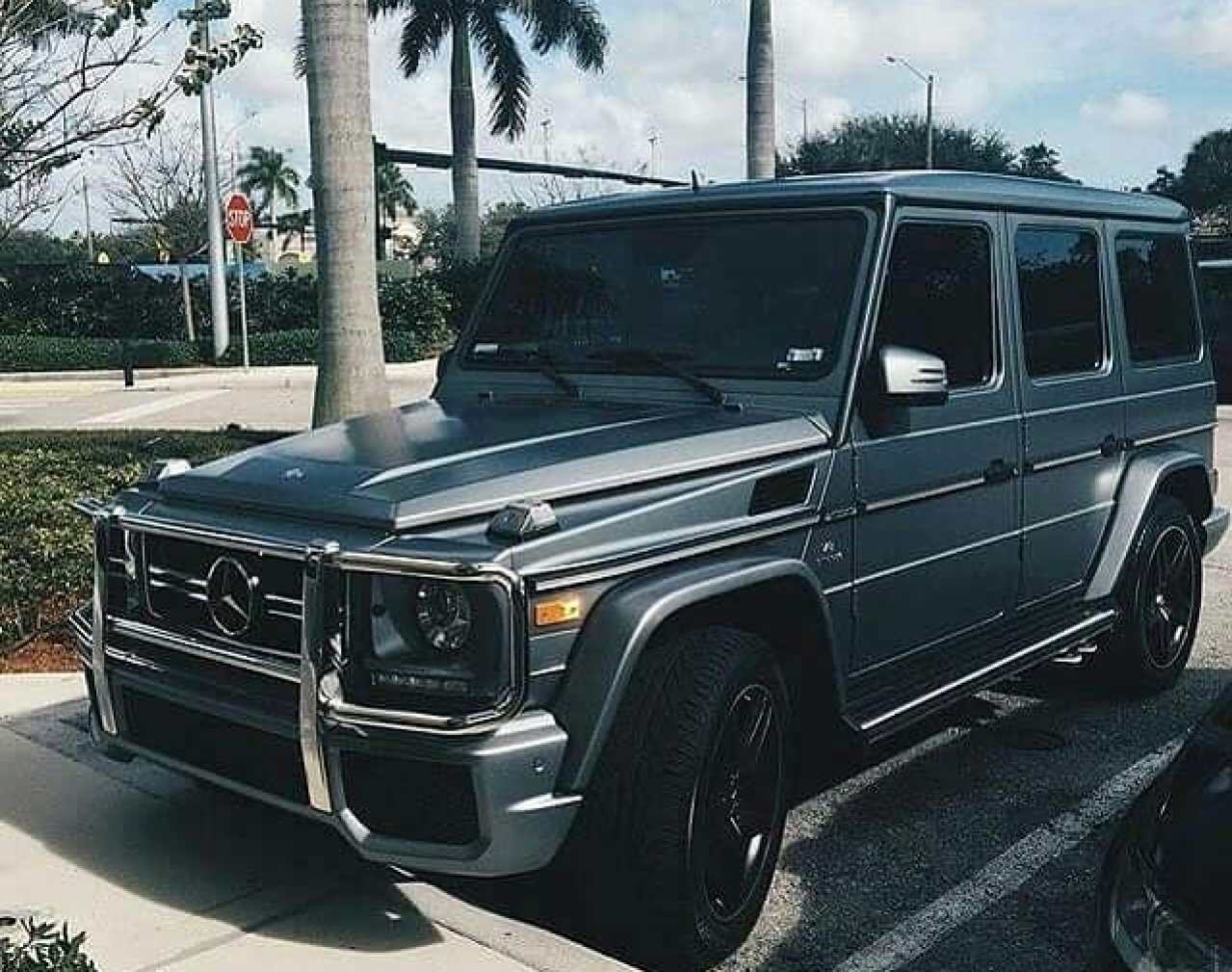 In 2012, Kris gifted this car to herself according to an
Instagram post by Kendall
. Before Kris bought the white SUV, Kim owned the Mercedes G63 AMG too. Kris also owns a Mercedes-Maybach S650 worth around US$175,000.

According to reports, the Kardashian-Jenners are only allowed to buy series-production models from Ferrari – the Italian carmaker apparently said the same to Justin Bieber
But that doesn't deter car-crazy Kris, who gave Mokes to Kourtney, Kim, Khloé, Rob, Kendall and Kylie for Christmas; the kids once gave her and MJ Ford Thunderbirds too