Is Asia's richest man also India's most generous? Gautam Adani celebrated his 60th birthday with a US$7.7 billion donation, skipping an A-list Bollywood bash for a low-key family party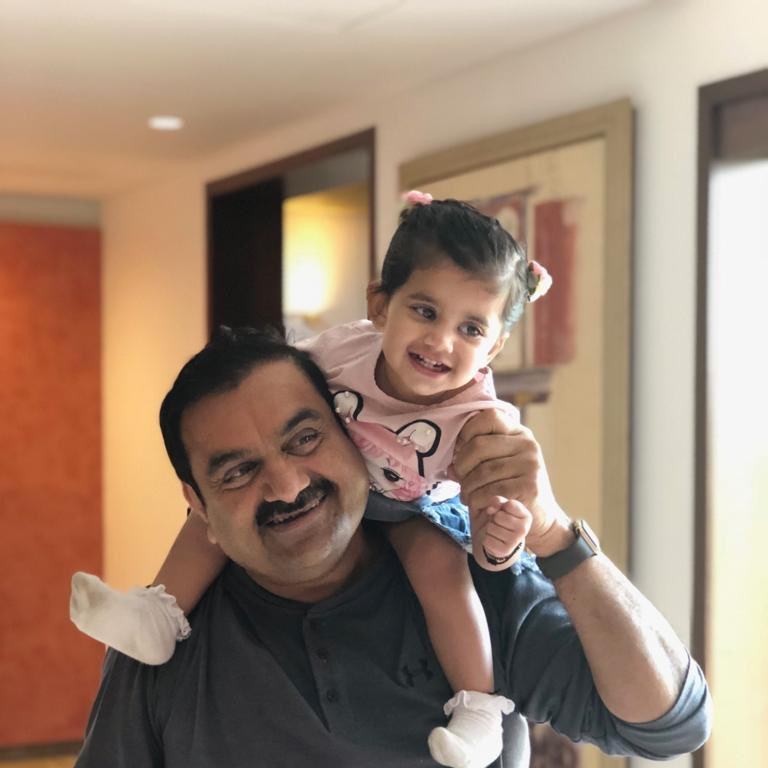 What does a billionaire do when they turn 60? Turns out that depends on what sort of person they are.
Take, for example, Gautam Adani. The Indian businessman's fame has soared along with his meteoric rise up the global wealth rankings – yet he is also a notoriously private and low-key man. That makes him quite unlike his rival, Mukesh Ambani, whose family is famous for their extravagant parties and spending big on luxury items. (Mukesh's daughter, Isha, even had Beyoncé and
Shah Rukh Khan perform at her wedding
.)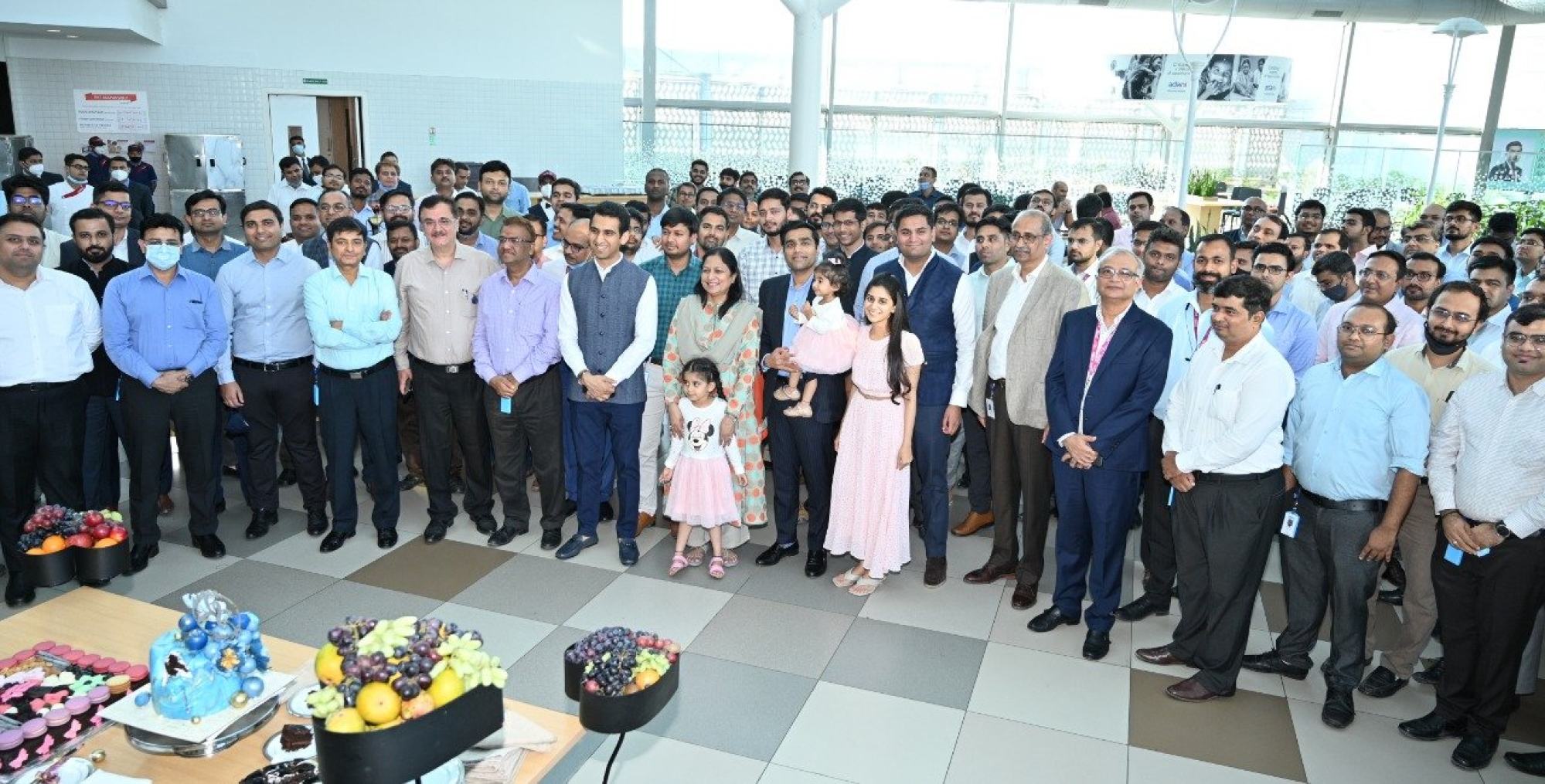 Turning 60 on June 24, Adani and his family have pledged billions to social causes, committing to help the people of India strive to become better and achieve their dreams. Adani skipped a luxury party with Hollywood and Bollywood celebrities, instead choosing to be surrounded by friends, family and employees of Adani Group.
Here's what you need to know about Adani reaching the big 6-0.
Incredible wealth growth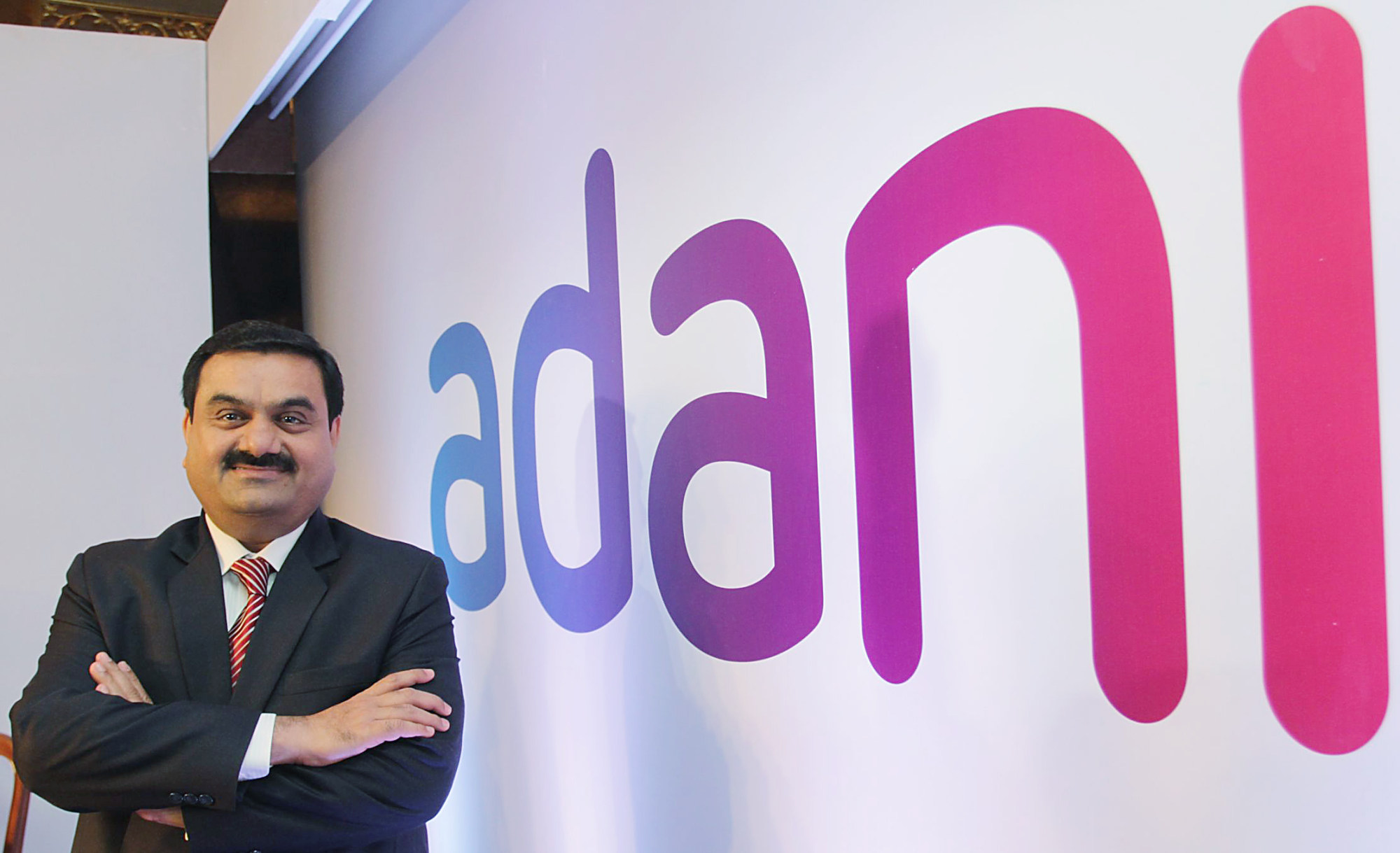 According to Bloomberg
,
Adani is the richest person in Asia and is currently the fifth richest person in the world on
Forbes'
Real-Time Billionaires list, at the time of writing. His estimated net worth is around US$100 billion,
putting him four places higher than Mukesh Ambani
of Reliance Industries Limited fame.
Bloomberg also reported that Adani added US$15 billion to his wealth this year alone, making him the biggest gainer globally.
The pledge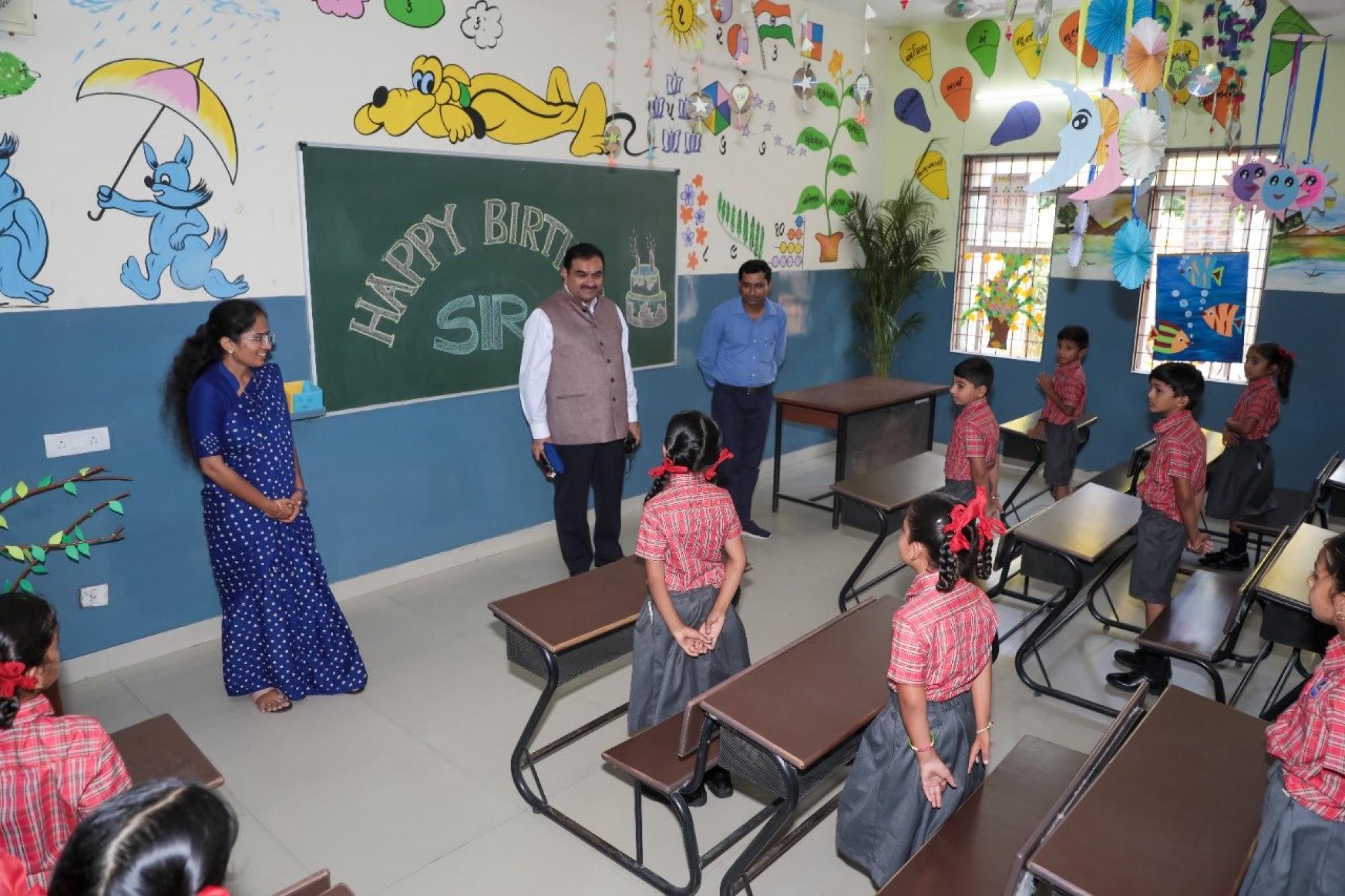 Adani announced last week that, to celebrate his milestone birthday, he and his family would be donating around US$7.7 billion to social causes. Bloomberg reported that the money will be managed by the Adani Foundation and will focus on healthcare, education and skills development in India. On Twitter, Adani said the donation was to help "future-ready India".
Adani's son, Karan, supported his father's statement, tweeting: "this promise expresses our commitment to the millions of Indians who have ambitions and hopes for a better future".
A low-key celebration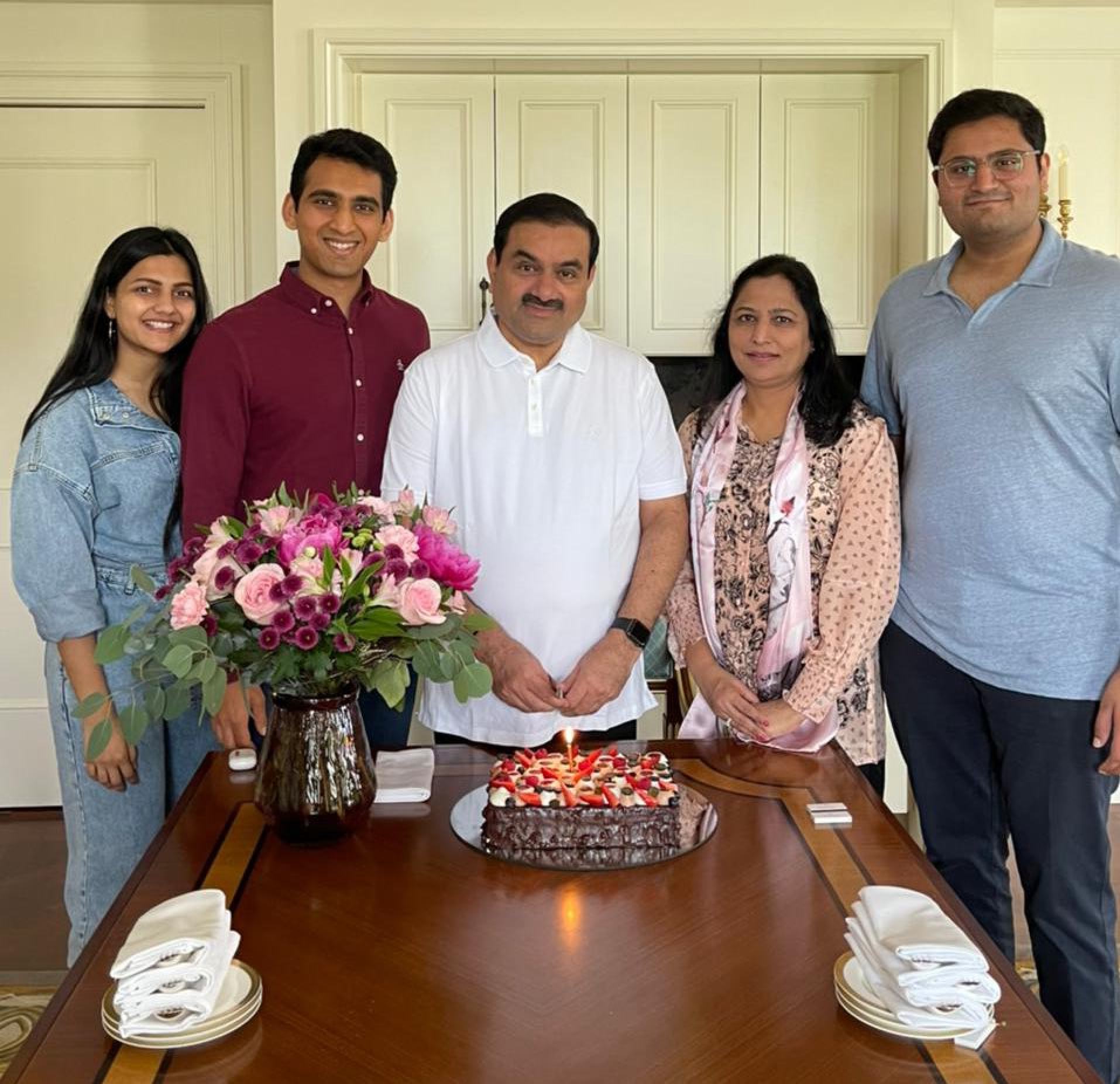 According to Indian Express, Adani spent his 60th birthday with his friends and family at the Adani Corporate House in Ahmedabad. The businessman cut a large cake, and employees and guests all received a slice. His Twitter feed also showed a shot of another cake, shared at home with close family.
His wife Priti's touching message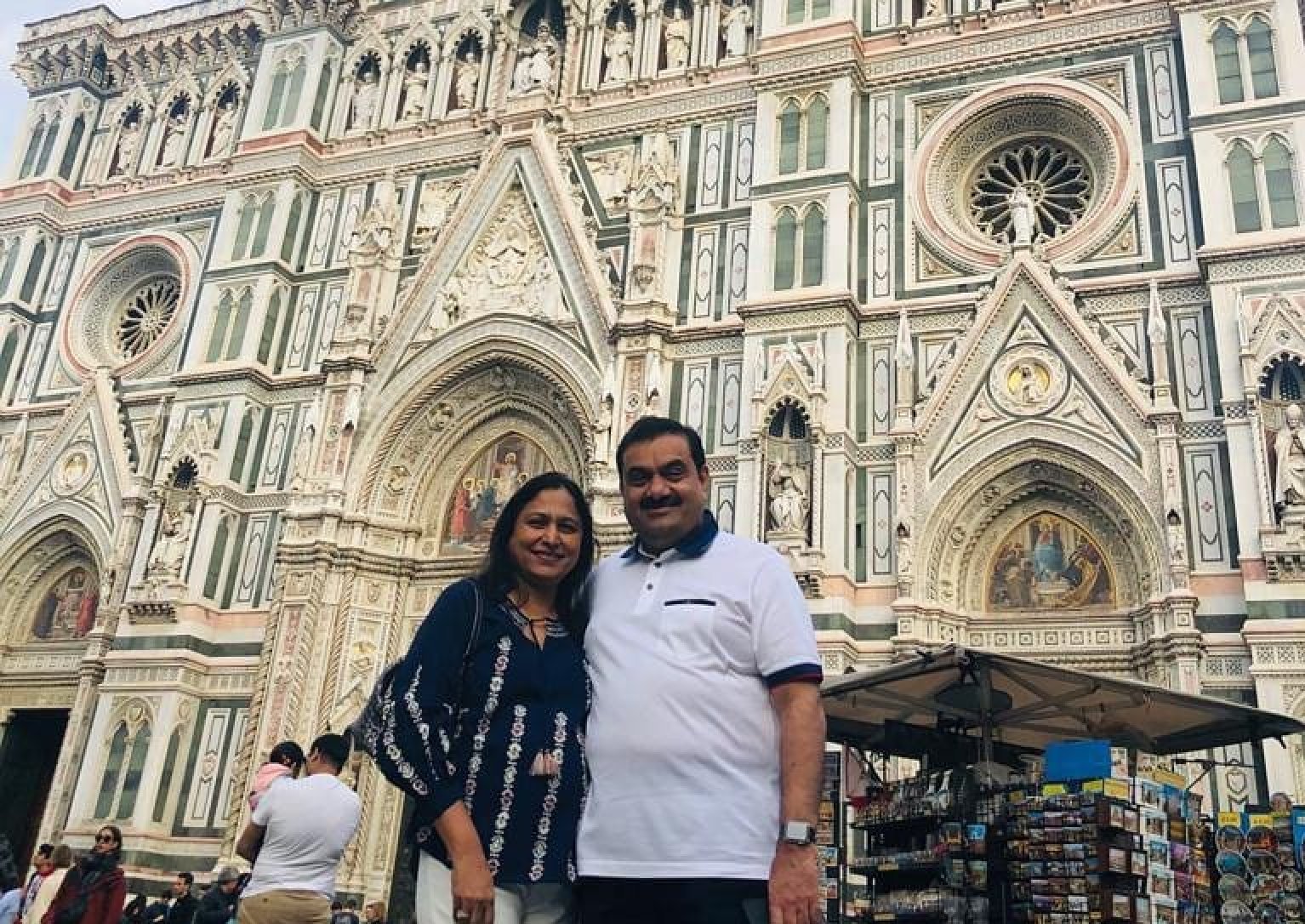 Adani's wife Priti is the chairperson of the Adani Foundation. The couple have two sons together – Karan and Jeet – and the family are known to be extremely close. In a birthday message celebrating her husband, Priti said she put aside her career to begin a "new journey" with Gautam. She added she respects the person he is and prays for his good health.
His son Karan's emotional note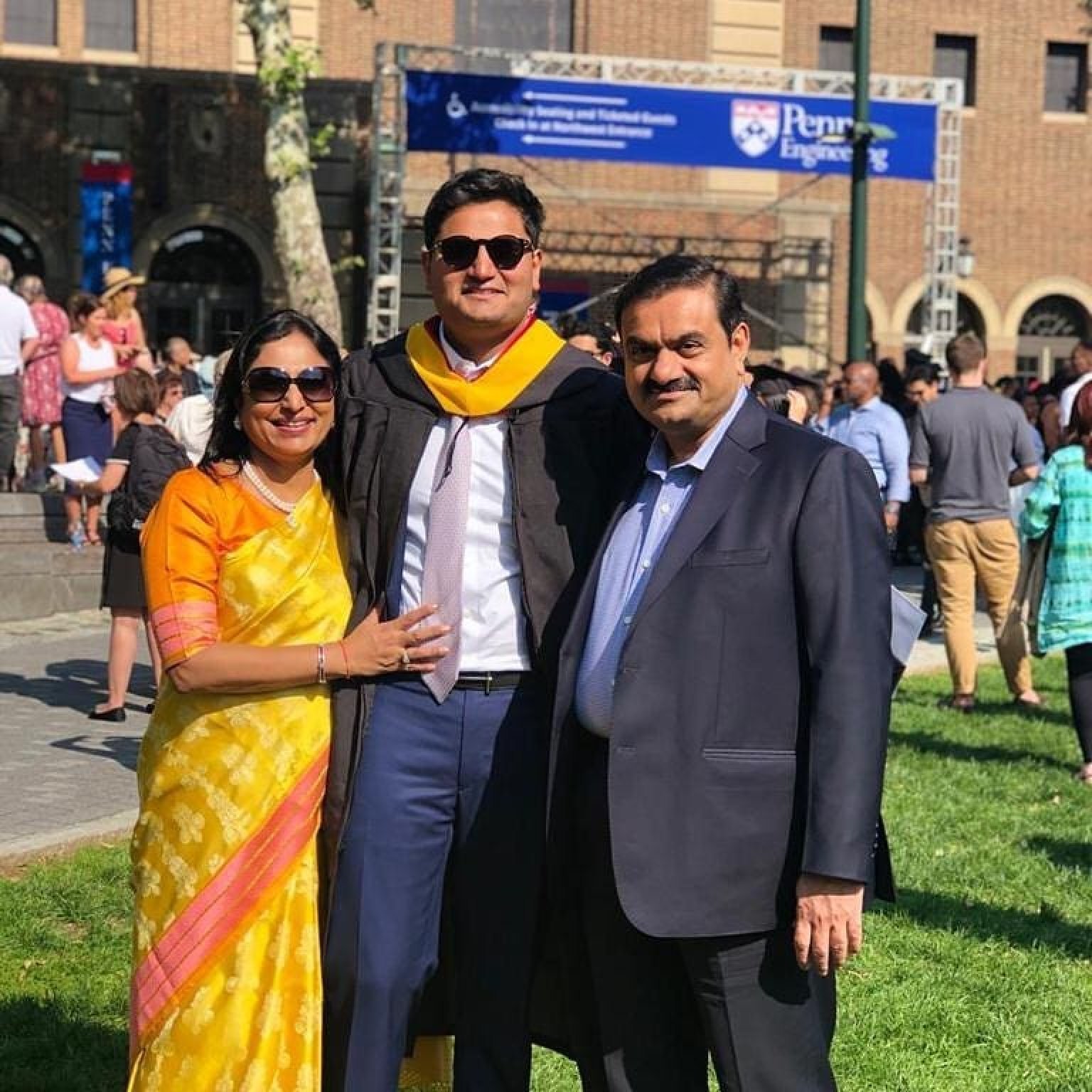 Adani's son, Karan, wrote an emotional message on Twitter to his father to mark the milestone birthday. The 35-year-old, who is the CEO of Adani Ports, said his dad "amazes" him with his passion and energy for life.
In the post, he said there are always learning moments with his father, explaining that through each new experience with his billionaire mogul dad, he learns something valuable.

The Ambanis are famously extravagant – Mukesh's daughter Isha even had Beyoncé perform at her wedding – while Adani simply handed out cake at the Adani Group offices in Ahmedabad
Gautam's wife Priti, who chairs Adani Foundation, and his son Karan, CEO of Adani Ports, both posted touching birthday messages on social media