7 Korean stars who became mums later in life: from Son Ye-jin, who's expecting her first child with Hyun Bin at 40, to Choi Ji-woo, Honey Lee and Lee Young-ae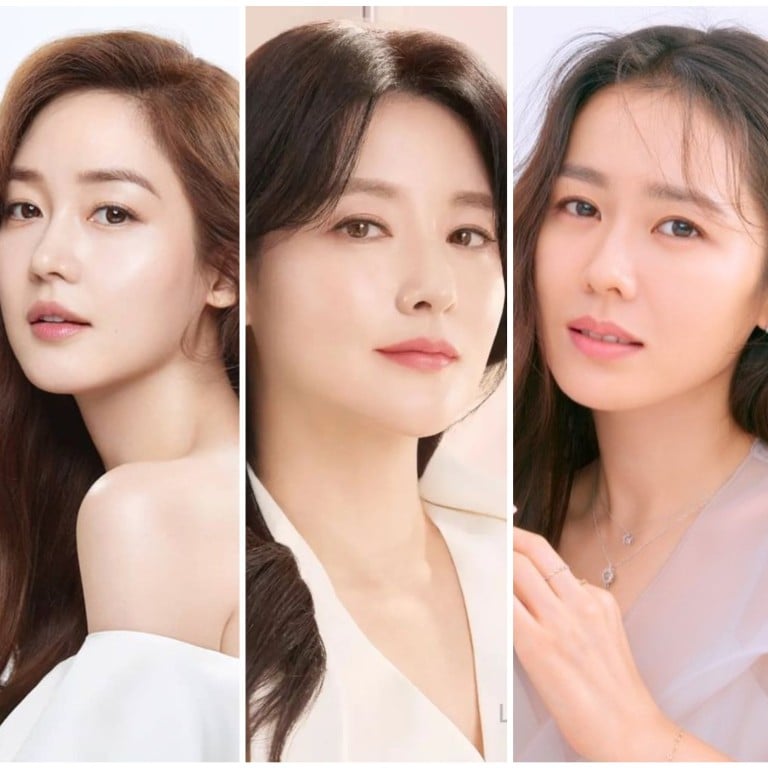 Unlike before, it is no longer considered "too late" for women
to have children in their 40s
. In South Korea, the average age of women giving birth was 33.1 years old in 2020, and statistics from a Health Insurance Review and Assessment Service report in 2016 show that nearly 50 per cent gave birth in the 30-34 age group and around 23 per cent in the 35-39 age group.
Unlike their mothers and grandmothers, modern women are in less of a rush to start a family, in large part due to higher education opportunities and labour force participation.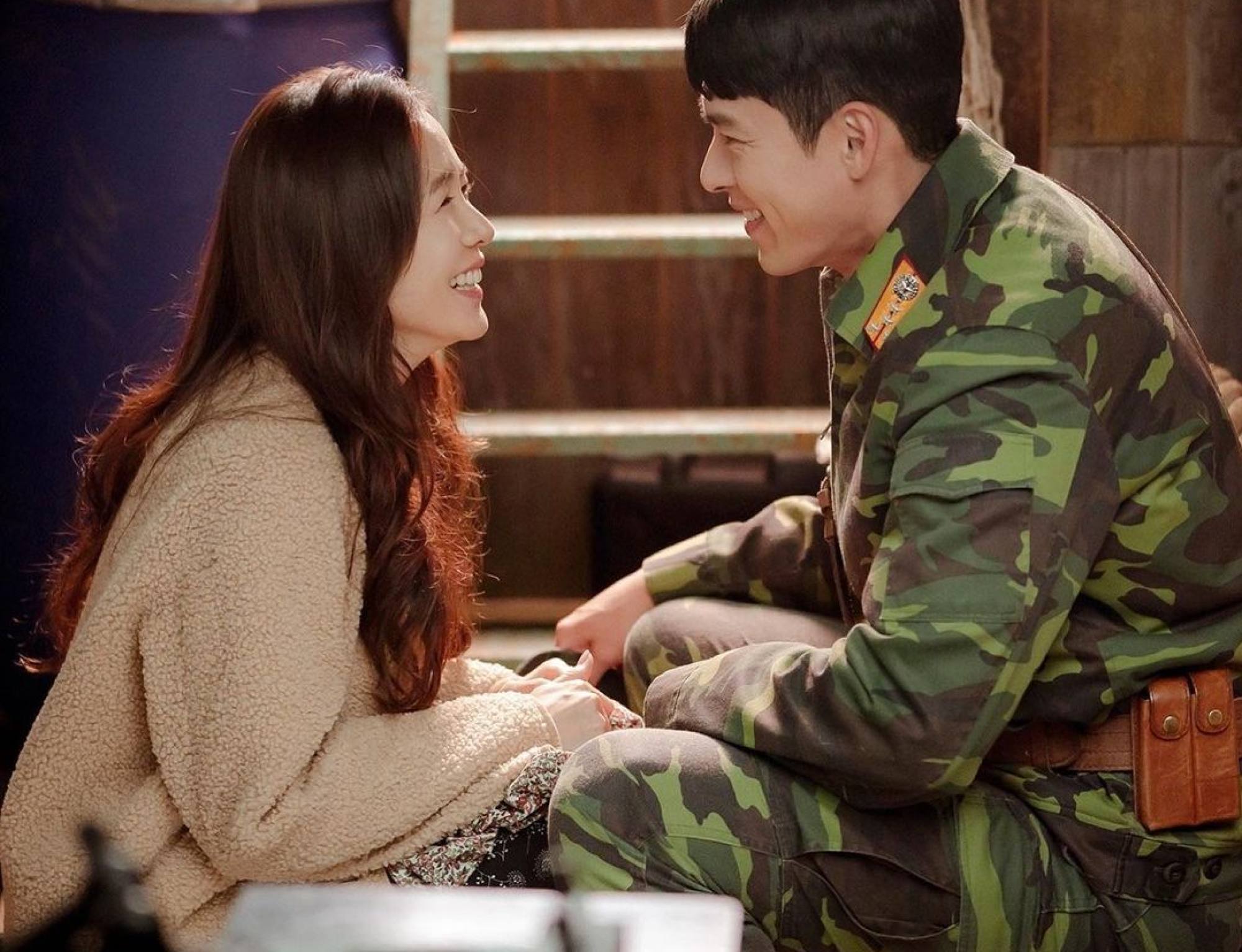 It's the same in K-biz, where many stars appear to have chosen to spend their younger years working hard and making a name for themselves before entertaining the idea of creating a family. Superstar Son Ye-jin is just the latest Korean celebrity to announce that she is expecting during her later years; she shared
her and her husband Hyun Bin's
happy news on Instagram on June 27. So who are the others?
Son Ye-jin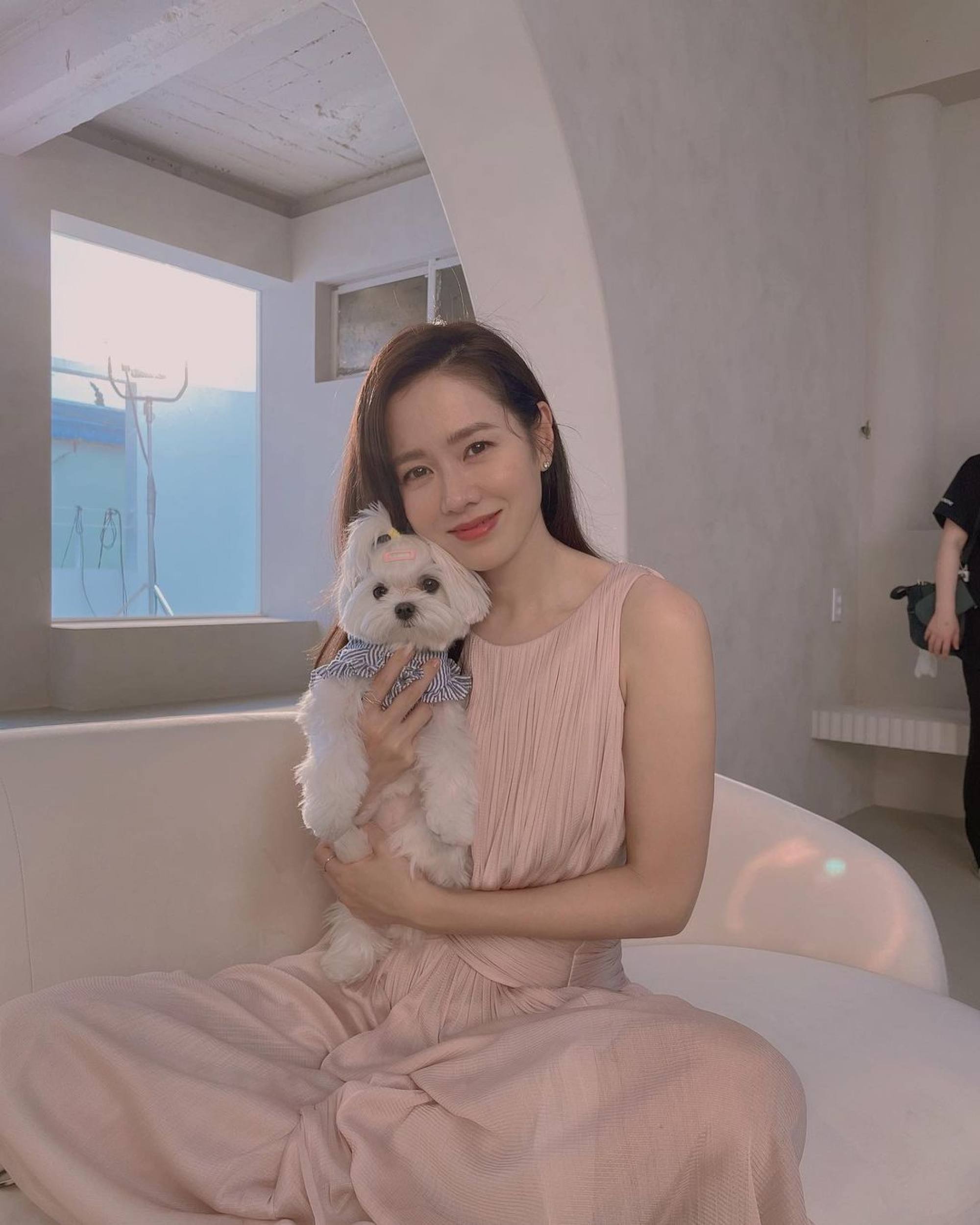 The 40-year-old Crash Landing on You star just shared on her Instagram that BinJin's first baby is on the way!
"A new life has come to us," she wrote on the social media platform. "I'm still a bit dazed, but I am feeling changes in my body every day with concern and excitement. As thankful as I am, I also feel that much [more] cautious, so I haven't even told anyone around me yet. Before it gets[much] later, I am sharing this news with fans and acquaintances who must have been waiting as much as us."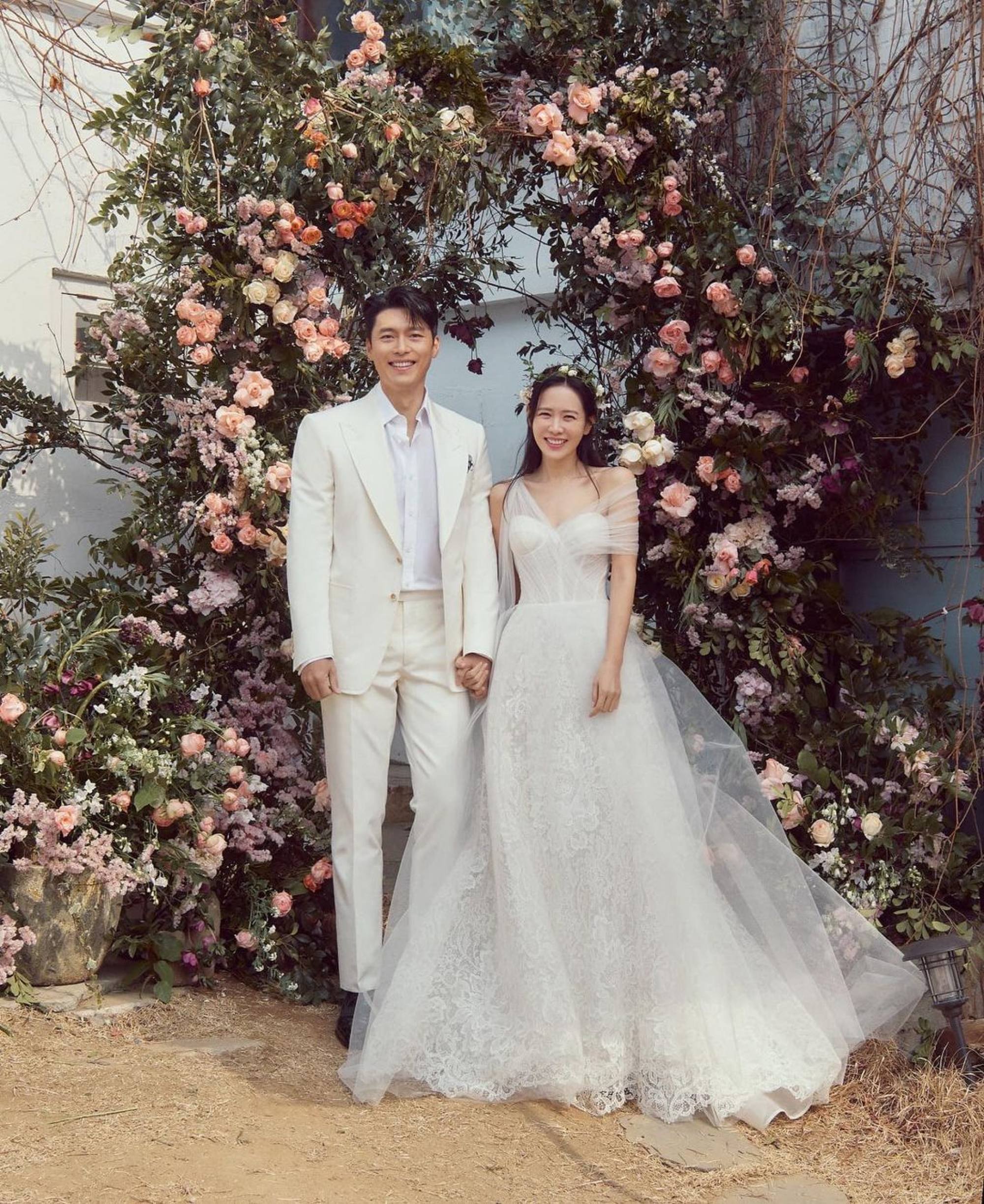 Son and Hyun Bin enjoyed
a fairy tale wedding
in March this year after confirming their relationship in January 2021. The actress spoken about their journey as a married couple in rosy terms indeed. She once posted a photo of a beautifully designed flower cake on Instagram and wrote: "Ye-jin, let's just walk on the flowery path." Throw in a new bundle of joy and their lives look to become even sweeter
Honey Lee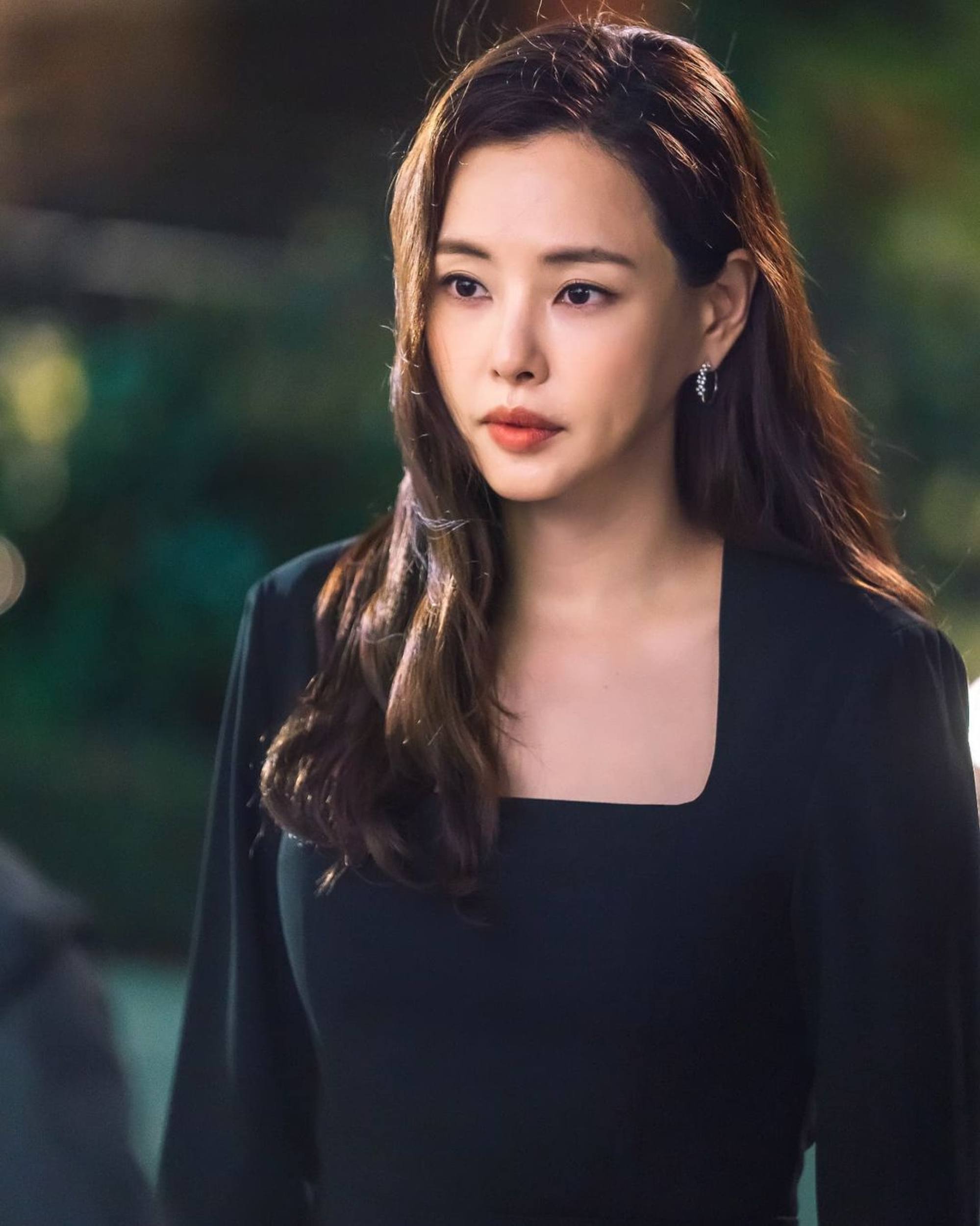 Also in June this year, the actress,
former Miss Korea and model
Honey Lee, 39, welcomed her first child, a baby girl. Last December, she tied the knot in a private wedding, though little is known about her new husband, who has thus far managed to stay out of the public eye. Then, the following January, her agent announced that she was pregnant. She later told
Vogue Korea
that she'd found out while filming her most recent drama,
One the Woman.
Not only did she continue filming, she even did all of her action scenes!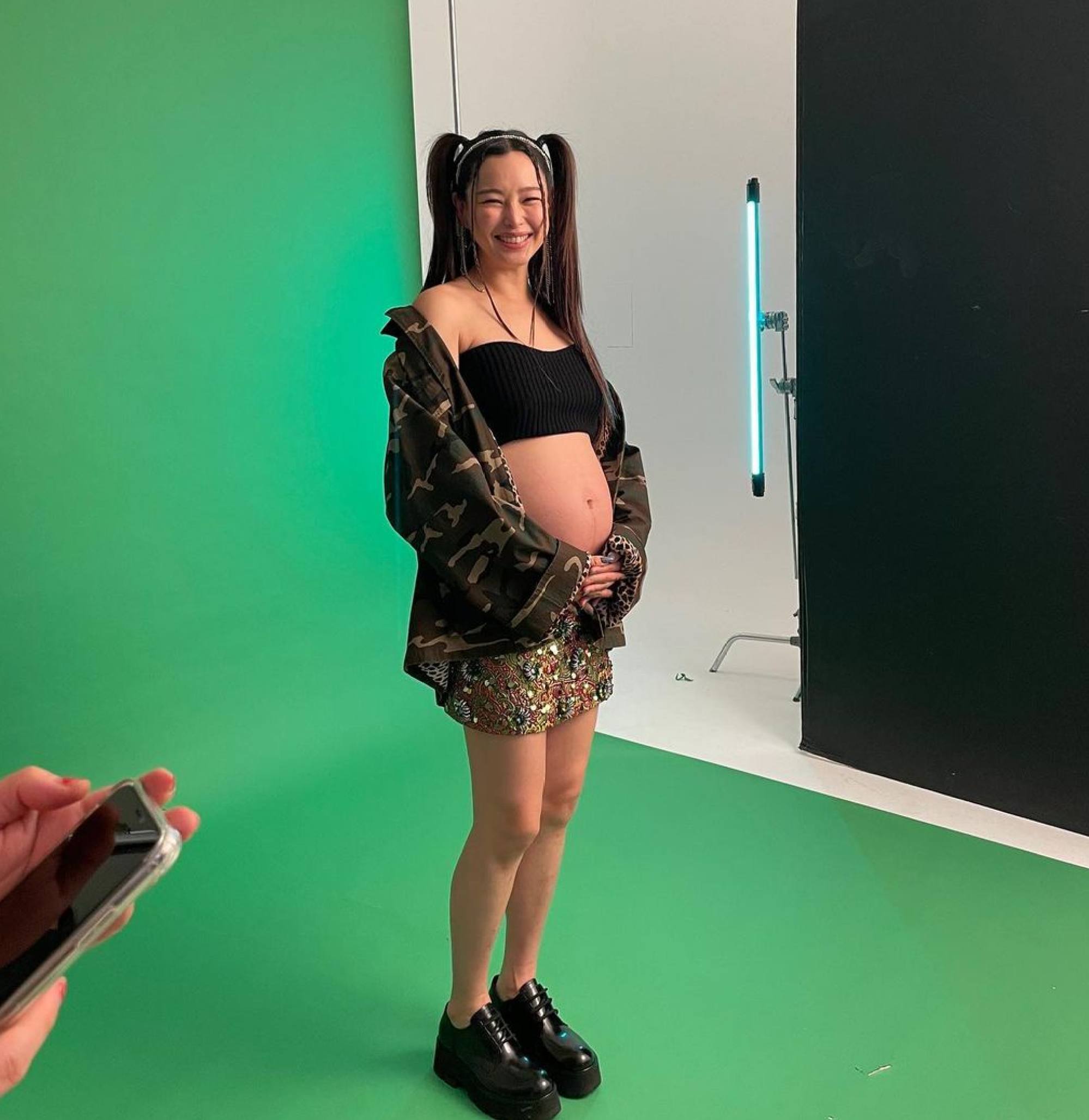 Before her due date, she proudly showed off her baby bump on Instagram and in a Vogue photo shoot. "I feel so sorry for actresses because they often have to hide their bellies during pregnancy. I'm really happy about my pregnancy. It gave me great energy so I wanted to share it with others," she said.
Sung Yuri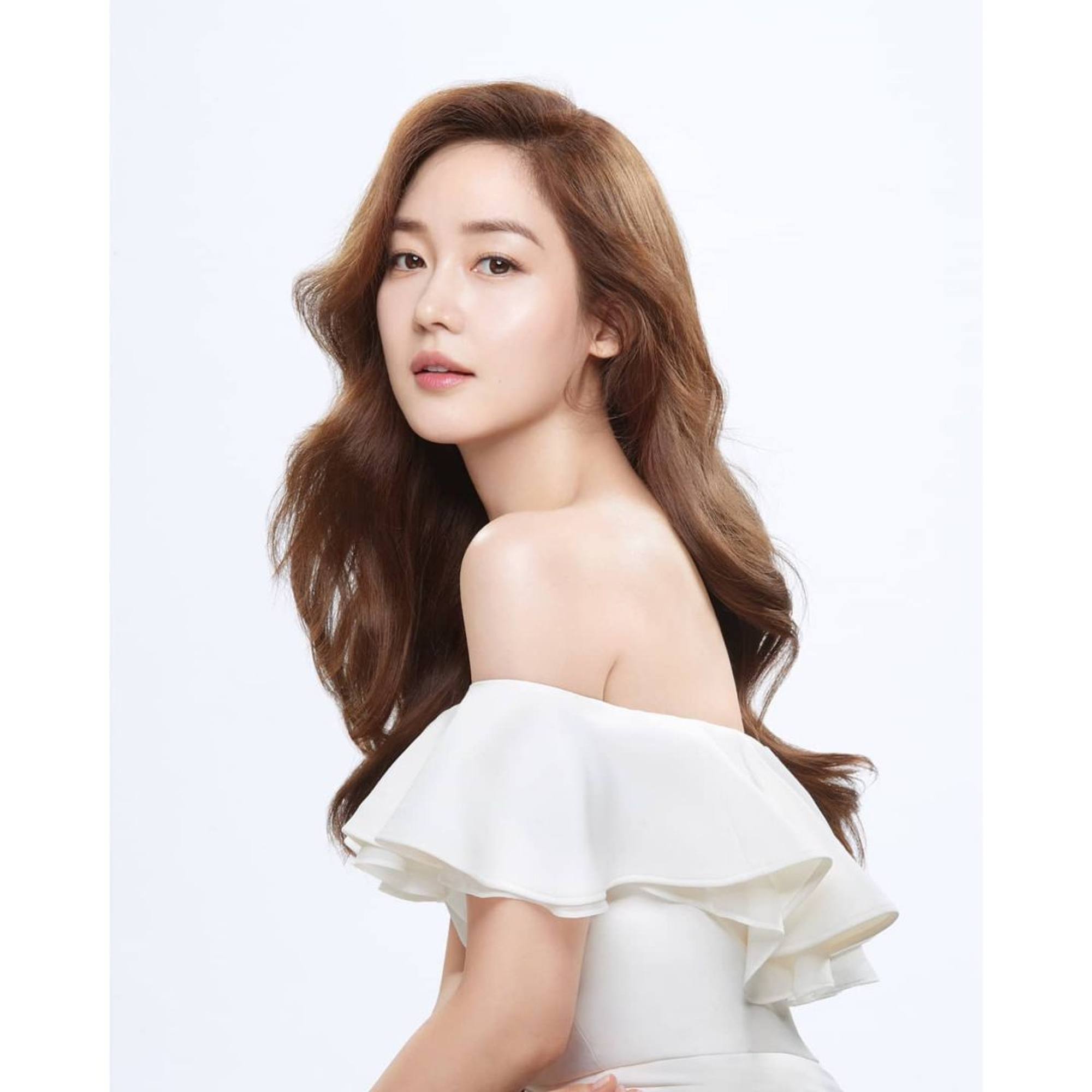 At the start of 2022, former Fin. K. L member and actress Sung Yuri, 41, gave birth to twin daughters, AllKpop reported. Before they were even born, Sung revealed on Instagram that she and her partner had nicknamed the twins "Love" and "Happiness".
In 2017, she walked down the aisle with pro golfer Ahn Sung-hyun after a four-year relationship, reported Soompi.
Choi Ji-woo
Korean megastar Choi Ji-woo became a first-time mother in May 2020 – just a month before her 45th birthday. Aware that she was not just an older expectant mother, but also attempting to give birth during the height of the Covid-19 pandemic, she decided to write a letter of encouragement to other Korean women going through the same thing on her fan page.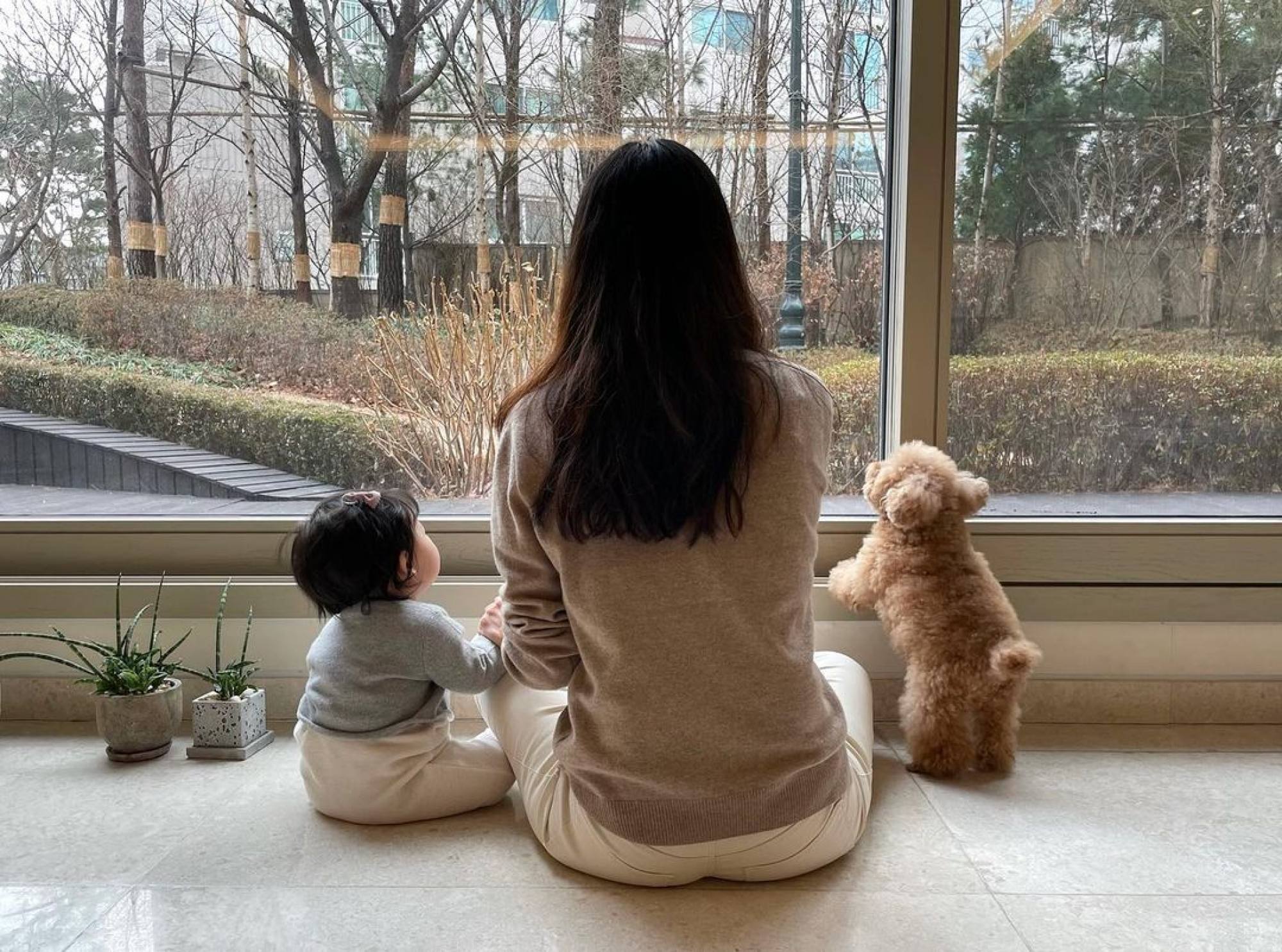 "After becoming pregnant at a later age and preparing with a cautious mind due to the coronavirus, I feel a great level of respect for Korean mothers," she wrote. "I hope that other expecting mothers who are also working hard to prepare to give birth can gain strength while looking at me, the icon of late pregnancy. I will create a happy family with a grateful mind that all of this joy is thanks to my fans."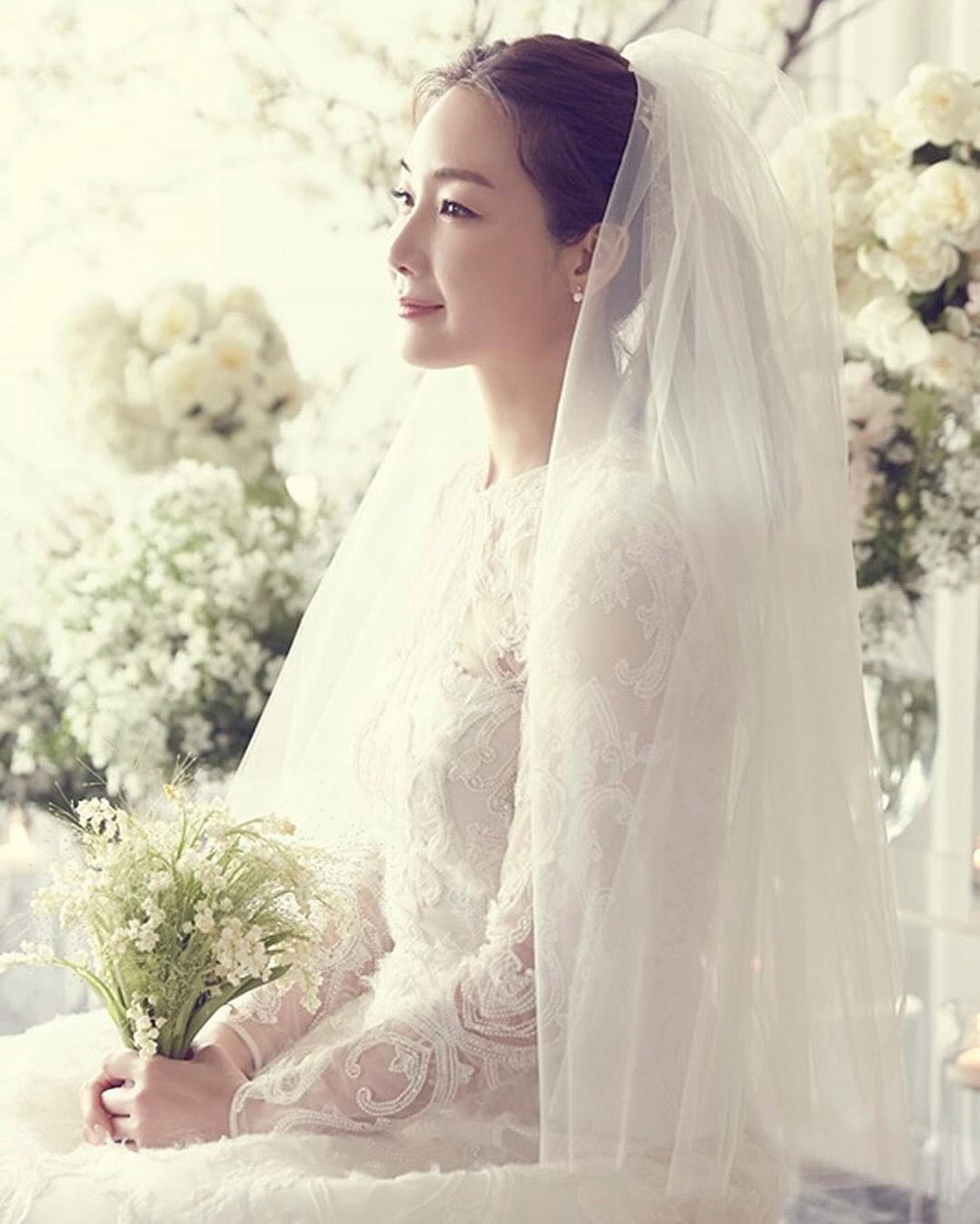 The Winter Sonata and Stairway to Heaven star surprised her fans back in 2018 when she posted another hand-written note on her fan page, announcing that she planned to wed her non-celebrity husband that very day.
Kim Ha-neul
Korea's "romcom queen" also gave birth to her first child, a girl, in 2018 when she was 40, after taking a break from projects and promotions "to focus on prenatal care", Soompi reported at the time.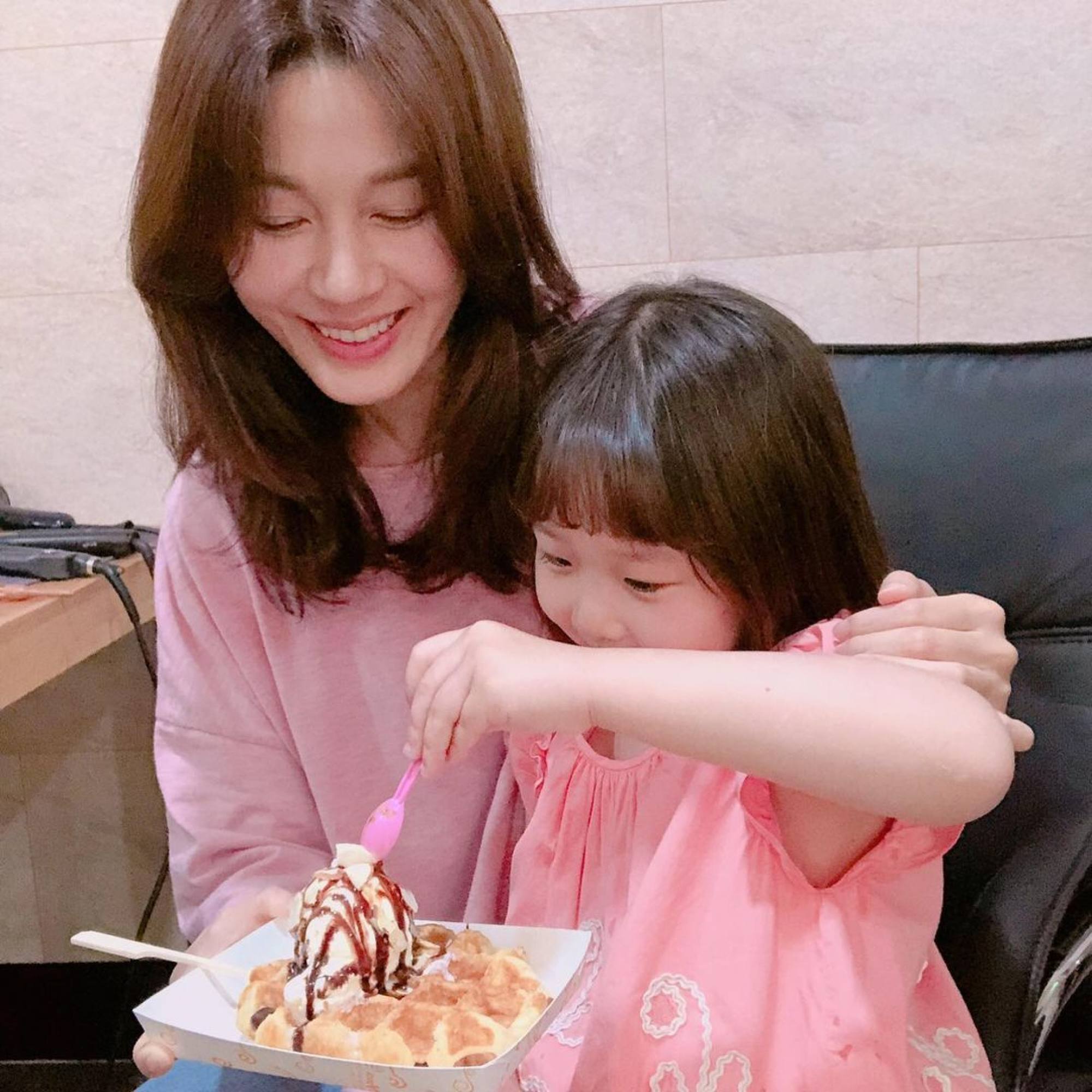 Before her baby news, in late 2015, Kim shocked K-drama fans by confirming her relationship with her now-husband, a businessman a year younger than her. She then announced that they planned to marry despite only having been together for a year.
Choo Ja-hyun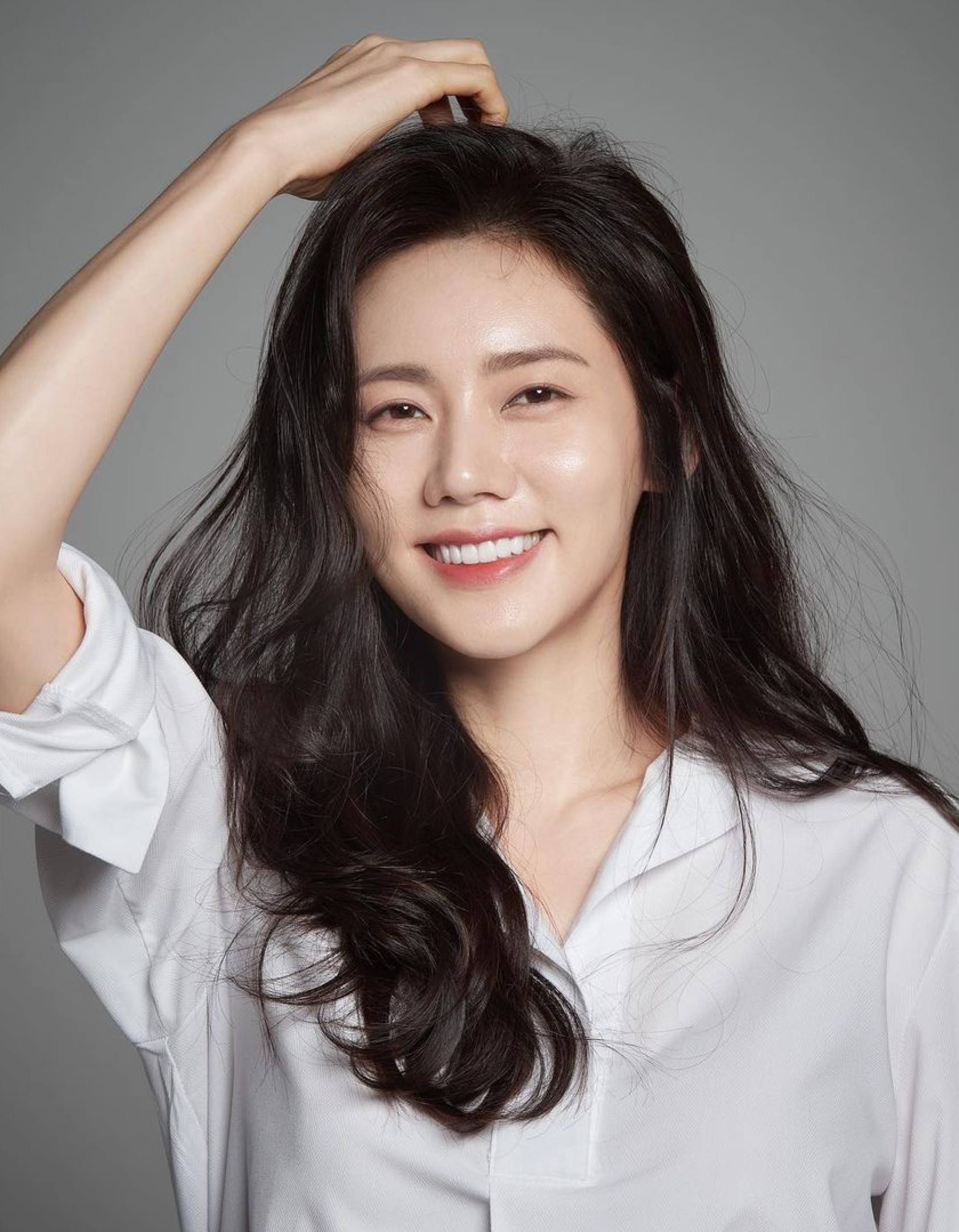 After walking down the aisle with Chinese actor Yu Xiaoguang in 2017,
actress Choo Ja-hyun
welcomed a baby boy in June 2018, at the age of 39. Unfortunately, things didn't go smoothly for the
Portrait of a Beauty
star, and she suffered complications after giving birth. She fully recovered, but the difficult period helped bring her family closer together, she told K-pop Herald.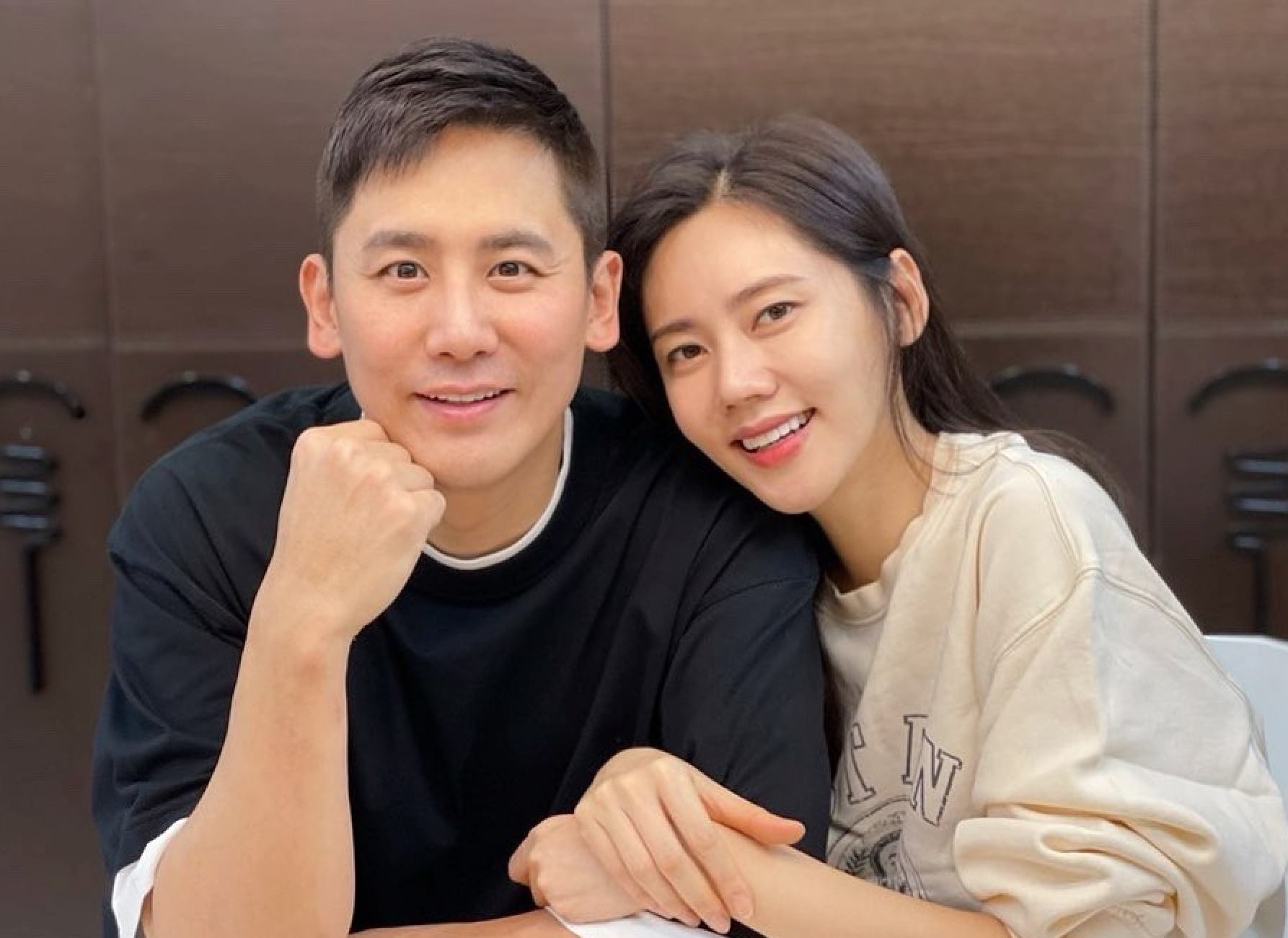 "I'm not sure if it was because I'm an 'old mother', but I had preeclampsia right after delivering the baby. I had cramps and lung problems. My body has experienced the pain and sacrifice it takes to be a mum. It's not just me, but all the mothers around the world endure this pain and sacrifice, I just happened to experience it in a different way," the Green Mothers' Club star said.
"I finally feel like a real couple with my husband. Not because we finally have a child, but because of the hard times we went through together after he was born. I feel like we are a true family. The power of love helped me recover."
Lee Young-ae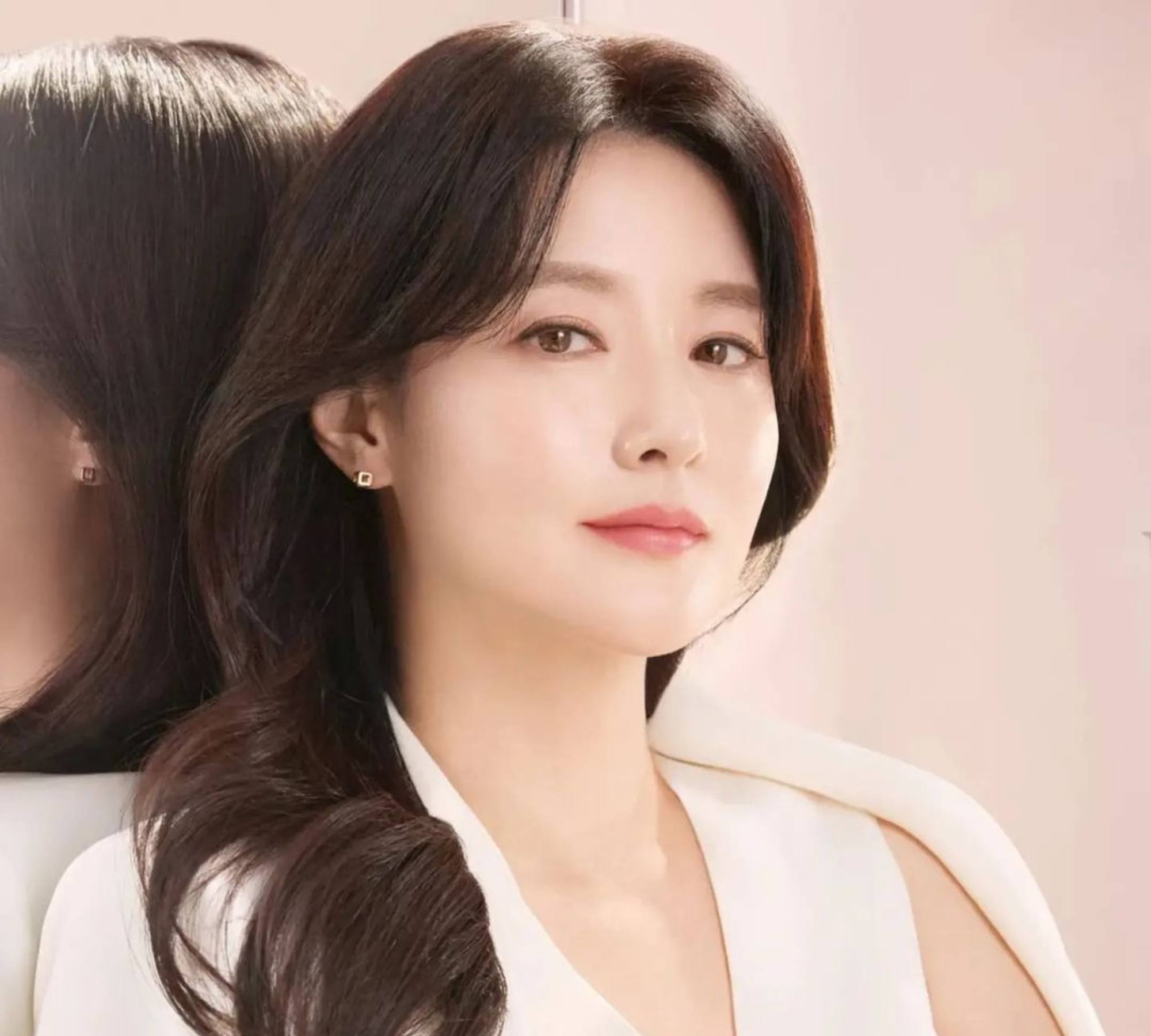 One of
Korea's wealthiest actresses
, Lee Young-ae, gave birth to fraternal twins, a girl and boy, in 2011, at the age of 40. She often shares photos of the pair on Instagram, showing fans how quickly they've grown over the years.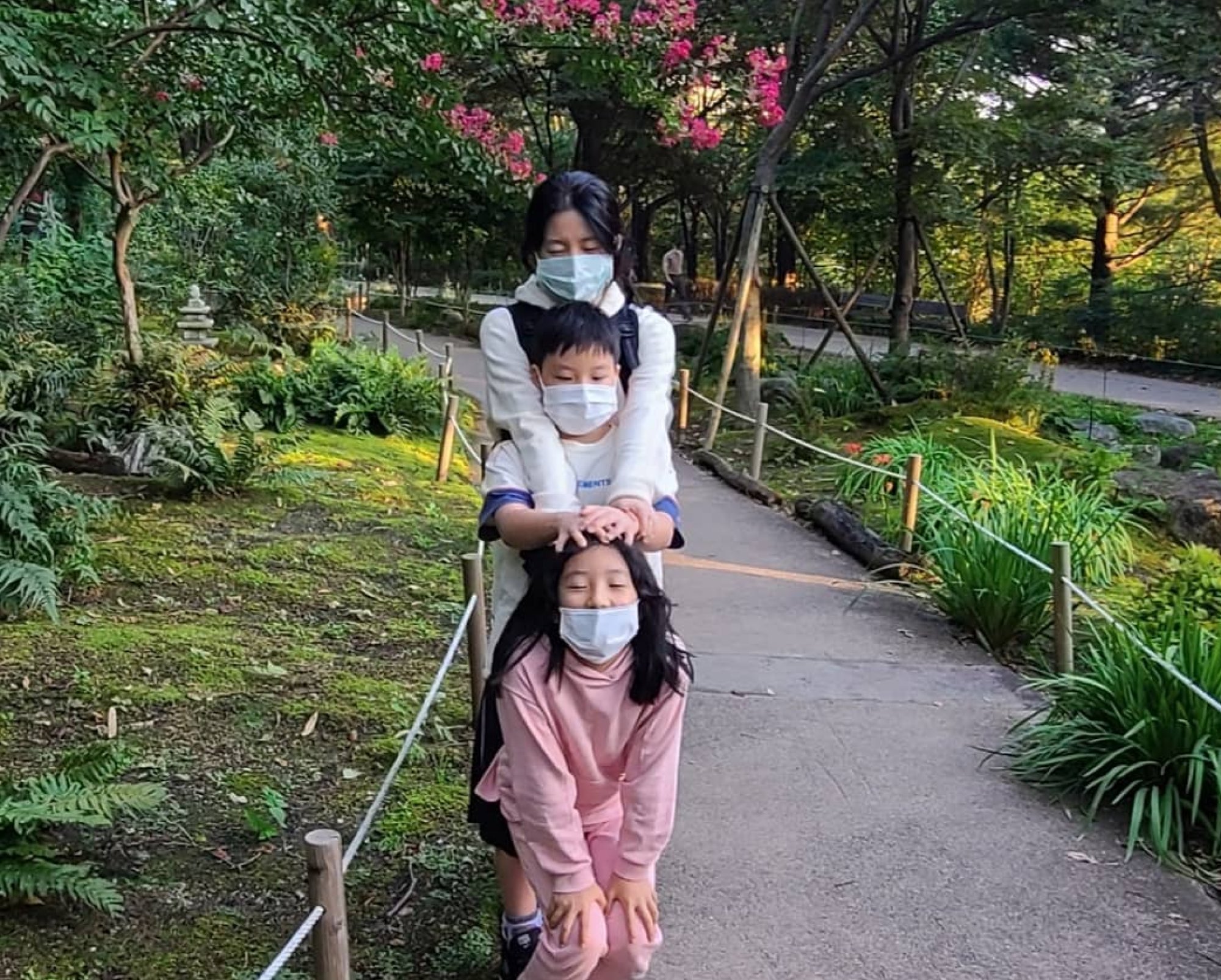 The Dae Jang Geum star got married in a top-secret wedding to the president of Korea Elecom, Jeong Ho-young, who is 20 years her senior, in Hawaii in 2009, according to Kbizoom.

After a luxurious wedding, Son announced on Instagram that she's expecting her first child with her Crash Landing On You co-star – so which other K-stars had kids in their 30s and 40s?
Choi Ji-woo is one of the oldest, giving birth a month before her 45th birthday, while Honey Lee showed off her baby bump in Vogue before having her daughter at 39