Squid Game's 11 richest cast members – net worths, ranked: from HoYeon Jung's lucrative Adidas campaign, to Park Hae-soo's new Money Heist Korea role and Gong Yoo's Jeju villa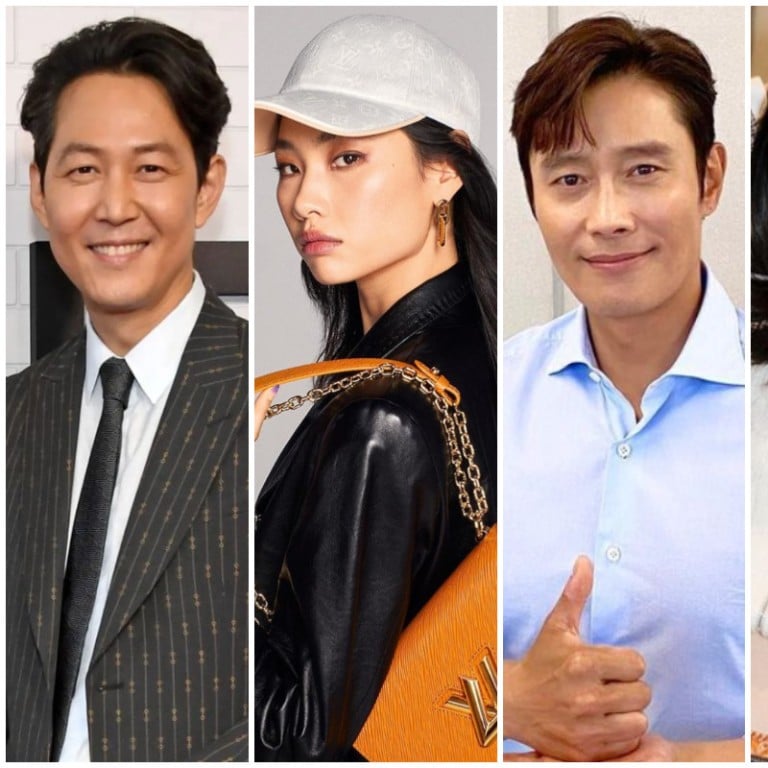 Netflix hit the jackpot when it released
Korean survival-drama series
Squid Game
in September 2021. According to the streaming giant, the dystopian thriller raked in 111 million viewers in its first month, making it one of the platform's biggest series launches ever.
It's not even been a year since it came out, but
Squid Game
has kept a firm hold of its No 1 ranking, with over 1.65 billion streaming hours to date – more than any other show.
Money Heist
is second on the list but doesn't come close with 792 million streaming hours, while other competitors
include Stranger Things
,
Bridgerton
,
Inventing Anna
and
Lucifer
.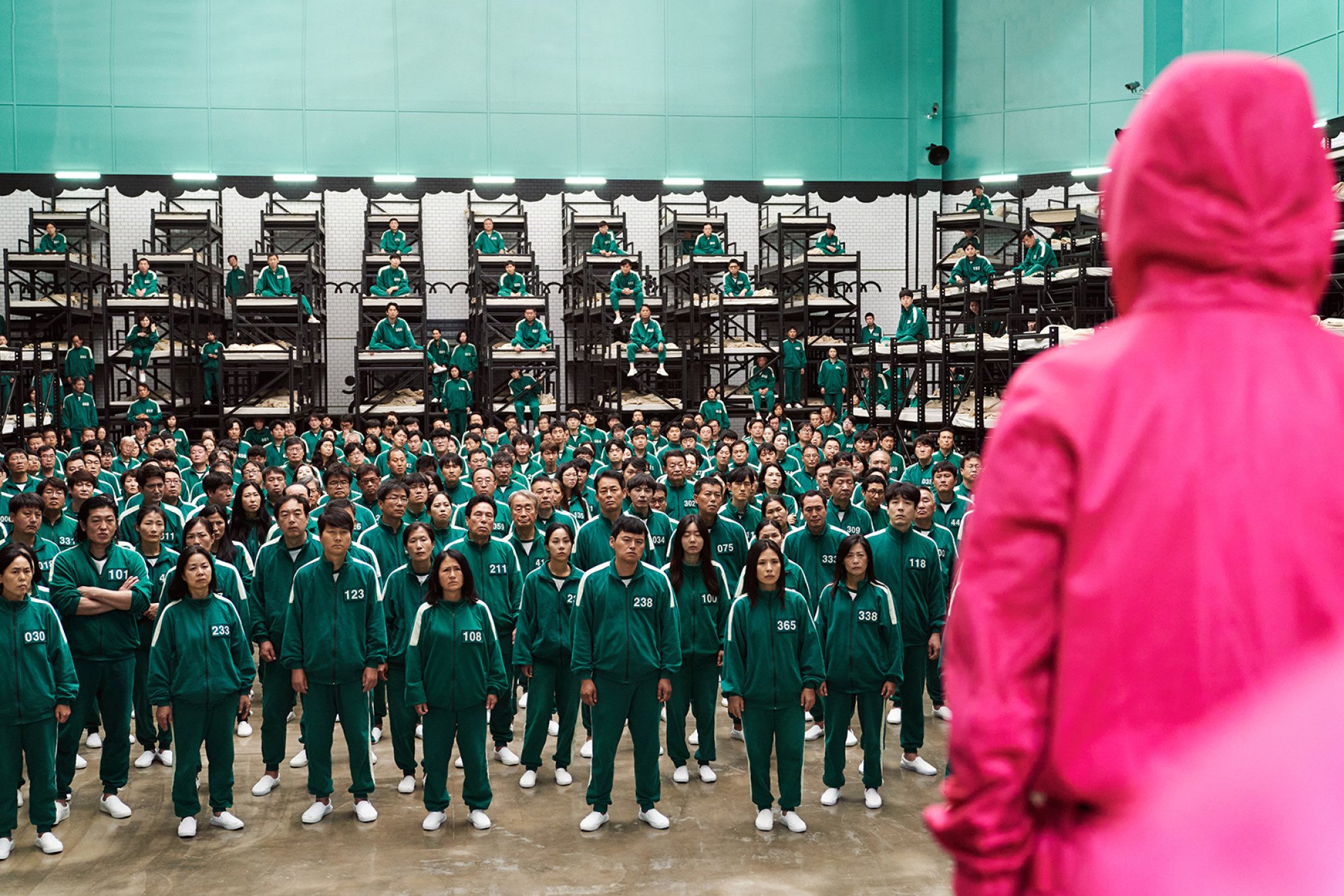 The nine-episode plot follows hundreds of debt-ridden players who participate in children's games in the race for a cash prize – but with fatal consequences for the losers. It centres around eight main characters, highlighting the struggles they've faced in their lives and why they choose to continue playing in the dangerous competition.
But whether you've watched it or not, Squid Game has well and truly entered the global consciousness, from talking about the twists and turns of each episode around the water cooler, to seeing those red-hooded overalls that were all the rage for Halloween last year.
So it's not too surprising – given the US$1 billion profit the show reportedly made for Netflix – that the series confirmed a second season in June, predicted to air in late 2023.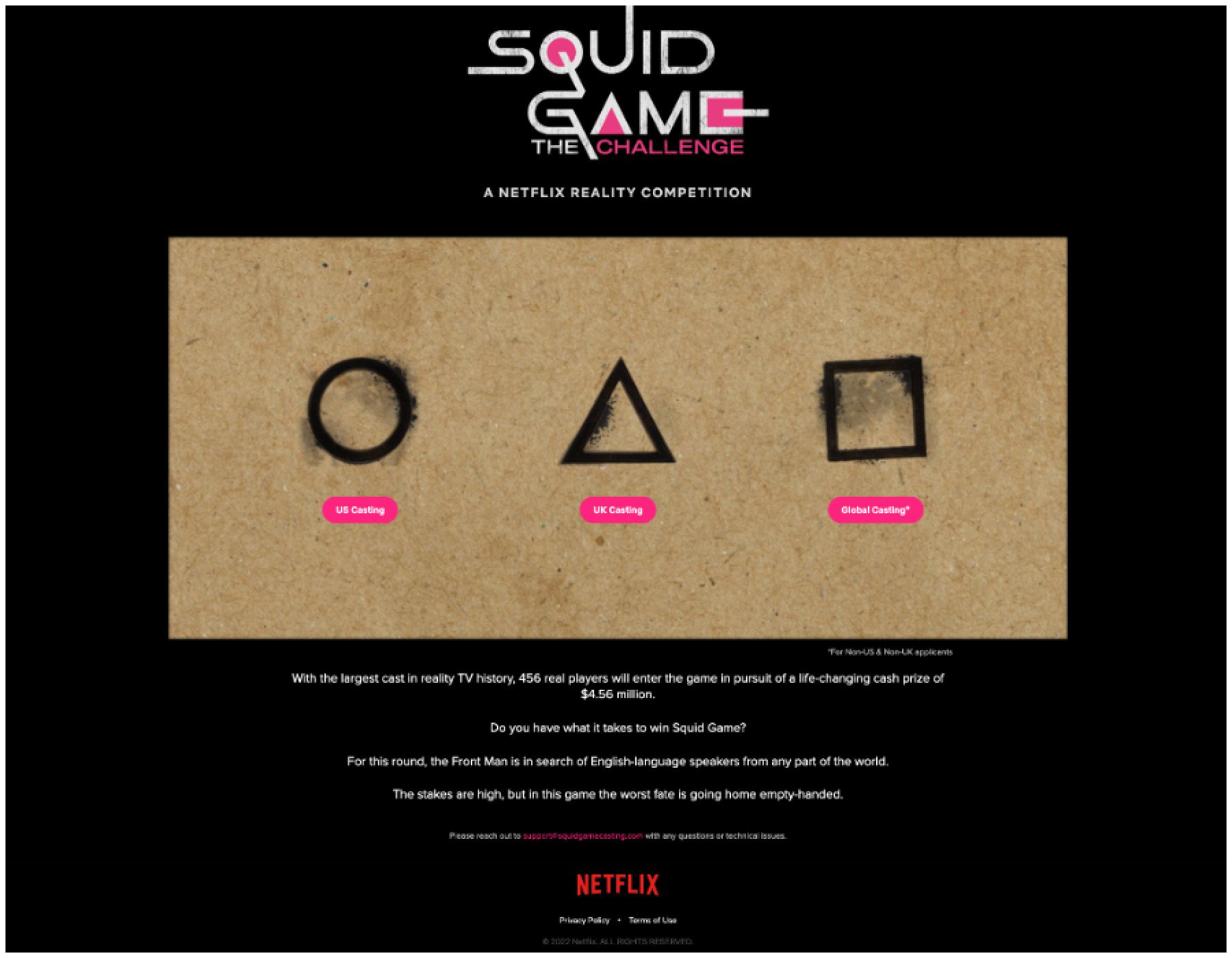 But that's not all. A reality TV production, Squid Game: The Challenge, has even been greenlit, with a US$4.56 million cash prize – the largest cash prize for a reality series in television history. While it won't literally be a case of life and death, it will be a "massive competition and social experiment", said Brandon Riegg, Netflix vice-president of unscripted and documentary series. Audiences can expect the 456 real-world contestants undergo an "unpredictable journey", Riegg added. Recruitment is currently open – if you dare.
As we wait for these two hotly anticipated TV events to hit our screens, we take another look at the stars who rose to stardom on the show – and how their riches have grown since. Let the net worth games begin!
11. Park Hae-soo – US$1.5 million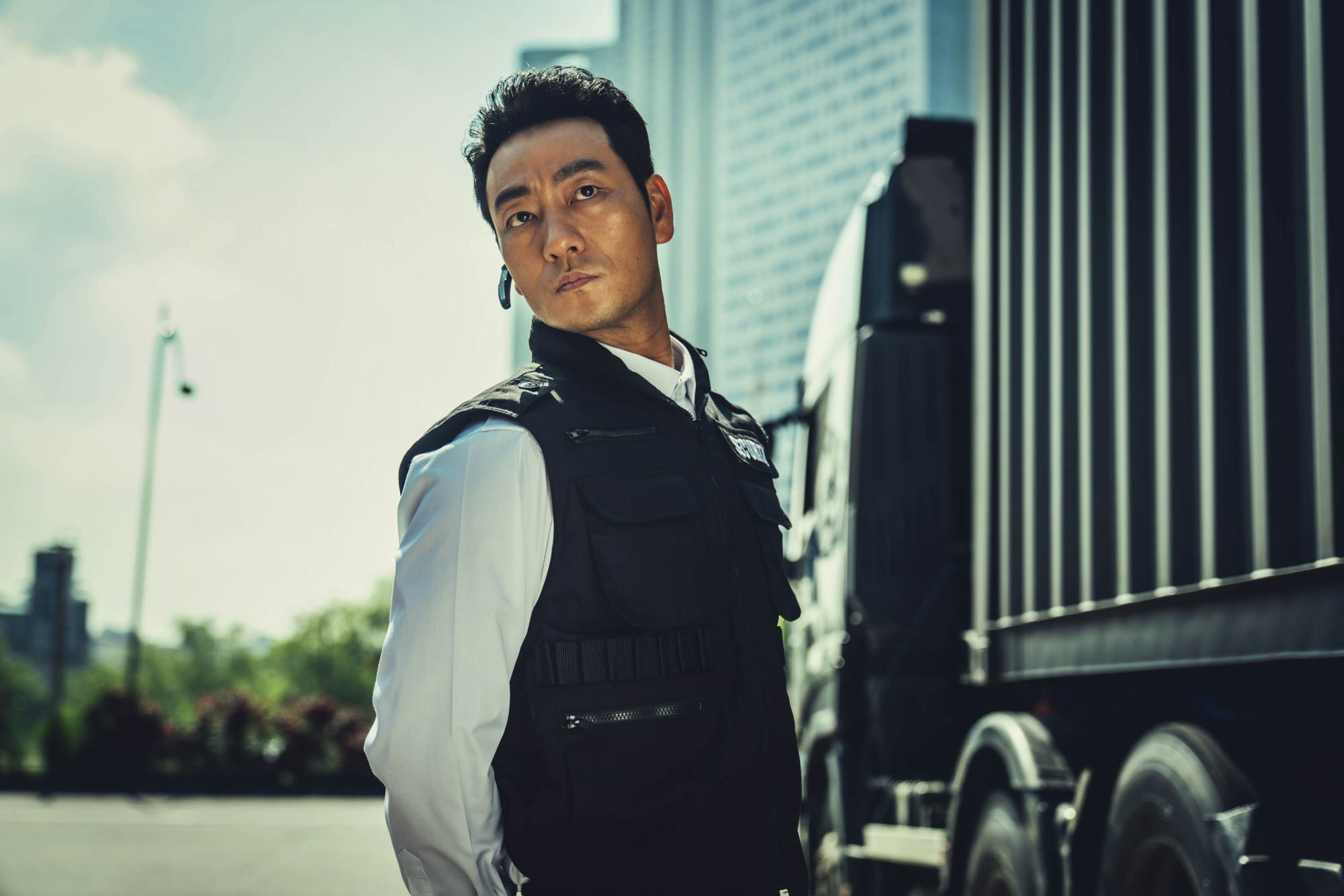 The 40-year-old actor is known for his role as Cho Sang-woo in Squid Game, but has also starred in many K-drama television series like Six Flying Dragons, Prison Playbook and Memories of the Alhambra. He's also appeared in Money Heist: Korea. He's managed to accumulate about US$1.5 million for his various appearances in recent years, surmises All Famous Birthdays.
10. Heo Sung-tae – US$2 million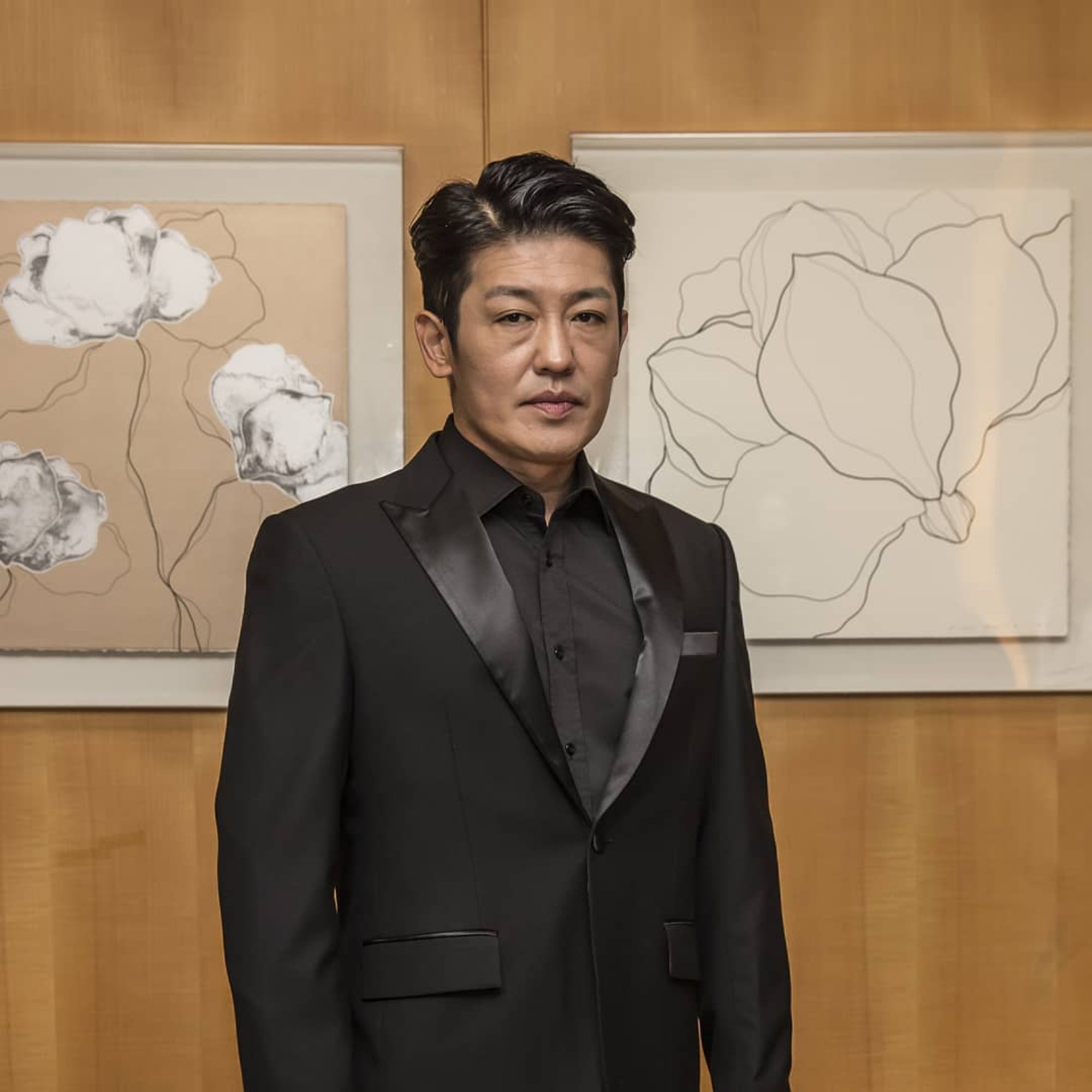 According to multiple sources, Heo has about US$2 million to his name, starring in many films and shows over the past two decades, including
his 1990 acting debut
in
Dragon Ball: Son Goku Fights, Son Goku Wins
.
9. Kim Joo-ryung – US$2 million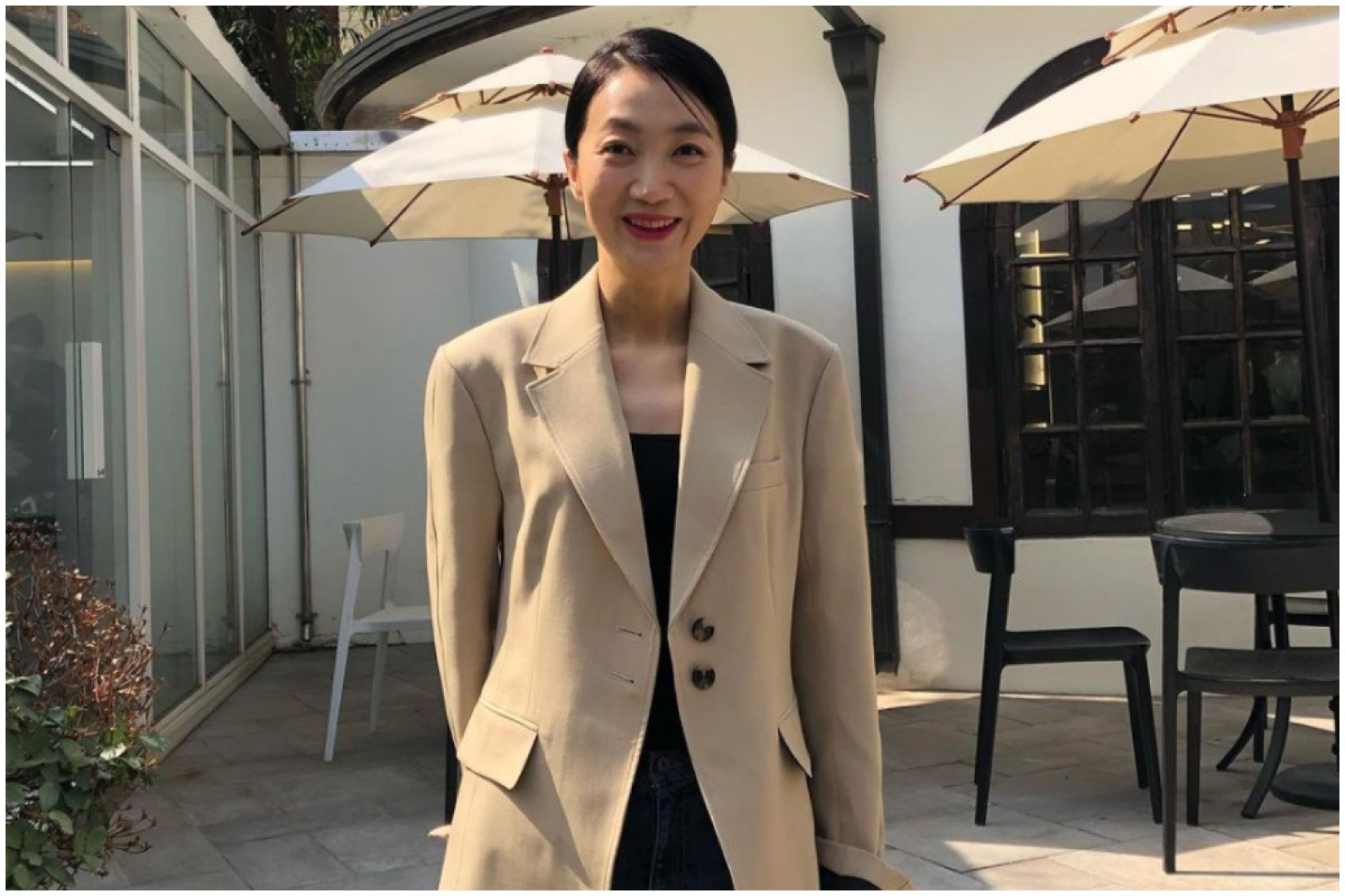 Player 212 in the show, 45-year-old Kim Joo-ryung has worked on a handful of films since her debut in Memories of Murder in 2003, but made most of her money through her prolific TV career. She is believed to have a net worth of around US$2 million, according to Celebs Revealed.
8. Anupam Tripathi – US$3 million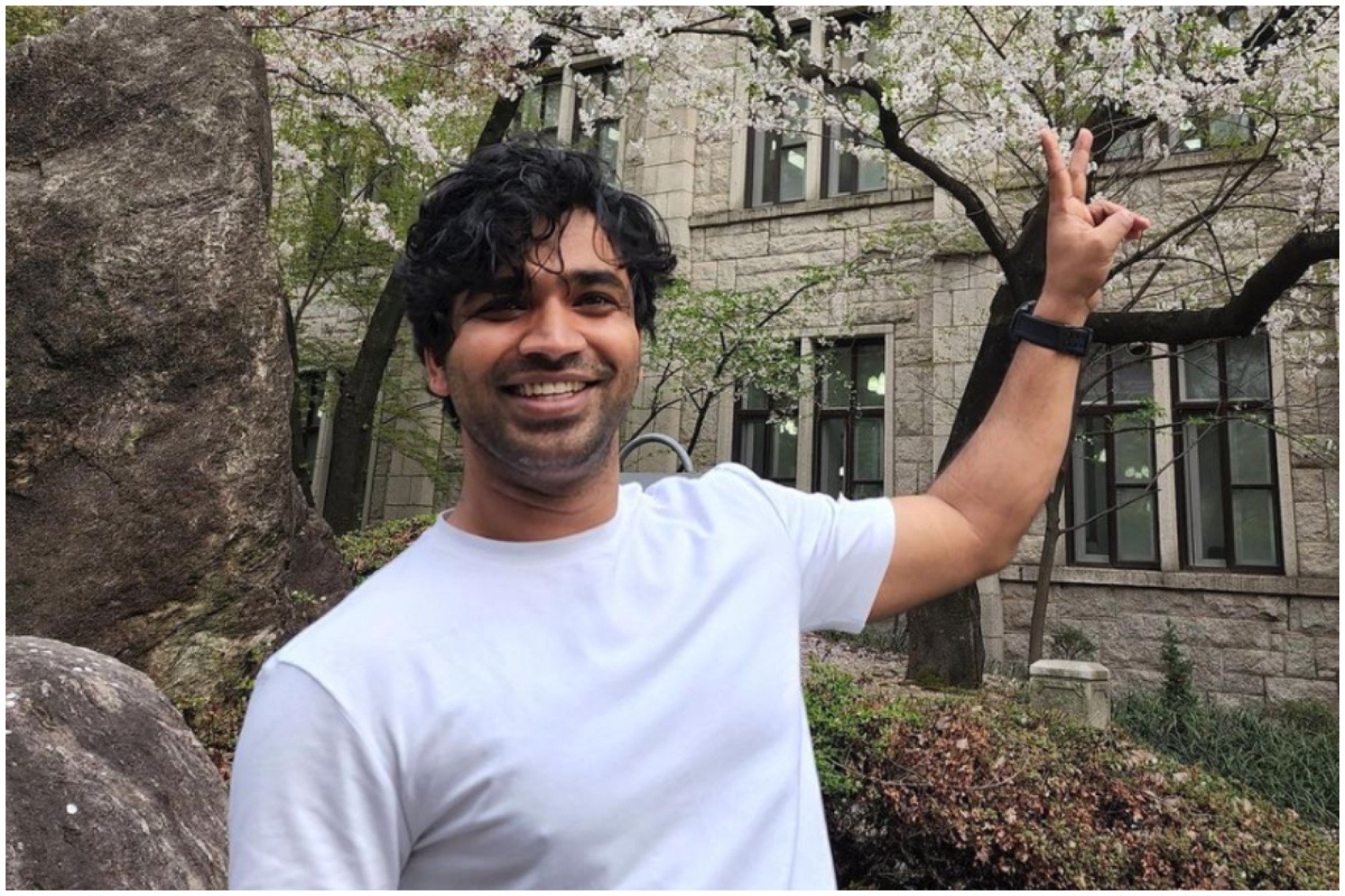 Though he's starred in several Korean films and TV shows, Tripathi gained worldwide fame for his role in the hit show. Hailing from New Delhi, the 33-year-old actor is fluent in Korean and showed off his acting chops as one of the main leads in the series. He's now reportedly thought to be worth around US$3 million.
7. Wi Ha-joon – US$3 million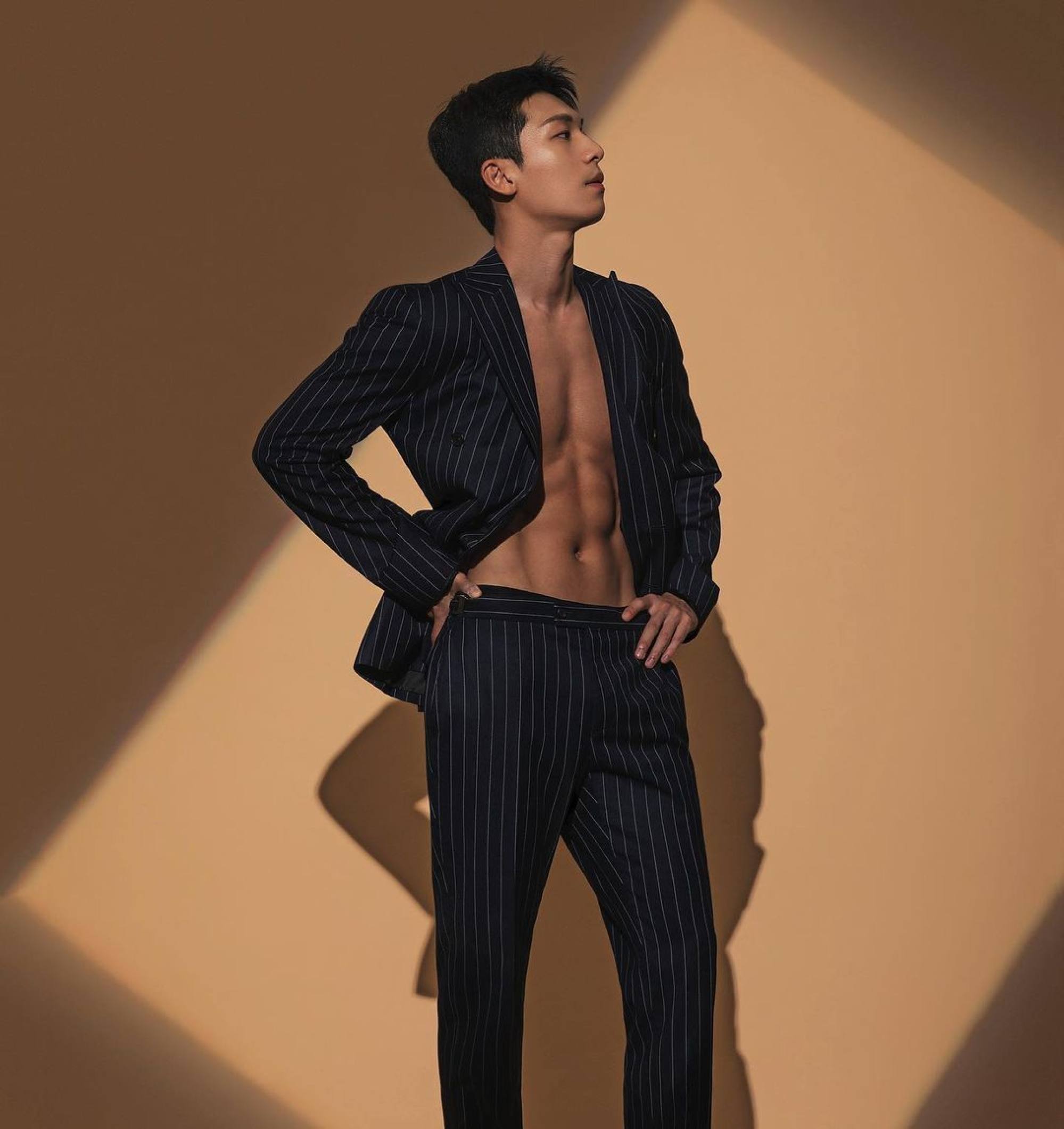 Despite only being 30,
Wi is already an experienced television actor
, starring in many roles before landing
Squid Game,
such as
Romance is a Bonus Book
and
Gonjiam: Haunted Asylum
. He's currently valued at US$3 million, according to HollywoodsMagazine, and has appeared on
The Tonight Show with Jimmy Fallon
alongside his cast mates, as well as showing off his toned body on the cover of
Men's Health Korea
. Wi is believed to be slightly obsessed with designer trainers, and it's rumoured that the star is currently working on a Yeezy-inspired business.
6. O Yeong-su – US$3-4 million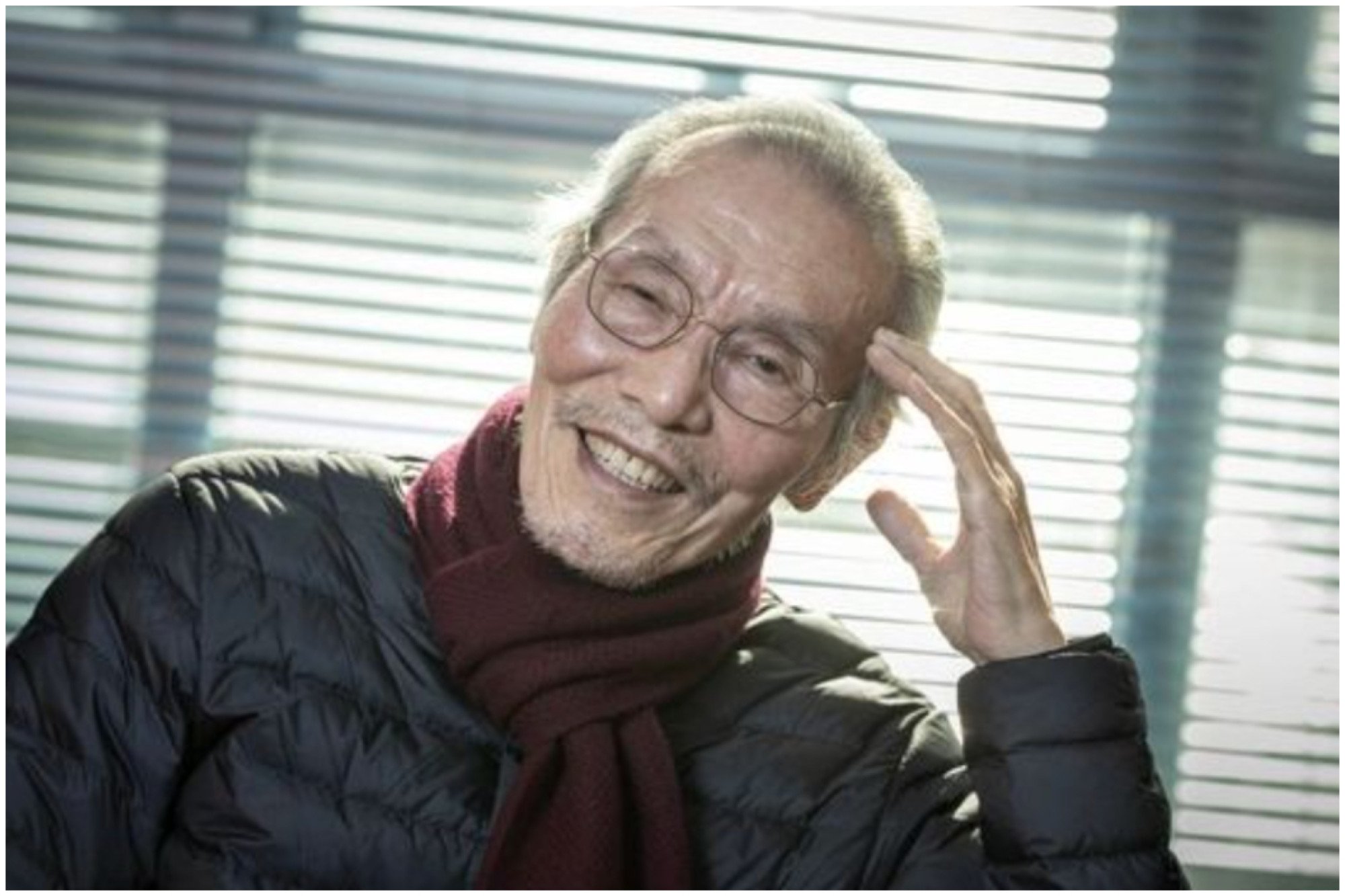 Candidate 001 in the show is not only the oldest in the games, but also on this cast list. At 77 years old, O started out as a theatre actor in Korea in 1967, and found success on television later in life, curiously often playing the role of a monk in shows such as The Great Queen Seondeok, Spring, Summer, Fall, Winter … And Spring and A Little Monk.
5. Lee Yoo-mi – US$4 million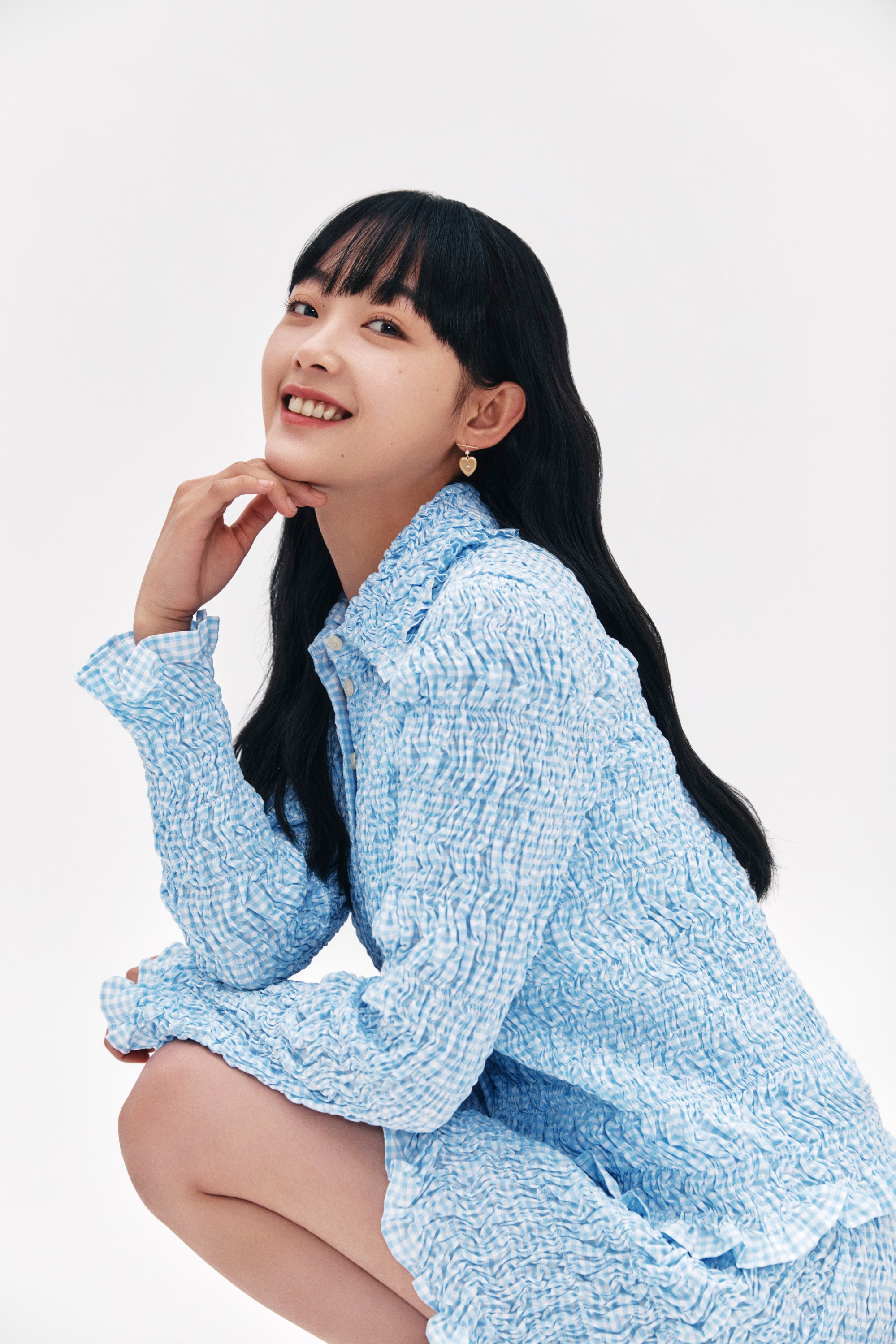 Lee Yoo-mi only became famous through her Netflix gig, but
became an even bigger sensation
when she worked with the streaming giant again for
All of Us Are Dead
. According to AllKPop, the 27-year-old went from 40,000 followers on Instagram before
Squid Game
, to 250,000 followers afterwards. Her popularity has only continued to grow, and she now has an impressive 7.7 million followers. Considering she's under 30 and has a net worth of US$4 million, per Celebrity Net Worth, she's certainly doing very well for herself.
4. HoYeon Jung – US$4 million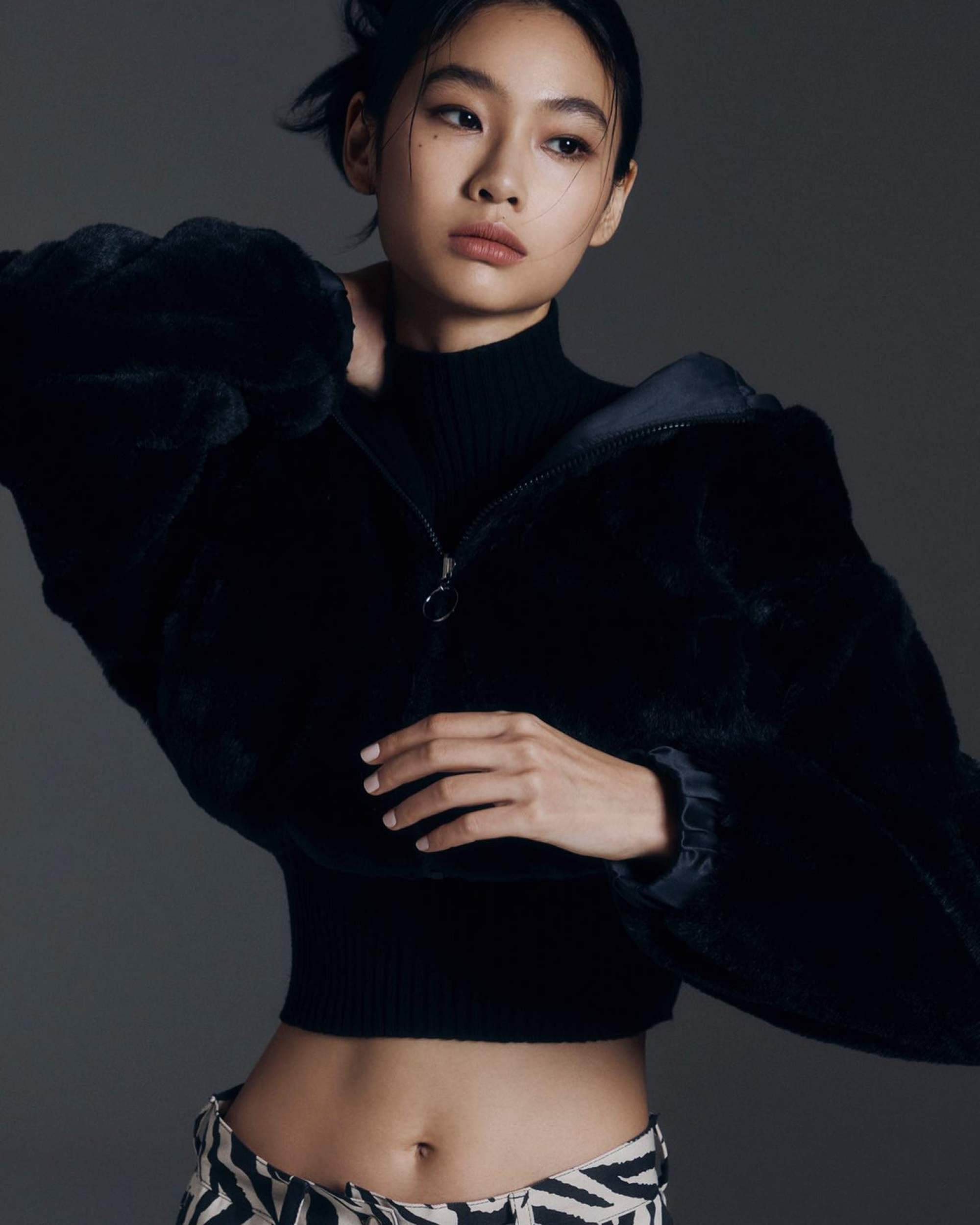 As one of the major breakout stars from the series, Jung's iconic portrayal of the stoic North Korean defector, Kang Sae-byeok, earned her 13 million followers on Instagram within just three weeks of the series' debut, reported
Cosmopolitan Middle East
. Before the show, she was runner-up on
Korea's Next Top Model
and
a model for luxury brands
including Louis Vuitton, Chanel and Gucci. However, since the Netflix show, Jung only saw her star rise further when she became the first East Asian cover star to receive a solo feature in
Vogue
.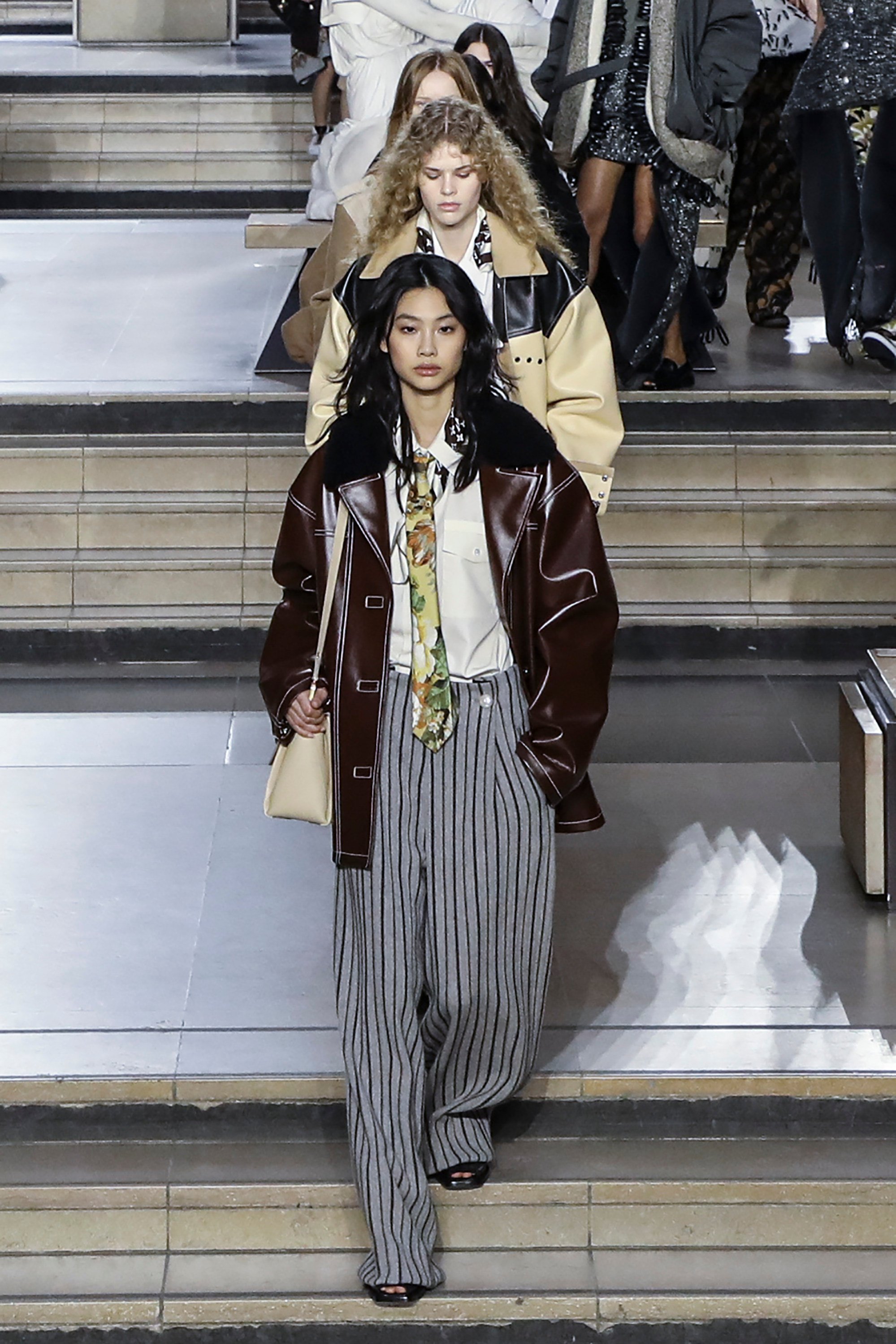 Luxury brands including Calvin Klein, Adidas and Chanel took notice too, asking her to front their latest fashion and beauty campaigns. She's reportedly worth about US$4 million, per
Cosmopolitan Middle East
, and it looks like that number is set to rise. Oh, and did we mention she's firm friends with superstar
Jennie from Blackpink
?
3. Gong Yoo – US$7 million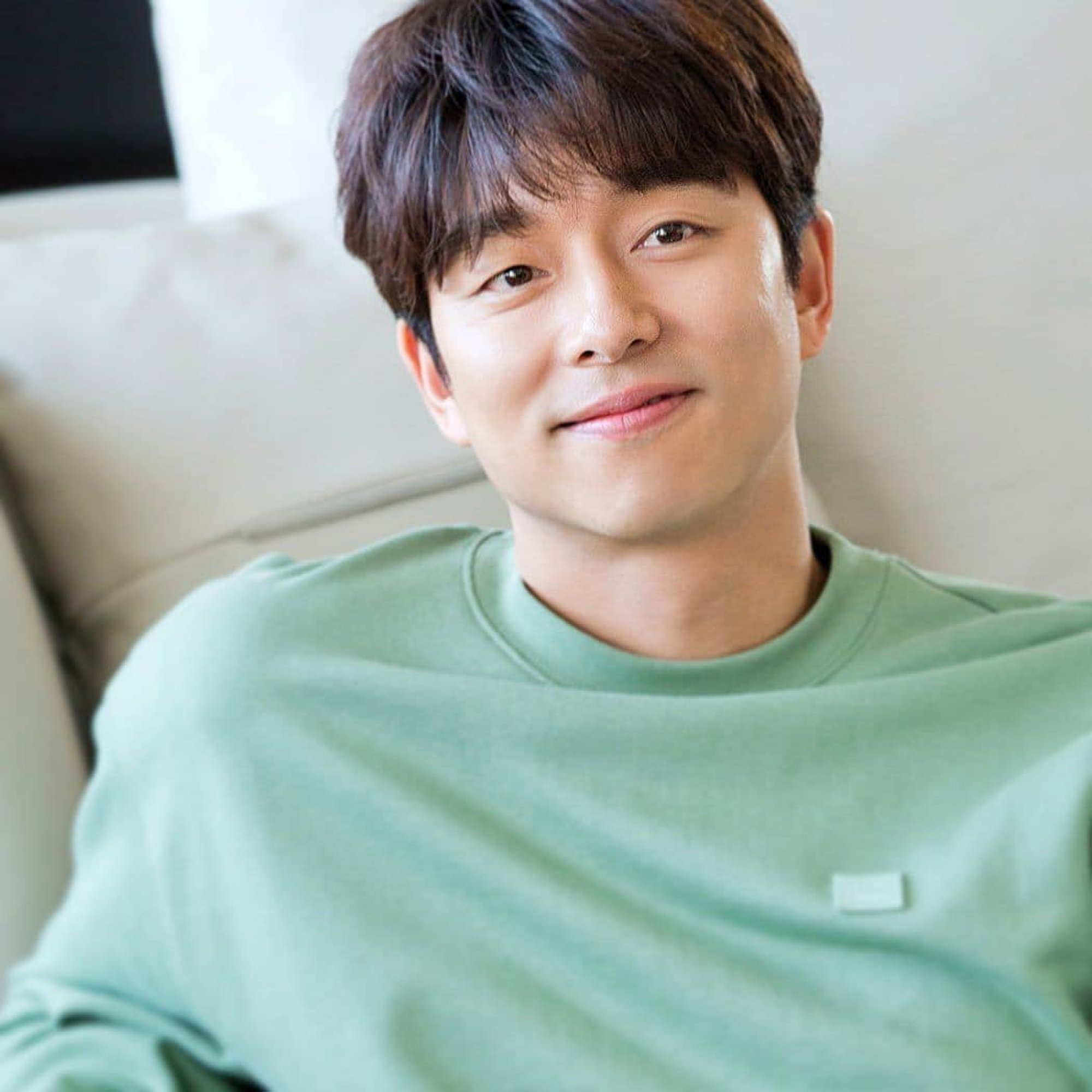 Making his acting debut back in 2003, Gong rose to fame thanks to roles in Train to Busan, Coffee Prince, Silenced, and of course, as the sinister salesman inviting Seong Gi-hun to join the deadly competition in Squid Game. K-drama Stars reported that his net worth currently sits somewhere around US$7 million, with the star splashing his cash on furniture, cars and food, according to Soompi. He also signed an endorsement deal with car brand Kia. He's said he likes tanning, according to the same source, and also owns a gorgeous Jeju island holiday home. He even has his own theatre house in Hong Kong.
2. Lee Jung-jae – US$12 million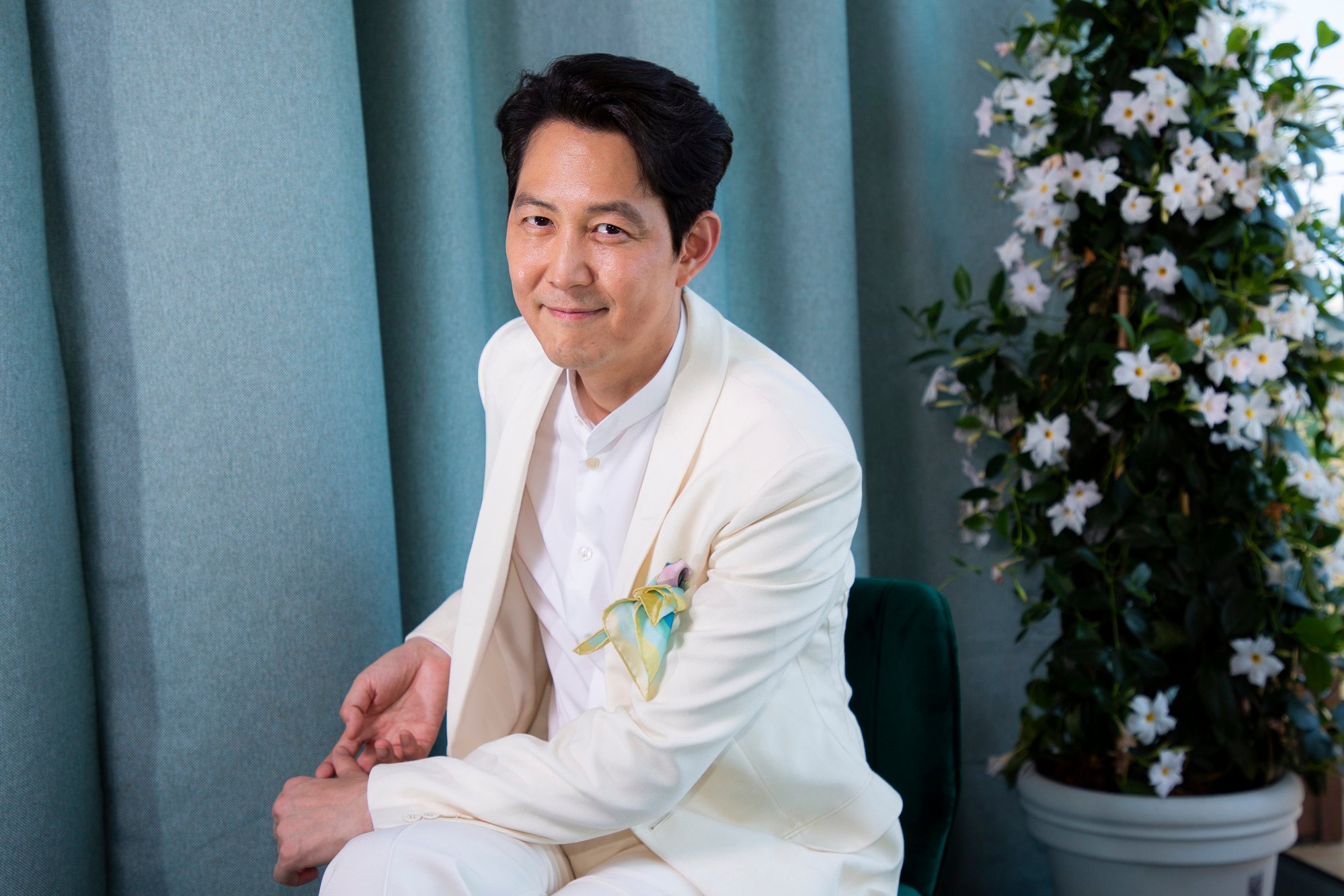 Fashion model-turned-actor
Lee Jung-jae
is also a seasoned veteran in the world of showbiz. Although he gained international fame through
Squid Game
, the actor starred in numerous Korean shows and films before the Netflix hit, including
II Mare
,
The Housemaid
and
New World
. In November 2021, not long after the show's release, Lee was appointed as Gucci's brand ambassador, which only enhanced his already impressive US$12 million fortune, according Celebrity Net Worth. He too will be back for the show's second season alongside our final, and richest,
Squid Game
star – Lee Byung-hun.
1. Lee Byung-hun – US$20 million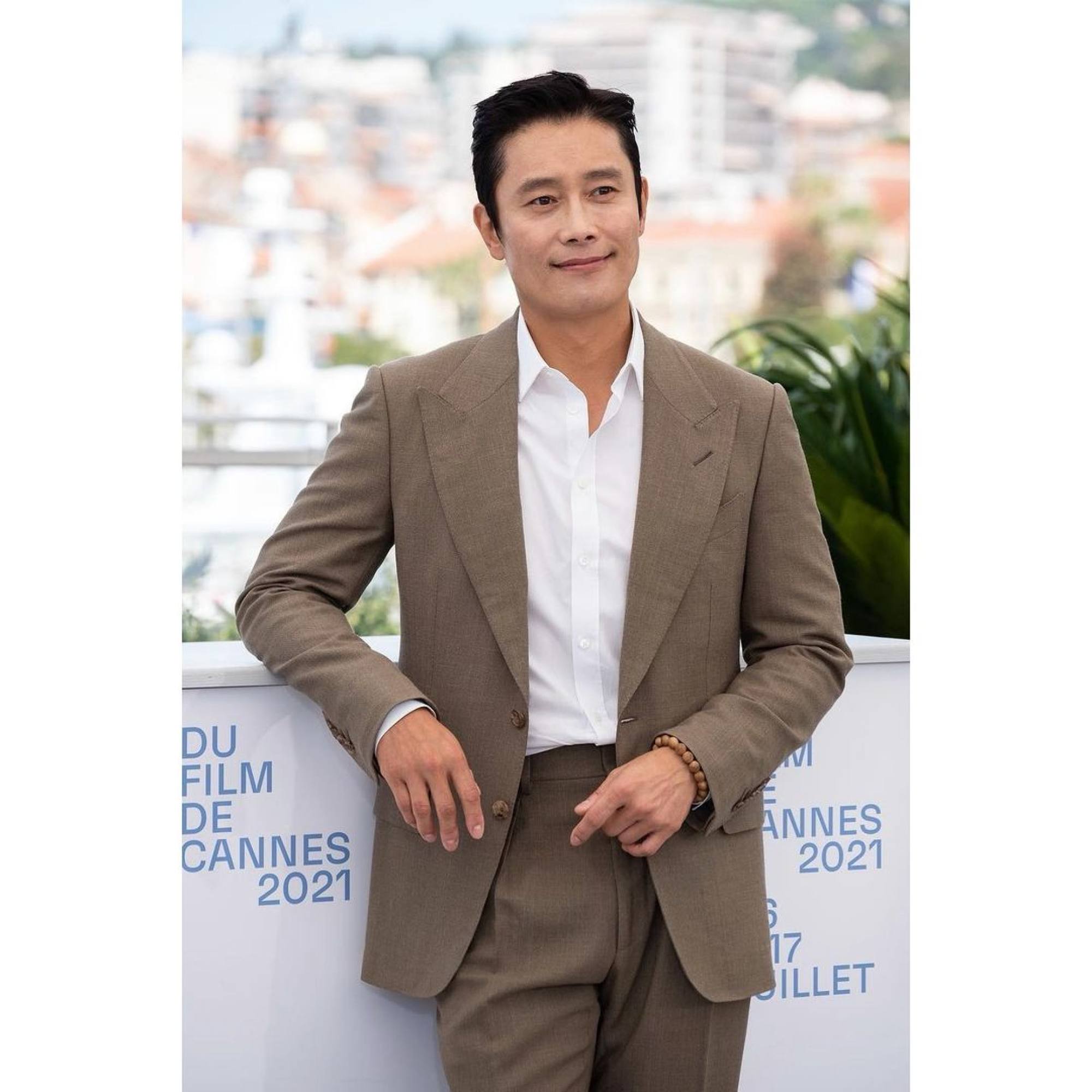 Lee Byung-hun
was no stranger to stardom when he joined the cast of
Squid Game
. The Korean actor had previously starred in Hollywood blockbusters
G.I. Joe: The Rise of the Cobra
,
Terminator Genisys
and scores of Korean crime films, from
A Bittersweet Life
to
I Saw the Devil
. According to Celebrity Net Worth, the 51-year-old is worth US$20 million thanks to his impressive acting career, making him the richest on the list. It's also been confirmed he will reprise his role in the show's second season, as reported by
NME
.

With a second season of the hit Netflix K-drama confirmed, and Lee Byung-hun and Lee Jung-jae set to reprise their roles, could the stars add yet more millions to their wallets?
Since the show aired, Lee Yoo-mi was cast in Netflix's All of Us Are Dead – oh, and reality TV show, Squid Game: The Challenge, is in the works too