5 Hong Kong celebrities who look amazing at age 60: Tony Leung, Stephen Chow, Rosamund Kwan, Pansy Ho and Alex To all hit the milestone birthday in 2022 – but aren't showing it a bit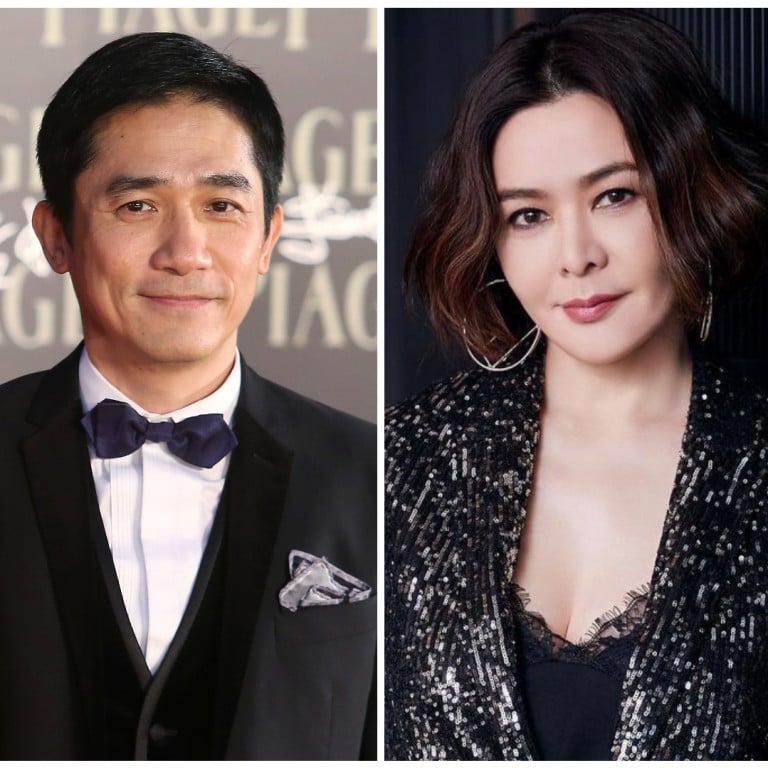 Turning 60 is clearly a significant milestone in life. In Chinese culture it marks a complete life cycle of traditional astrology – a journey of all five elements around the 12 zodiac animal signs – while it's also a common age for retirement in many countries.
Yet with modern healthcare, eating well and staying fit, and perhaps the latest aesthetic treatments, it's not difficult to maintain a youthful look and be full of energy while still pursuing a fruitful career well into your seventh decade.
It may come as a shock, but the five following Hong Kong celebrities were all born in 1962 and so are celebrating their 60th birthday this year.
Rosamund Kwan Chi-lam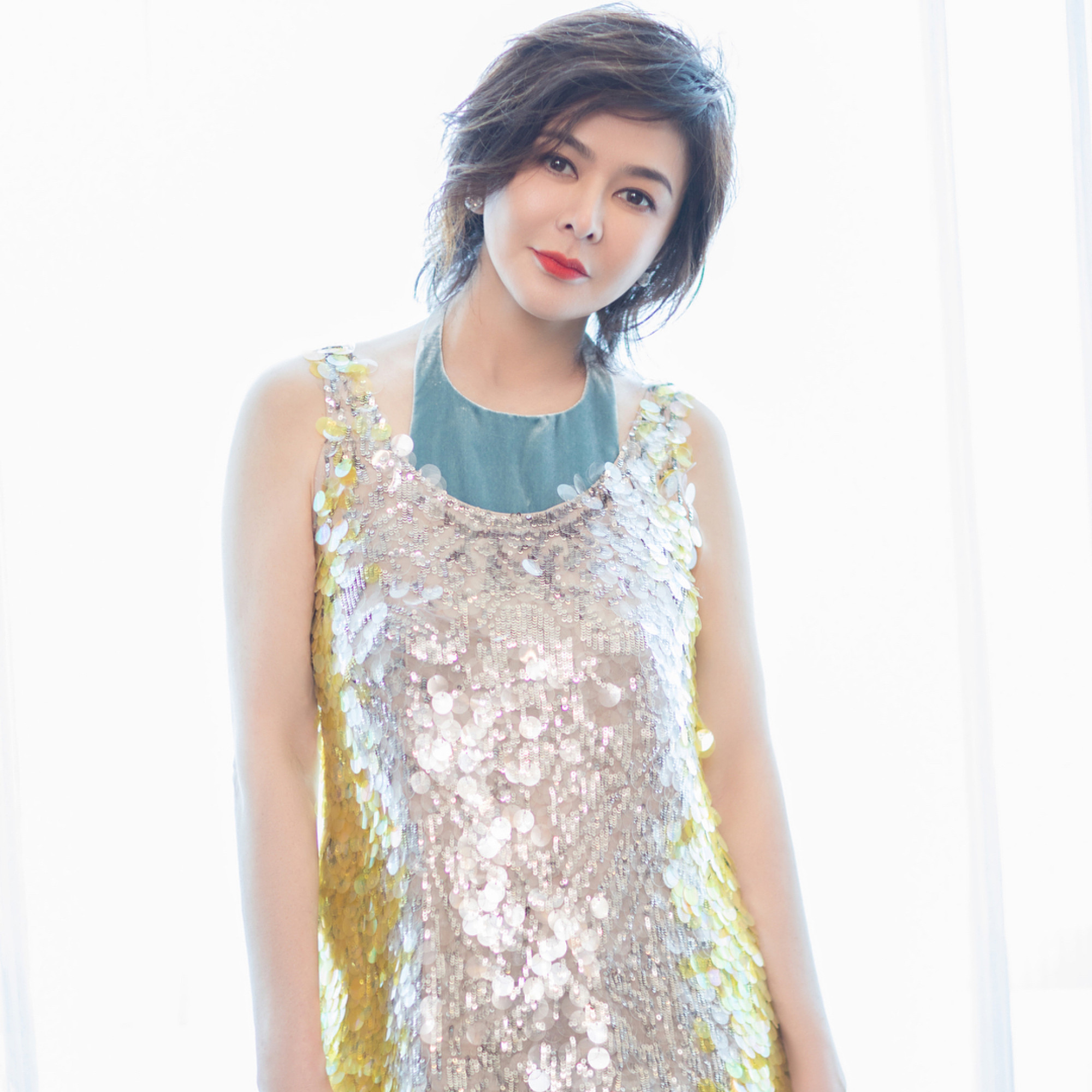 The stunning former actress comes from an acting family and her father Kwan Shan was a
famous Shaw Brothers star
. She first appeared in ATV soap opera
Agency 24
in 1981 and soon moved onto films.
In an acting career spanning more than three decades, her most recognised role is probably the "13th aunt" in the Once Upon a Time in China series, beginning in 1991, where she played a modern woman who accompanies martial art hero Wong Fei-hung, portrayed by Jet Li.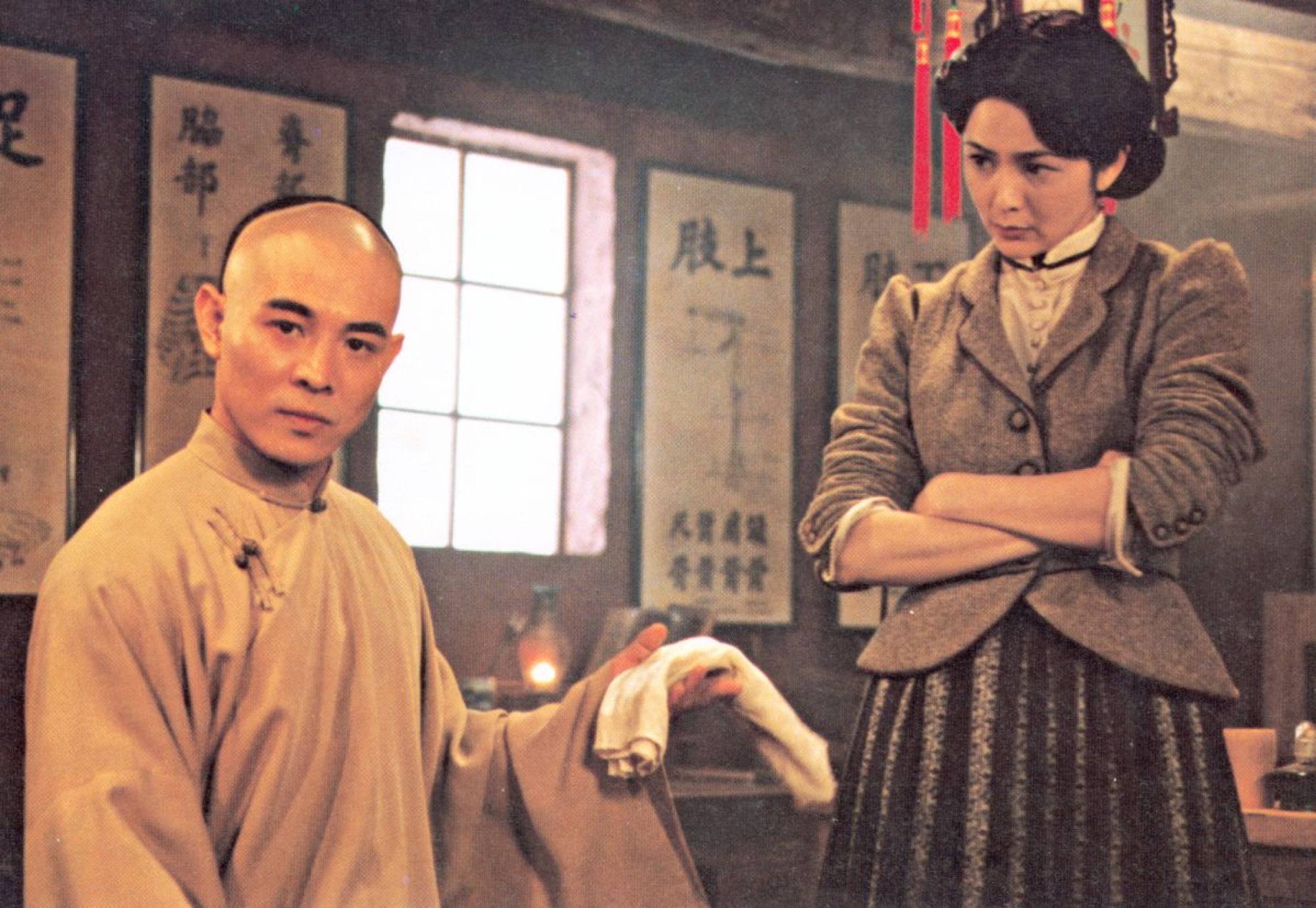 While she has not appeared in films for more than 10 years, she can occasionally be seen in mainland reality shows, e-commerce live-streaming, product launches and charity events.
Pansy Ho Chiu-king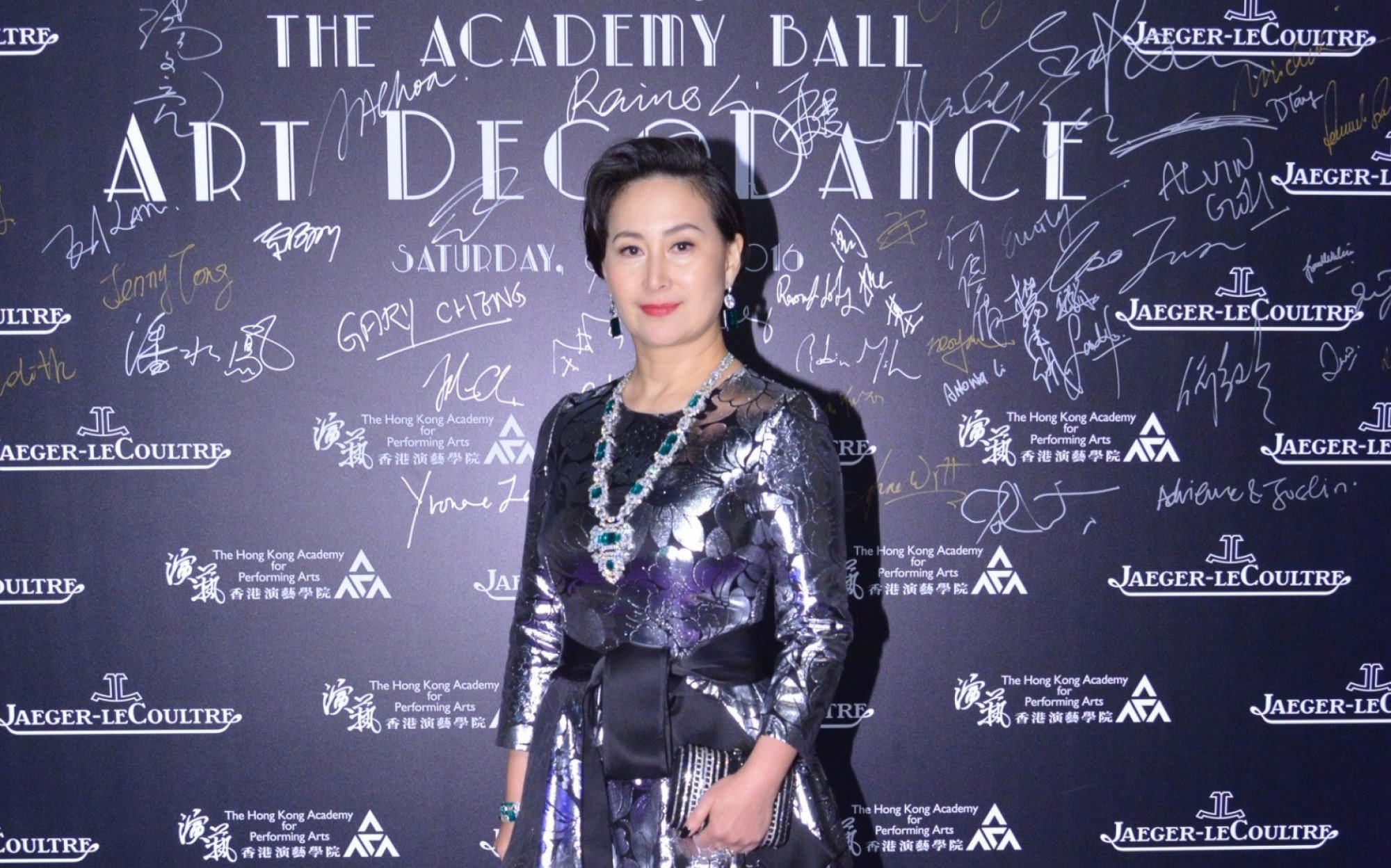 However, she did dabble in showbiz when she was young, appearing in Breakthrough, a TVB drama from 1981.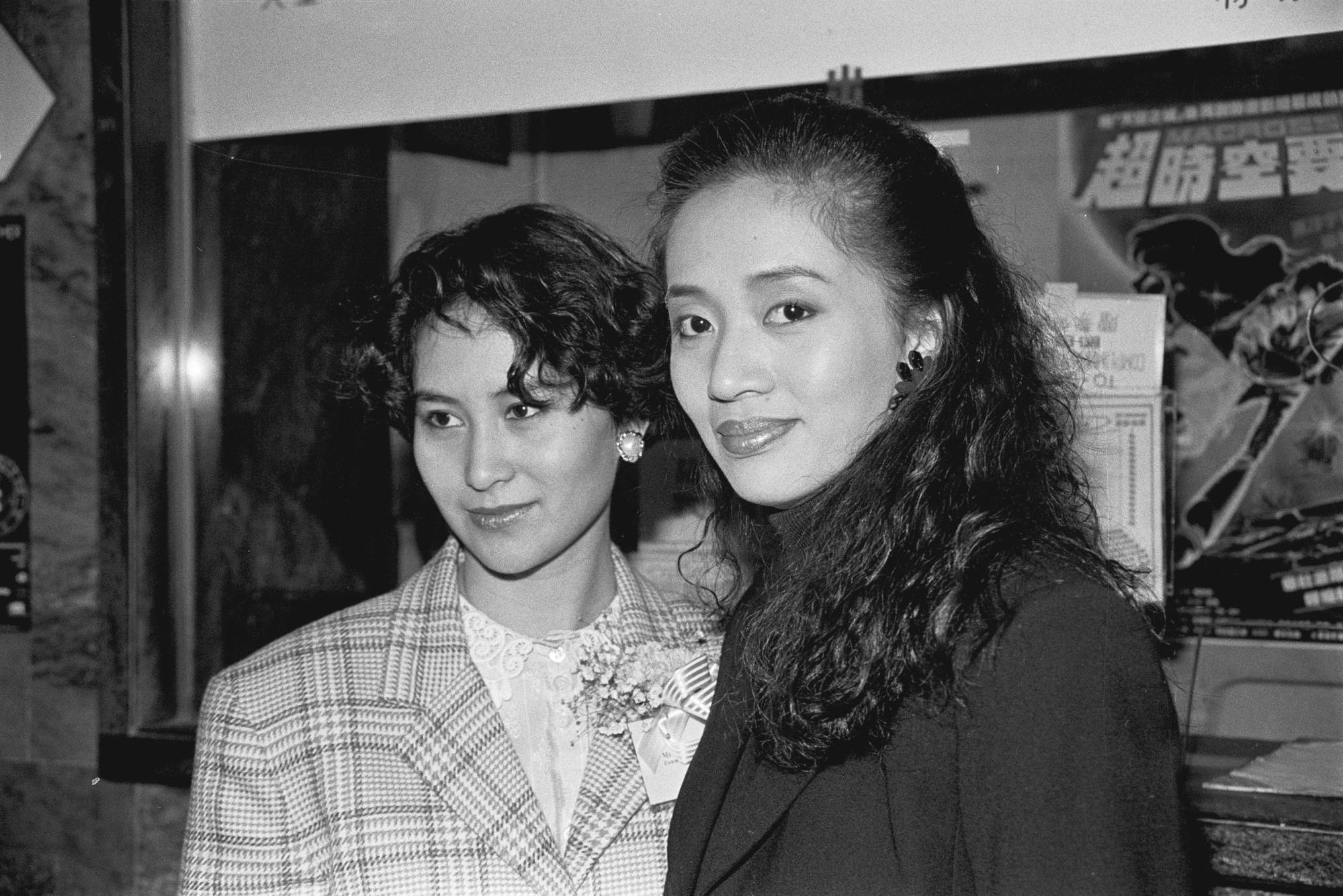 Still, she is best known as a successful businesswoman, founding one of the city's most successful PR agencies, Occasions, when she was just 26. She now manages various companies under Shun Tak Holdings, and actively supports various charities.
Tony Leung Chiu-wai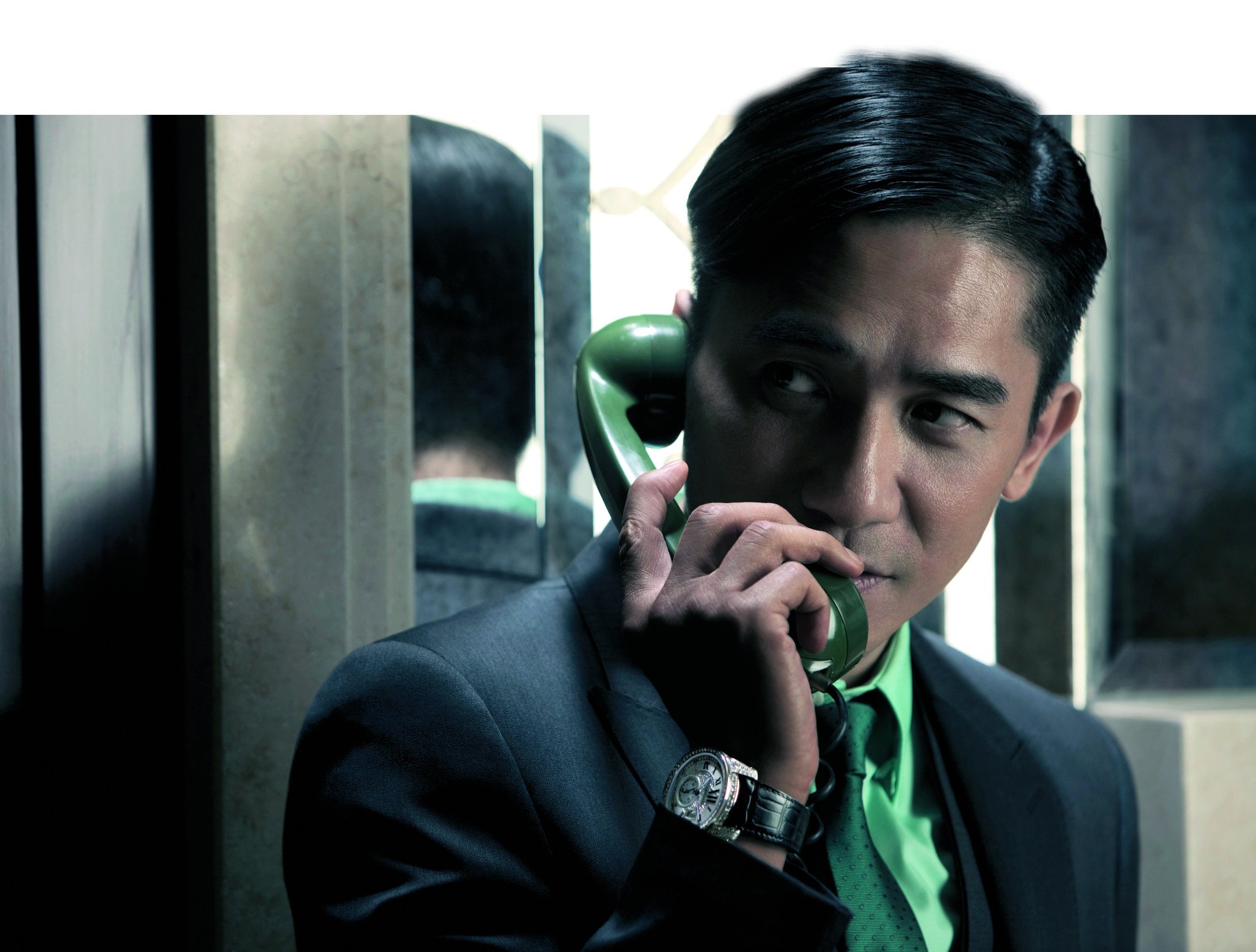 Little introduction is required for the
internationally acclaimed actor
, who won the best actor award at Cannes for his performance in Wong Kar-wai's
In the Mood for Love
(2000).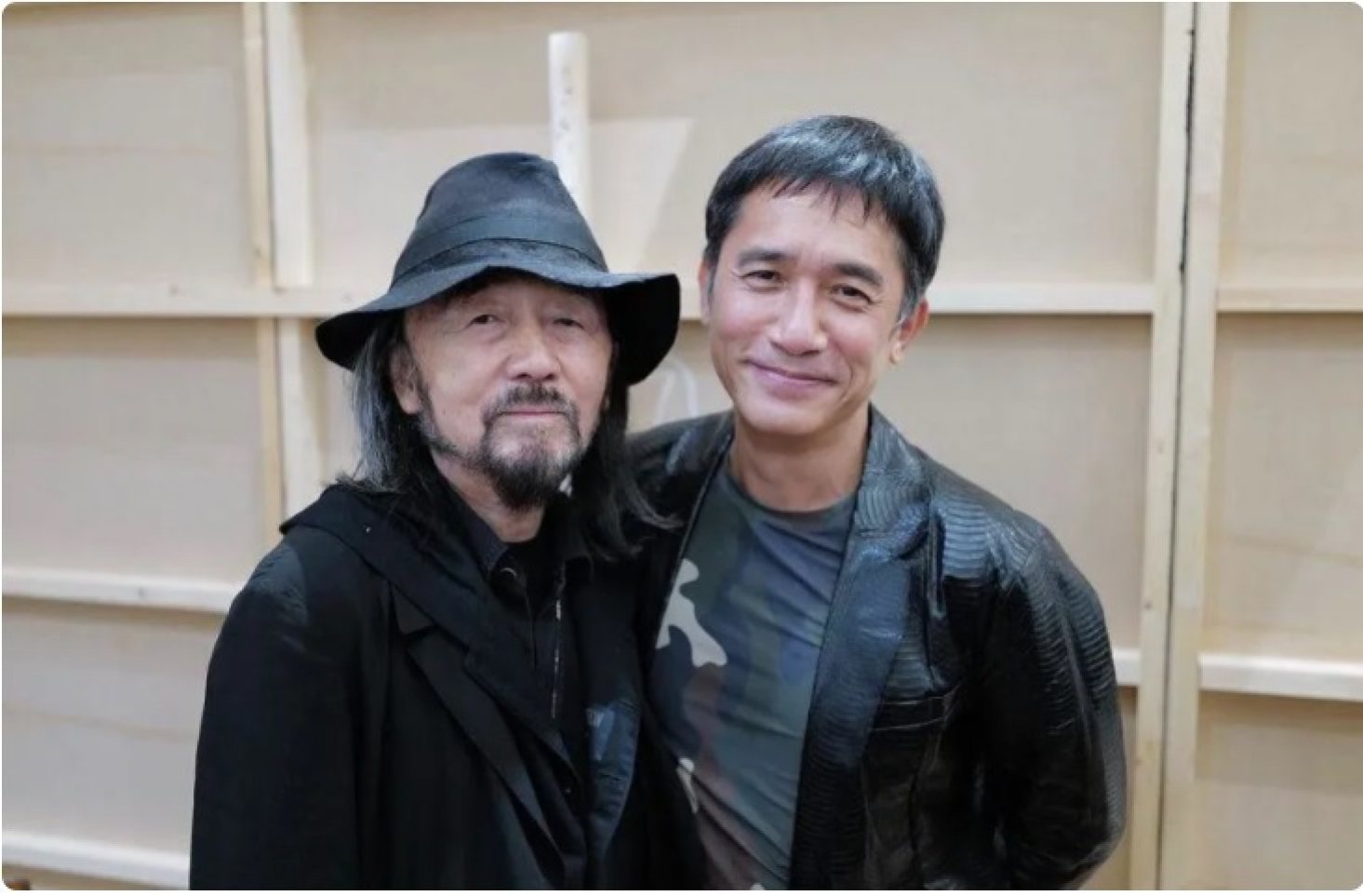 Leung was last seen in Marvel's Shang-Chi and the Legend of the Ten Rings and is set to appear in the upcoming film Once Upon a Time in Hong Kong, an action crime thriller directed by Felix Chong of Infernal Affairs' fame and featuring Andy Lau. Leung also recently attended Japanese designer Yohji Yamamoto's menswear show in Tokyo, having once walked the runway for him back in the 90s.
Stephen Chow Sing-chi
The actor/director has brought audiences much laughter throughout his acting career, first via TVB dramas and films, and later with internationally released films God of Cookery, King of Comedy, Shaolin Soccer and others.
In recent years he has more frequently taken the role of director and shifted his focus to mainland China rather than to just Hong Kong.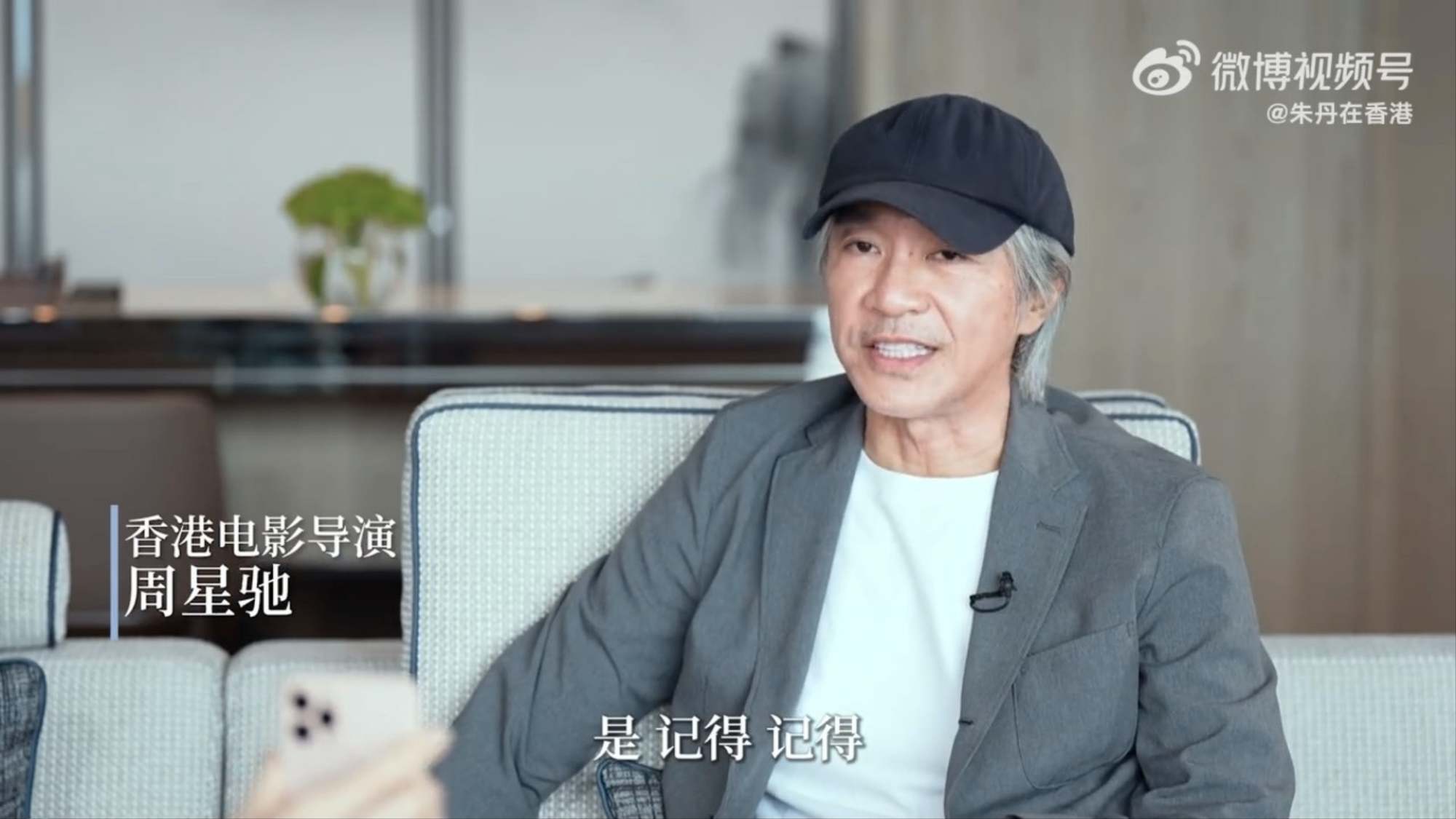 As a member of the Guangdong's Chinese People's Political Consultative Conference, Chow is keen to tell stories that promote the history and culture of China.
Alex To Tak-wai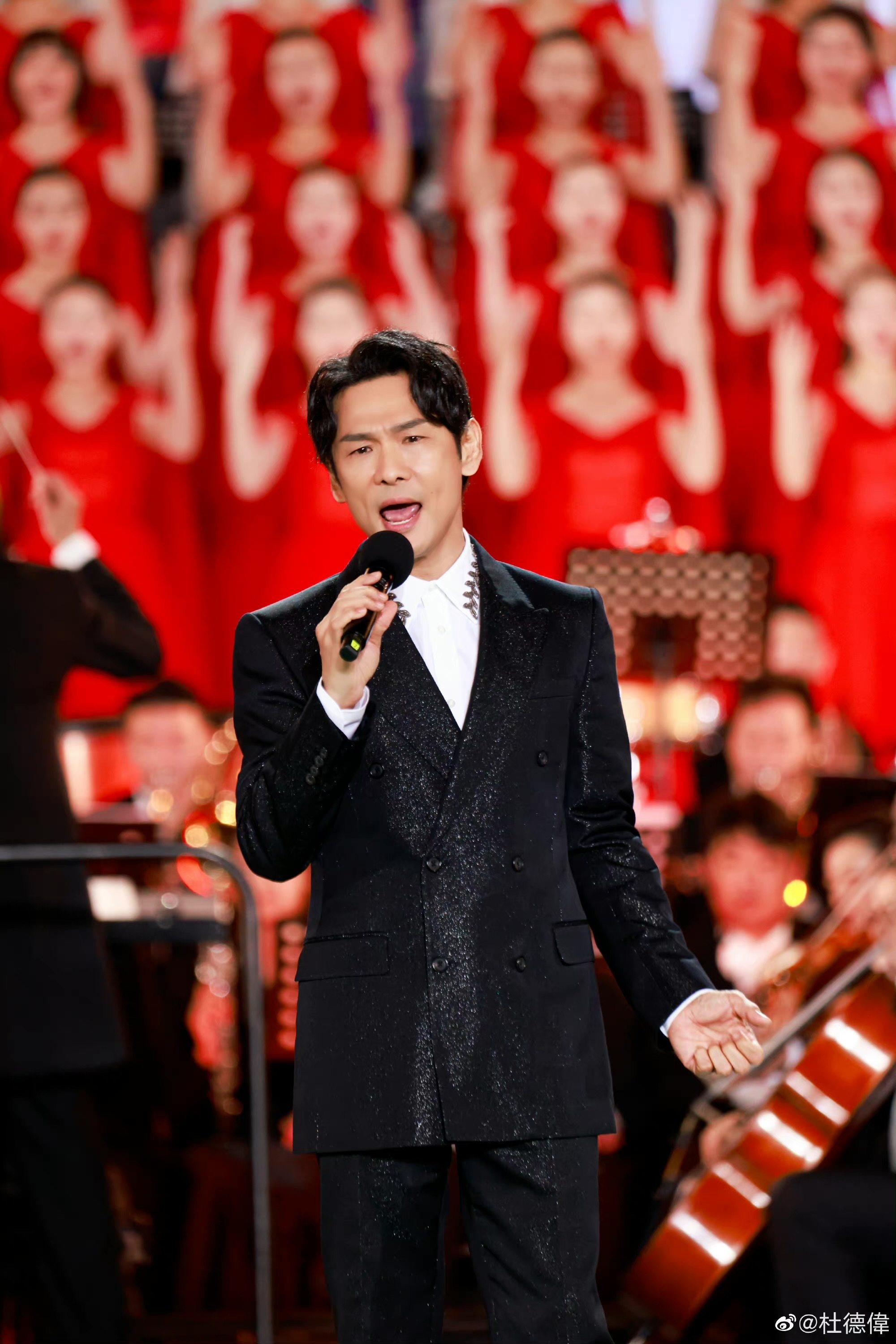 The singer has mastered a range of genres from soulful R&B and catchy Canto-pop and Mando-pop, to powerful dance tunes. While he is often complimented for his youthful appearance, he also keeps young at heart by being keen to take on new experiences.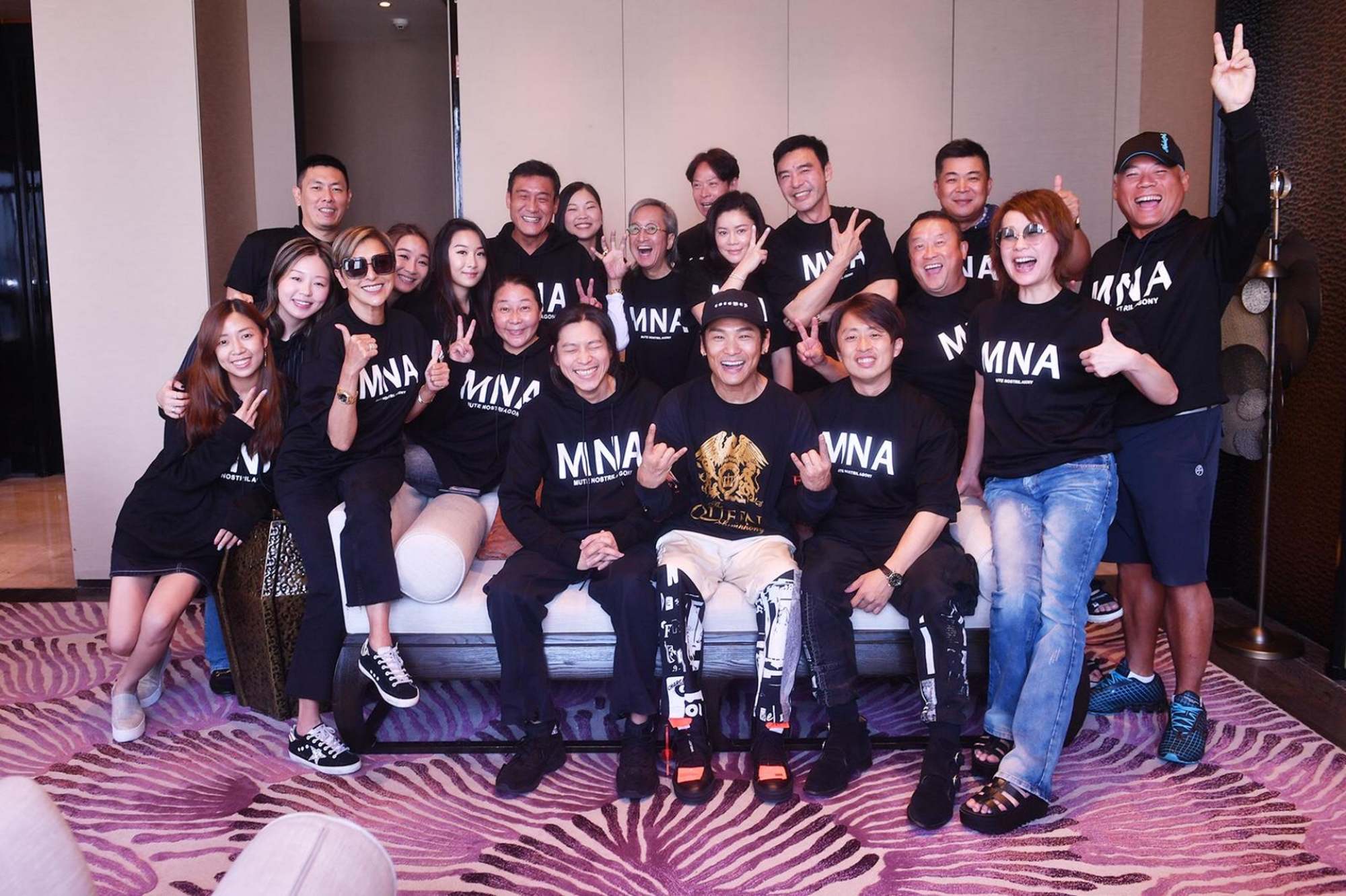 For example, in 2019 he relaunched his fashion brand MNA, taking a fashion design course in Central Saint Martins, part of the University of the Arts London.
Rumour has it that he might be joining the second series of reality show Call Me by Fire too.

Rosamund Kwan starred in Once Upon a Time in China opposite Jet Li, while comic hero Stephen Chow is most famous for God of Cookery, King of Comedy and Shaolin Soccer
Tony Leung was last seen in Marvel's Shang-Chi and the Legend of the Ten Rings, but cemented his credibility with a best actor gong at Cannes for Wong Kar-wai's In the Mood for Love