Meet Nico Santos, set to star in Marvel's Guardians of the Galaxy Vol. 3: the Filipino-American LGBT actor was a part-time waiter before he rose to fame in NBC's Superstore and Crazy Rich Asians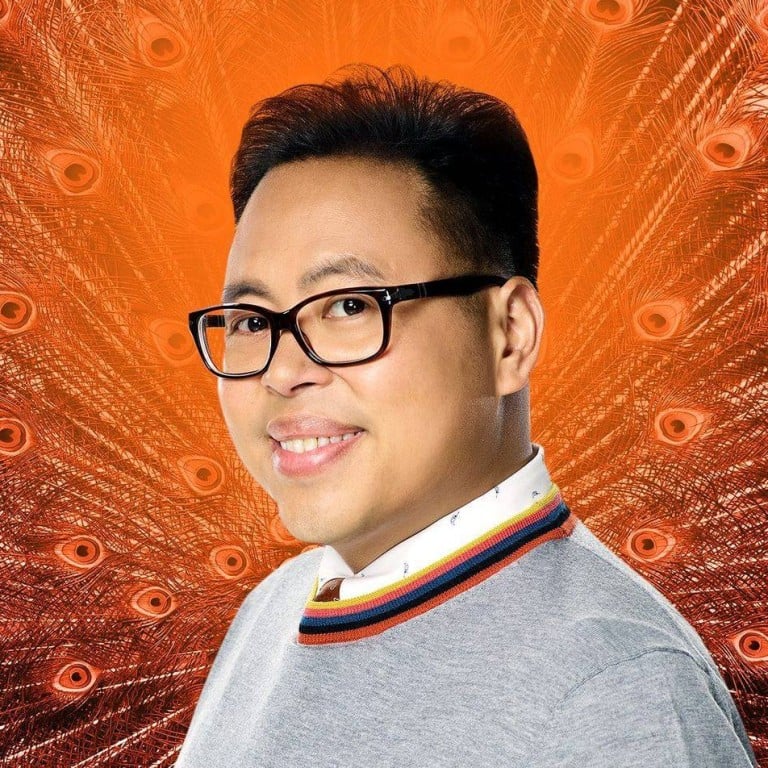 Fresh from
Crazy Rich Asians' phenomenal success
in 2018, Nico Santos, who plays Oliver T'sien in the film, had a bit of a quiet period compared to co-stars such as Michelle Yeoh and Gemma Chan in the years after its release. He wrapped up his role for the final season of NBC's
Superstore
in 2021 and had few gigs in between.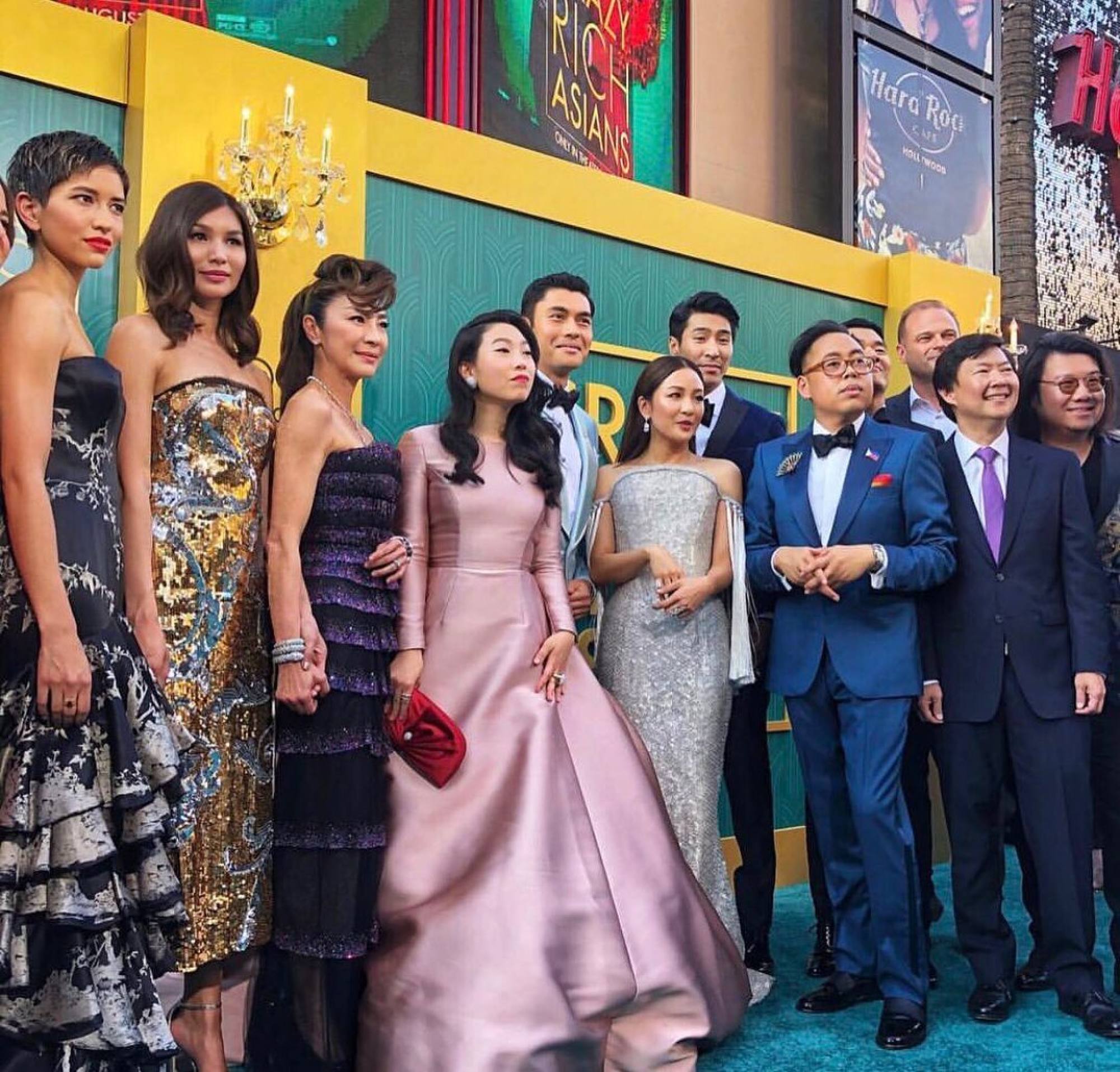 "After Crazy Rich Asians, I never booked any of those auditions I went on. That's always in the back of your head, am I gonna work again? But I was just in this huge movie. I was like, oh my God, this town is rough," he shared with The Hollywood Reporter.
Fortunately, he's doing a lot better these days – he recently joined Marvel's third instalment of Guardians of the Galaxy in a yet-undisclosed role, where he will be acting opposite Chris Pratt, Zoe Saldaña, Chris Hemsworth and Bradley Cooper.
While waiting for his debut in the franchise's volume three, we get to know the 43-year-old actor a little better.
He was a self-described dork in his youth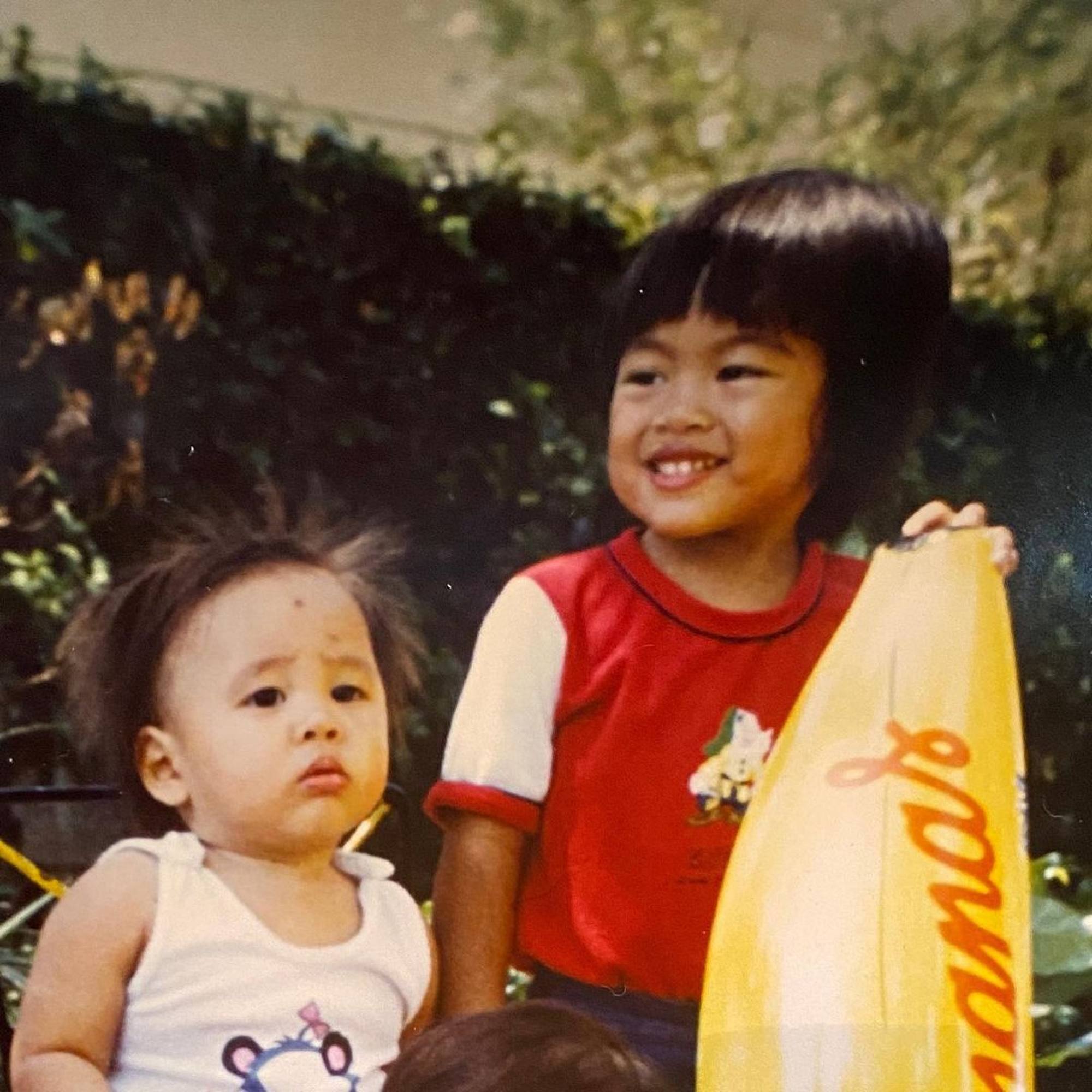 Born in Manila, Santos grew up loving comics and Dungeons & Dragons, according to Asian Journal. After his family immigrated to the United States, then-16-year-old Santos struggled to find his footing at his new school, where he and his brother were the only Filipinos.
He then discovered the drama club, which he affectionately called a "band of freaks", per The Oregonian, and became fully immersed in the theatre and choir community.
His acting teacher told him he would never succeed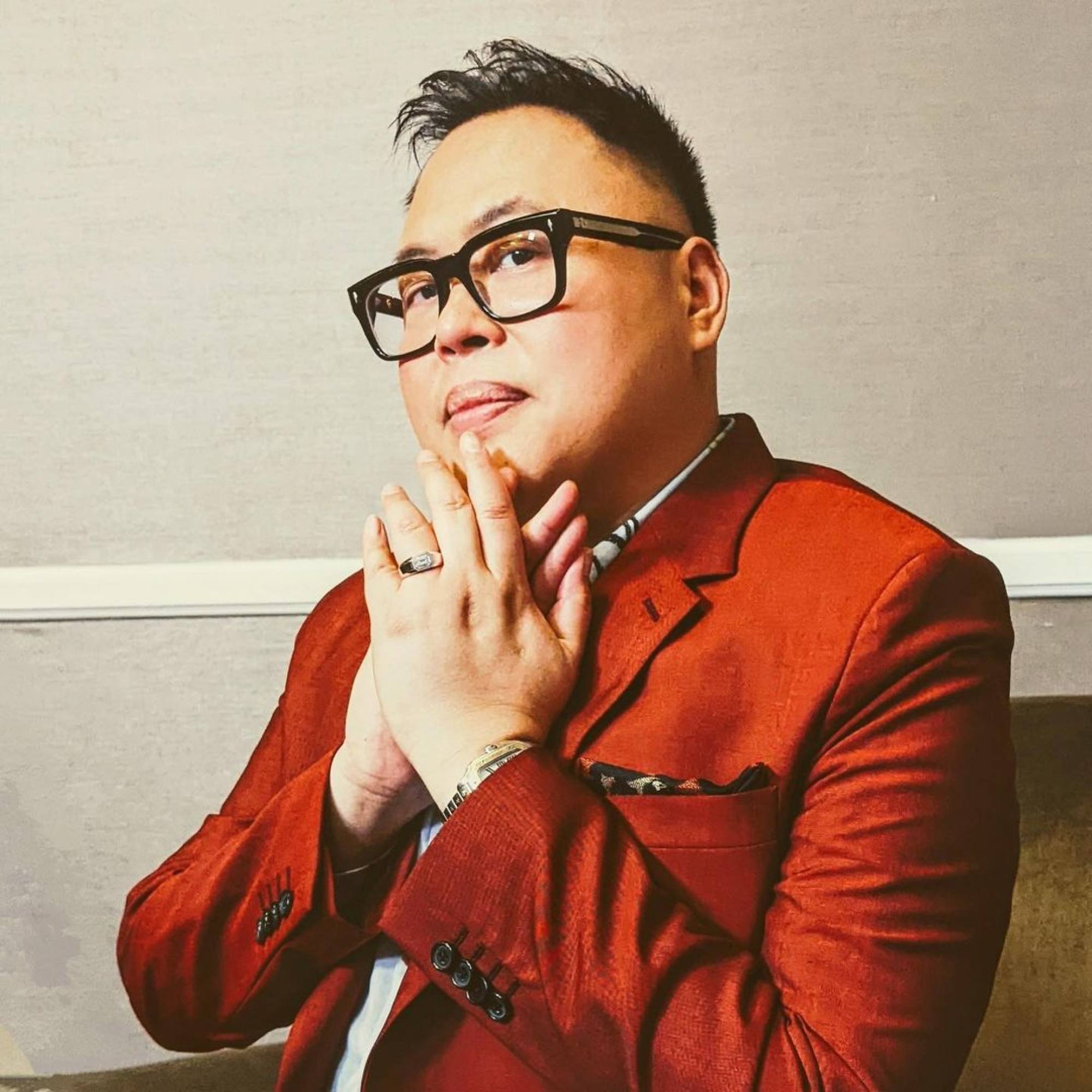 Santos went on to enrol as an acting major at Southern Oregon University, but a cutting comment from a teacher had him veering him off-course.
"Something he said still stings to this day: 'You may love the art, but the art does not love you,'" Santos recalled to The Oregonian.
His parents disowned him when he came out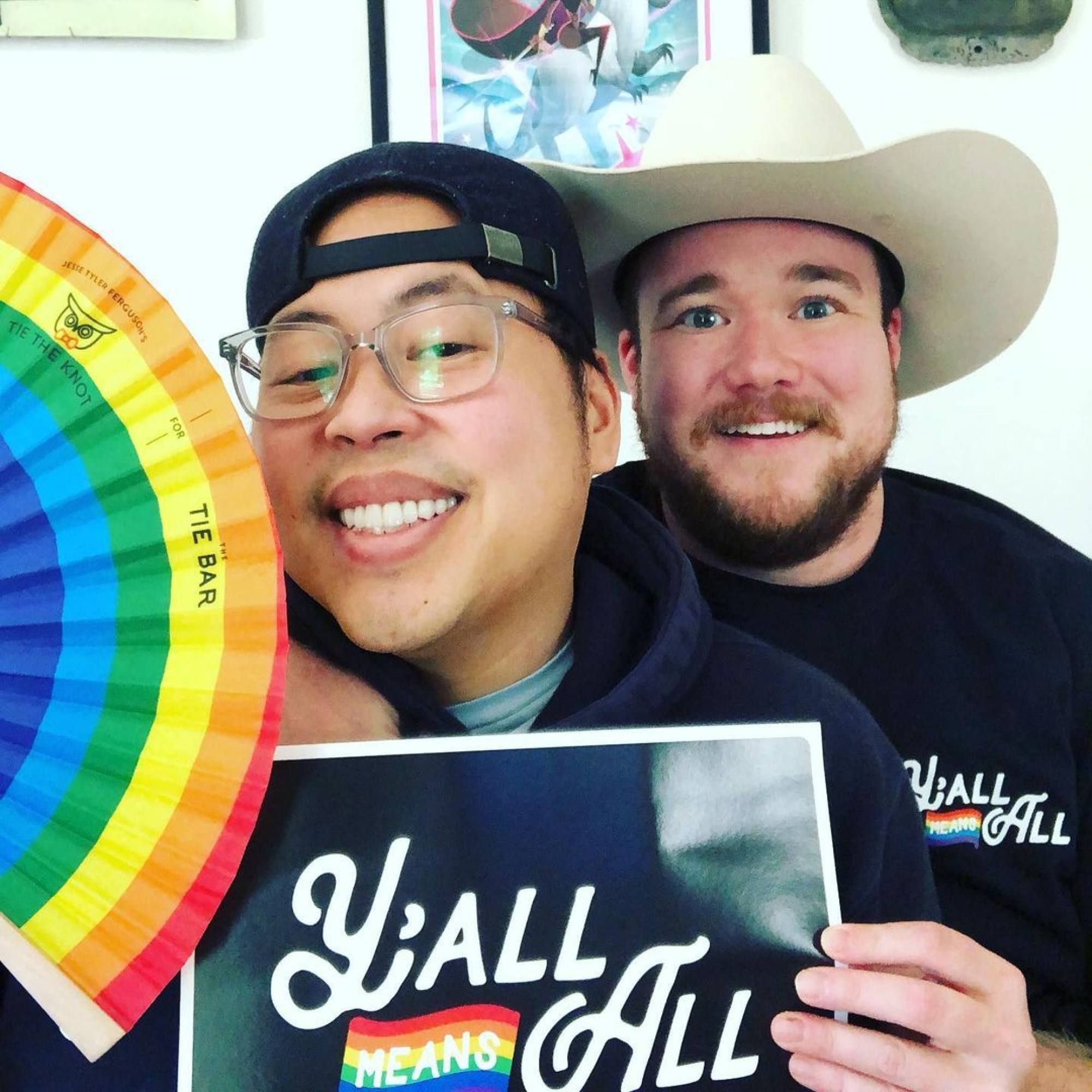 Santos switched his degree to costume design, but had to drop out not long after – his parents cut off financial support when he came out, according to The Oregonian.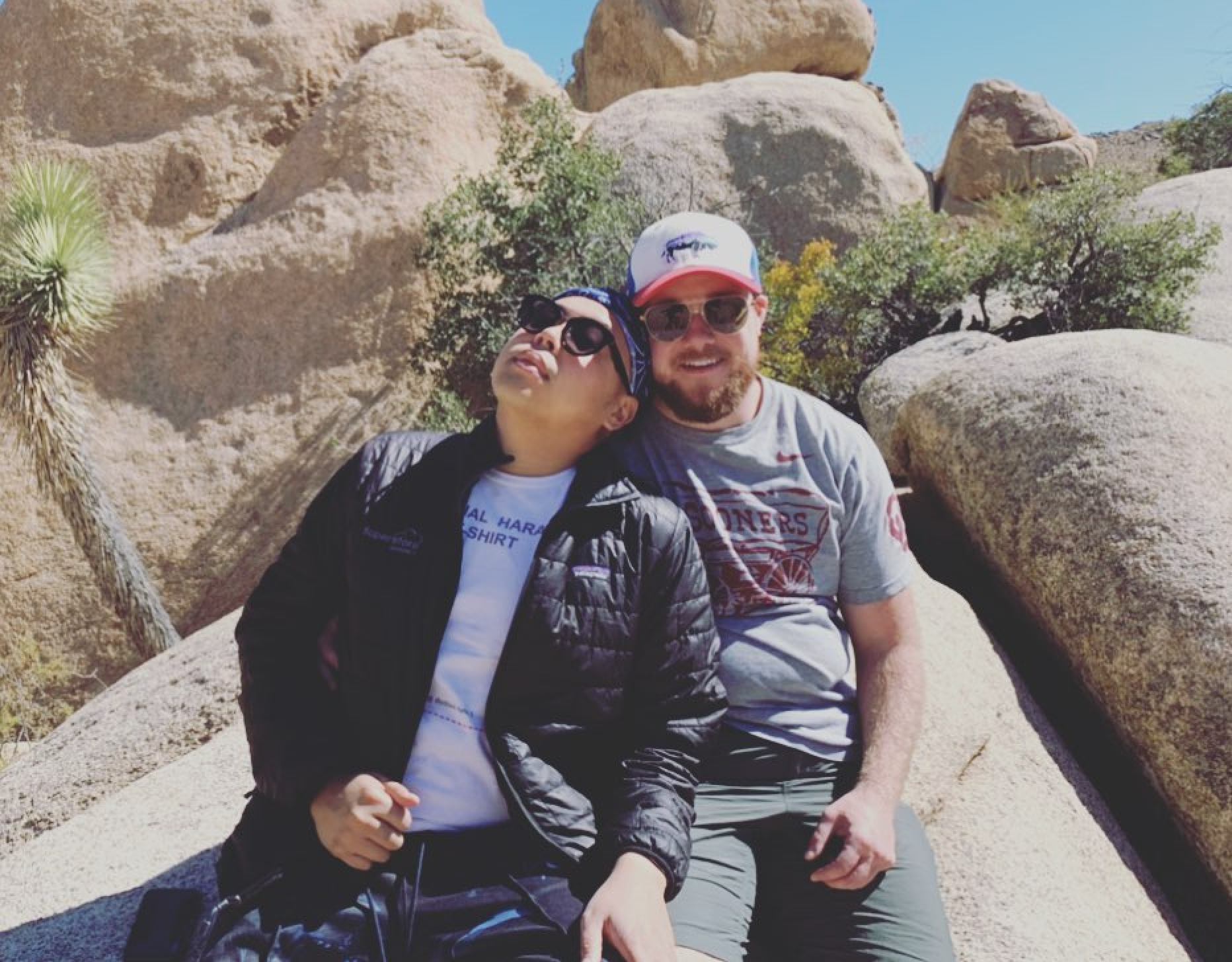 But the family apparently patched things up not long after. Santos is particularly close to his mother, who loves visiting him on set. "I think if I was a child actor she would have totally been a stage mum. She's just great and so happy for me that I'm living my dream," he told US Weekly.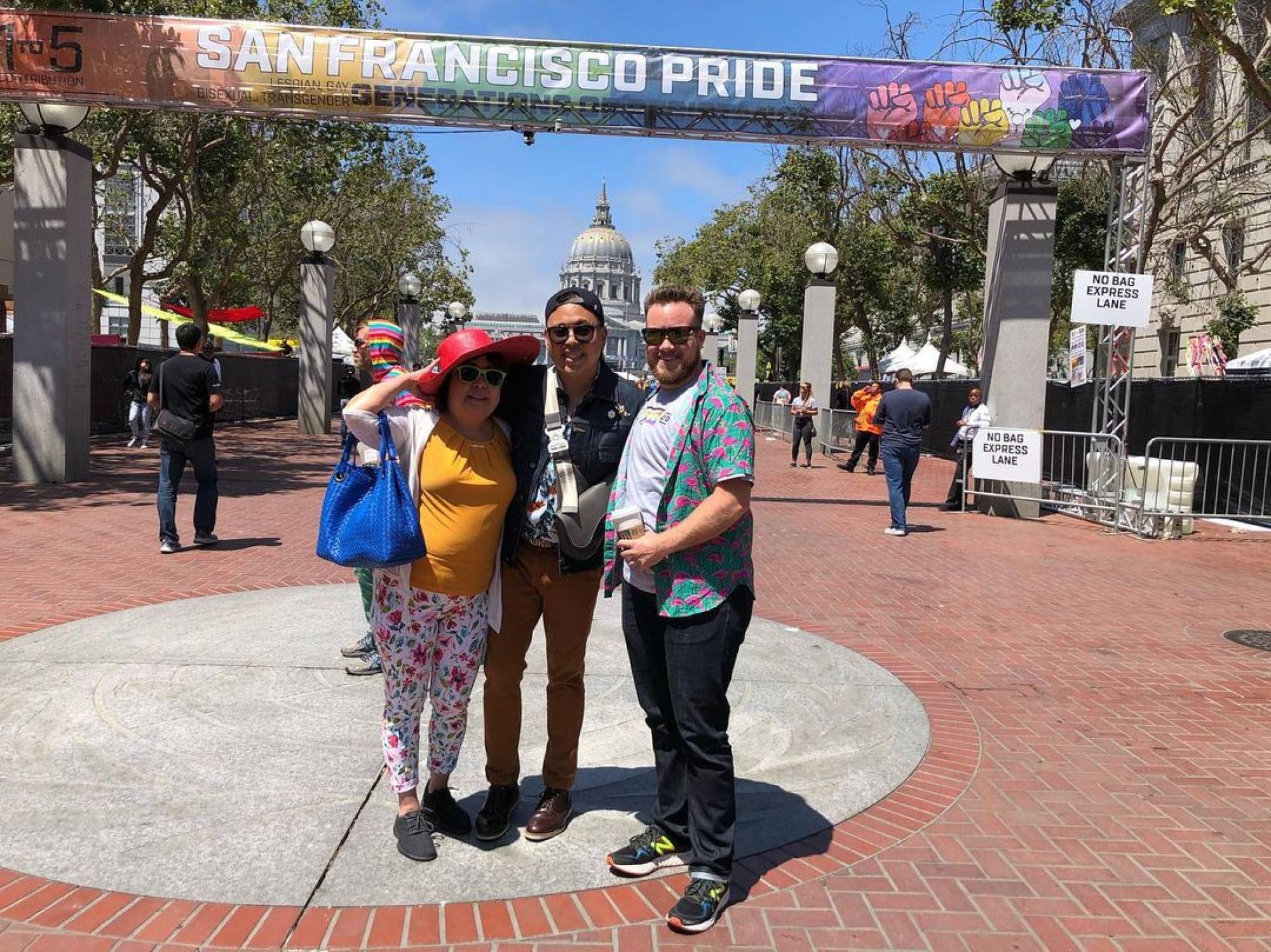 His mum seems equally supportive of his relationship with his fiancé, former Survivor star and trans man Zeke Smith. In 2019, she attended Pride Day with the couple in San Francisco.
He juggled comedy with jobs in retail and hospitality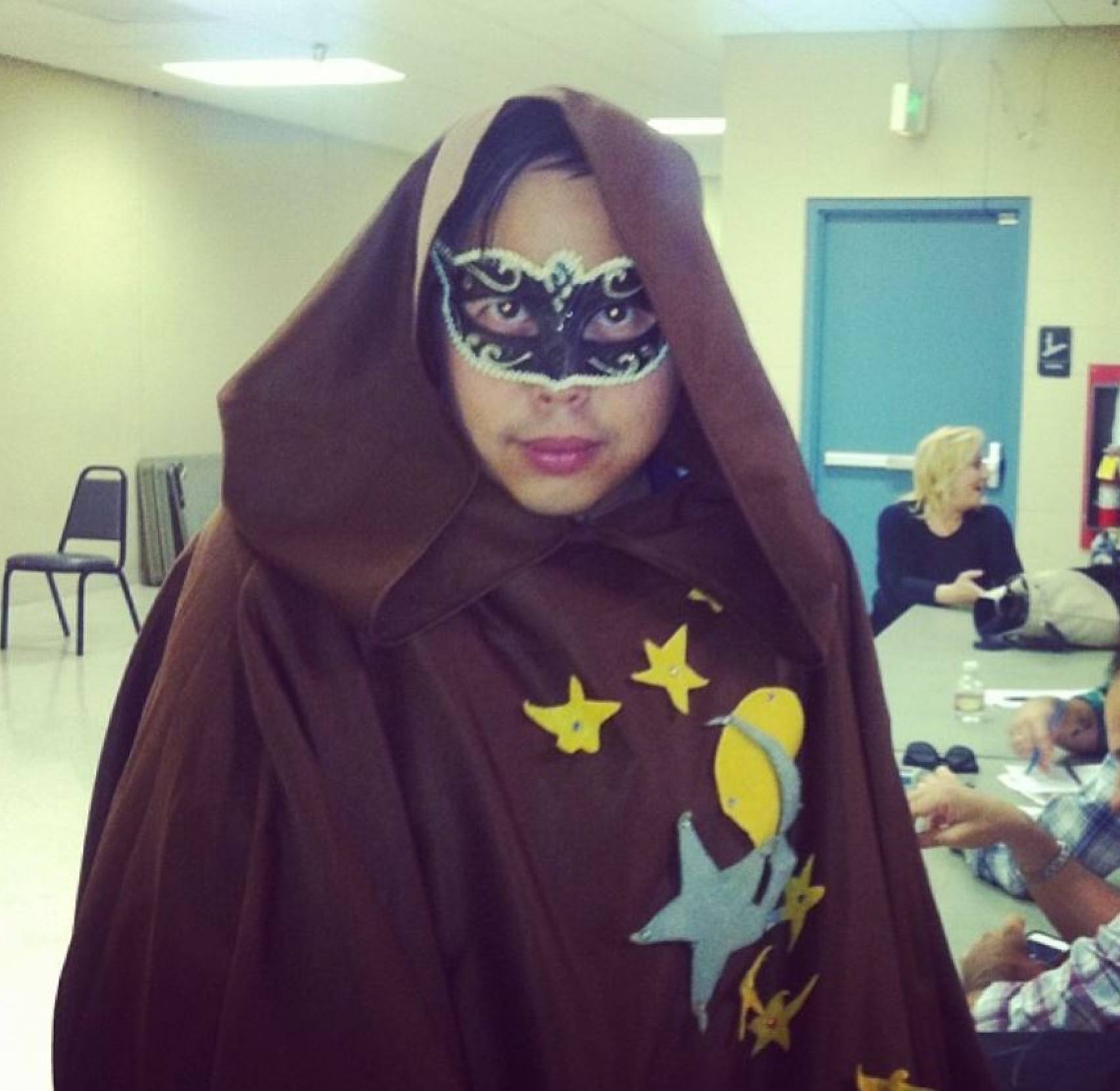 After dropping out of university and working as a dresser, Santos moved to California to pursue comedy. During the day, he worked for luxury brands such as Christian Dior, Jimmy Choo and Neiman Marcus,
assisting the likes of Paris
and Kathy Hilton. At night, he performed stand-up at open mics.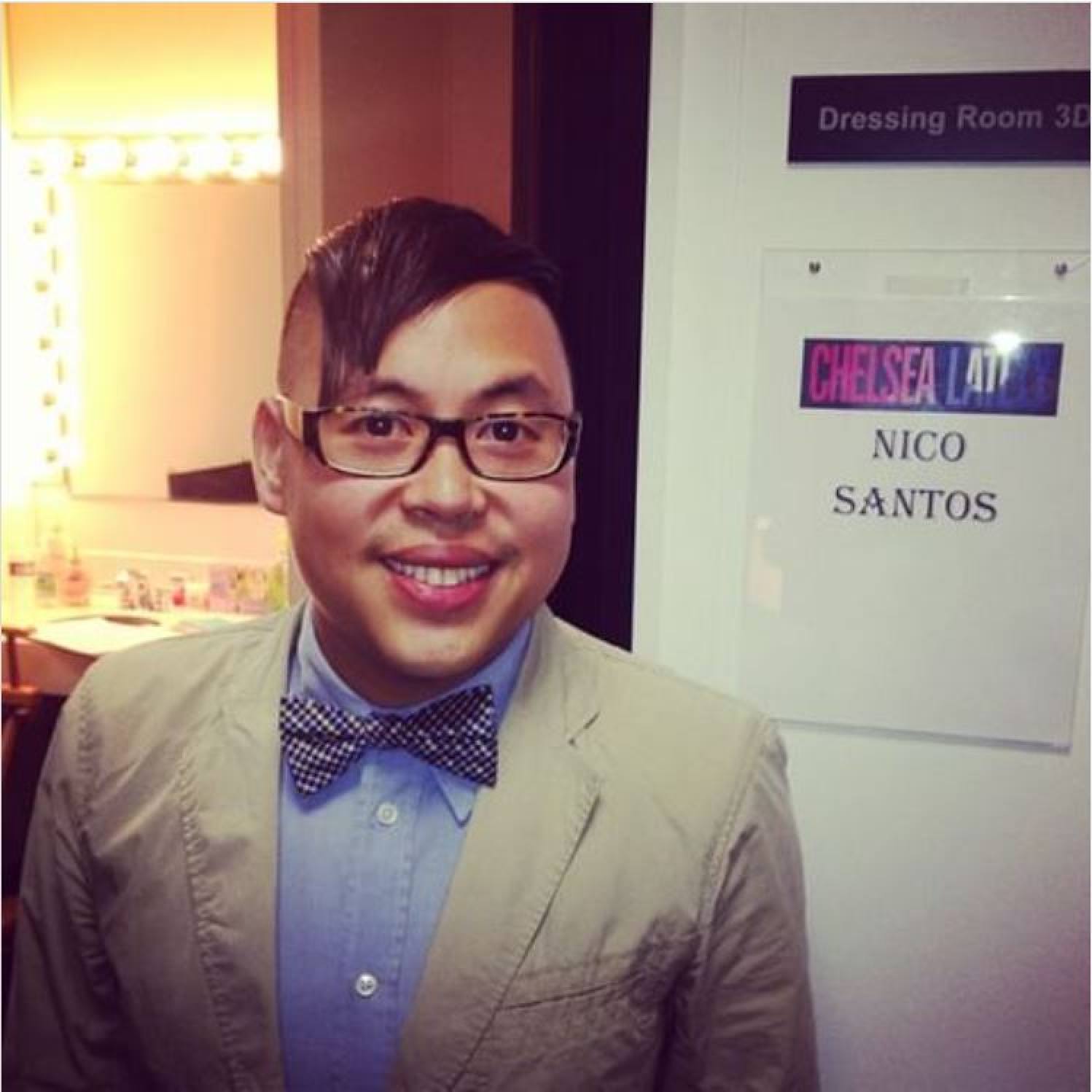 He eventually landed a spot on Chelsea Lately while working as a restaurant host. "People would be like, oh my God, I love you on the show! I'm like, let me show you to your table," he told The Hollywood Reporter.
After bagging a main role on the NBC sitcom Superstore opposite America Ferrera, he continued to pick up weekend shifts for a while. "Just because you're on TV doesn't mean you're making money. There [are] no guarantees in this business," he added.
His breakout role was tailored for him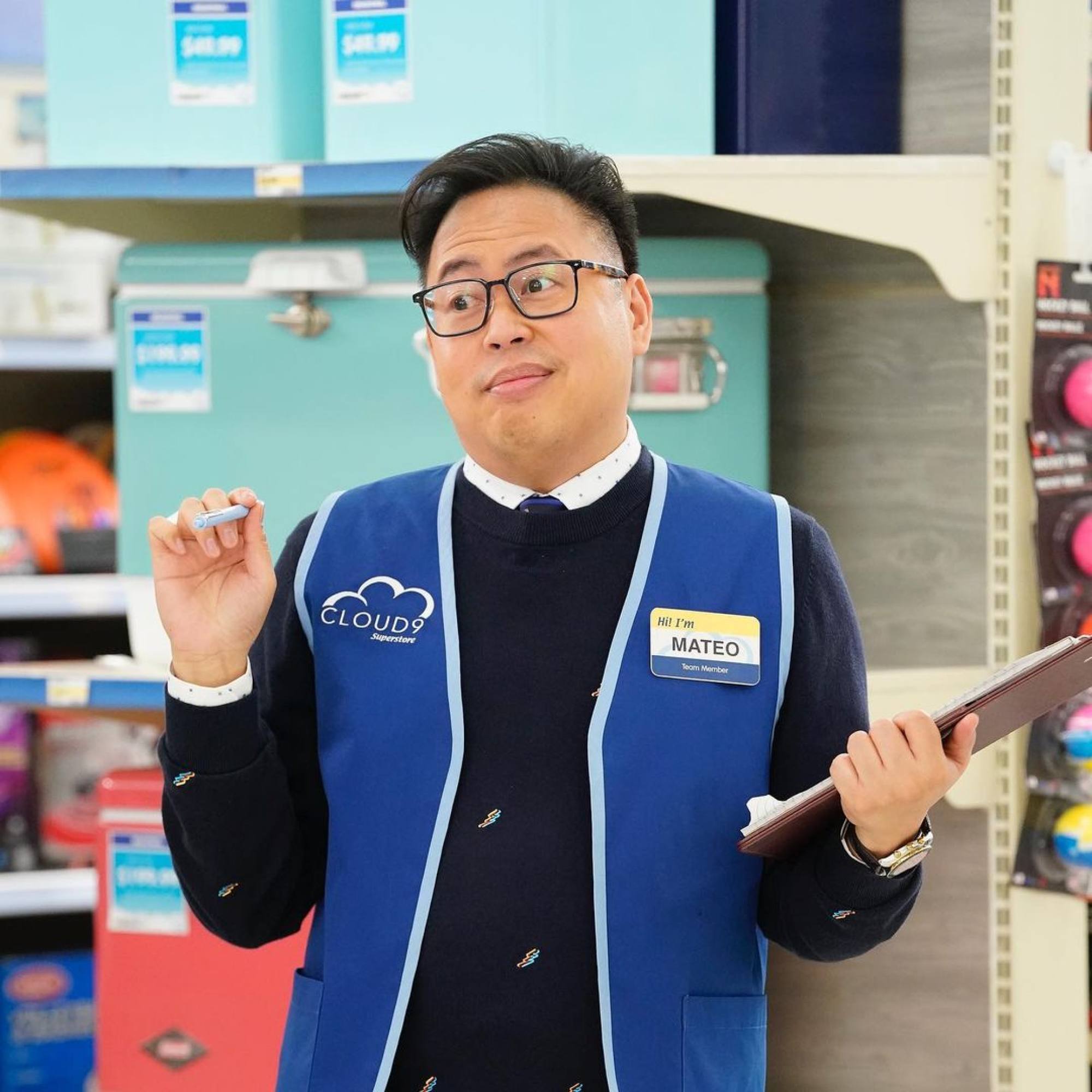 Superstore's Mateo Liwanag was originally a straight Latino. After Santos' audition, the team rewrote the role as a gay Filipino to fit his interpretation.
"As somebody who is queer and brown, it's important to bring that to the forefront. There are some straight-acting or straight-passing queer people out there, but I'm not one of them. This is something I would rather not have to hide," he told The Advocate.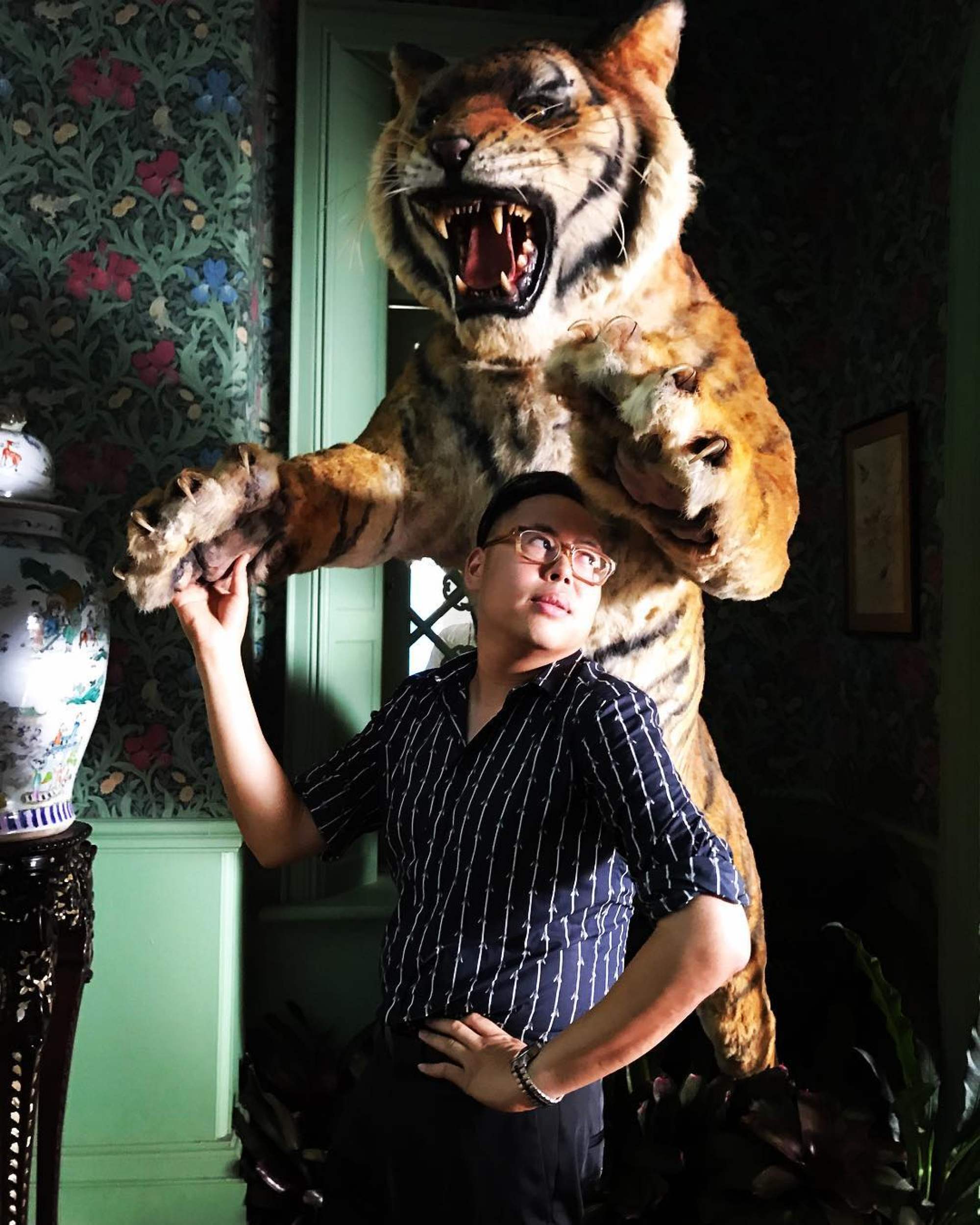 Santos' flamboyant portrayals of Mateo in Superstore and Oliver in Crazy Rich Asians have been criticised as stereotypical. But he told Pride that femininity isn't a bad thing: "Just because a gay man is feminine does not mean he is a stereotype. Feminine gay men are real and they need to be represented in a real way."

The 43-year-old actor will make his MCU debut alongside Chris Pratt, Zoe Saldaña, Chris Hemsworth and Bradley Cooper – but his background is actually in costume design
He's best known for starring on Superstore with America Ferrera and Crazy Rich Asians with Michelle Yeoh and Gemma Chan, and is engaged to Survivor's Zeke Smith