Meet Elvis Presley's 'stepson' Navarone Garibaldi: he's Priscilla's son with her second husband and Lisa Marie's half-brother and only sibling ... and also a singer in a rock band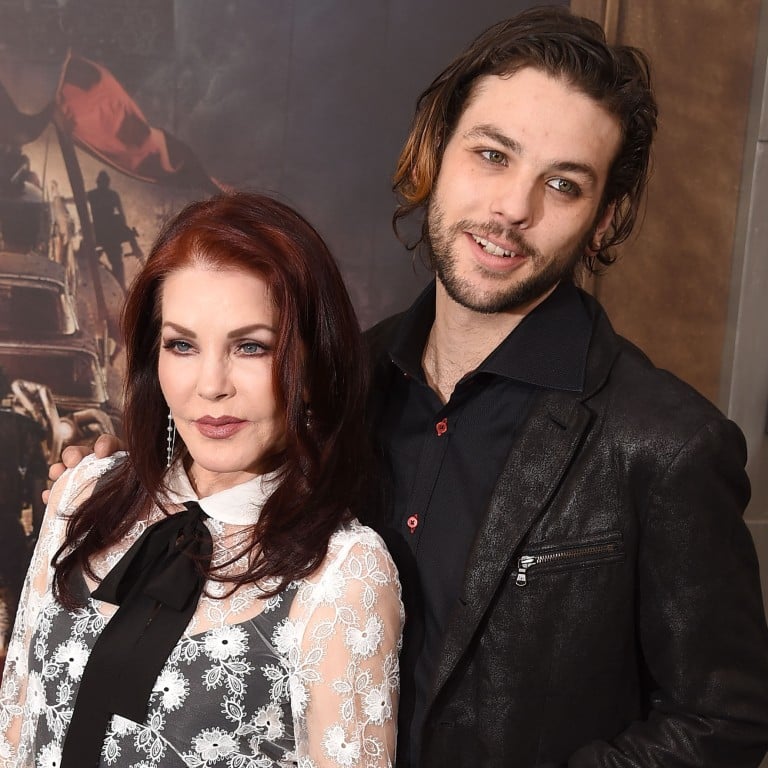 Baz Luhrmann's
Elvis
starring Austin Butler
and Tom Hanks has finally hit cinemas around the world, so it's no surprise that the Presley family find themselves in the spotlight once more. The Elvis Presley biopic showcases the colourful life of the King of Rock 'n' Roll, and also tells the story of his wife Priscilla Presley.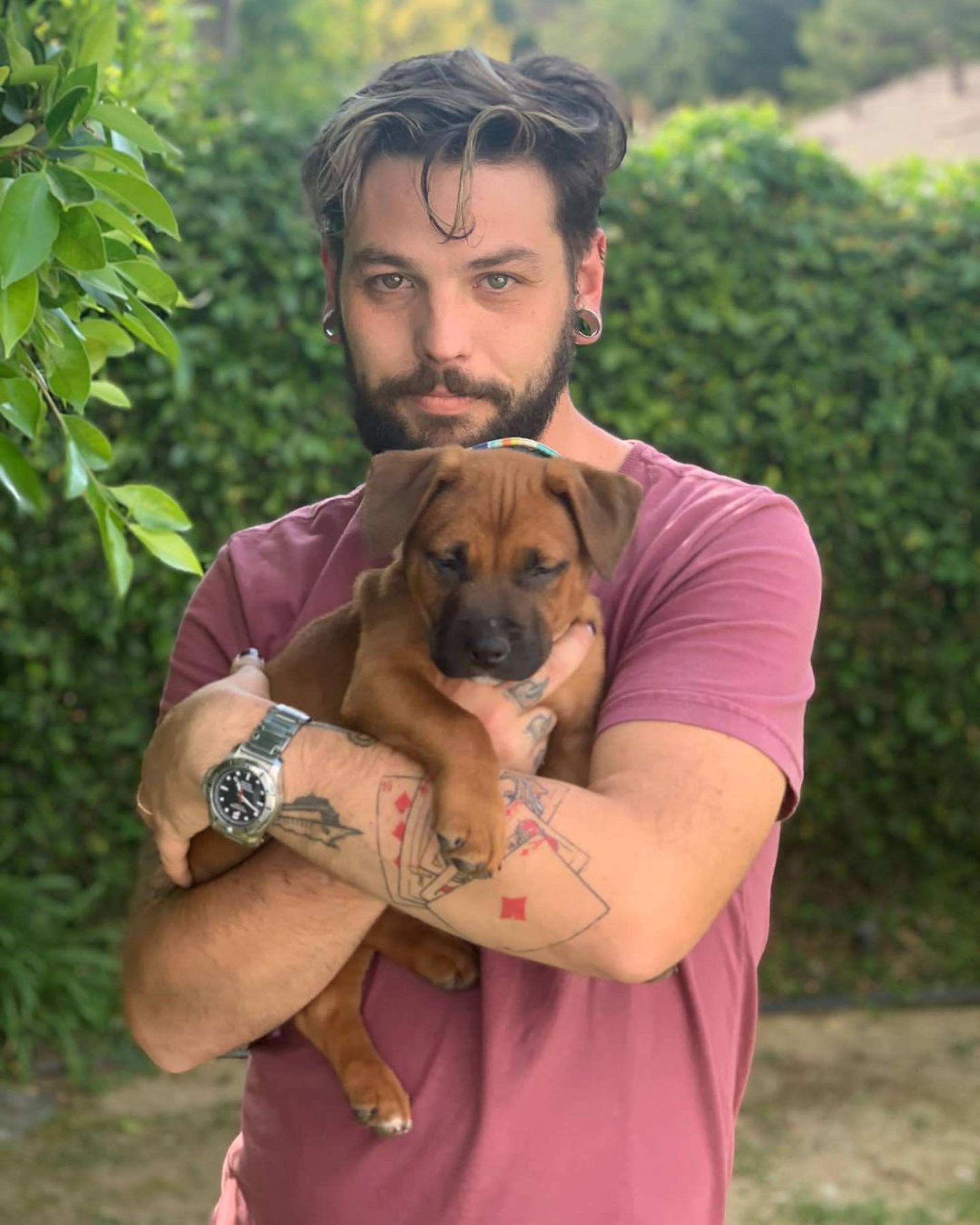 Years after Elvis died, Priscilla went on to marry director Marco Garibaldi, with who she shares a son, Navarone. So exactly who is
Lisa Marie Presley's
half-brother, and what do we need to know about him?
He fronts a rock 'n' roll band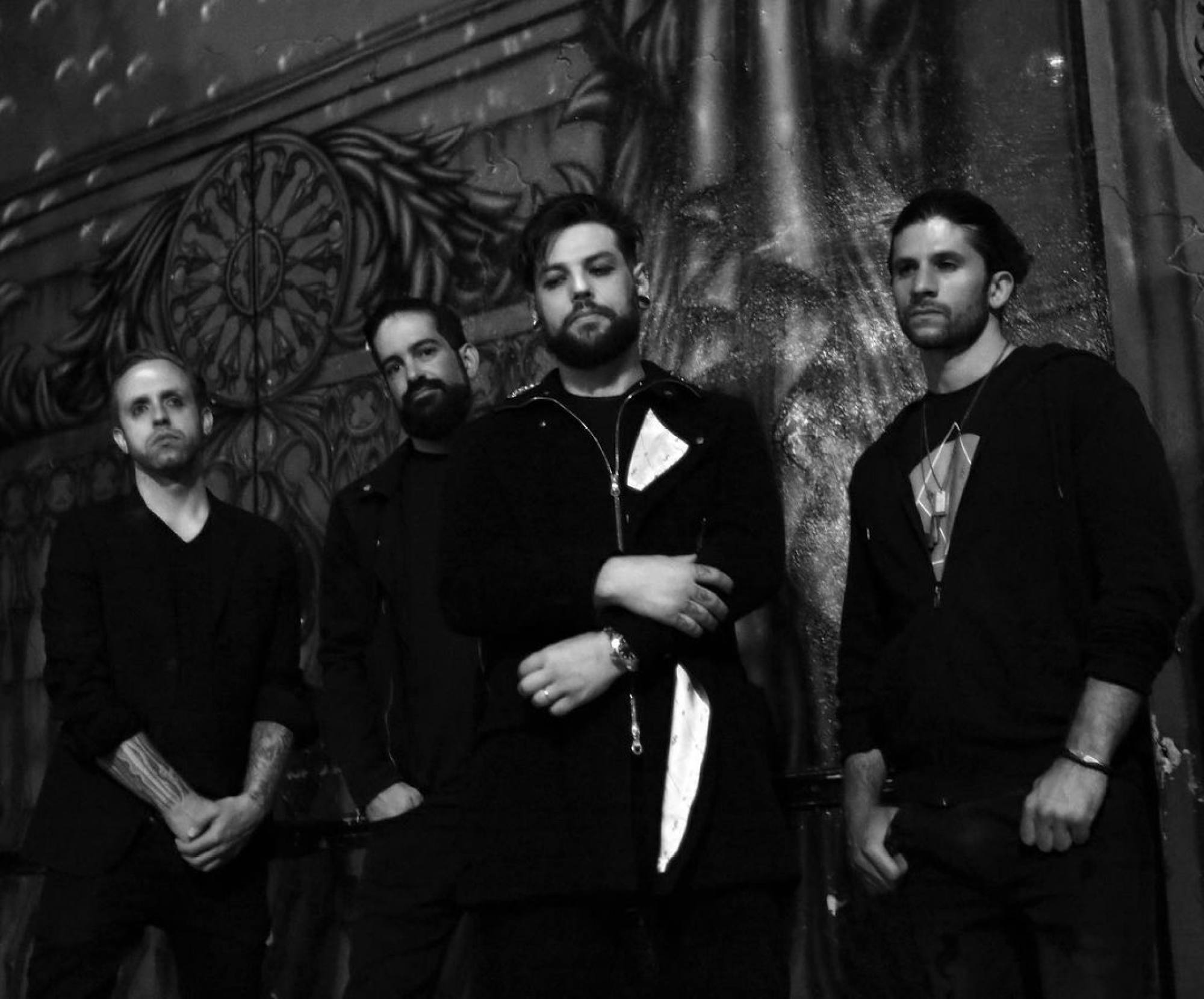 Born to a family of musicians, Navarone Garibaldi is now, at age 35, carving his own path in the industry. Despite being Hollywood royalty, he started from scratch when he co-founded the band Them Guns in 2013, for who he is currently the lead vocalist and guitarist.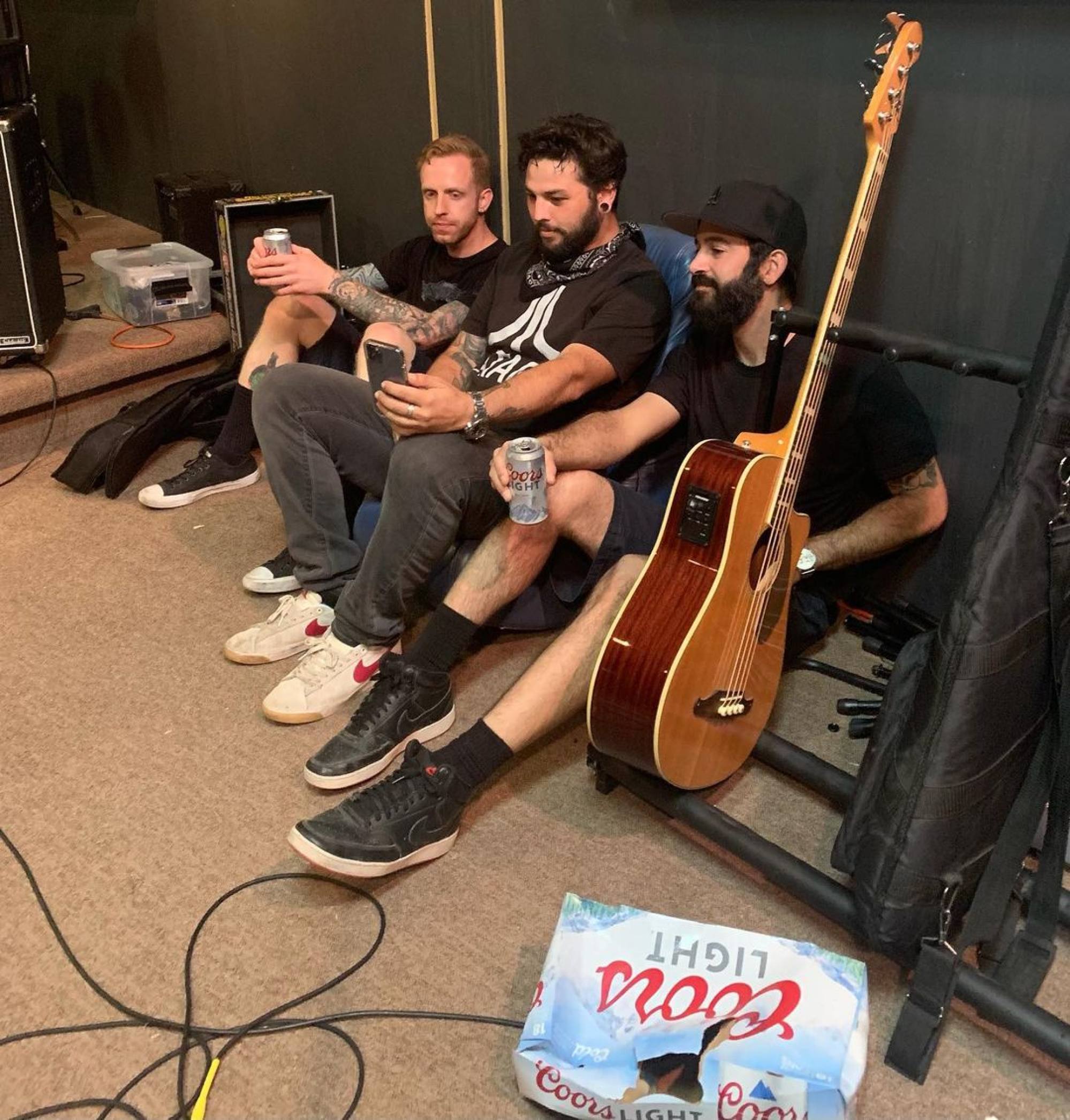 The group takes inspiration from iconic rock bands like Nine Inch Nails, Nirvana and Kings of Leon, according to Garibaldi. In 2015, Them Guns had three songs featured in the independent film Shut Up and Drive.
His wedding was officiated by Elvis' talent manager, Jerry Schilling
In early 2022, Garibaldi and his girlfriend Elisa Achilli made headlines when
Priscilla Presley announced
on her Instagram that her son had wed. She wrote, "Navarone and Elisa are married. I couldn't be happier!"
The Them Guns singer and his wife tied the knot at Schloss Hünigen Hotel in Switzerland. Long-time Elvis Presley followers spotted that in one of the photos, it appears that Jerry Schilling, a long-time friend of the Presleys, virtually officiated the wedding.
He is into breeding reptiles and collecting pythons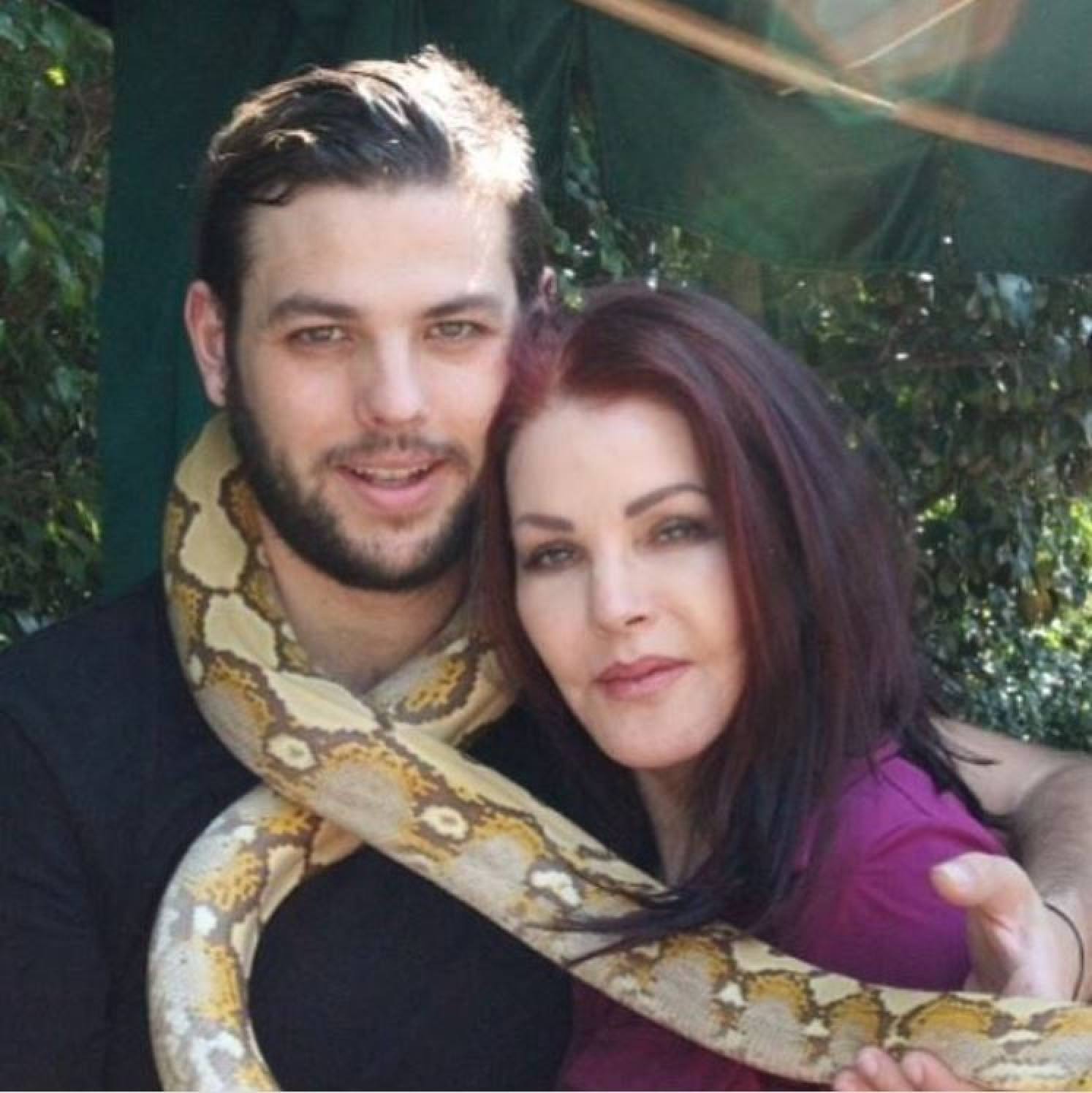 Garibaldi is also known for being an animal lover since childhood. On his social media, he often shares photos and videos of some of the reptiles that he lives with.
Reptile Magazine once praised the frontman for his dedication to the cold-blooded creatures. "[The video reveals] not only Garibaldi's passion for reptiles but his extensive breeding knowledge as well," they wrote.
He's into nature photography, even selling his work
Take one glance at Garibaldi's Instagram and it becomes clear that the reptile lover is also a nature lover. He often captures the earth's beauty up close, particularly while on his travels, and he seems particularly fond of flowers, bugs and sunsets.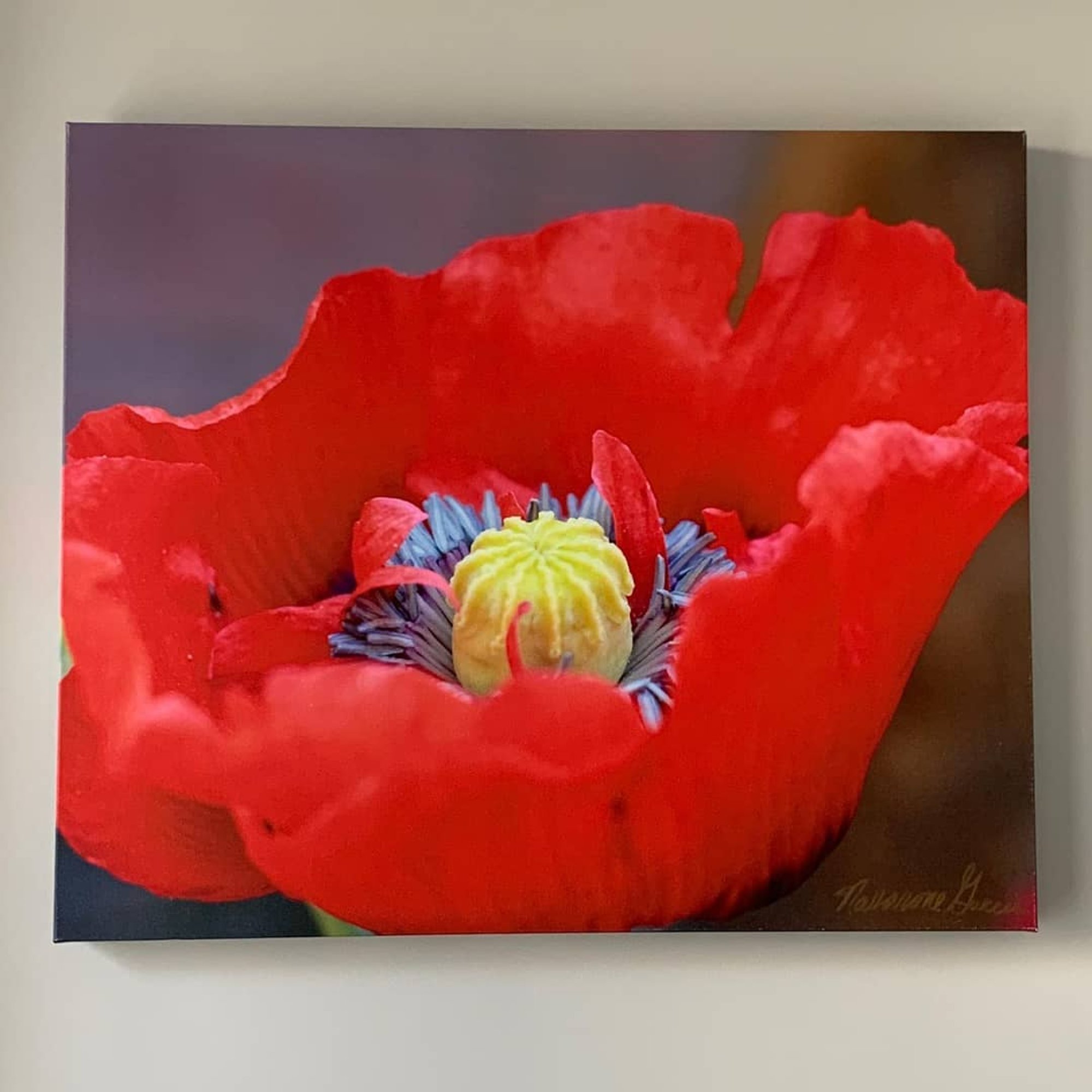 Garibaldi sells prints of his work on canvas, with a series of colourful photographs of blooms apparently selling well this time last year.
Despite his family's stature, he remains low-key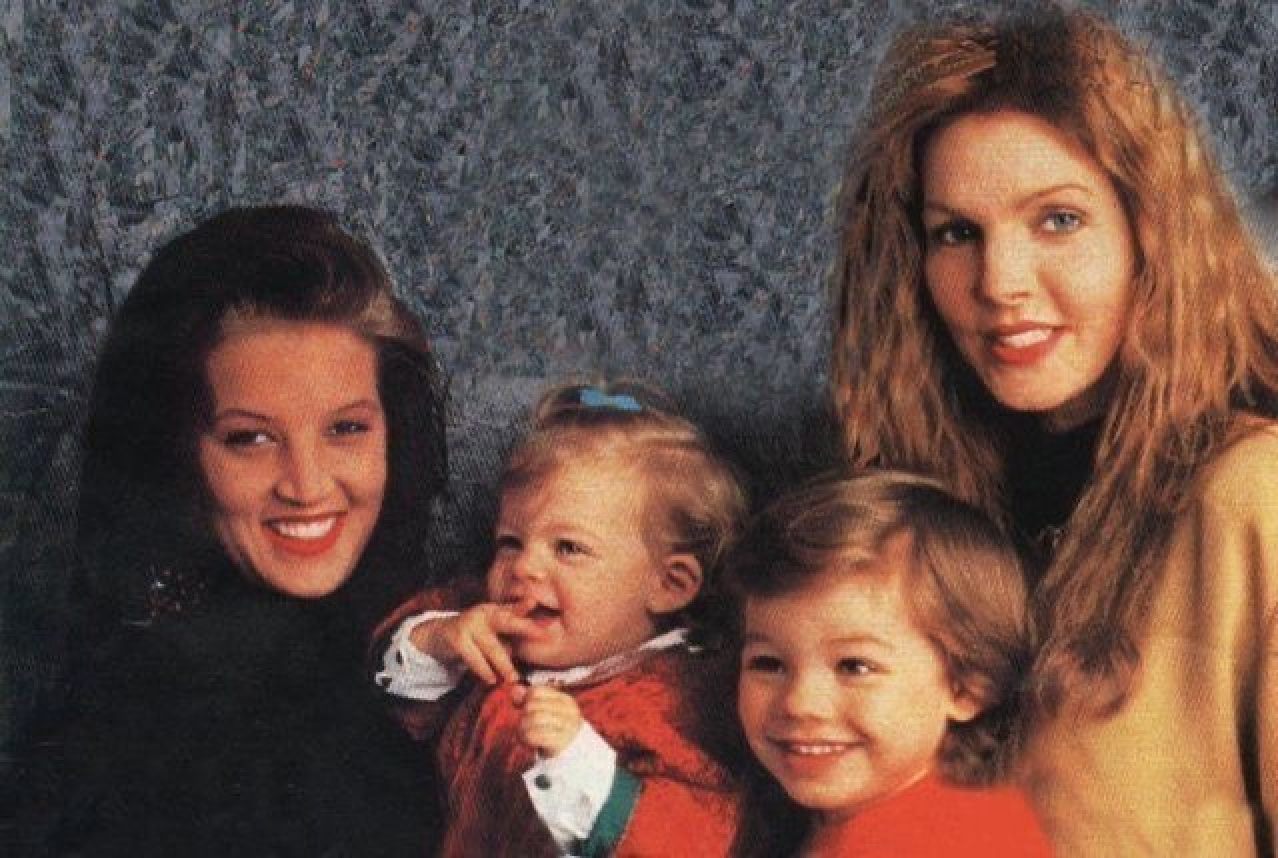 As the only son of Priscilla and half-brother to Lisa Marie, Garibaldi could easily capitalise on his famous family name. Nevertheless, in an interview with The Guardian, Elvis' former wife emphasised that her son is his own person, and he plans to neither ride on Elvis' nor Lisa's coattails to become more popular.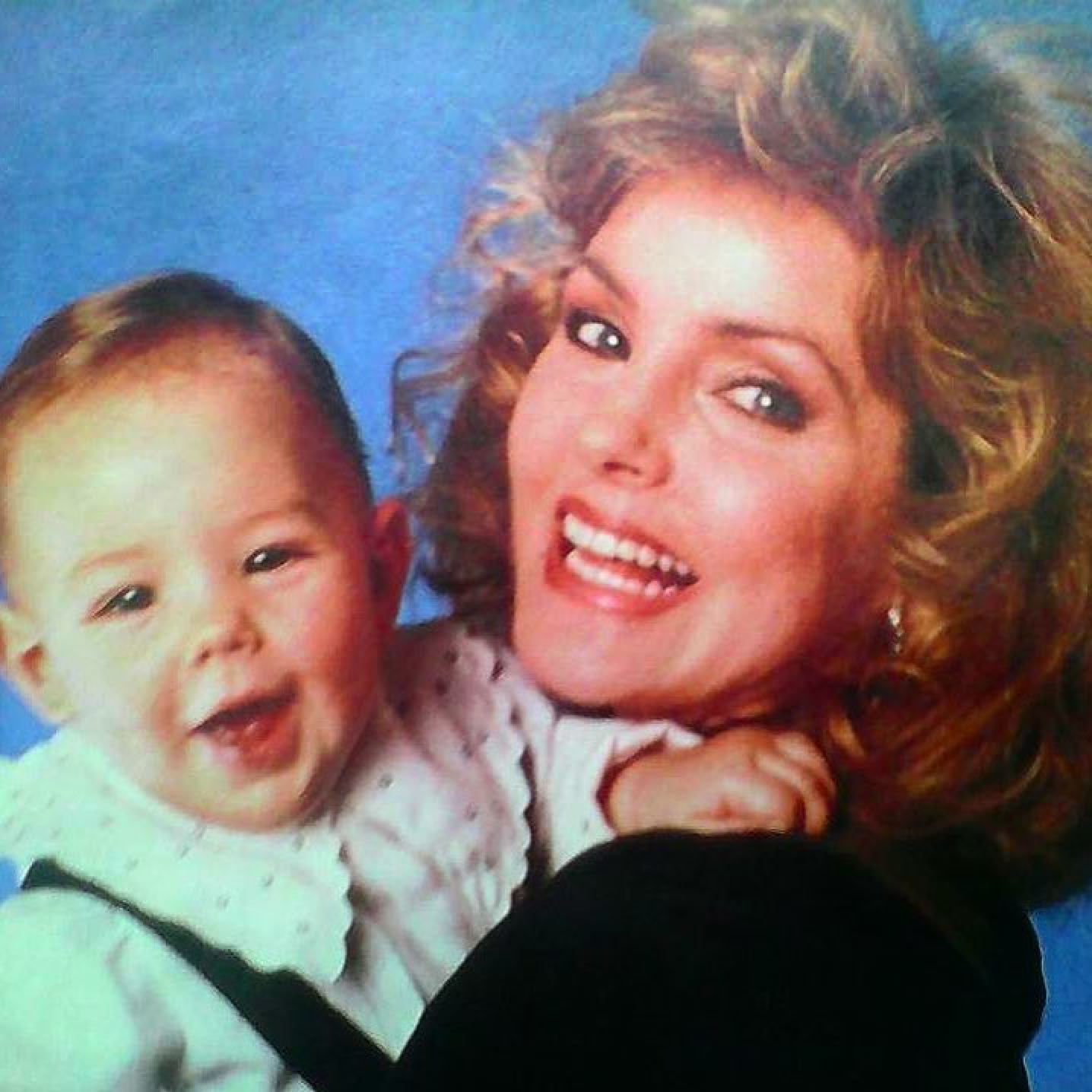 For now, the musician seems to be content with what he has going on. "He wants to do his own thing and I'm really proud of him. He doesn't want to step into the spotlight, and he's always been that way," Priscilla added.

As Baz Luhrmann's new Elvis biopic starring Tom Hanks and Austin Butler hits cinemas, interest in the King of Rock's former wife Priscilla has been piqued
After divorcing The King, she remarried and had a son – now he fronts the Nirvana and Kings of Leon-inspired rock band Them Guns, and just wed girlfriend Elisa Achilli