Son Ye-jin is pregnant! 5 reasons why she'll be the perfect mum to her first child with new husband Hyun Bin, from her K-drama roles as strong women to her cooking skills shown off on Instagram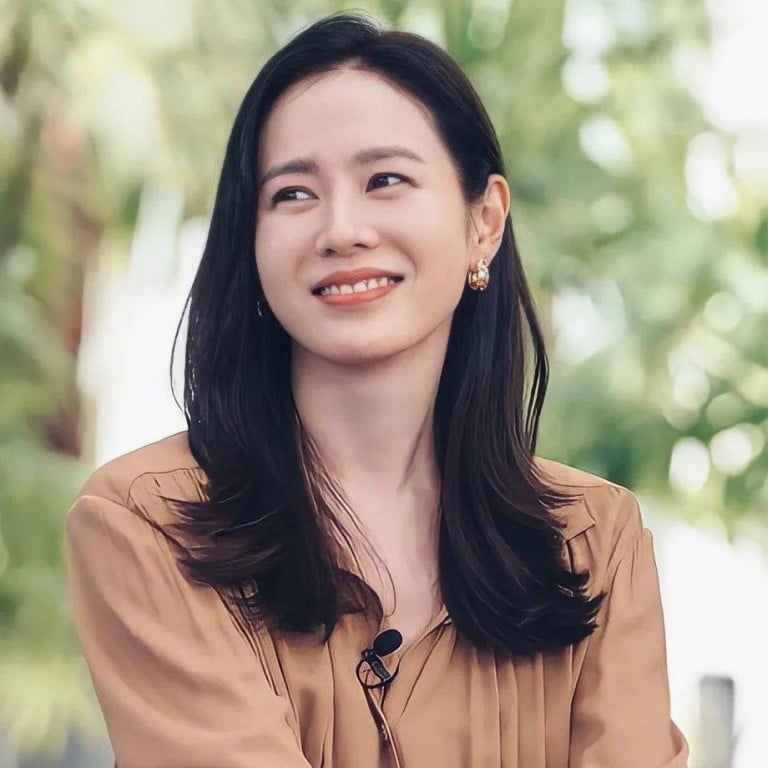 It's been an eventful year for Hyun Bin, 39, and Son Ye-jin, 40. After
tying the knot on March 31
, the couple are expecting their first child together! Son announced the pregnancy news on June 27 on her Instagram page.
She wrote, as translated by Manila Bulletin, "A new life has come to us. I'm still a bit dazed, but I am feeling changes in my body every day with concern and excitement. As thankful as I am, I also feel cautious, so I haven't even told anyone around me yet."
The post continued, "Before it gets much later, I am sharing this news with fans and acquaintances who must have been waiting as much as us. We will make sure to protect the valuable life that has come to us."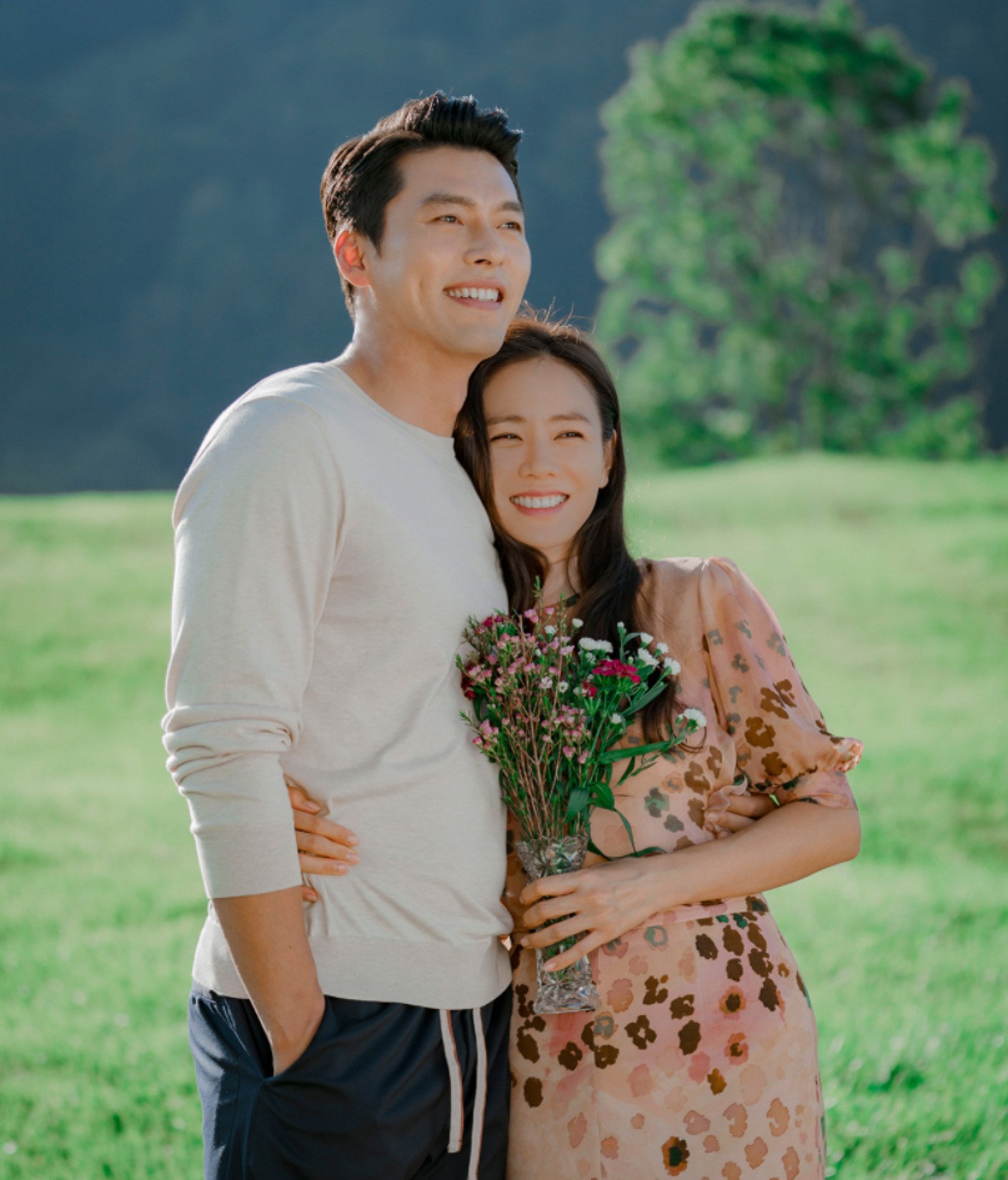 The beloved BinJin duo first worked together on The Negotiation (2018) and reunited in the popular K-drama Crash Landing on You (2019). Fans of the pair have also expressed their joy on Twitter as they have been rooting for the lovebirds to get hitched for years.
One fan wrote, "Our BinJin couple are having a baby, we are really getting episode 17 of Crash Landing on You, we have had the wedding and now the baby."
She adores her sister's children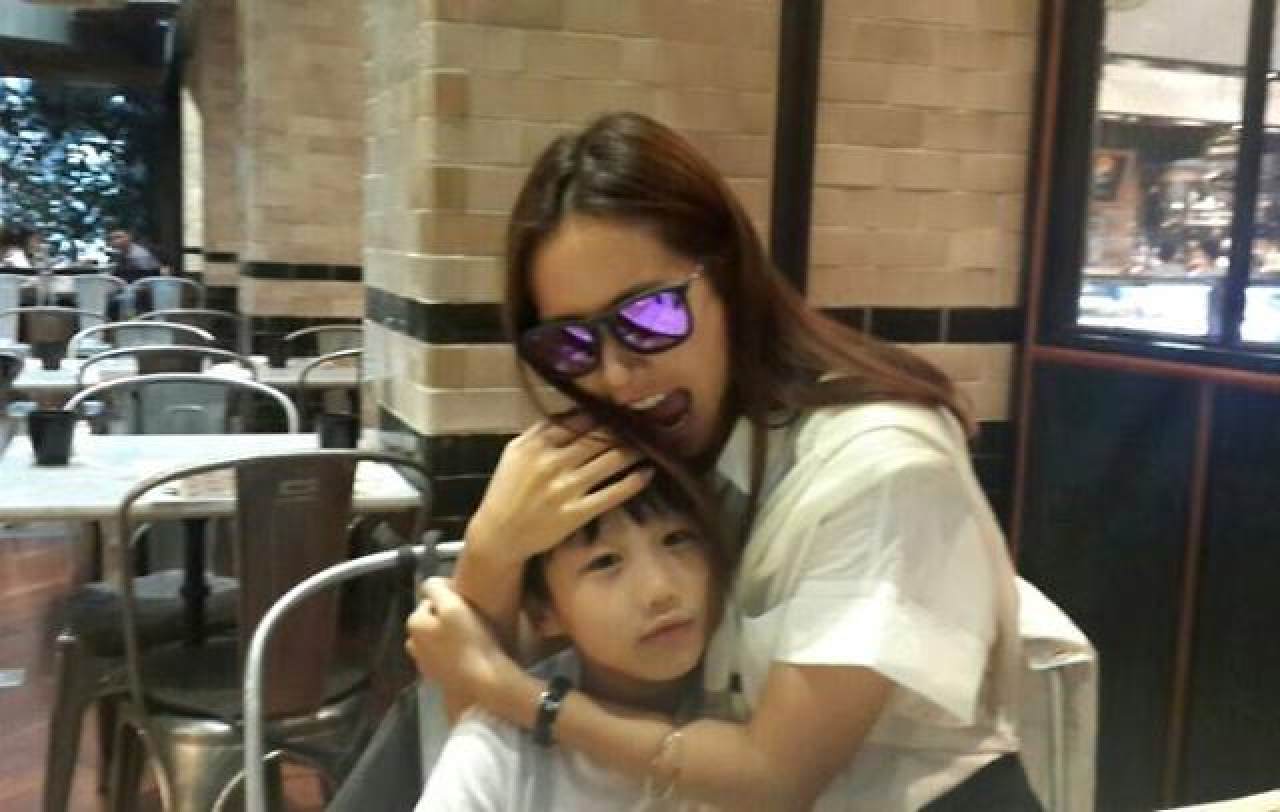 While she has played a mother on-screen before, Son also adores children in real life, apparently, particularly her sister's kid. According to Soompi, she said during an interview in 2018, "I've come to love children by watching my sister take care of her child. I never thought I wanted to be a mother, but looking at her child, it occurred to me for the first time."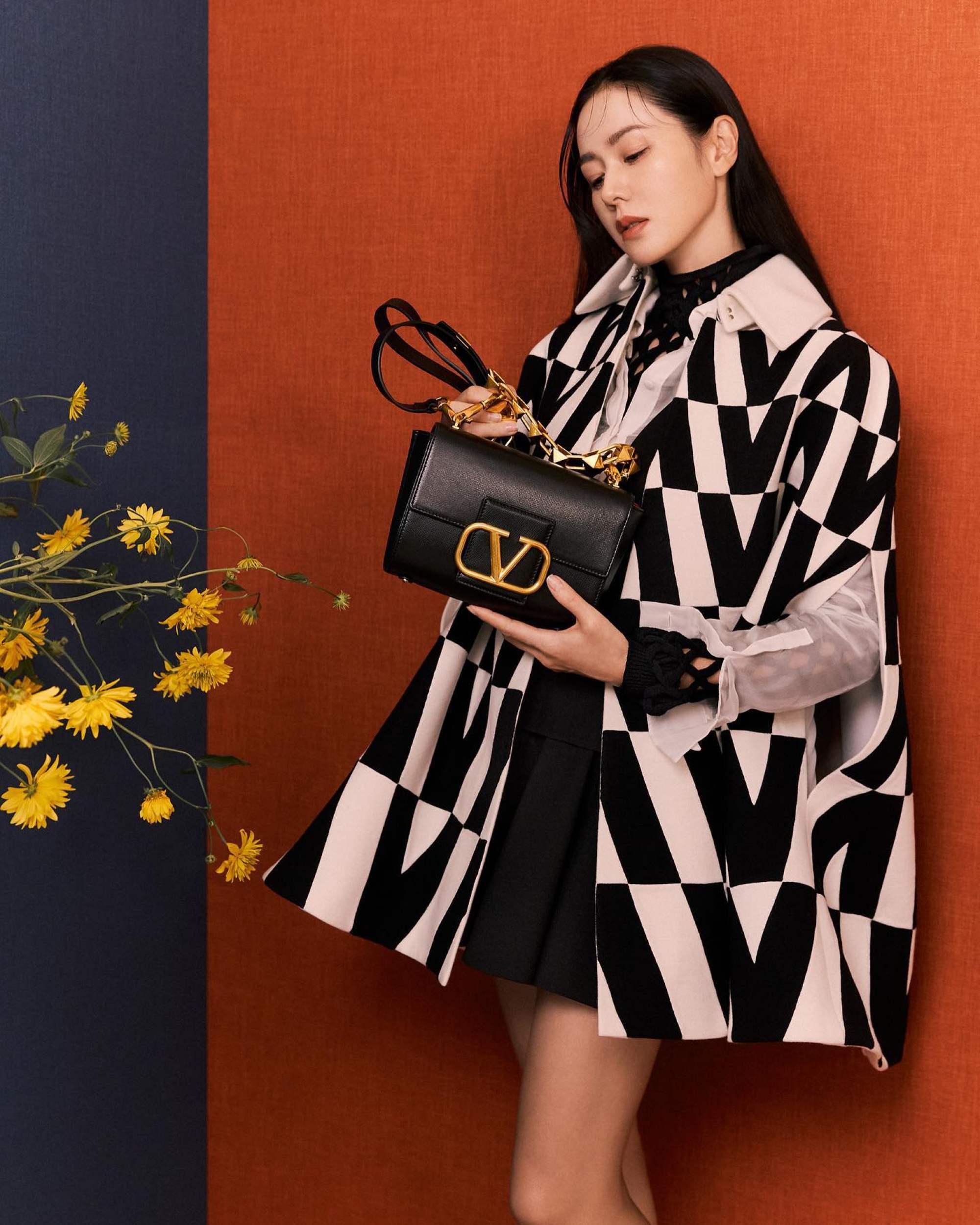 But the
Valentino brand ambassador
is competitive too – even against kids! She added: "When I play with my sister's children and they give prizes to the winner, I always win. It's funny, but that's me in real life." (Fun fact: the couple have fashion in common too, as Hyun Bin has worked with Tom Ford Beauty in the past.)
She's a strong female lead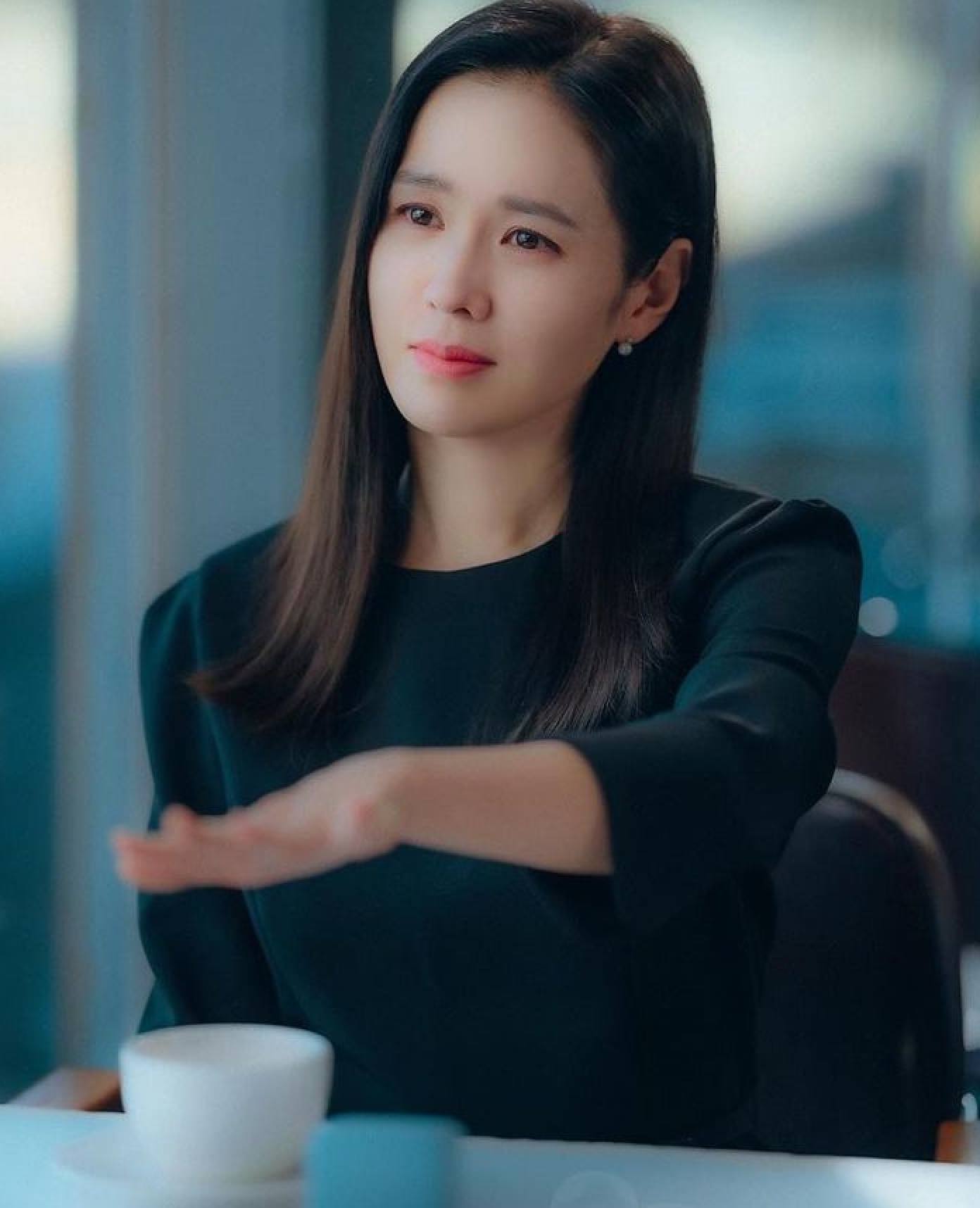 Whether she is playing a single dermatologist in
her recent Netflix series Thirty-Nine
or an ambitious career woman in
Something in the Rain
(2018), Son has taken on plenty of strong and independent female roles.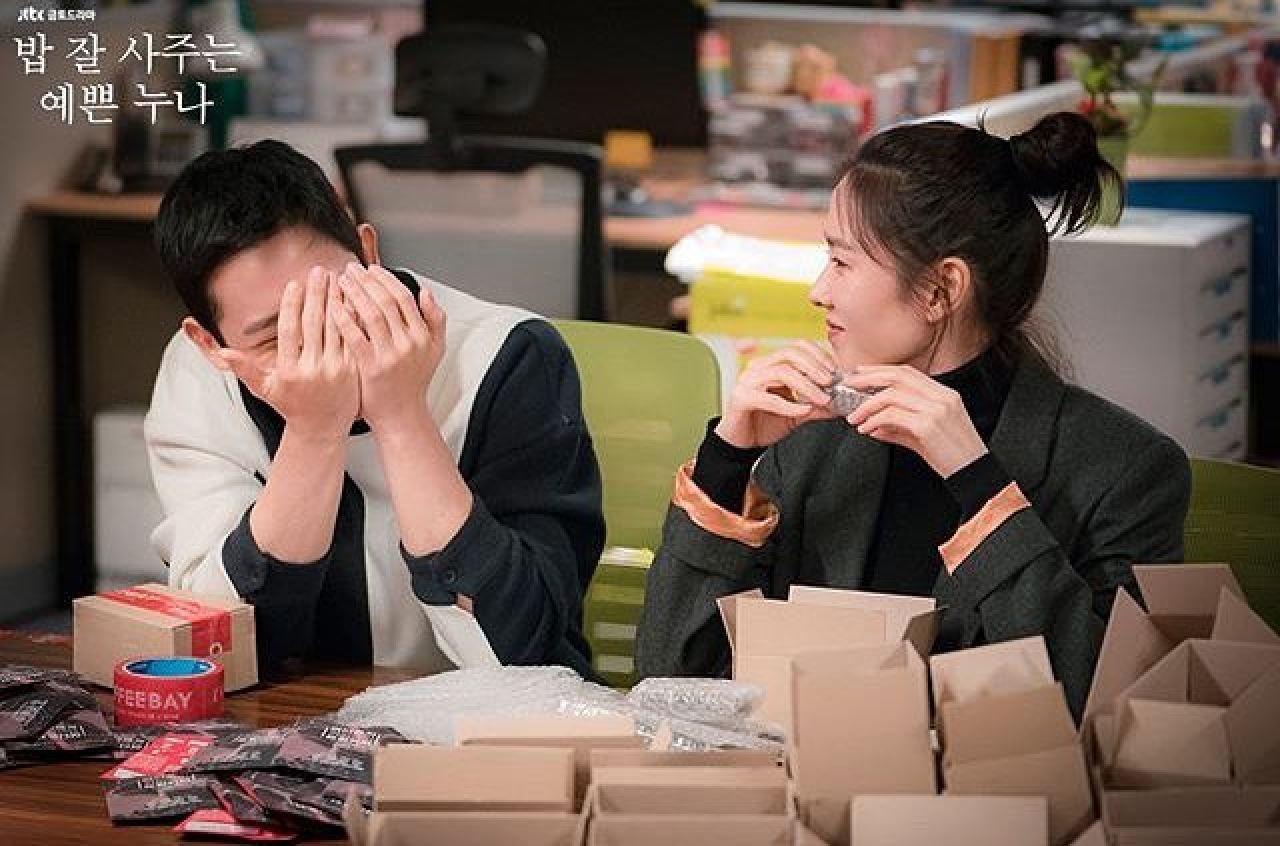 This might have to do with her own outlook on life, as she believes in women's personal freedom and advocates that marriage is a personal choice. "I'm lucky my parents don't give me any pressure," she said in an interview with The Glass Magazine in 2021. "But there are, of course, some people who say that I should hurry up and get married. I think it's a personal choice. I can't tell you what is right or wrong [in life], but it is important to choose and prioritise the things [you] care about."
Son might be a role model for many young women globally, but she advises against focusing too much on what others think. "We should realise our own value, find out what makes us happy and try to make it happen," she added in the interview.
She will most likely be a working mum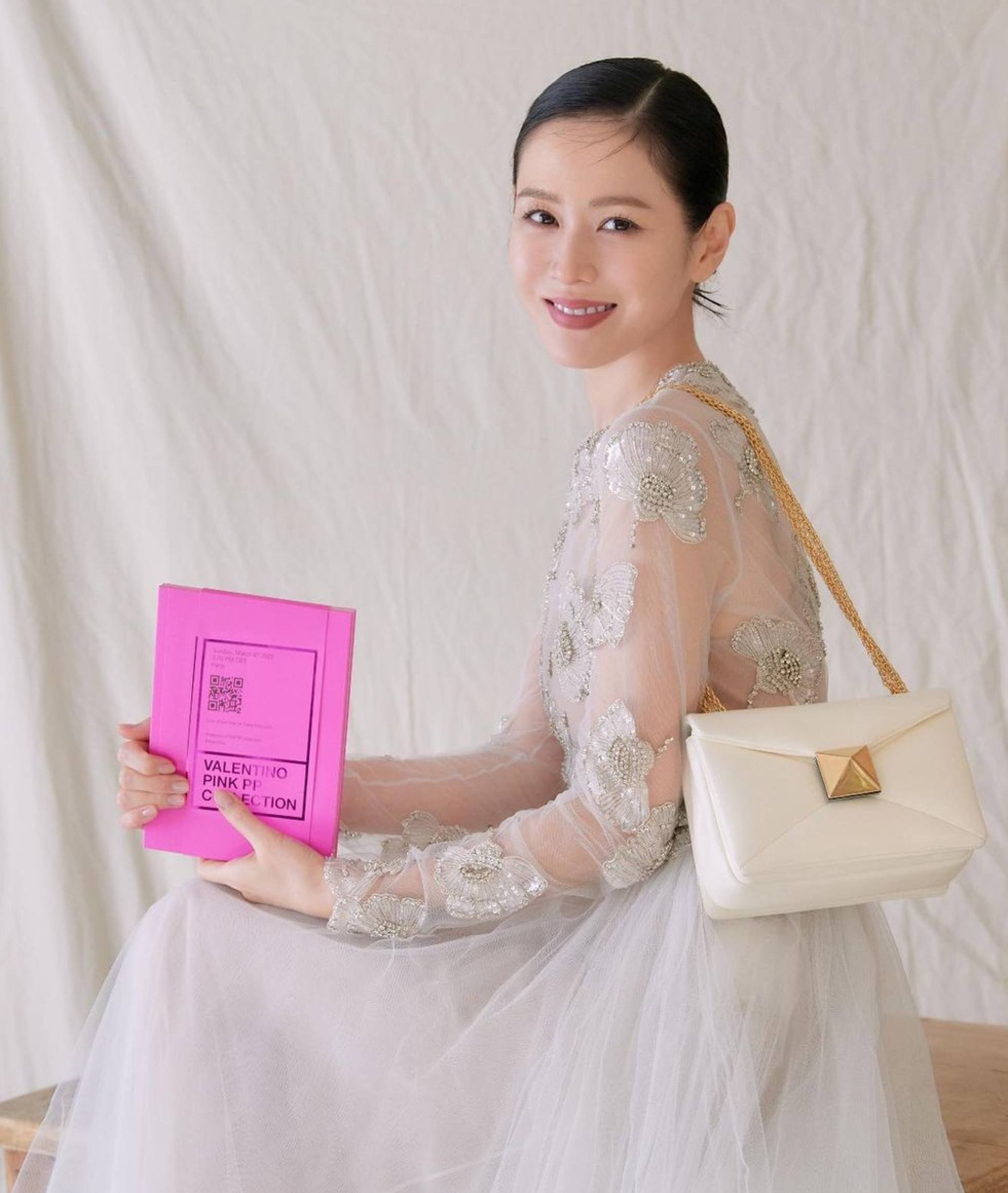 Son has enjoyed a long and flourishing career thanks to her indelible work ethic and passion for her work. So although she is expecting her first child, it's most likely that Son will continue to work after becoming a mother.
She said in another interview, "Every time I look around me, I notice that people who are married are unable to do all the work they want to do. Being a mother and wife are big roles," reported K-drama Stars.
The "nation's first love" also commented on why she's never taken a pause yet in her two-decade-long career: "Even if I really want to take a break and get some rest, if I see a great script, then I end up wanting to do it," she said, according to Soompi.
However, according to a Statistics Korea 2020 report, the employment rate for working mothers with underage children reached a decline of about 55 per cent in South Korea, signalling that only about half of the nation's population of mothers actually work after having a baby. So it will be interesting to see how Son manages her career after giving birth.
Nonetheless, we look forward to seeing the mum-to-be will continue to inspire women everywhere.
She takes being a mother seriously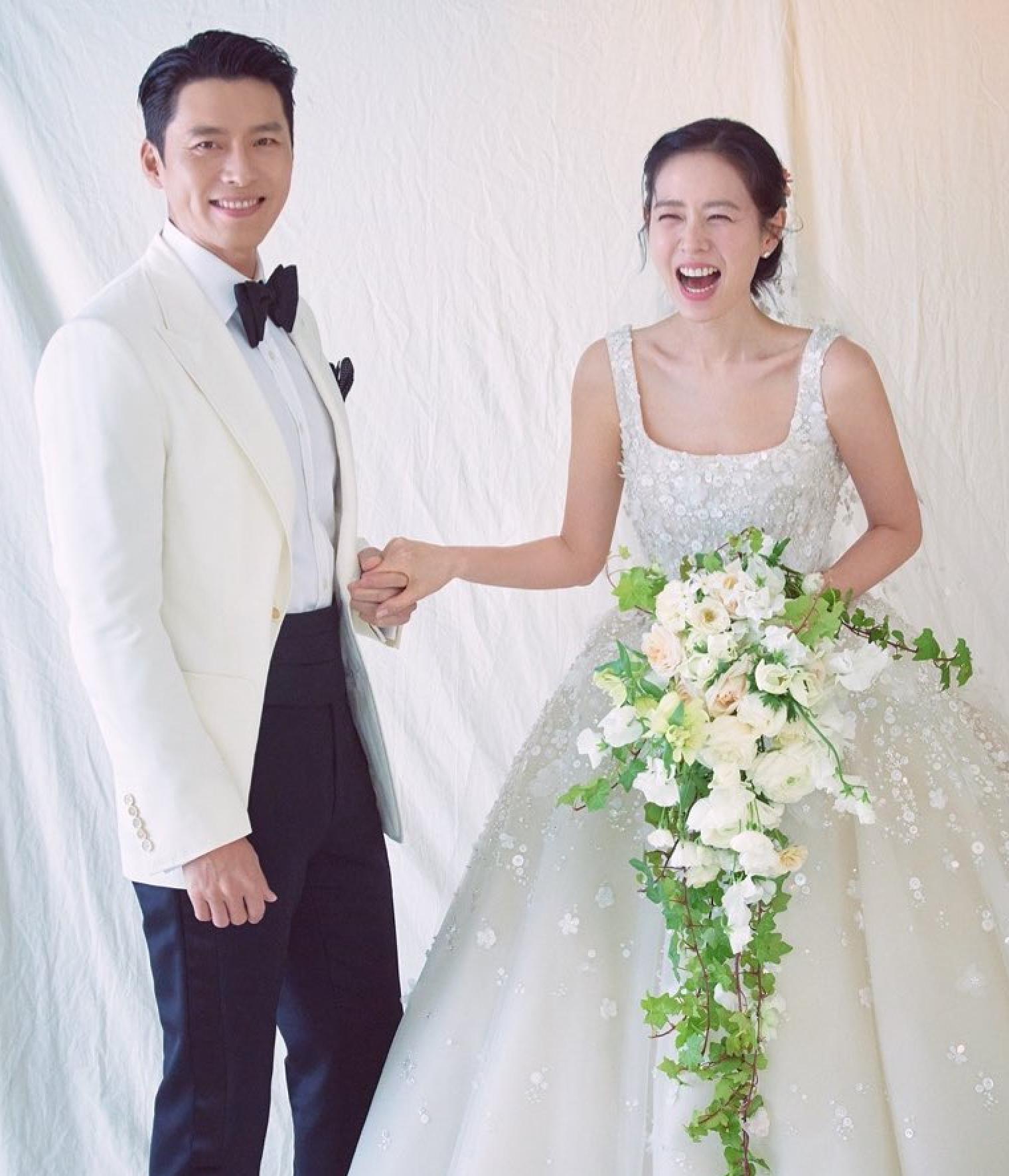 Son is also a woman with firm principles. She always takes her own time in life, saying in a 2018 interview that she would not become a mother until she is ready.
"I'm still not ready to become someone's wife or mother. If I get married later, I will raise children and help my husband well. I think that being a mother is precious and that a mother's role is also vital," she said, per Kbizoom. Three years later and with a new hubby, we can imagine that she made her decision to start a family after careful consideration.
She will pamper her kid with delicious food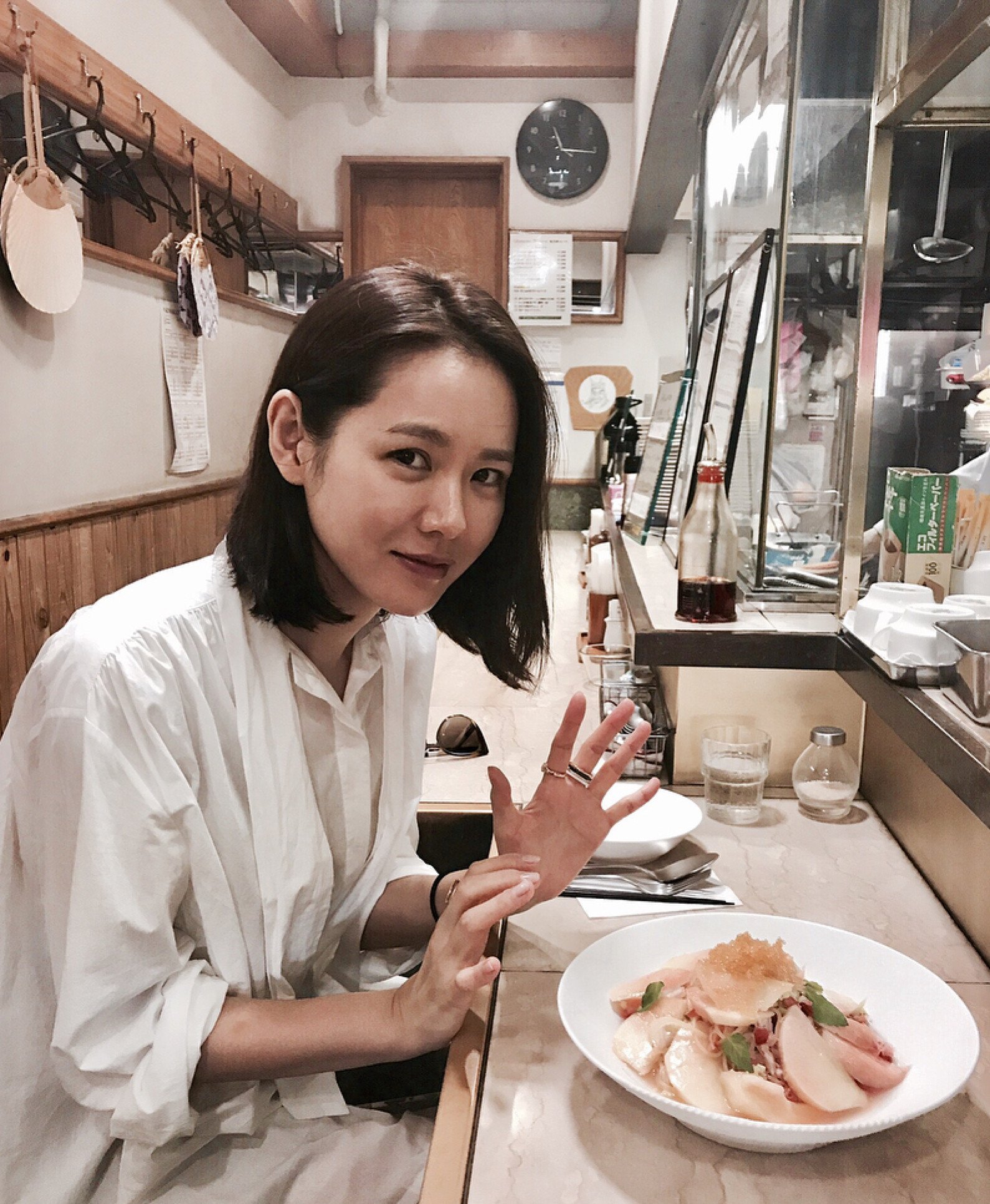 If you scroll through Son's Instagram you'll quickly discover that she's a big-time foodie. The Classic (2003) star often shares restaurants she's found during her travels and glimpses of her home-cooked dishes too.
In 2021, Son shared a pic an array of dumplings that she had made, writing, "It's the first time I've ever made it this pretty. Dumpling master. Goodnight."
Her friend and fellow actress Lee Min-jung has also shared photos of a special dinner Son made for her – it was a proper Italian meal! Given Son's apparent love of cooking, we wouldn't be surprised to see her spoiling her kid with scrumptious home-made food.
On the other hand, Hyun Bin's cooking skills aren't too shabby either. According to Kbizoom, he said in an interview, "Yes. I recently cooked galbi-jjim (Korean braised short ribs). It took me a while to make it." When asked if he enjoys cooking, he replied, "I like to cook for the people I love, especially on days that we can't eat out." Aww!

After tying the knot in March this year, the Crash Landing on You lovebirds announced more exciting news for fans on Instagram in June – a baby is on the way!
BinJin first met on the set of The Negotiation and are long-time actors and ambassadors; Son has modelled for Valentino, while Hyun Bin has worked with Tom Ford Beauty