Inside Rob Kardashian's impressive net worth: he now famously avoids the spotlight, but Kim's little brother still has millions to his name ... and a California mansion courtesy of mum Kris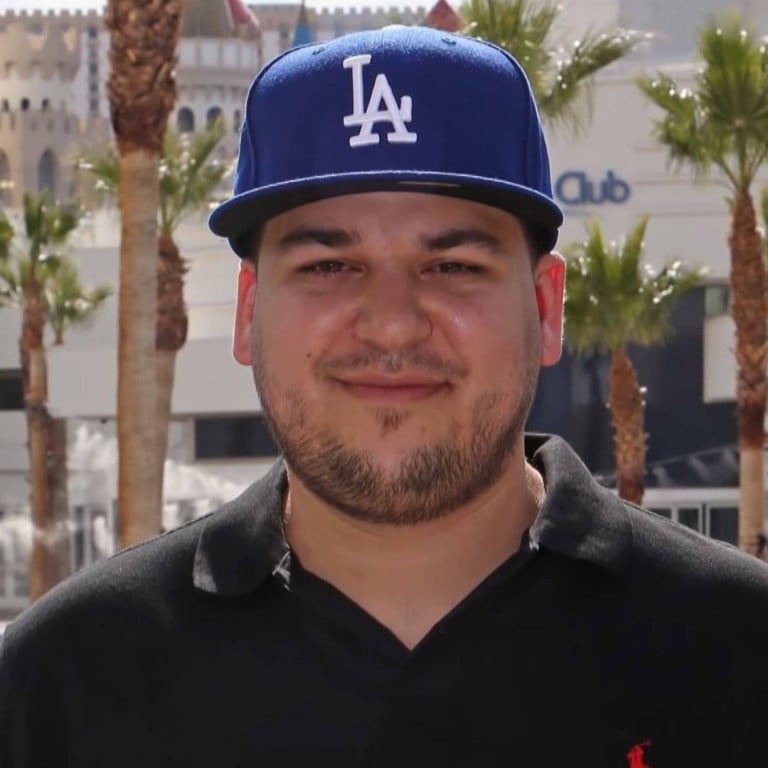 Kim Kardashian and Kylie Jenner are
among the richest Kardashian-Jenners
… but just because their brother Rob Kardashian has stepped out of the spotlight in recent years – he isn't in the clan's Hulu show
The Kardashians
, for instance – it
doesn't mean his bank balance is lacking.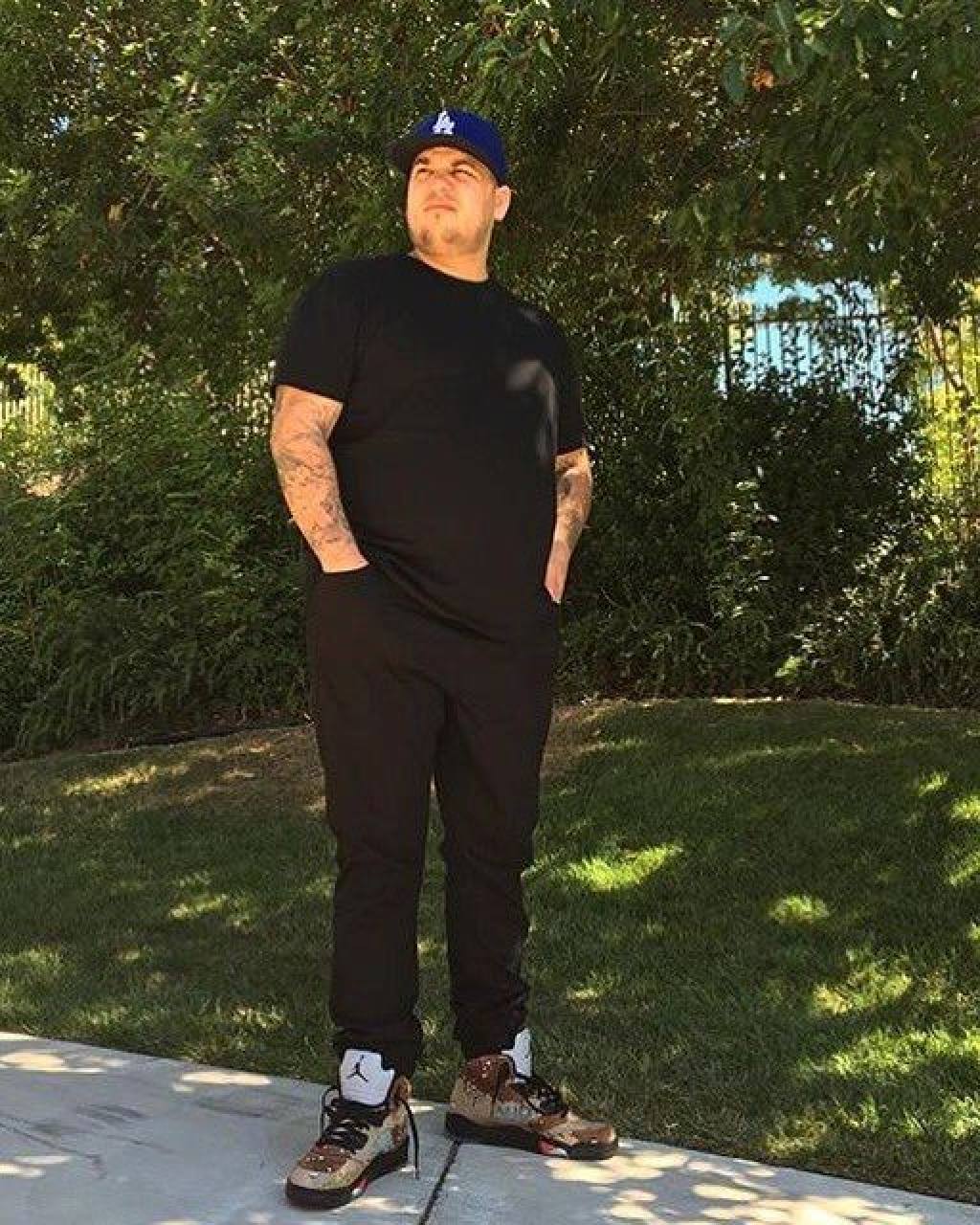 The former reality star is earning money under the radar with a plethora of retail brands, plus he has assets given to him by his famous mother Kris Jenner.
So what does his wealth look like exactly?
His reality TV earnings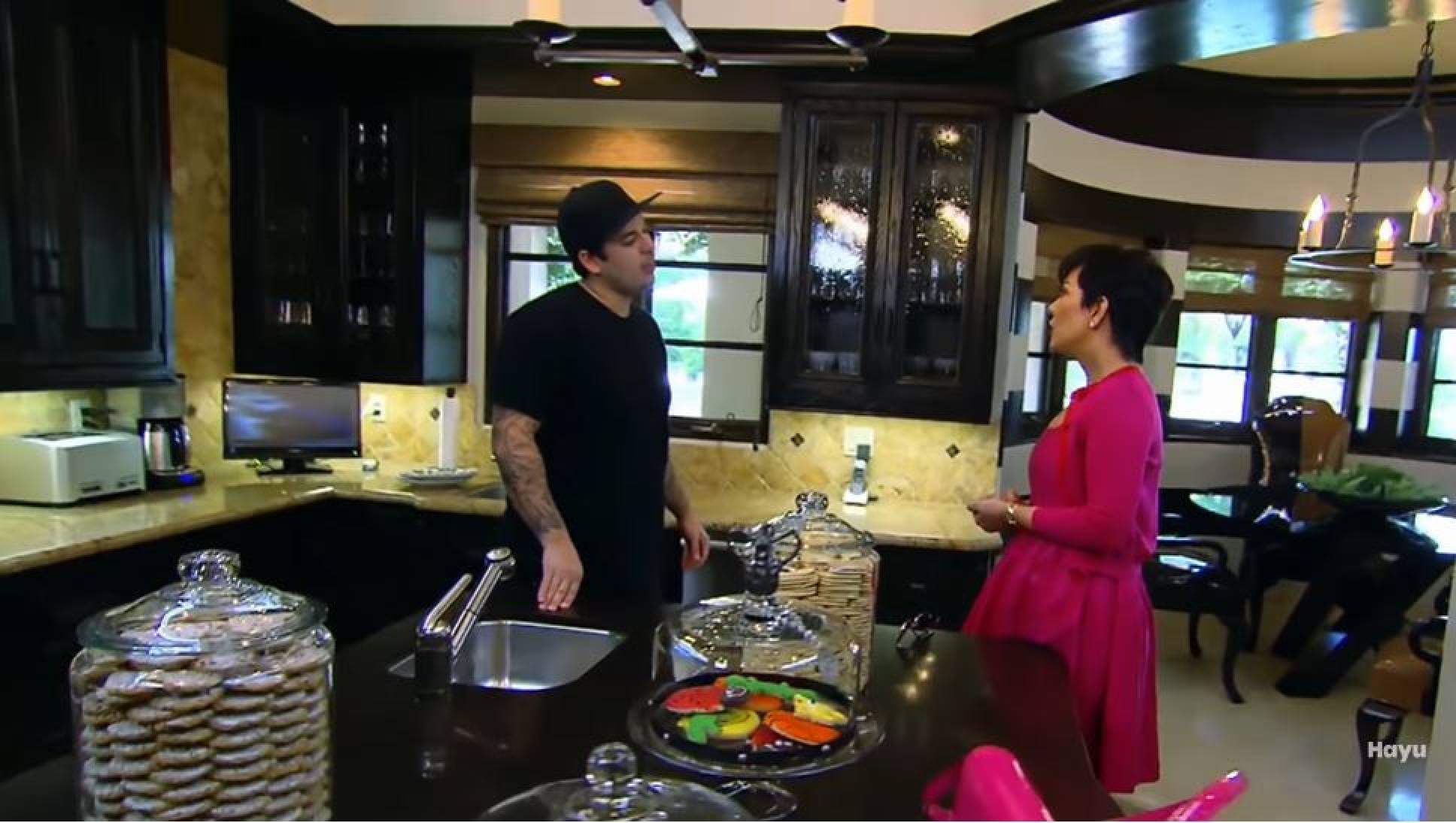 In October 2017, Rob's family signed a multi-year deal worth US$150 million, agreeing to continue appearing on E!'s Keeping Up with the Kardashians until at least 2021. Kris told The Ellen DeGeneres Show that her family equally split their fee for appearing on the show, which first aired in 2007. The fee was reportedly US$1 million per episode, but Rob was only getting US$50,000 when he reduced his appearances in 2018.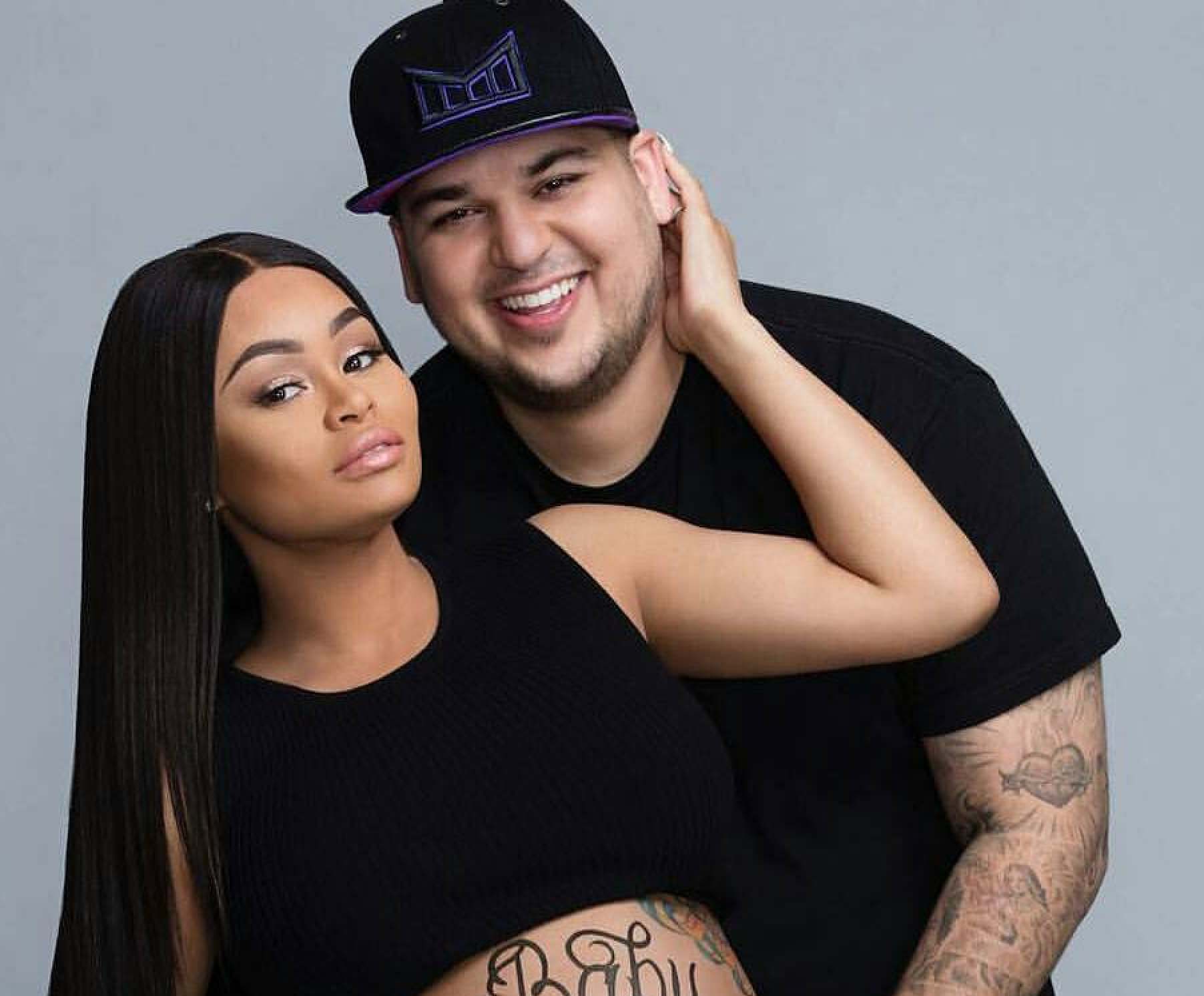 Rob was a runner-up on season 13 of
Dancing with the Stars
, and he also had spin-off show
Rob & Chyna with Blac Chyna
, the mother of
their daughter Dream Kardashian
. The pair reportedly earned US$92,500 each from episodes which centred on the birth of the child. Chyna – whose real name is Angela White – sued members of the Kardashian family, claiming that they took action to get the second season of the show cancelled and that she lost income as a result. In the end, she lost the US$108 million case.
His fashion retail income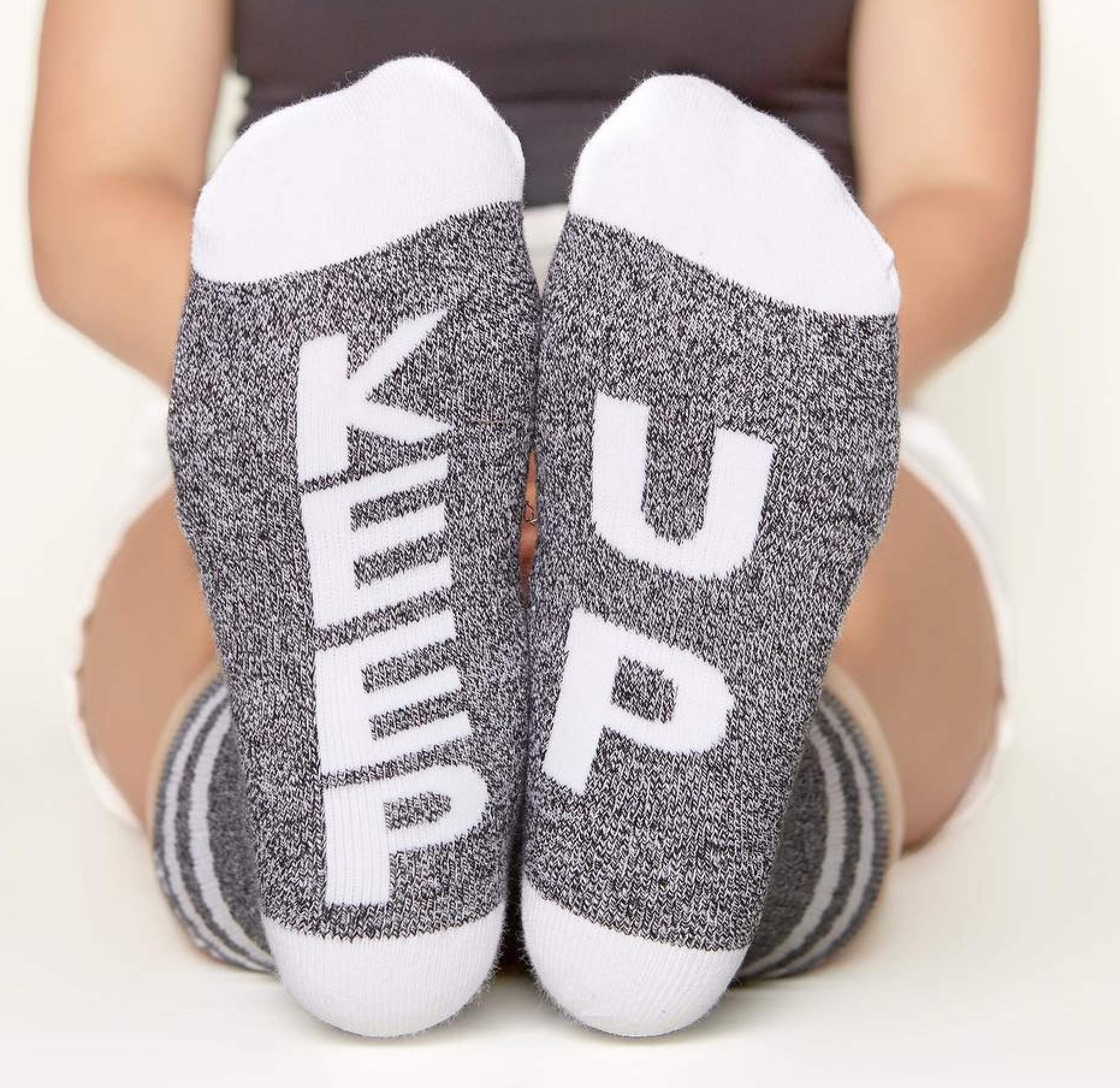 Rob founded his Arthur George sock line in 2012. Then, in June 2019, he launched a clothing line named Halfway Dead in collaboration with Diamond Supply Co.'s Nicky Diamonds.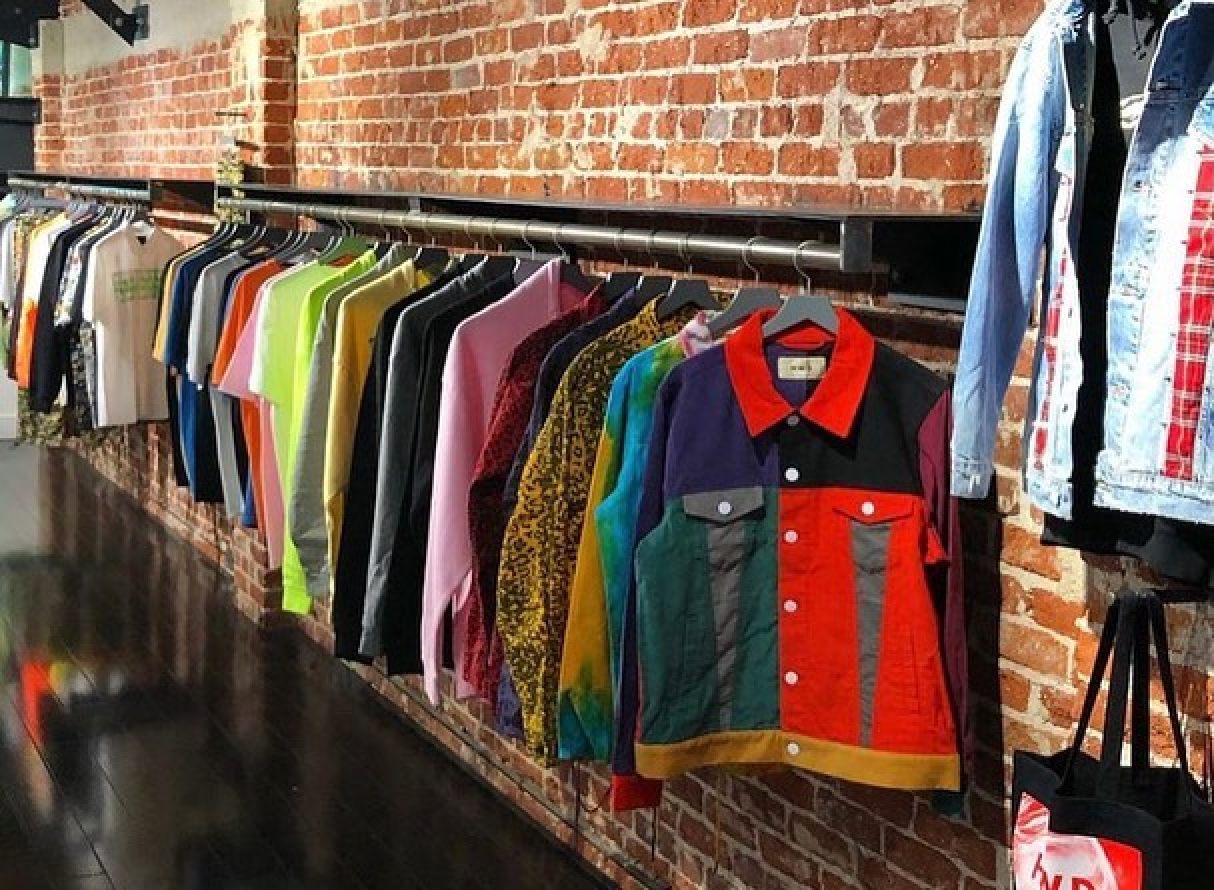 But Rob doesn't just dabble in fashion – he also sells organic Grandeza Hot Sauce, a venture he went into with his mother Kris and fashion designer Nick Tershay. "Created by an award-winning chef, Grandeza Hot Sauce combines light tangy flavours with a touch of spice," the company's website states. The brand also has its own apparel line.
In January 2021, Rob teamed up with Exotic Pop on his own drink flavour. Speaking about the vanilla cream soda, he wrote on Instagram, "They say it's twice as good as Canada Dry vanilla cream."
His hot property – thanks to mum Kris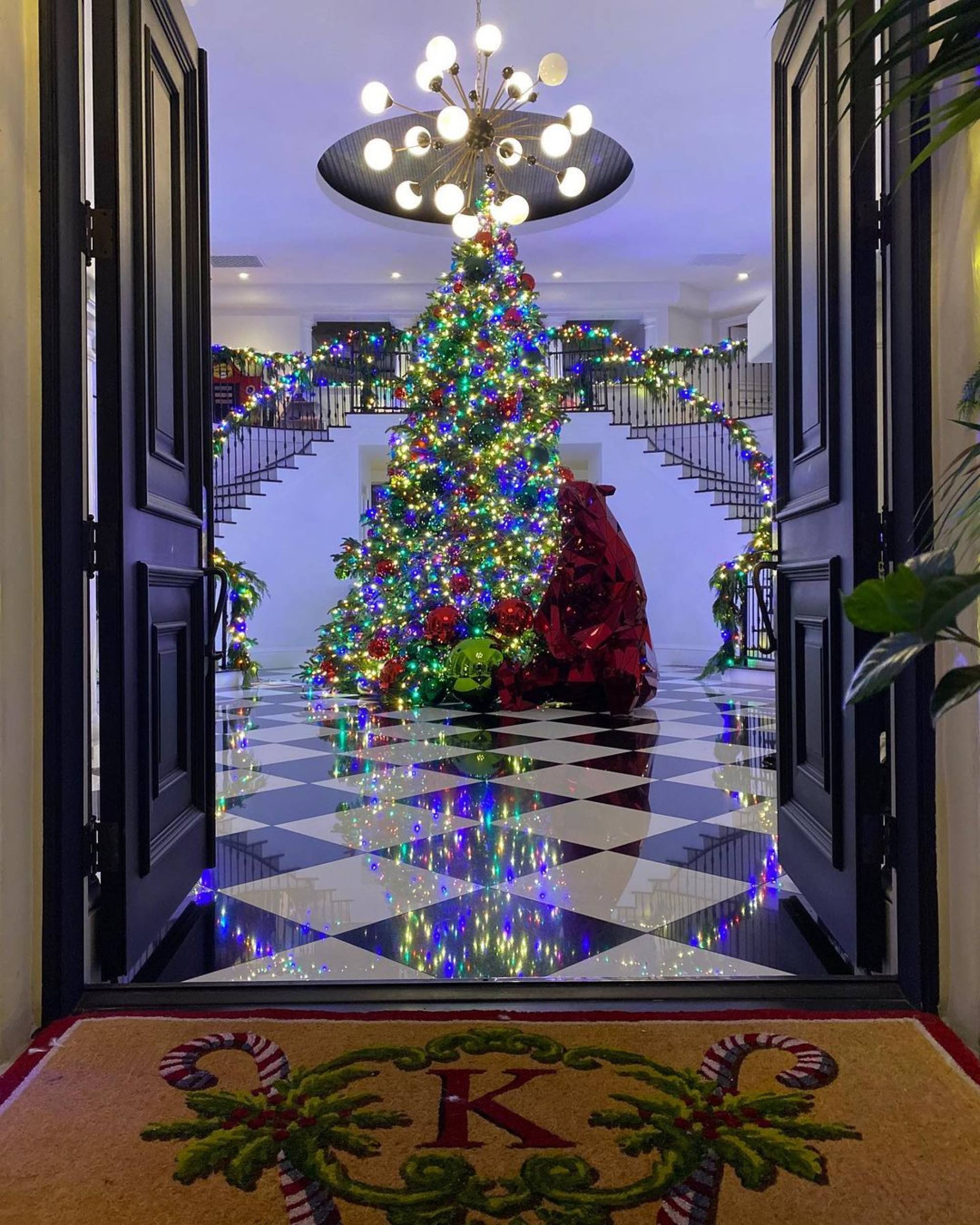 You might think the house featured on Rob's social media profiles looks very familiar – that's because it was Kris Jenner's house, as featured on
KUWTK
. The matriarch gave Rob her old seven-bedroom, nine-bathroom home
in Hidden Hills, California
, which is estimated to be worth US$9 million,
Elle Decor
reported.
Previously, Rob lived in a four-bedroom, five bath abode that momager Kris also bought for him.
His child support spending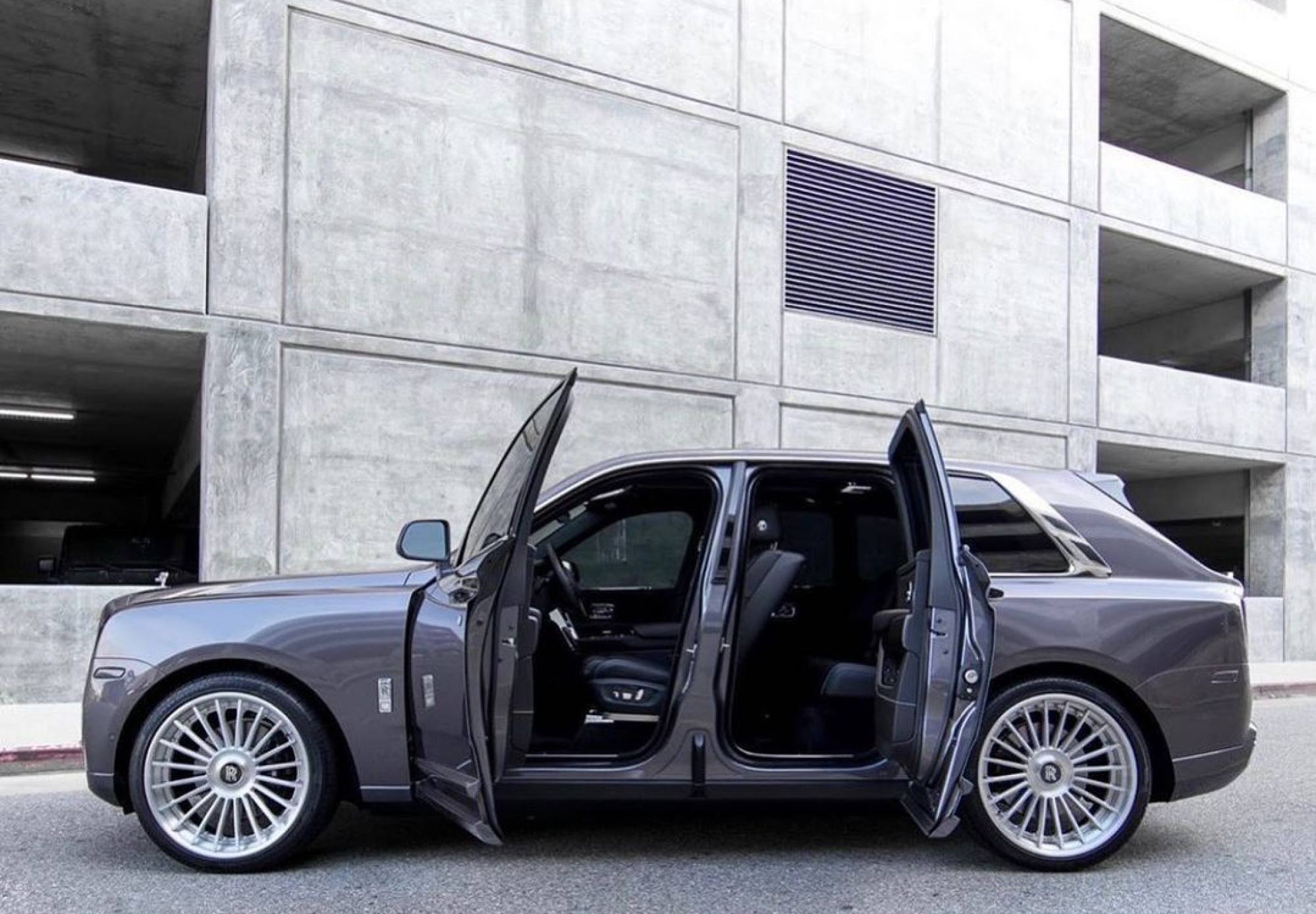 Rob was previously ordered to pay Chyna US$20,000 a month in child support for Dream, but later said in court documents that he was not able to keep up the payments due to dwindling earnings. Chyna complained that she had to give up her cars, according to various reports, while Rob is the owner of a custom Rolls-Royce worth around US$400,000.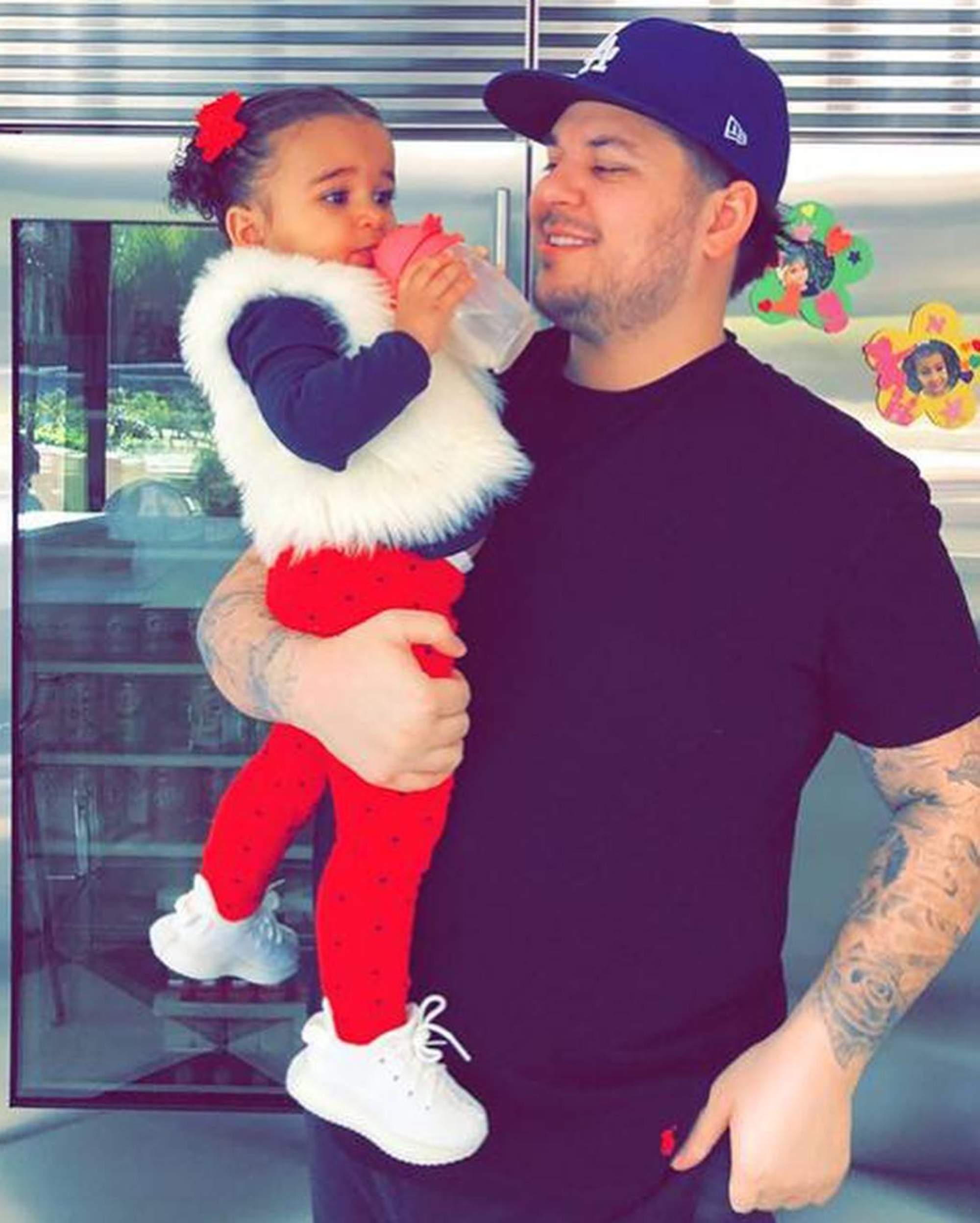 In March 2022, Rob revealed on social media that he covers all of Dream's medical and extracurricular activity expenses on top of paying US$37,000 per year in school fees. He argued that he shouldn't have to pay child support on top of that since he's the main caregiver, having custody of Dream from Tuesday to Saturday.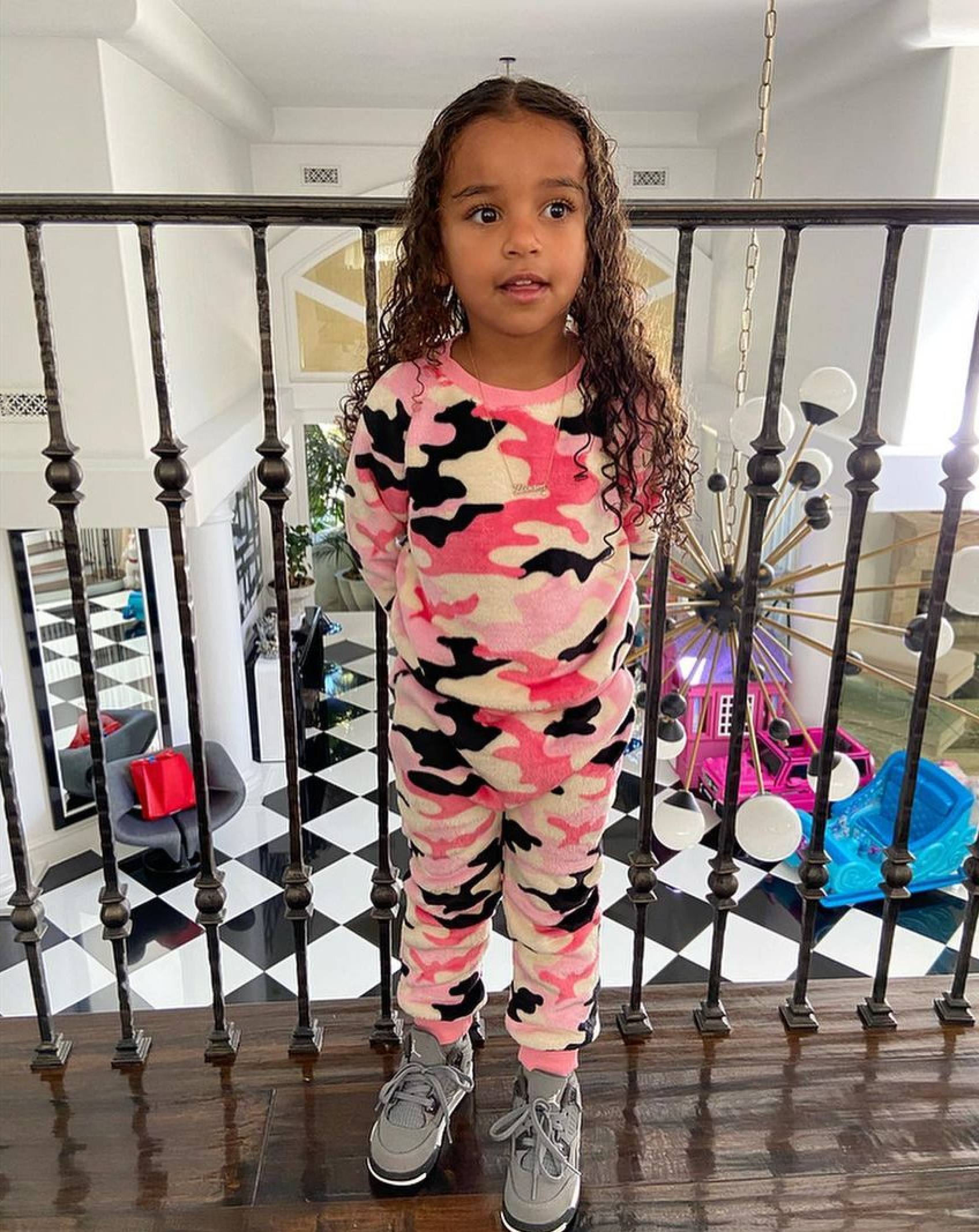 In June, it was revealed that Rob and his ex had settled a lawsuit out of court before their trial was due to start. His former fiancée stated that Rob had shared "humiliating and degrading" images of her after they broke up in July 2017. Rob has denied the allegations.
Despite stepping back, Rob's still worth millions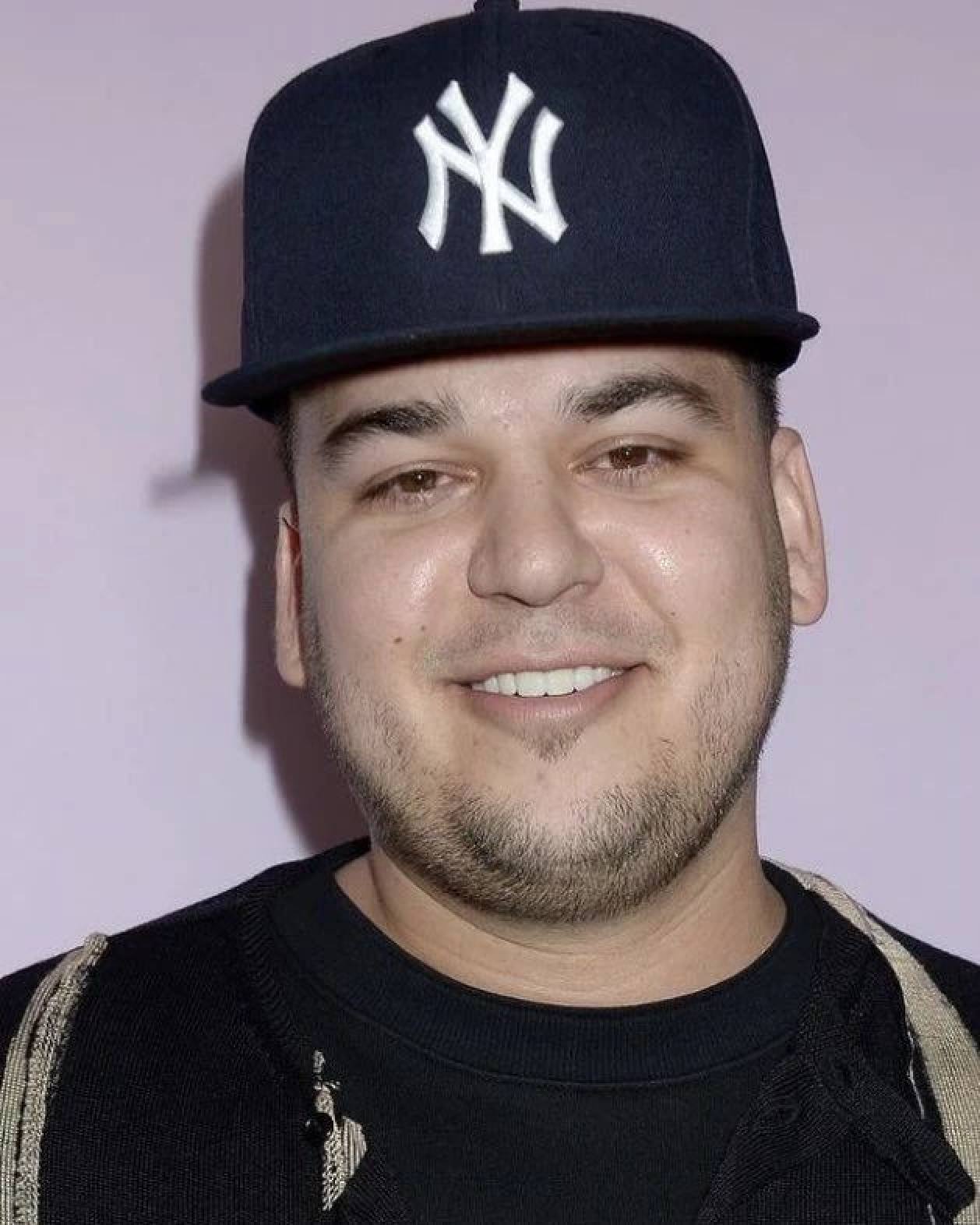 Rob has appeared on reality TV since 2007 – including the Khloé & Lamar spin-off show – and graduated from business school in 2009. He then took a step back from the spotlight. Despite that, Celebrity Net Worth estimates that his wealth could still be as high as US$10 million.

He may not be as rich as Kim Kardashian or Kylie Jenner, but his net worth is still reported to be a cool US$10 million – plus there's that US$9 million home from Kris Jenner
He also has a custom Rolls-Royce, his brands Halfway Dead and Arthur George, and provides child support to Dream, his daughter with ex-partner Blac Chyna