Meet the WWE's new girl boss CEO, Stephanie McMahon: the wife of wrestler Triple H, she was put in charge following disgraced dad Vince McMahon's misconduct allegations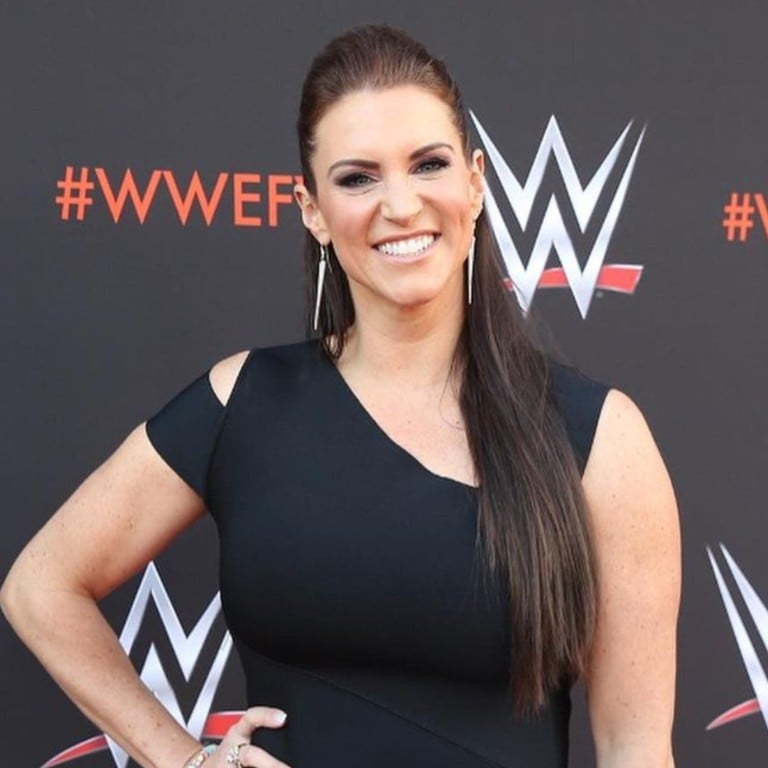 Stephanie McMahon, chief brand officer of World Wrestling Entertainment, Inc (WWE), was named the company's interim CEO last week after her father, Vince McMahon, stepped away from the role amid an investigation into alleged misconduct. Before being named interim CEO, she had been taking more of a back seat to focus on family – here's what else you need to know about her.
Her father is Vince McMahon and her husband is Triple H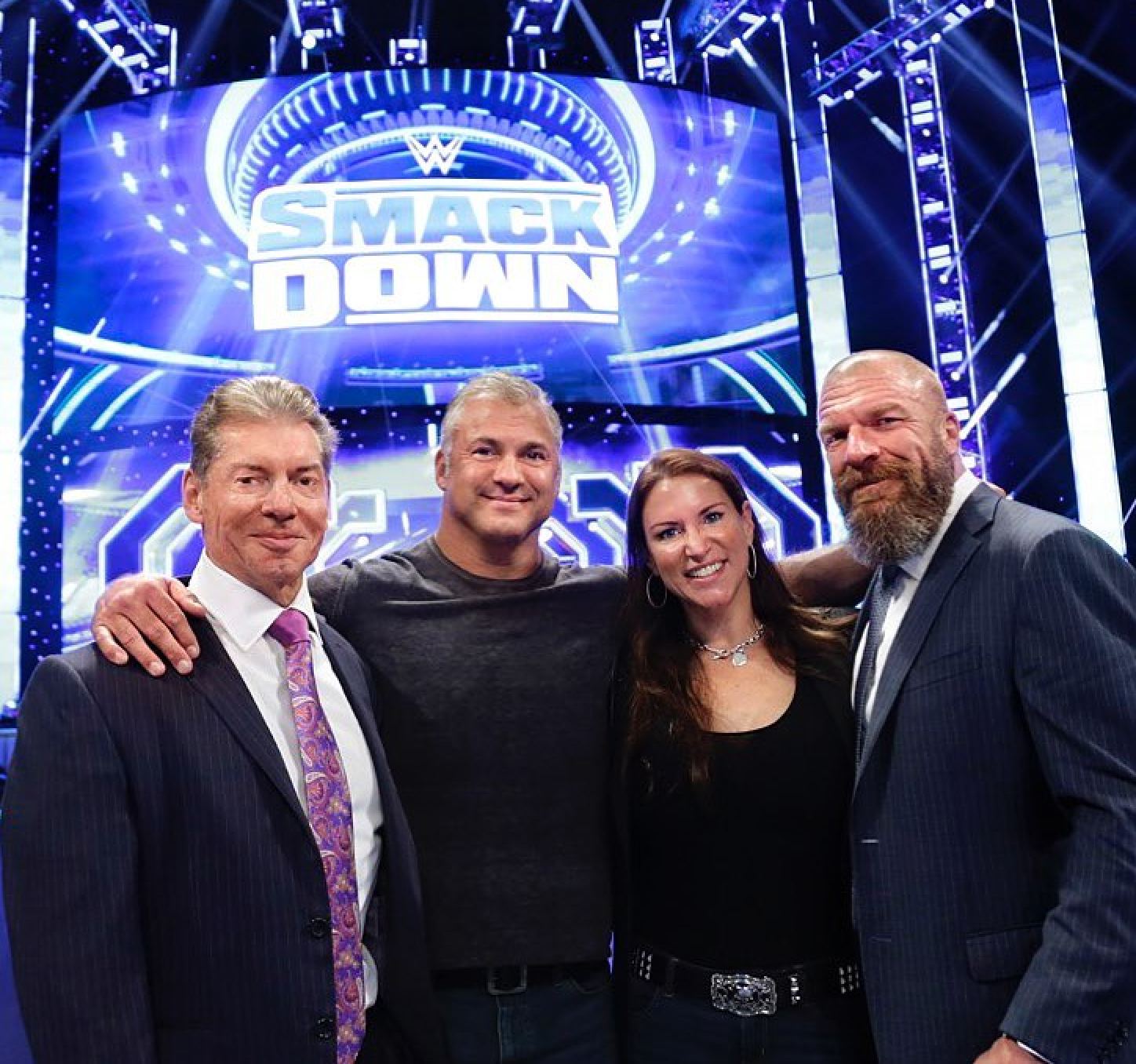 Stephanie McMahon, 45, is the daughter of Vince and Linda McMahon, who have both served as the CEO of WWE at various points.
Vince is a billionaire former wrestler
, worth US$1.8 billion according to Celebrity Net Worth. Linda exited WWE to serve as the head of the Small Business Administration under former President Trump.
Stephanie McMcahon has been married to Paul Levesque since 2003. Levesque is a retired WWE wrestler who went by the name Triple H, and is currently the company's executive vice-president in charge of global talent strategy.
She has appeared in the ring before
Like other members of her family, McMahon has appeared in the ring at WWE events, including as a power couple with Triple H called "The Authority" from 2013 to 2016.
Her in-ring career took off in the late 1990s, when WWE was still WWF (World Wrestling Federation), in a storyline with now-retired wrestler The Undertaker.
She has focused on her brand chief duties since 2018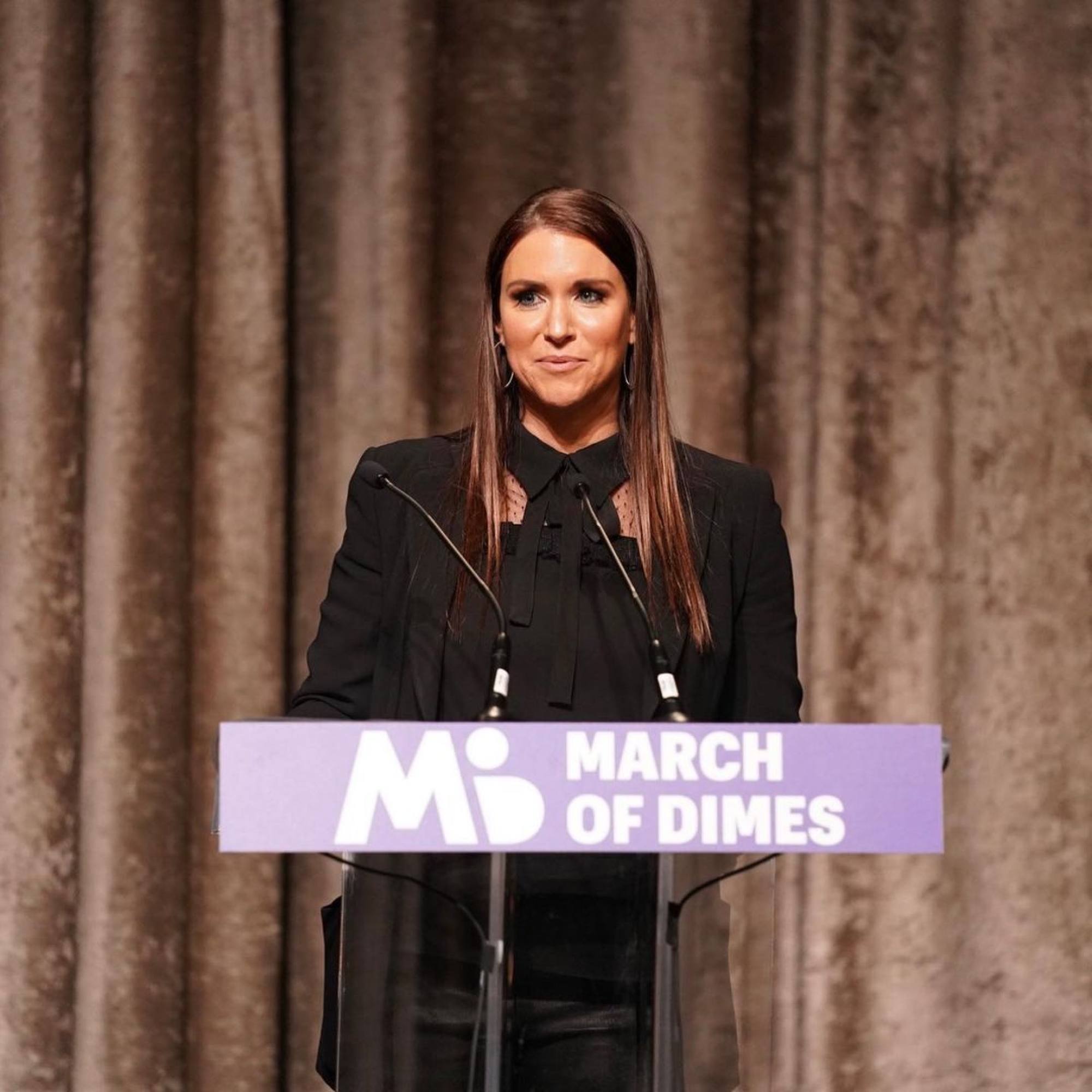 Her final match was in 2018 at WrestleMania 34 when she fought with Triple H against
Ronda Rousey
and Kurt Angle. It was Rousey's much-anticipated WWE debut.
Since then, she's focused on her role with the organisation, of which she has been chief brand officer since 2013. Prior to that, she broke into WWE (then WWF) as a model before taking on business roles which led ultimately to more senior positions.
She took over as WWE CEO after Vince stepped back amid misconduct allegations
In May 2022, McMahon announced that she was stepping away from her duties to focus on her family. Business Insider reported that her father was looking to shake up the leadership to boost sponsorships, and she could be replaced.
But then she was named interim CEO and chairwoman of WWE this month, after he voluntarily stepped away after WWE announced its board was investigating alleged misconduct.

Mum Linda has also been CEO of WWE before, as well as the head of the Small Business Administration under former President Donald Trump
Triple H's real name is Paul Levesque and he fought in a duo with Stephanie as 'The Authority' in her last bout – against a young Ronda Rousey then making her wrestling debut