The next HoYeon Jung? Meet Jang Yoon-ju of Money Heist Korea: the model-turned-actress has starred in Aespa and Lee Hyori's music videos and is friends with Red Velvet's Joy and Irene Kim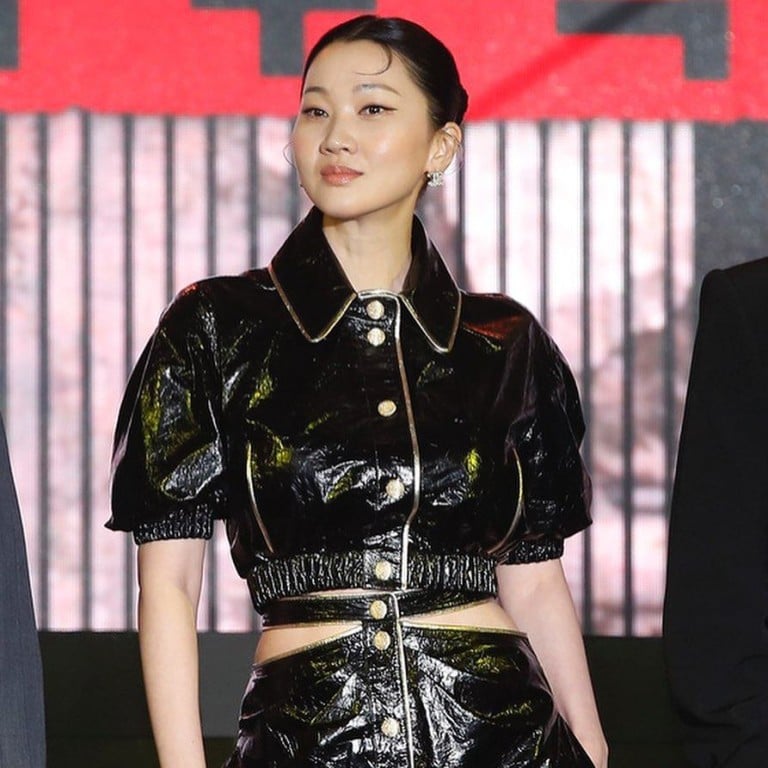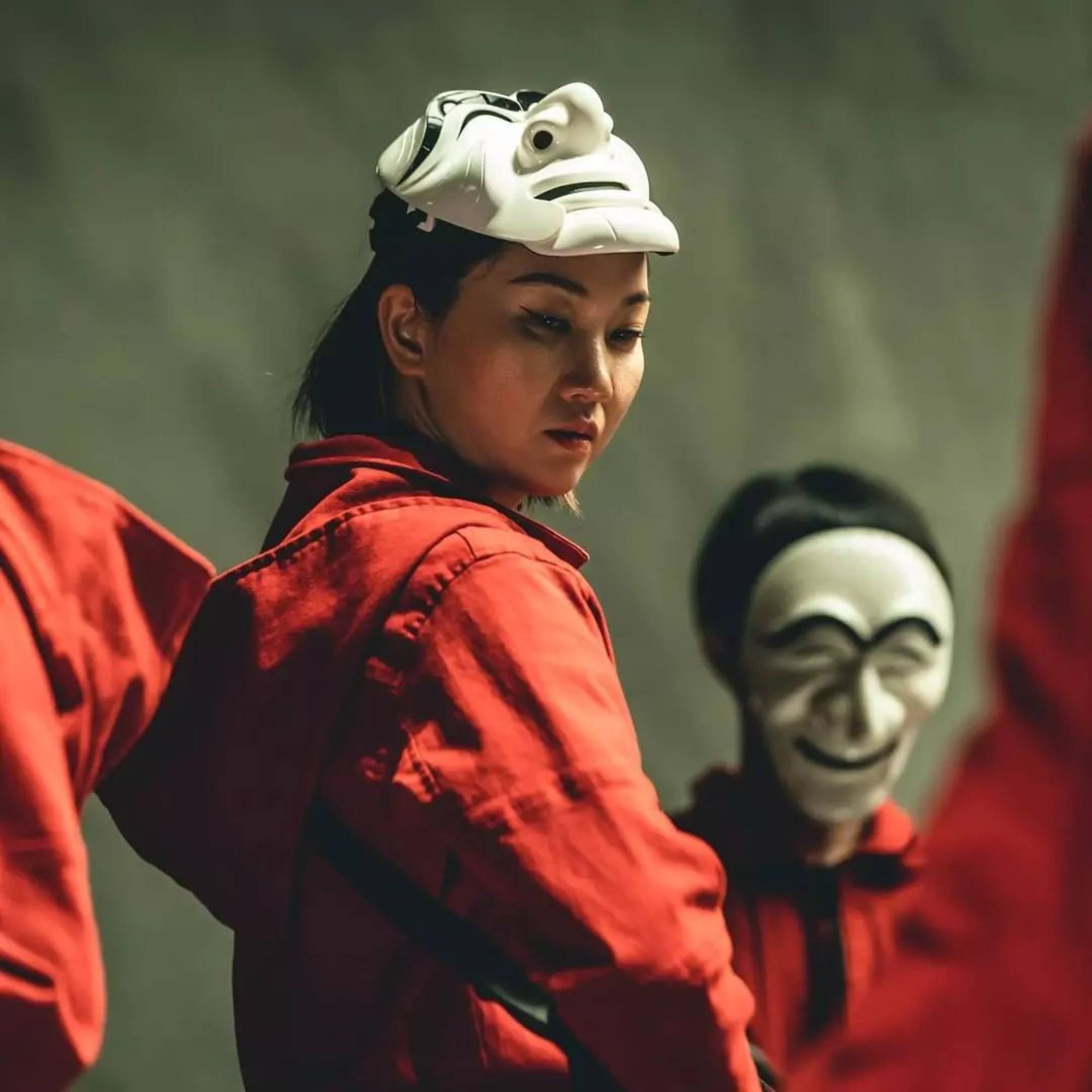 Model Jang Yoon-ju, 41, a household name in the fashion scene, plays the role of Nairobi, a bold leader and a reliable member of the team. But could she be the next HoYeon Jung, who also transitioned from modelling to acting with her breakout Squid Game role, and will she get those same shiny endorsement deals like Jung did?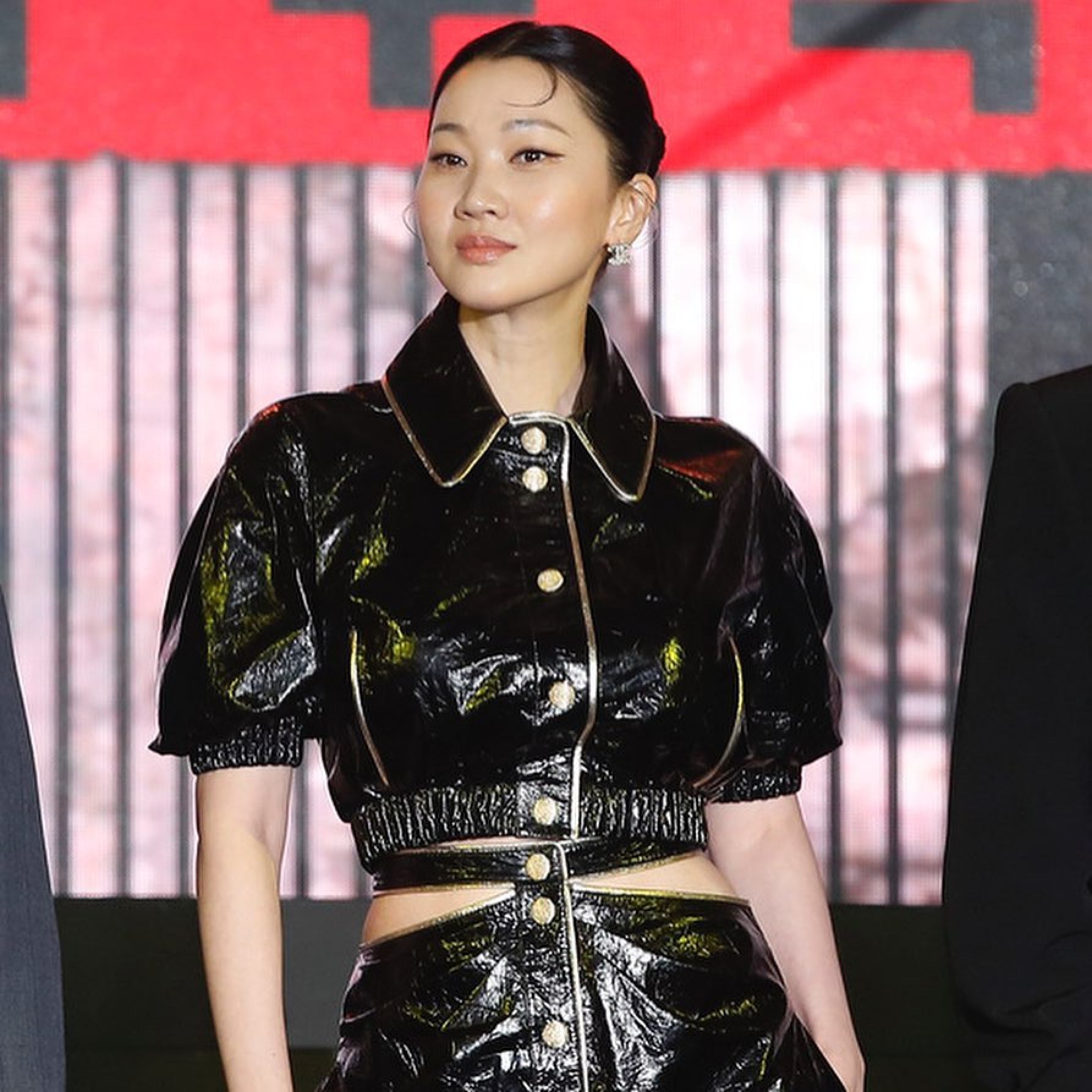 A relative newbie to the acting scene, Jang's past experiences have mostly been in modelling, hosting, singing and songwriting, proving that she's a natural creative. An all-around performer and a multifaceted artist, Money Heist: Korea – Joint Economic Era just might be Jang's biggest acting break yet.
Here's what we know about her so far …
She's a fashion guru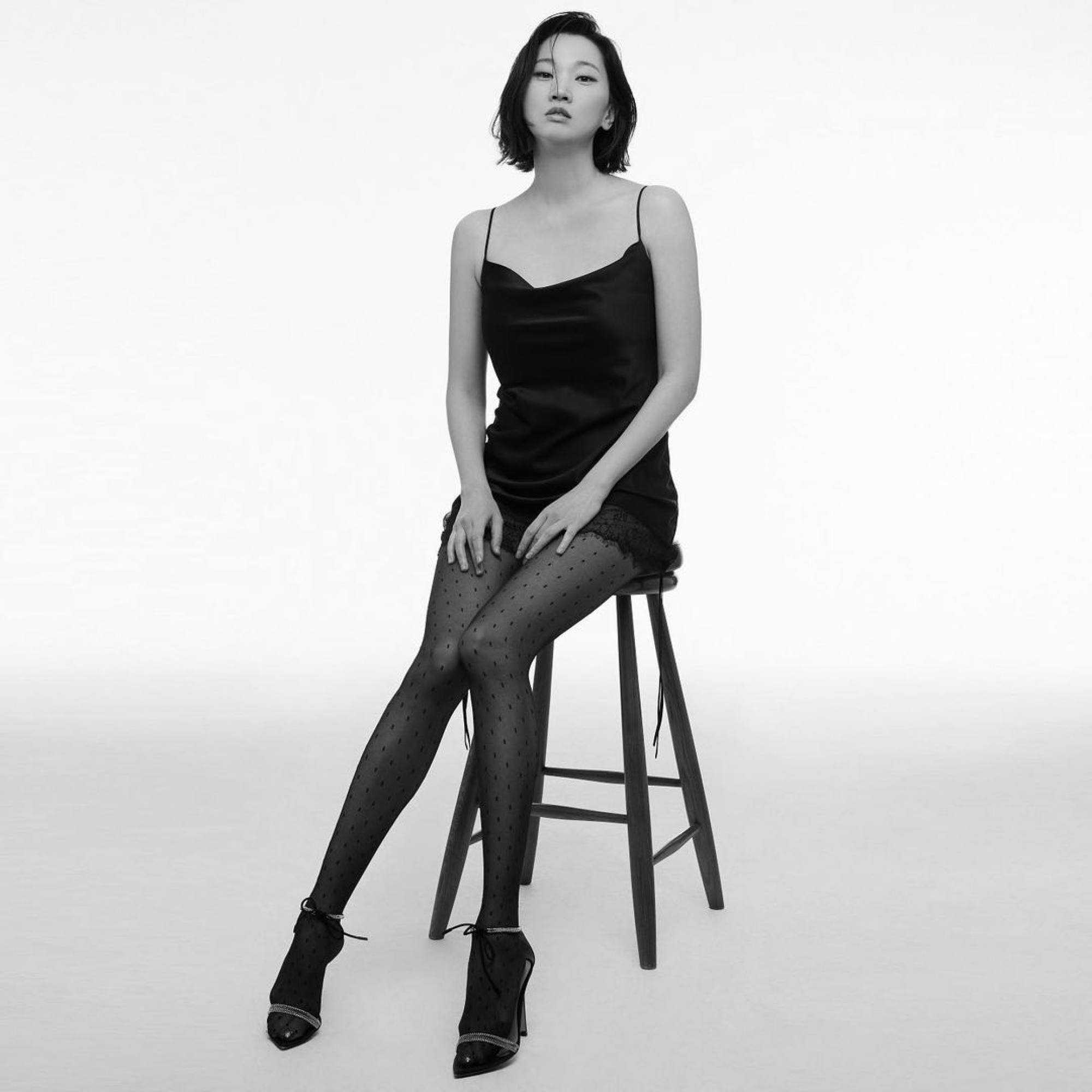 Since stepping into the modelling world in 1997, Jang has built a successful career that spans nearly two decades. Per
L'officiel Singapore
, she's travelled the world to model for luxury brands and posed alongside other big names, such as
Kate Moss
and Carla Bruni. She also hosted reality TV show
Korea's Next Top Model
.
Jang has even co-authored books that detail her experiences (including industry secrets!) in modelling. In 2006, per Koreaboo, she and stylist Seo Eun-young launched Style Book, which sold over 100,000 copies within months of its release.
In 2011, per Chosun Ilbo, Jang and fellow models Kim Jae-wook, Ji Hyun-jung, Han Hye-jin and Song Kyung-ah released the book Top Model, giving out their personal tips on style, beauty and fashion.
She's a 41-year-old mum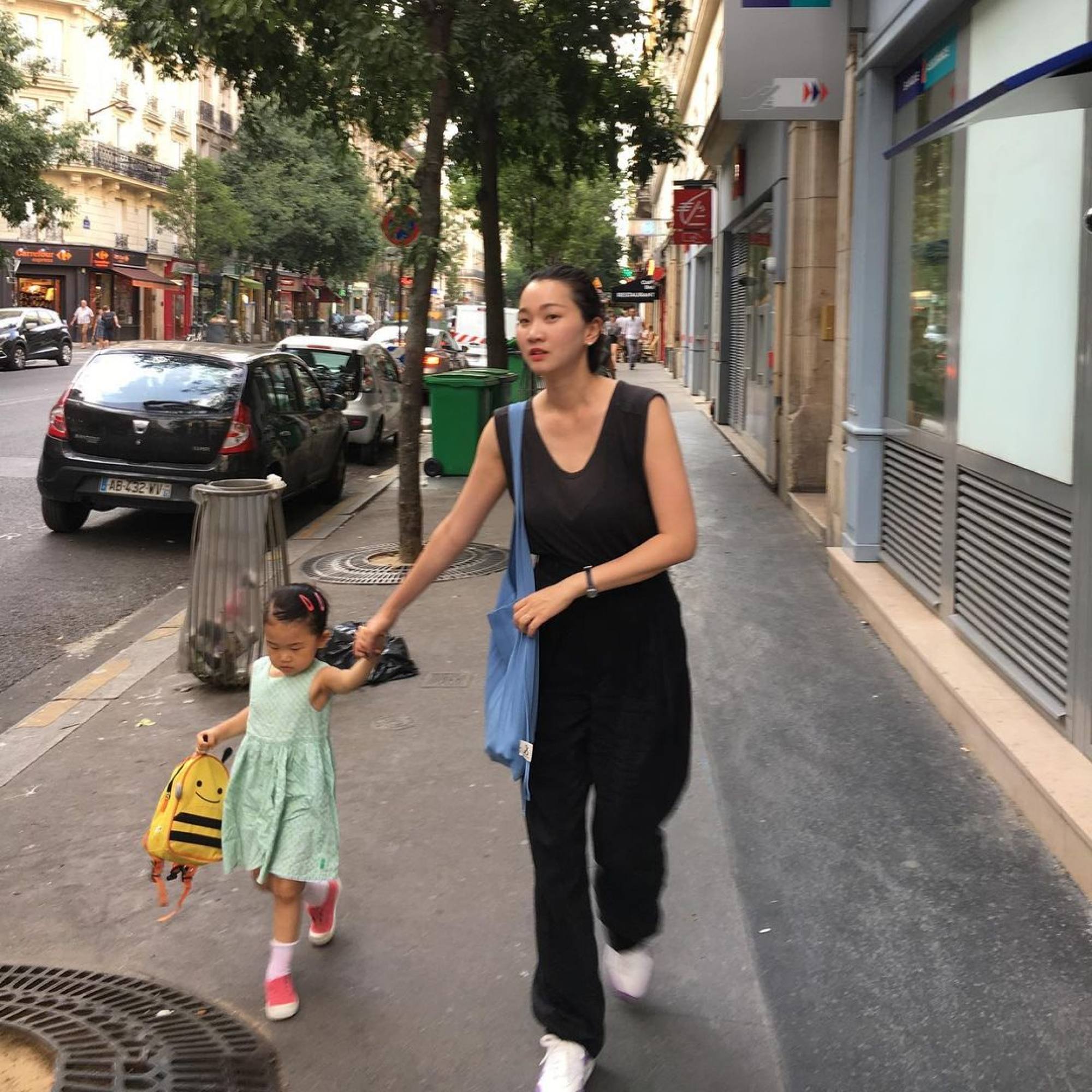 Per Soompi, Jang tied the knot with her businessman beau in 2015. Their wedding garnered an Allure photo shoot for the nuptials in May of that year.
They welcomed their first child two years later – a daughter. Jang shared the good news via her agency, saying, "With encouragement and love from many, I was able to give birth to a healthy baby. My husband and I will do our best to be great parents and foster a happy family."
Money Heist Korea is her first TV series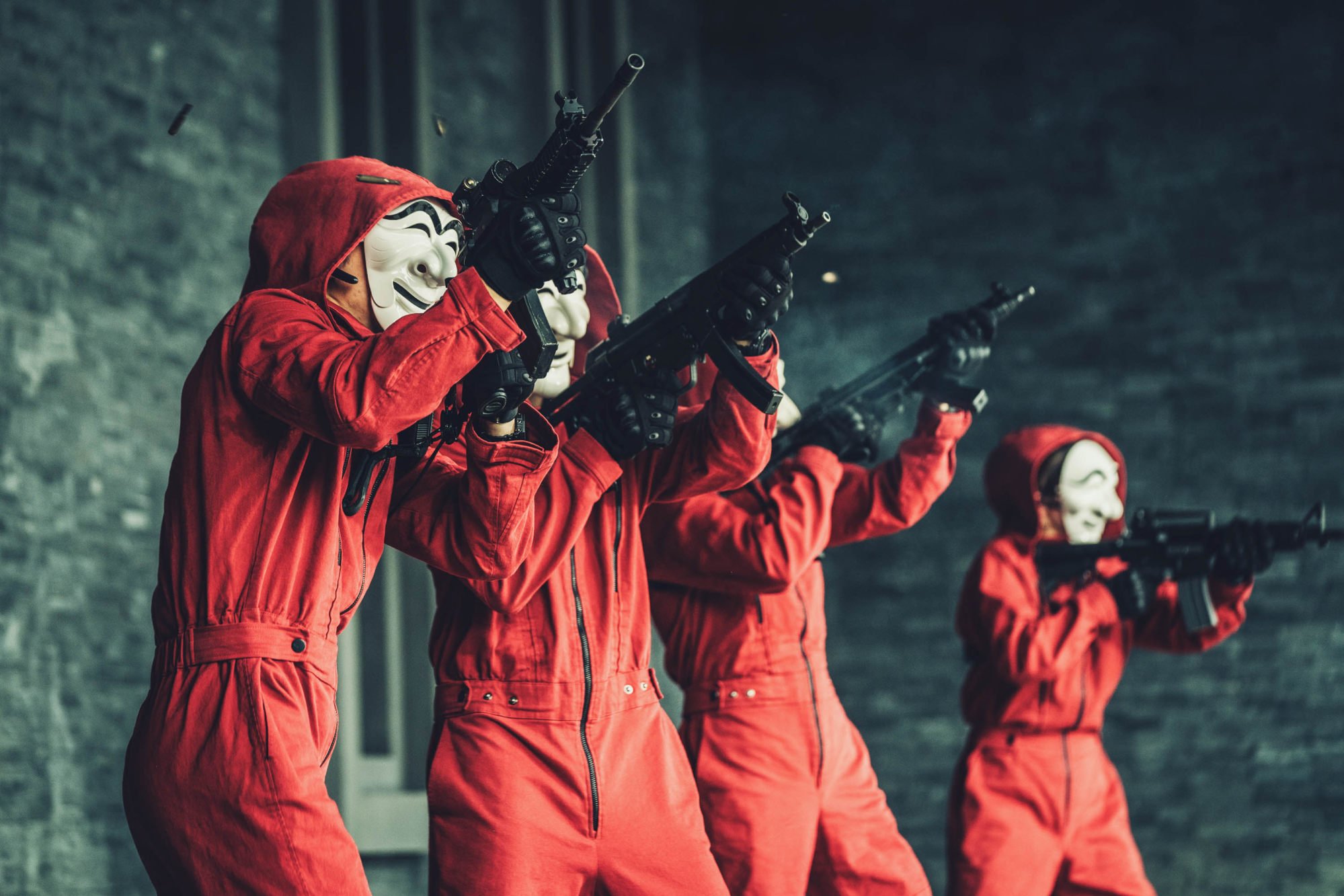 Jang studied cinema at the Seoul Institute of the Arts, as did other top actors, such as
Son Ye-jin
, Jung Woo and Han Hye-jin. While she started out as a model, she has regularly hosted and taken part in reality TV shows, released music albums, and is now acting.
Jang's first foray into acting for the big screen, however, began at age 35. "Since debuting as a model, I've received countless film offers. But I turned them all down because I thought I wasn't ready," Jang told The Korea Times.
In 2015, she finally said yes to her first film project. Jang has only starred in two films since. Money Heist Korea – Joint Economic Era is yet another big leap for the star.
She's been featured in the music videos of Aespa and Lee Hyori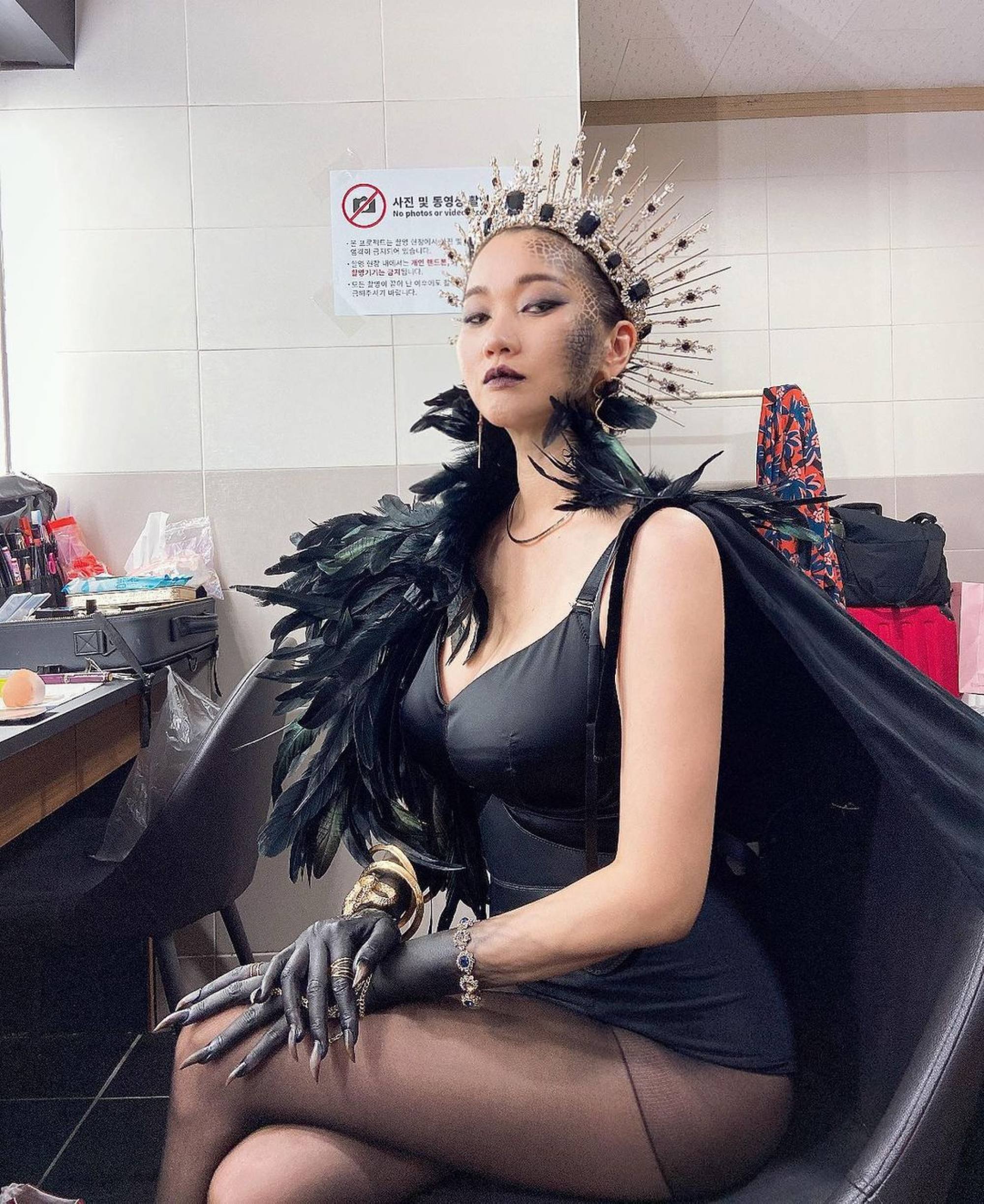 Owning the look of a gothic queen, Jang stole the show during her
appearance in Aespa's Black Mamba
music video. She was also in Lee Hyori's
Bad Girls
music video where she aced her look in a police officer's uniform.
She's got famous friends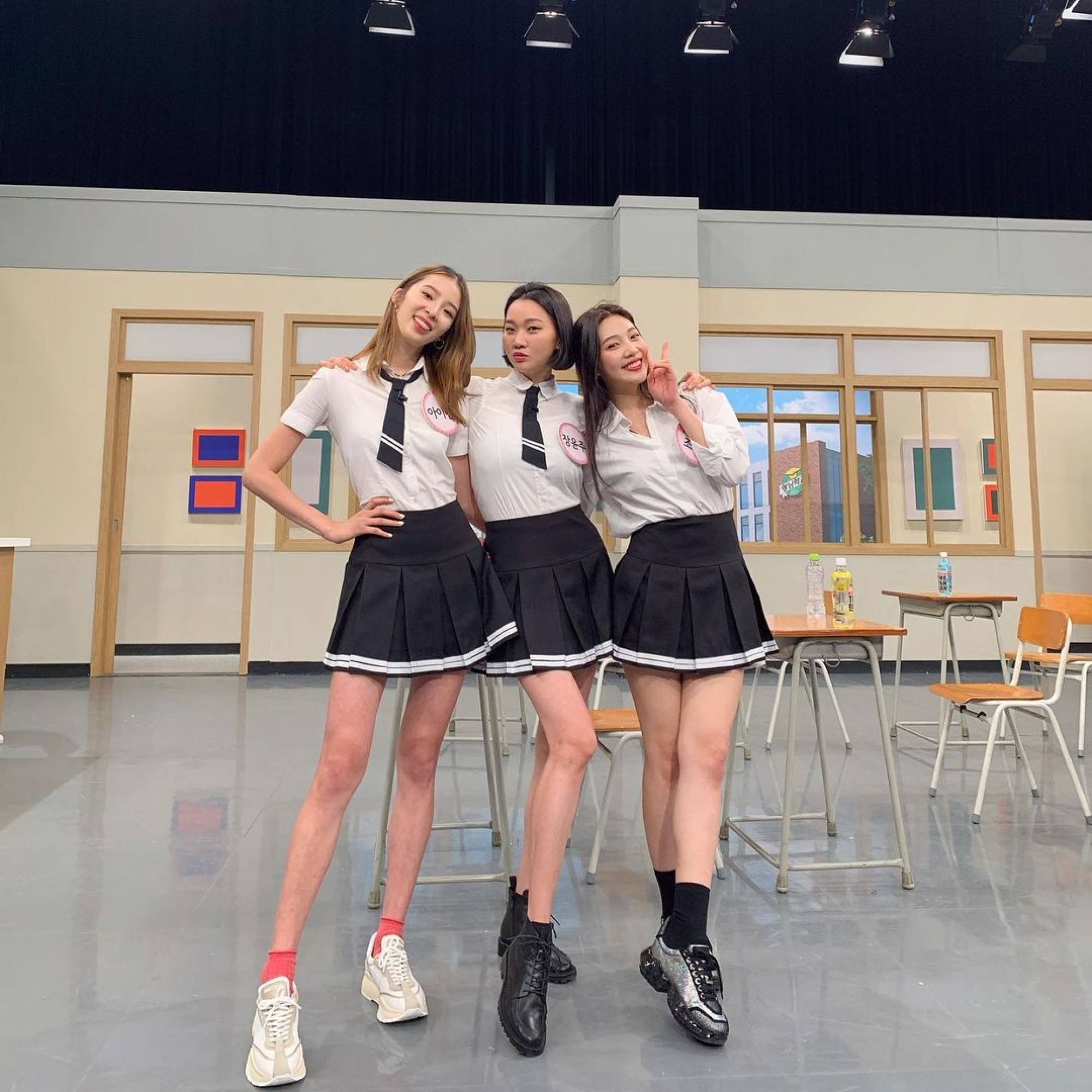 Jang's
friendship with Red Velvet's Joy
and fellow model Irene Kim was revealed in an episode of
Ask Us Anything
. In particular, Joy spoke about how her sense of style changed after meeting the two models and shared how her closeness to Jang also encouraged her to express her true self more. Jang is truly an inspiration to her fans and peers!

She's worked with Kate Moss and Carla Bruni as a model, hosted Korea's Next Top Model, and even written a book with Kim Jae-wook, Ji Hyun-jung and Han Hye-jin
Her transition is comparable to Squid Game's HoYeon Jung, who also moved from model to actress, but will Jang rake in brand deals as lucrative as Jung's?