Meet Harmony Tan, the tennis star who beat Serena Williams at Wimbledon 2022: the French 24-year-old has Cambodian and Vietnamese roots, and ranks No 115 in the world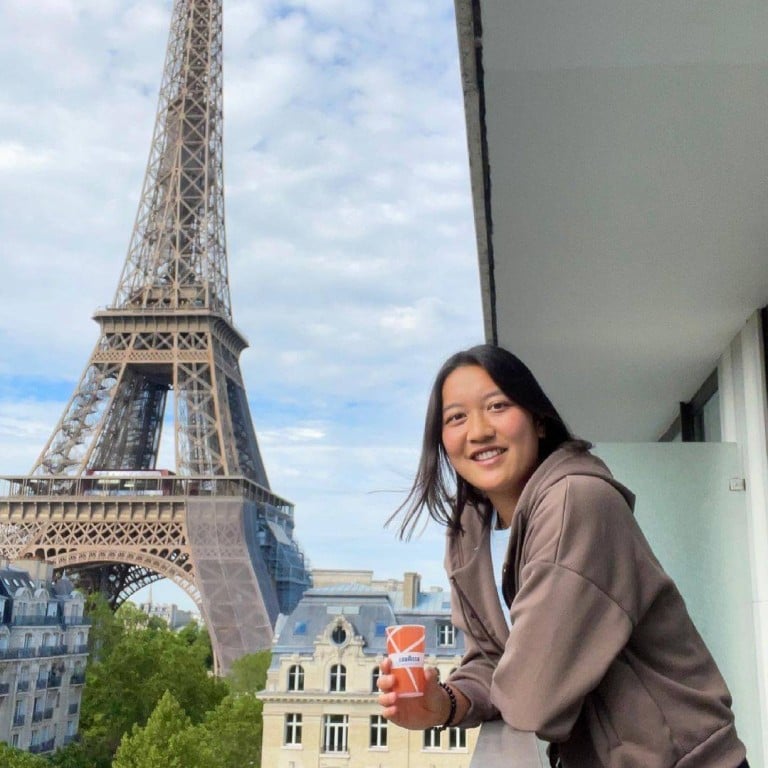 French tennis player Harmony Tan is having a fairy tale run at Wimbledon 2022. The 24-year-old newcomer – ranked No 115 in the world – caught everyone's attention after she knocked out Serena Williams at the All England Club's first round on June 28. Tan's stunning victory over the
23-time Grand Slam champion
marked the first Wimbledon match of her career.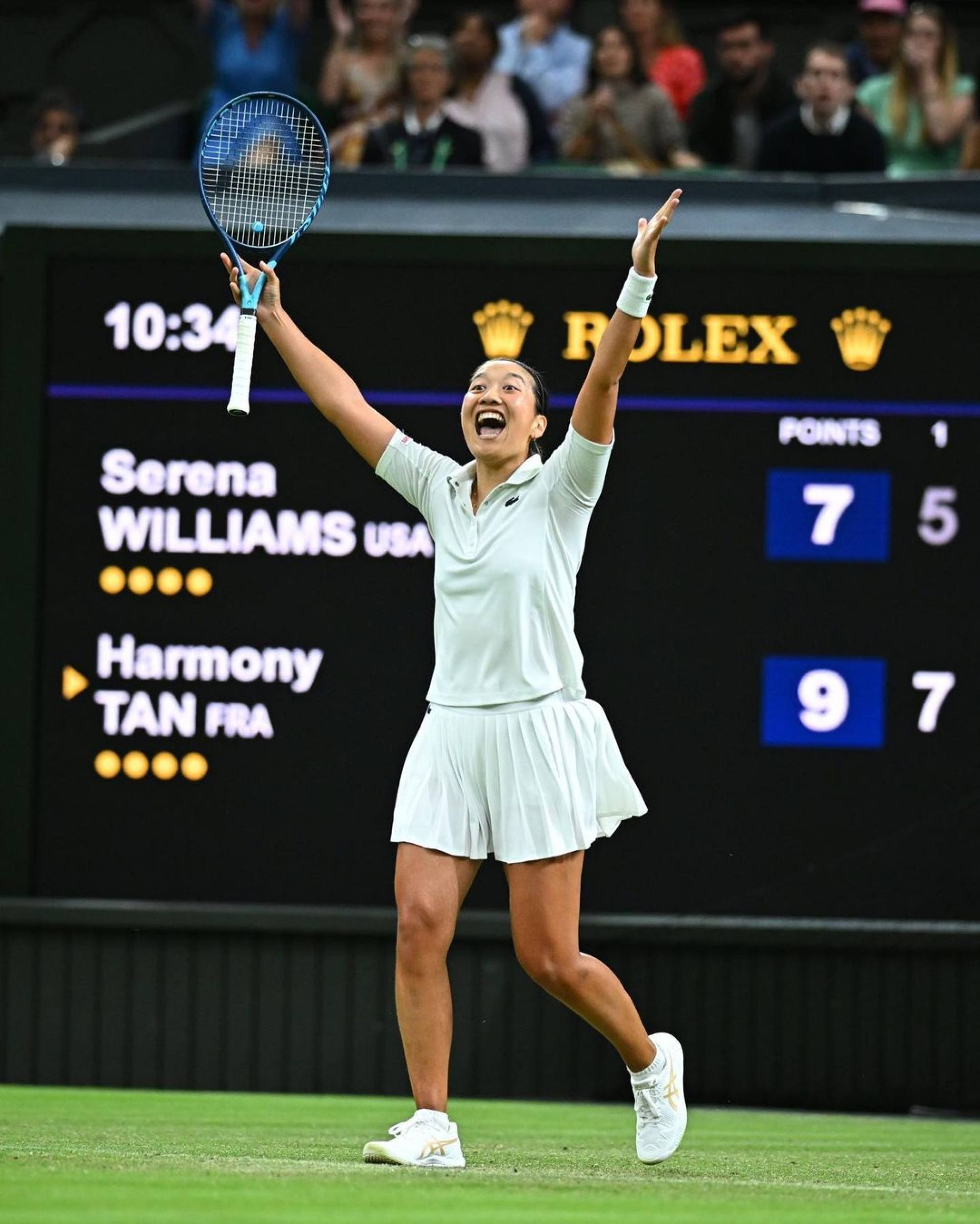 Amid issues with her doubles partner, Tamara Korpatsch, who Tan ditched before their match via text, Tan wowed tennis fans once again after beating British tennis player Katie Boulter, a crowd favourite. She's now made it to the second week of the prestigious tournament.
So who is this rising tennis star from France and what does she enjoy doing off the centre court?
She has Cambodian and Vietnamese roots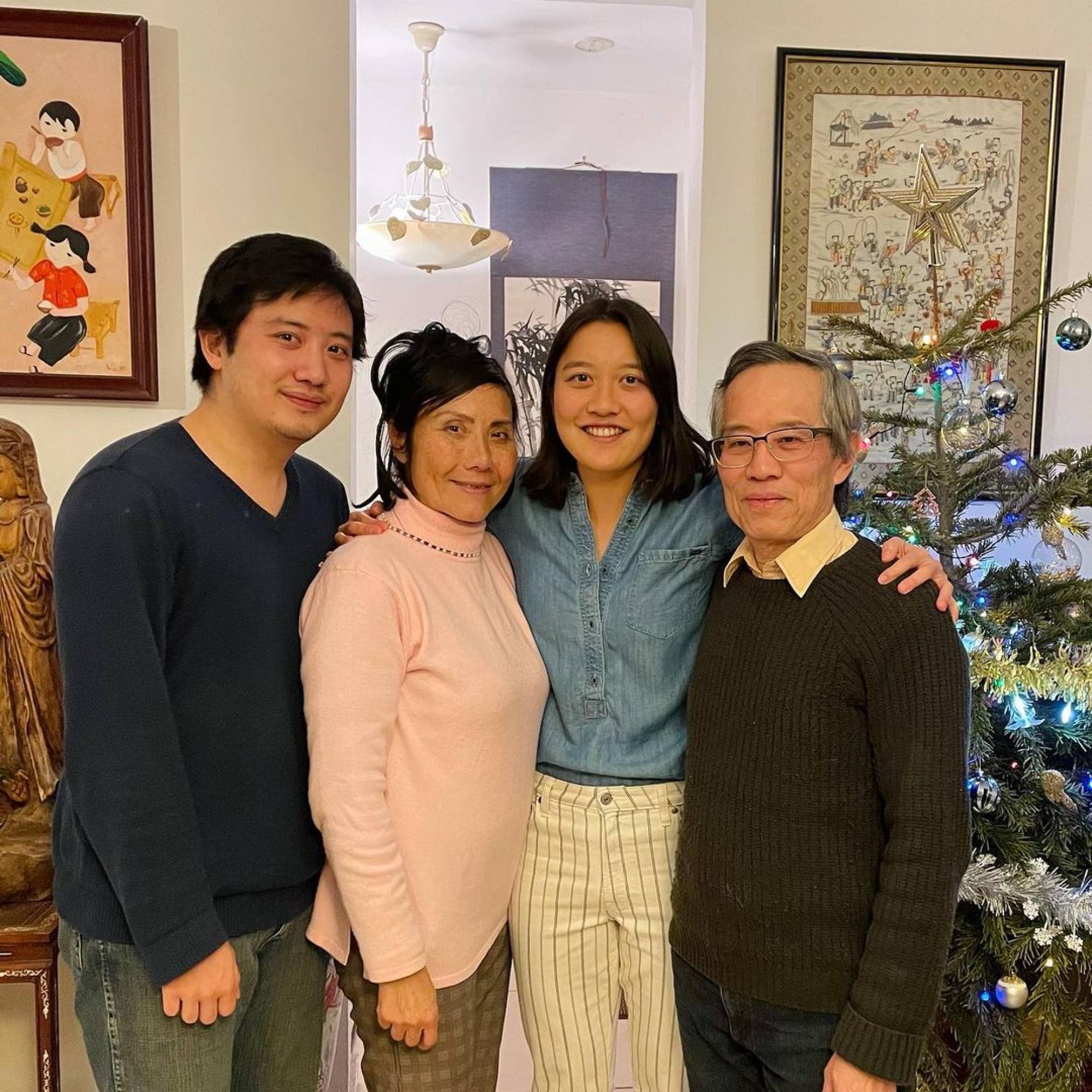 Born in Paris on September 11, 1997, Tan is the only daughter of a Cambodian and Vietnamese couple. According to the Women's Tennis Association (WTA), her mum is a financial journalist while her dad is an engineer. Her family reportedly had to sell a home to finance Tan's training.
Unlike many French tennis stars who train in the French Tennis Federation, Tan joined the Val-de-Marne League and trained privately at the Bollettieri Academy in Florida.
This rookie tennis champ, who has eight ITF titles to her name, also honed her skills at the Switzerland home of Melanie Molitorova, mother to former World No 1 and five-time Grand Slam singles winner Martina Hingis.
She also surfs and plays other sports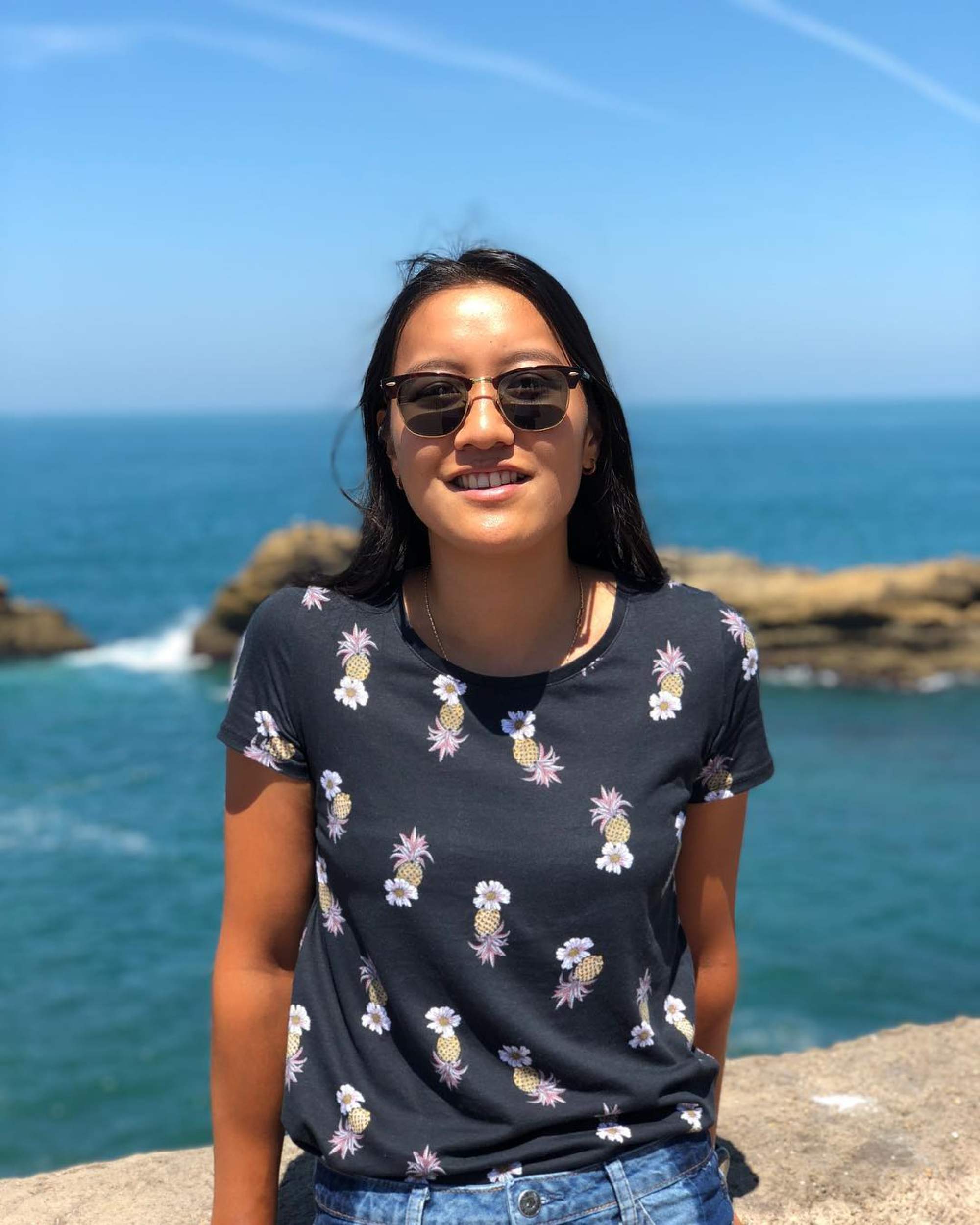 Off the court, this pro tennis player also keeps herself busy with other physical activities. She has been an active surfer for the past 15 years and often visits Biarritz during the summer, according to her WTA profile.
Tan has also got some dance moves and dipped her toes into golf and judo as a child. Falling off an escalator, however, made her realise that she valued tennis the most, she said in an interview with WTA.
She's also good at playing the piano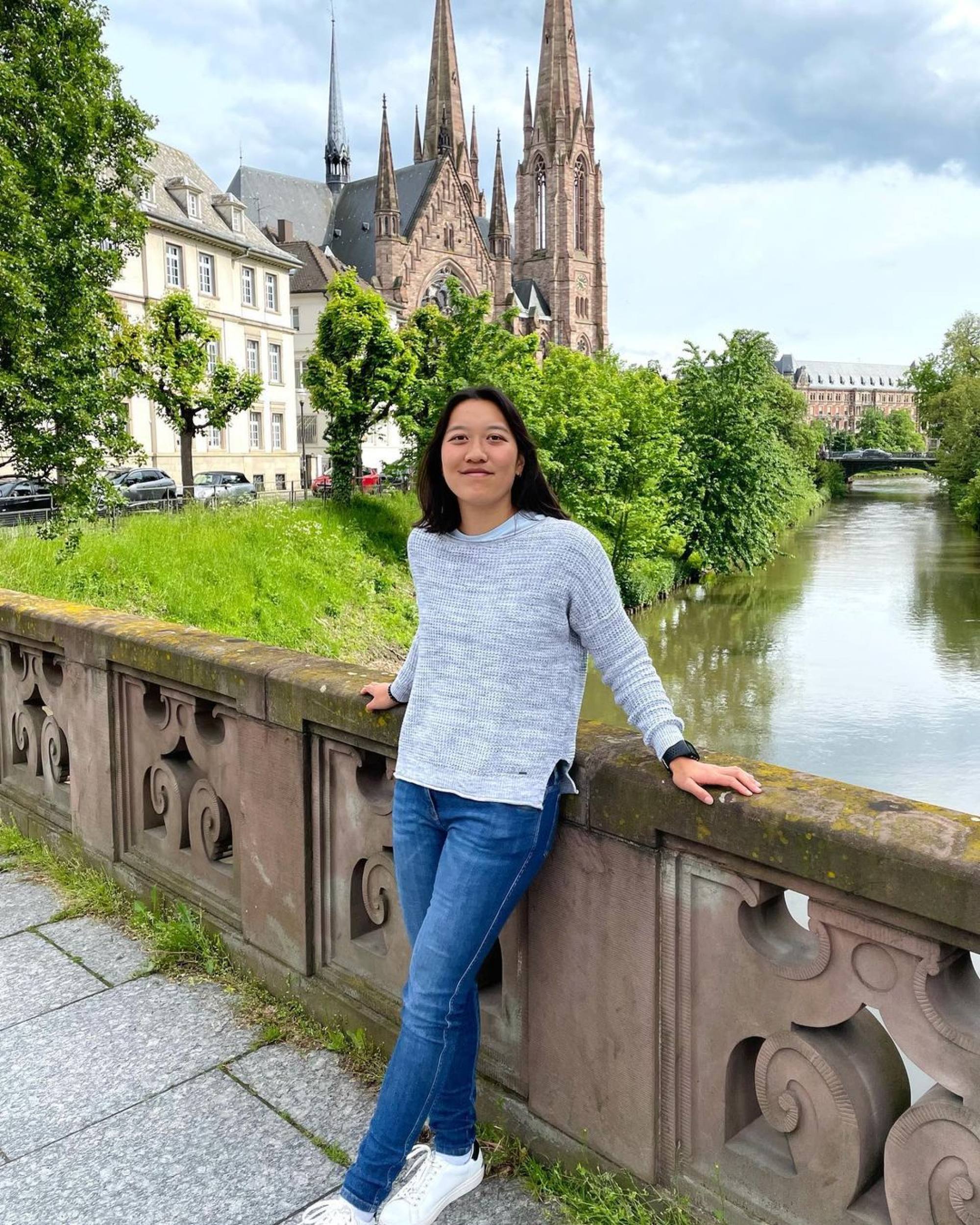 Proving to be quite the achiever, this young Frenchwoman is also musically inclined. She learned how to play the piano at an early age and mastered it over eight years at a conservatory. With Beethoven and Mozart as her favourite composers, per Sporting News, she continues to get behind the keyboard in her spare time.
She's very active on Instagram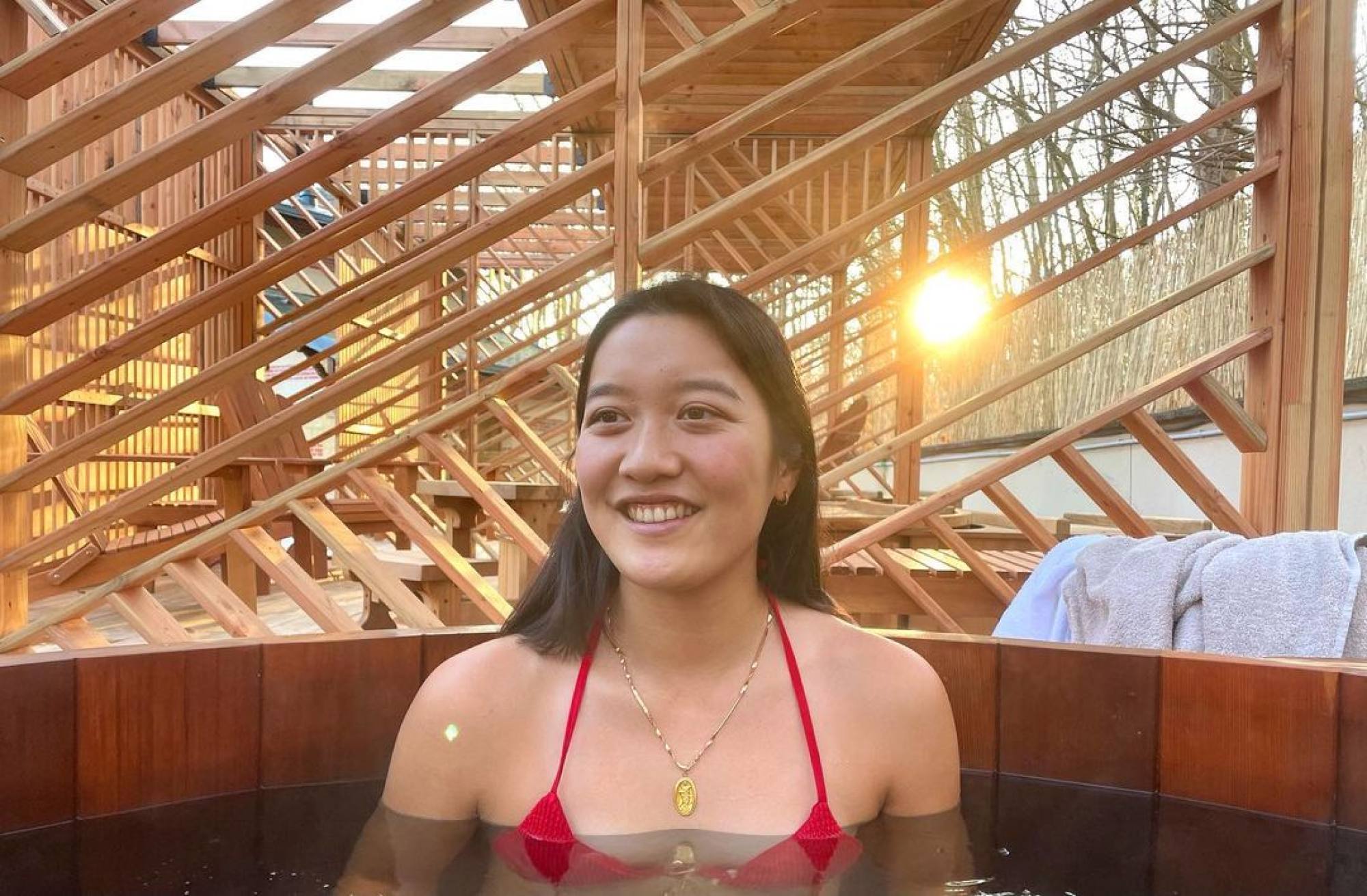 Luckily for Tan's fans, she regularly shares snaps of her tennis training and matches, and also offers glimpses of her life on Instagram. The 24-year-old athlete spends her downtime with her tight-knit family and hanging out at cool restaurants with her friends. Since travelling the world is an essential part of her career, she also likes posting photos of herself in foreign countries.
She looks up to Serena Williams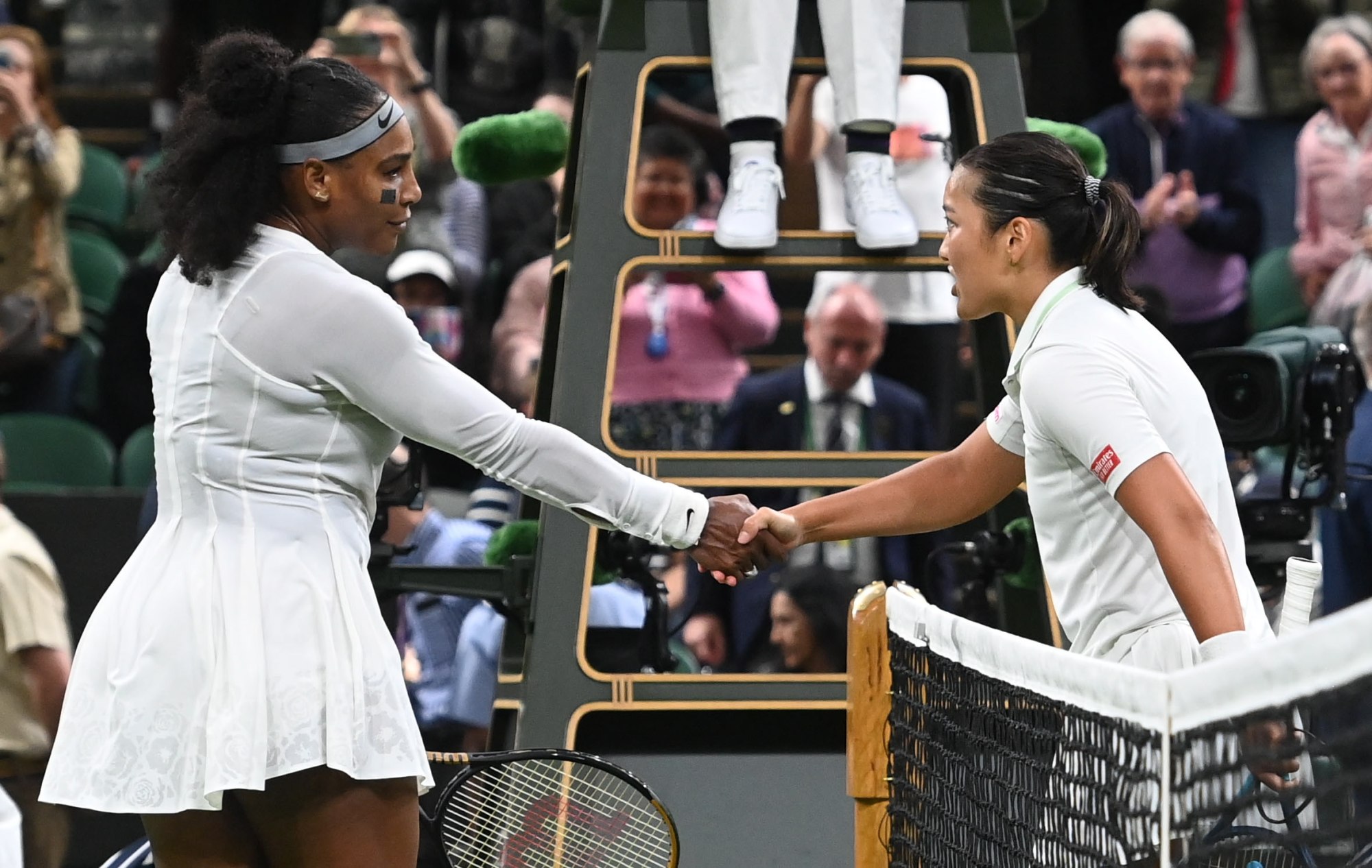 Tan thanked her coach Nathalie Tauziat for her first Wimbledon match win as well. Tauziat is a former French pro who finished as the runner-up in the 1998 Wimbledon Championships and also defeated Williams at the Paris Open final in 2000.

For her Wimbledon debut, Tan made headlines for beating the US' Serena Williams and Britain's Katie Boulter – and for ditching her doubles partner Tamara Korpatsch via text
She's trained at the Swiss home of Melanie Molitorova, Martina Hingis' mum, enjoys surfing, posts travel pics on Instagram, and plays piano – she loves Mozart and Beethoven