Who is Jackie Chan's estranged daughter, Etta Ng Chok-lam? The love child of the martial arts star and Elaine Ng, she married influencer Andi Autumn and once claimed to be 'homeless' in Hong Kong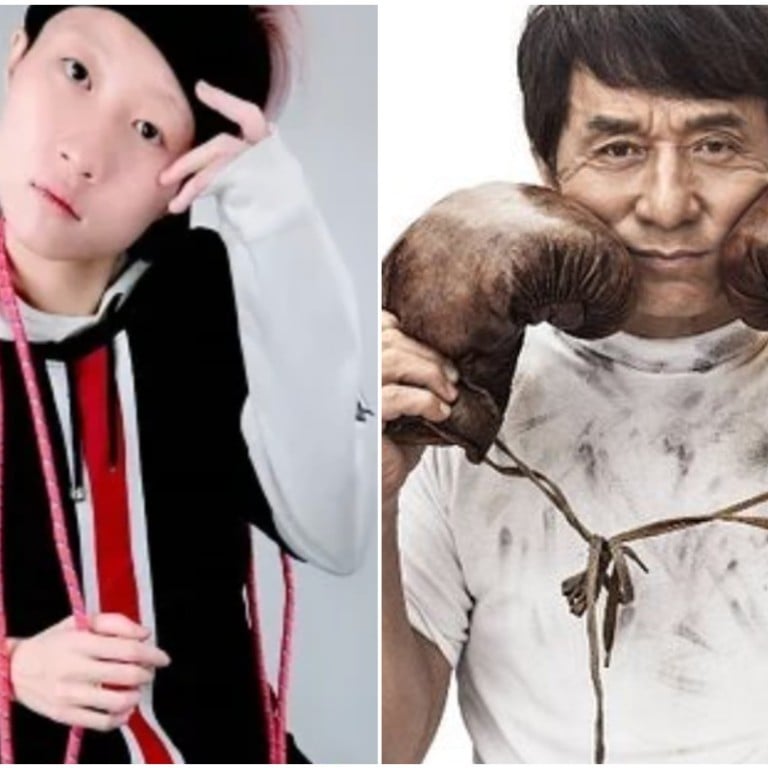 Remember Jackie Chan's infamous affair – and subsequent love child of the 90s?
Well, that "Little Dragon Girl", as the media once called her, is all grown up now at 22. Born and raised in Hong Kong with a relatively private existence, Etta Ng Chok-lam is the child of Hollywood superstar Jackie Chan and former beauty queen Elaine Ng Yi-lei. The relationship between the three is complicated, and each one of them is no stranger to being the subject of headlines in local Hong Kong media.
In recent years though, Etta has openly criticised her celebrity parents through her social media channels, often making the remarks with her wife, Andi Autumn, by her side.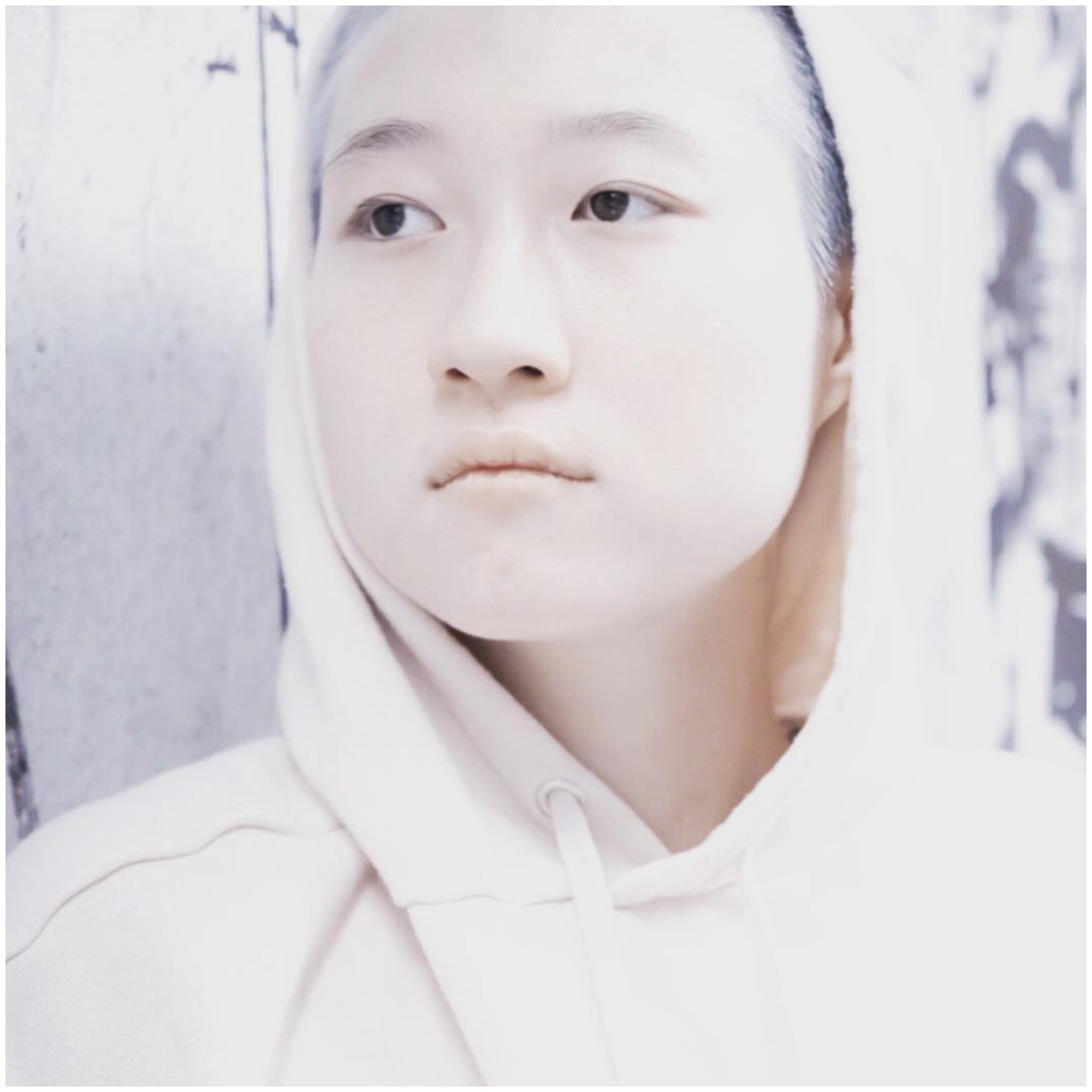 But what do we know about the kung fu legend's daughter, and what's her relationship with her parents like now?
She was born out of wedlock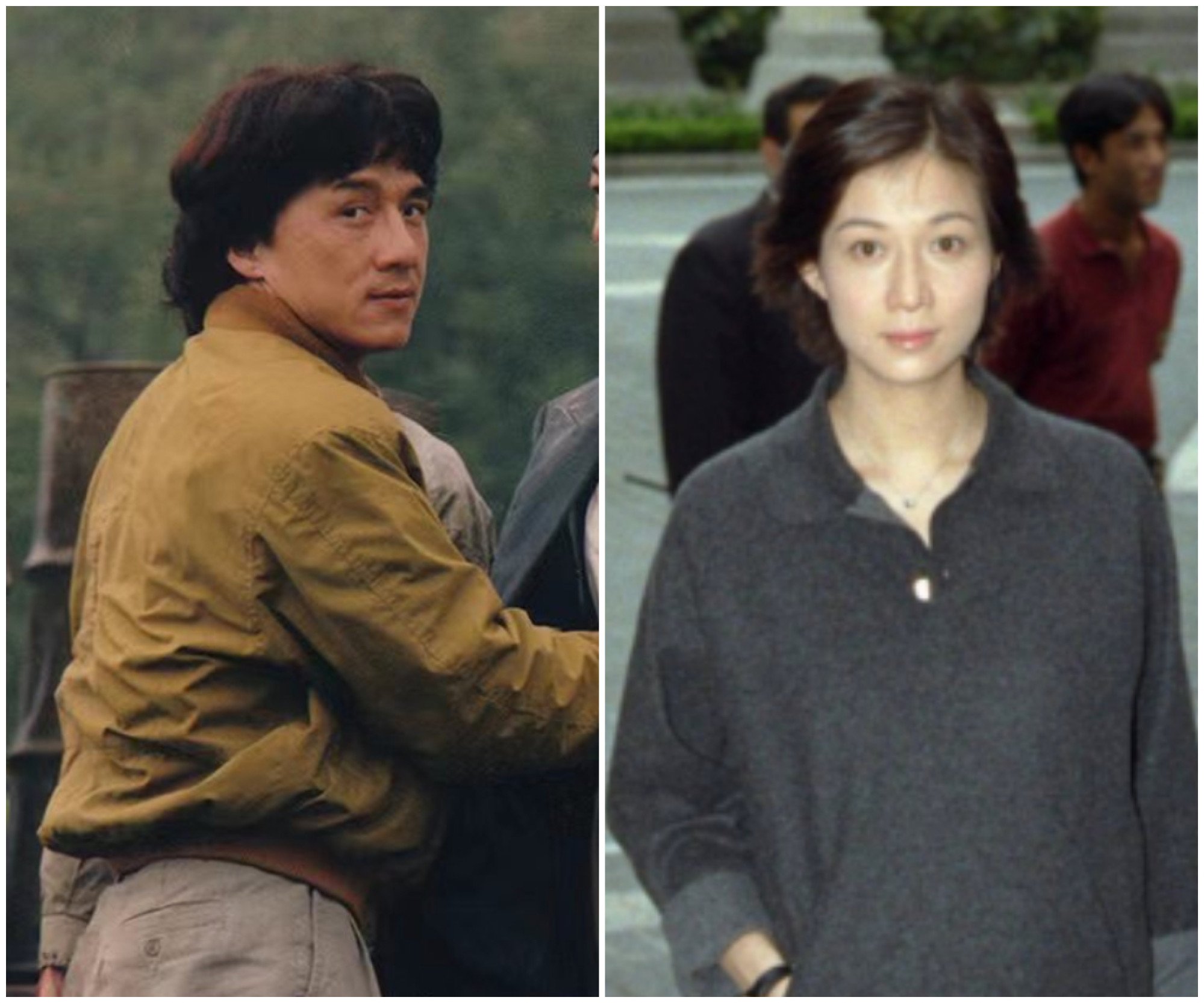 Jackie Chan rose to fame in Hong Kong in the late 70s, and
made it big globally
20 years later with films such as
Police Story
,
Who Am I?
,
Rush Hour
and
Shanghai Noon
. He married Taiwanese actress Joan Lin in 1982, and the pair – who are now both 68 – remain together today.
However, in 1999, Chan found himself in hot water when he confirmed to the world that he'd had an affair with Elaine Ng Yi-lei, a beauty queen 19 years his junior, and that the 1990 Miss Asia winner was pregnant with their love child. According to various sources, Chan cut off contact from Ng when he found out the news.
Nevertheless, the actor and stuntman later admitted his regret in his memoir Never Grow Up, saying that he'd "screwed up royally": "When the news broke about an affair I'd had that resulted in a love child, the media frenzy was like a bomb going off," he said. "It wasn't a mistake I could fix by saying, 'I'm sorry.'"
Eventually, he apologised to his wife and son, Jaycee, who's now 39, and "it was never mentioned again". According to multiple reports, love child Etta didn't know her father growing up, and she never took her biological dad's last name.
She has a nonexistent relationship with her famous dad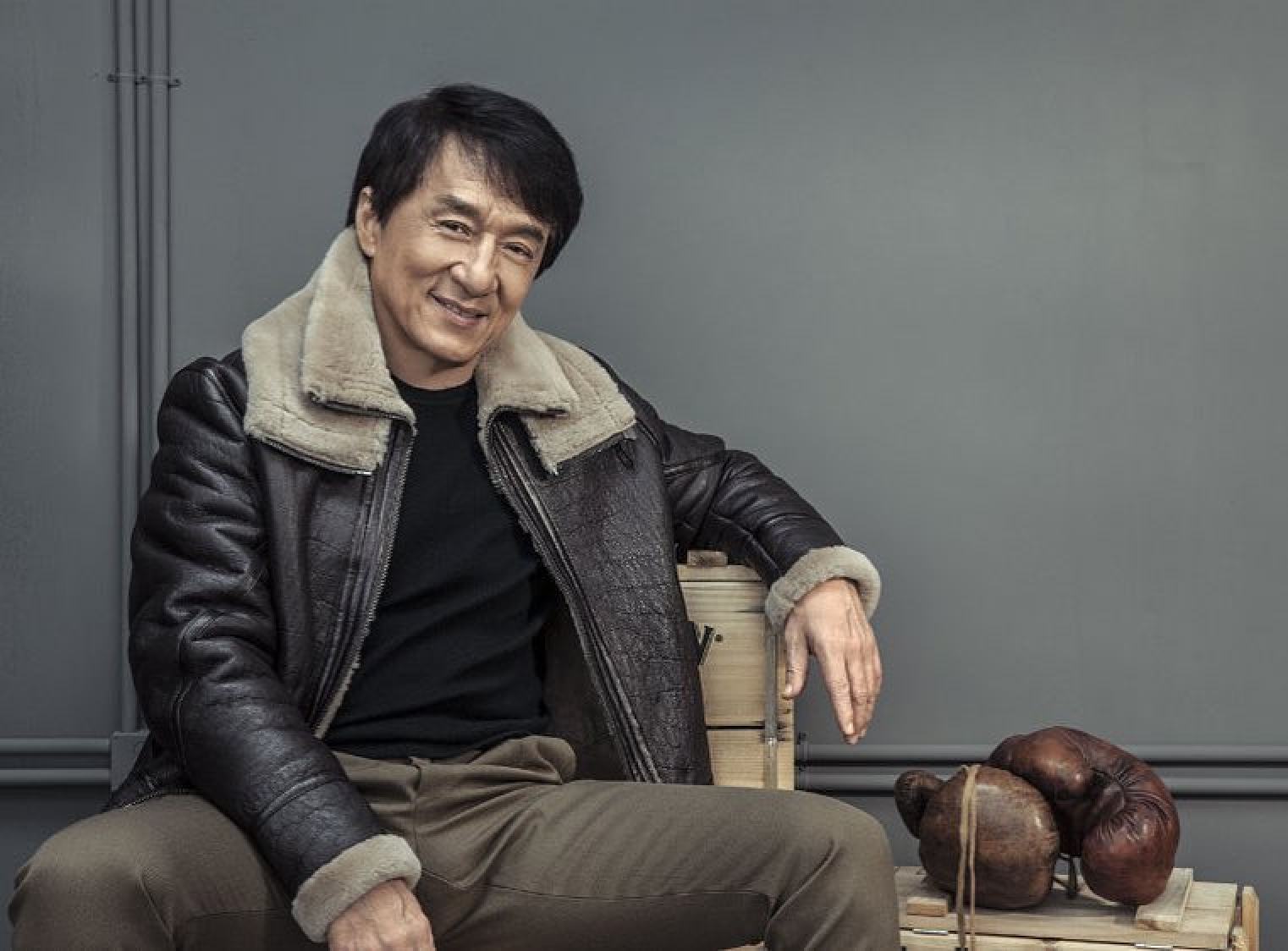 In 2015, Ng told British media: "He never existed in my life. I will never regard him as a father." But she doesn't hold a grudge either, adding: "I am not angry with my father, and have never wished to see him," she said.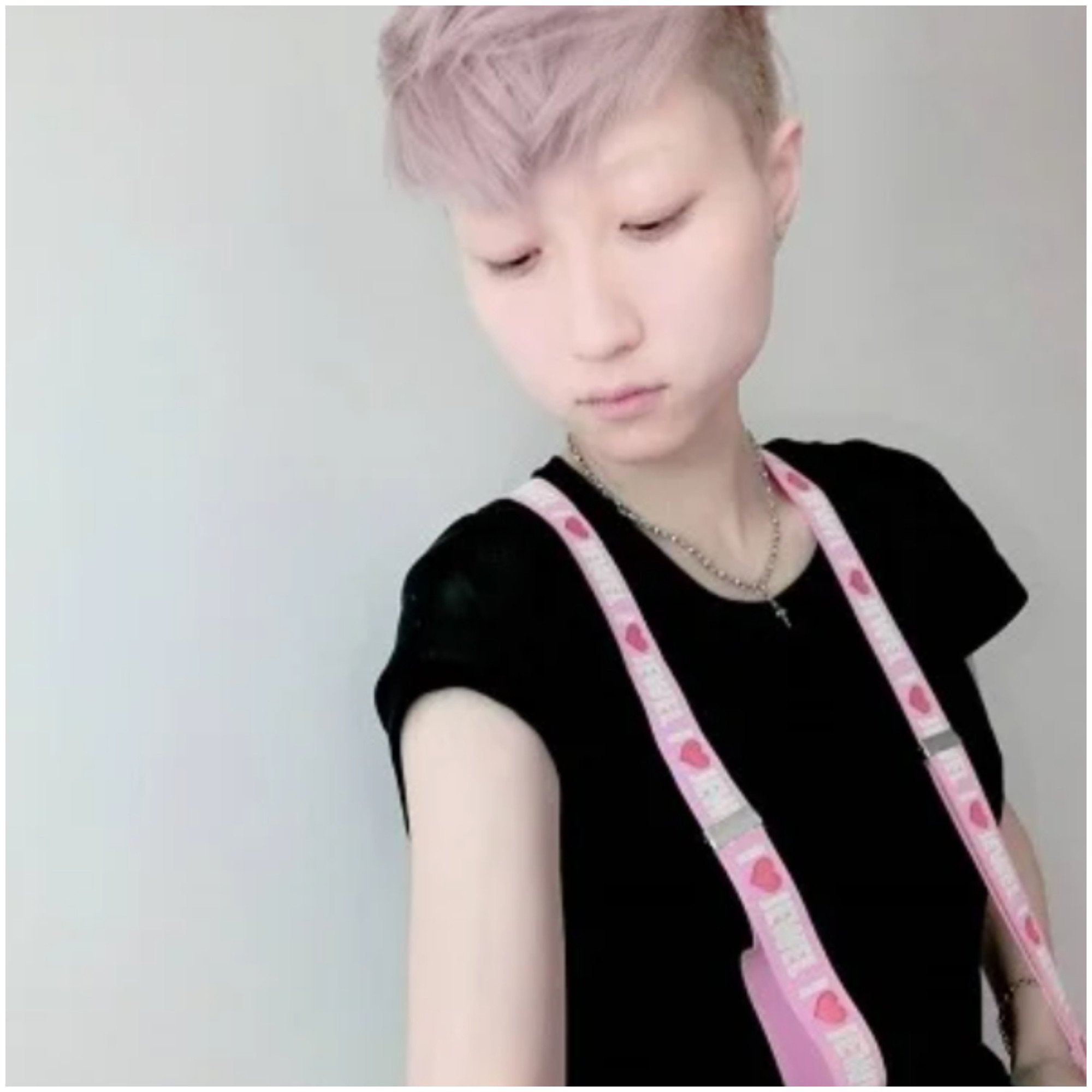 Despite Chan's current reported net worth of US$400 million – he was once the world's second-highest paid actor – he reportedly doesn't support the Ngs financially either.
She's open about her LGBTQ+ relationship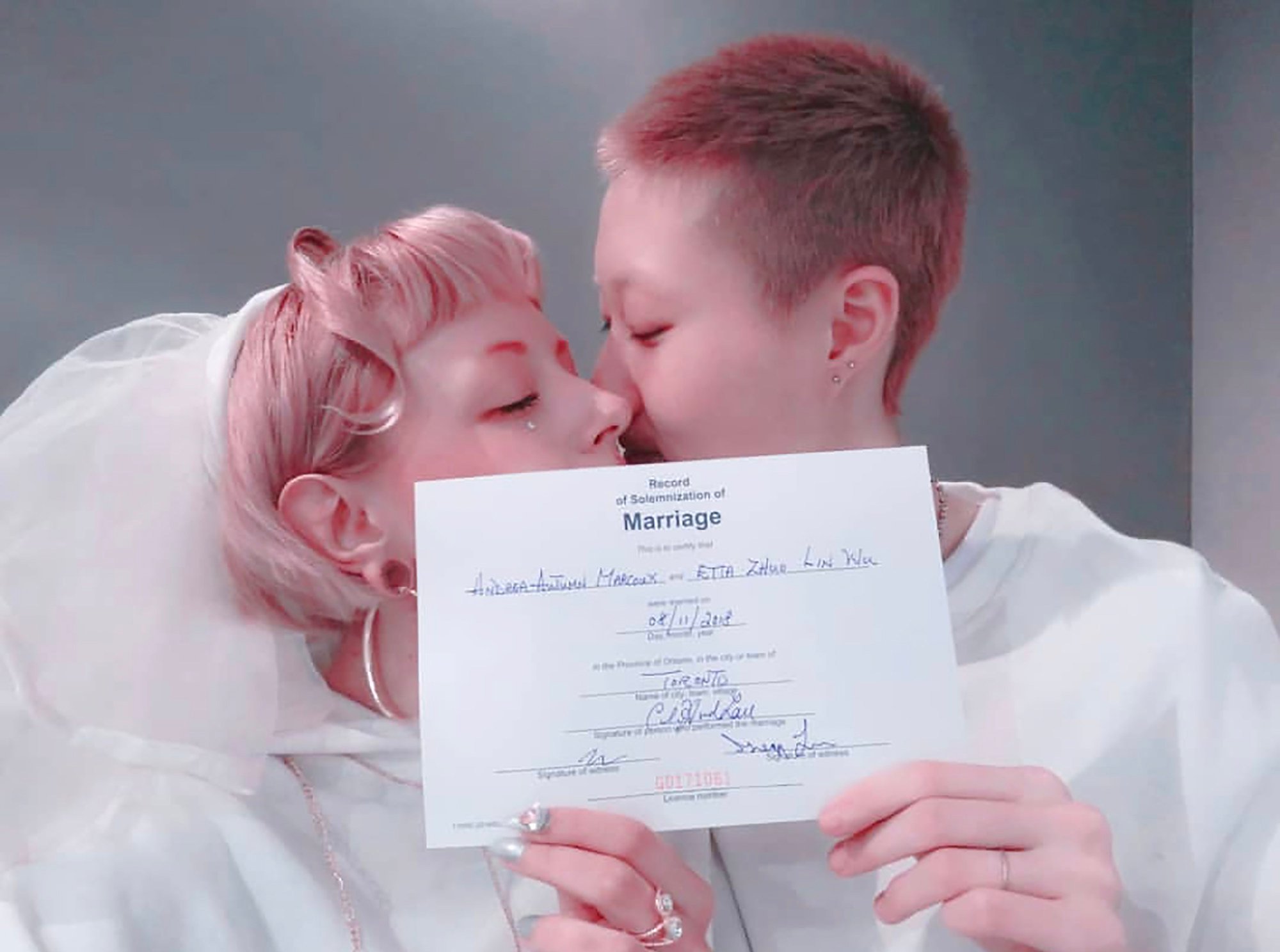 Ng made headlines in October 2017 when she came out as a lesbian in an Instagram post, which received overwhelmingly positive feedback from her followers. "I'm shocked by the support. It's a little crazy right now but I hope it leads to good things," she commented.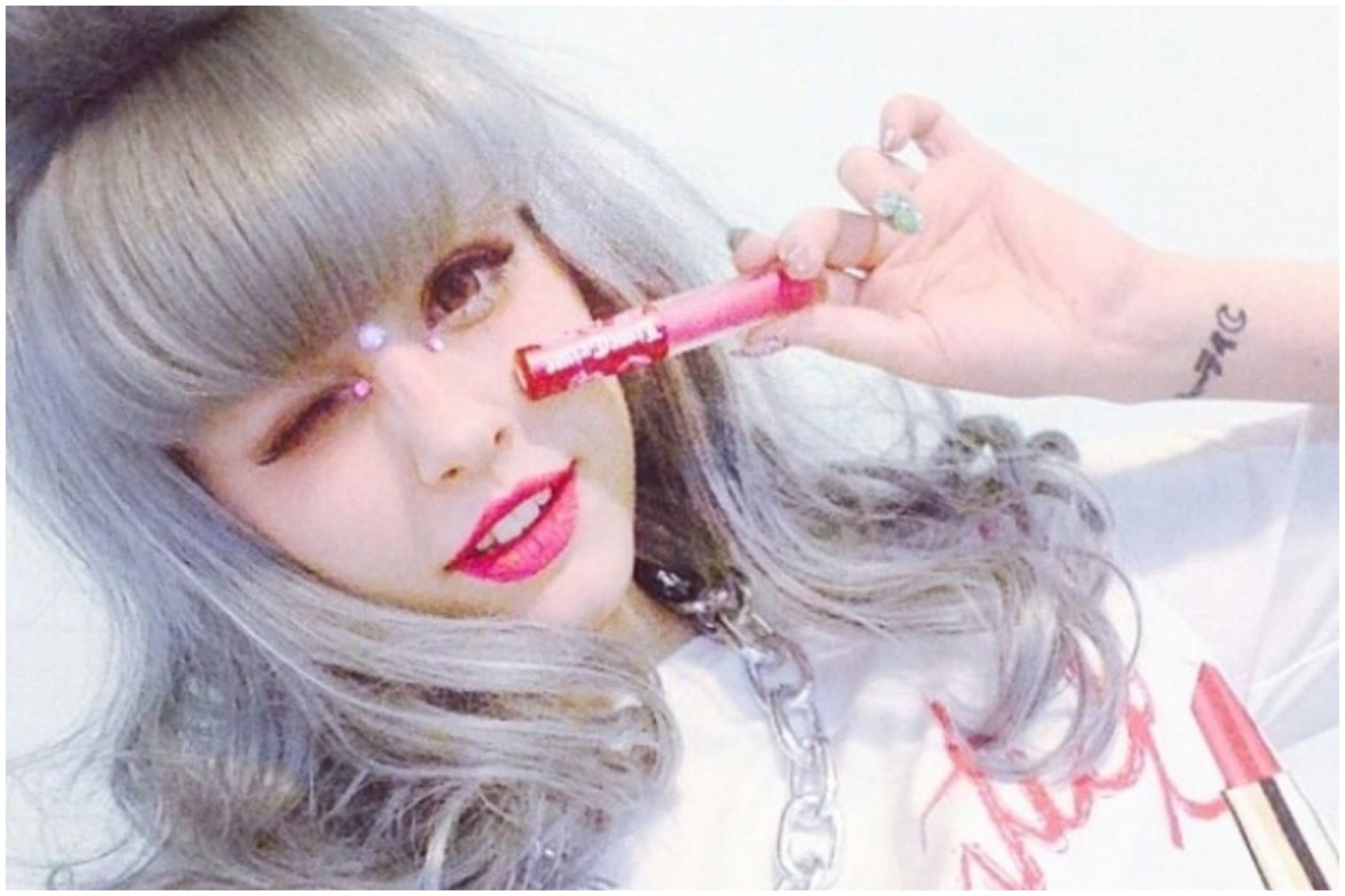 One year later, Ng announced that she and Andi Autumn, a Canadian Instagram influencer, were married in Toronto on November 8, before returning to Hong Kong.
However, Autumn has faced controversy for being 12 years Ng's senior, and the fact that Ng was only in her late teens when they began dating.
Financial woes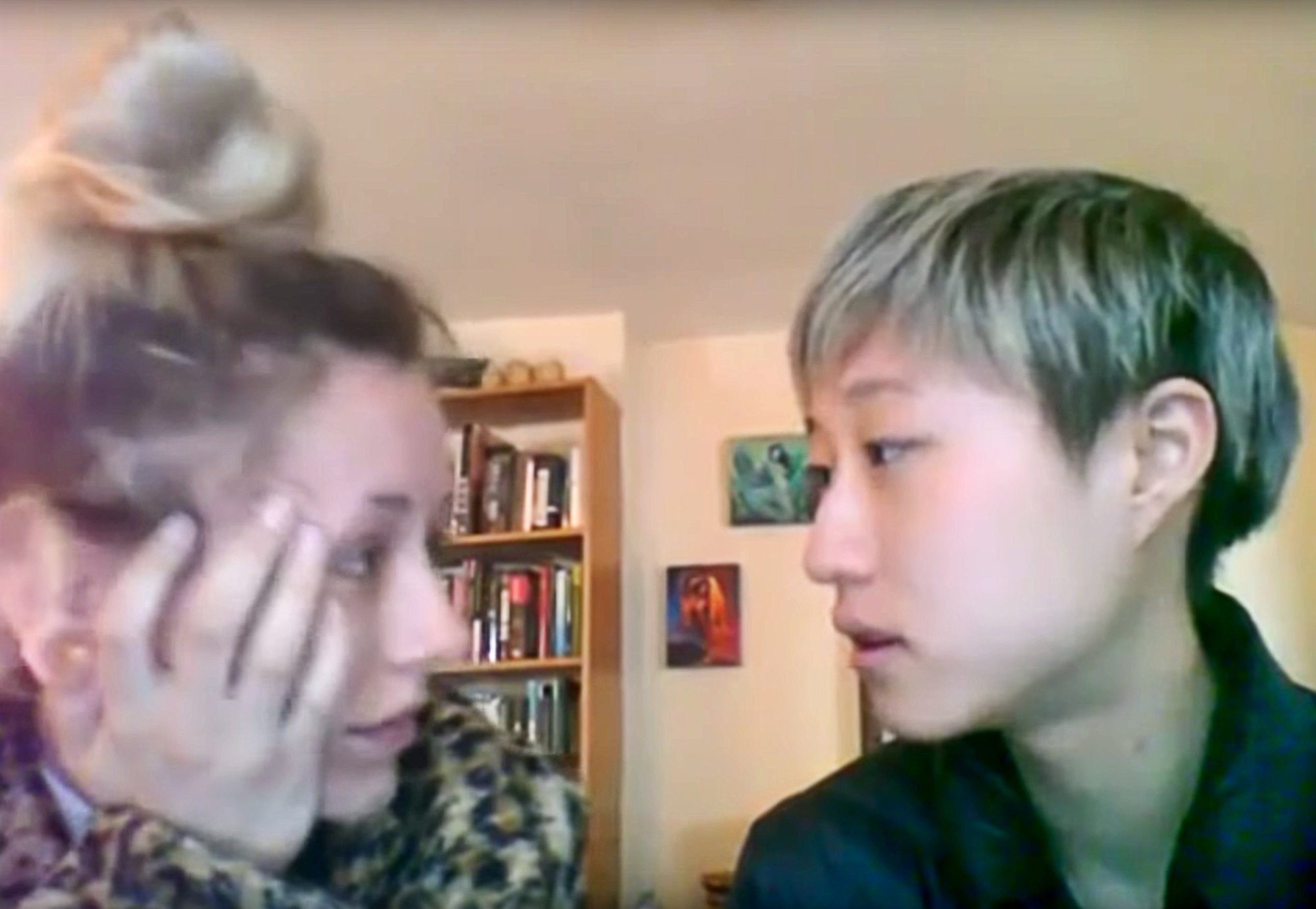 A few months before the wedding, Ng and Autumn posted a shocking video on YouTube claiming that they were "homeless" and sleeping under a bridge "due to homophobic parents".
"I don't even understand what is going on because we've gone to the police, we've gone to the hospital, the food banks, LGBTQ community shelters, and all of them just don't give a s***," Ng said in the now-deleted video.
The video surfaced after Ng and Autumn (who were 18 and 30 at the time) were spotted via CCTV footage telling a supermarket cashier in Mandarin, "I want to find my dad … " It was the first time Etta had been spotted since her mum Elaine had filed a missing person's report months earlier, according to reports.
In December the same year, Cinema Online and other outlets reported that the couple were kicked out of a Mong Kok hostel for failing to pay about US$250 (HK$2,000) in rent that they owed.
She has a complicated relationship with her mother too
Her mother apparently wasn't too happy with Etta's statement and it seems the pair have now become estranged too. But their ongoing feud is also well documented.
In an interview with Hong Kong media about the aforementioned YouTube video, Elaine clapped back at her daughter's "homelessness" claims, saying the couple shouldn't blame family for their situation. ​​"Many people in Hong Kong get paid low wages, but they still go to work. If they don't have work, then they'll film these videos to complain about their parents? How many of these videos would we see in a day then?" she said, according to Coconuts Hong Kong.
Elaine added that she thought it was inappropriate for Etta to name-drop her father and that she found Autumn to be a bad influence. "She's already 30-something and is a teacher with working experience. How can she tell an 18-year-old girl to film such a video? It's wrong. I feel that if they have no money, they should go find work."
When asked about Etta's mental health, Elaine responded, "Etta has emotional problems. She was seeing a doctor last year, but she hasn't gone to therapy since she left Hong Kong."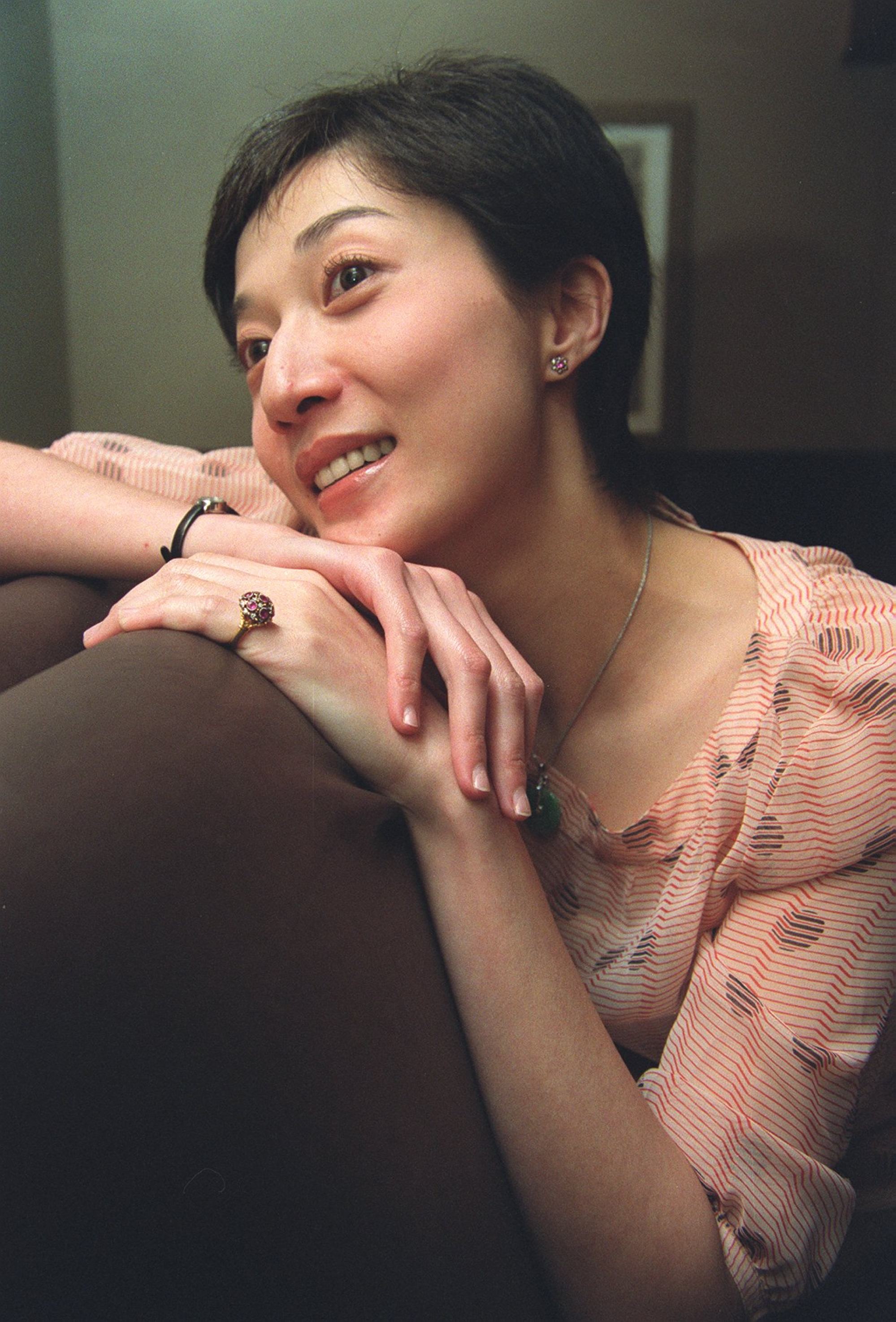 Elaine, however, has also been the subject of controversy. The media has previously accused her of "bad parenting" due to her drinking habits, which she publicly apologised for according to a 2015 report by Jayne Stars. ​​"I admitted I was wrong in one aspect as a mother – not giving her [Etta] a sense of security. But she knows I love her," she said.
The star previously faced accusations of being paid to keep hush-hush about Chan's affair with her, which she has dismissed as untrue, according to Cinema Online.
According to Elaine's manager earlier this year, Elaine and Etta have not talked for months. According to 8 Days, whenever Elaine tries to reach out to her daughter via text, Autumn calls back to scold her in English. Elaine is now trying to improve her proficiency in the language so she can understand what she's saying better, according to a post she made on Weibo.
What has Jackie Chan said?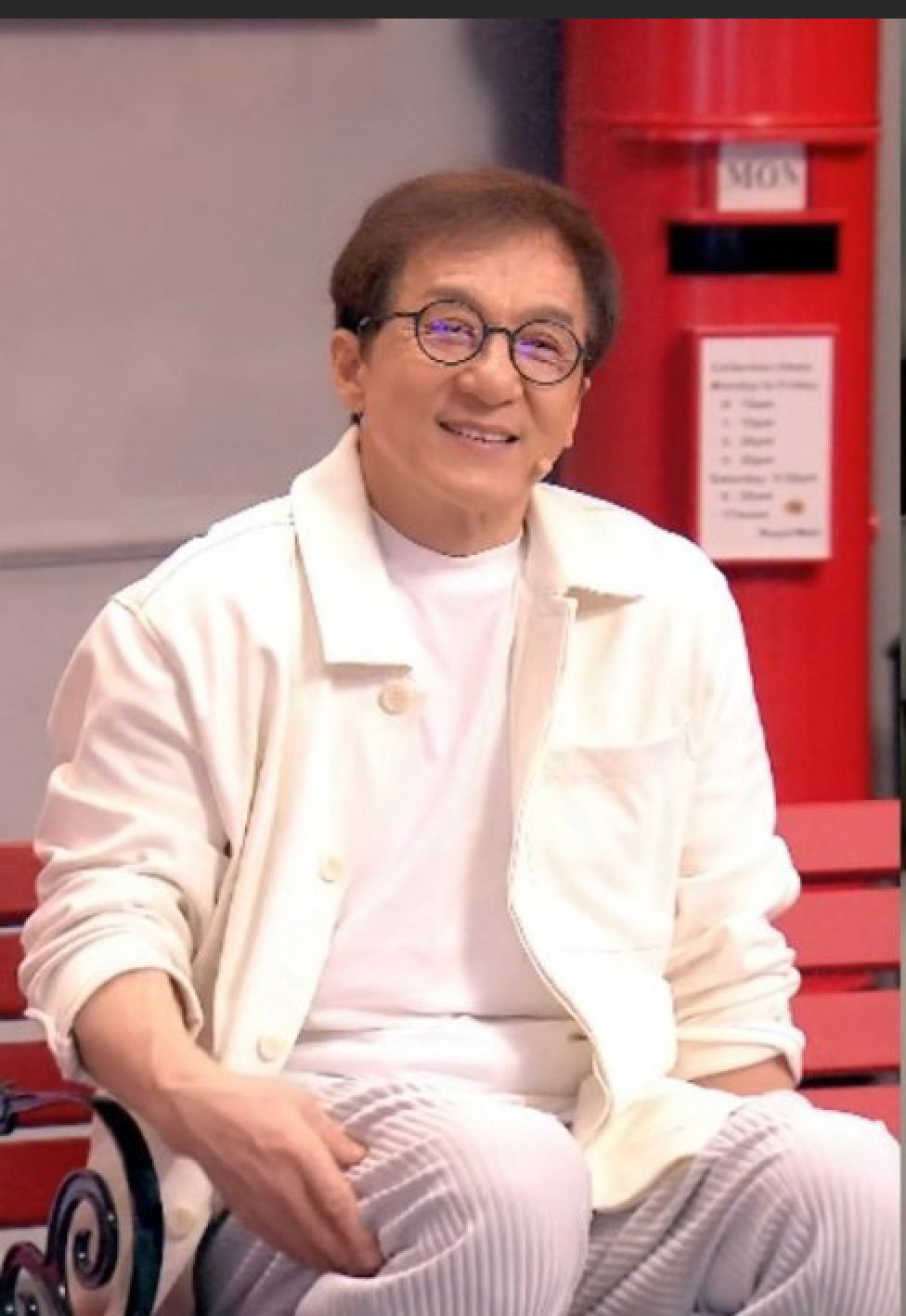 Despite his daughter's homophobia accusations, Pink News reported that Chan is fine with her sexuality, saying simply, "If she likes it, that's fine."
However, according to People, the Legend of Drunken Master actor has practically never spoken publicly about his daughter. In a red carpet interview in China, he was even seen covering his ears when asked about her – though some maintain he simply couldn't hear over the din of reporters' questions.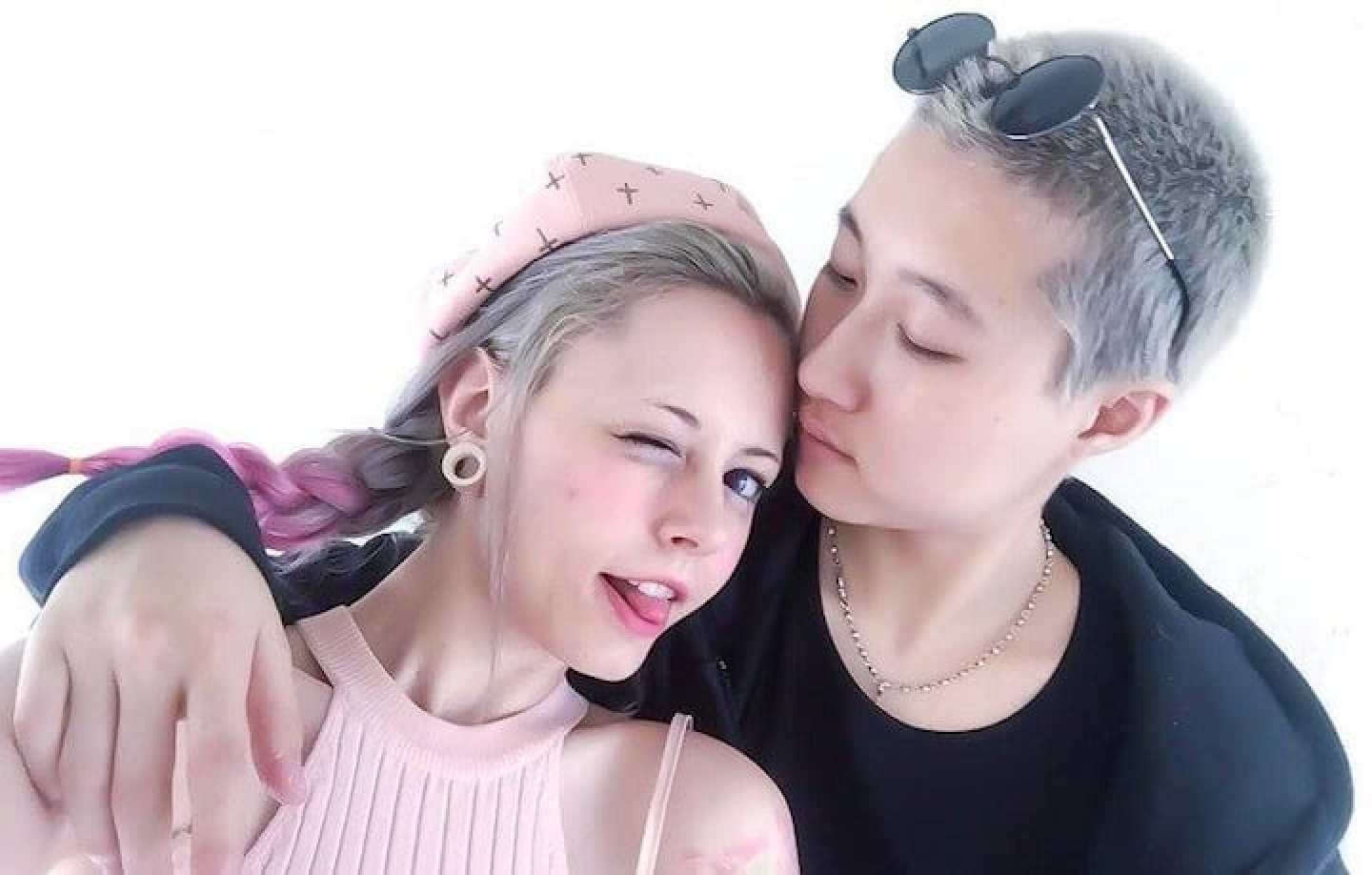 According to reports, Etta and her wife now live in Hong Kong. "My home is Hong Kong, a beautiful city full of life and passion," she told fans not long after marrying Autumn. The couple have since distanced themselves from social media, with Etta even closing her main Instagram account.

Chan may reportedly be worth US$400 million thanks to films like Rush Hour and Shanghai Noon, but his only daughter claims she was left homeless in 2018
Etta said she has 'never wished to see her father' and the two remain strangers, while her mother has her issues too, courting controversy due to 'bad parenting'