10 richest tennis stars of 2022 – net worths, ranked: from Rafael Nadal and Serena Williams' Nike deals to Novak Djokovic and Andy Murray's Adidas gigs – but which retiree earned over a billion?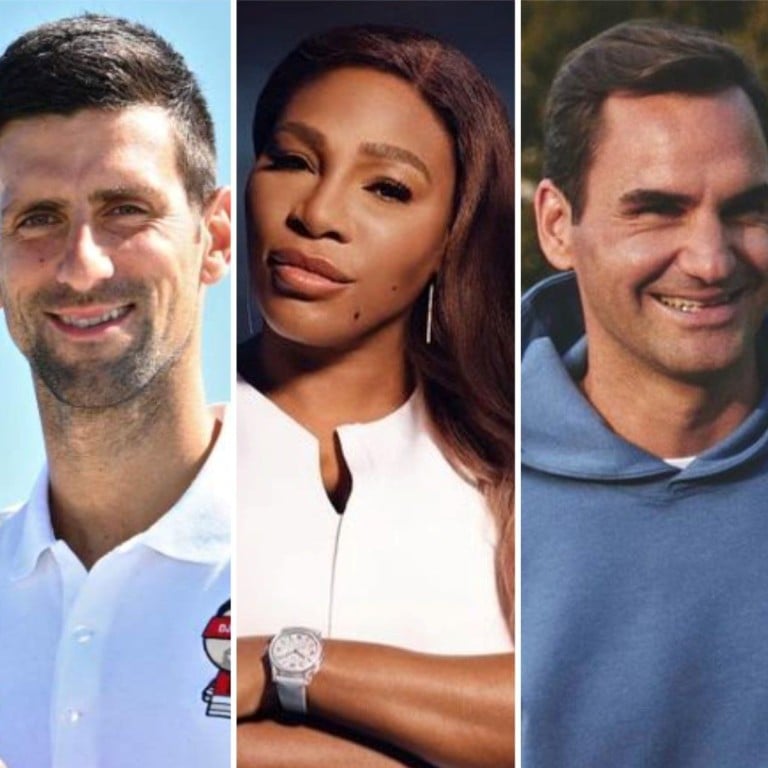 Wimbledon is fully back for the first time since the pandemic began (it was cancelled in 2020 and played in front of reduced attendances last year). The 2022 tournament is bringing us exciting games featuring the sport's superstars including Serena Williams, Novak Djokovic, Rafael Nadal and Andy Murray, along with up-and-coming names like
Emma Raducanu
, Iga Świątek and Carlos Alcaraz.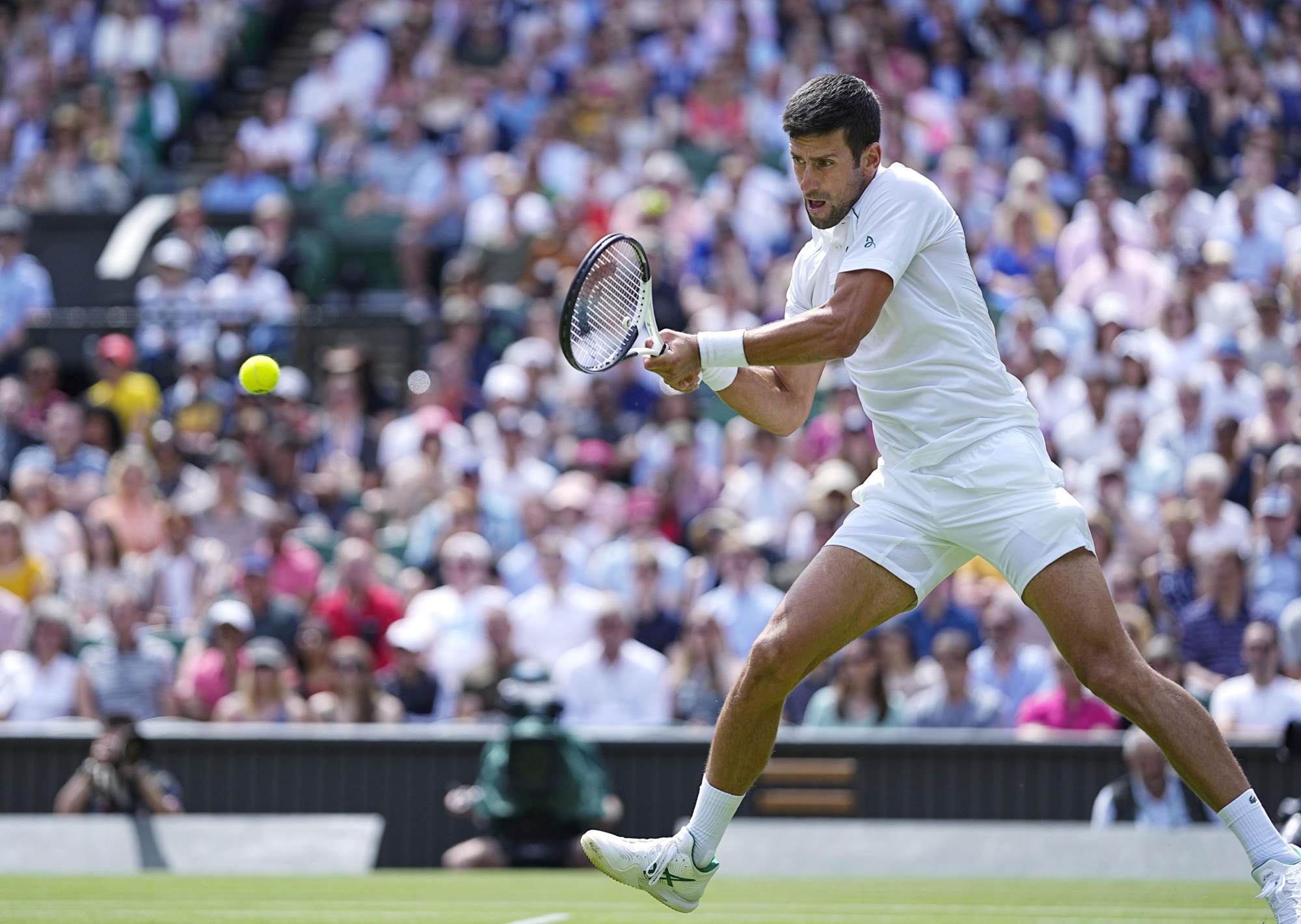 Playing one of the most popular sports in the world, top tennis stars are among the world's wealthiest athletes, with the typical No 1 player earning more than US$14 million per year on average from tournament prize money, endorsement deals, sponsorships and other investments, according to The Money. But are the "Big Four" of Roger Federer, Rafael Nadal, Novak Djokovic and Andy Murray necessarily the richest? We take a look at who the top 10 richest tennis stars are right now, based on Celebrity Net Worth calculations.
10. Andy Murray – US$100 million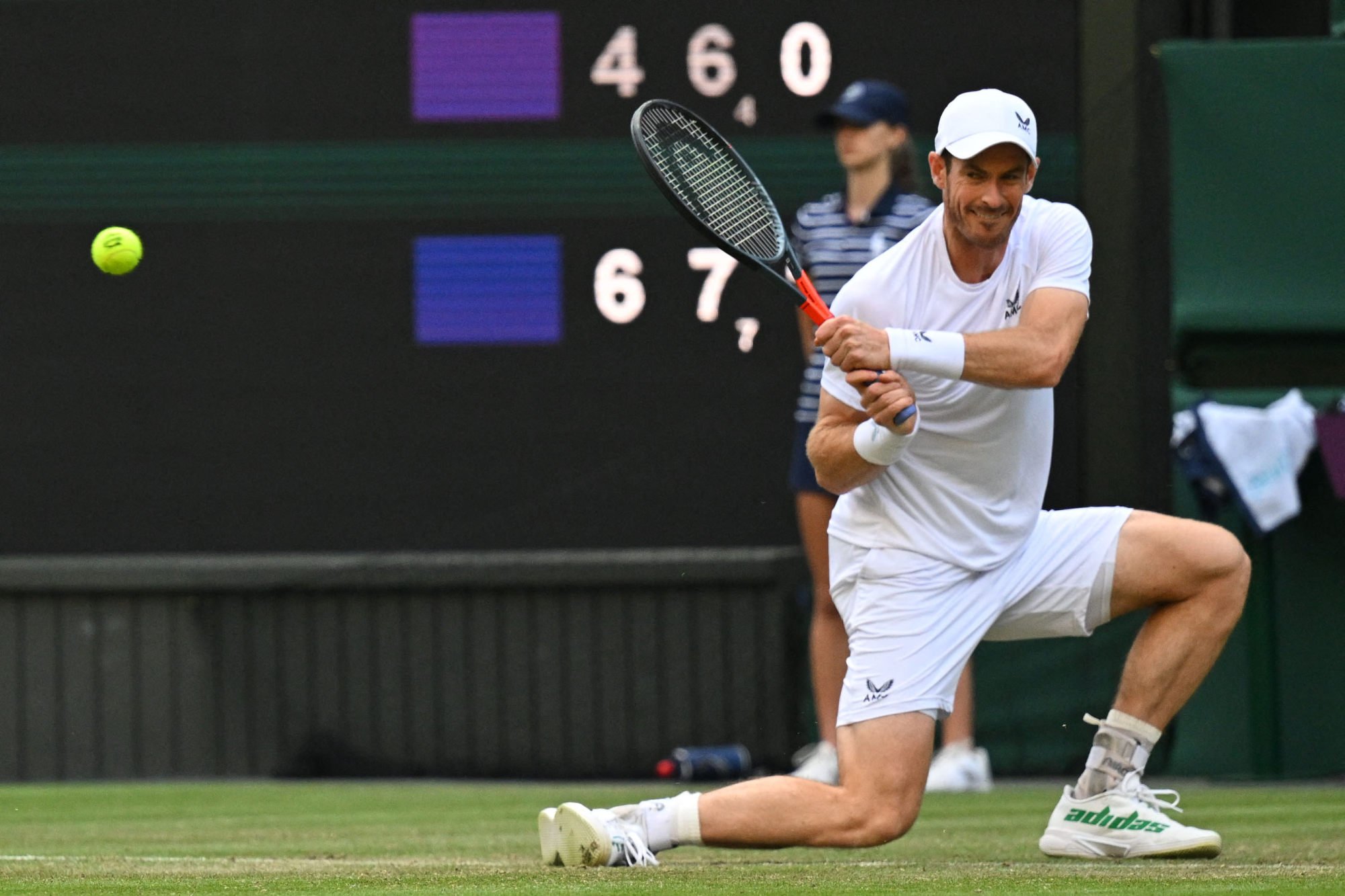 Murray, 35, was the first tennis player to win two Olympic men's single gold medals. He's also claimed multiple Grand Slam and Association of Tennis Professionals (ATP) singles titles.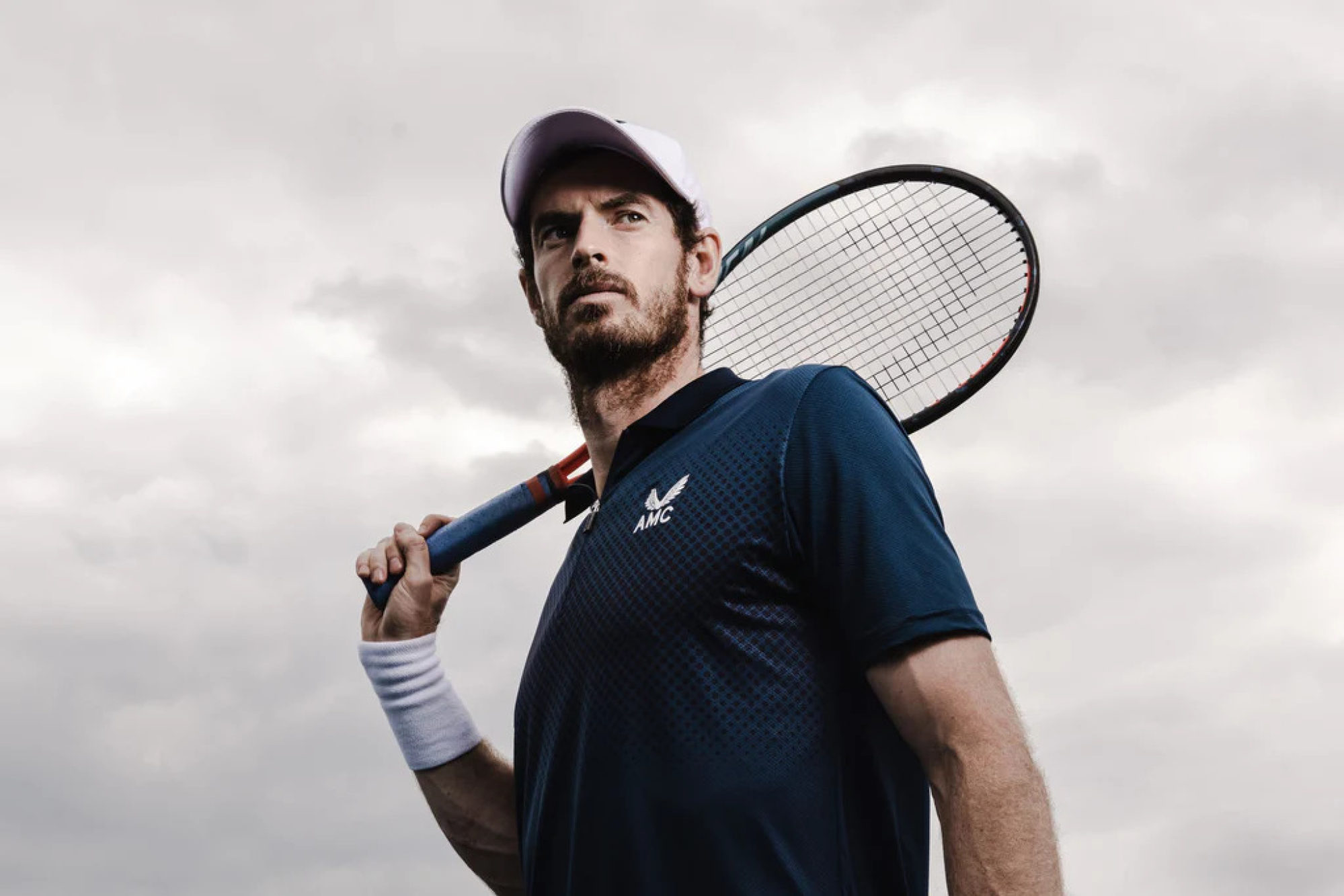 The Scottish player has earned between US$10-15 million per year, according to Sports Unfold, including millions from British brands as one of their most favourite faces. Some of his biggest deals have been with Adidas, Under Armour and Jaguar. In 2019, he became Castore's global ambassador, launching his own line, AMC, standing for Andy Murray x Castore.
8 and 9. Andre Agassi and Steffi Graf – US$145 million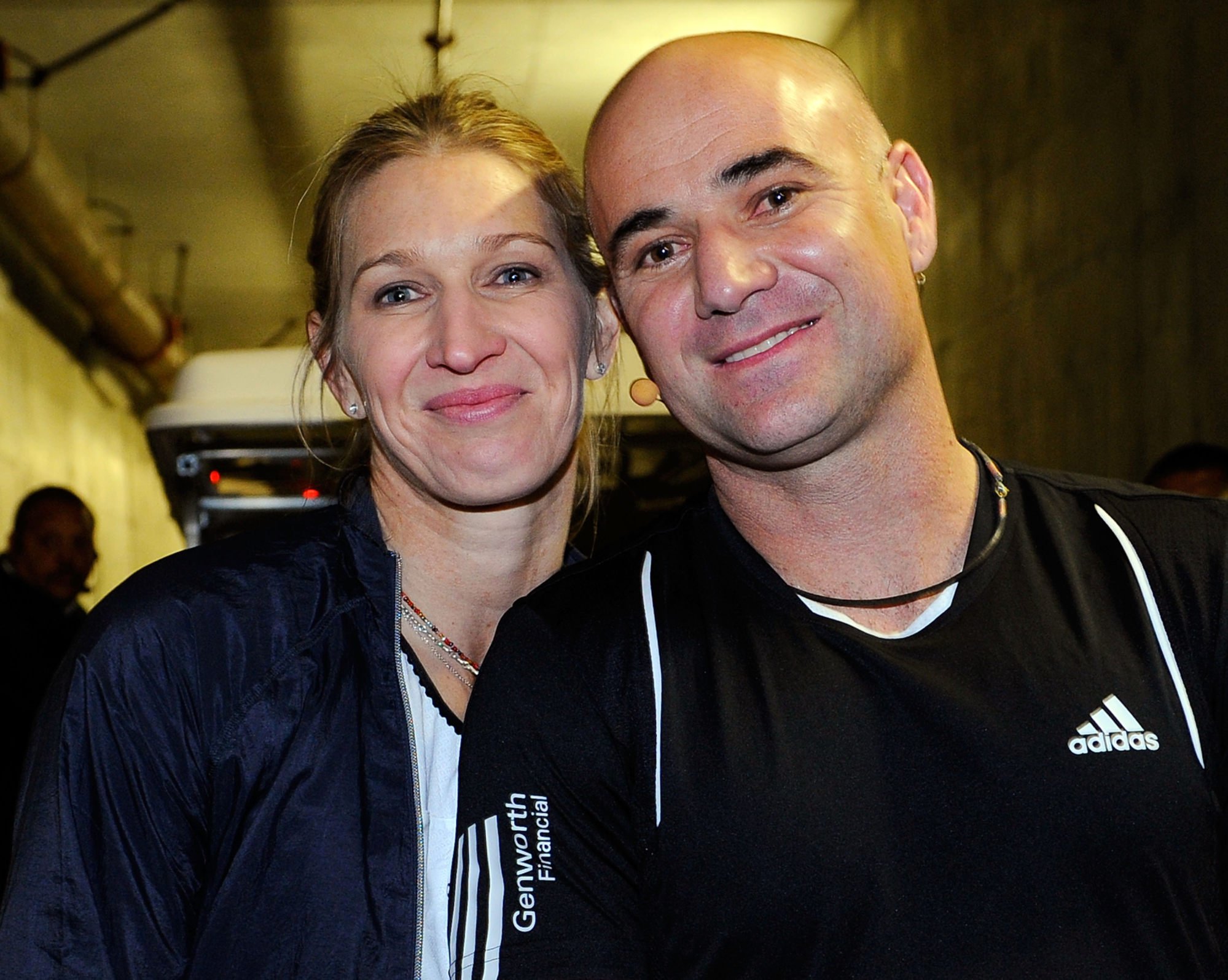 The tennis supercouple, now married for more than two decades, are among the highest-paid players of all time.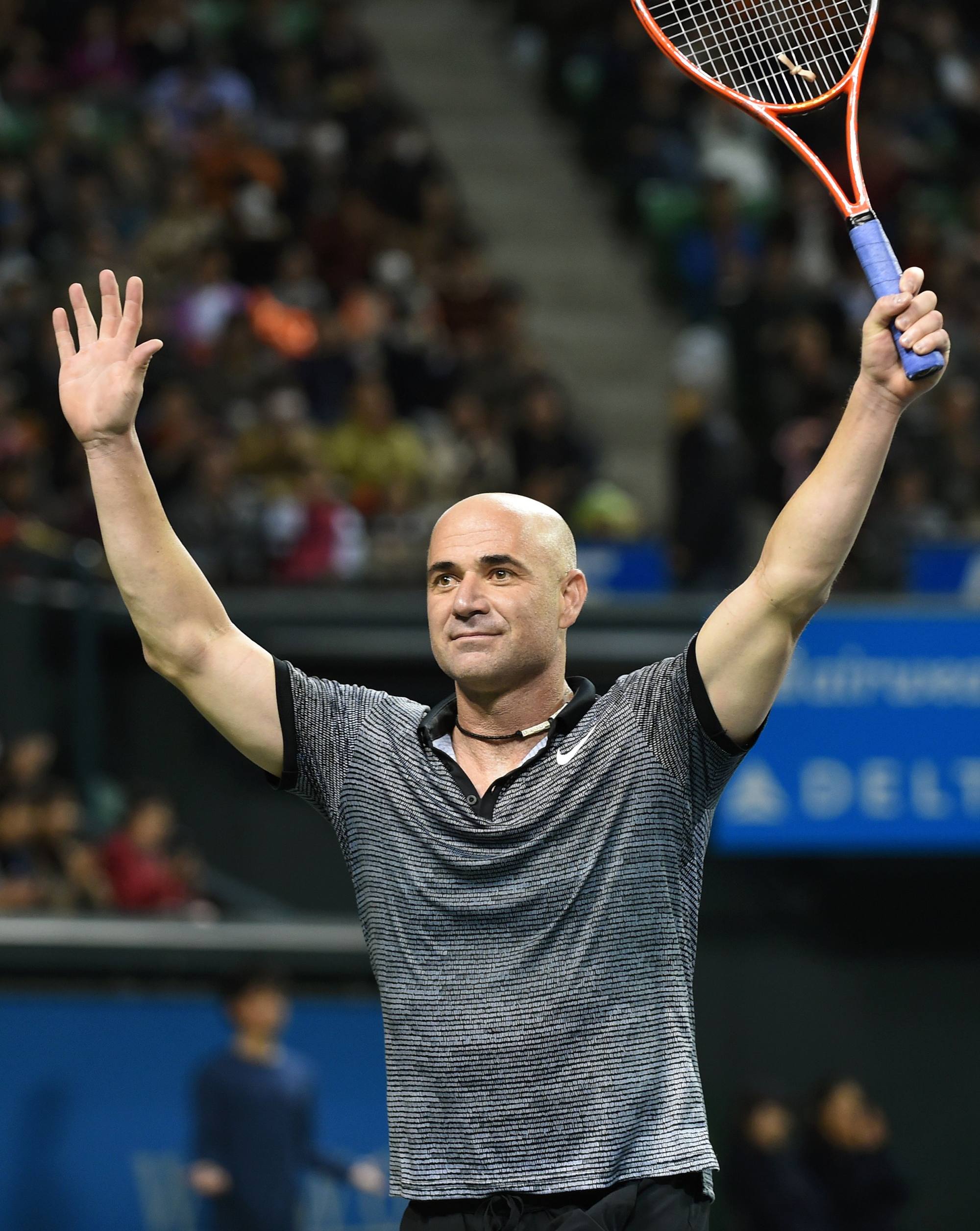 American Andre Agassi, 52, is an eight-time major champion and one of only two players (the other being Rafael Nadal) to achieve the "Career Golden Slam" – winning all four Grand Slam titles and
an Olympic gold medal
. In his active years, he won more than US$30 million in tournaments, but made almost as much from endorsements annually, per Celebrity Net Worth.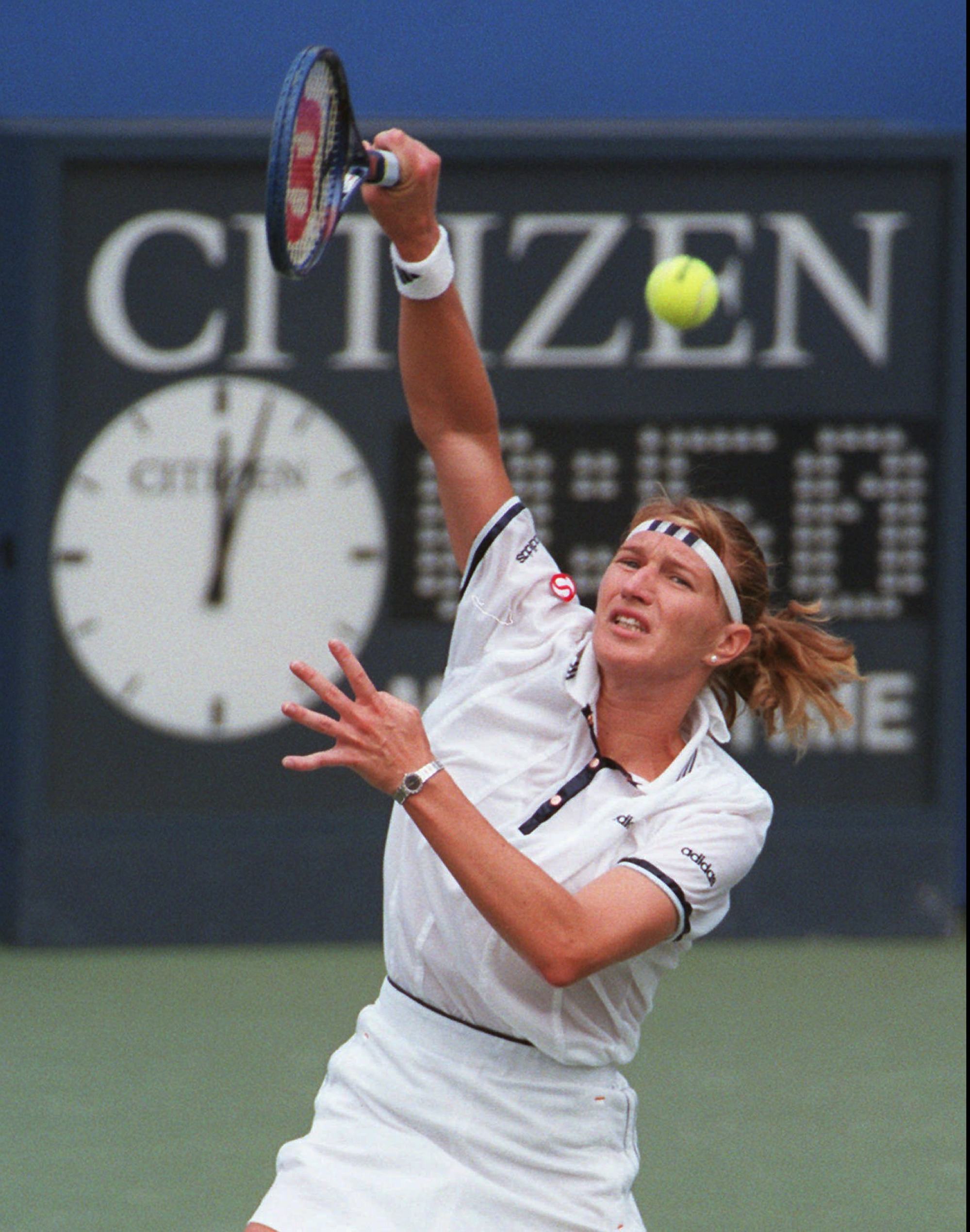 Like husband, like wife. German Steffi Graf, 53, is also a record-breaker, with 22 grand slam singles titles and 377 weeks spent as world No 1. She won nearly US$22 million in tournament prize money over her career.
The pair are also savvy investors. Andre founded Agassi Ventures, then Agassi Graf Holdings, together with his wife, investing in everything from Pure nightclub and the Wet 'n' Wild Las Vegas water park, to secondary marketplace for event tickets Viagogo and athlete media platform Unscriptd.
7. Pete Sampras – US$150 million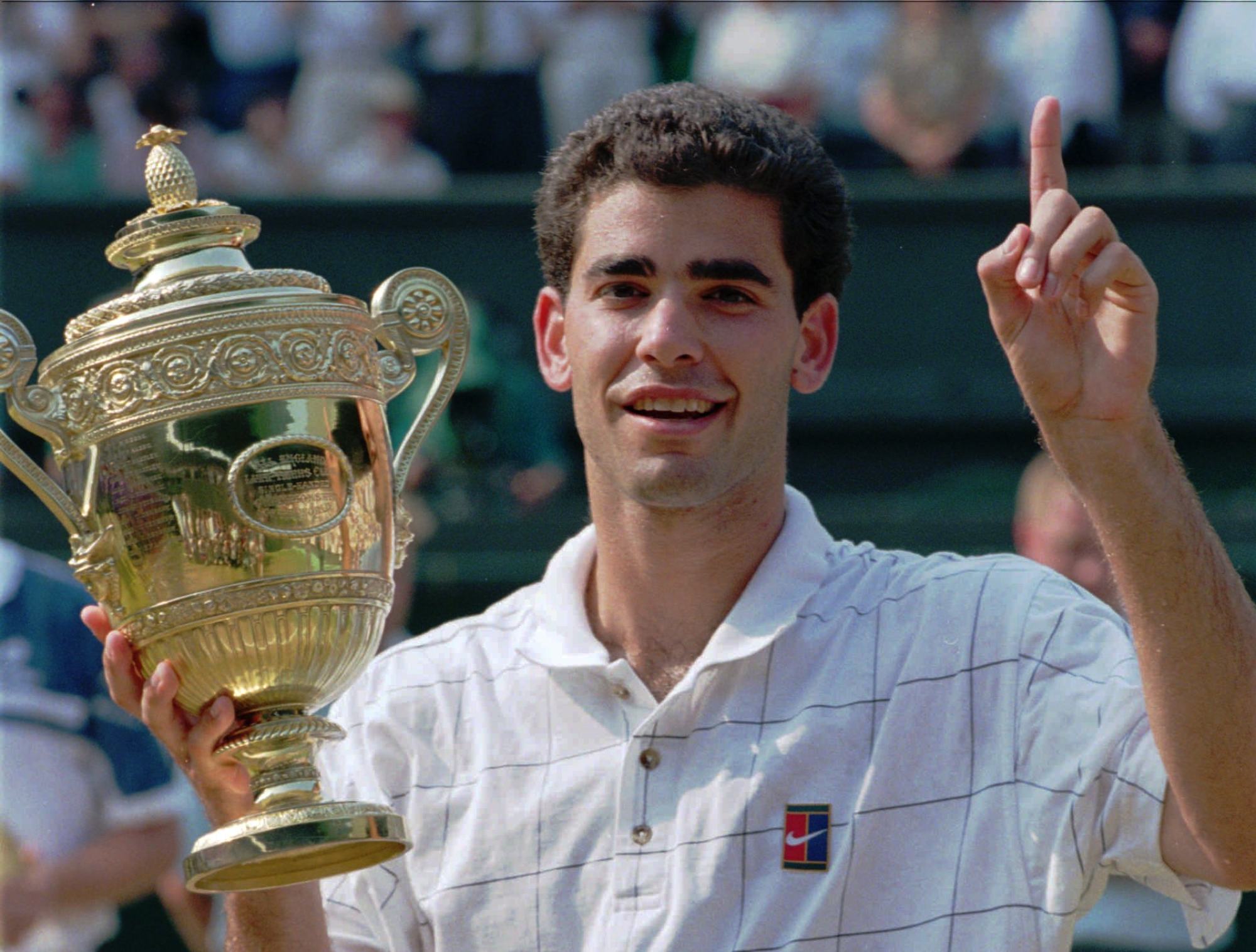 Dubbed "Pistol Pete" for his precise and powerful one-handed backhand, Pete Sampras, 50, set a world record for the most male Grand Slam titles with 14 by the time he retired in 2002. The former American tennis player bagged the equivalent of about US$75 million today in winnings and at least US$100 million from deals with
companies like Pizza Hut
and yogurt brand Dannon, Celebrity Net Worth estimates.
He and his wife also have a large real estate portfolio, buying and selling multiple houses in Los Angeles.
6. Maria Sharapova – US$180 million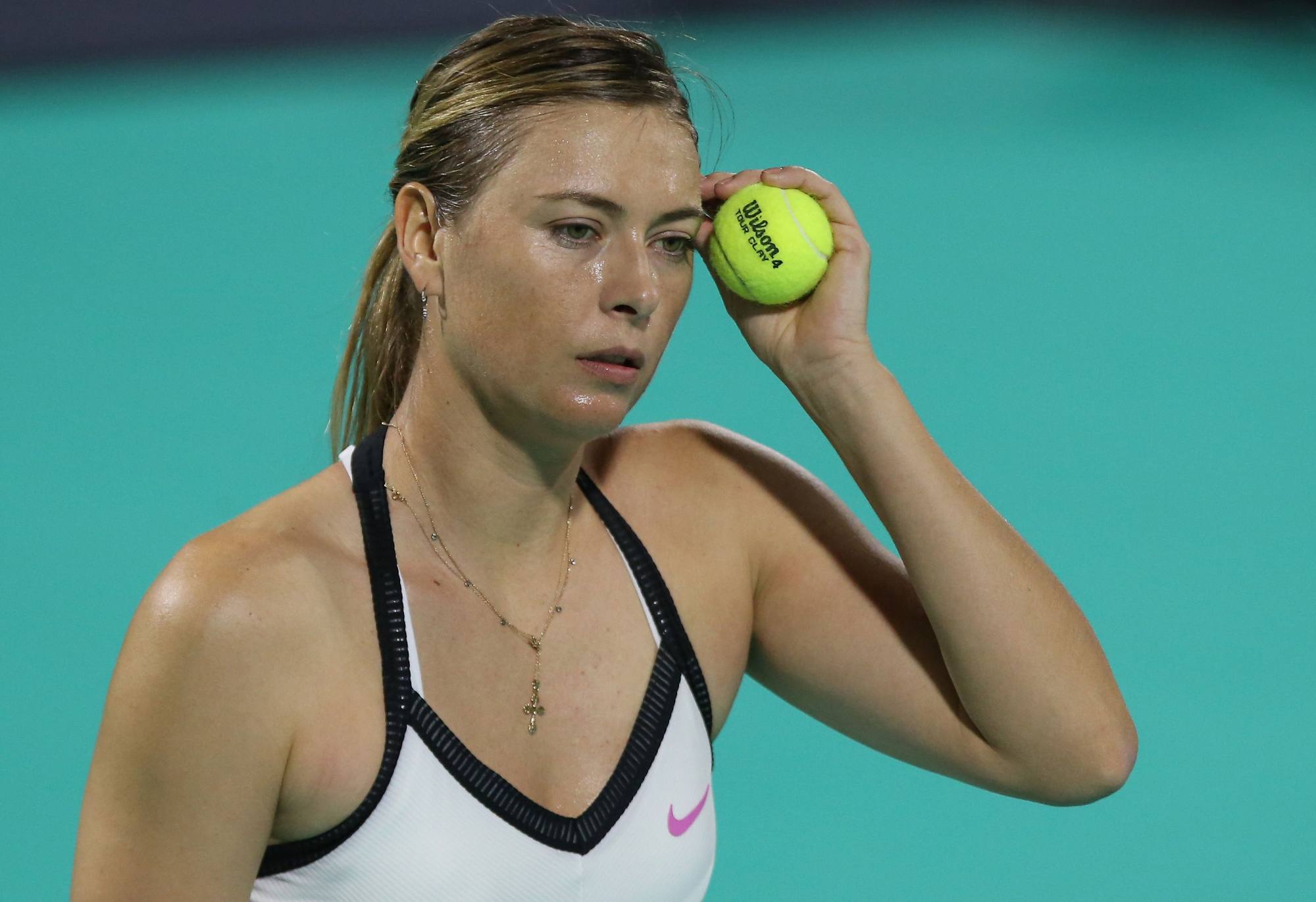 Arriving in the US at six years old with her father and family savings of US$700, the former Russian world champion, 35, became a multimillionaire thanks to a super successful career of nearly two decades. The "CF Queen" banked some US$285 million from endorsements in her career, on top of nearly US$40 million in tournament prize money, according to Forbes. Sharapova's most lucrative deals were with Tag Heuer, Canon, Motorola, Samsung, Tiffany & Co., Pepsi, Porsche and particularly with Nike – worth US$70 million alone – per Sportskeeda.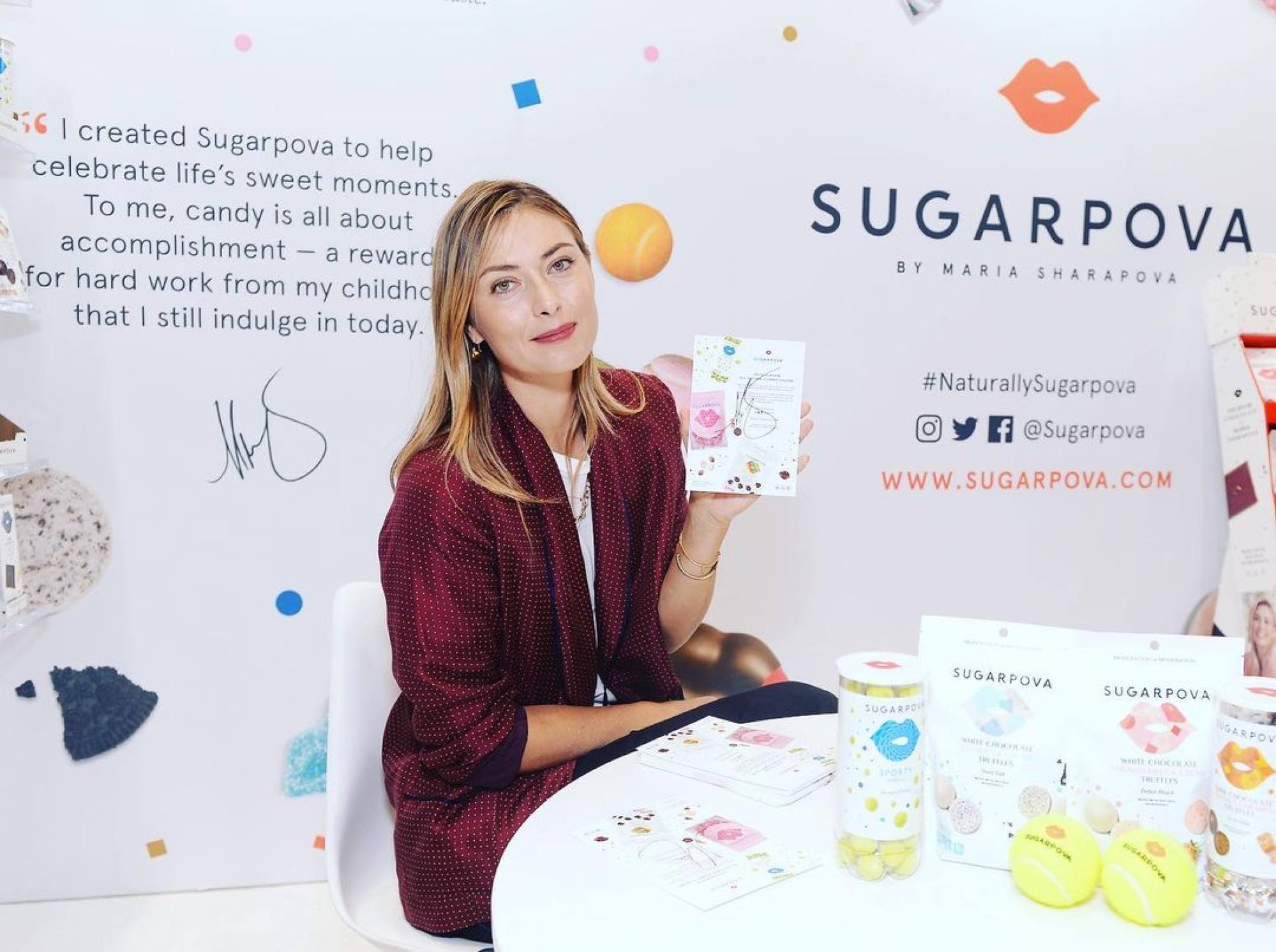 She also became a successful businesswoman and investor after her 2020 retirement. Her sweets brand, Sugarpova, launched in 2012, now reportedly generates over US$20 million per year. She has also invested in health and wellness companies such as Tonal, Therabody and Supergoop, per Forbes.
5. Rafael Nadal – US$220 million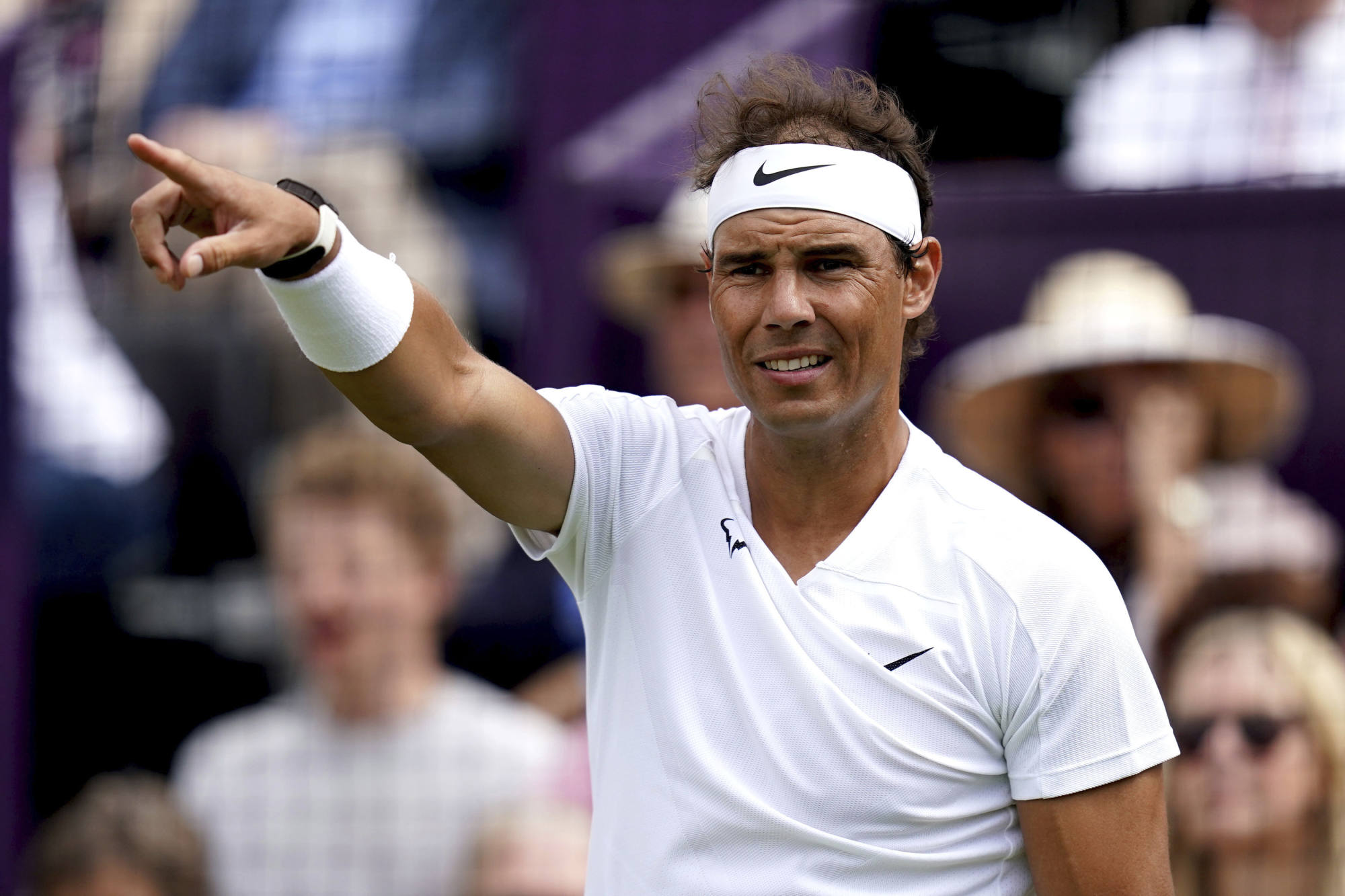 With a record of 82 consecutive wins on the clay court, Rafael Nadal, 36, is known as "King of the Clay". Another of the Spanish player's records is to have won at least one Grand Slam every year for 10 years straight. He has reportedly amassed US$500 million so far, including US$127 million from tournaments and the rest from sponsors like Kia Motors, Nike, Emporio Armani and Tommy Hilfiger, to name just a few.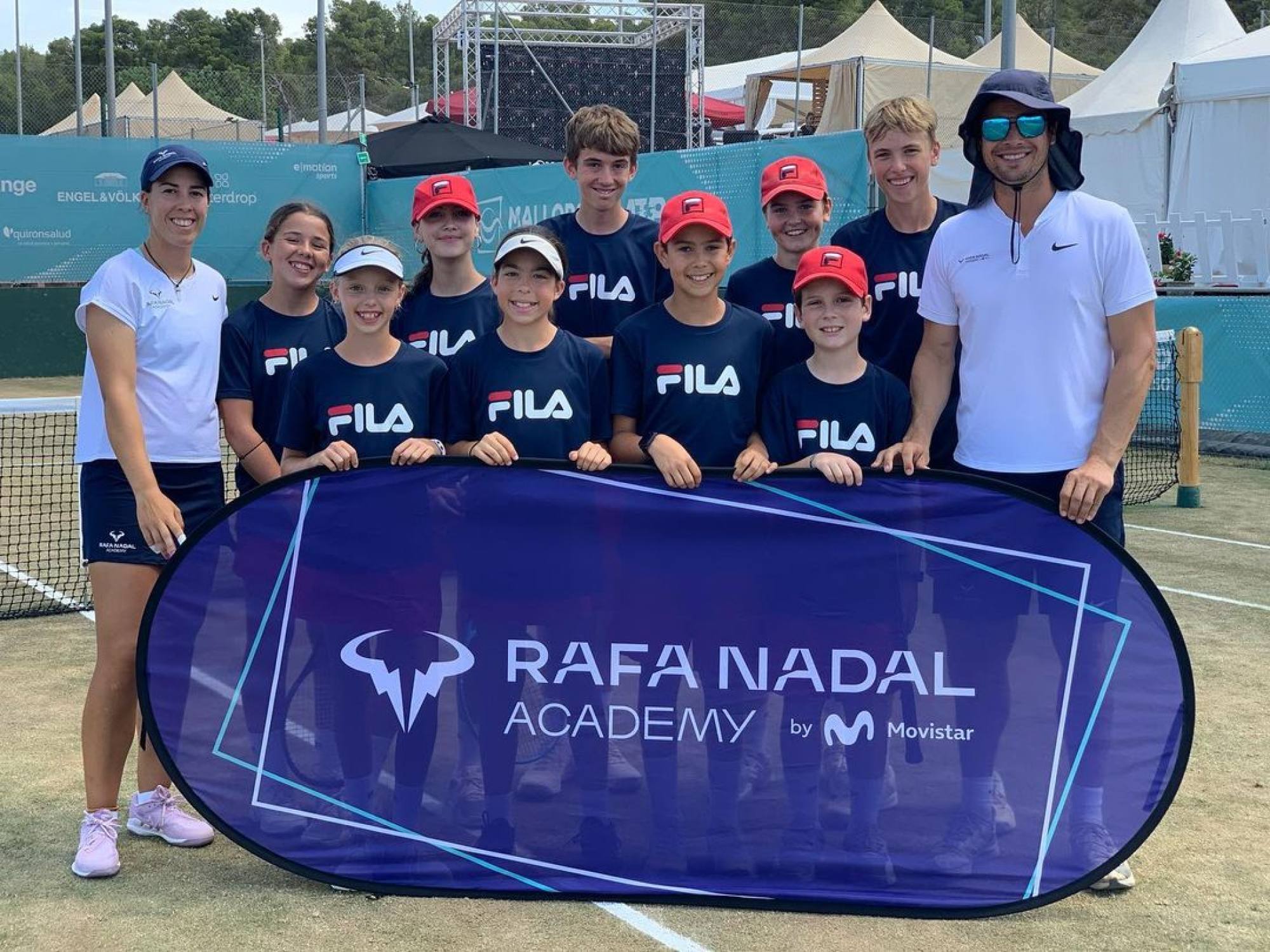 He has invested deeper in the sport too, opening a school – the Rafa Nadal Academy – in 2016, in his hometown Mallorca, and a tennis centre in Hong Kong on July 1 this year. Off-court, he is also trying his hand in F&B,
partnering with Cristiano Ronaldo
and Enrique Iglesias in the Spanish luxury restaurant chain Tatel.
4. Novak Djokovic – US$220 million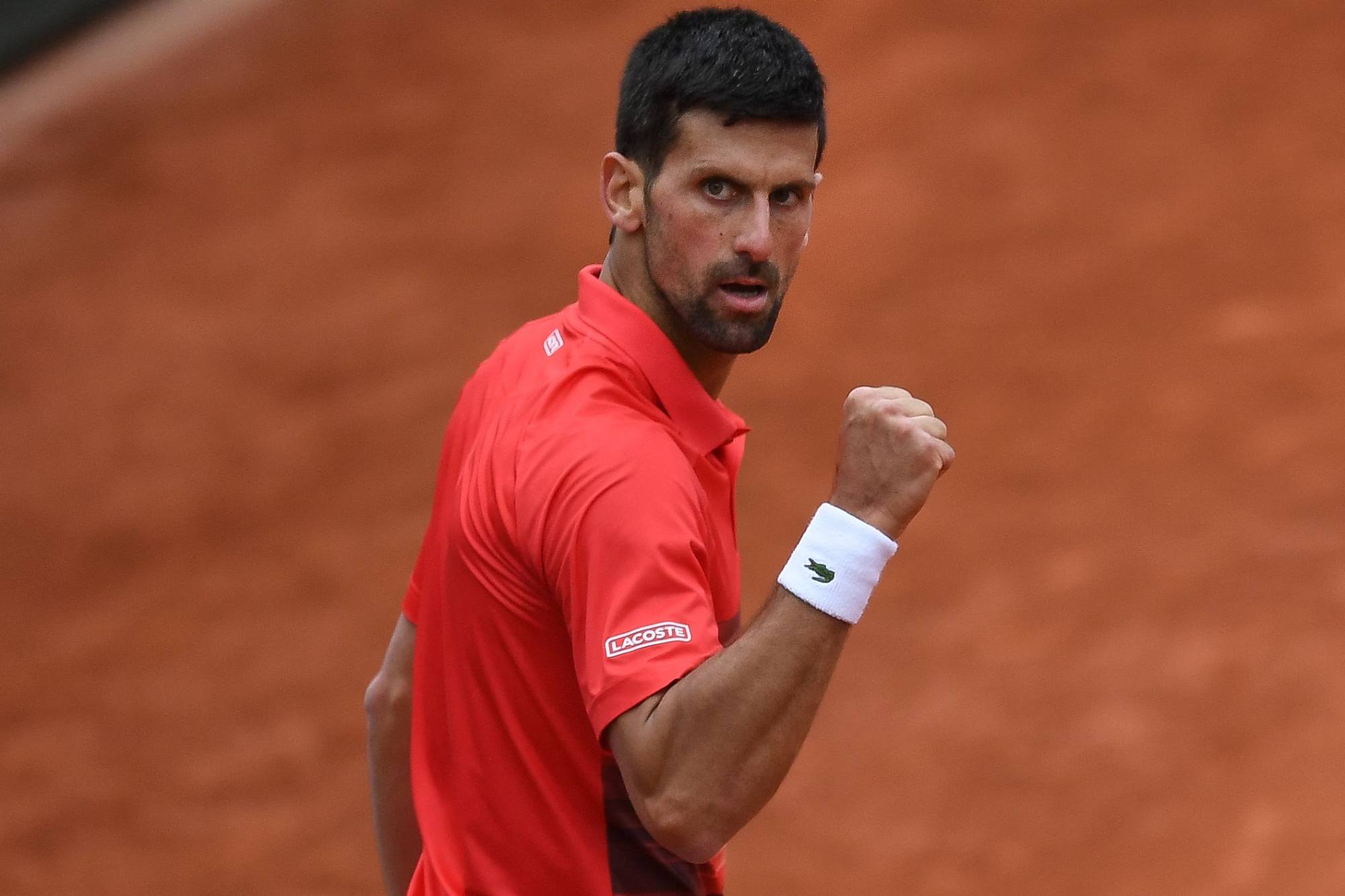 Serbian Novak Djokovic, 35, has been ranked world No 1 for a record total of 373 weeks, and has finished as the year-end No 1 a record of seven times. His career total prize money is now over US$150 million, making him the highest-earning tennis player of all time on court. His other annual earnings, running into the multimillions, come from superbrands like Mercedes-Benz, Seiko, Lacoste and Adidas, among others.
He also founded catering and sports event organiser Family Sport in 2005 and Novak Cafe & Restaurant franchise in 2008 in Serbia.
3. Serena Williams – US$250 million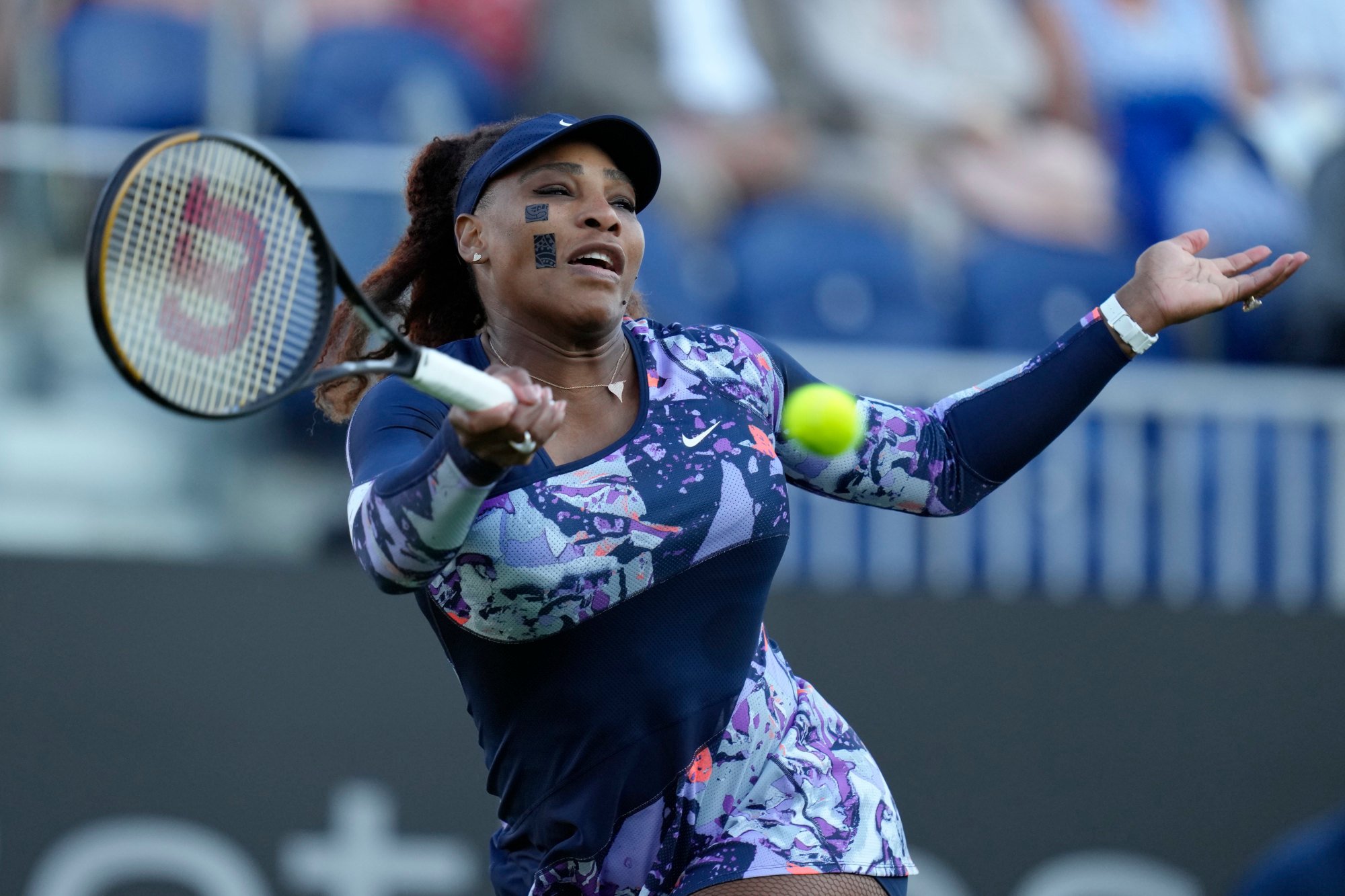 Winning 23 Grand Slam singles titles – the most for women or men – the queen of court, now aged 40, has won US$94 million in prize money, twice as much as any other female athlete, according to Forbes. The American player also brings in many millions annually from endorsements with Puma, Wilson, Nike, Ford, Pepsi and IBM, per Celebrity Net Worth.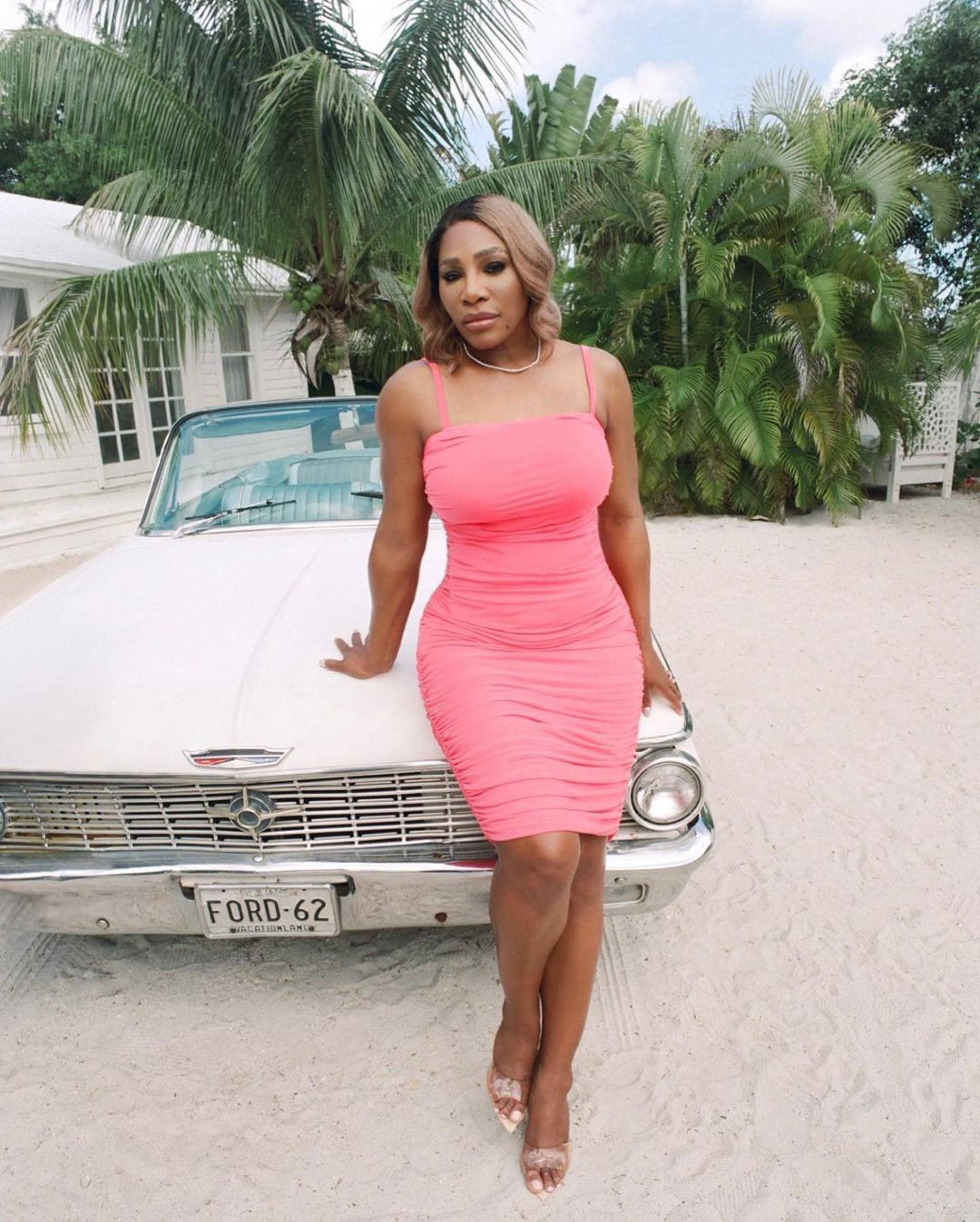 On top of that, her firm Serena Ventures has invested in over 60 start-ups and is dispersing up to US$111 million this year, per The New York Times. The boss of clothing line Aneres and S by Serena, and a jewellery brand too, Williams is also a board member of Poshmark and SurveyMonkey, and has a stake in the NFL team, Miami Dolphins.
2. Roger Federer – US$550 million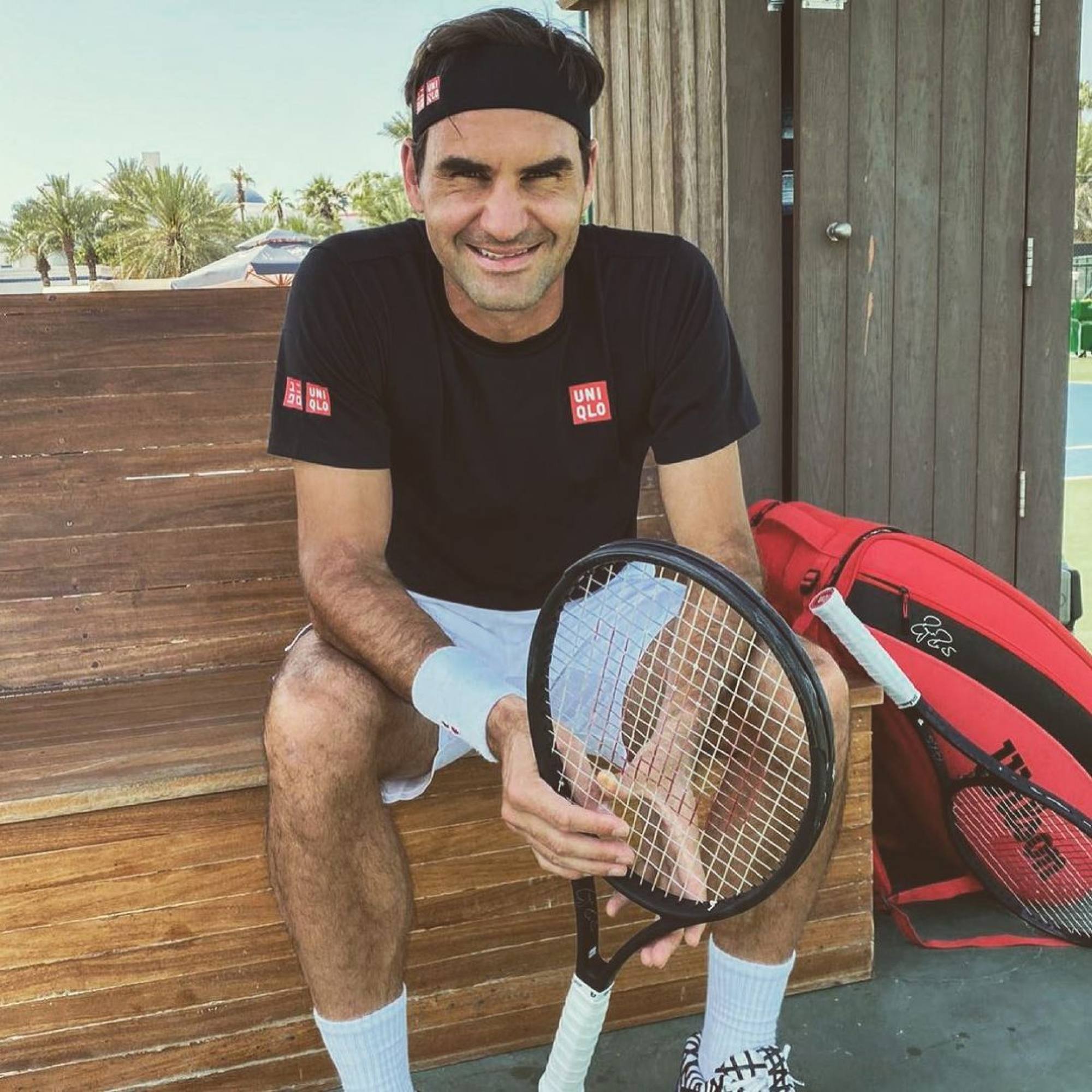 The Swiss tennis legend has been ranked world No 1 by the ATP for 310 weeks in total and finished as the year-end No 1 five times. "King Roger", now 40, rules not only the court but also the commercial world.
Together with around US$130 million in prize earnings, he has accrued US$1 billion from brand partnerships, including a US$300 million, 10-year superdeal inked with Uniqlo in 2018, besides others like Rolex and Mercedes-Benz.
1. Ion Țiriac – US$1.2 billion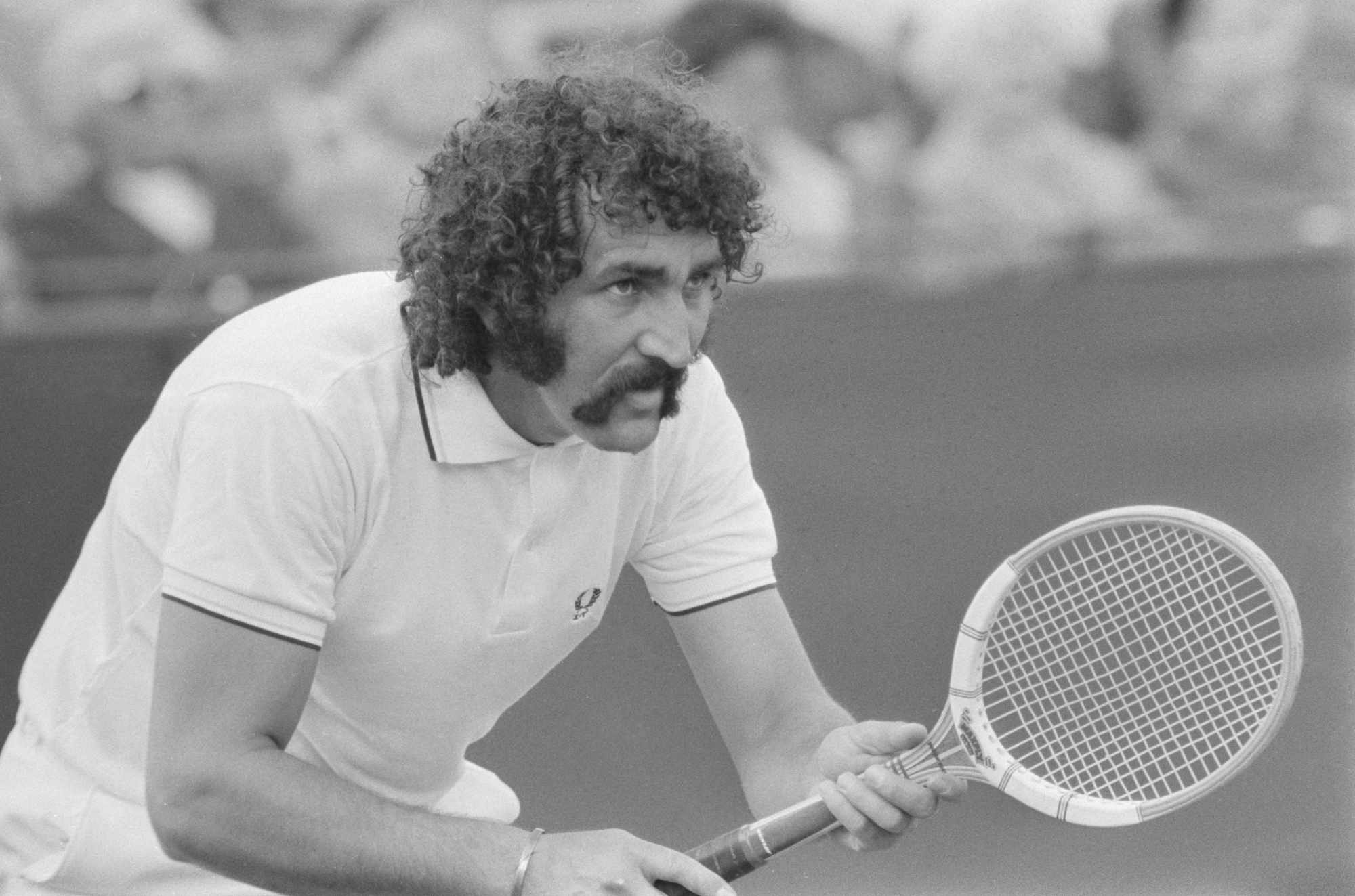 Former Romanian tennis player Ion Țiriac, 83, won one grand slam title and walked away from the court with only US$180,000 when he retired in 1979, according to British media. He might have earned good money from many years of coaching tennis stars like Ilie Nastase, Guillermo Vilas and Mary Joe Fernández, but off-court business was what made him into a billionaire.
He founded Banca Tiriac, the first private bank in Romania, in 1990, and later got involved in other investments, including insurance, auto leasing and dealerships, real estate and local airlines. At his 2014 peak, with a US$2 billion fortune, he took the crown from Michael Jordan to become the world's richest athlete, per Celebrity Net Worth, though Jordan has since reclaimed the top spot.
He also has his own car museum featuring about 500 models, including multiple Rolls-Royce Phantoms, as well as cars previously owned by Sammy Davis Jr. and Elton John.

Roger Federer makes the top 10 as do former greats such as Pete Sampras, Andre Agassi, Steffi Graf and Maria Sharapova – but Ion Țiriac is No 1
Off-court is where the real money is made, courtesy of mega deals with the likes of Jaguar, Armani, Rolex, Mercedes-Benz, Tag Heuer, Tiffany, Porsche and Uniqlo