9 male celebrities dating – or married to – older women, from Harry Styles and Olivia Wilde, and Jennifer Lopez and Ben Affleck, to Britney Spears and Sam Asghari who just had an LA wedding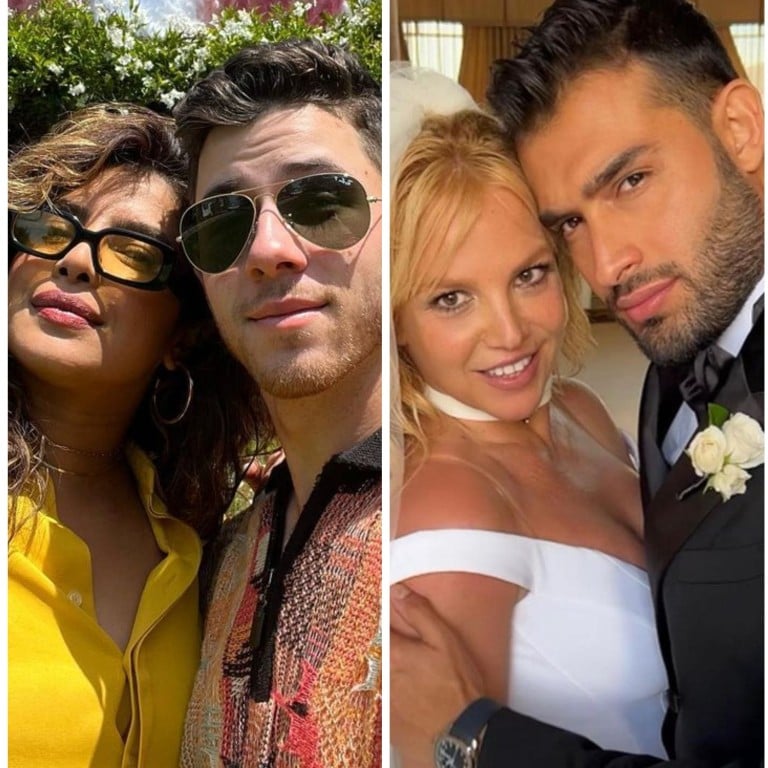 Romances with large age gaps are hardly unheard of in showbiz. And while some flames fizzle out after burning spectacularly hot, other celebrity couples end up settling down happily ever after. In fact, numerous celebrity men have found love with famous women several years their senior and ended up in long-term relationships, or even tying the knot … Here are just nine of them.
Ben Affleck and Jennifer Lopez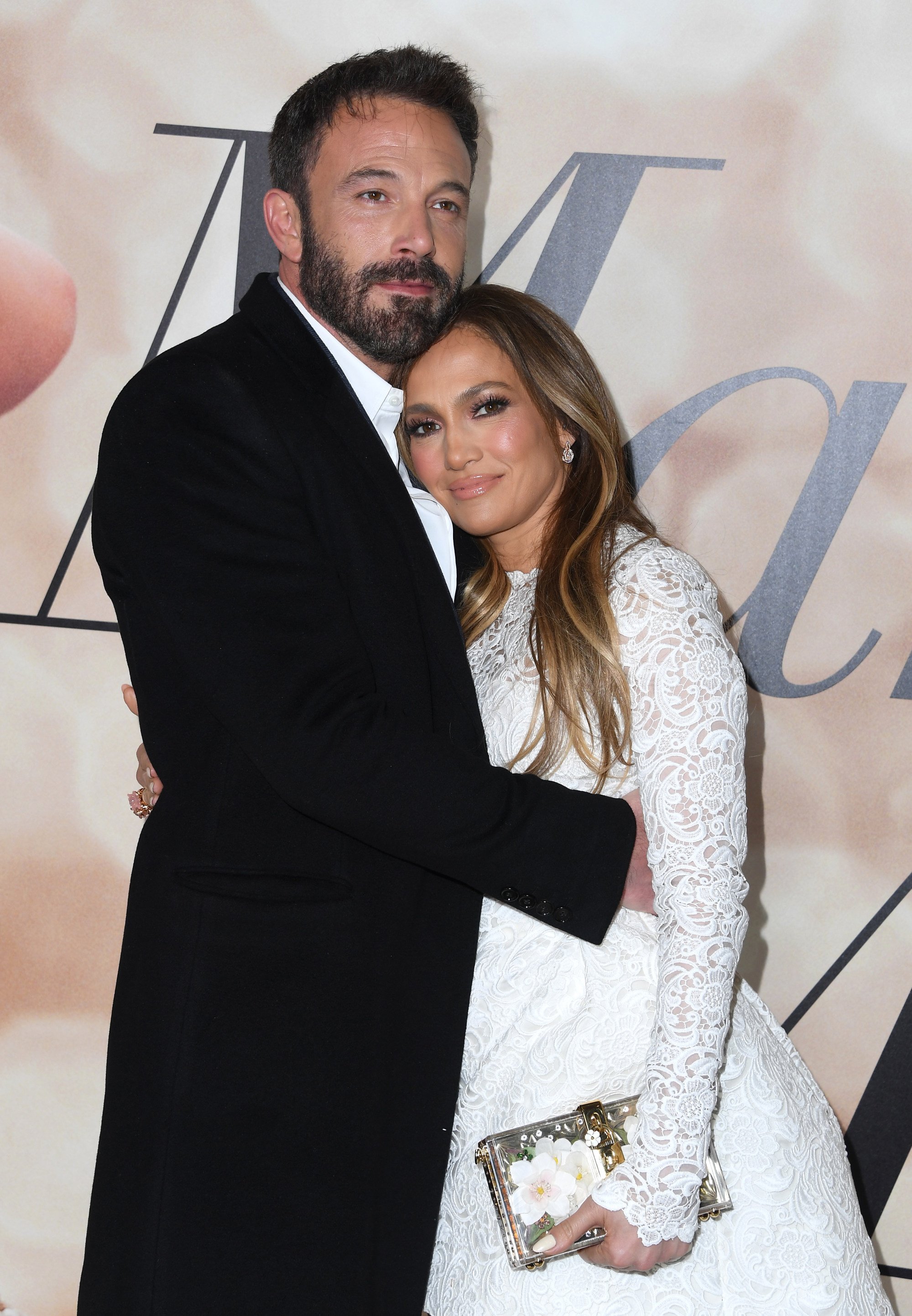 Affleck, 49, met Lopez, 52, while they were both filming the critically panned 2003 movie Gigli. They began dating in 2002 and became engaged later that same year, but officially announced their split in early 2004.
Kurt Russell and Goldie Hawn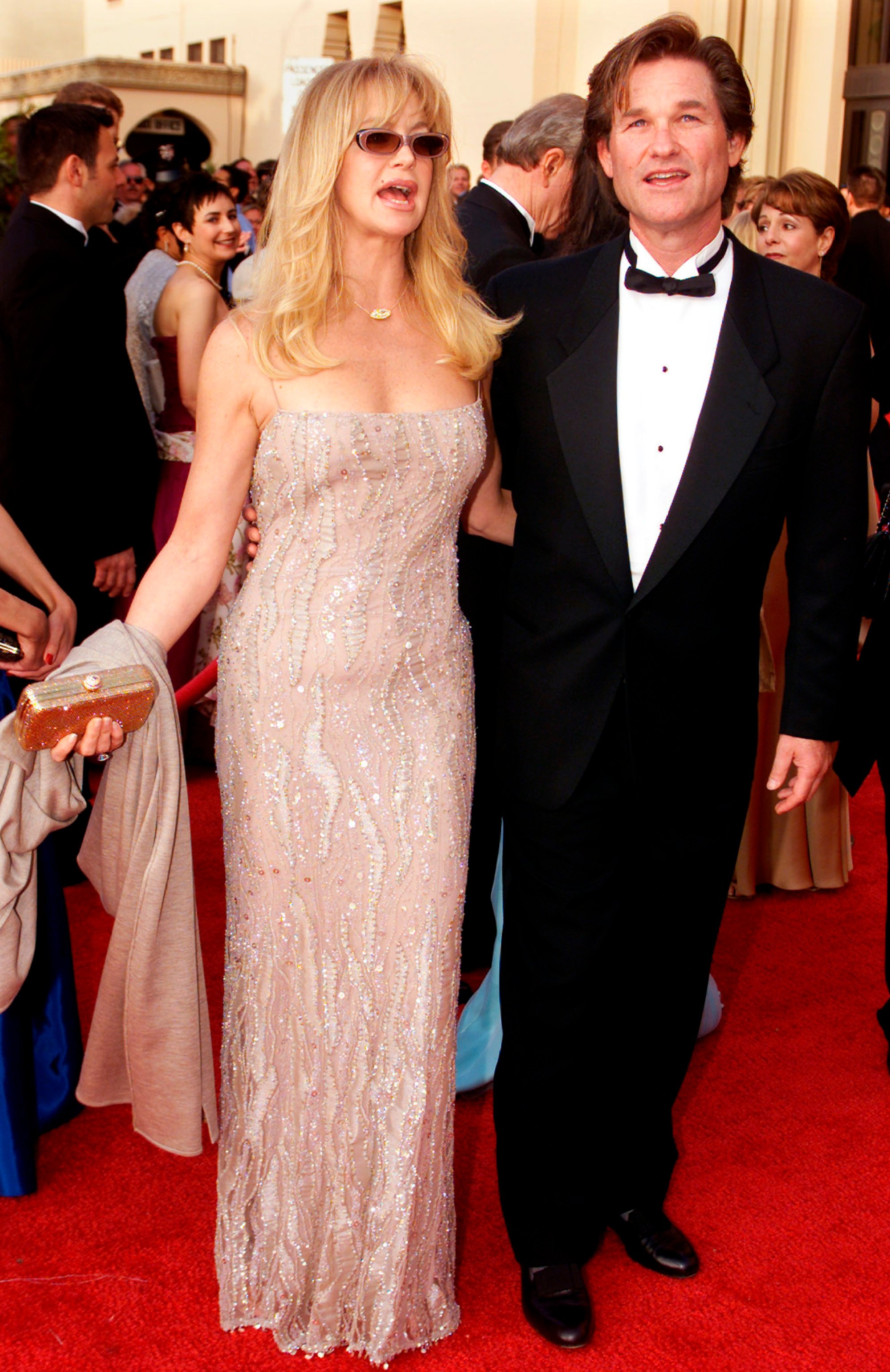 Hawn, 76, has two children with her ex, Bill Hudson – son Oliver, and daughter Kate. The Death Becomes Her star also shares one child, Wyatt, with the 71-year-old Russell.
Nick Jonas and Priyanka Chopra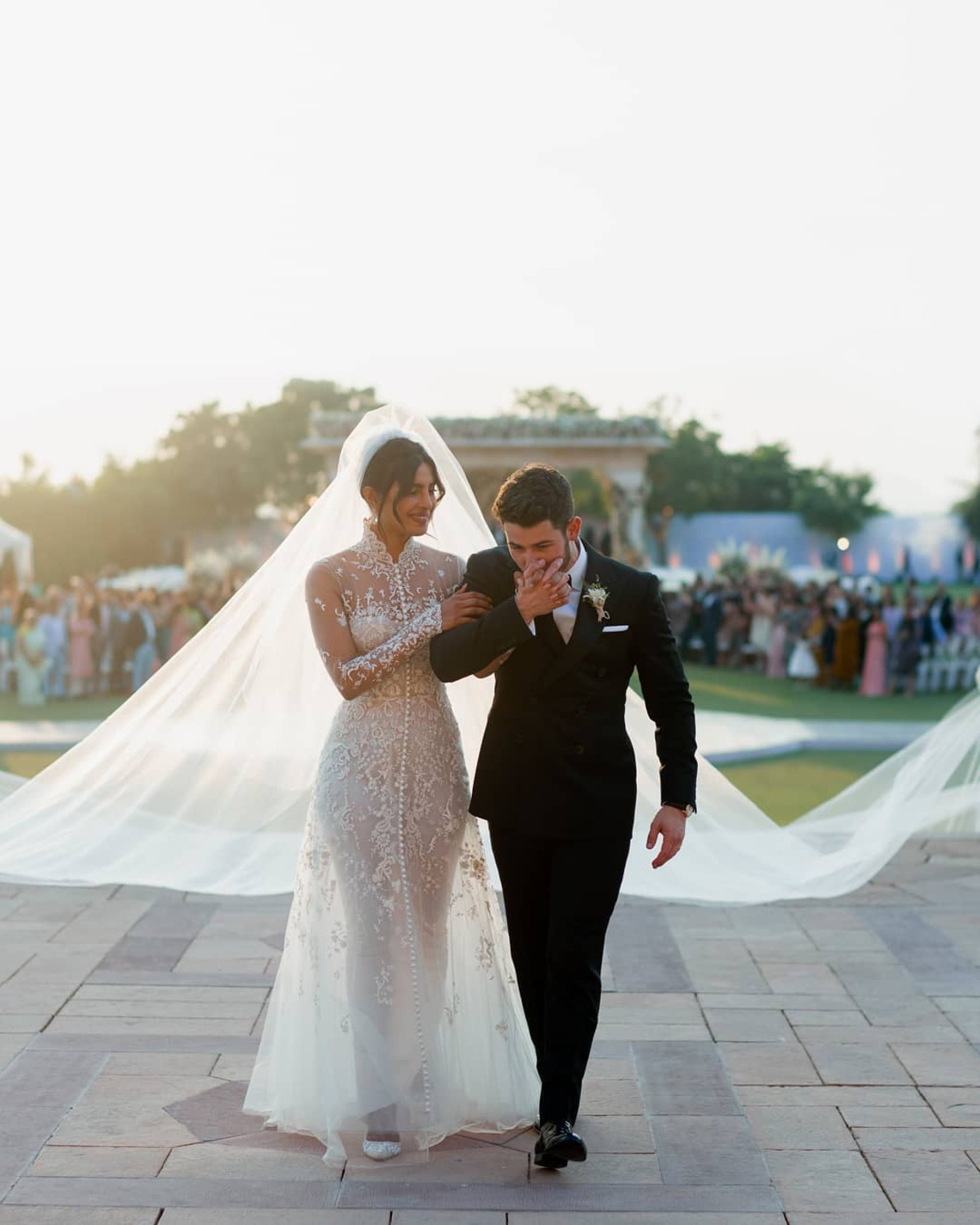 The 29-year-old singer and 39-year-old actress made their first public appearance together in 2017, a year before they began dating. They married in December 2018 in multiple ceremonies
and now have a child together
.
Harry Styles and Olivia Wilde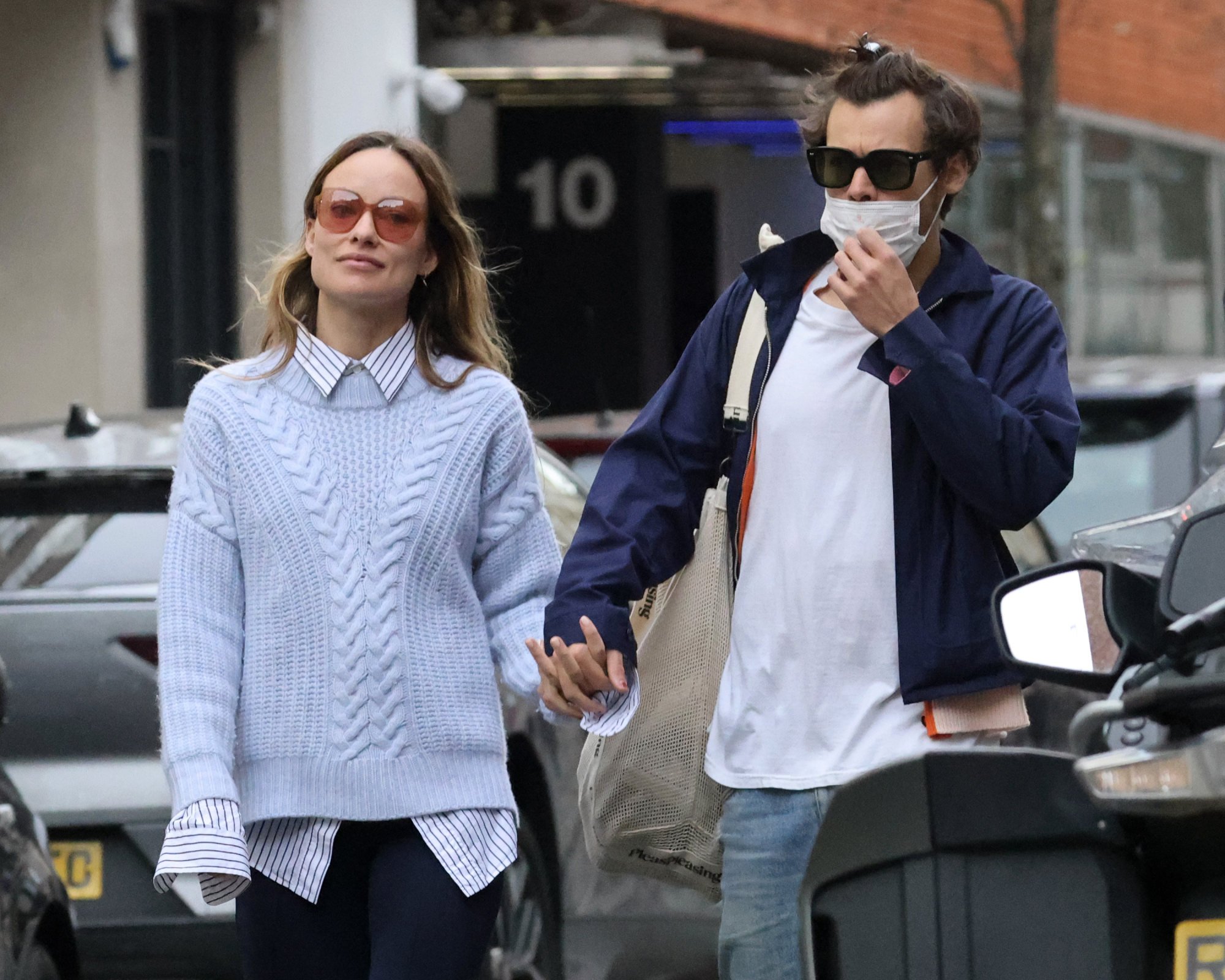 Following Wilde's split from her long-time fiancé Jason Sudeikis in 2020, the filmmaker was spotted holding hands with Styles at a January 2021 wedding.
Since then, the 37-year-old
Booksmart
director and the 27-year-old singer have taken romantic trips together. They also worked together on Wilde's upcoming thriller
Don't Worry Darling, starring Styles
and Florence Pugh.
Sam Asghari and Britney Spears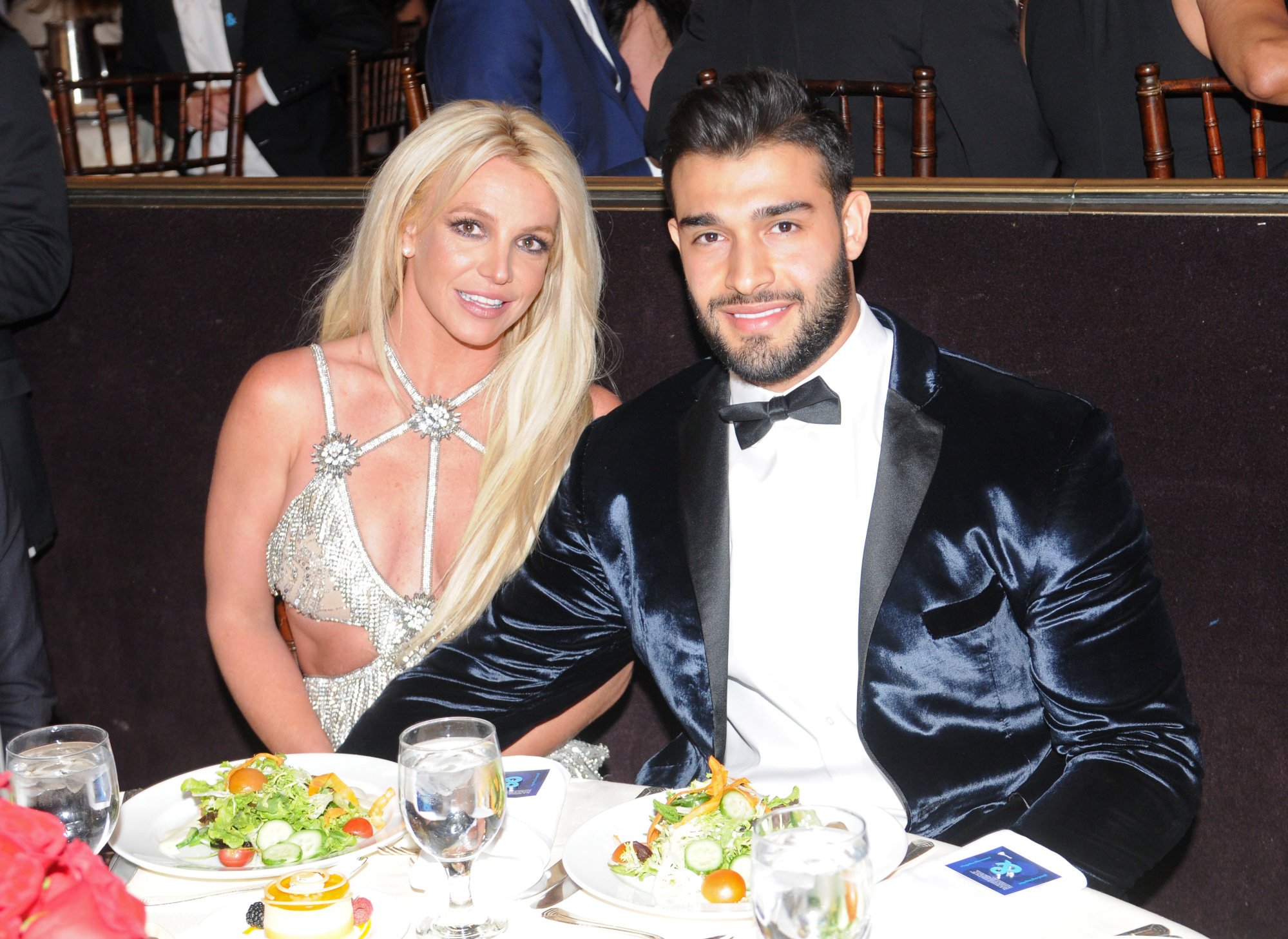 Asghari, 28, and Spears, 40, have been dating since they met on the set of Spears'
Slumber Party
music video in 2016.
The couple tied the knot
at their Los Angeles home on June 9.
Ryan Gosling and Eva Mendes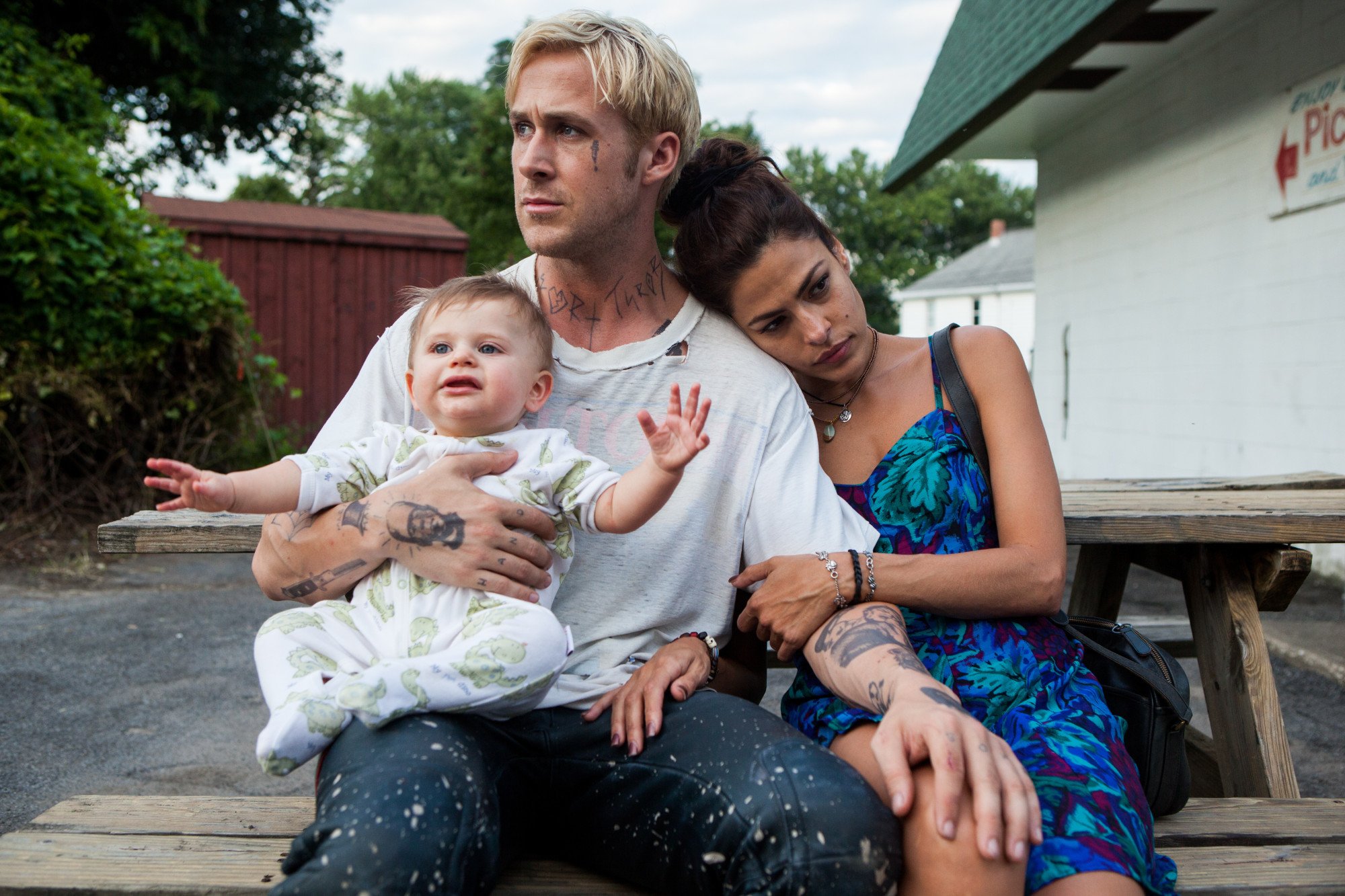 Mendes is seven years older than her husband, who she first met while they were working together on the 2012 film The Place Beyond the Pines. The couple now has two children together.
Hugh Jackman and Deborra Lee-Furness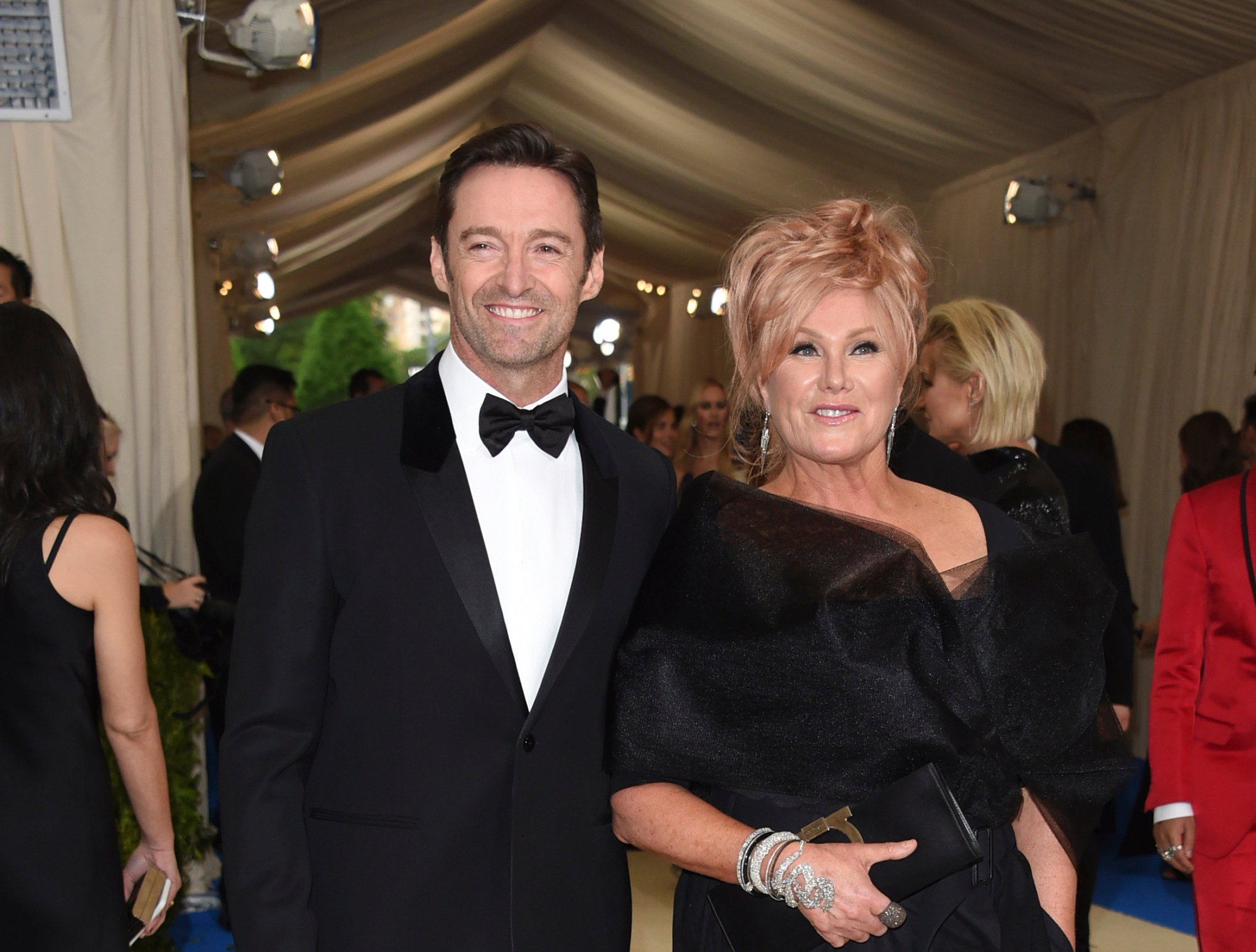 The couple first met on the set of Furness' Austrian TV show Correlli and later tied the knot in April 1996. Jackman, 53, and Furness, 66, share two children together: son Oscar, who's 22, and 16-year-old daughter Ava.
Aaron and Sam Taylor-Johnson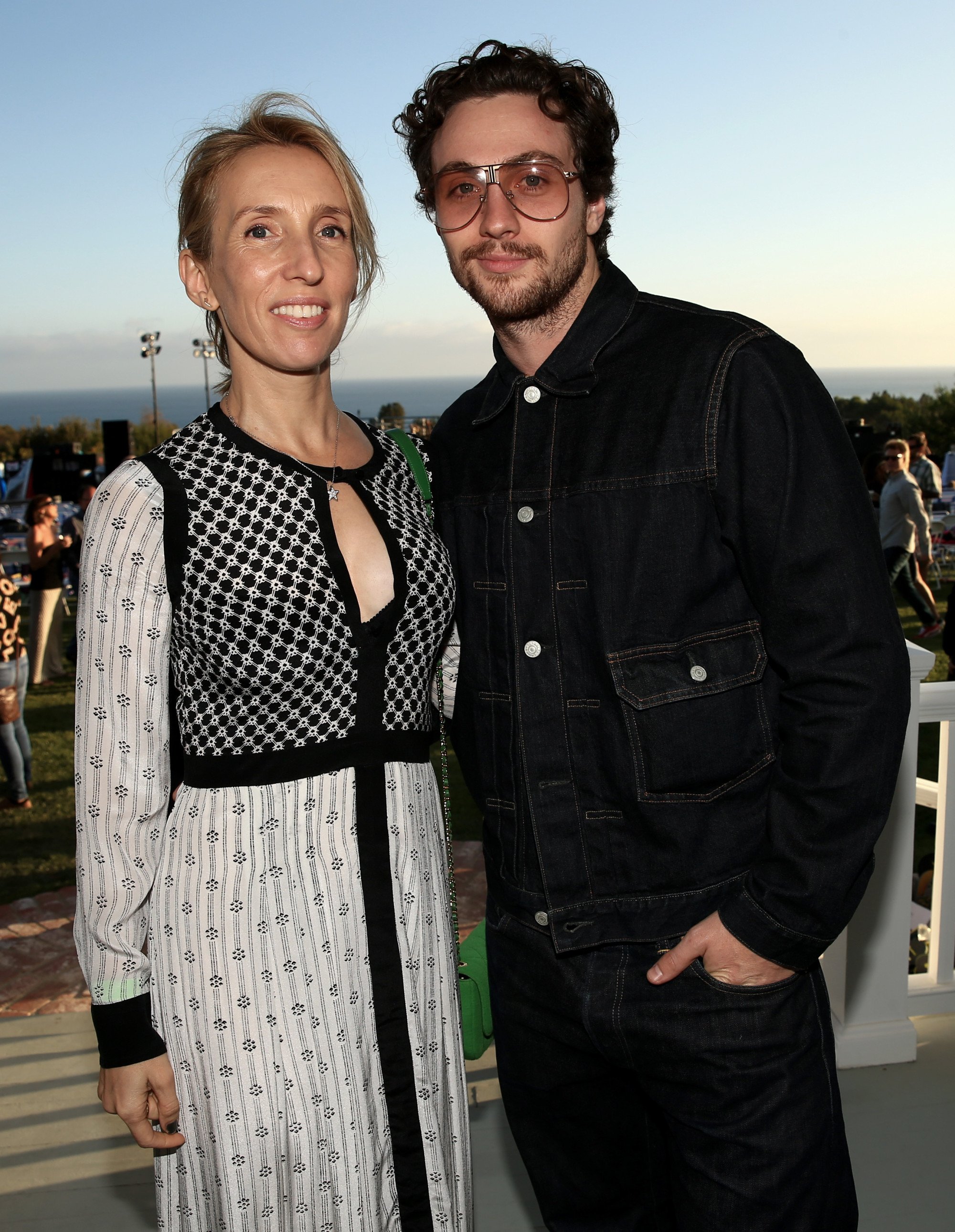 The couple have an age difference of 23 years and met through the 2009 film Nowhere Boy, which starred a then 18-year-old Aaron and was directed by Sam.
They tied the knot in 2012 (both changing their last names to Taylor-Johnson), and have two children together: Wylda Rae, born in 2010, and Romy Hero, born in 2012.
Aaron is now 32, and Sam is 55.
Tom Kaulitz and Heidi Klum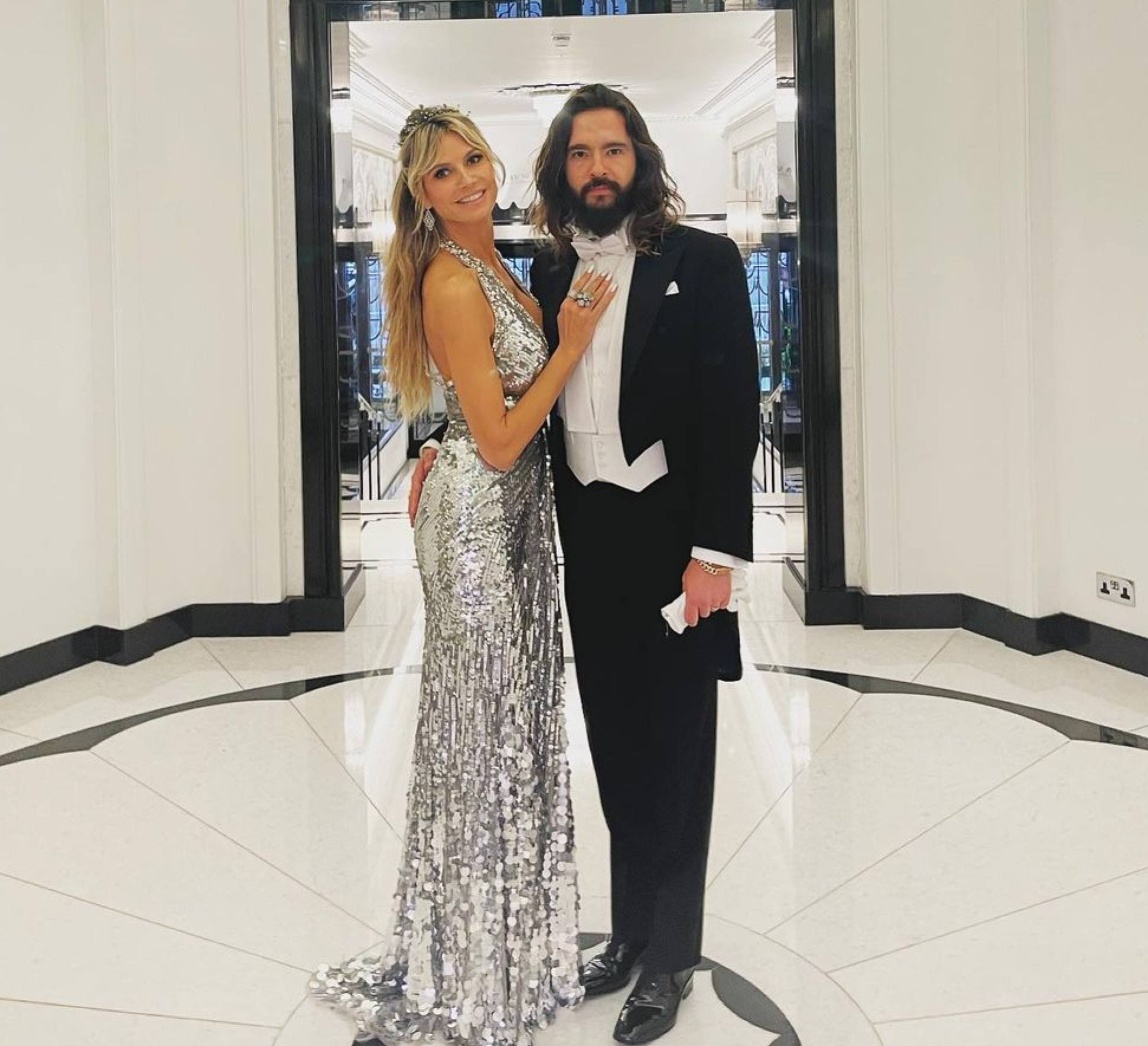 The Tokio Hotel guitarist, 32, and
the model, 49,
were first spotted together in March 2018. They later wed in Capri, Italy, in August 2019. Klum regularly shares moments from their relationship on Instagram.
This article originally appeared on
Insider

After Bennifer's engagement then split in the 2000s, Affleck married Jennifer Garner and J. Lo dated Alex Rodriguez – but now the OG power couple is back together again
Priyanka Chopra and Nick Jonas just had a baby, Ryan Gosling and Eva Mendes met on set, and former Victoria's Secret Angel Heidi Klum loves posting about her relationship on Instagram