Meet Prince Christian of Denmark, son of Crown Prince Frederik and Princess Mary – his parents just pulled the 16-year-old out of Herlufsholm School due to shocking revelations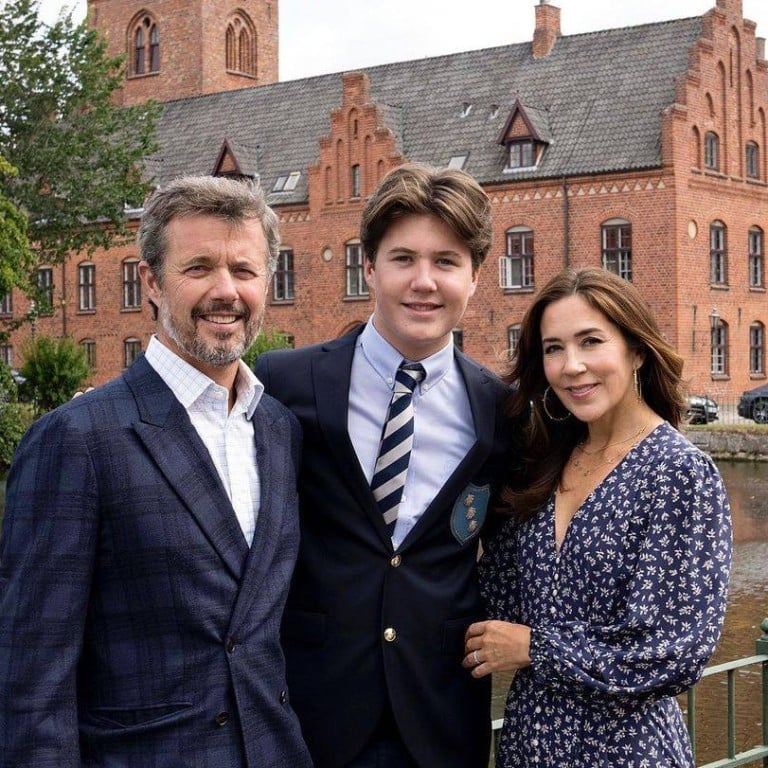 Prince Christian of Denmark, 16, the eldest child of Crown Prince Frederik, 54, and Princess Mary, 50, will no longer continue his education at the prestigious Herlufsholm School after reports of alleged sexual abuse and violence at the institution surfaced, according to Insider.
The royal couple confirmed Prince Christian's departure in a statement and said they were "deeply shaken" by reports of sexual abuse and bullying at the school. The prince is not connected to the allegations, according to People.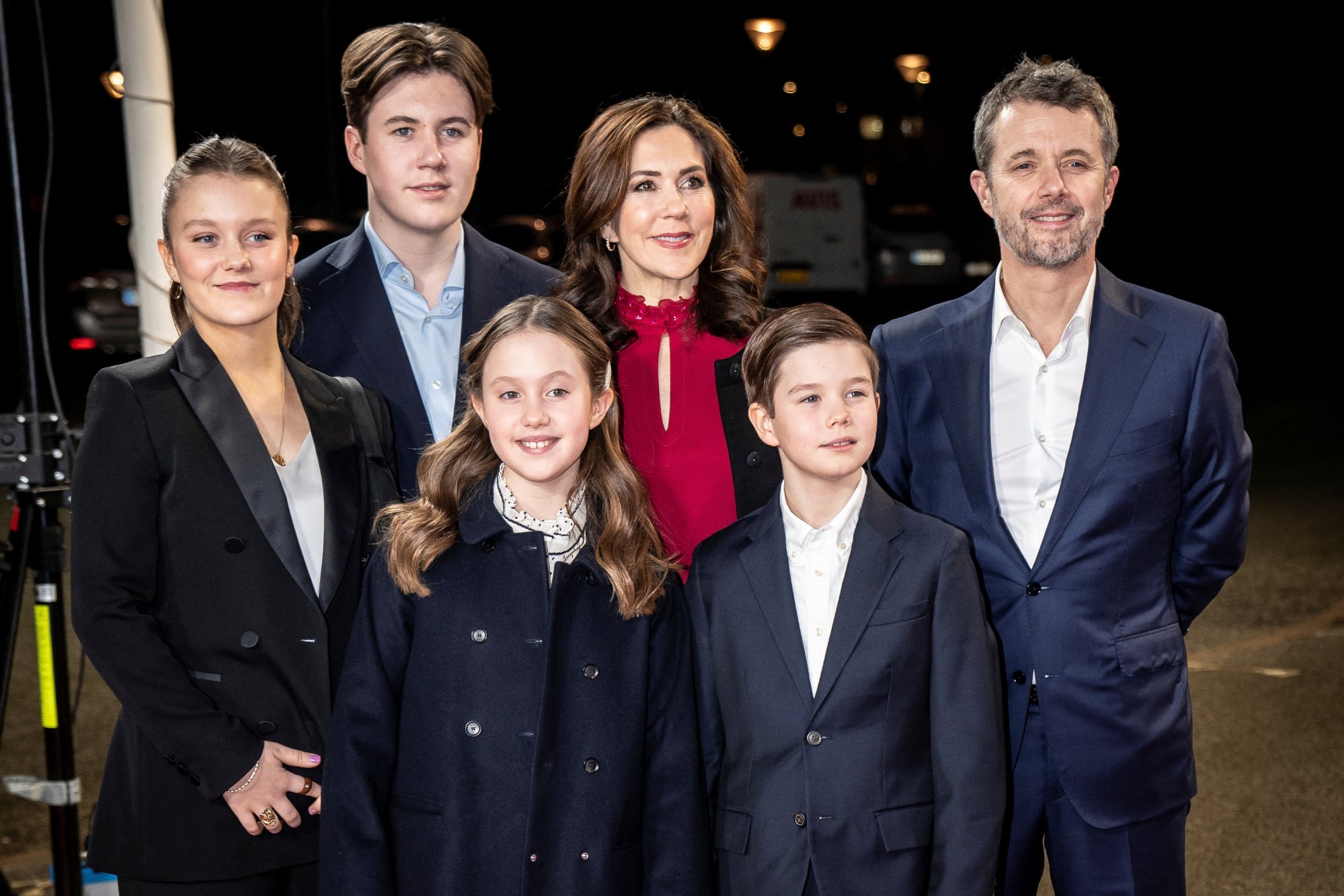 Prince Frederik and Princess Mary said they also withdrew Princess Isabella, 15, and will no longer enrol this autumn. Moving forward, they will make a decision where to transfer the kids and consider the future school of their choice.
So, who is Prince Christian outside of the confines of his schooling? Here's what to know about the dashing young royal who's second
in line to the Danish throne
.
He is the first Danish royal to attend public school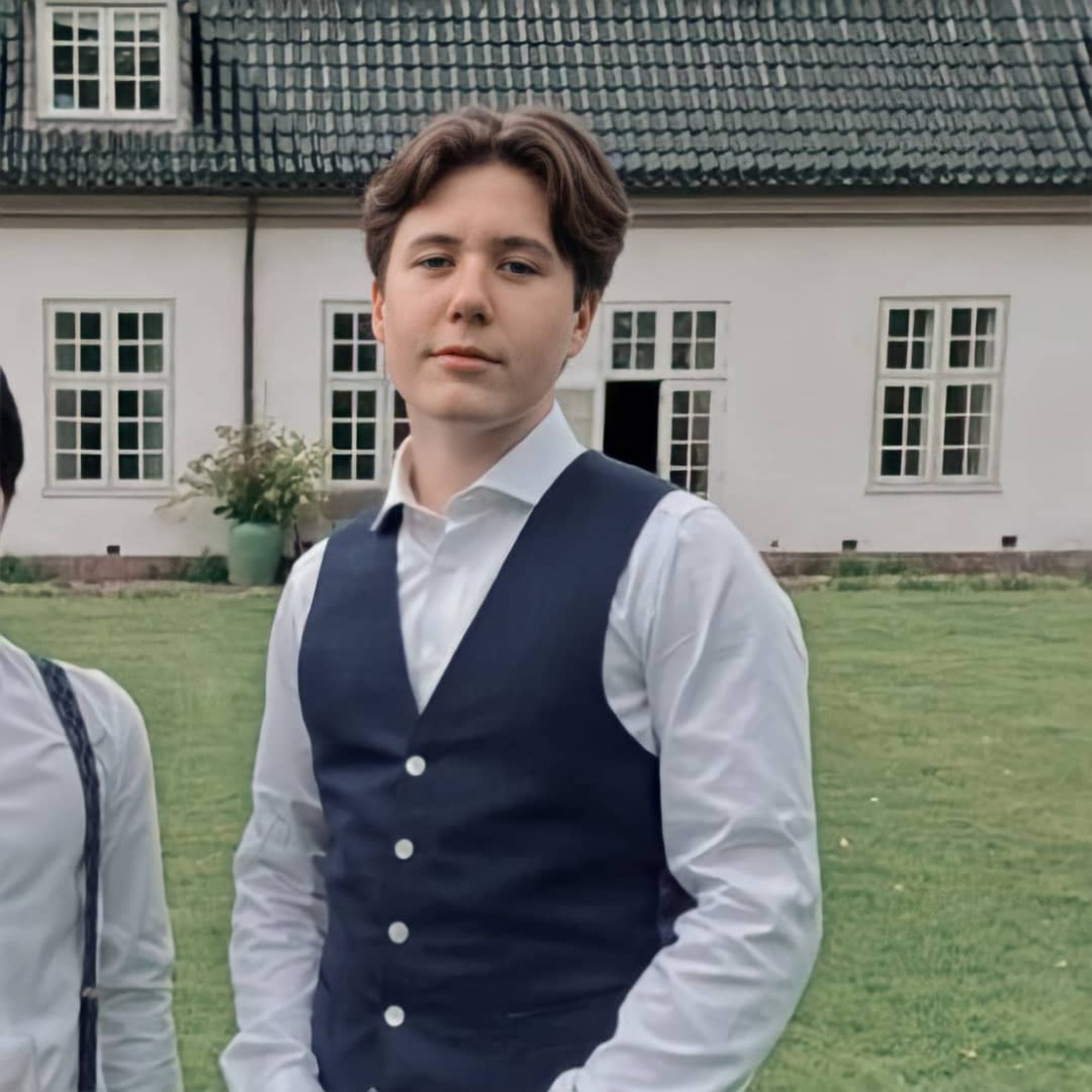 Prince Christian broke tradition by becoming the first royal to attend nursery school as well as the first to attend a public state school, Tranegårdskolen, in Hellerup in 2011, according to British media.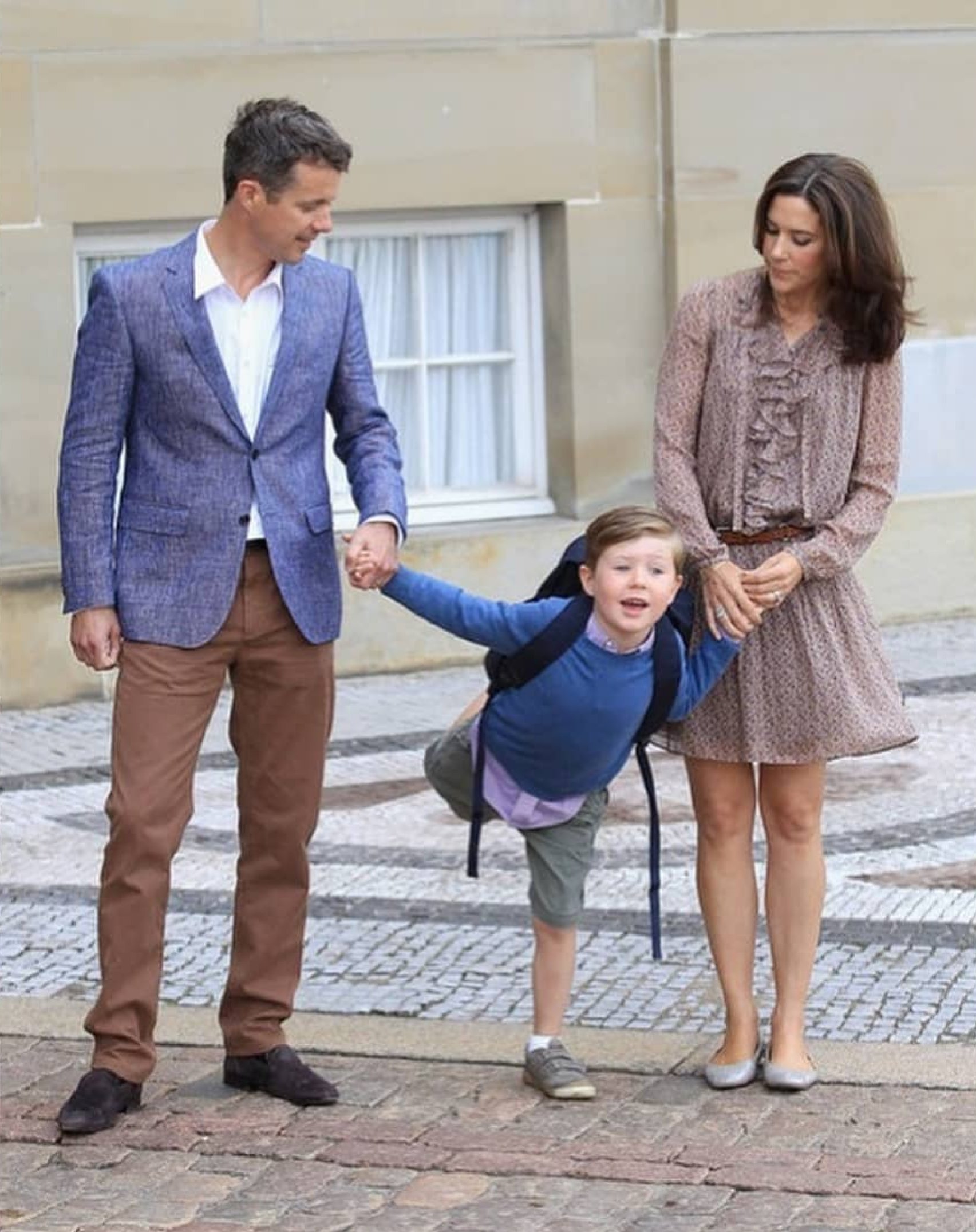 In 2020, Christian, along with his siblings, began a 12-week programme at the international school Lemania-Verbier in Switzerland. However, it was cut short and they returned to Denmark due to the pandemic.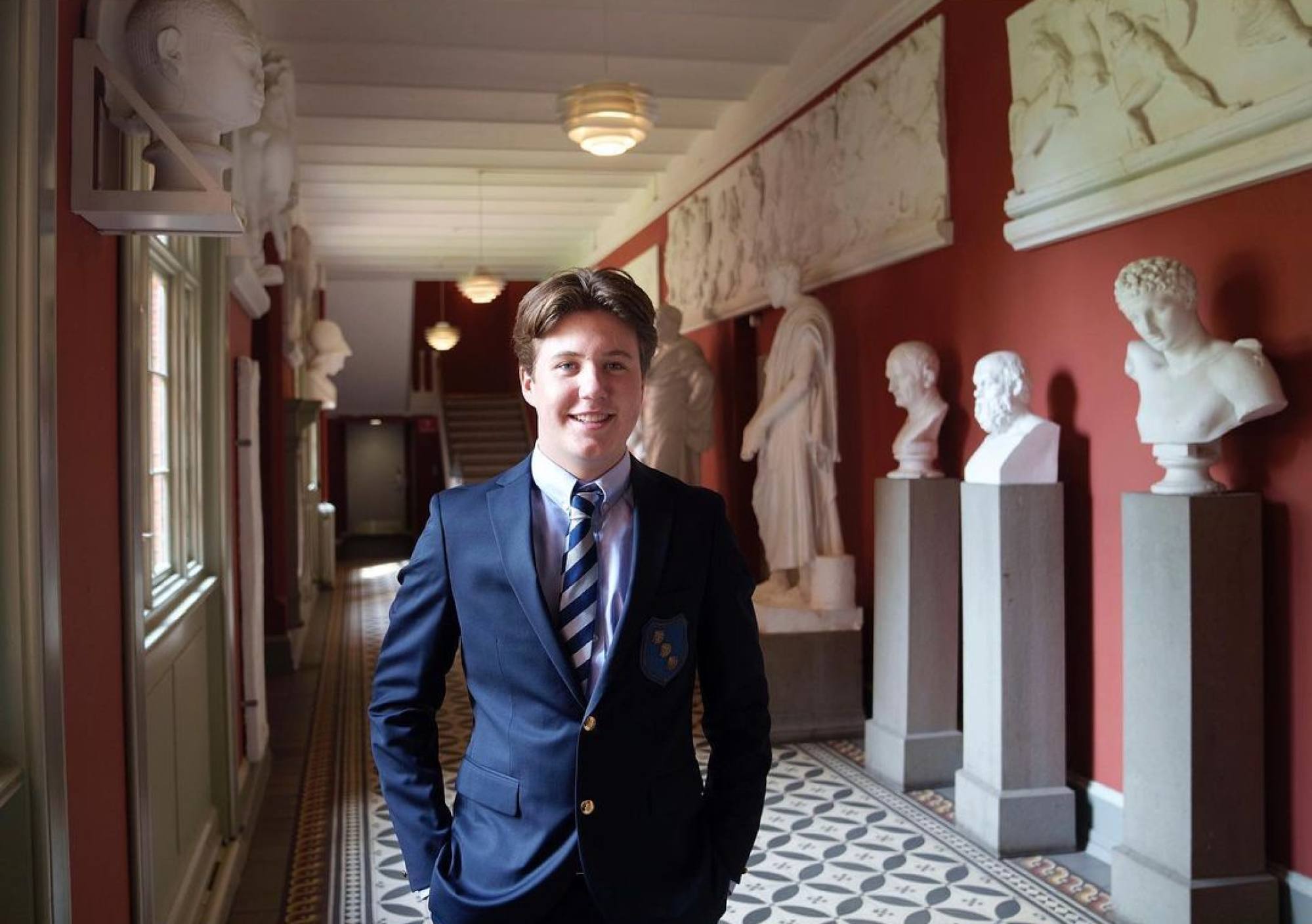 Then, in August 2021, the prince started attending Herlufsholm School, but later withdrew following the allegations.
His name follows royal tradition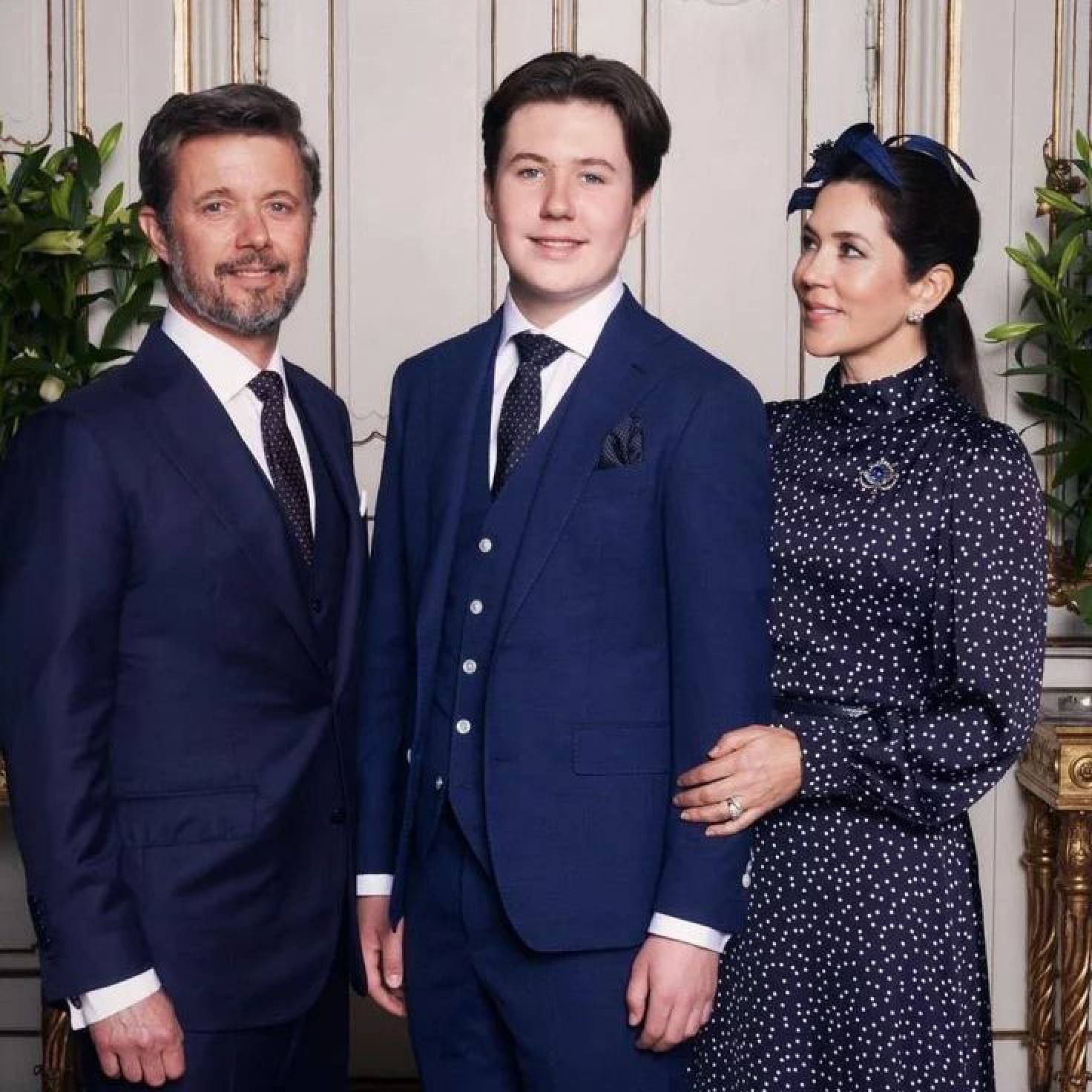 Prince Frederik and Princess Mary followed tradition when they named their son. A custom since 1513, Denmark's royals have alternated between only two names – Frederick and Christian. A son born to Prince Frederik will be named Christian if the tradition is obtained. If Christian becomes king one day and will have his own son, he can continue the tradition and name the child Frederik.
Princess Mary was concerned about the prince's behaviour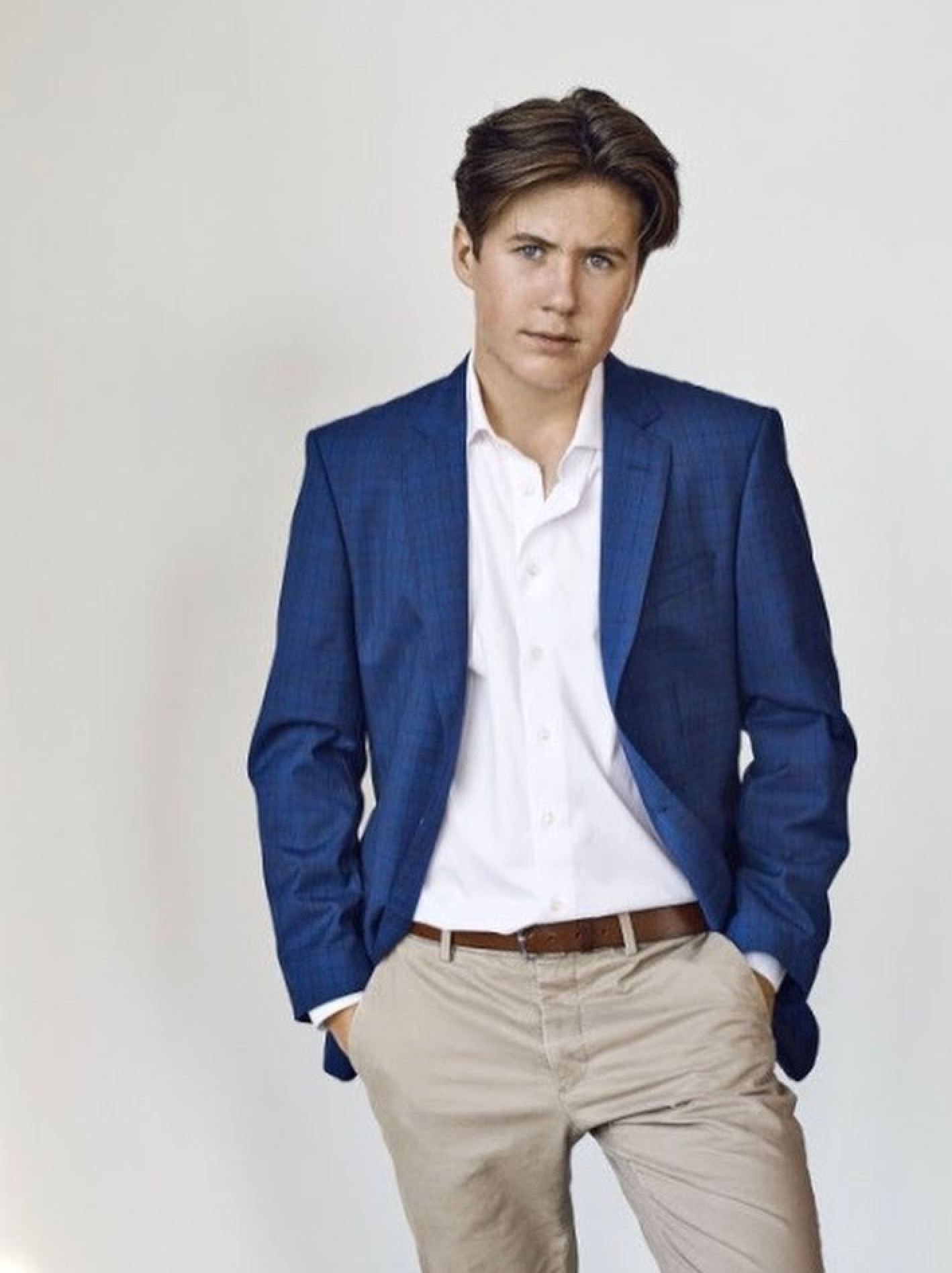 Earlier this year, Prince Christian became the talk of the town after it was reported that he partied with his friends in Val Thorens, France. The prince was filmed popping champagne at an after-ski party in La Folie Douce, an outdoor club.
According to New Idea, Princess Mary was concerned that Christian might be taking after his father, who was known to be a heavy partier in his younger years. The princess mulled sending him to Australia to avoid the press and bad influences.
He once joked about his mum's accent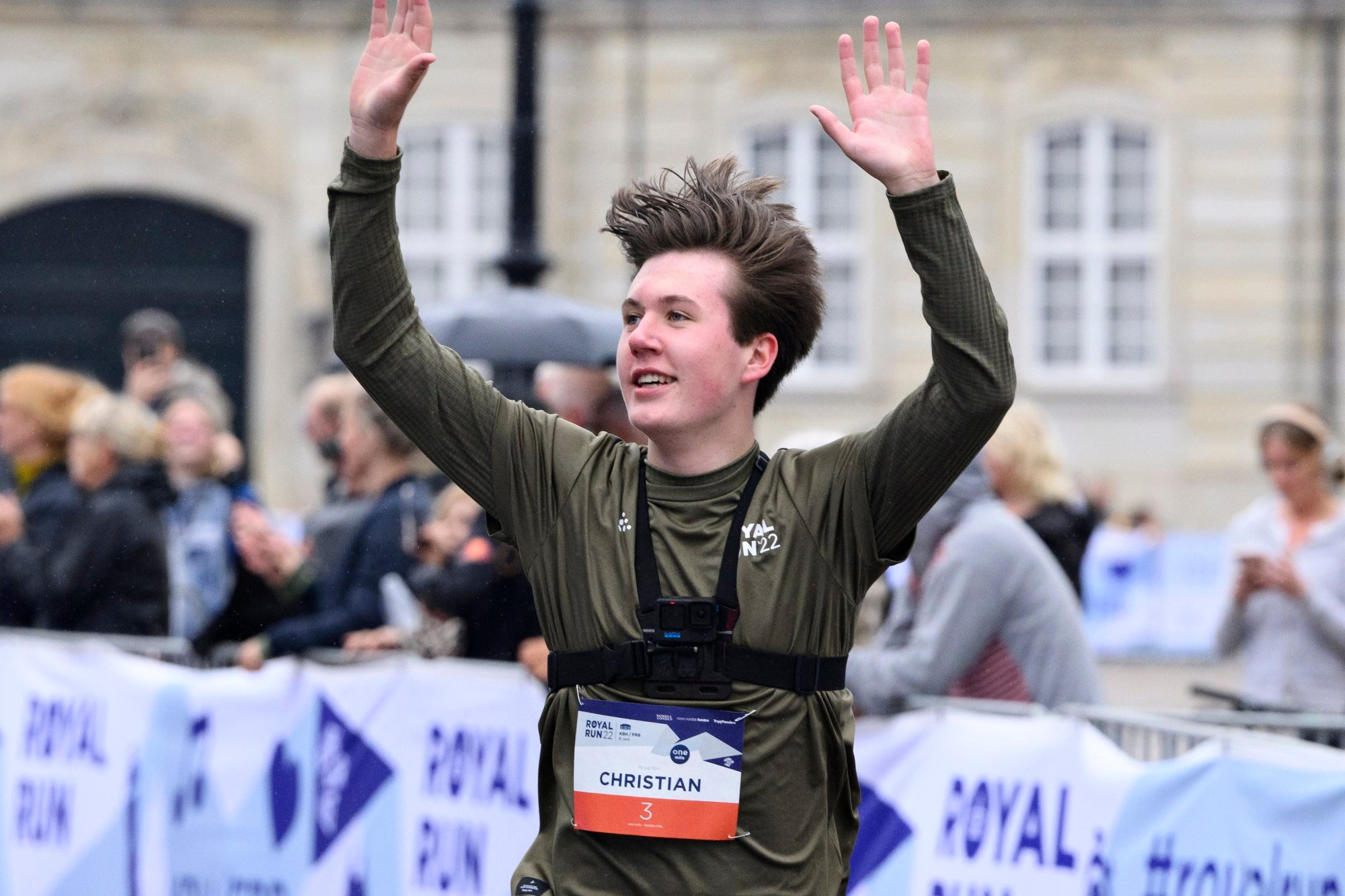 Princess Mary learned Danish when she dated and eventually married Prince Frederik. However, her Aussie accent is still evident when she speaks Danish.
In a rare TV interview for Princess Mary's 50th birthday, the royal kids poked fun at their mum's accent. Christian said, "Sometimes, if she wants to say 'put the dog in its basket', it always turns into 'the dog lies in its hook'."
The prince was rescued at a beach once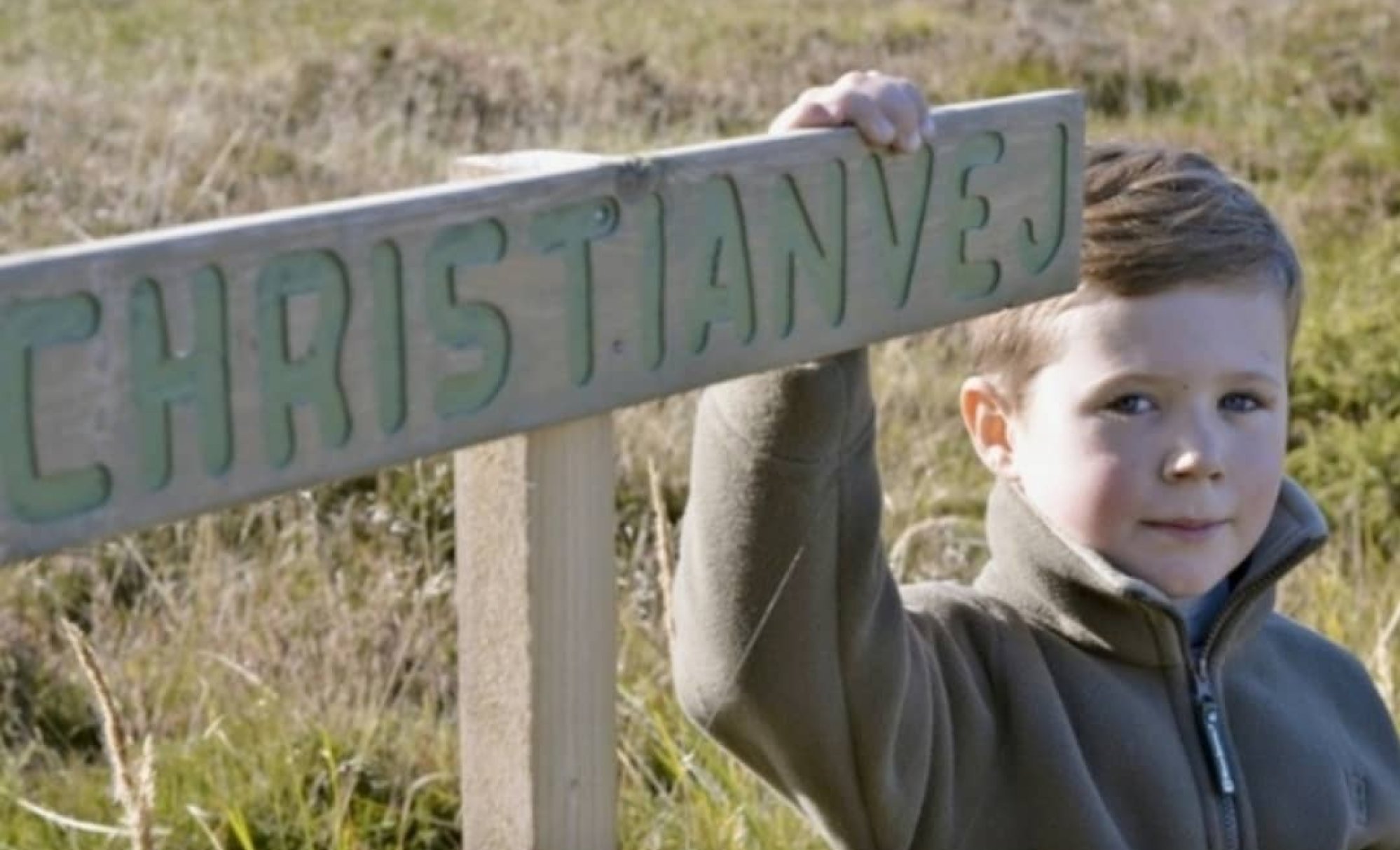 In 2015, Prince Christian was reportedly rescued after he was swept away by harsh waves at Mermaid Beach in Australia.
Lifeguard Nick Malcolm said he did not know the prince's identity until after the incident. "He was a good swimmer – it helped he didn't panic," he told Gold Coast Bulletin.
However, Danish royal family spokesperson Lene Balleby claimed that the lifeguard knew who exactly the prince was and had been told to watch him closely. She called the situation "completely undramatic".

The parents withdrew Prince Christian and Princess Isabella from the boarding school after allegations of abuse and sexual violence emerged, although the prince was not connected to them
Christian was the first Danish royal to attend kindergarten and then public school in 2011 – but mum wasn't too happy about his partying in Val Thorens, France