Who is the richest Kardashian-Jenner beau? Net worths, ranked – from Kim's BF Pete Davidson's SNL earnings, to Kylie's baby daddy Travis Scott and Kourtney's husband Travis Barker's music millions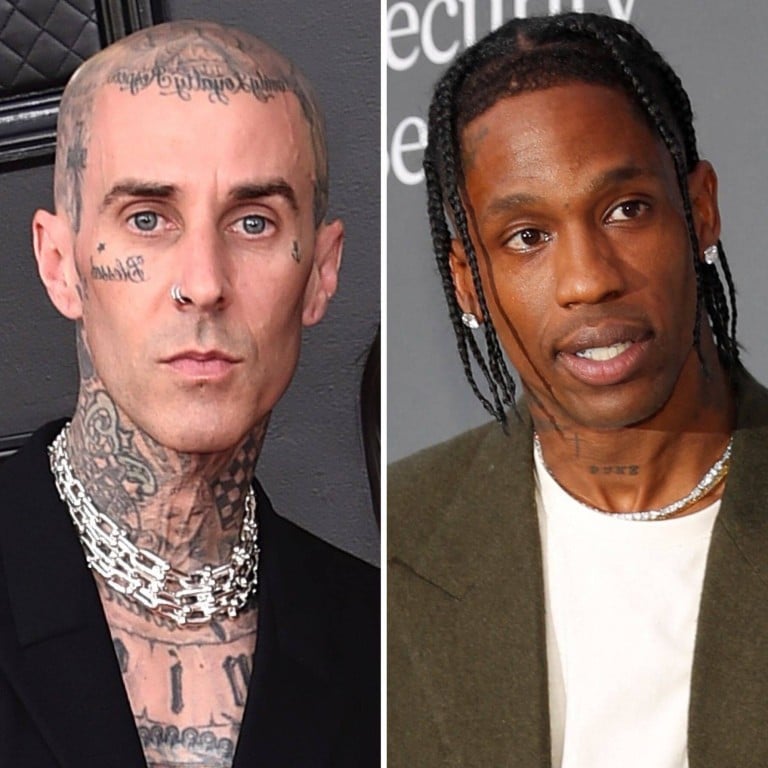 They may be one of the most famous families in showbiz thanks to
Keeping Up with the Kardashians
and Hulu's
The Kardashians
, but their wealth has extended way beyond the hit reality shows. From
Kim's Skims billions to Kylie Jenner's beauty empire
, it's hard to deny that the Kardashian-Jenners are a mega powerhouse when it comes to fame, wealth and expanding their popularity.
But what about the partners at their sides? Just how rich are they? Here's a look into their beaus' bank accounts …
1. Travis Scott – US$60 million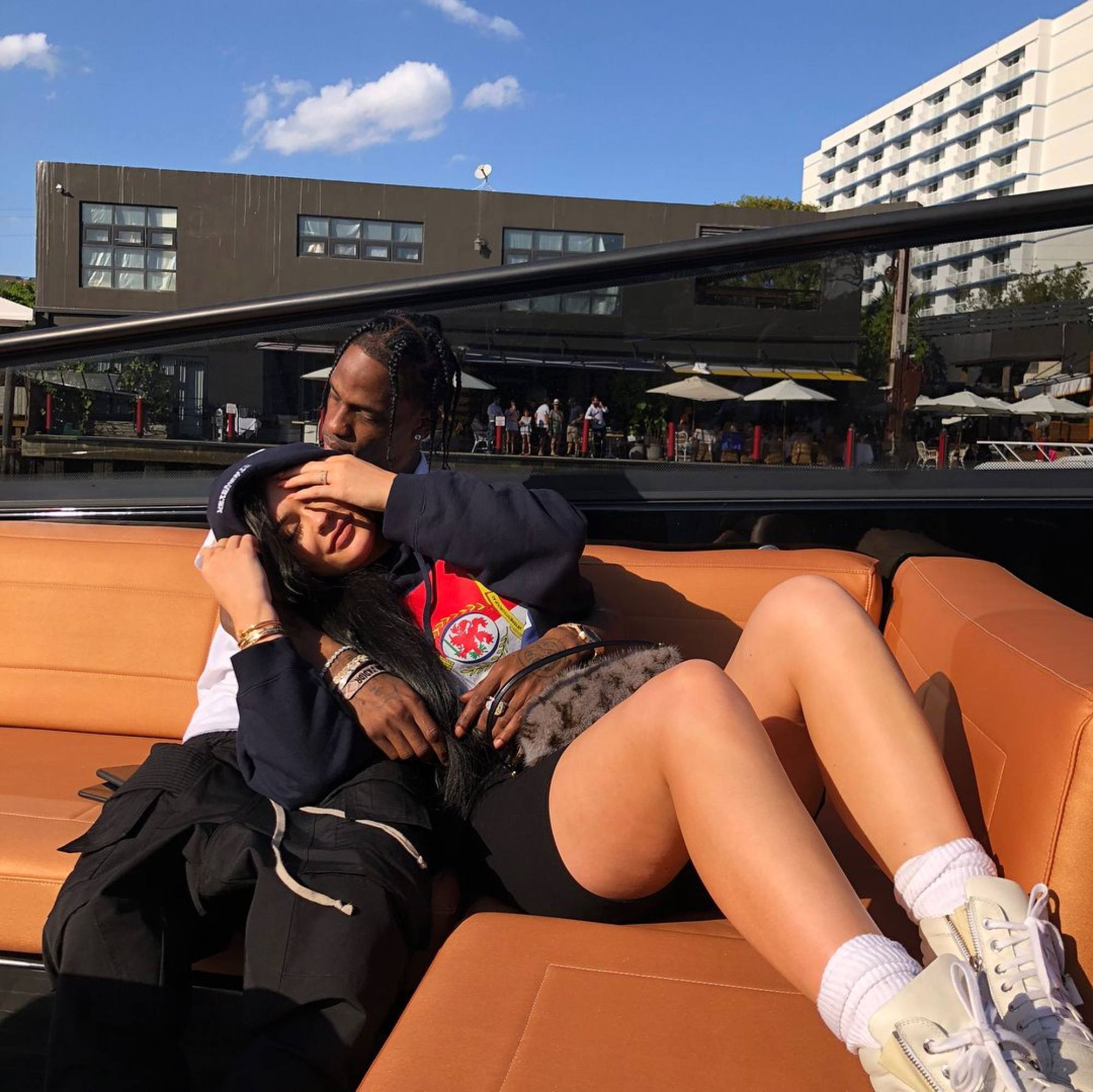 Kylie and Travis Scott are parents to two children. The couple have one four-year-old
daughter, Stormi
, and a five-month-old son, who was thought to be called Wolf Webster until Kylie announced she had plans to change the name. His new name is still yet to be revealed.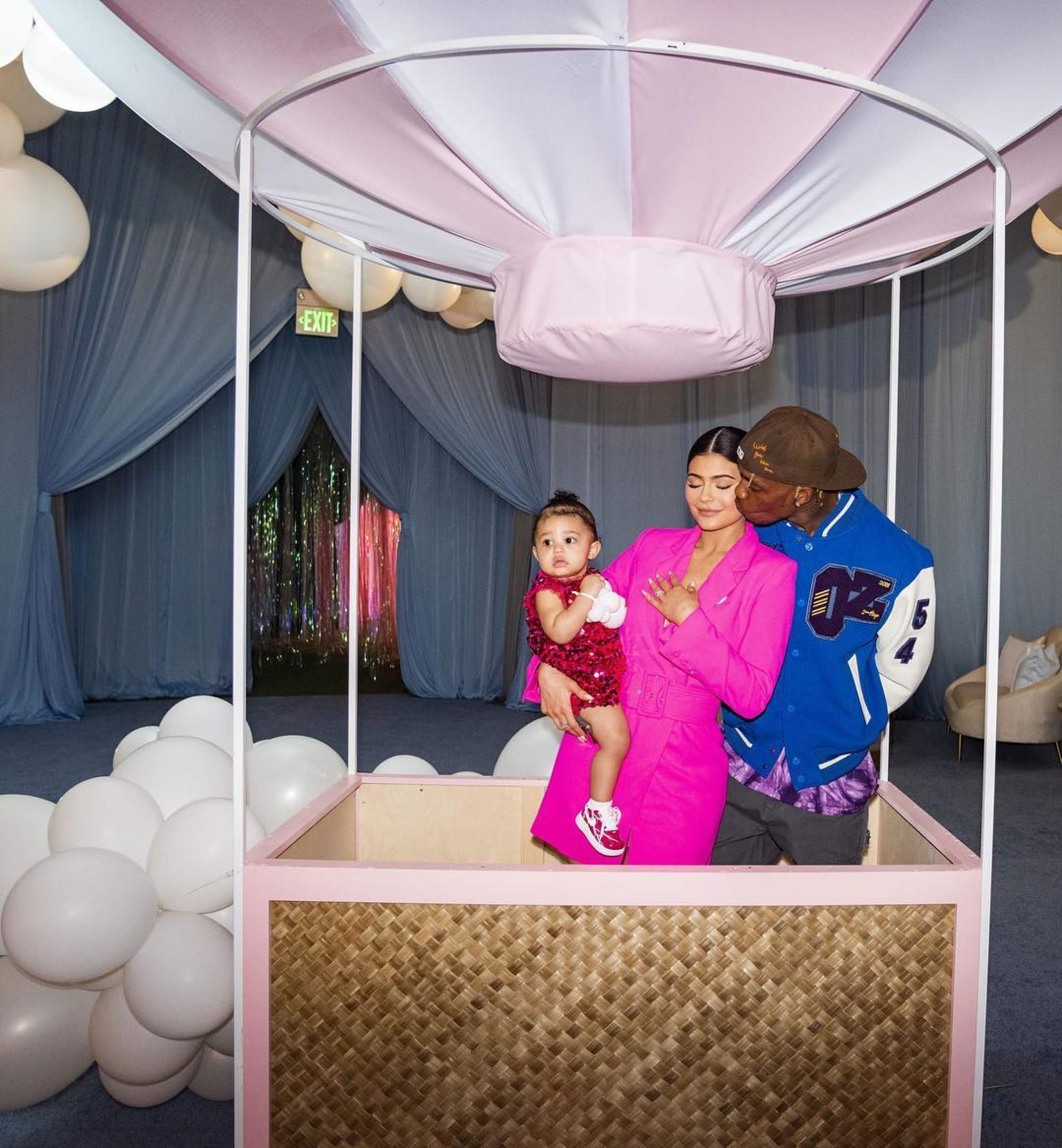 Scott is a rapper, singer, songwriter and record producer who reportedly makes up to US$60 million a year if he's touring. He made his debut together with Christ Holloway through MySpace in 2008, and did several projects before landing his big break with his first solo mixtape "Owl Pharaoh" in 2012. It wasn't until 2015 that Scott (whose real name is Jacques Bermon Webster II) released his first studio album "Rodeo", which received critical acclaim and even contributions from industry heavyweights including Kanye West, Justin Bieber and The Weeknd.
According to Celebrity Net Worth, Scott is valued at about US$60 million. Besides his successful music career, he also has a lucrative endorsement deal with Nike.
2. Travis Barker – US$50 million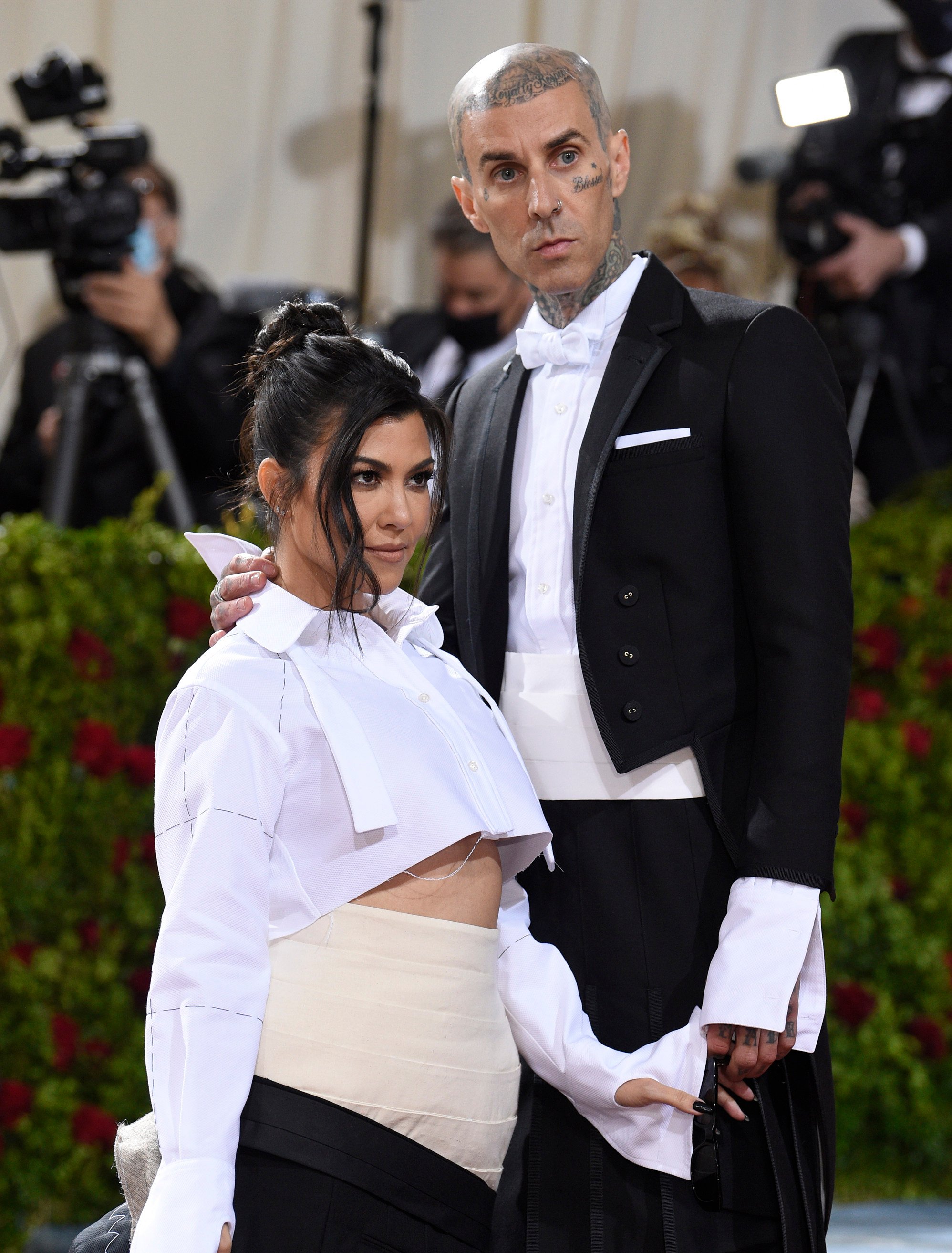 Travis Barker's whirlwind romance with Kourtney Kardashian has become a global obsession. From their fairy tale engagement to their
glam wedding in Italy
, the lovers are perhaps what 2022 needed. But how much does Kourtney's bae earn? Barker, who became a music icon thanks to American rock band Blink-182, has enjoyed success since the group's debut in 1992. The trio's bestselling album "Enema of the State" reportedly sold 15 million copies alone.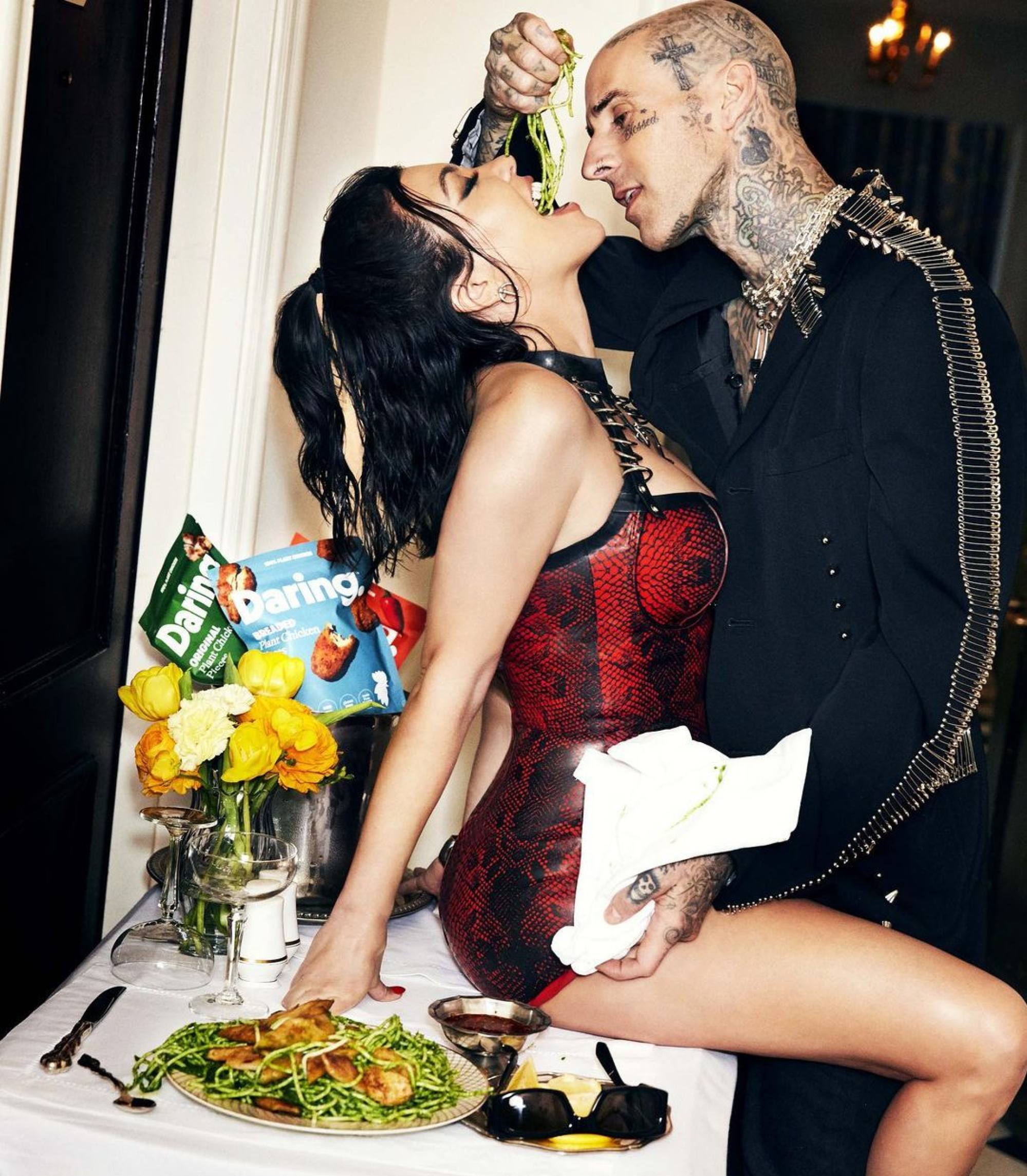 Away from the drums though, he's an entrepreneur too. In 2004, Barker founded LaSalle Records, a division of Atlantic Records. He has also experimented with retail clothing and started his own line called Famous Stars and Straps. Celebrity Net Worth reports Barker is worth an estimated US$50 million – just US$15 million less than his wife.
3. Tristan Thompson – US$45 million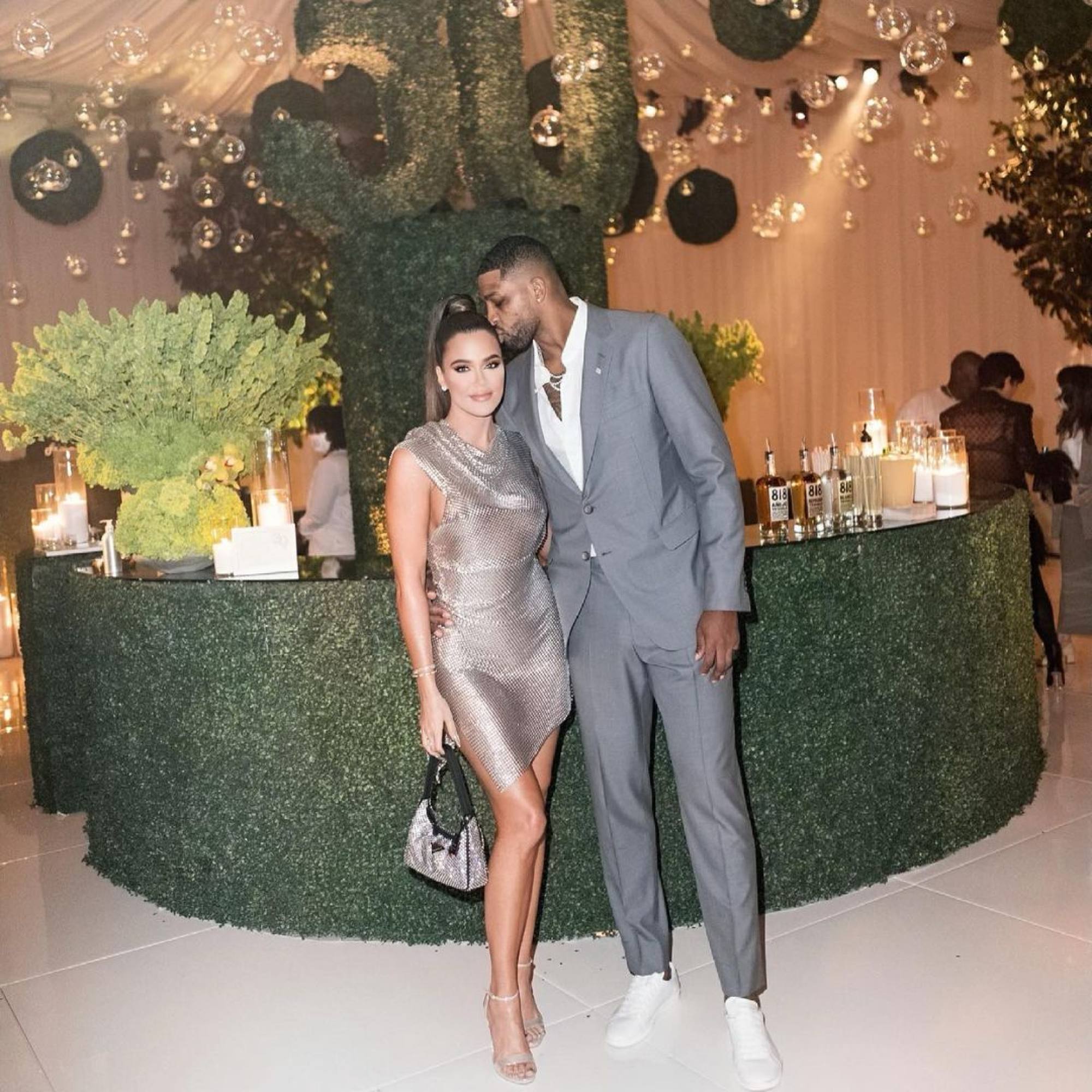 Khloé Kardashian's on-off relationship with NBA star Tristan Thompson is hard to keep up with, but US Weekly reports that they are definitely over now. That's just as well, since Khloé's been making non-stop headlines for her "mystery guy" whom she's apparently been seeing recently.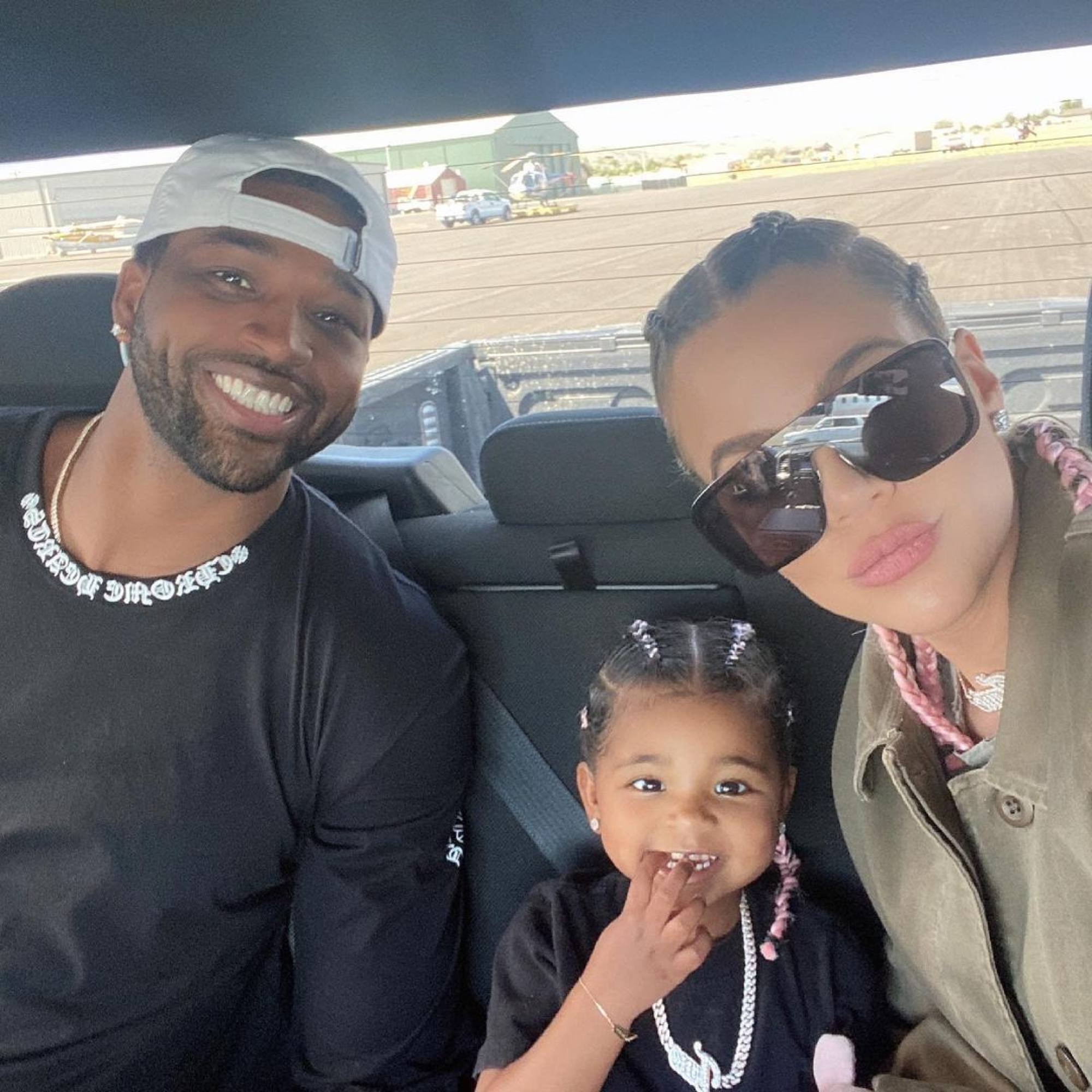 But how much is the father to
her daughter, True Thompson
, worth? According to NBC Sports, he signed a US$19 million two-year contract with Boston Celtics in late 2020. Before that, he had an US$82 million deal with the Cavaliers for five years, earning him a current net worth of US$45 million, per Celebrity Net Worth. He reportedly rakes in US$17 million a year.
4. Devin Booker – US$30 million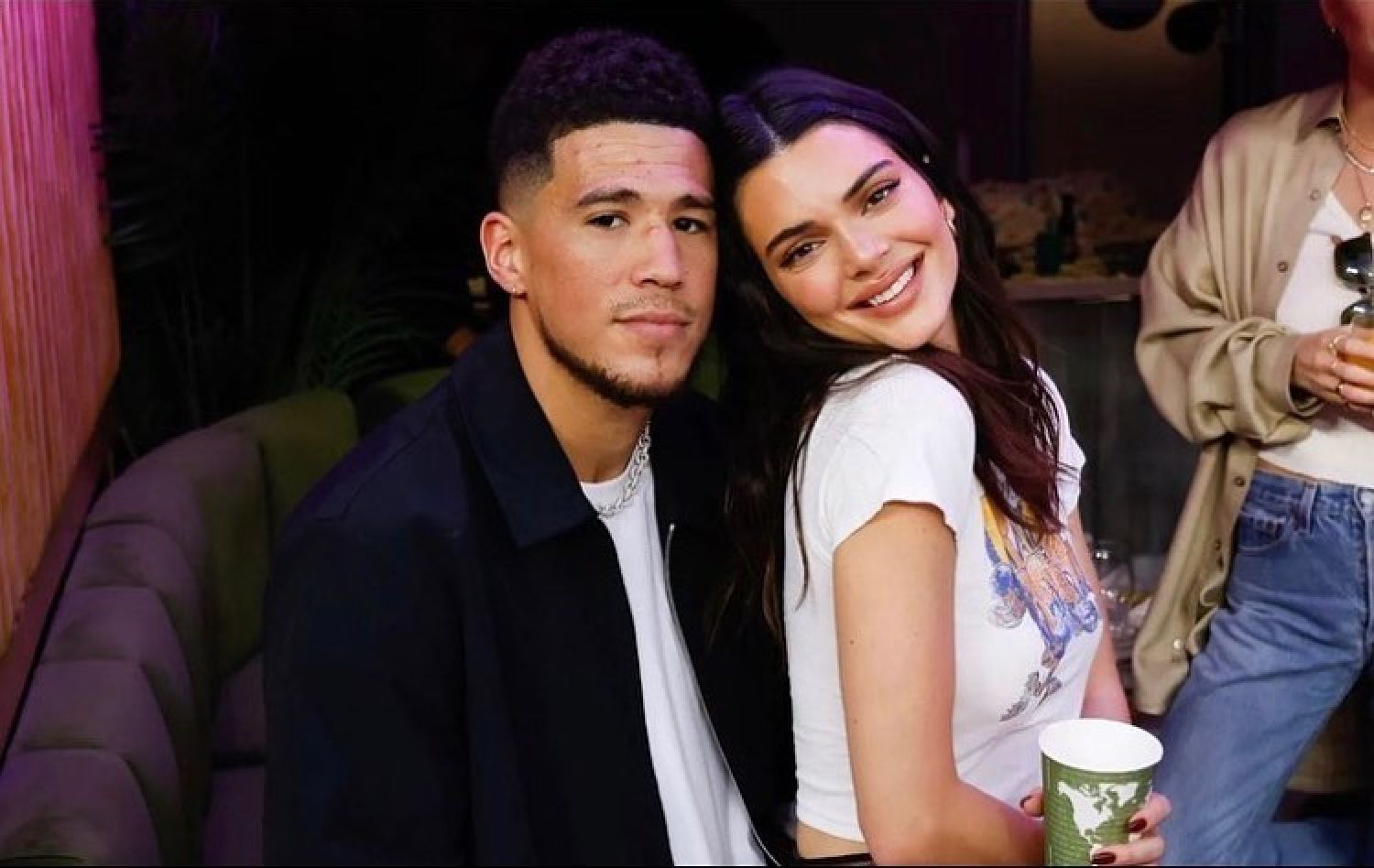 Kendall Jenner
and NBA star Devin Booker may just be back on after the couple were spotted together days after reportedly calling it quits
.
Booker has been a shooting guard for the Phoenix Suns since 2015. According to NBC Sports, the basketball player is currently finalising a four-year "supermax contract extension" worth up to US$234 million, depending on how he plays in the next two seasons.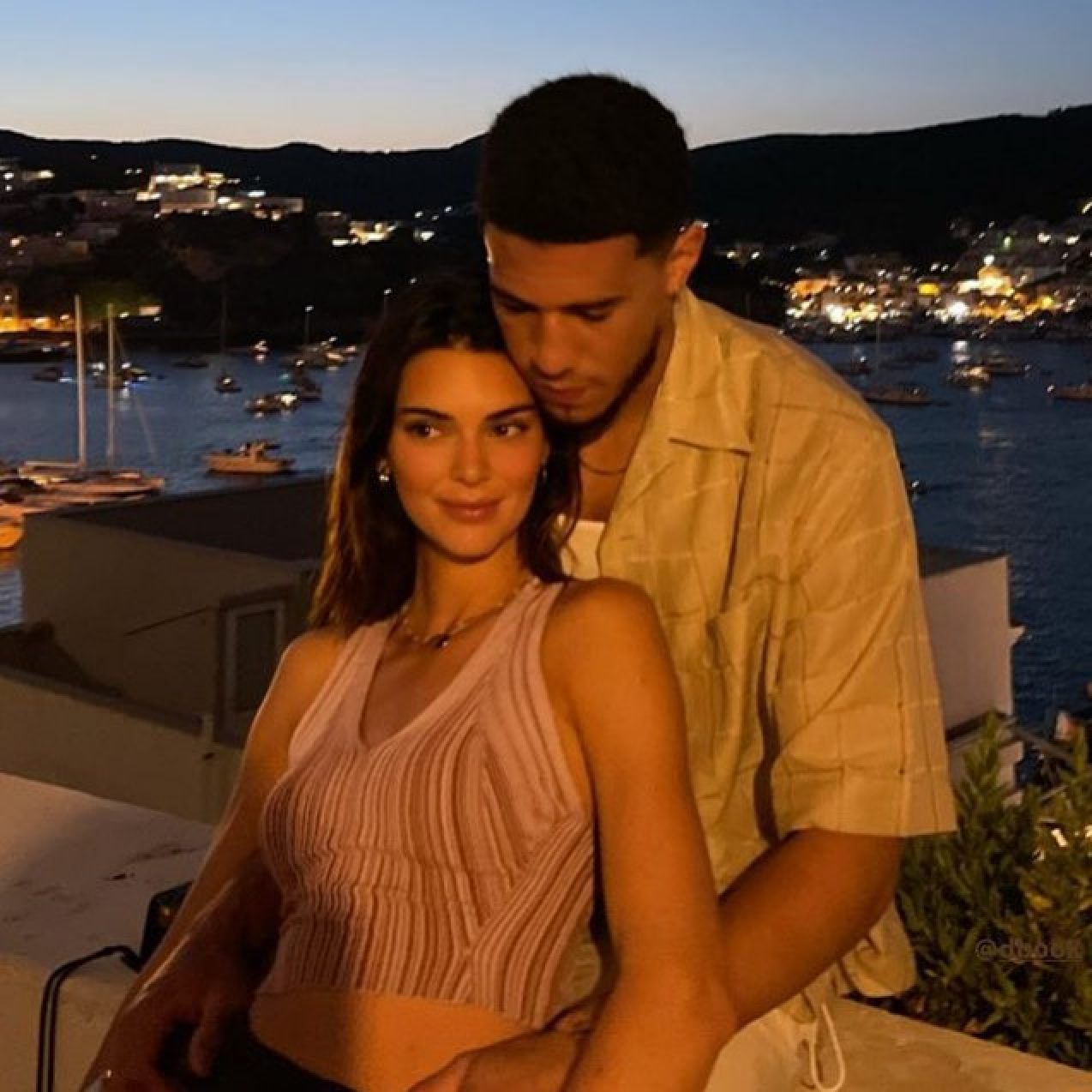 Booker is also a Nike athlete and has a trainer endorsement contract with the sporting giant. Celebrity Net Worth estimates his fortune to be around US$30 million, but it could very well shoot up depending on his upcoming NBA performances.
5. Corey Gamble – US$15 million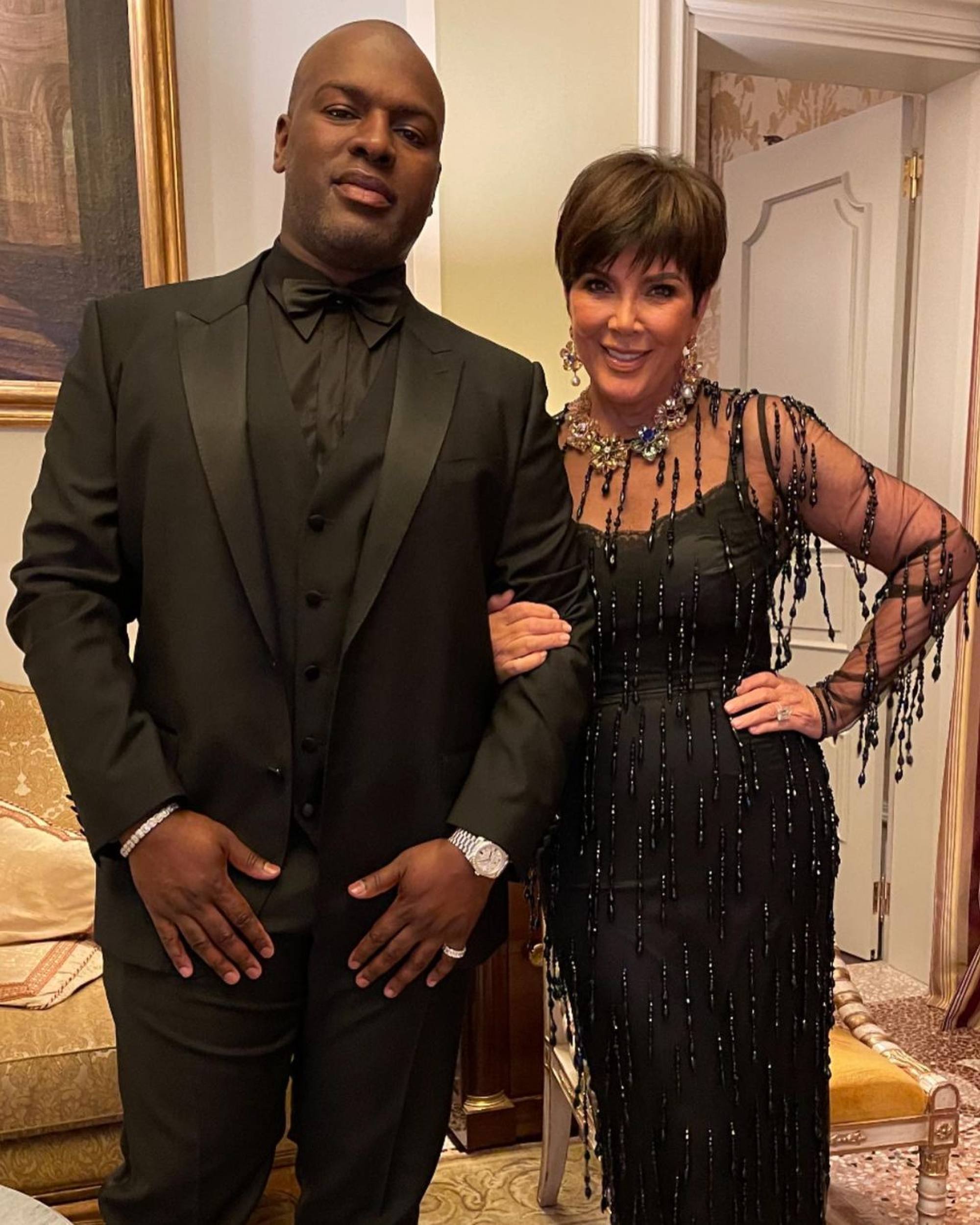 When you're dating the Kardashian matriarch, you can bet she's going to check out your banking credentials
before it gets serious
. Corey Gamble is now a regular on the arm of Kris Jenner and has firmly entrenched himself in the Kardashian household. He was previously a talent manager and worked with Scooter Braun, the agent behind pop icons Justin Bieber, Ariana Grande and Demi Lovato.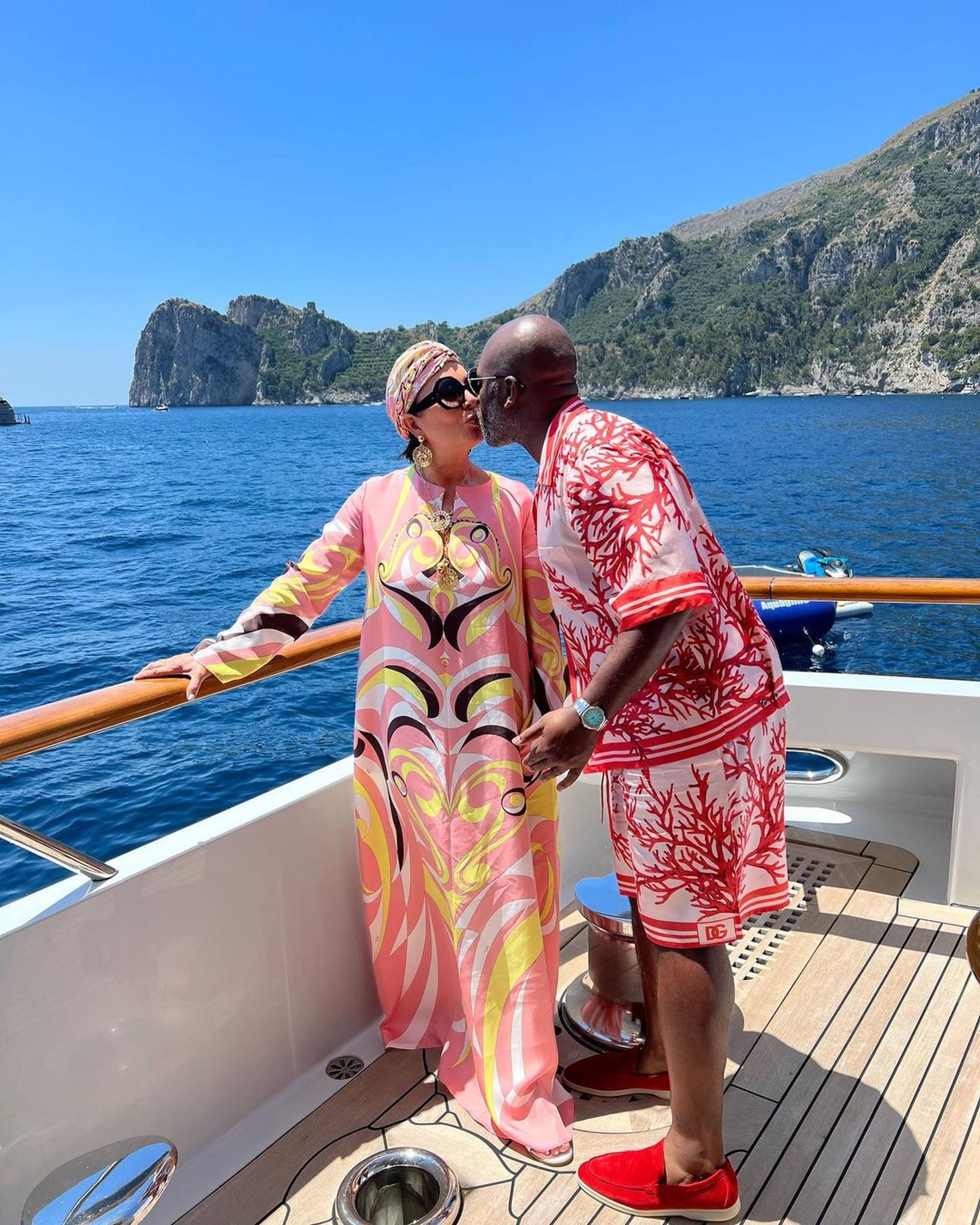 The two met in August 2014 at a party thrown by Kanye West in Ibiza. But it wasn't until 2015 that
Jenner's divorce with Caitlyn Jenner
was finalised. Gamble was reportedly working with Bieber at the time they started dating. He currently has a net worth of US$15 million, per Celebrity Net Worth, while his GF is sitting on a US$170 million fortune.
6. Pete Davidson – US$8 million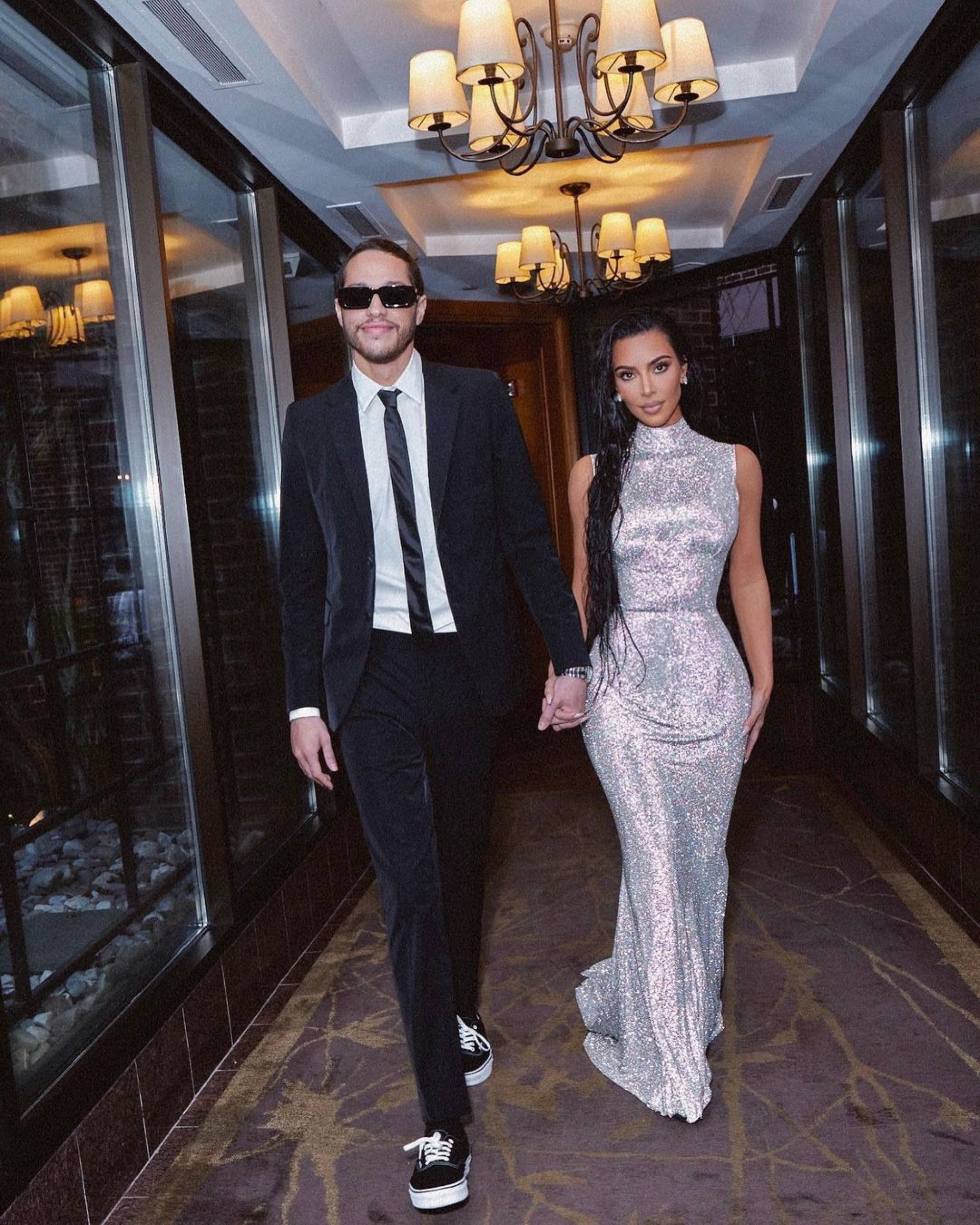 Although it's
a far cry from Kim's US$1.8 billion
net worth, Pete Davidson's fame has earned him a not-too-shabby US$8 million fortune, per Celebrity Net Worth, much thanks to his eight-season stint on
Saturday Night Live
.
According to the same source, he was earning about US$7,000 per episode when he first joined the show in 2014, meaning he scooped up about US$147,000 for the first season alone. Apparently after the fifth season, the cast members got a significant bump to their salaries, nabbing up to US$15,000 per episode thereafter.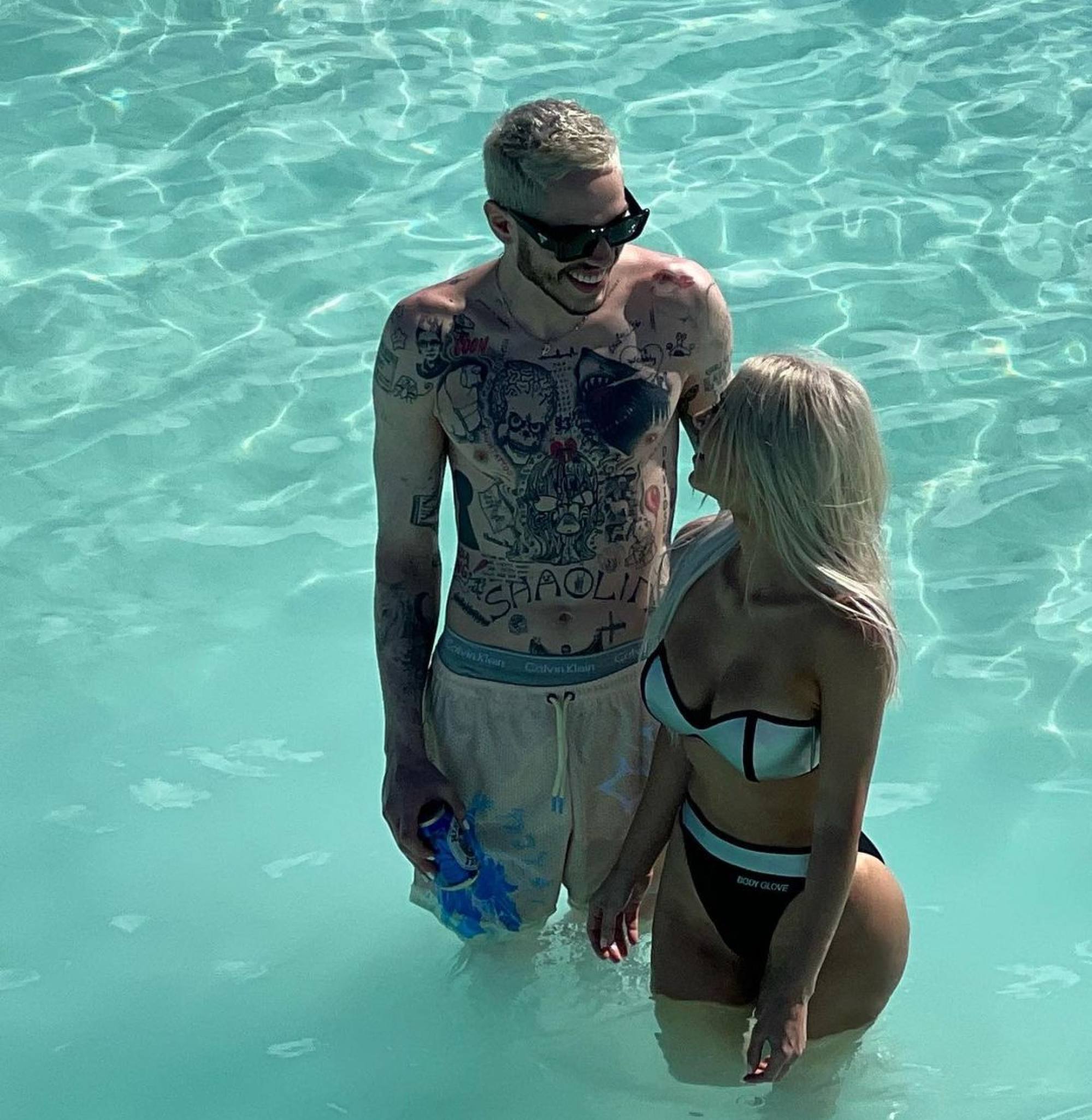 SNL isn't his only source of cash though. He's landed roles in films like The Suicide Squad, The King of Staten Island and has two new ones coming out soon: Wizards! and The Home. To top it off, Davidson has also got his comedy specials, stand-up tours and endorsement deals adding to the big bucks.

Khloé and Kendall both dated NBA stars, Tristan Thompson and Devin Booker, who are both very successful basketball players – but are Kendall and Booker really back on?
Kris Jenner's BF Corey Gamble worked with Scooter Braun, the agent behind Justin Bieber, Ariana Grande and Demi Lovato, while Kylie's partner raps with Kanye West and The Weeknd