Is Damian Lewis dating Alison Mosshart? A year after the death of his wife Helen McCrory, the Homeland actor been hanging out with The Kills singer – so who is she, exactly?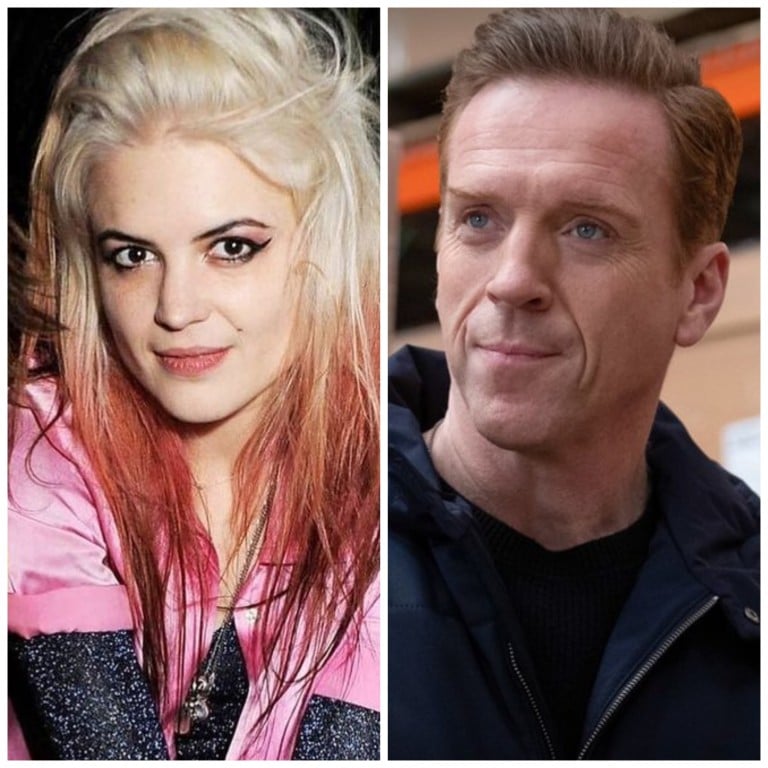 Billions star Damian Lewis is back in the spotlight after being seen at social events with singer Alison Mosshart. More than a year after the untimely death of his wife, Peaky Blinders star Helen McCrory, Lewis was said to be in good spirits.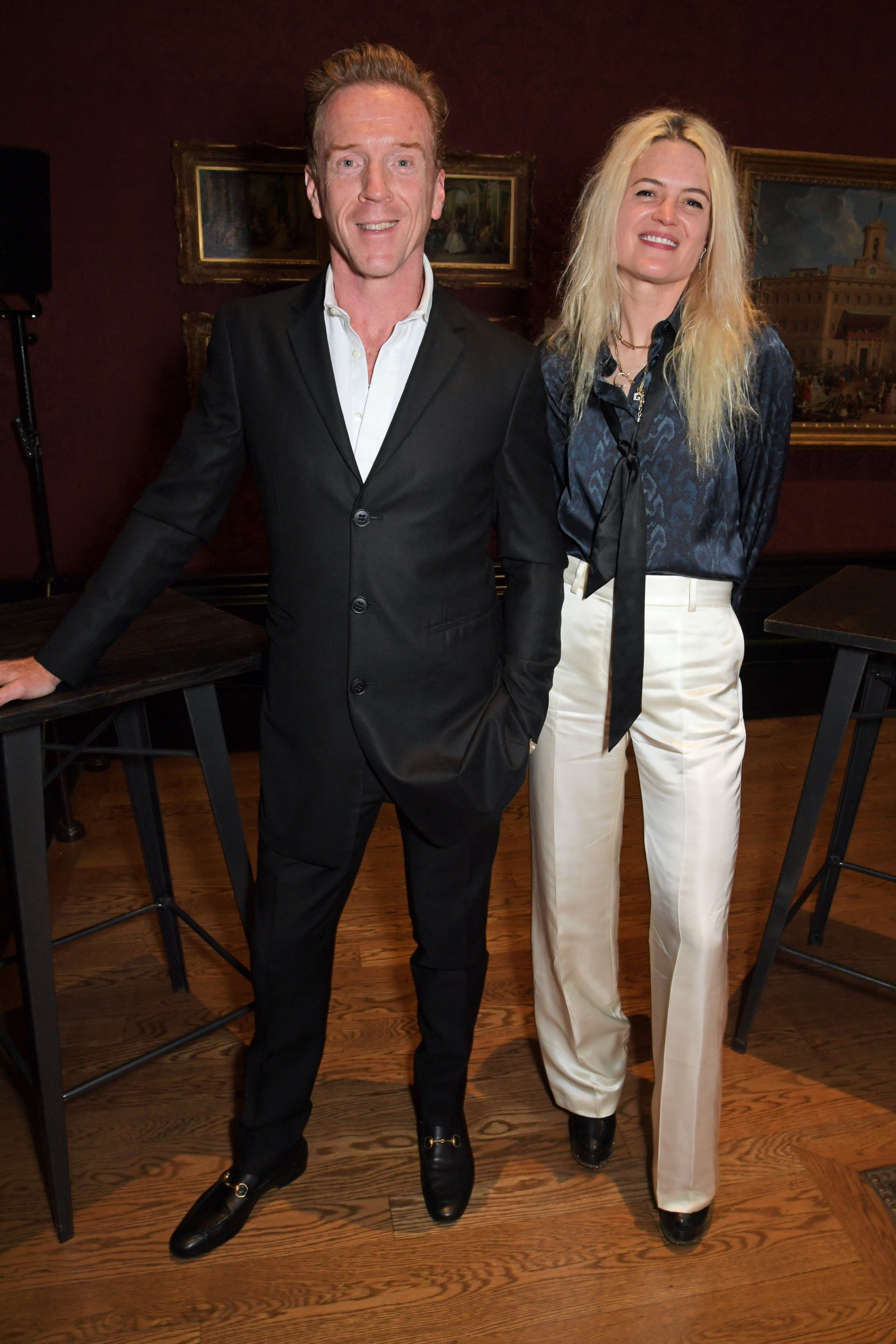 Is love on the horizon for the actor-producer? Who exactly is Mosshart, and what is there to know about her?
She has been seen on three occasions with Damian Lewis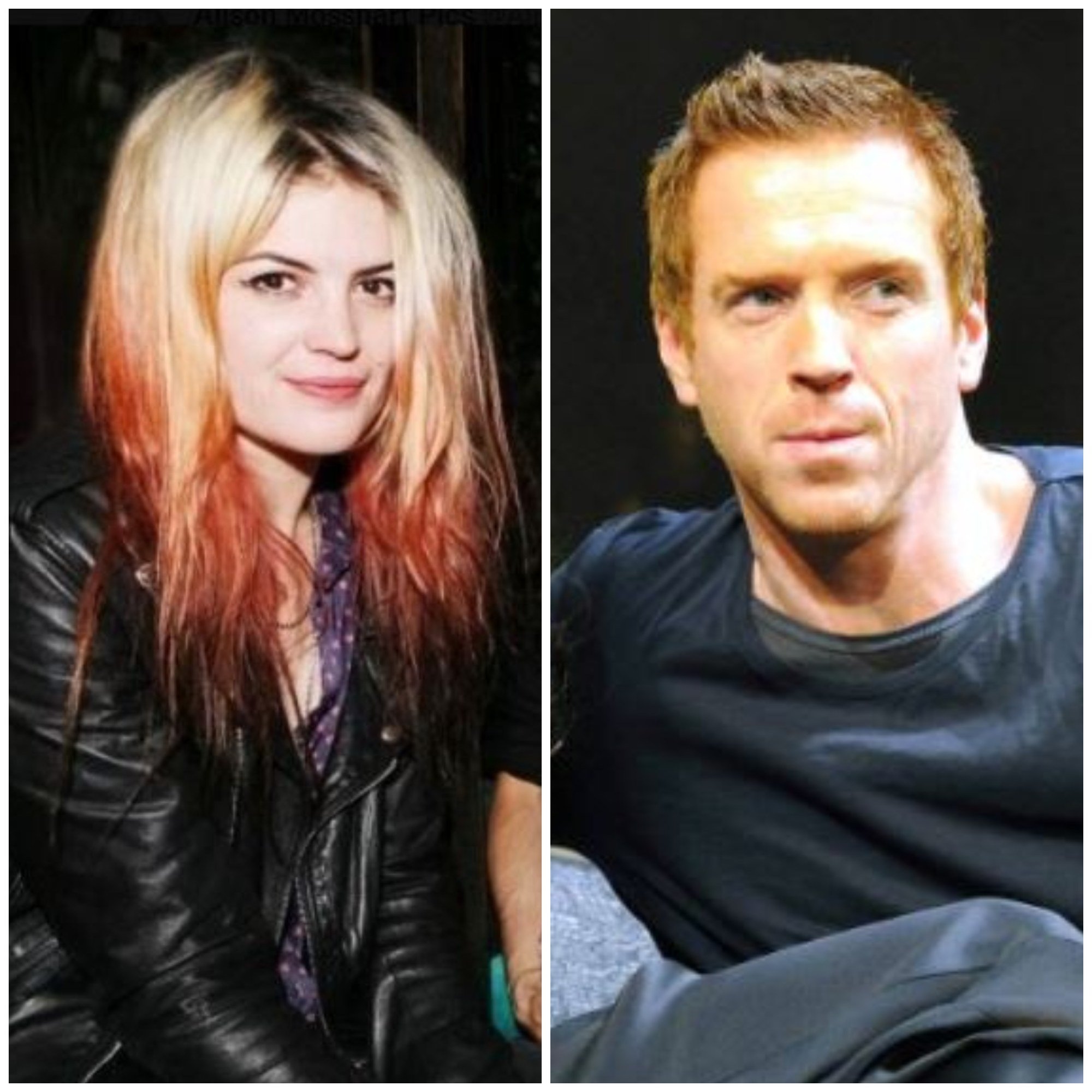 In recent weeks, the actor and singer were spotted together at the Serpentine Gallery's annual summer party, then a fundraising event for London's National Gallery.
The two were also spotted together at Silverstone ahead of an F1 Grand Prix race. It marked the third time that Lewis and Mosshart have been seen publicly at an event.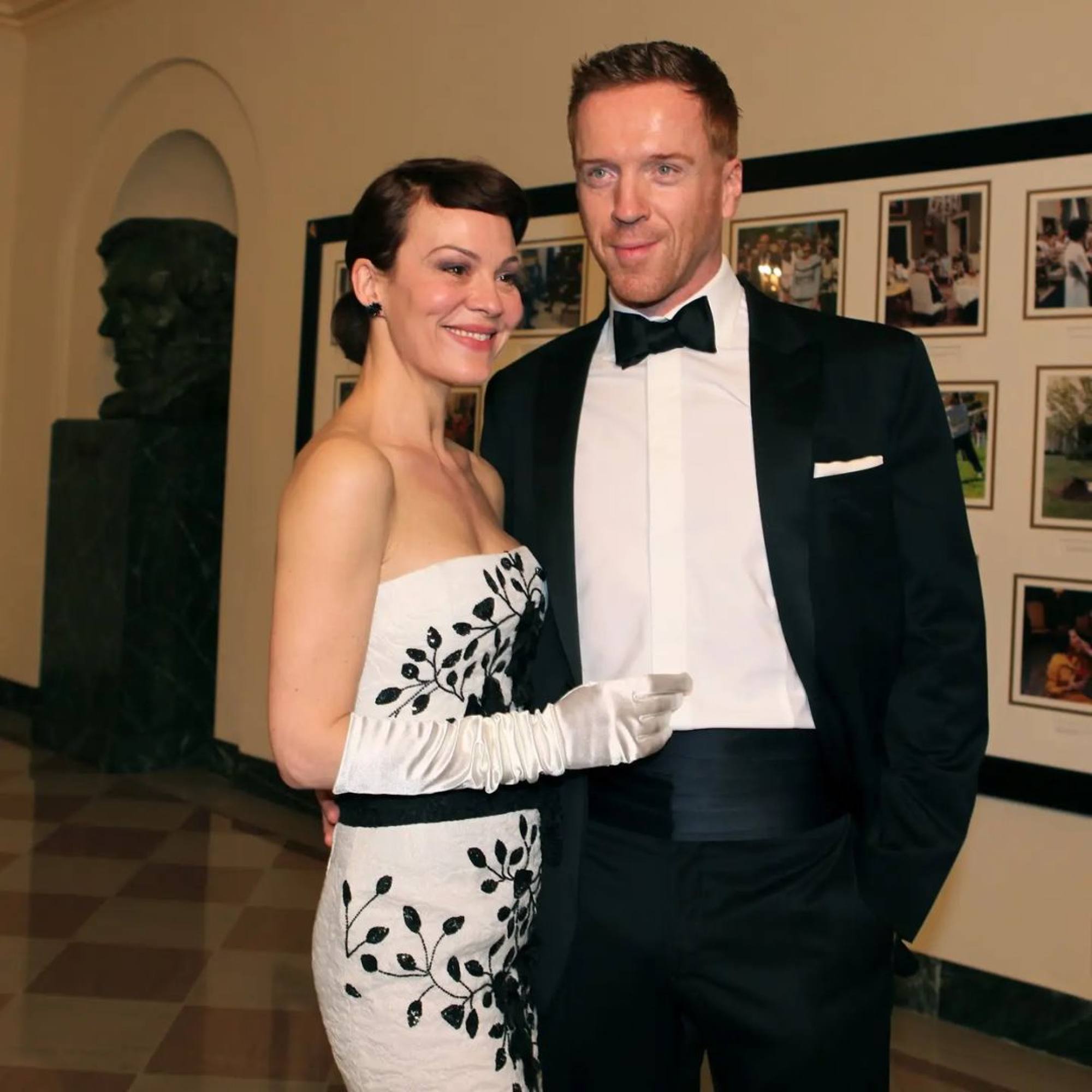 They have yet to officially confirm any romantic relationship. However, Lewis fans will remember that after McCrory's passing, the Homeland star revealed to The Sunday Times that the esteemed actress had given him permission to date other women after her death.
"She said to us from her bed, 'I want daddy to have girlfriends, lots of them, you must all love again, love isn't possessive,'" Lewis shared.
She is best known for fronting two rock bands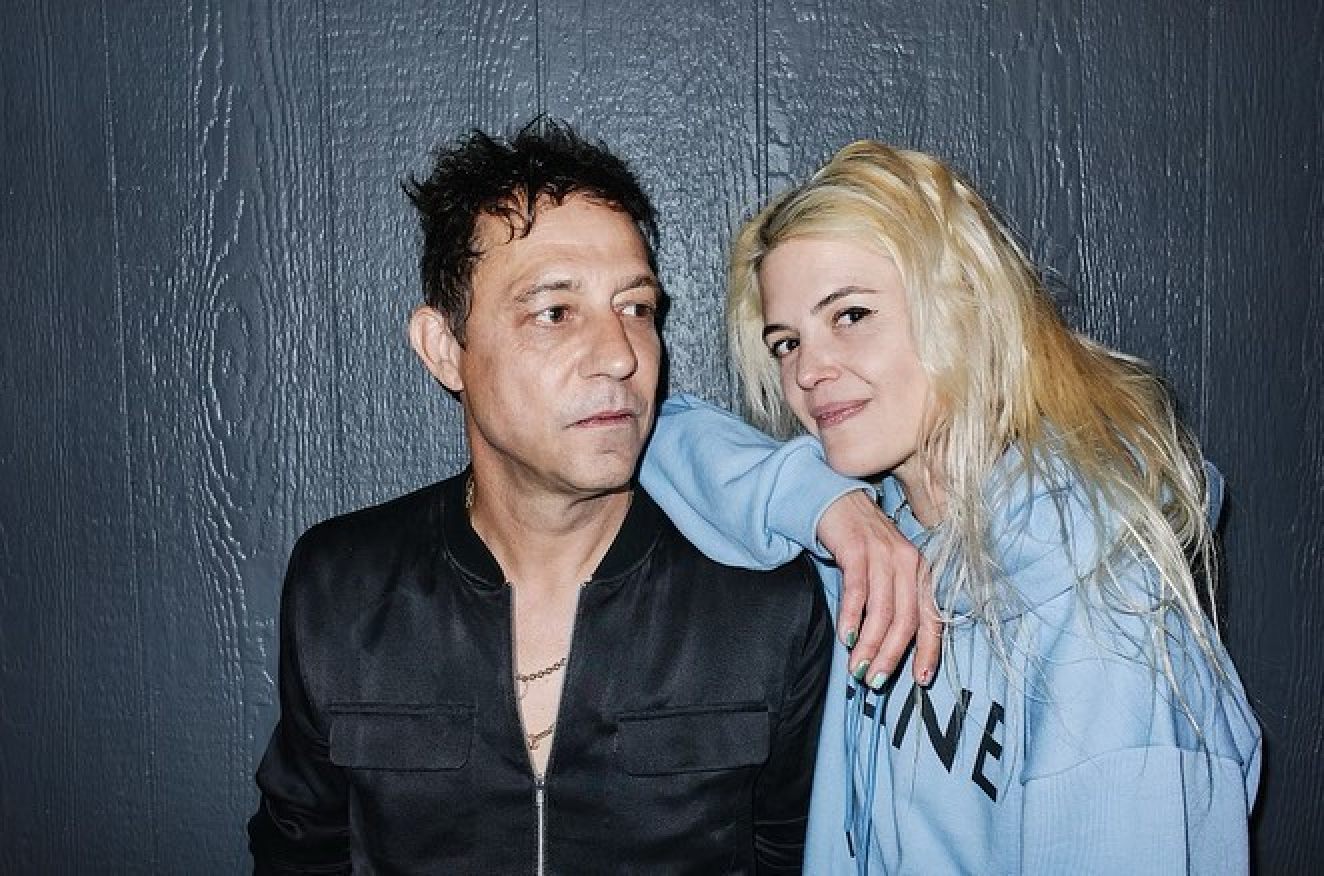 Mosshart made waves in the rock scene in the early 2000s. She formed the band The Kills with guitarist Jamie Hince – perhaps most famous for being
Kate Moss's
ex-husband. The Kills debuted their first album in 2003, entitled "Keep on Your Mean Side". The band still actively performs, most recently at The Mayan in downtown L.A.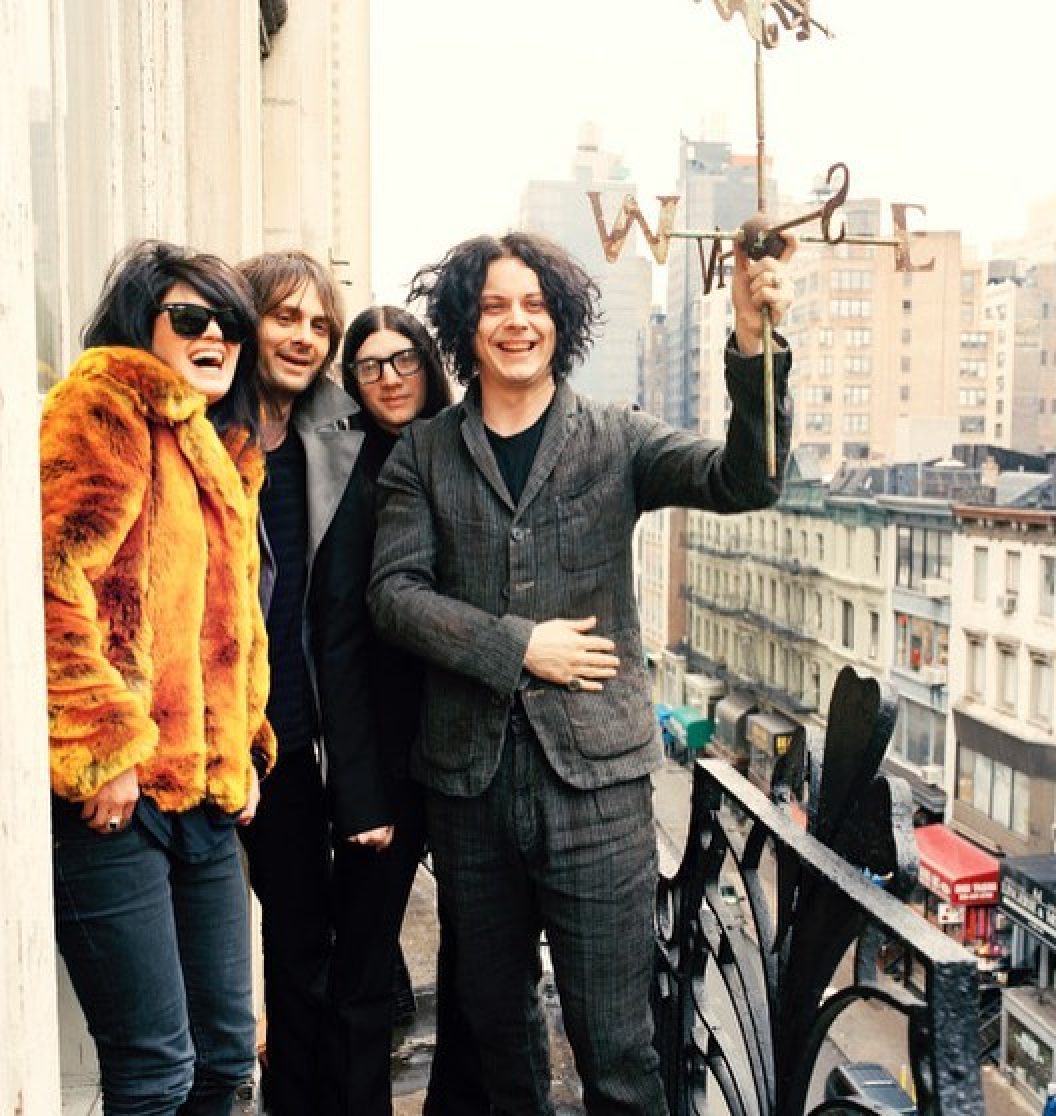 In 2009, the songwriter also joined alternative rock supergroup The Dead Weather, where she was lead vocalist and played the rhythm guitar. The Dead Weather's latest album was released in September 2015 entitled "Dodge and Burn".
She paints abstract art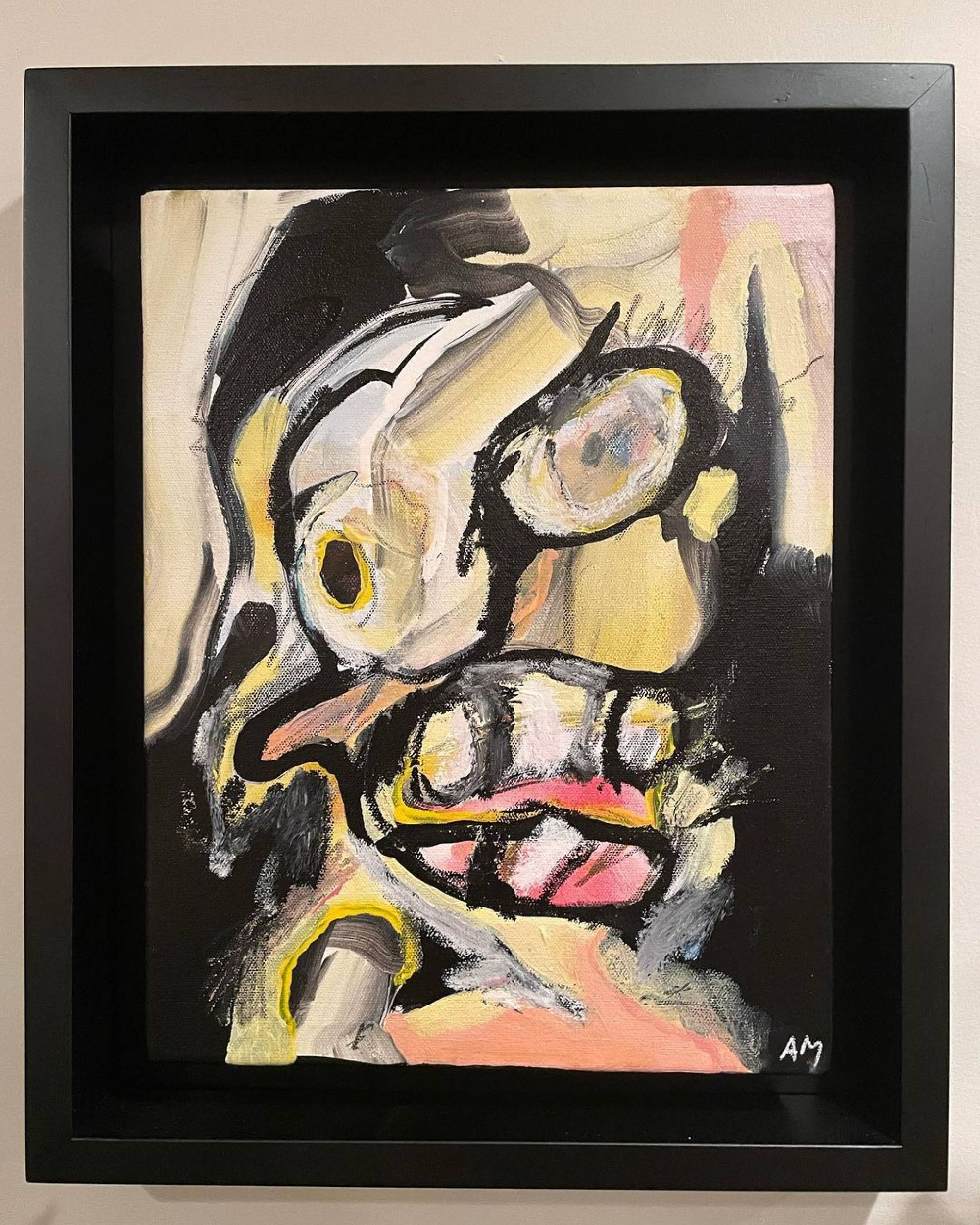 Mosshart's Instagram page offers up a clue about her other big passion in life – painting. The rock singer is clearly a prolific and talented artist, and mostly paints abstract faces in acrylic on canvas.
Her works are also for sale, though so far her website is simply a holding page, and she instead invites people to inquire about her works via the listed email address.
She's a certified style icon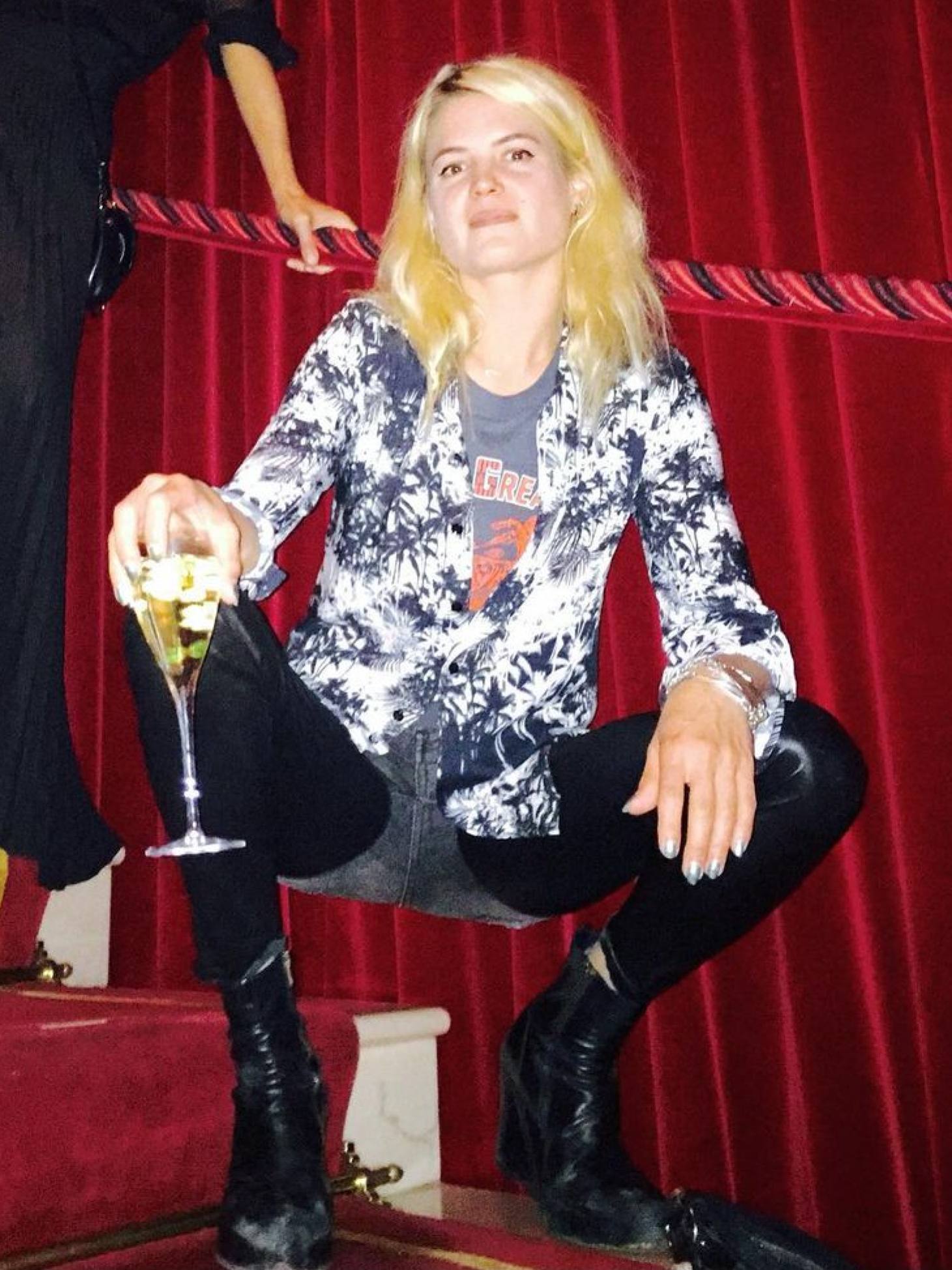 In a 2010 Vogue UK article, British model and fashion designer Alexa Chung cited the I Feel Love singer as her style idol.
A year later, Mosshart also contributed to Vogue UK's "Today I'm Wearing" series, in which she showcased what she wore every day for a month. She showed off a wide array of accessories and clothing, ranging from a pair of Linda Farrow sunglasses to a Pam Hogg fur coat.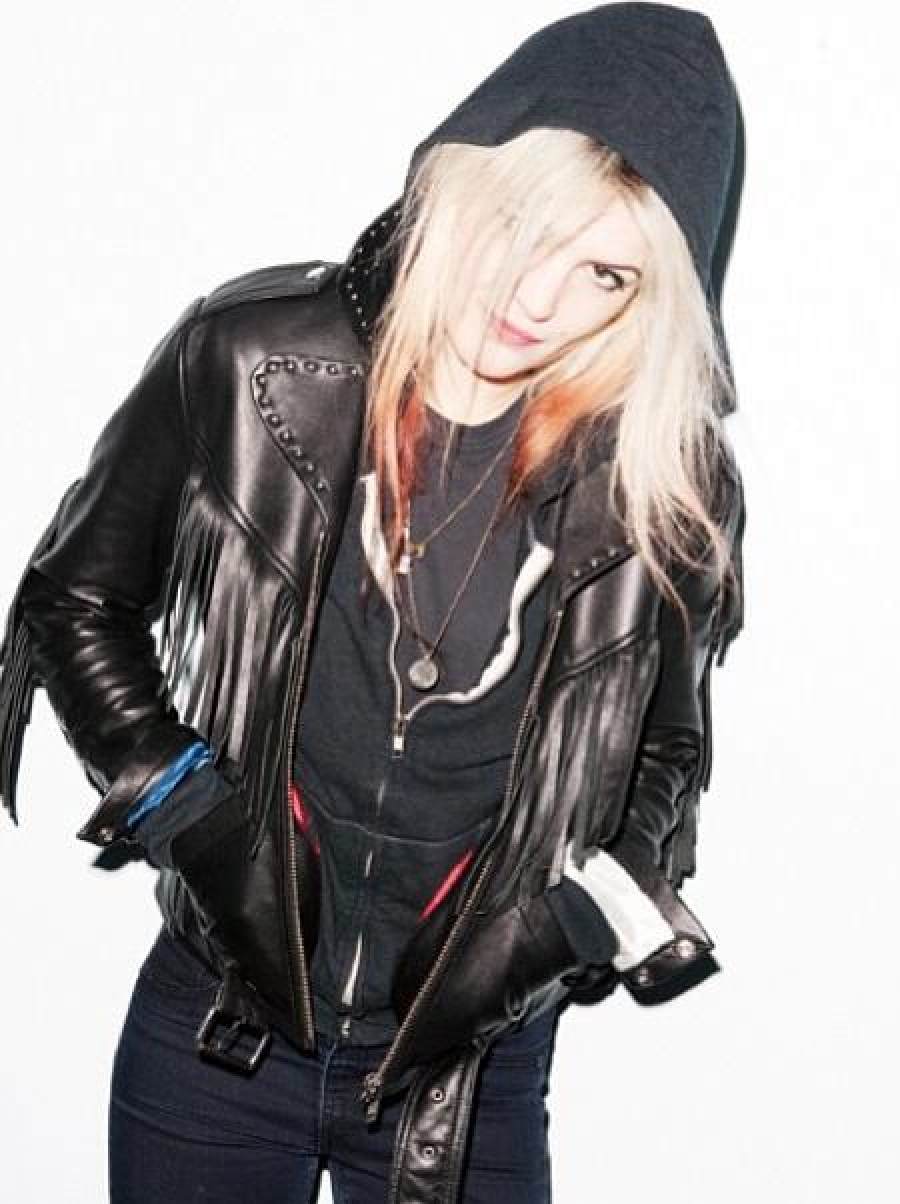 A peek at her social media profiles shows that her wardrobe leans more towards darker colours on any given day – as one might expect from a rocker of her calibre.
She was almost Kelly Osbourne's sister-in-law
The vocalist's brother, vegan chef Matthew Mosshart, was once engaged to English actress
Kelly Osbourne
. The ex-partners were introduced during Kate Moss' wedding to Jamie Hince in 2011.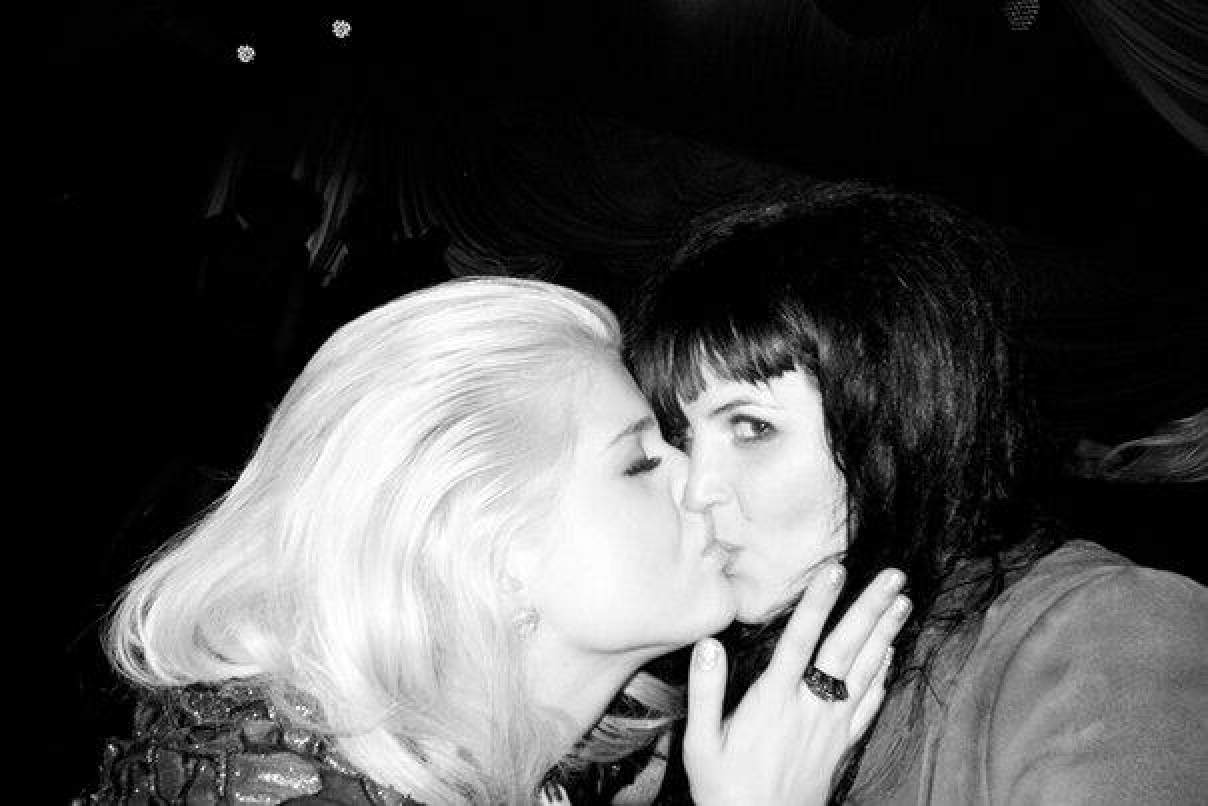 Alison and Osbourne also turned a few heads when they were spotted sharing a kiss at the same event.

Before she died of cancer, McCrory told Lewis he should have 'lots of girlfriends' – so is quintessential rocker Mosshart the actor's new love?
Mosshart plays alongside Kate Moss' ex Jamie Hince in The Kills, and formed a band with The White Stripes' Jack White – she was even snapped kissing Kelly Osbourne once