Is missing 'crypto queen' Ruja Ignatova the new Anna Sorokin? She's only the 11th woman to appear on the FBI's Most Wanted Fugitives list with her OneCoin scam – and a TV series is already in the works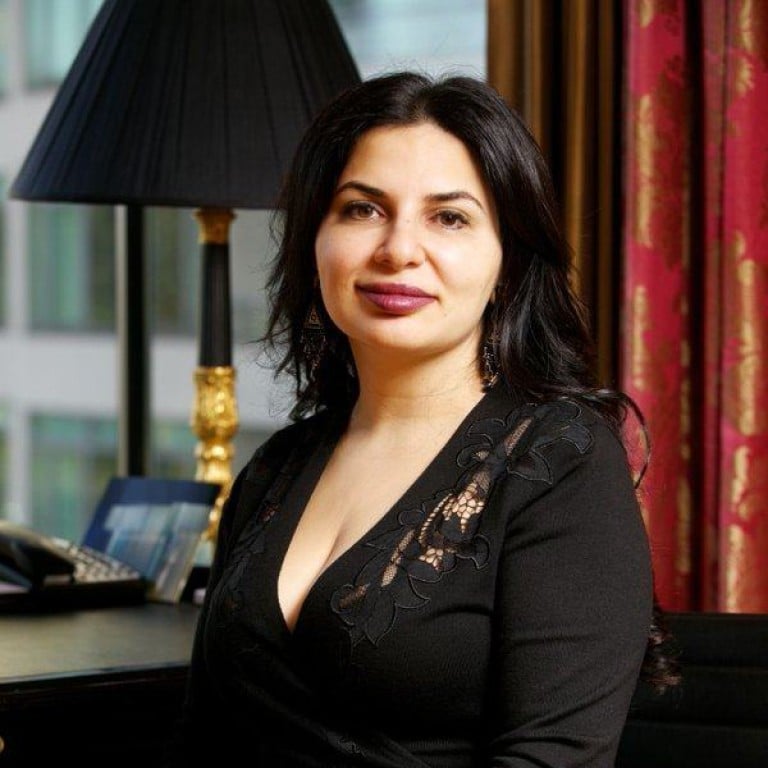 Dr Ruja Ignatova, also known as the "crypto queen", may ring a bell even for non bitcoin aficionados now that the FBI and Europol has named her among their 10 most-wanted fugitives. The reason? Ignatova is the founder of the cryptocurrency Ponzi scheme OneCoin, which has been dubbed one of the biggest scams in history.
Ignatova, who claimed that OneCoin would rival bitcoin, allegedly led a massive fraud of more than US$4 billion, which has impacted hundreds of thousands of investors worldwide.
Once at the forefront of the bitcoin social scene as a result of her lavish events and extravagant outfits Ignatova vanished into thin air, and has been on the run ever since.
Here's more on the incredible rise and fall of the missing crypto queen.
She hails from Bulgaria and Germany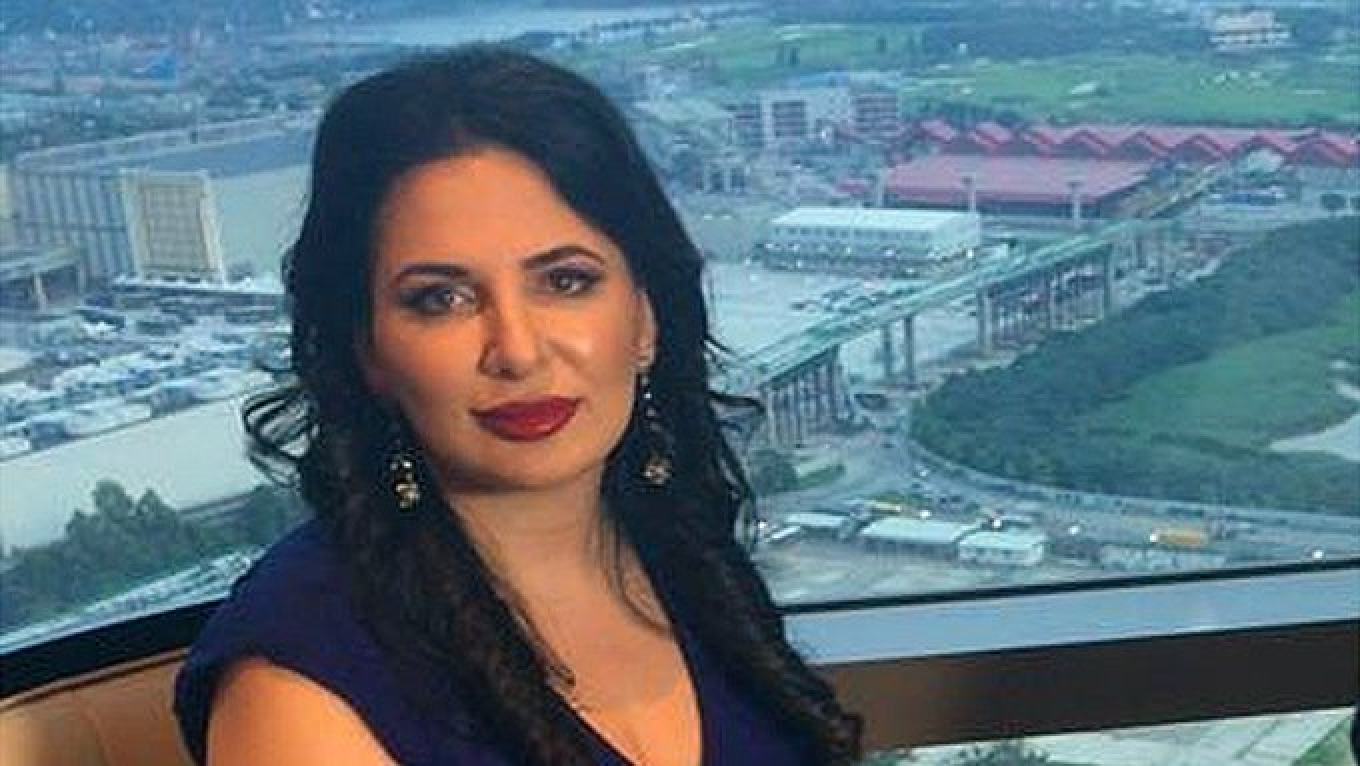 Born on May 30, 1980, in Bulgaria, Ignatova moved to Germany with her family when she was 10 years old. She earned a law degree from Oxford University and a PhD in private international law from the University of Konstanz in Germany. She also reportedly did a stint at McKinsey & Company. A multilingual individual, Ignatova speaks English, German and Bulgarian.
The 42-year-old Bulgarian got hitched to German lawyer Bjorn Strehl, and the couple welcomed a daughter in 2016.
How did she fool so many people with OneCoin?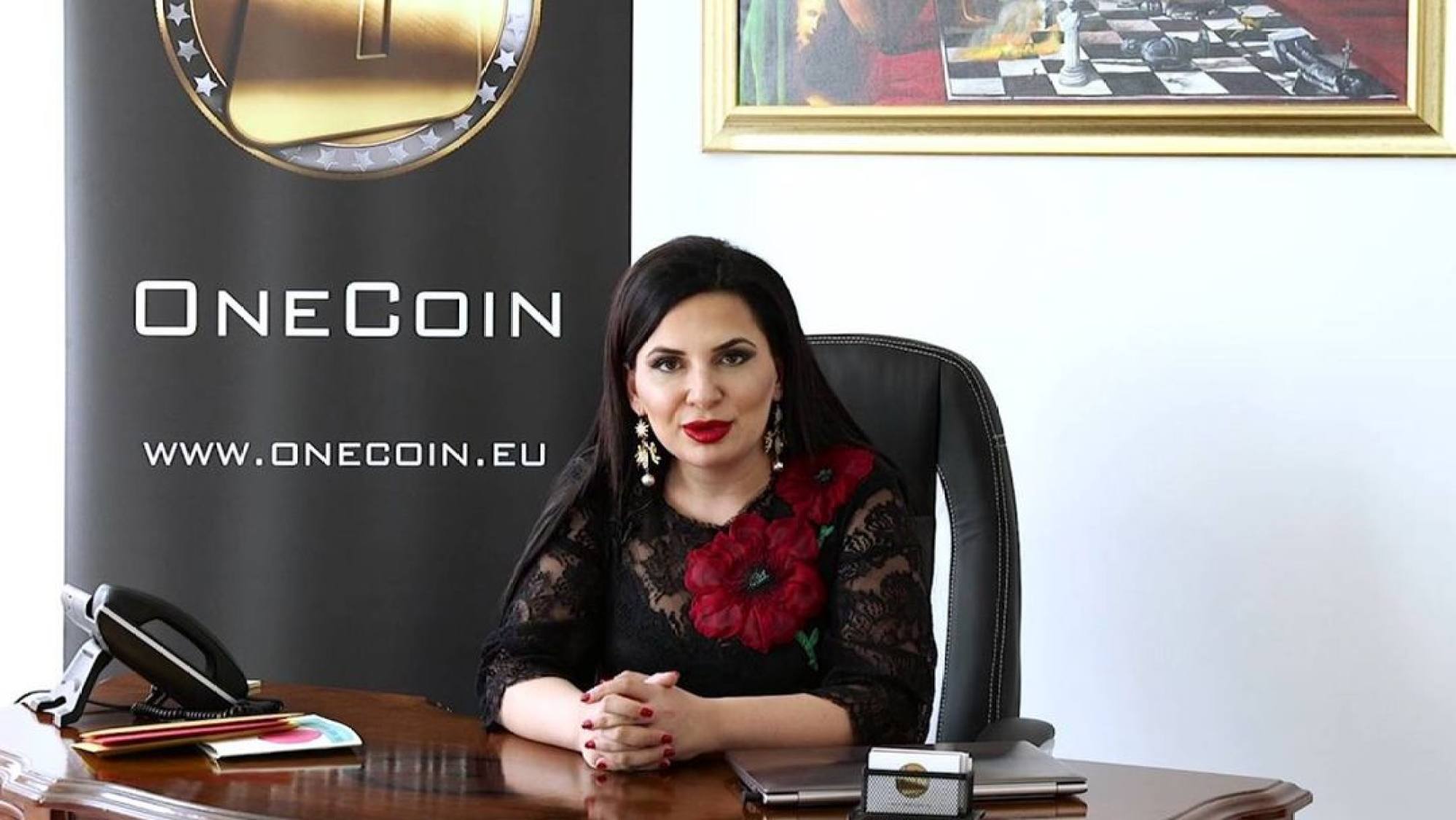 Ignatova founded OneCoin in 2014 when the world was still getting to grips with cryptocurrency. She dressed up in expensive ball gowns and diamonds and held glamorous events across the world – including at London's huge Wembley Arena – to convince potential investors that her cryptocurrency was the "bitcoin killer".
According to
Vice,
Ignatova lured unassuming victims from 175 countries to her scheme by offering them a commission to invite others. They had no idea that OneCoin didn't even have a payment system or possess
blockchain technology
– an essential feature of any cryptocurrency.
She's only the 11th woman to be included on the FBI's Ten Most Wanted Fugitives list
Ignatova fell off the radar in 2017, just when international authorities began looking for her. She reportedly bugged her boyfriend Gilbert Armenta's flat and discovered that he was cooperating with an FBI probe into OneCoin. The cryptocurrency founder boarded a flight from Sofia, Bulgaria to Athens, Greece that October, and has not been seen since.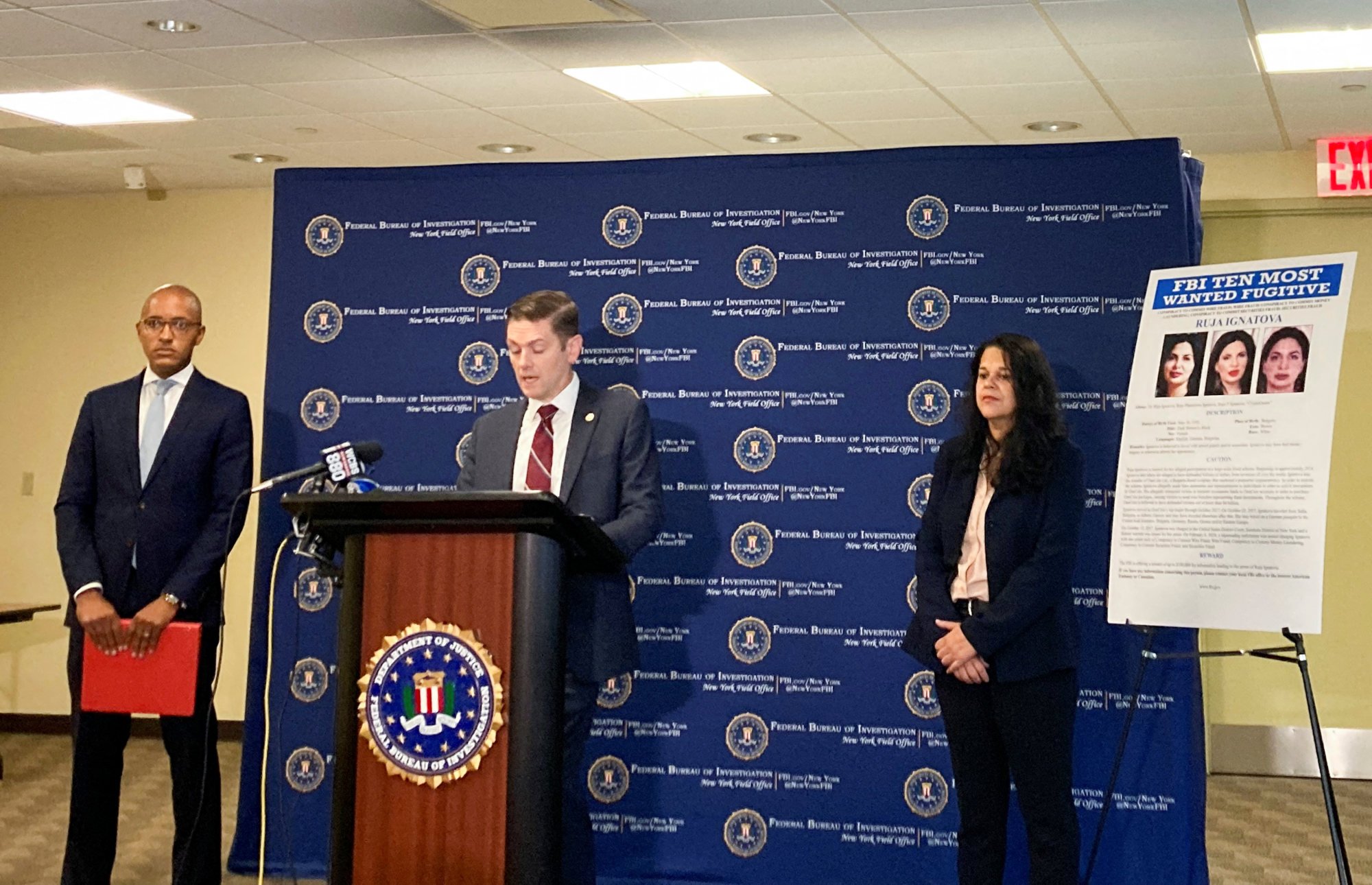 The US authorities charged her in absentia in 2019 with eight counts including wire fraud, securities fraud and money laundering. In May this year, Europol added Ignatova to its most-wanted list, while the FBI added her to its 10 most-wanted fugitives list at the beginning on June 3o. The FBI is offering a reward of up to US$100,000 for any information leading to her arrest.
Her story will get a television series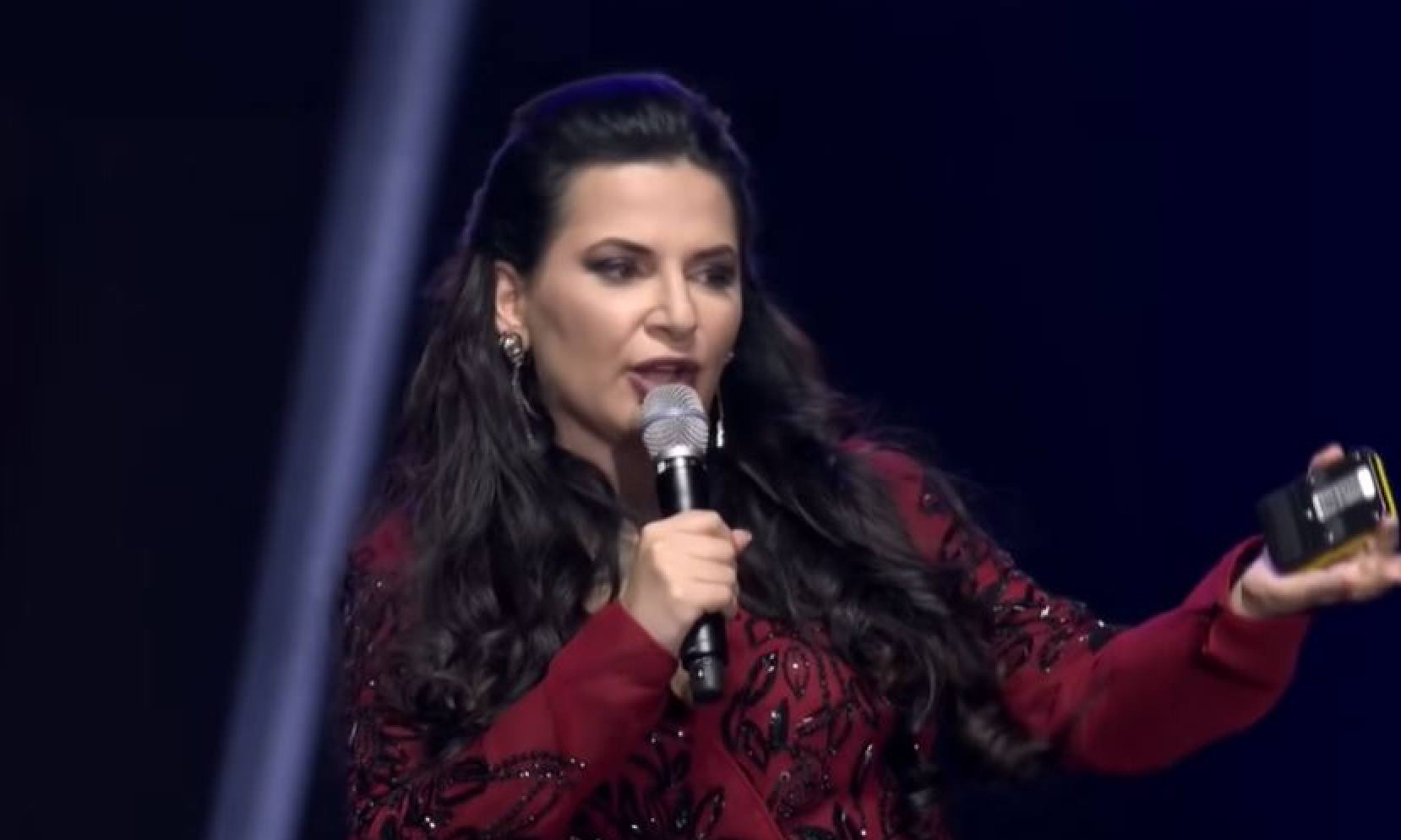 British journalist Jamie Bartlett and his team produced the 2019 BBC podcast series The Missing Cryptoqueen, which brought global attention to Ignatova and OneCoin's story.
According to Variety, Ignatova and her cryptocurrency brainchild will also get a three-part docuseries jointly backed by Sky Germany, the UK's Channel 4 and Fremantle. Initially titled Crypto Queen, the documentary will reportedly feature intelligence experts, defrauded investors and the testimonies of former OneCoin employees.
Where is Ignatova now?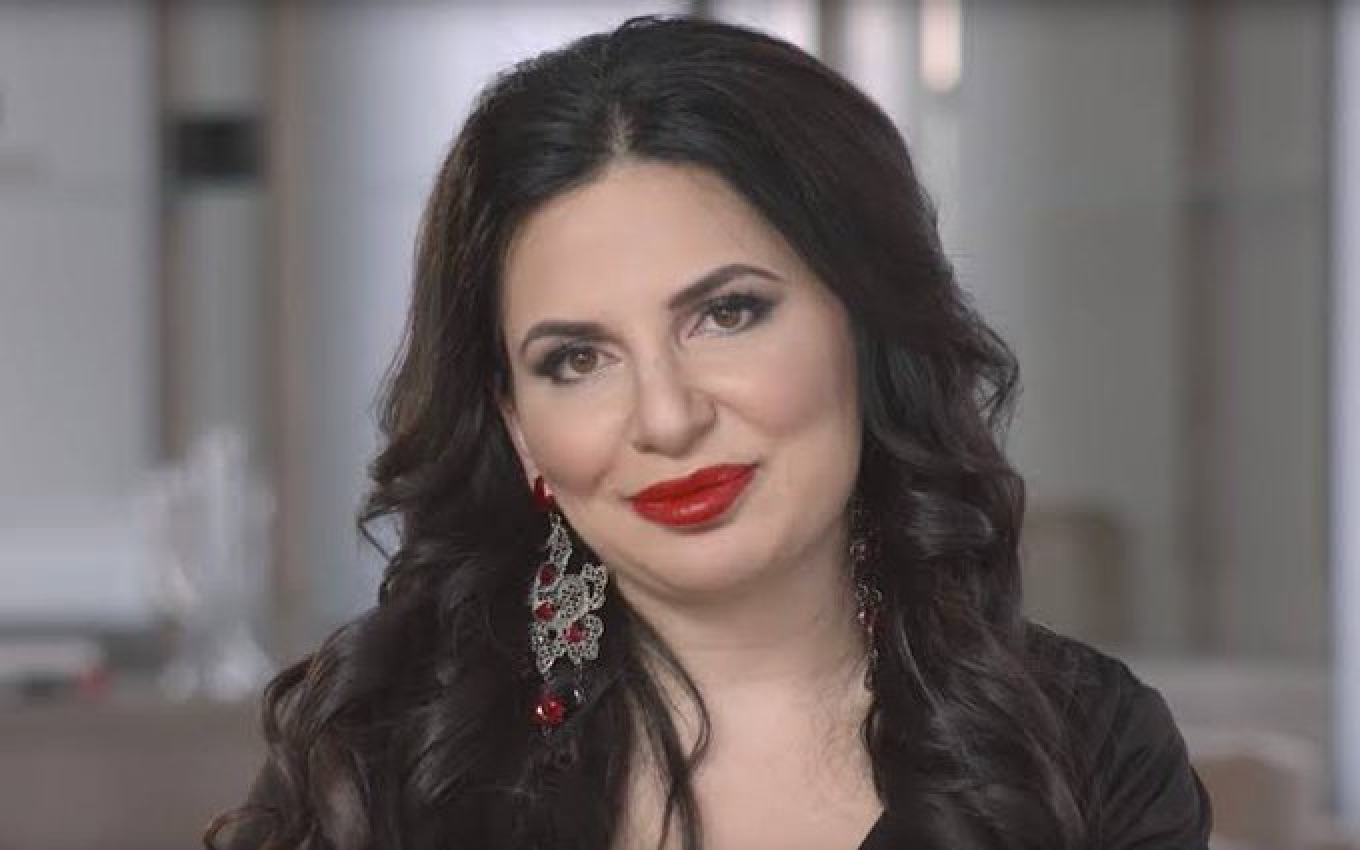 There are numerous theories as to where Ignatova has gone since her sudden disappearance in 2017. Some suggest that she uses a fake passport to travel to various countries, while some believe that she has been able to hide in plain sight thanks to plastic surgery. The FBI has also suggested that she may be travelling with armed guards and/or associates.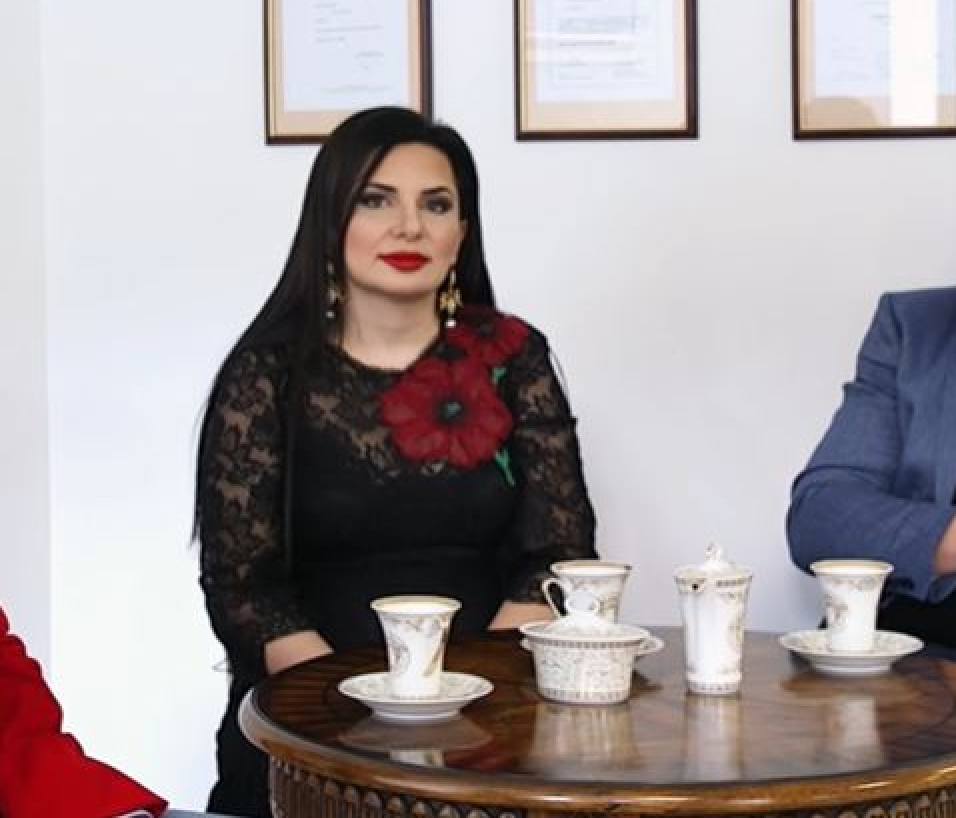 Most of Ignatova's key alleged collaborators have either now been arrested or jailed, according to Vice. They include OneCoin's co-founder Karl Sebastian Greenwood, Ignatova's brother Konstantin, her corporate lawyer Mark Scott and her boyfriend, Gilbert Armenta.
Unbelievably, some OneCoin associates still hold events to attract investors, particularly in Latin America, parts of Asia and Romania.

Much like Inventing Anna's Anna Delvey, Bulgarian born Ignatova dressed to the nines, threw parties – even at London's Wembley Arena – and charmed investors to scam them out of their money
But Ignatova's OneCoin Ponzi scheme is thought to be one of the biggest scams in history, defrauding unsuspecting investors out of a total of US$4 billion, say the FBI and Europol